Old Ranch Wild Life Is Easy To Find
These are a few of the animals James and Paul have spotted on the course. Note, many of these appear after playing the 19th hole.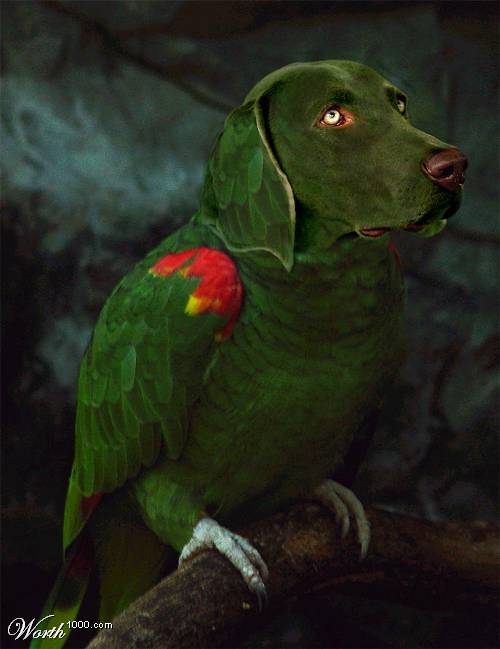 Generally found high up in the trees.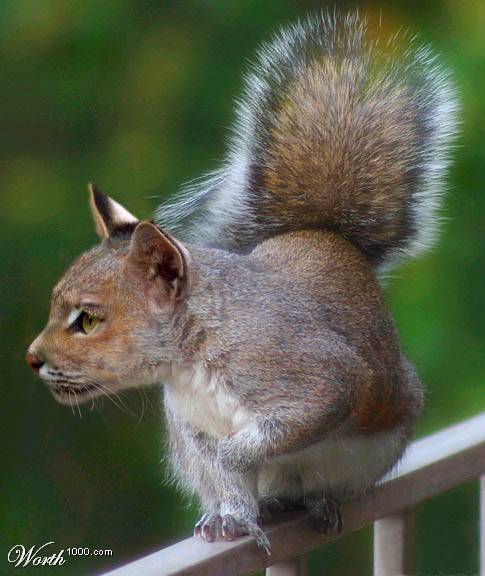 Do not be fooled by their demeanor!

These little guys chase the Old Ranch ducks!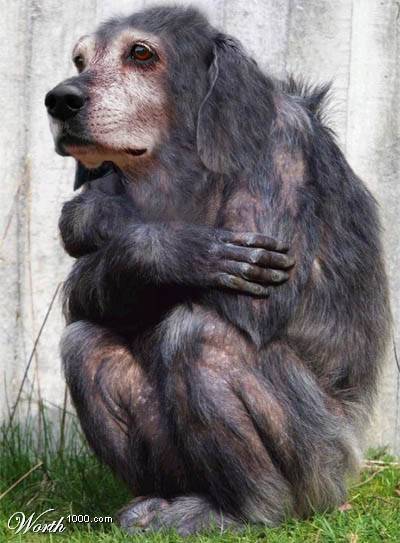 Very difficult to see, required an extra Rum and Coke!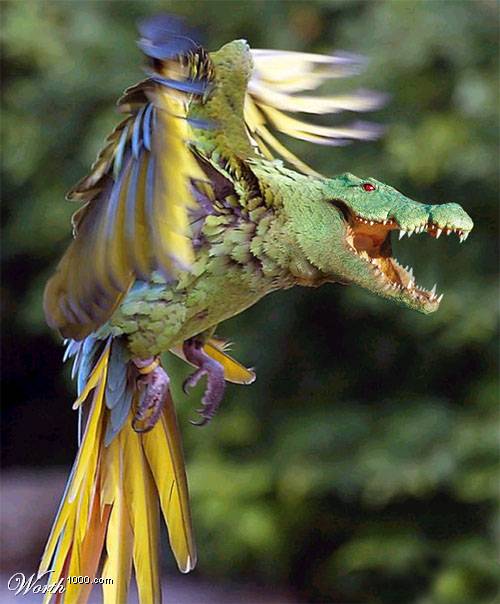 Watch out for these little critters, they often dash up on the green and
use their wings to keep the ball from going in!

Usually found on the 14th hole

Fast runners, they chase the golf balls!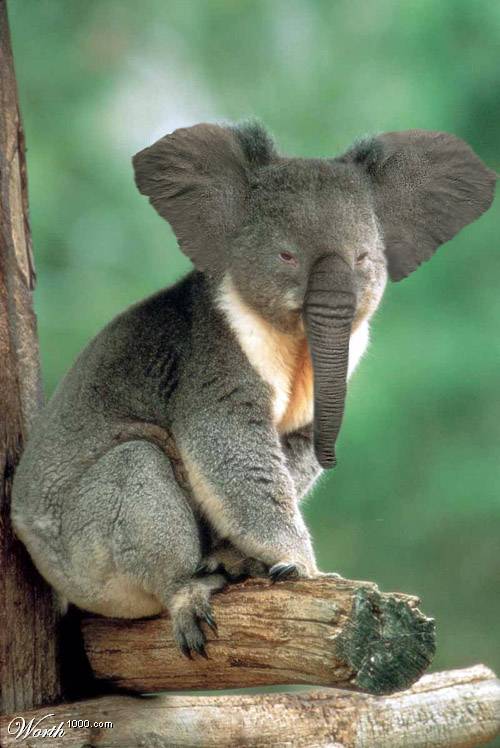 Found in the Old Ranch eucalyptus trees

They can be found around the lakes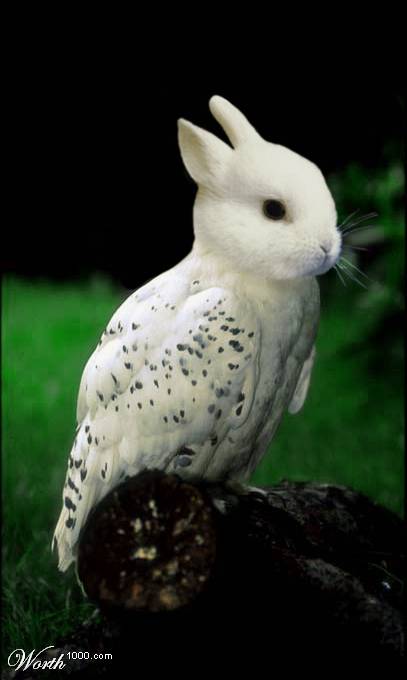 The flying hair is a favorite