Buicks Of The Fifties

Styling Was Everything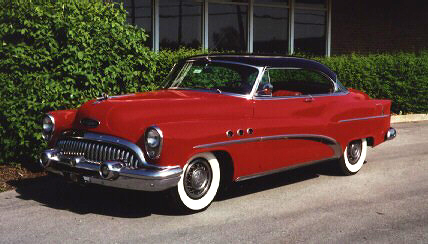 Buick originated as an independent motor car manufacturer, the Buick Motor Company, incorporated on May 19, 1903 by the Scottish-American David Dunbar Buick (who invented the overhead valve engine on which the company's success was based) in Flint, Michigan. In 1904 the struggling company was taken over by James Whiting, who brought in William C. Durant to manage his new acquisition. Buick sold his stock for a small sum upon departure, and died in modest circumstances twenty-five years later.

Durant was a natural, and Buick soon became the largest car maker in America. Using the profits from this, Durant embarked on a series of corporate acquisitions, calling the new mega-corporation General Motors.

At first, the manufacturers comprising General Motors competed against each other, but Durant ended that. He wanted each General Motors division to target one class of buyer, and in his new scheme Buick was near the top—only the Cadillac brand had more prestige.
1955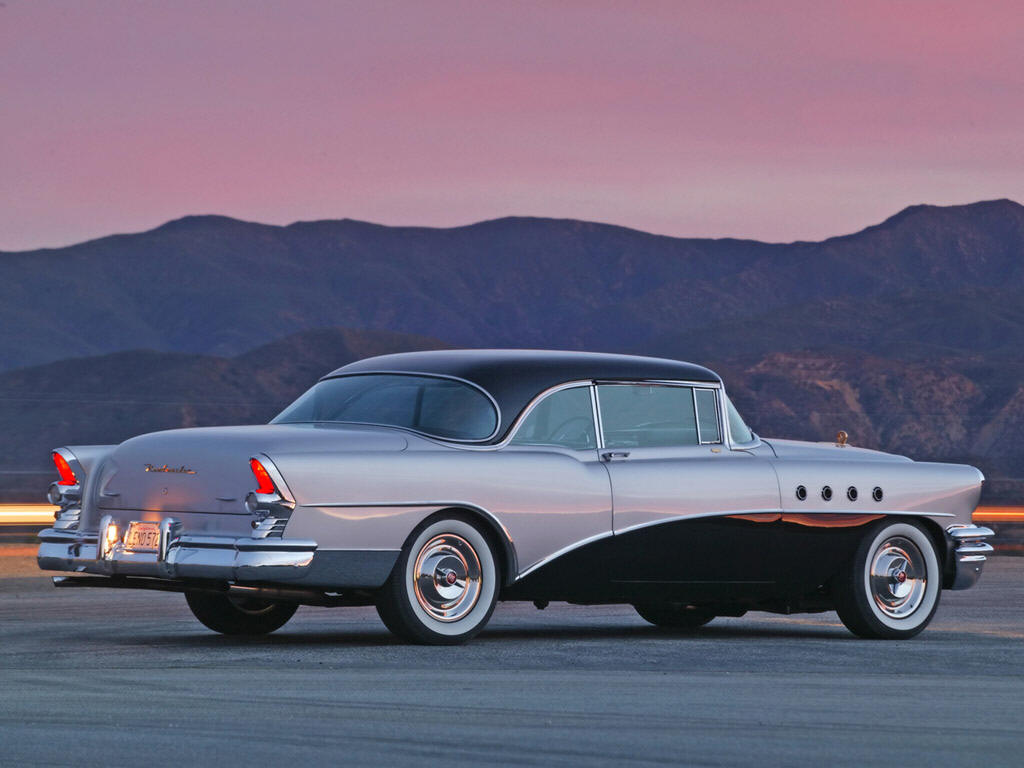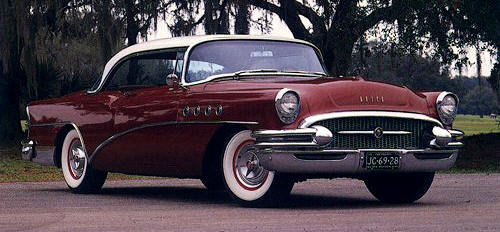 Later