Father's Day In The United States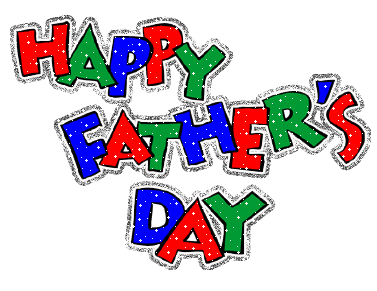 In the United States, the first modern Father's Day celebration was held on July 5, 1908, in Fairmont, West Virginia. It was first celebrated as a church service at Williams Memorial Methodist Episcopal Church South, now known as Central United Methodist Church. Grace Golden Clayton, who is believed to have suggested the service to the pastor, is believed to have been inspired to celebrate fathers after the deadly mine explosion in nearby Monongah the prior December. This explosion killed 361 men, many of them fathers and recent immigrants to the United States from Italy. Another possible inspiration for the service was Mothers' Day, which had been celebrated for the first time two months prior in Grafton, West Virginia, a town about 15 miles (24 km) away.
Another driving force behind the establishment of the integration of Father's Day was Mrs. Sonora Smart Dodd, born in Creston, Washington. Her father, the Civil War veteran William Jackson Smart, as a single parent reared his six children in Spokane, Washington. She was inspired by Anna Jarvis's efforts to establish Mother's Day. Although she initially suggested June 5, the anniversary of her father's death, she did not provide the organizers with enough time to make arrangements, and the celebration was deferred to the third Sunday of June. The first June Father's Day was celebrated on June 19, 1910, in Spokane, WA.
Unofficial support from such figures as William Jennings Bryan was immediate and widespread. President Woodrow Wilson was personally feted by his family in 1916. President Calvin Coolidge recommended it as a national holiday in 1924. In 1966, President Lyndon Johnson made Father's Day a holiday to be celebrated on the third Sunday of June. The holiday was not officially recognized until 1972, during the presidency of Richard Nixon.
In recent years, retailers have adapted to the holiday by promoting male-oriented gifts such as electronics, tools and greeting cards. Schools and other children's programs commonly have activities to make Father's Day gifts.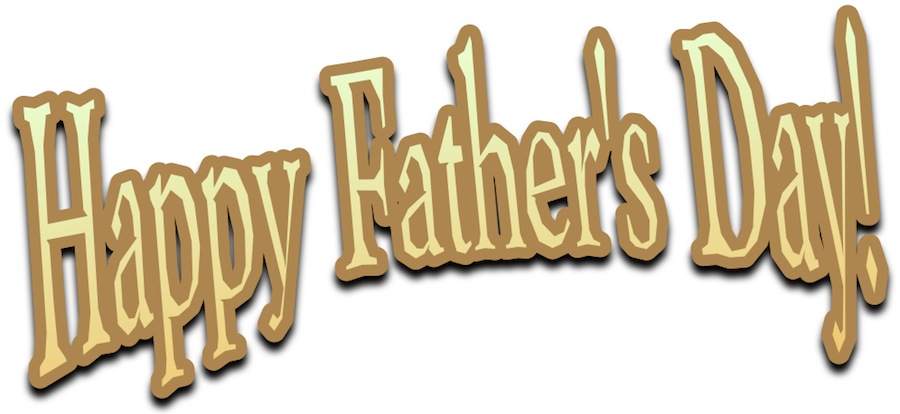 Our Dad's Were Very Special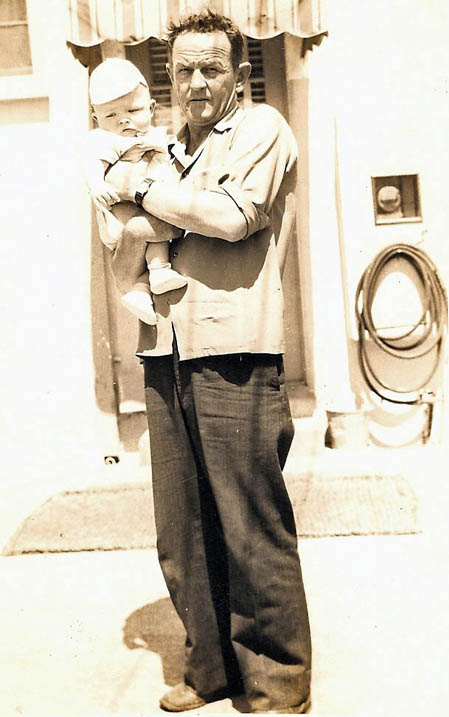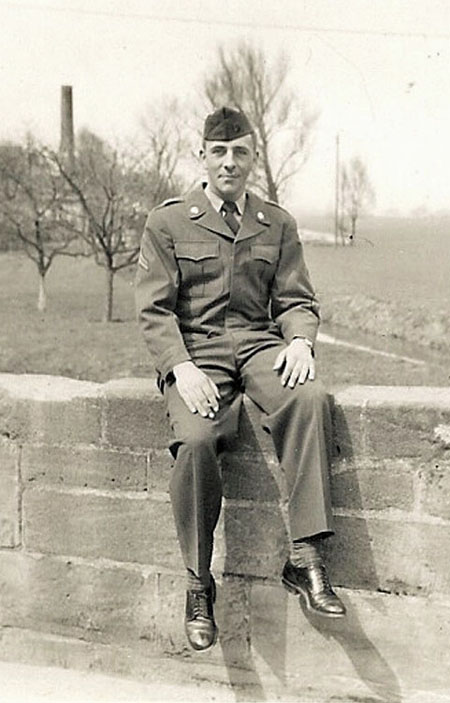 Not a lot of pictures were taken in the 1940's and 1950's
Left: Paul & Paul Liles in 1945 - Right: Frank Goss in 1953

We Lost Our Father's Too Early in Their Lives
Sue lost her father ( Frank Goss ) when he was only 49 years old to cancer and Paul lost his father ( Paul William ) at 64 after a bout of flue.
Frank would have been and Paul would have been today. We miss our father's all the time and talk about them as if they were here today!
Father's Day is a secular celebration inaugurated in the early twentieth century to complement Mother's Day in celebrating fatherhood and parenting by males, and to honor and commemorate fathers and forefathers.
Father's Day is celebrated on a variety of dates worldwide and typically involves gift-giving to fathers and family-oriented activities.
Celebrate every day you have your Mom or Dad while they are here.
Dadisms
"You're going to sit there until you eat your dinner. I don't care if you sit there all night."
"Delayed obedience is disobedience. "
"When I say no, I mean no. Why? Because, that's why."
"If you don't stop crying, I'll give you something to cry about."
"Two wrongs do not make a right."
"As long as you tried your hardest, that's all that matters."
"I'm spanking you because I love you. This hurts me a lot more than it hurts you."
"If I didn't hear it, you didn't say it! "
"Shape up or ship out."
"That's so funny? Wipe that smile off your face."
"We'll do it the right way. My way."
"Don't ask me, ask your mother."
"This is your last warning. "
"Four things come not back: time past, the spoken word, the sped arrow and a missed opportunity. "
"You'll realize the value of money once you start earning. "
"Son, don't ever get married. And tell that to your kids."
"Enough is enough! "
"Do what I say, not what I do."
When I was your age.... "
When Is The Next Father's Day?
Father's Day in the United States is on the third Sunday of June. It celebrates the contribution that fathers and father figures make for their children's lives. Its origins may lie in a memorial service held for a large group of men, many of them fathers, who were killed in a mining accident in Monongah, West Virginia in 1907.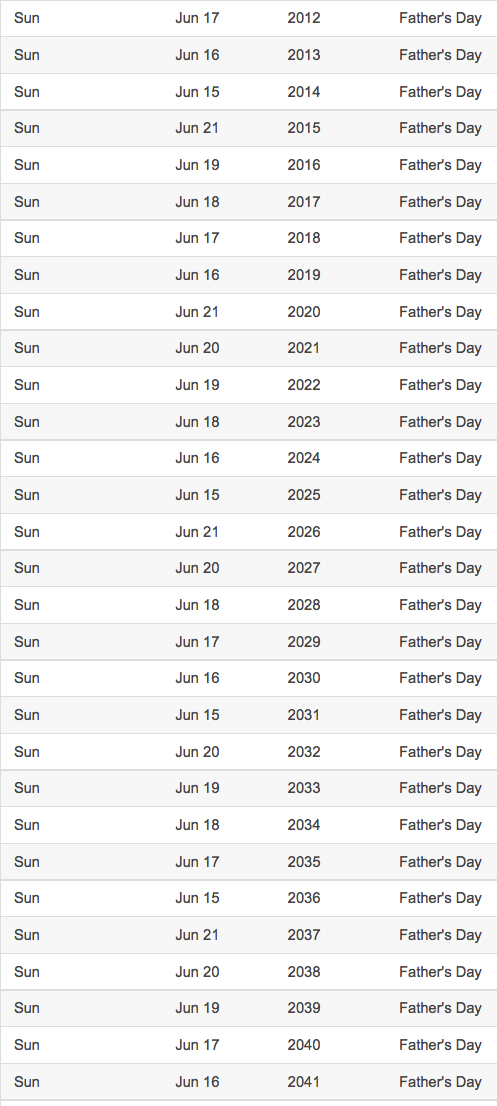 What Is A Dad?
A dad is someone who
wants to catch you before you fall
but instead picks you up,
brushes you off,
and lets you try again.

A dad is someone who
wants to keep you from making mistakes
but instead lets you find your own way,
even though his heart breaks in silence
when you get hurt.

A dad is someone who
holds you when you cry,
scolds you when you break the rules,
shines with pride when you succeed,
and has faith in you even when you fail...