Spring Is Just Around The Corner
During spring, the axis of the Earth is increasing its tilt relative to the Sun, and the length of daylight rapidly increases for the relevant hemisphere. The hemisphere begins to warm significantly causing new plant growth to "spring forth," giving the season its name.
Snow, if a normal part of winter, begins to melt, and streams swell with runoff. Frosts, if a normal part of winter, become less severe. In climates that have no snow and rare frosts, the air and ground temperatures increase more rapidly.
Many flowering plants bloom this time of year, in a long succession sometimes beginning when snow is still on the ground, continuing into early summer.
Did You Know? - The United States walks the least of any industrialized nation. The average Australian takes 9, 695 steps per day (just a few short of the ideal 10,000), the average Japanese takes 7,168; the average Swiss: 9,650; and the average American just 5,117
March 2nd Walk Top
For some reason it is a little hard to breath so my walking has been curtailed to some extent. (Editor: On April 14th Paul had a heart attach). I may have to walk slower.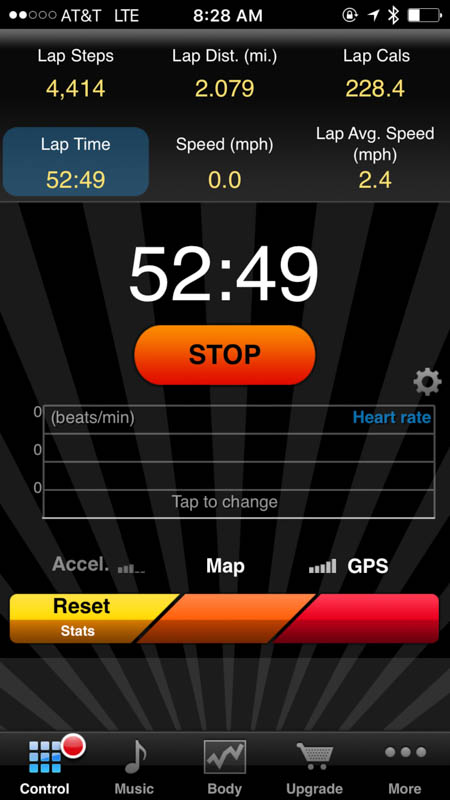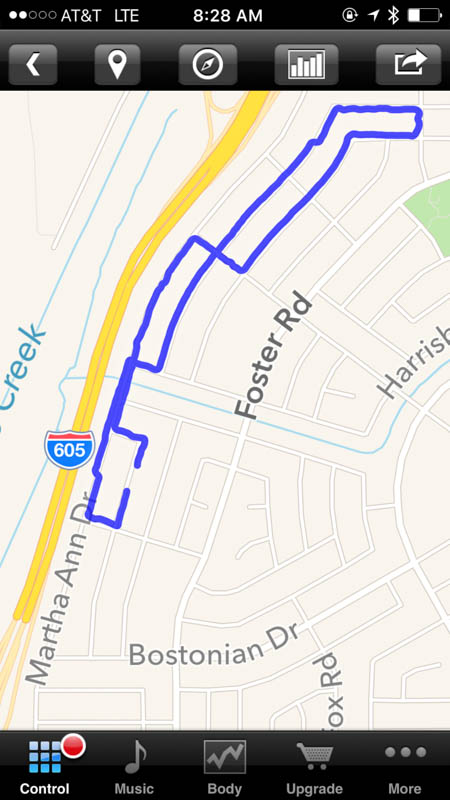 Did You Know? - Given that the world is about 25,000 miles in circumference and that the average walking rate is 3 miles per hour, it would take a person walking nonstop approximately 347 days to walk around the world.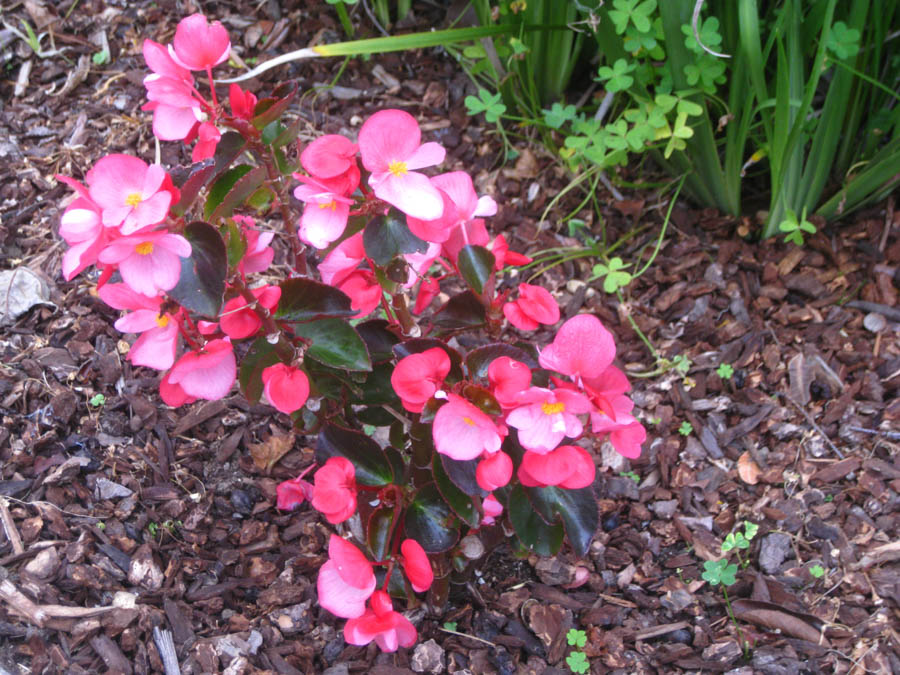 Spring is indeed springing!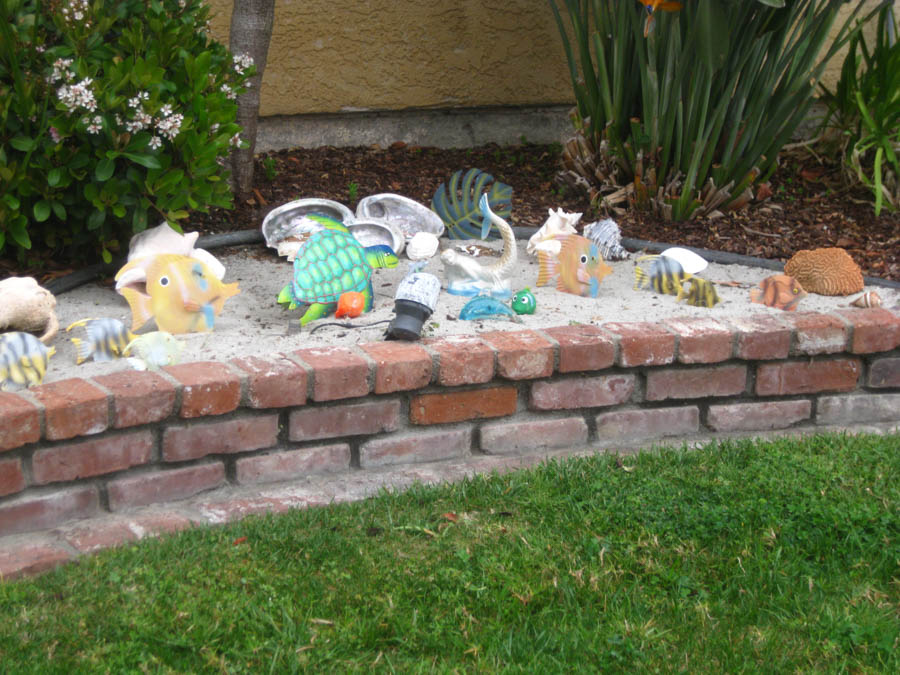 Time to go to the beach!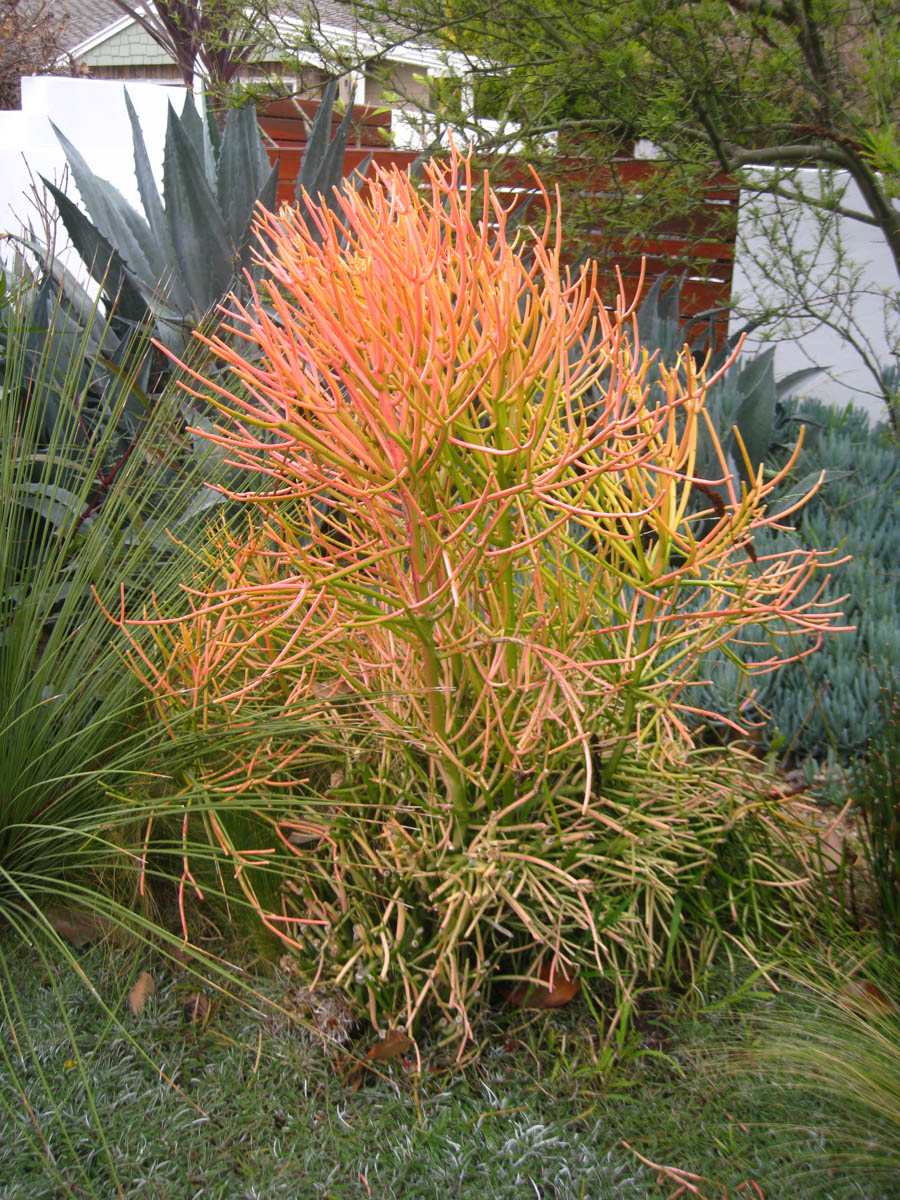 Beautiful,,, Just beautiful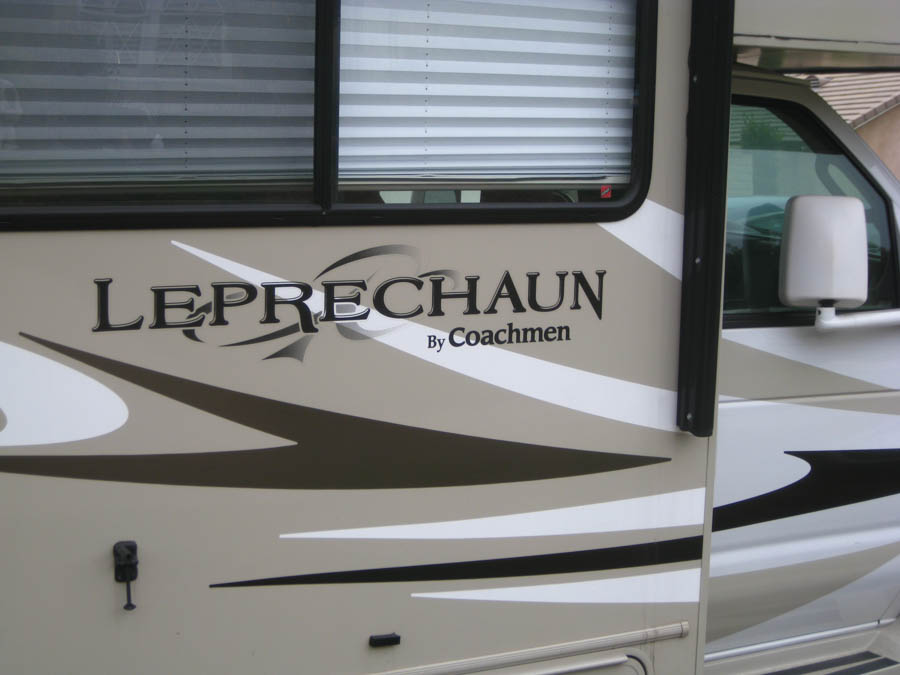 Rossmoor Leprechaun's traven in style!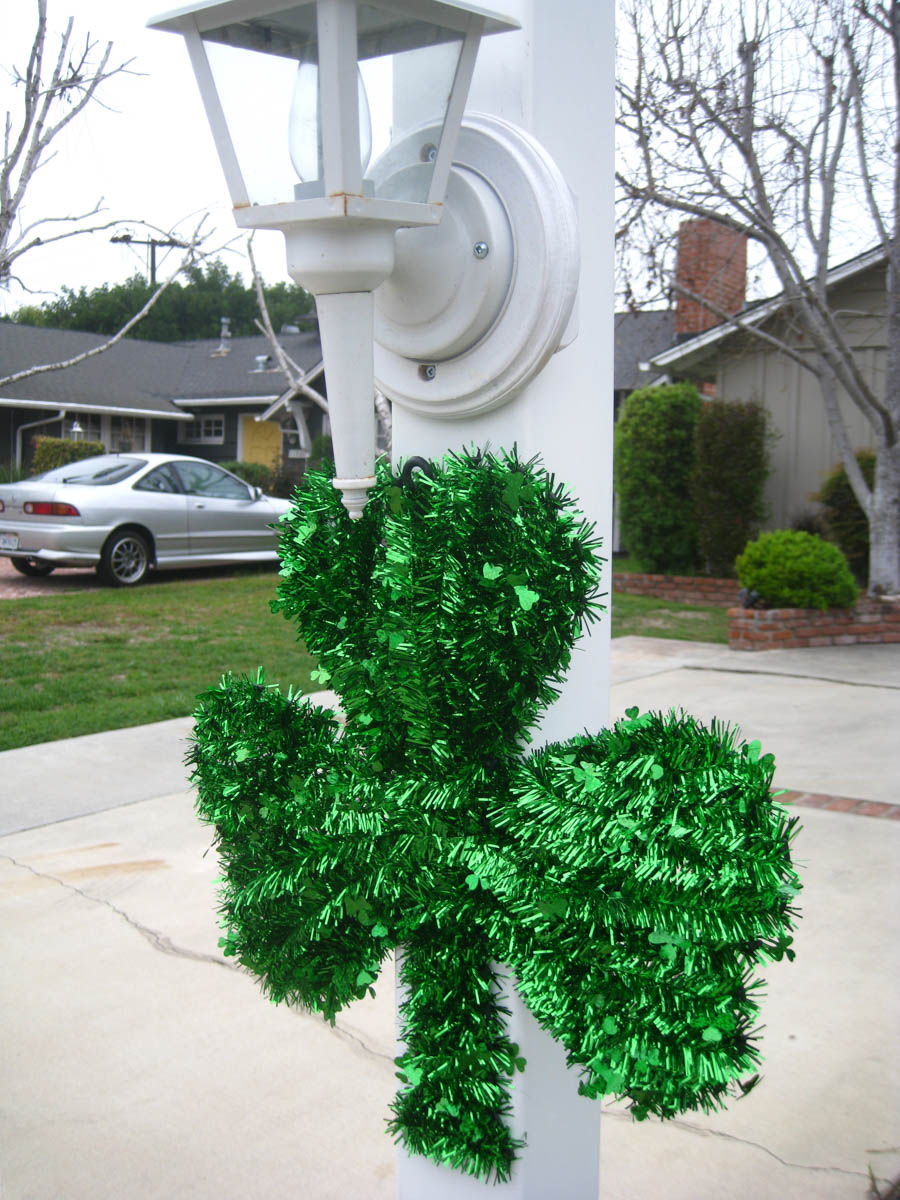 Shamrocks all over!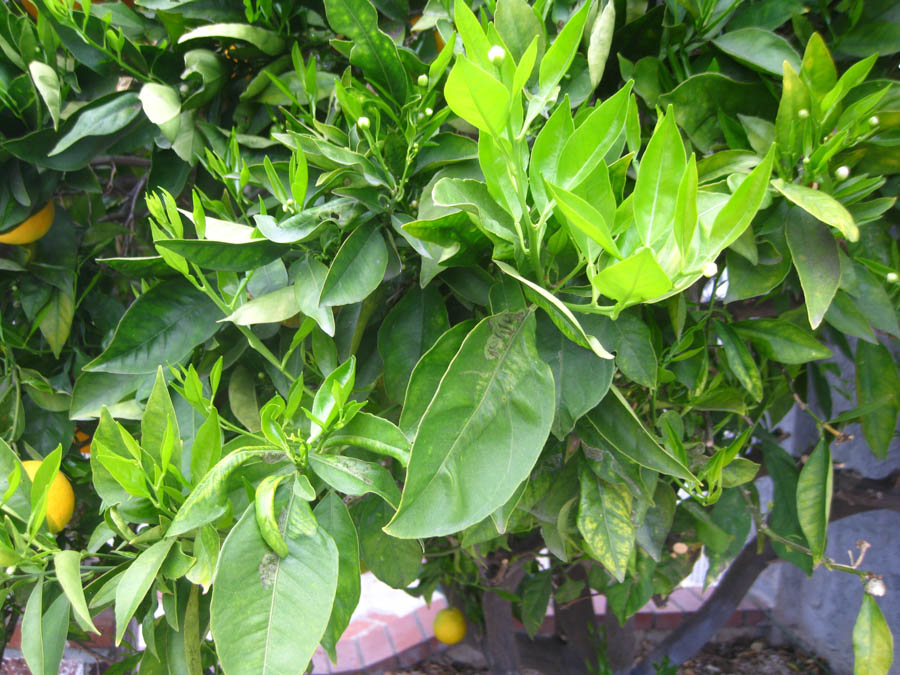 The orange blossoms are forming for this summers crop!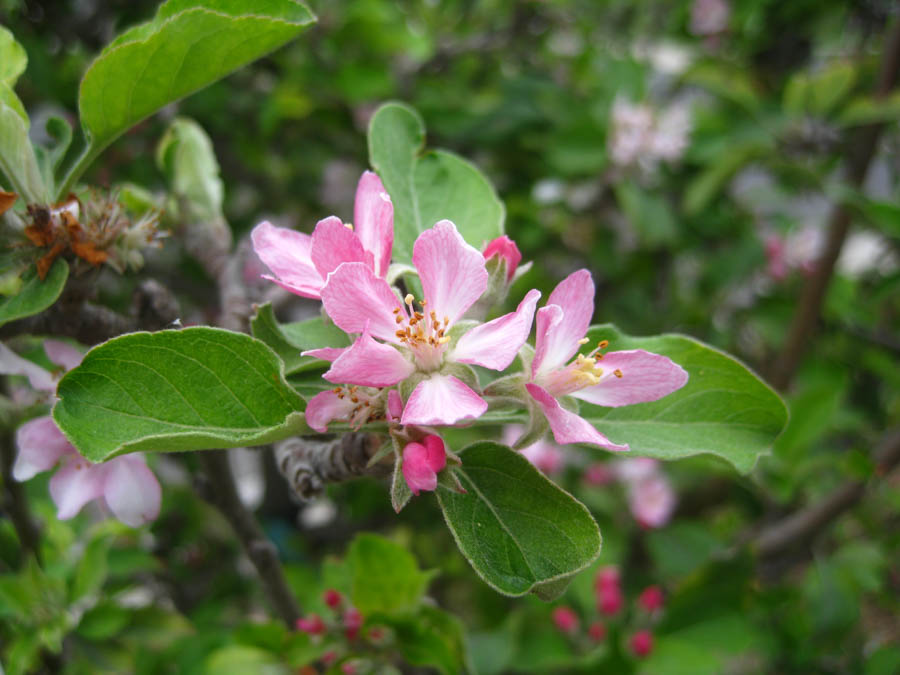 We are going to have a load of apples
March 31st Top
I am trying to walk again so I started slowly today! It was 46 degrees outside and quite cool! PAul only got about twenty minutes into the walk before he had to return home being out of breath. (Two weks later I sufferent a heart attch and had triple bypass surgery).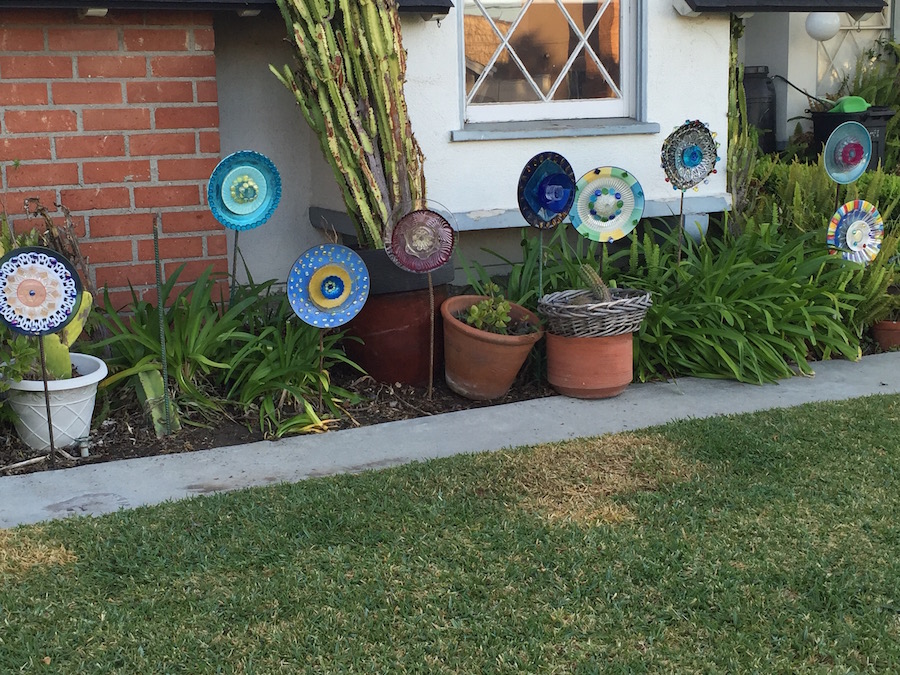 What to do with dishes in your front yard

Mother Nature has such wonderful colors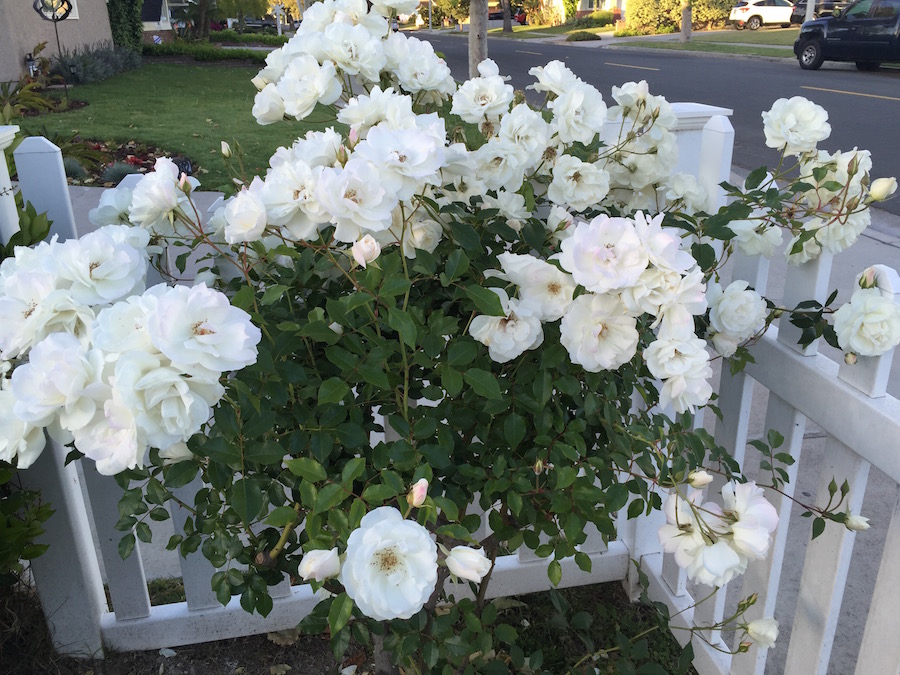 White roses with a white picket fence!
Quotation To Remember: "March came in that winter like the meekest and mildest of lambs, bringing days that were crisp and golden and tingling, each followed by a frosty pink twilight which gradually lost itself in an elfland of moonshine."
― L.M. Montgomery