Kensington Road Neighborhood Block Party 2004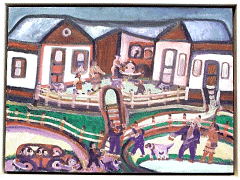 Thank you Stacey and Vicky and Donnie and Dell for a super evening with our neighbors!
Neighbor Night was a smashing success with people meeting for the first time after waving for years... and the kids from 2 months to their twenties all having a load of fun!
I think most people will agree that there are advantages to knowing your neighbors. For example, what if you're baking a recipe and run short on sugar? Where will you turn to borrow a cup? Kidding aside, it's beneficial for the safety of our homes and children that neighbors look out for one another. It's helpful if neighbors can spot a stranger on the street, and especially if one is lurking near your home. Children need to know where they can turn in an emergency and the difference between a friendly neighbor and a stranger. A concerned community helps to create a sense of well being and safety for all.
Pictures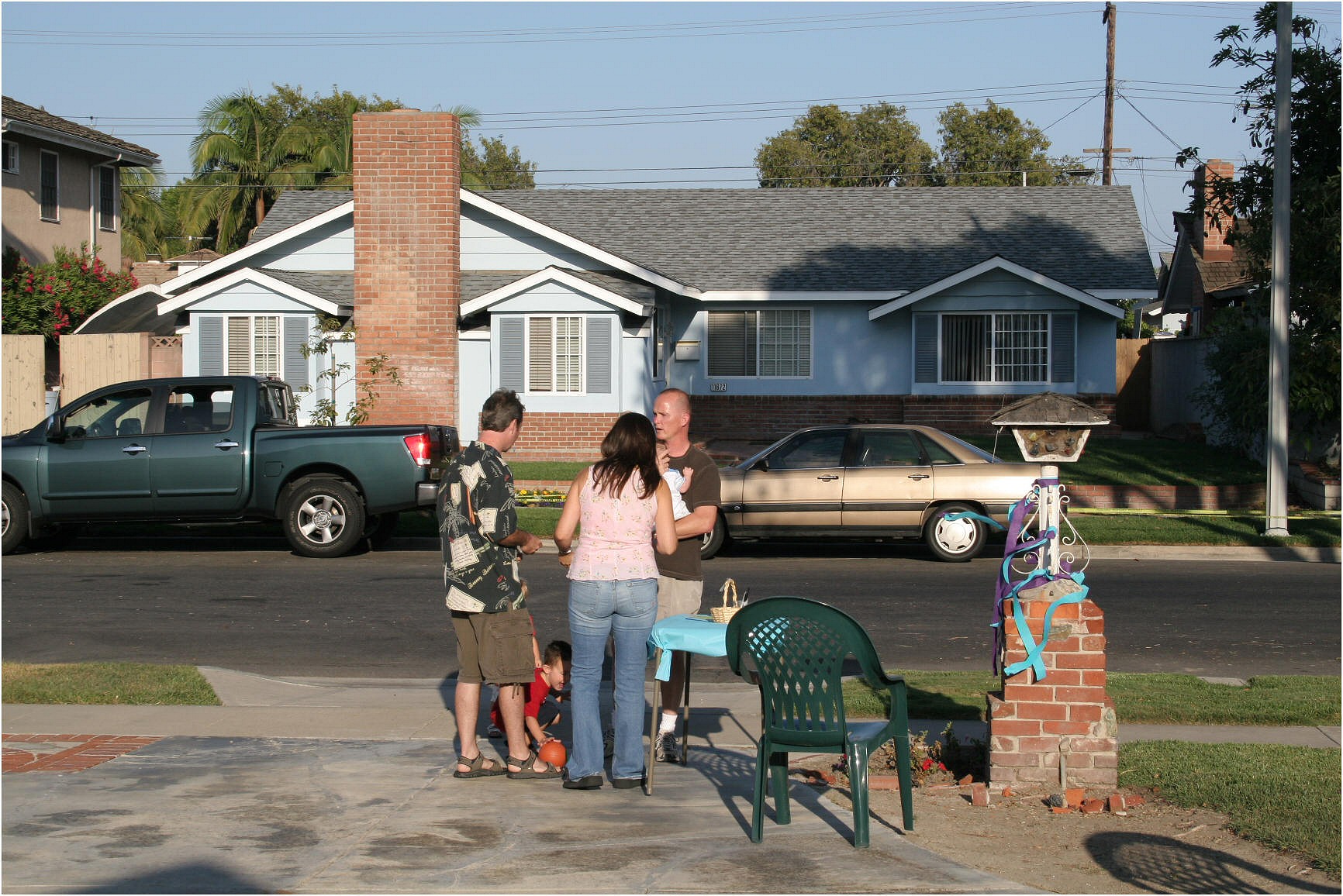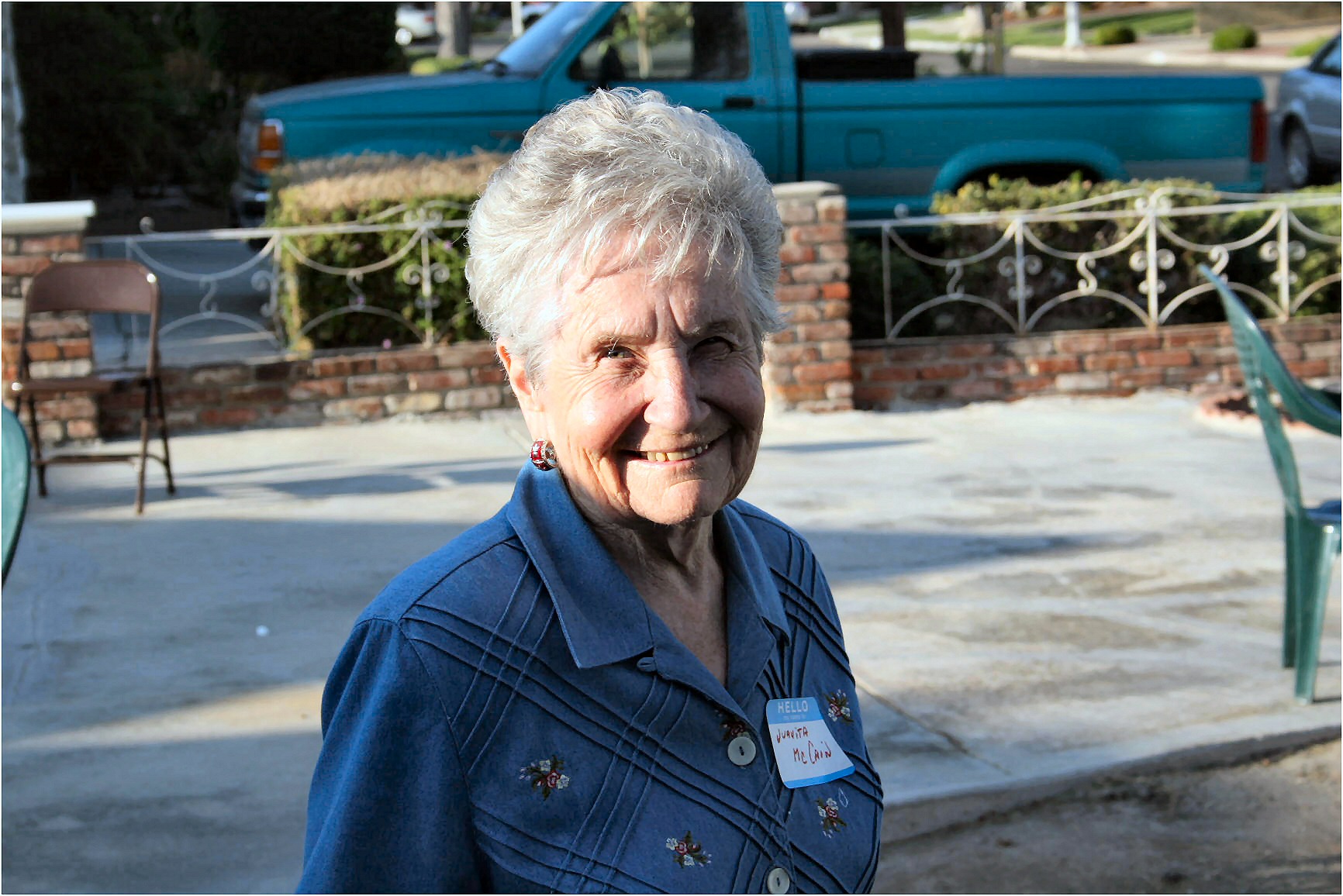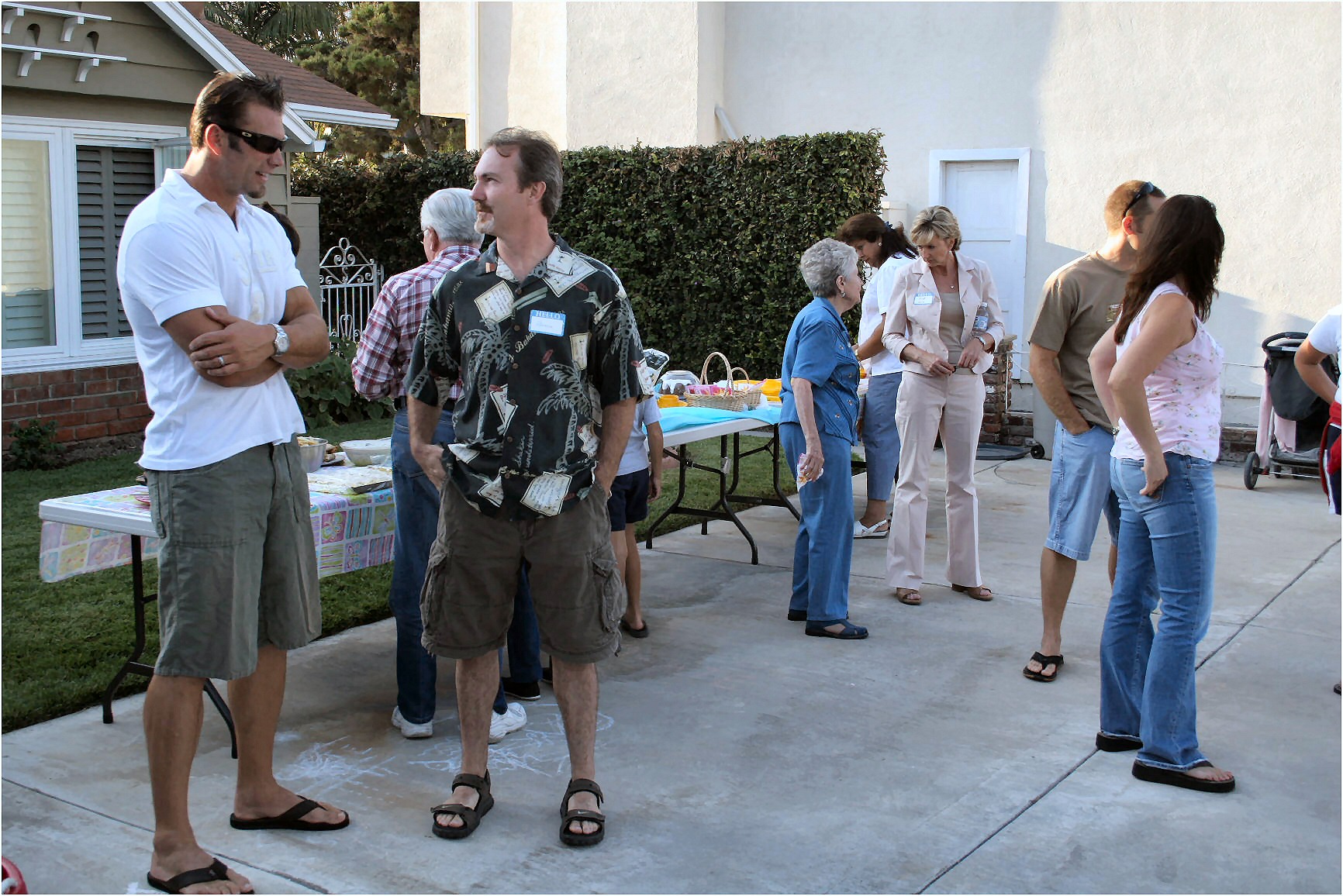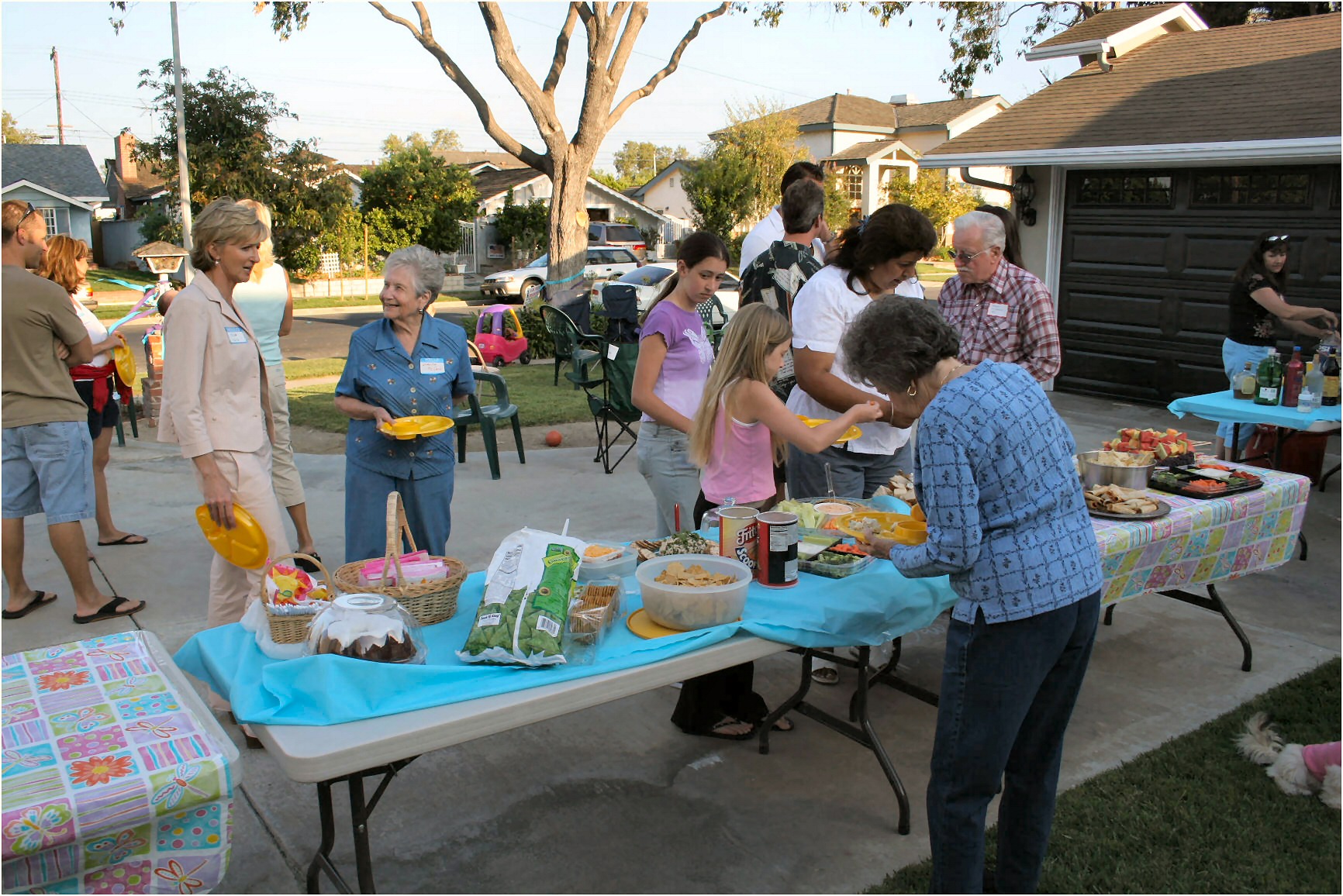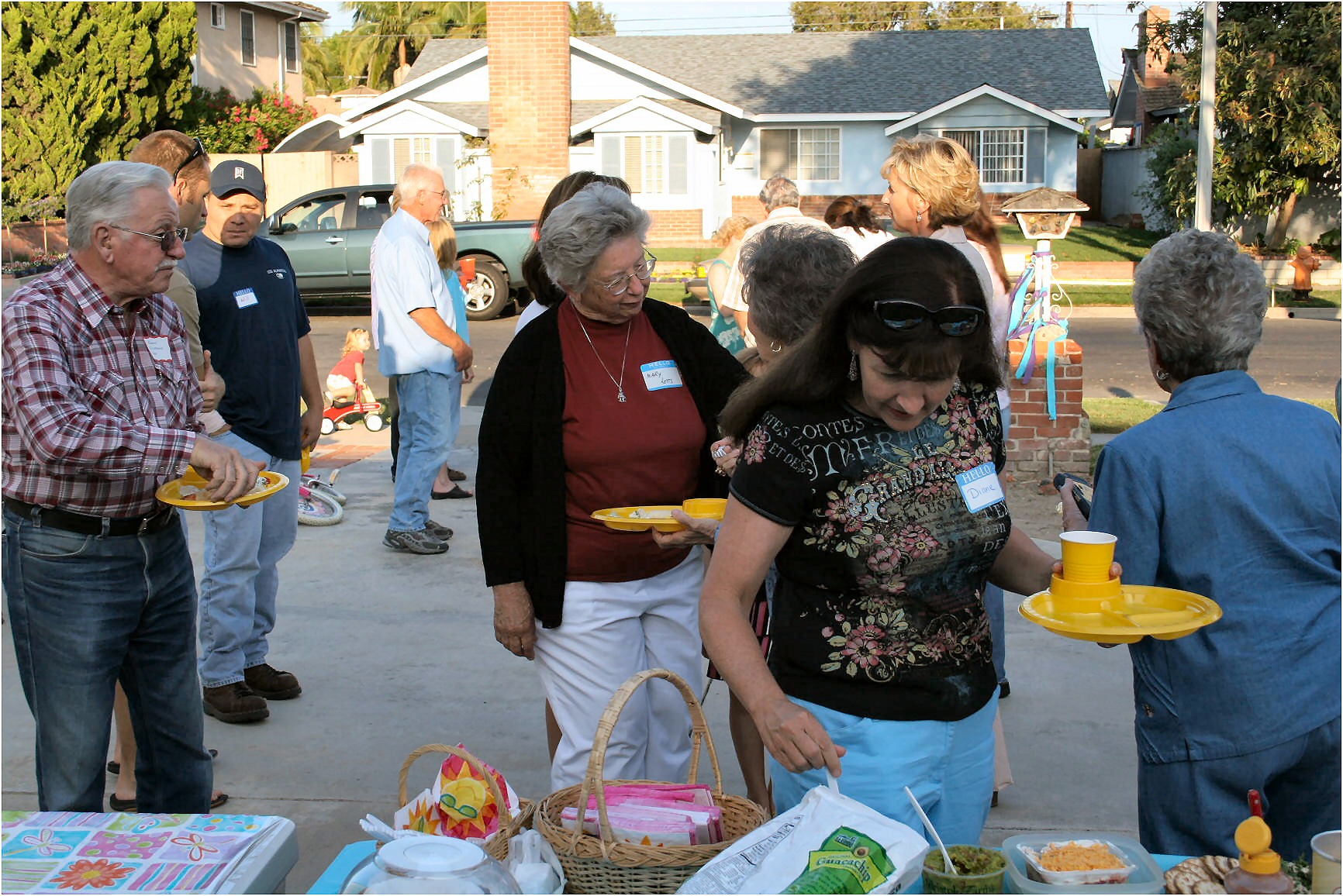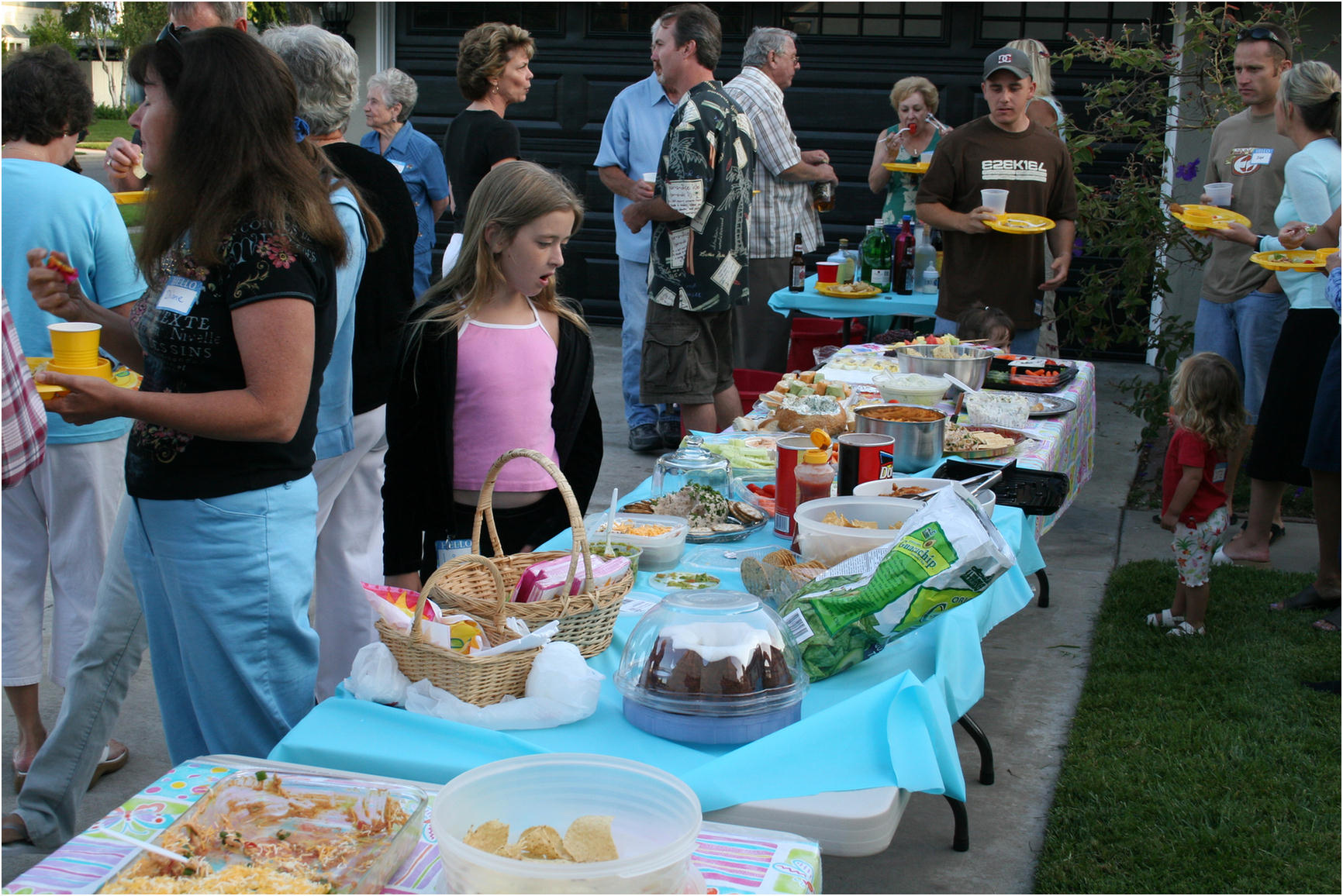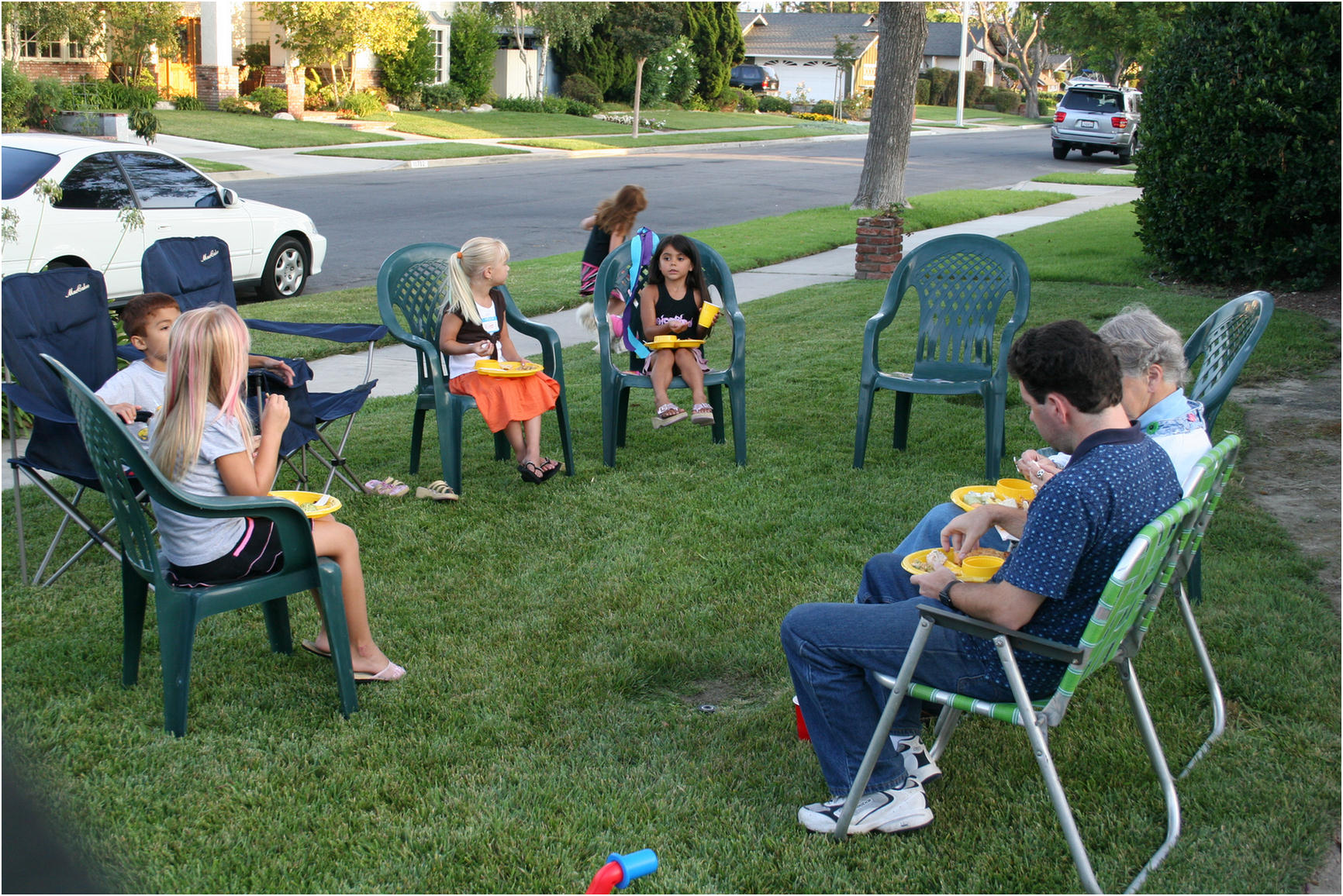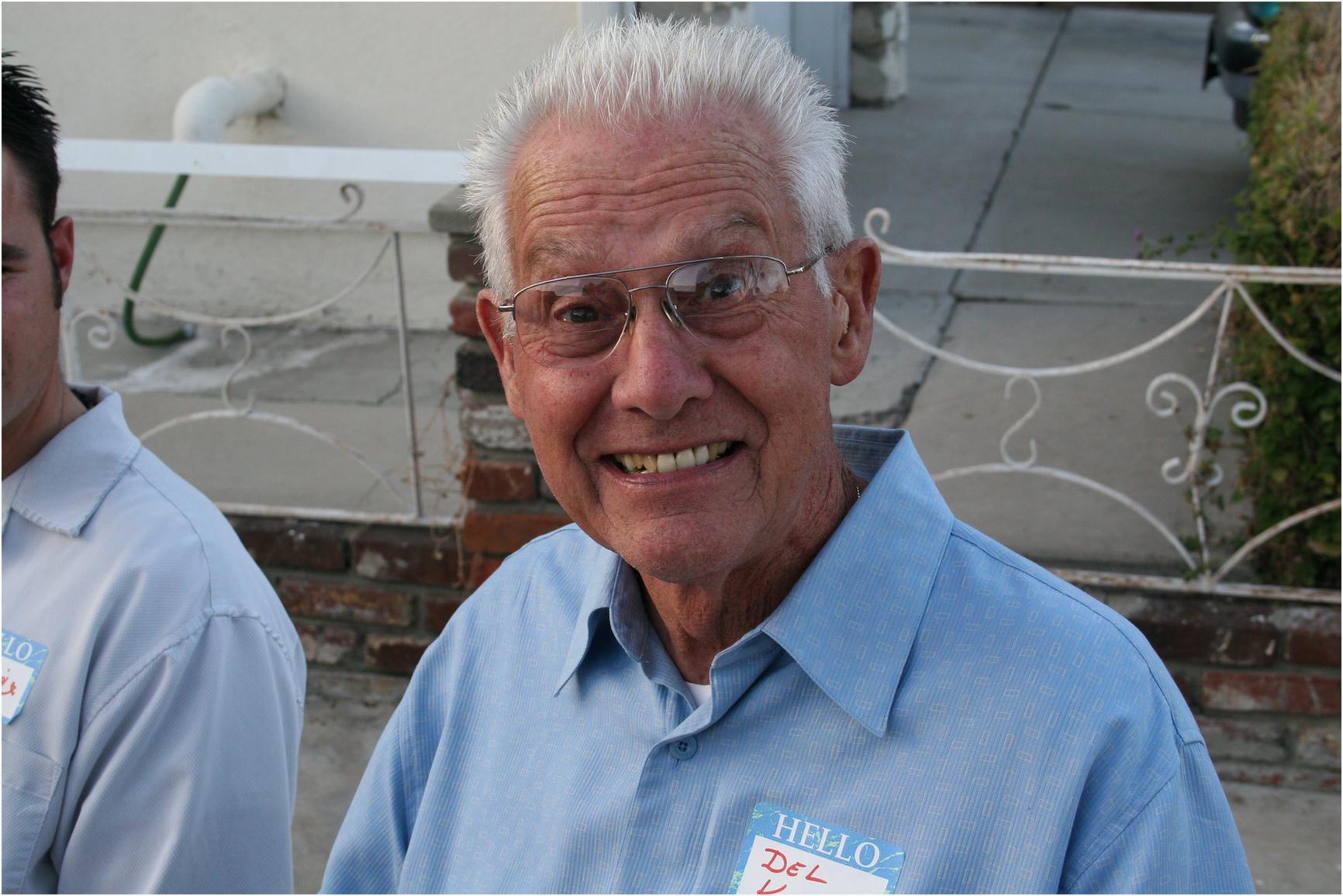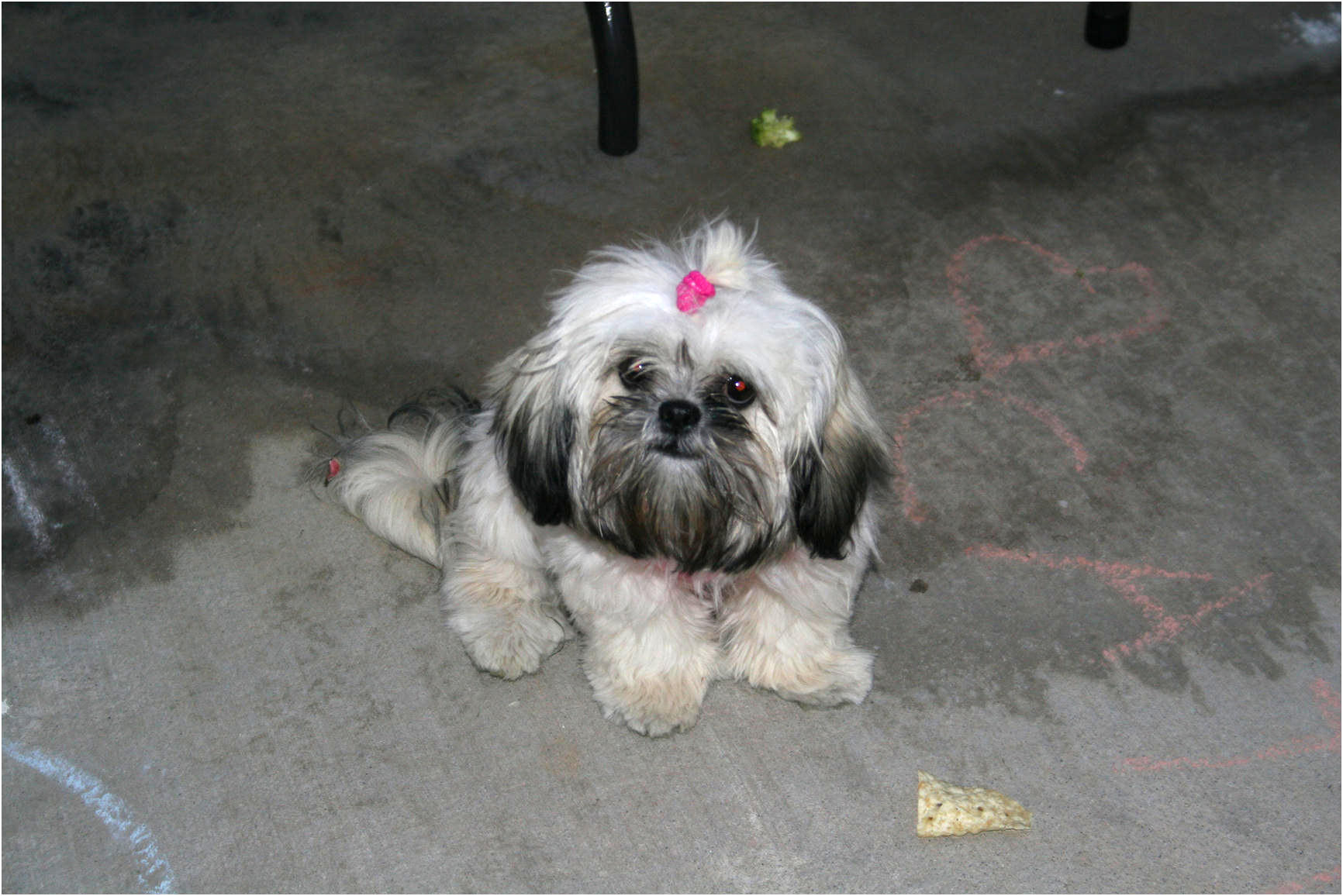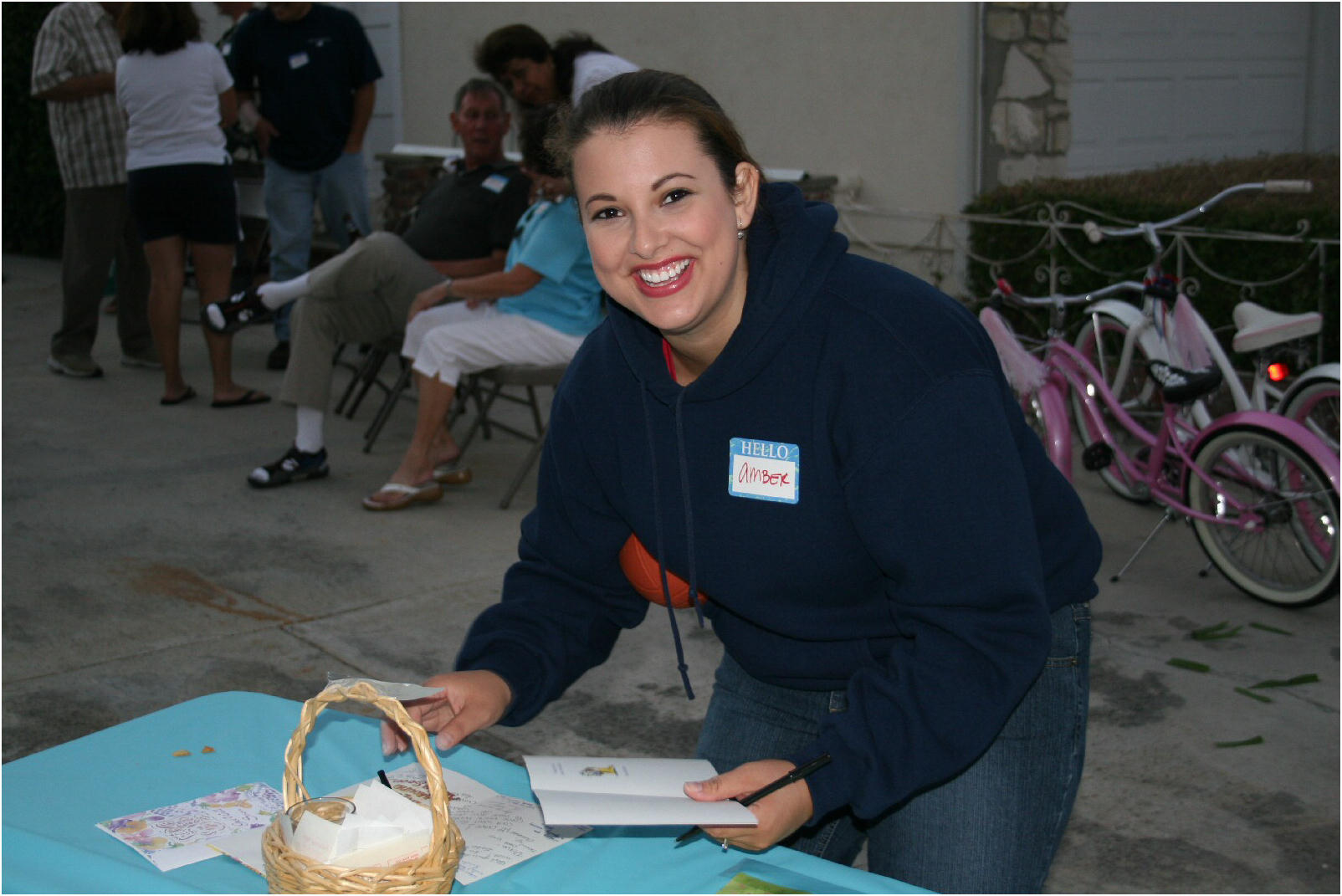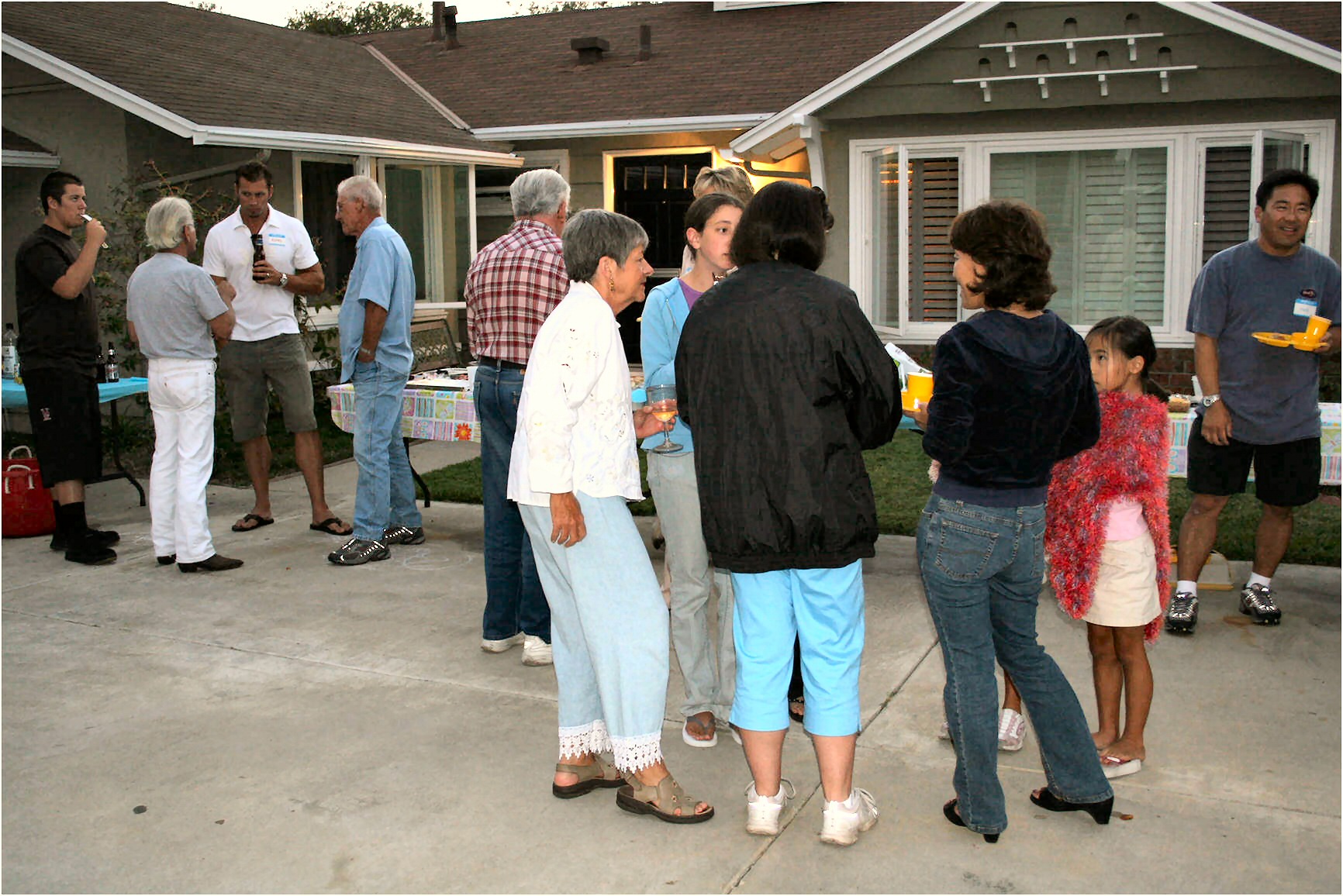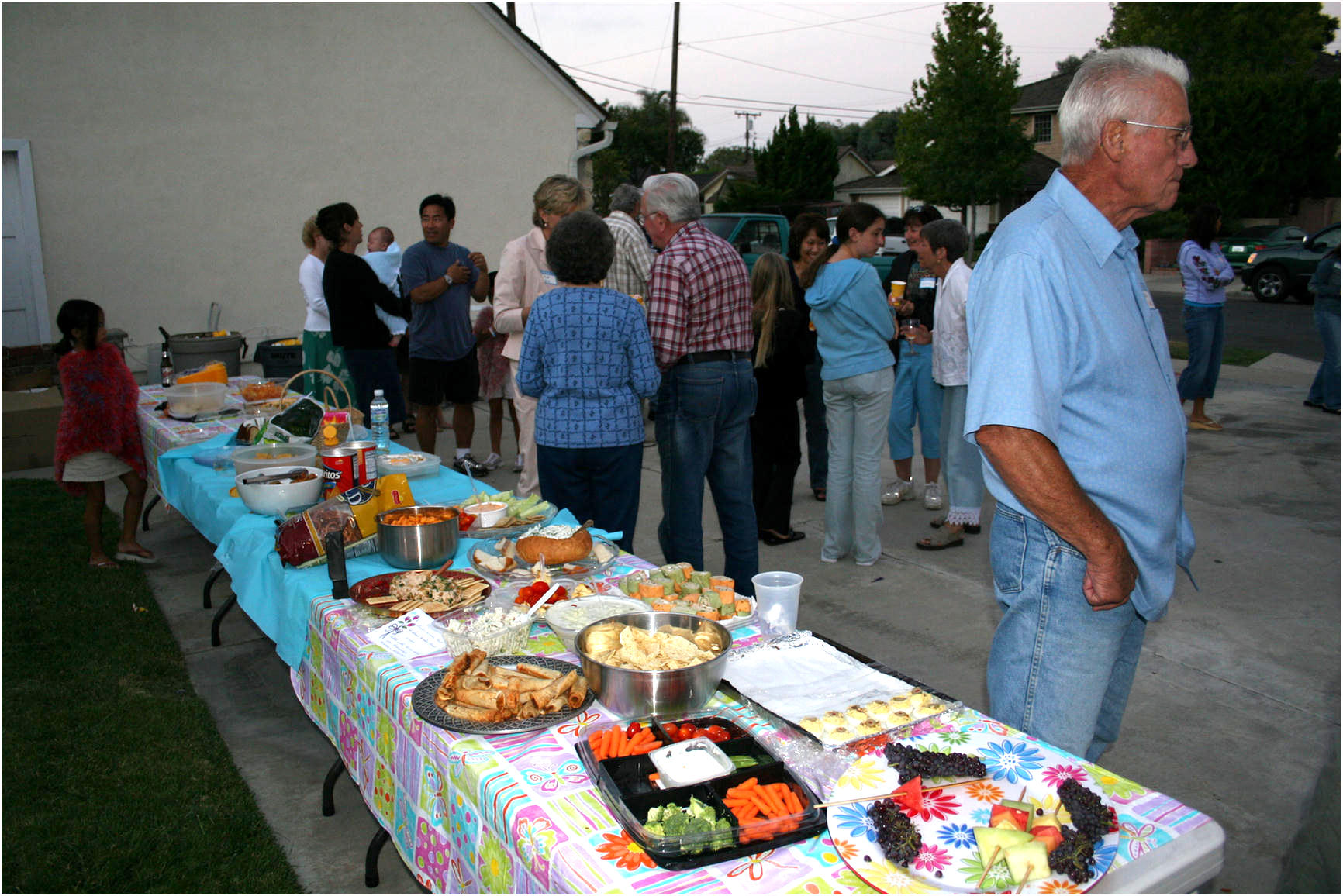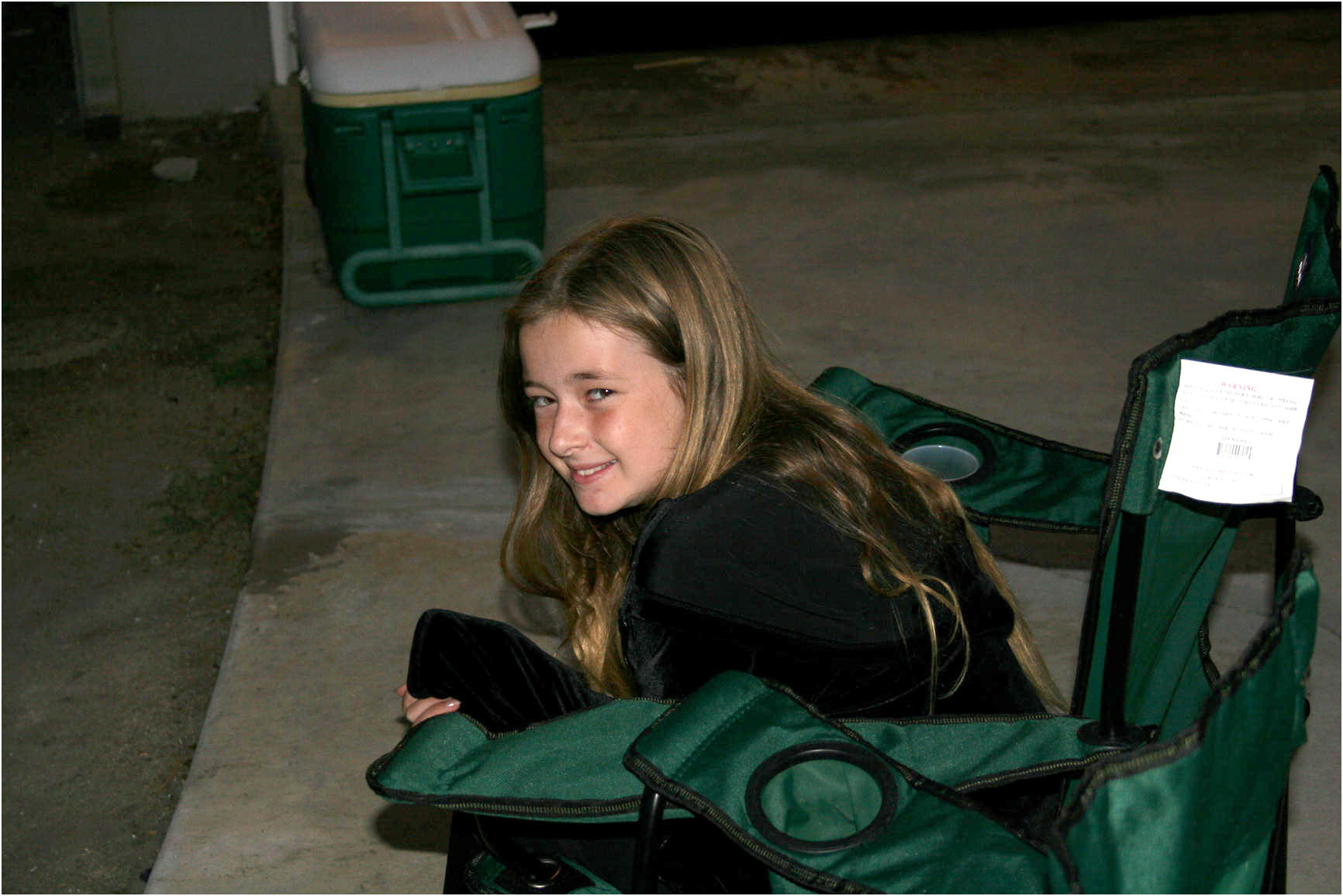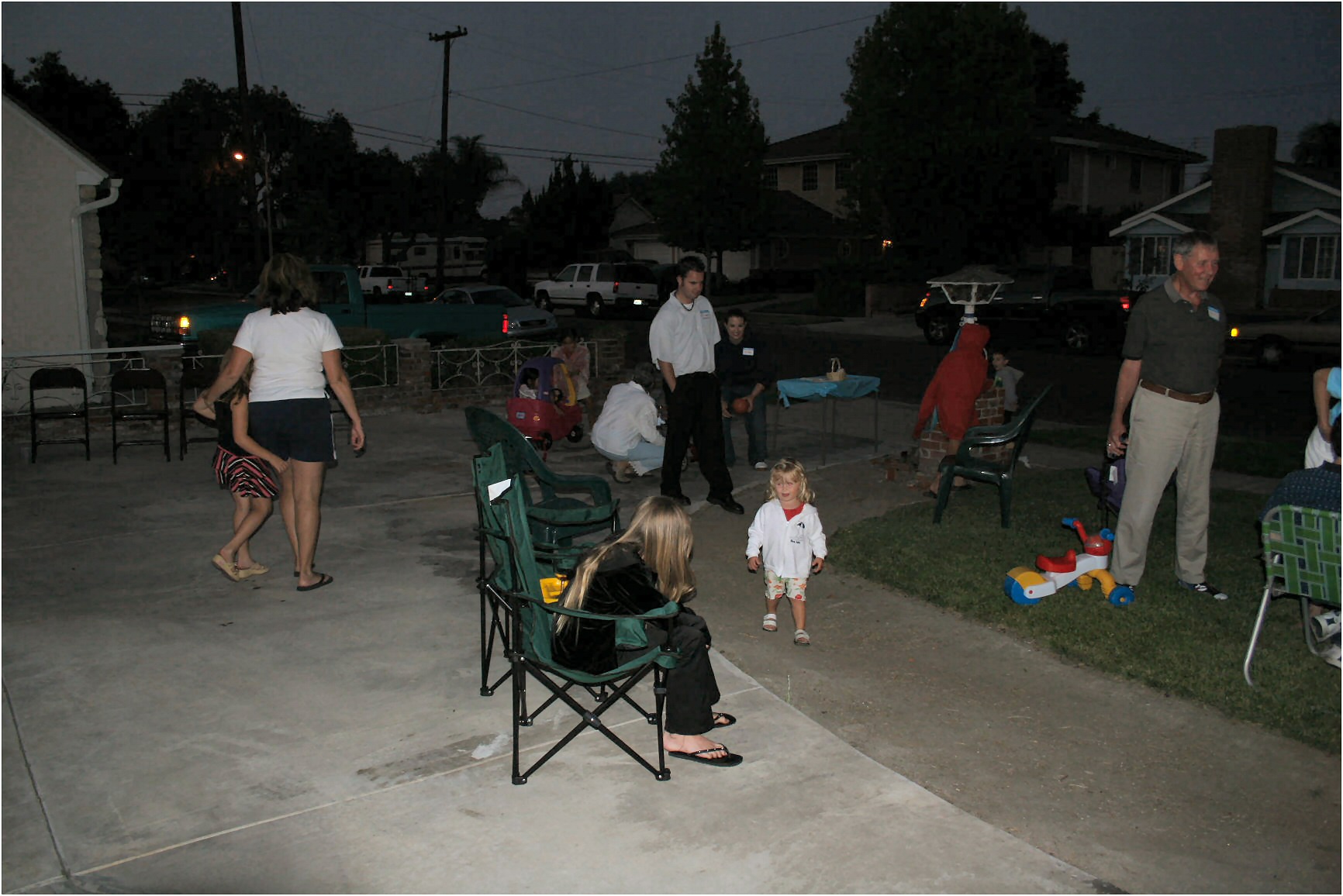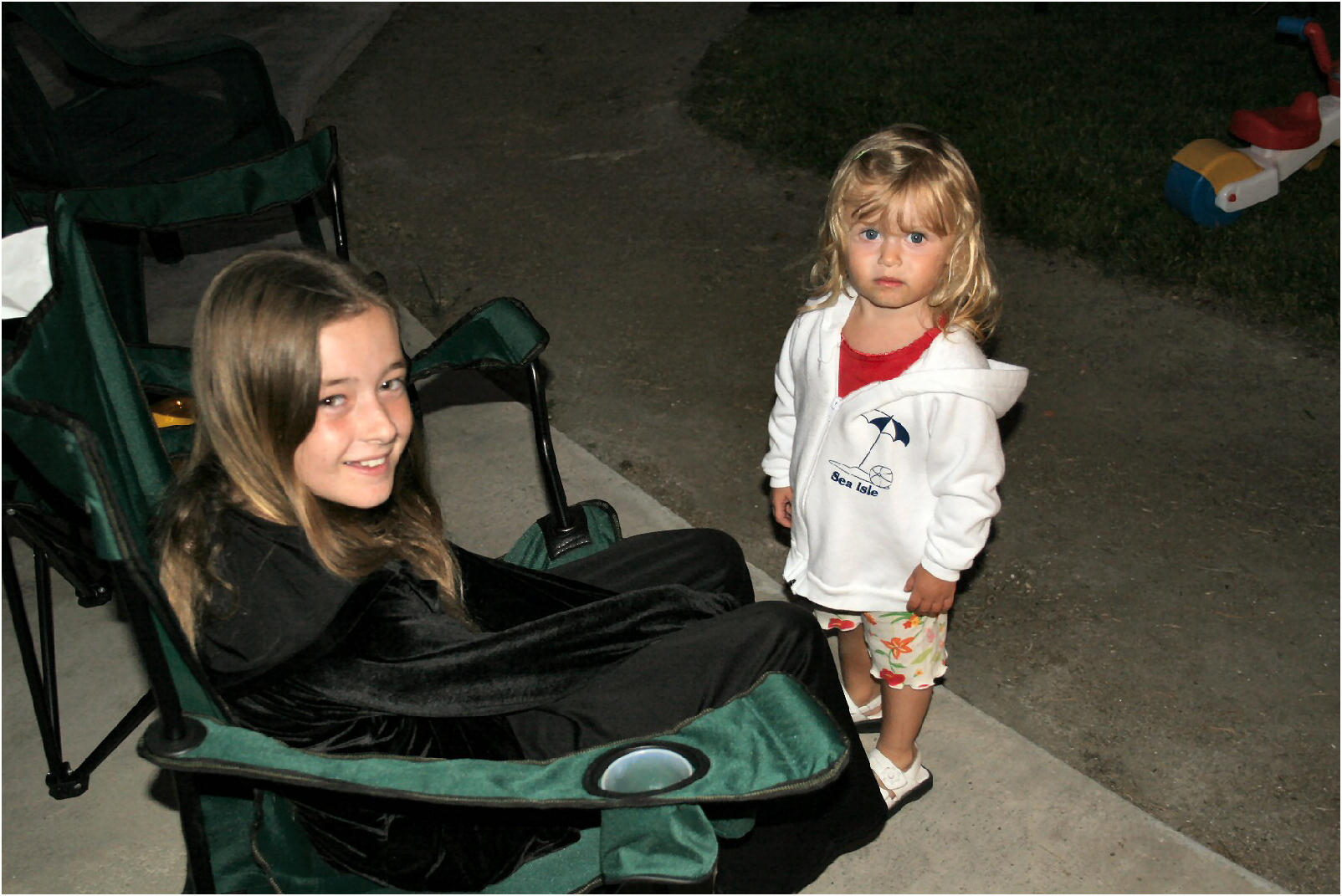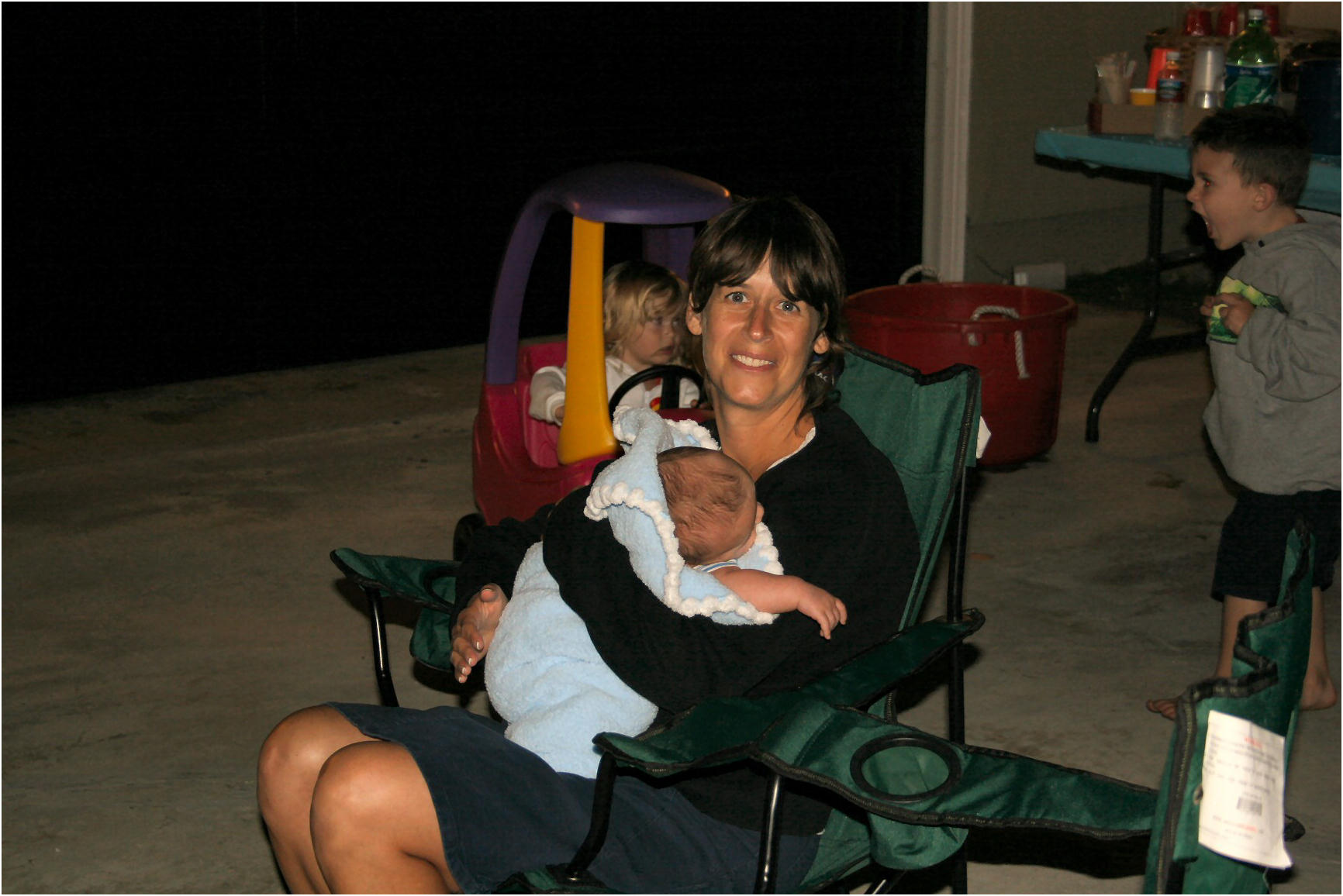 <