6/1/2017 - It's The First Of May And We Are Off! Top
Hooray hooray, May Gray is gone... but, June Gloom is here. Paul did the walk in a hurry as we have to depart for Corona to seee Nick's graduation from high school! Yeah Nick!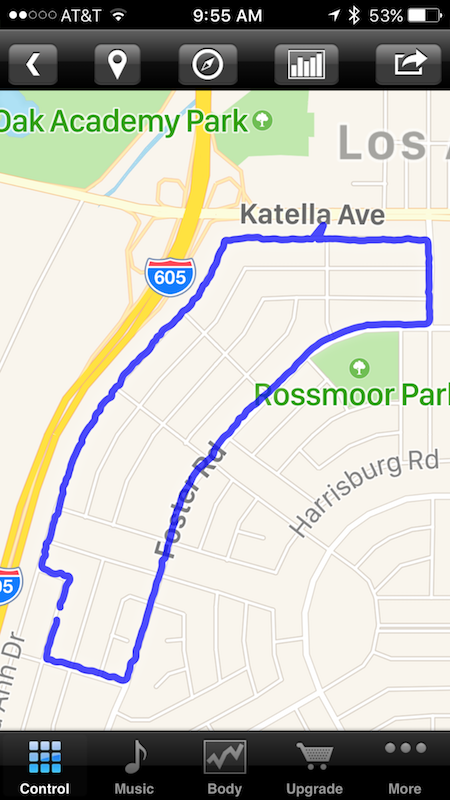 5K steps... A good start for the day!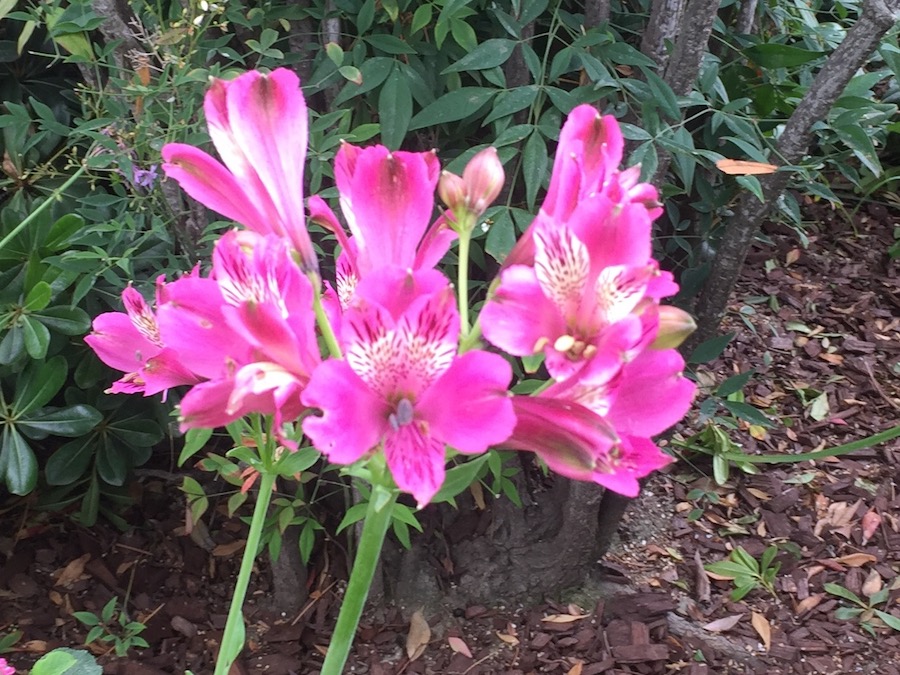 Talk about bright!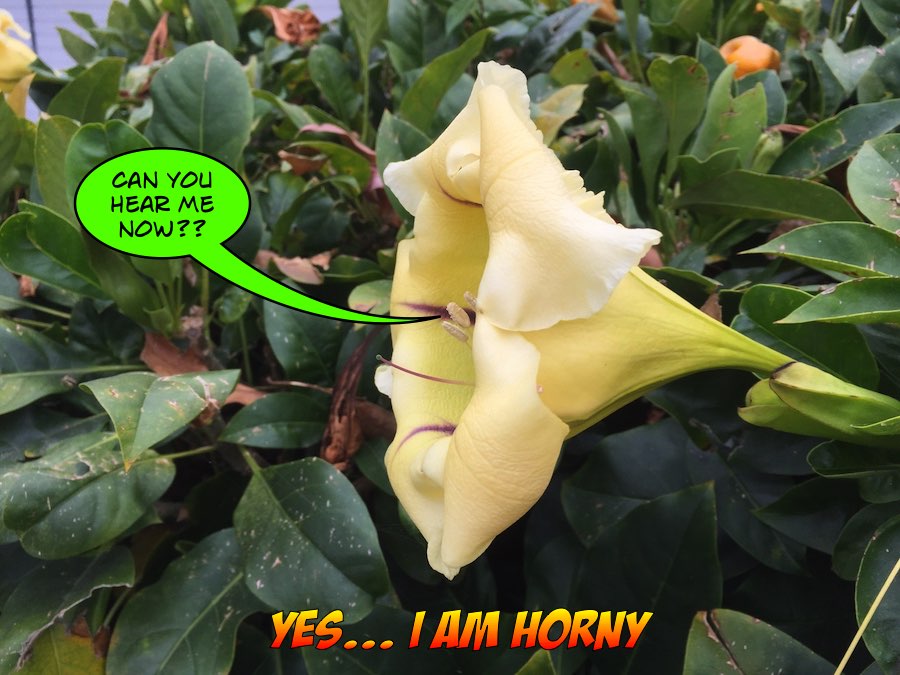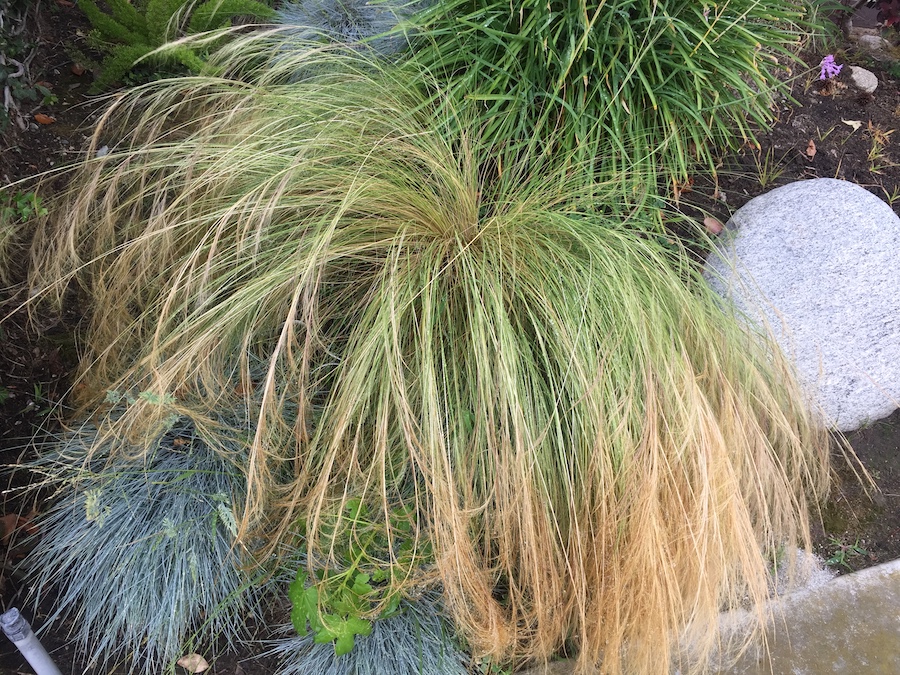 "I need a comb"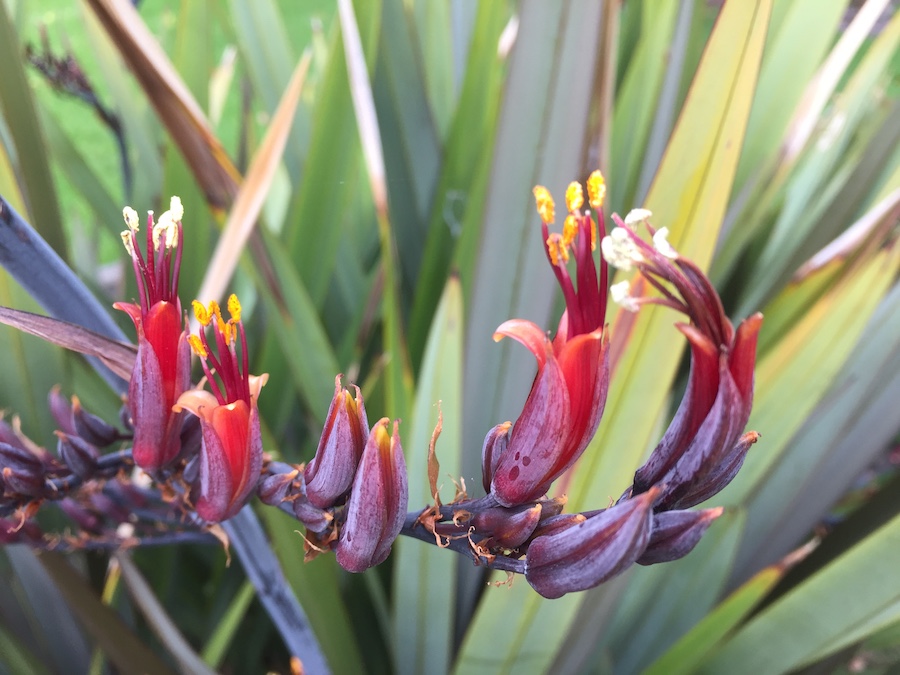 Amazing flowers
6/2/2017 - June Gloom Is Here! Top
Hooray hooray, May Gray is gone... but, June Gloom is here. Paul did the walk in a hurry as we have to depart for Corona to seee Nick's graduation from high school! Yeah Nick!

6K steps... A good start for the day!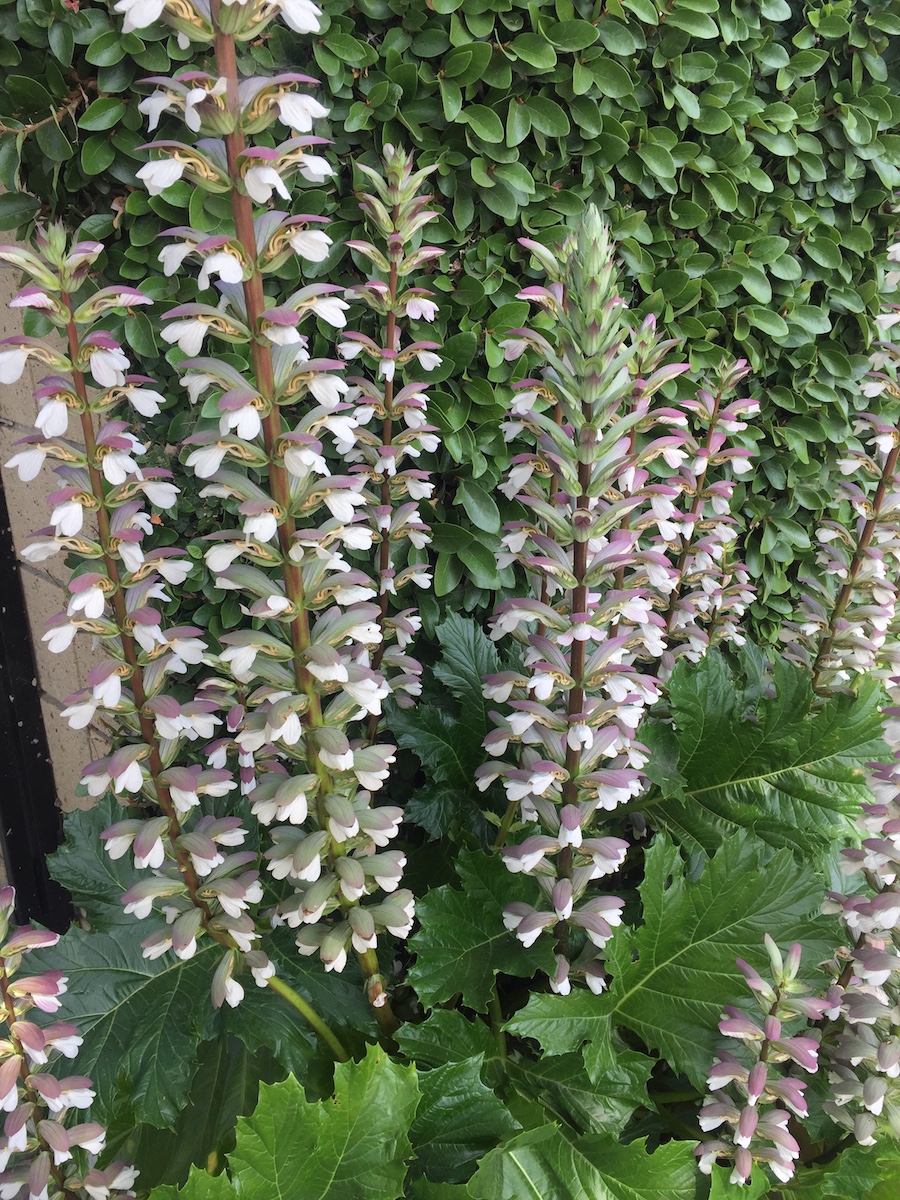 Acanthus mollis, commonly known as bear's breeches,
sea dock, bearsfoot or oyster plany
Did You Know? - Eye-catching structural element for part shade borders or background plantings. Grow for the large, lustrous, oak leaf-shaped foliage alone or enjoy the tall spires of whitish lilac flowers. Very tolerant of dry shade conditions when established. Herbaceous perennial.
The leaves of this plant are generally considered by historians to have been the design inspiration for the Corinthian order capitals of Greco-Roman architecture. Virgil describes Helen of Troy as wearing a dress embroidered with acanthus leaves.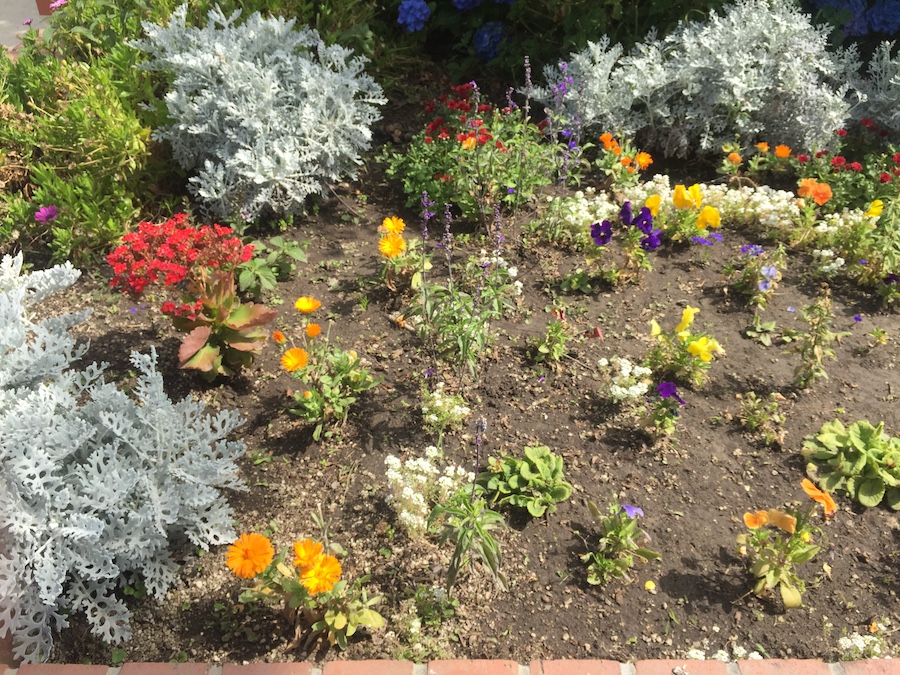 A little bit of everything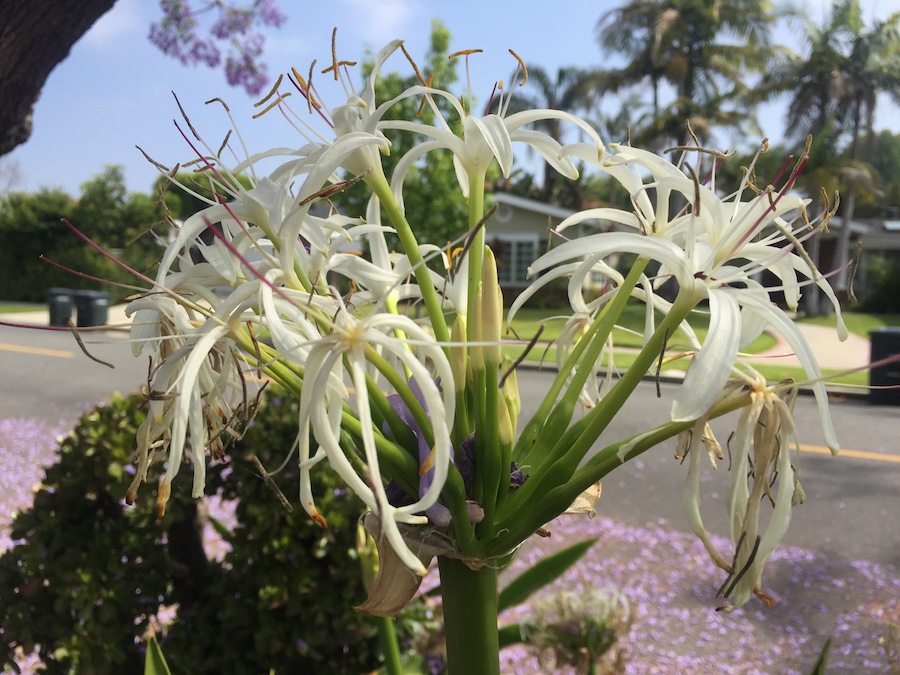 So very delicate!

Hanging down from above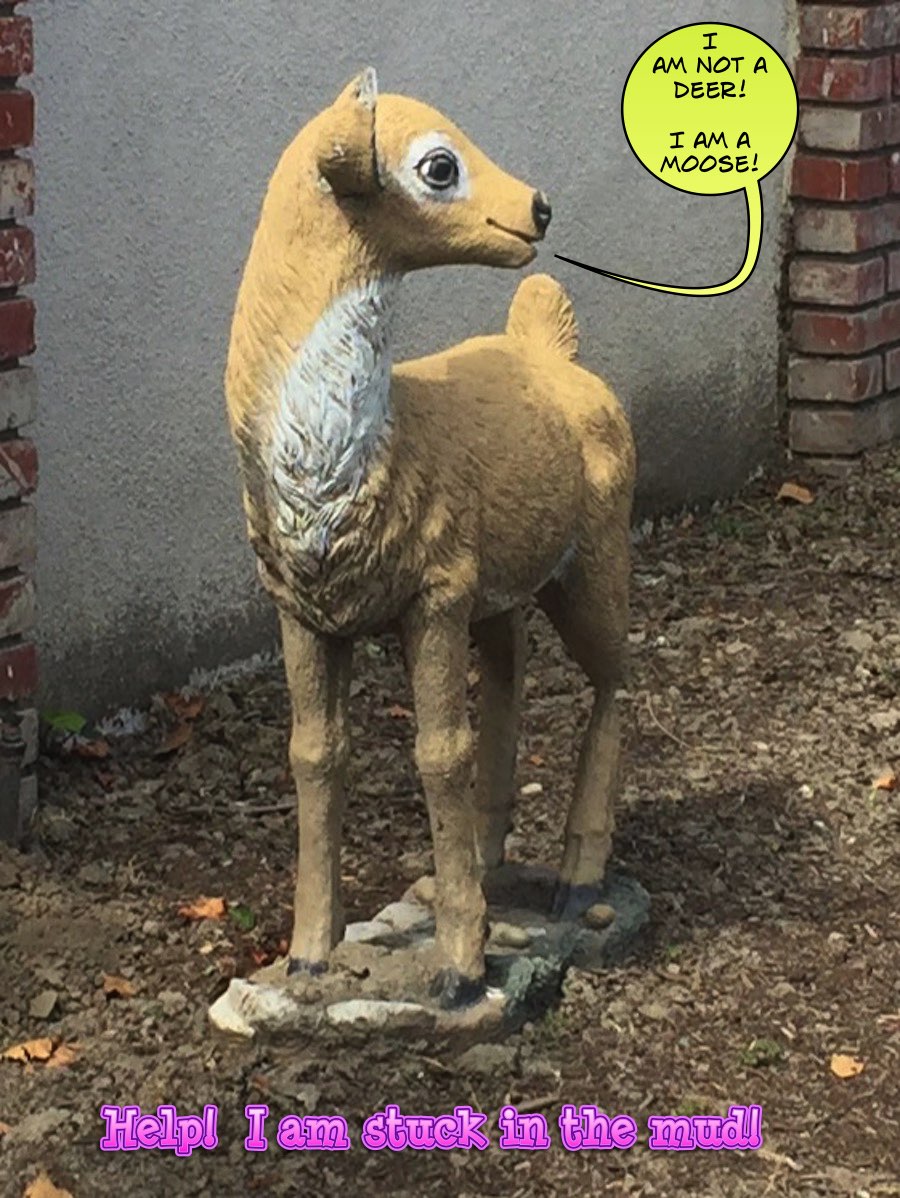 6/4/2017 - Let's Visit The Animals On June 4th 2017 Top
Too many flowers... Let's concentrate on non floral targets today! Animals! Rossmoor is a zoo of little animals! We missed the skunk and coyotes (a good thing) and the opposums and racoons stayed indoors so.... Were were left with lions, snake doctors, and traffic ducks. Please read on....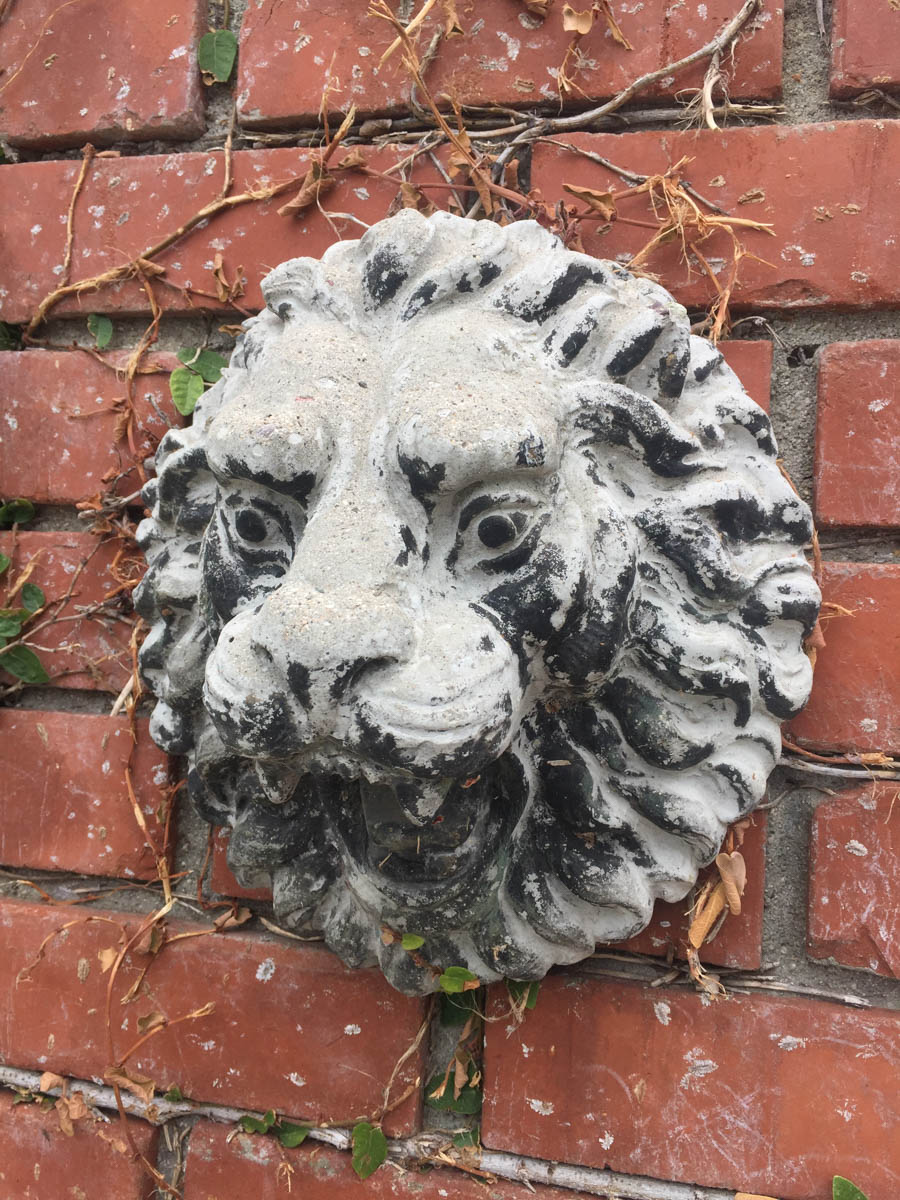 Careful... Lions are watching you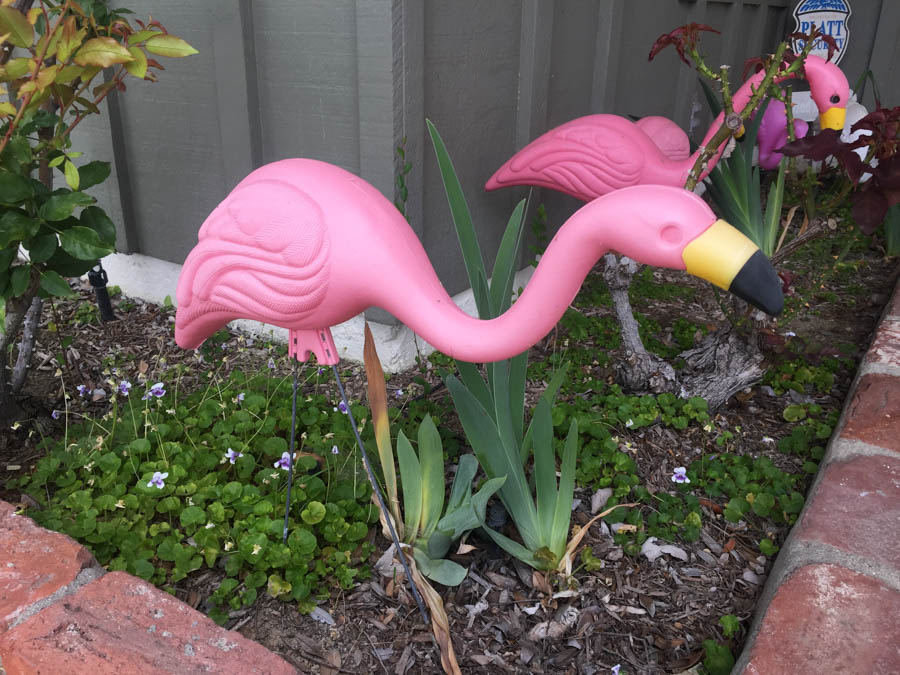 Flamingos are watching also!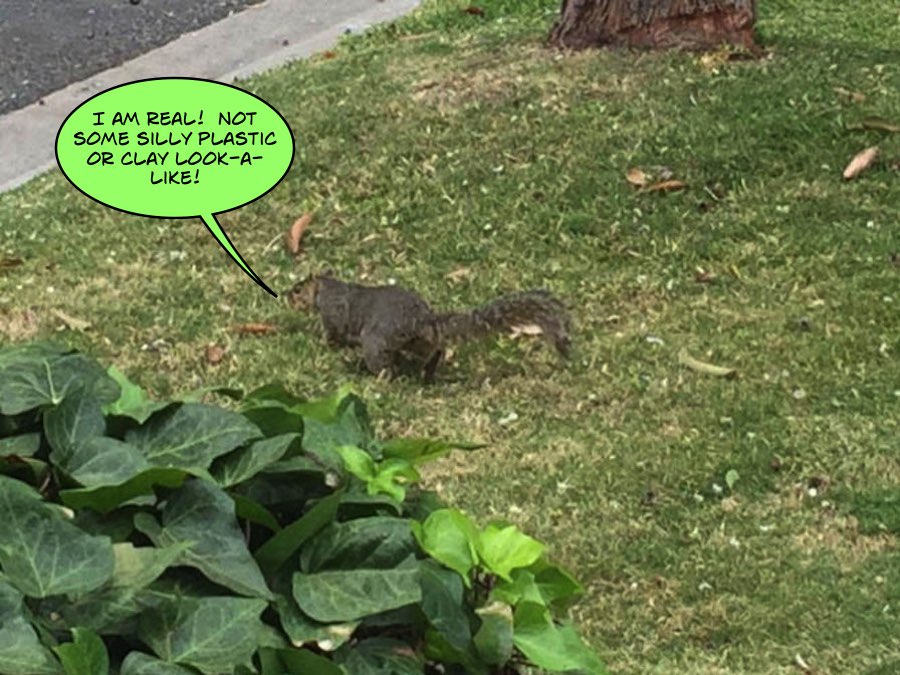 The live squirrel hides his food

Watch out for the goose!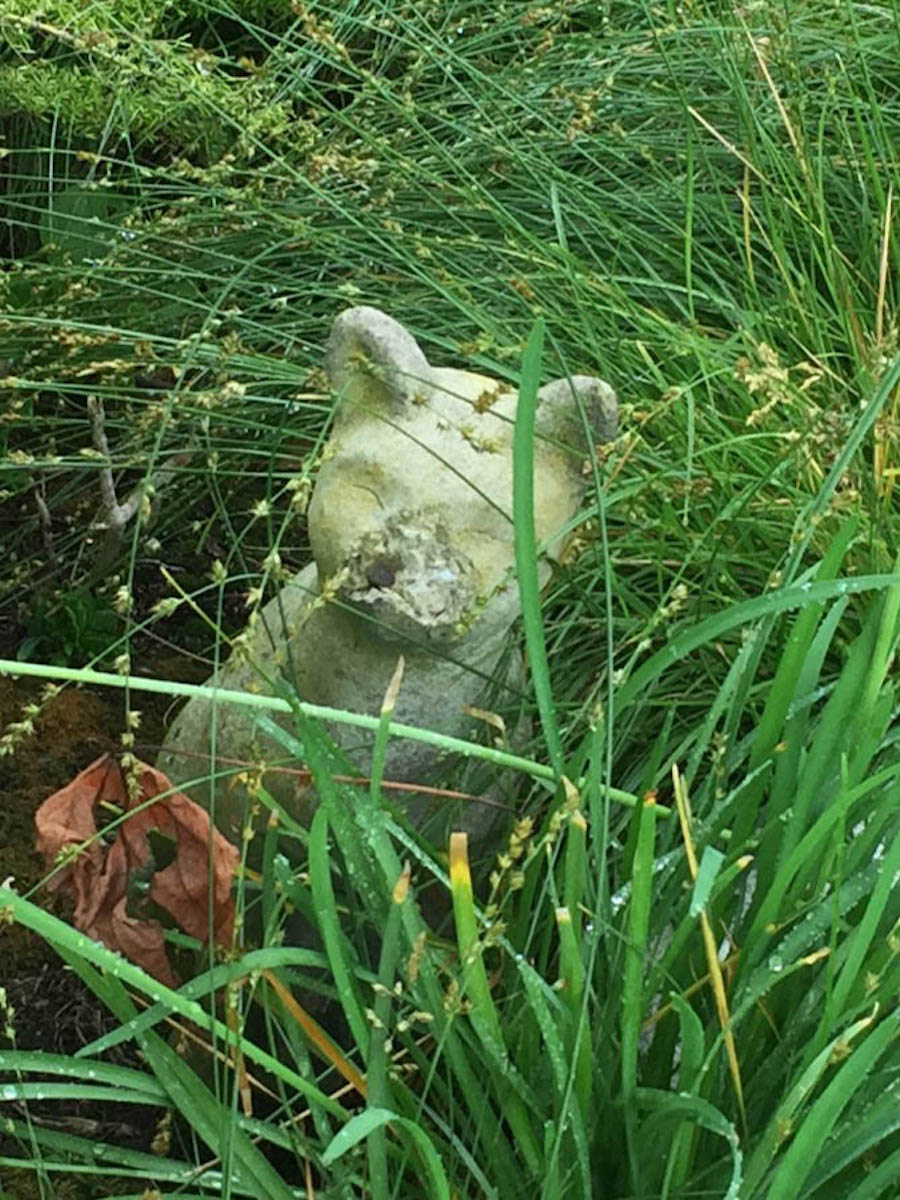 Why is he hiding in the bushes? Been in too many fights!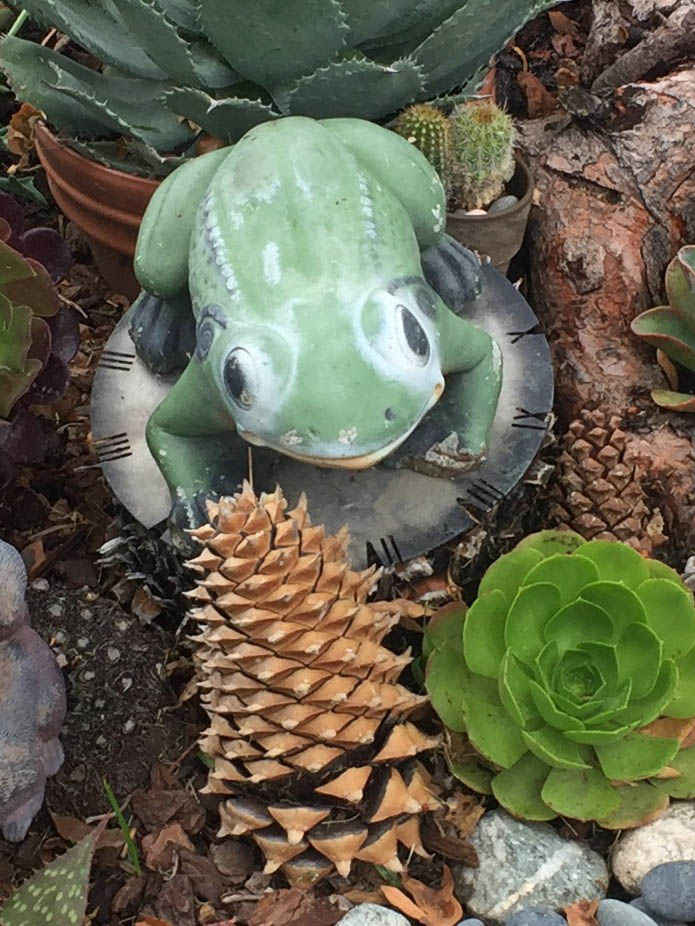 I am a frog... NOT a toad!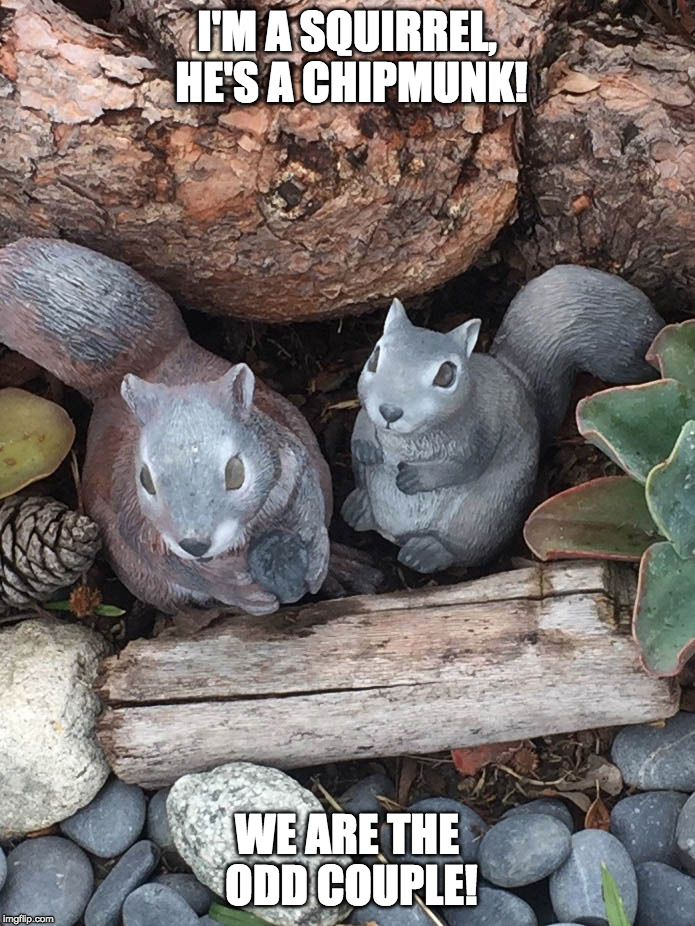 Hello there!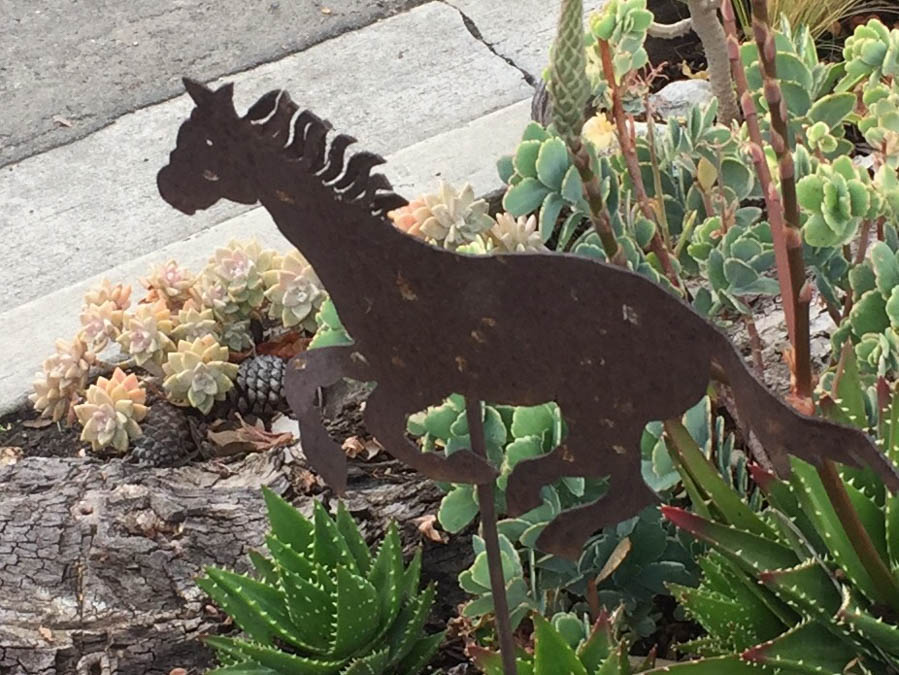 Horses in Rossmoor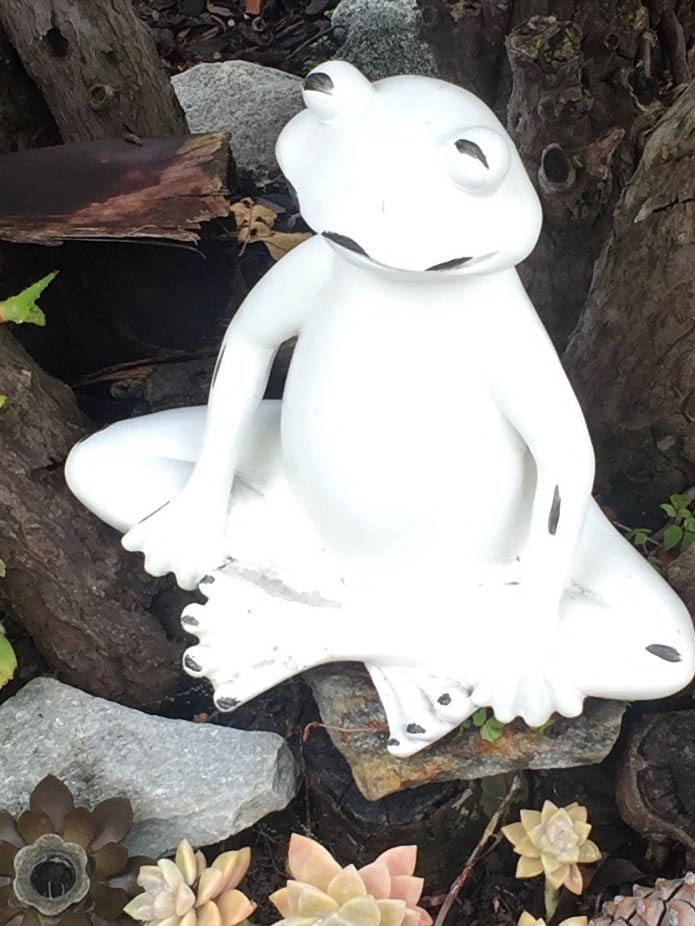 The great white frog!
Did You Know? - Albinism affects many animals, including fish, birds, reptiles, humans, and amphibians such as albino frogs. It is a congenital disorder where the animal has an absence of melanin pigment – the compound that gives skin color. Albinism is also known as achromia, achromasia, or achromatosis, and animals with the disorder are known as albinos.
An albino frog is just a regular frog with a genetic defect that means it does not have skin pigmentation. There is nothing else that is different about the frog. But these glistening white amphibians capture the hearts of a lot of pet owners looking for something a bit different from the crowd.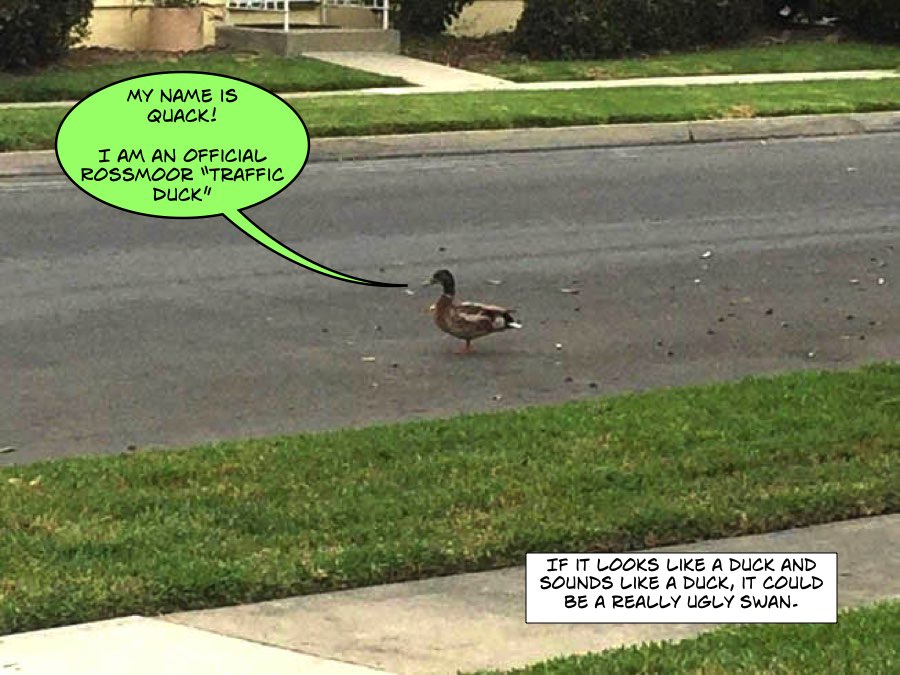 Directing traffic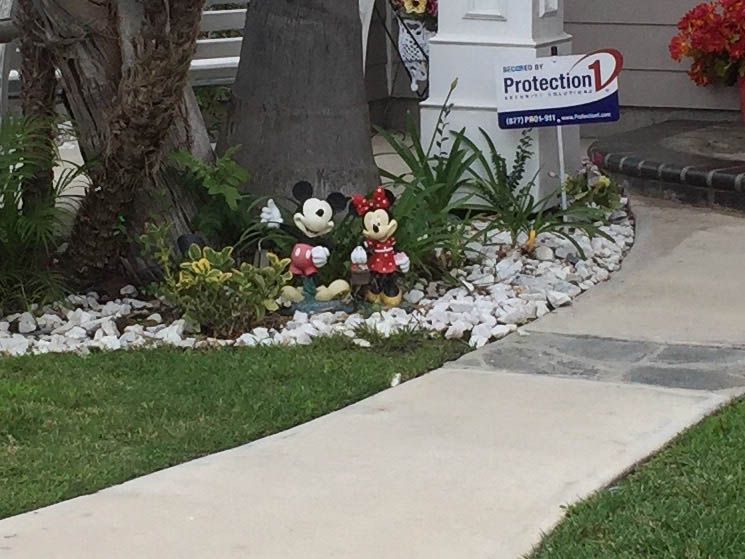 We even have mice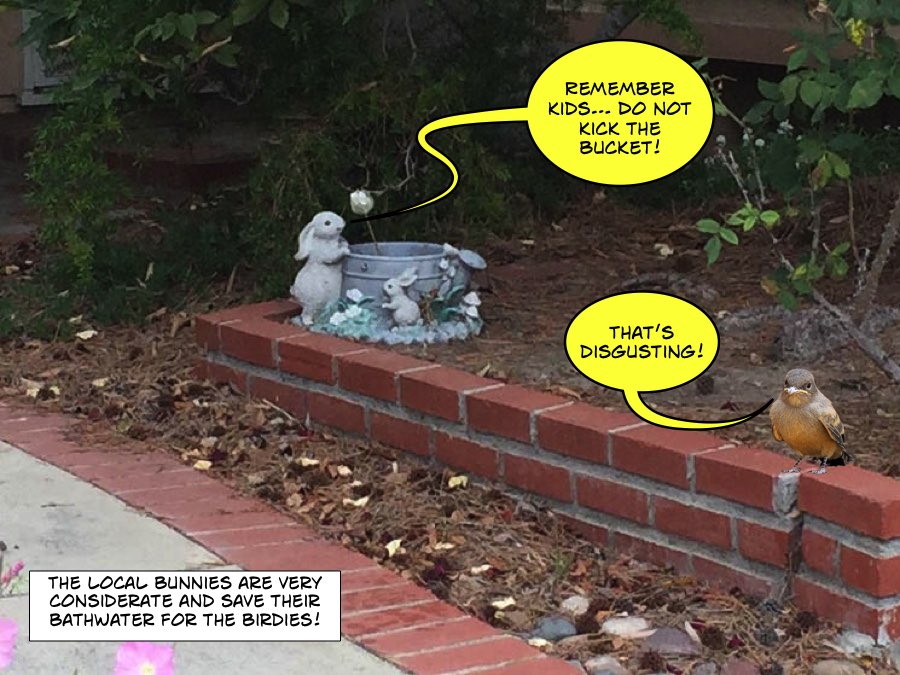 Time for a drink!

We have dragon flies also! (We used to call them "Snake doctors")
Did You Know? - A snake doctor is a slender-bodied non-stinging insect having iridescent wings that are outspread at restsnake doctor - slender-bodied non-stinging insect having iridescent wings that are outspread at rest; adults and nymphs feed on mosquitoes etc.
They are also called dragonfly, mosquito hawk, skeeter hawk, snake feeder, sewing needle, darning needle, devil's darning needle

More rabbits!
6/6/2017 - Gave It A Go But Alas... No Bueno !Top
Sometimes the hips just give Paul fits and today he slipped out of the house before taking his Advil so about ten minutes into the journey, he did a 180 and returned home!
Did You Know? - Ibuprofen was discovered in 1961 by Stewart Adams and John Nicholson and marketed as Brufen. It is available under a number of trade names, including Advil and Motrin. It was first marketed in 1969 in the United Kingdom and in the United States in 1974.
It is on the World Health Organization's List of Essential Medicines, the most effective and safe medicines needed in a health system.It is available as a generic medication.
The wholesale cost in the developing world is between 0.01 and 0.04 USD per dose. In the United States it costs about 0.05 USD per dose.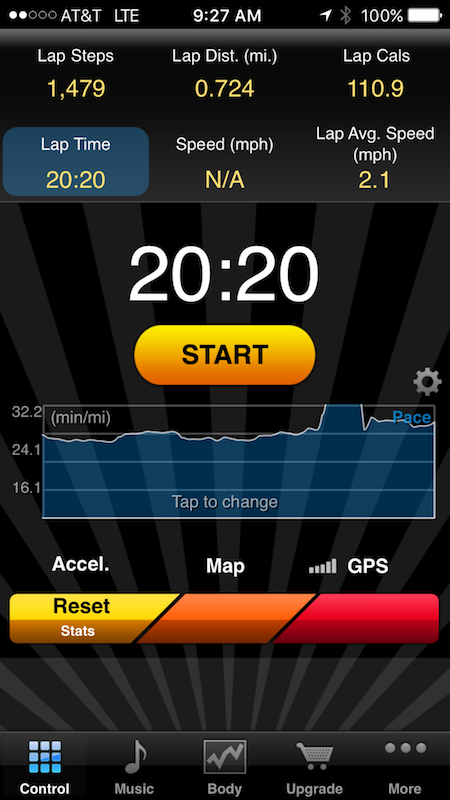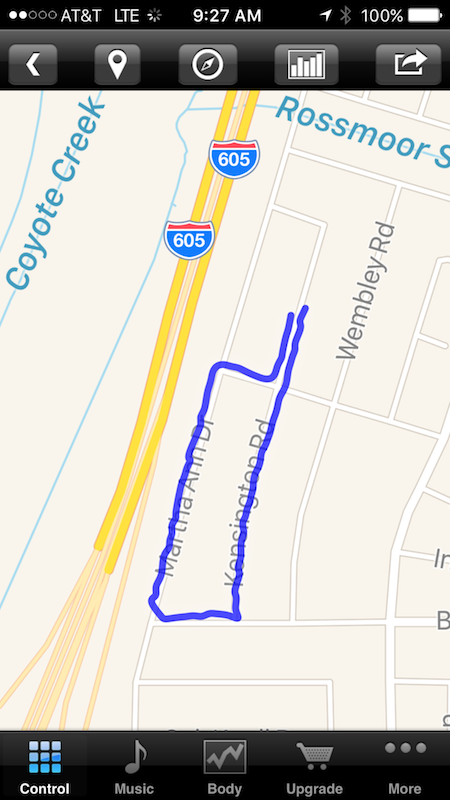 Paul gave it a try today bu the ol' hips just gave out...
Must remember the Advil before the walk!
June 7th 2017 - We Walked For Five Hours At The San Diego Fair Top
OK... We did a lot of standing and looking at things also but on our feet and moving was essential!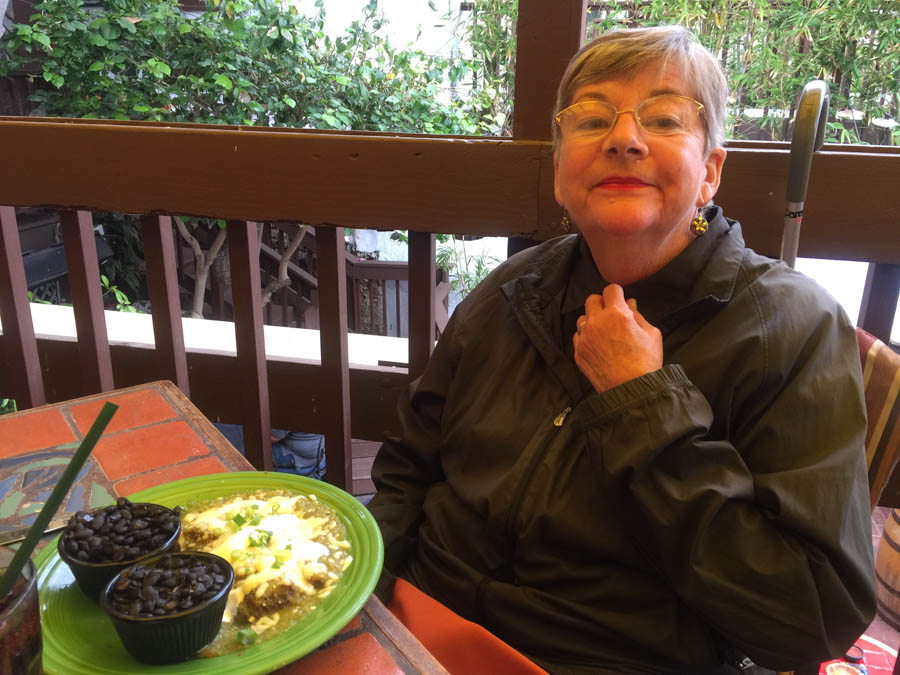 We walked for several hours but it was too cold to take many pictures!
June 8th 2017 - Paul Walked But Took No Pictures Top
June Gloom was in full swing so Paul kept the camera in his pocket!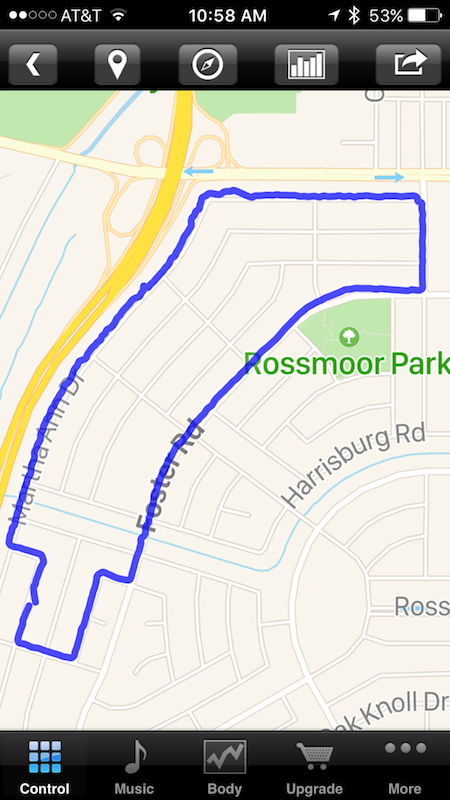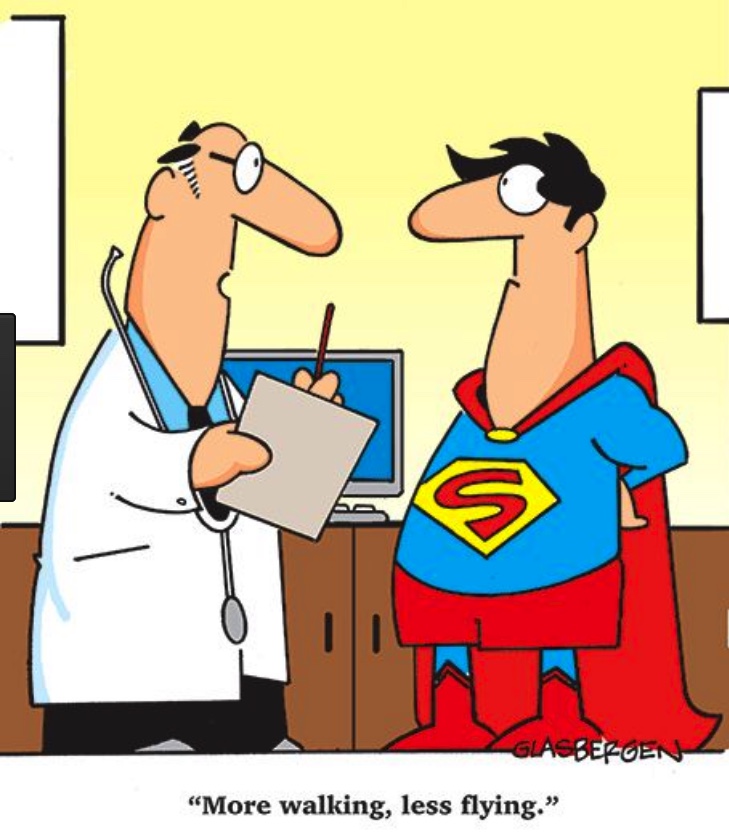 The doc is quite correct!
June 9th 2017, A Shortie Walking The Hood Again! Top
We got up a little late and Sue had a hair appointment at 11:00 AM so Paul cut the walk a little short but the sun was out today and that means pictures.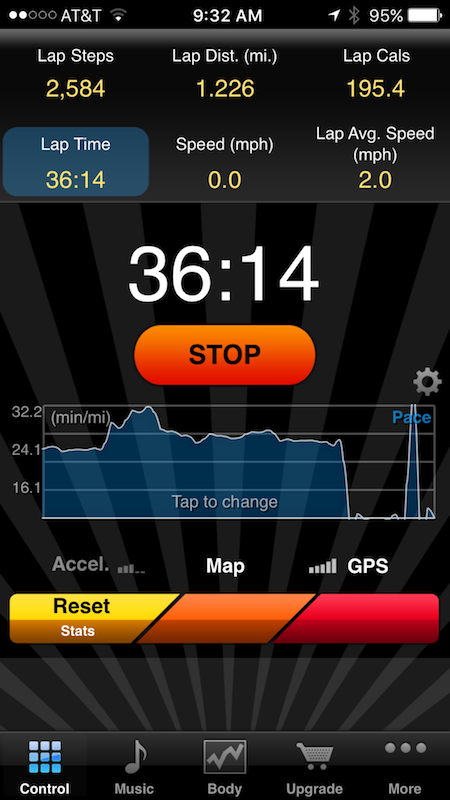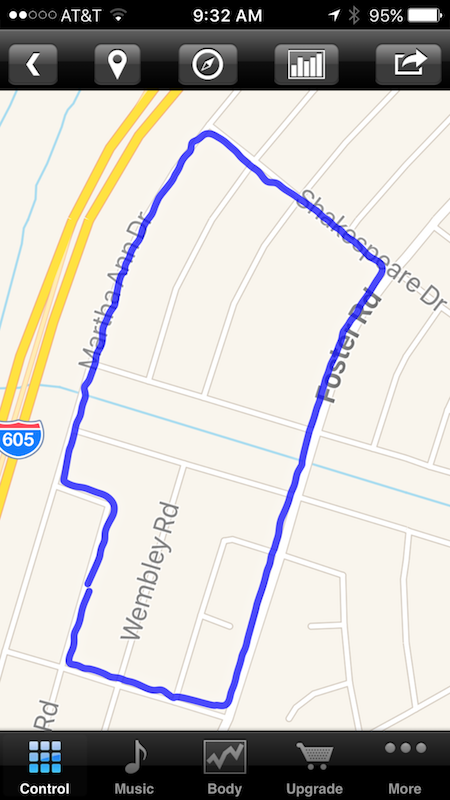 Not a lot of steps but we have dancing tonight so....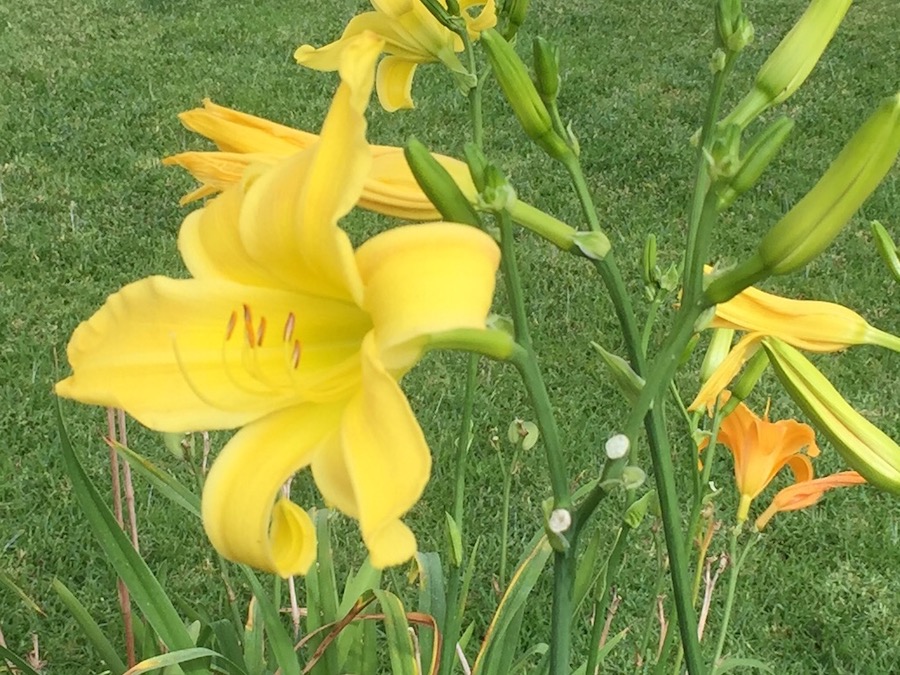 Looking like butter on display
Did You Know? - Flowers loosely called "lilies" appear intermittently through history. There are the flowers in the Bible, as in "consider the lilies of the field, they toil not neither do they spin".
There is no way of knowing which flowers were meant but it is highly probable it was not Lilium. The French kings' symbol, the "Fleur de Lis" is clearly not a lily but an iris.
Closer to our own gardens "lilies of the valley" are not lilies either, but belong to the genus Convallaria. While we are on this subject, what of the old proverb about not gilding the lily?
The flowers are so perfect how could anyone improve them? All of this lore shows just how long the lily has been part of our civilization and culture.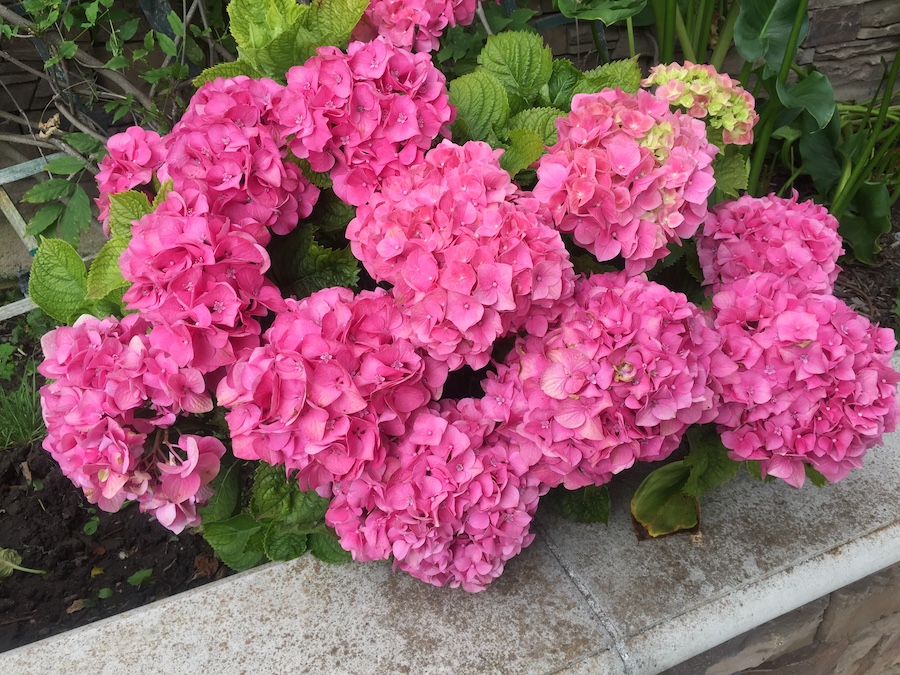 Jumped right out and said howdy!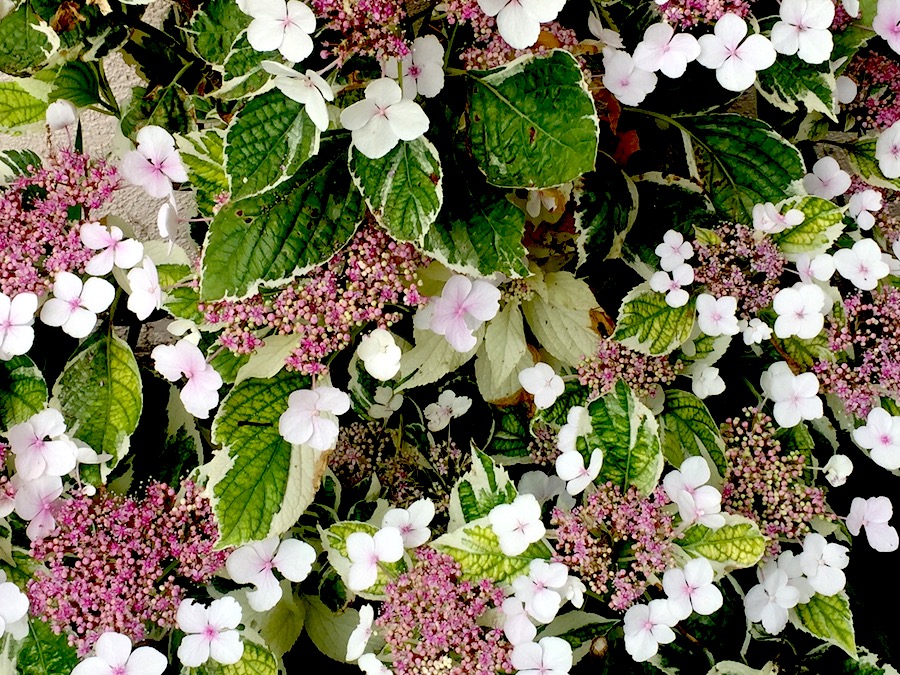 Dainty is a good word for this little guy!

How did this little flower get so purrty!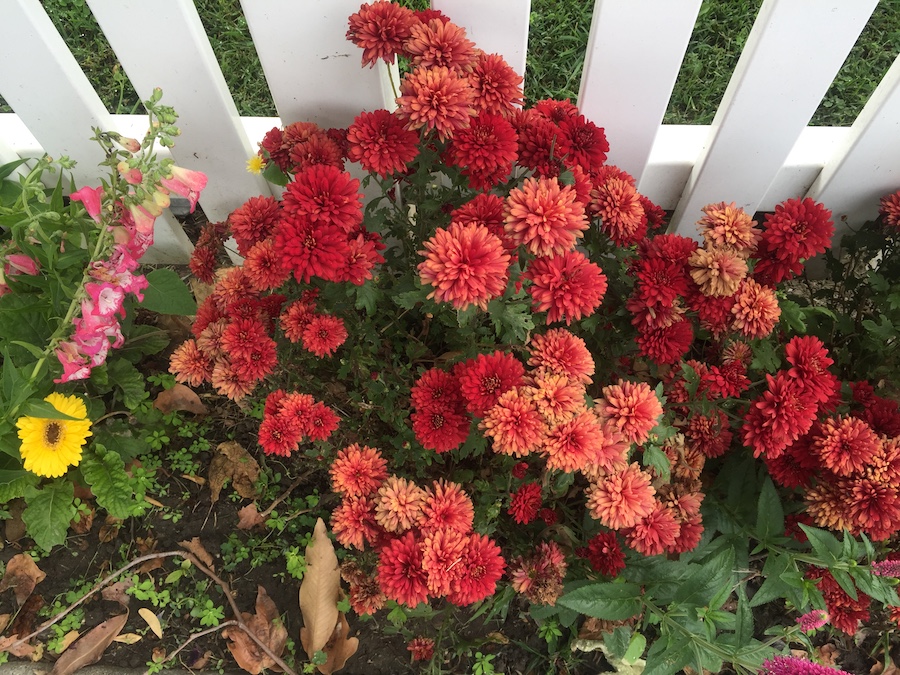 Red and orange... Might be on fire?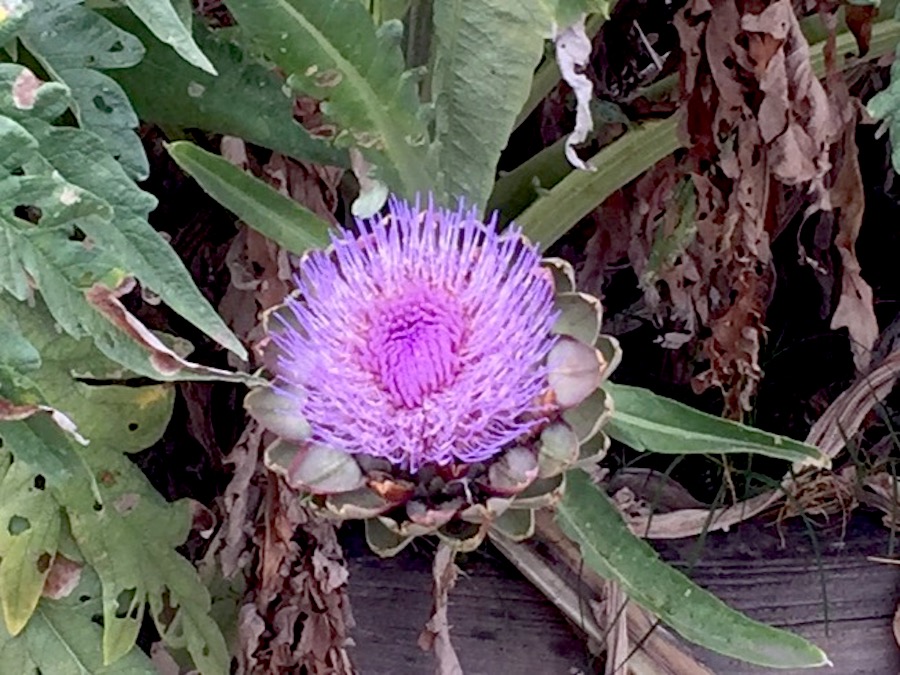 When you forget to cut your artichoke and eat it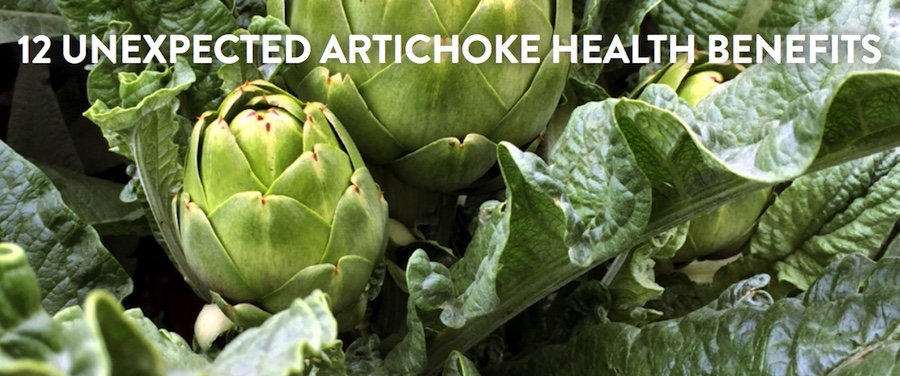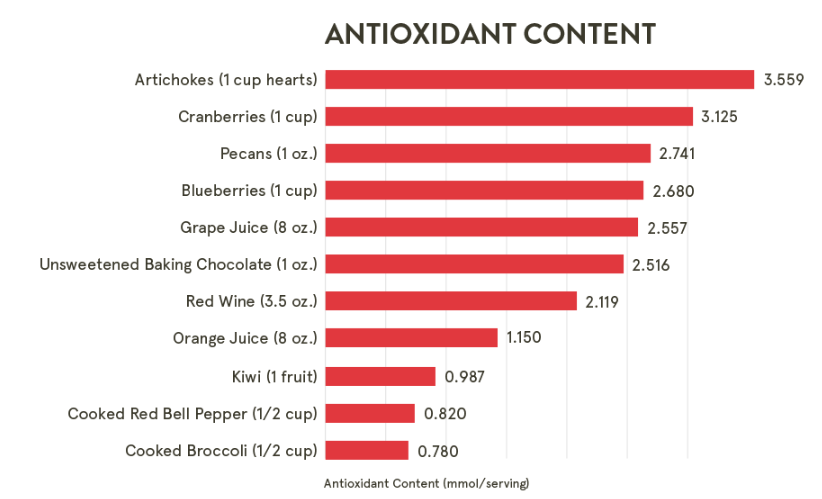 June 23rd 2017 - Paul Walked For A While This Morning Top
Sometimes the ol' back just doesn't want to go the distance but it will be OK as we are dancing tonight and that will make up the difference! It felt good to walk this morning as the sun was out, the temperature moderate, and the gloom of the past two weeks was gone!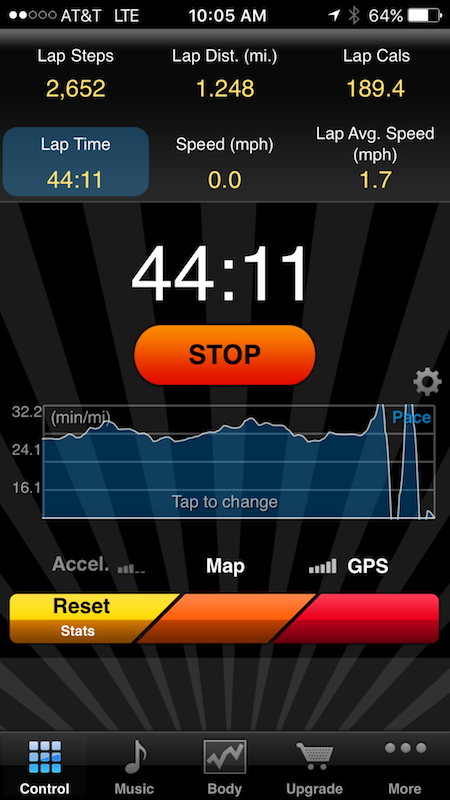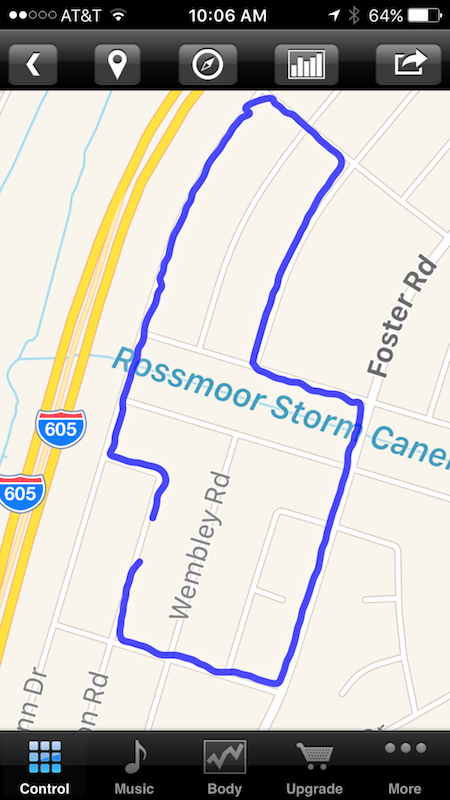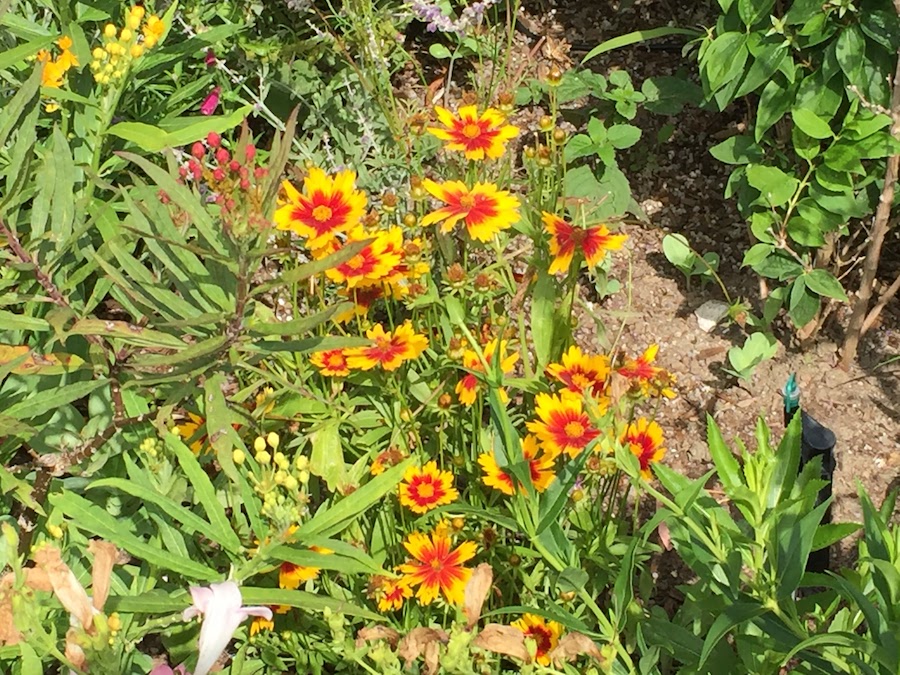 Must be sun flowers by their very colors

Isn't it amazing how many shades of green Mother Nature shows us?

Kangaroo Feet in yellow!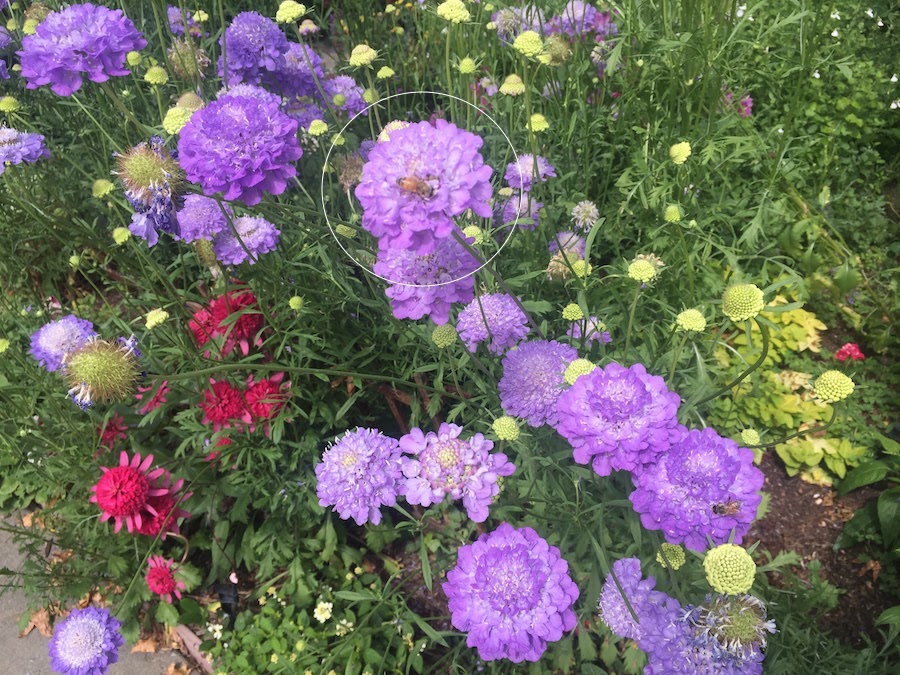 Do you see the bee?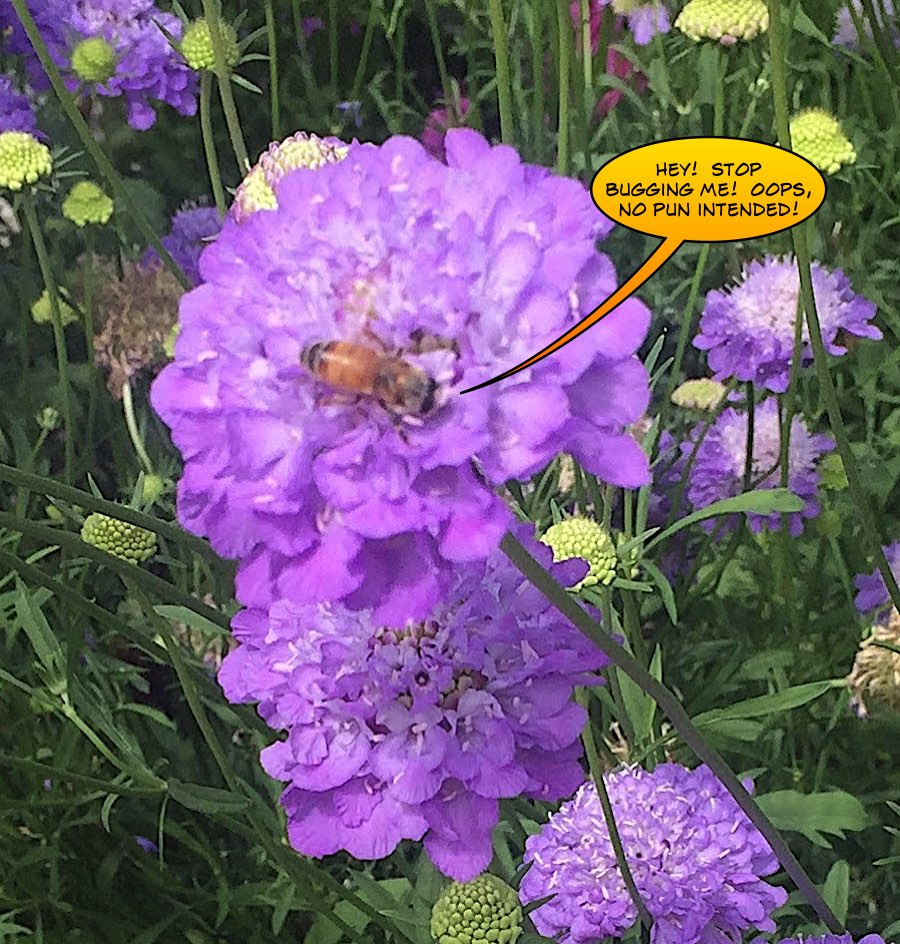 Perhaps a close-up of the busy little guy?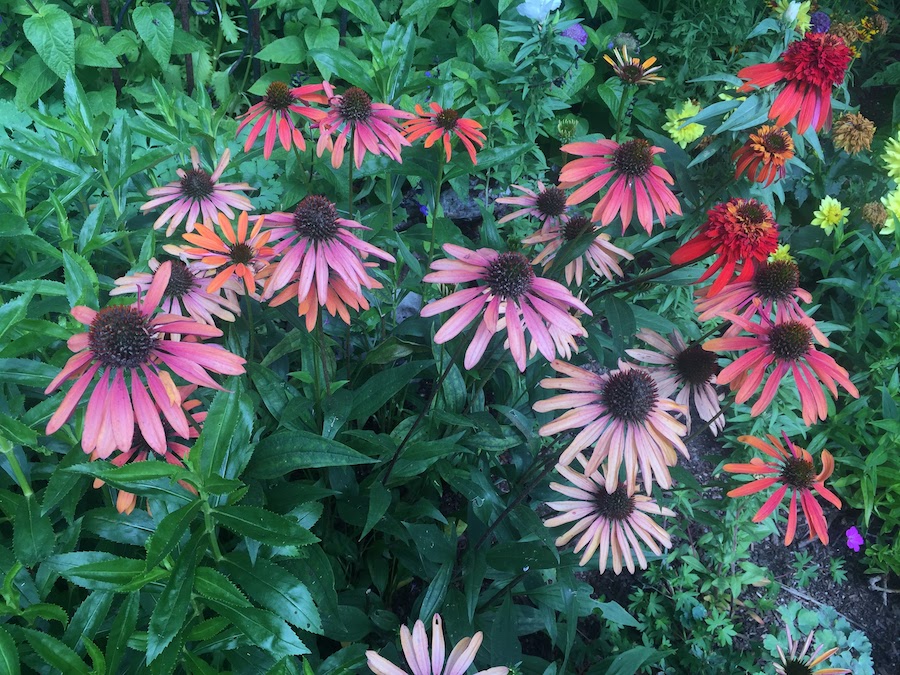 "Daisy, Daisy Give me your answer, do.
I'm half crazy / all for the love of you"
Did You Know? - "Daisy Bell (Bicycle Built for Two)" is a popular song, written in 1892 by Harry Dacre, with the well-known chorus, "Daisy, Daisy / Give me your answer, do. / I'm half crazy / all for the love of you", ending with the words, "a bicycle built for two".
The song is said to have been inspired by Daisy Greville, Countess of Warwick, one of the many mistresses of King Edward VII.
It is the earliest song sung using computer speech synthesis, as later referenced in the film 2001: A Space Odyssey (1968).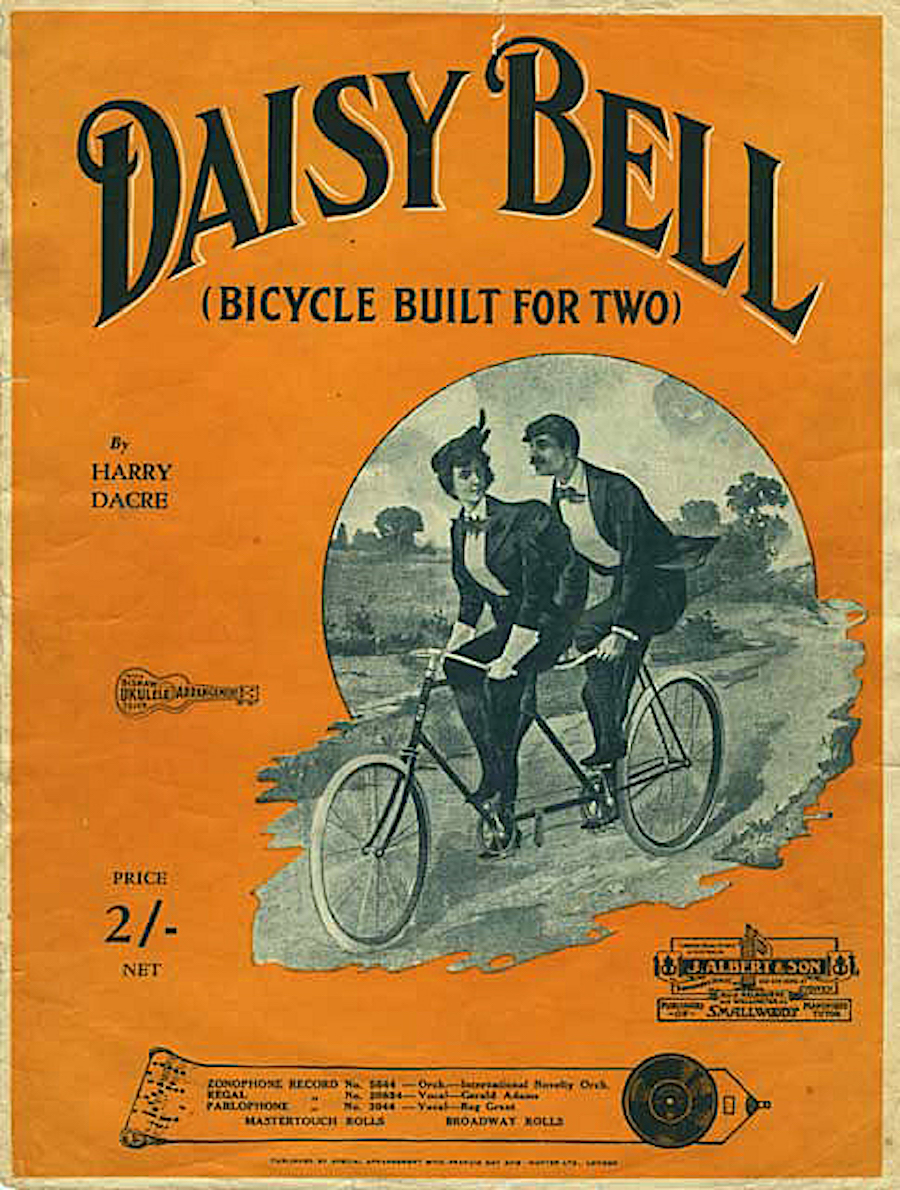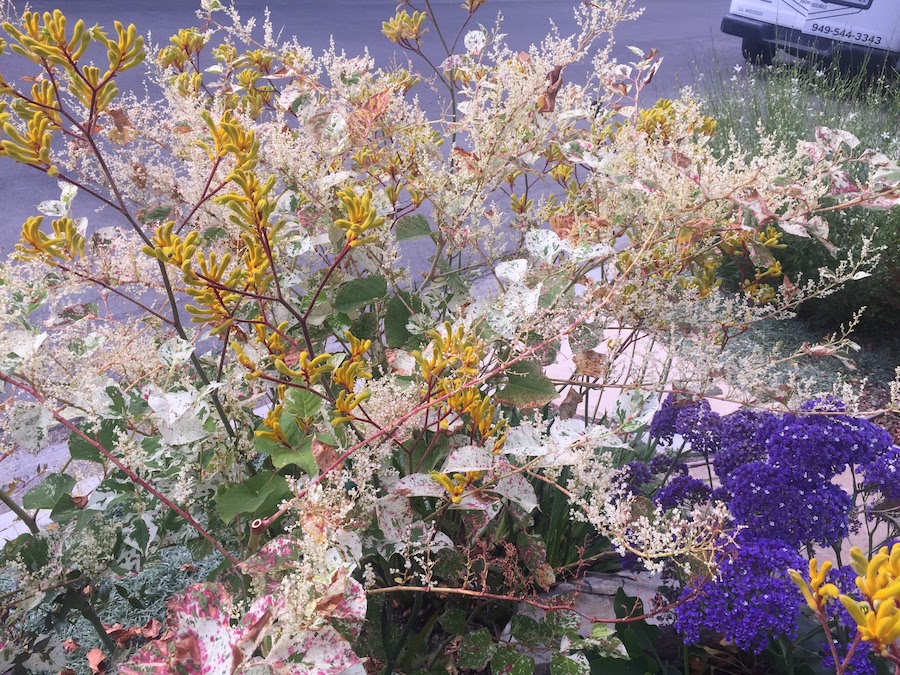 Talk about sainty? Like the finest lace!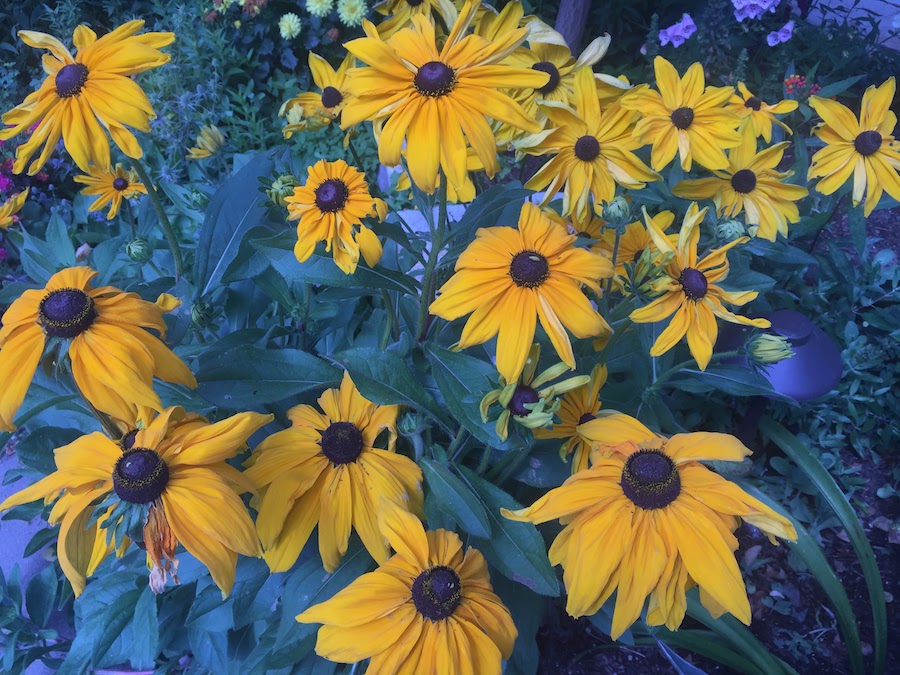 A little worse for wear but still pretty!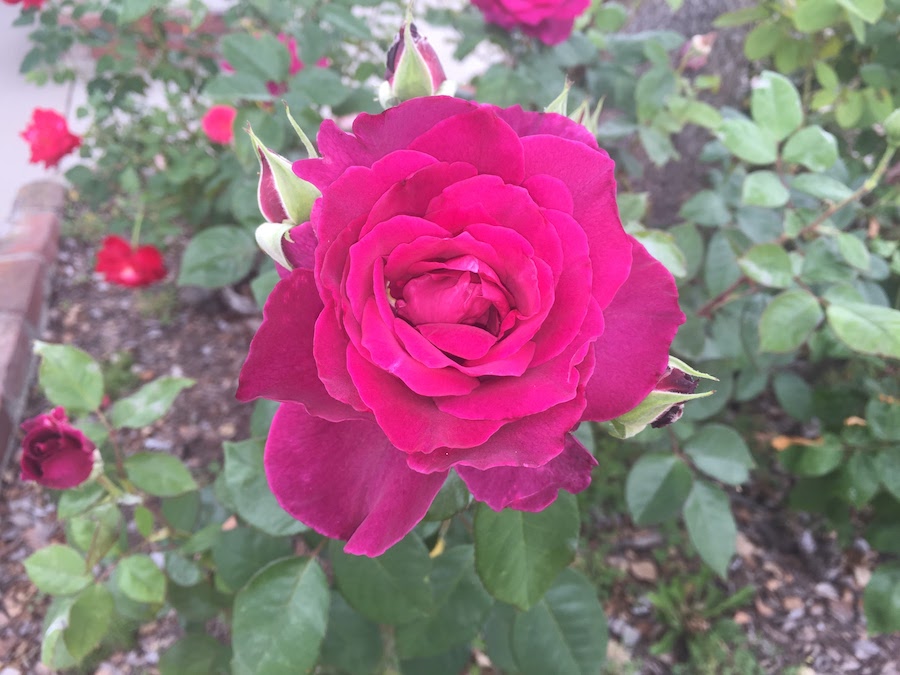 "Hello there... Just call me red!"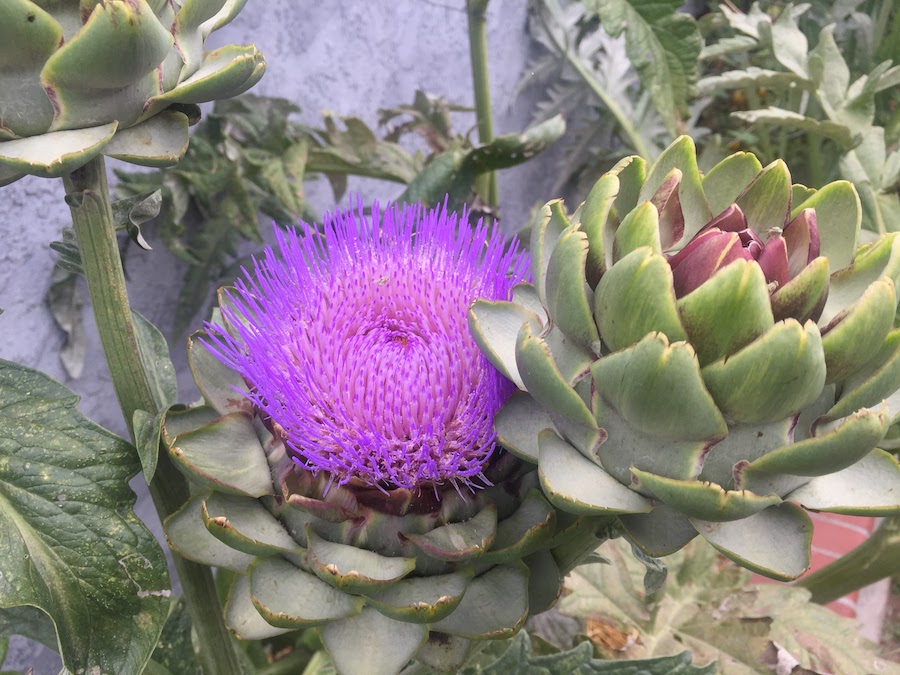 The purple flower is the choke in "artichoke"
Did You Know? - The edible portion of the plant consists of the flower buds before the flowers come into bloom. The budding artichoke flower-head is a cluster of many budding small flowers (an inflorescence) together with many bracts, on an edible base. Once the buds bloom, the structure changes to a coarse, barely edible form.
The total antioxidant capacity of artichoke flower heads is one of the highest reported for vegetables.