It's Now November And Still Walking
Walking may be the simplest way to work out. You can do it almost anywhere, and it's a snap to get started: Just put one foot in front of the other.
There are many great reasons to walk. Your heart will get stronger, you'll lower your blood pressure, and your bones will get stronger. Walking also eases stress, helps you sleep better, and can boost your outlook on life.
Did You Know?
November's birthstones are the topaz (particularly, yellow) which symbolizes friendship and the citrine.
November's birth flower is the chrysanthemum.
The zodiac signs for the month of November are Scorpio (until November 22) and Sagittarius (November 23 onwards).
November 2nd Top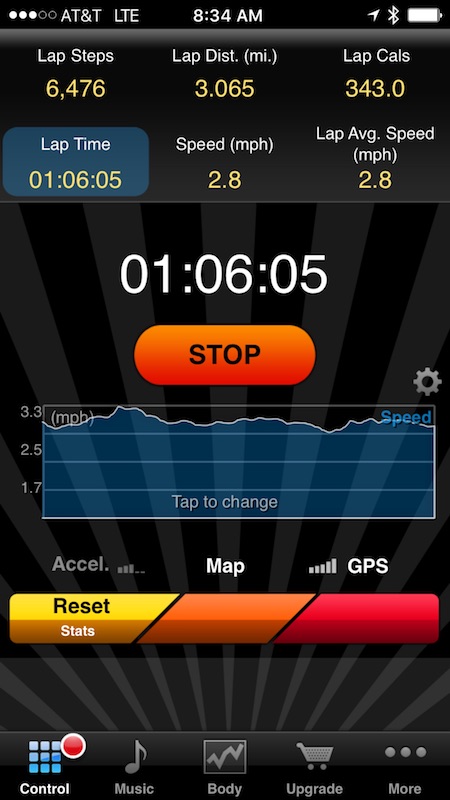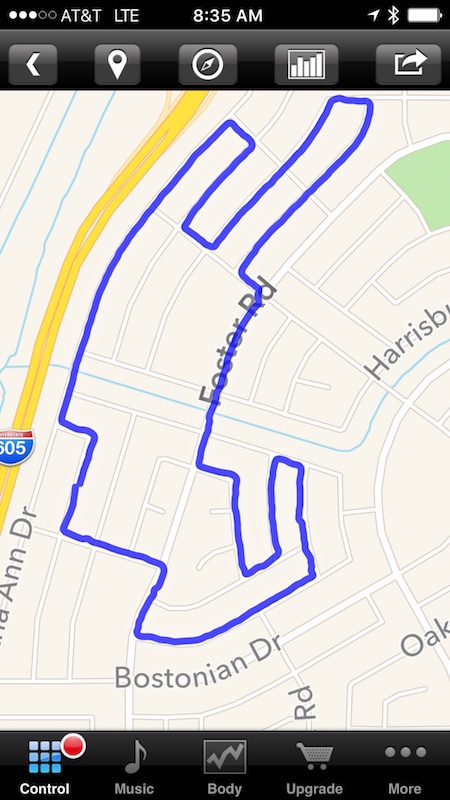 A good three mile walk this morning!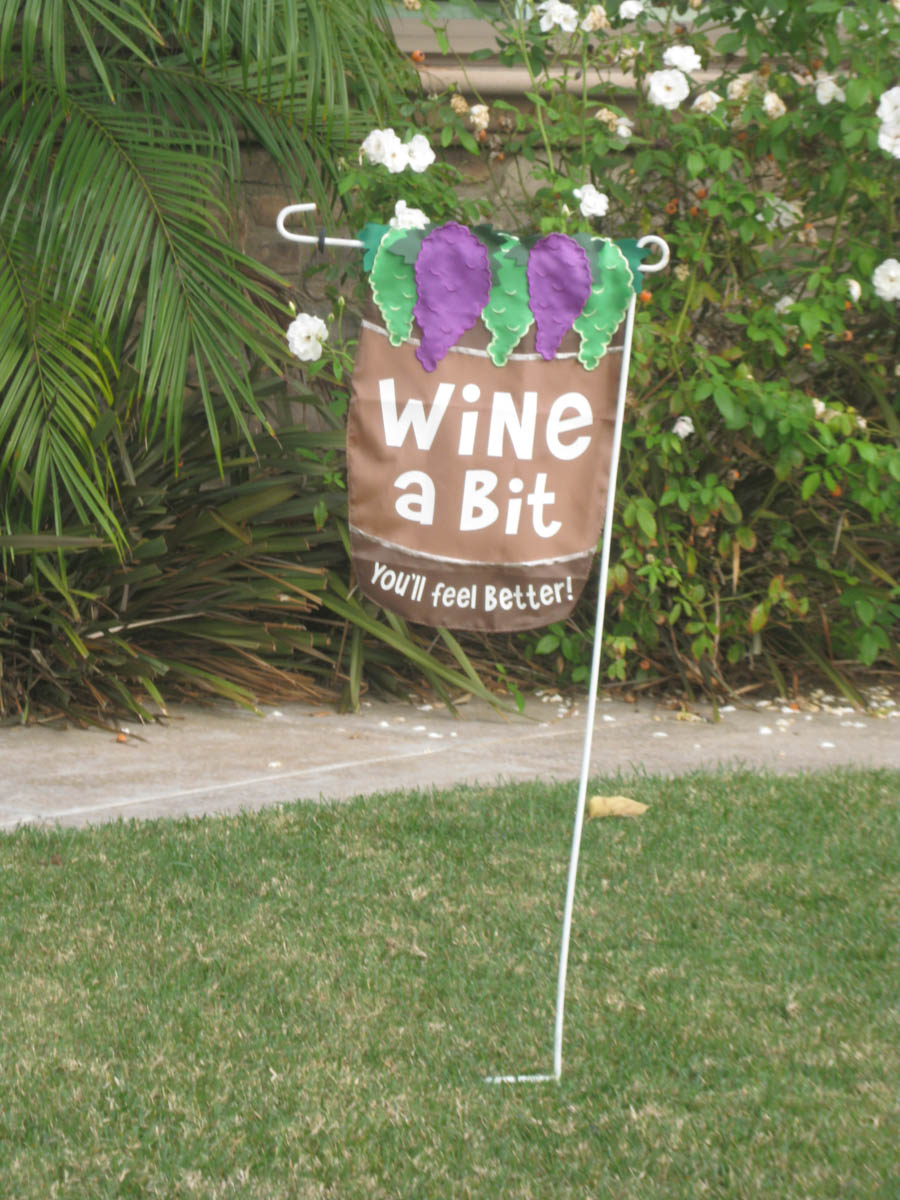 Lot's of truth to that!
Lovely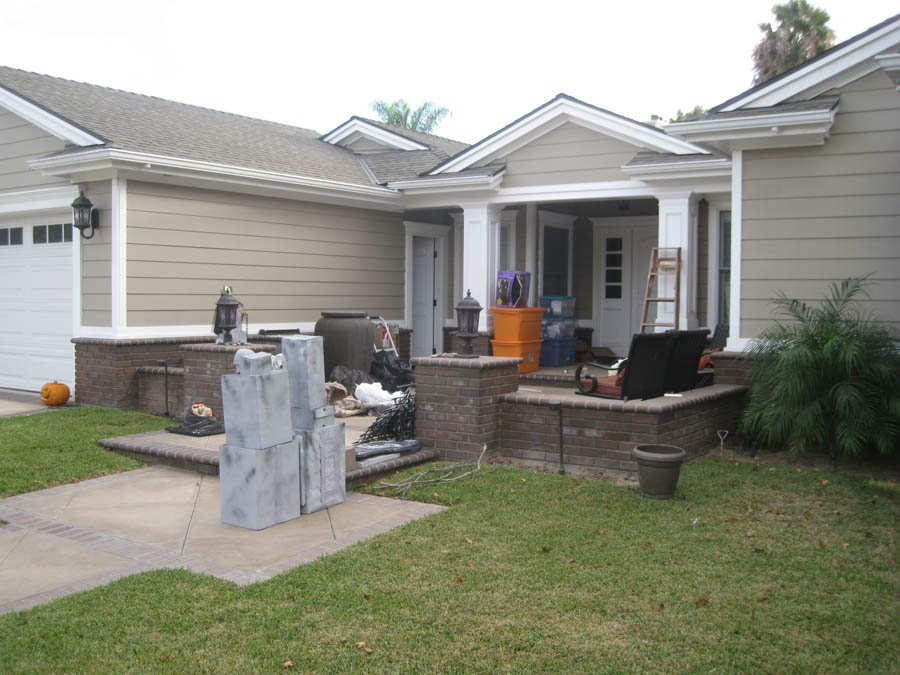 Oh oh... Going into a box and into the garage!

Do I have to go?

Over the bush we go!

"Boo! Please be scared or I will have to go into the garage for a year!"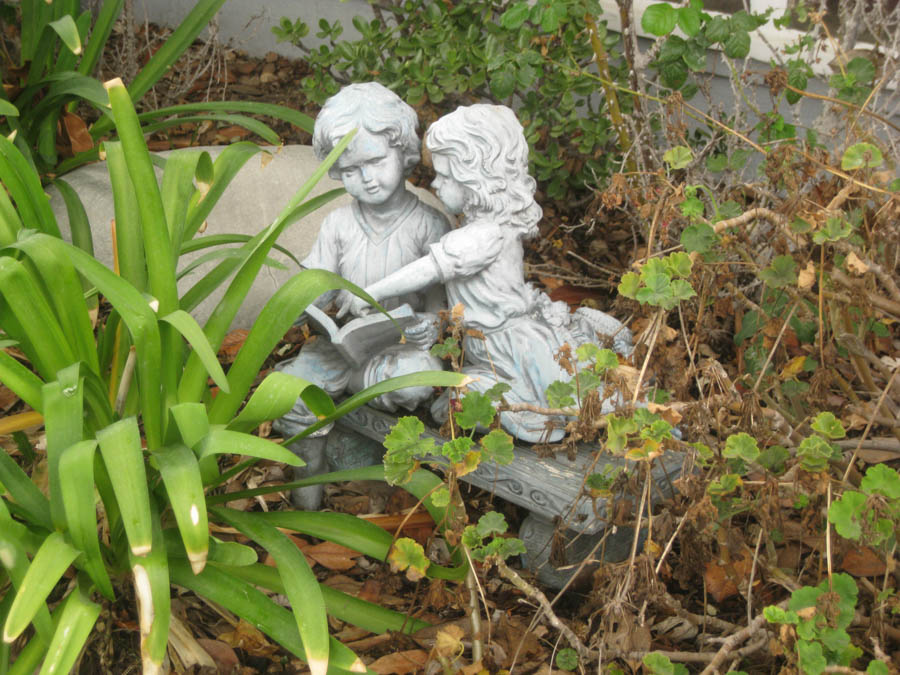 "I will read to you!"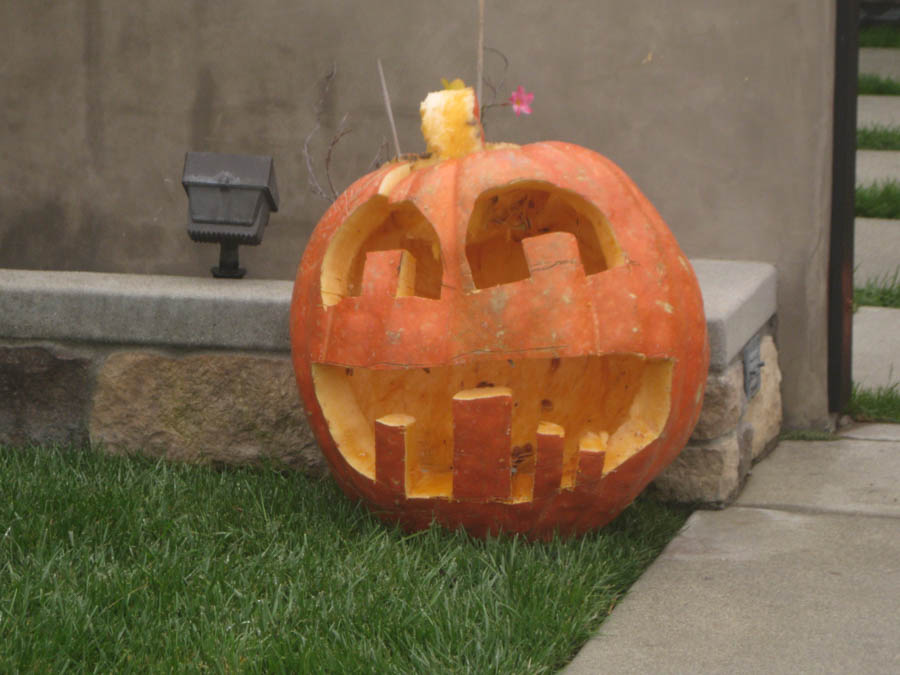 "They calls me Mr. Big"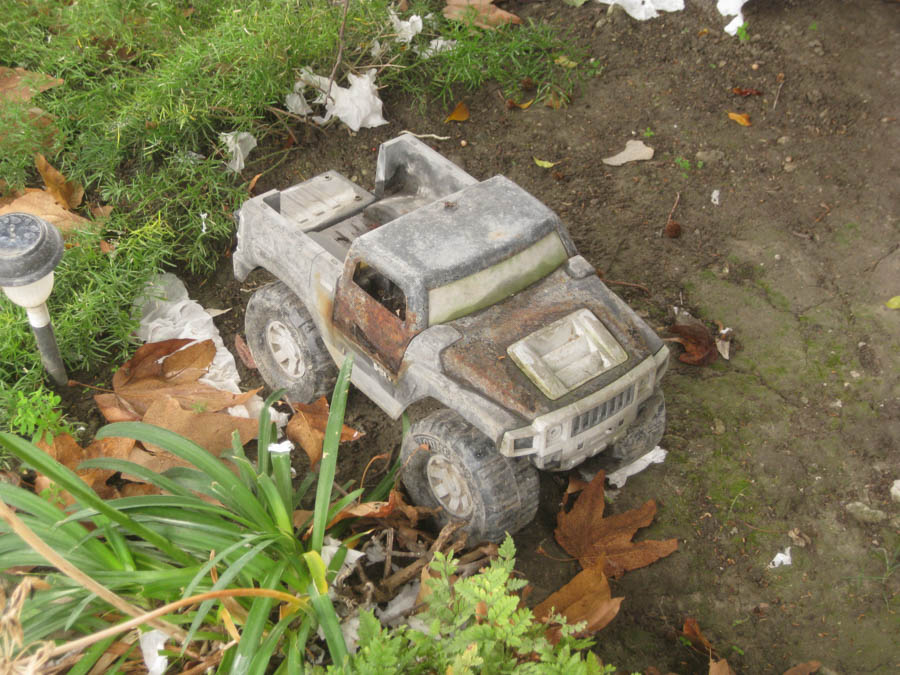 Just trucking' along!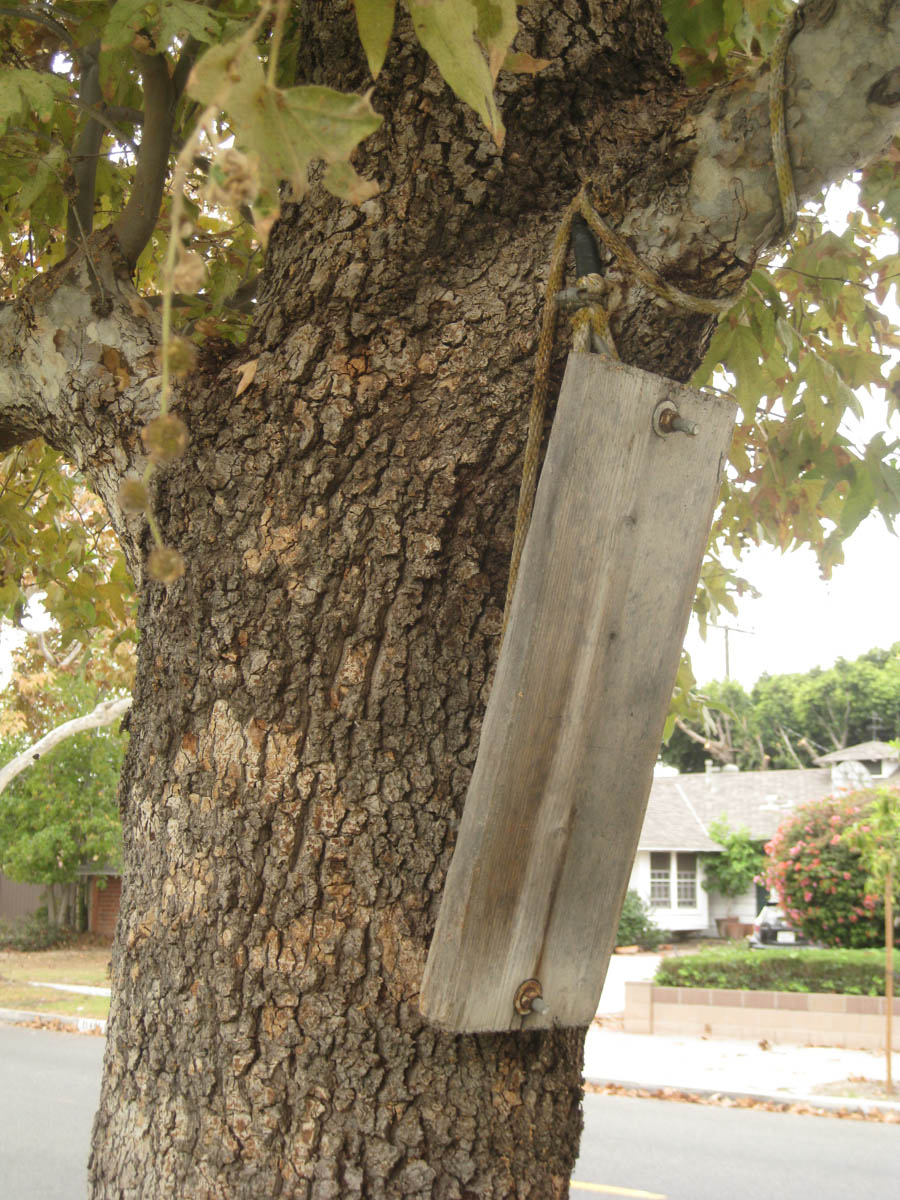 Hanging it up!
November 4th Top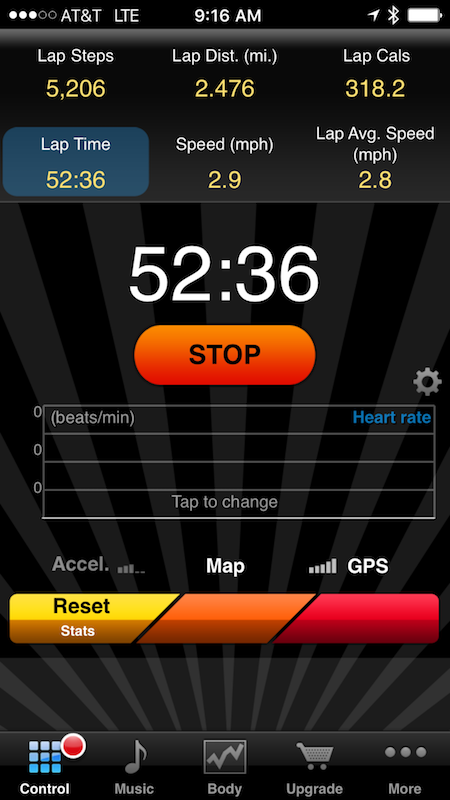 A good walk eventhough it was fairly short!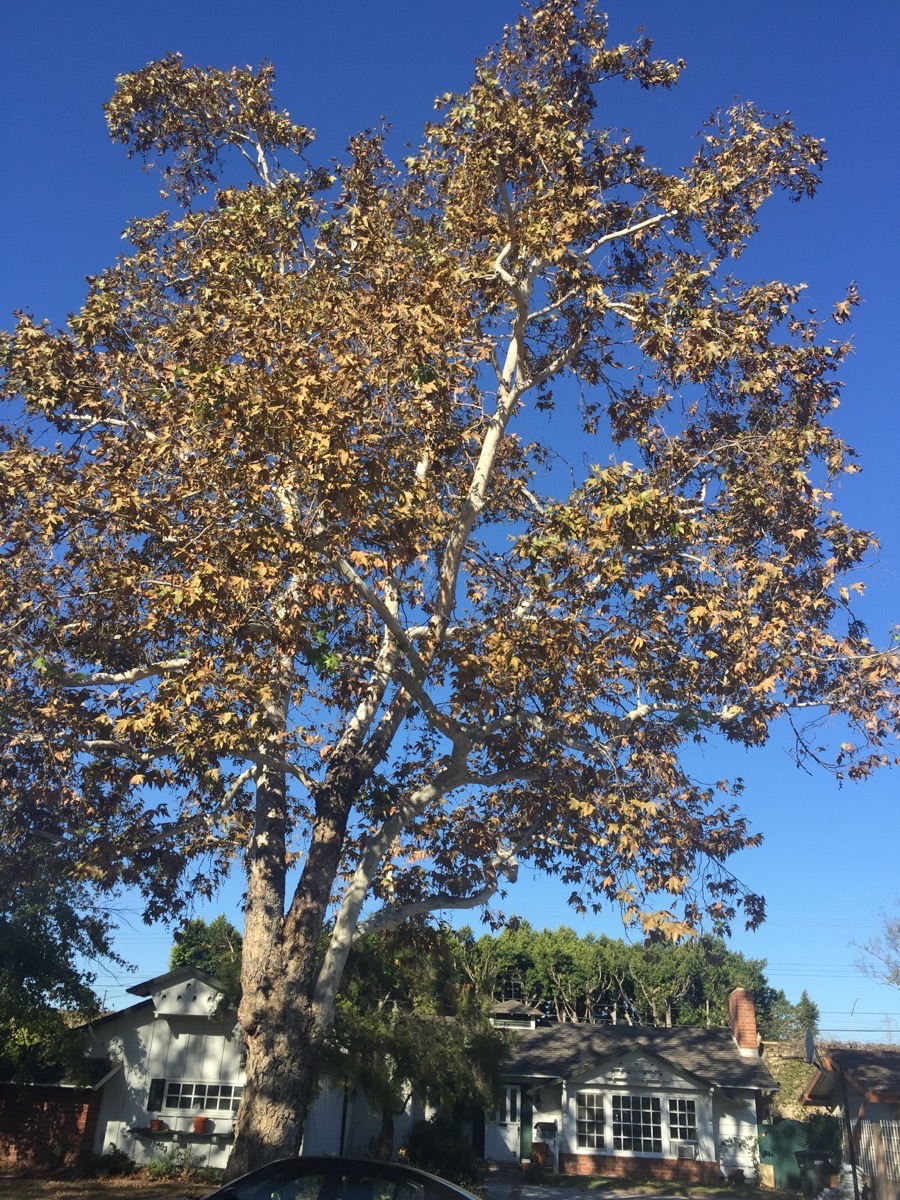 The trees are definitely loosing their leaves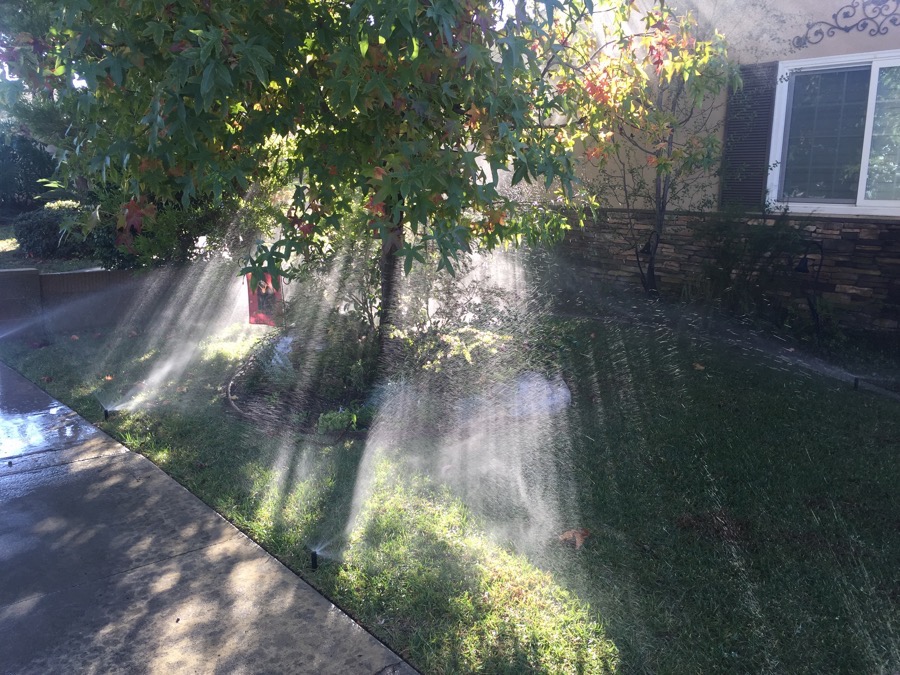 NOT the morning mist... Someone is watering their yard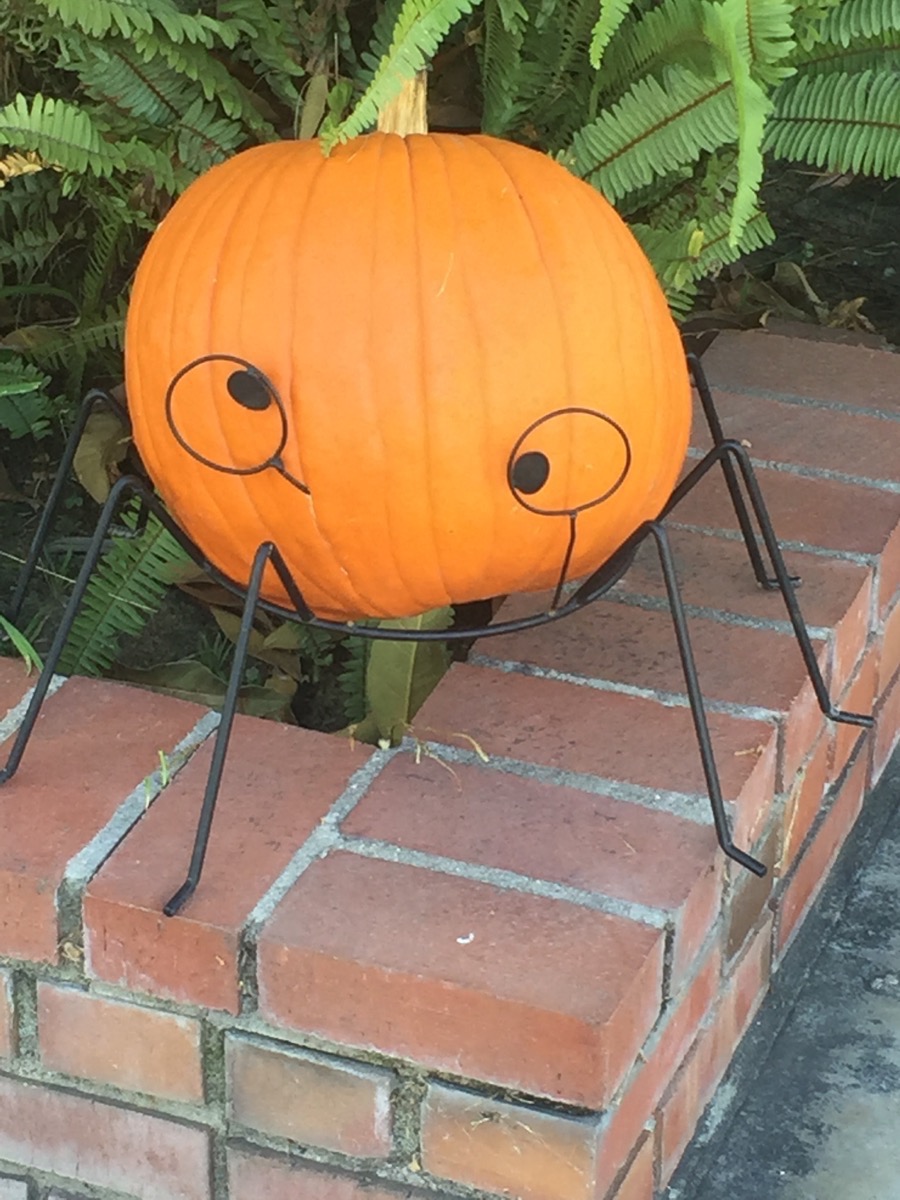 Old goofy eyes

The turkey's were going around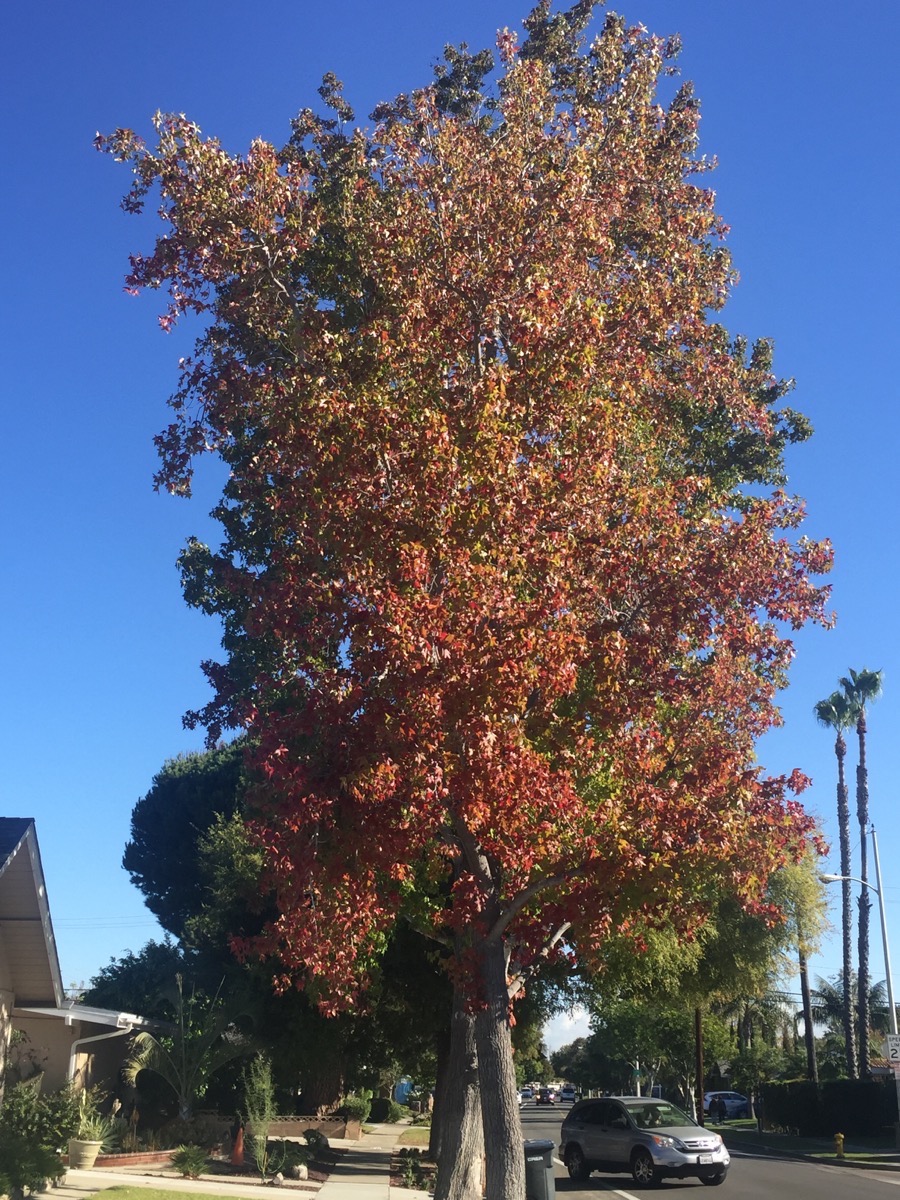 Dressed for Christmas
November 6th Top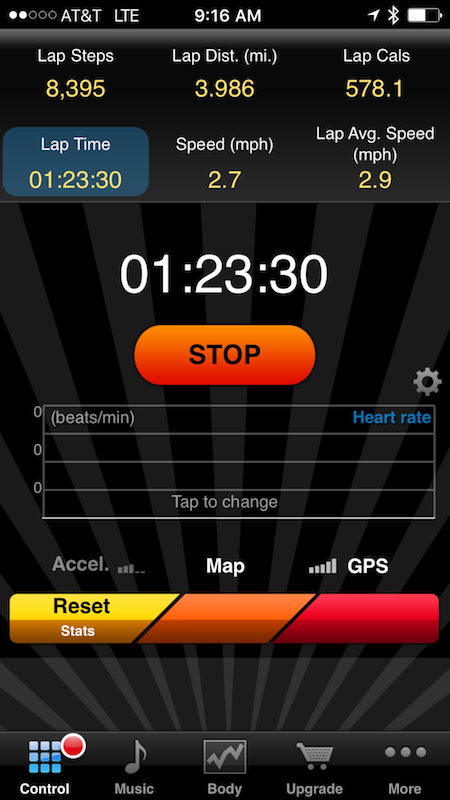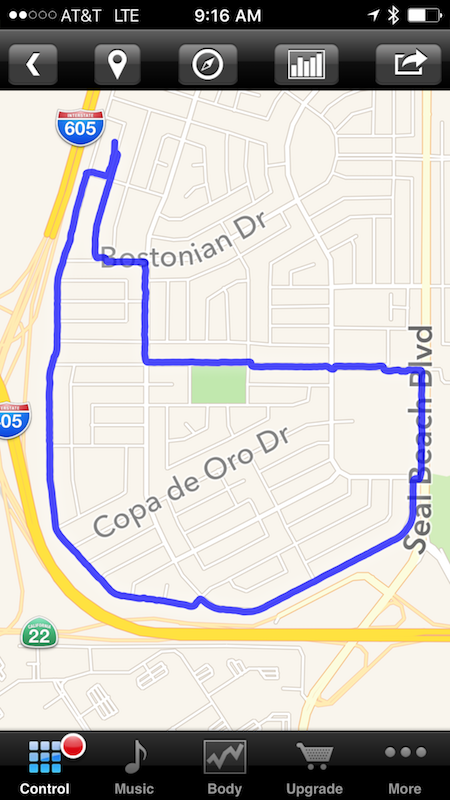 Still need to get the speed up!

No more scary... Just beauty

Love seeing the flag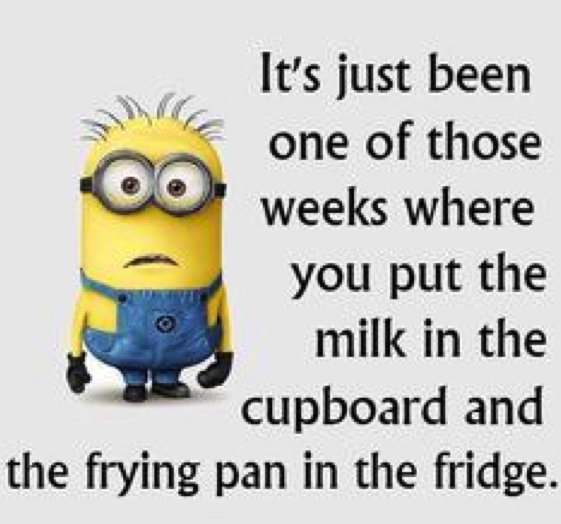 November 8th Top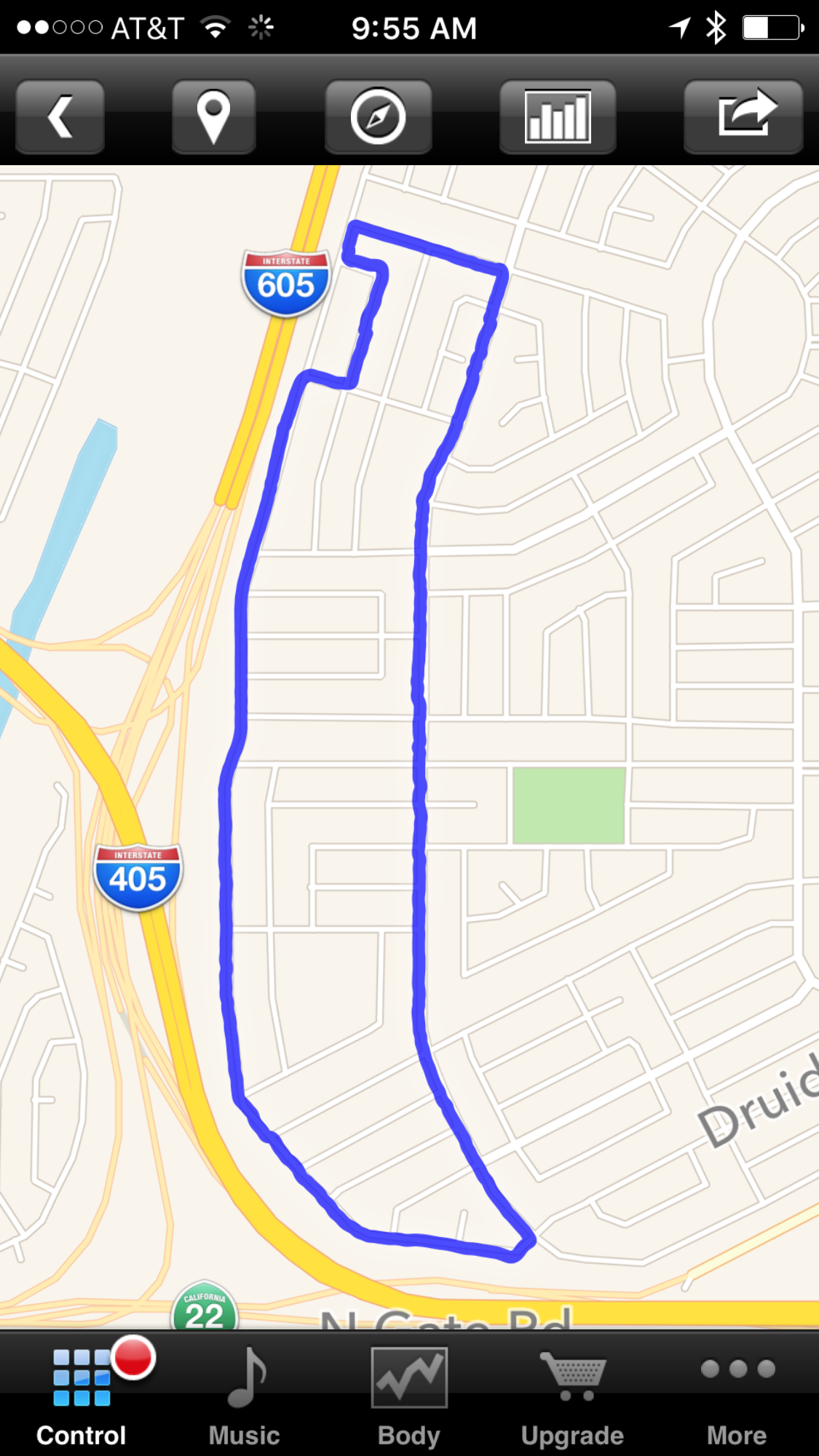 Racing along with the wind!
Quotation To Remember: My grandmother started walking five miles a day when she was sixty. She's ninety-seven now, and we don't know where the hell she is.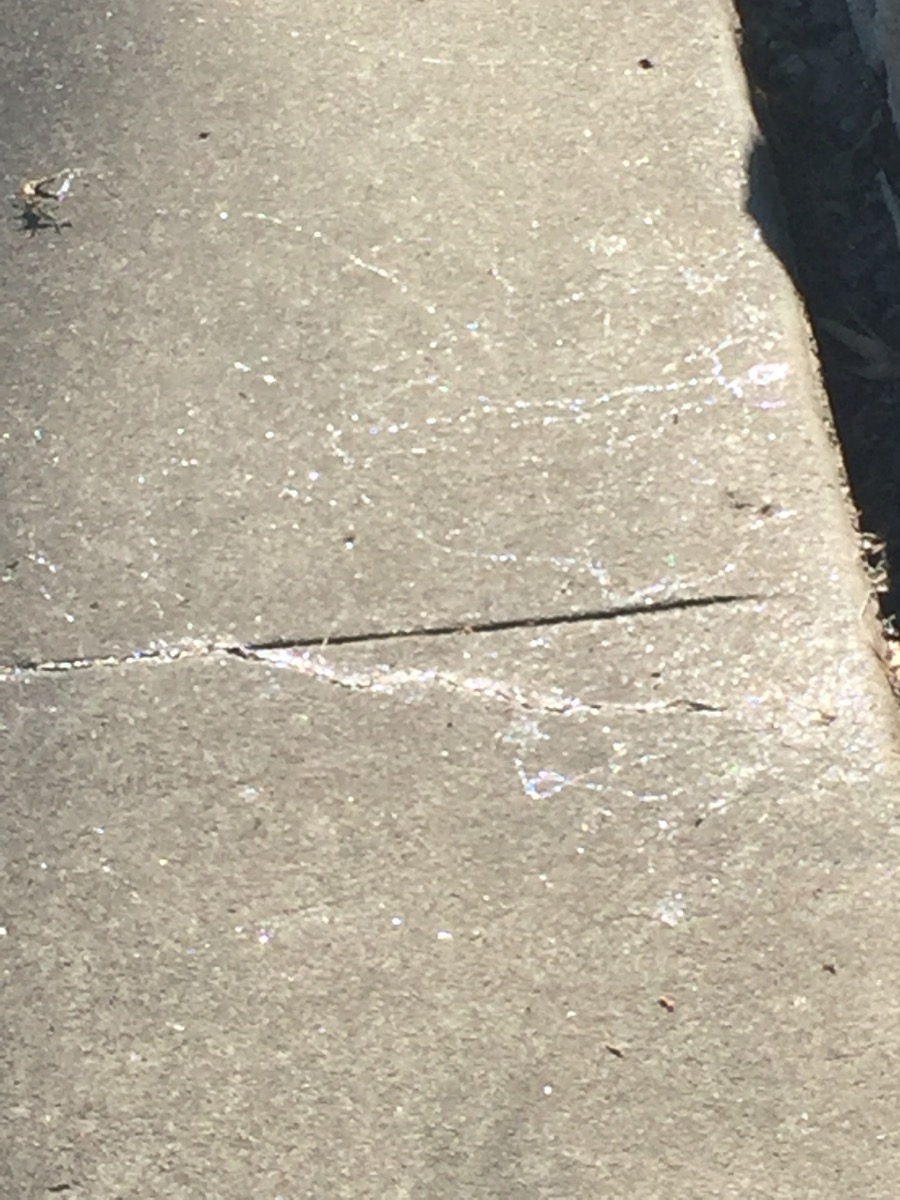 Pretty but icky... Snail slime in the sun!
Did You Know? Snail slime is a kind of mucus, an external bodily secretion which is produced by snails, gastropod mollusks. Land snails and slugs produce mucus, but so does every other kind of gastropod, from marine, freshwater and terrestrial habitats. The reproductive system of gastropods also produces mucus internally from special glands.
Externally, one kind of mucus is produced by the foot of the gastropod and is usually used for crawling on. The other kind of external mucus is designed to coat the external parts of the gastropod's body; in land species this coating helps prevent desiccation of the exposed soft tissues. The foot mucus of a gastropod has some of the qualities of a glue and some of the qualities of a lubricant, allowing land snails to crawl up vertical surfaces without falling off.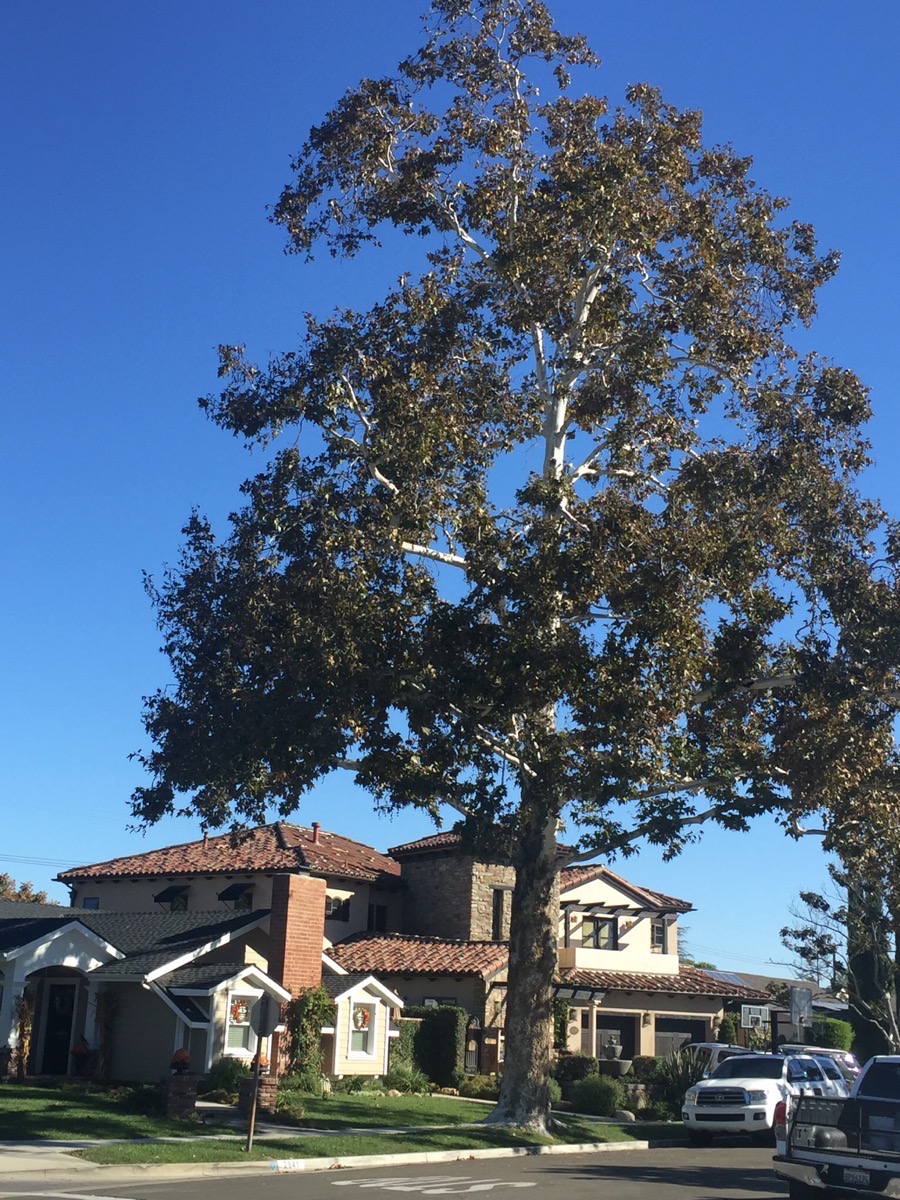 The trees are really starting to loose their leaves now

Google Gobble right back at you!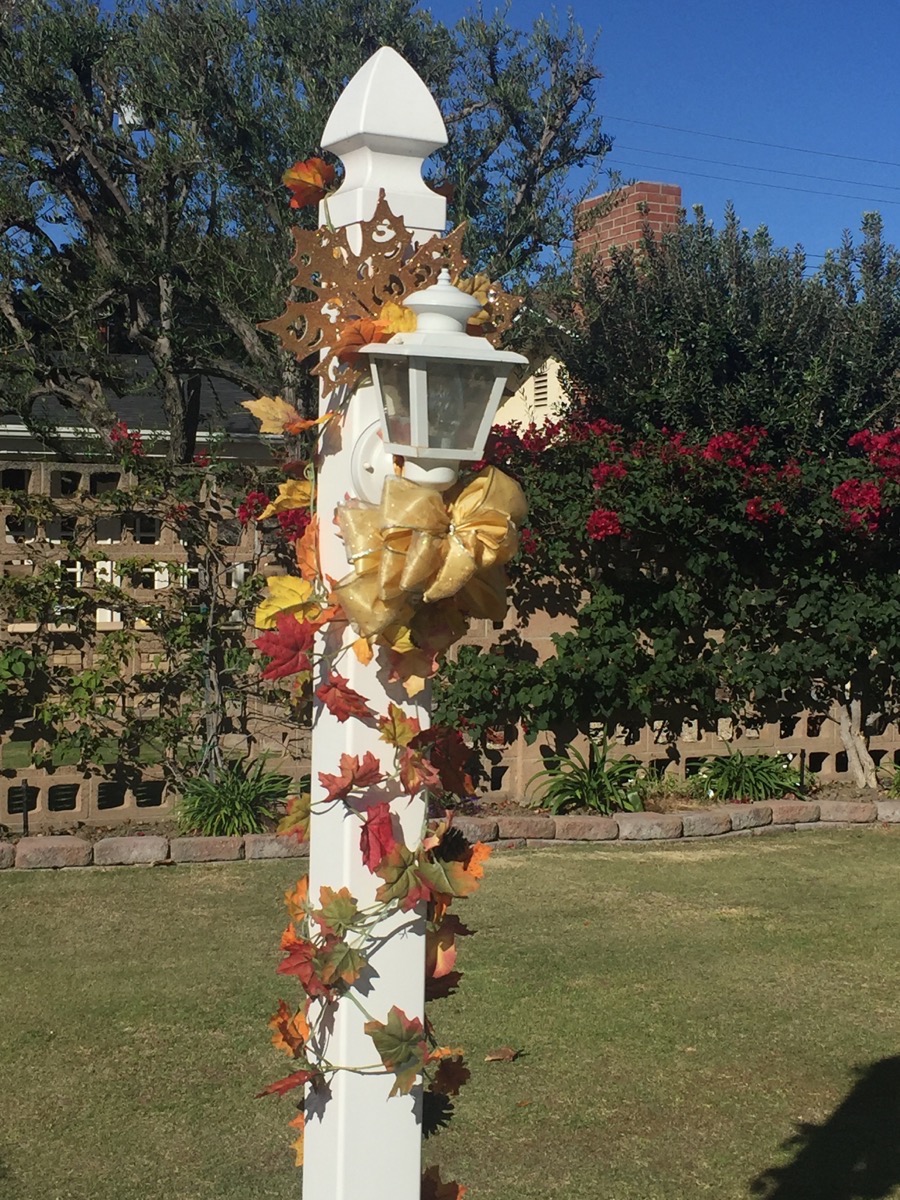 Thanksgiving decorations are coming out slowly...

Turkeys get really clever this time of year!
November 10th Top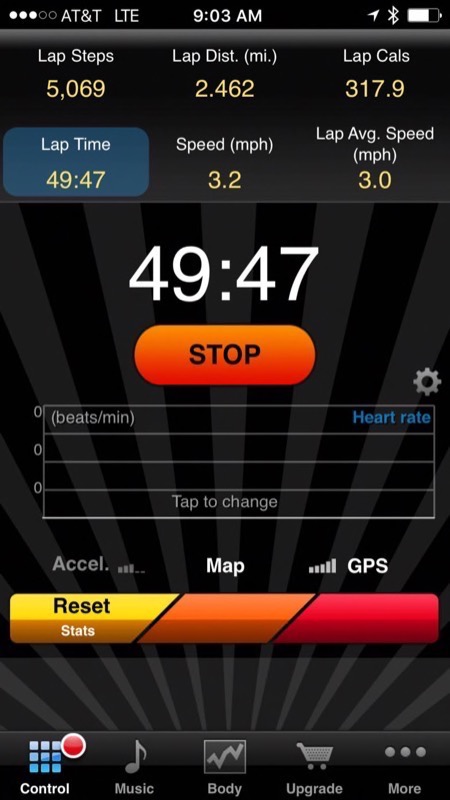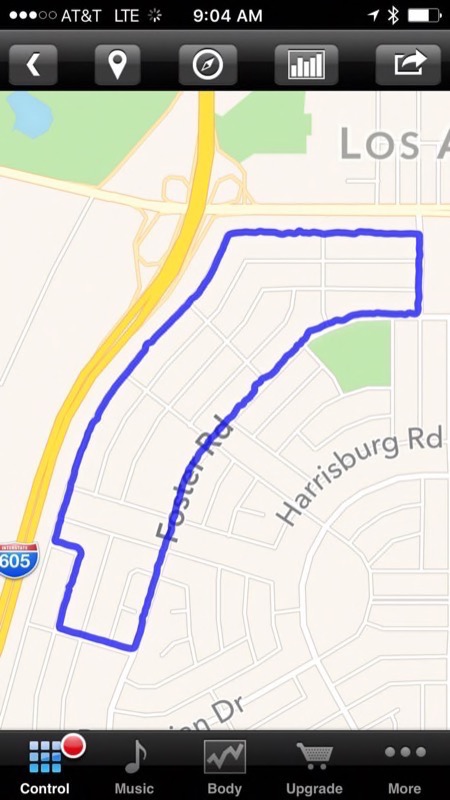 Racing along with the wind!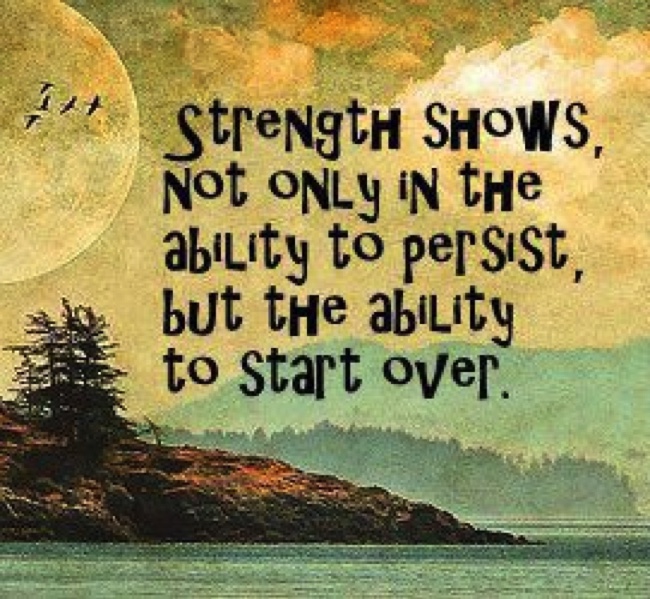 Something to think about!

Yes... Fall is indeed here!
Quotation To Remember: My grandmother started walking five miles a day when she was sixty. She's ninety-seven now, and we don't know where the hell she is.
x

Who needs to go to the north east to see the turning of the colors?

Beautiful... and it make excellent compost also!
November 12th Top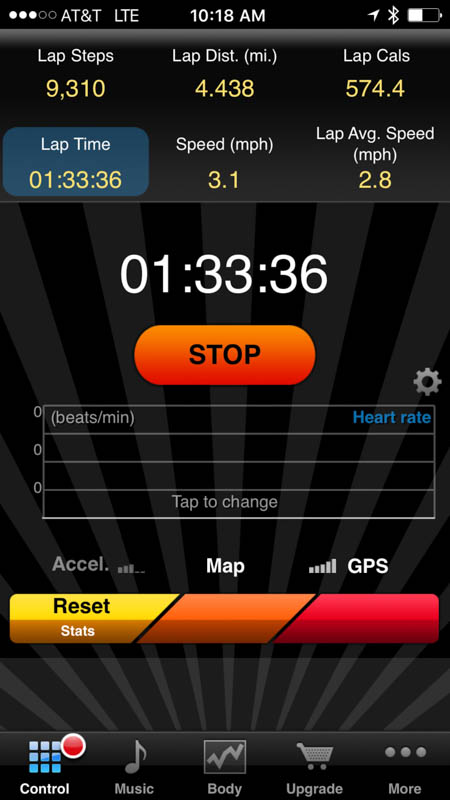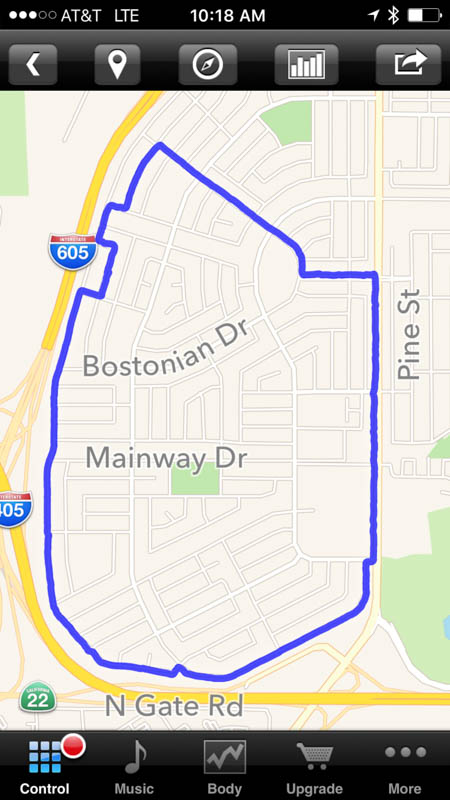 Great brisk morning for a walk! It;s 44 degrees and almost time for a coat.
Quotation To Remember: I have two doctors, my left leg and my right. -G.M. Trevelyan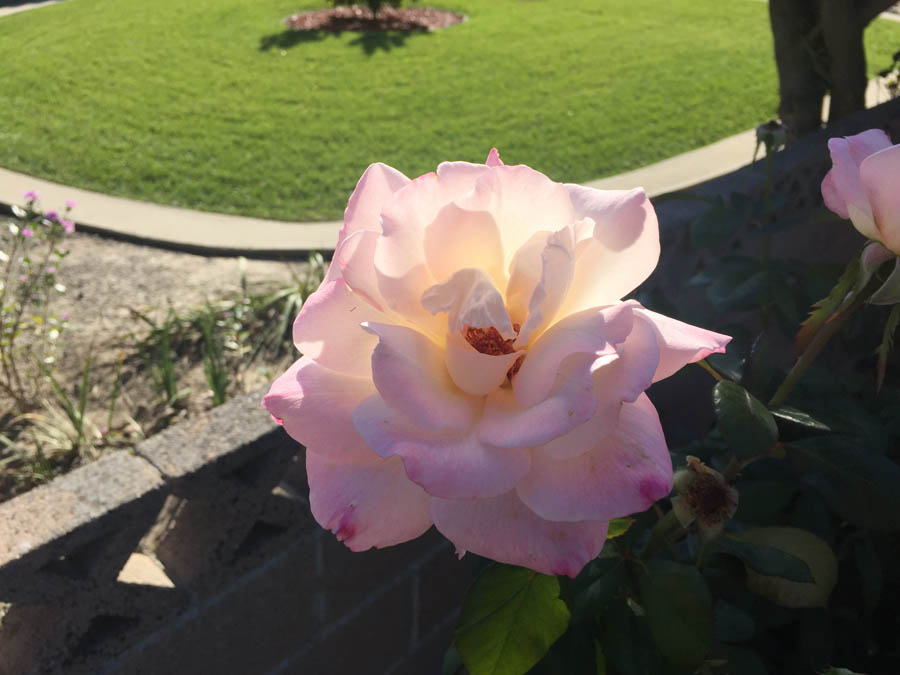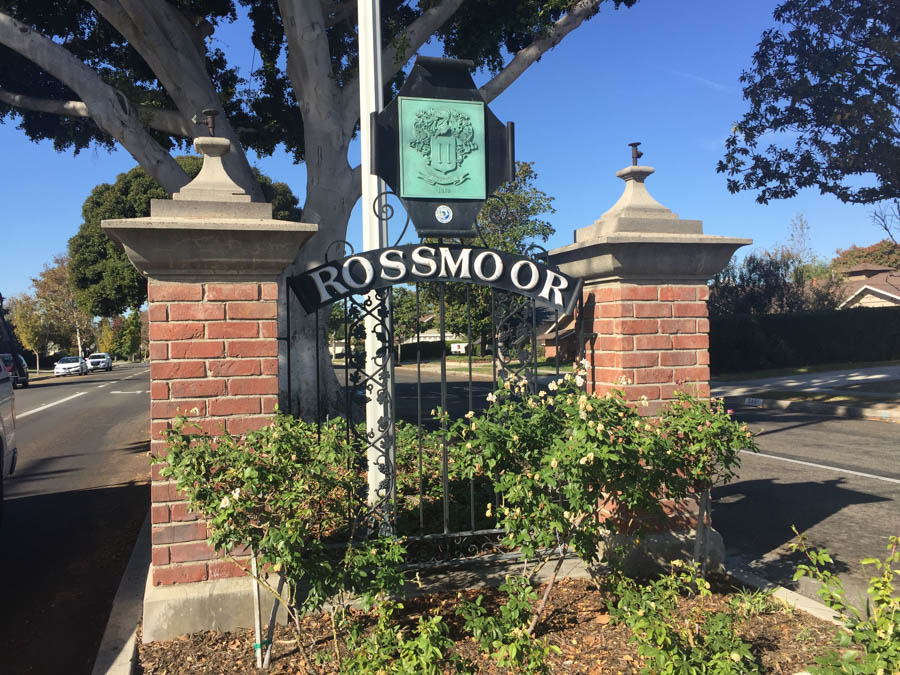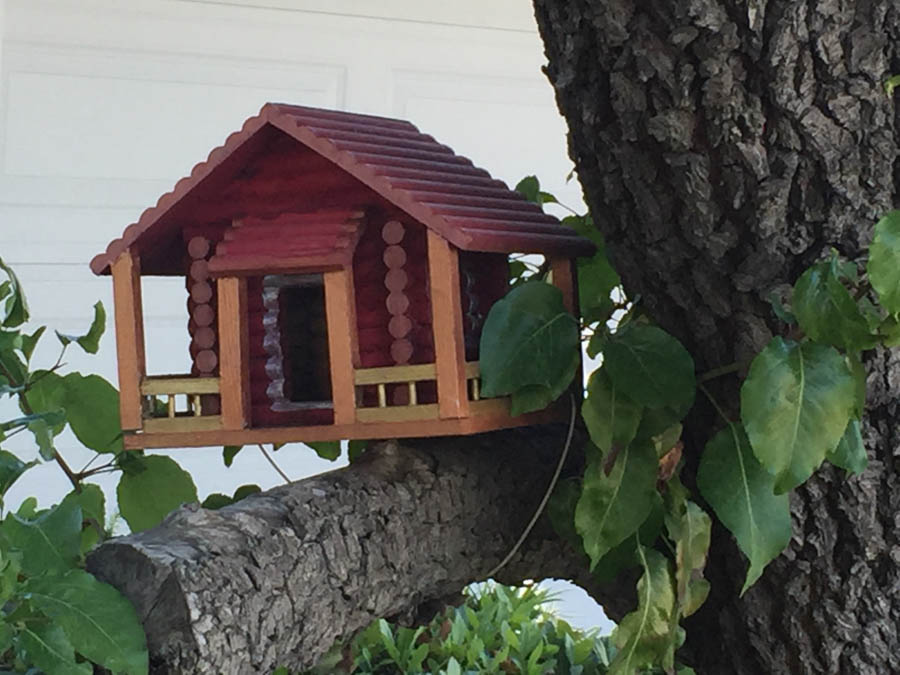 November 24th Top
The big weeding weekend is now history and walking can proceed again! The weather is getting cooler and the trees are trumpeting their surrender to winter and dropping leaves by the ton!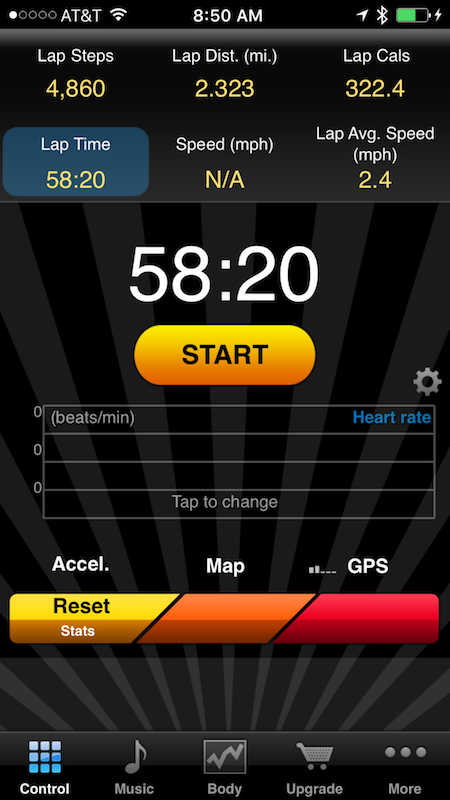 It feels good to walk again!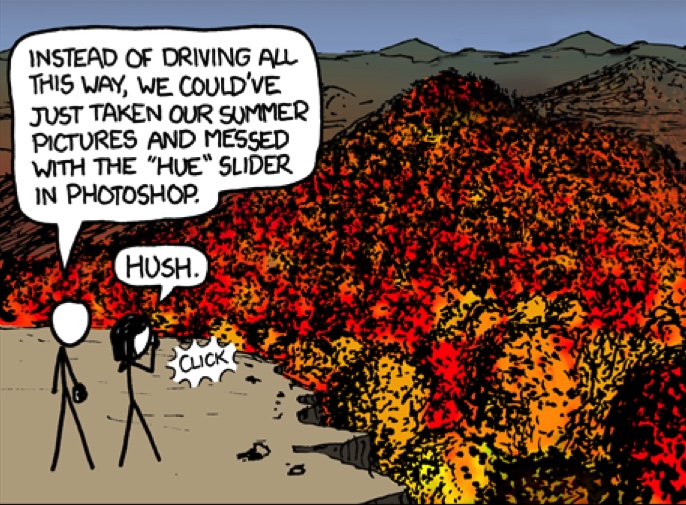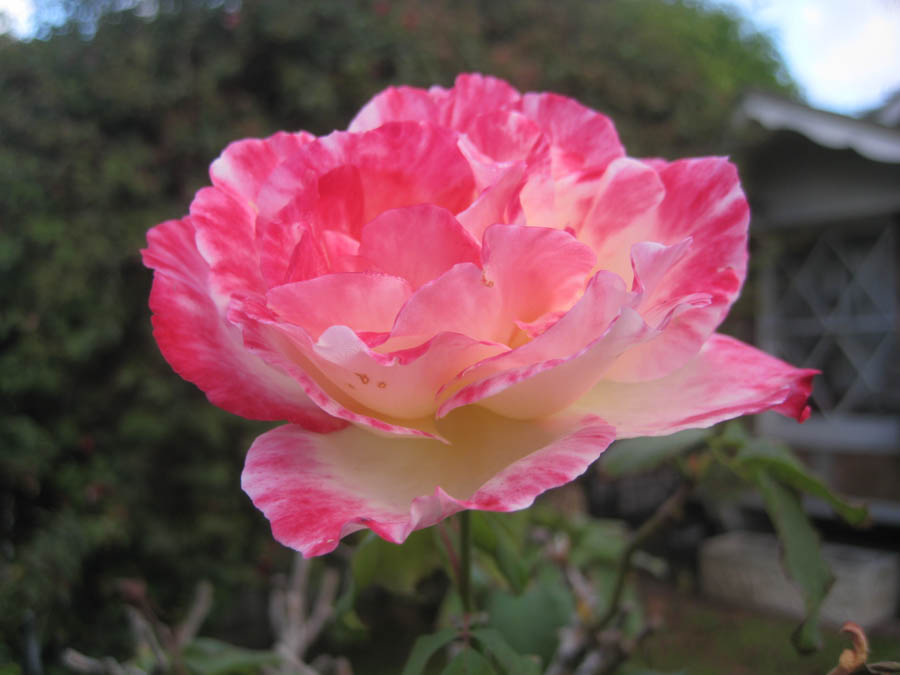 California.... Roses in the winter!

Blue skies and red leaves.... Great day!

Yellows and golds.... These should be $1000/ounce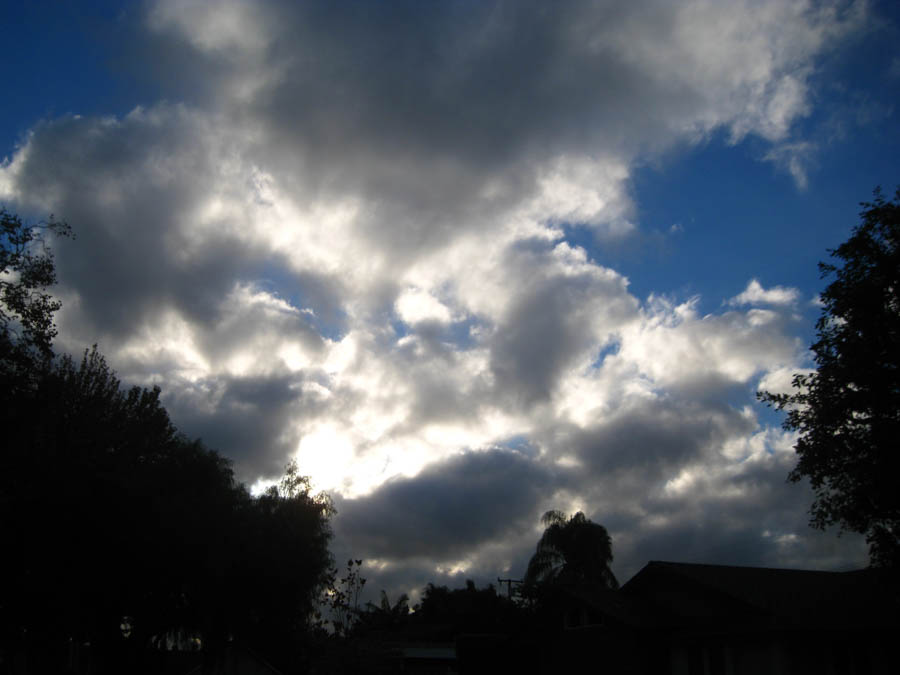 The skies were magnificent this morning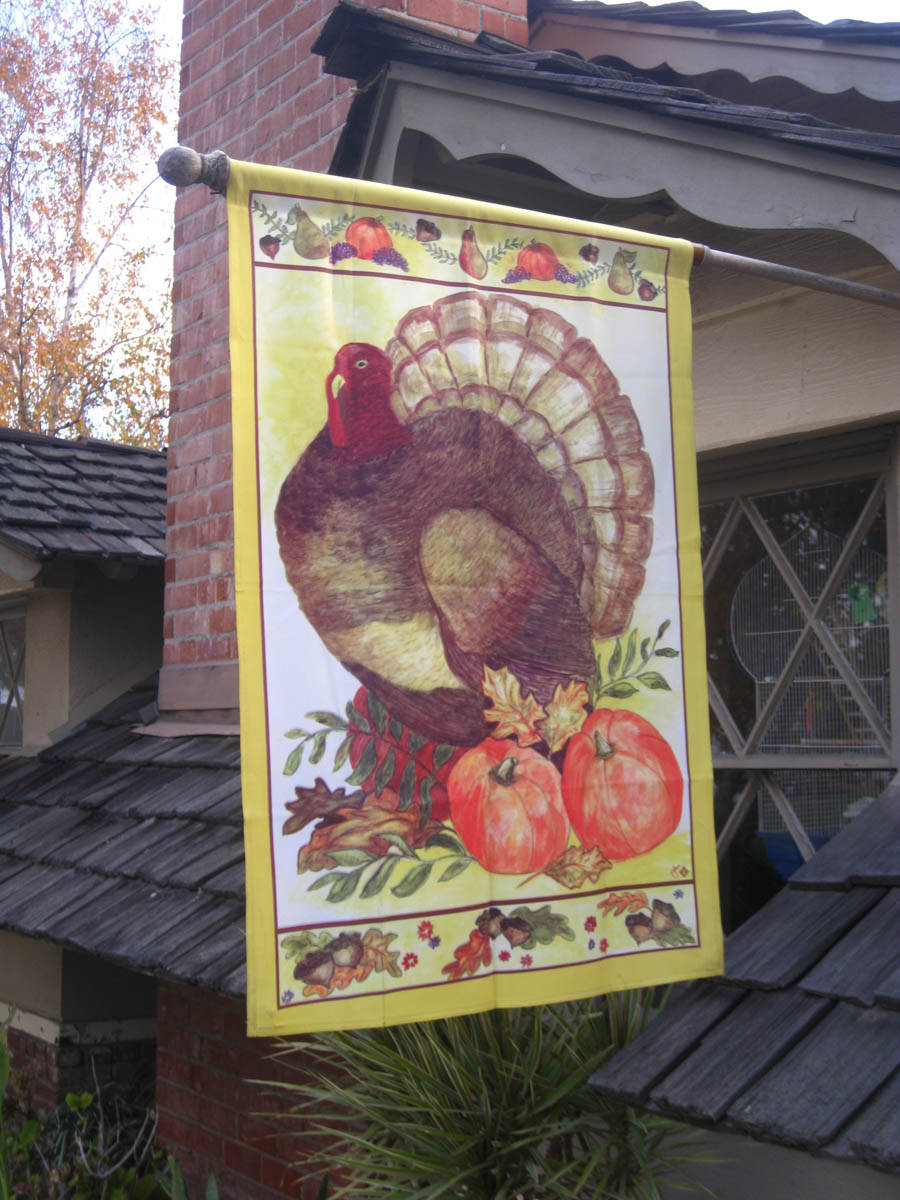 Thanksgiving is two days away!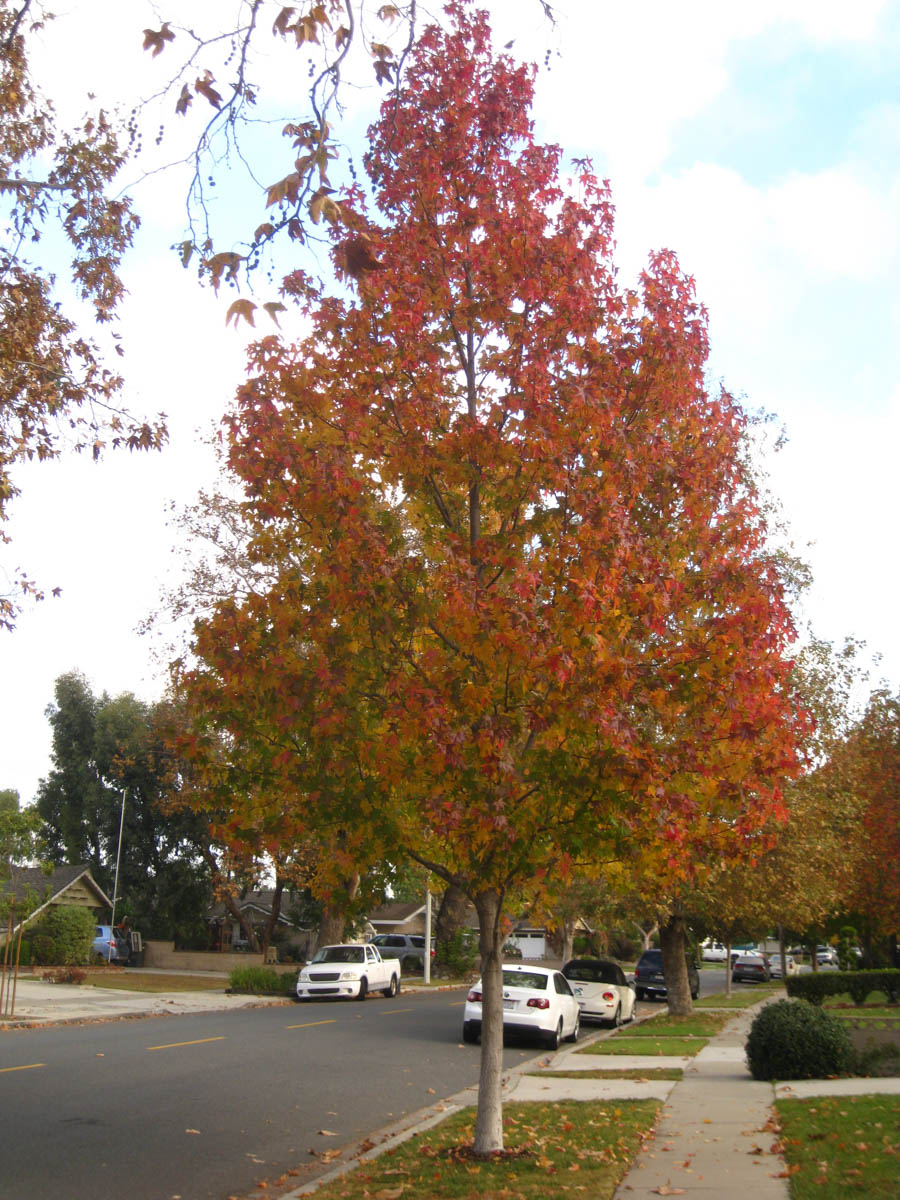 Fall goliage everywhere!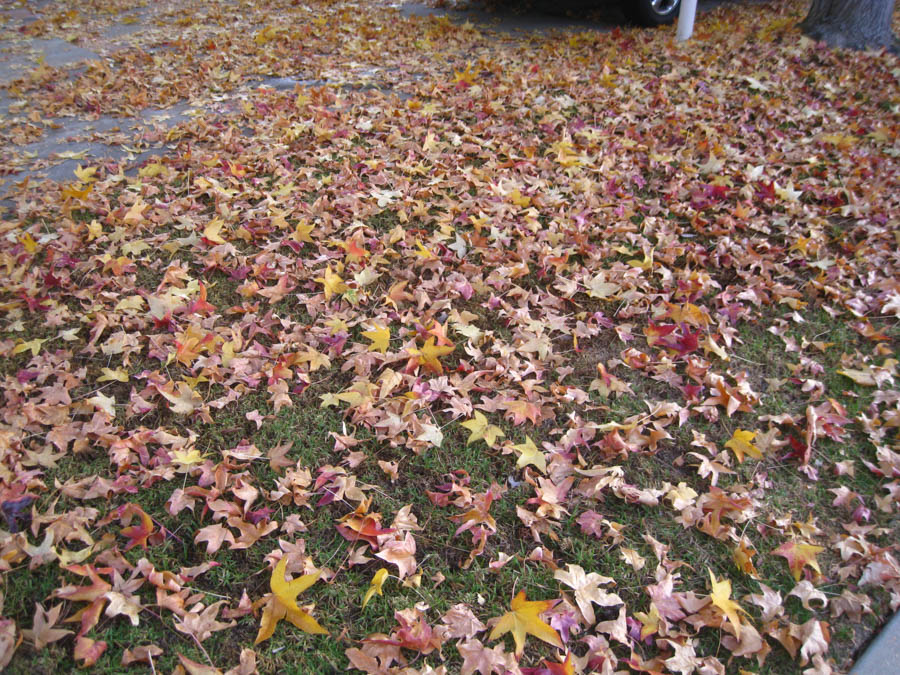 Lots of work to do!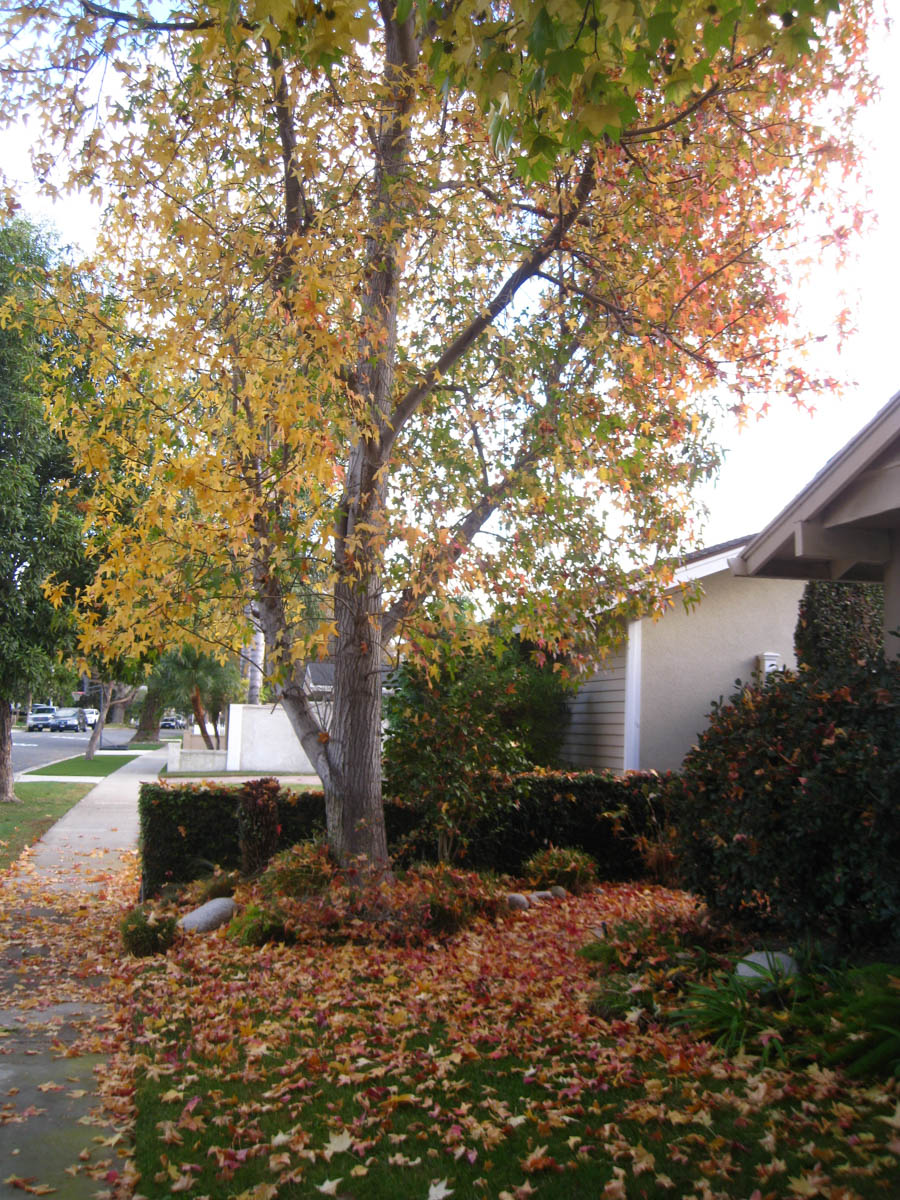 Greens, yellows, golds, and reds on the same tree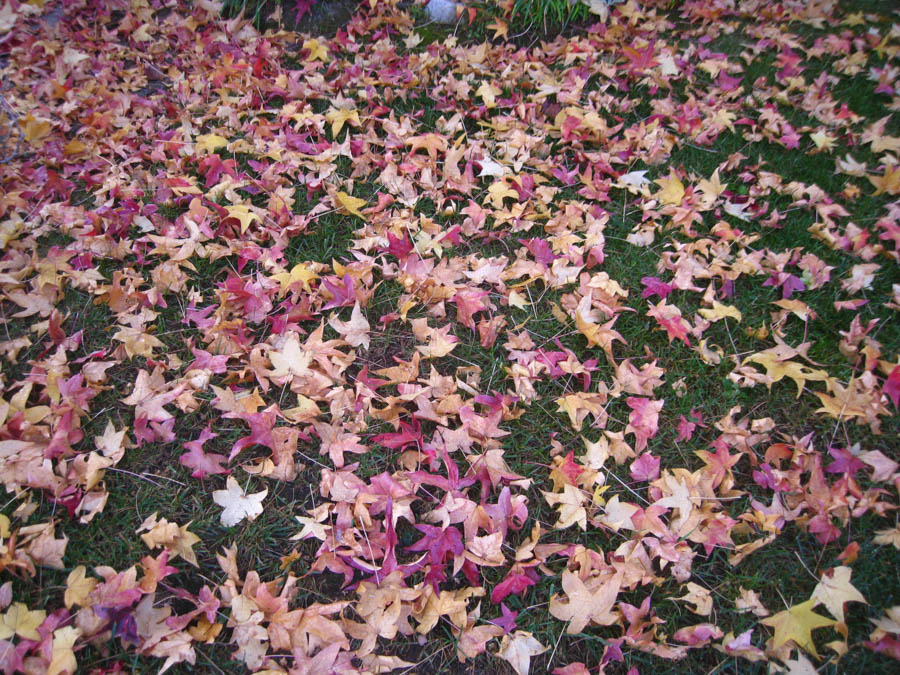 Beautiful.... Future compost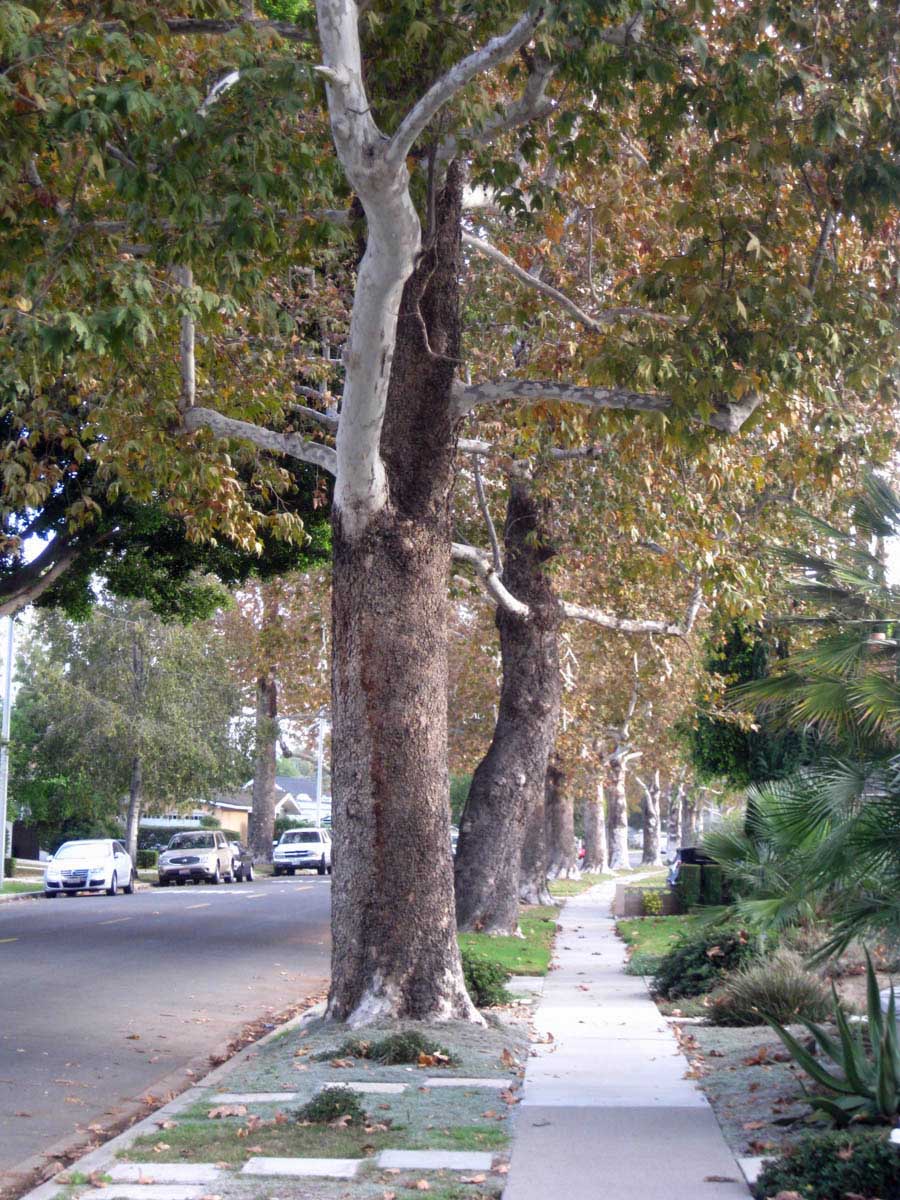 We have a forest in the area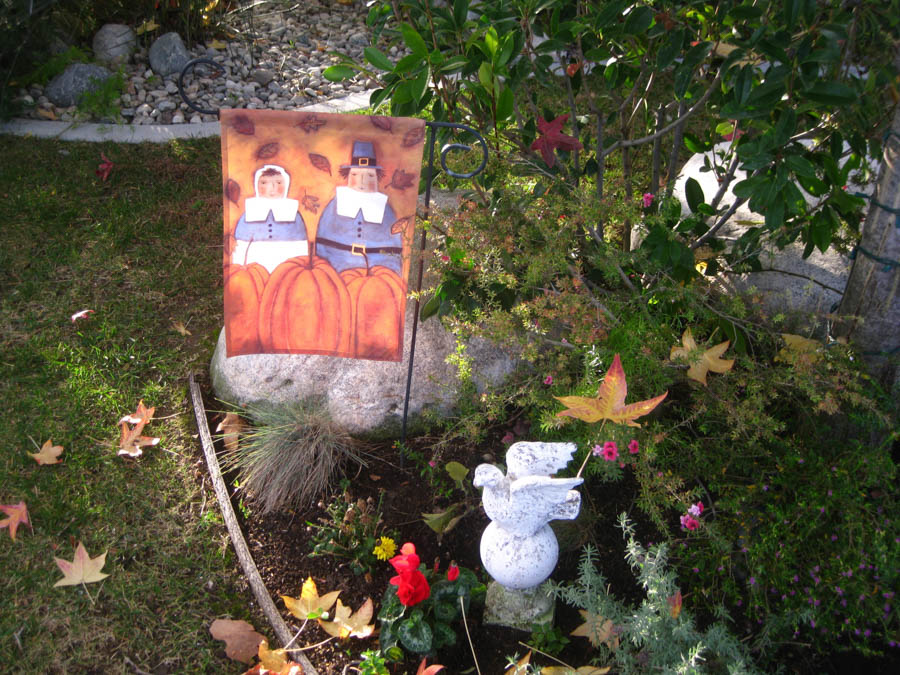 The Pilgrims seemed to be everywhere

Almost looks as if it is plugged in!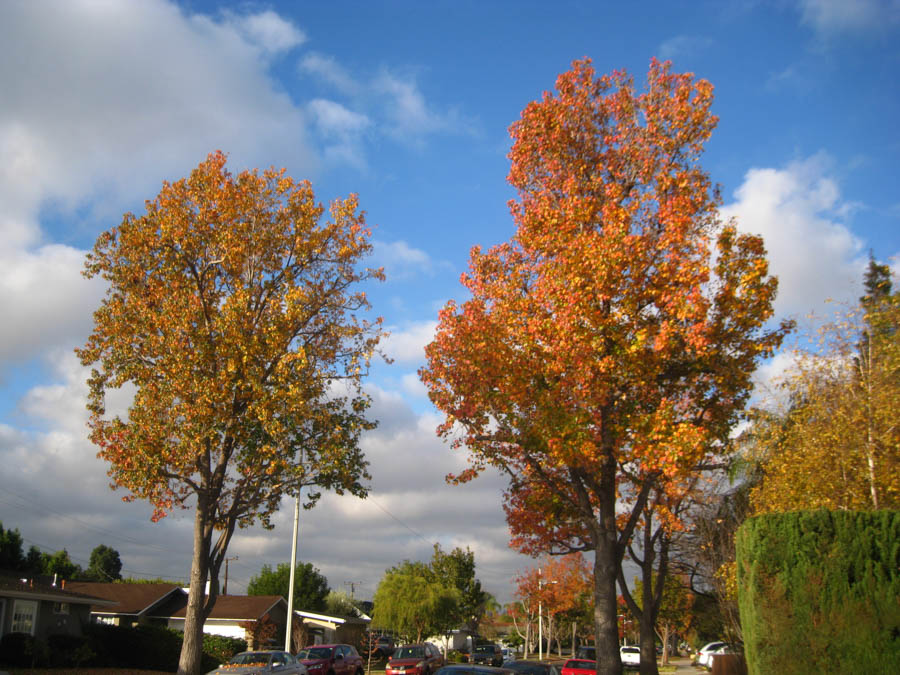 Stark contrast against the sky!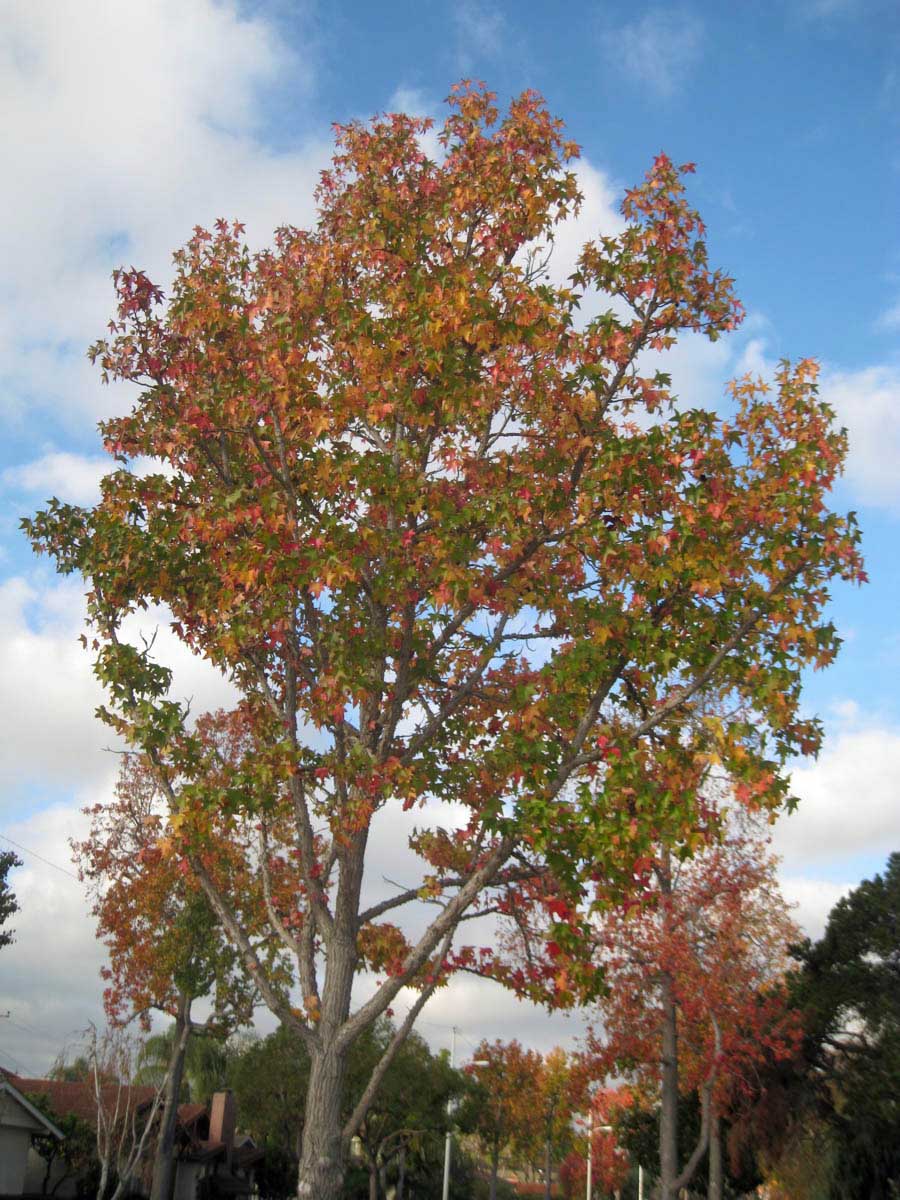 Beautiful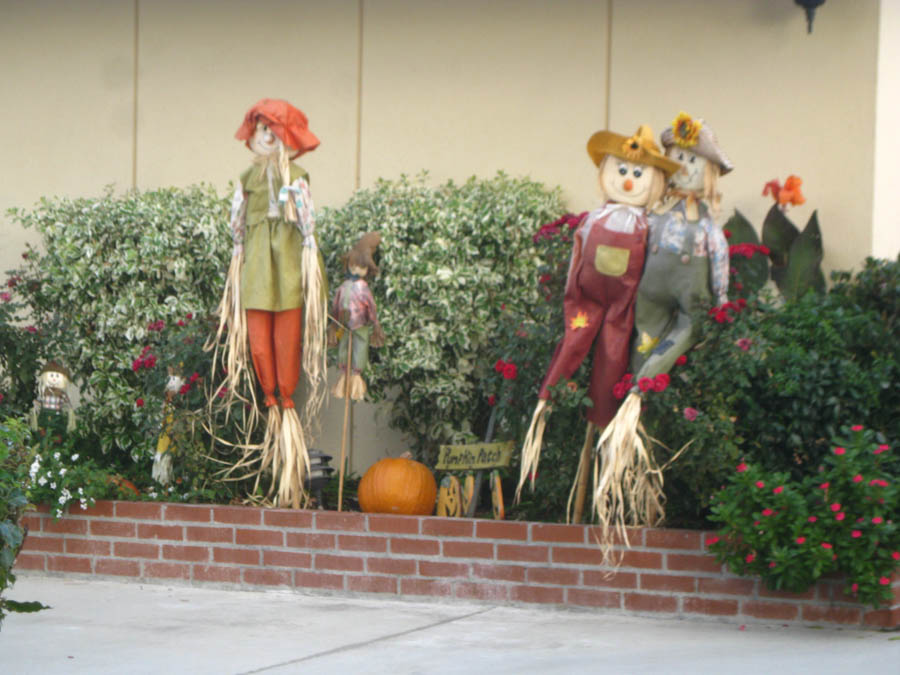 "Hey neighbors"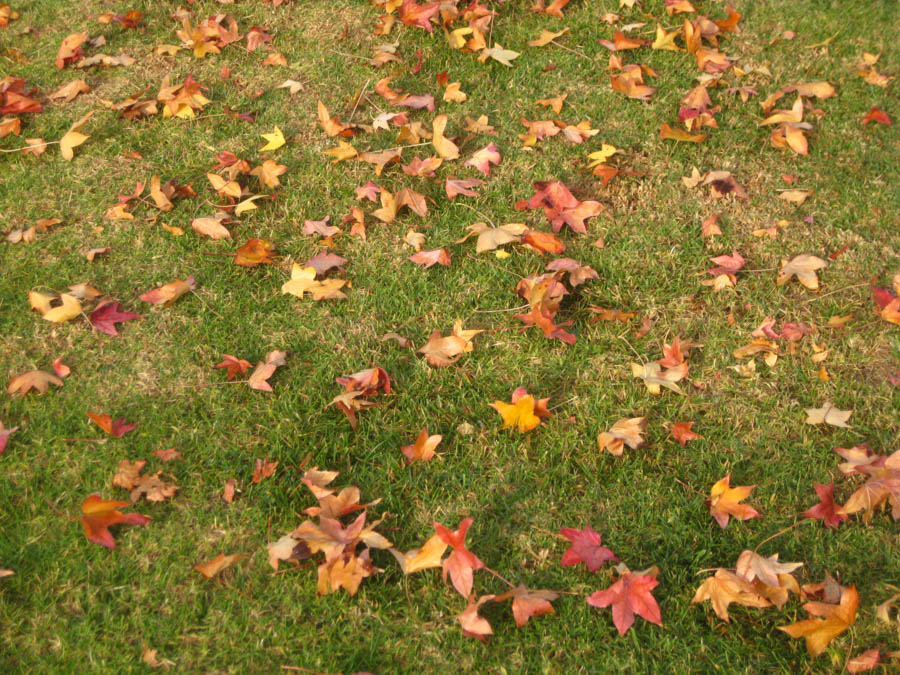 Where is the rake?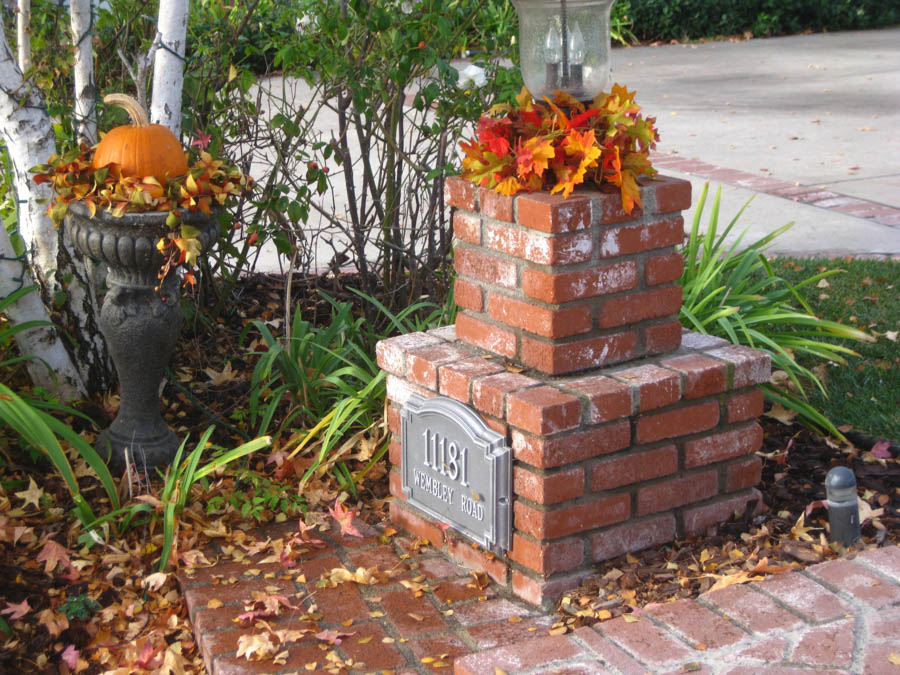 Decorated for the holidays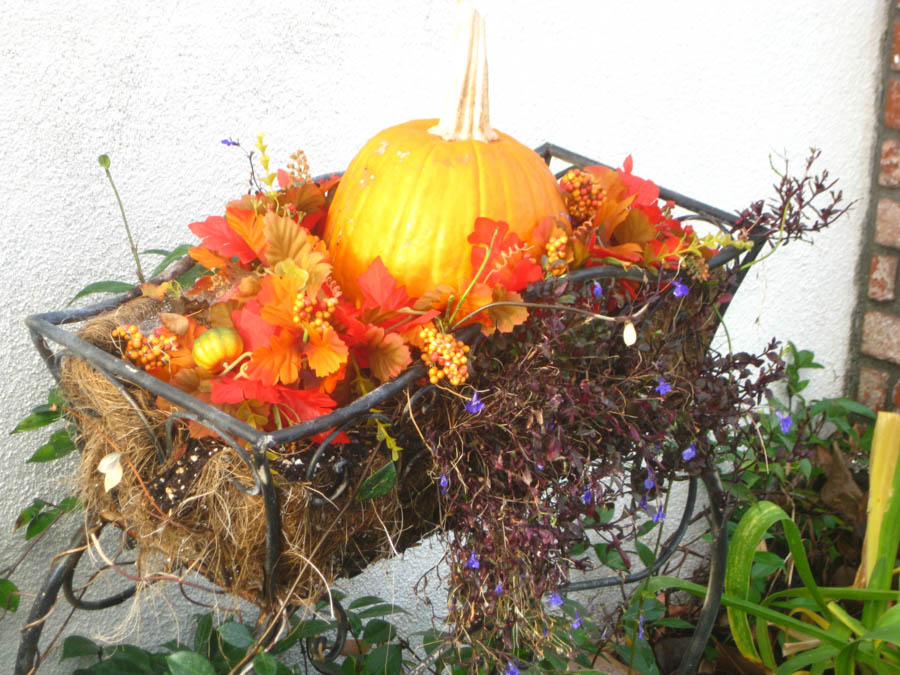 Lovely... Makes the walking the advernture a pleasure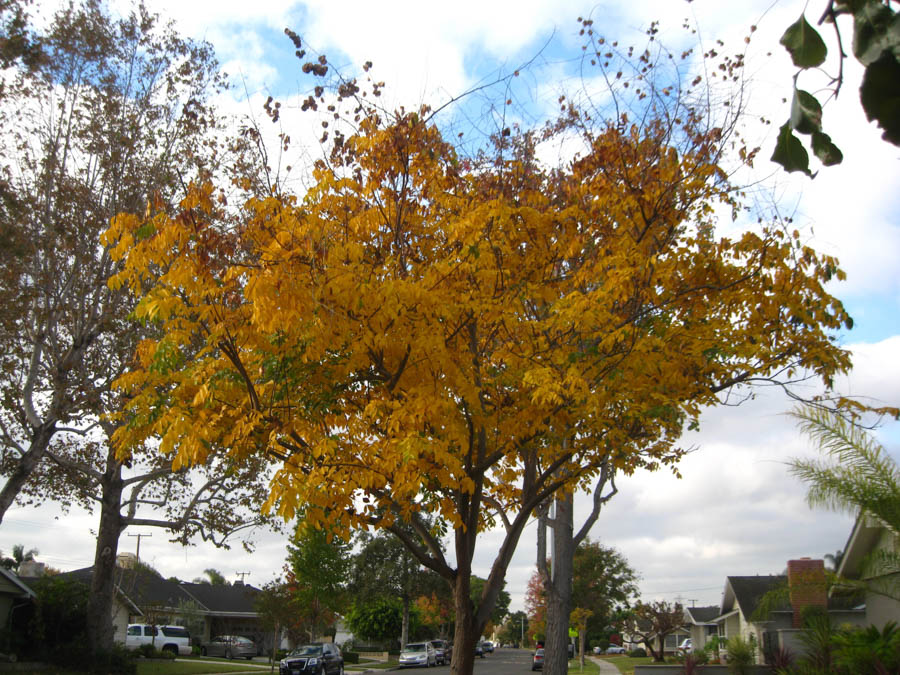 More leaves than grains of sand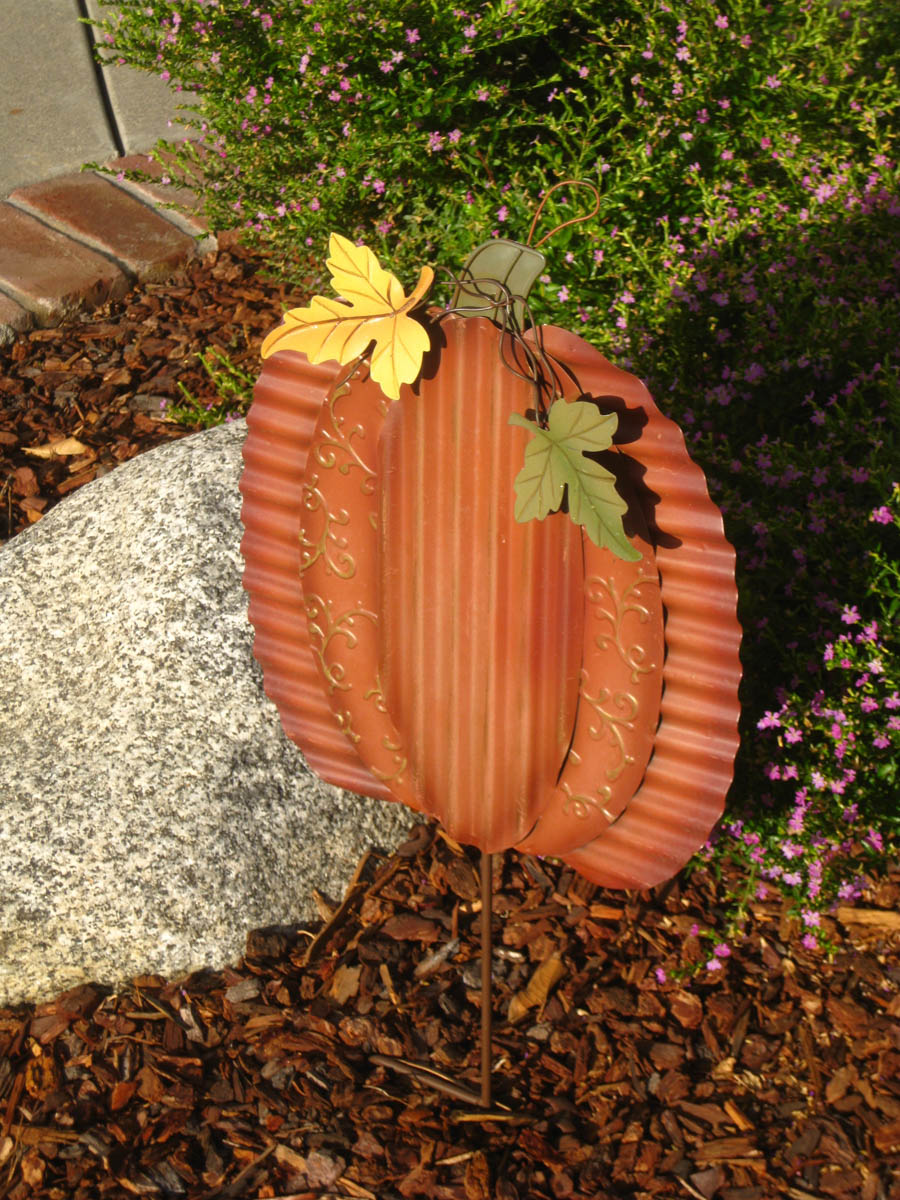 Pumpkin?

Just beautiful

Leaf blower required immediately