Malarkey's On The Bay Was Perfect For The Fireworks Show! (Page Two)
Thank you Malarkey's for reserving "our booth" for the activities and fireworks. Malarkey's Management keeps their word and treats us well... Not like "the other place"!
Malarkey's had a special menu with special drinks and the staff was quite attentive considering the place was full of folks celebrating early!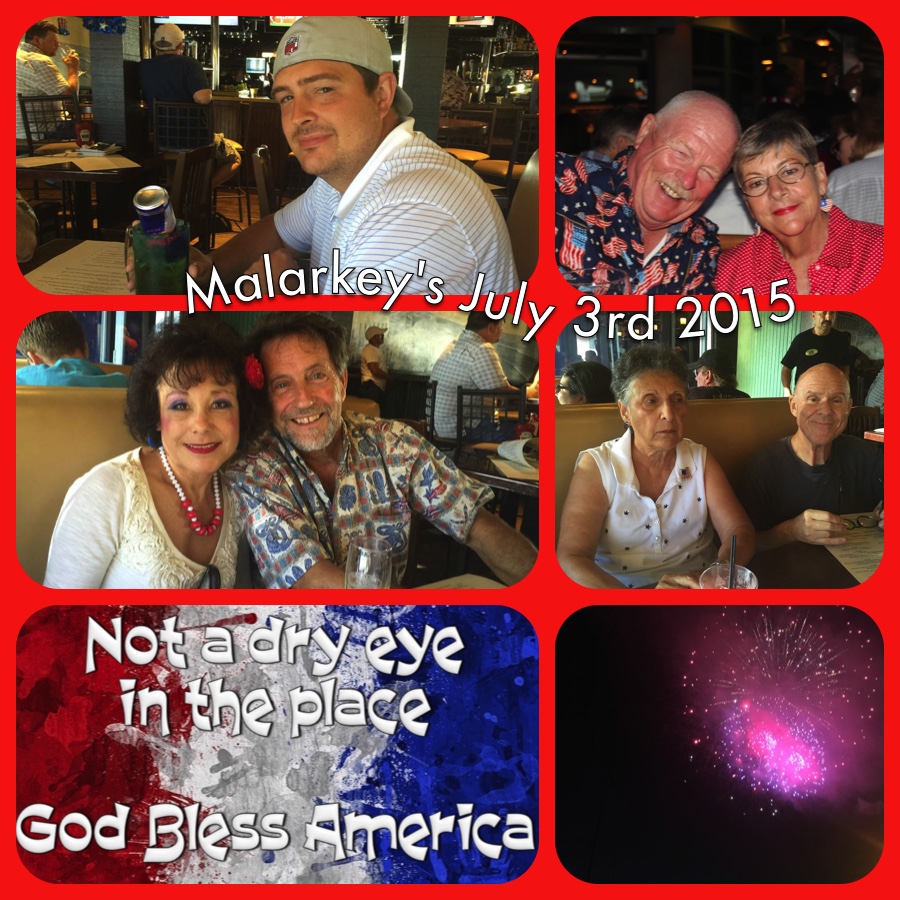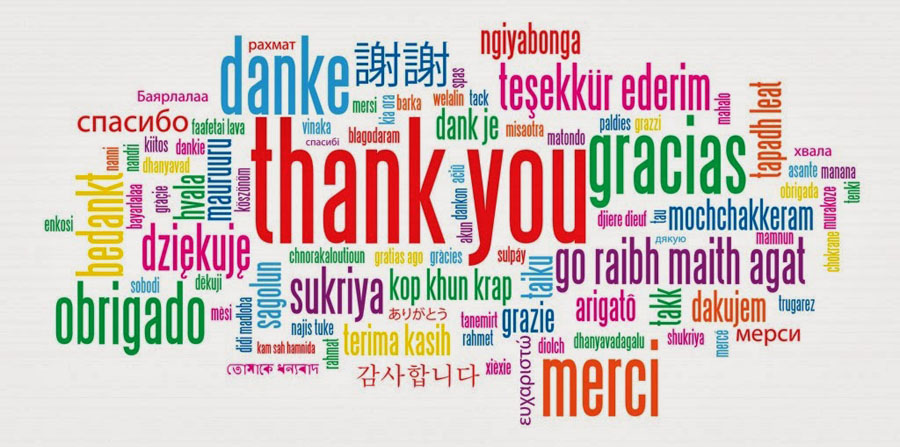 On The Way Home From Downtown Disney We Made A BevMo Stop
Love the wine label names... Pretty creative and very funny!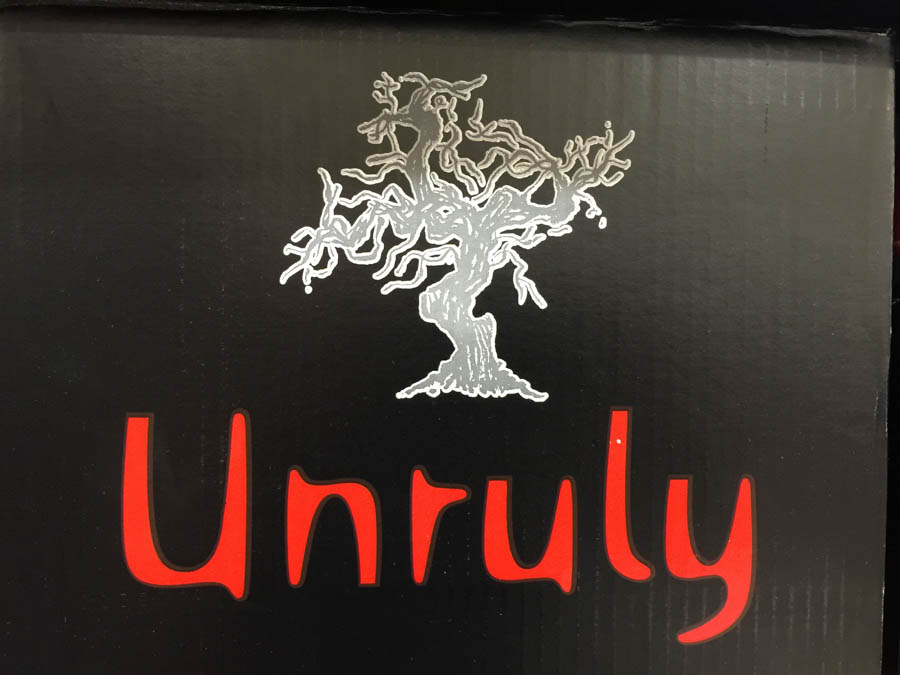 Yes... Certainly by the end of the evening!

Exactly when the fireworks began!

That was Paul all evening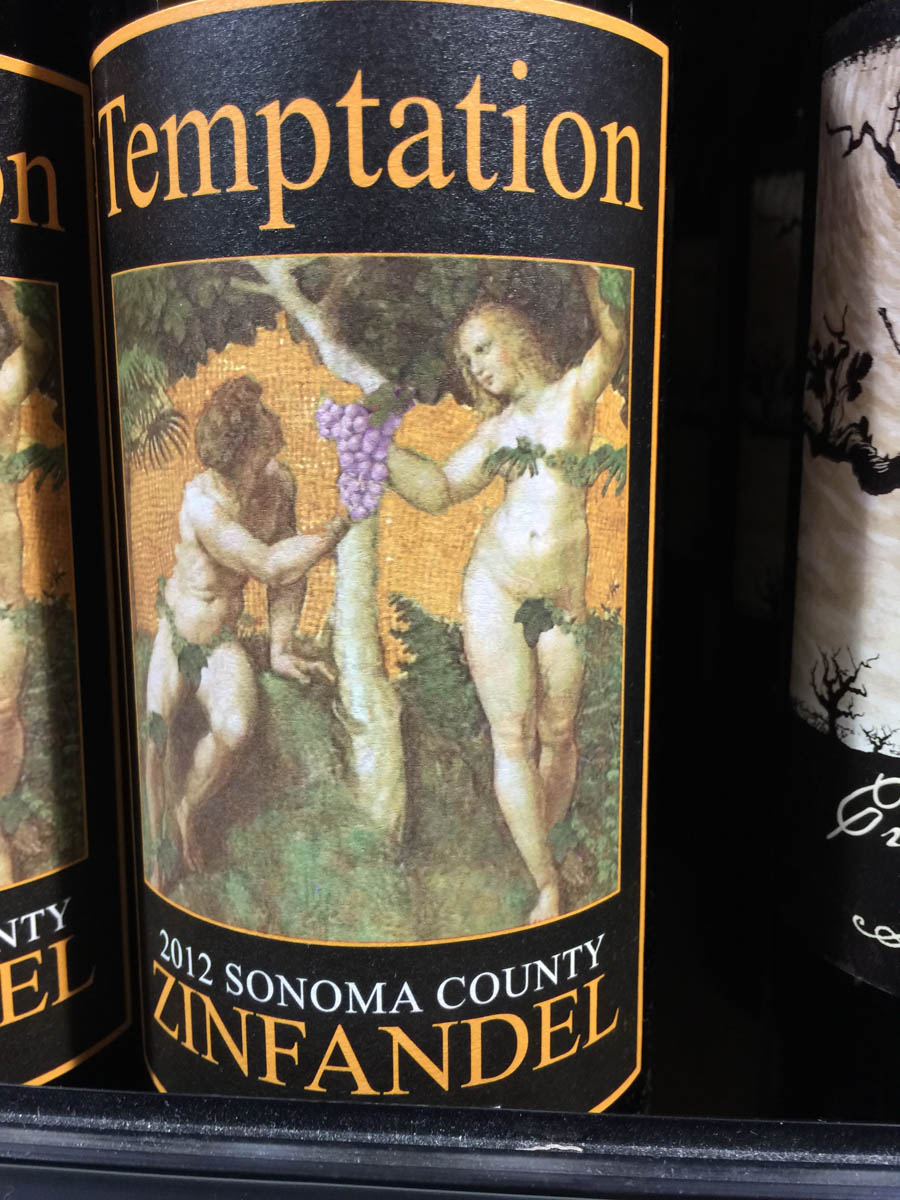 We were tempted but alas, being "old" does give one a
lot more control of one's self!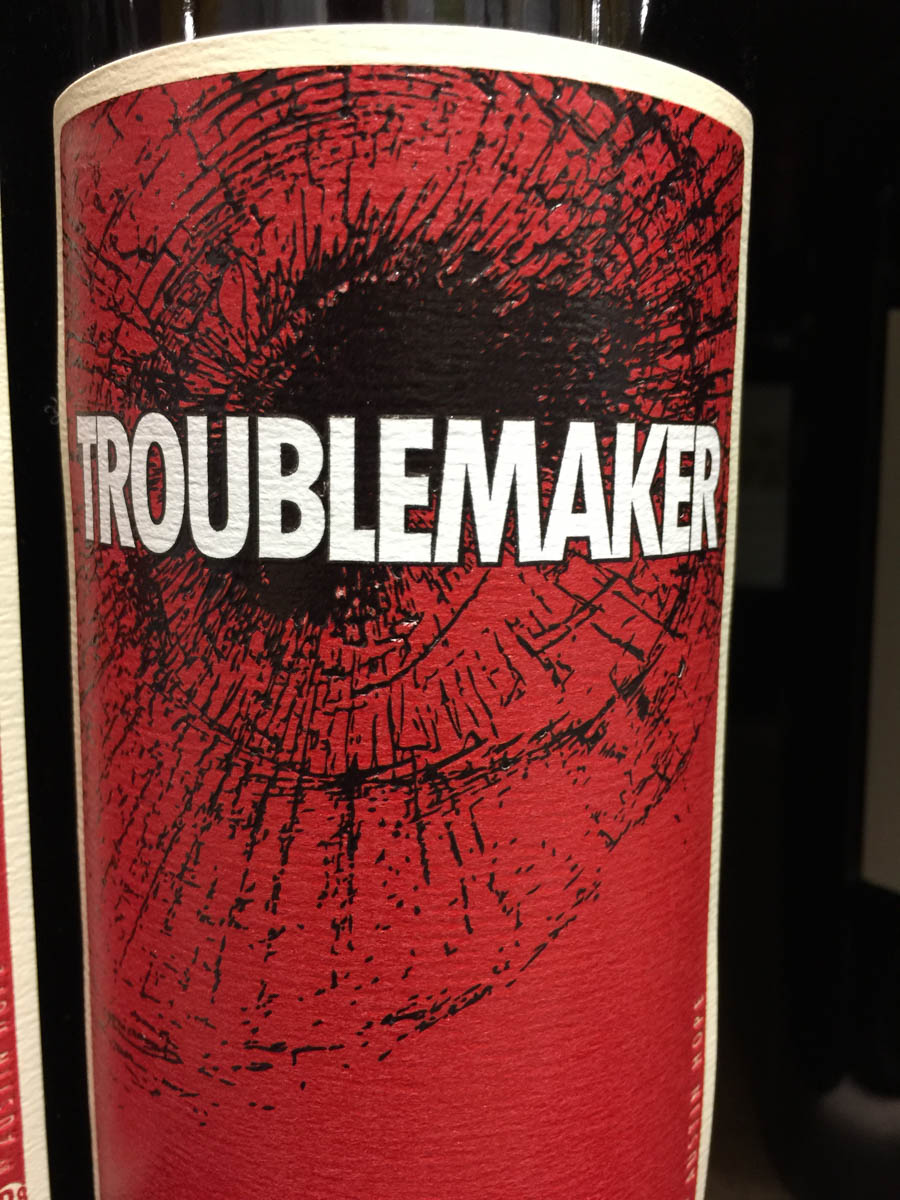 Now Jon was another story!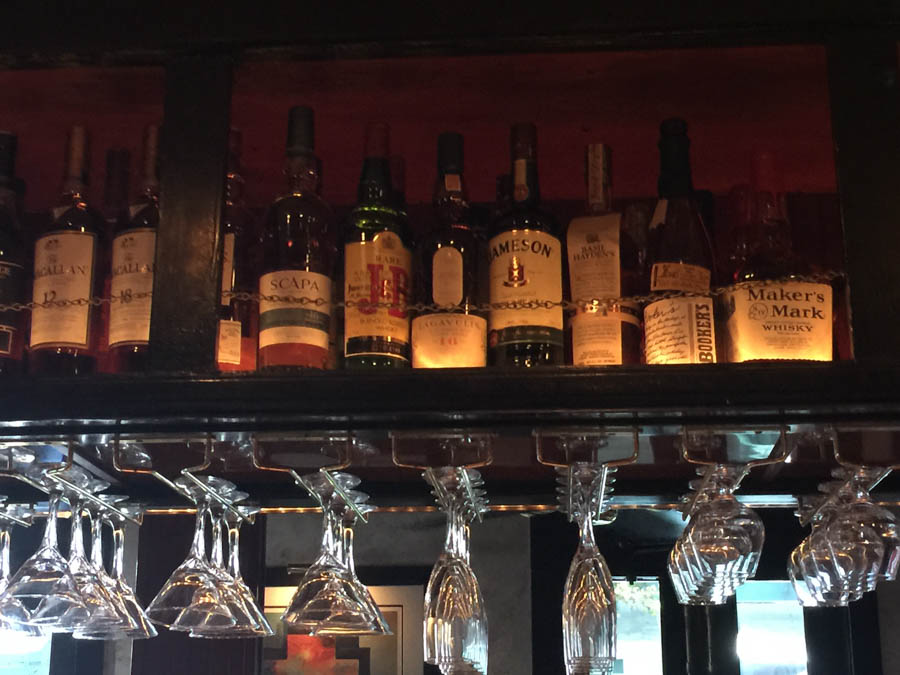 We stopped by Patty's Place for a drink before
going home and getting ready for Malarkeys!
The Doors Opened At 5:00 Sharp!
Thank's to Oscar who met us at the door and welcomed us to our table!

Please pay them a visit... Great establishment
Did You Know? - The Fourth of July has come a day early for residents living by Alamitos Bay the last couple of years.
Big Bang on the Bay will be a community block party taking place leading up to the fireworks scheduled for 9 p.m. next Saturday, July 3, in Alamitos Bay.
It's really, truly a community fireworks events for Alamitos Bay. The vast majority of the money raised (to put this on) was from the residents on the water.
The 500 Club is made up of waterfront homeowners and businesses who each pledged $500 to pay for the fireworks and festivities.
At about 6:45 p.m. there was skydivers converging on the party from the sky. At about 7 p.m. there was vintage aircraft and fighter planes streaking overhead for special flyovers. More than 100 boats will arrive at a regatta finish line nearby in the water at about 7:15 p.m.
At 9 p.m., the fireworks will go off from a barge in the water, conducted again by pyrotechnic artist Mike Crow, who has worked this show multiple times.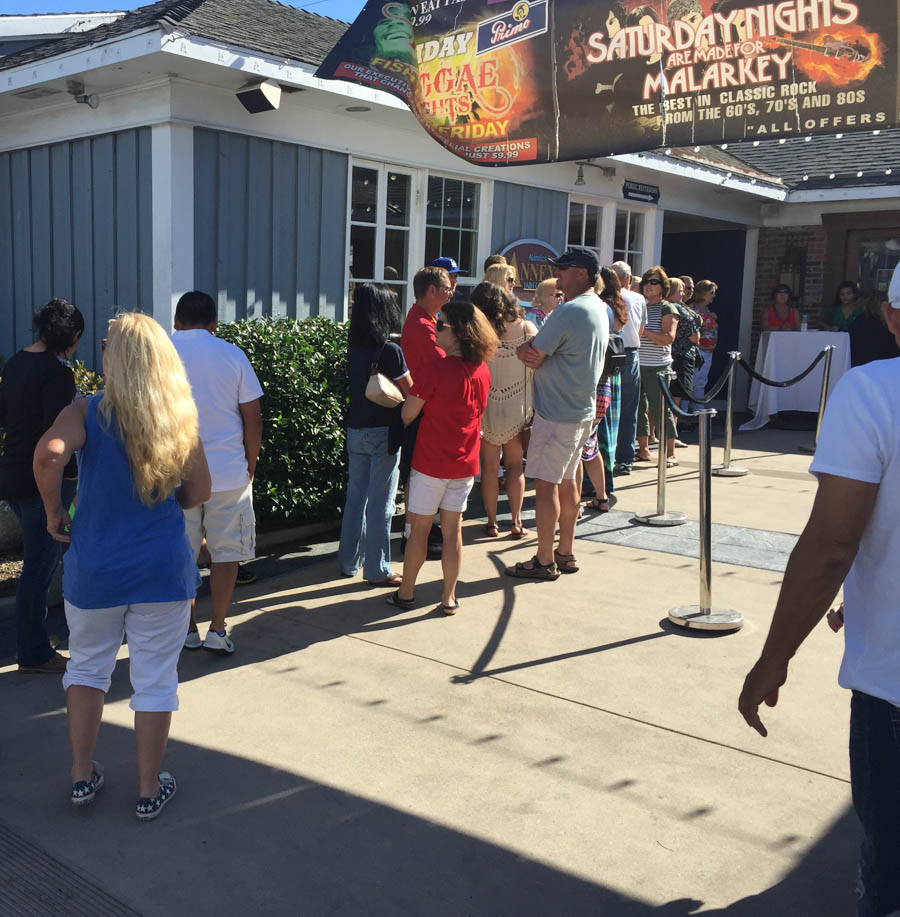 The line was already formed... We hoped they remembered us!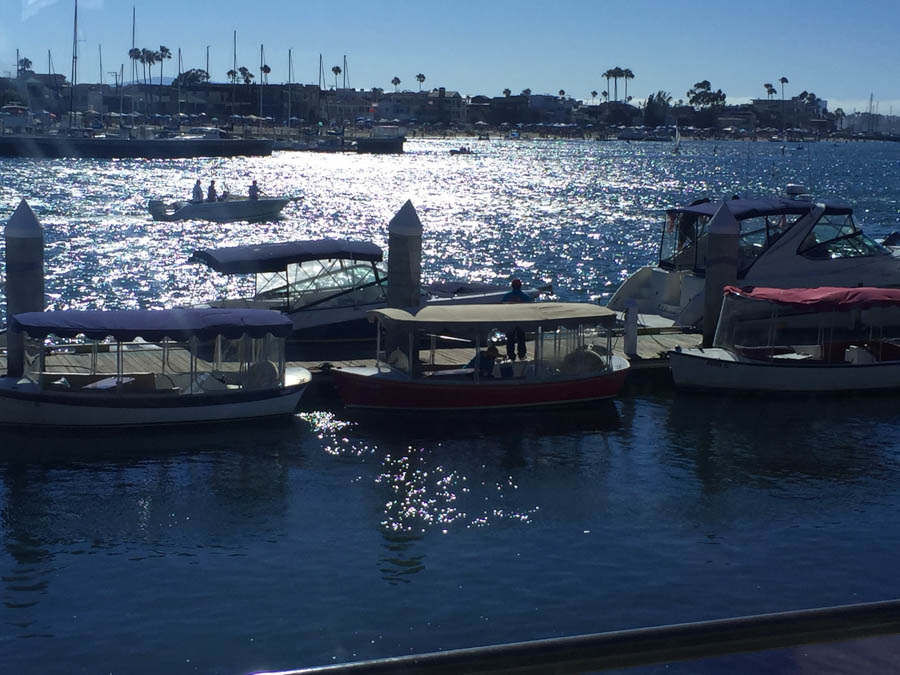 A view from booth #202! We were remembered!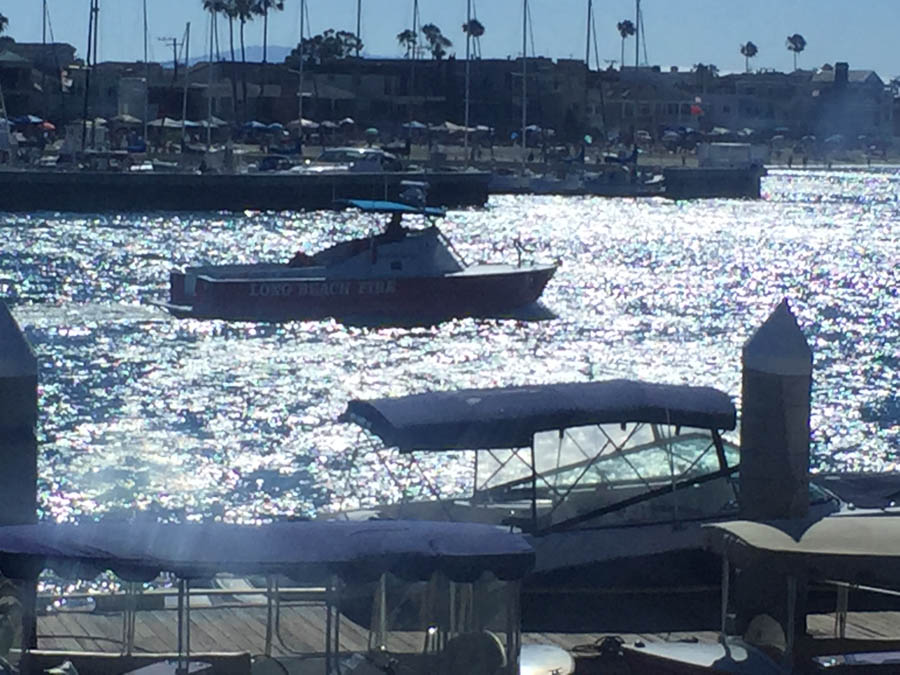 The police/fire department boats patrolled the area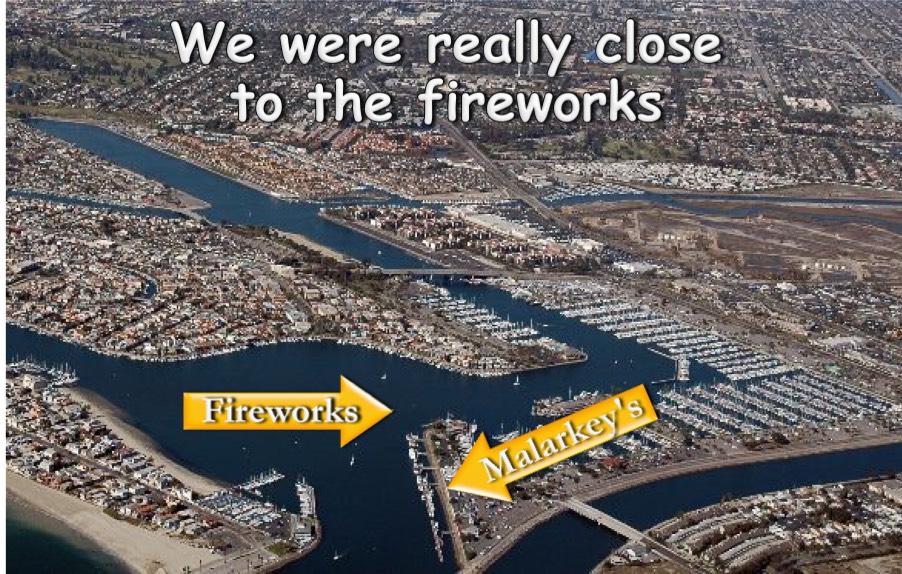 We could not be closer!

Beginning the afternoon

Jon loved the new menu and speciality drinks!
This is " An Irish Trash Can" - This drink is green and tastes like candy.
Very popular around St. Patrick's Day, but great for any occasion.
Did You Know? - The receipt
1/2 oz gin
1/2 oz light rum
1/2 oz vodka
1/2 oz peach schnapps
1/2 oz Blue Curacao liqueur
1/2 oz triple sec
1 can Red Bull® energy drink
Fill glass full of ice, then add all liquors and stir. Add full can of Red Bull. It will float and slowly seep down the glass, turning the mix green, hence the name Irish Trash Can!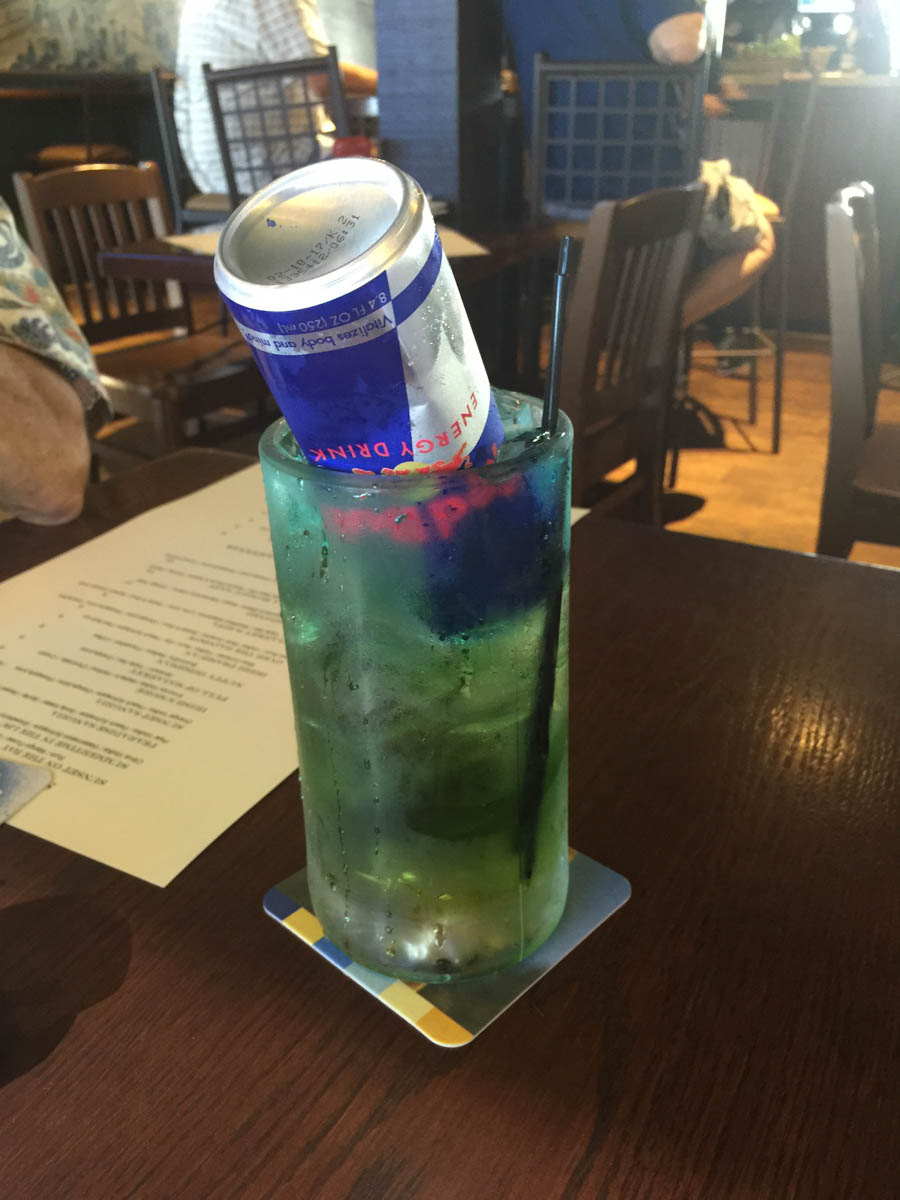 Looks like a witches brew!!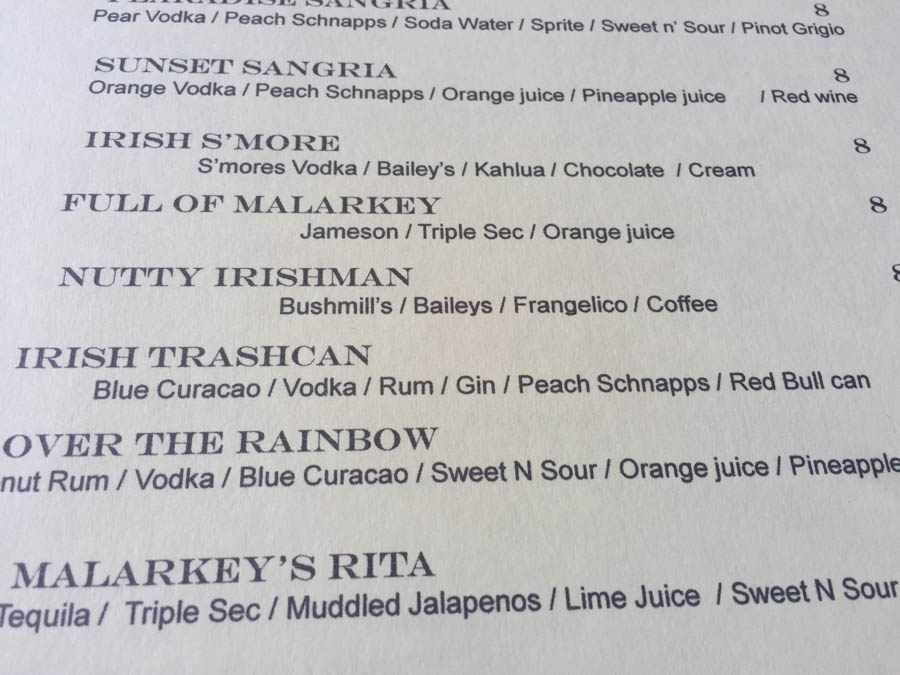 Some of the other drinks to select from!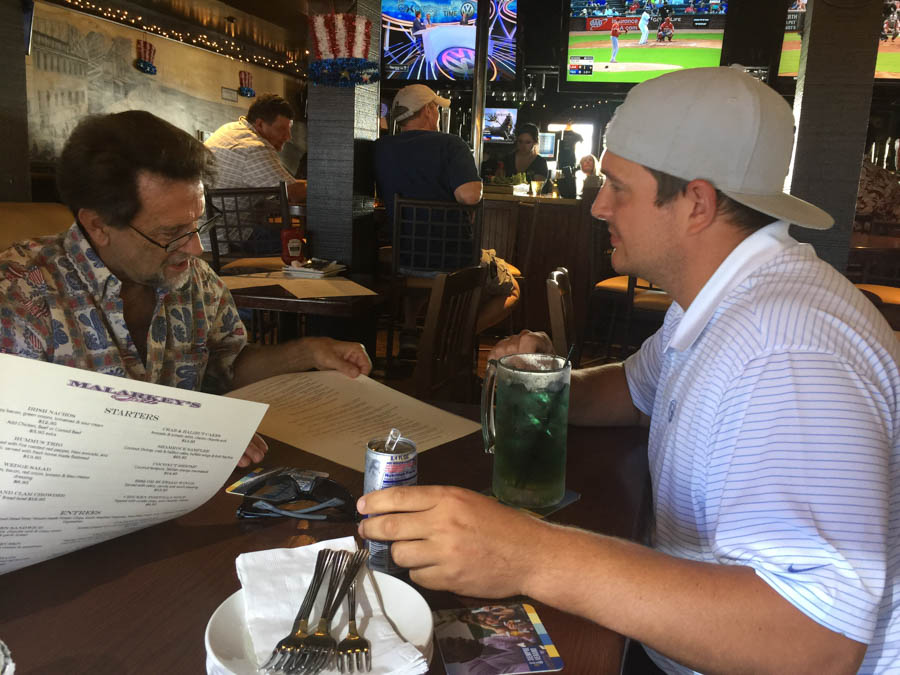 Bob and Donna dropped by to visit the poor people!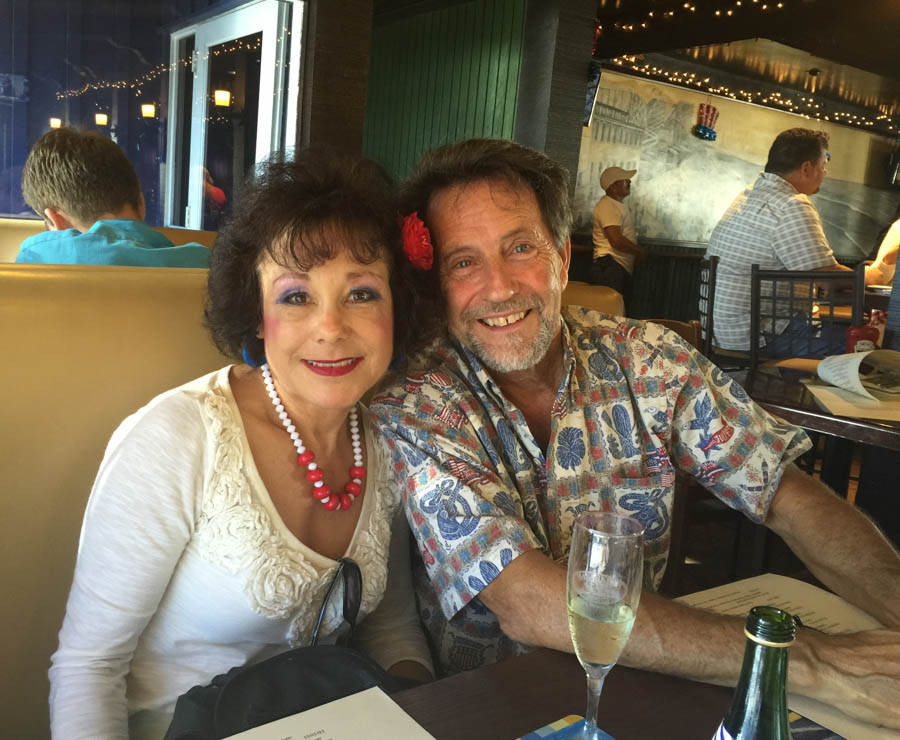 They partied on a yacht moored a few hundred feet away!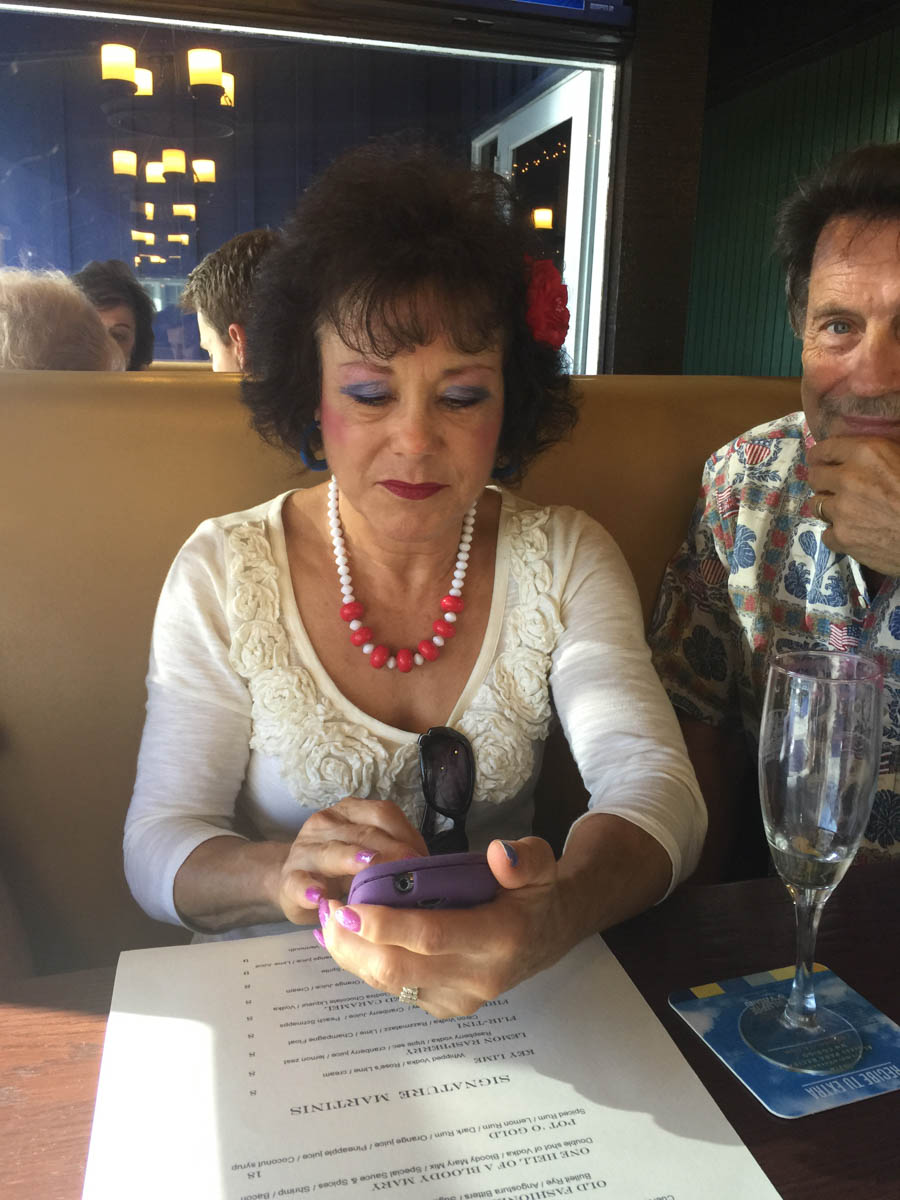 Checking things out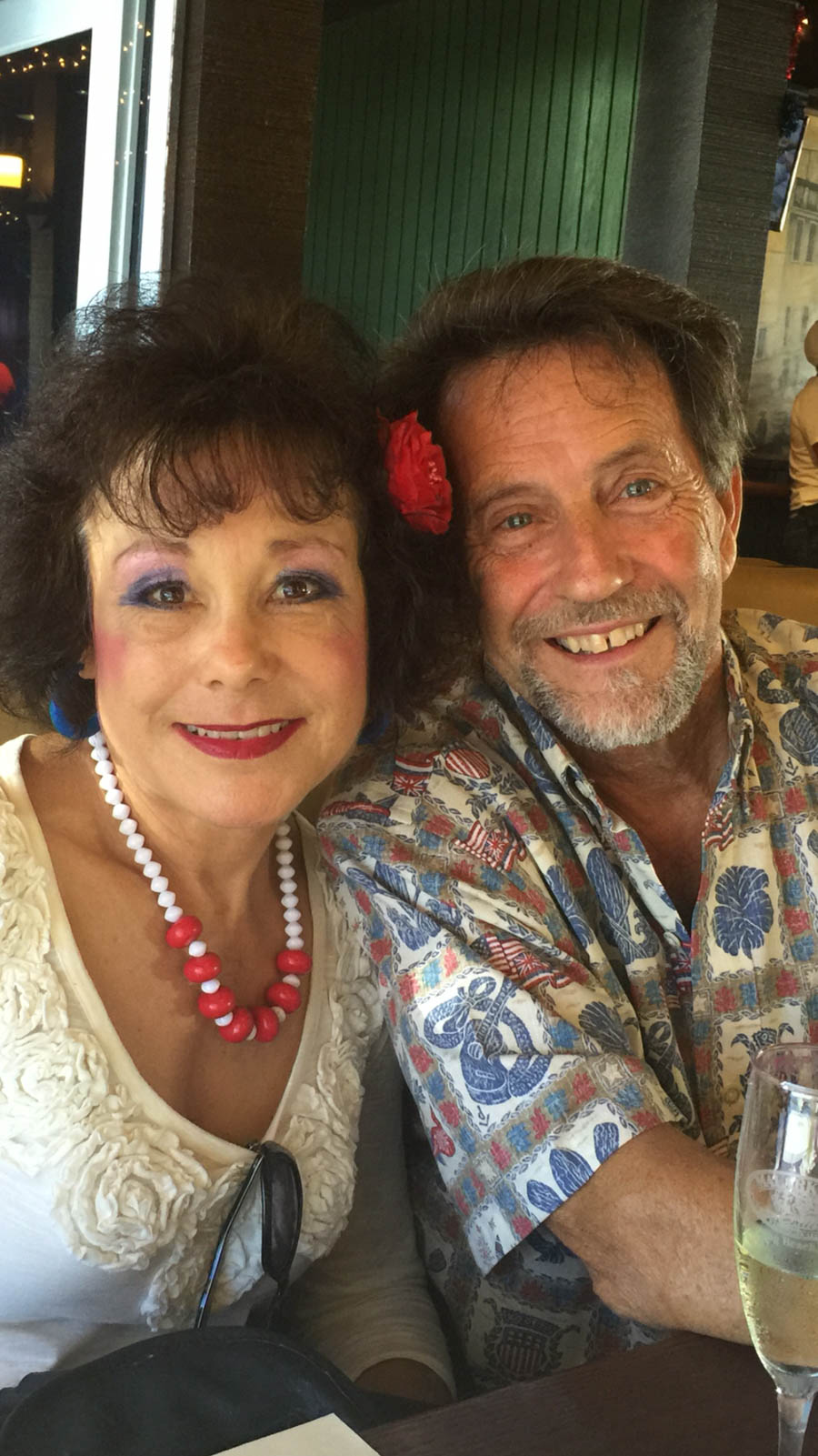 Looking sharp for the 3rd! Prepping for the Fourth!

Paul's glass seemed to have developed a slow leak!
WARNING: No contents were spilled!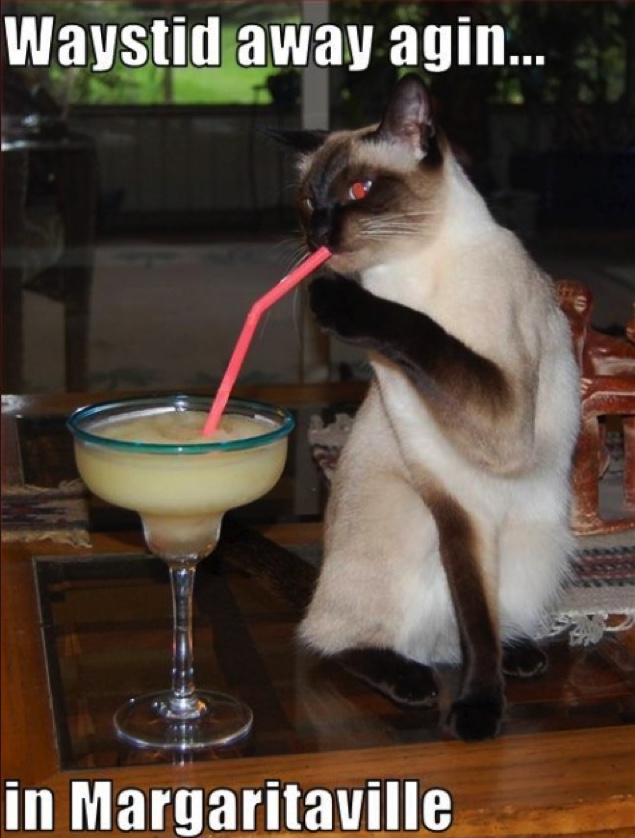 Well... Paul did have two margaritas and two wines over four hours!
No even approaching a buzz with the appetizers and corned beef meal!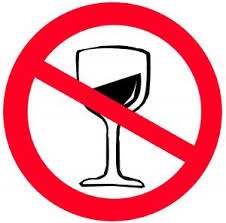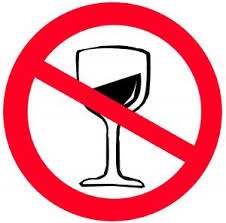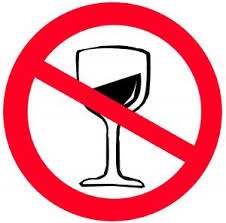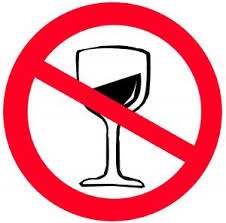 We tease about drinking but when we have to drive, we do NOT drink!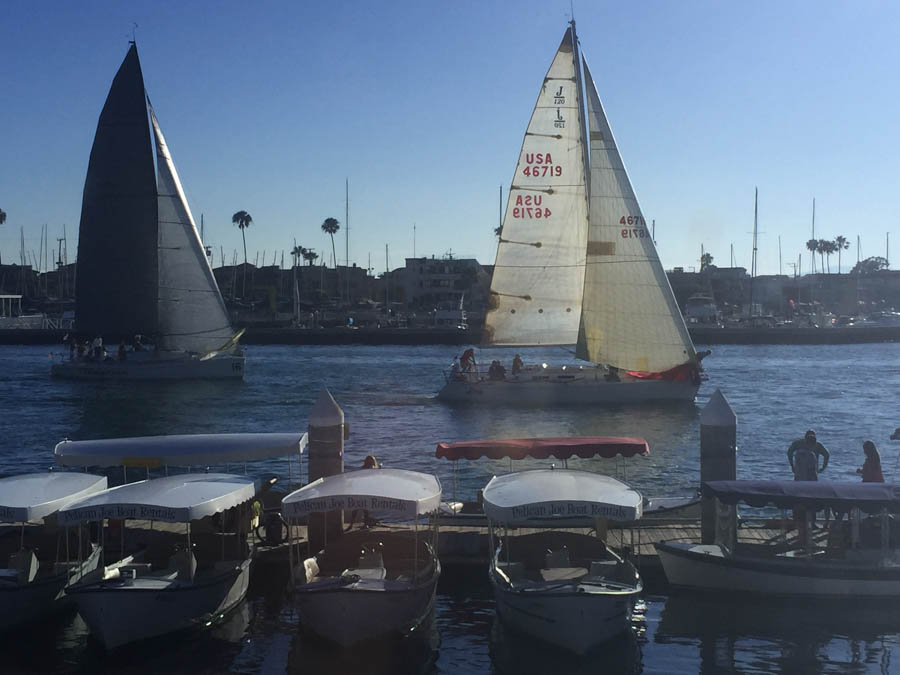 All sorts of boats came into the area to witness the fireworks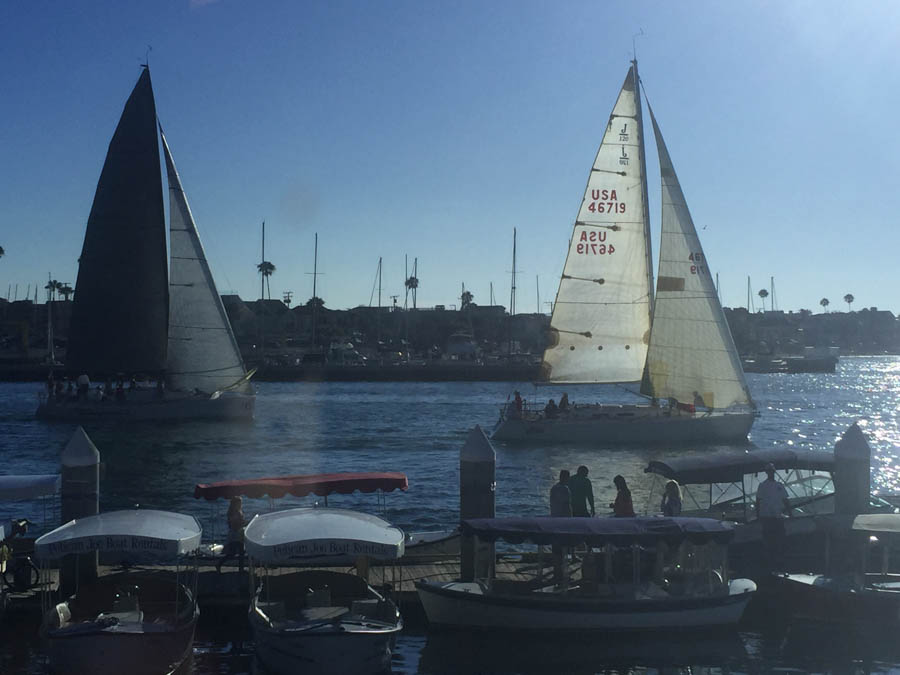 ...and they were moving pretty fast!

The sun made for some interesting shots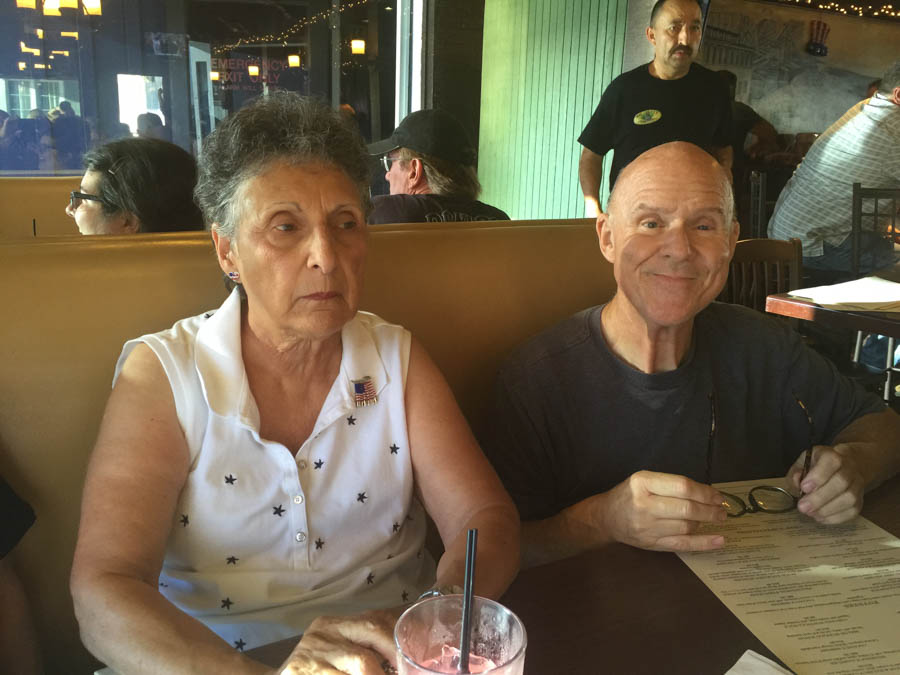 Irene and Greg joined us! Made for a delightful evening
of laughing and giggling

Giggle time always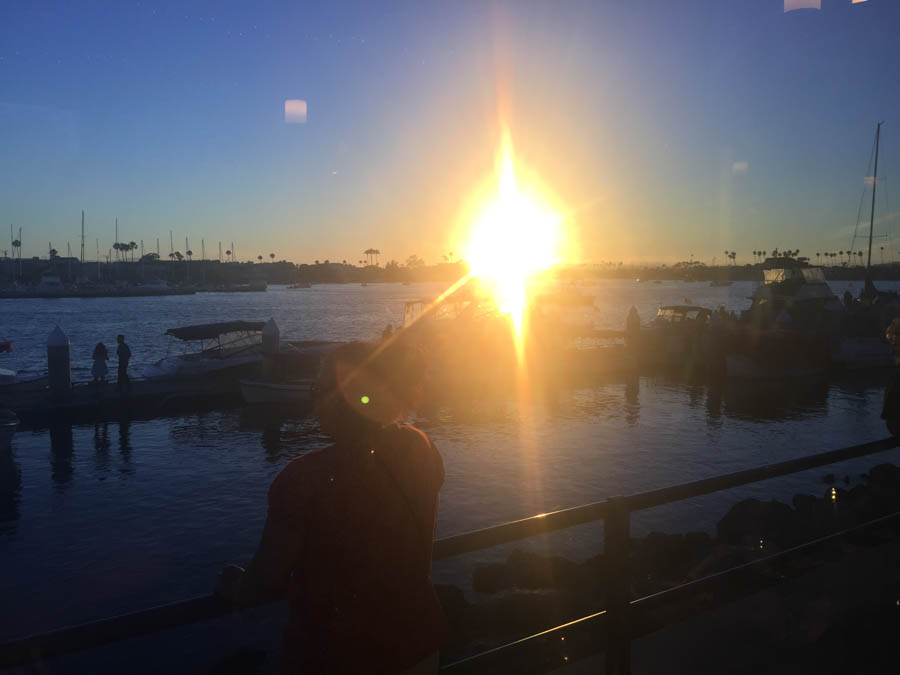 The sun was starting to set

We had all the necessary info!
The Fireworks Barge Arrives On Scene Fully Escorted
Did You Know? - The first firework was pretty basic. A Chinese monk named Li Tian took a piece of bamboo, stuffed it with gunpowder, and threw it into a fire, producing a bang loud enough to scare away ghosts. That was more than 1,000 years ago, but fireworks today are much the same: a shell, an explosive, and a fuse.

Surrounded by fireboats and harbor patrol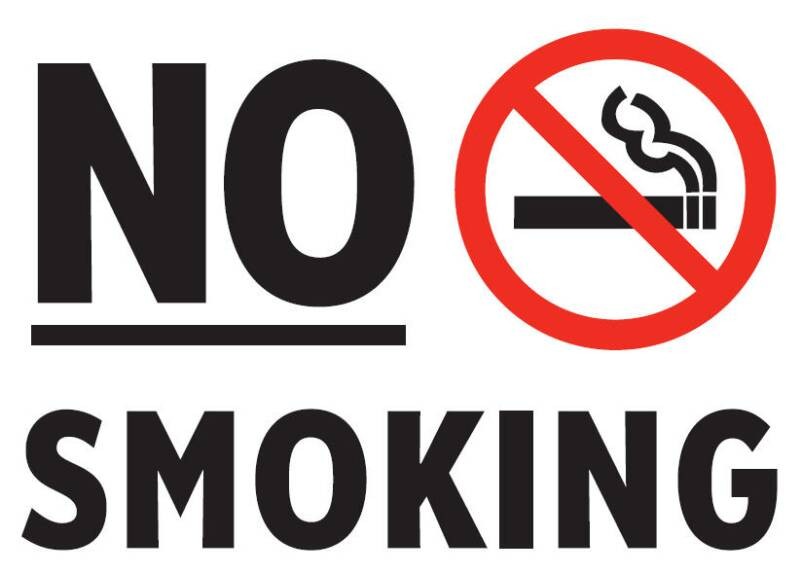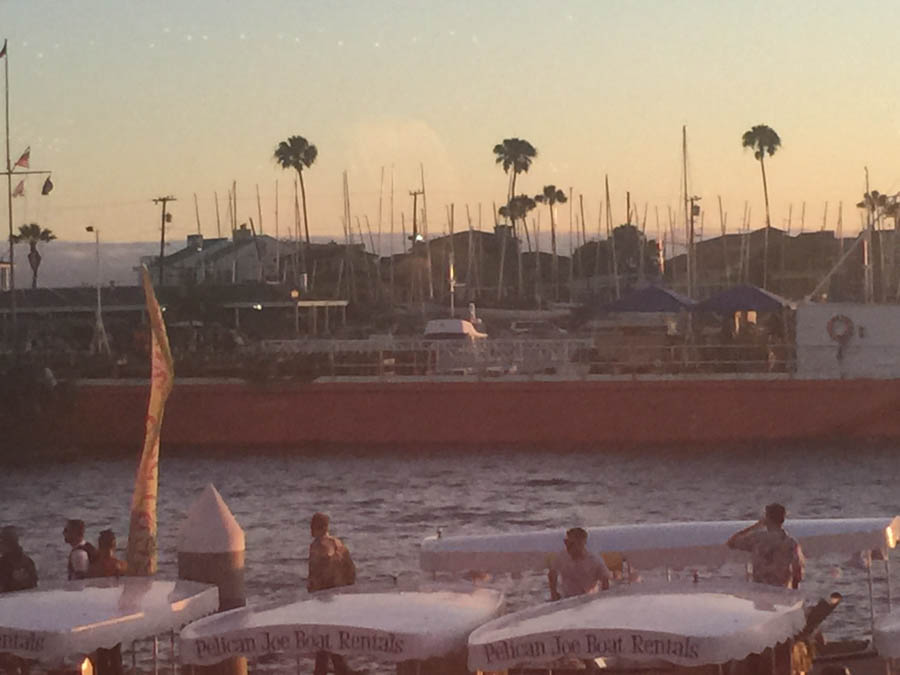 Rigged and ready to go...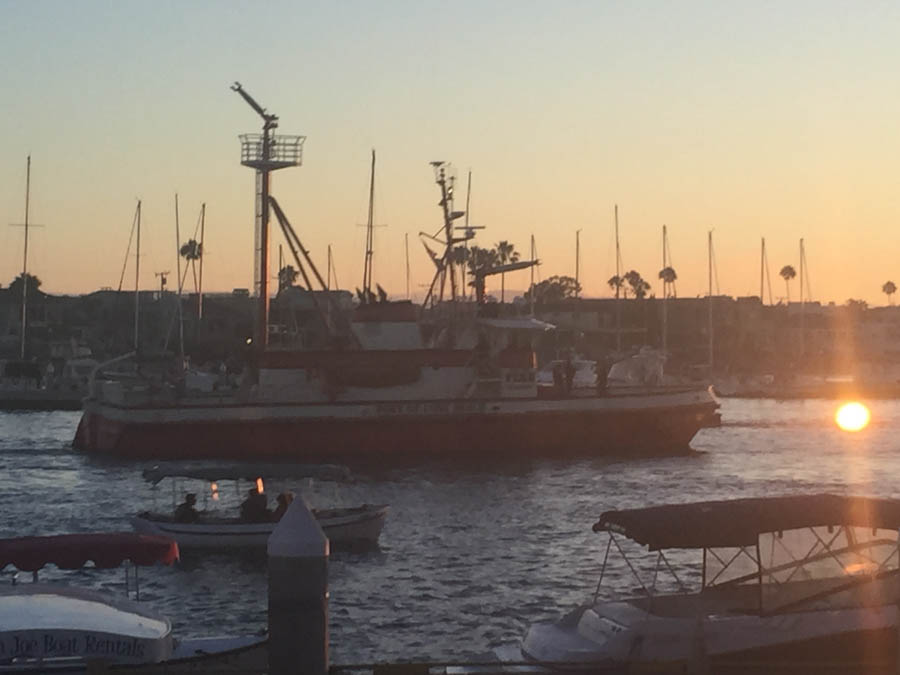 The fireboat is a sight to behold

They load the shells away from the harbor

Shells are fairly complex with their own timers

The sun is now gone... Only a few more minutes

It's 9:00 so we step outside (about 30 feet from out table)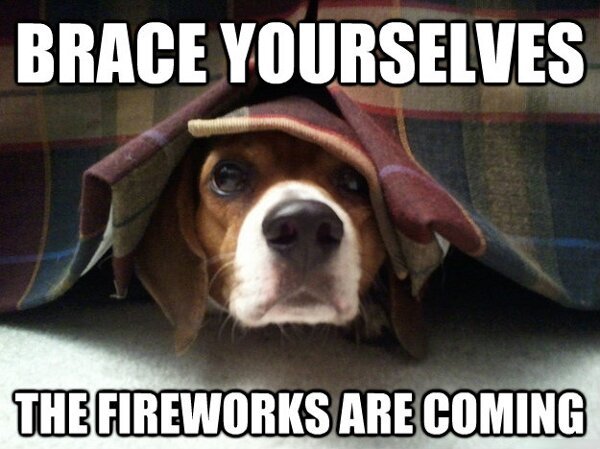 Did You Know? - Congress debated and revised the wording of the Declaration, finally approving it on July 4. A day earlier, John Adams had written to his wife Abigail:
"The second day of July, 1776, will be the most memorable epoch in the history of America. I am apt to believe that it will be celebrated by succeeding generations as the great anniversary festival. It ought to be commemorated as the day of deliverance, by solemn acts of devotion to God Almighty. It ought to be solemnized with pomp and parade, with shows, games, sports, guns, bells, bonfires, and illuminations, from one end of this continent to the other, from this time forward forever more. "

Brilliant reds

Magnificent whites

Spectacular blues
Did You Know? - Colors were incorporated into fireworks during the Italian Renaissance, when steel and charcoal were added to produce yellow and orange. Gradually, pyrotechnicians experimented with different metals that absorb energy from the explosions and emit color. Strontium compounds give us red, barium gives us green, and copper gives us blue. Combinations of these and other metals produce the range of colors you see in a professional fireworks display.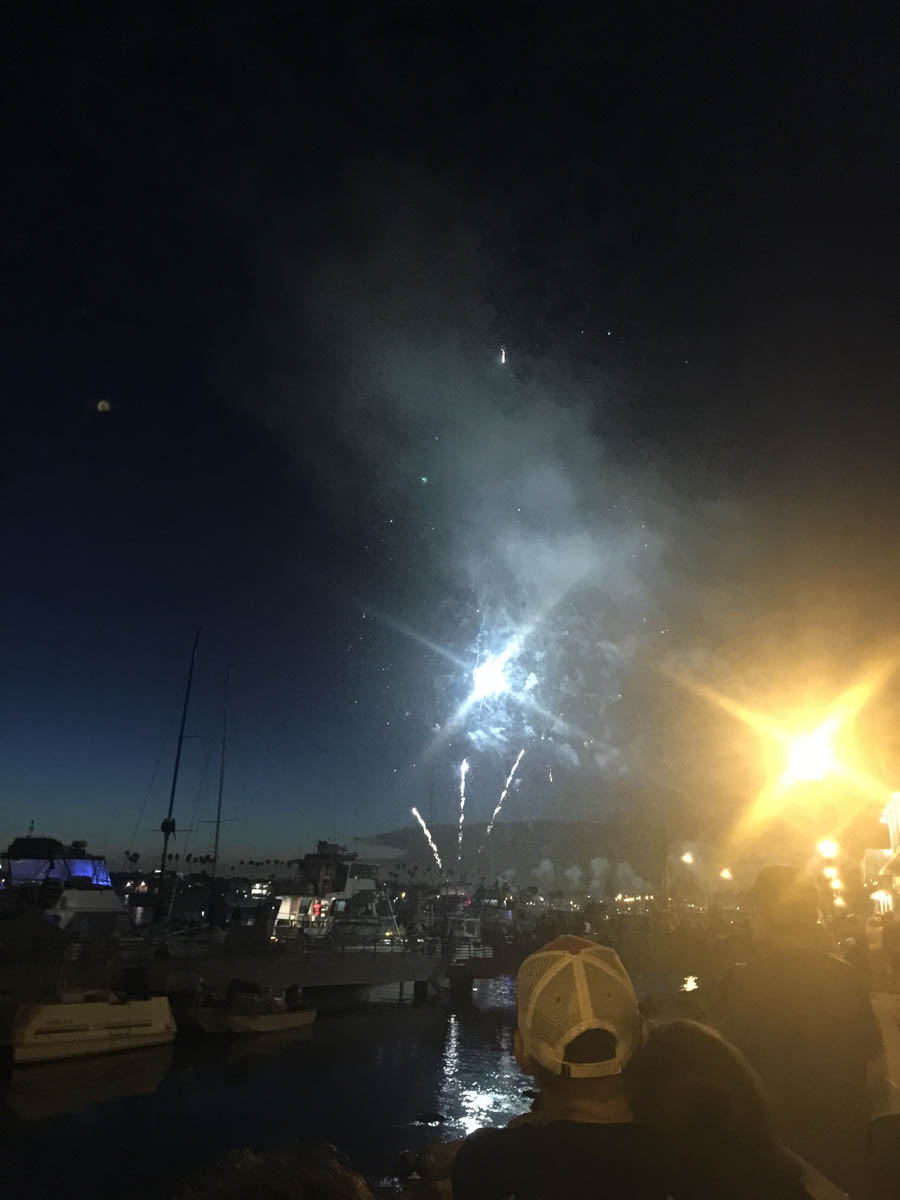 Fireworks were shooting out in all directions

Pow... Bam... Boom...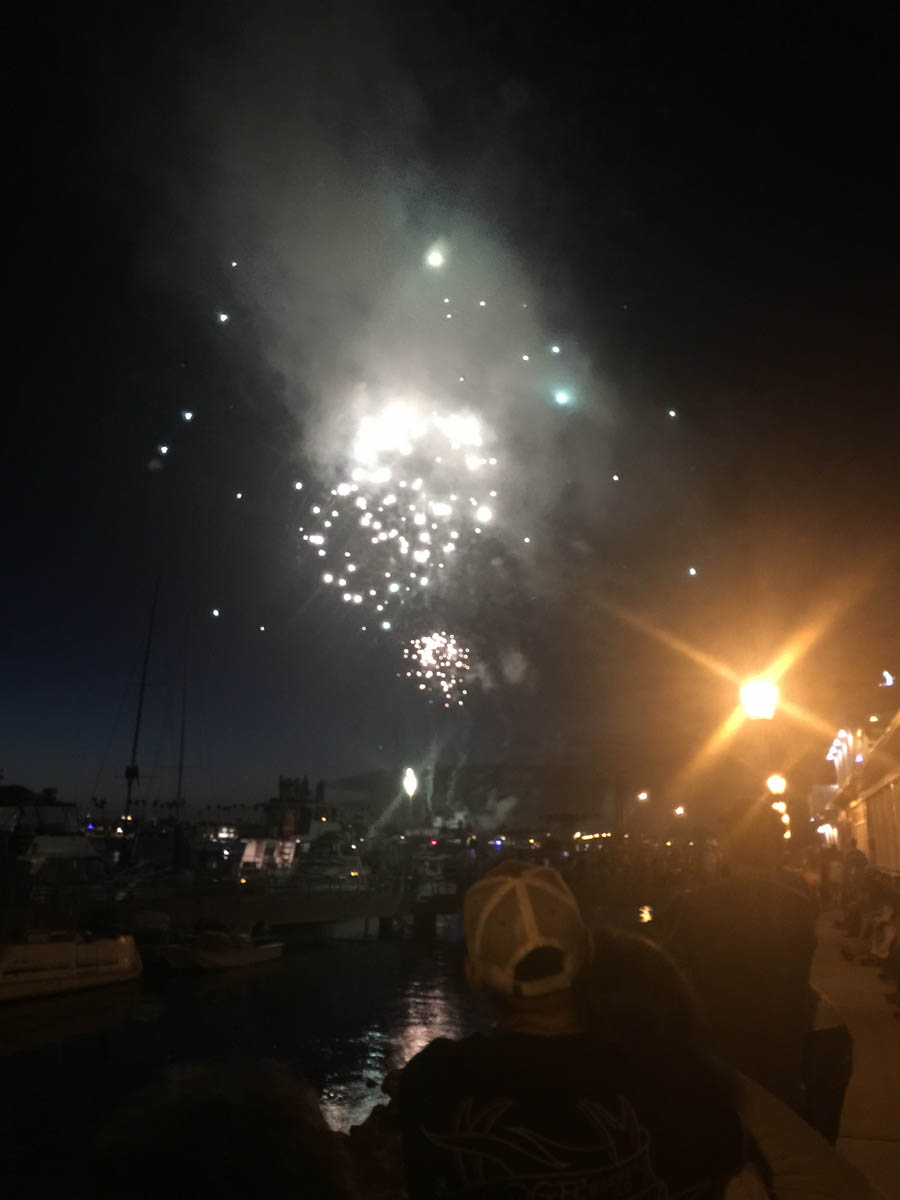 It lit up the sky

Amazing

Amazing greens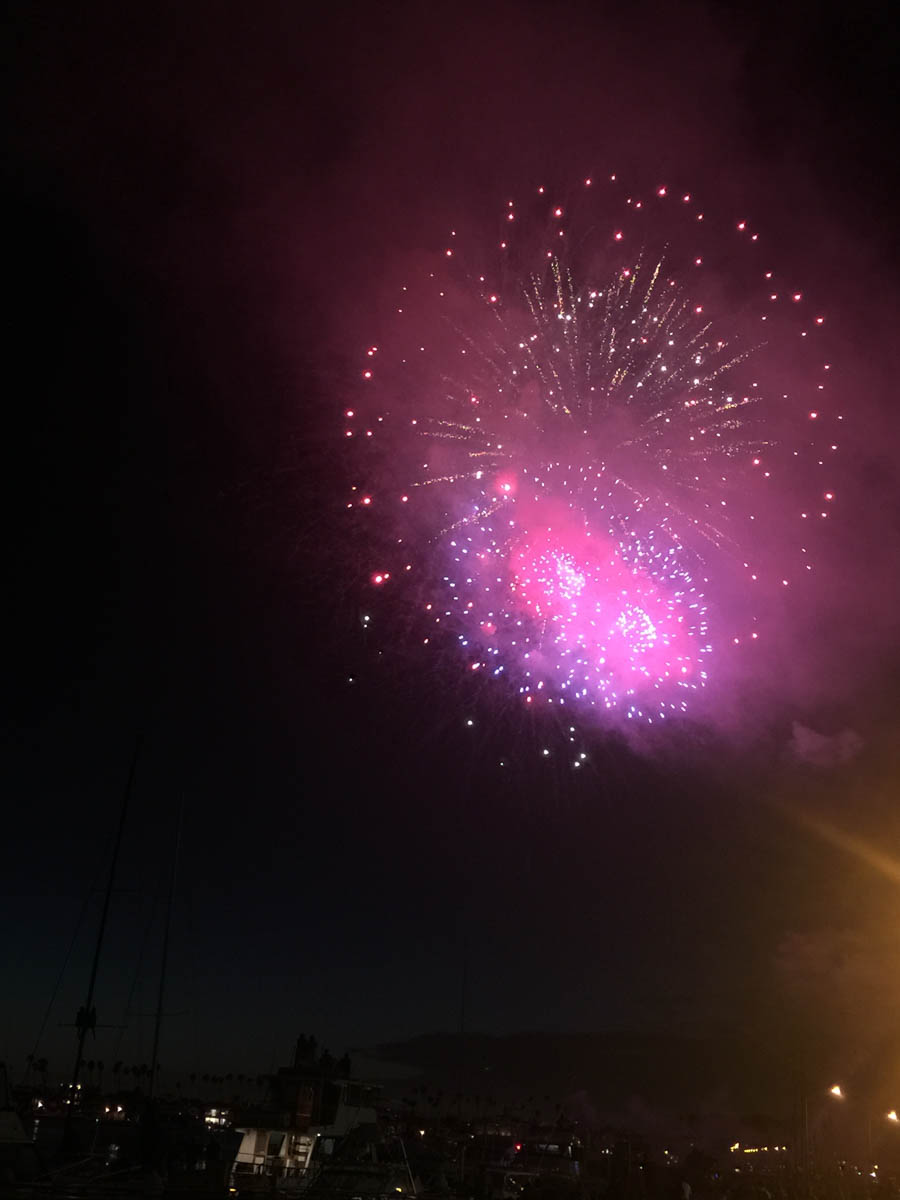 The finale was fantastic

Traffic was a "mess" but we listened to patriotic music
and watched Jon check the insides of his eyelids!