Old & Young Celebrate July 4th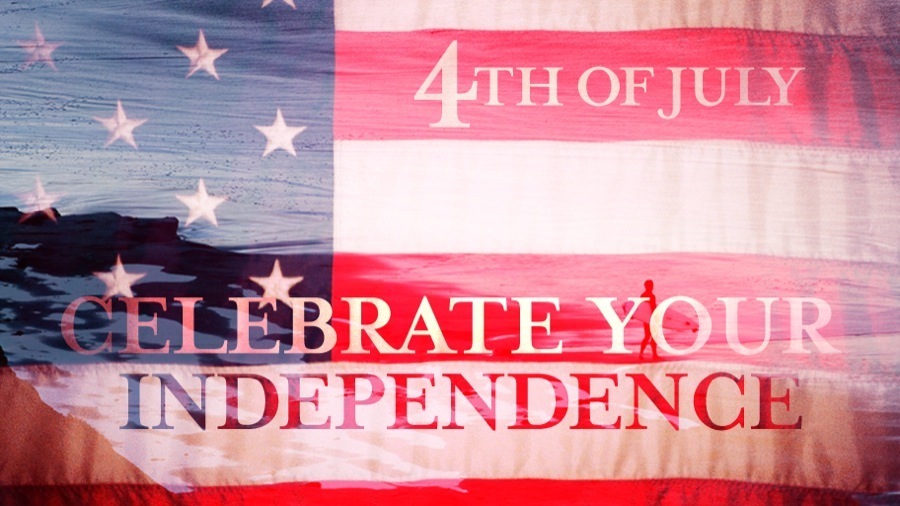 McKenna's has a July 3rd celebration where we get to dine and see the Long Beach fireworks. Great time with Linda and James Cathey.
Our third year at Old Ranch and every year it gets better.
Yes Indeed
GOD BLESS AMERICA
While the storm clouds gather far across the sea,
Let us swear allegiance to a land that's free,
Let us all be grateful for a land so fair,
As we raise our voices in a solemn prayer.
God bless America,
Land that I love.
Stand beside her, and guide her
Through the night with a light from above.
From the mountains, to the prairies,
To the oceans, white with foam
God bless America, My home sweet home
God bless America, My home sweet home.
Missing The Saam's
We missed seeing our friends AJ and Laura Saam but they did send this note to us.... Time for a giggle!
Paul & Sue,
We are truly sorry we weren't there. I have attached a photo of the Sun City 4th of July Fireworks Spectacular. The festivities were a bit scaled back this year due to budget constraints. Last year they used TWO matches. It was definitely better than 2 years ago. The show then consisted of 7 older ladies suffering with hot flashes. Yikes!!!!!!!!!!!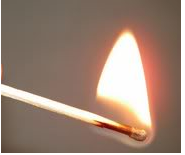 Looks like a great time was had by all at Old Ranch!!!!!

Please let us know when you plan your next sojourn to Temecula. We really do want to get together.

Take Care,

A&L