Snap Shots
Furry & Feathered Friends!
Work Hard And Pizza Kitchen Is The Reward Says Tim Our Instructor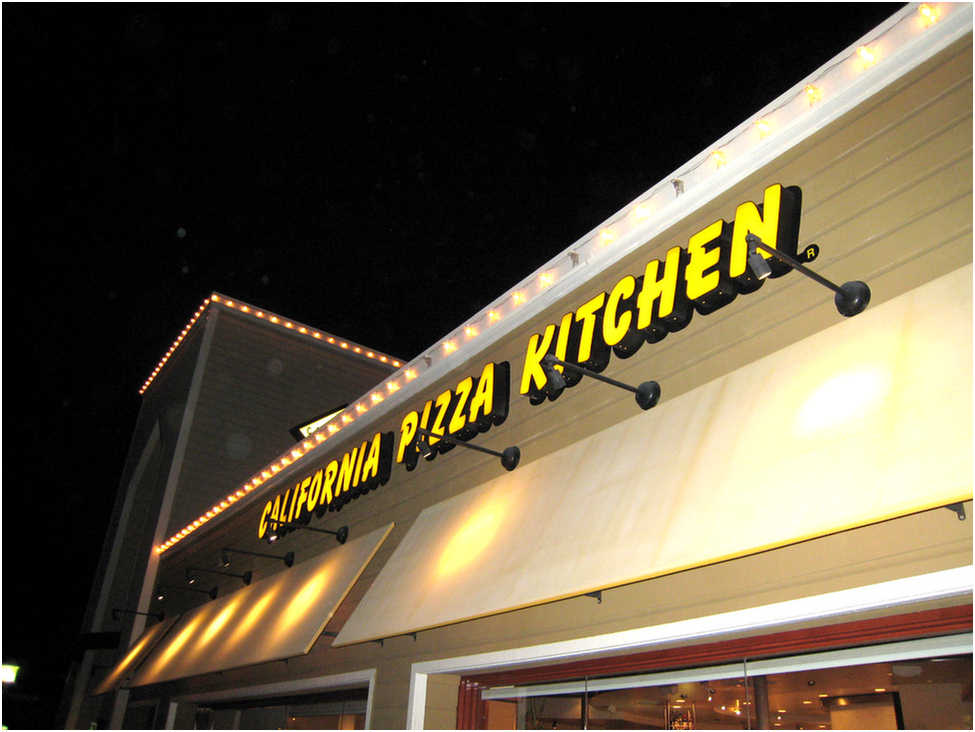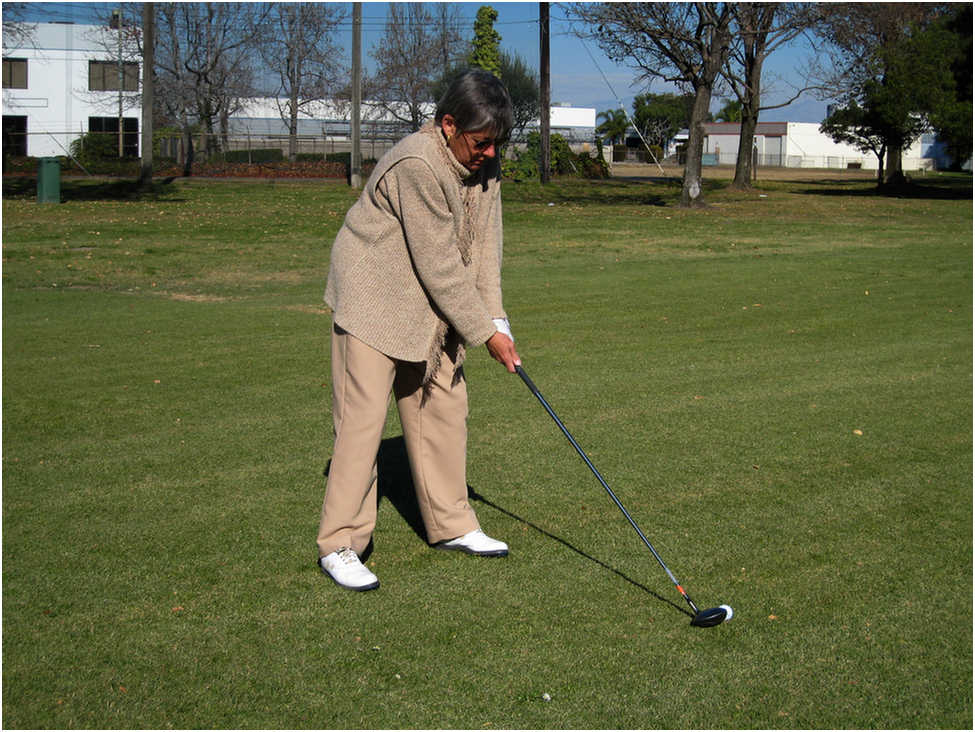 Tim Supervises At El Dorado
Nice Surroundings! The Mountains Are 60 Miles Away As Viewed From Navy
Turkeys Come In Many Flavors! Some Fly; Some Flail!

Yes, a buzzard!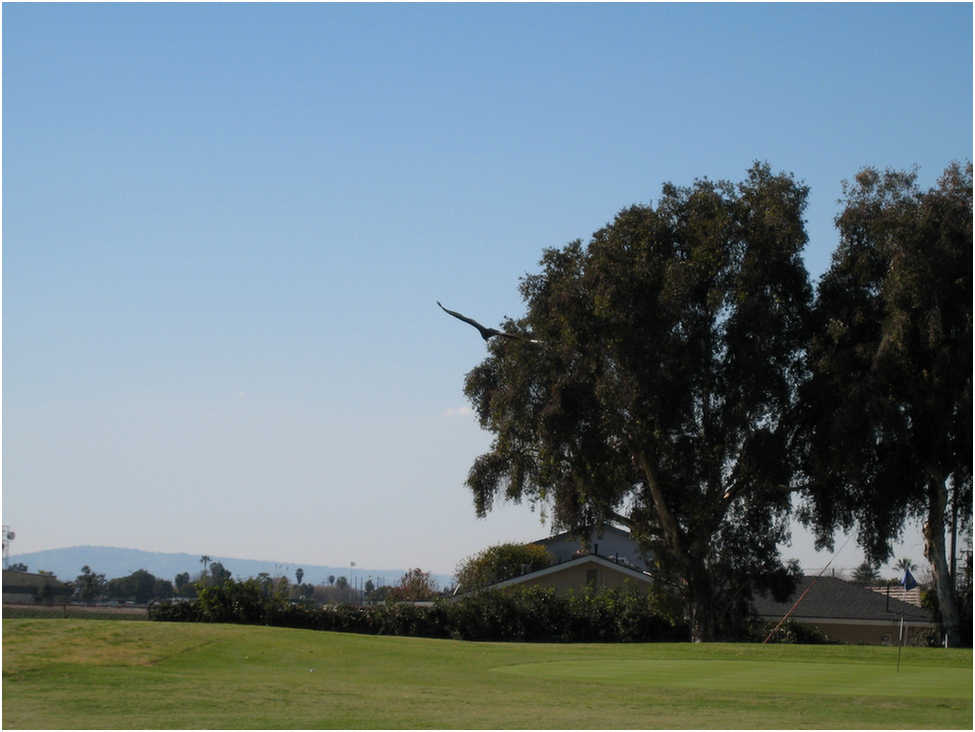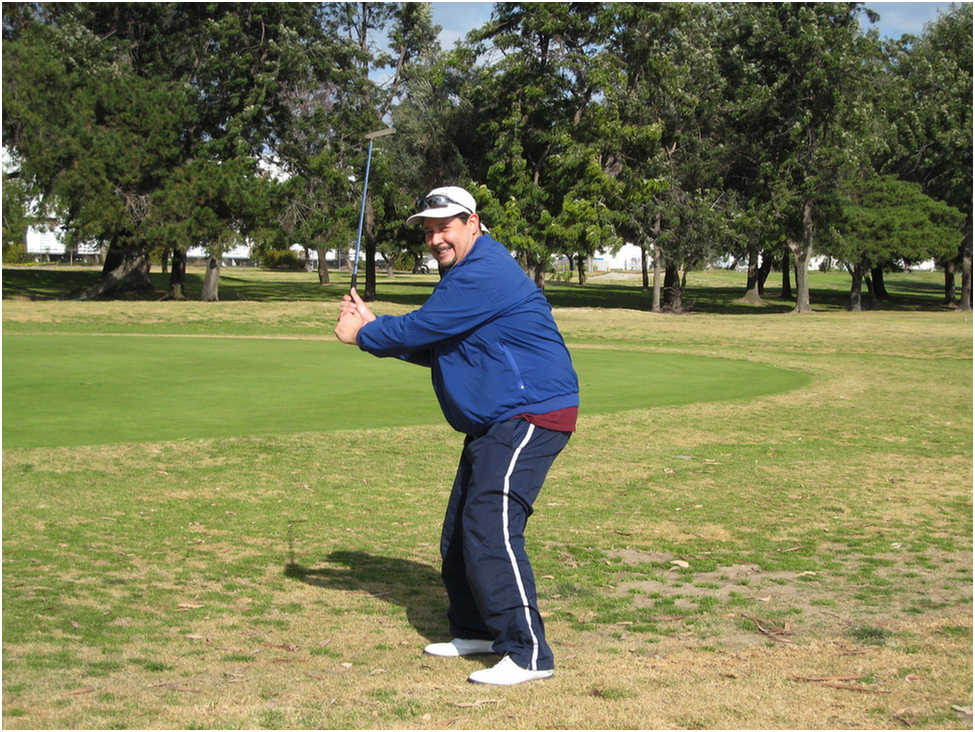 Mike DeLara shows off his magnificent stance!