A Nice Afternoon With Dave And James September 26, 2012

We are all retired and enjoying life.....

Dark glasses are mandatory on the course when these guys wear shorts

Pow.... Zapp! The ball never knew what hit it!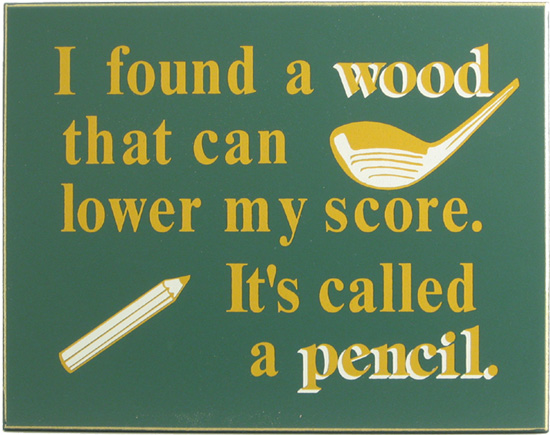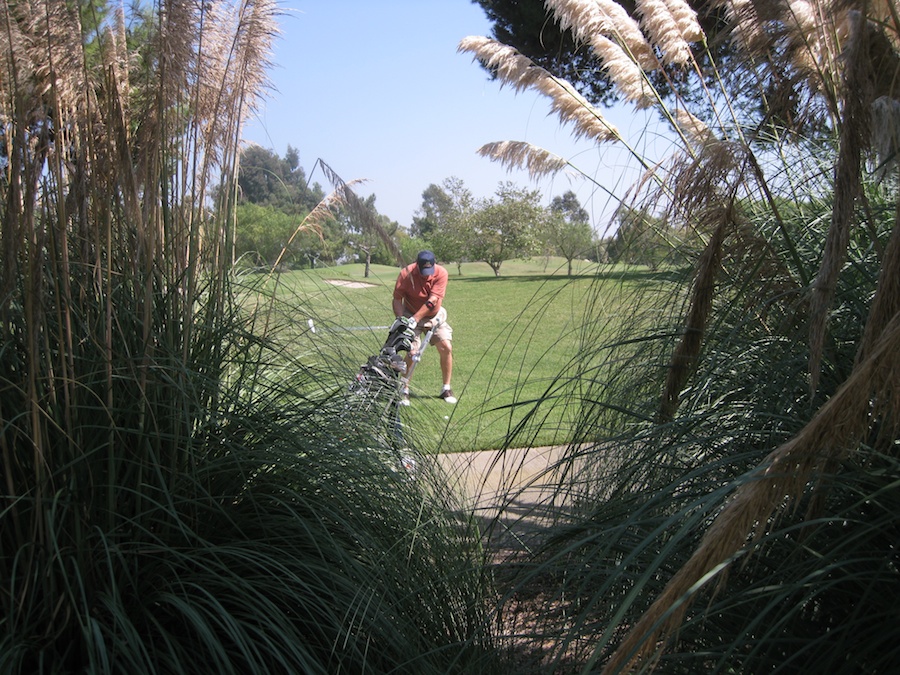 Dave created a new path in order to get to the ball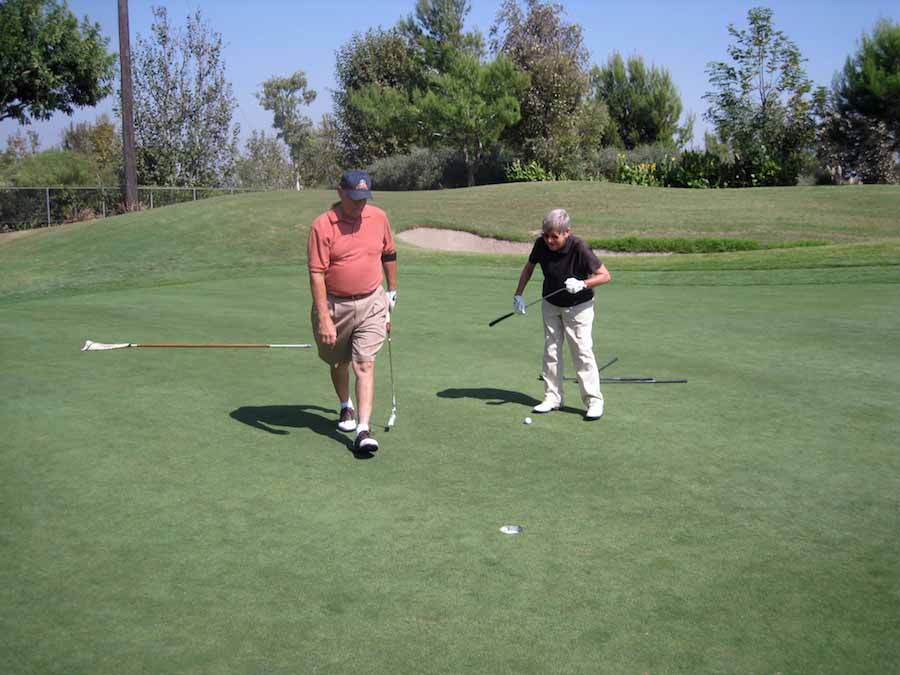 It's
After The Game We Found The 19th Hole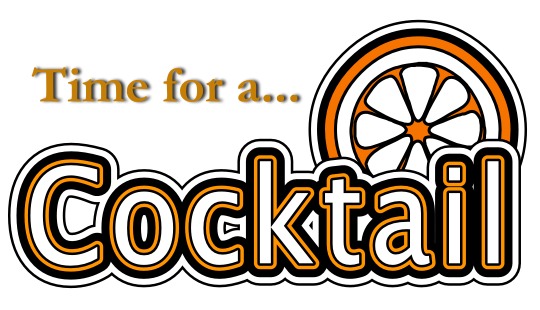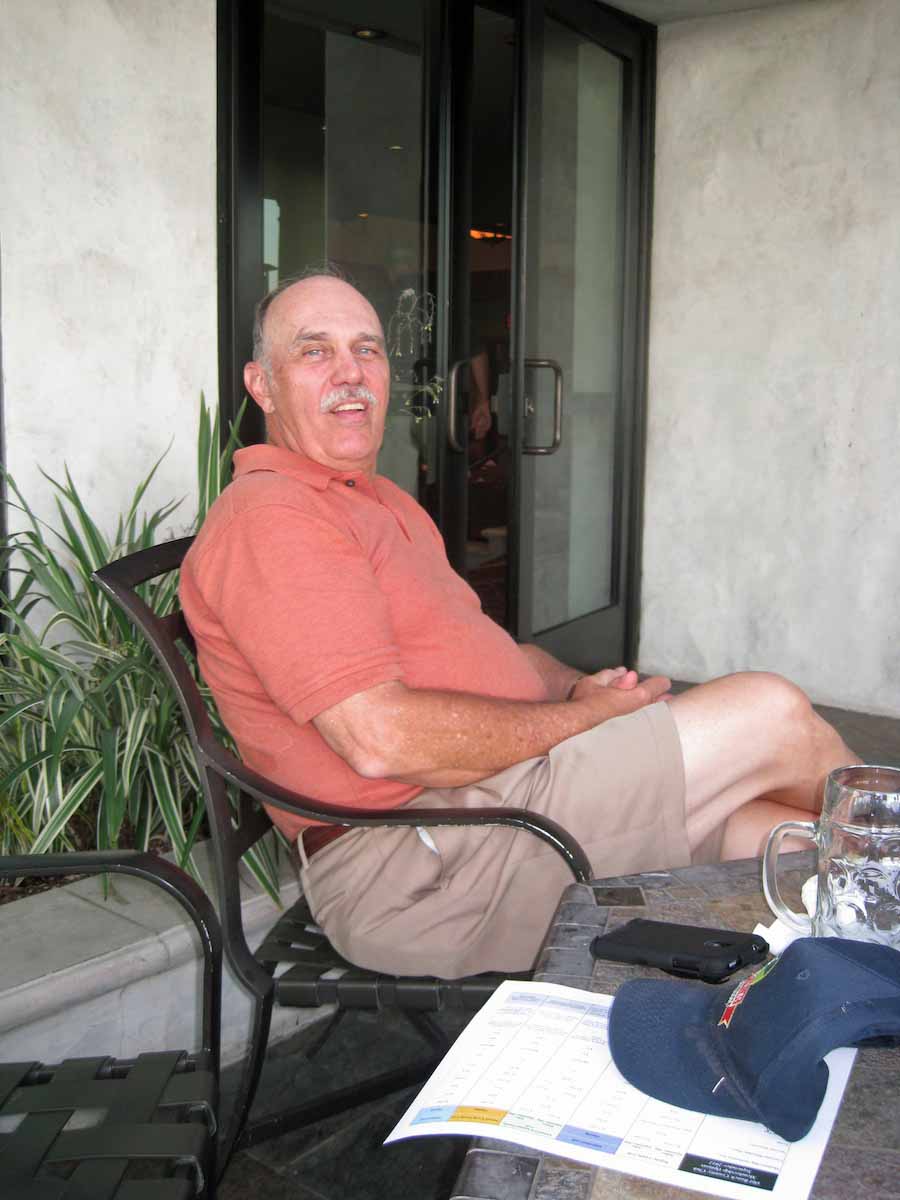 Time to discuss the game over a beer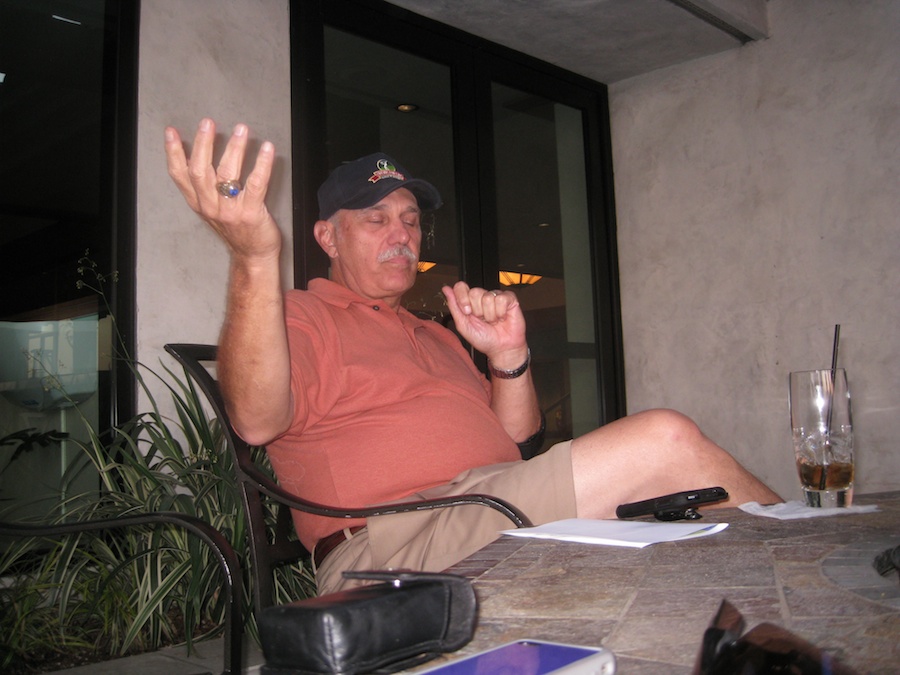 "Soooo... The alligator came up right of the lake and grabbed my ball ..."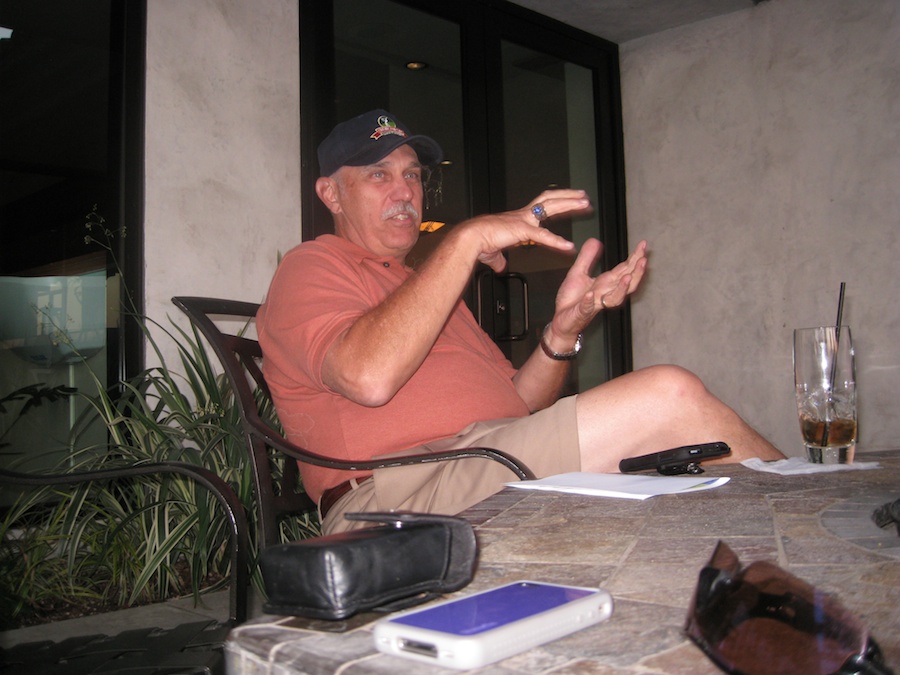 "He was so big, his mouth was this big"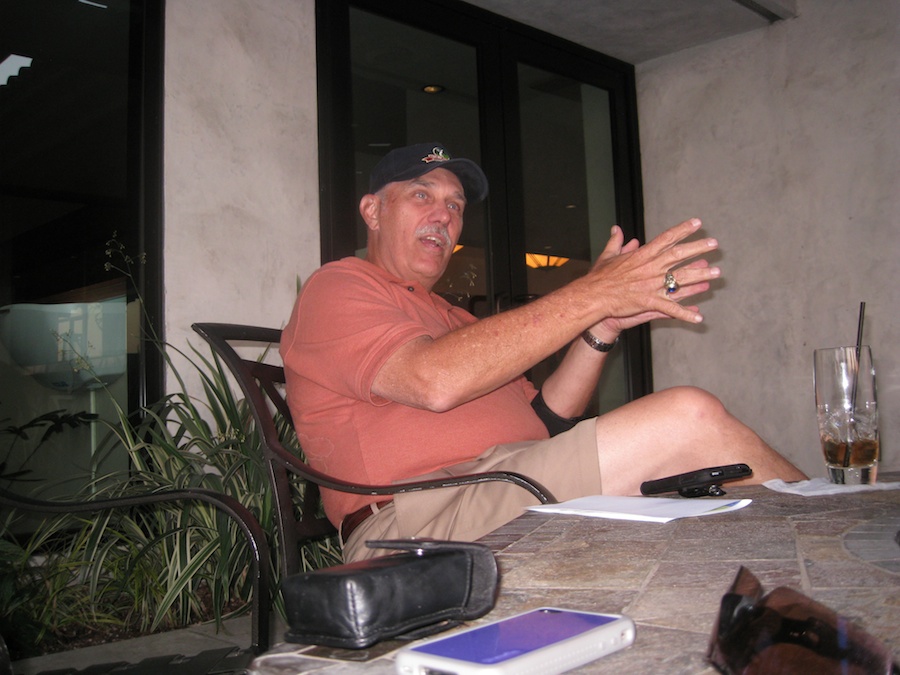 "Now you really won't believe this part....."

Retirement is wonderful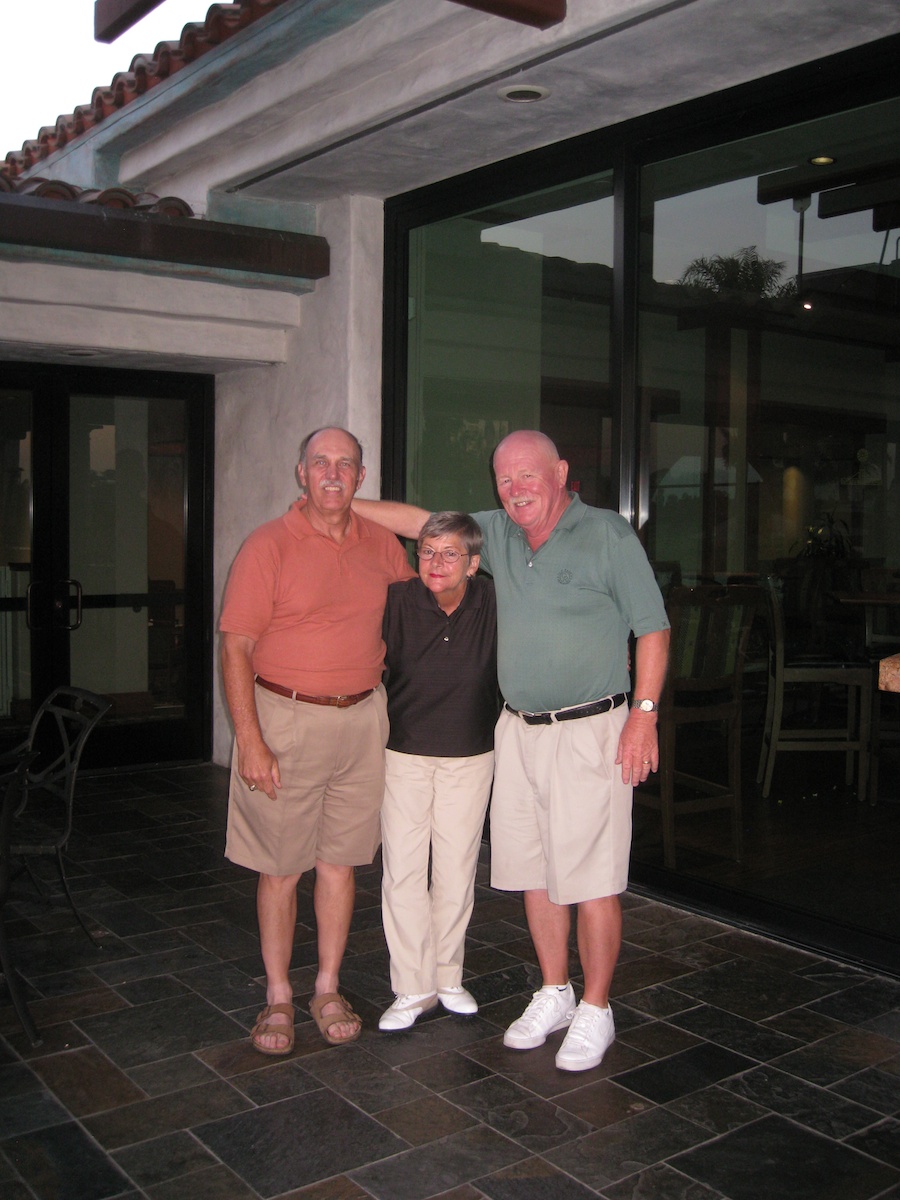 Life is good!