Our Old Ranch Friends
John's 75th Surprise Birthday Party .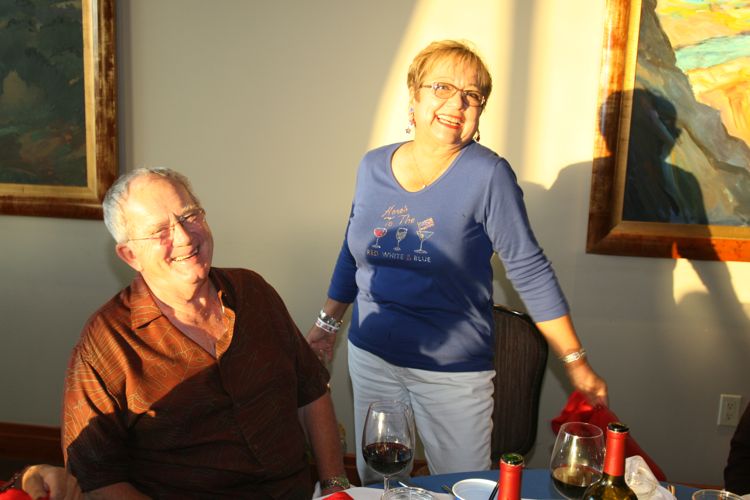 July 4th at Old Ranch 2010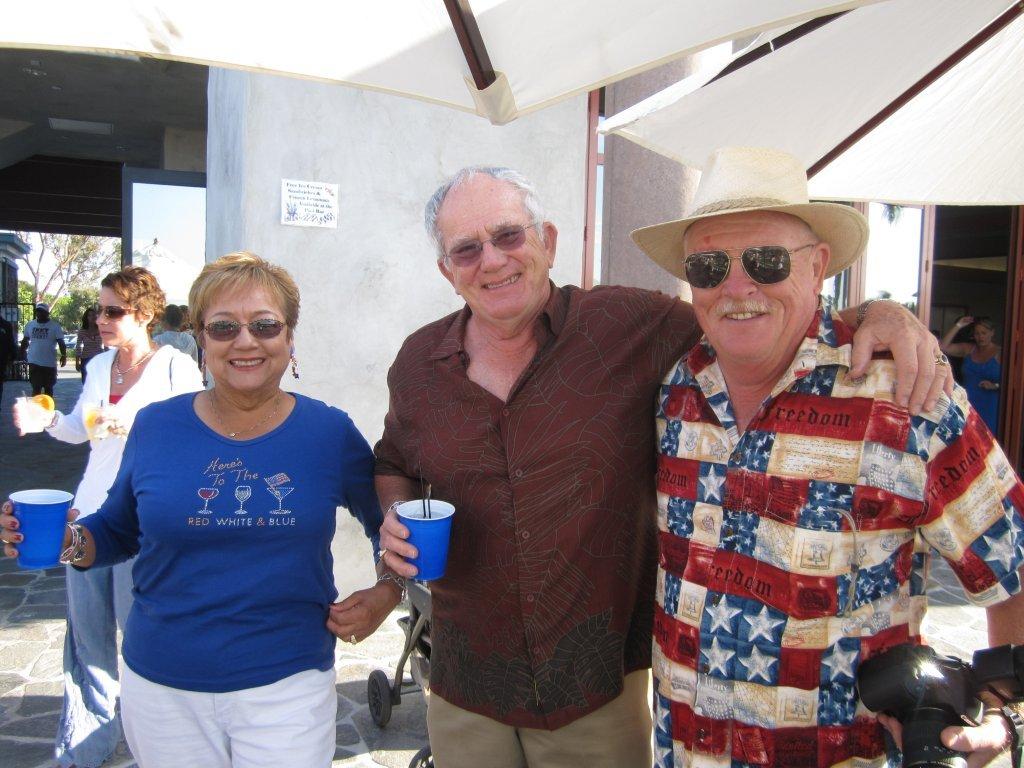 Ready for the fireworks

Dancing the night away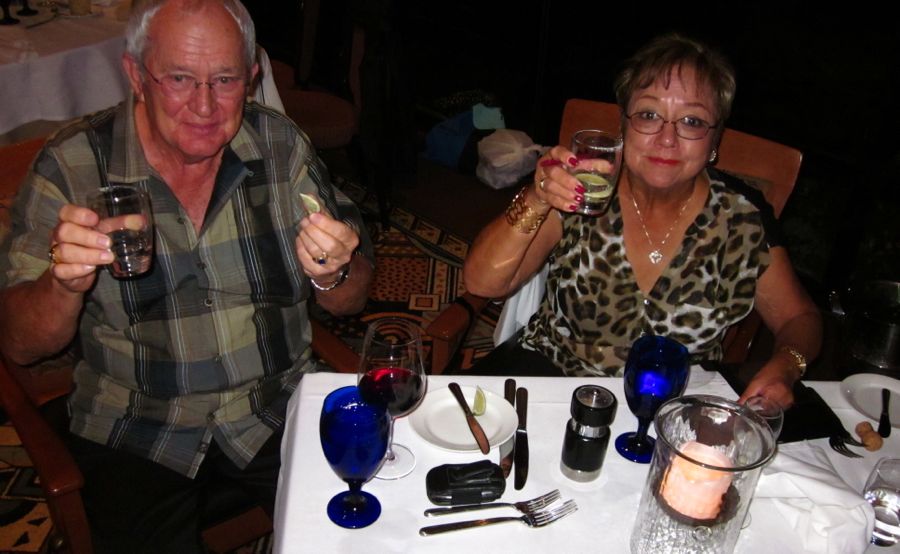 Dancing at Old Ranch requires energy
Club 33 Visit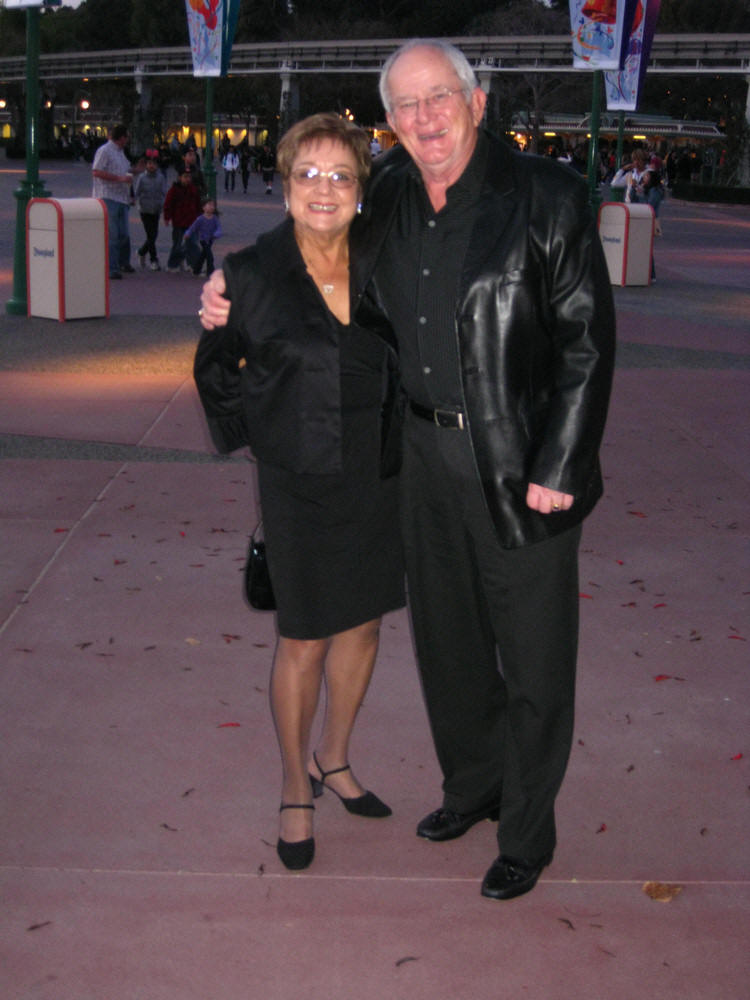 Club 33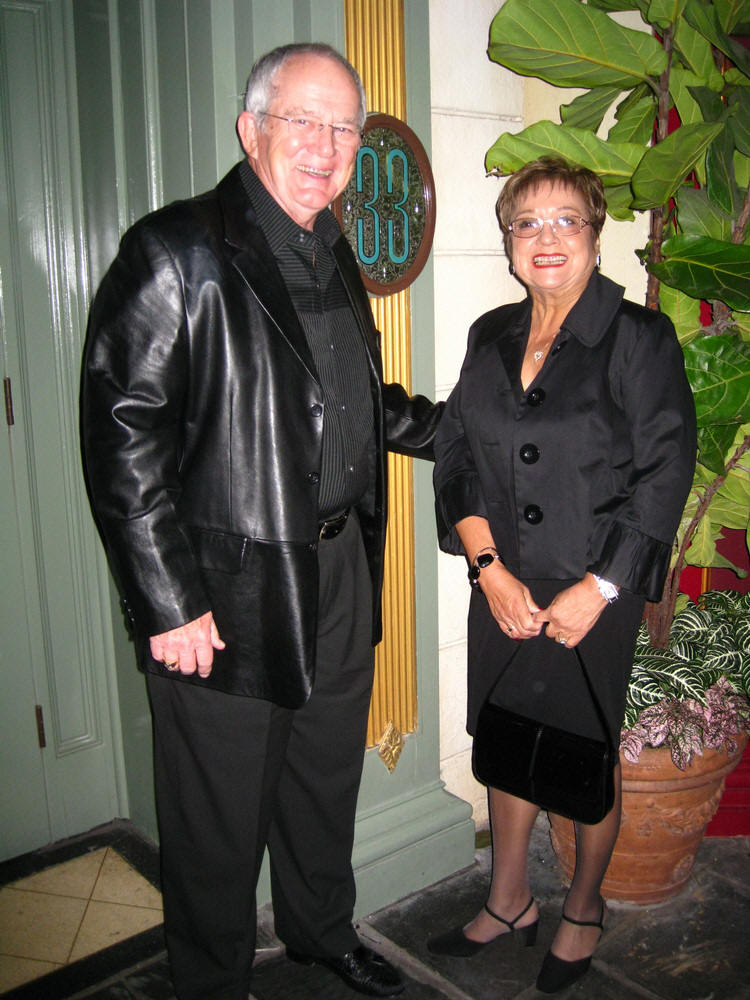 We are about to enter

We made it....

John is up to something???
Train Rides

Awaiting the Del Mar train

All Aboard for the races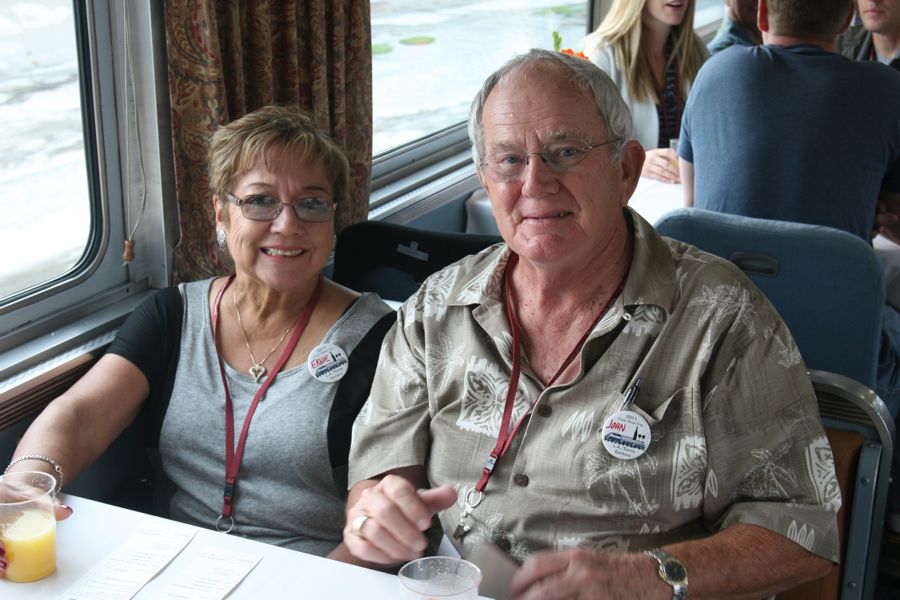 On our way to Santa Barbara
Around The Ranch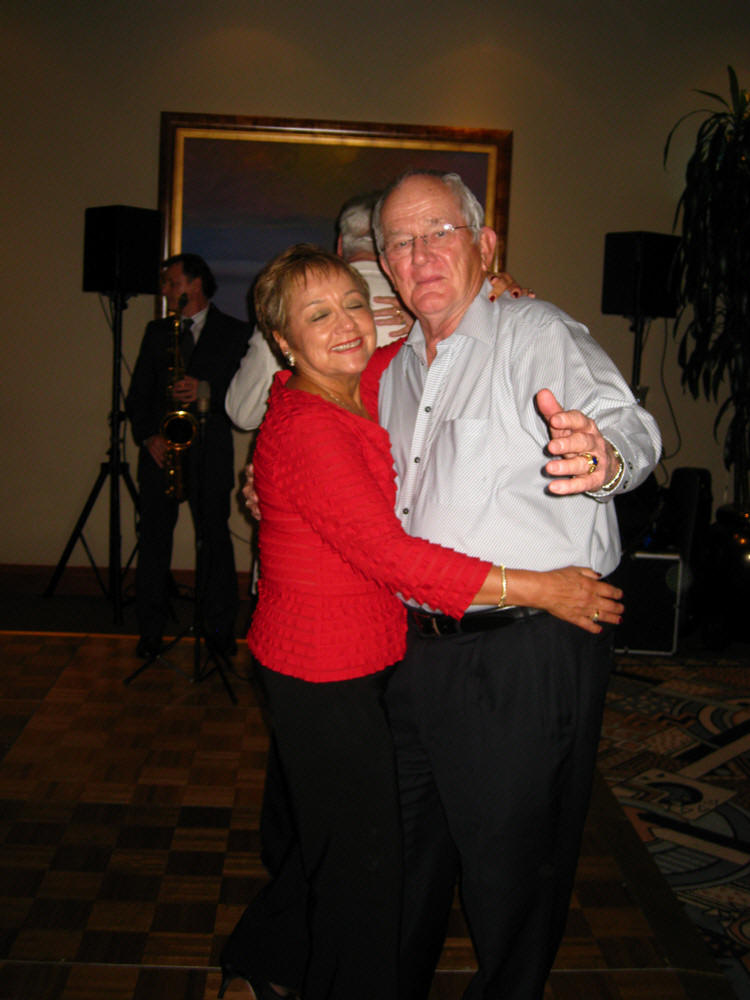 Christmas at Old Ranch

Go go go...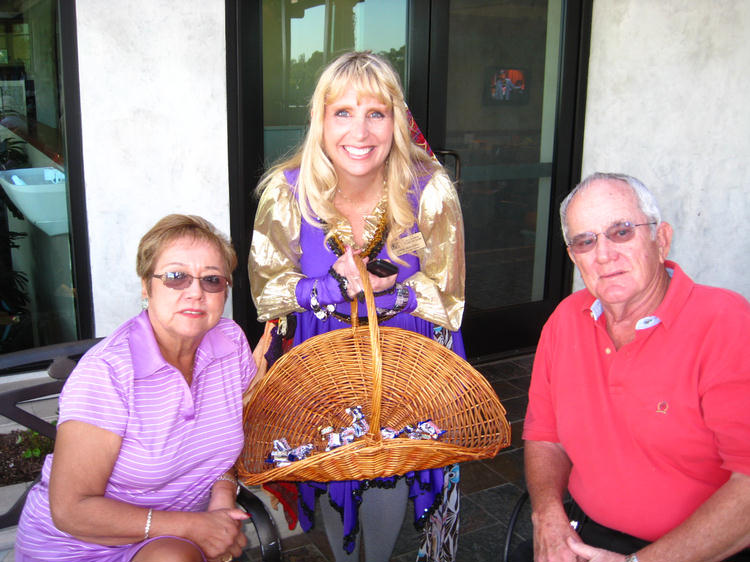 Halloween at Old Ranch

Super Bowl Sunday... Vanna White in action