10/1/2013 And Time For A Visit....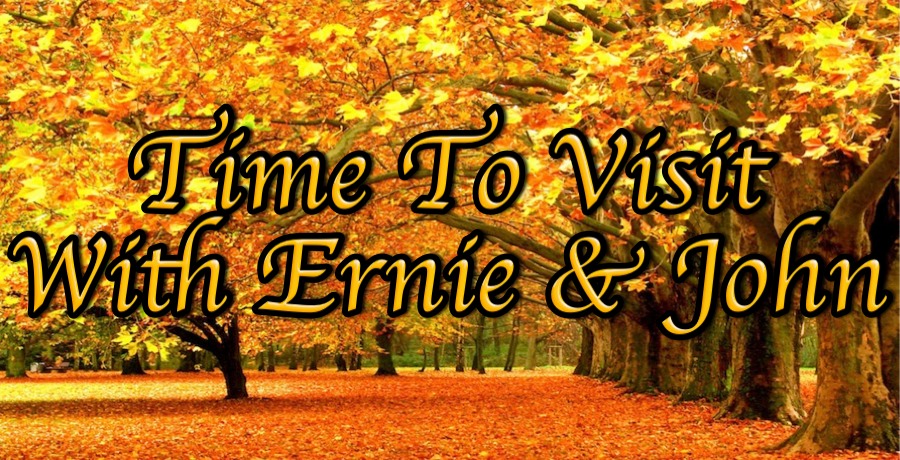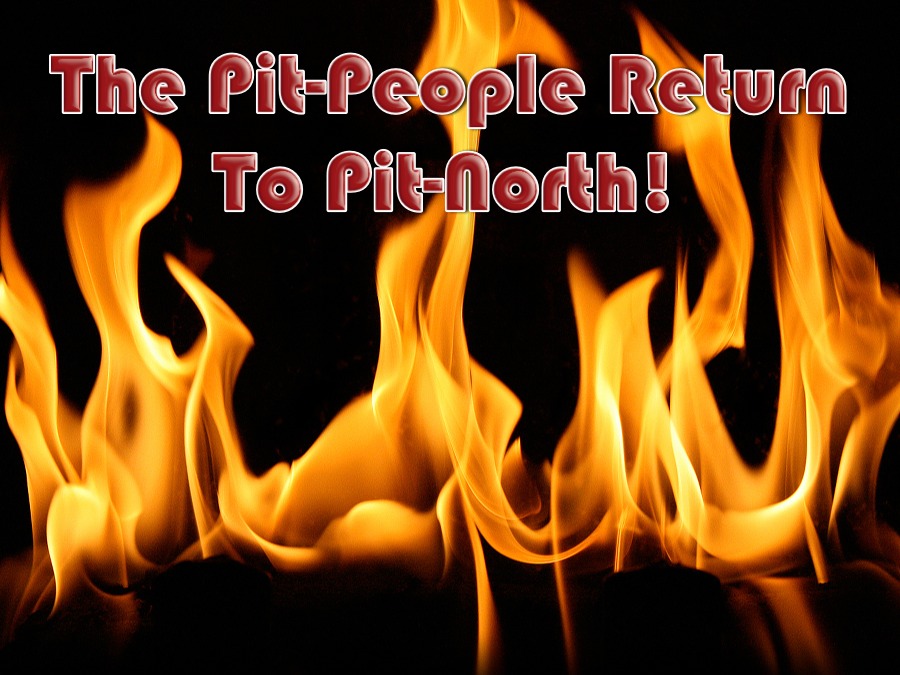 We Also Have Three September Birthdays So....

Serious business underway in the kitchen

The card must have shocked him!

The Linda The Chip Lady brought the hot/spicy stuff and great joaozi!
Did You Know? - The triangle shaped tortilla chip was popularized by Rebecca Webb Carranza as a way to make use of misshapen tortillas rejected from the automated tortilla manufacturing machine that she and her husband used at their Mexican delicatessen and tortilla factory in southwest Los Angeles.
Carranza found that the discarded tortillas, cut into triangles and fried, were a popular snack, and she sold them for a dime a bag at the El Zarape Tortilla Factory. In 1994, Carranza received the Golden Tortilla award for her contribution to the Mexican food industry.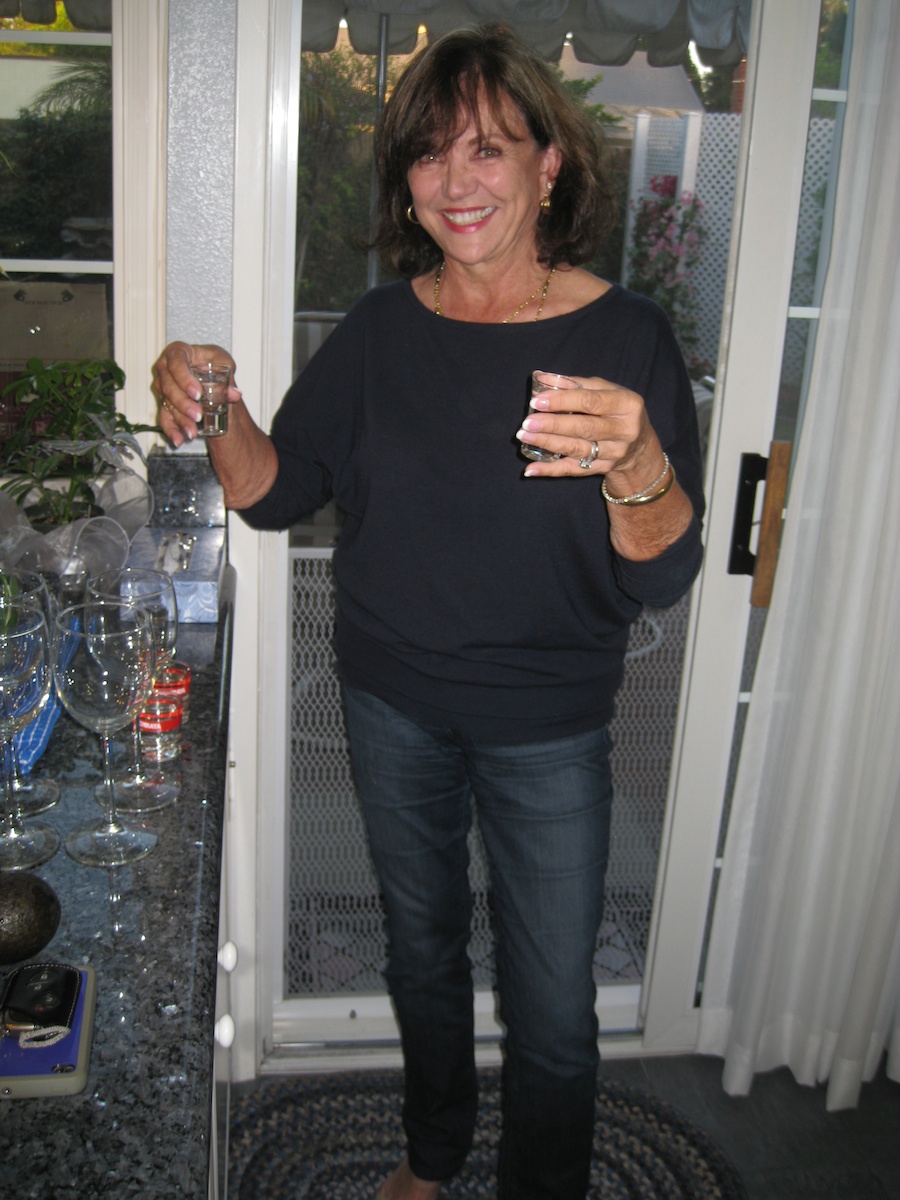 The "Shot Lady or Nurse Bunny" arrives with tequila shots
Did You Know? - In Mexico, the most traditional way to drink tequila is neat, without lime and salt. It is popular in some regions to drink fine tequila with a side of sangrita ? a sweet, sour and spicy drink typically made from orange juice, grenadine (or tomato juice), and hot chillies. Equal-sized shots of tequila and sangrita are sipped alternately, without salt or lime. Another popular drink in Mexico is the "bandera" (Flag, in Spanish), named after the Flag of Mexico, it consists of three shot glasses, filled with lime juice (for the green), white tequila, and sangrita (for the red).
Outside Mexico, a single shot of tequila is often served with salt and a slice of lime. This is called "tequila cruda" and is sometimes referred to as "training wheels", "lick-sip-suck", or "lick-shoot-suck" (referring to the way in which the combination of ingredients is imbibed). The drinker moistens the back of their hand below the index finger (usually by licking) and pours on the salt. Then the salt is licked off the hand, the tequila is drunk, and the fruit slice is quickly bitten.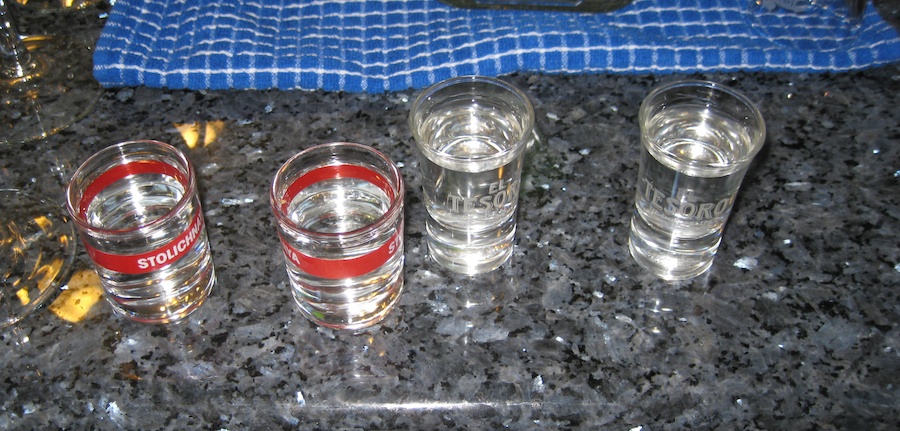 They went empty in seconds

The gang is here and the party underway

Hello Mr. Patron
Did You Know? - Tequila (Spanish pronunciation: [te?kila]) is a distilled beverage made from the blue agave plant, primarily in the area surrounding the city of Tequila, 65 kilometres (40 mi) northwest of Guadalajara, and in the highlands (Los Altos) of the western Mexican state of Jalisco.
The blue volcanic soil in the surrounding region is particularly well suited to the growing of the blue agave, and more than 300 million of the plants are harvested there each year. Agave tequila grows differently depending on the region. Blue agaves grown in the highlands region are larger in size and sweeter in aroma and taste. Agaves harvested in the lowlands, on the other hand, have a more herbaceous fragrance and flavor.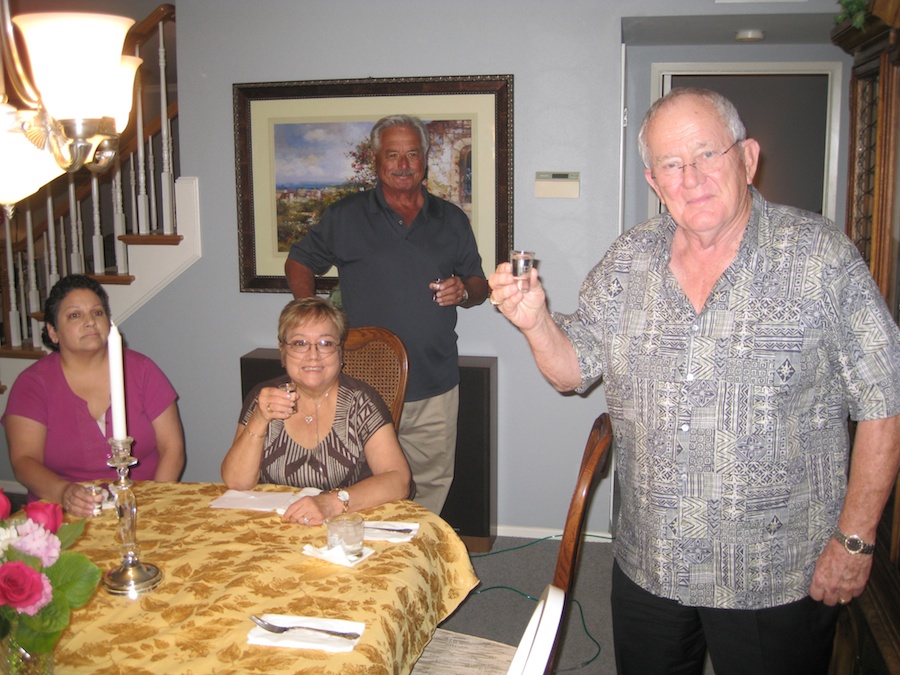 "Bottoms Up"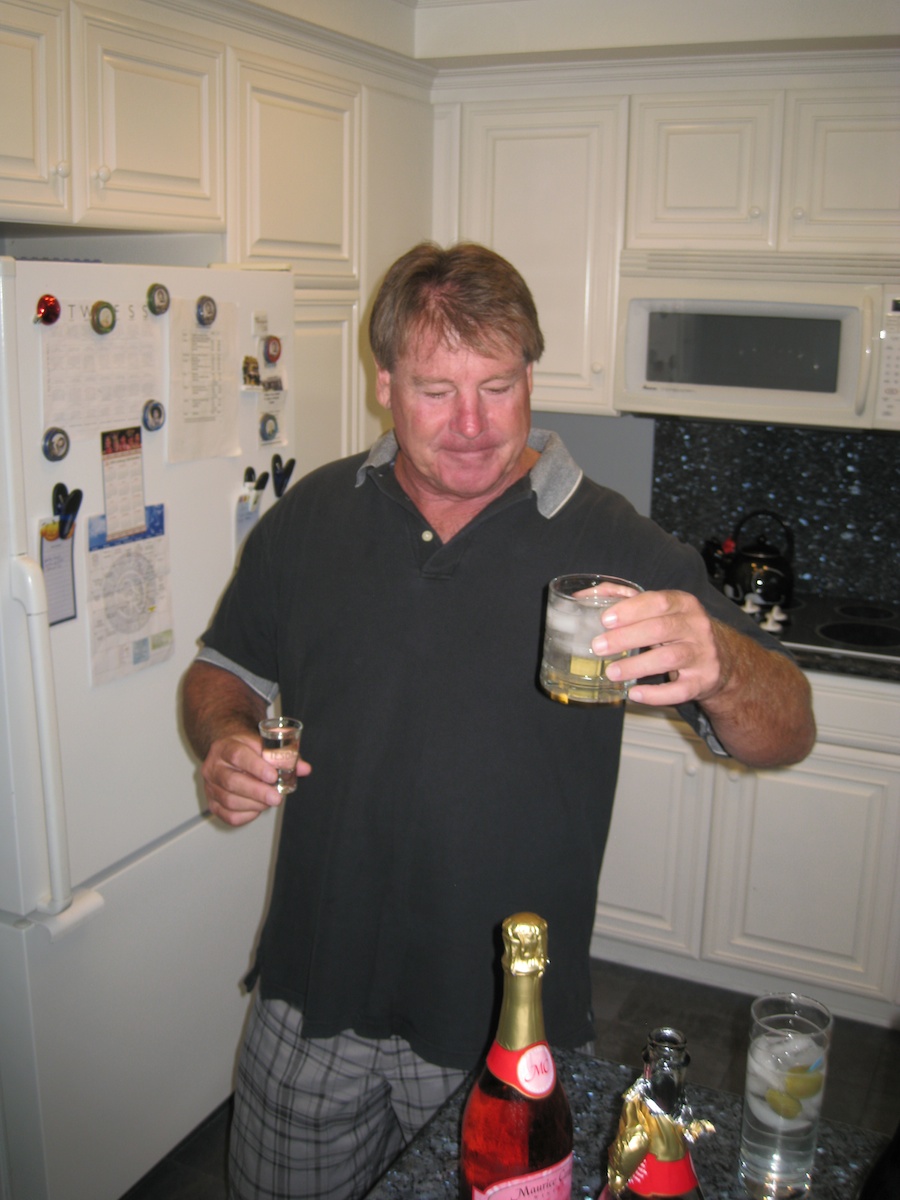 Little one or big one... This is an easy decision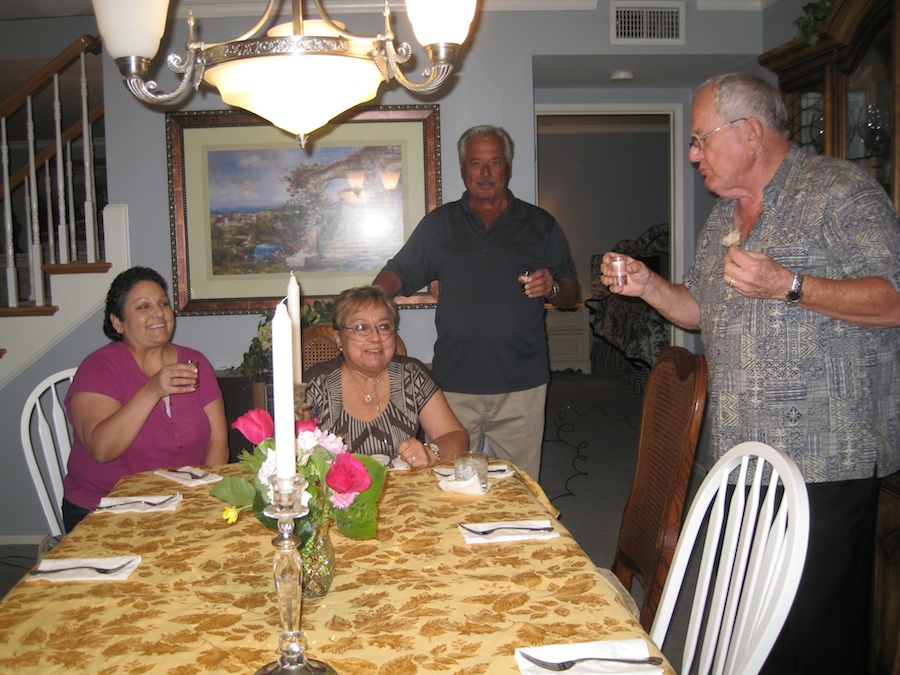 Diane, Ernie, James and John enjoying the "Shots"

Slurp....

Delicious dips and world famous Joiozi!
Did You Know? - A dip or dipping sauce is a common condiment for many types of food. Dips are used to add flavor or texture to a food, such as pita bread, dumplings, crackers, cut-up raw vegetables, seafood, cubed pieces of meat and cheese, potato chips, tortilla chips, and falafel. Unlike other sauces, instead of applying the sauce to the food, the food is typically put, dipped, or added into the dipping sauce (hence the name).
Dips are commonly used for finger foods, appetizers, and other easily held foods. Thick dips based on sour cream, cr?me fraiche, milk, yogurt, mayonnaise, soft cheese, or beans are a staple of American hors d'oeuvres and are thinner than spreads which can be thinned to make dips.
Alton Brown suggests that a dip is defined based on its ability to "maintain contact with its transport mechanism over three feet of white carpet".

Diane, Sue and Ernie
The Cards Get Opened..... Time For Giggles
Did You Know? - The custom of sending greeting cards can be traced back to the ancient Chinese, who exchanged messages of good will to celebrate the New Year, and to the early Egyptians, who conveyed their greetings on papyrus scrolls. By the early 15th century, handmade paper greeting cards were being exchanged in Europe.
The Germans are known to have printed New Year's greetings from woodcuts as early as 1400, and handmade paper Valentines were being exchanged in various parts of Europe in the early to mid-15th century, with the oldest Valentine in existence being in the British Museum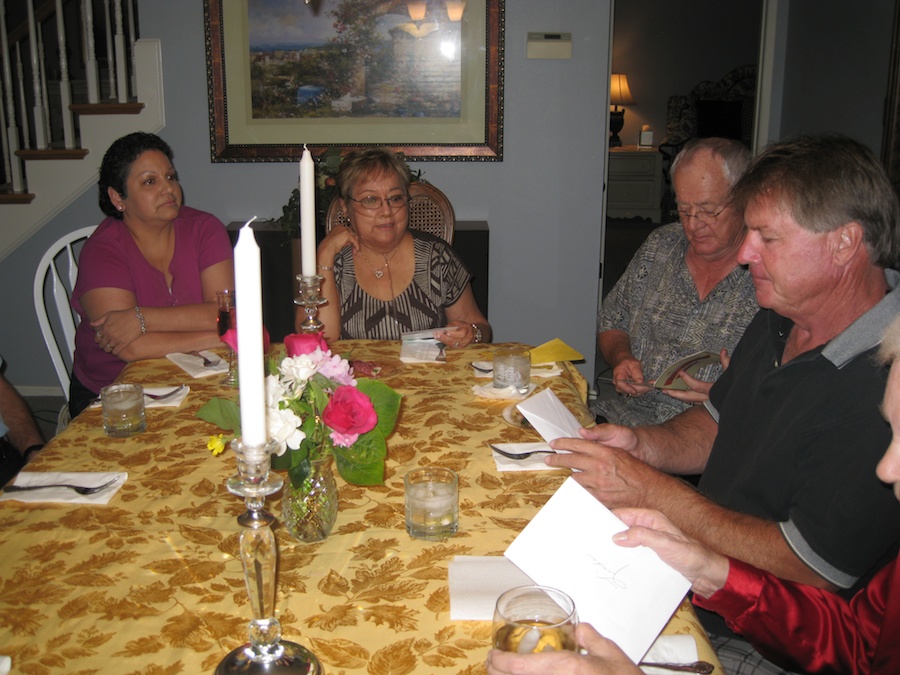 The birthday people are opening the envelopes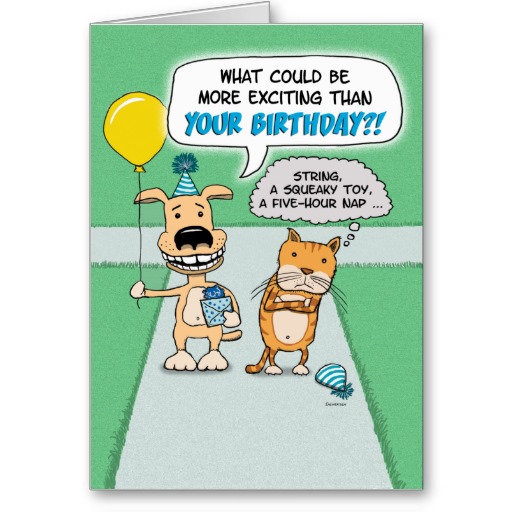 "Whoa! This has big words... I needs help!"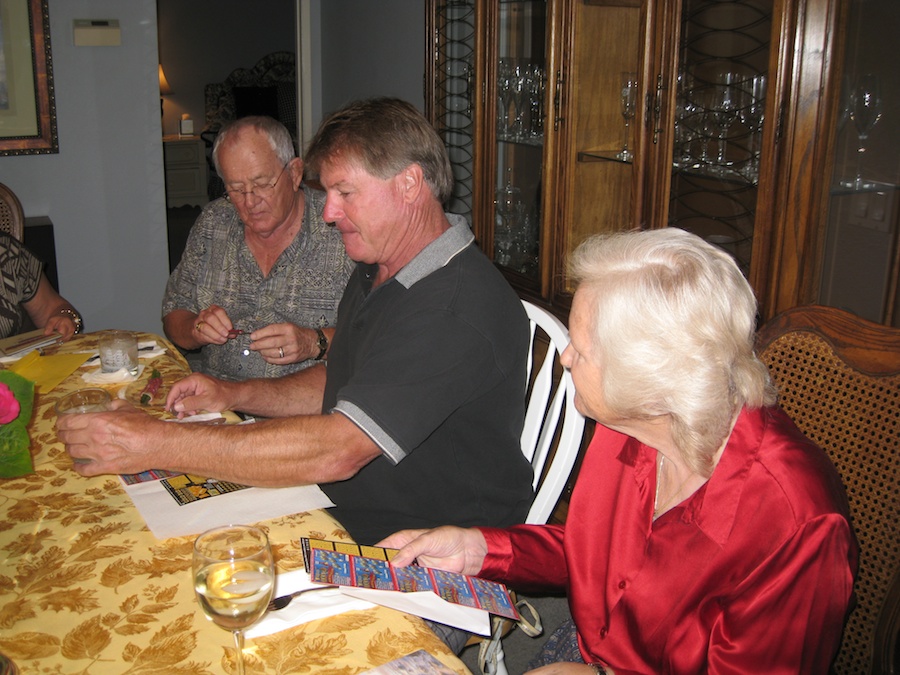 I need a drink before I begin to scratch

"Dang! That was good! I won $2.00"
Did You Know? - A scratchcard (called a scratch off, scratch ticket, scratcher, scratchie, scratch-it, scratch game, scratch-and-win, instant game or instant lottery in different places) is a small card, often made of thin paper-based card for competitions and plastic to conceal PINs, where one or more areas contain concealed information which can be revealed by scratching off an opaque covering.

John is puzzled! What are they doing???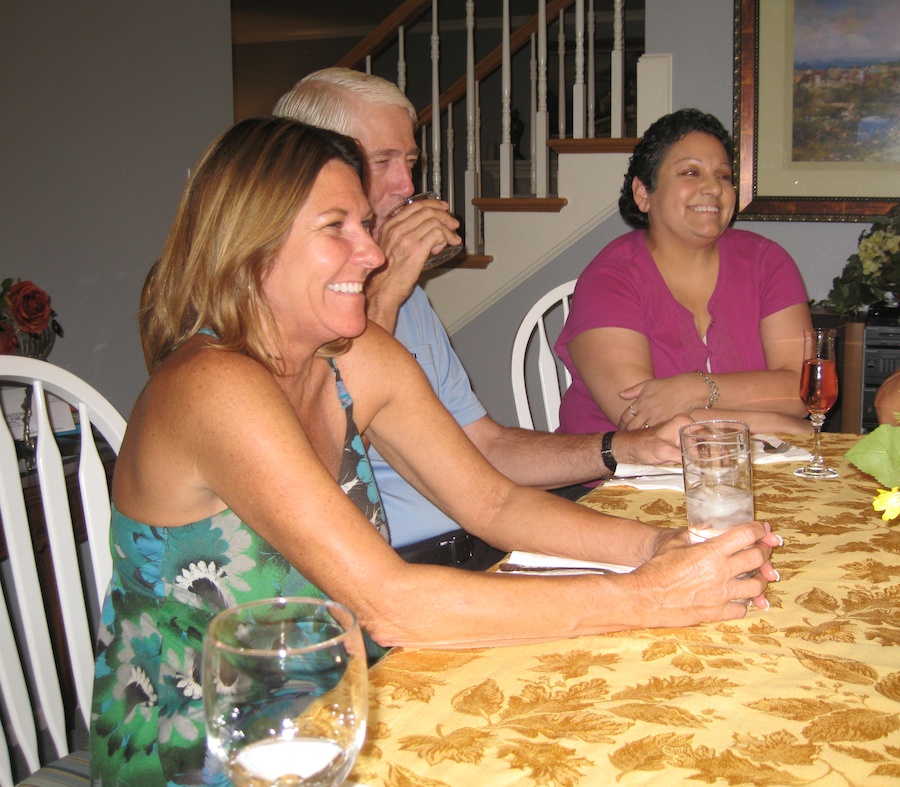 Chef Terri, Tom and Diane are enjoying the scratching....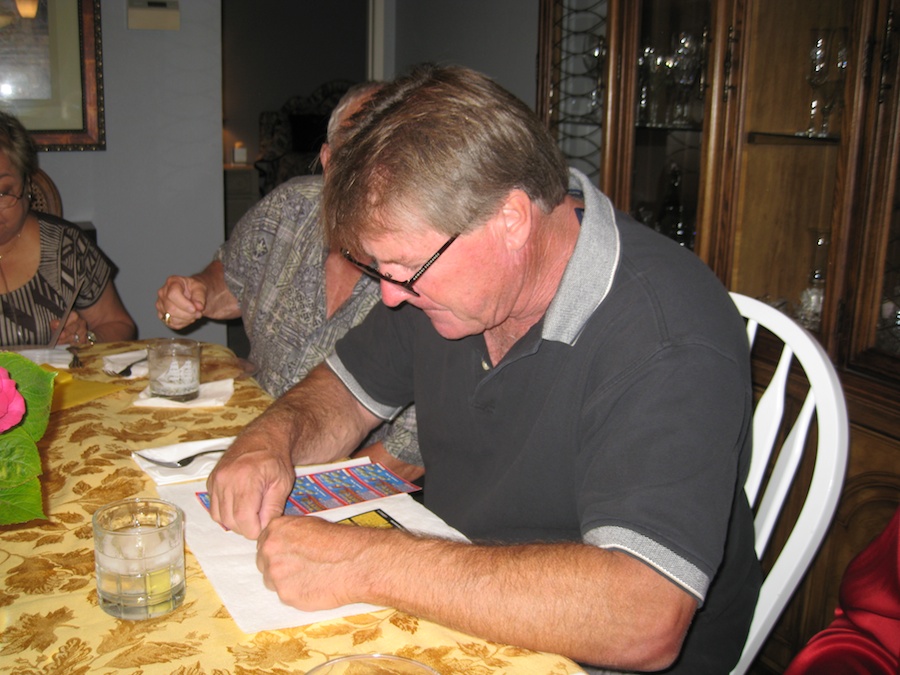 This is like using a crayola and staying between the lines

Tom provides adult supervision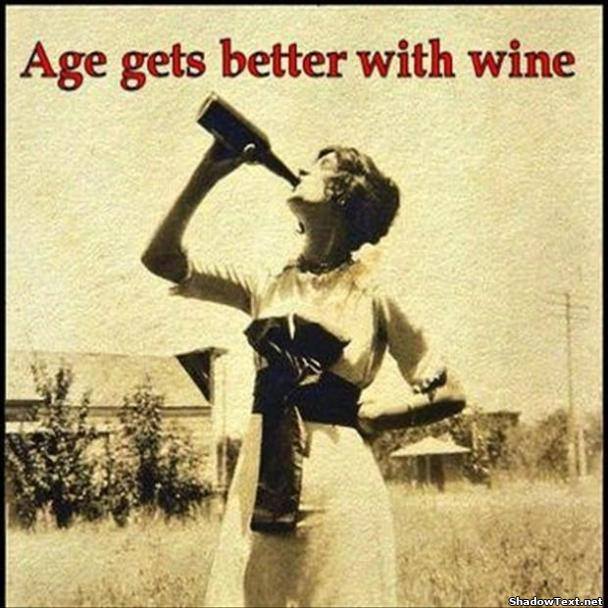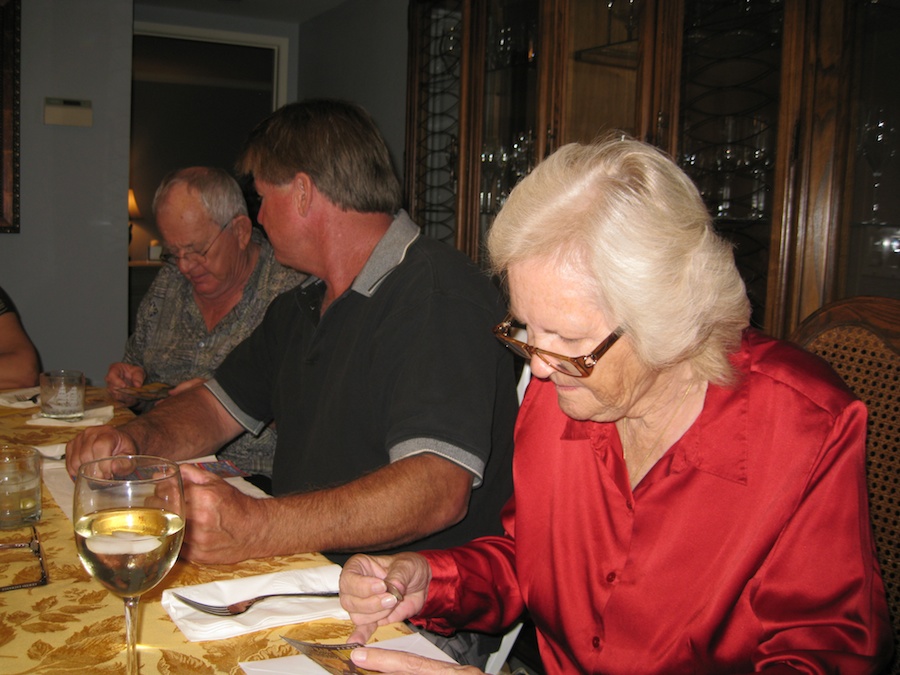 It's looking serious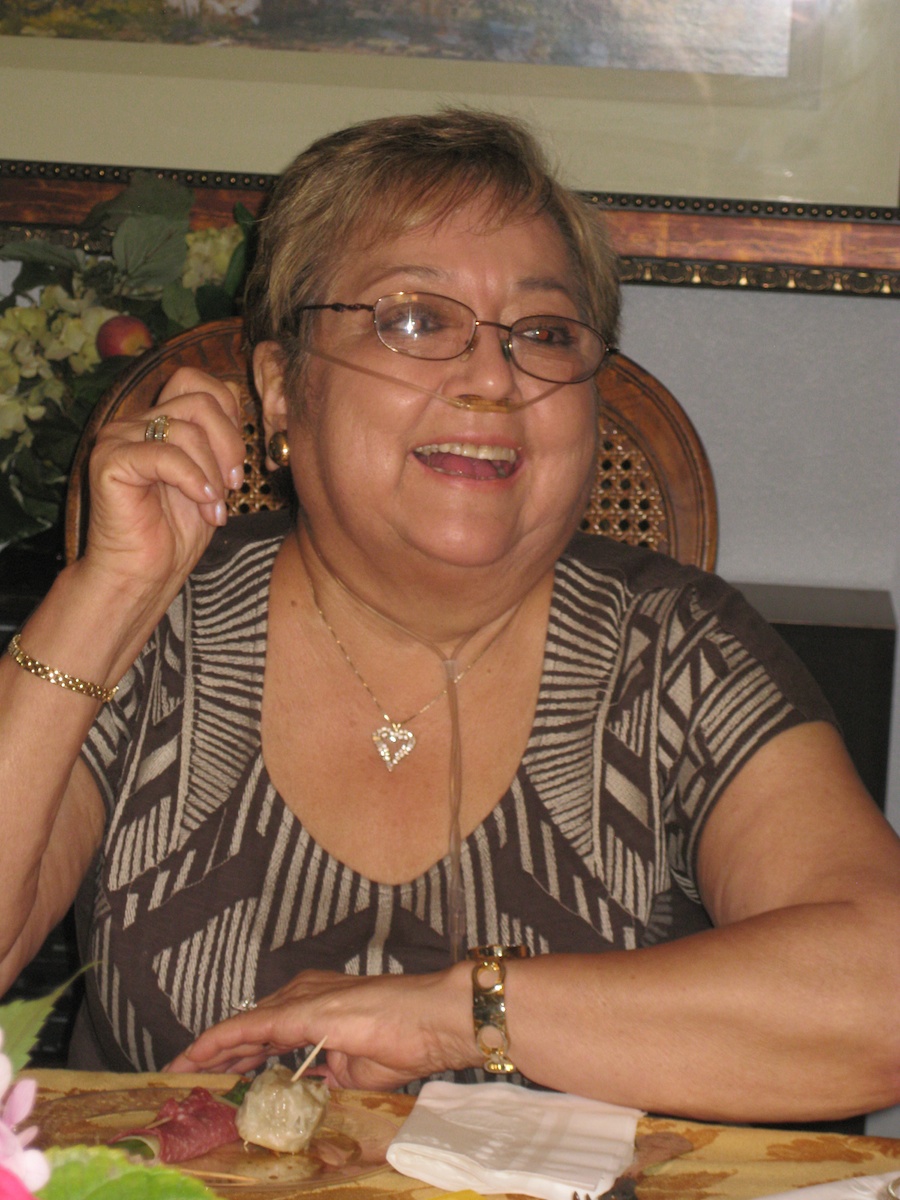 "Now this is fun!!"

"I am winning!!!"

Serious activities in the kitchen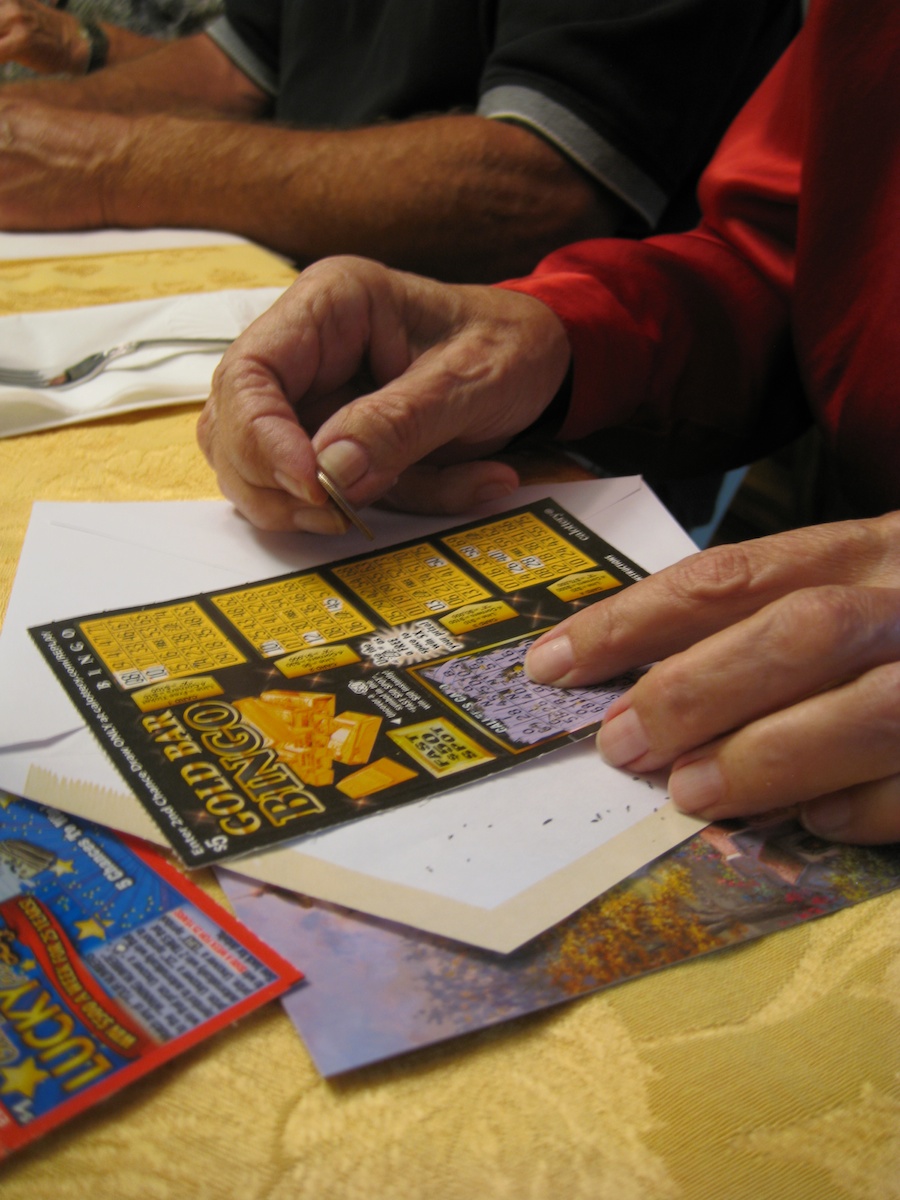 Linda is taking this seriously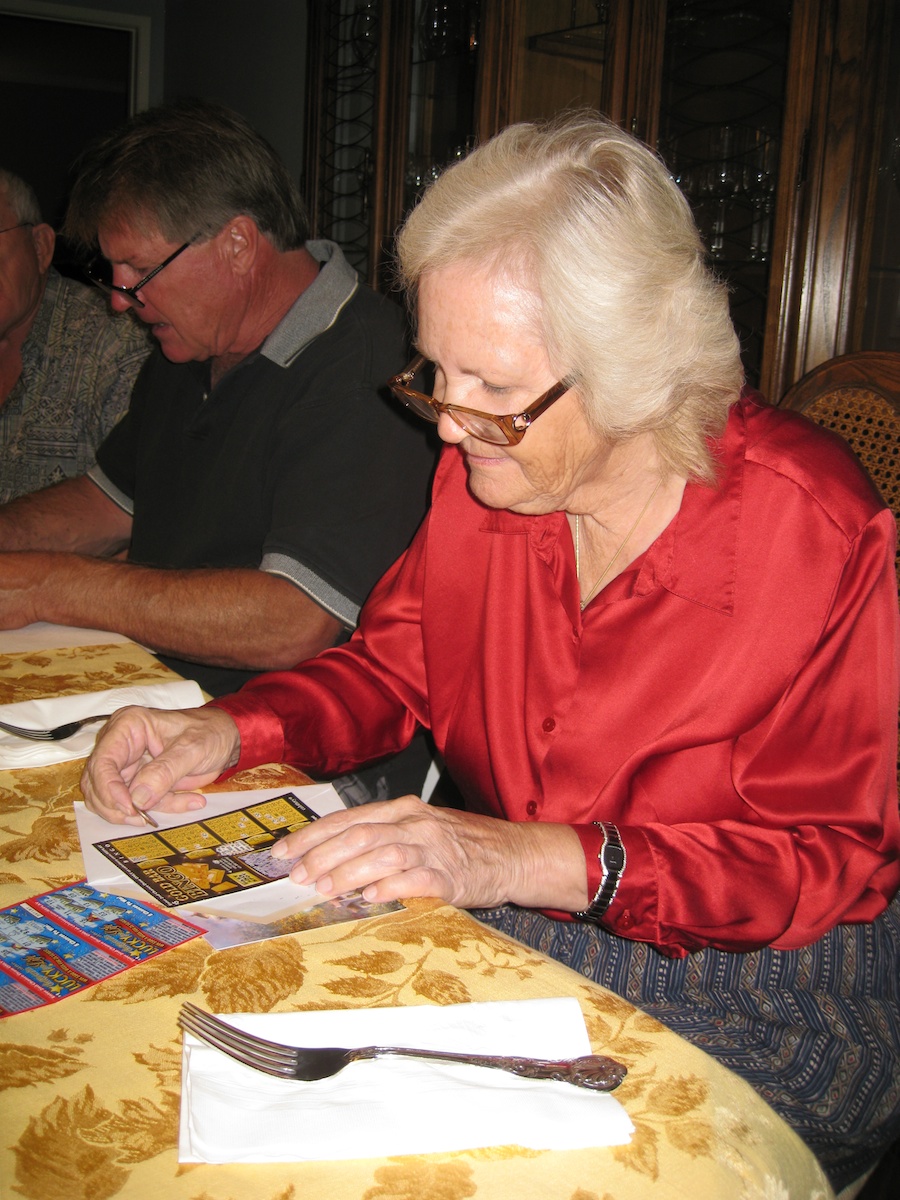 Looking good ... $2.00 ahead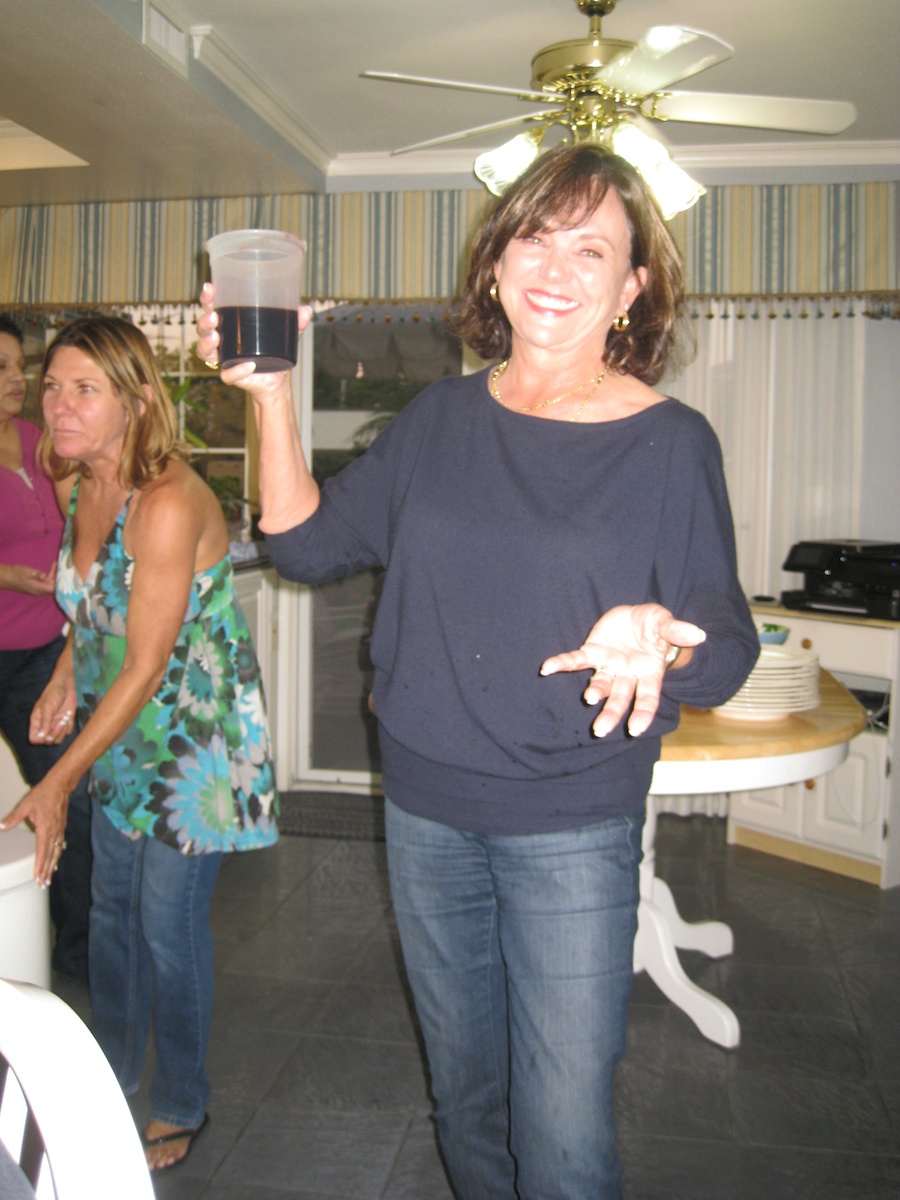 "I always drink out of plastic cups"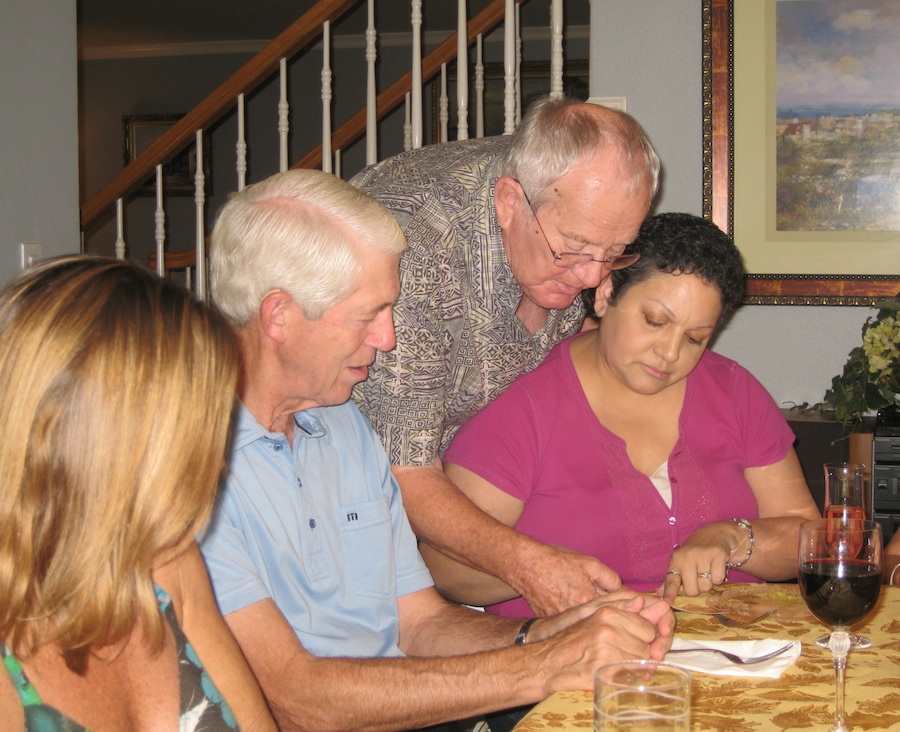 John gets scratcher instruction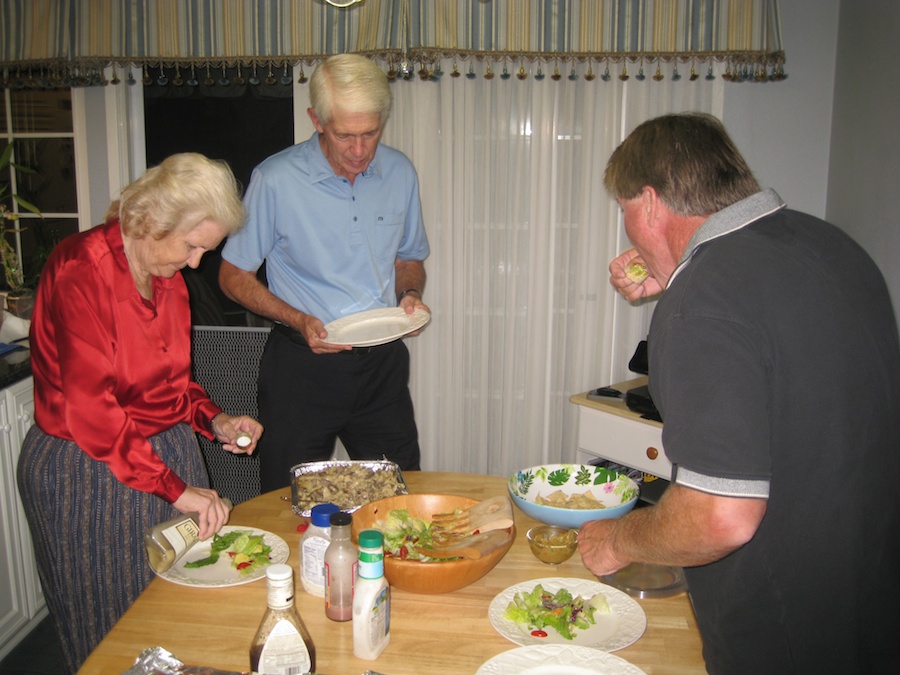 Time for dinner.... Terri made strogonoff and Bunny made the salad...Excellent dining
Did You Know? - Elena Molokhovets' classic Russian cookbook A Gift to Young Housewives (1861) gives the first known recipe for Govjadina po-strogonovski, s gorchitseju "Beef ? la Stroganov, with mustard" which involves lightly floured beef cubes (not strips) saut?ed, sauced with prepared mustard and bouillon, and finished with a small amount of sour cream: no onions, no mushrooms.
An 1890 competition is sometimes mentioned in the dish's history, but both the recipe and the name existed before then.
A 1912 recipe adds onions and tomato paste, and serves it with crisp potato straws, which are considered the traditional side dish in Russia.
The version given in the 1938 Larousse Gastronomique includes beef strips, and onions, with either mustard or tomato paste optional.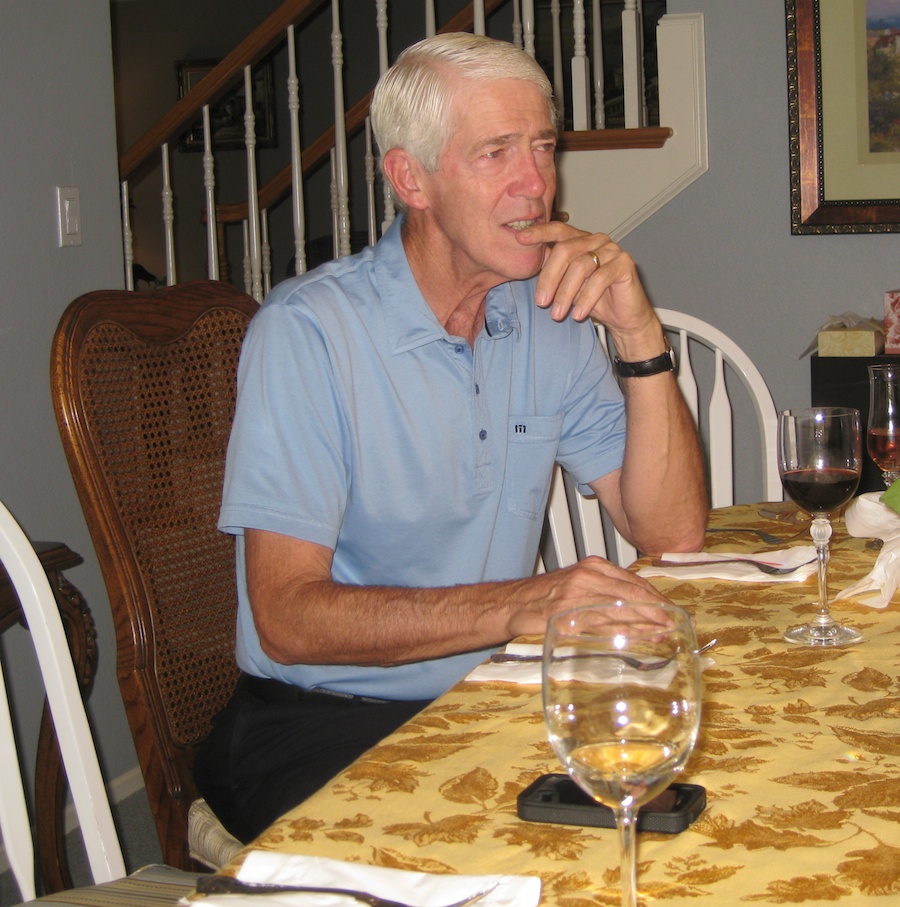 Tom be puzzled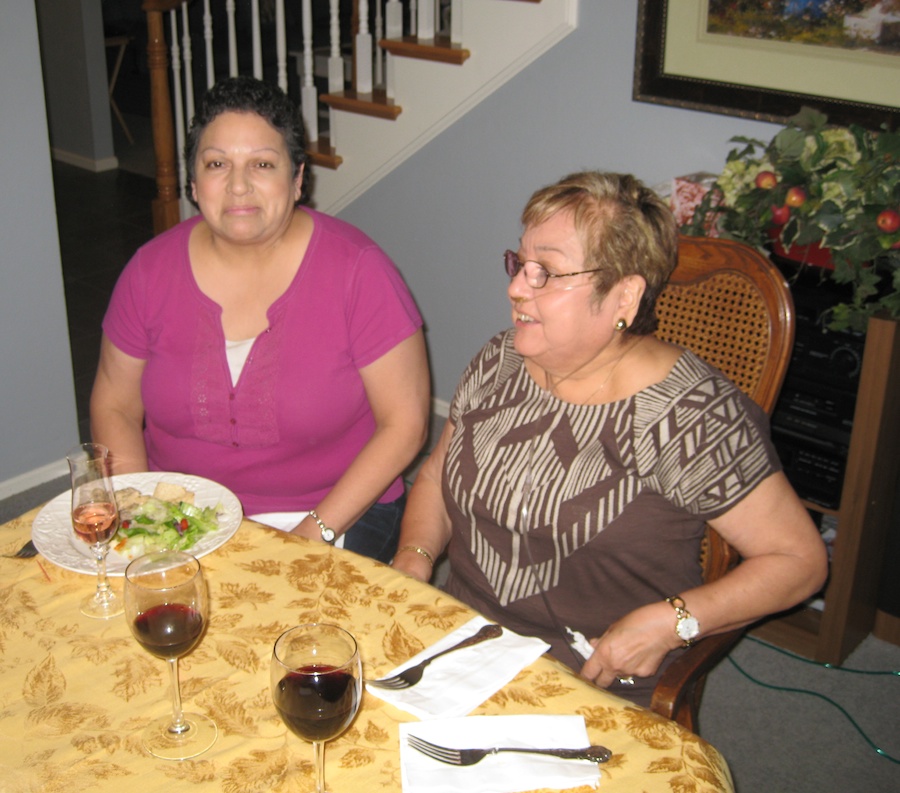 All smiles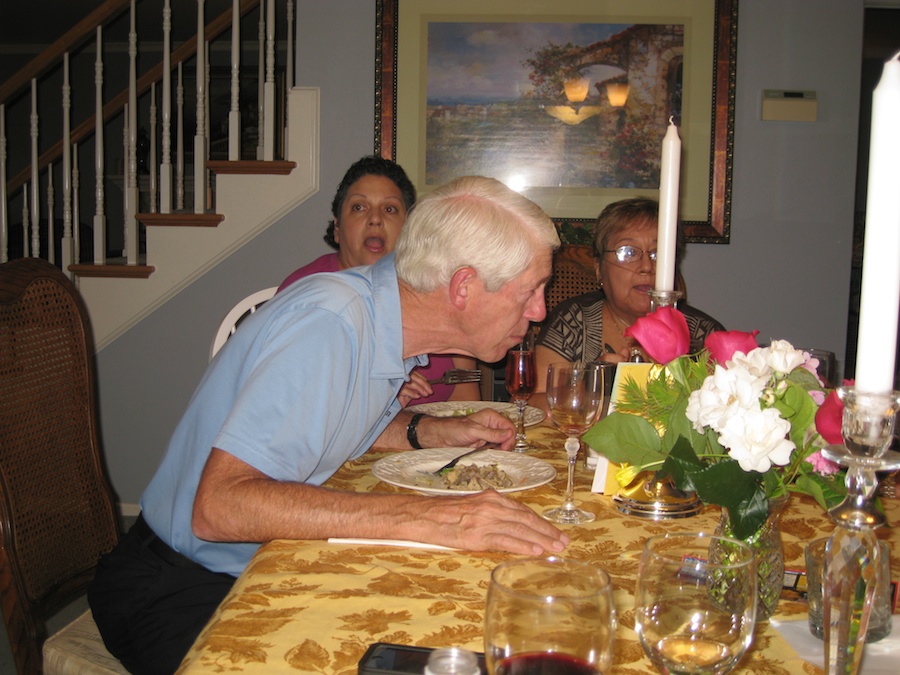 Tom attempts to blow out the candles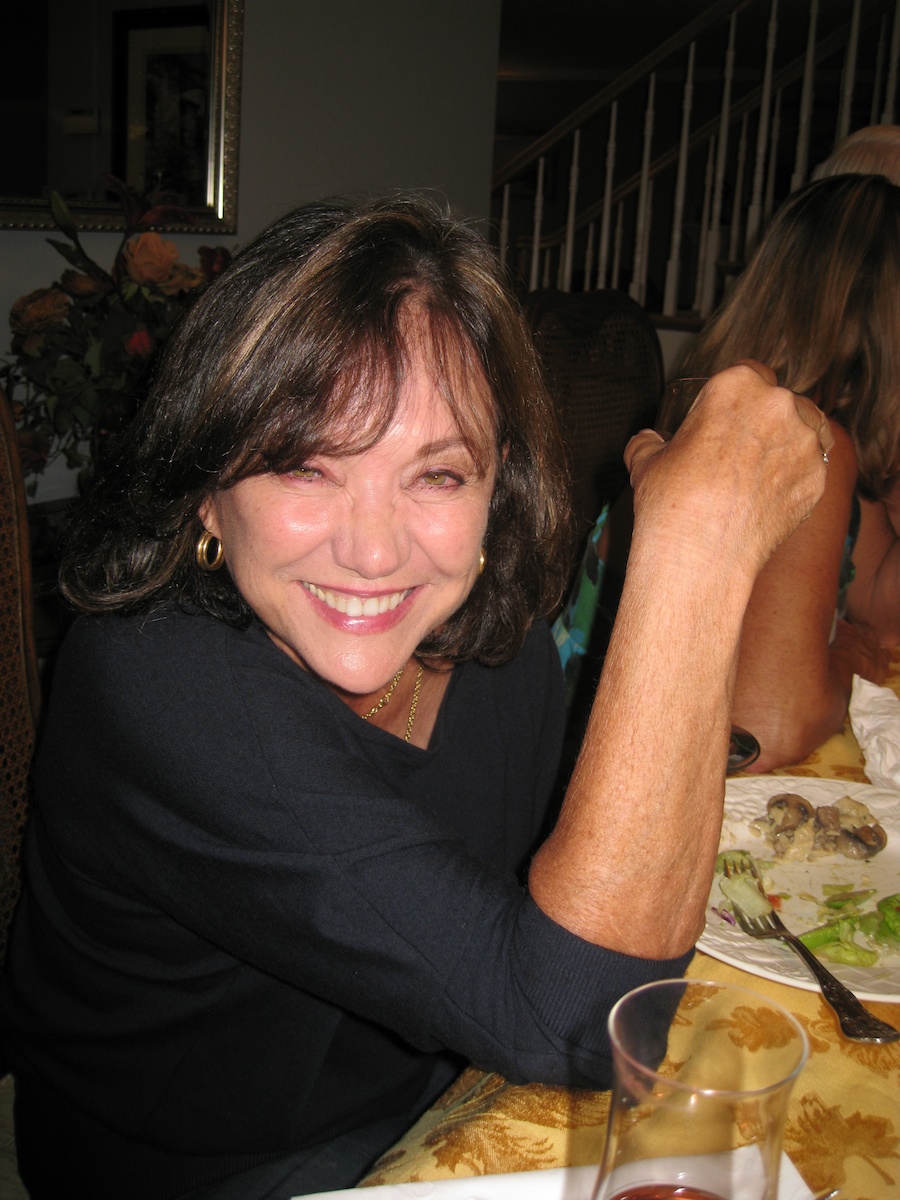 $1,000,000 smile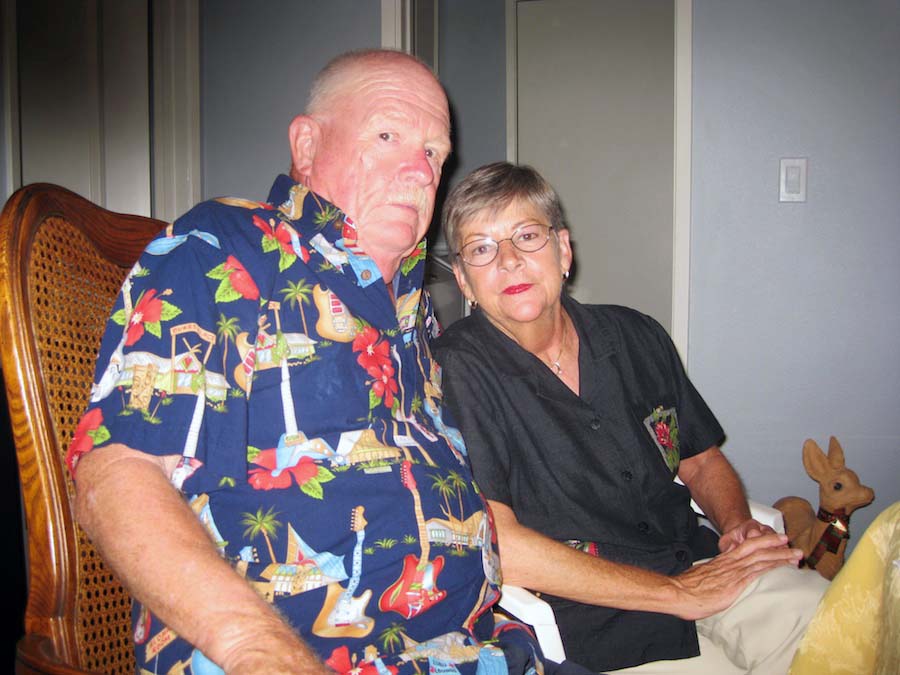 Paul & Sue escape the back of the camera... Thanks to James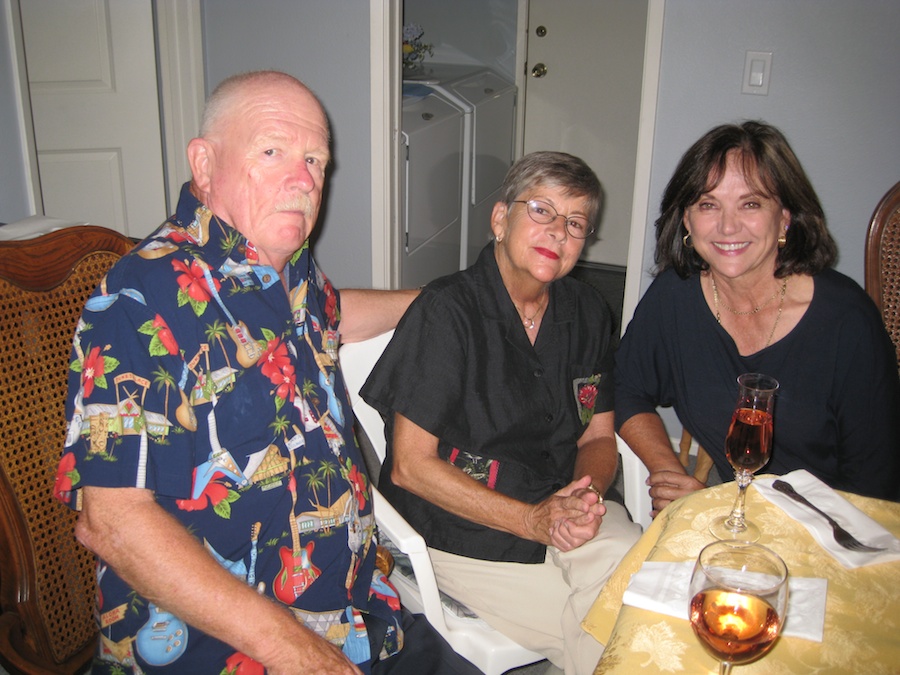 Friends.... Yeah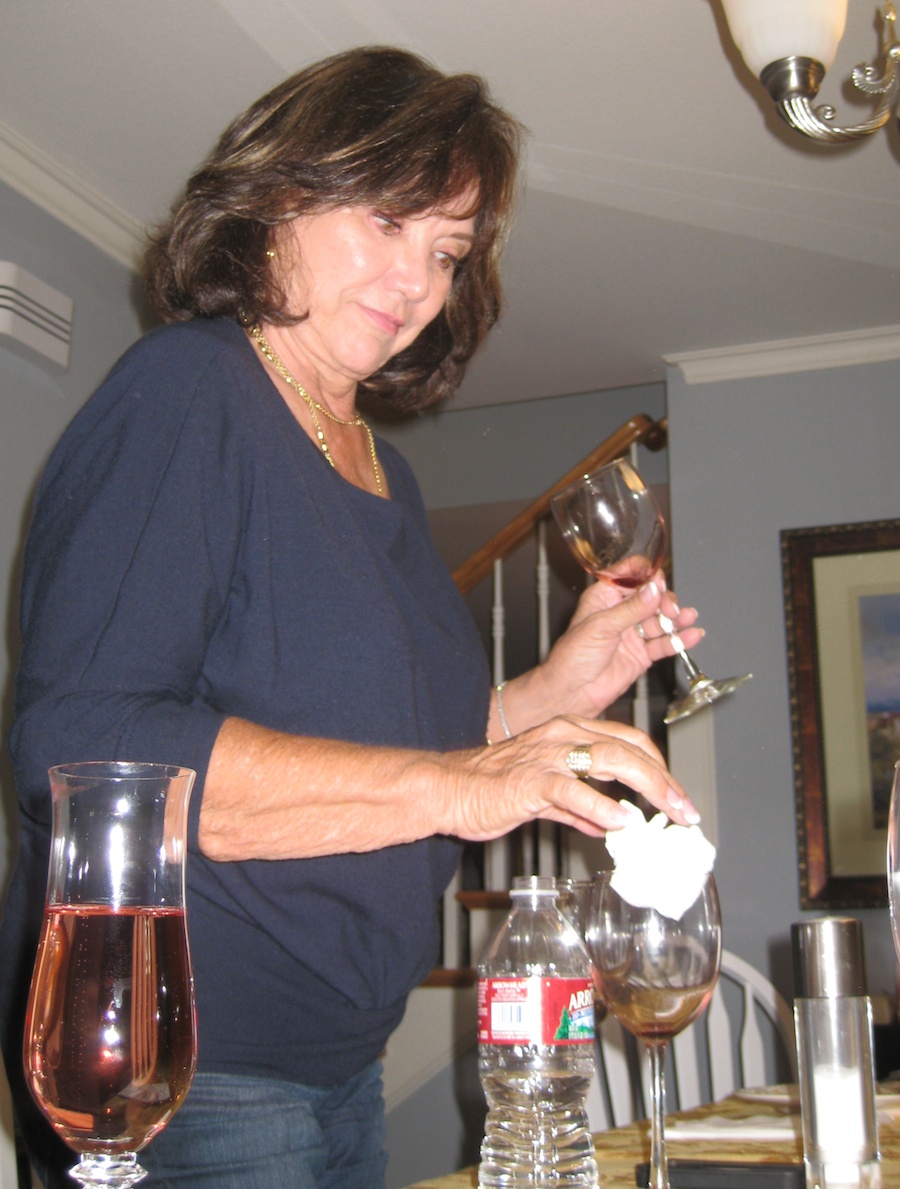 Erasing the evidence....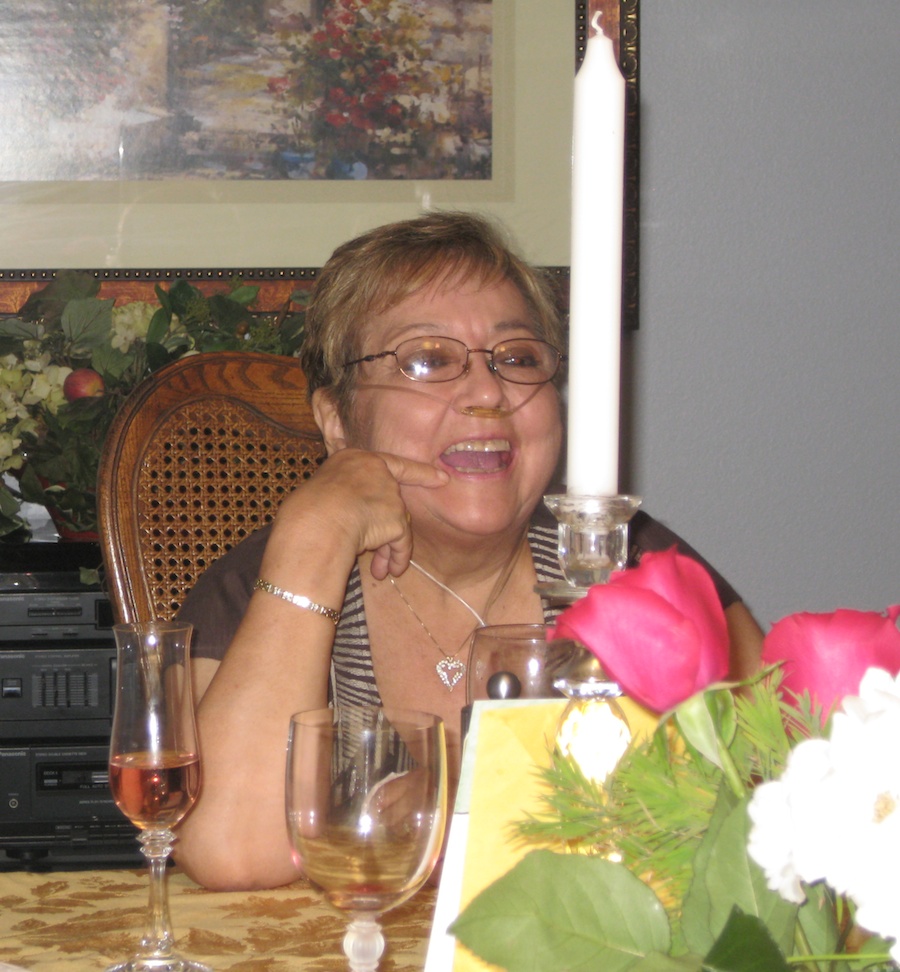 OUR FRIEND ERNIE

Handsome devils they be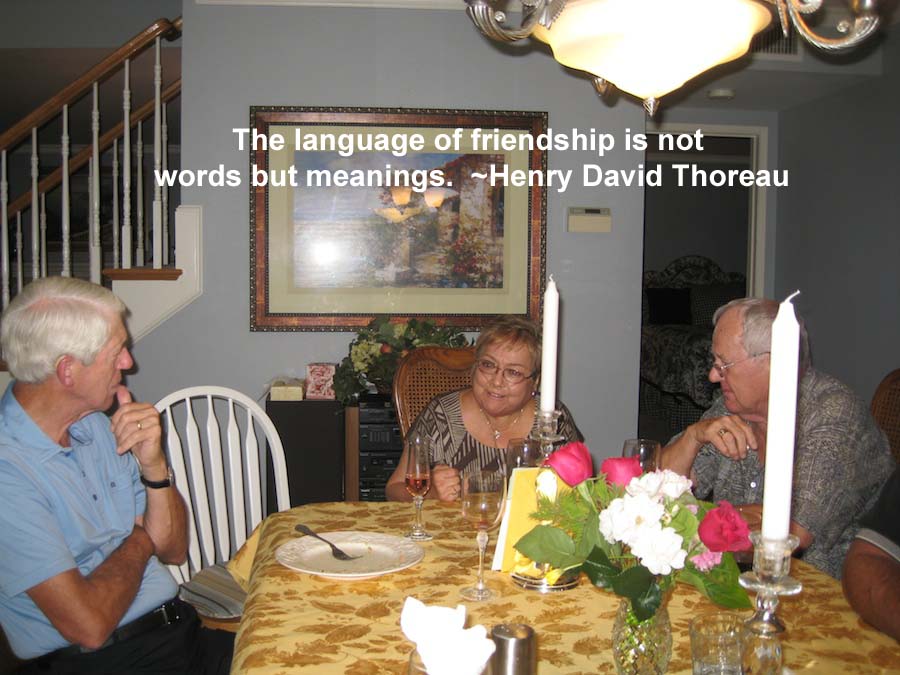 Friendship is special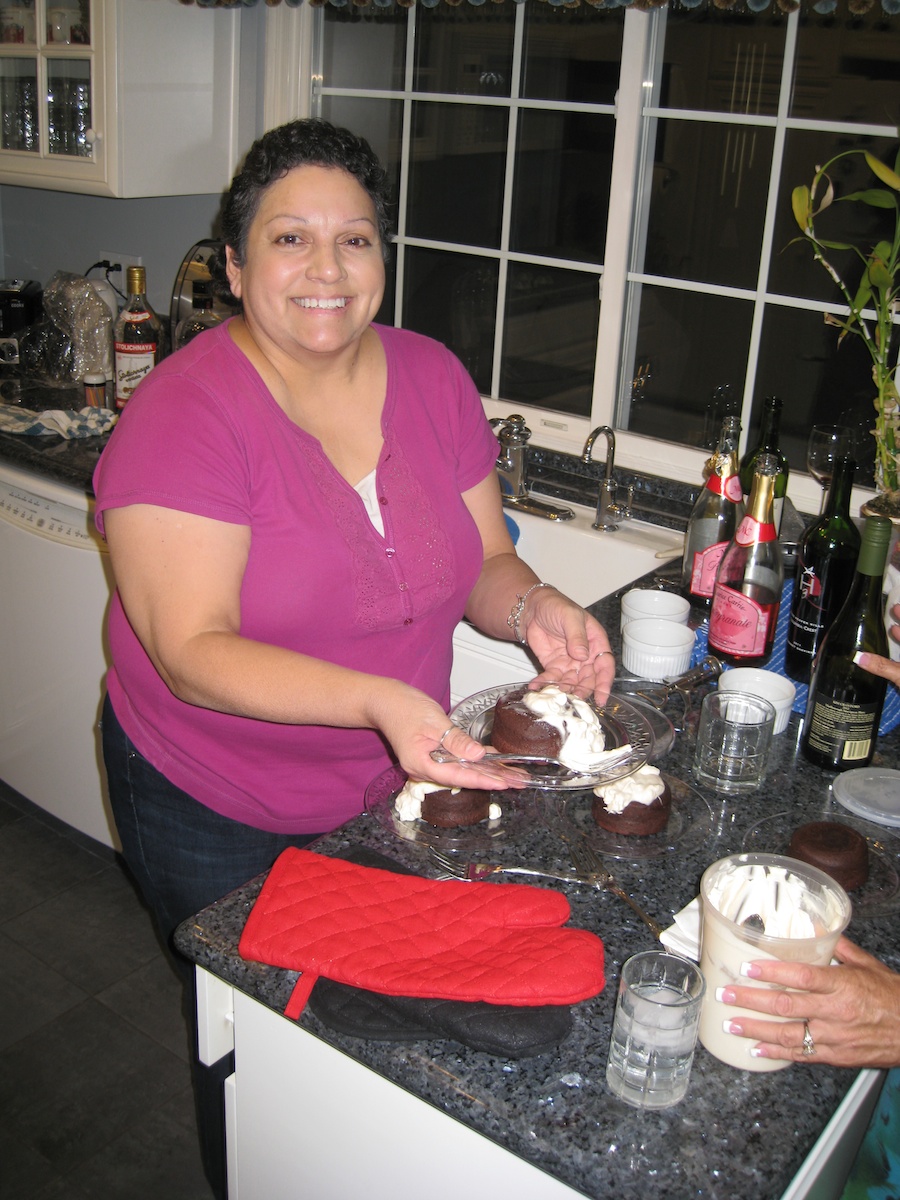 Diane does dessert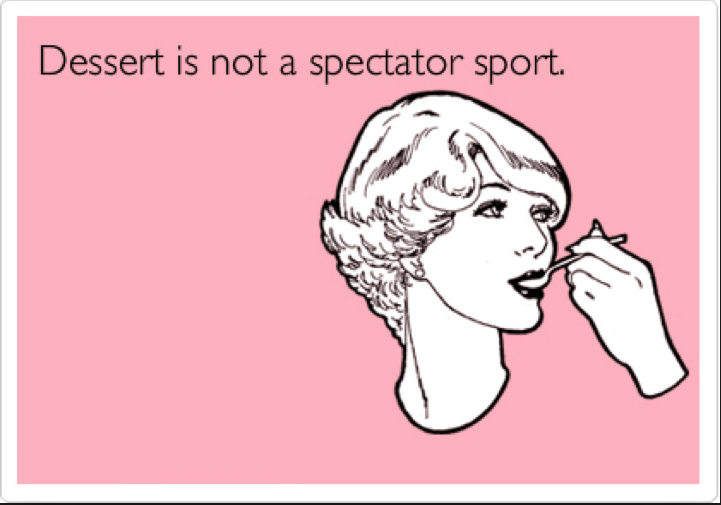 Danger Danger Will Robinson... The Girls Have Matches
Da

Do you smell smoke???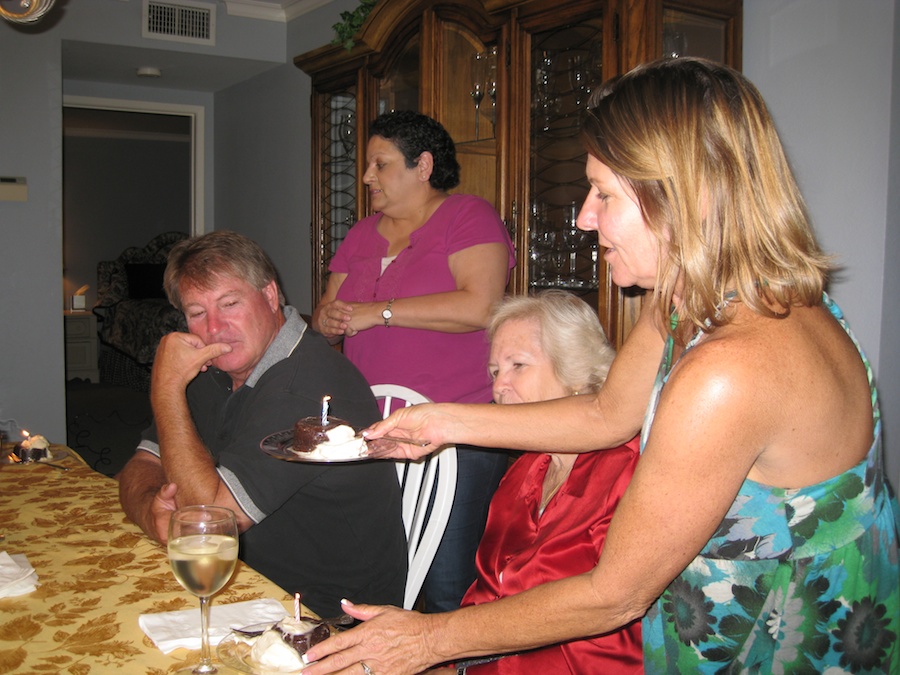 Happy Birthday...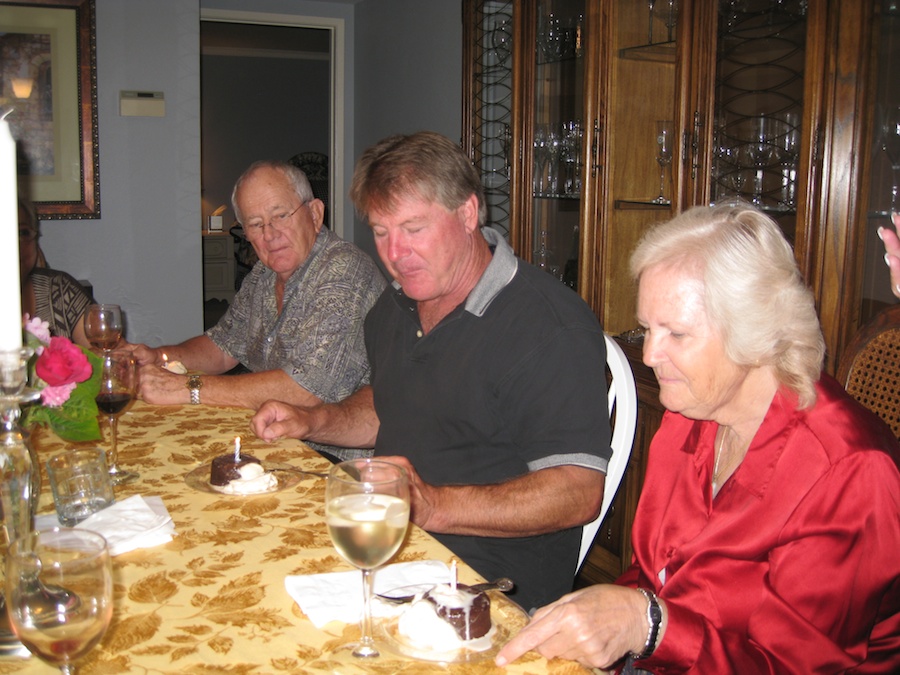 The birthday people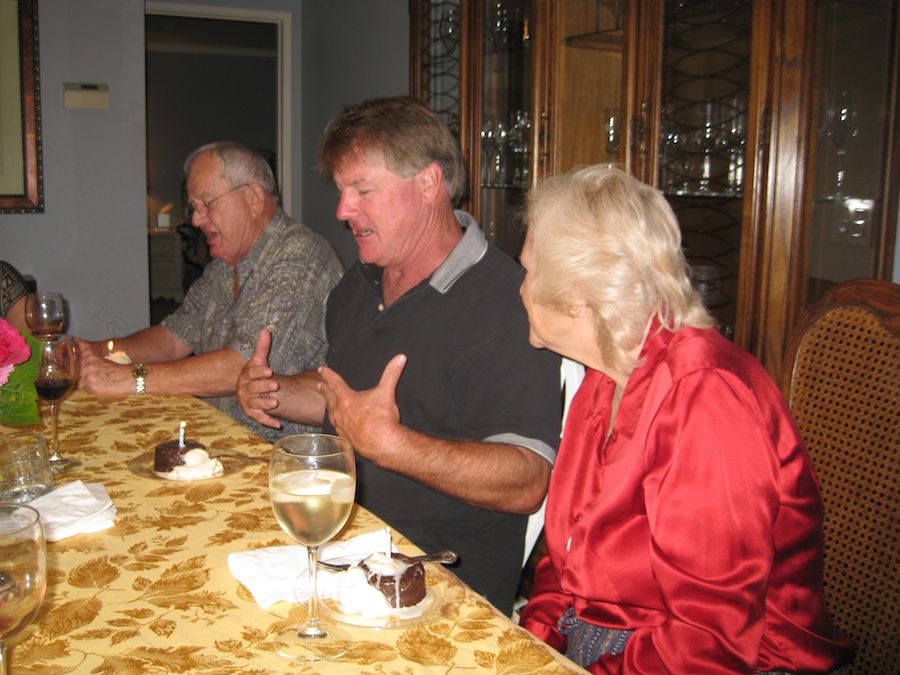 PLEASE... Do not ask what Shaun is talking about.... PLEASE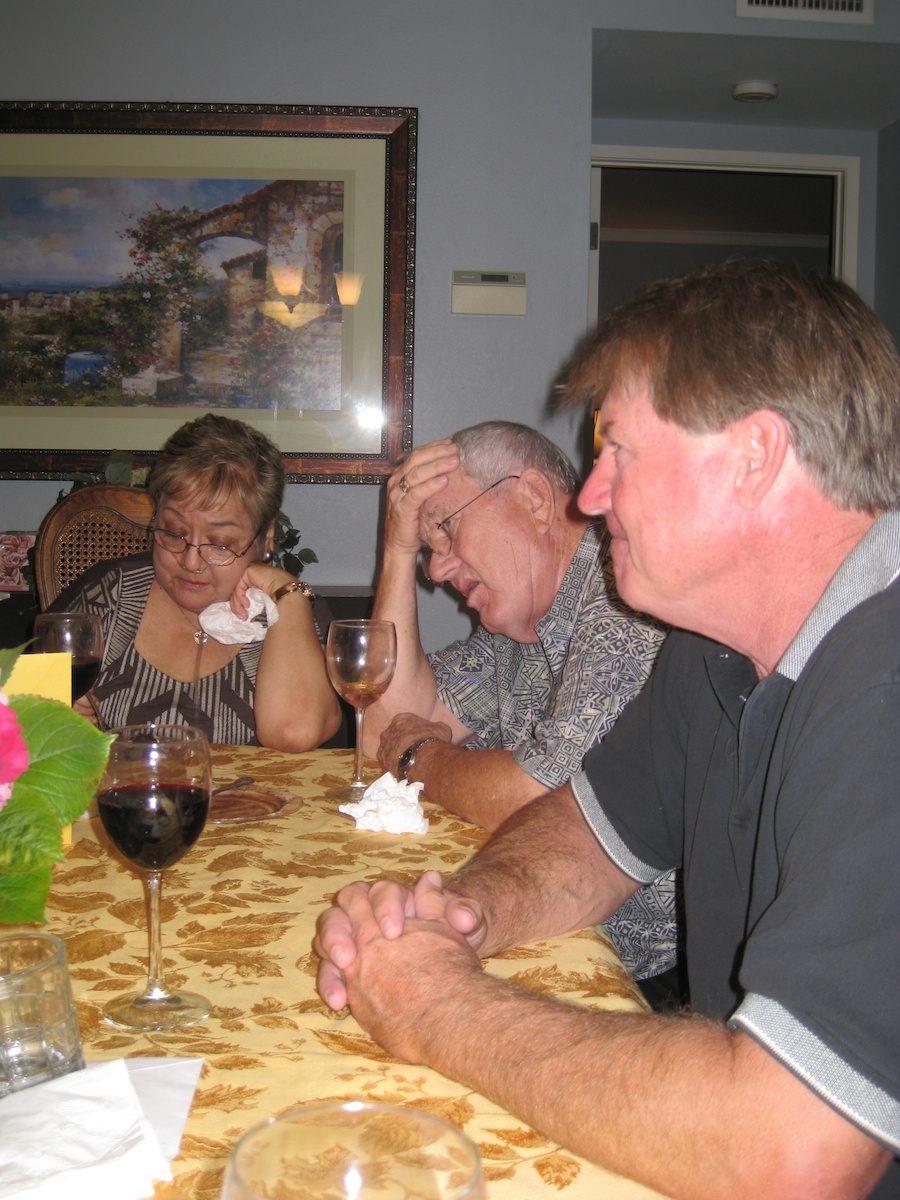 Someone told John!

Giggle time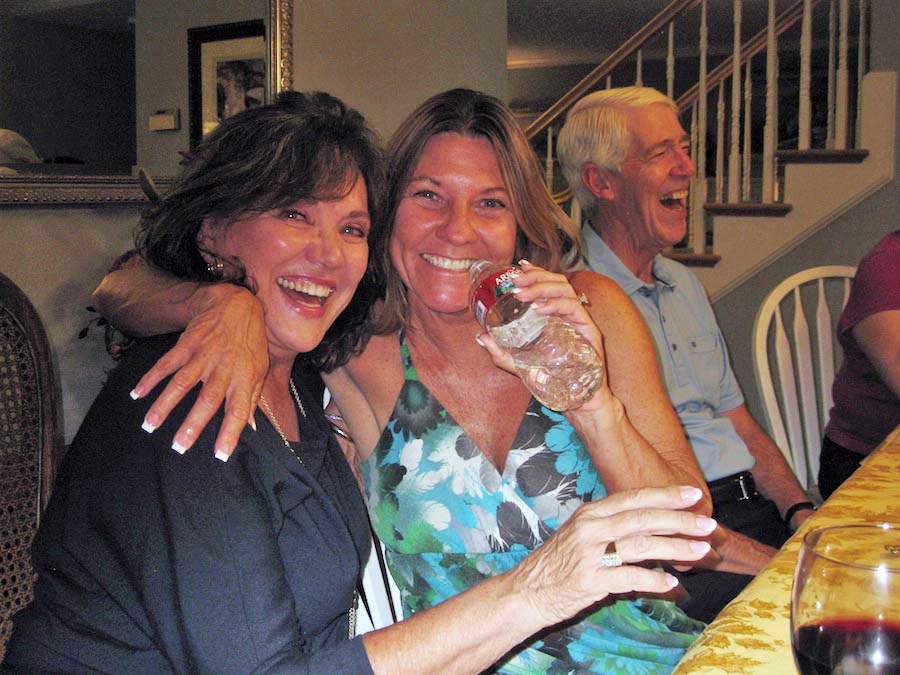 Laugh time....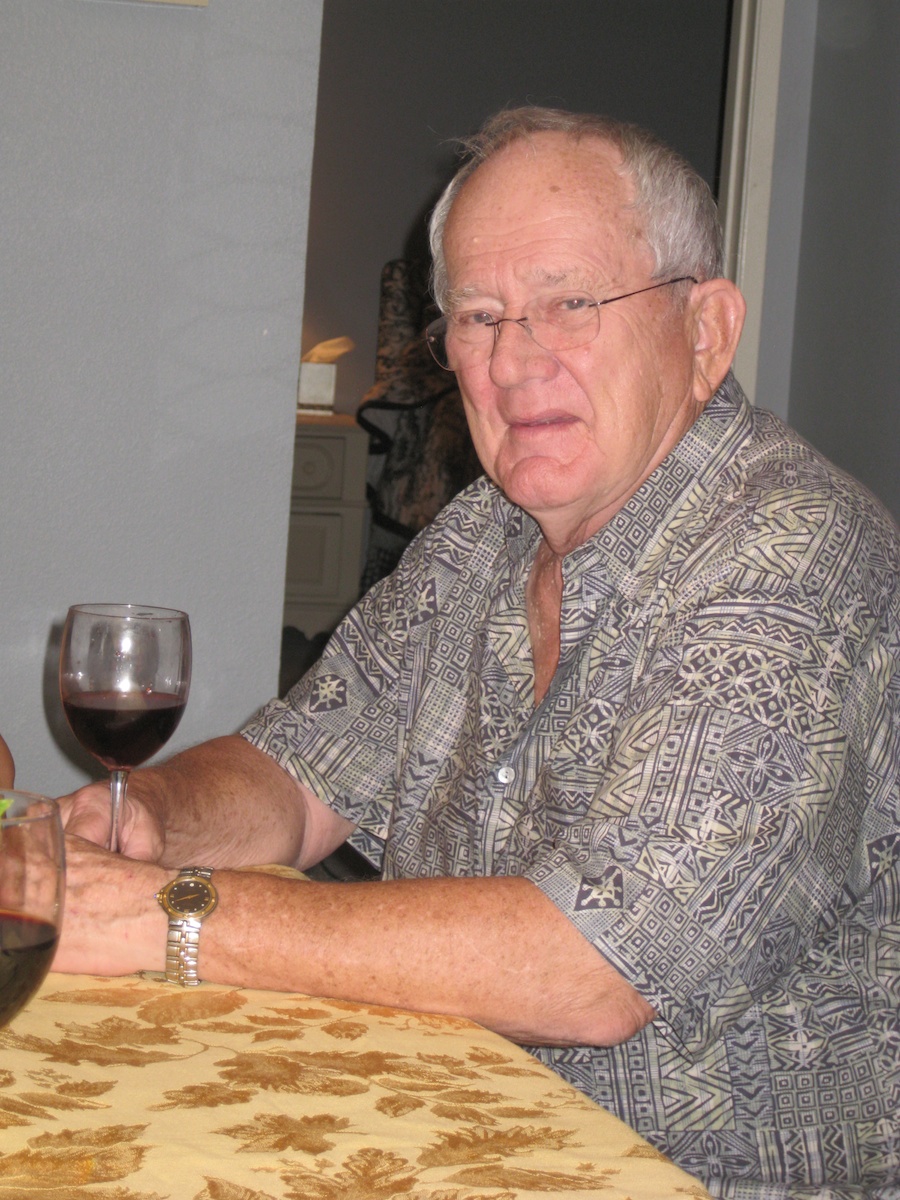 I likes my wine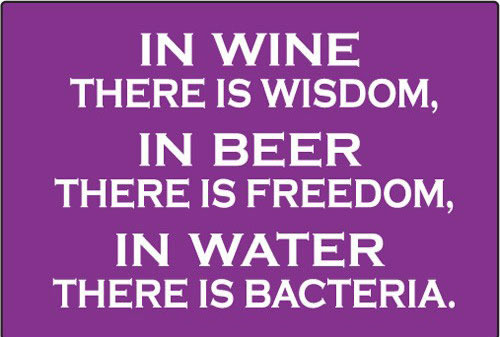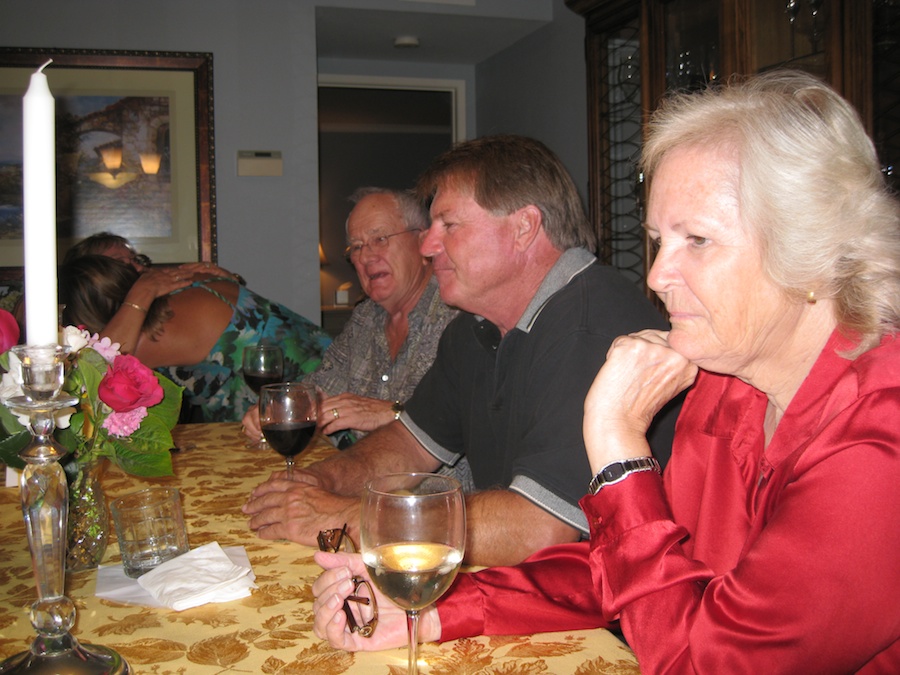 Serious thoughts underway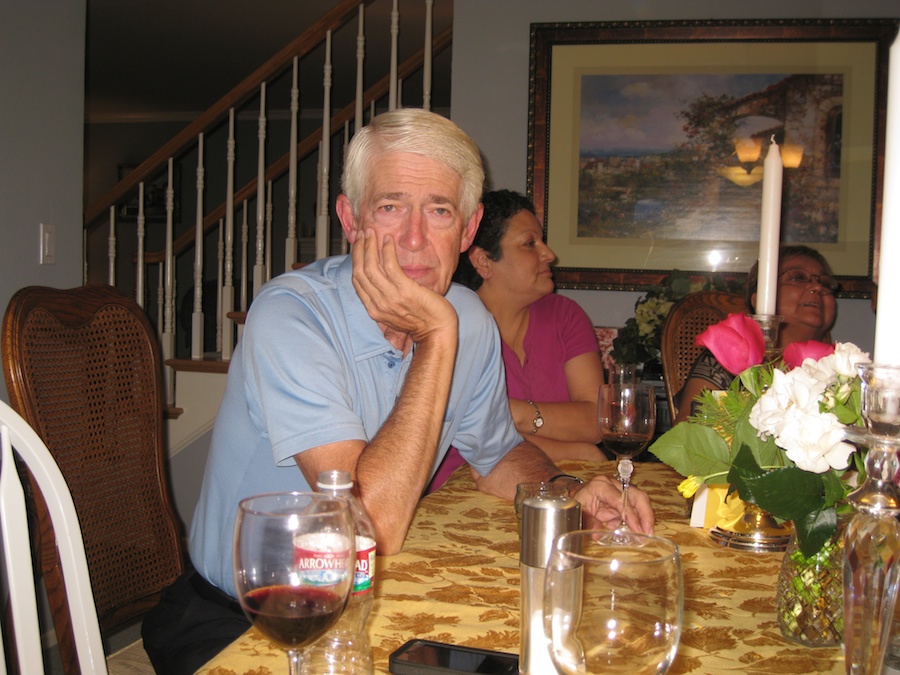 Just serious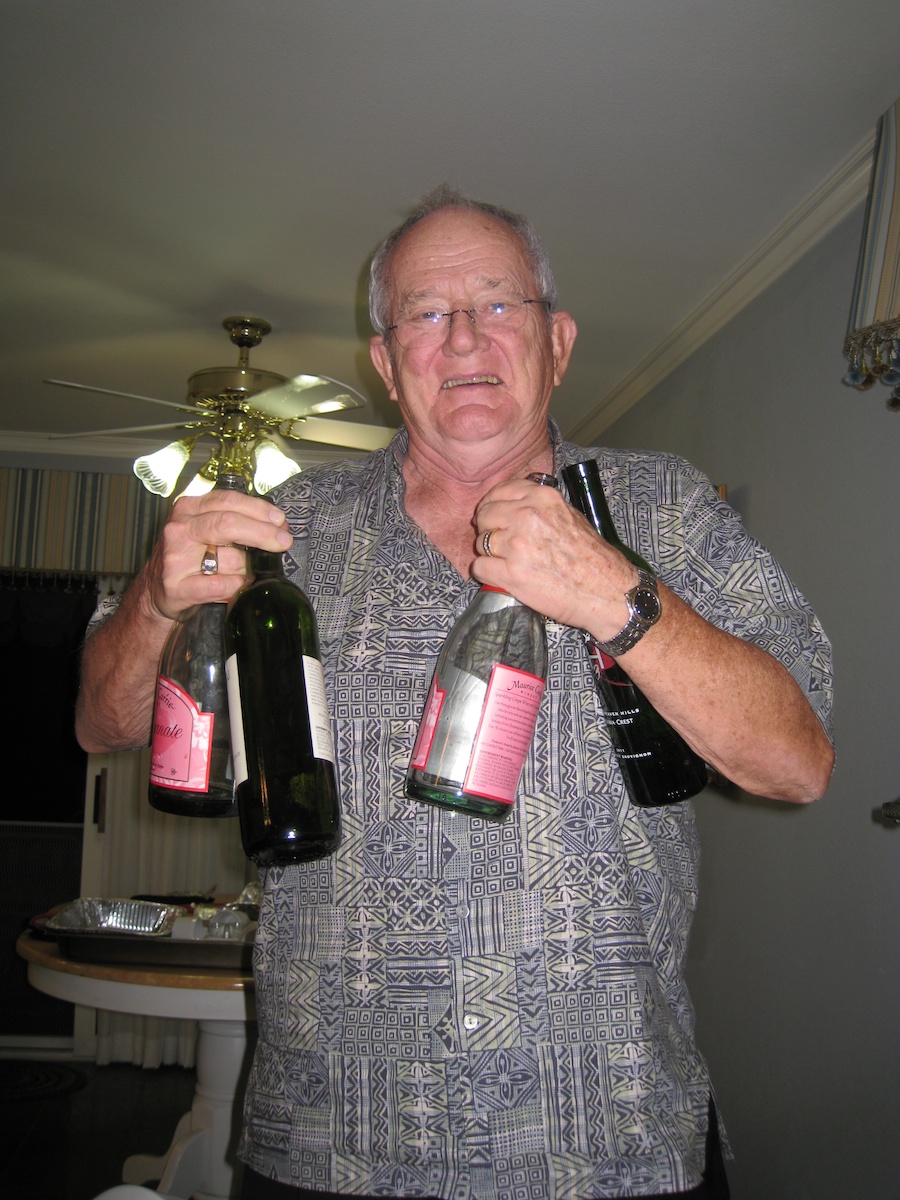 "Yes... I did this all by myself"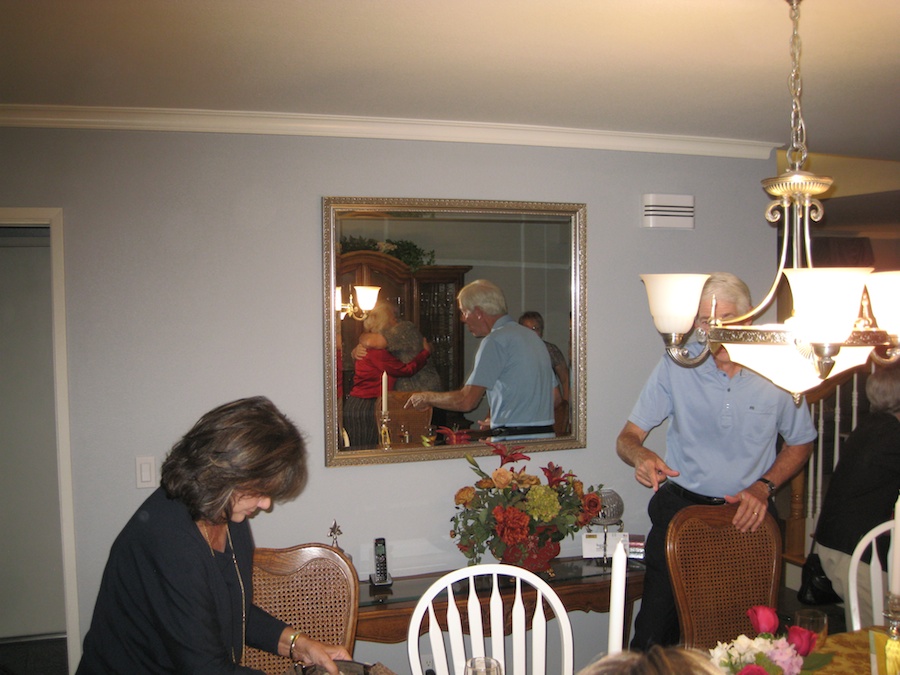 Going home... Saying goodbye until next time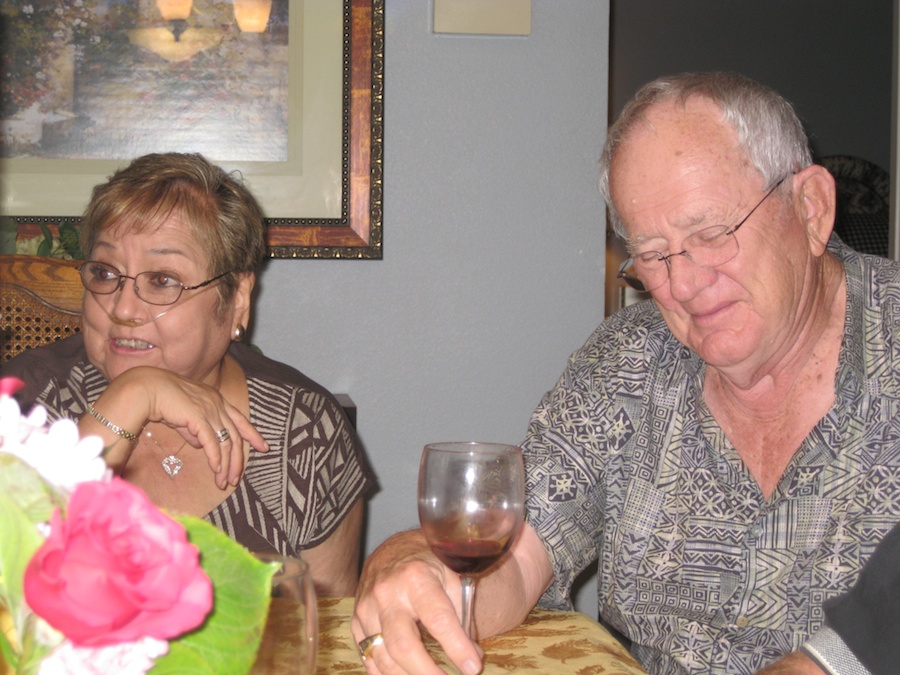 Ernie and John.... Great friends

Yes Tom... You are beautiful!