Time For A Feast With Friends
Somehow we all decided to invade Ernie's place and bring goodies.... Salad, Pasta, Pot-Stickers, Champagne, Wine, and Cranberry pie! We all laughed and giggled for a couple of hours! Just like the pit but without the ants and marshmallows... You would have to know "the pit".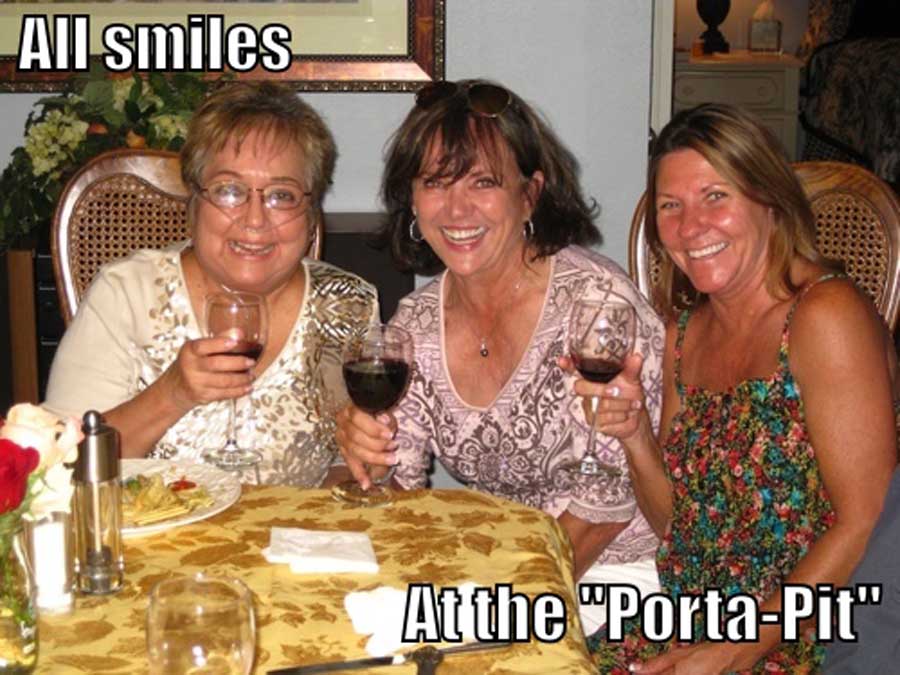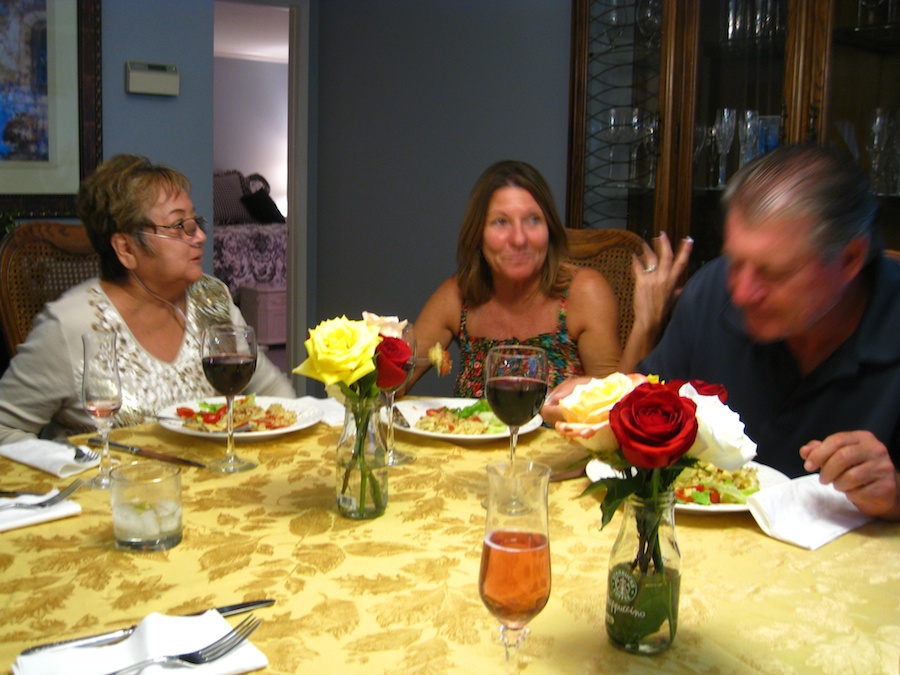 Shaun would not sit still with food on his plate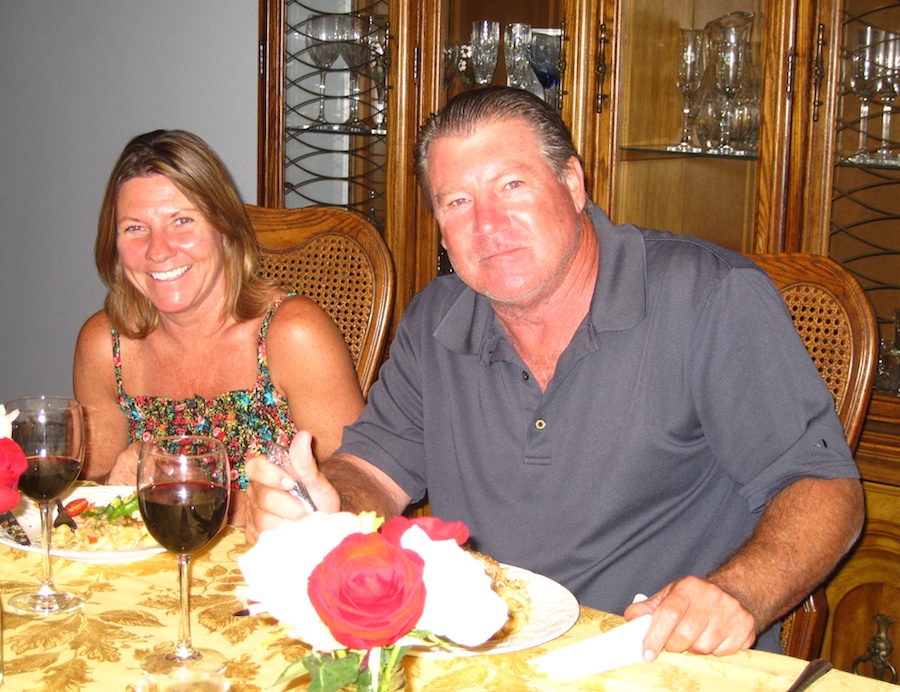 Finally.... Someone threw a napkin over his plate so he could not see the food

Diane and Ernie enjoying the fun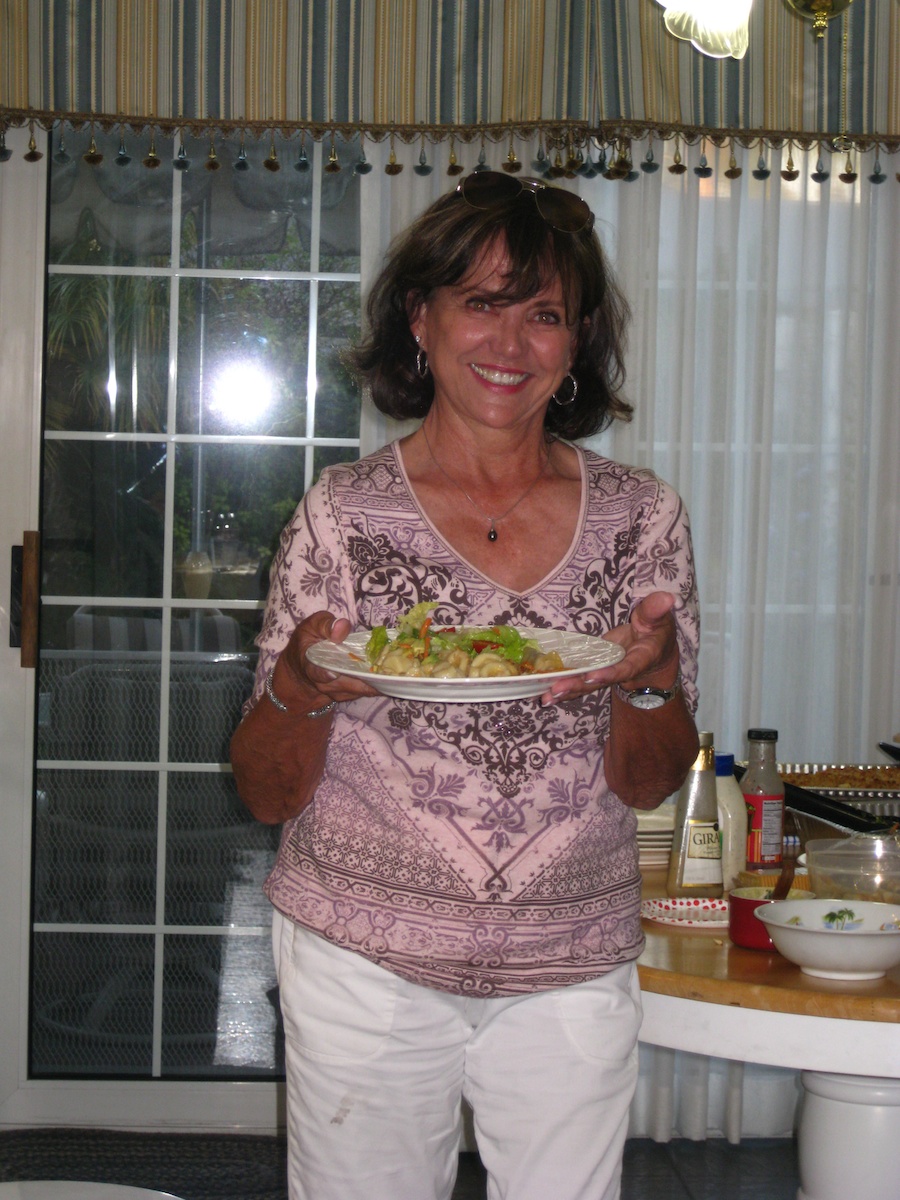 Bunnaford finds the goodies

Checkout the flowers... USC Colors

Ladies... The "Drinking Light" is lit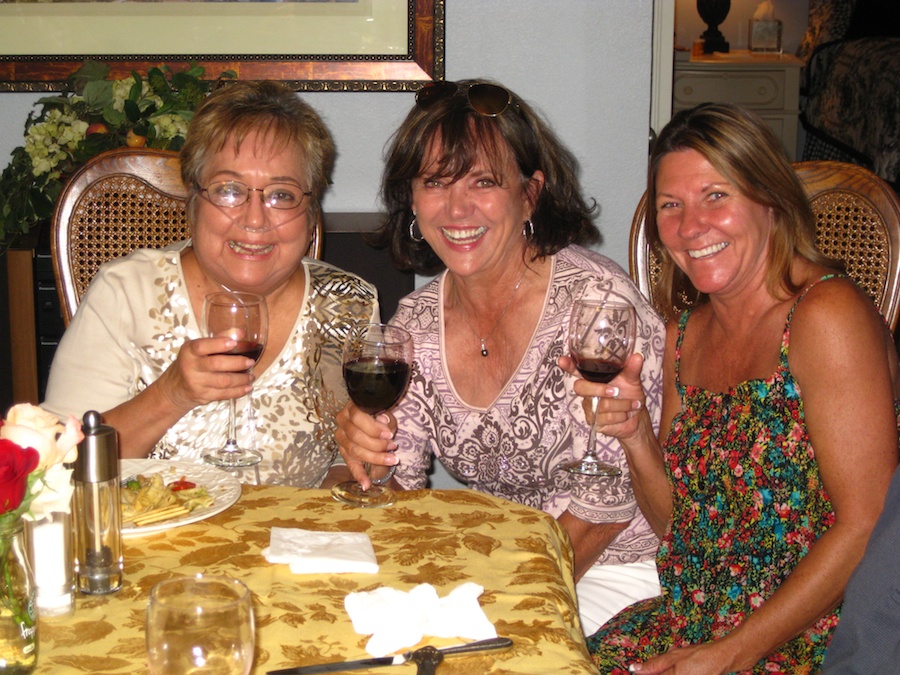 All at once....


Charlotte discovers "Pomegranate Champagne"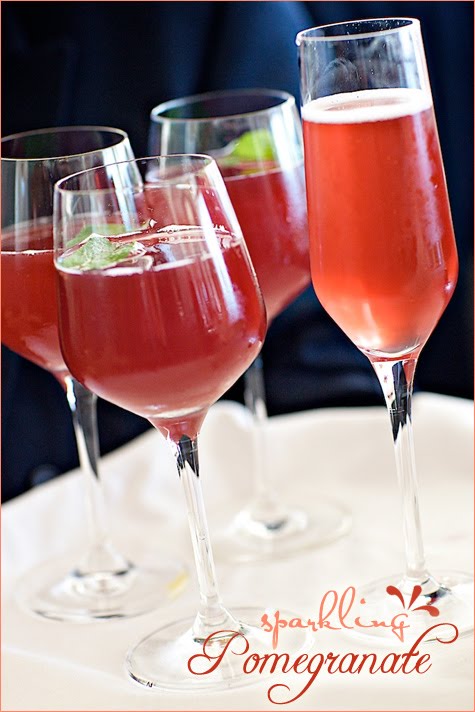 Ladies... My plate is EMPTY!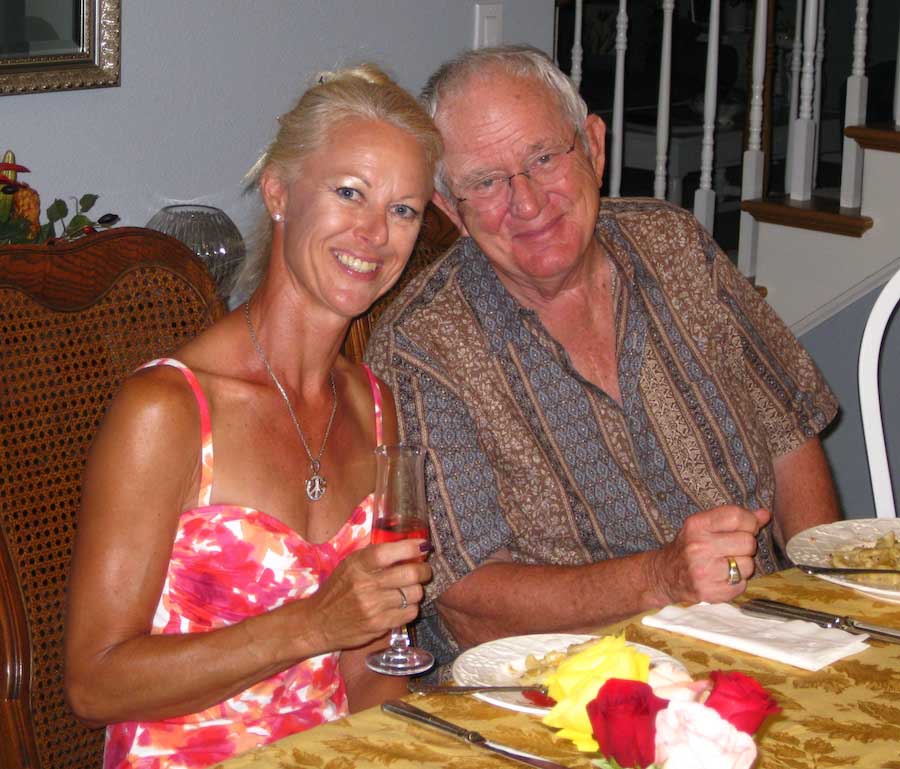 Notice the death grip on the champagne glass - Almost a "white knuckler"
Did You Know? - Death grip is an extremely tight grip, such as that exerted by a person in a panic for fear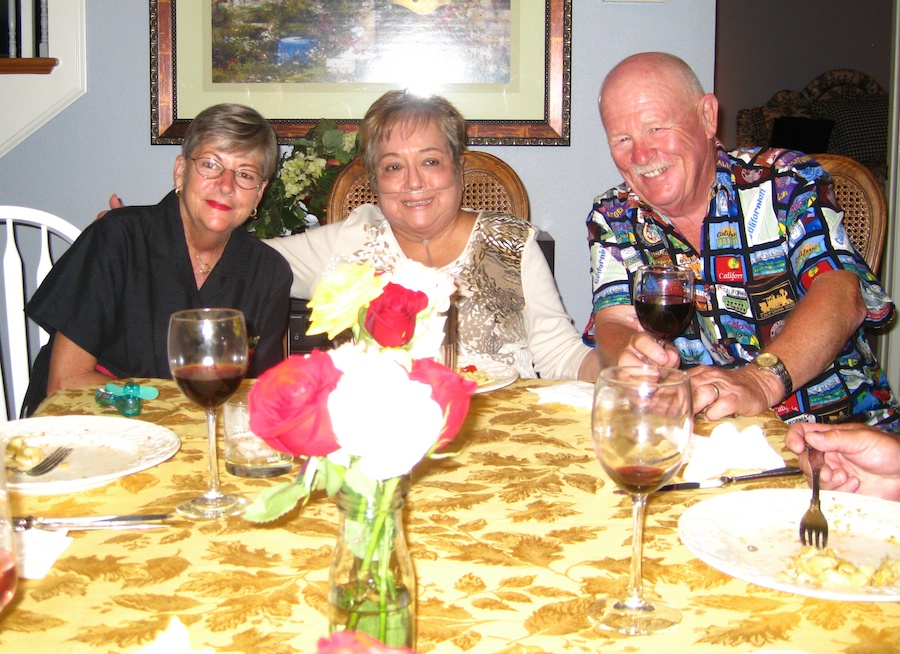 All smiles... So nice to see Ernie back to herself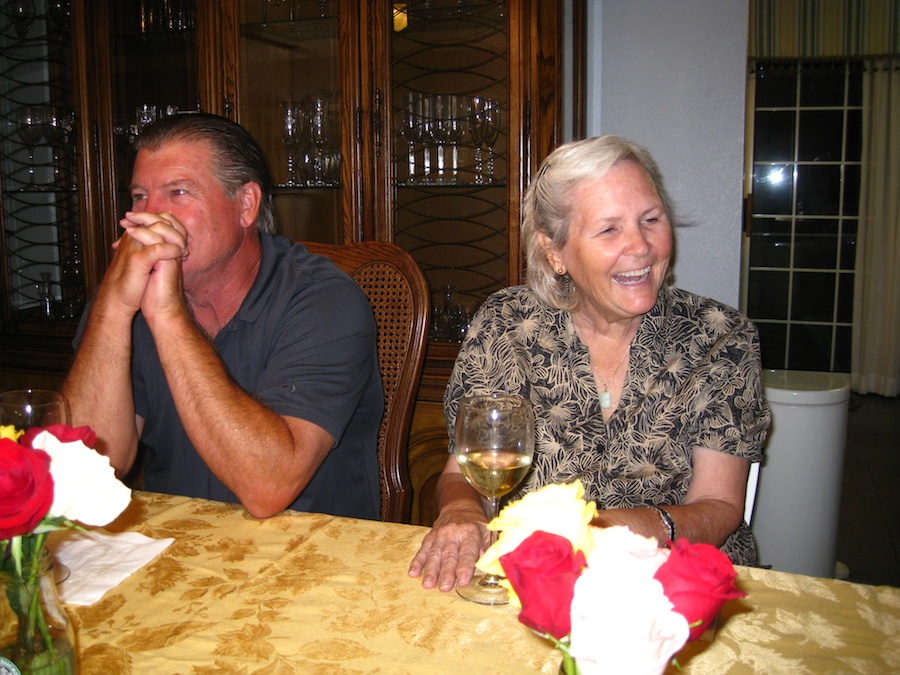 Linda enjoys the wine and telling stories
Shaun is saying a prayer that they did NOT run out of food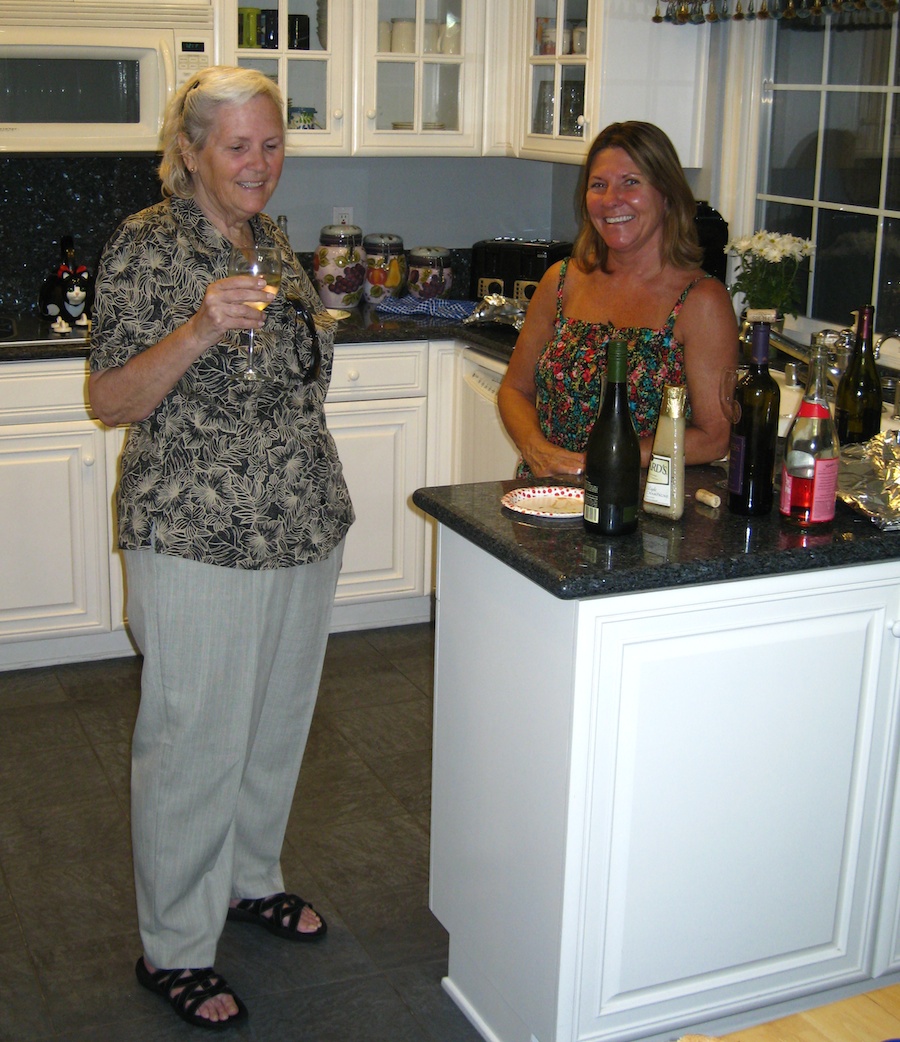 Meanwhile in the kitchen the liquid libation is flowing well


Betcha it is a doggie calendar!!


Someone had to be serious this evening... We voted for James

James posed for this many moons ago

"Bark"