Time To Visit!
We all got together at Old Ranch for Taco Tuesday! Some of the folks missed the event but we had a ball!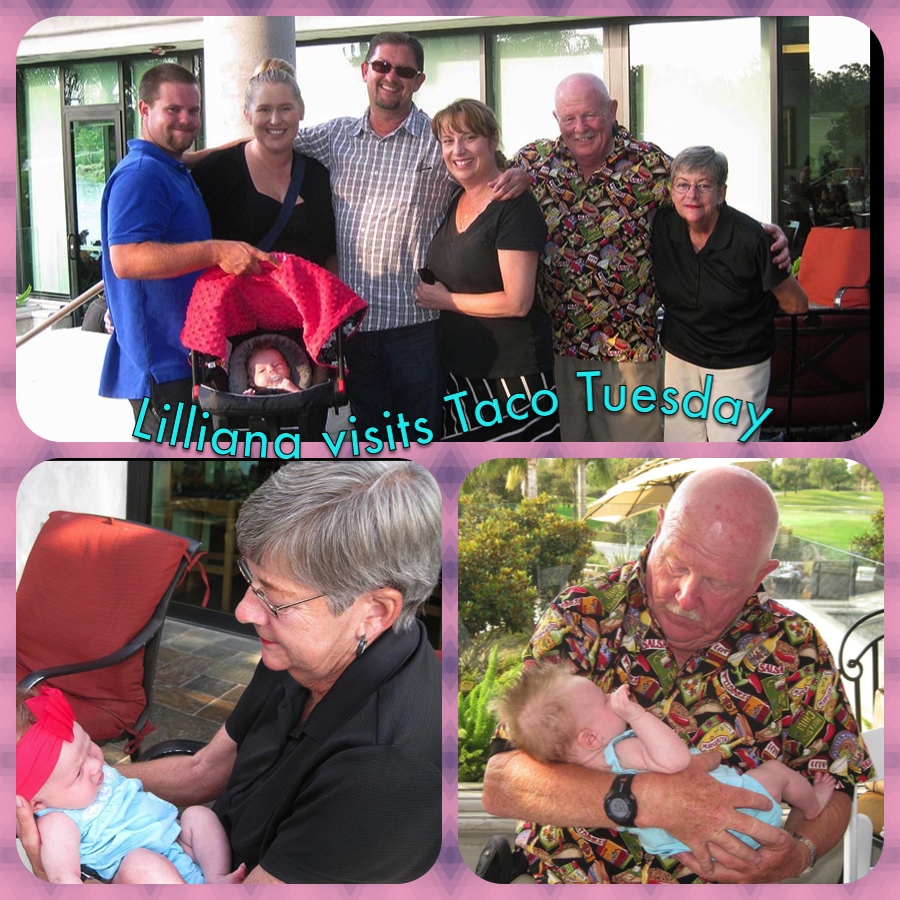 Great Grandma Sue holds Lilliana wjho is now four months old!

Grandpa Gary is not afraid at all!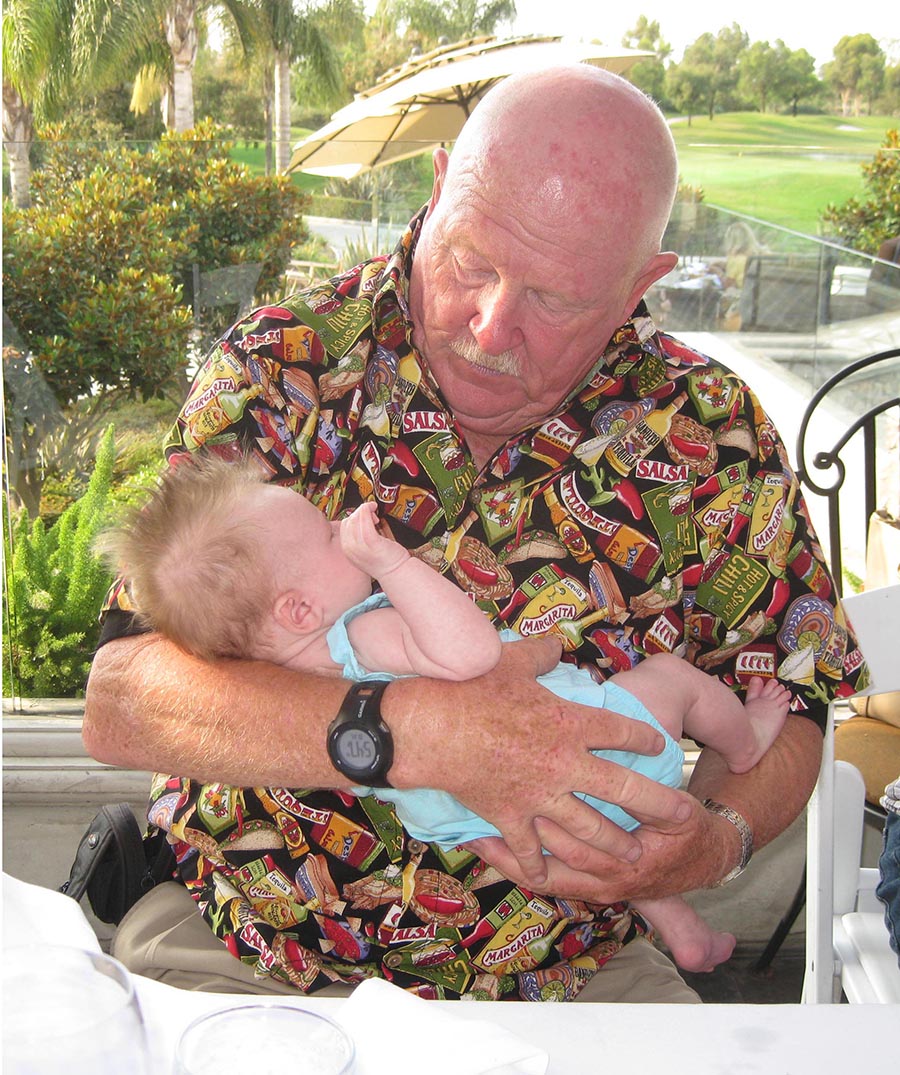 Great Grandpa Paul is terrified! We had a good time talking!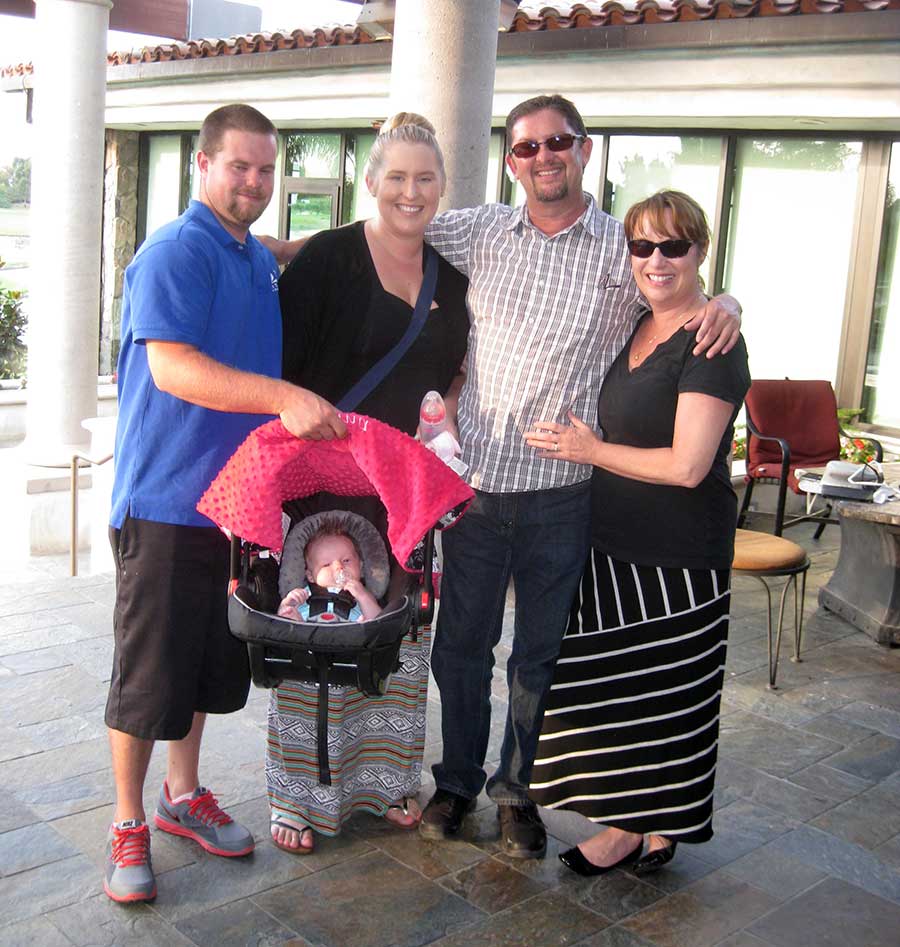 Zachary, Lilliana, Rebecca, Gary and "Peanut"

All of us! Thanks Arturo!