The Himalayan Grille... Excellent Food, Outstanding Service... Family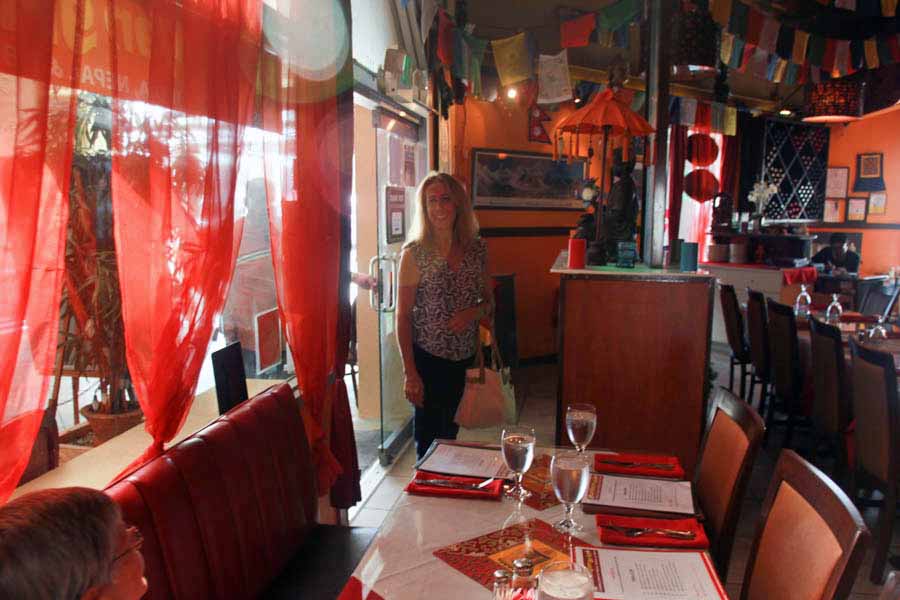 Come on in...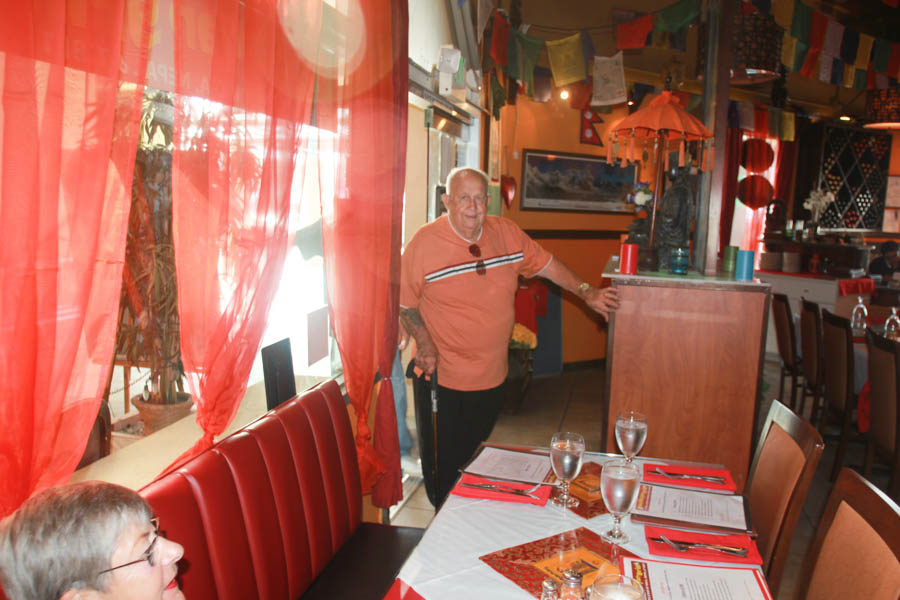 Daddy Frank joined us making it a special celebration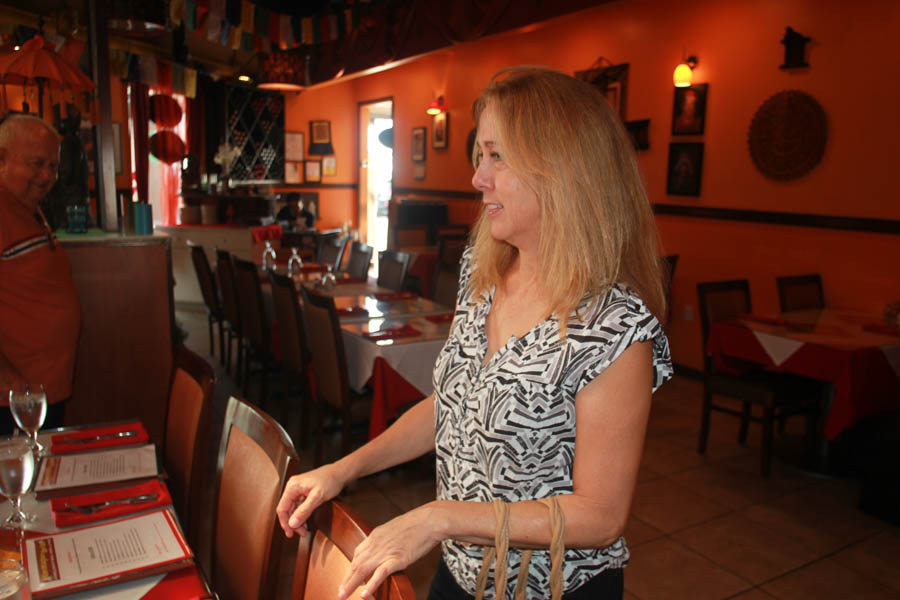 "So... Does anyone remember what I had last time??"
Starters - Naan - Soft & puffy, leaf-shaped, leavened bread, tandoori baked and Garlic Naan, Nan stuffed with chopped garlic and cilantro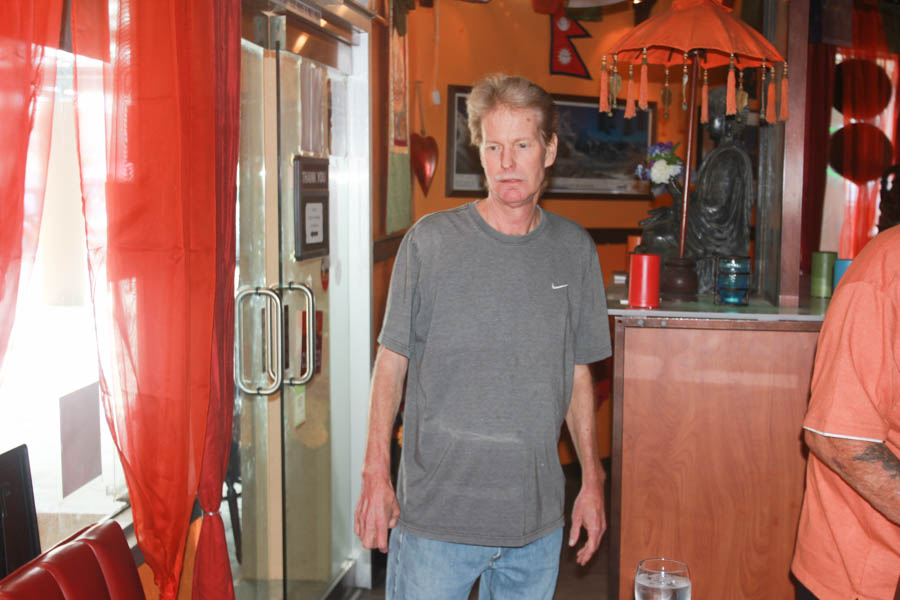 Mitch joins the group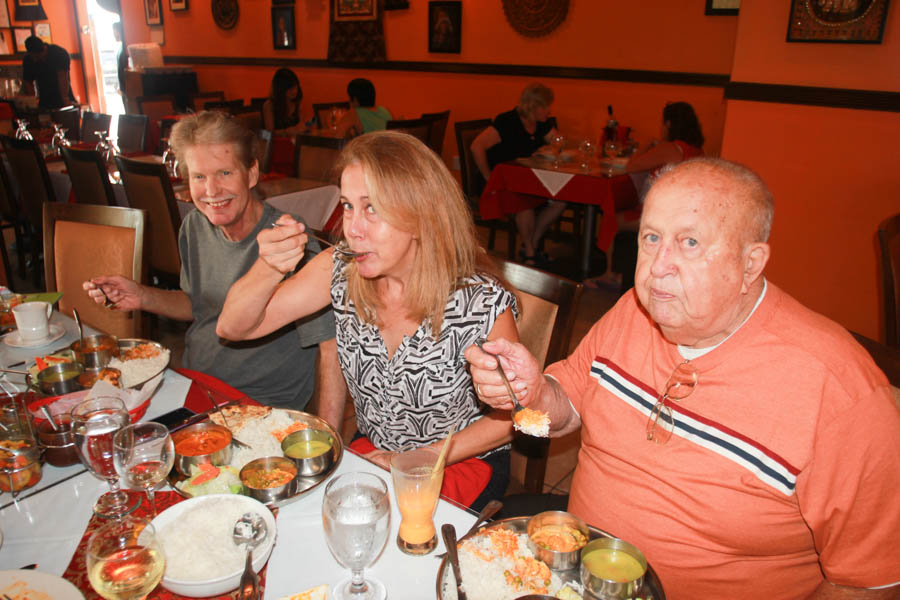 Mitch, Luisa and her father, Frank, partake of the goodies
Did You Know? - Himalayan cuisine is eaten by culturally Tibetan and closely related ethnic groups in the Himalaya and Trans-Himalaya. Buckwheat, barley and millet are important cold-tolerant grains often processed into noodles or tsampa which is flour ground from toasted grain.
Butter tea is made by mixing butter or ghee and salt into strong tea. This tea preparation is commonly mixed with tsampa flour to make a kind of fast food especially eaten while traveling. Grain is also made into alcoholic beverages (see below).
Potatoes are another important staple crop and food. Substantial amounts of rice are imported from the lowlands. The meat of yak and possibly yak-cow hybrids may be used, as well as their milk. Meat is often prepared as momo.

Sue, Lis, and Pete dive right in...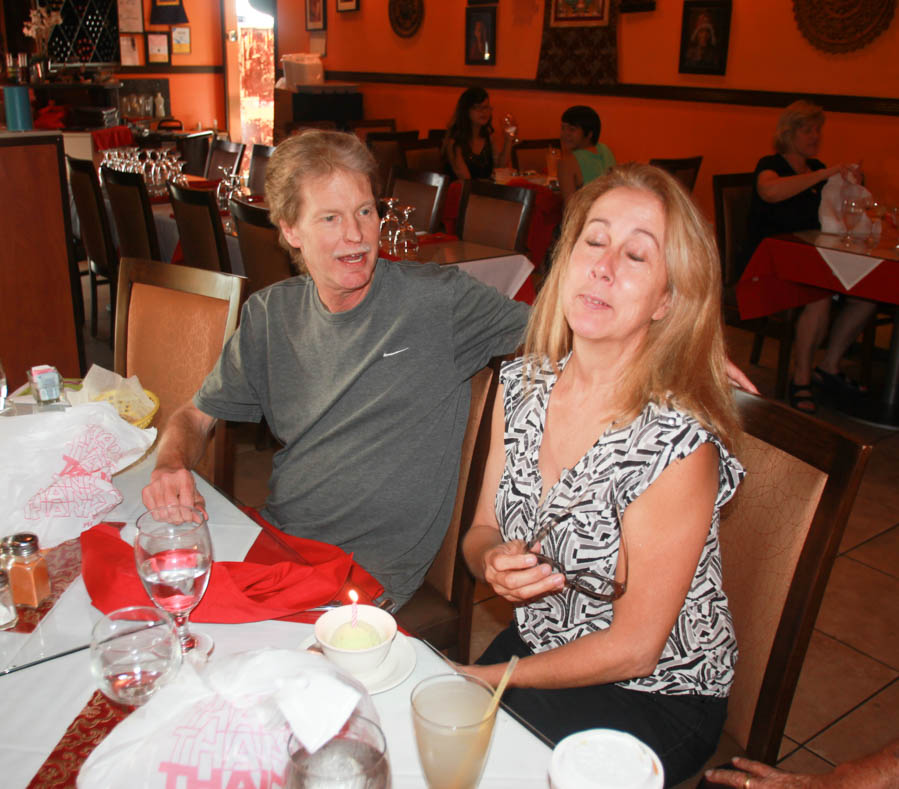 A Himalayan birthday cake complete with candle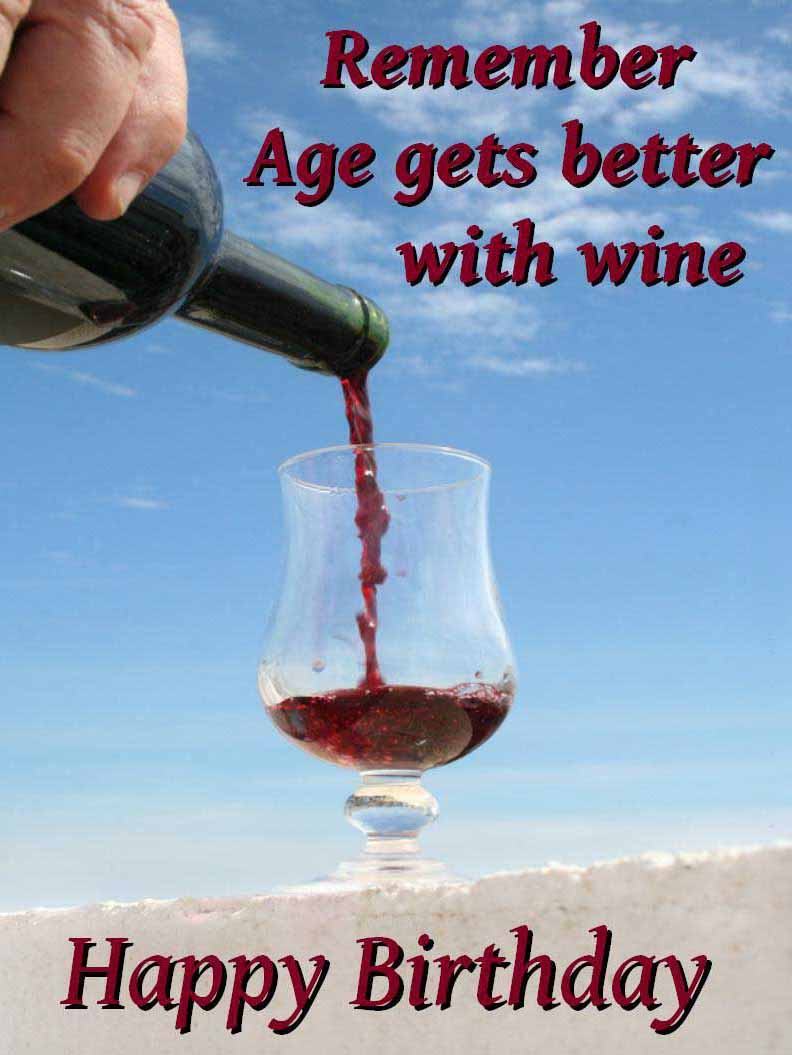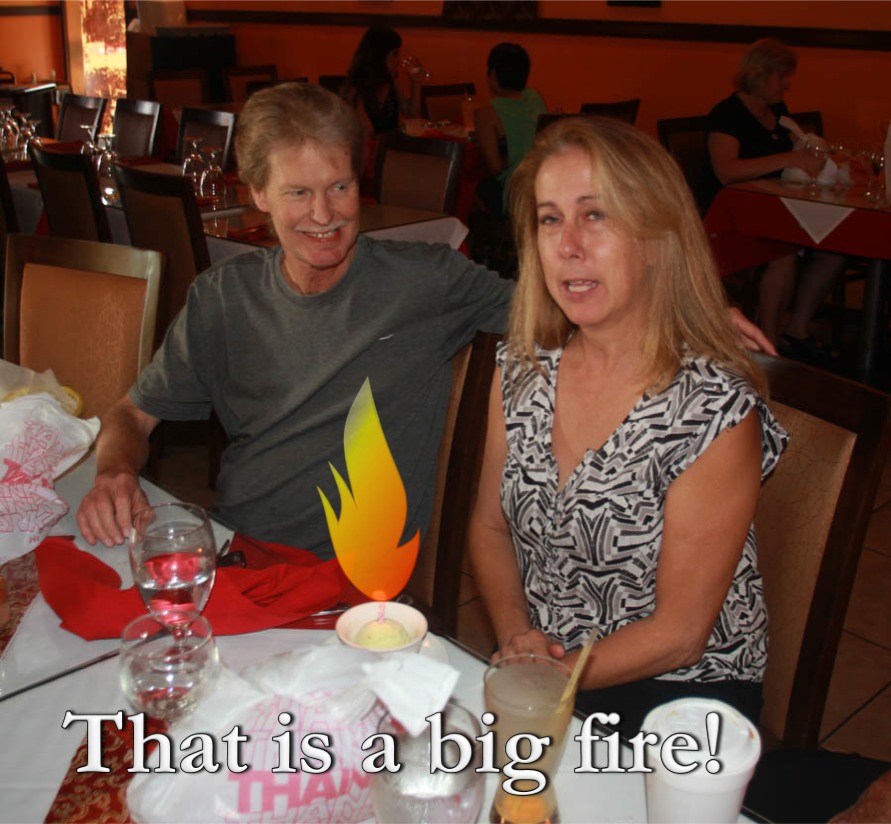 She is saving up breath to blow the candle out

Our server is a professional photographer....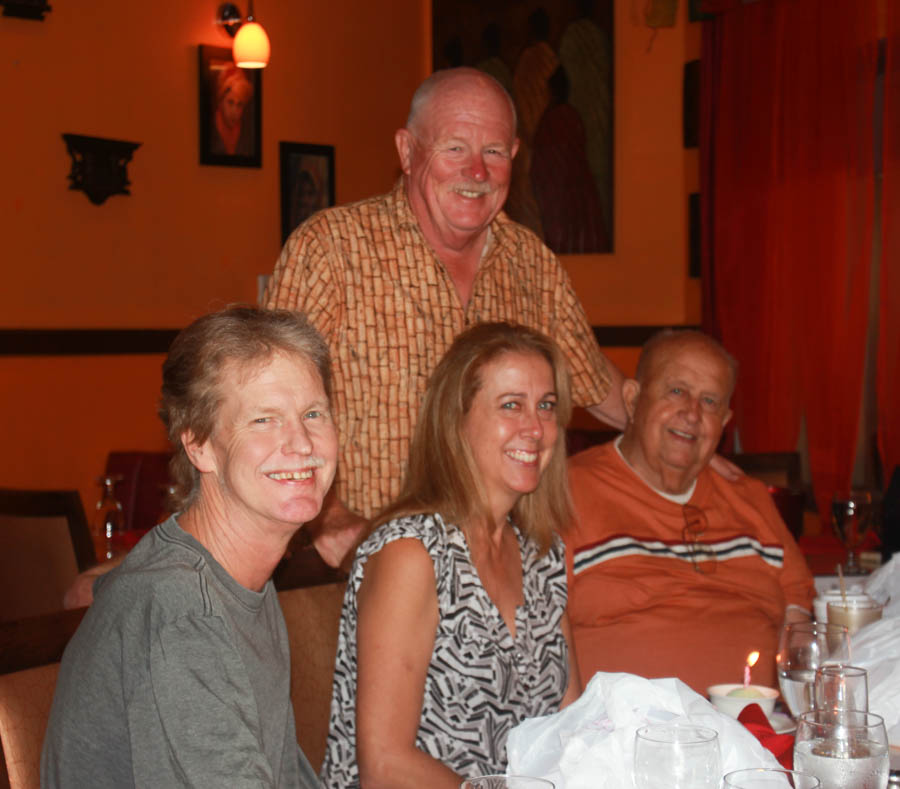 Time to sing happy birthday

Where is Pete??

"It's my ___ th birthday!"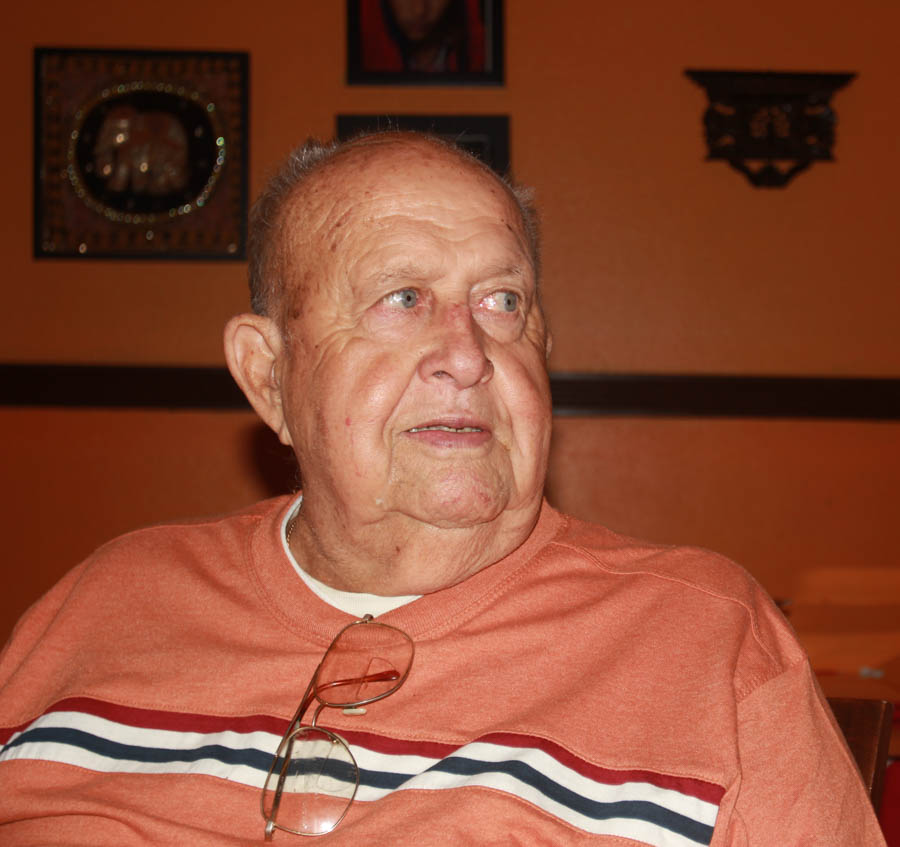 "She can't be that old... I'm just 84!"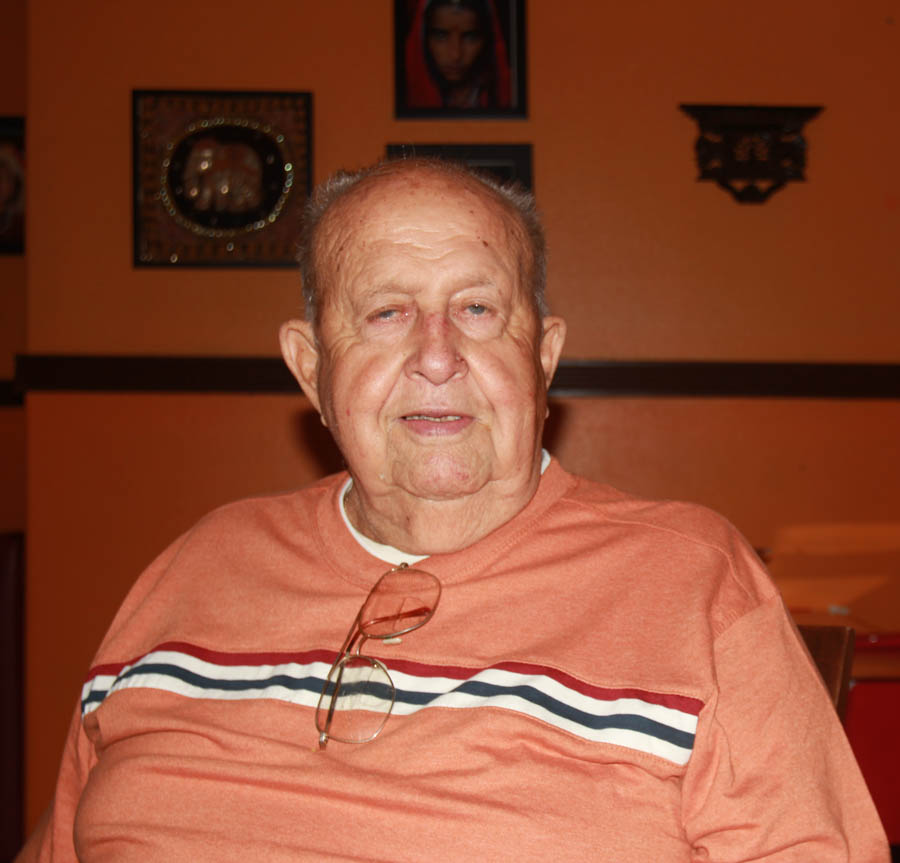 All smiles

Saying goodbye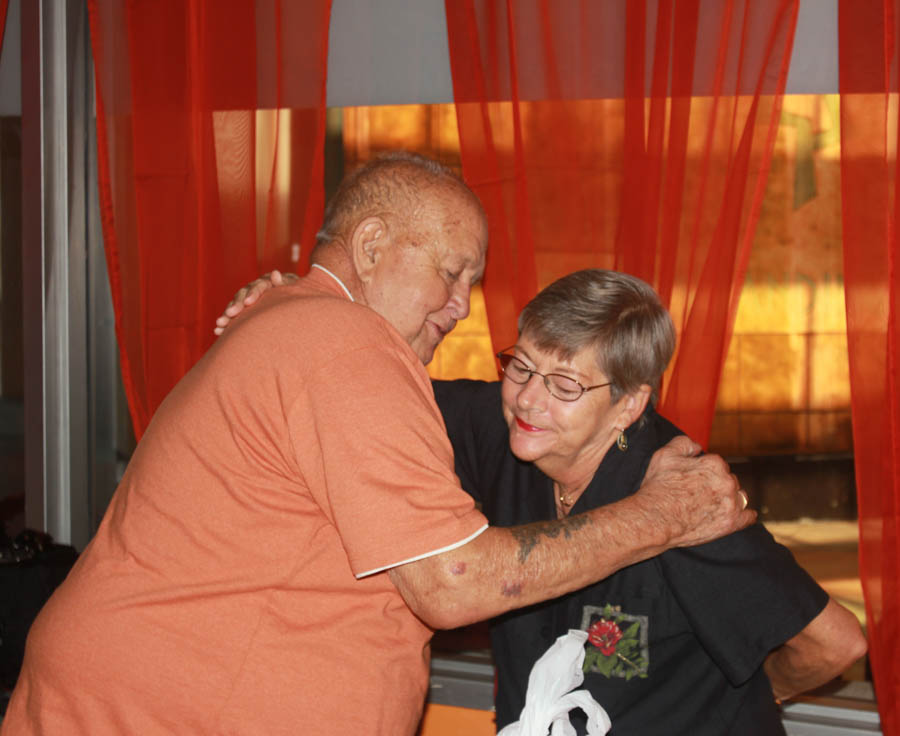 See you soon