Jon Needed Some Time Off... Grandma And Grandpa Said "Come On Out"
Quotation To Remember: The reason grandchildren and grandparents get along so well is that they have a common enemy. ~Sam Levenson
In Summary...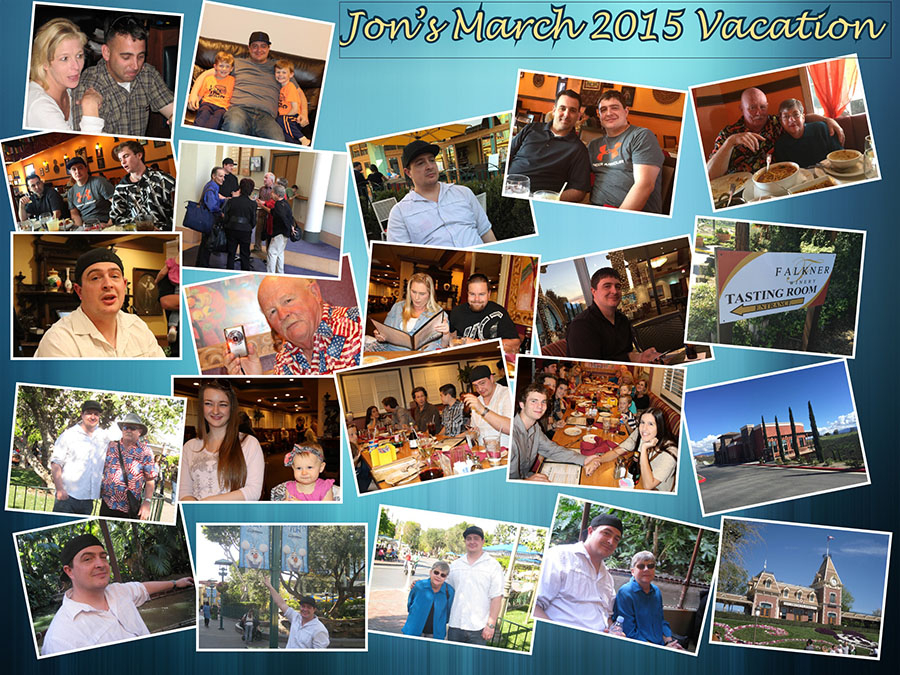 Click image for full sized view (2400 x 3600 pixels)
Jon Flew All Night On The 27th Arriving at 2:00 AM On The 28th
Cousin Zack and Becca picked Jon up from LAX and brought him home. Zack's best man and new wife was also in the crowd. They decided to talk for a while and departed about 3:00 am.. Needless to say we crashed!
Quotation To Remember: What children need most are the essentials that grandparents provide in abundance. They give unconditional love, kindness, patience, humor, comfort, lessons in life. And, most importantly, cookies. ~Rudy Giuliani
Saturday The 28th Was Easy

Off to the Himalayan Grille with Jon's dad Pete, Connor, and Mitch plus Luisa!
Did You Know? - The term tandoor refers to a variety of ovens, the most commonly known is a cylindrical clay or metal oven used in cooking and baking. The tandoor is used for cooking in Southern, Central and Western Asia, as well as in the Caucasus.
The heat for a tandoor was traditionally generated by a charcoal or wood fire, burning within the tandoor itself, thus exposing the food to live-fire, radiant heat cooking, and hot-air, convection cooking, and smoking by the fat and food juices that drip on to the charcoal.
Temperatures in a tandoor can approach 480 °C (900 °F), and it is common for tandoor ovens to remain lit for long periods to maintain the high cooking temperature. The tandoor design is something of a transitional form between a makeshift earth oven and the horizontal-plan masonry oven.

Connor was trying to get over the tandoori chicken being red
Did You Know? - The chicken is marinated in yogurt and seasoned with the spice mixture tandoori masala that is considered moderately piquant in North India and Pakistan, but too spicy in most Western nations. Cayenne pepper, red chili powder or Kashmiri red chili powder is used to give it a fiery red hue. A higher amount of turmeric produces an orange color. In milder versions, both red and yellow food coloring are sometimes used to achieve bright colors, but turmeric powder is both mild and brightly colored, as is paprika, a sweet red pepper powder.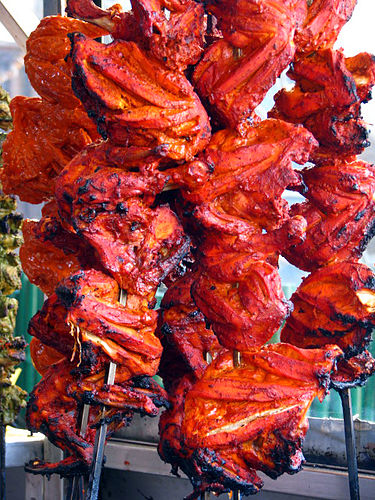 We go for the hot stuff

The hotter the better

Dang we had a load of food.... We took it all home
and fed Jon for a few more days!

Dad and Jon getting ready to spend a couple of days together

Vegetable Thukpa
Did You Know? - The Nepalese version of thukpa contains chili powder, masala (usually garam masala), and noodles with gram and pea soup, which gives it a hot and spicy flavor. The most typical Nepali thukpa is found in Sankhuwasabha district. However, the thukpa found in Kathmandu Valley is the same as that found in Tibet, due to immigrant Tibetan refugees.

We headed for home to relax before going dancing!
Jon Stayed With Lisa And Pete On Saturday (28th) And Sunday (March 1st)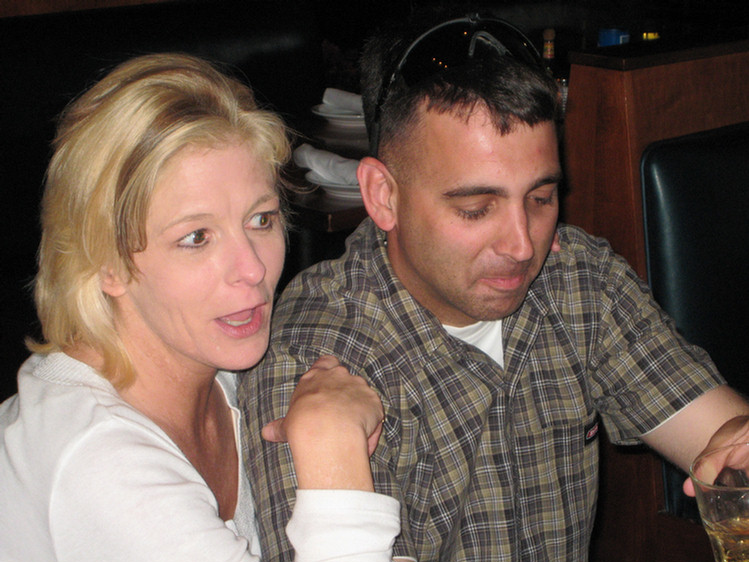 Lisa and Pete (Circa 2008)
Monday The 2nd We Get Started

Jon and Lisa joined us at Malarkeys with Irene and Greg!
Tuesday March 2nd Is Time For Wine In Temecula

Pinnacle here we come!

It is the pinnacle!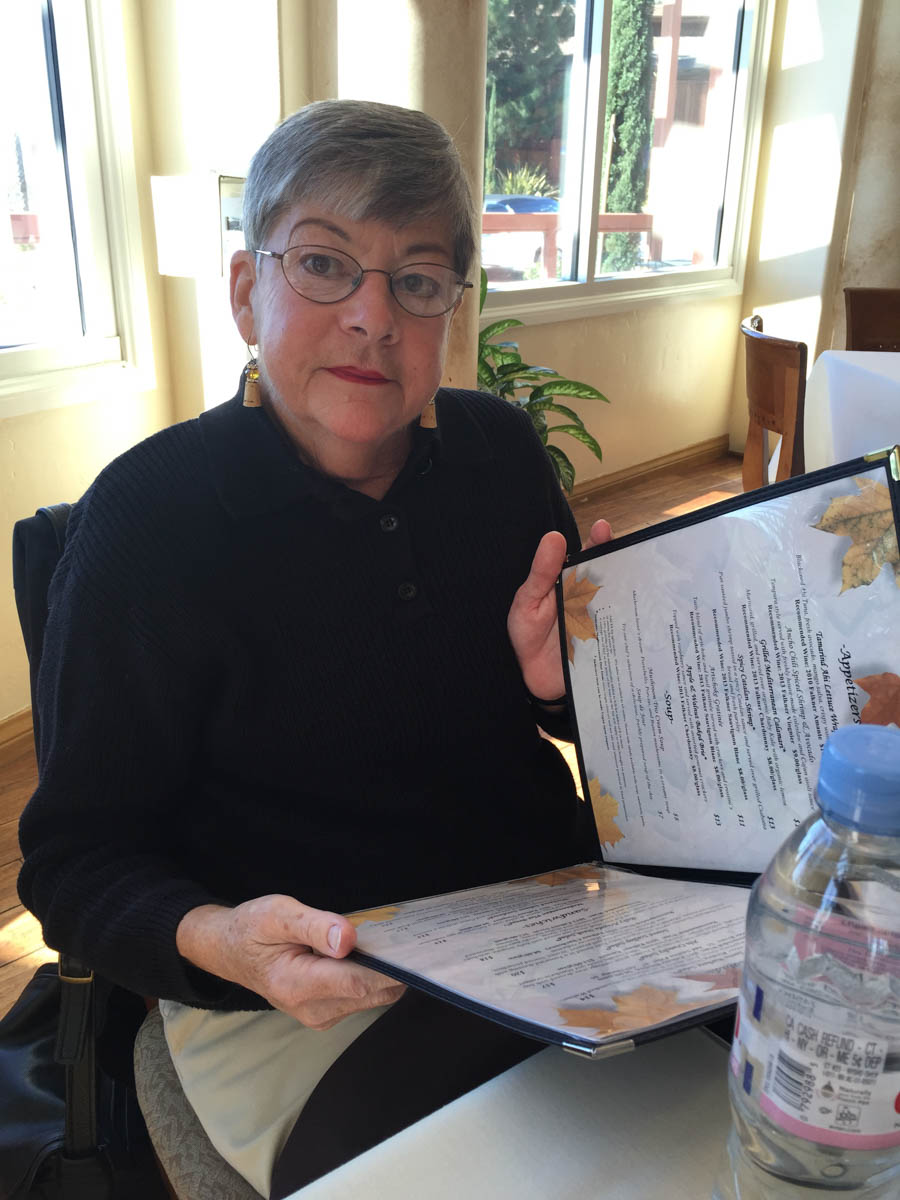 Time to dine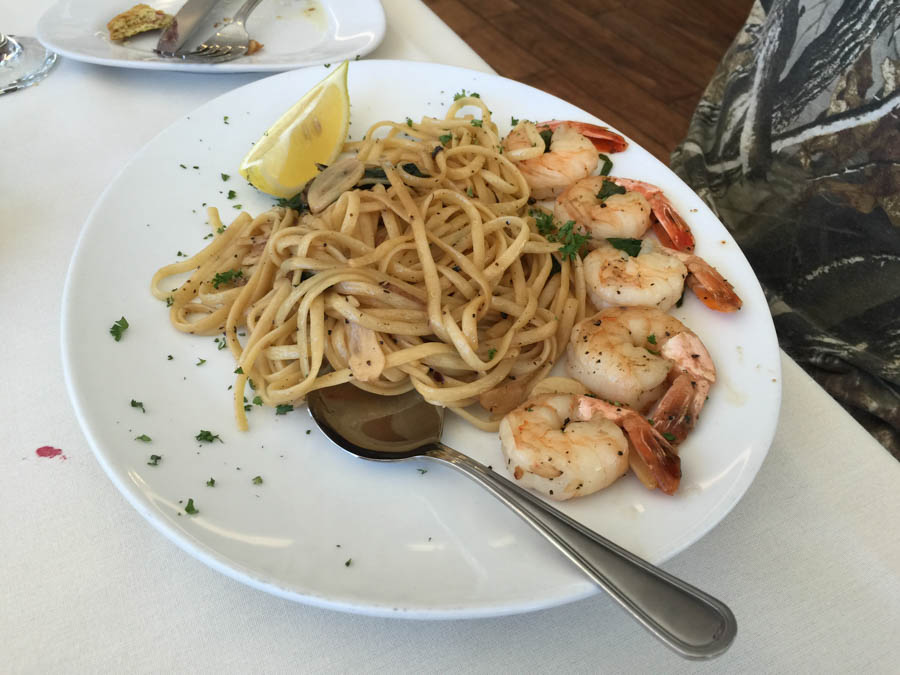 Connor went for the shrimp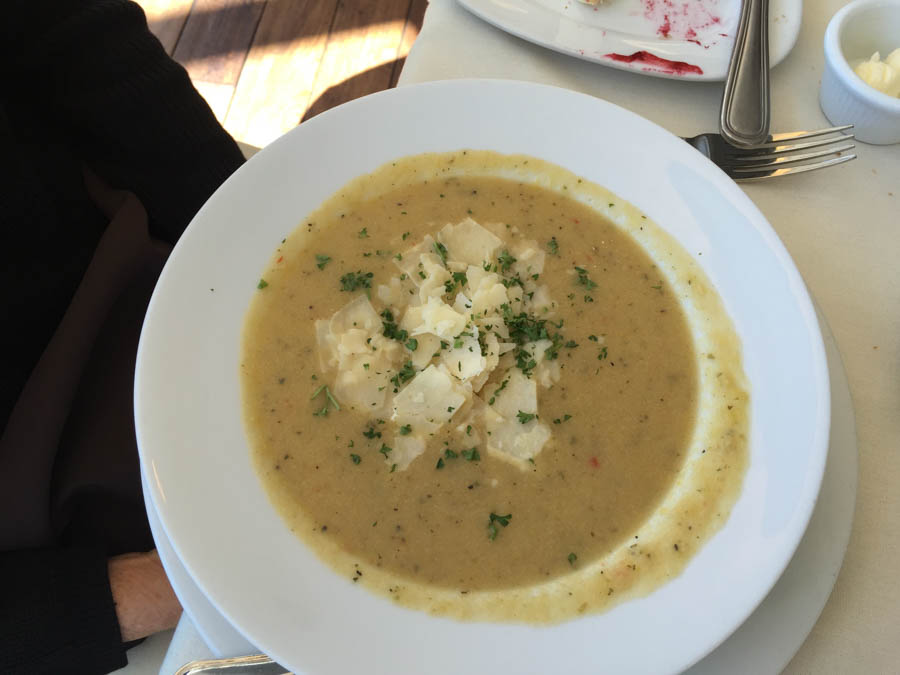 Paul did the cauliflower soup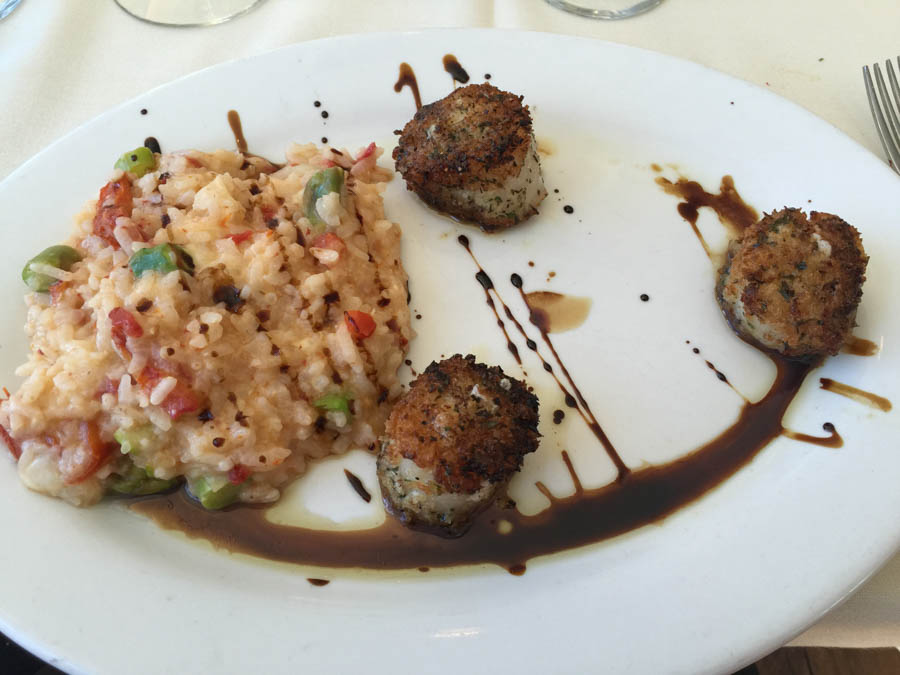 ...and scallops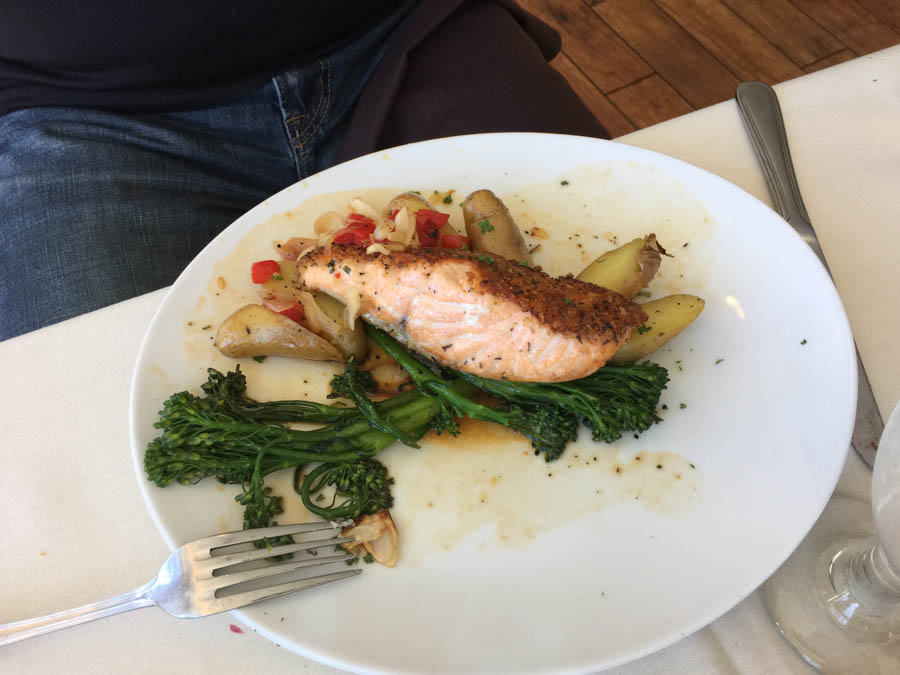 Jon headed for the salmon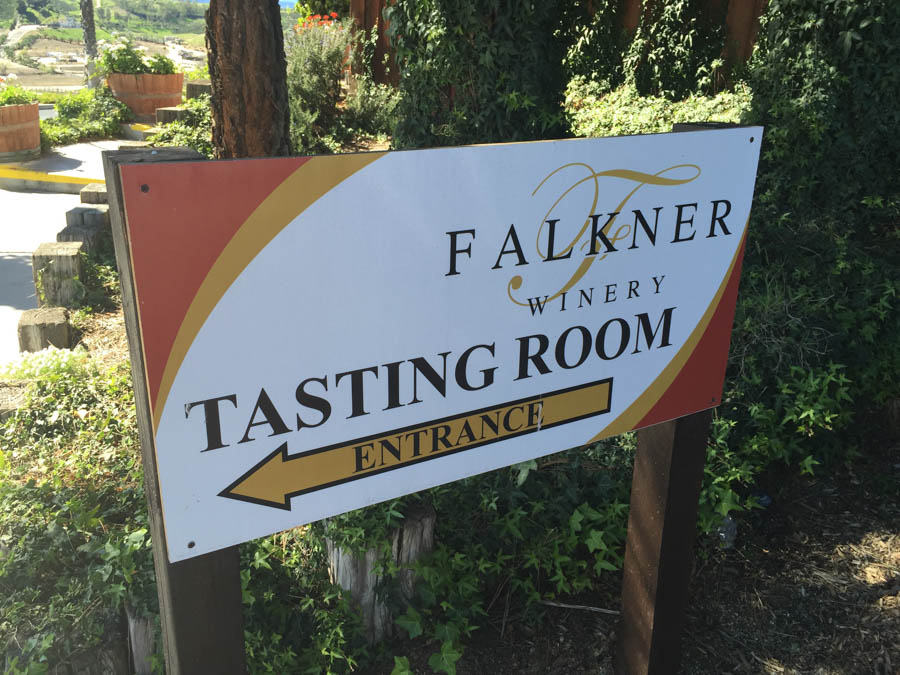 We tasted for a few minutes... Grandma and Jon

Connor and Grandpa went for a walk
Quotation To Remember: Being grandparents sufficiently removes us from the responsibilities so that we can be friends. ~Allan Frome

"This is so cool!"

The recent rains have been great for the grapes

Even the plastic grass is greener!

We could see for miles... Temperature was low 80's... 21 degrees in Dover

Texting with his lady friend
We then dropped the boys off to visit with their great-grandmother who lives in the area (Paul's ex-mother-in-law). We believe it is important for the family to see each other and especially see the elders.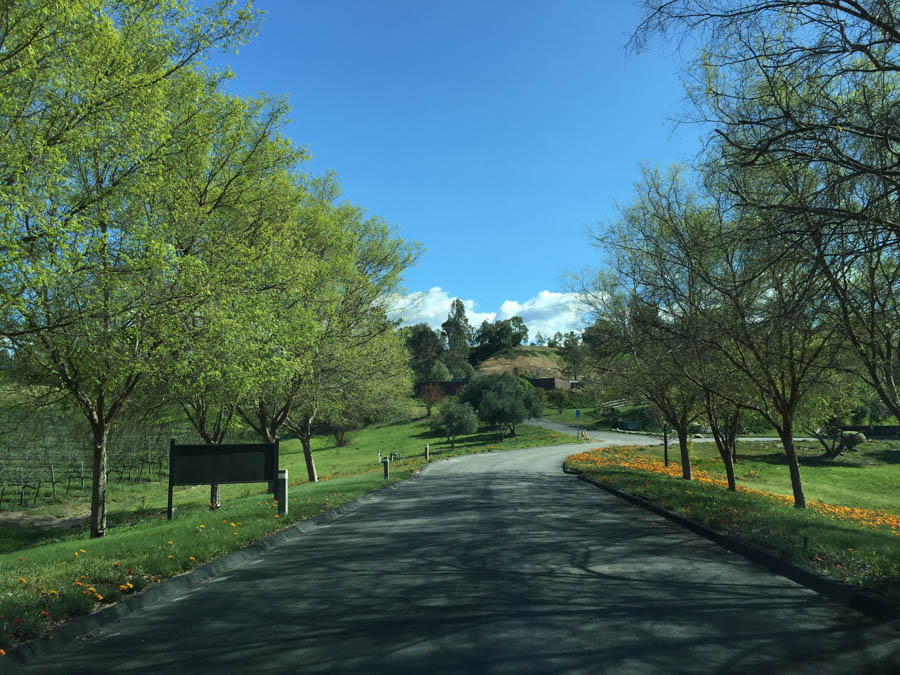 We headed for Thornton Winery to taste some champagne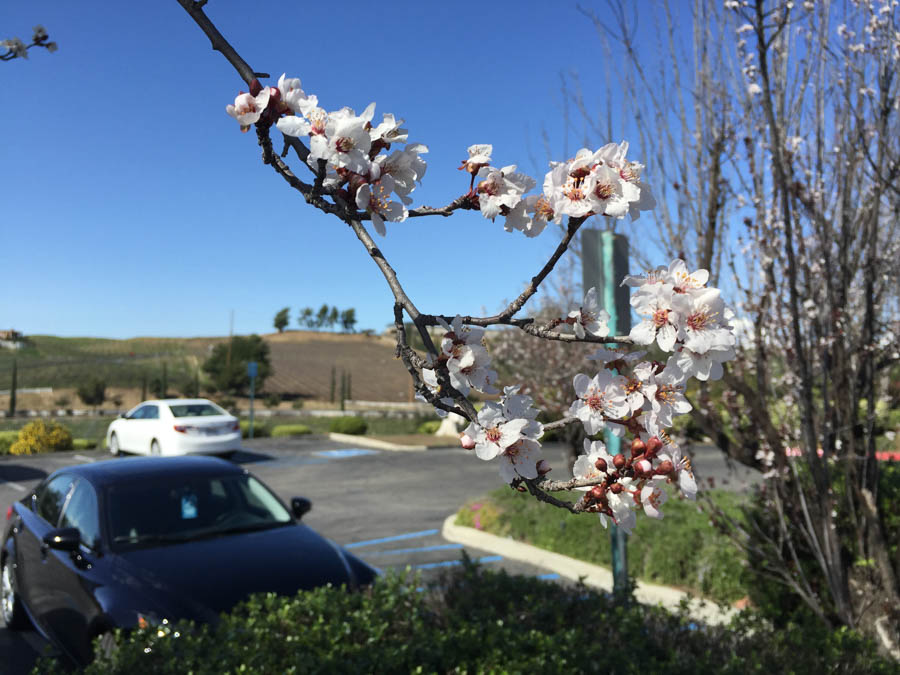 Grandma and Grandpa headed for the champagne
Quotation To Remember: If I had known how wonderful it would be to have grandchildren, I'd have had them first. ~Lois Wyse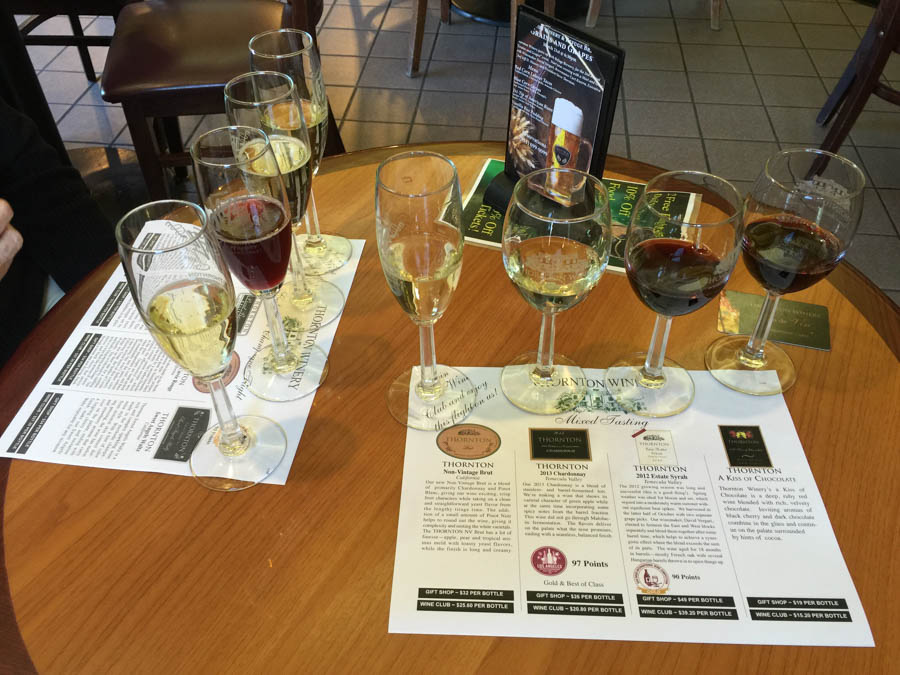 We tasted... and bought

The champion taster is pleased!
We then headed to Irvine to drop off Connor.
On our way home, we decided to stop in at Old Ranch and feed Jon again! The weekly buffet was in operation so Jon and Grandpa Paul tried some salad and several sliders! Jon had a couple of beers and was ready to hit the sack! He was off to bed by 9:00 pm!
Finally we arrive at home and found a good movie so Grandma Sue could hit the treadmill. We finally crashed about 12:30.
Wednesday March 4th Was A Golf Day With James
We didn't take a load of pictures as we were having so much fun! When Little Jon gets a piece of the ball is disappears 300 yards down the fairway!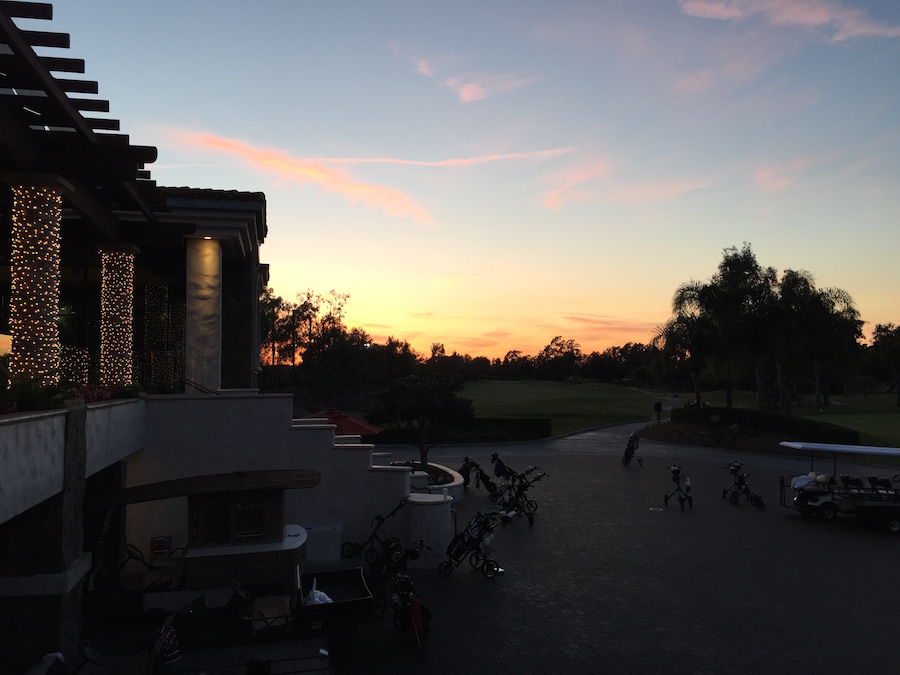 Beautiful California sunset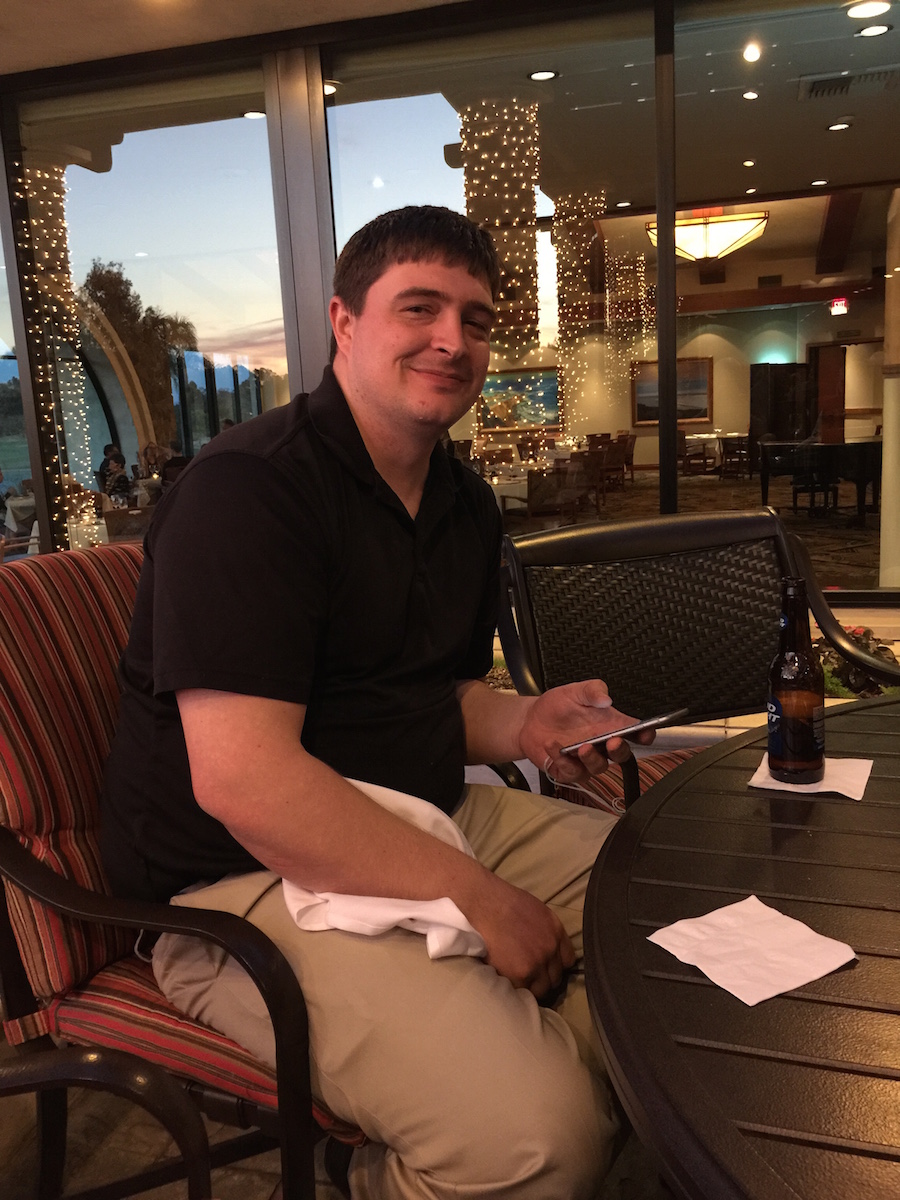 Happy Hour means Jon gets to see Linda, Bunnaford, Rocky and Bullwinkle plus
others who drop by our table
Quotation To Remember: If nothing is going well, call your grandmother. ~Italian Proverb
Thursday March 5th And That Means Disneyland And Family Dinner
We made a long stop at the Rainforest Cafe where we downed a pile of food and drink before heading through Downtown Disney to go to Disneyland.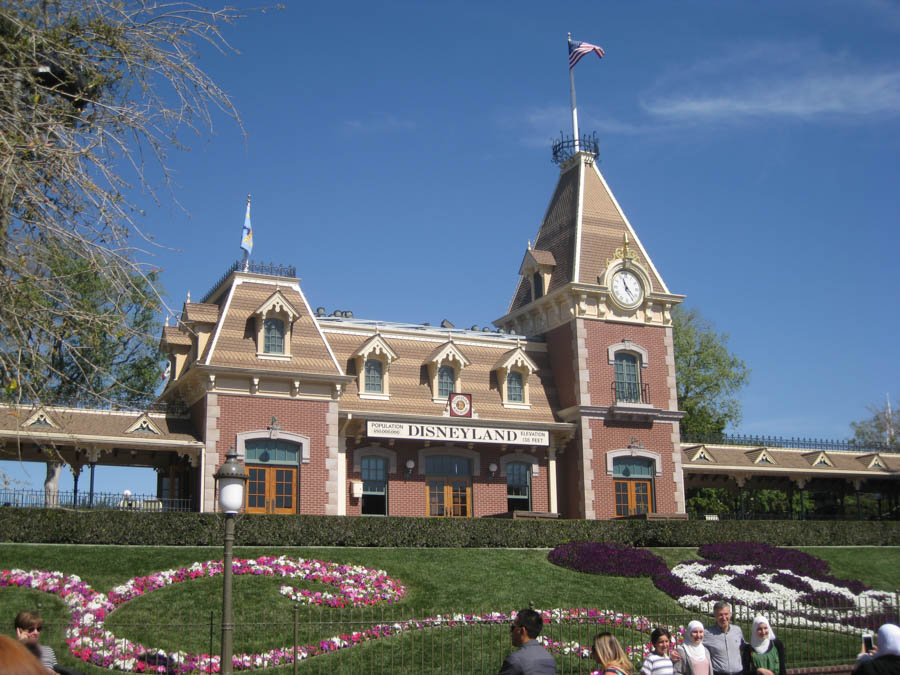 11:26 is an excellent time to arrive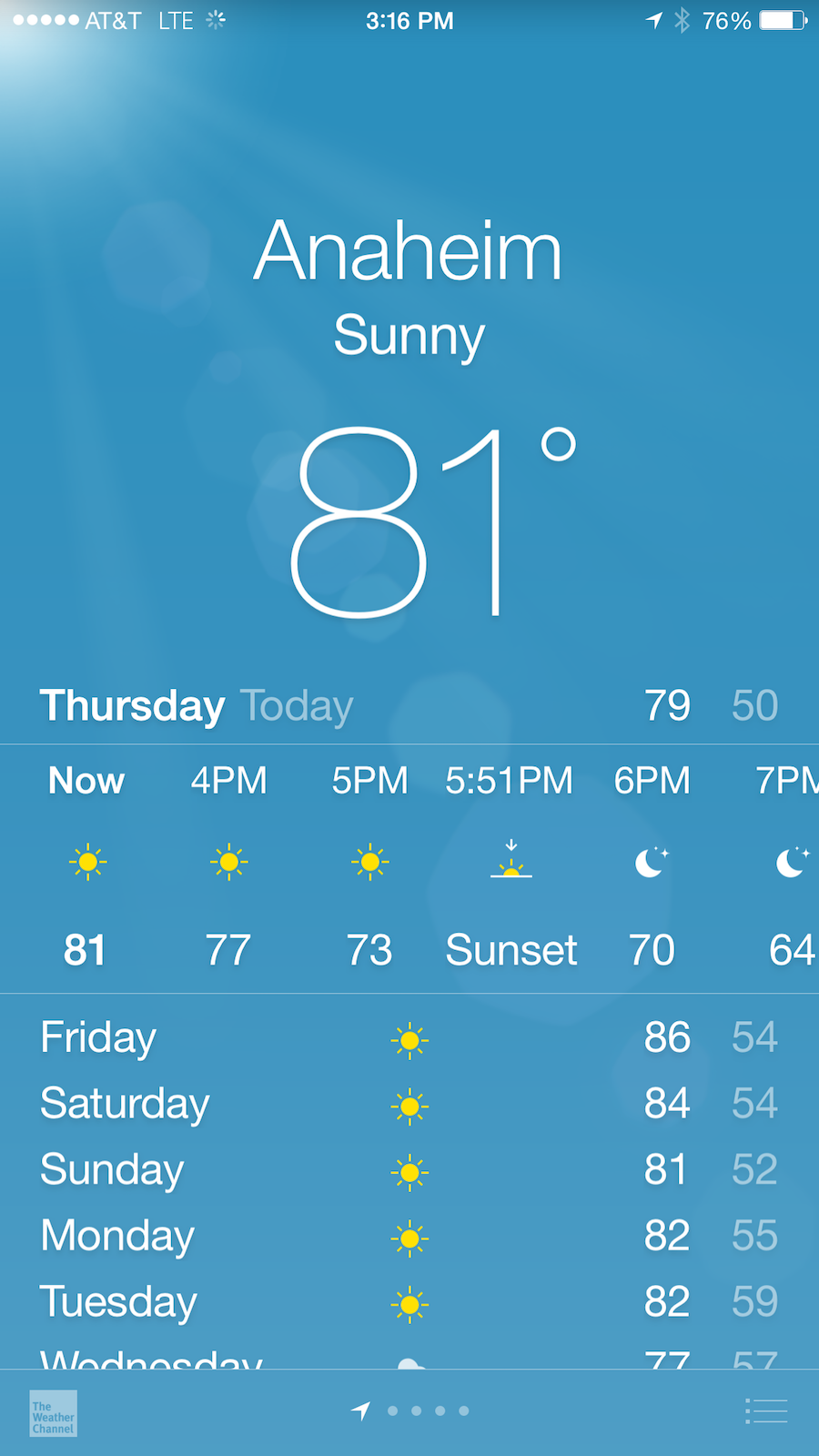 Spring has really sprung here... They trees were beautiful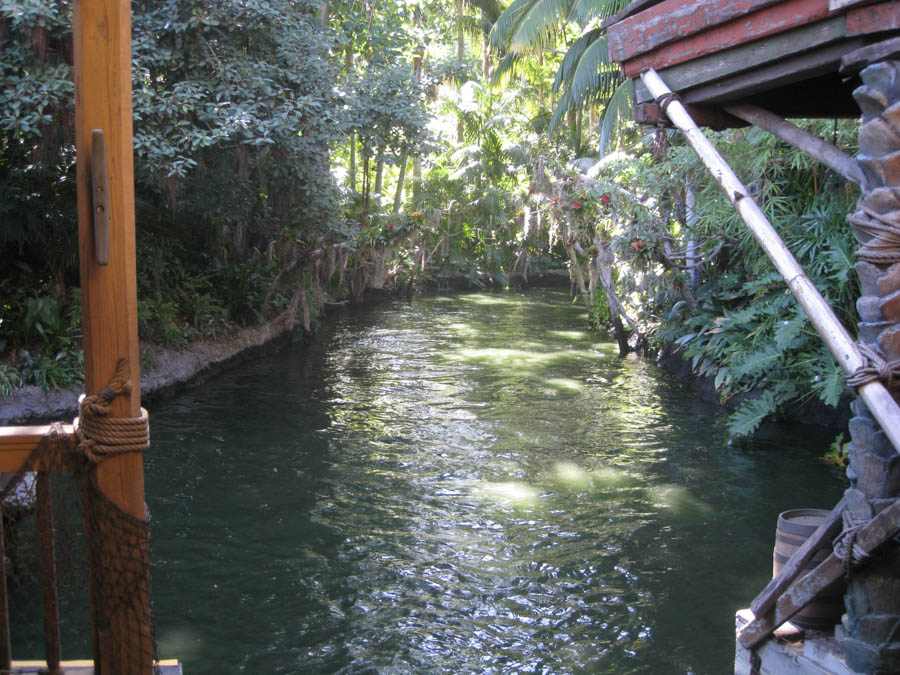 Disneyland was "empty"... We walked right on all the rides we wanted without waiting!

We had to go for an adventure

The boat is coming for us!

The captain asked who was the greatest grandma on the boat! Raise your hand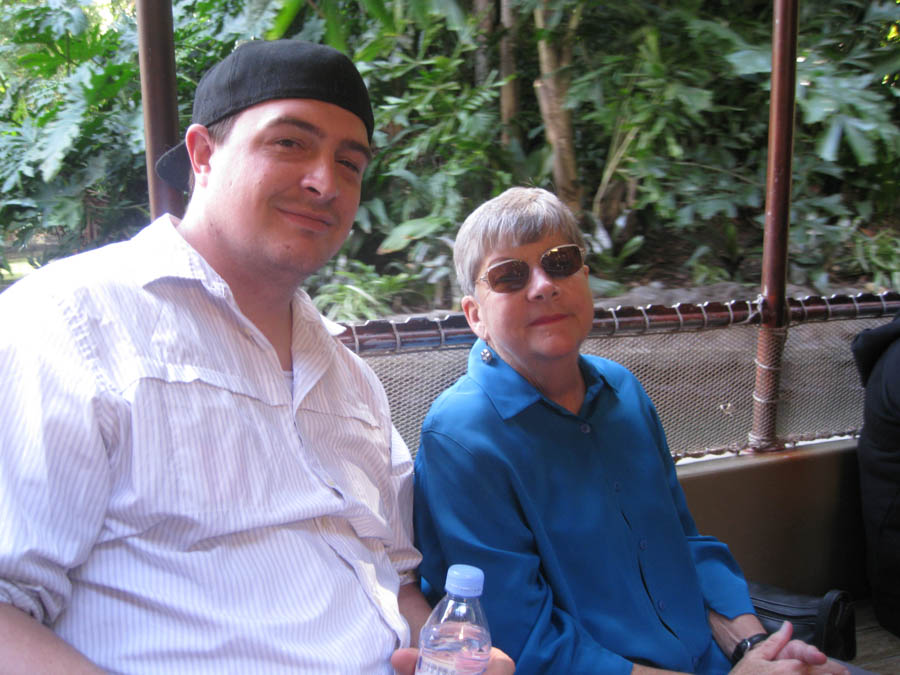 That is a pair to draw too!

Jon gets a video of the ride
Quotation To Remember: A grandparent is old on the outside but young on the inside. ~Author Unknown

Tigers and alligators oh my!

He is thinking about getting us wet!

Jon met some new friends

M-m-m-m-m We think we will stay in the boat!

Elephants are lurking in the grass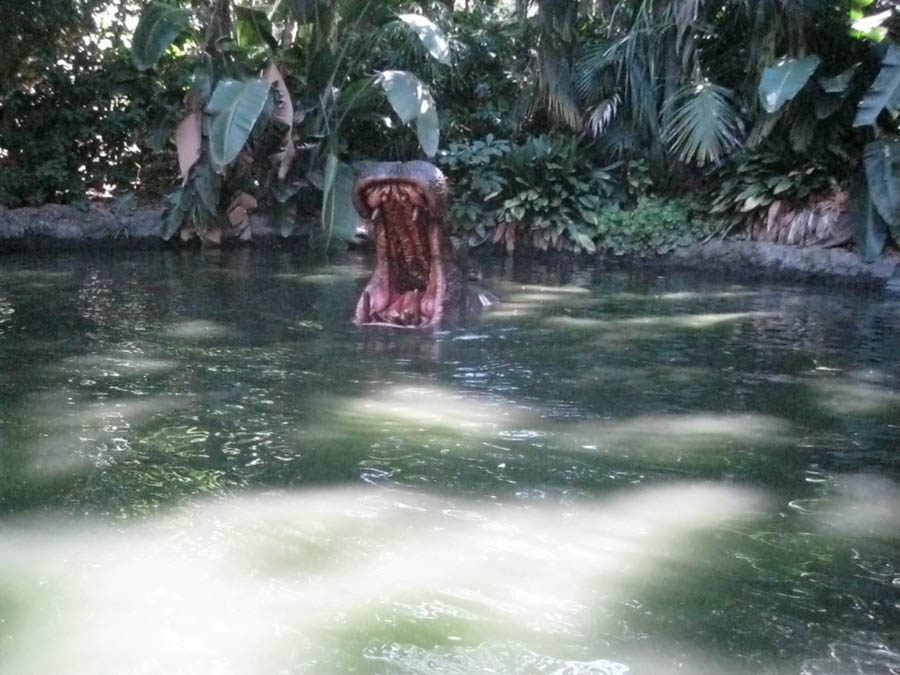 Say " Aw"

Some were not as lucky!

The backside of water

Captain Jon is fearless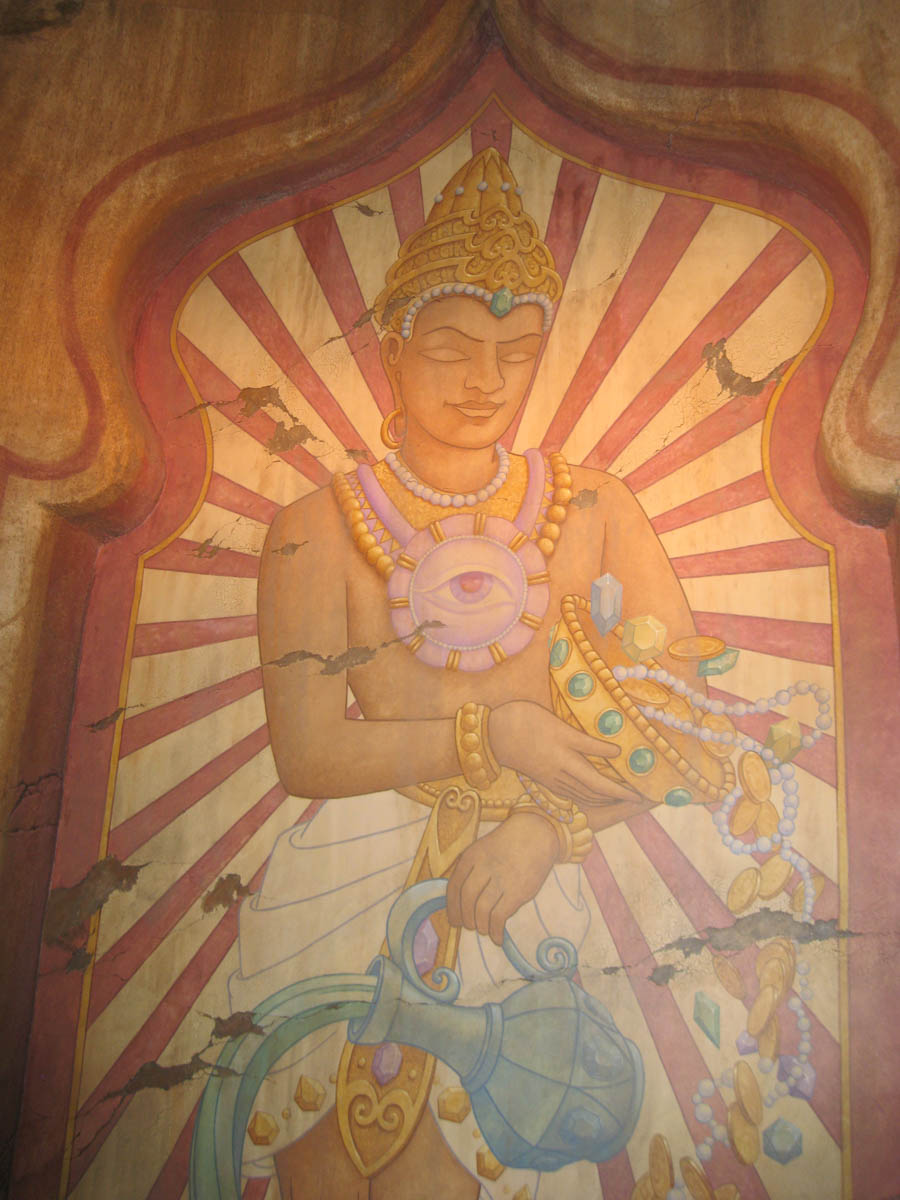 We did Mr. Toad's Wild Ride...
Quotation To Remember: Grandparents are there to help the child get into mischief they haven't thought of yet. ~Gene Perret

Then we went on another wild ride

Mr. Duck was taking it easy!

Good idea.... Let's go to Catal and have a drink!

Another pair to draw to!

Frozen fun? Not here!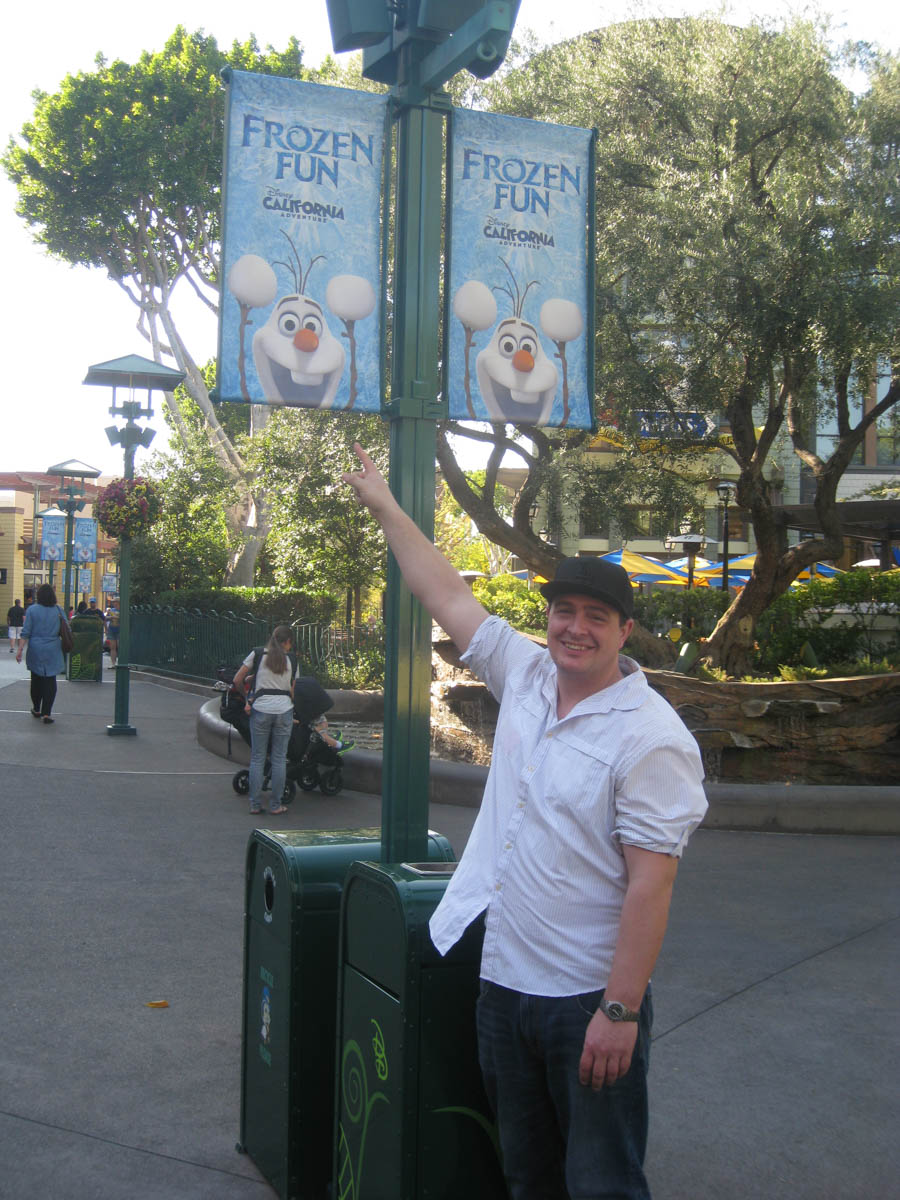 "To everyone back home?"

Jon knows this place

Time for a beer!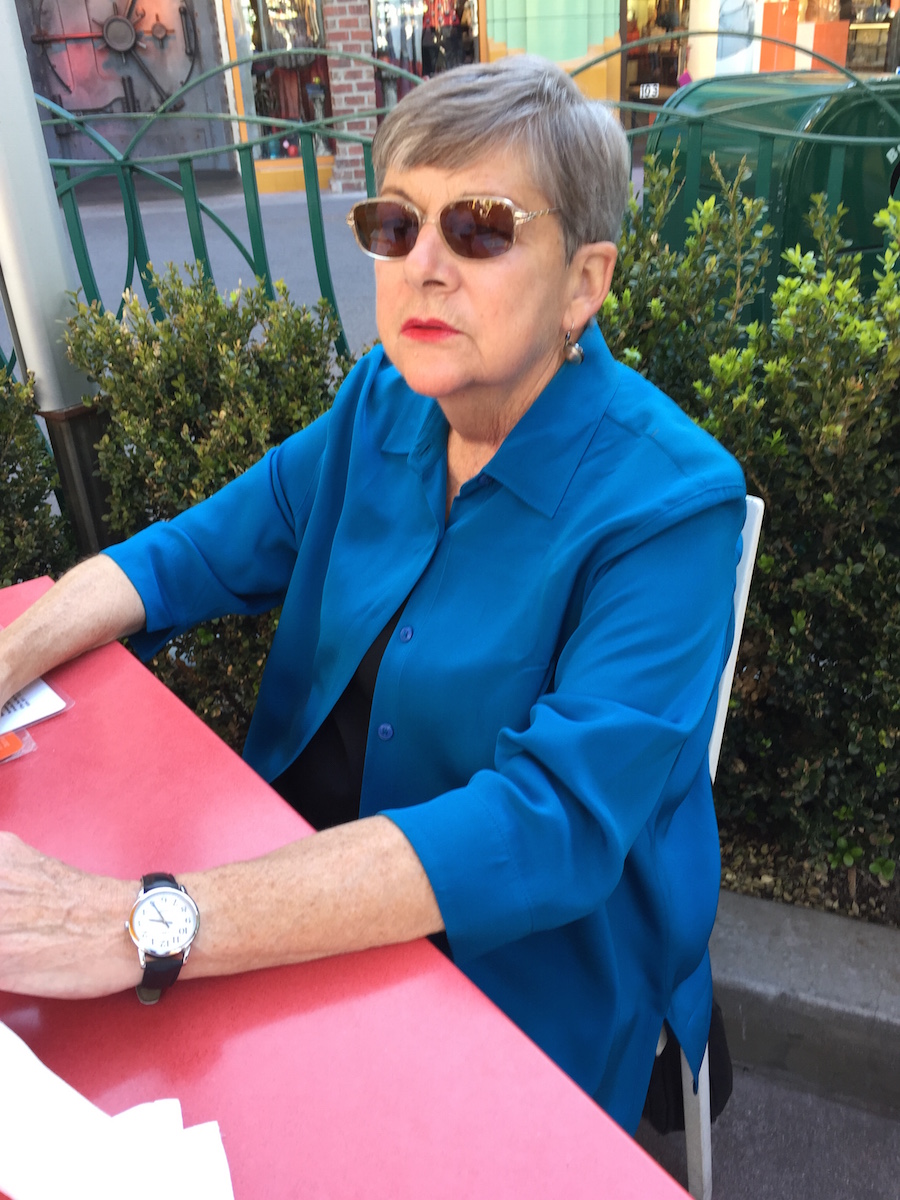 The serious look... Figuring out how long it will take to get to Lascari's
We made a "mad dash" to Whittier and joined up with Amy & Joe with Alex and Charlie, Robin & Bob with Nick, Connor and Marissa, Becca & Zack with Lilly, and Little Lisa! See the fun!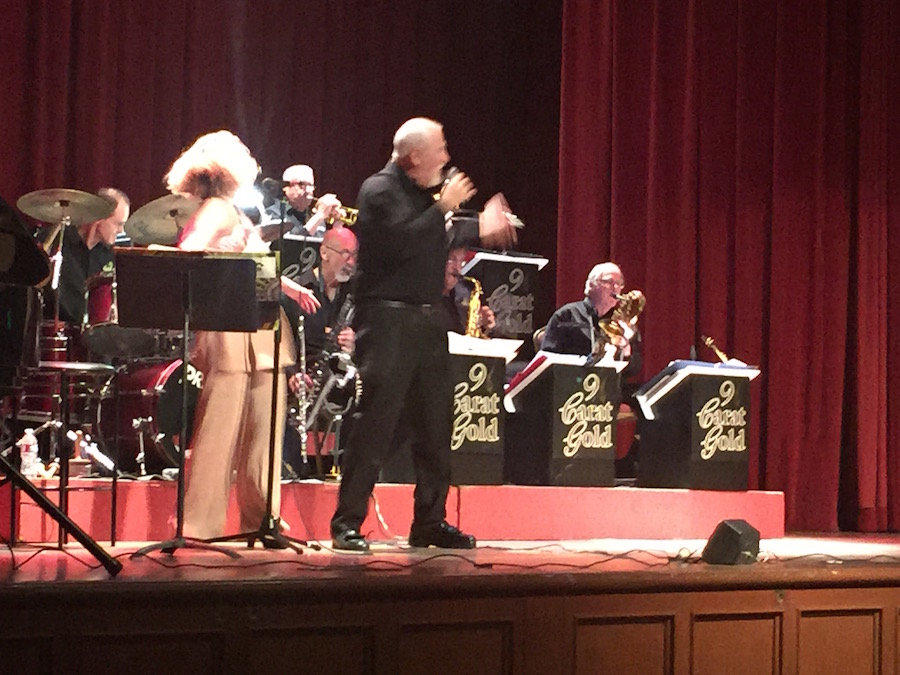 Just to have Jon keep up with us, we went dancing at the Phoneix Club
(Our bartender filled Jon with German beer!)
Friday The 6th Was Open
We went to Tomatomania and Rogers followed by a visit with Greg to Cucina's restaurant and then dancing at Santa Ana! Jon took our car and visited his friends in Whittier and paid a visit to Uncle Joe.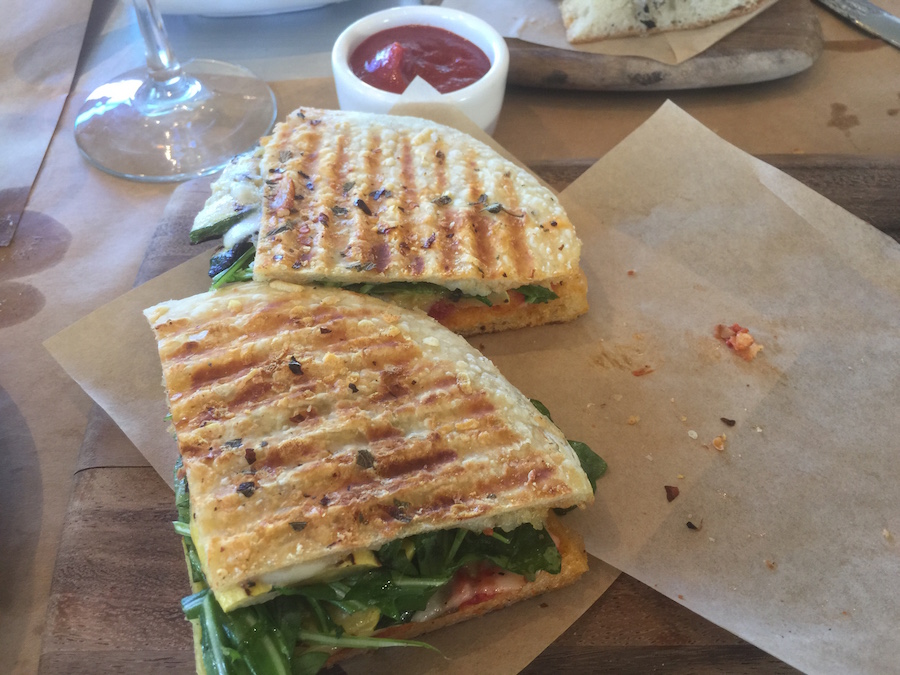 Hangover recovery aid was delivered!
Saturday The 7th We Went To Patty's Place And Cerritos
In the morning we met up with the Kuhn's at Patty's Place and Jon has a little bit of ham!

Breakfast time!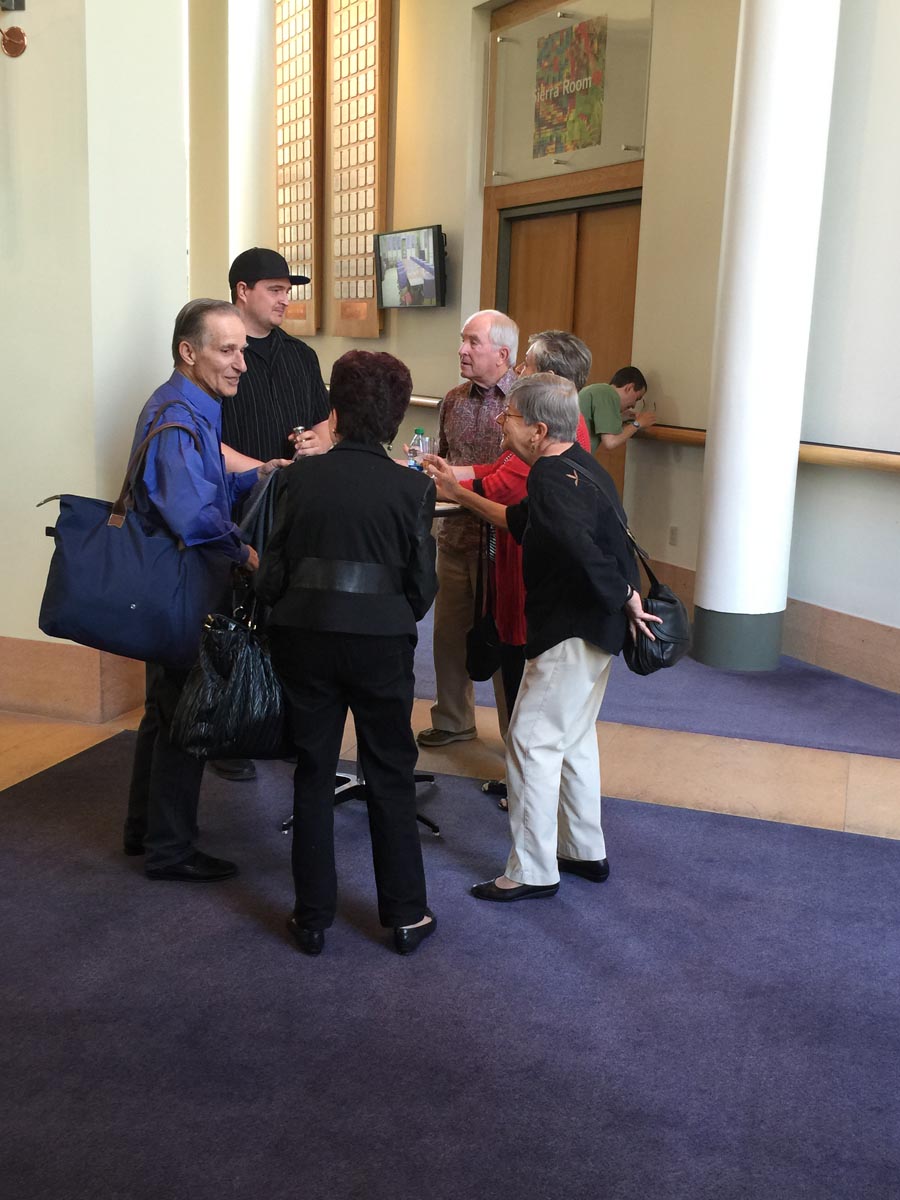 Meeting friends at Cerritos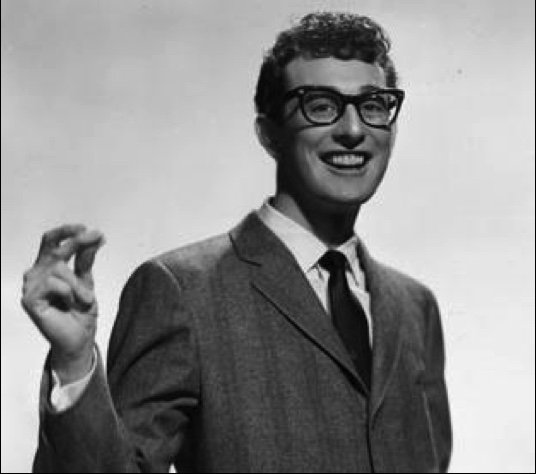 A sensation worldwide, Buddy – The Buddy Holly Story is a Rock 'n' Roll musical about Buddy Holly and his short-yet-spectacular career. The program features Holly's classic hits such as Peggy Sue, That'll Be the Day, Not Fade Away, and Oh Boy. The performance also includes La Bamba by Ritchie Valens and Chantilly Lace by The Big Bopper, both of whom died with Holly in a 1959 plane crash, a tragedy known as "The Day the Music Died."
Quotation To Remember: A grandmother pretends she doesn't know who you are on Halloween. ~Erma Bombeck
We went to a birthday party and Jon headed back to Whittier to visit his high school friends!
Sunday March 8th Was Pretty Easy!
We stayed around the house until after lunch and then took Jon to see "The Rat Pack" at Cerritos! We then rushed to Old Ranch and met up with a bunch of our (and Jon's) friends for a dinner dance.
The limo came at 7:00 to take Jon home and we were quite sad to see him go! We had a good time and enjoyed every minute of the visit.