Meanwhile On The Patio (Page Two)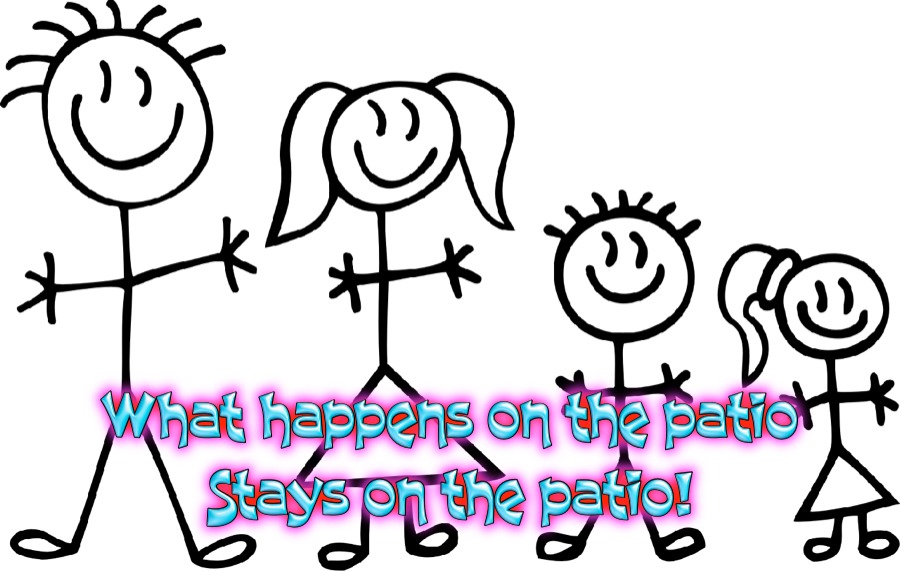 The action moves from the "bounce House" to the Old Ranch Patio... Time to attack the taco lines and see what they have... and more time to visit and share.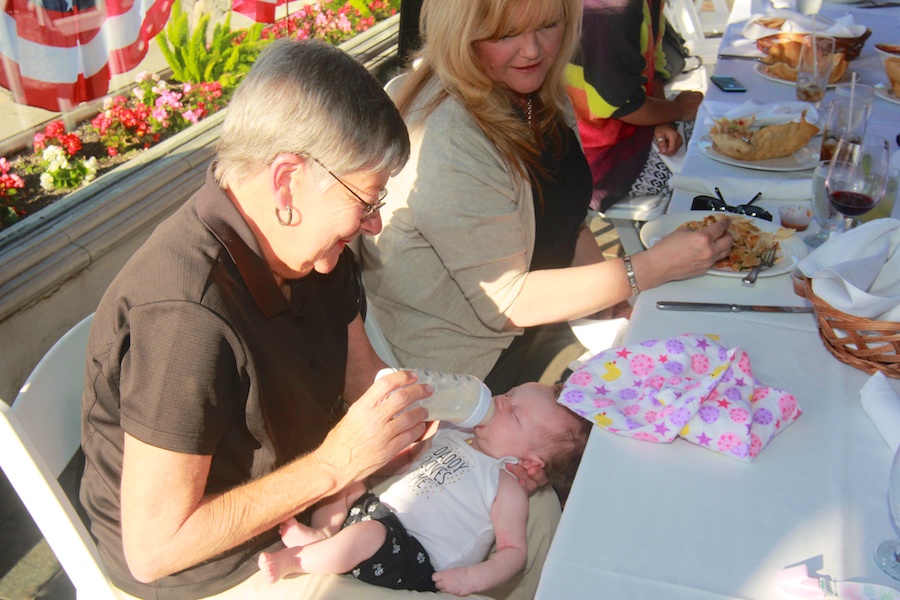 Great Grandma Sue feeds the varmint...
Quotation To Remember: Great Grandmothers are just antique little girls.

Love the shirt!!!

Slurp Gurgle ... Sue is making the sound effects for Lilliana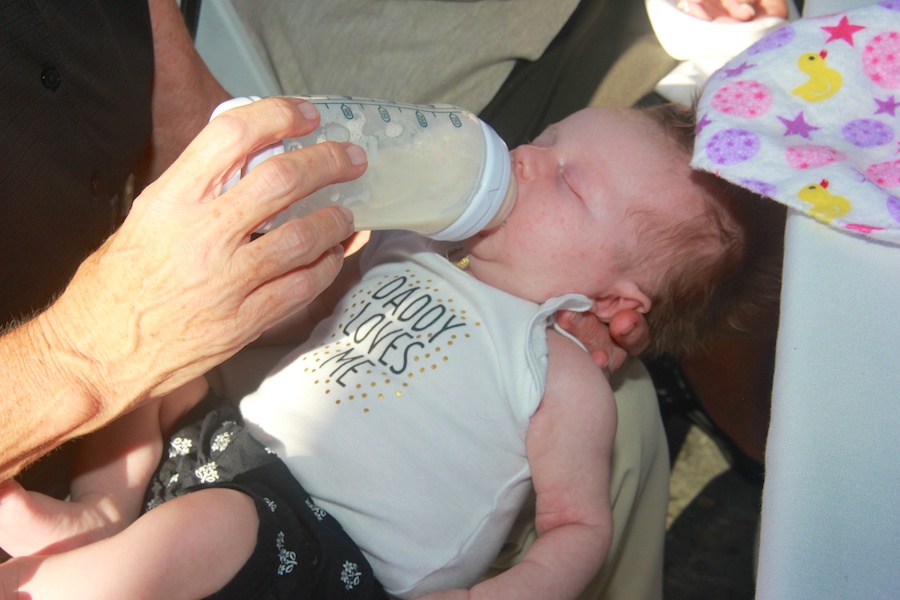 "Hey... Great Grandma... You're doing good!"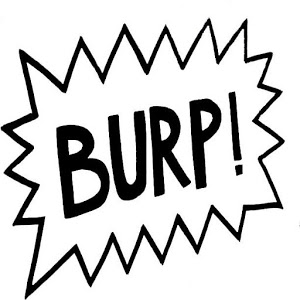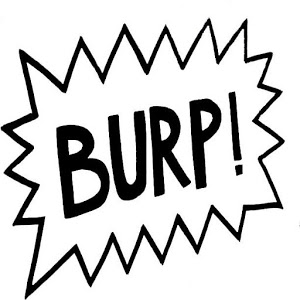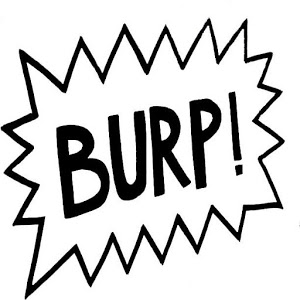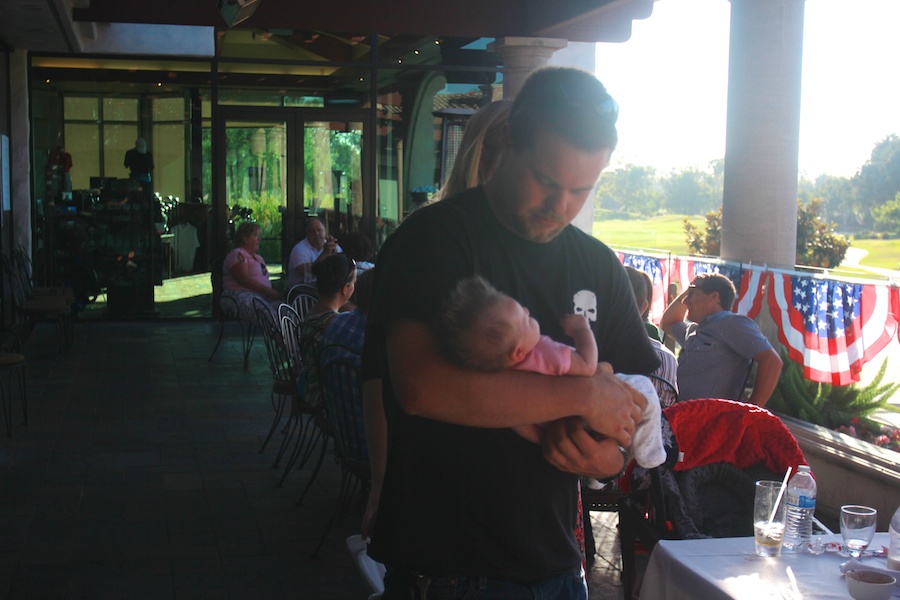 Love my daddy.. Daddy Zack doing a great job

Dad in charge... Mommy is close by

Smile! Your near a camera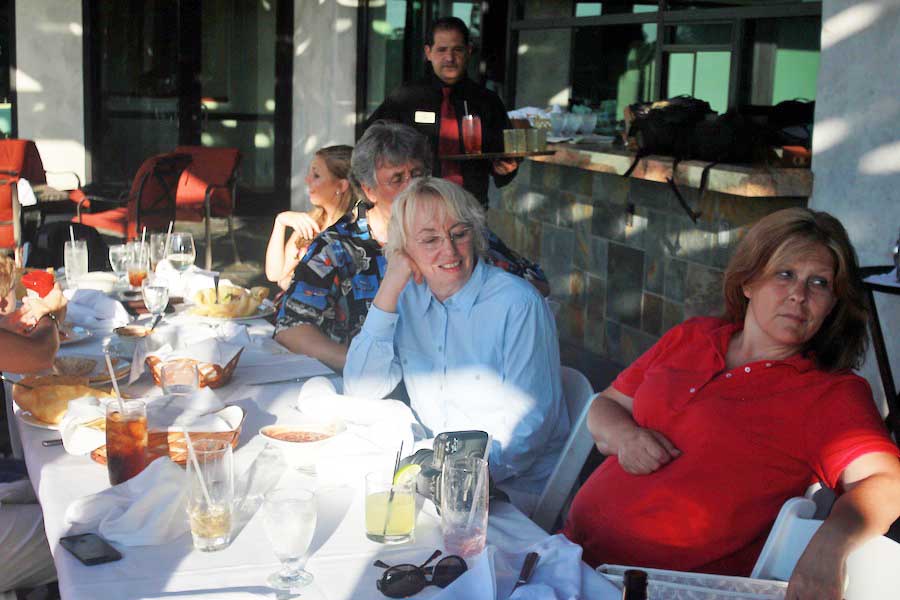 Visiting continues.... Food disappears... Drinks arrive right on time
Quotation To Remember: The family is a haven in a heartless world. ~Attributed to Christopher Lasch

"Hey Dad... Where is the bottle??"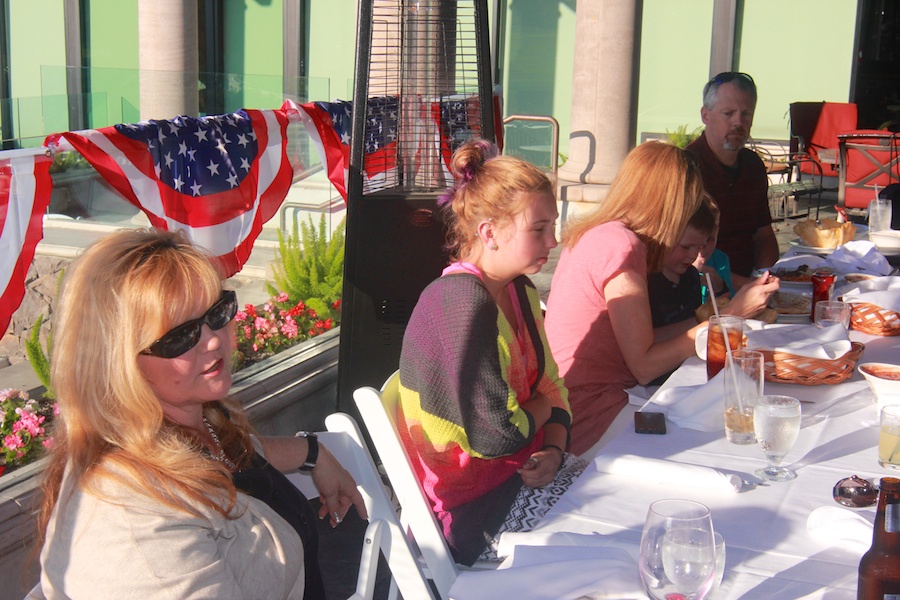 Robin catches up on the latest...

Time to share and watch the interactions
Quotation To Remember: You don't choose your family. They are God's gift to you, as you are to them. ~Desmond Tutu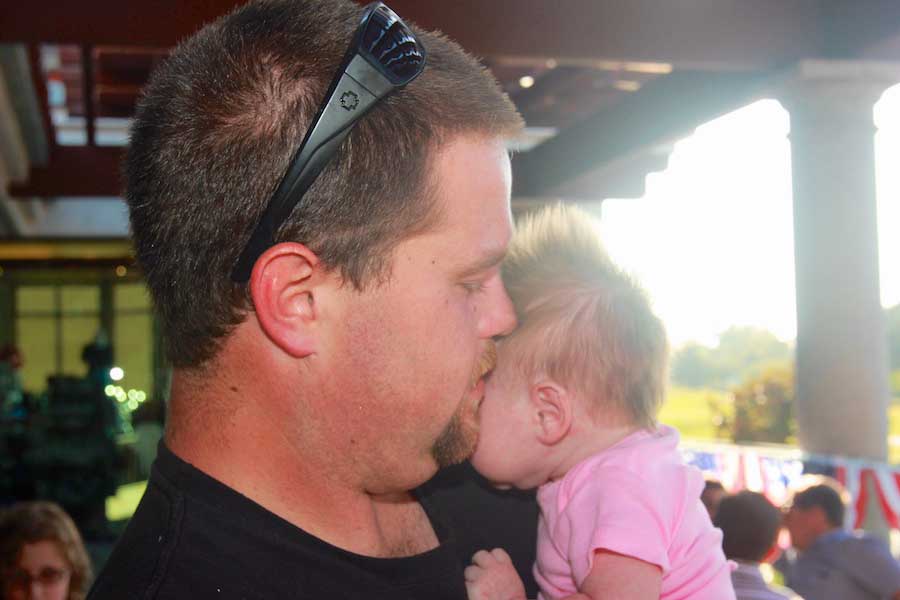 "Daddy provides the biggest hugs"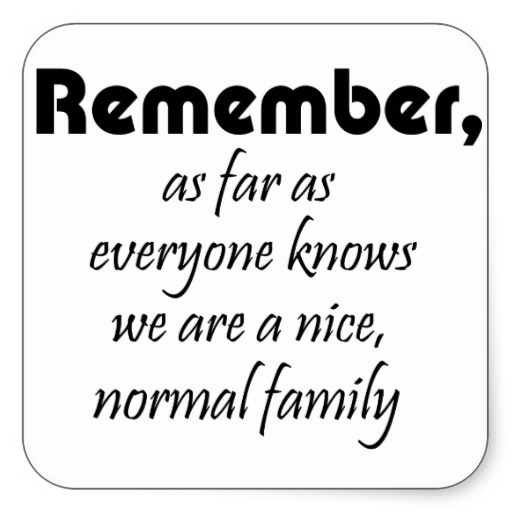 Quotation To Remember: Having a place to go — is a home. Having someone to love — is a family. Having both — is a blessing. ~Donna Hedges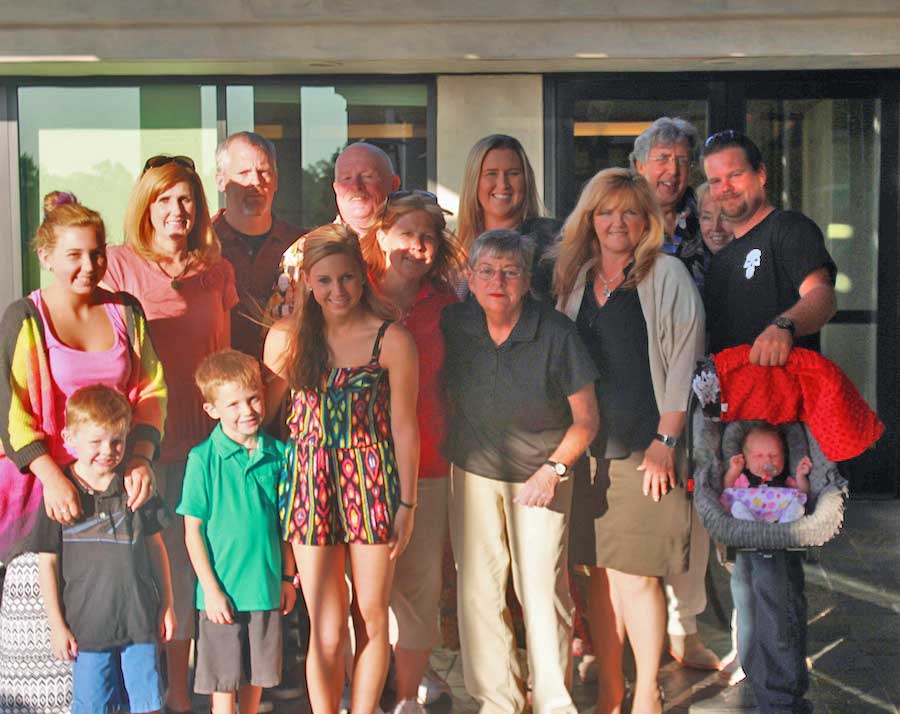 Dark glasses needed....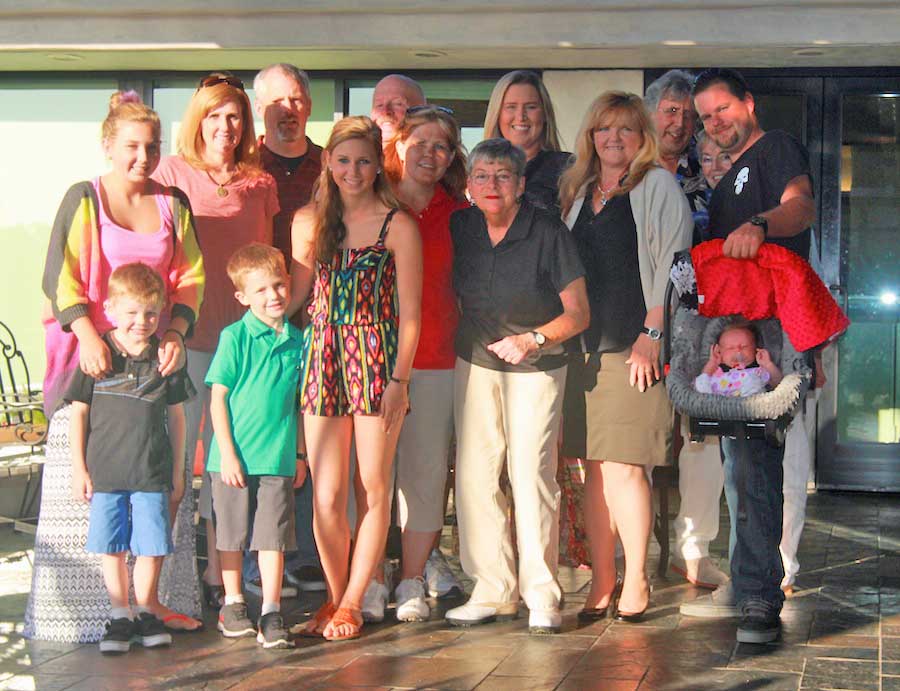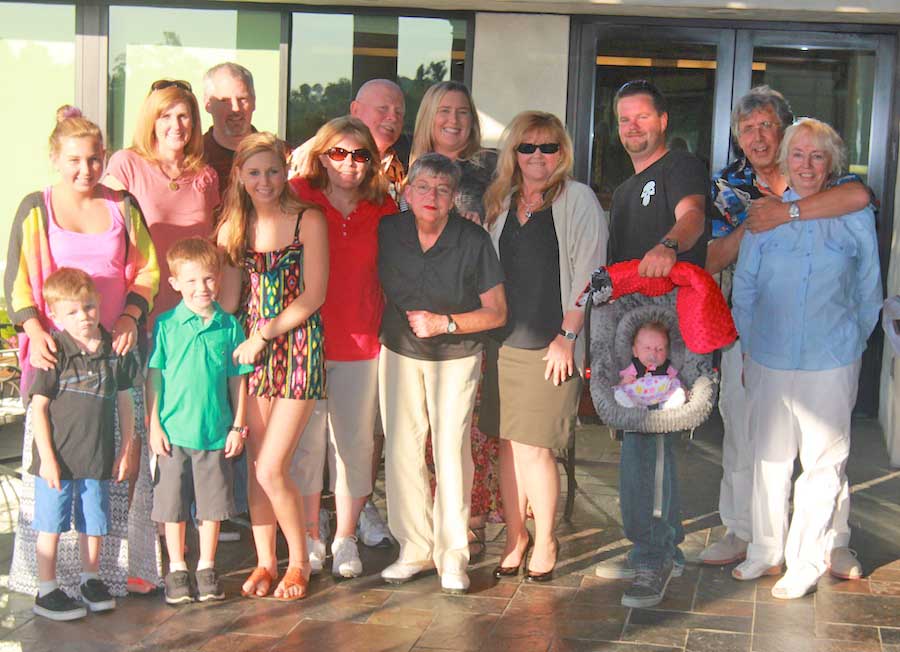 Back Row: Cassie, Amy, Joe, Paul, Becca
Front Row: Alex, Charlie, Jackie, Colleen, Sue, Robin, Zack. Lilliana, Brian and Jan
Quotation To Remember: What greater blessing to give thanks for at a family gathering than the family and the gathering. ~Robert Brault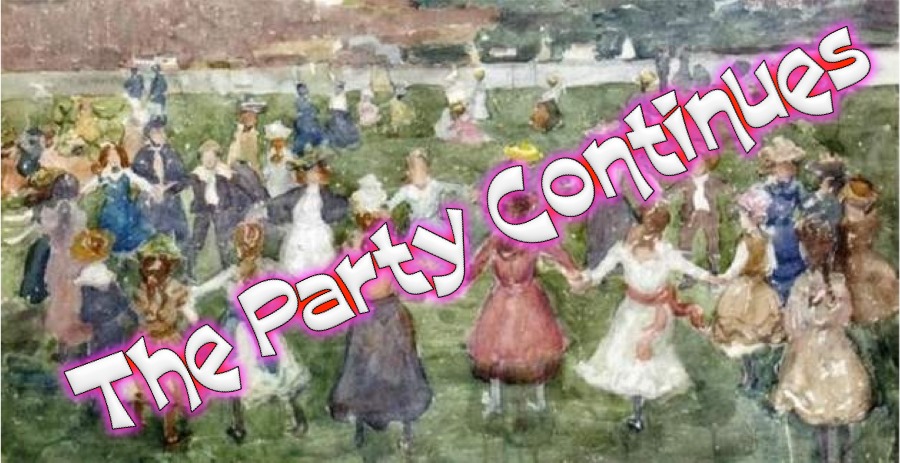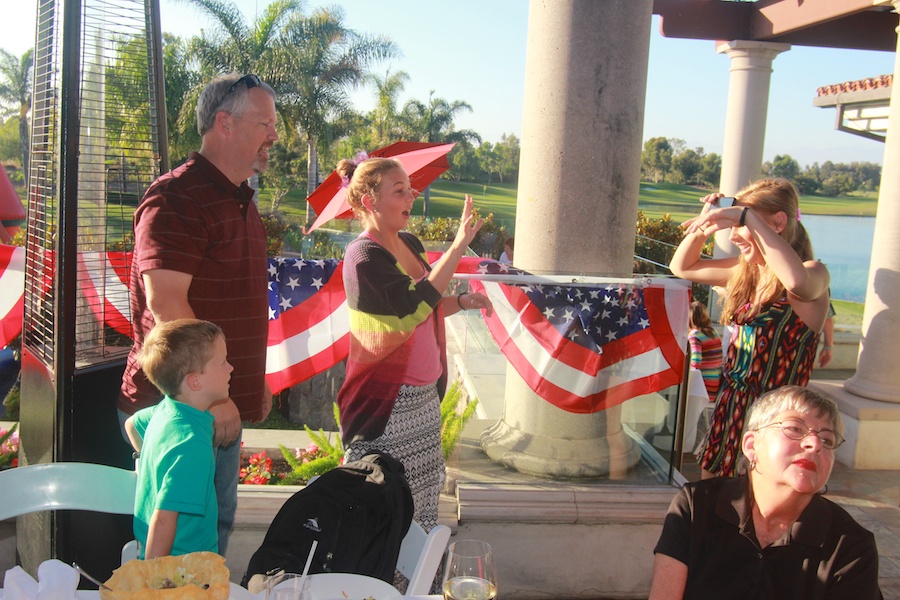 A new "App" - Take a picture and ask a question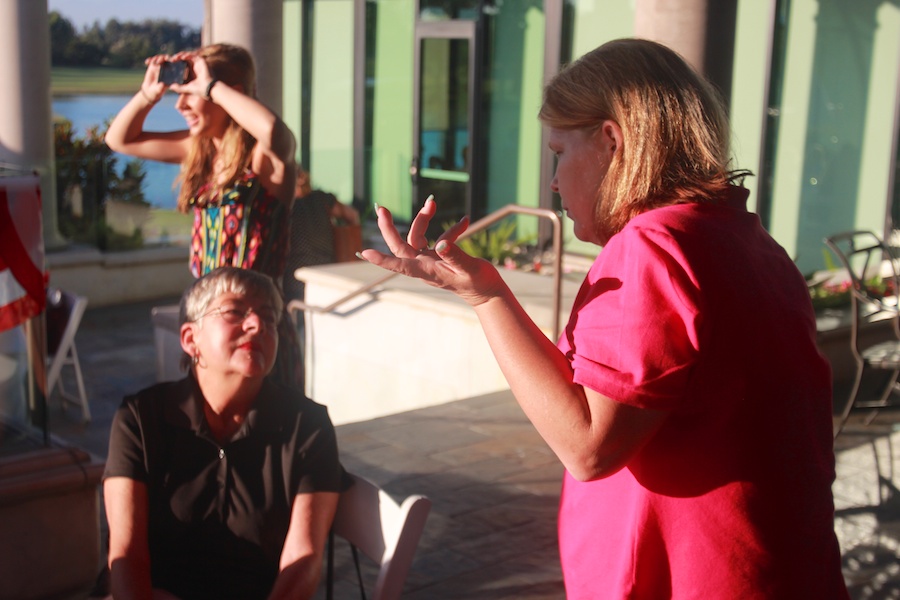 Colleen and Mom have a serious discussion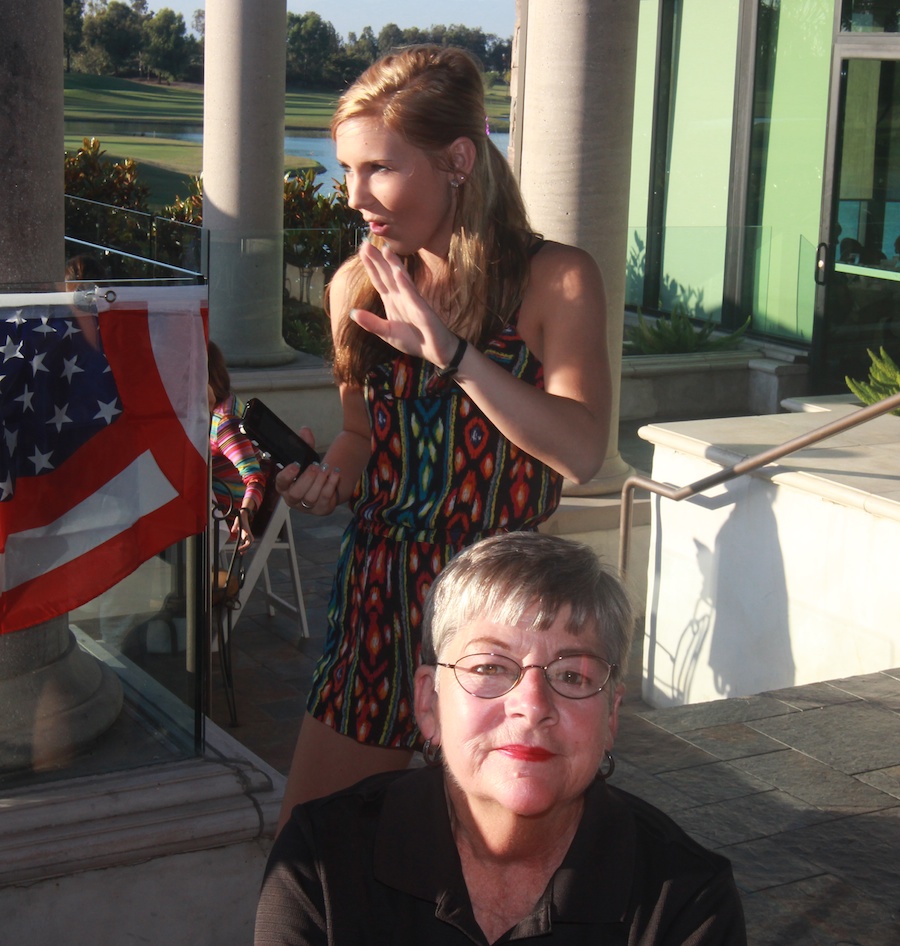 Jackie sets up another shot and Grandma giggles at all the fun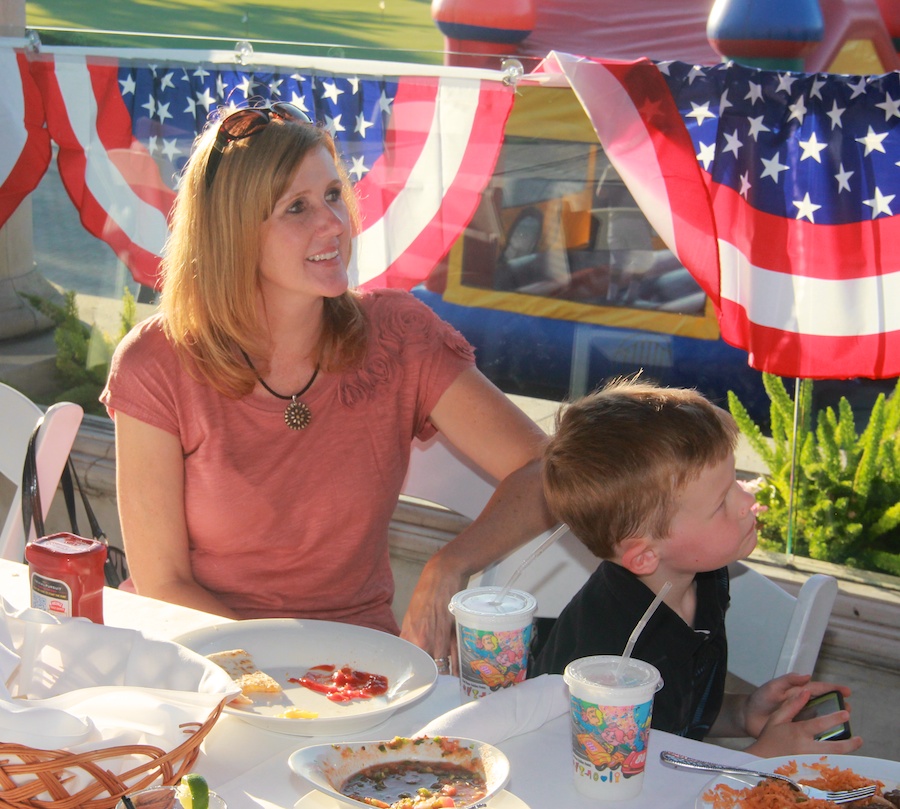 Miss Amy and Alex

Joe with Cassie, Charlie, and Jackie...
They are still tired from Disneyland last night

"At your service"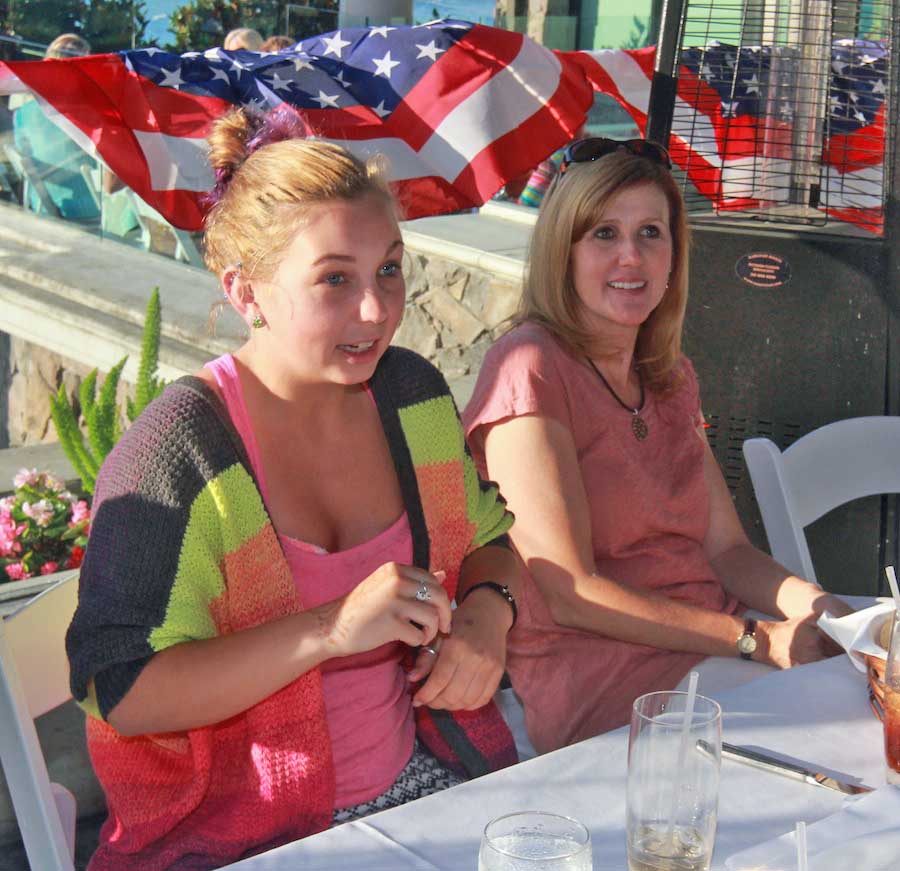 Cassie and Amy

"Hey! Who put the super glue on my iPhone???"

"Really... It was this tall!"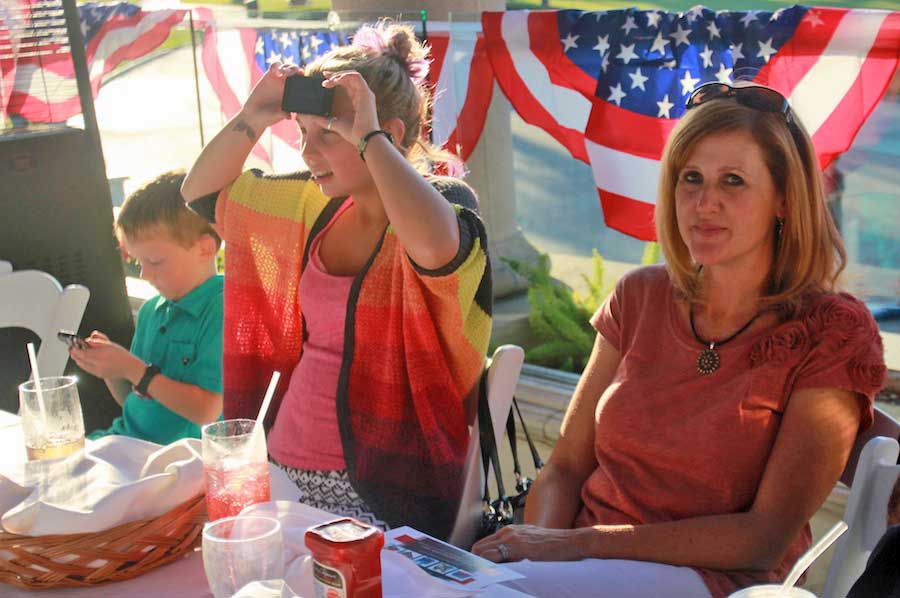 "I refuse to attach an iPhone to MY head!"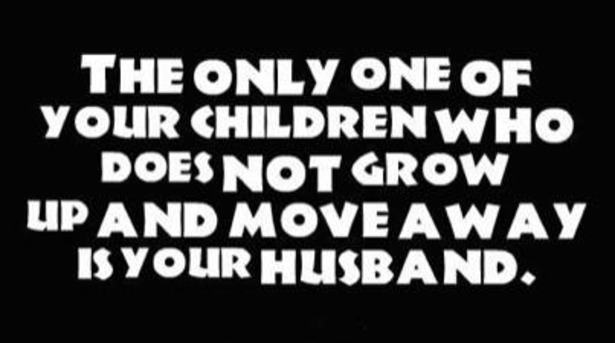 Sharing stories... Enjoying a glass of wine!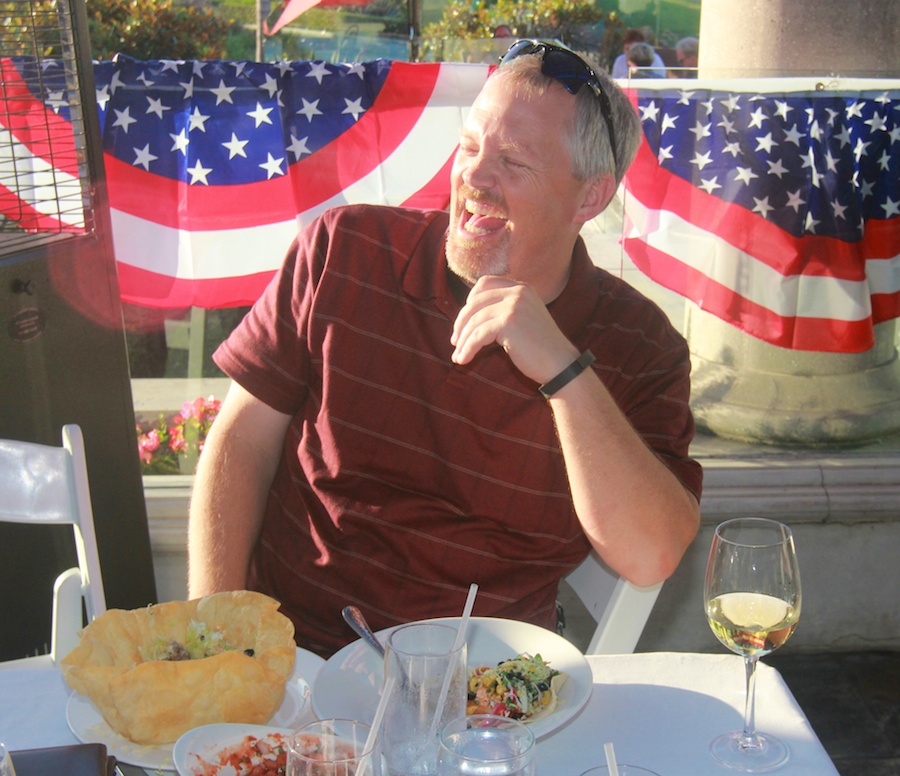 Laugh and giggle time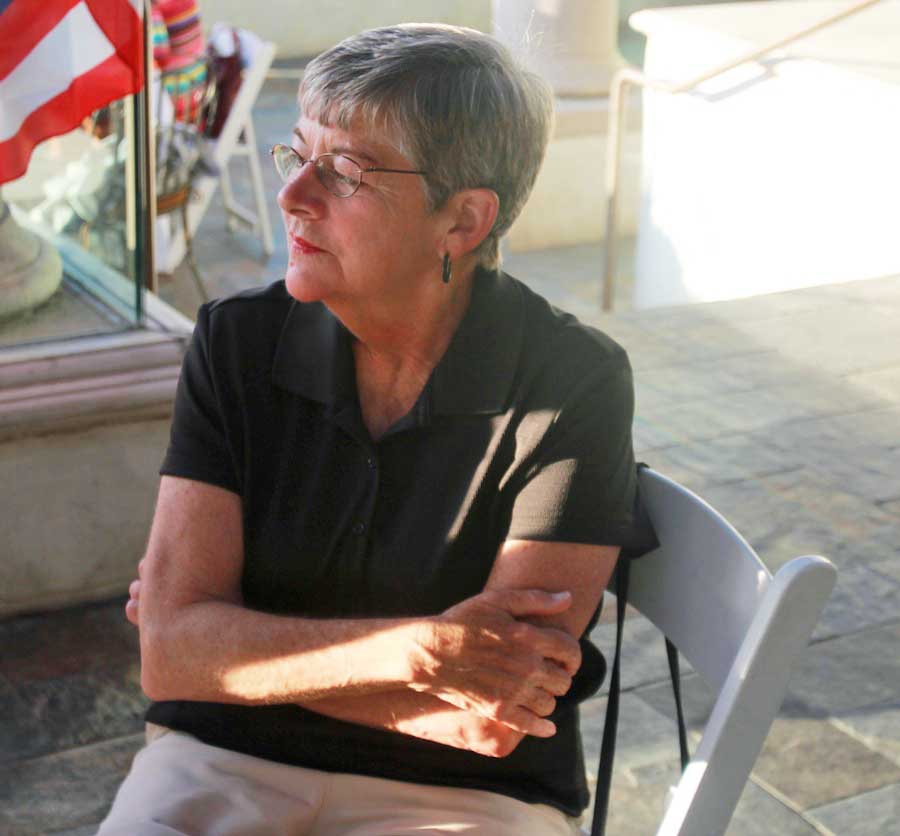 Sue just loves to watch the family interact and enjoy life....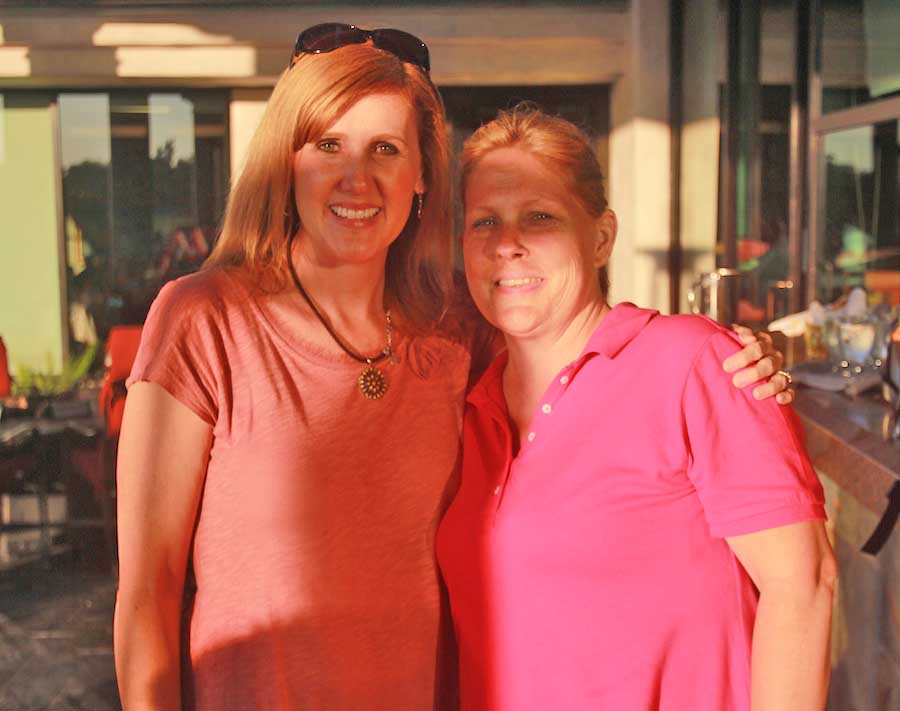 Sisters and Mothers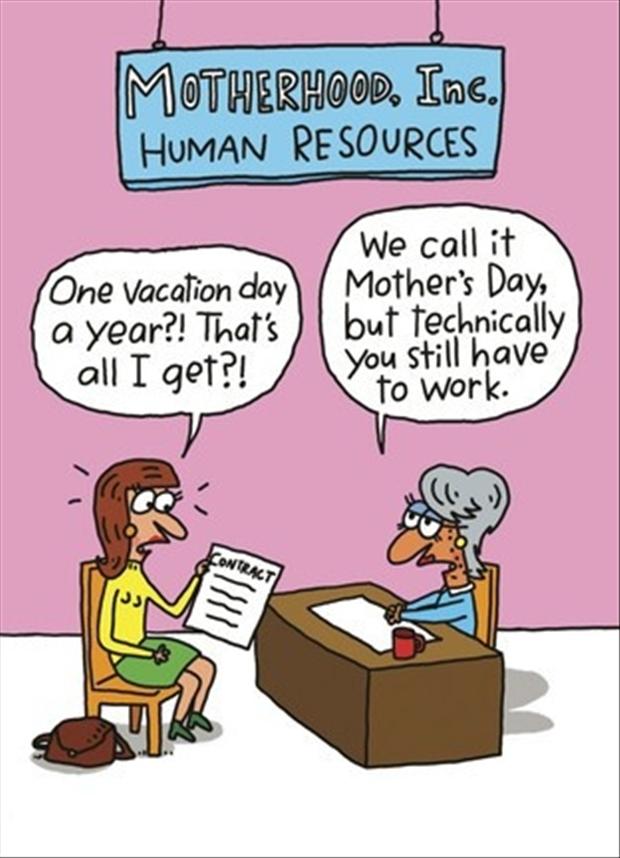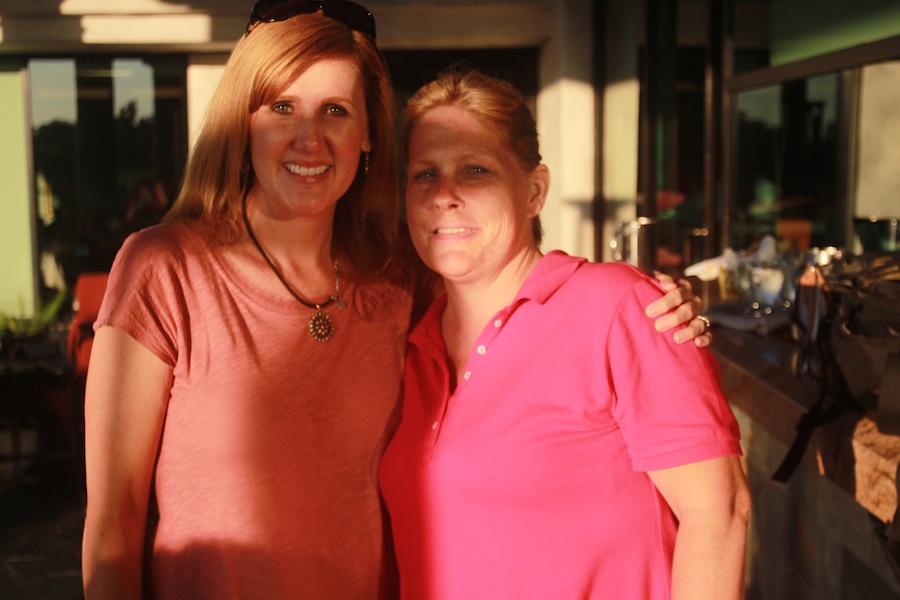 No telling secrets