Back To Ristorent Portofino For Dessert (Page Eight)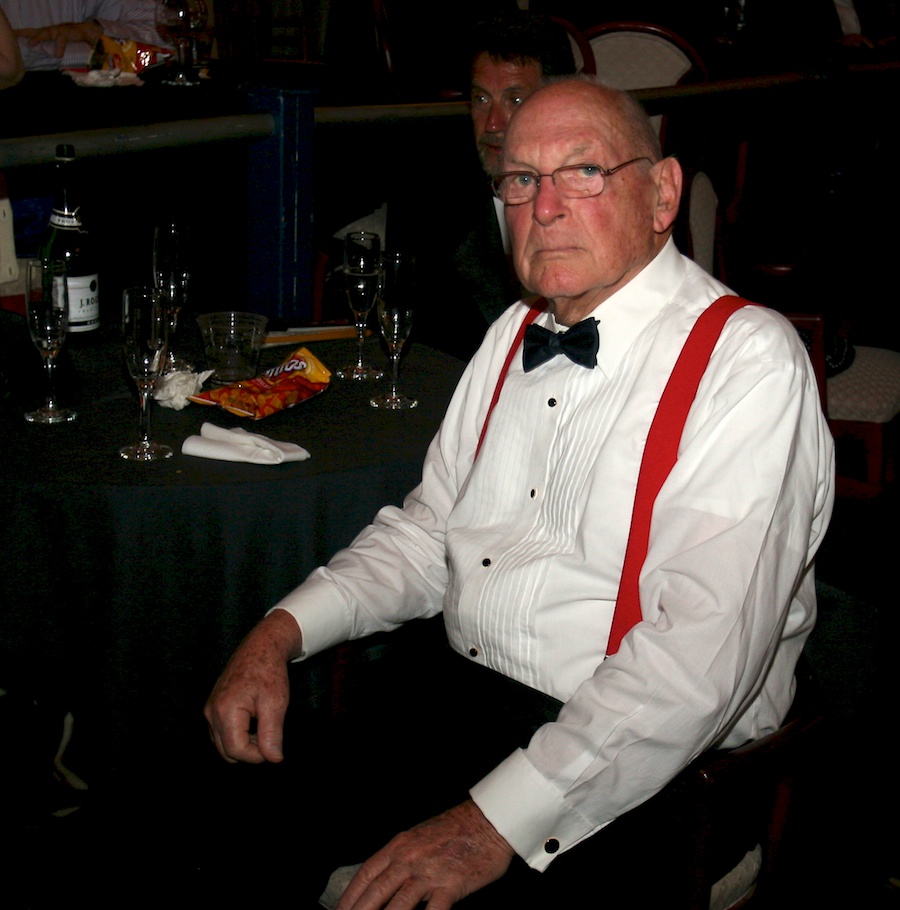 We asked Herbie what would make him happy..... Desset... So.....
Did You Know? - The first desserts were crusty, made from raw honeycomb and dried dates. It was not until the Middle Ages, when sugar was manufactured, that people began to enjoy more sweet desserts, but even then sugar was so expensive that it was only for the wealthy on special occasions. Early origins of popular frozen desserts, such as ice cream, trace back to the Middle Ages when royalty would request fresh ice flavored with honey or a fruit syrup.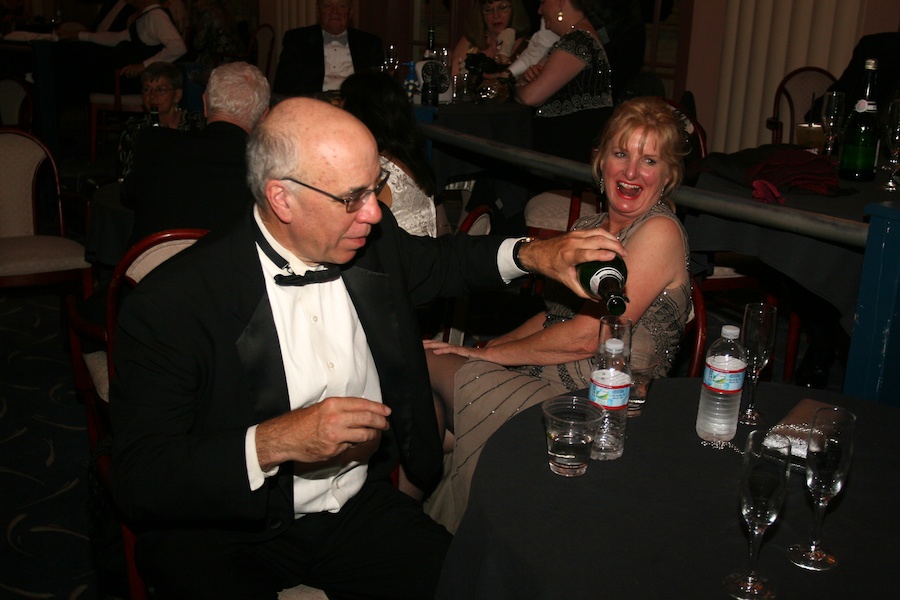 We also asked Ford, he suggested another drink!
Villa Portofino Here We Come!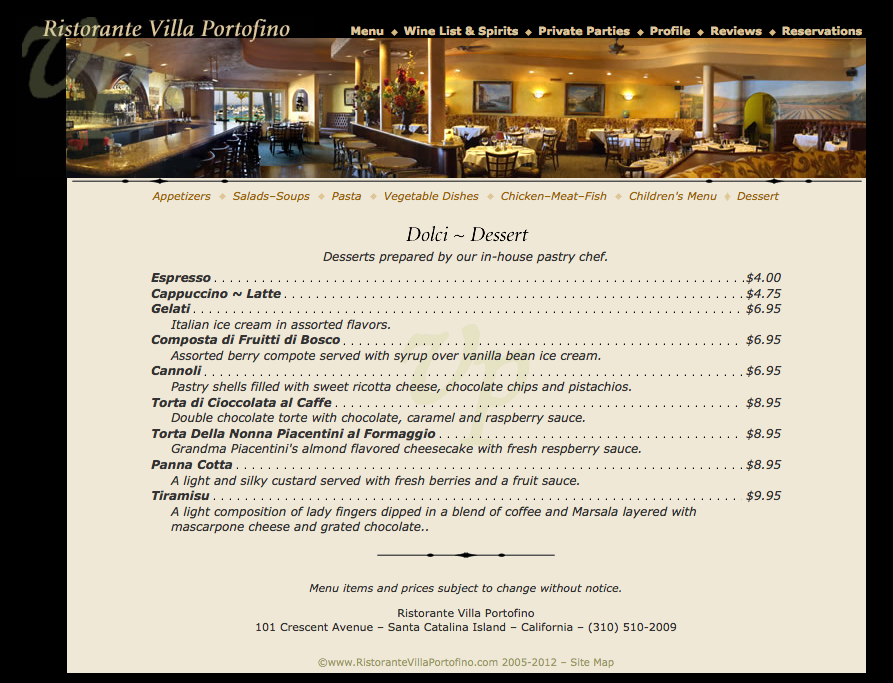 A spot of tea please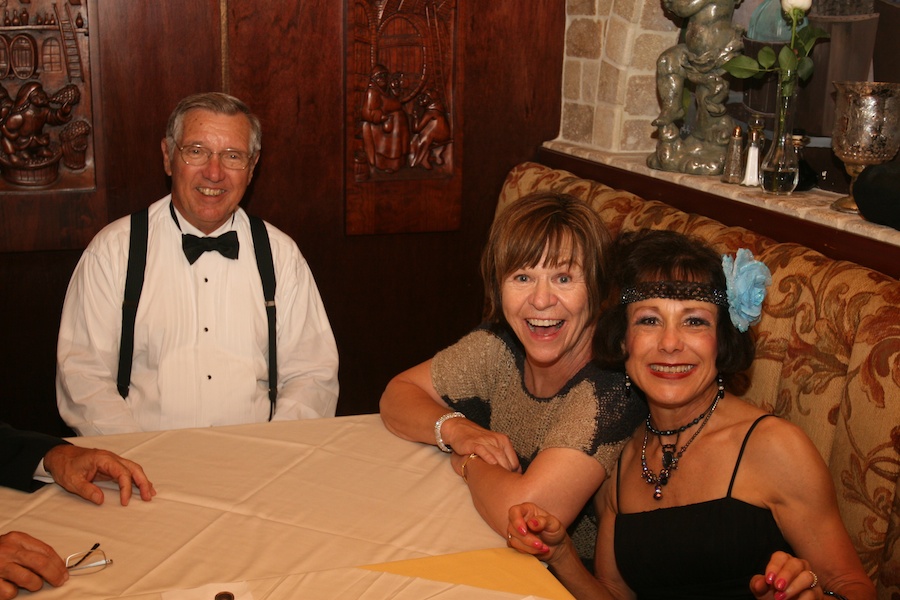 We are going for the gusto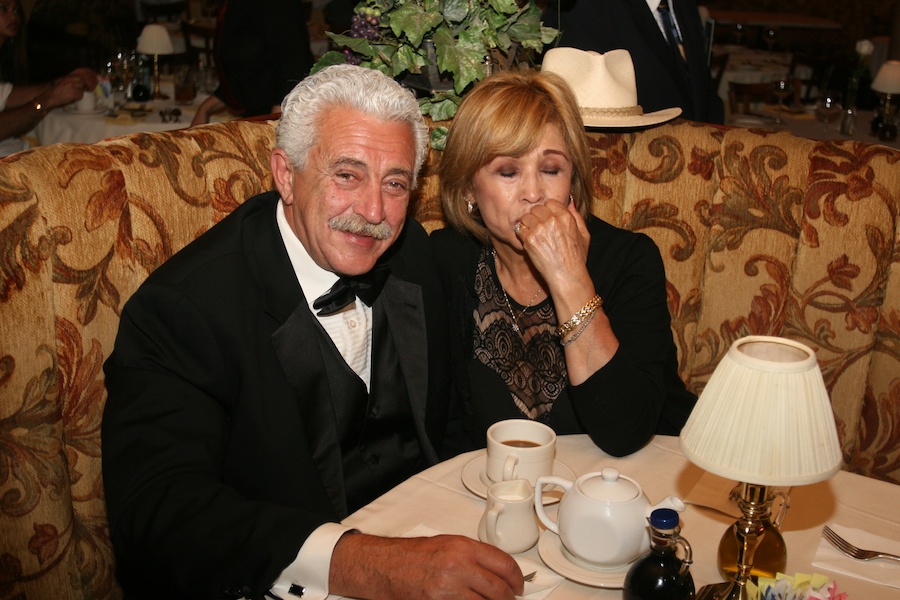 Mike and Monica are the designated adult supervisors this evening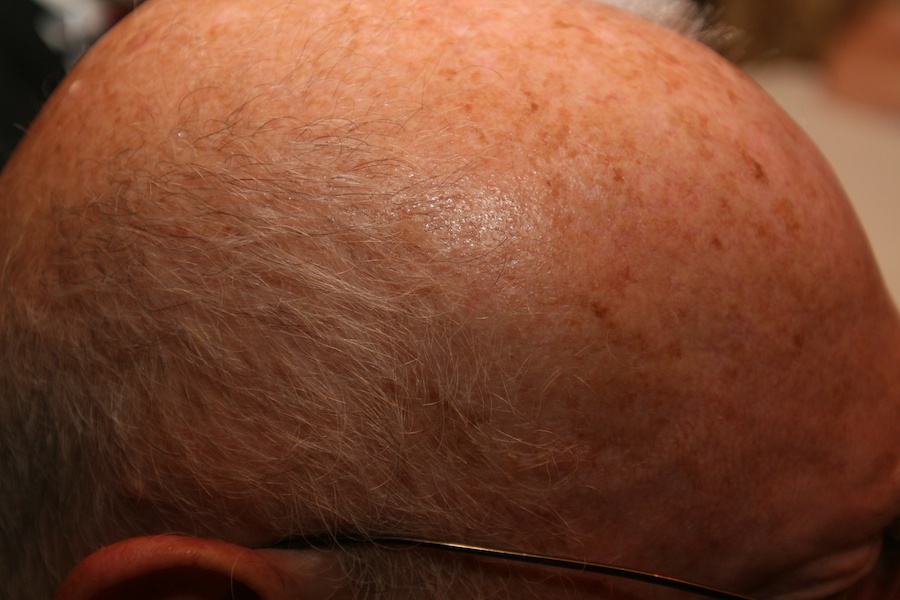 We look into the magic glass ball to see our future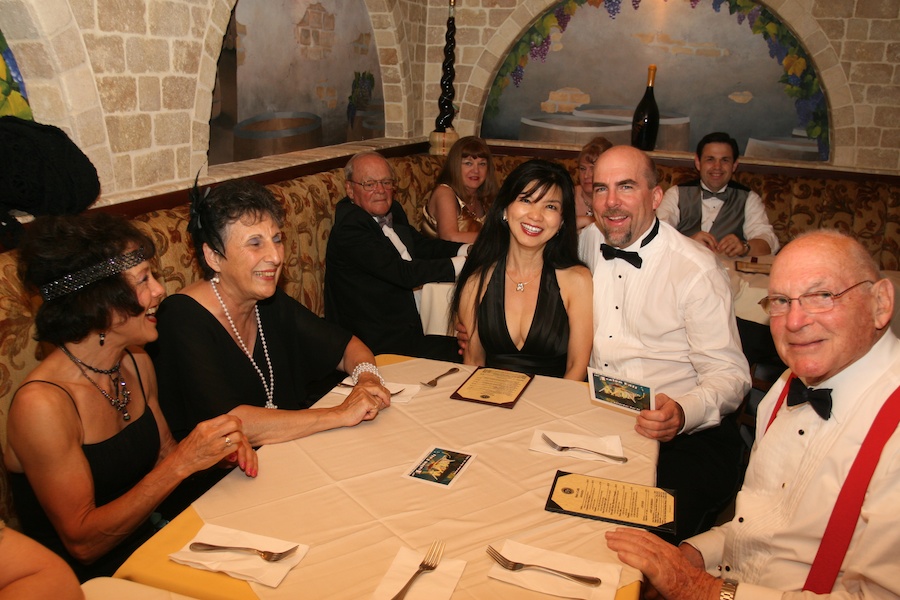 New friends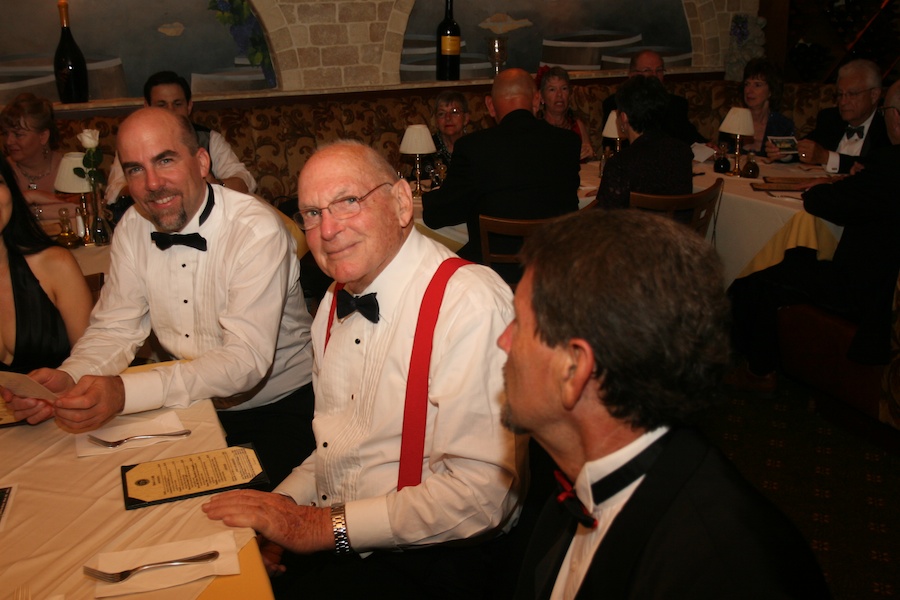 Herbie has a difficult time deciding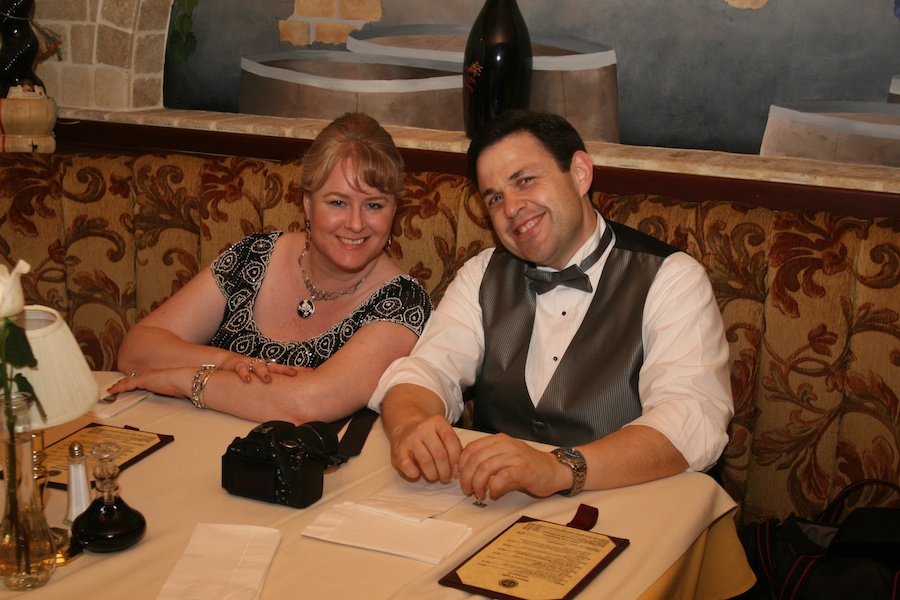 The kids are still awake.... Great to be young

Vodka, straight, no pickles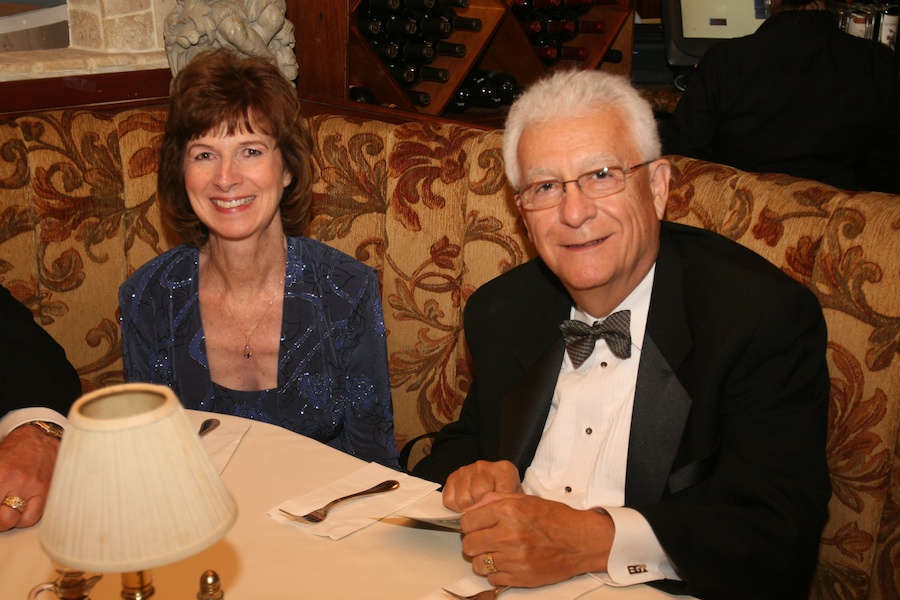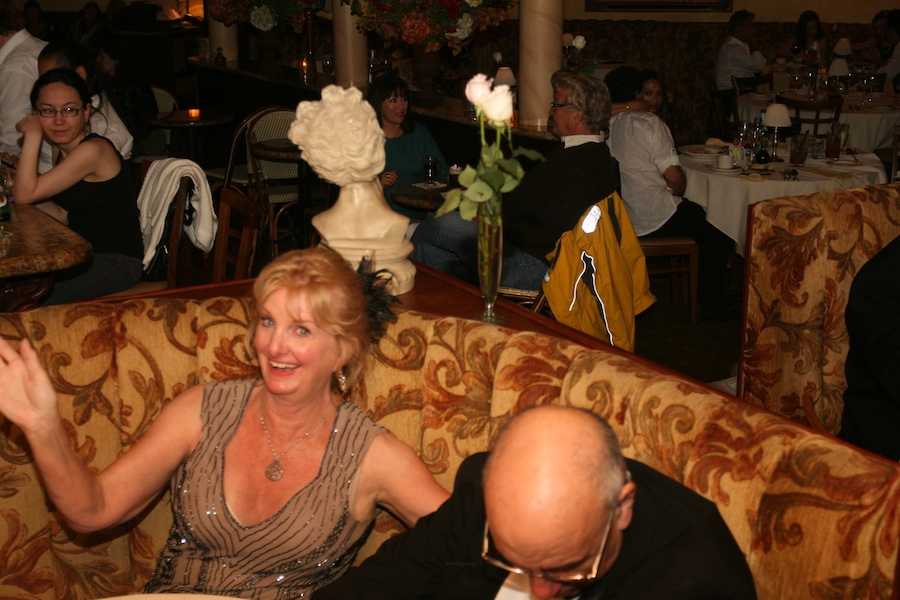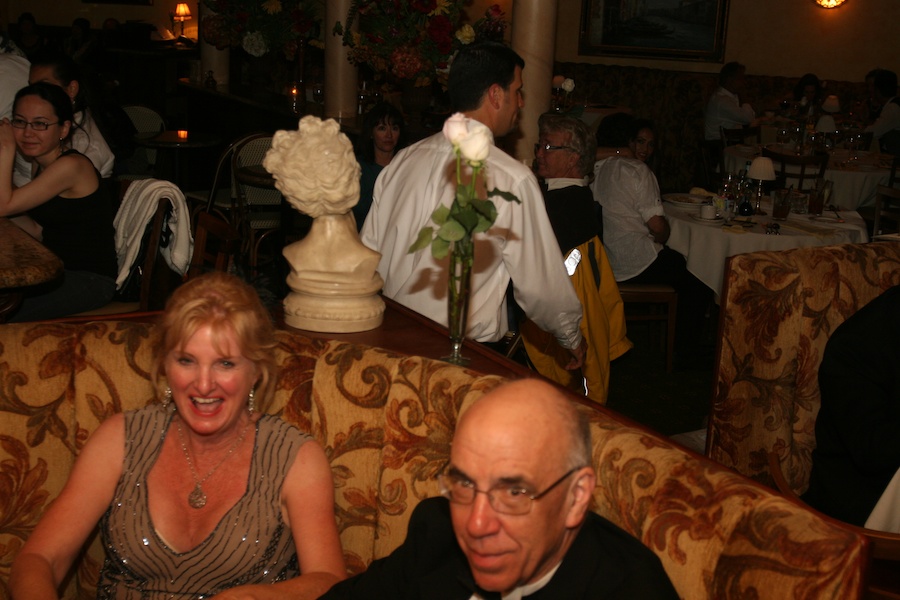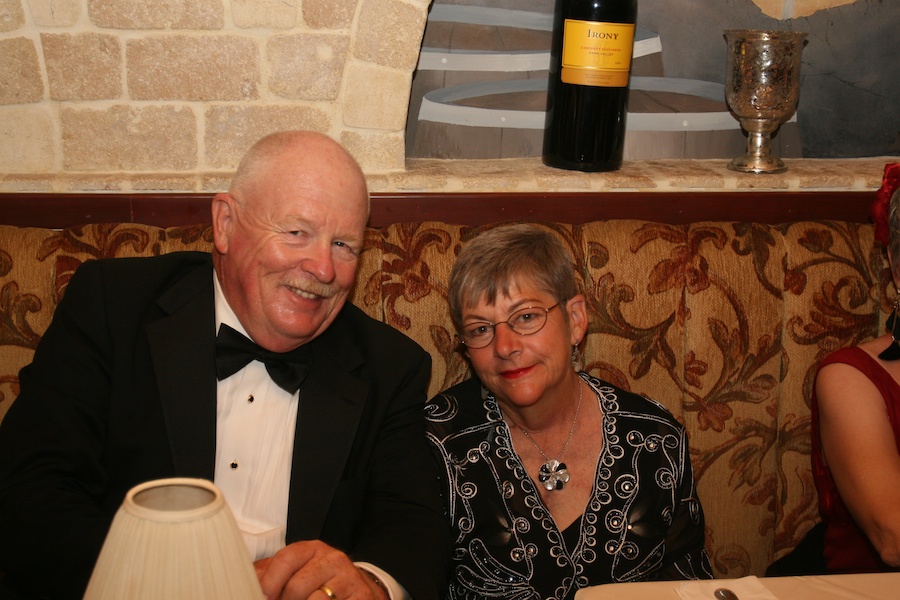 OK, where is the next party????