Walk Through Zoo Part Two & Departure From Guatemala (Day 14 - Page 3)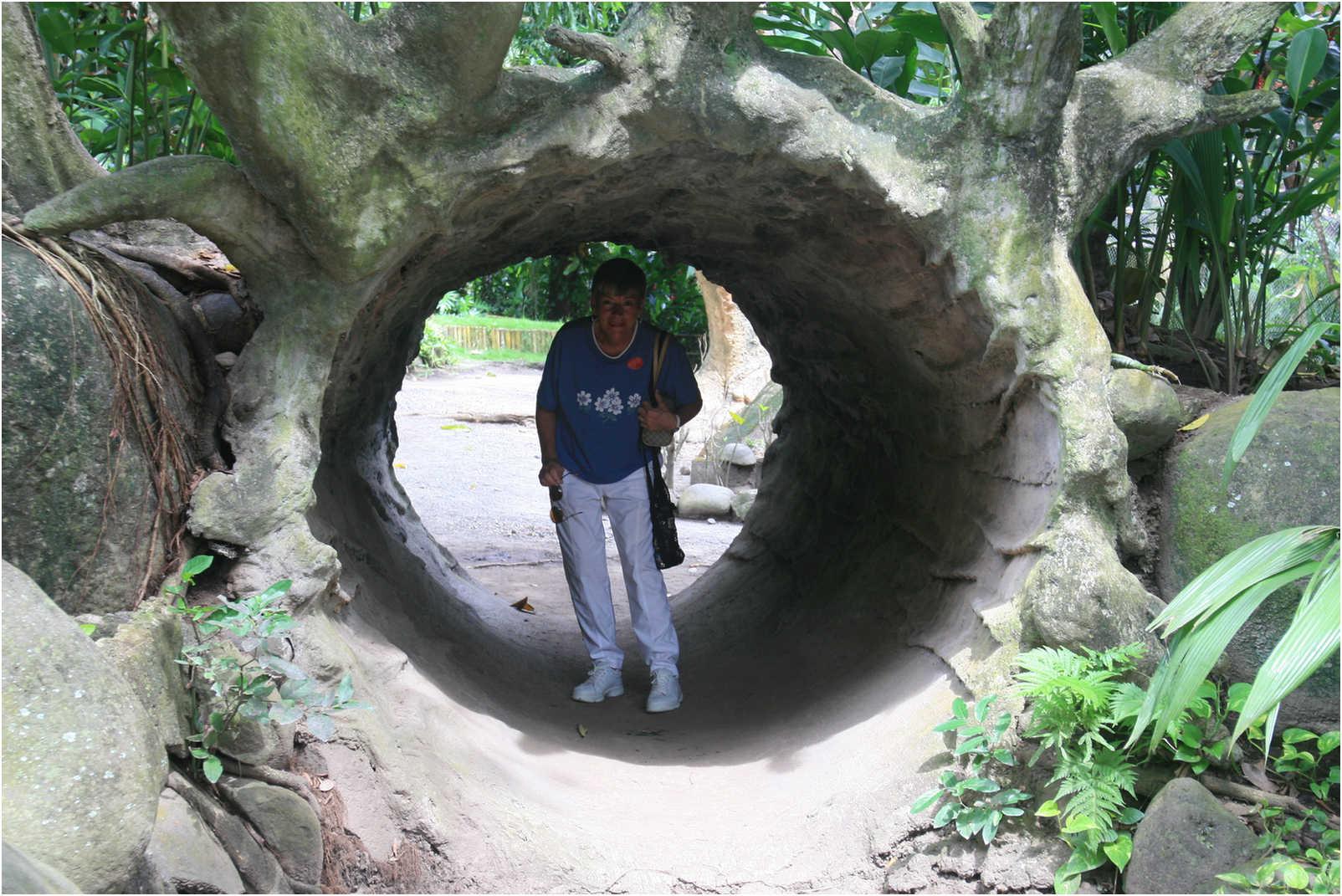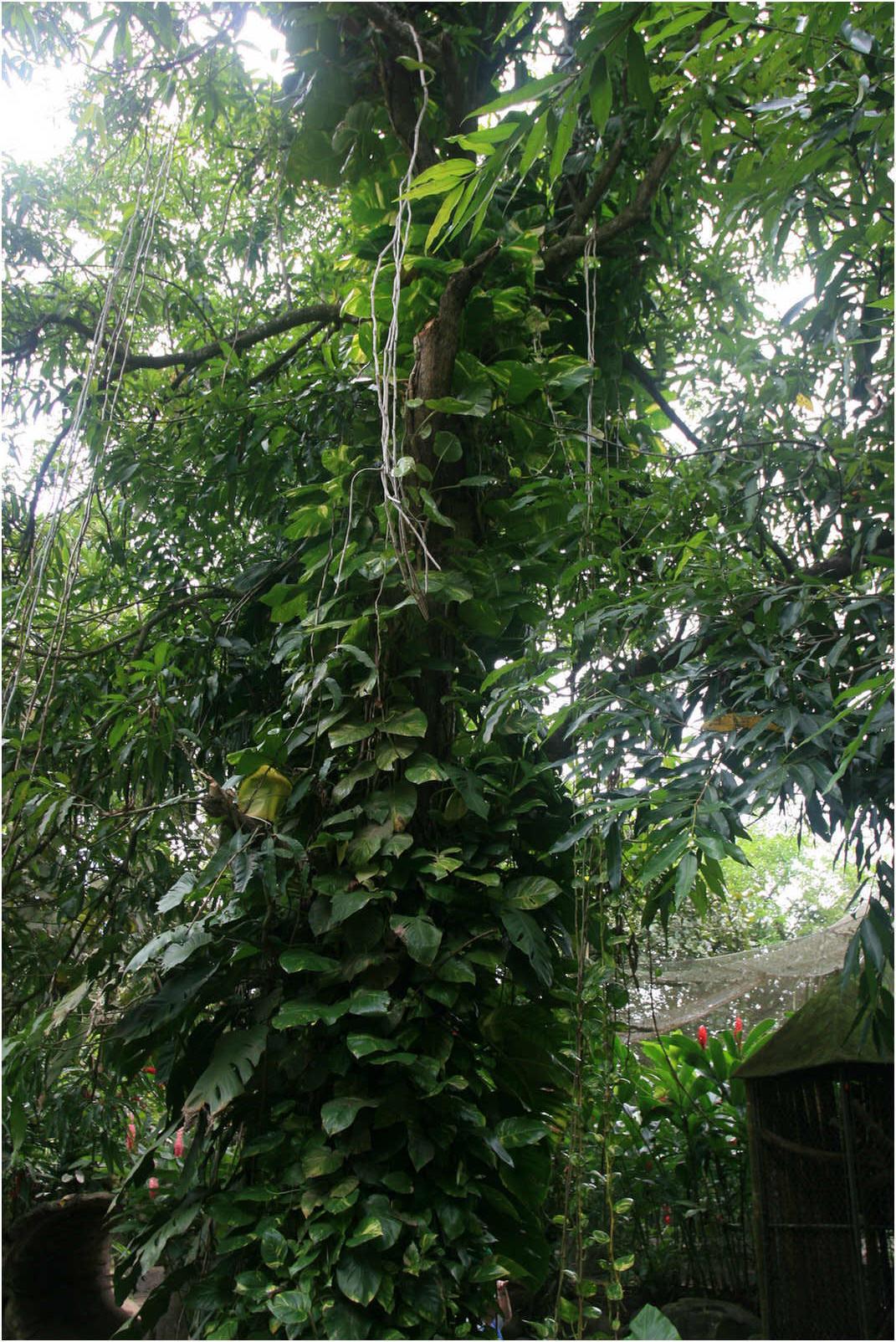 You do not want to stand still too long or you will get grown upon!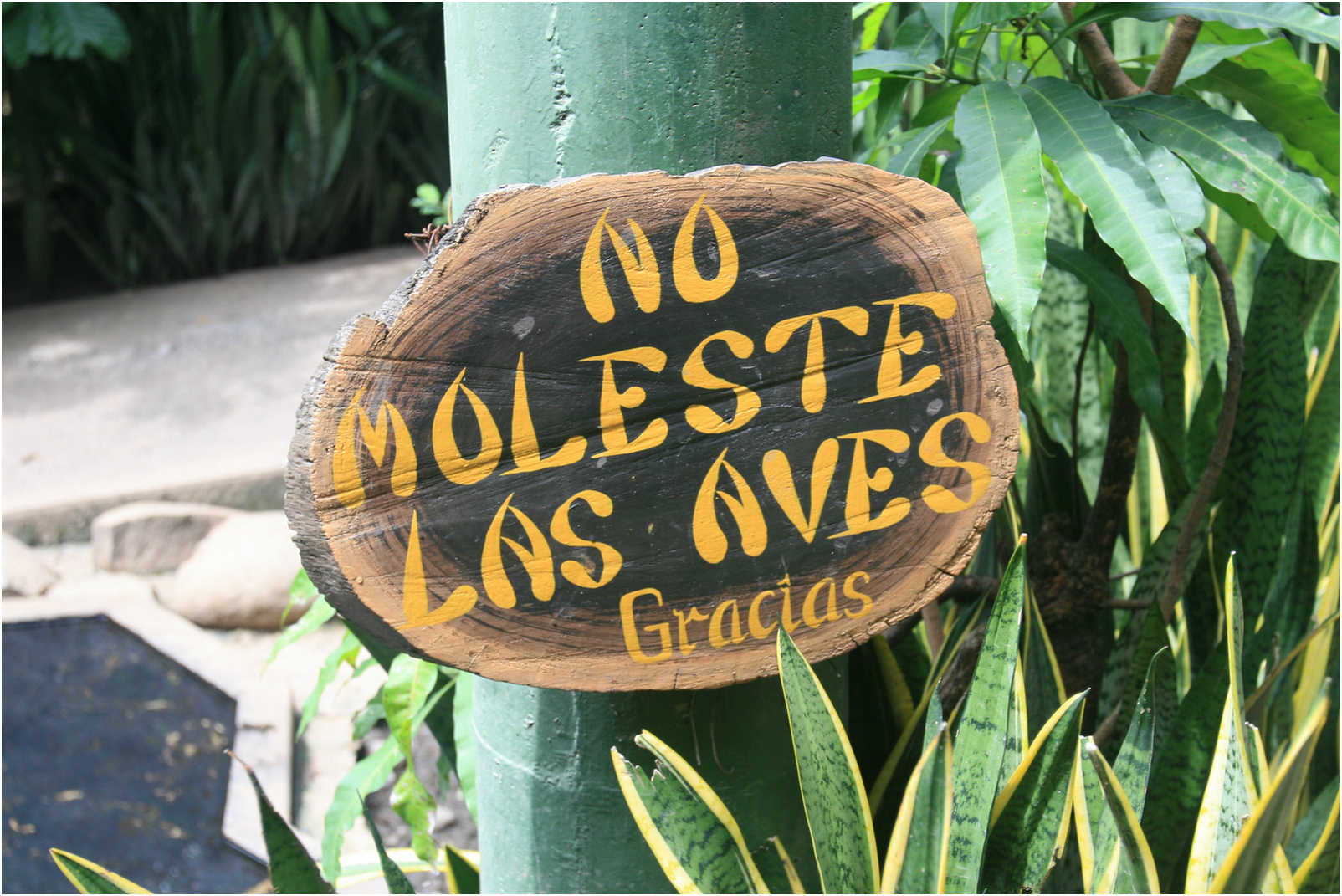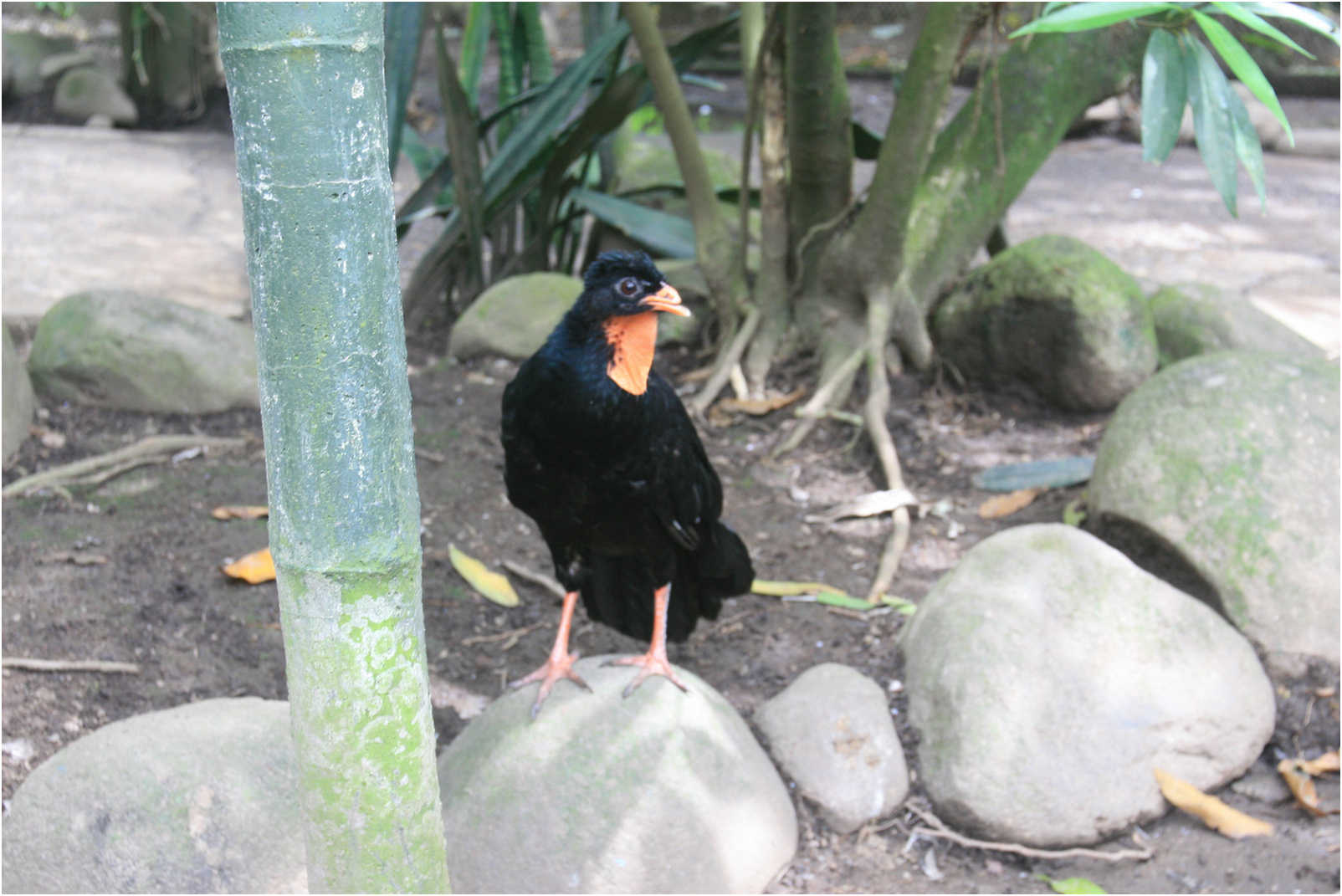 It says "Don't bug the birds!"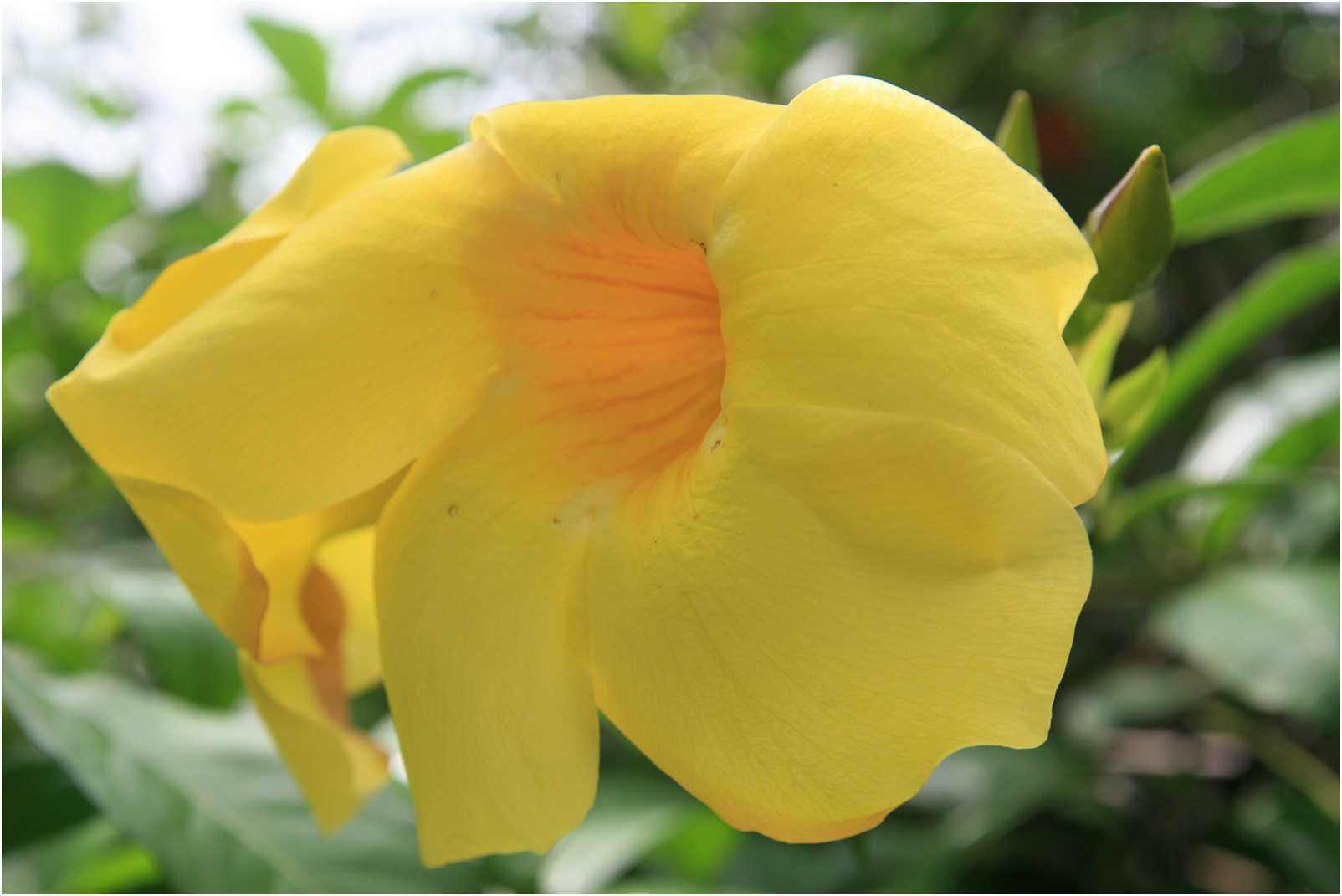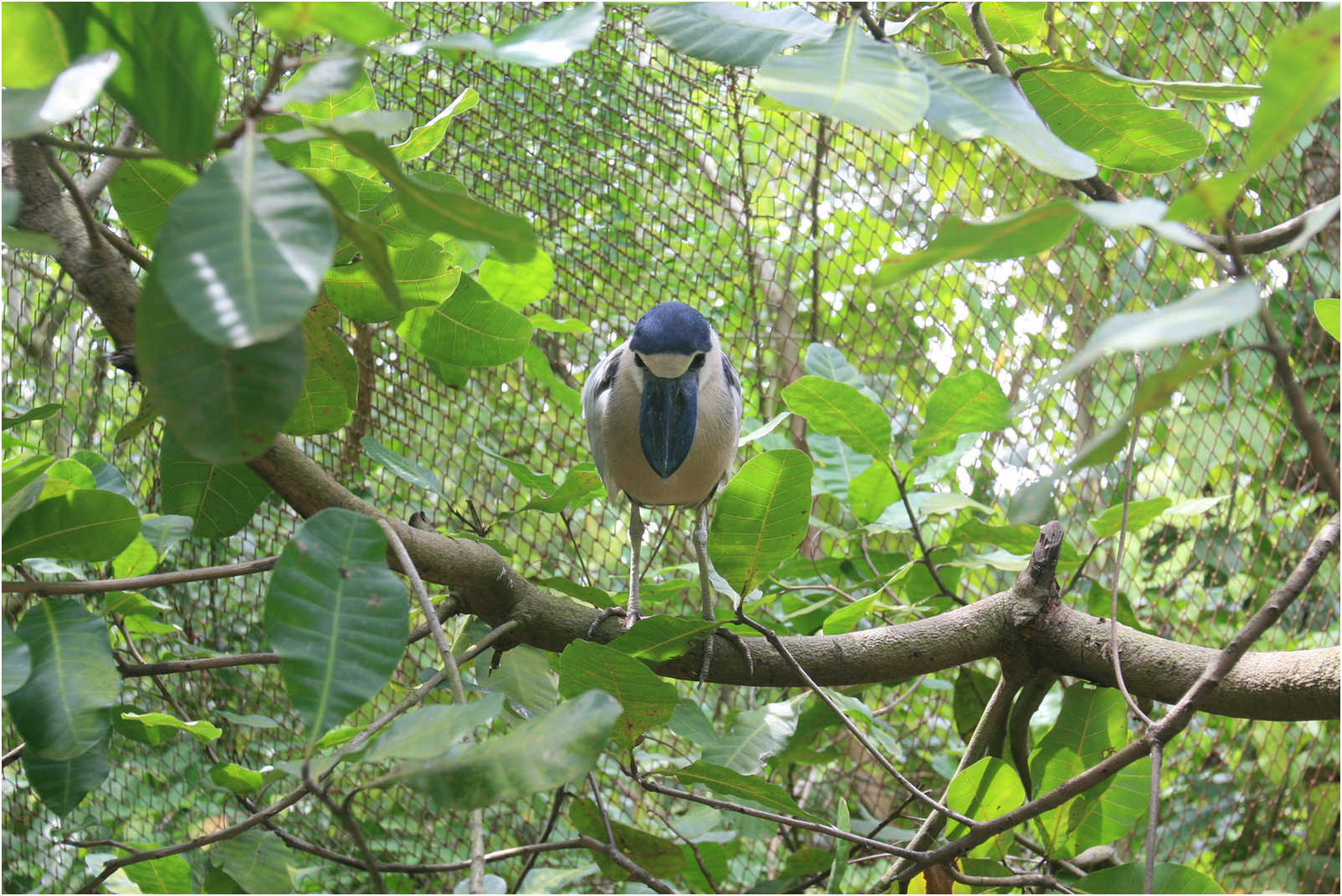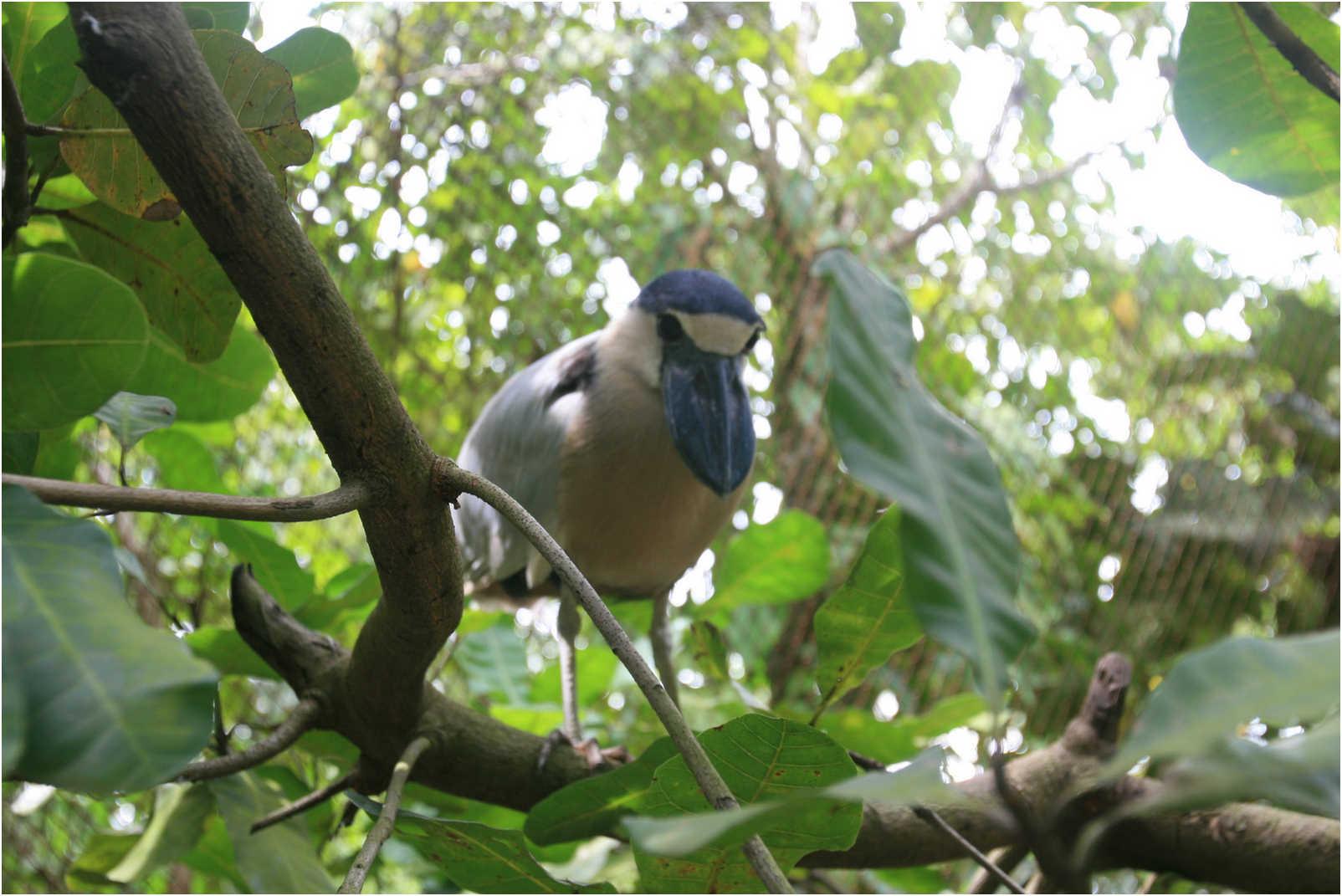 He was really quite blue in color and an interesting beak!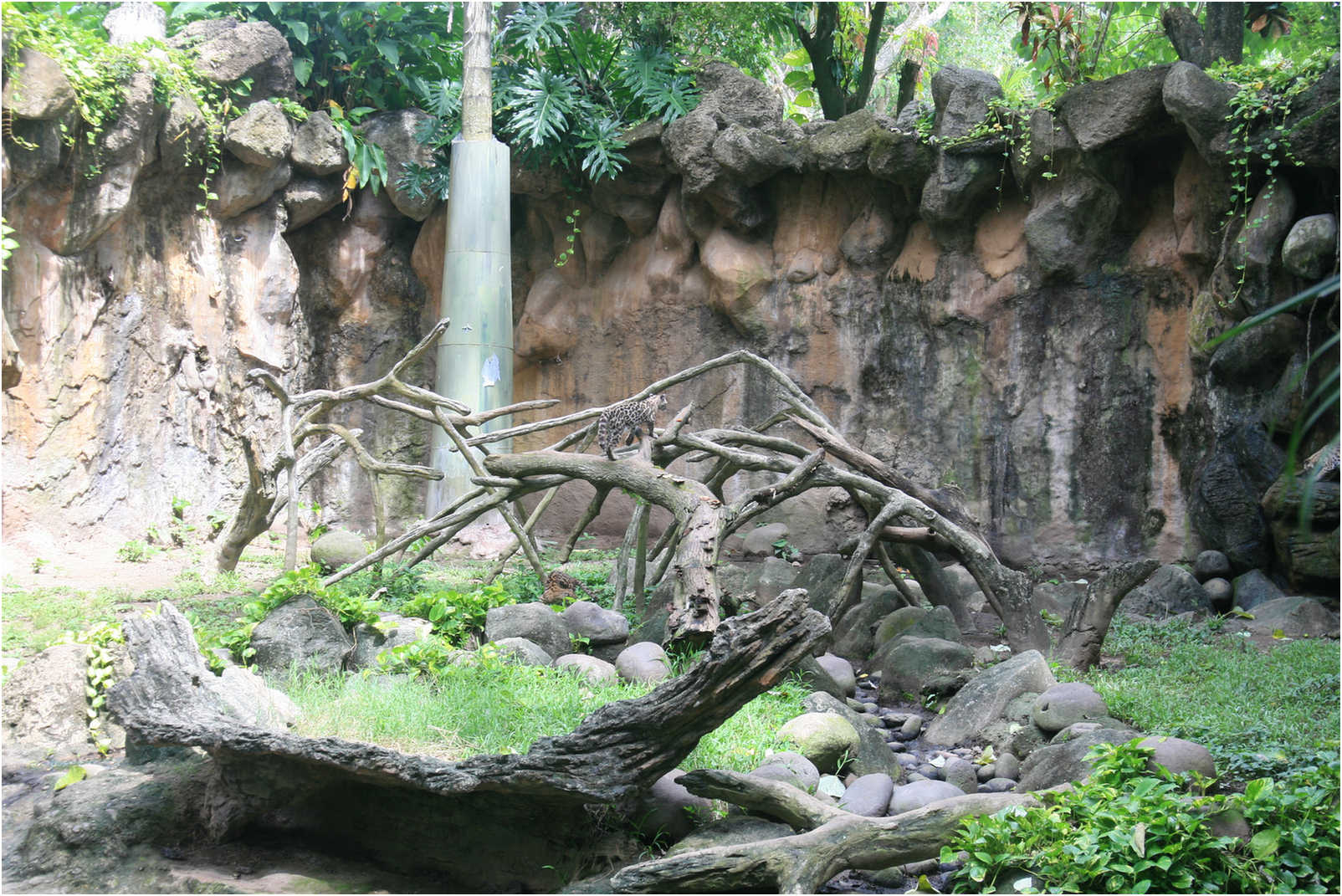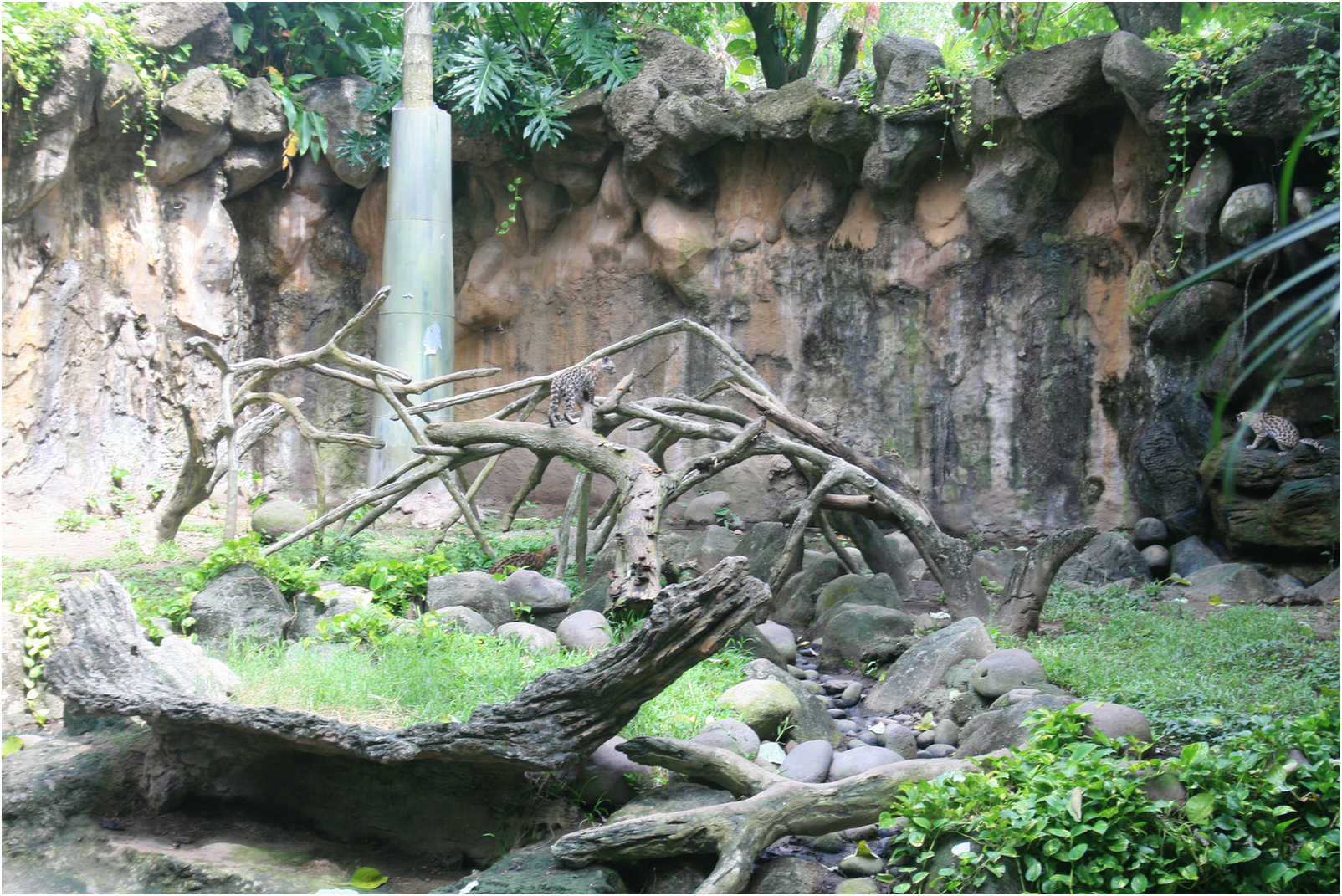 One big cat... A jungle Cheeta with a lot of room to roam!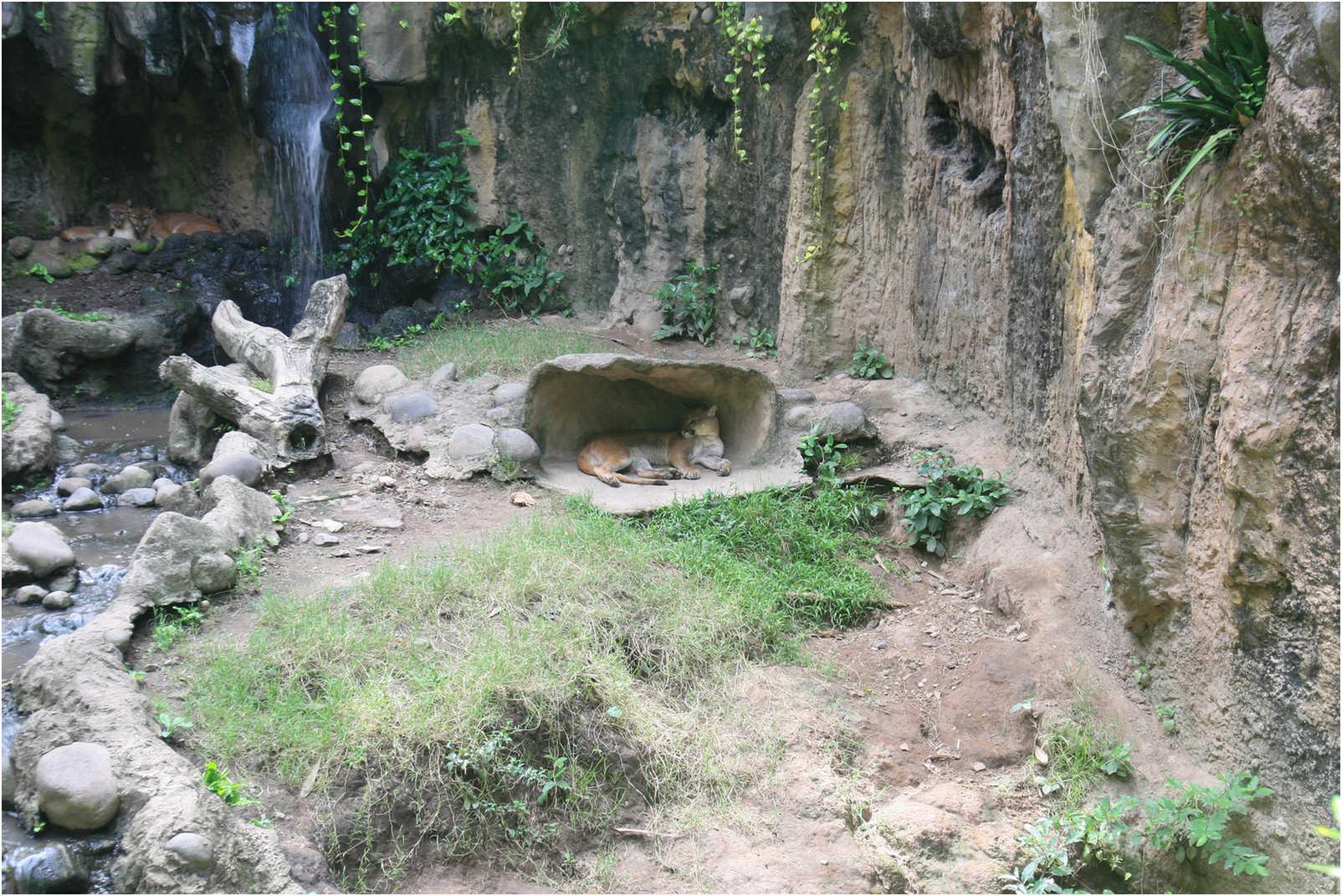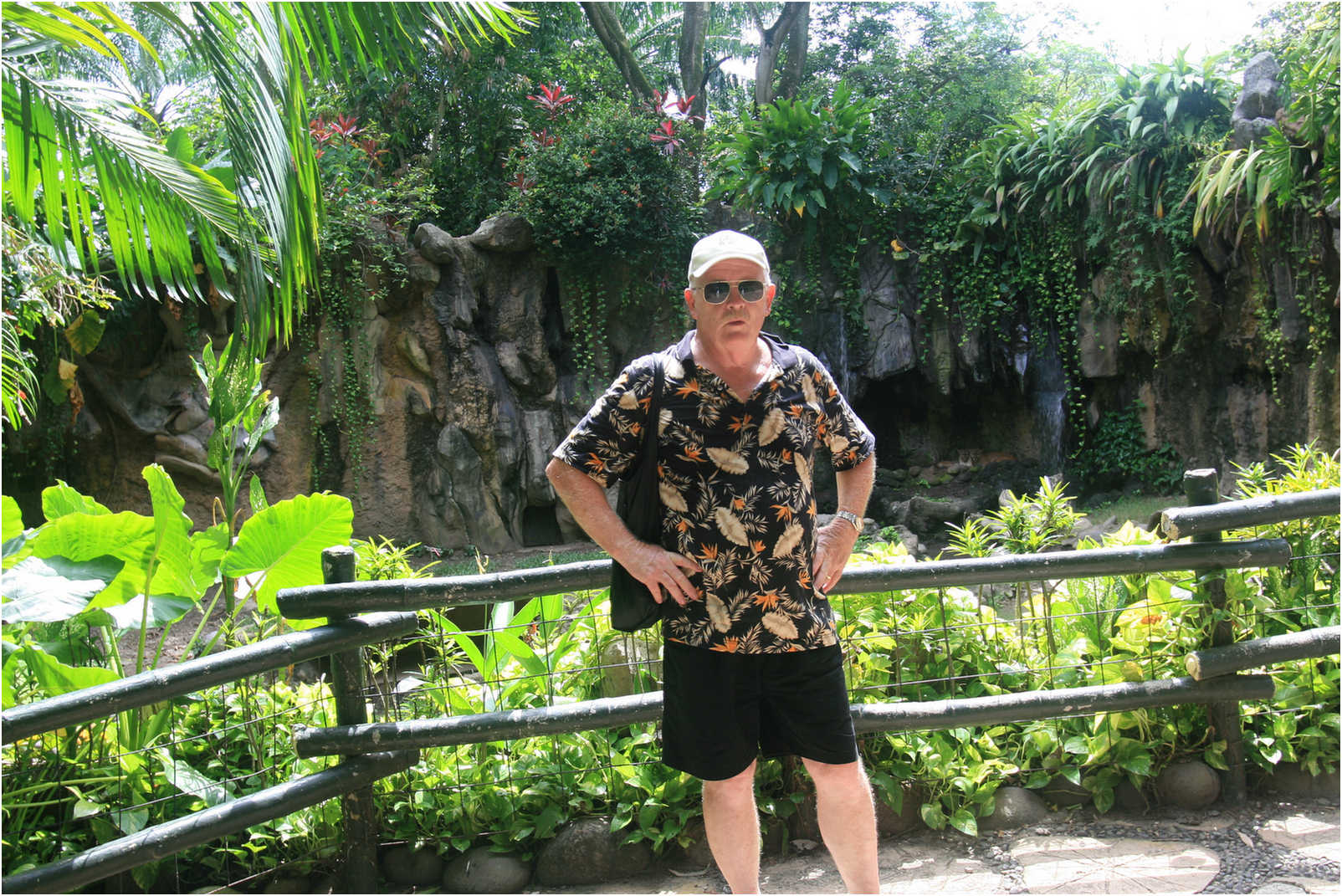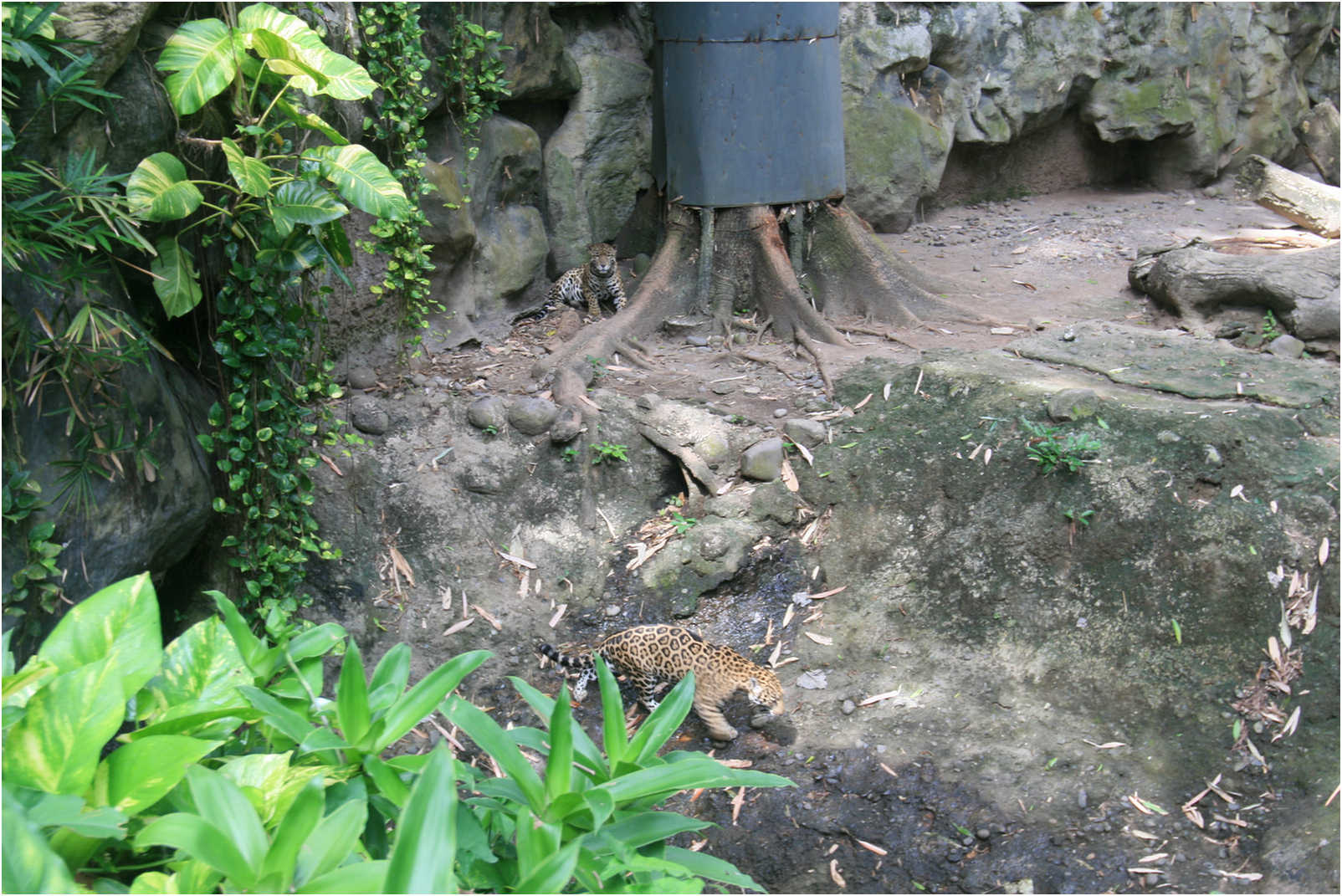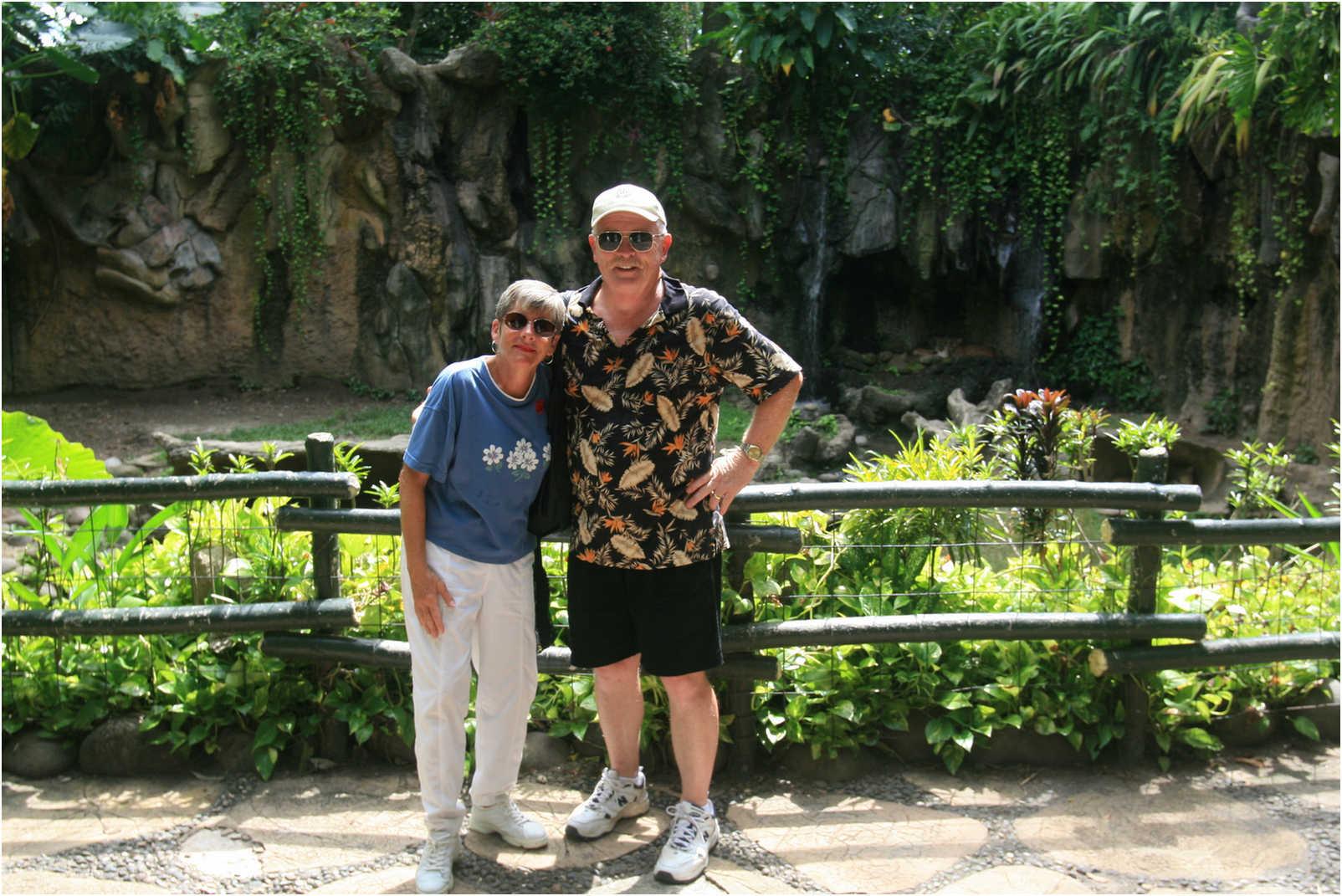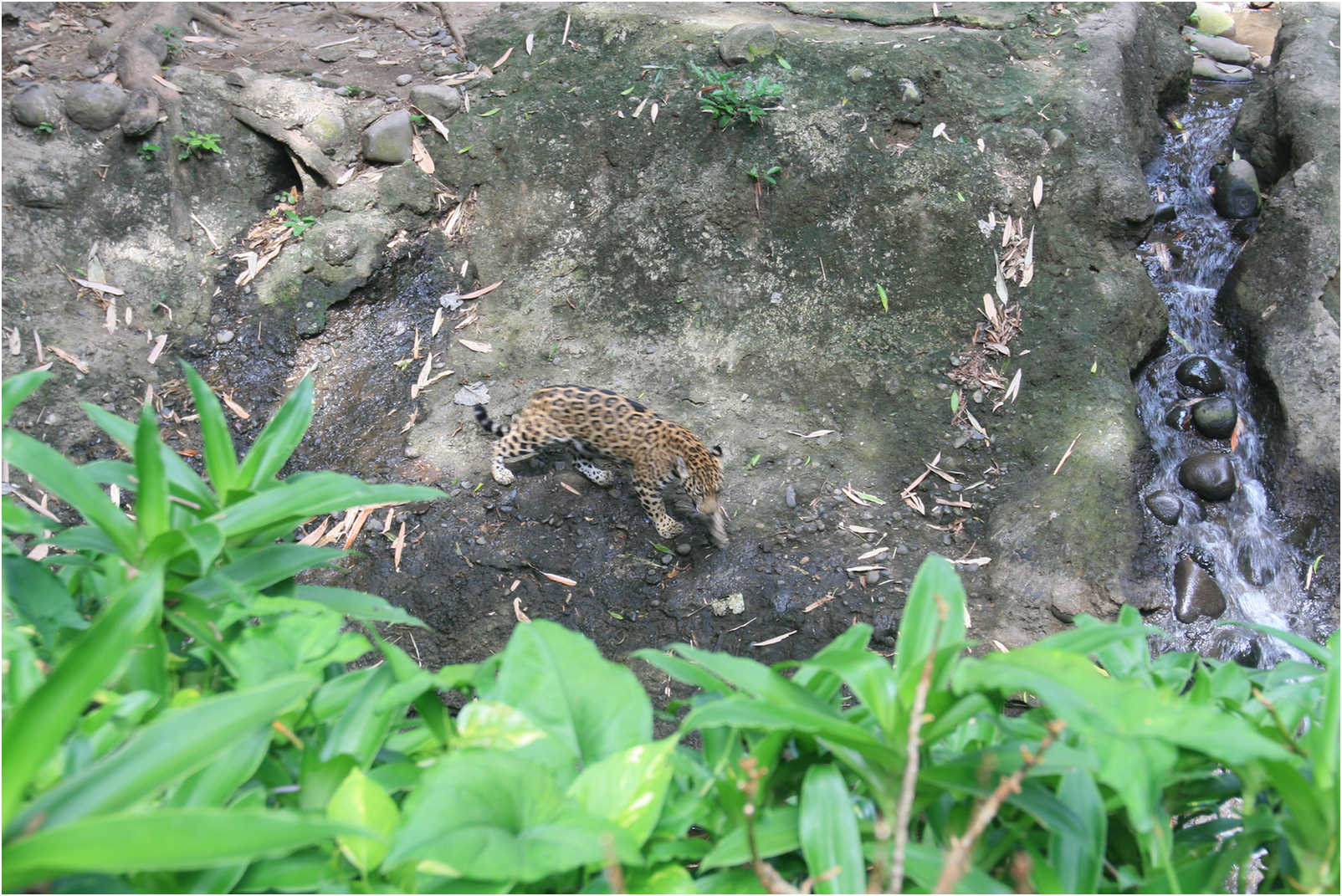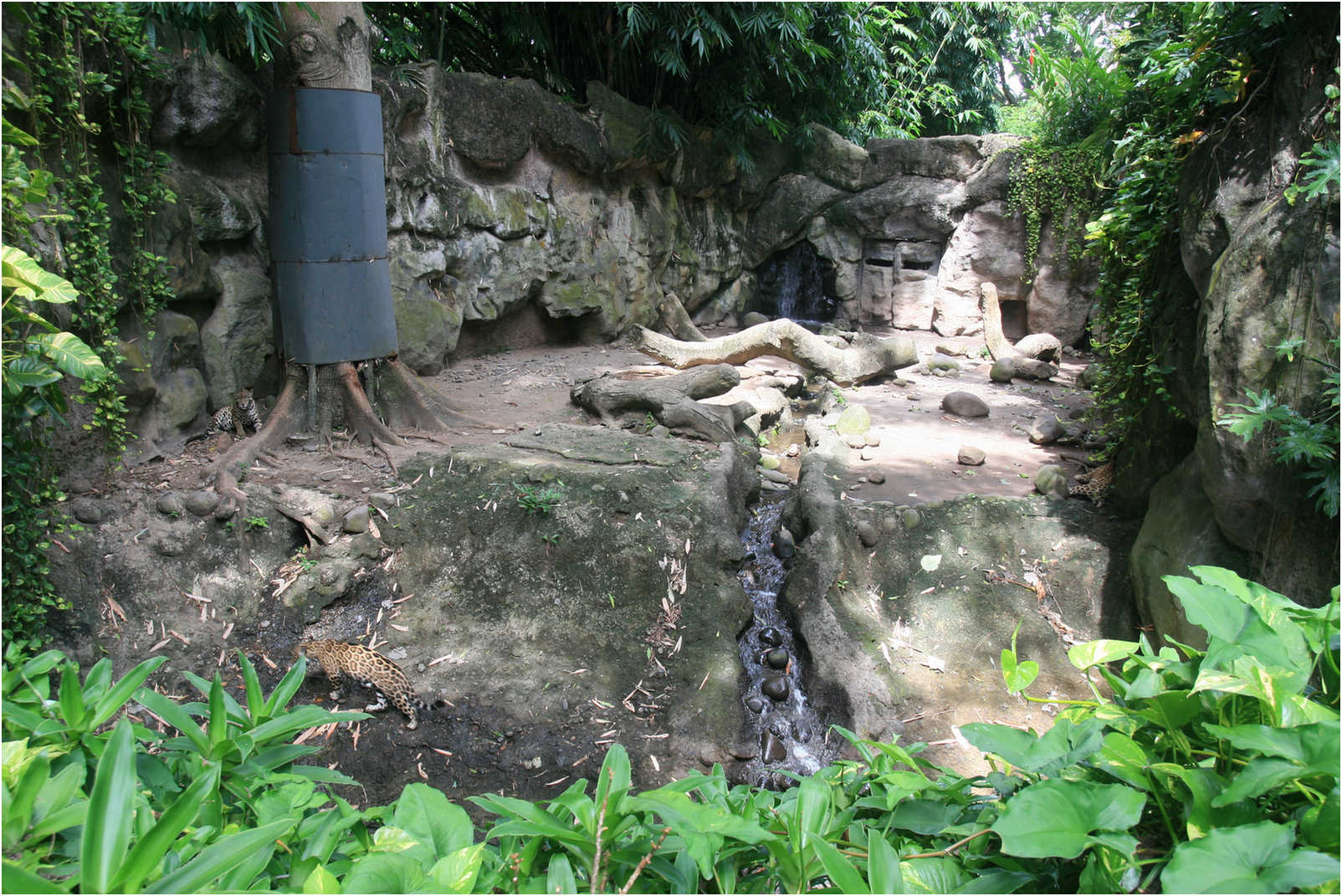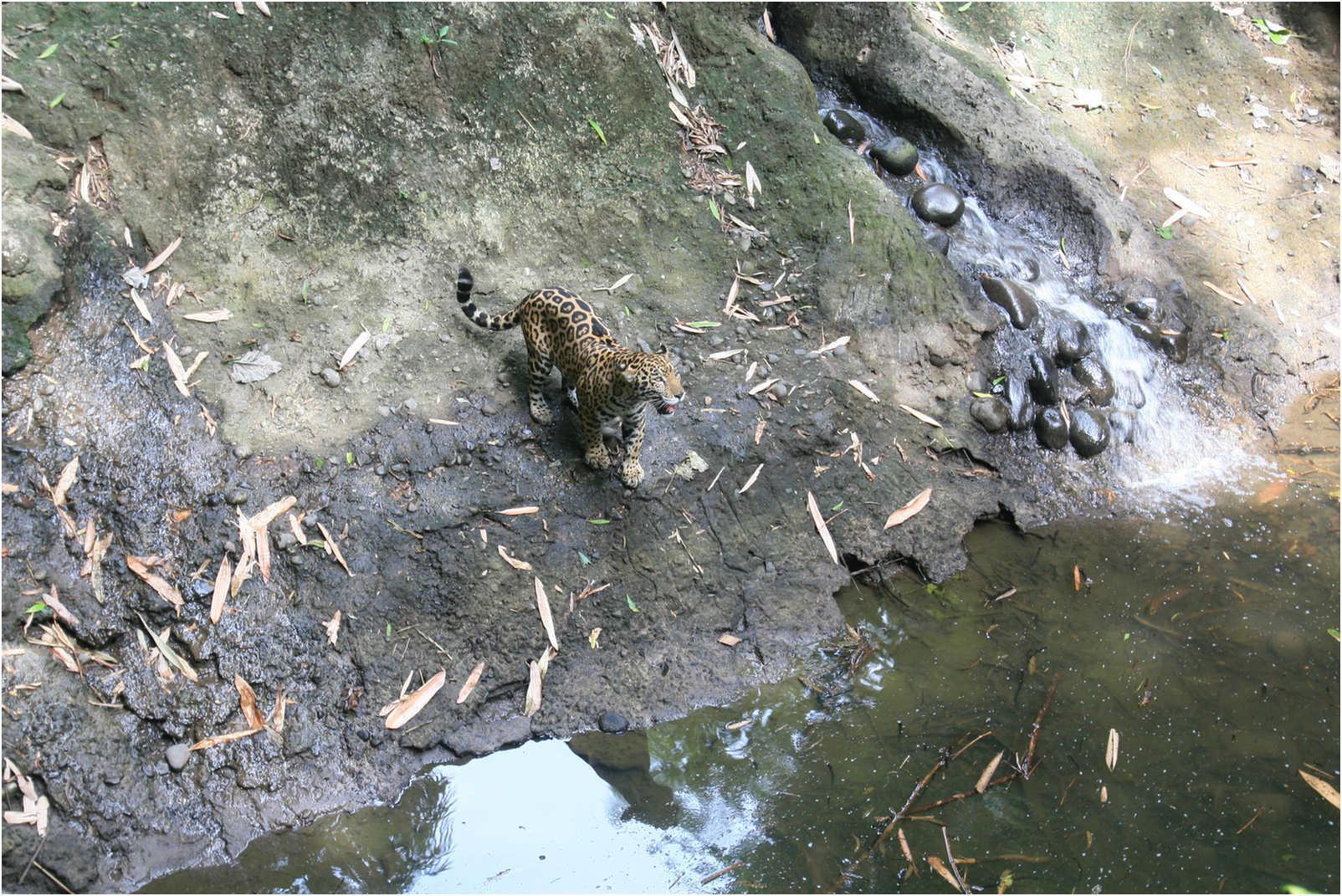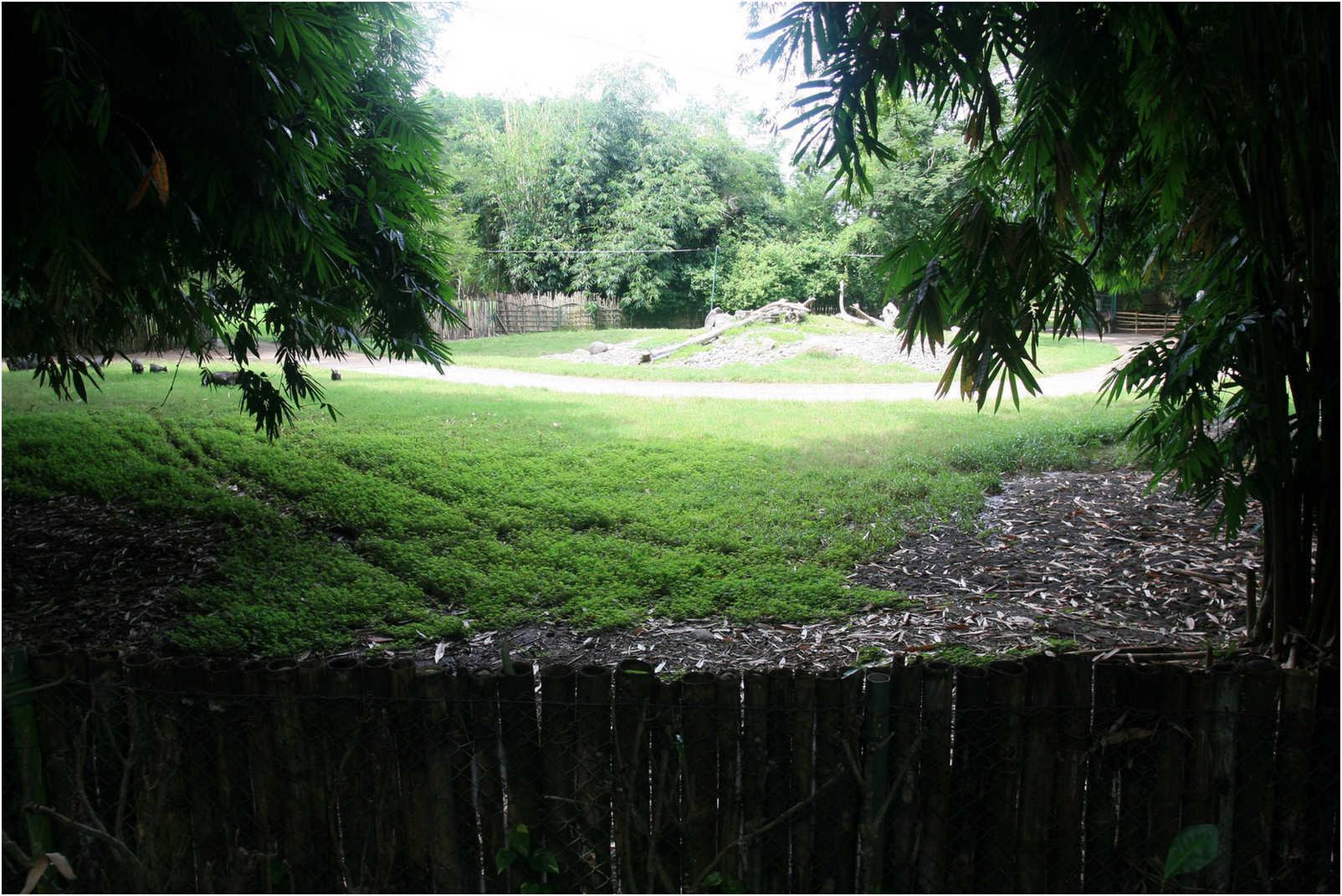 We could see into the "drive-through" area of the Zoo. This was the deer area so we were not worried about them jumping the fence!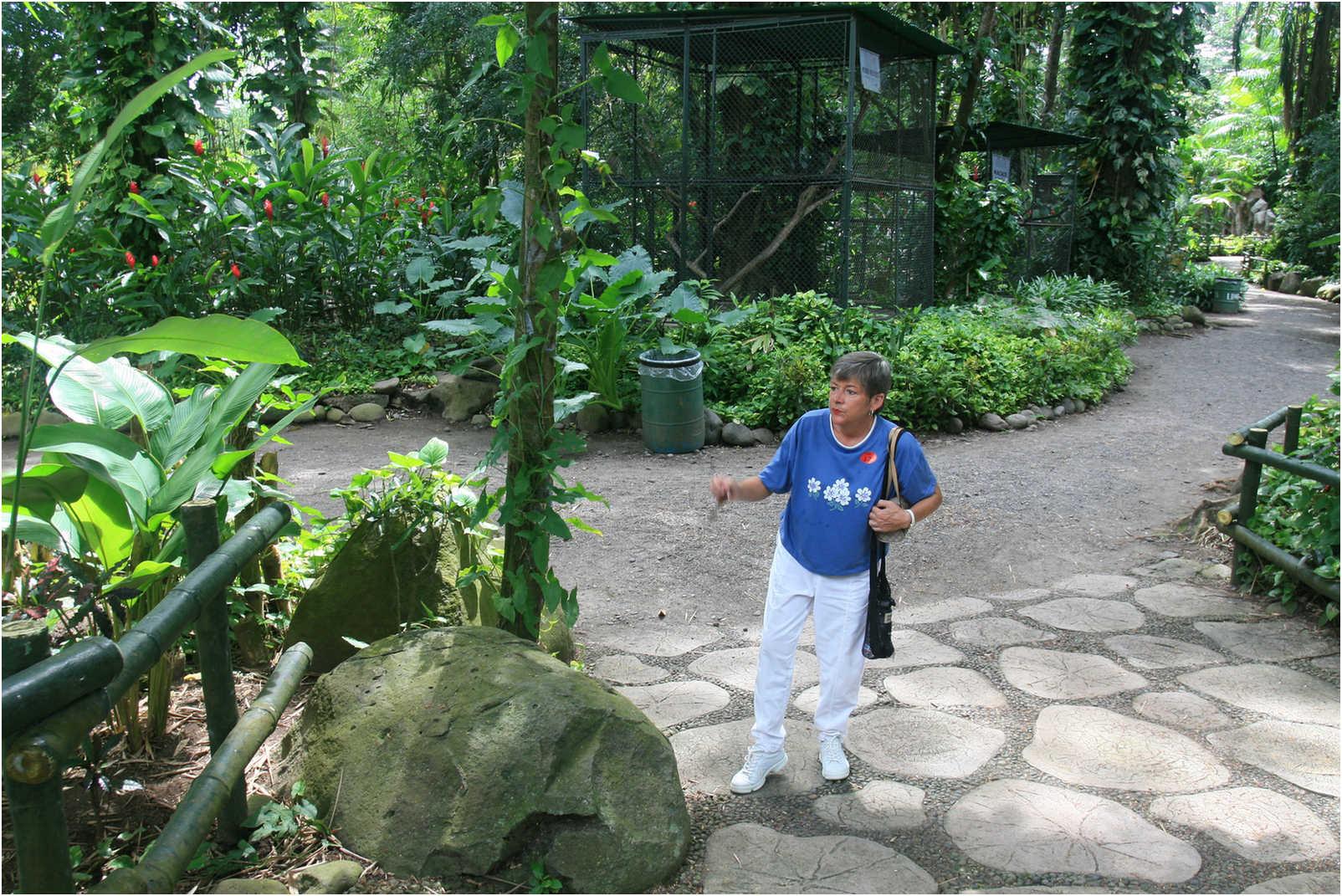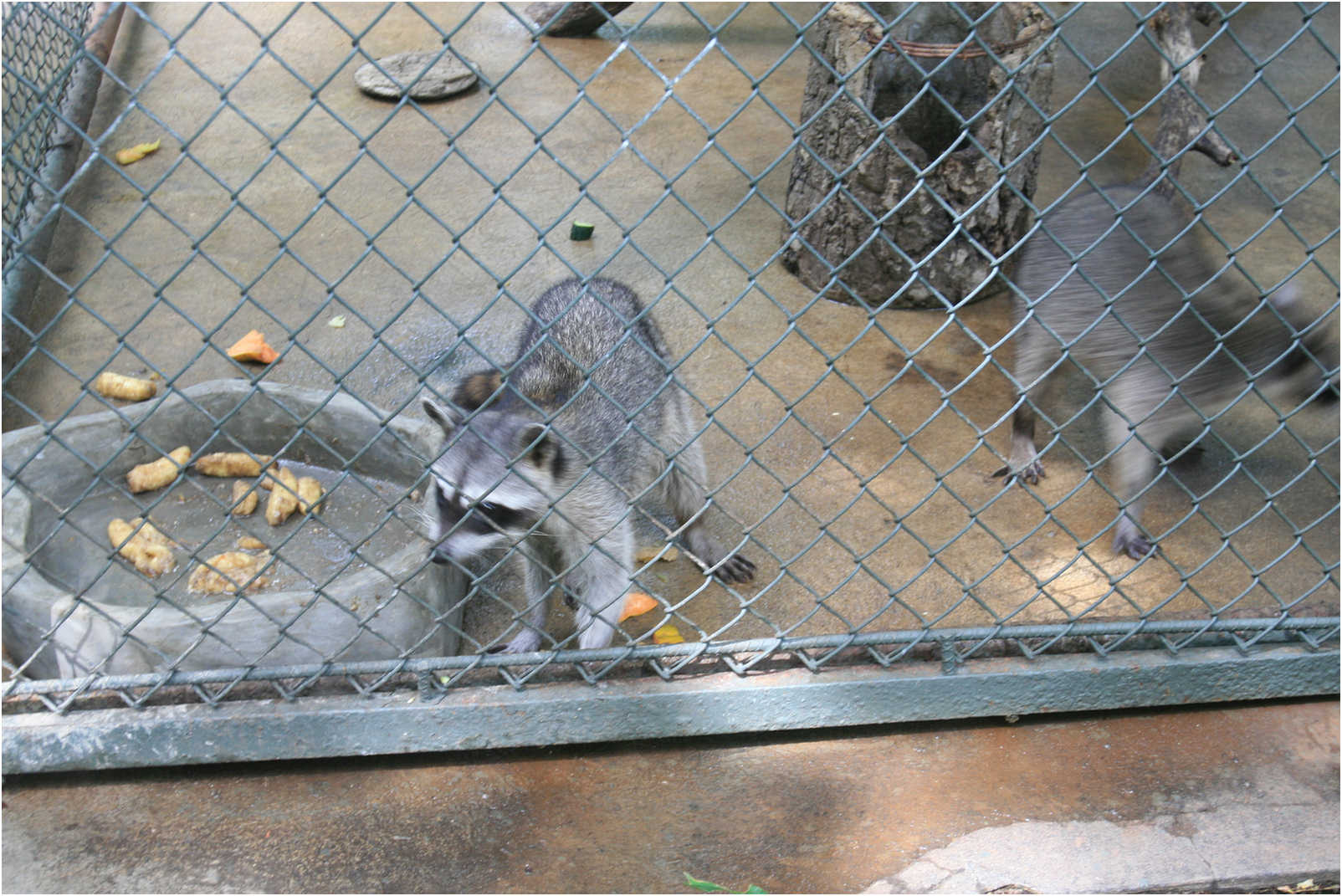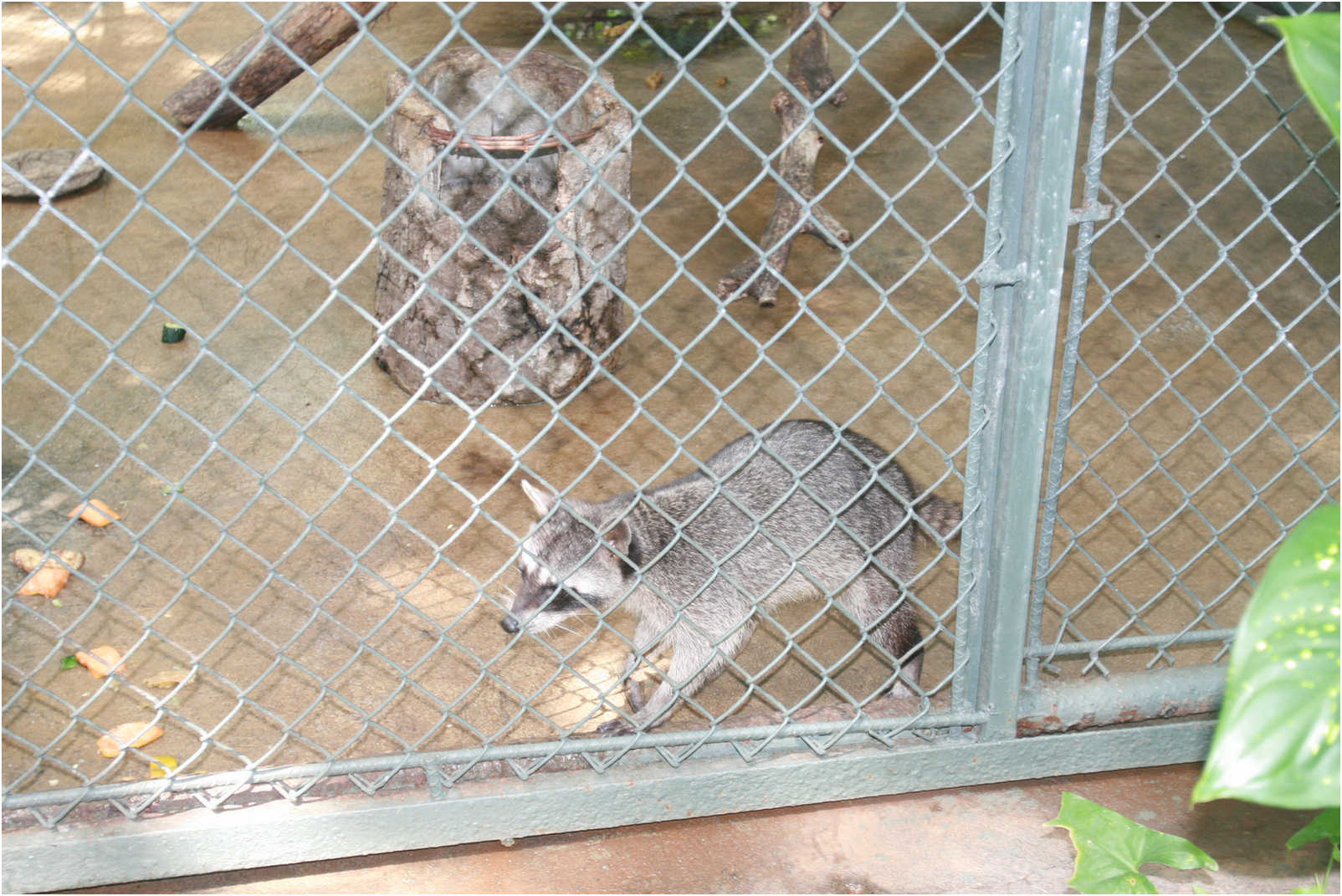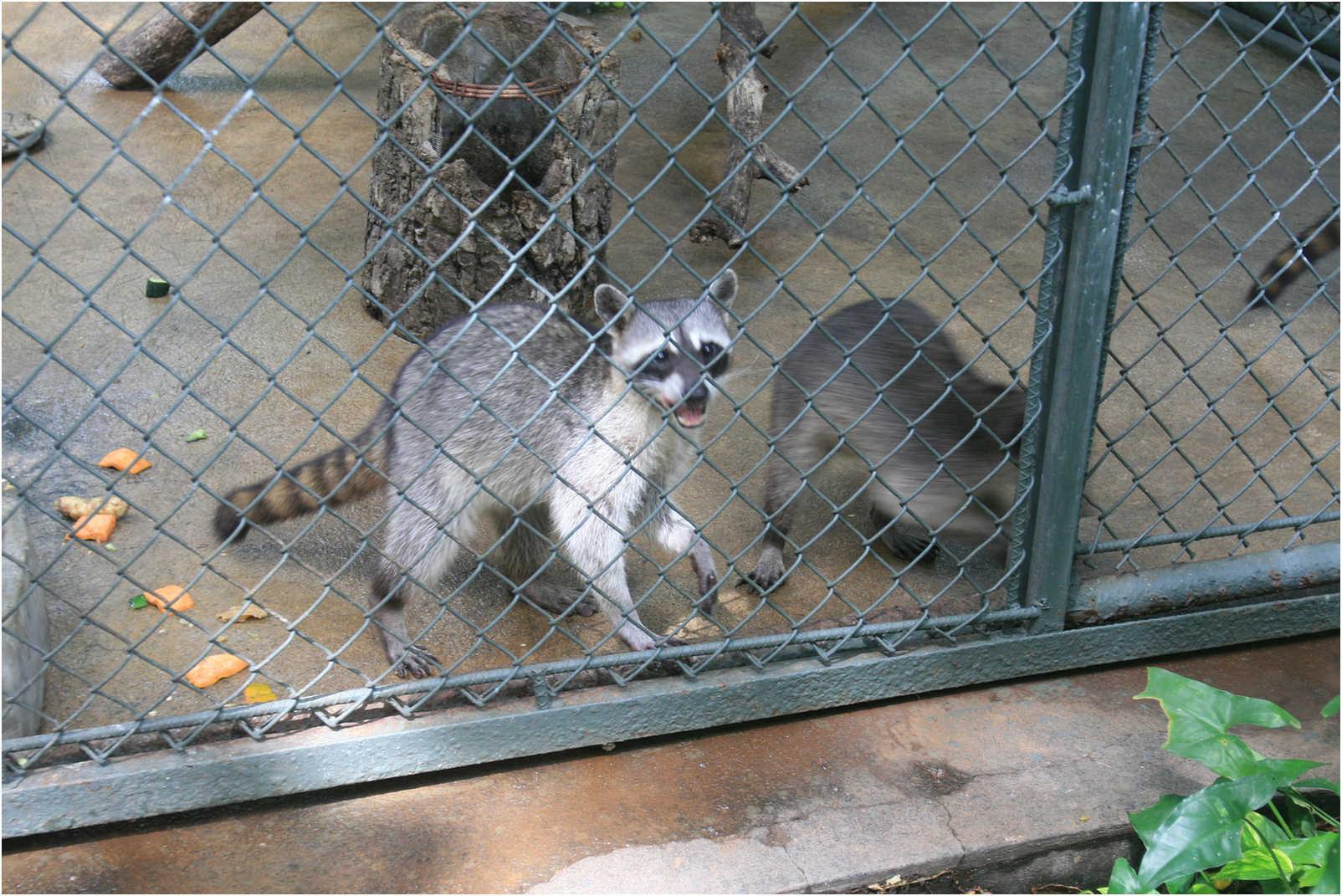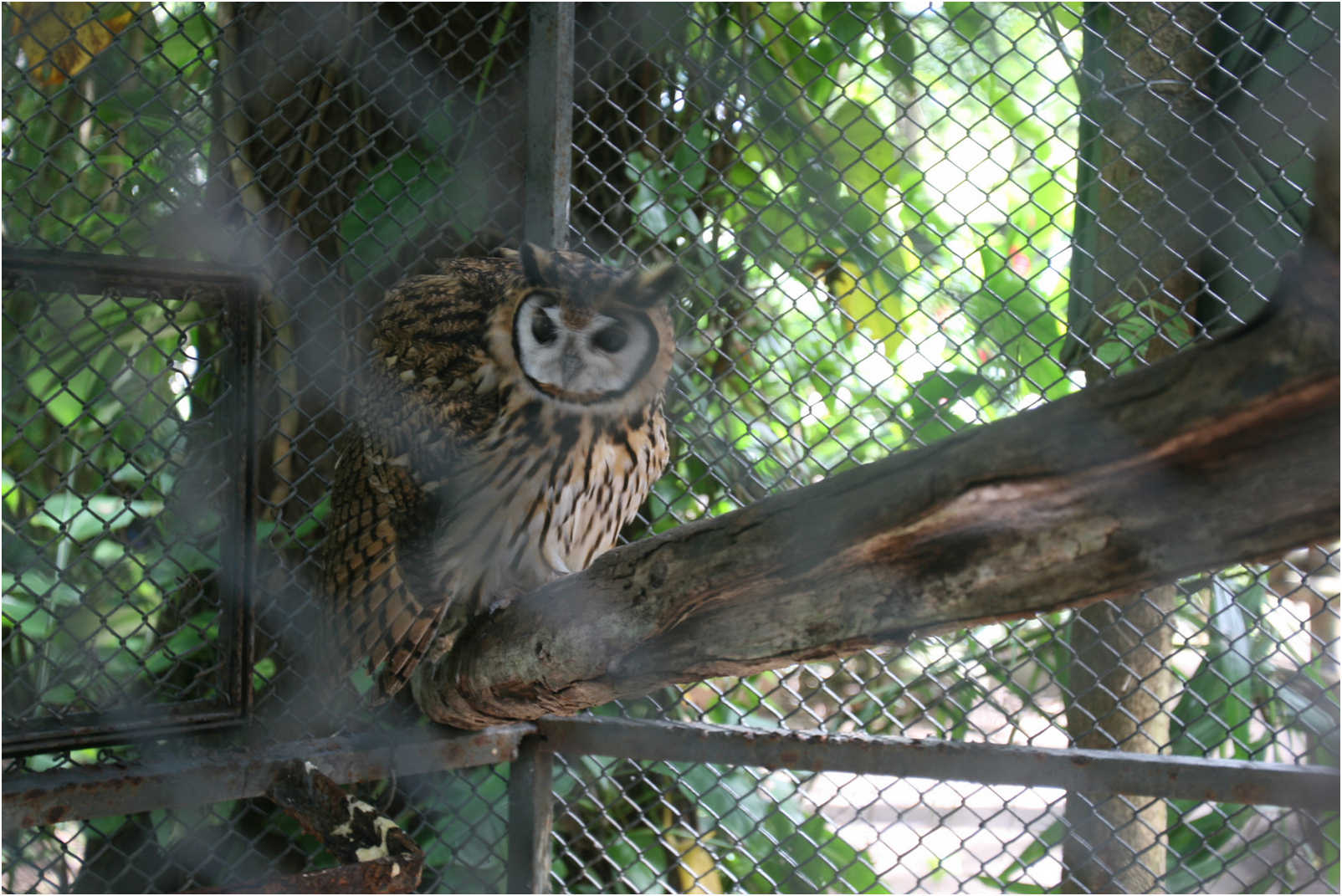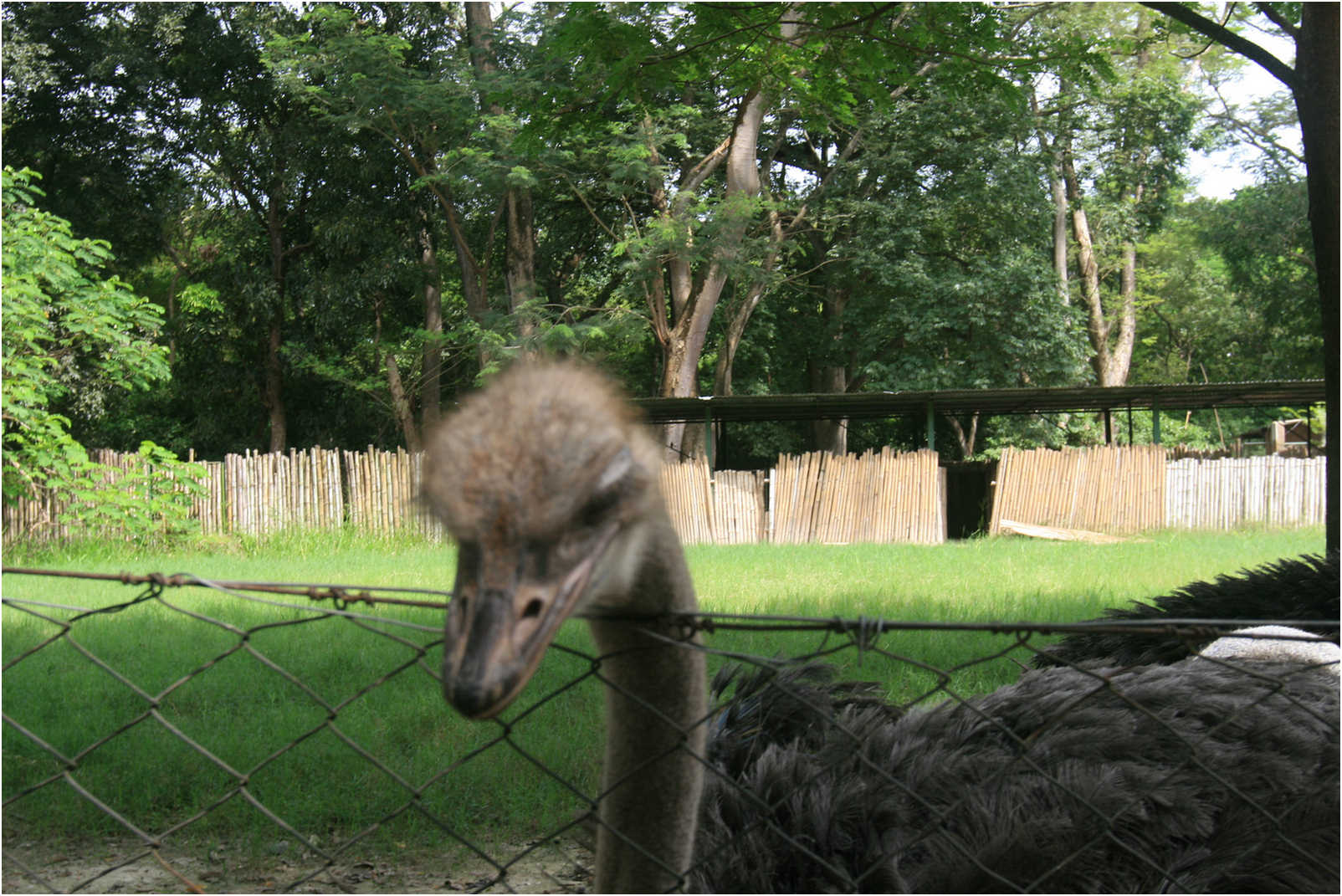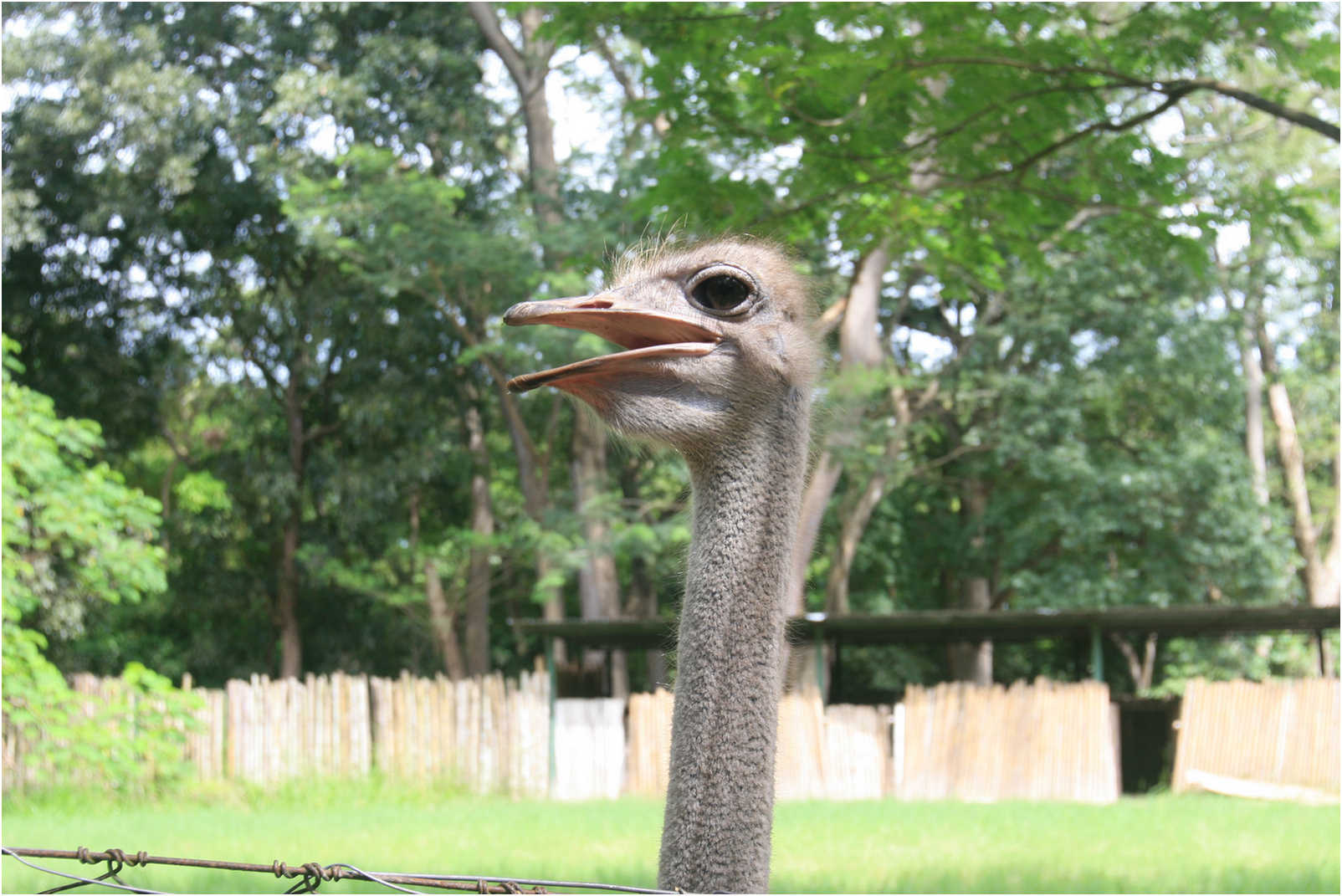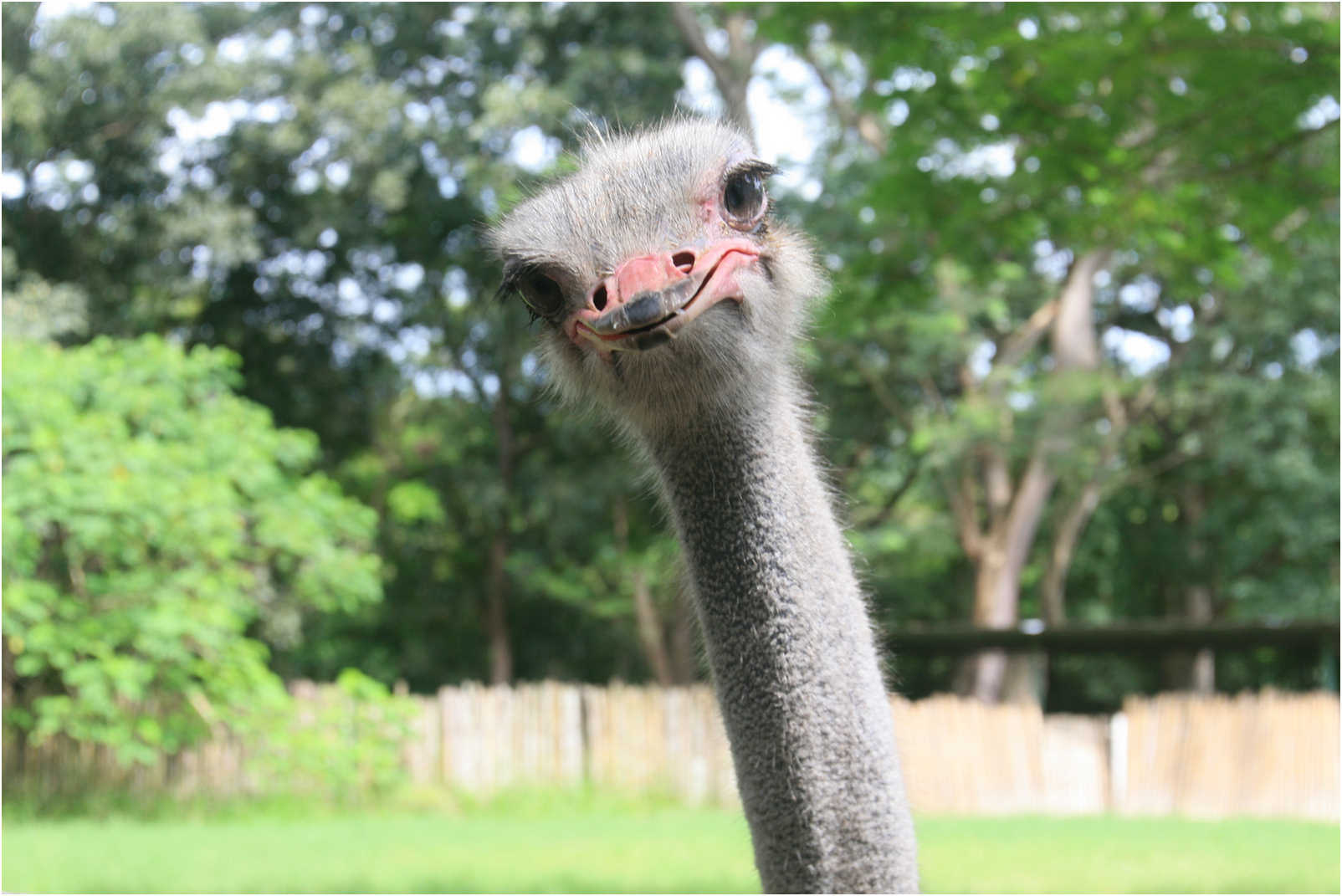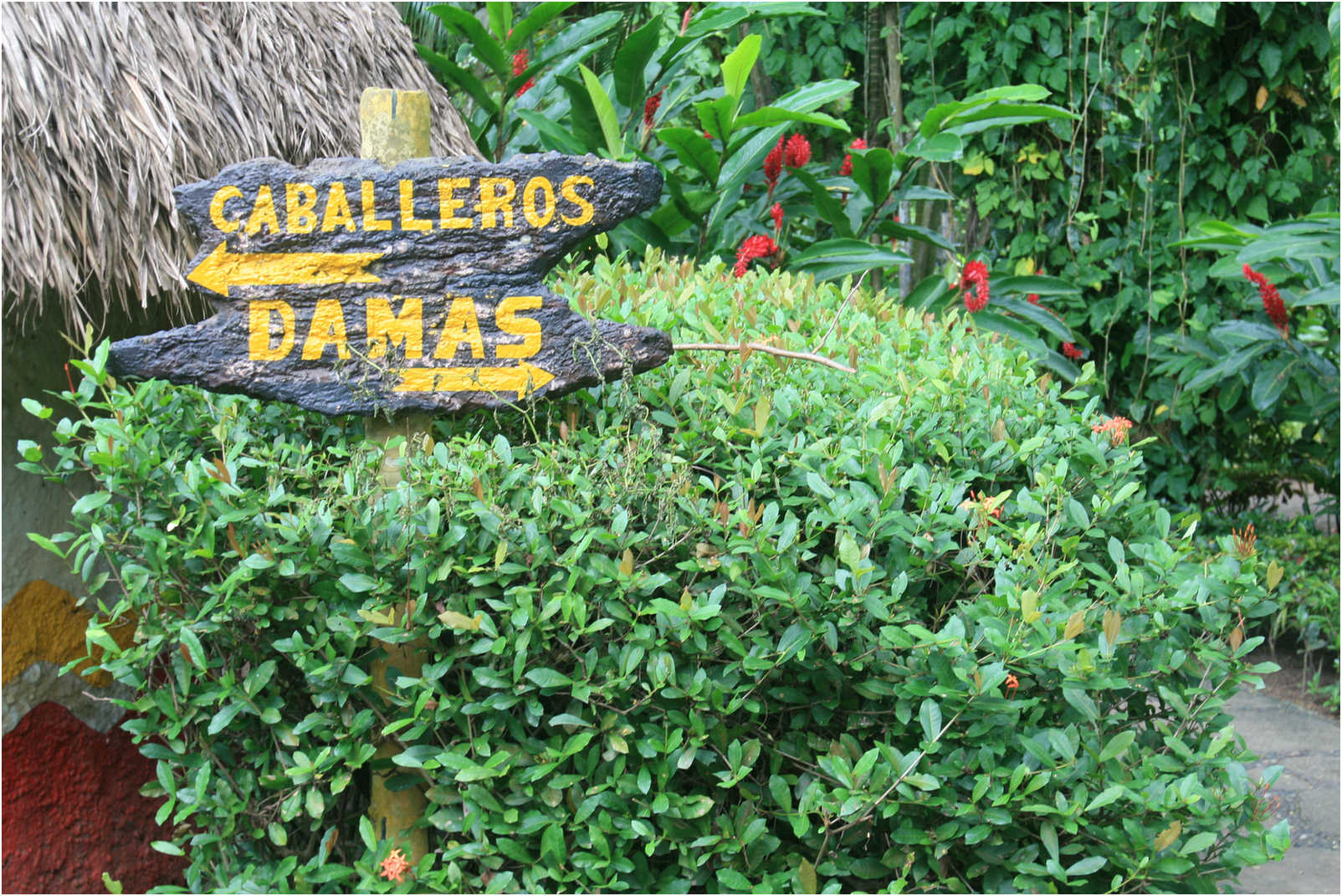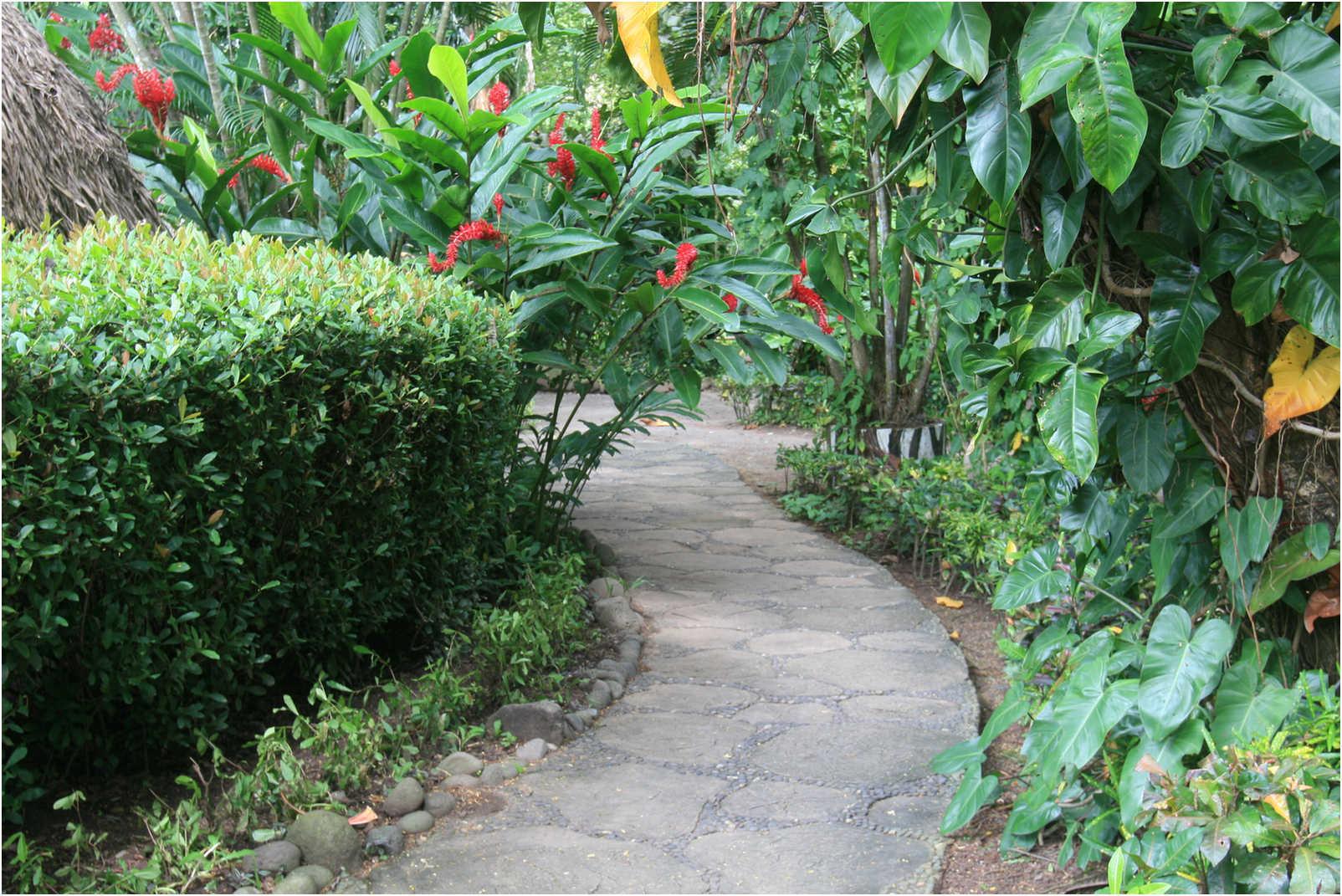 It was a delightful adventure. Flowers everywhere and greens like no where else!
Alas, Time To Head Back To The Ship And Homeward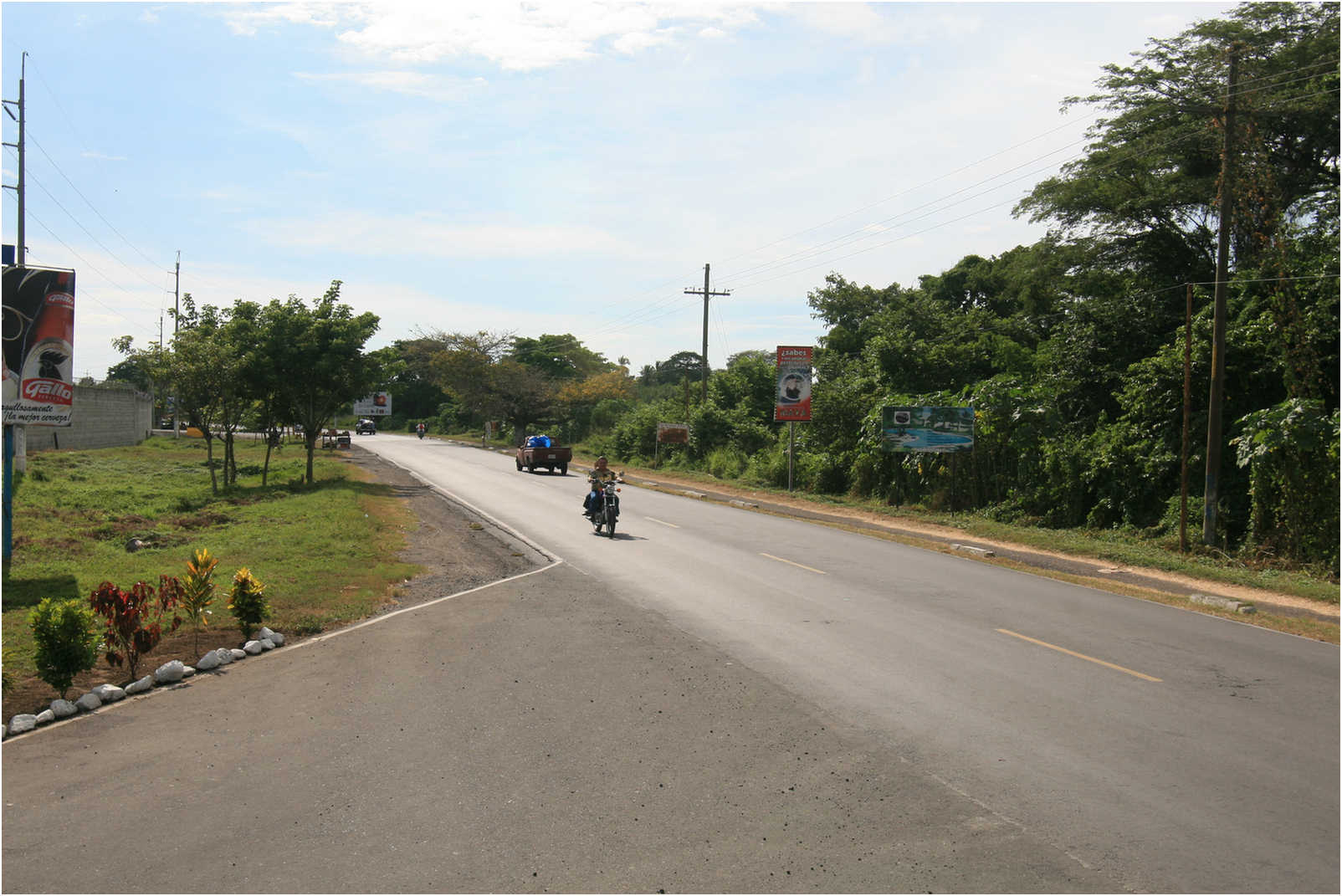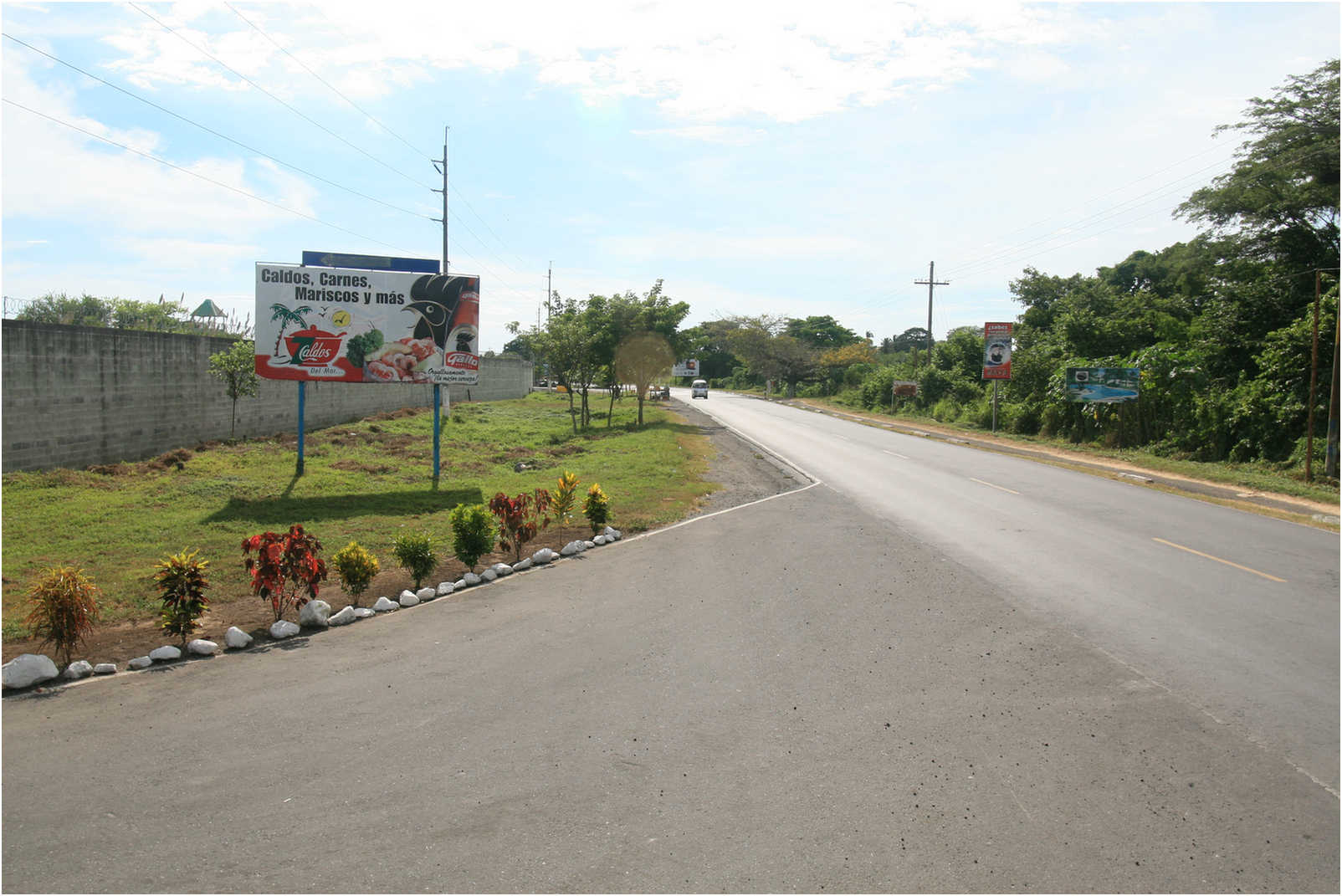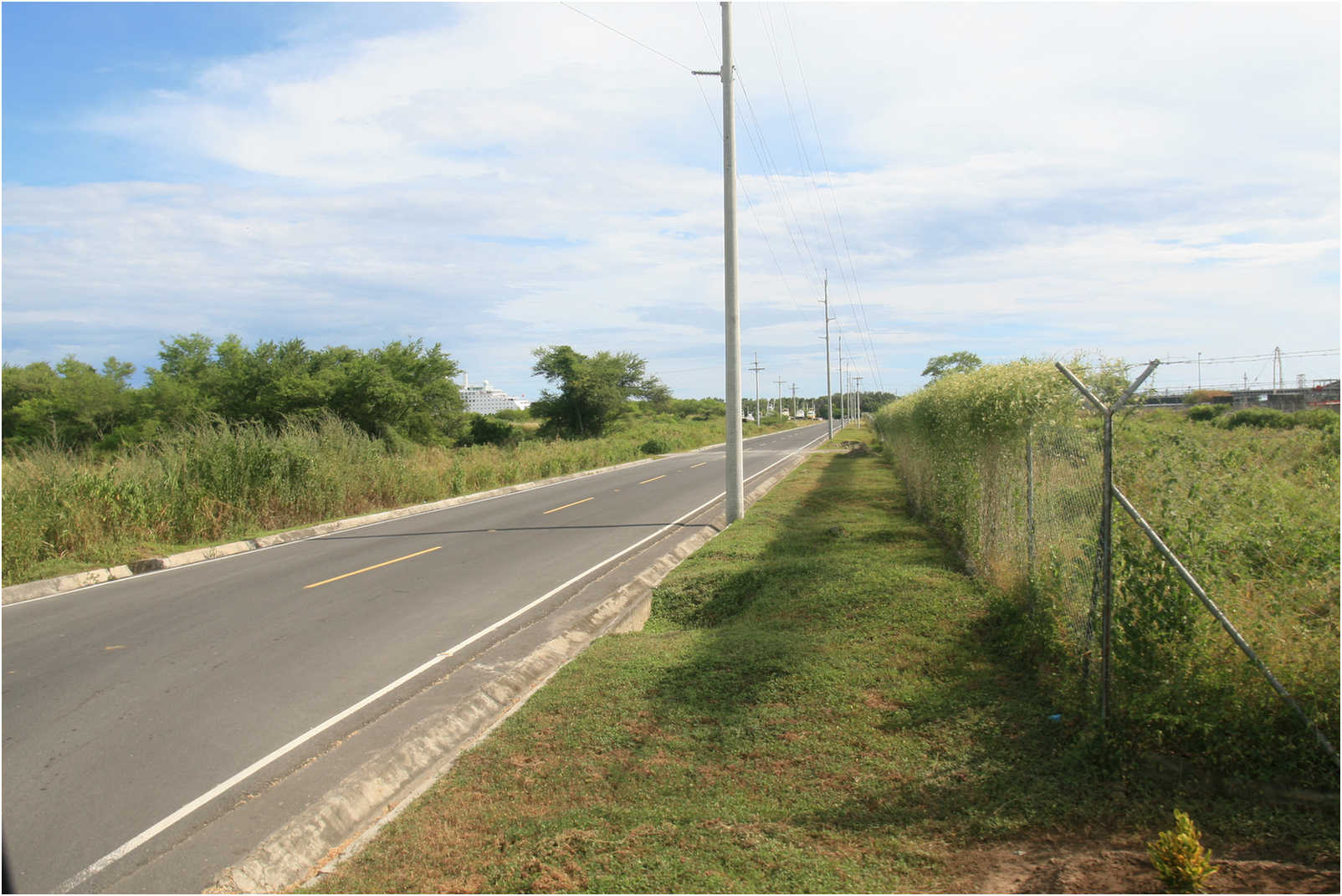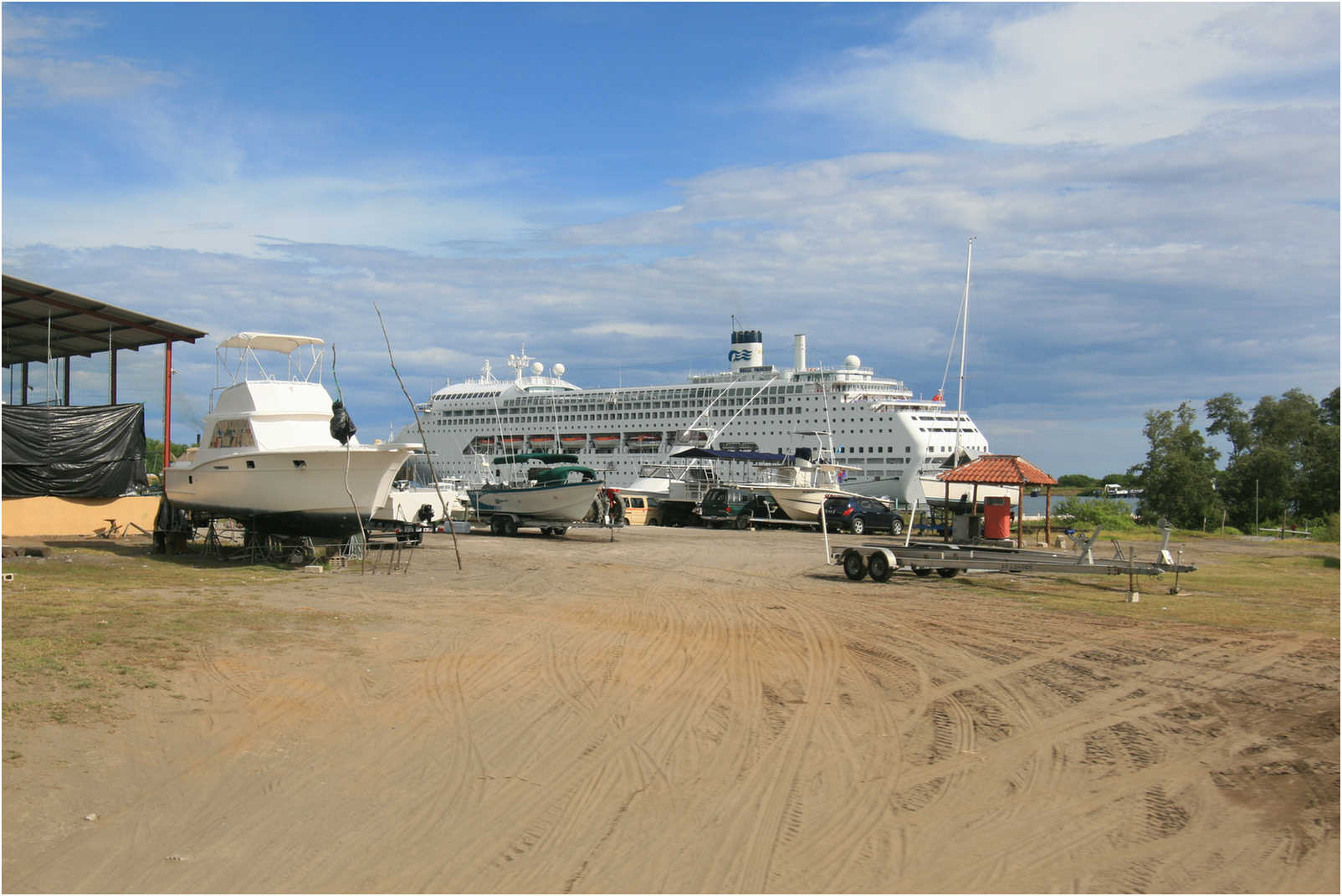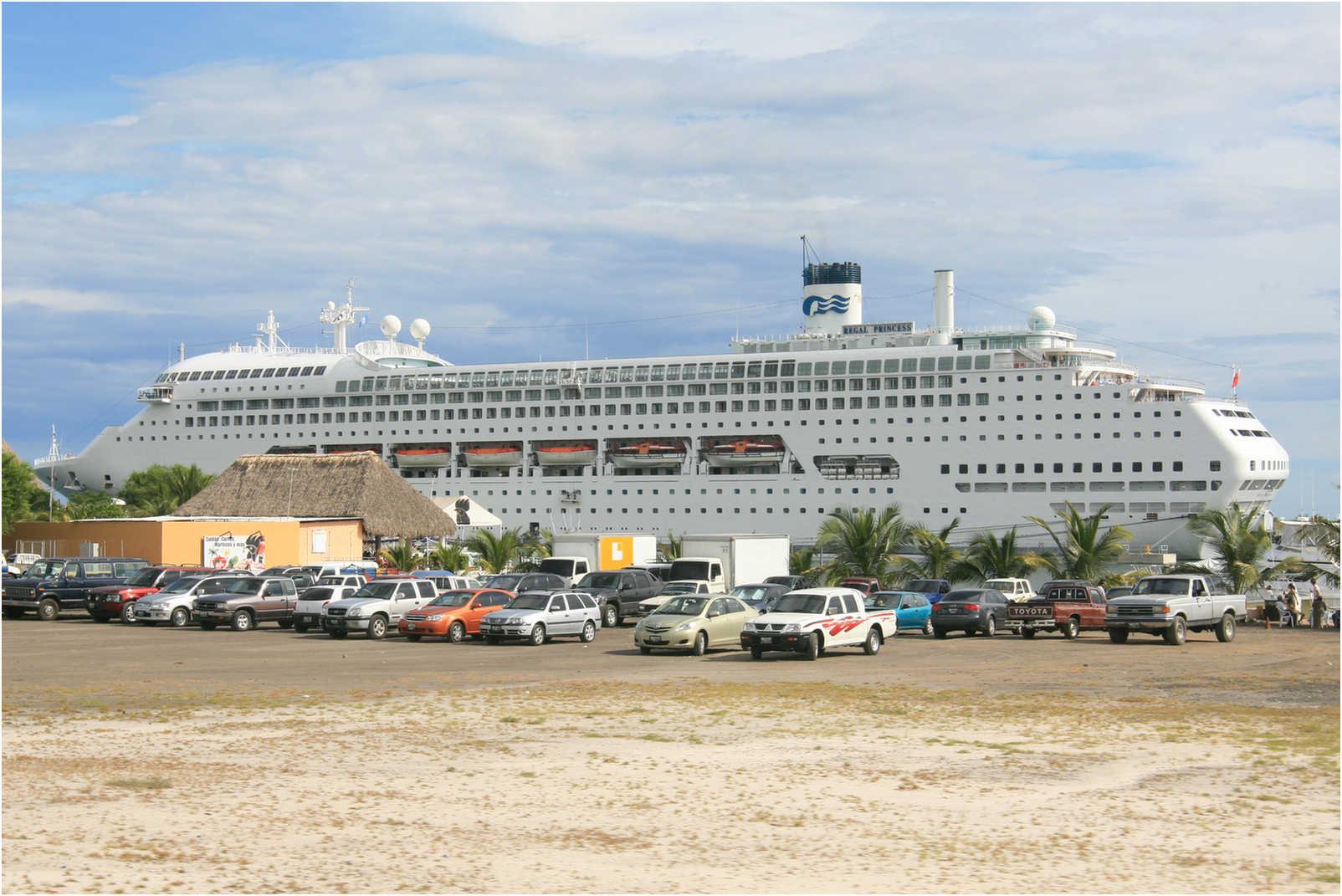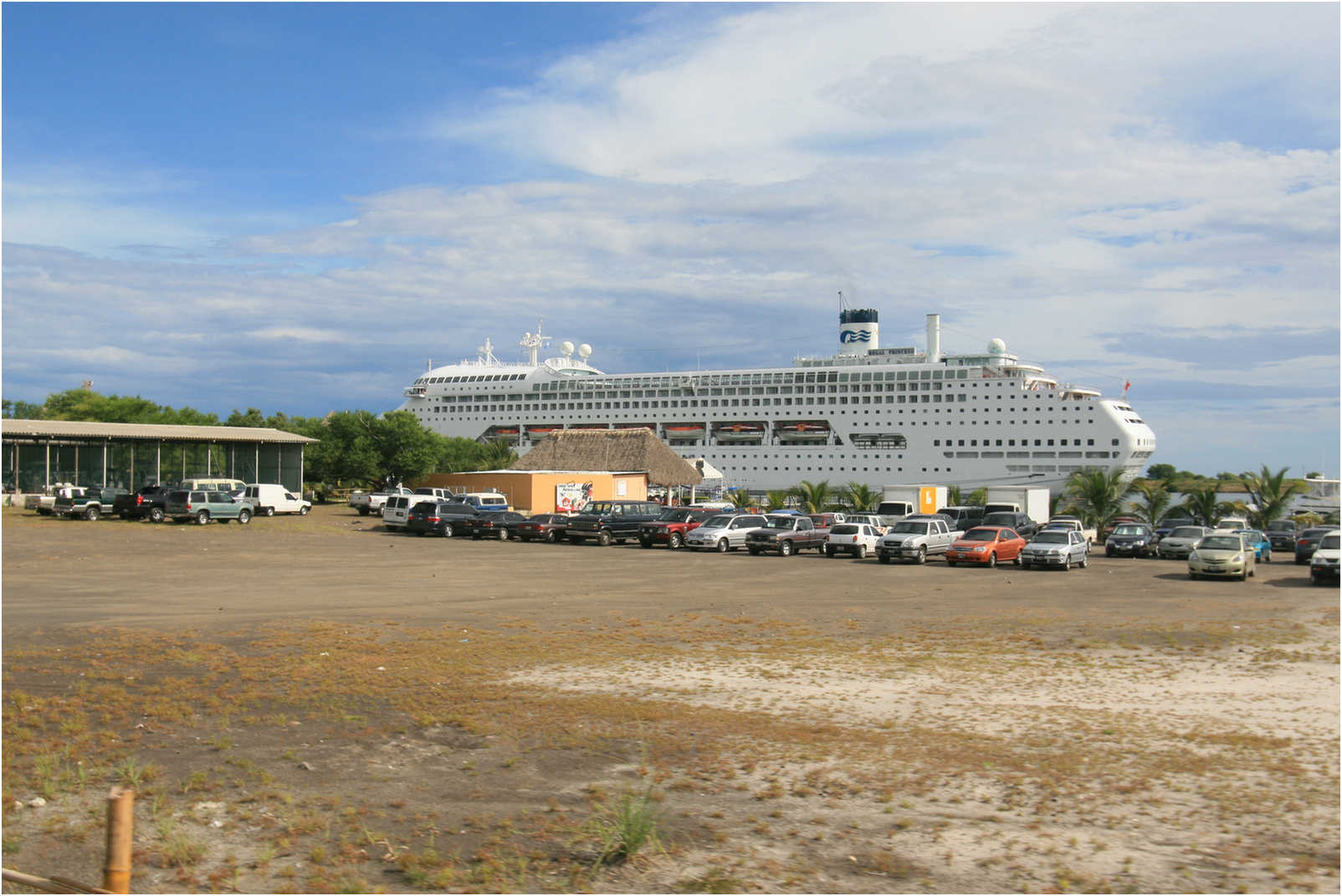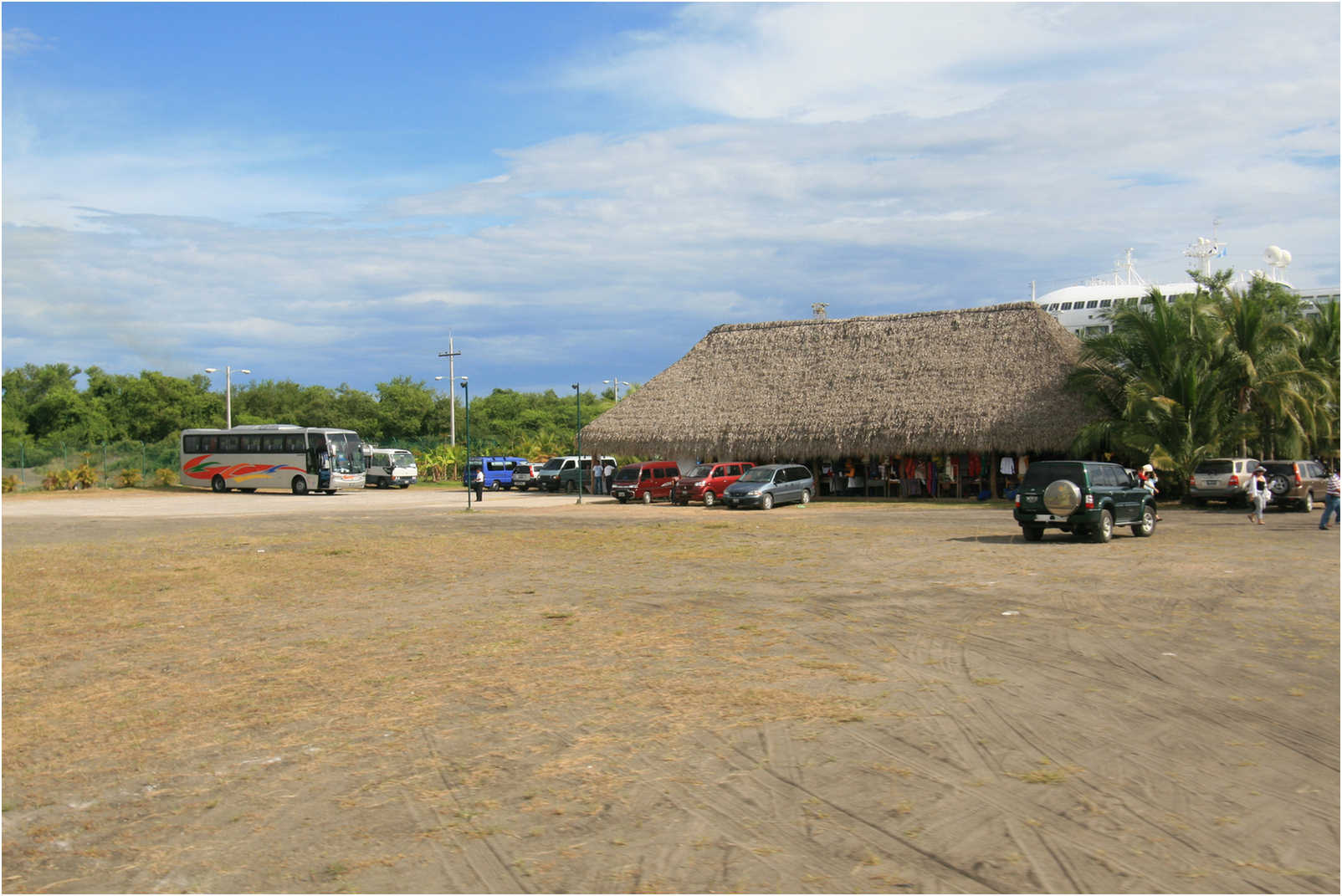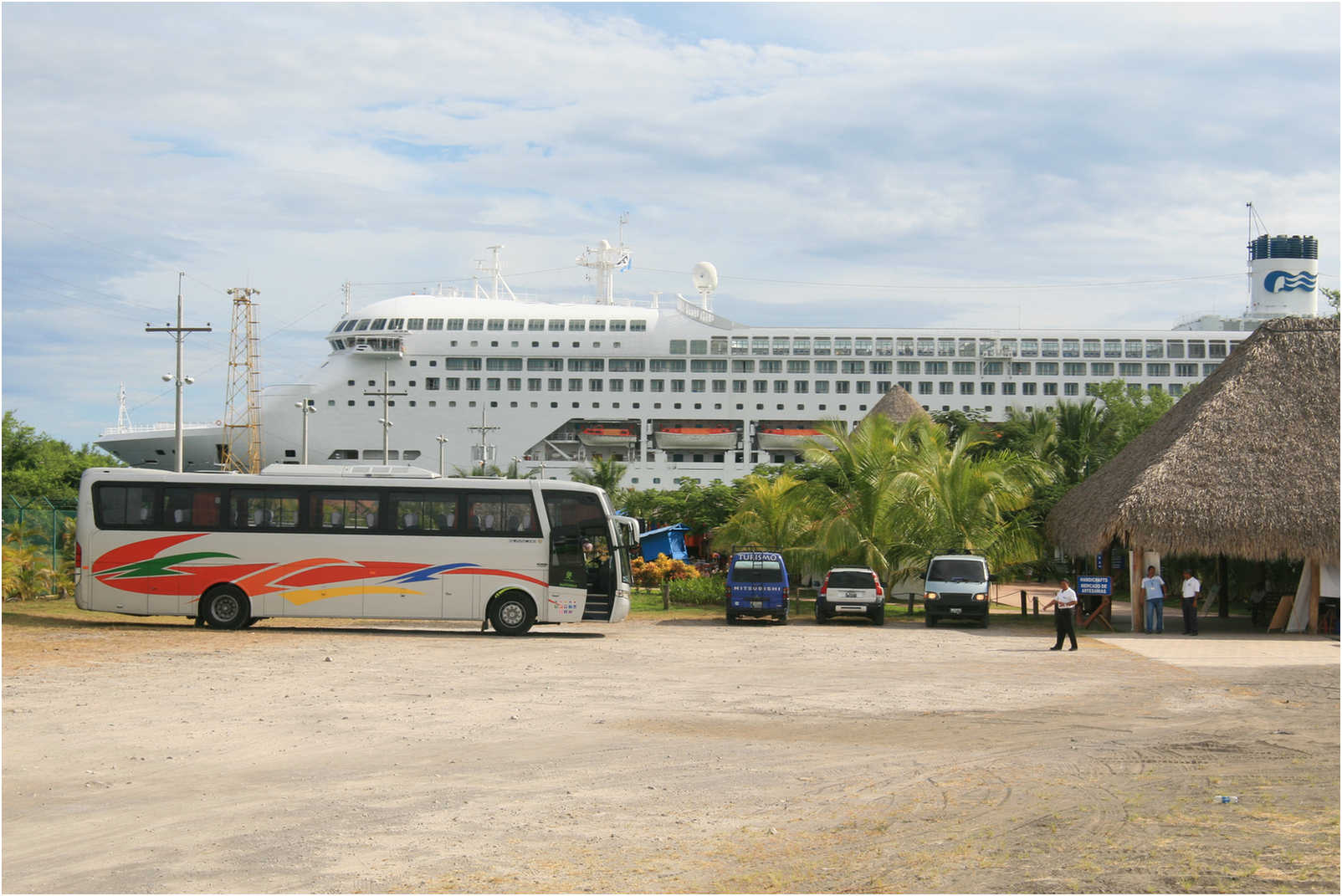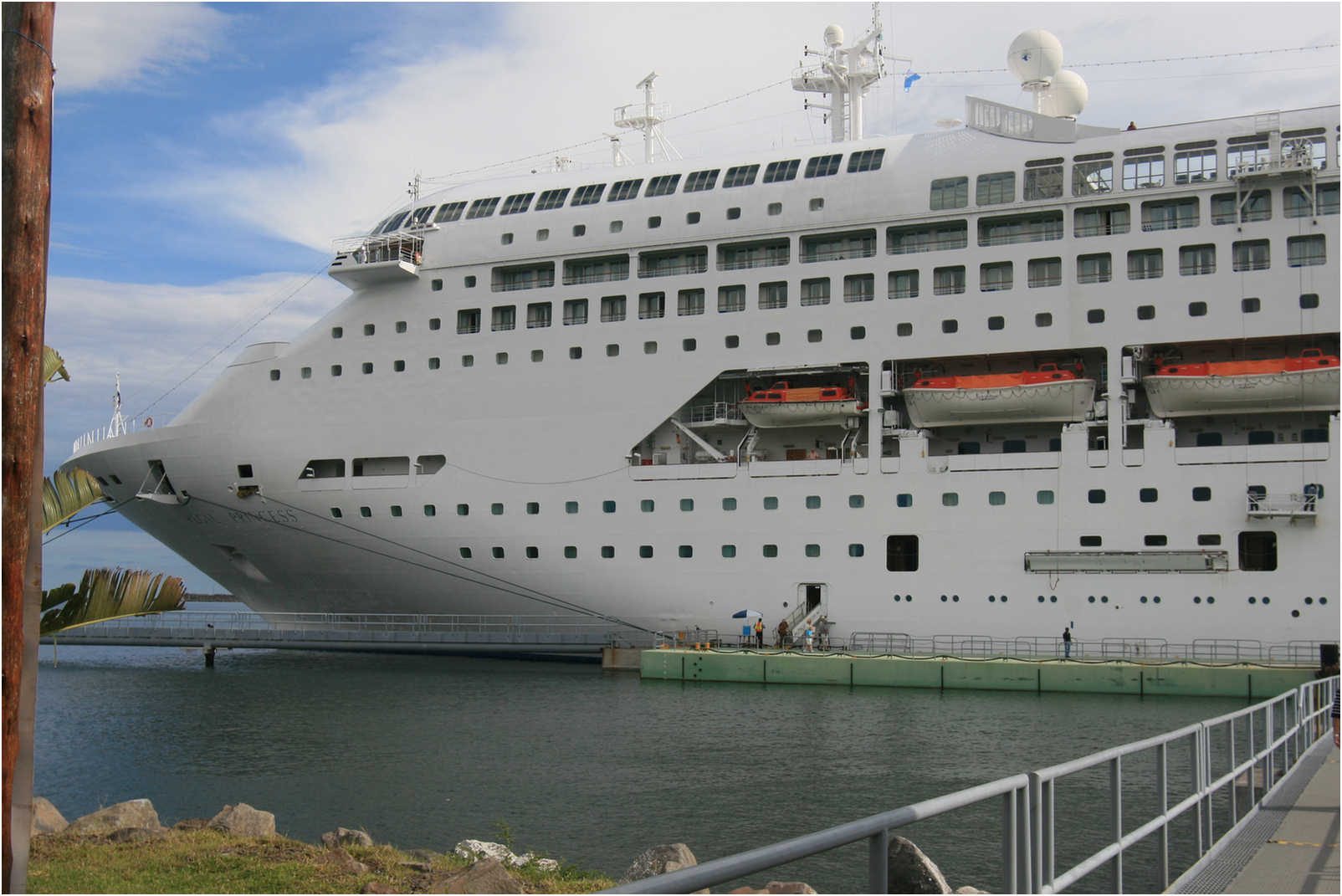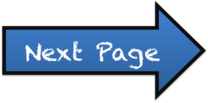 To Day 15 - A Day At Sea