Guatemala, What A Difference A Day Makes! (Day14 - Page 1)
Guatemala is a country in Central America bordered by Mexico to the northwest, the Pacific Ocean to the southwest, Belize and the Caribbean Sea to the northeast, and Honduras and El Salvador to the southeast. The most populous nation in Central America, Guatemala is a representative democracy. Its capital is Guatemala City. The nation has been relatively stable since 1996 and has been in a continuous development and an economic growth. Guatemala's abundance of biologically significant and unique ecosystems contribute to Mesoamerica's designation as a biodiversity hotspot. We opted for a drive through Zoo and it was a great choice... Come visit!
The Port Was Clean And People Friendly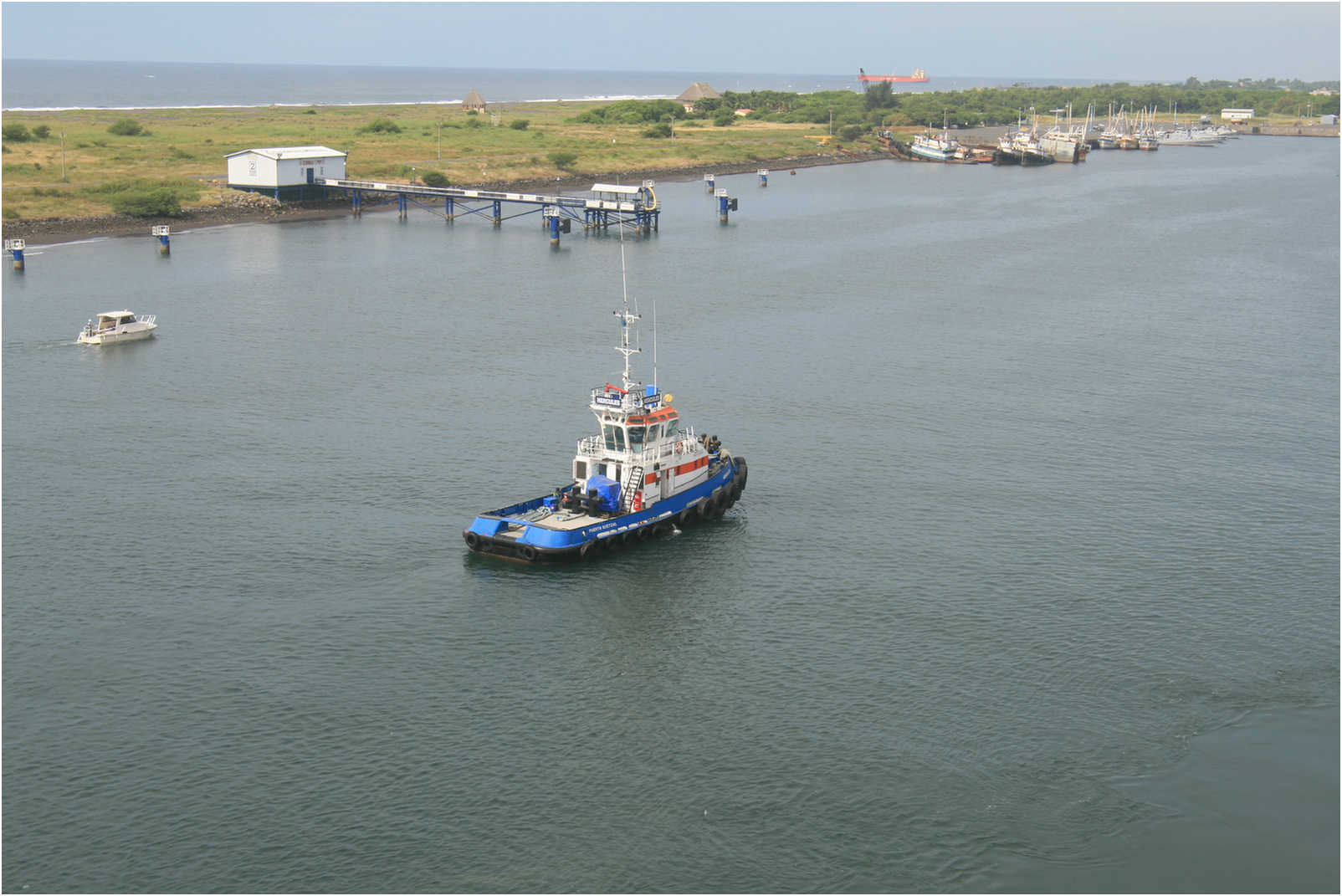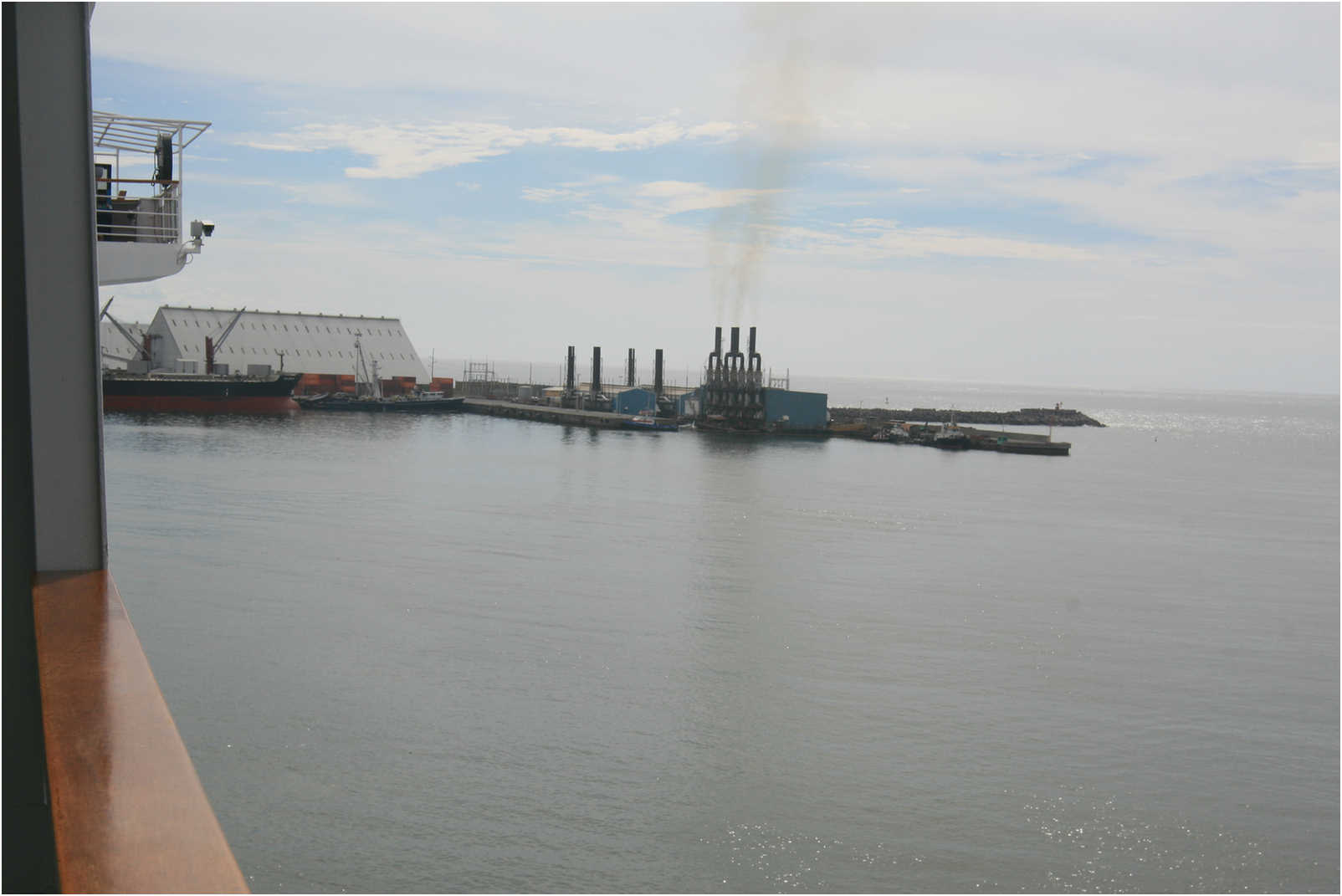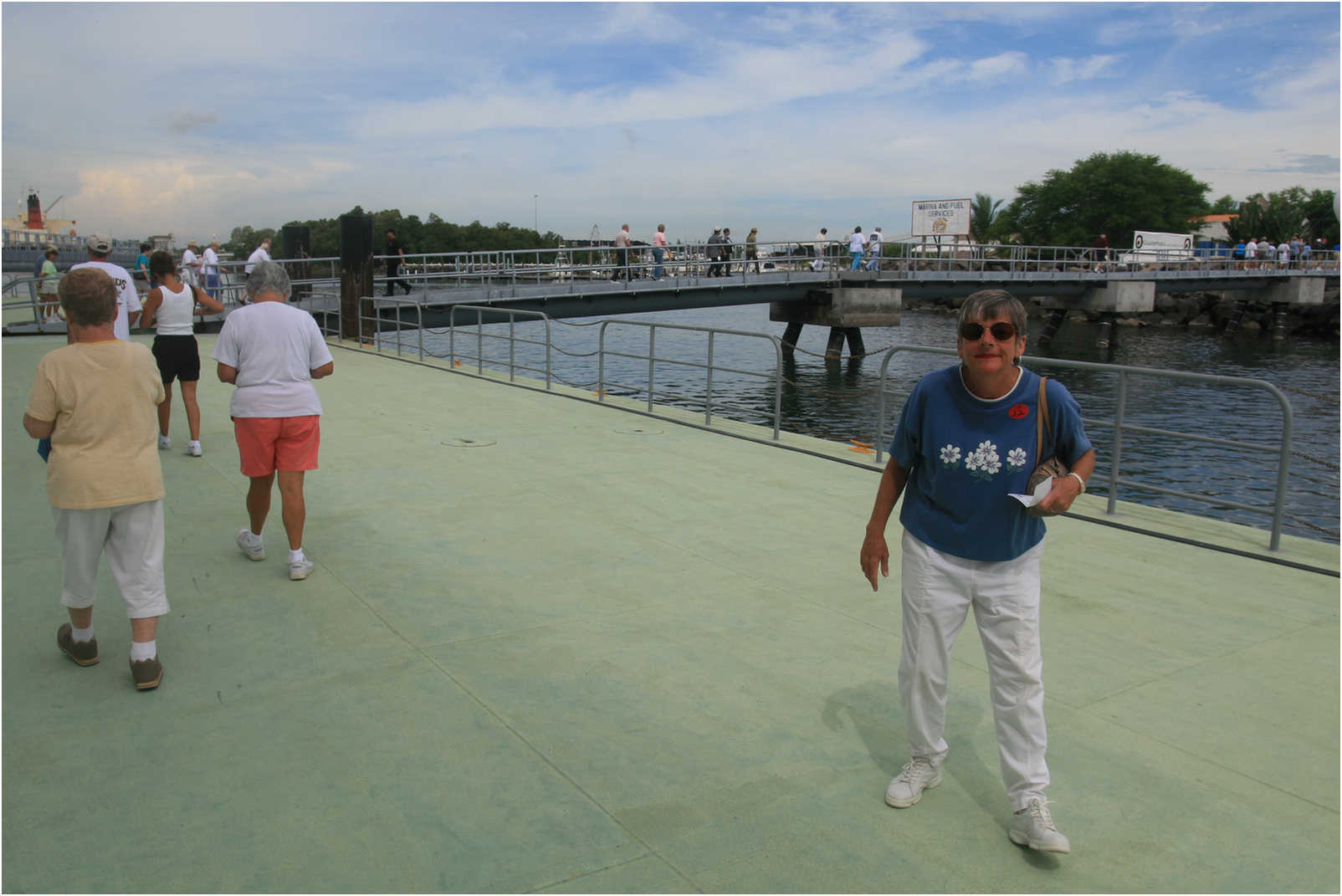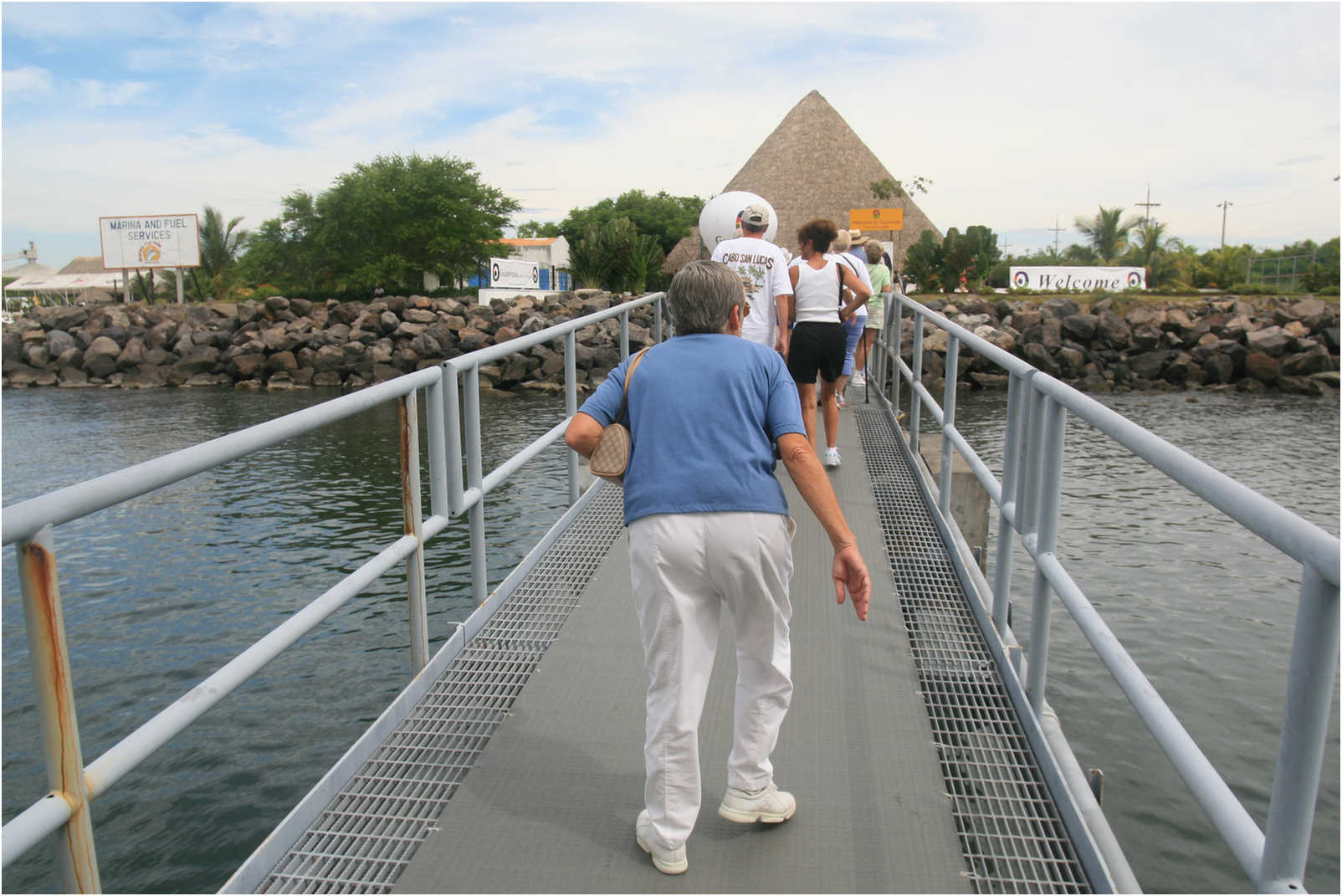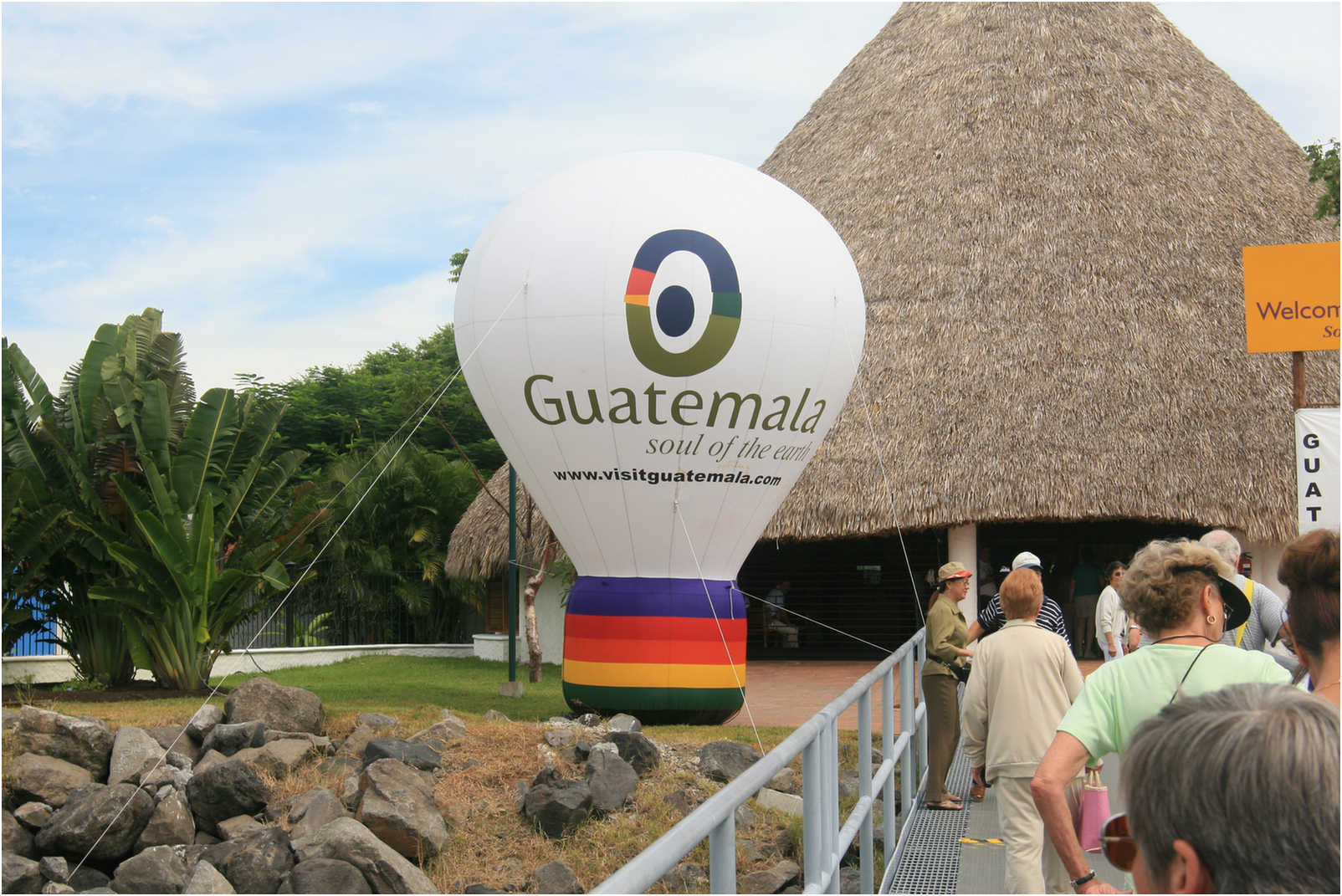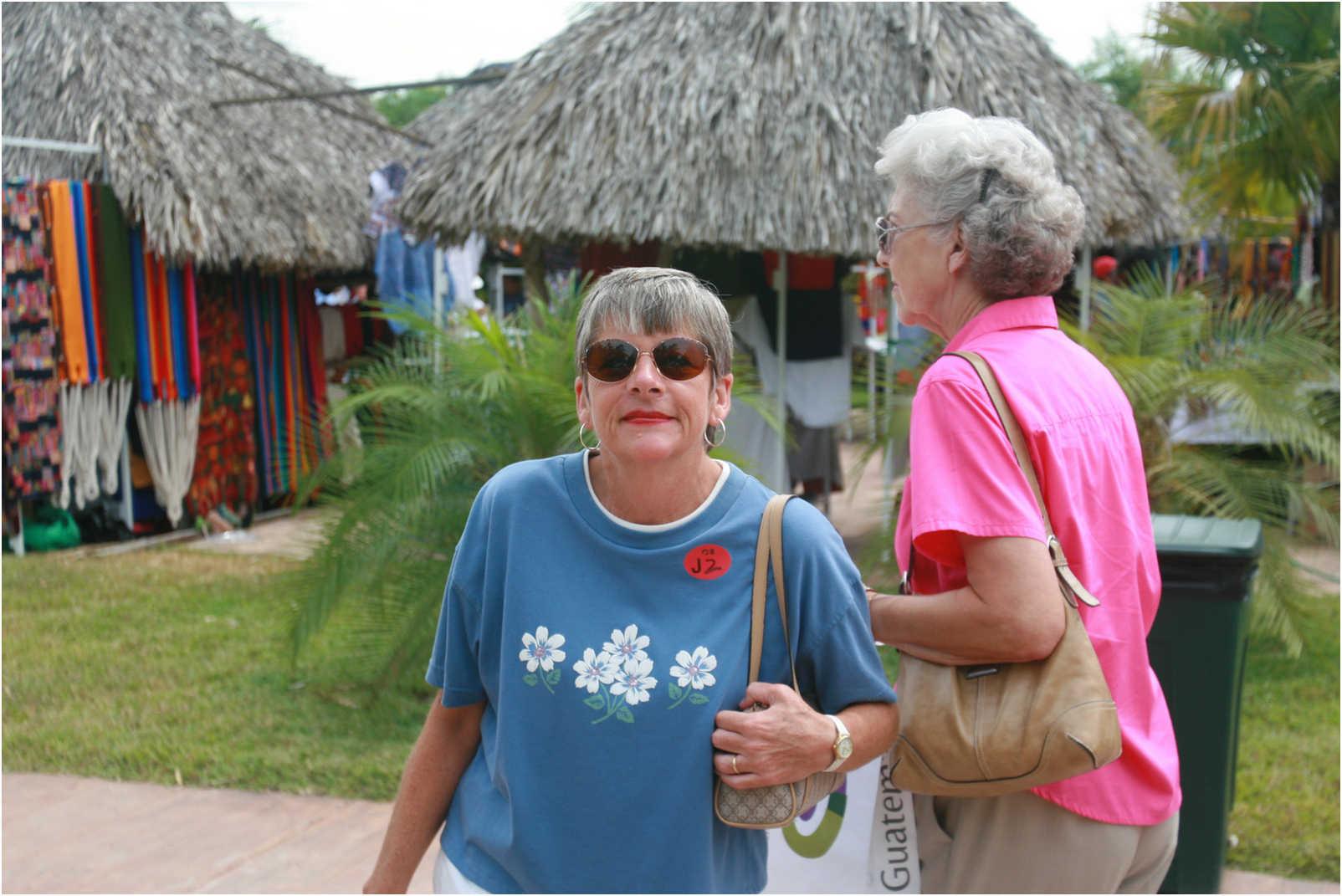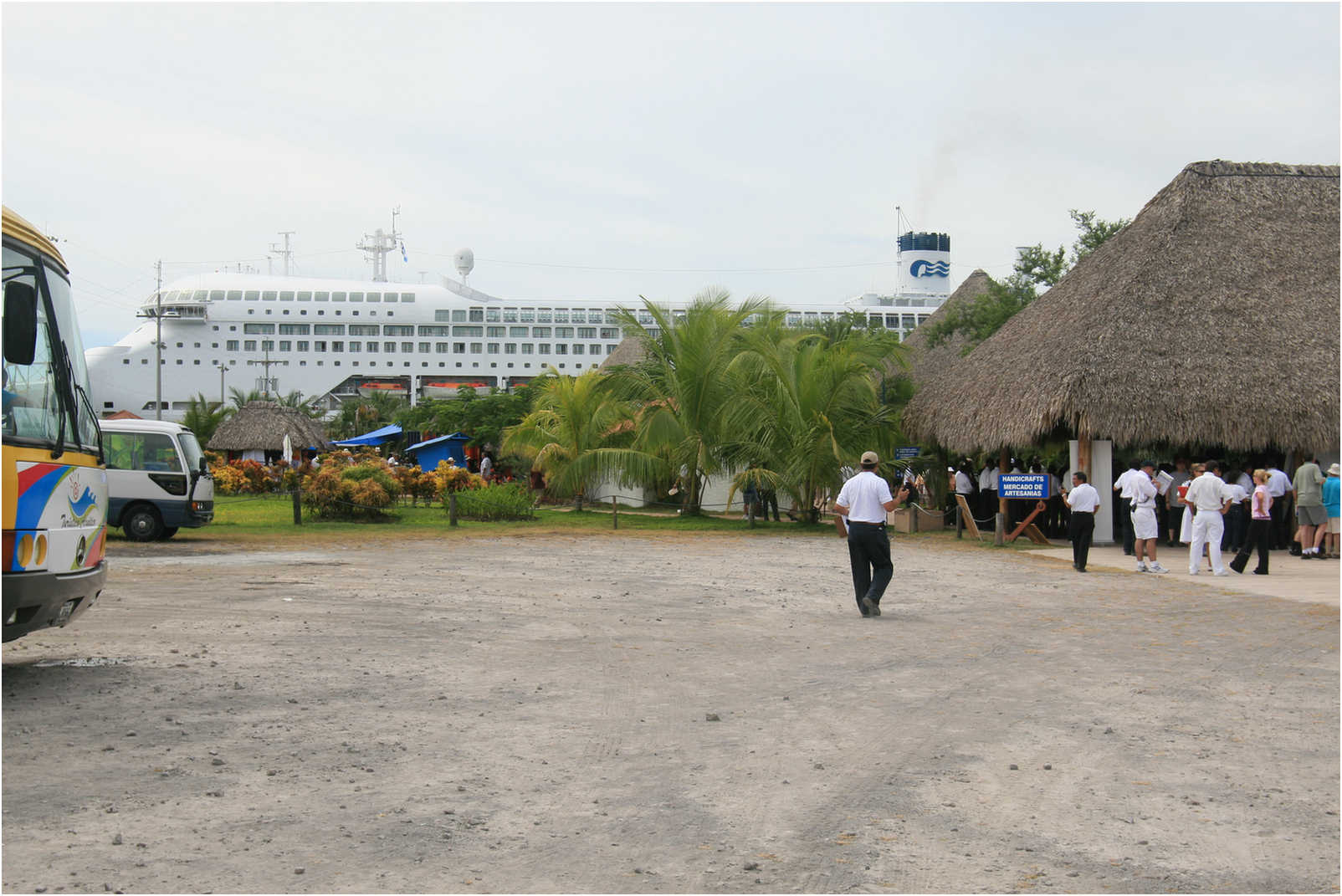 The busses were new, clean and drivers and staff very friendly! Only down side was several troops with rifles were always nearby... But that happens even in the US these days!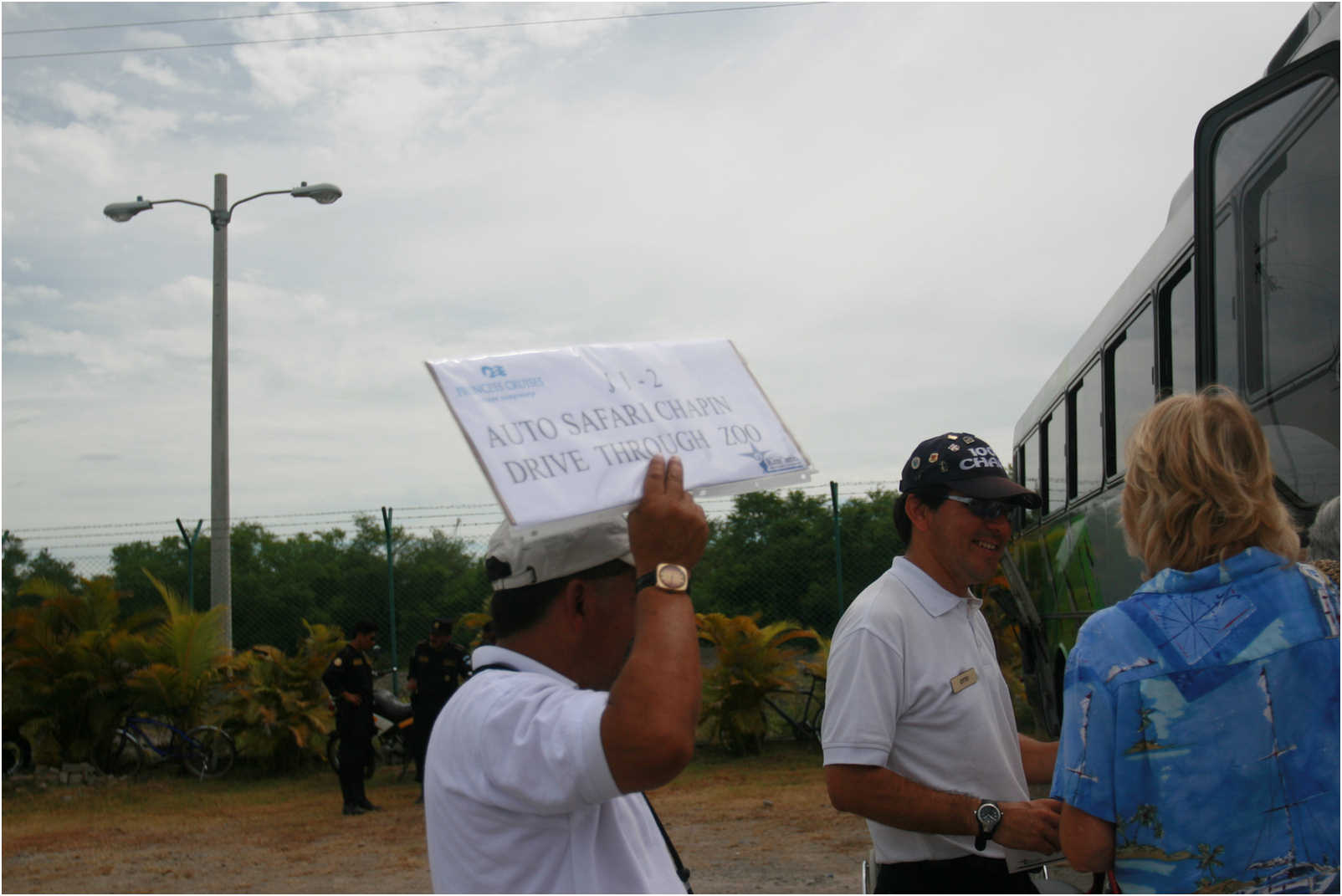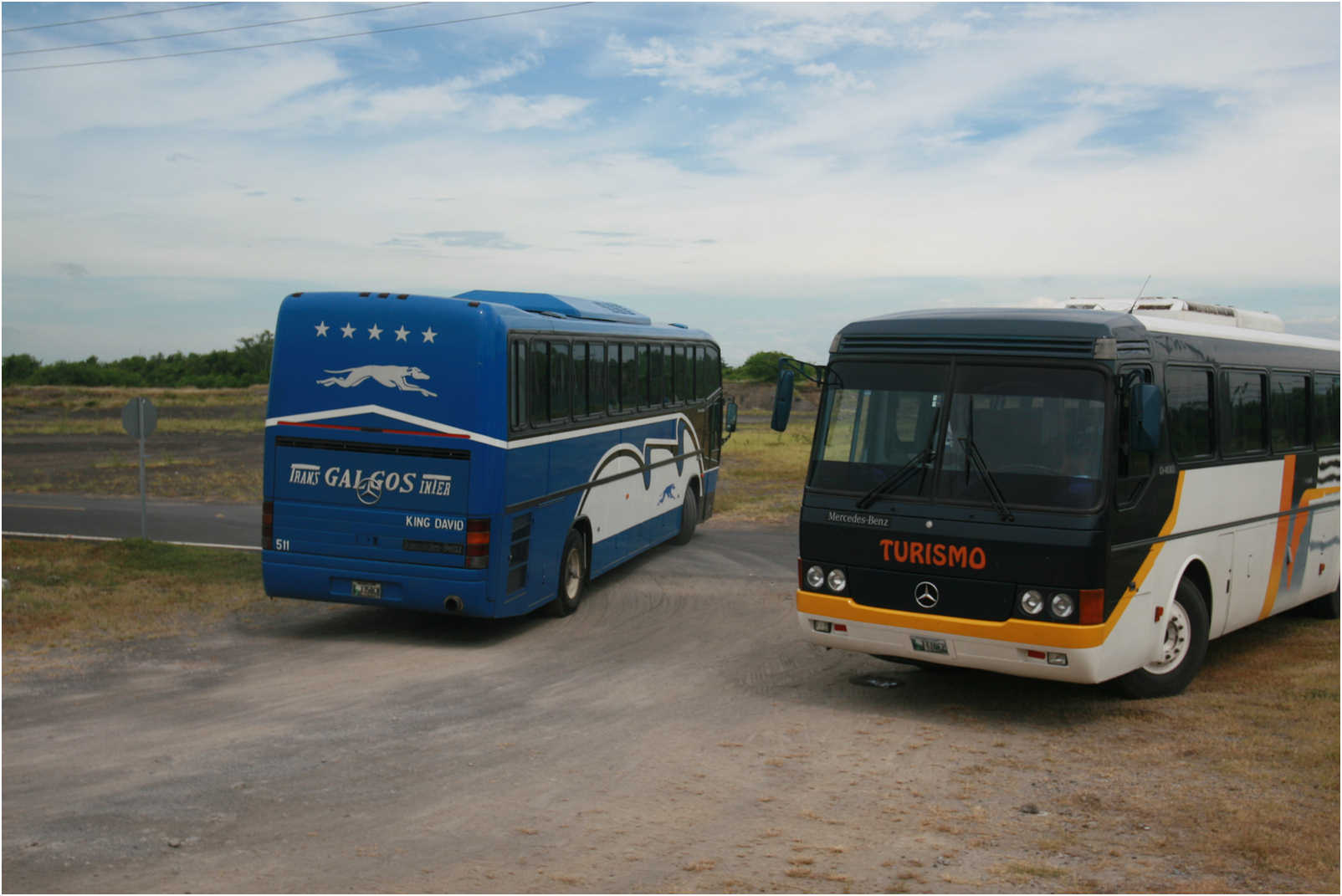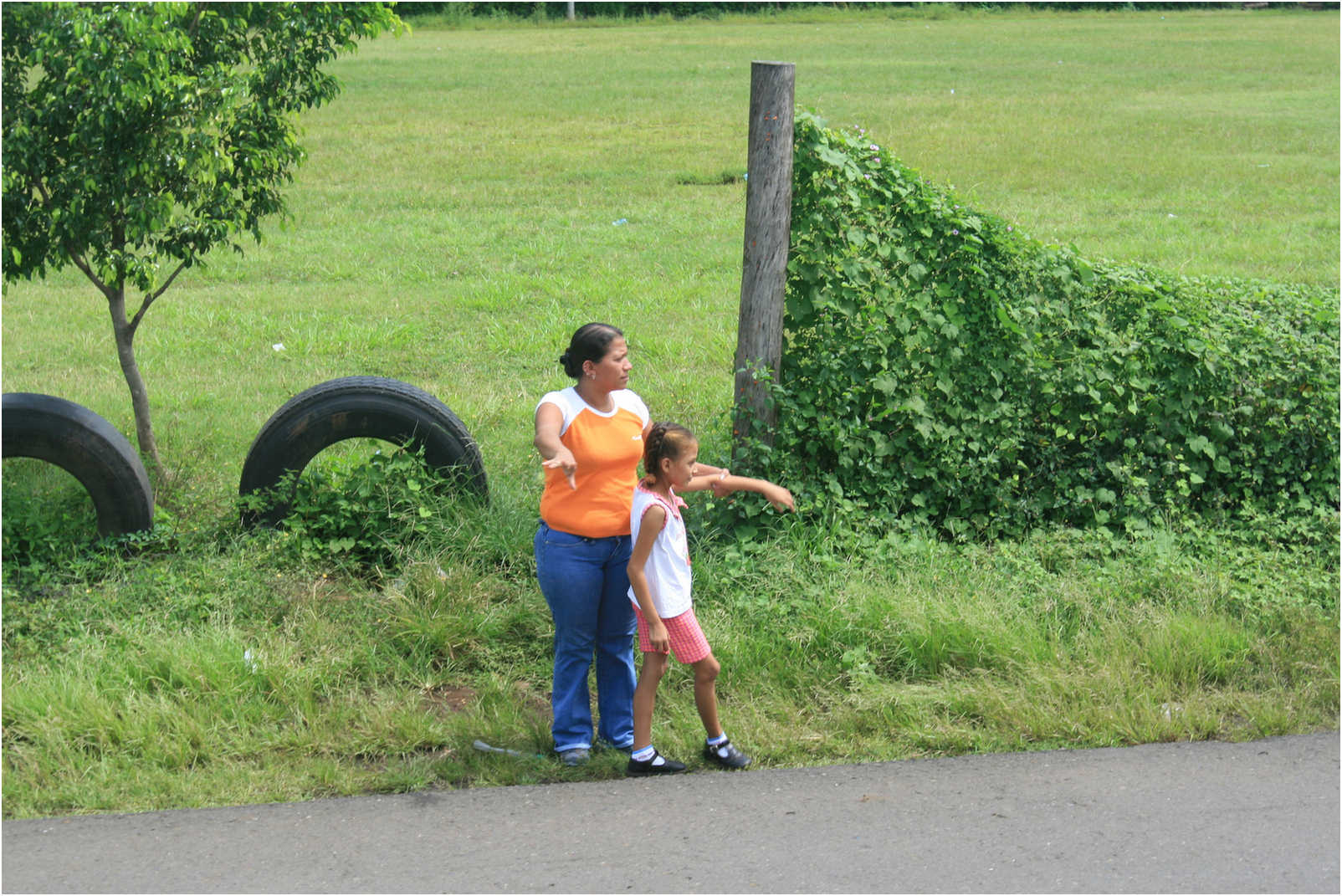 Entering The Zoo Gave Us Time To Visit The Birds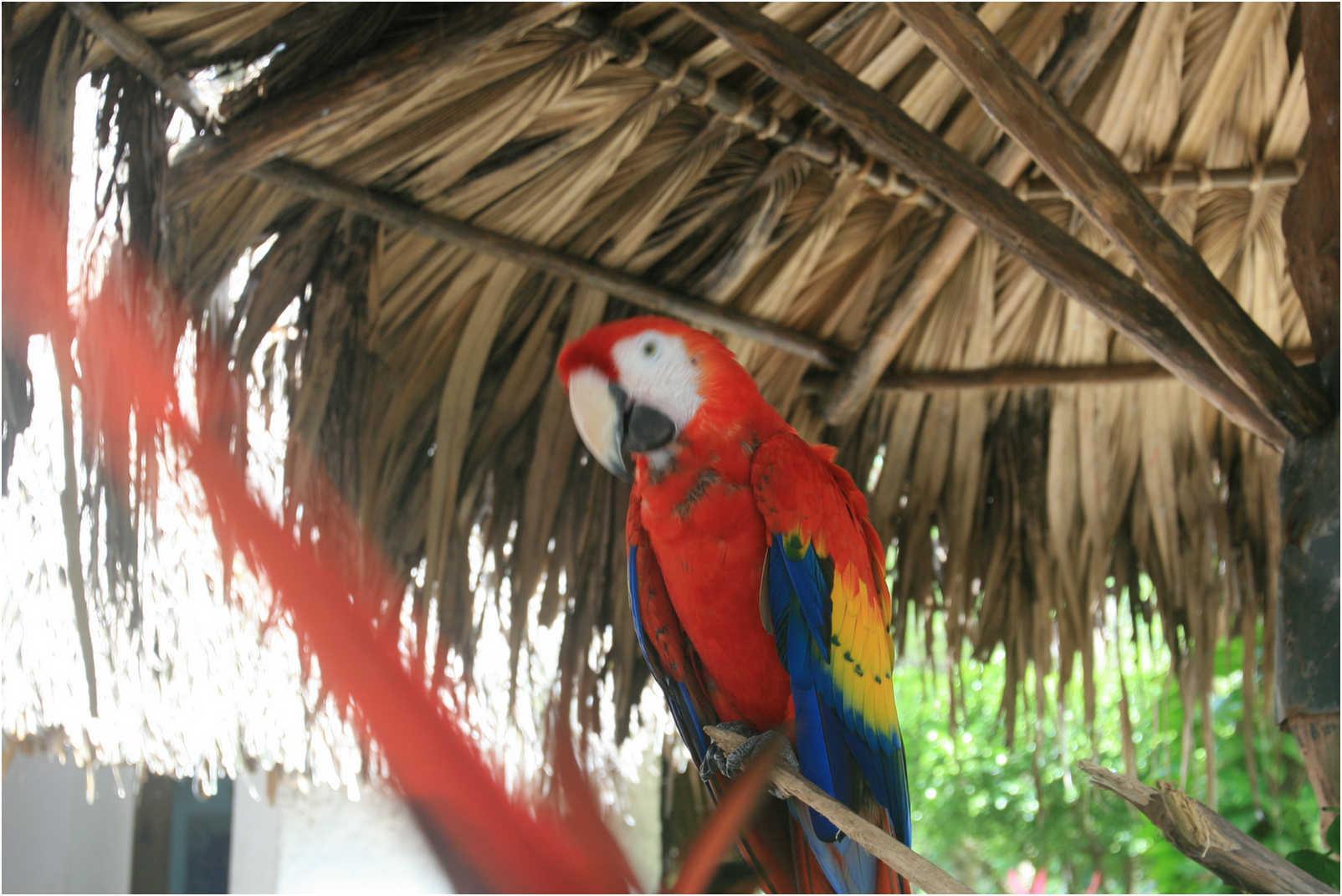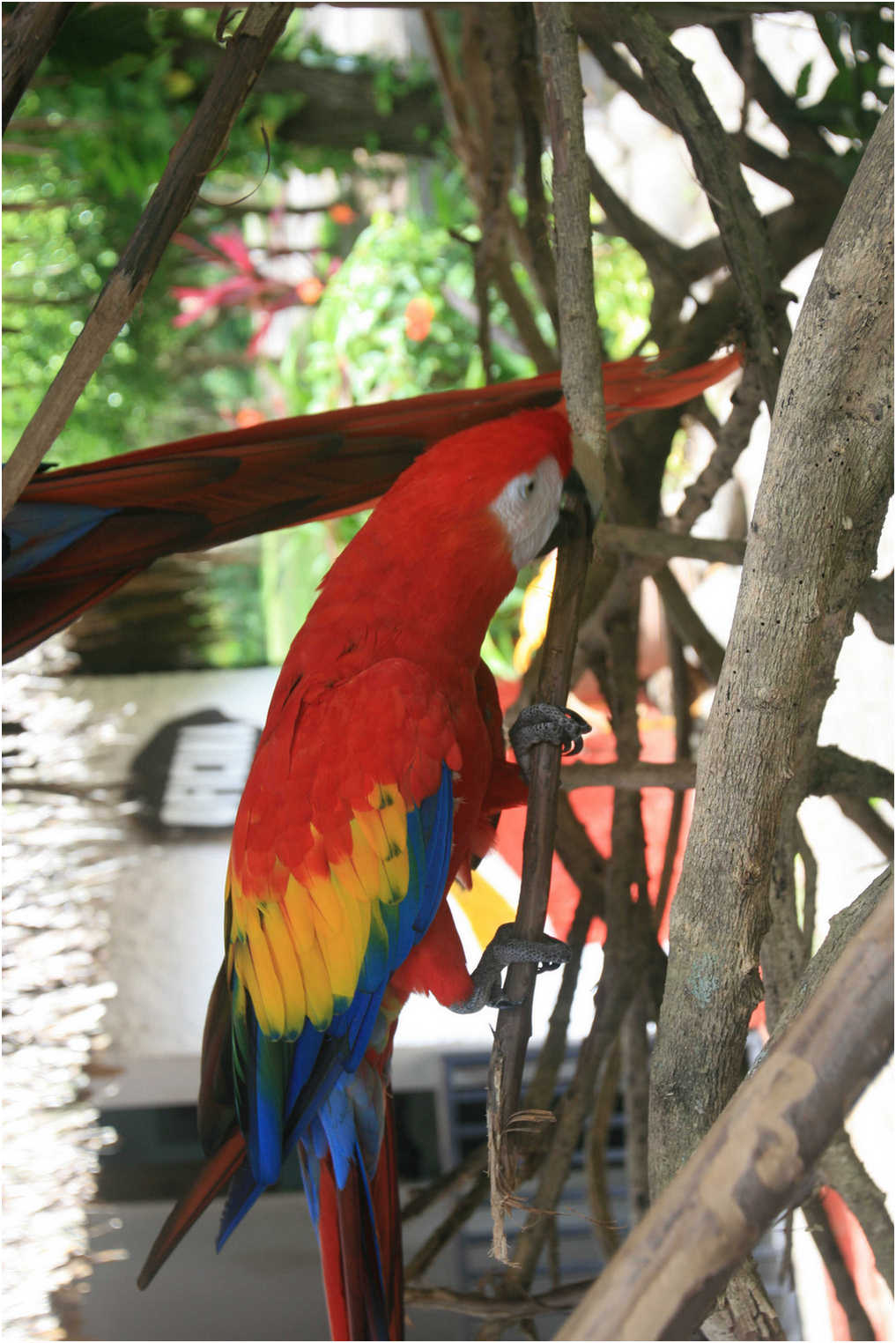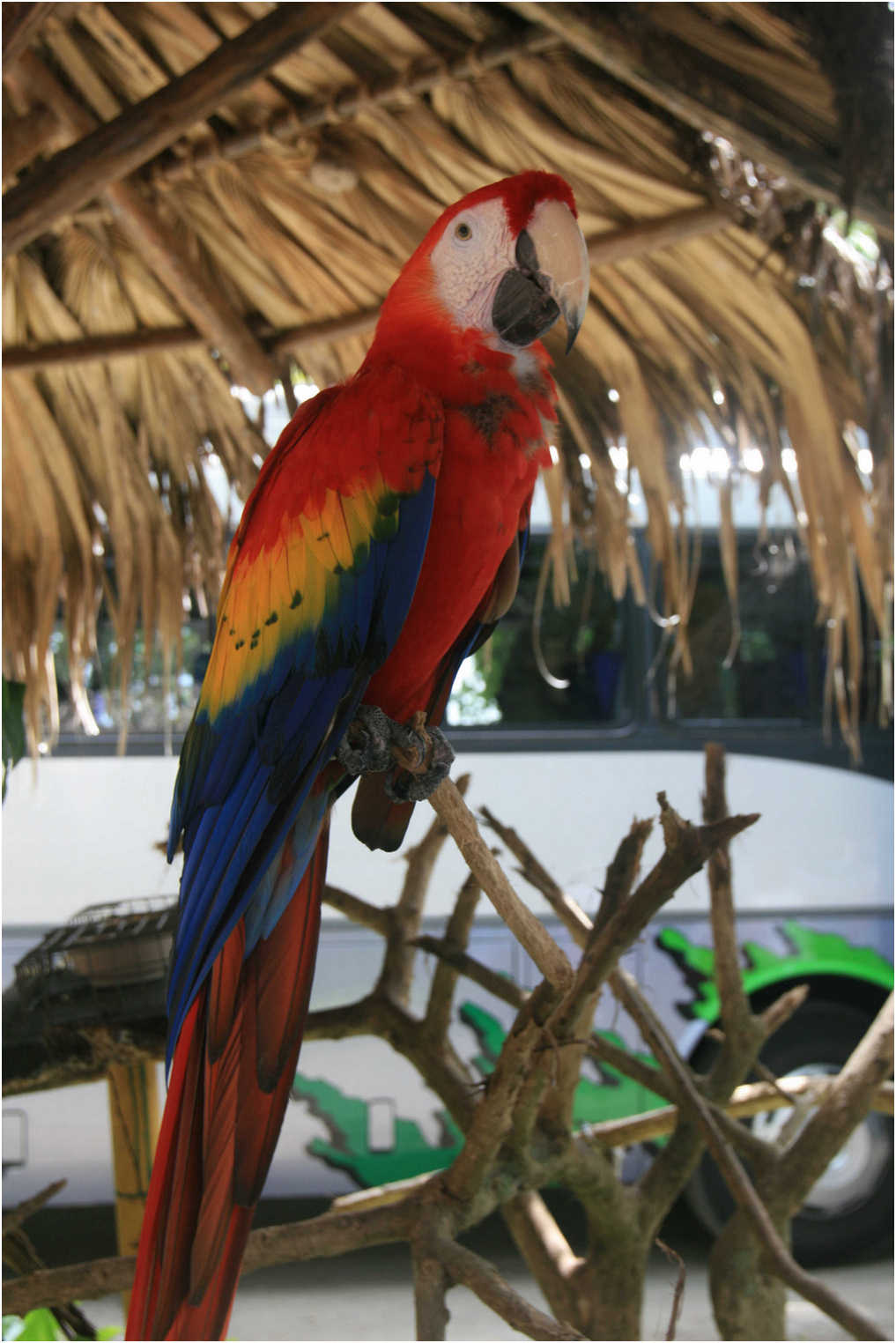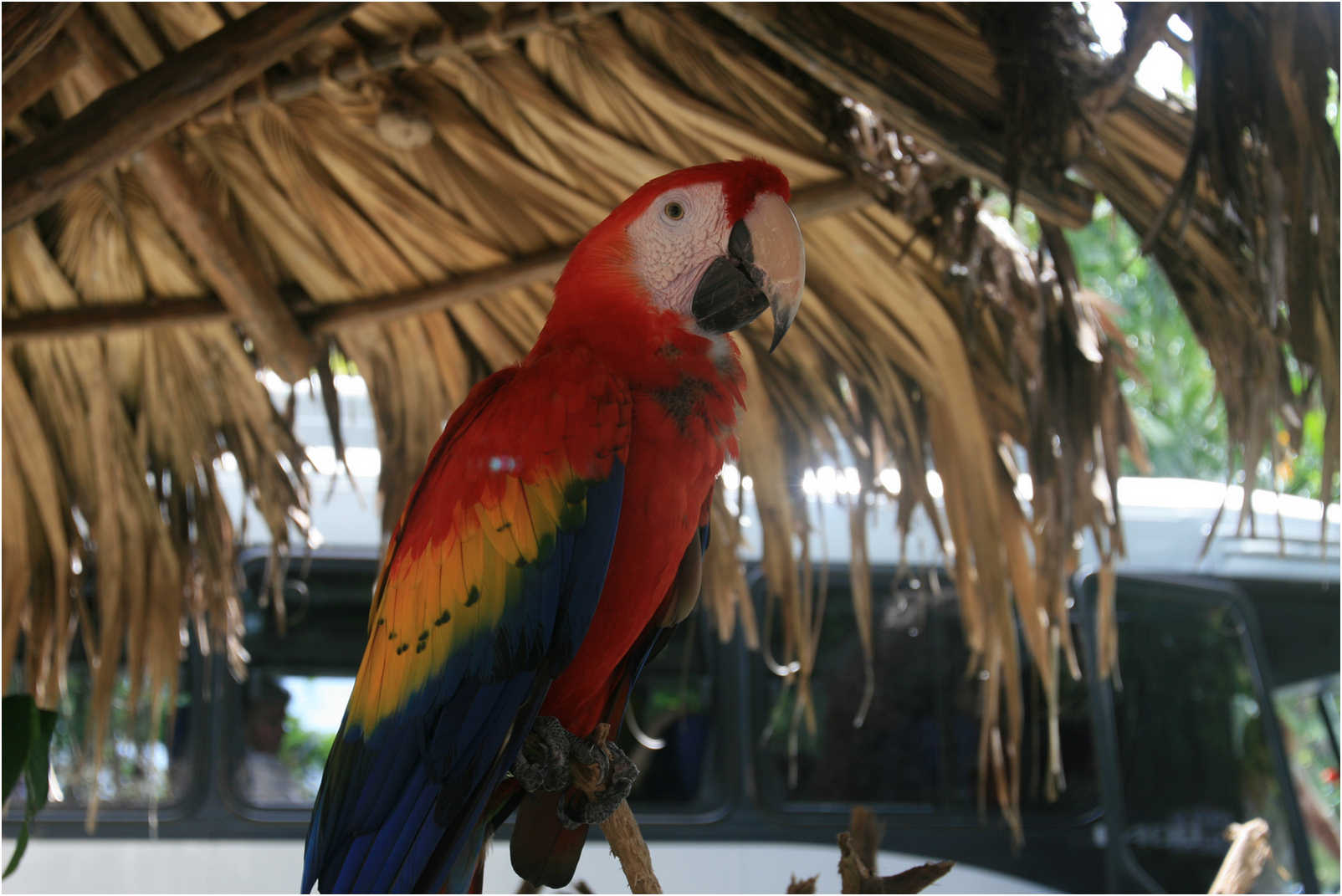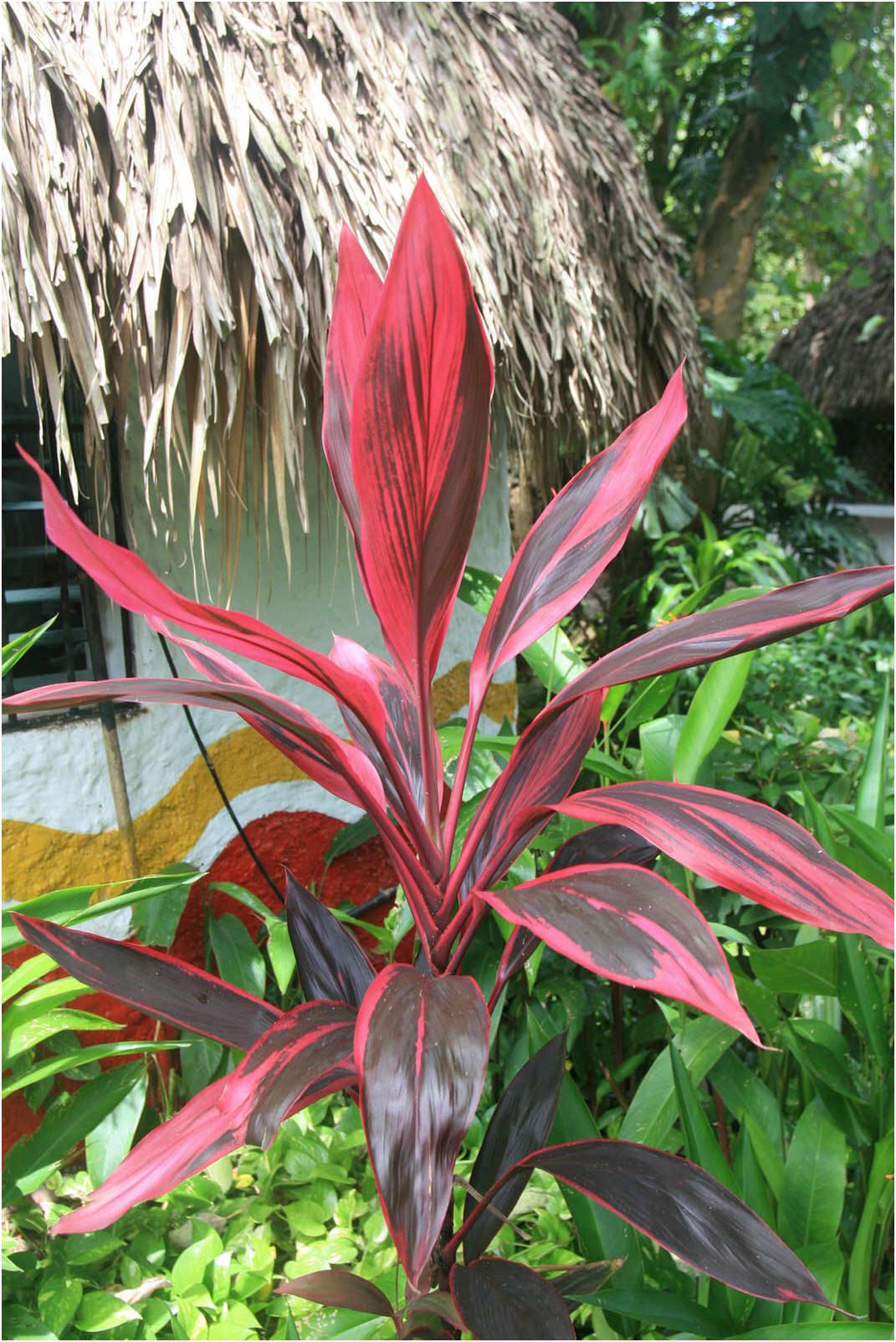 Beautiful plants everywhere!