Panama City, Panama 10/21/2006 (Day 10 - Page 6)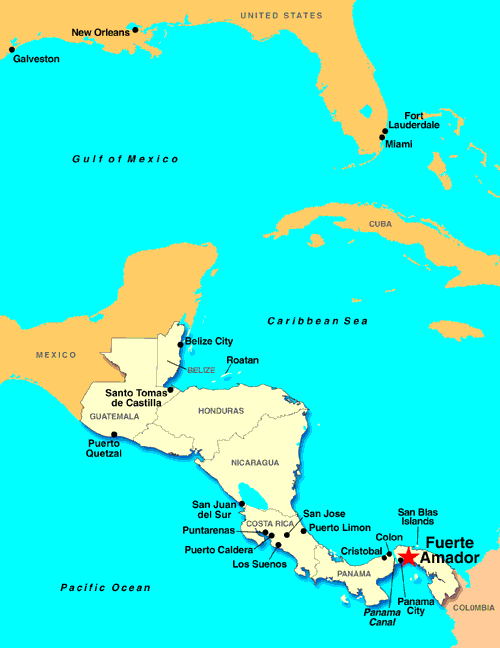 Fuerte Amador, located at the Pacific entrance to the Panama Canal is an artificial peninsula jutting out into the Pacific from Balboa that connects three small islands to the mainland. It is now a bourgeoning tourism complex where local city dwellers enjoy cycling, walking, and enjoying the breeze and the incredible view of the Panama City skyline and on the other side, the ships entering the Panama Canal.
It is separated from Panama city by Ancón Hill. It is a major port of call of cruise lines, there is also a Marina, the Flamenco Yacht Club.
Amador, sited at the Pacific entrance to thePanama Canal is a Peninsula jutting out into the Pacific fromBalboa. It is separated fromPanama City by Ancón Hill. Amador Causeway is a made up of a road from the mainland that strings together four small islands in the Panama Bay: Naos, Culebra, Perico and Flamingo. Perfectly situated at the mouth of the Panama Canal and bordering beautiful Panama City bay, the Causeway offers spectacular 360 degree views and pleasant sea breezes. Visit the Marine Exhibit run by Smithsonian Tropical Research Institute. The museum has marine exhibits including a Pacific and a Caribbean aquarium with the different fish from each ocean for you to compare.
The Causeway has quite a history. The islands were a favorite docking place for the Spanish galleons reaching Panama City and laden with treasure stolen from the Incan empire. From 1913, all four of the islands comprised Fort Grant, a powerful defense complex guarding the entrance to the Canal warding off possible German and Japanese attacks. The road that now connects the three islands was made by the American military from rocks dug up to make the Panama Canal. There is even a formerly secret military-use tunnel/command post carved deep in the rock of Flamingo island. More recently, fallen Panamanian dictator Manuel Noriega had a favorite hideout on one of the islands- you can see the partially destroyed building today.
The Snaps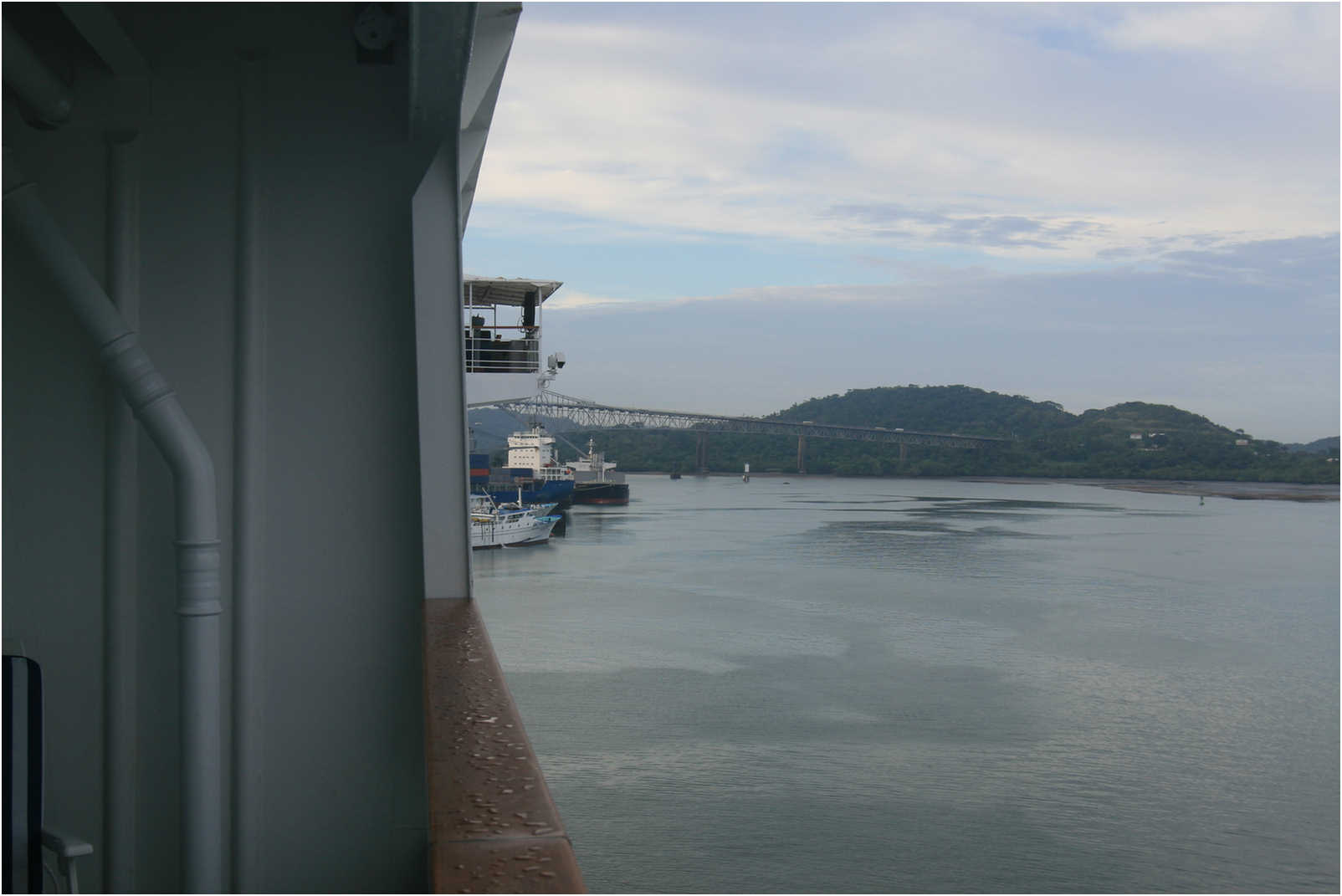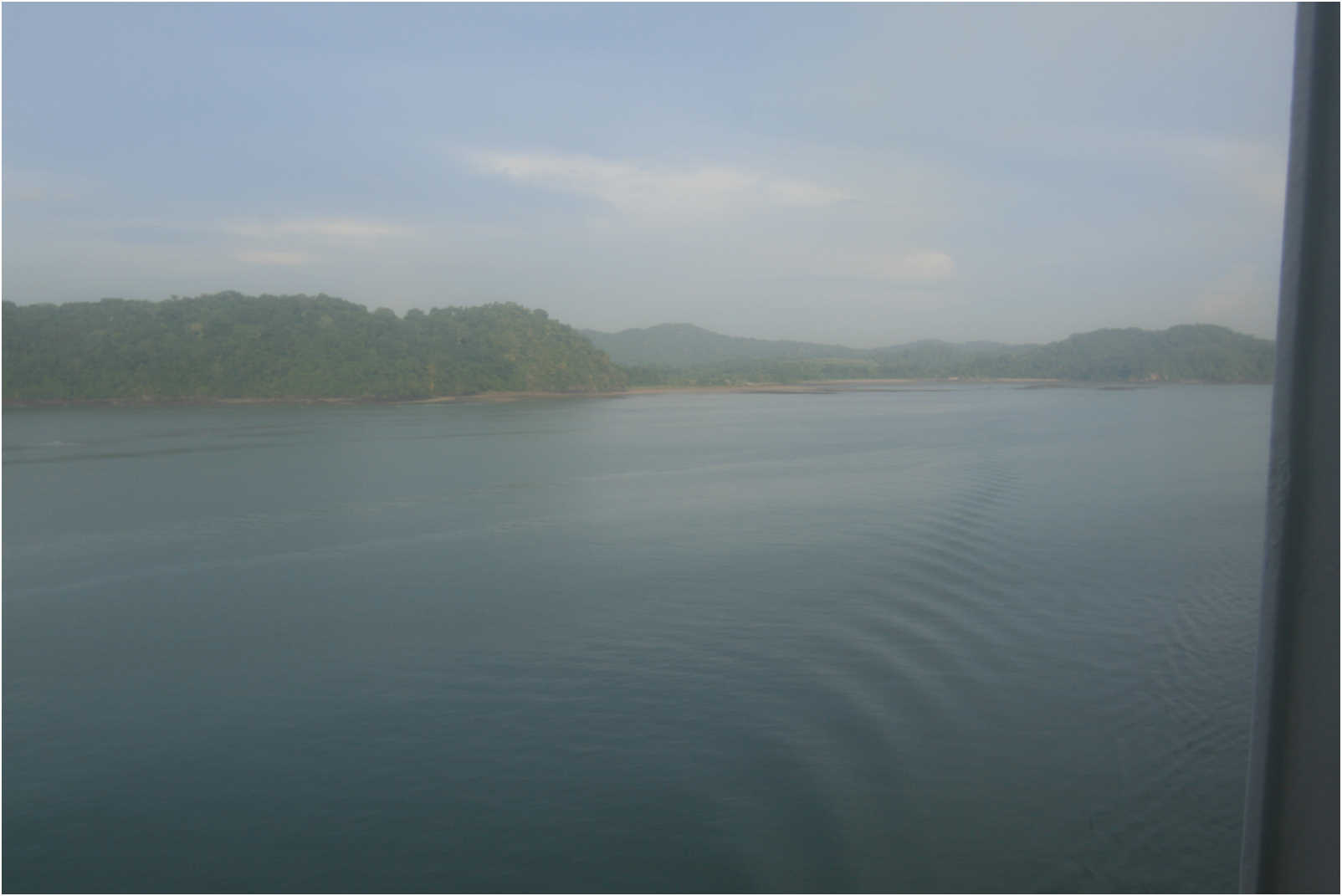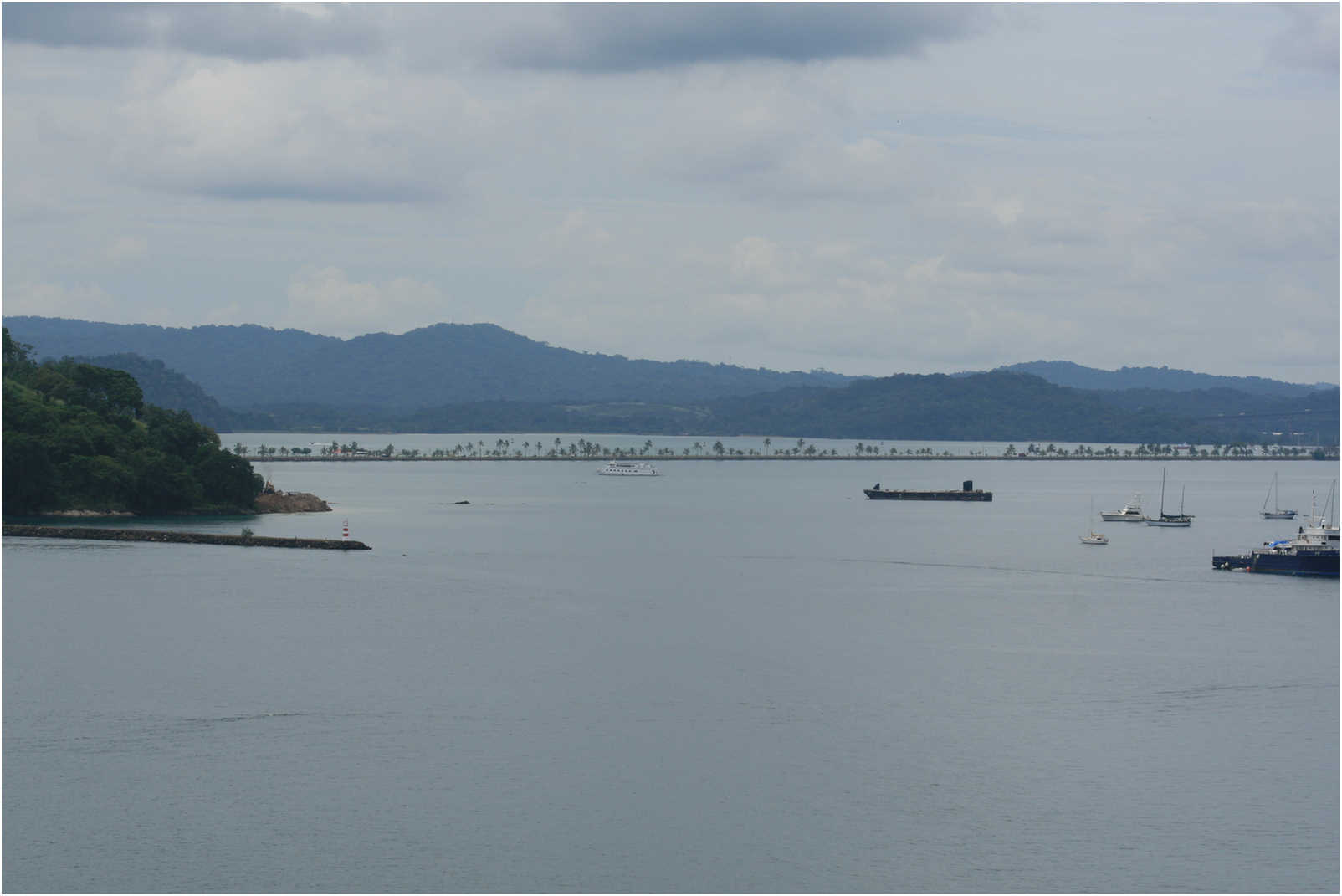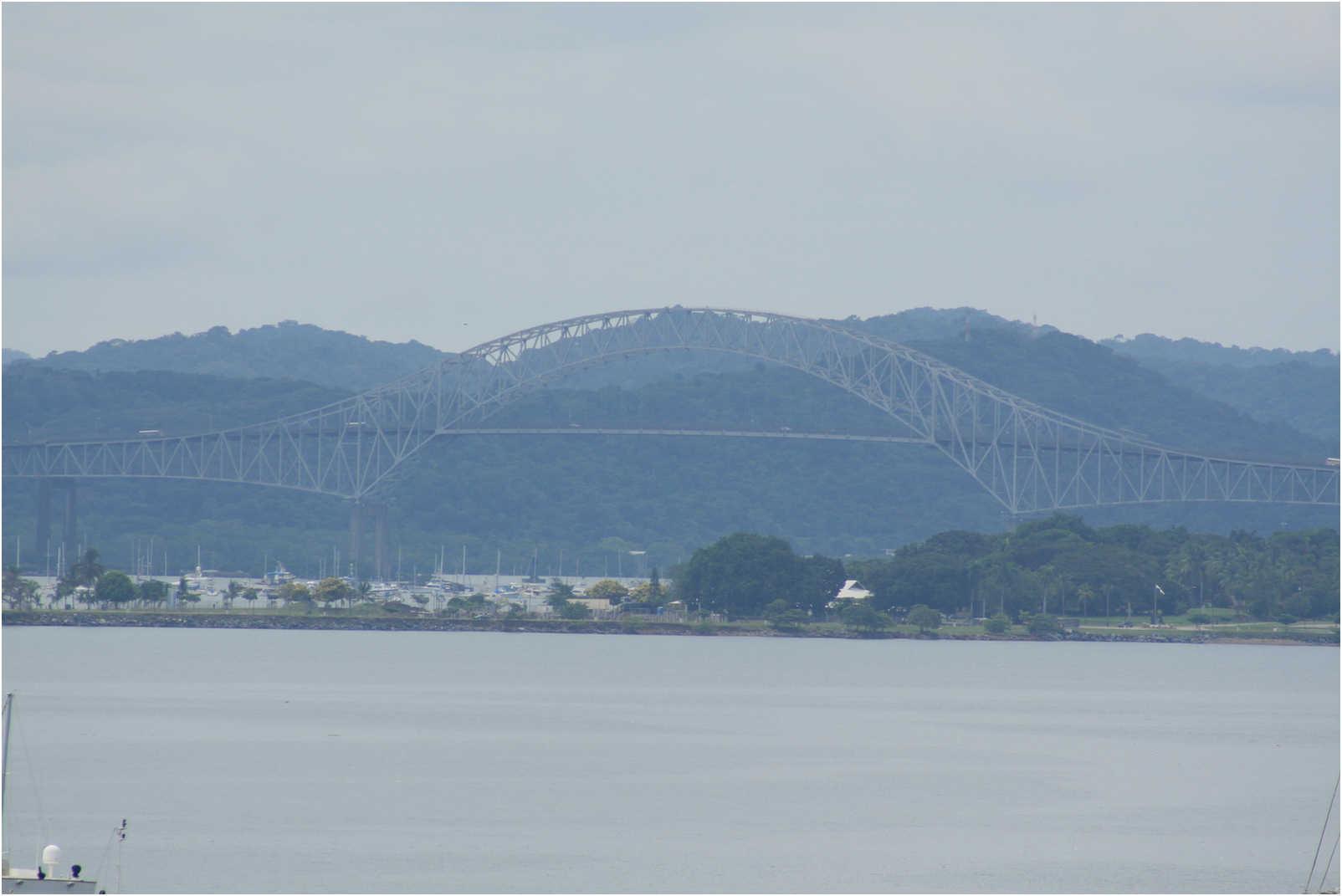 The Bridge Of The America's at the entrance to the Pacific side of the canal.

Panama City skyline from the ship. We decided not to go in as the country is unstable and we had no desire to go adventuring in such a place. Some people did and the stories were not great when they got back!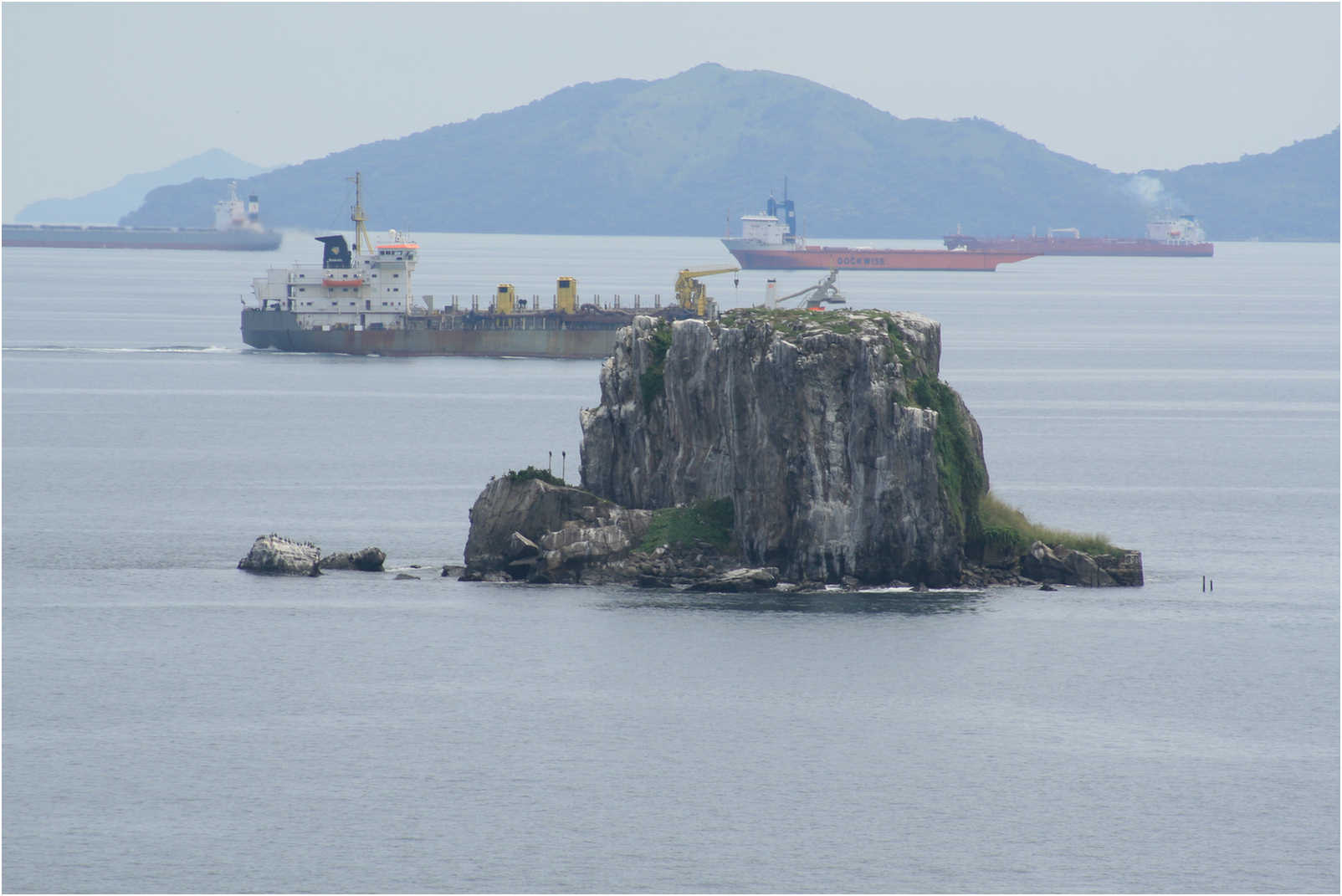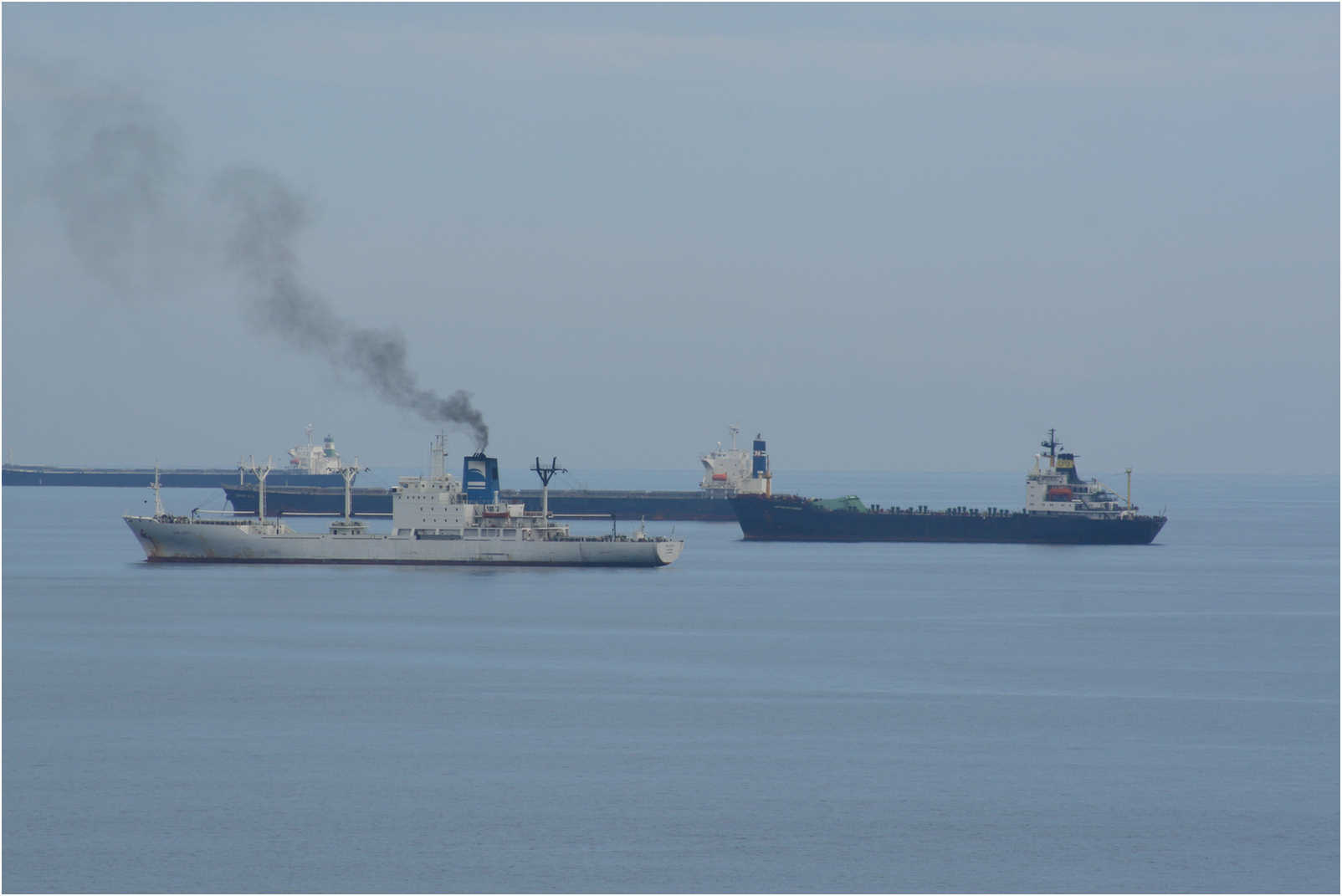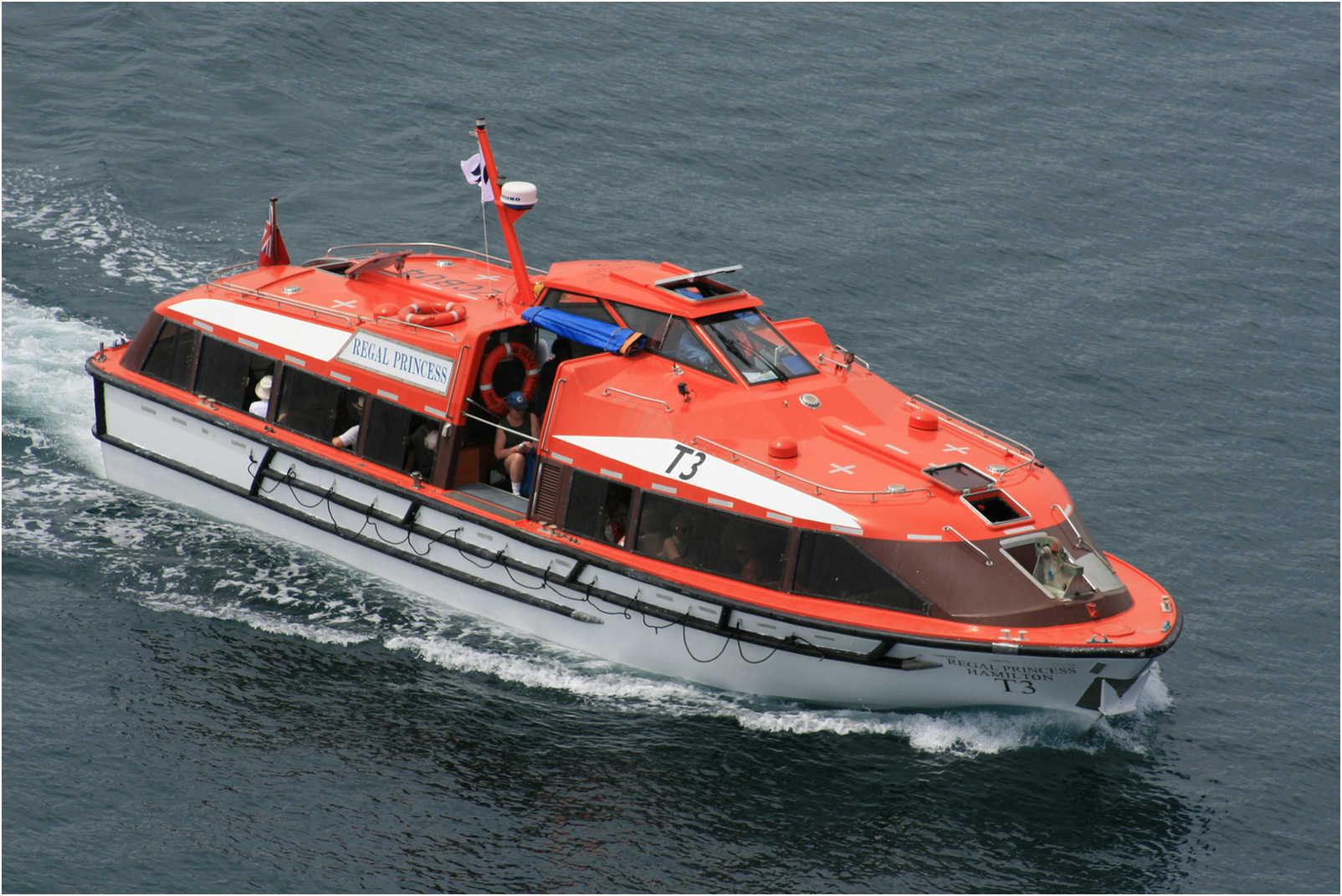 The few that went in did so by tender...
A city is just a city...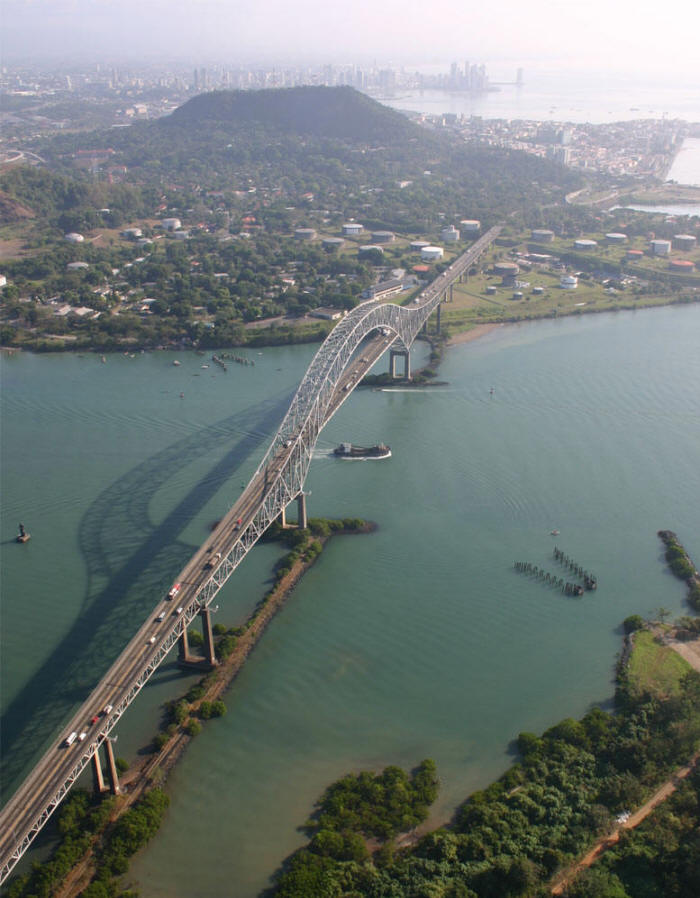 Bridge of the Americas
Off To Nicaragua after a day at sea to rest and head towards home!