The Best Of 2000 ( Details )
This year we had the pleasure of Pete's family coming to stay at Christmas! We enjoyed the visit. Pete and Colleen has split but we tried to make it a family Christmas for the kids. Sue is in the wheelchair these days as walking too far is not possible. Eddy is living with us and working with Mitch.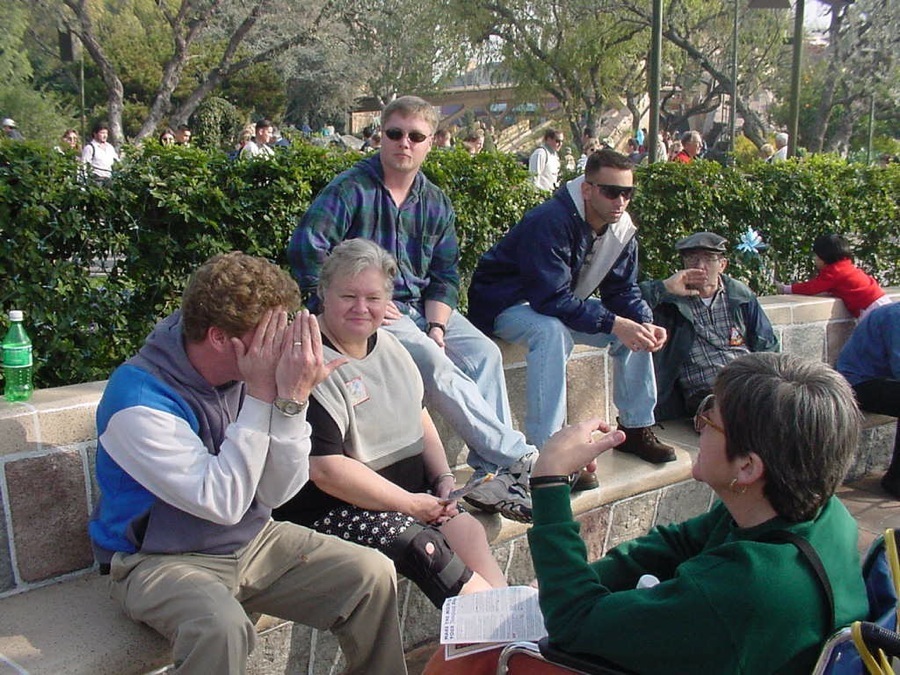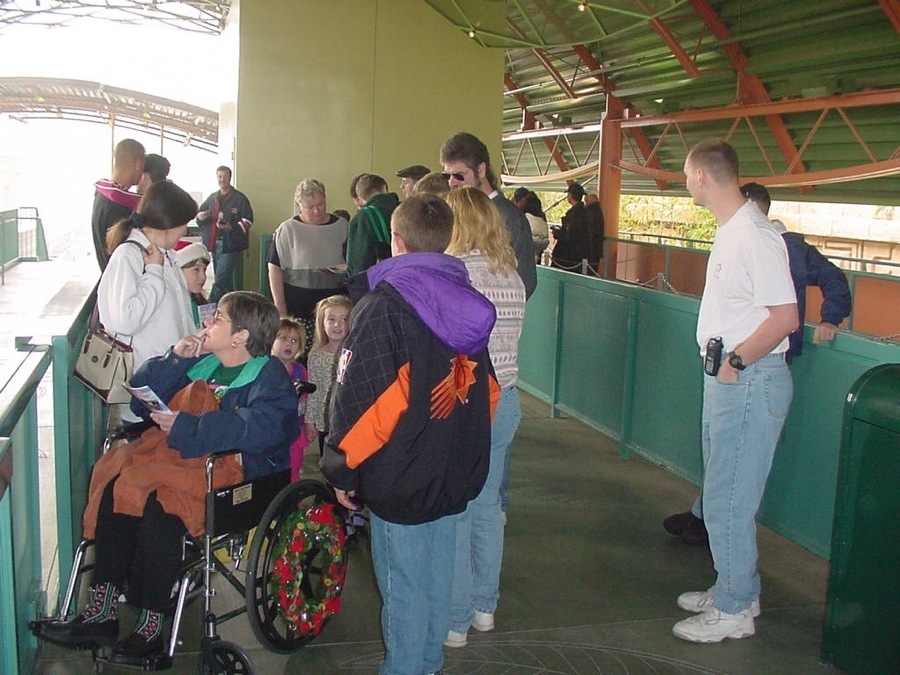 The Chartier's joined us at Christmas and we all went to Disneyland. Then we all jumped on a three day ship to Mexico to celebrate New Years.

Eddy found a friend at Disneyland. Otis joined us for Christmas Dinner

The Chartier's learn about Christmas in California!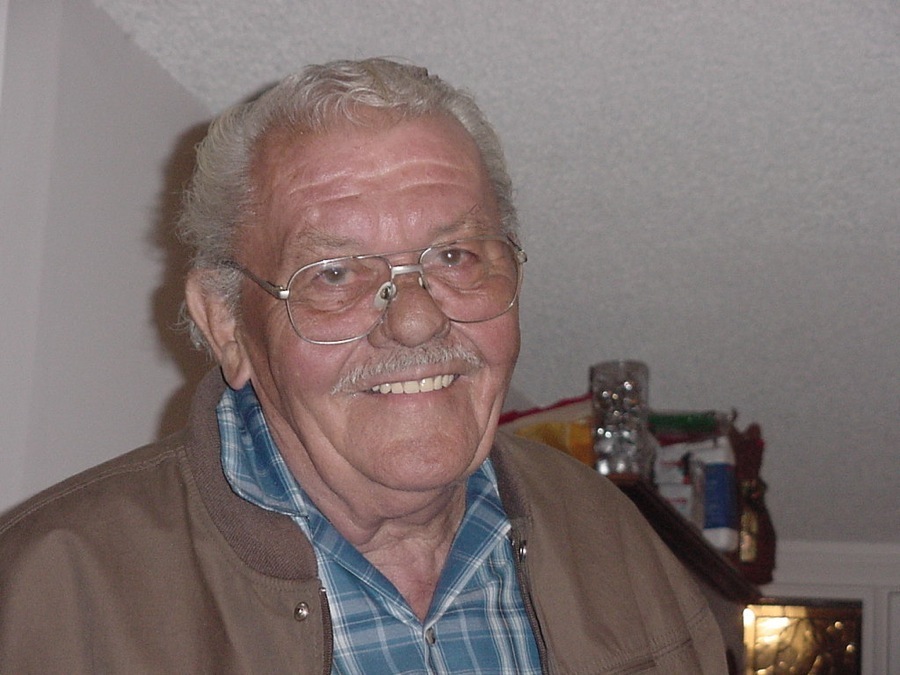 The little girls keep busy and Dave is himself.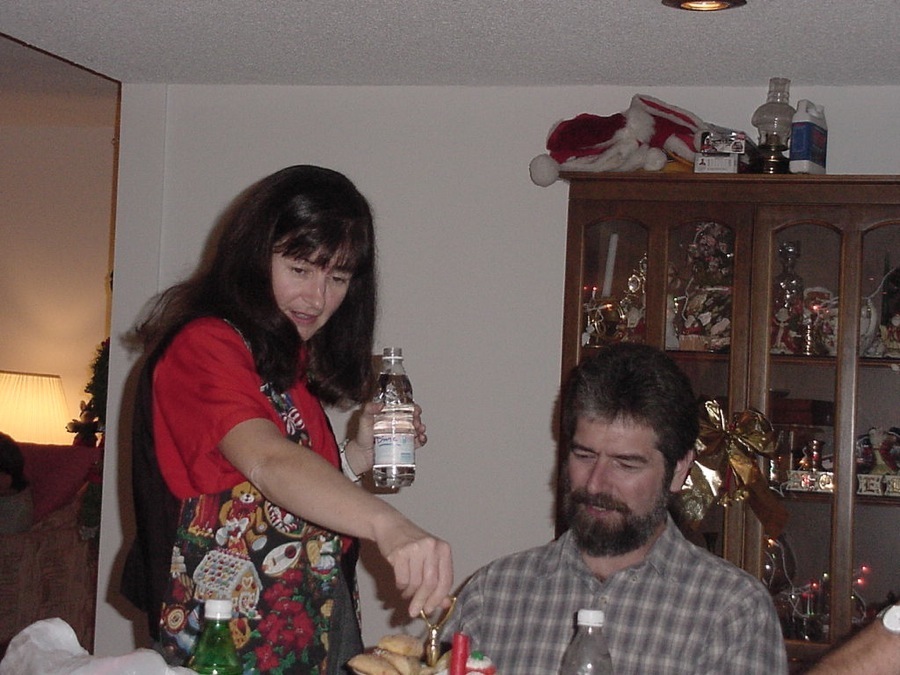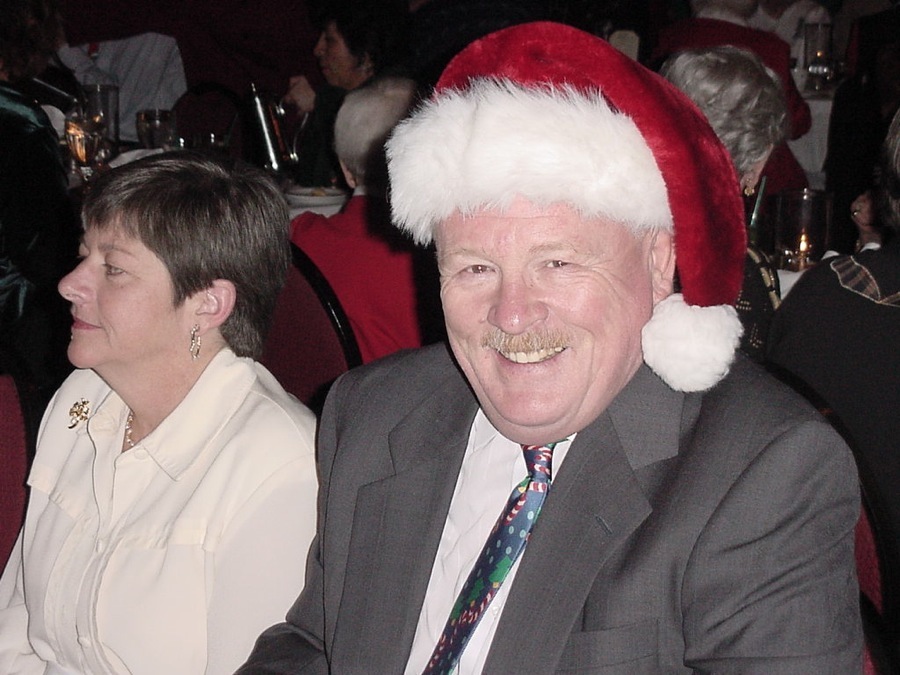 Pat and Diane help get dinner ready.Mr. and Mrs. Santa at the annual Christmas play.

Smile for he camera! Kat and Edith join the festivities.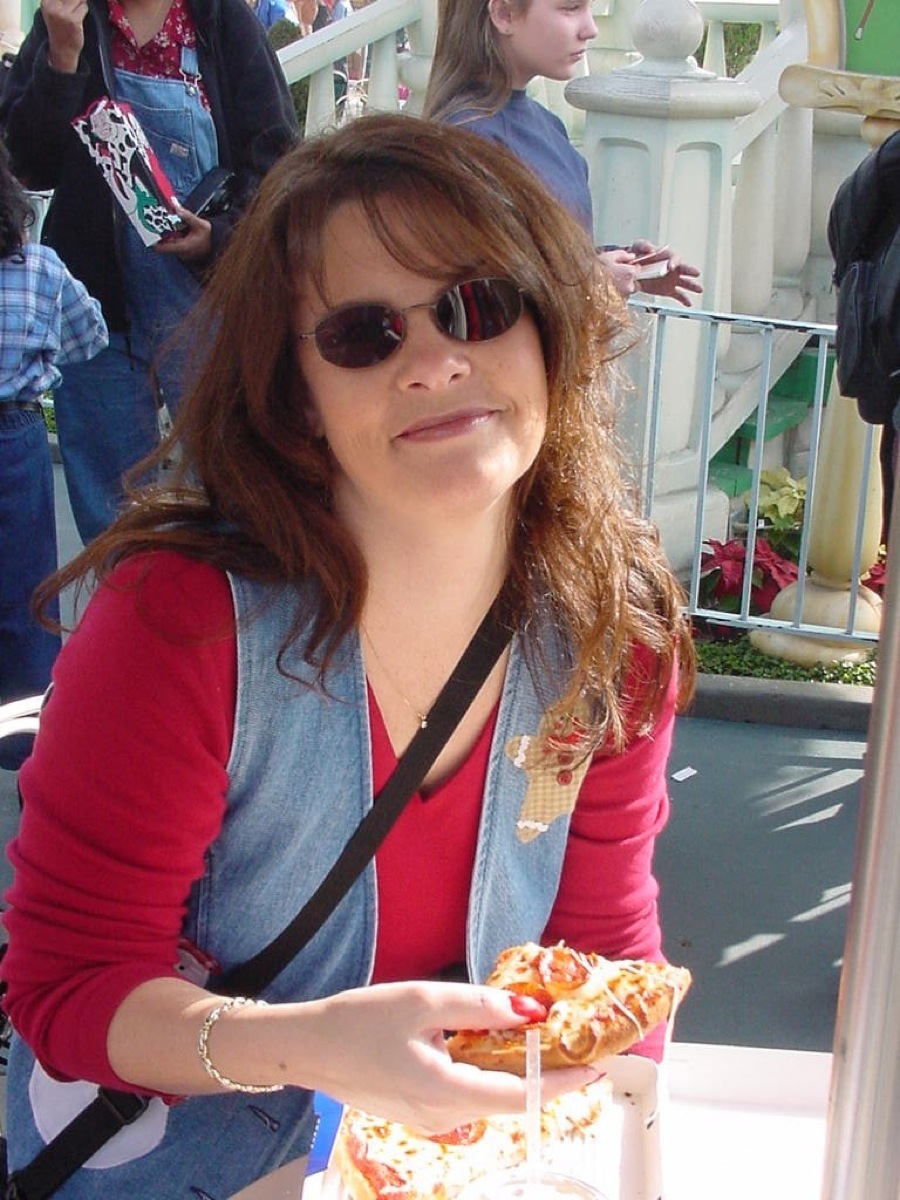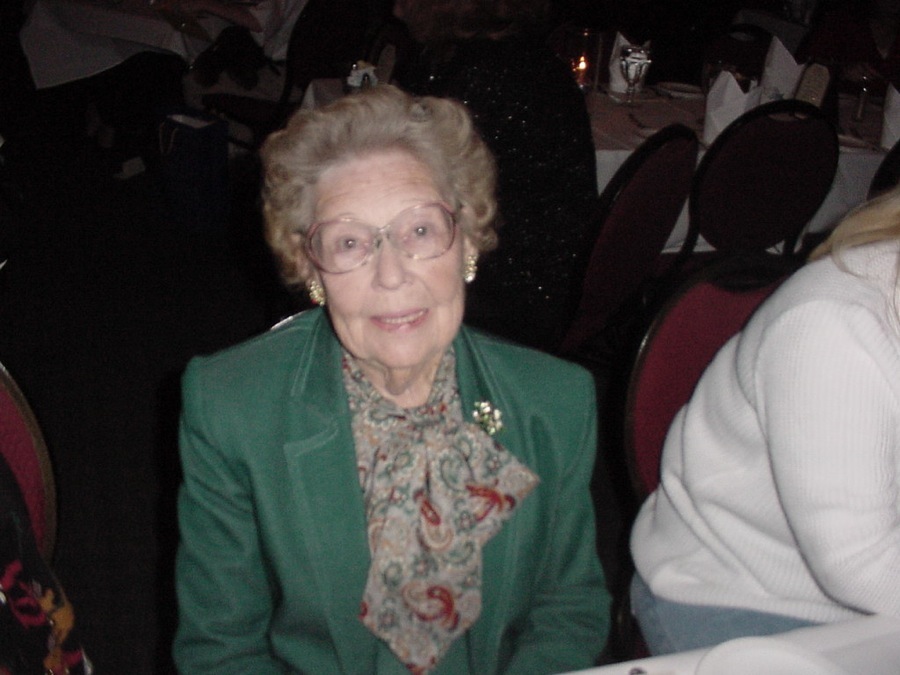 Jeanette in action. Kat as her usual cheerful self.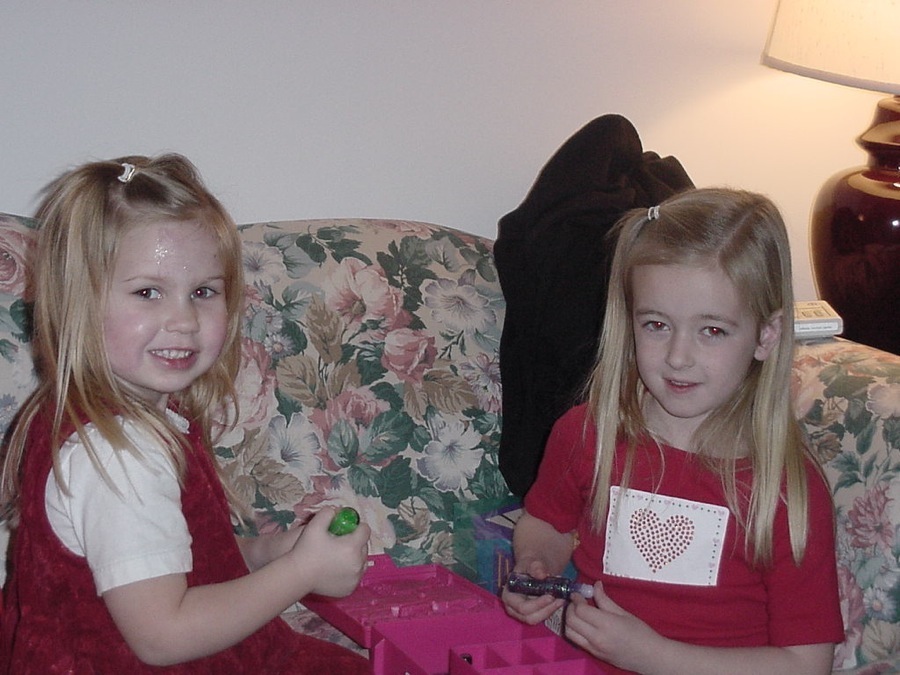 Lunch with the business family. Gettin' pretty by the minute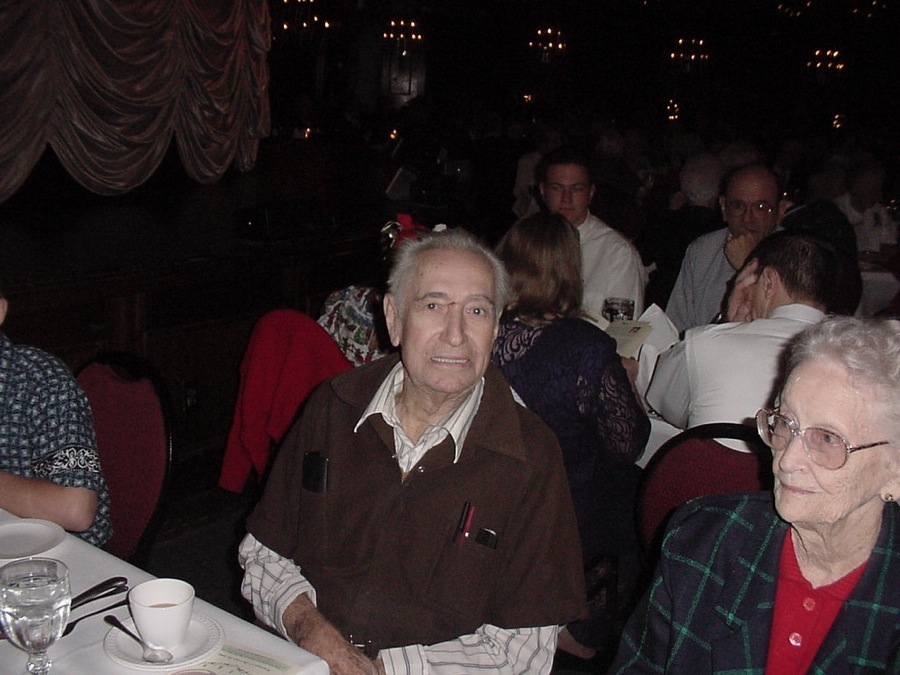 Mitch at work.Otis loves the annual play

Feeding the varmints. Speediest!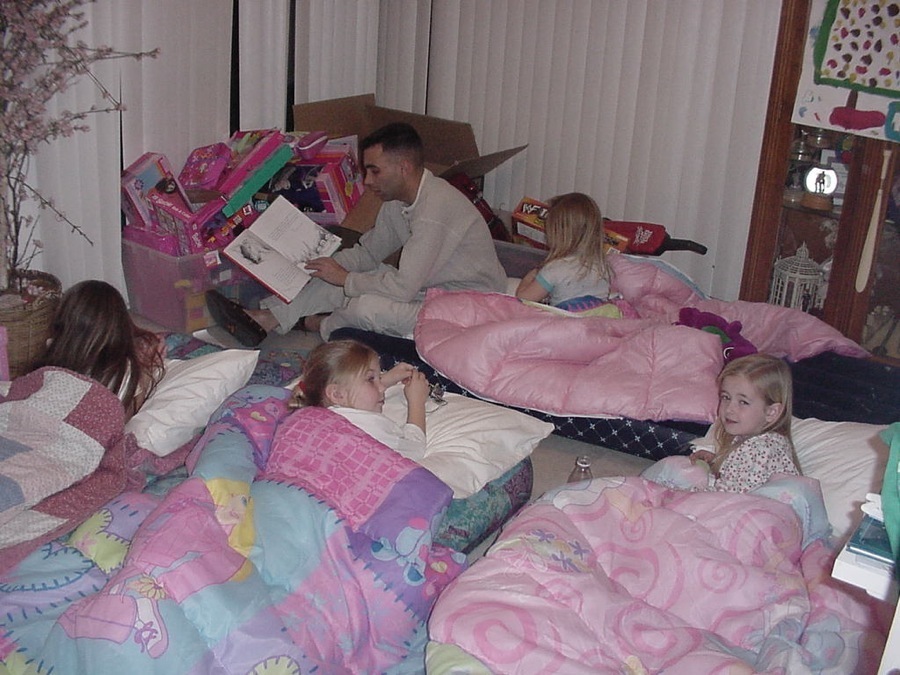 The elders..... Daddy Uncle Pete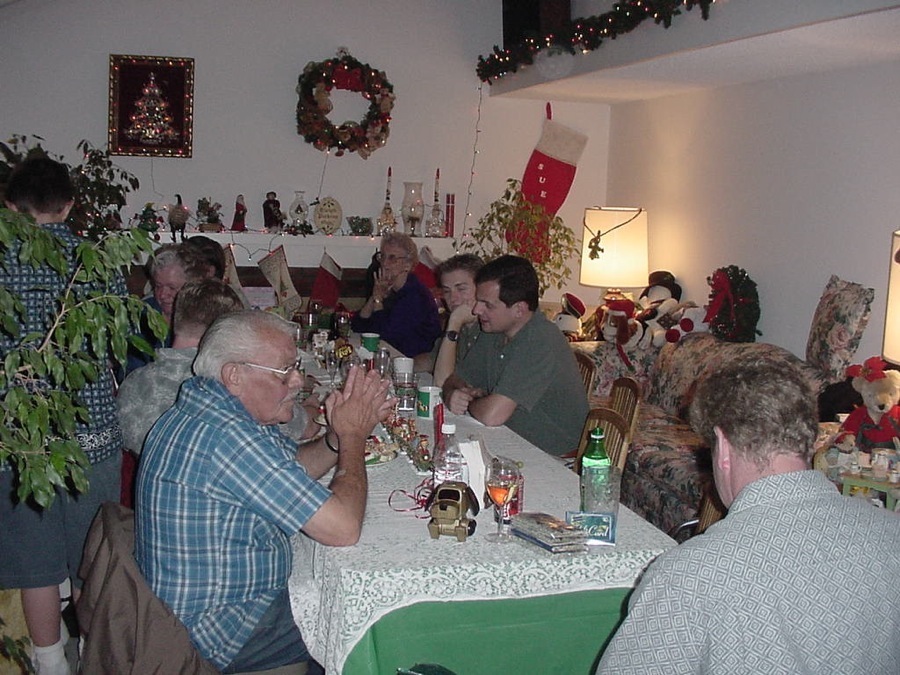 Grubs on! Let's eat.On the way home
---