Introduction To "The New Years 2001 Family Cruise" - Page One
It's Christmas time and our families decided to take a family cruise! We wanted something that would allow us all to visit while escaping the city! All eighteen of us!
We did the "three day" tour of Mexico and enjoyed it. How else can eighteen people spend a whole weekend together and not have to worry about entertainment, food, drink, driving, etc. etc. We got to visit, rest, play... it was a real hoot!
It has been over since we got on board for this family cruise. Check About The Cruise to see some of the changes!
Departure From Los Angeles Was Like Herding Cats!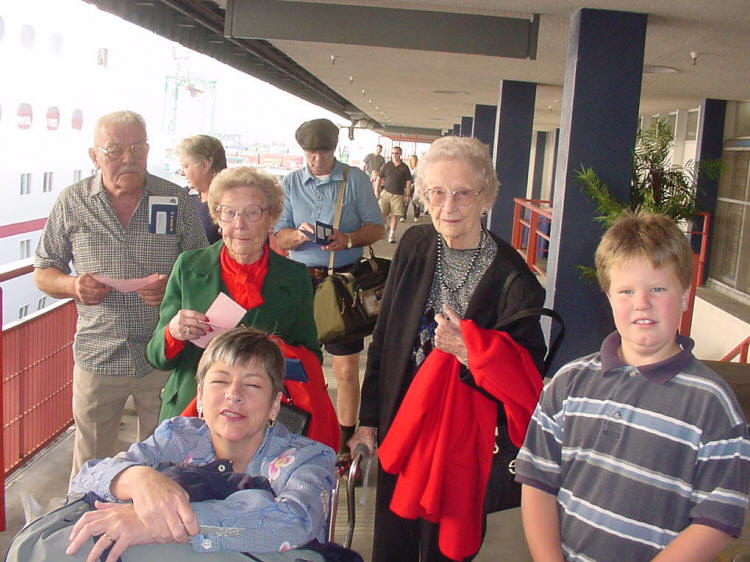 The gang boarding the ship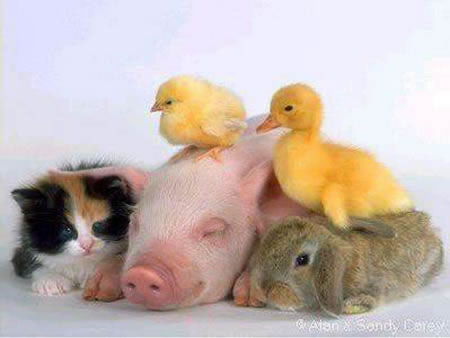 Yes... It is an odd collection
In the forefront is Sue (wheelchair) and Zachary. Next row of followers are Dave (our neighnor), Alyce (working about the ship), Kat (just following along), Ralph (worrying about the tickets) and Aunt Edith who was in her 90's and setting the pace for the res of of us!
Behind this initial group are the Chartier brothers (Pete and Eddie), Colleen, Mark, Jonathan, Cassie and Jackie plus Jeanette and Mitch and Connor. Jeanette and Mitch of course were very helpful in herding the cats onto the ship and getting everybody situated.

Our ship awaits our arrival
A Few Happy Snaps From The Trip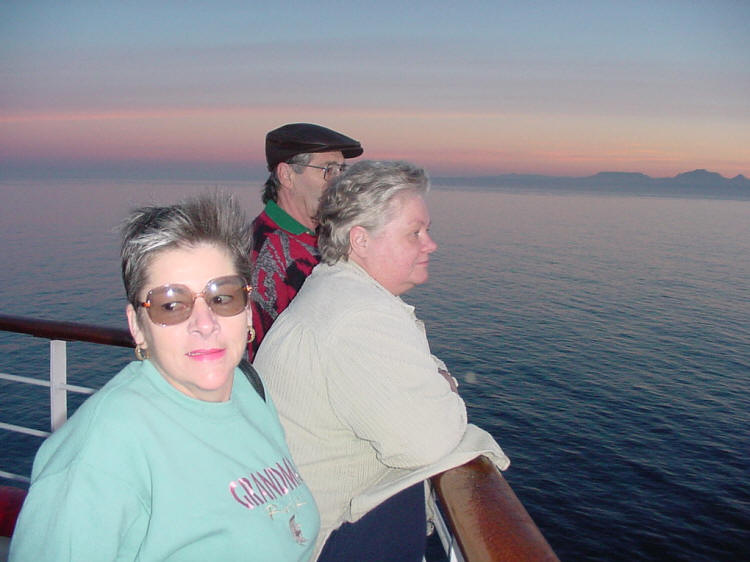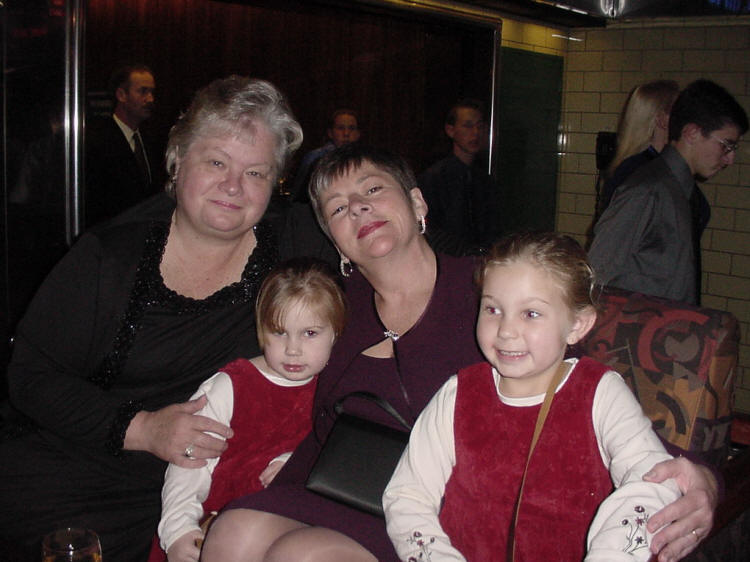 Jeanette and Mitch at dinner time.
The adults were up and ready
to go well before the kids!
The grandma's with Cassie and Jackie.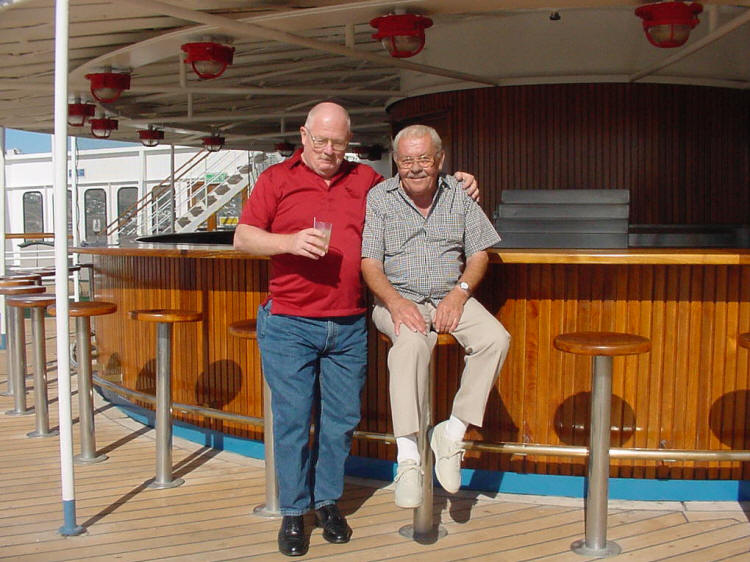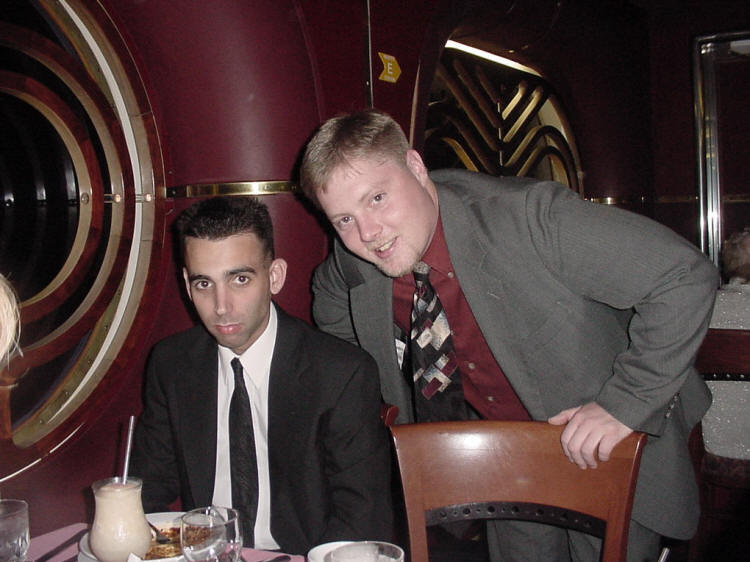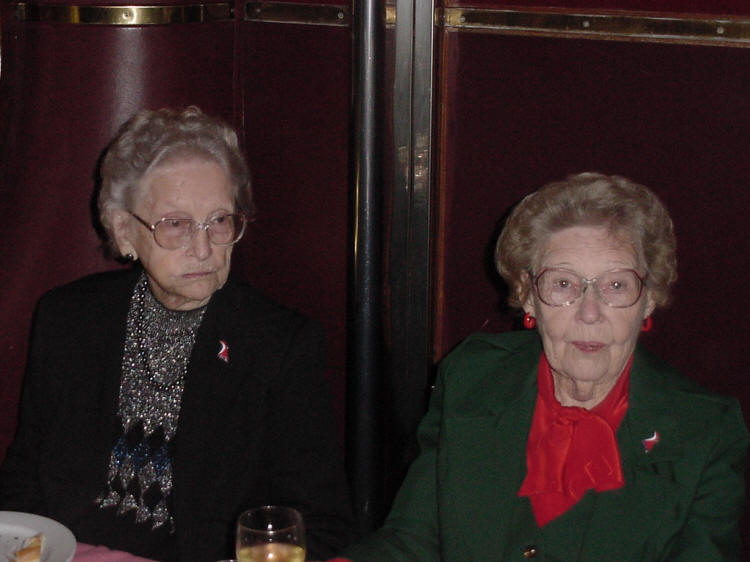 Paul & Dave keep the bartenders busy pouring drinks!
Pete and Eddie at dinner.
Edith and Kat keeping an eye on the unruly crowd!