Serious Post Dinner Dancing (Page Three)
(October 20th 2017) Last Updated: 09/11/2019 10:38:AM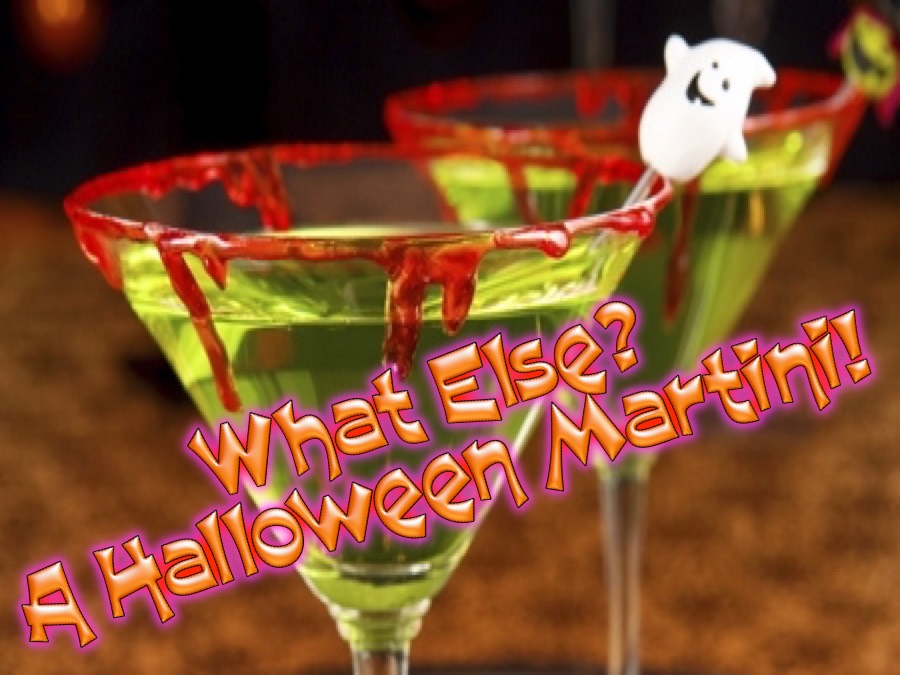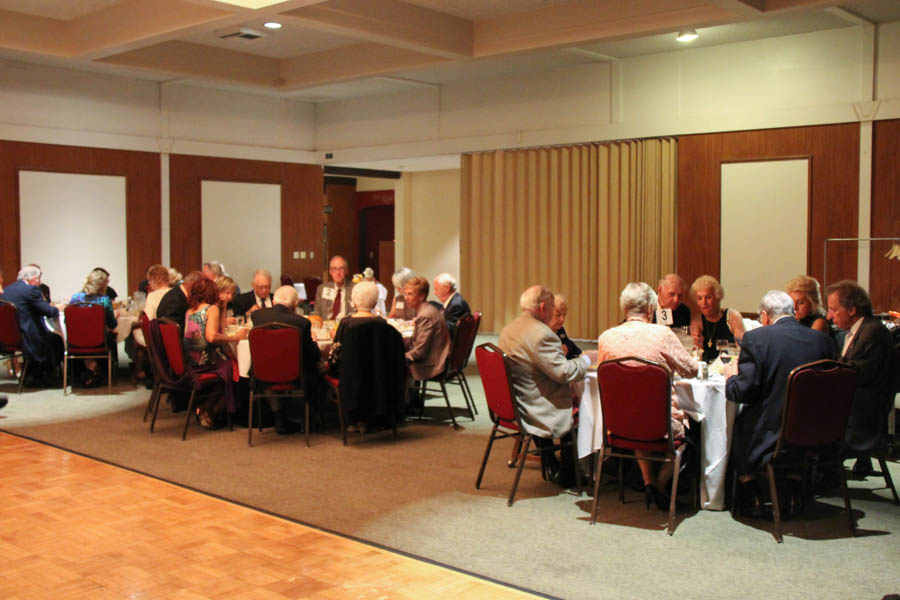 JUst finishing dinner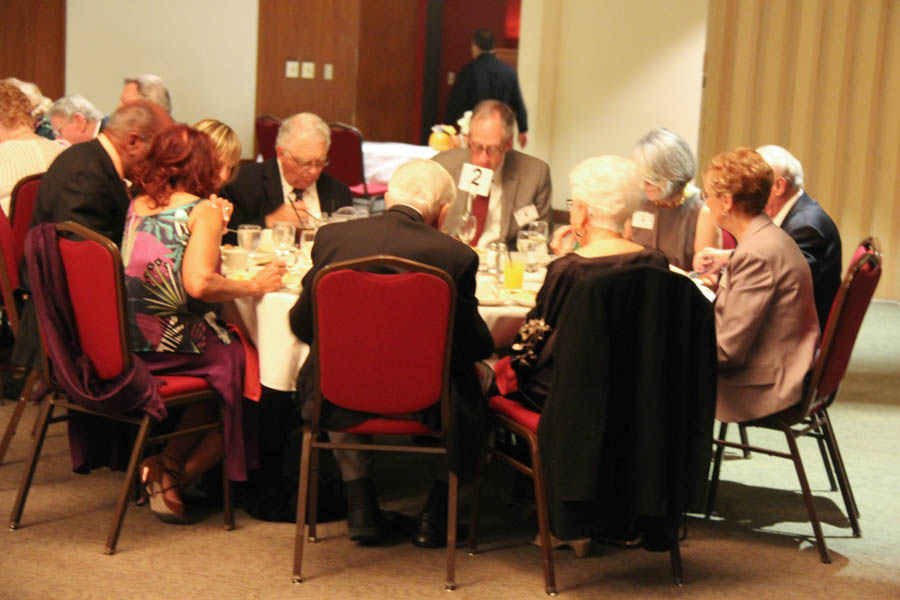 Dessert... A necessary precursor to dancing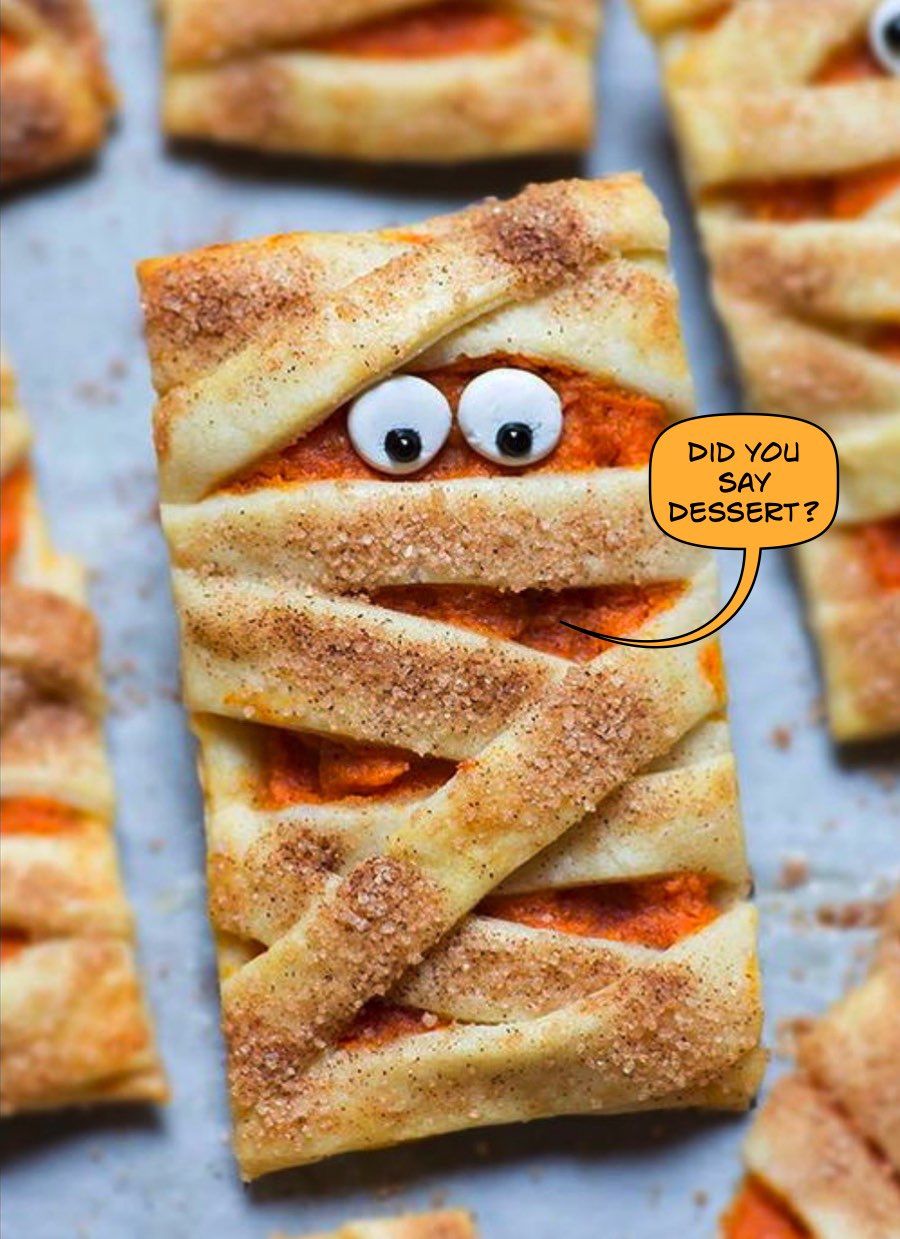 Powering up for the rest of the evening!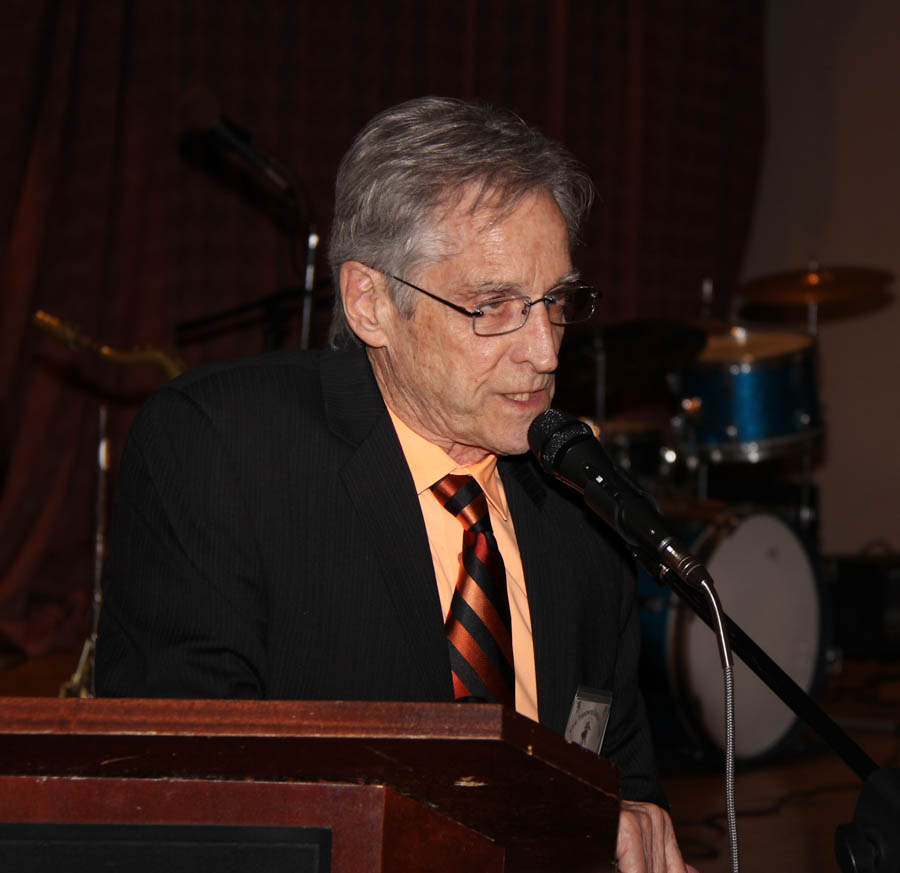 Just a couple of jokes... OK?
Did You Know?
Q: Why do skeletons have low self-esteem?
A: They have no body to love
Q: Know why skeletons are so calm?
A: Because nothing gets under their skin.
Q: How do vampires get around on Halloween?
A: On blood vessels
Q: What's a ghoul's favorite bean?
A: A human bean.
Q: Why did the ghost go into the bar?
A: For the Boos.
Q: Why did the Vampire read the New York Times?
A: He heard it had great circulation.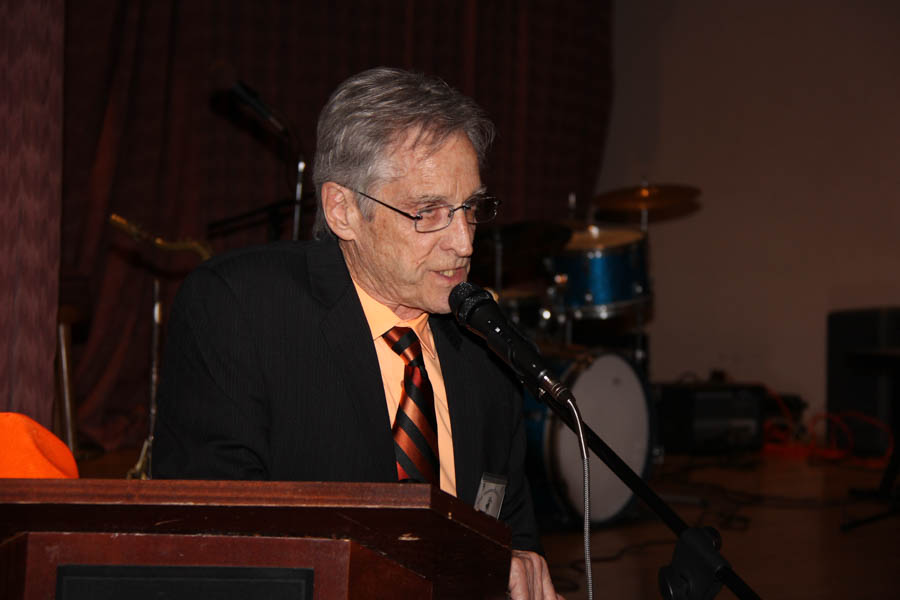 Lucky did a nice job of apologizing...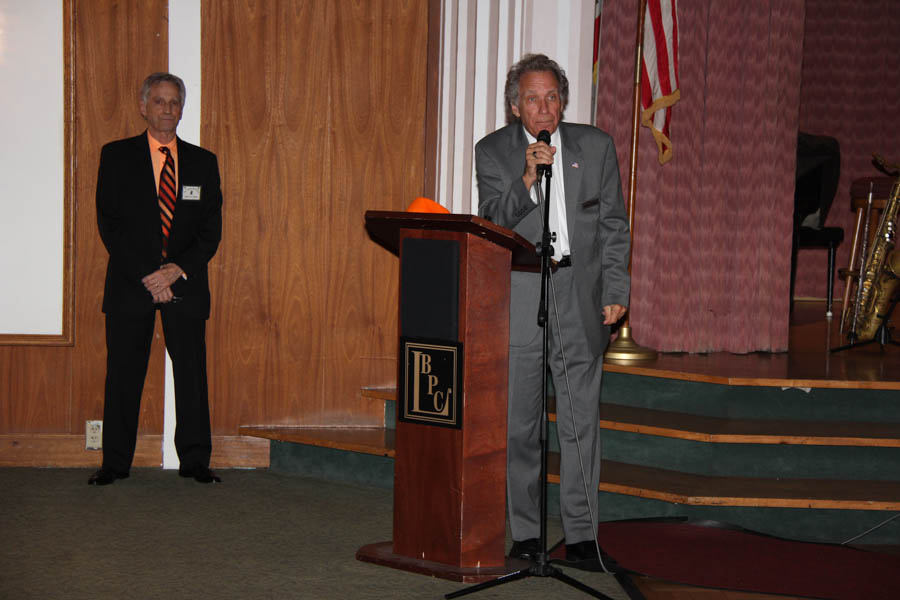 Our Fearless Leader speaks!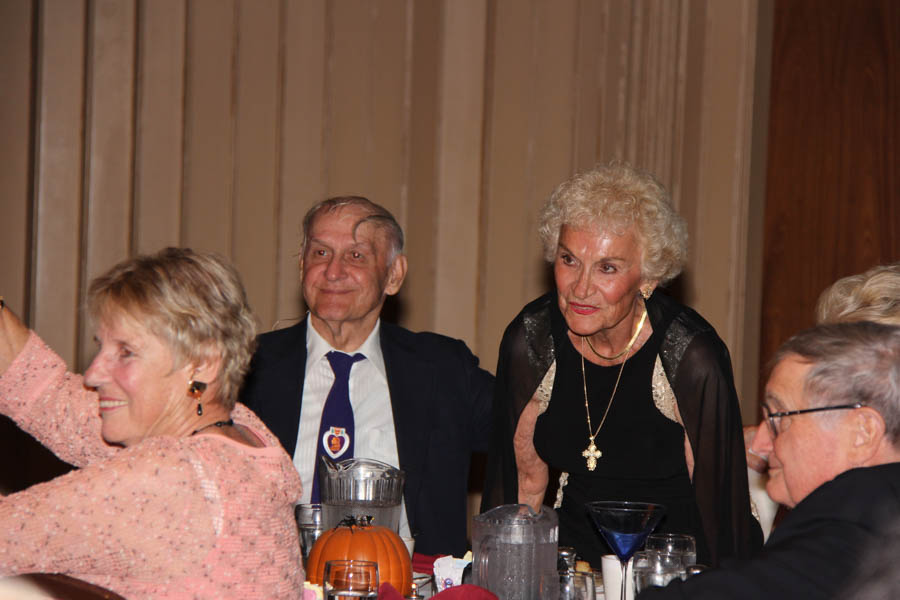 Birthdays seemed to have slowed down since September

Twenty-one again!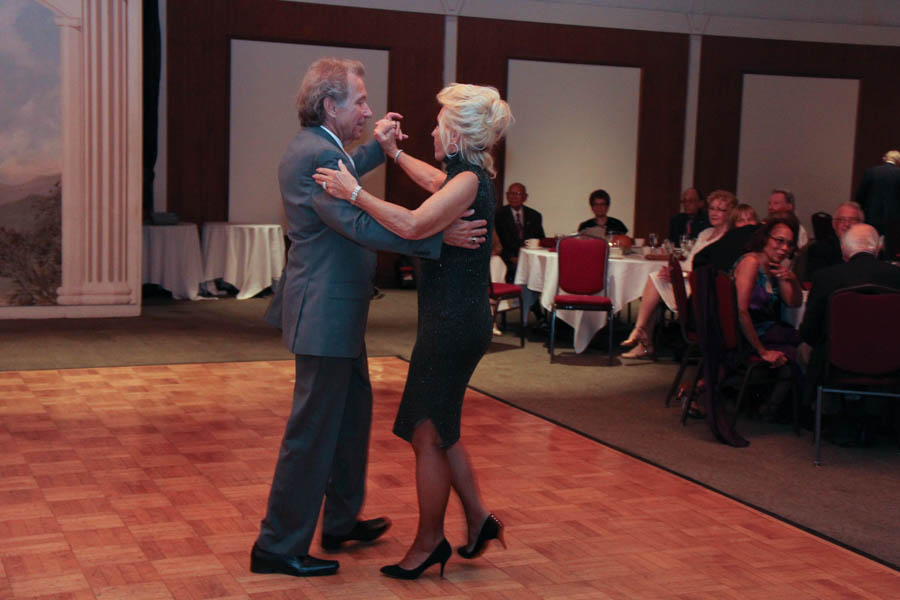 Waltzing to "The Anniversary Waltz"
Did You Know? - The Anniversary Waltz is a popular song written by Dave Franklin, the lyrics by Al Dubin. The song was published in 1941. Franklin's tune was taken from an old Romanian folk song and Dubin added simple words that were easily memorized and easily sung.
Bing Crosby recorded the song on July 14, 1941 for Decca Records with Victor Young and His Orchestra.
The song briefly charted in the USA reaching the No. 24 spot.
The song has also been covered by Vera Lynn, Connie Francis, and Mantovani.
Ricky Ricardo performed the song to end the I Love Lucy episode "Hollywood Anniversary" (season 4 episode 4).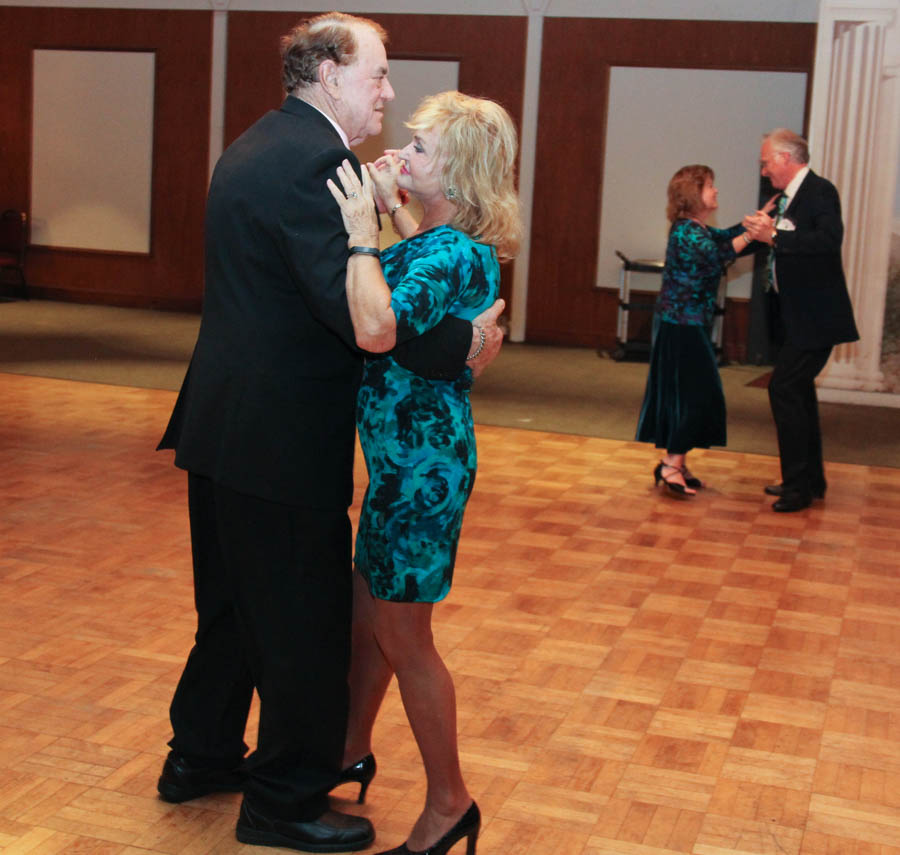 Wally and Ghislaine show us how it is done!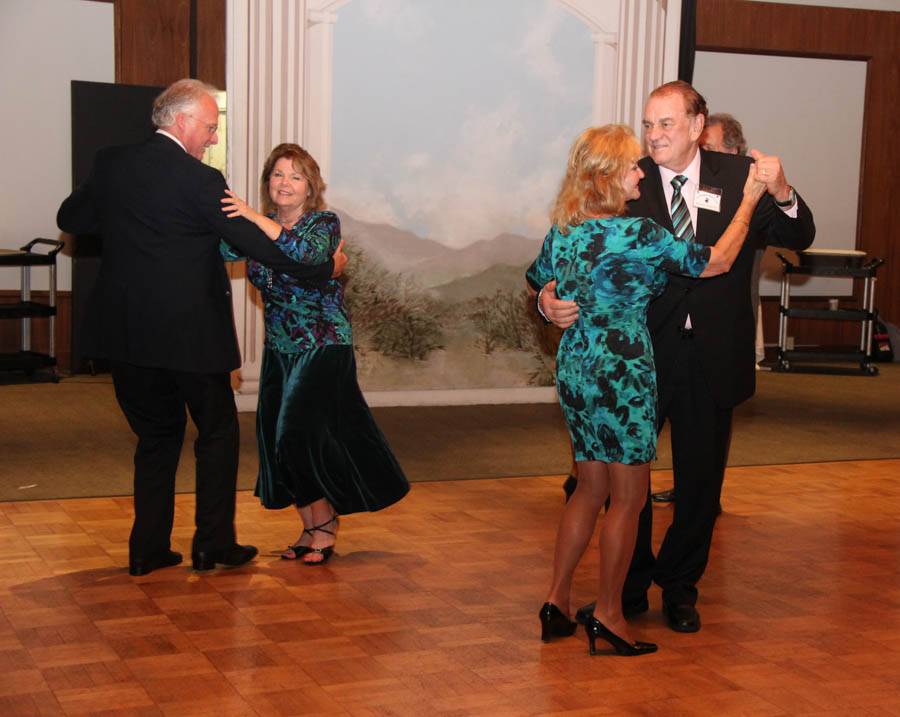 Three anniversaries tonight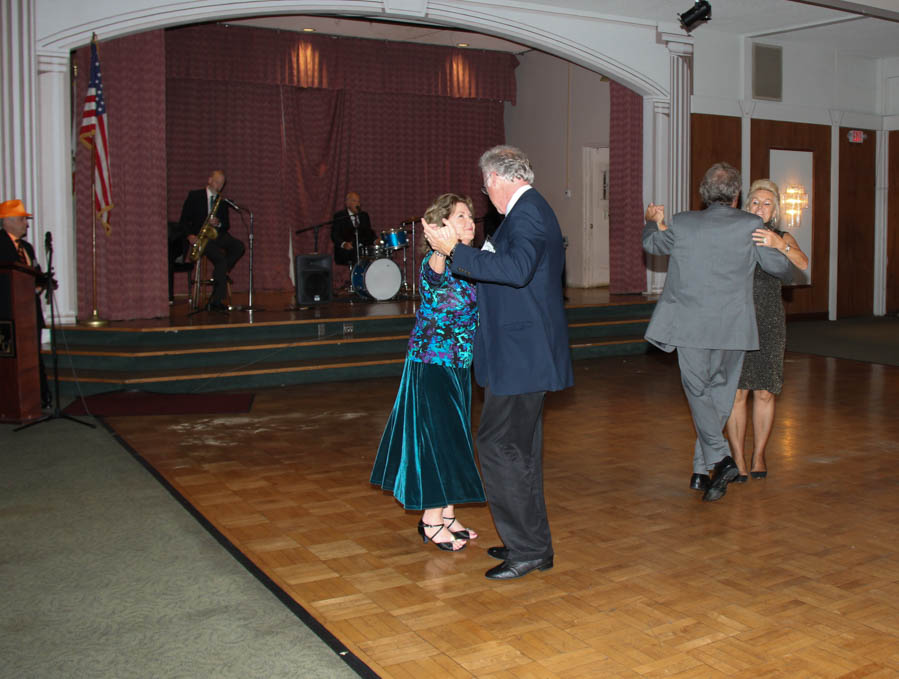 ...and the band played on!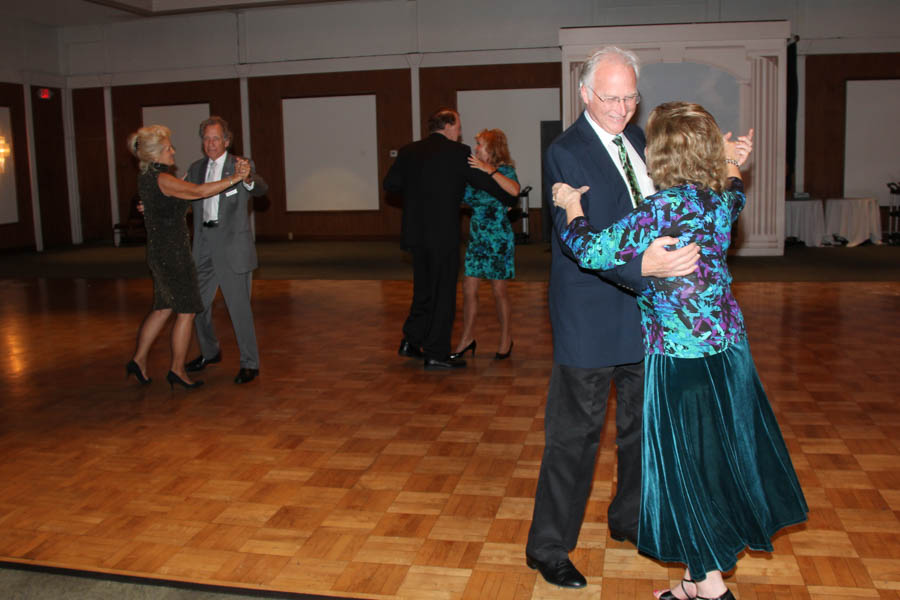 Craig and Linda make it a beautiful dance...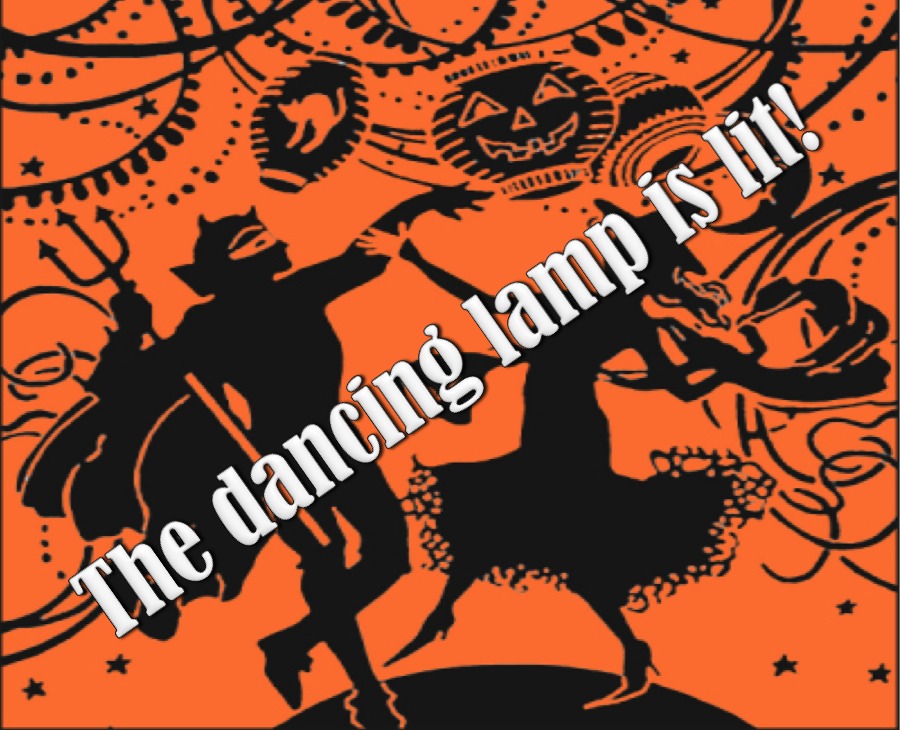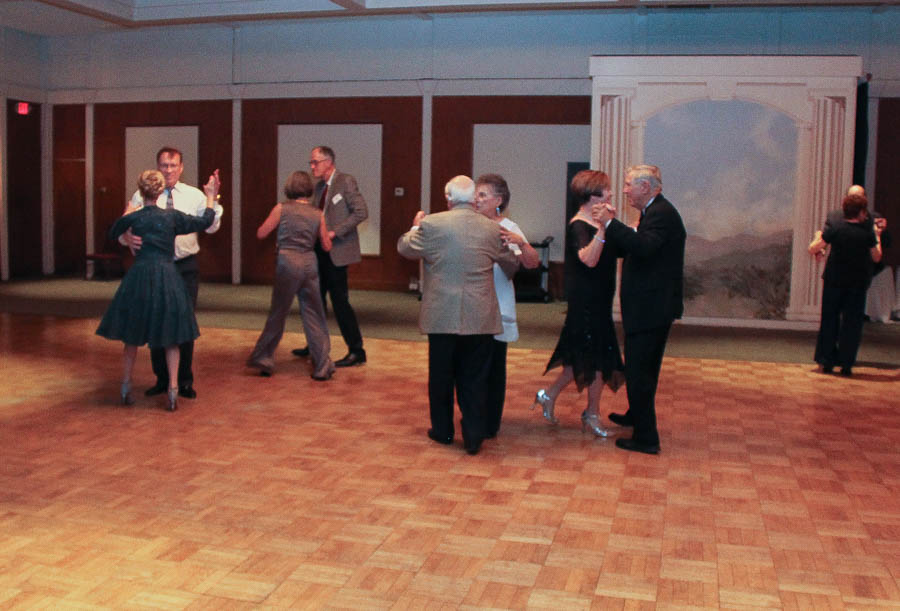 Working those calories off one dance at a time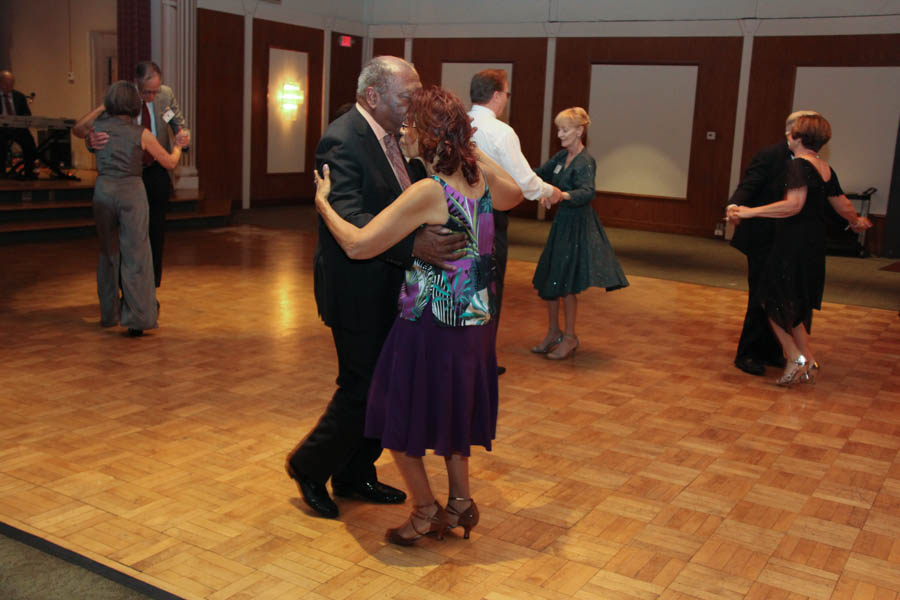 Russell and Lily make it look easy

The floor stayed bust all evening

Nina and Norm looking great!

A beautiful gown... Perfect for the season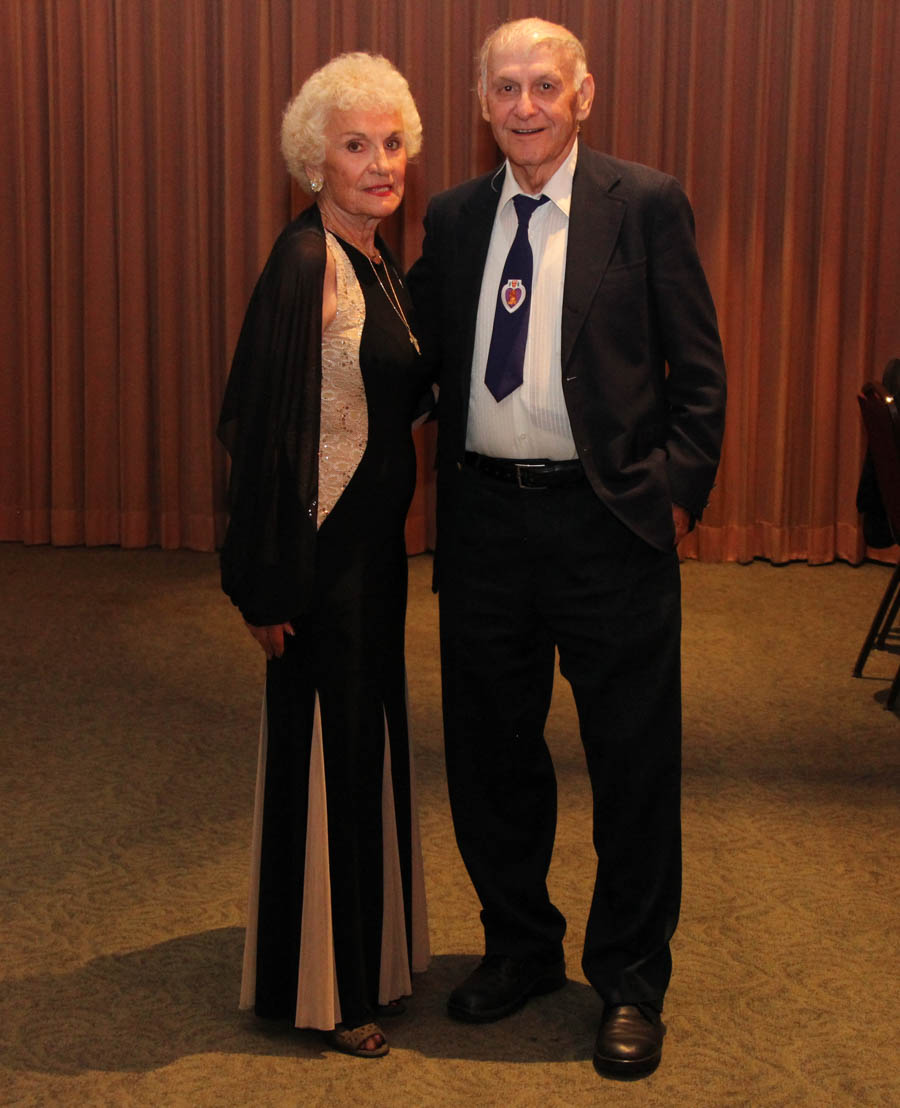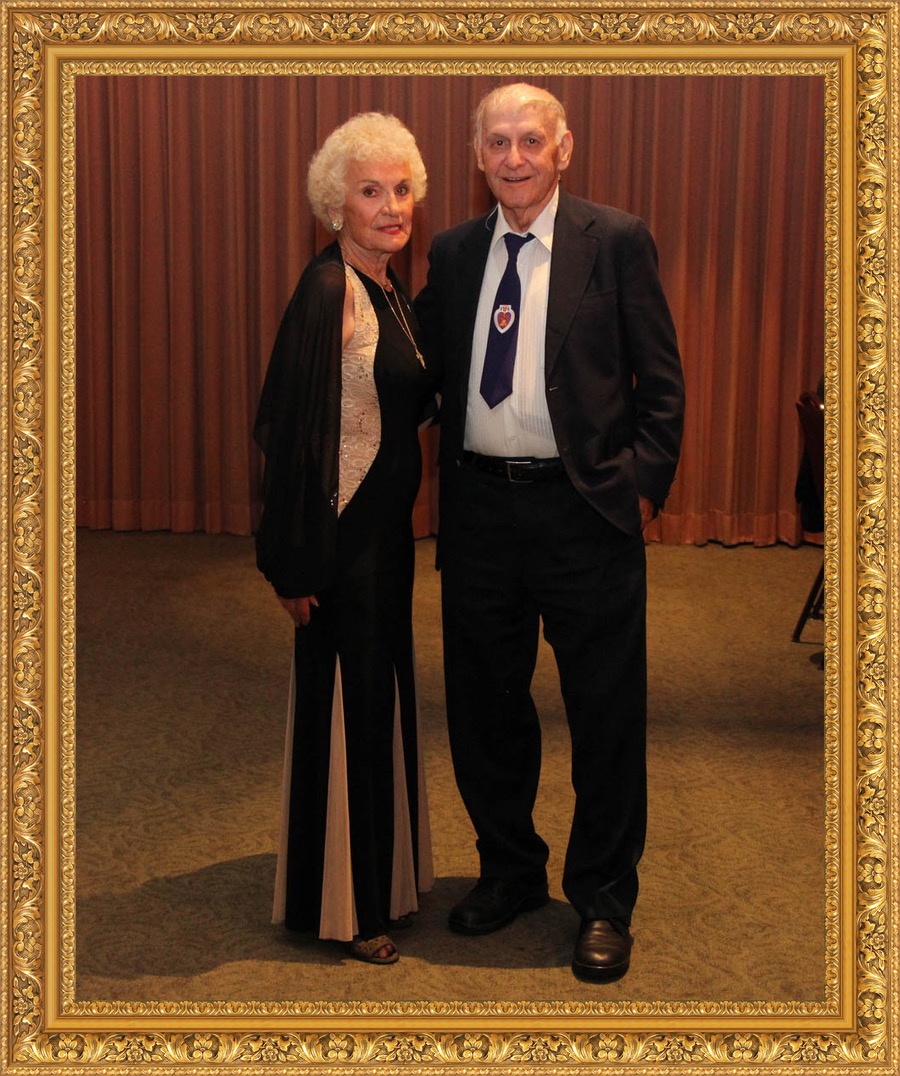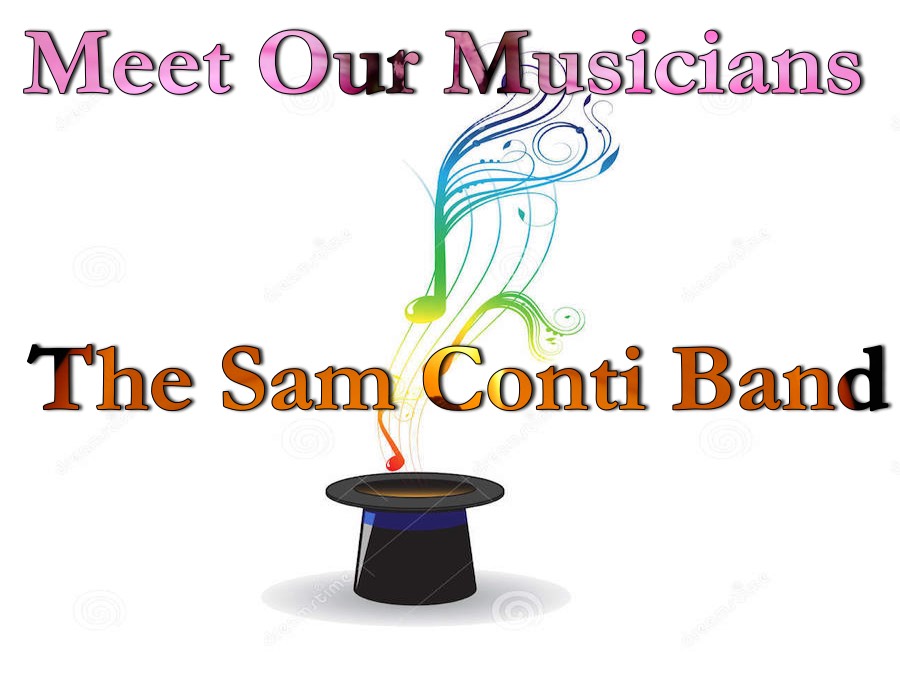 Every song was amazingly dancable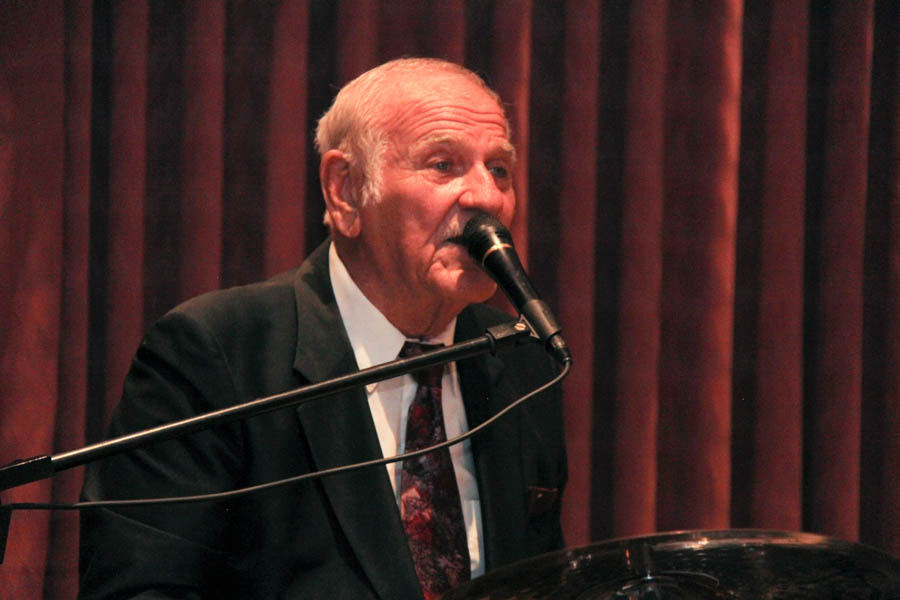 Sam keeps the band right on the beat!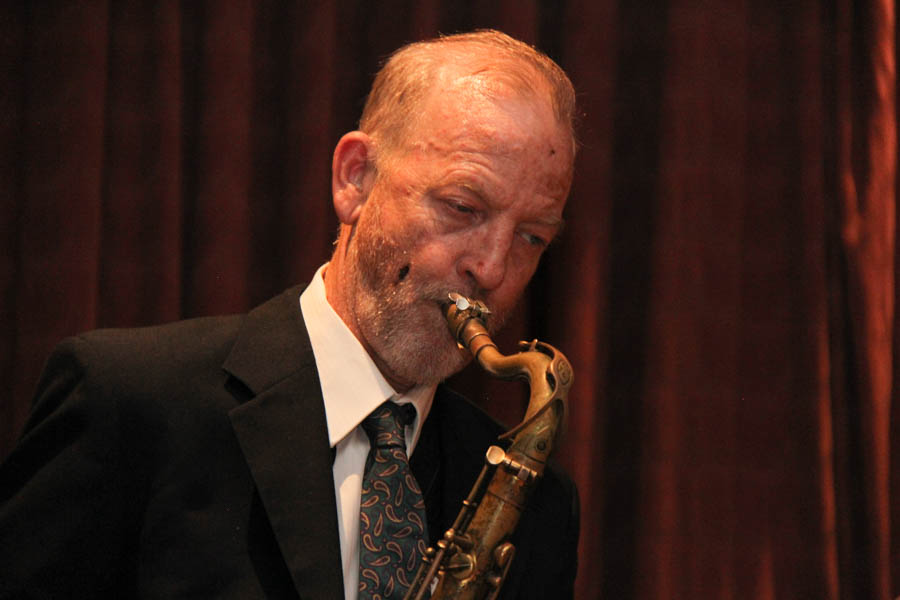 Amazing sounds from the sax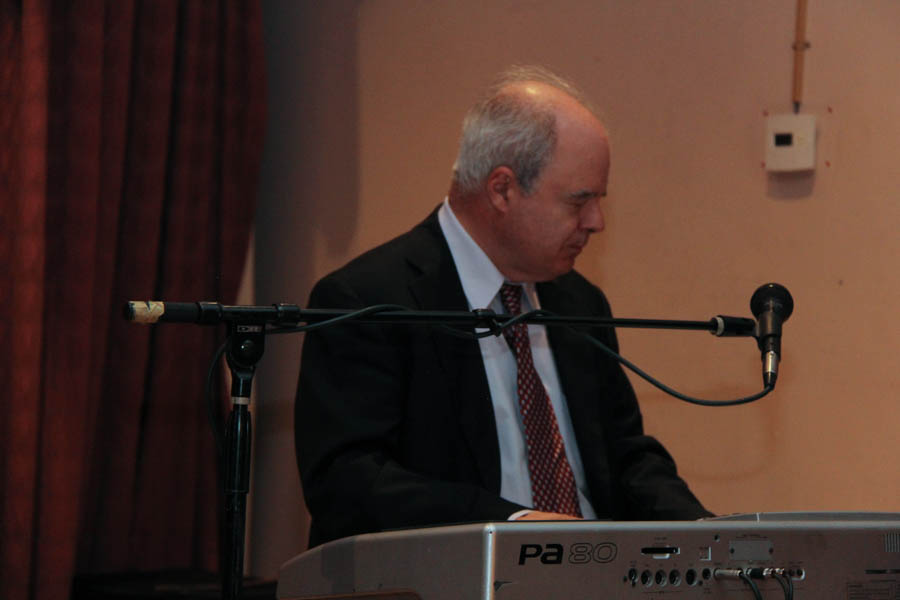 The keyboard kep our feet moving all night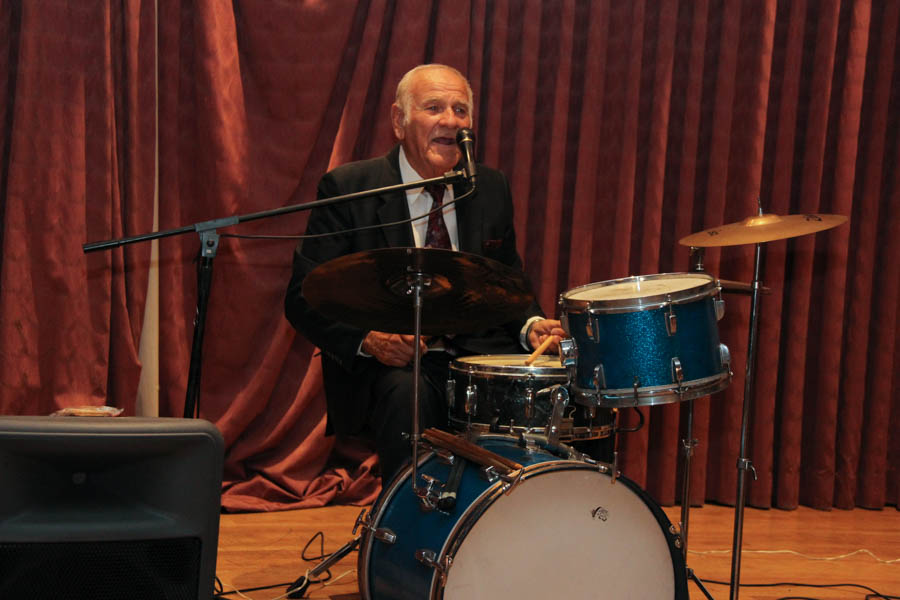 Thank you Sam for a great usical evening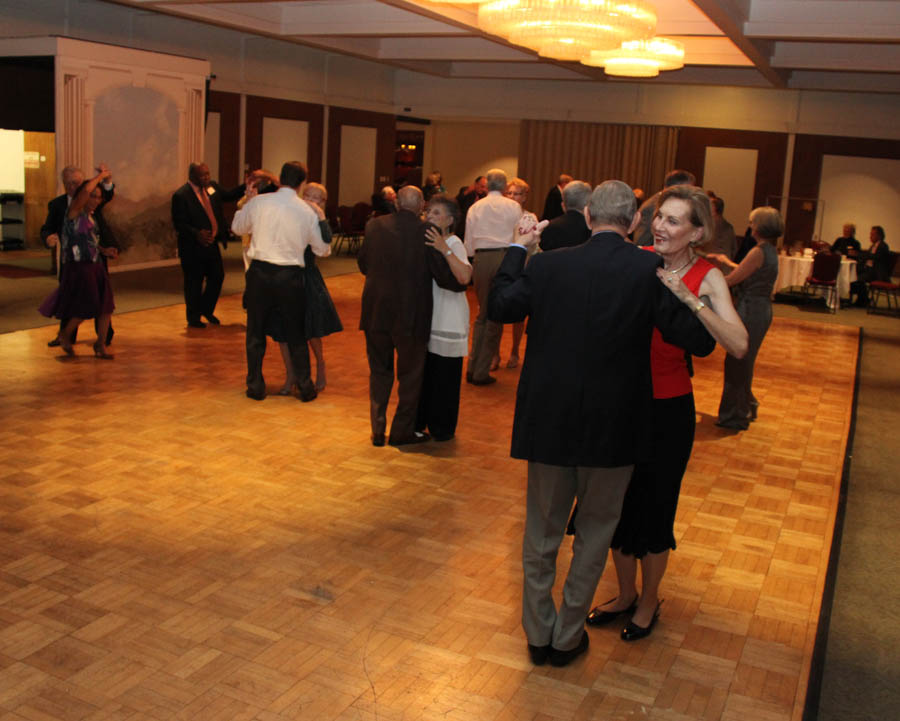 The bands view of the dancers!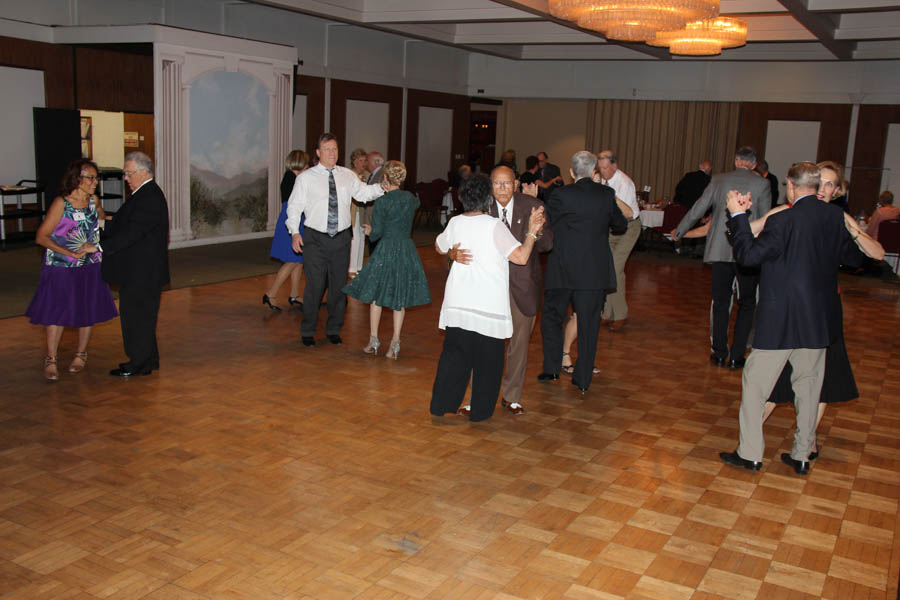 The band sees all!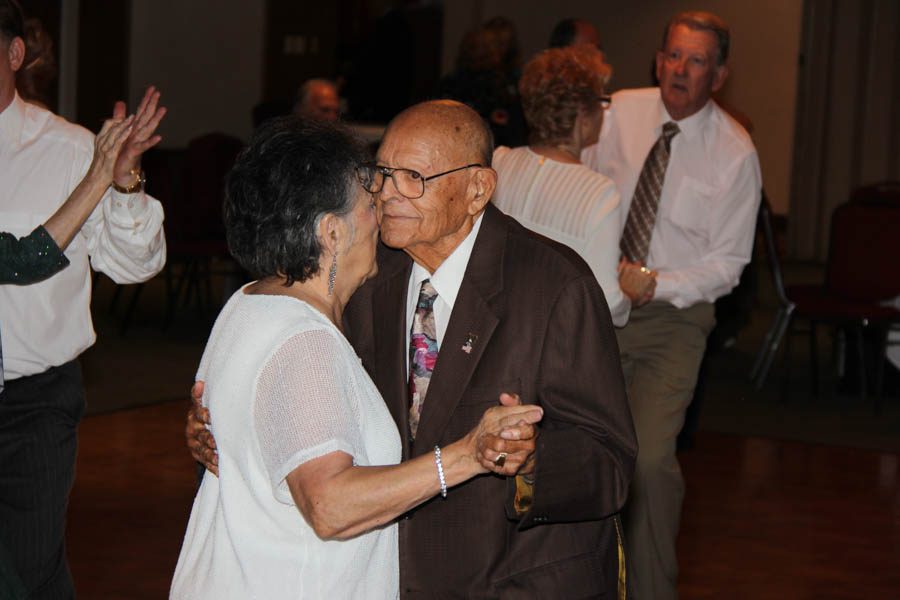 Irene and Al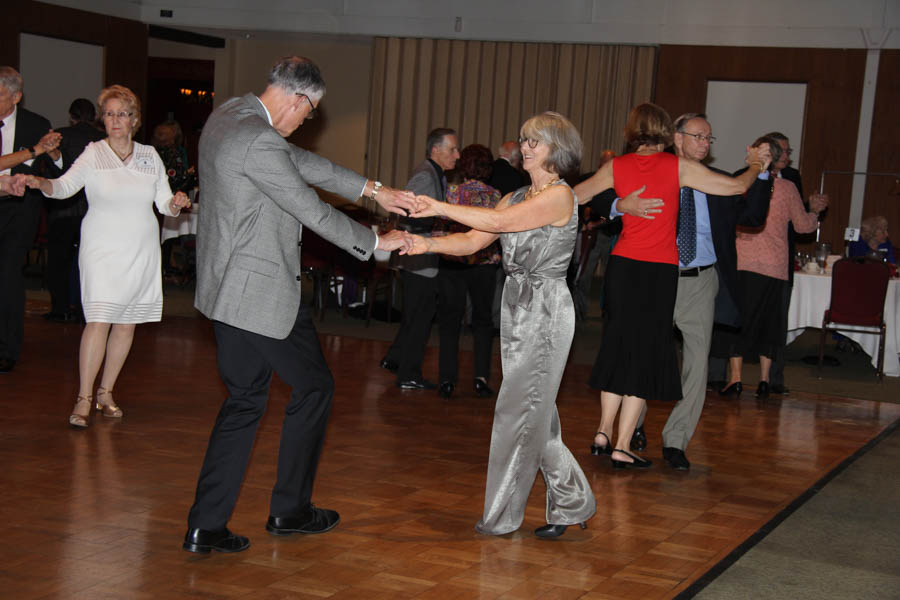 Charlie and Sandy moving right along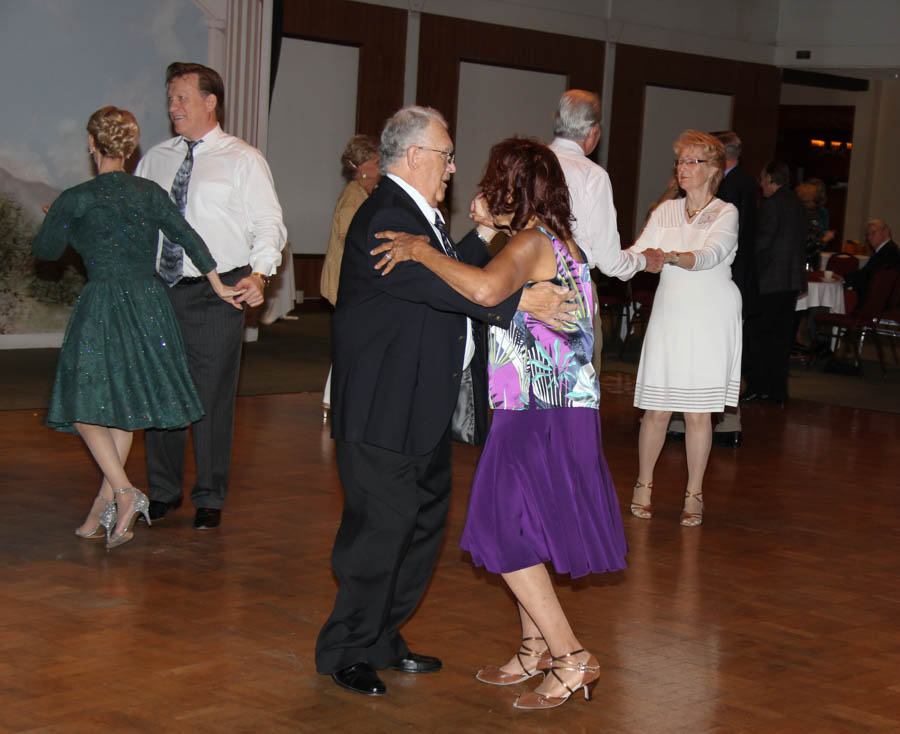 Every dance imagable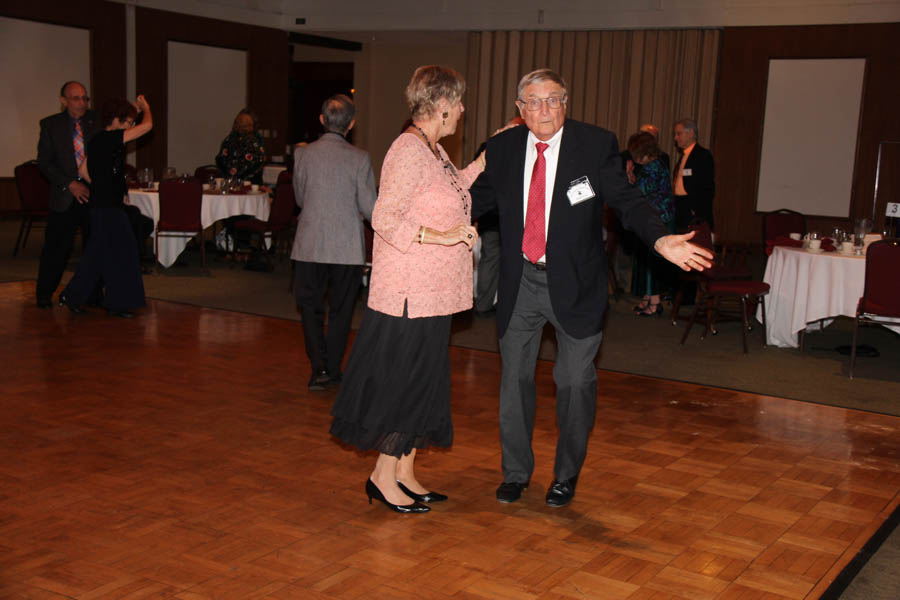 "What do I do now?"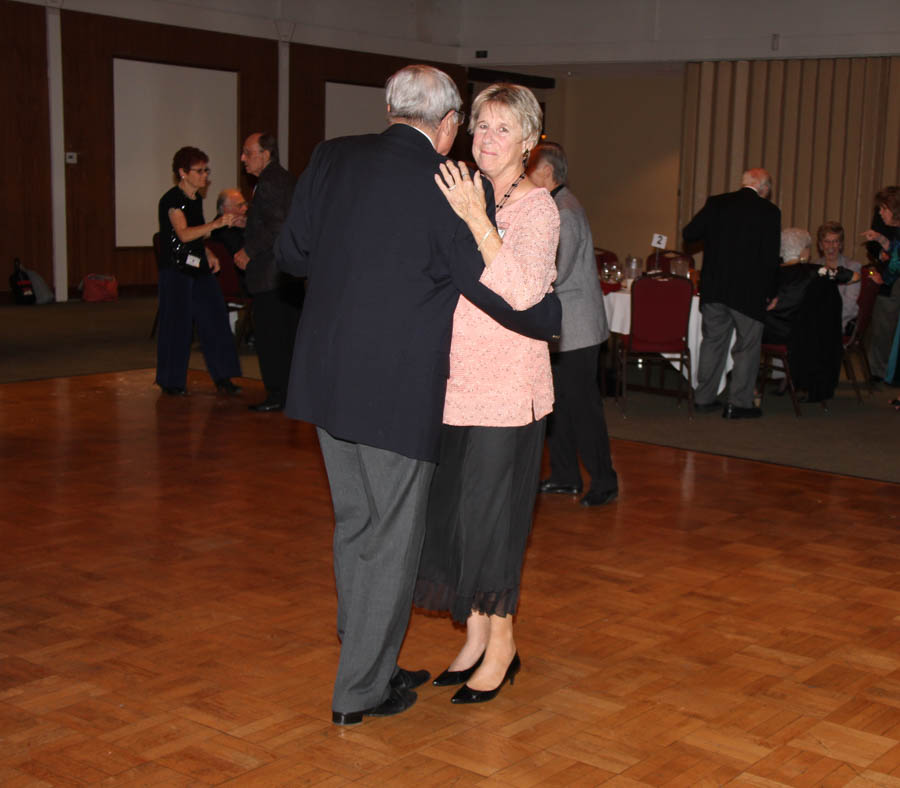 "Keeping him under control is a full time job!"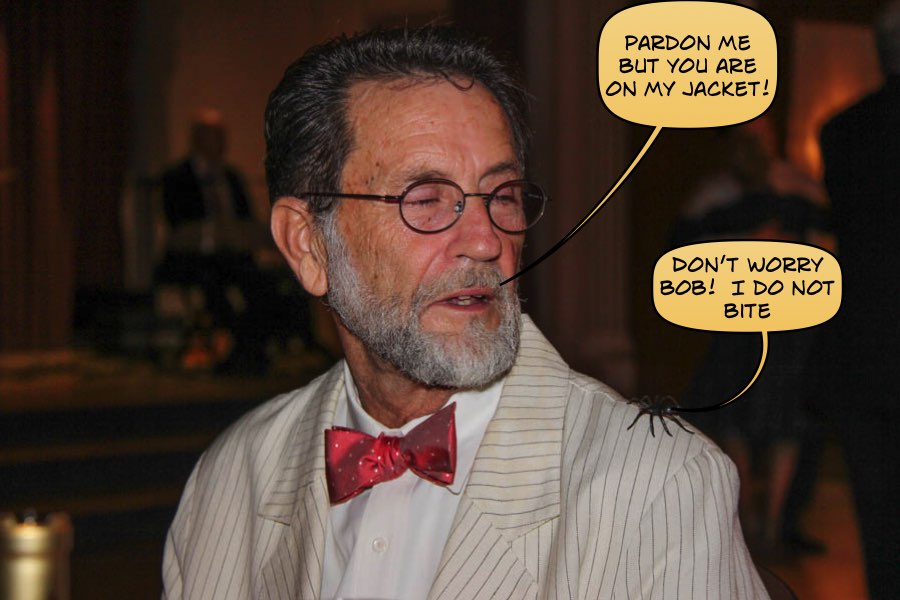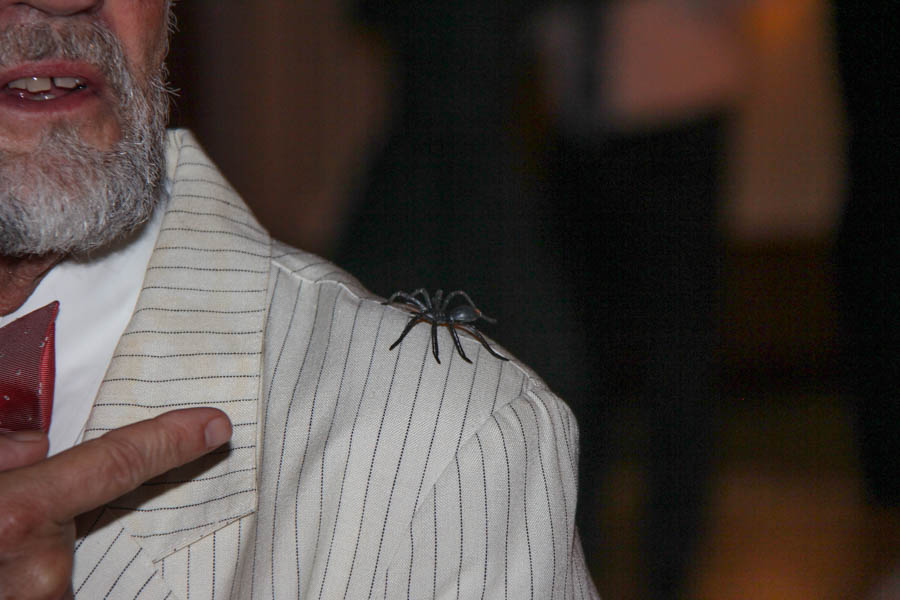 "Does anyone have a new member application?"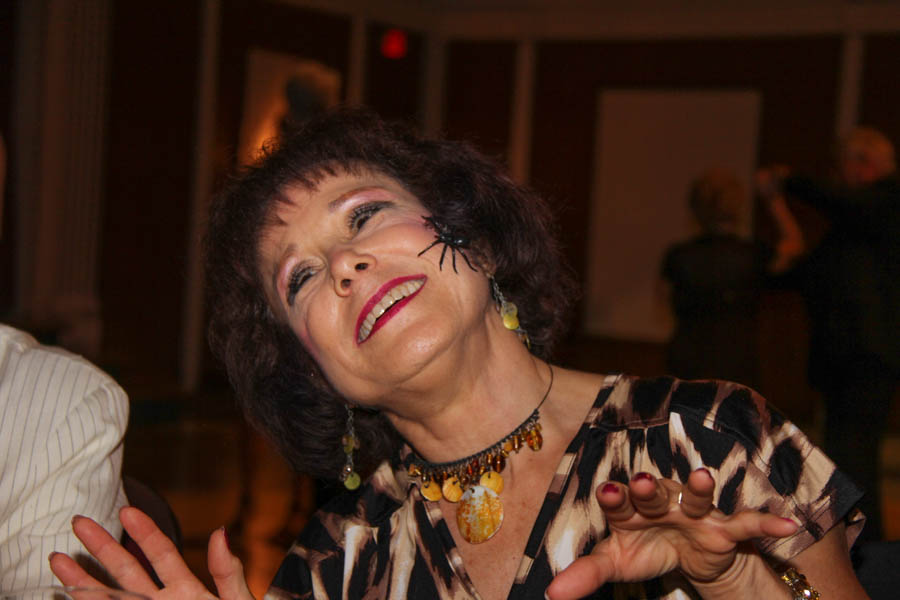 Donna gets a visitor

This is what we call "Running on empty!"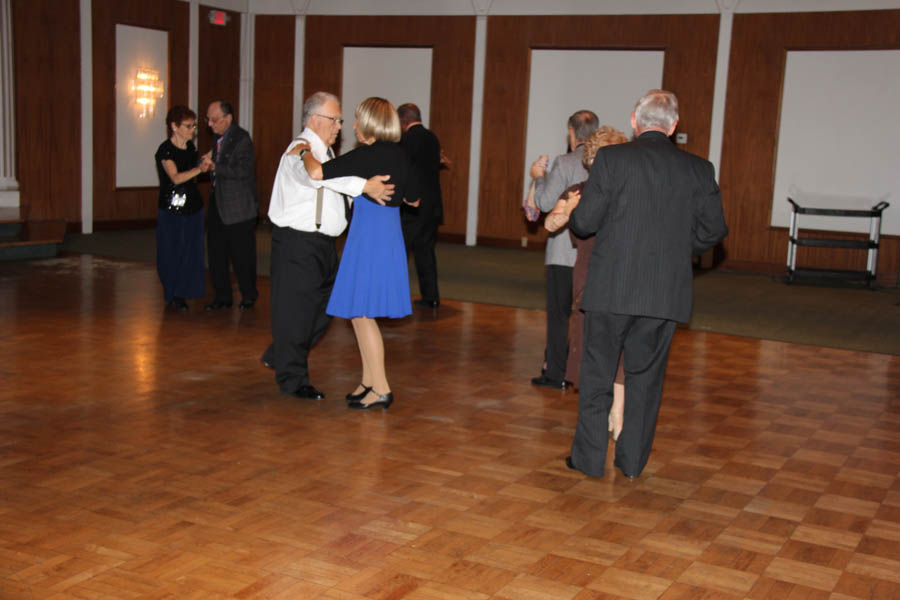 The Topper's keep dancing until the wee hours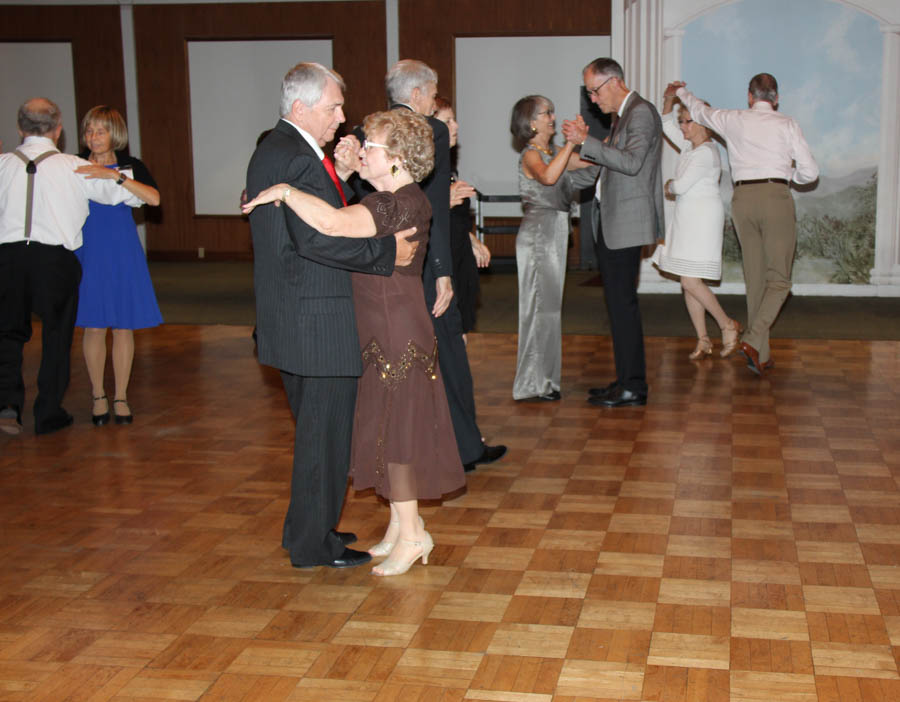 Great floor for dancing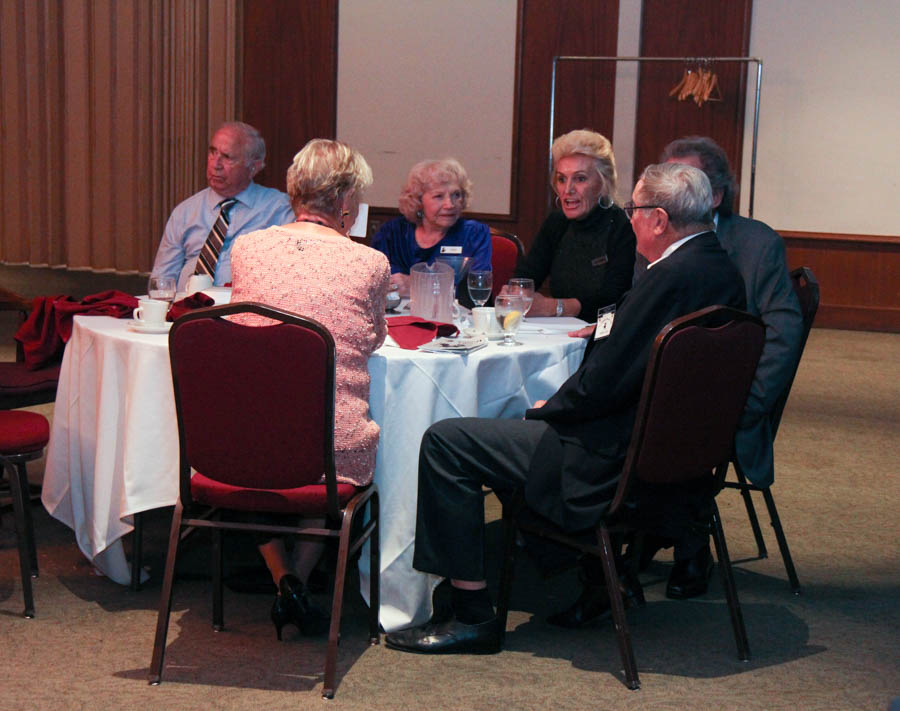 Meanwhile at the tables Meet & Greet continues!

Vicky had a great idea... She helped Nita gather the pumpkins!

Ah..... oops!

"Anyone want to help me carry these to the basement?"