Who Was There (Page Two)
(October 20th 2017) Last Updated: 09/11/2019 10:38:AM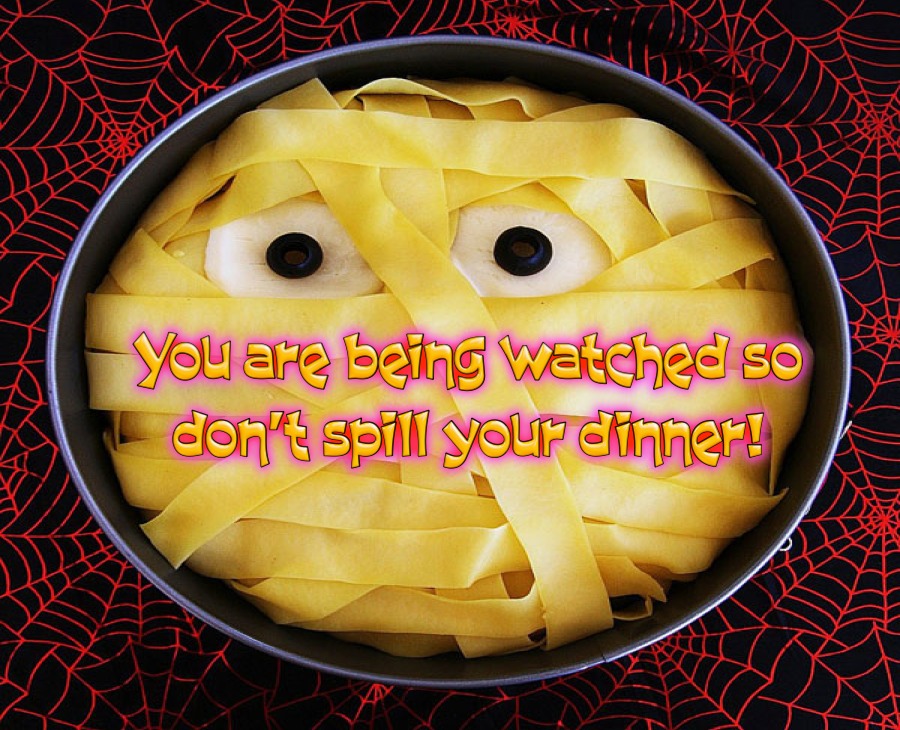 We are missing Ed & Paula Bold, Dean & Lori Fronk, Craig Goll and Marianne Hanlon, Gary & Marion Gray, Al & Colleen Lum, Jan Mongell, Dpmmos Weygandt and Richard Stiner & Freida Mau... Return soon!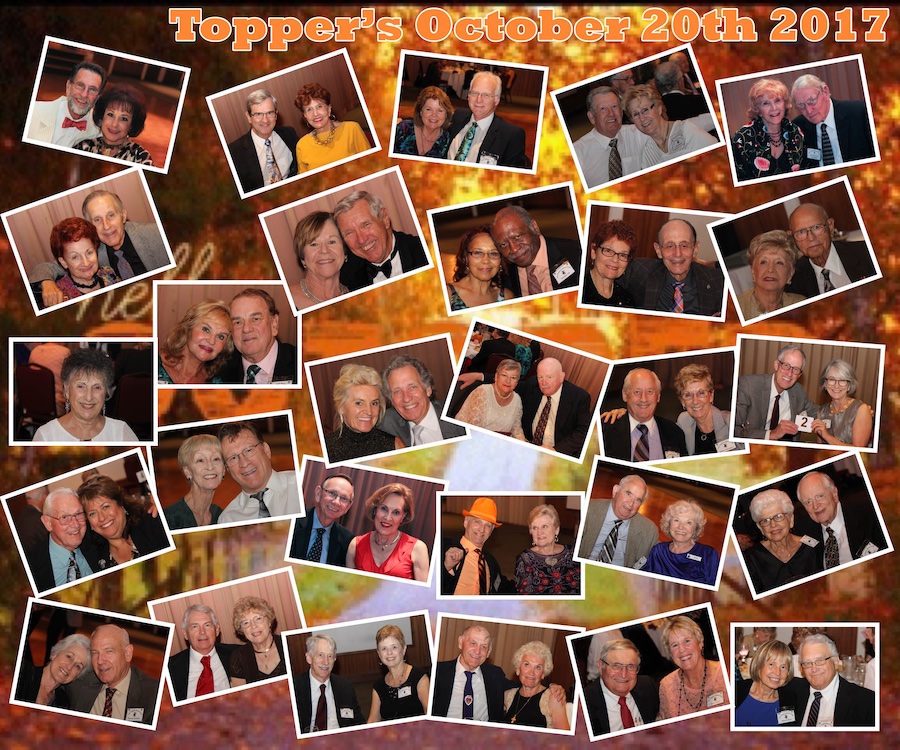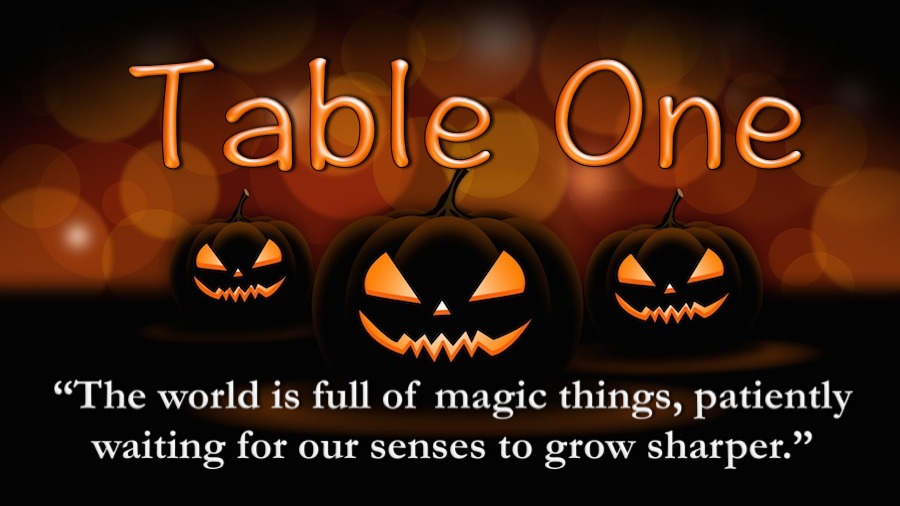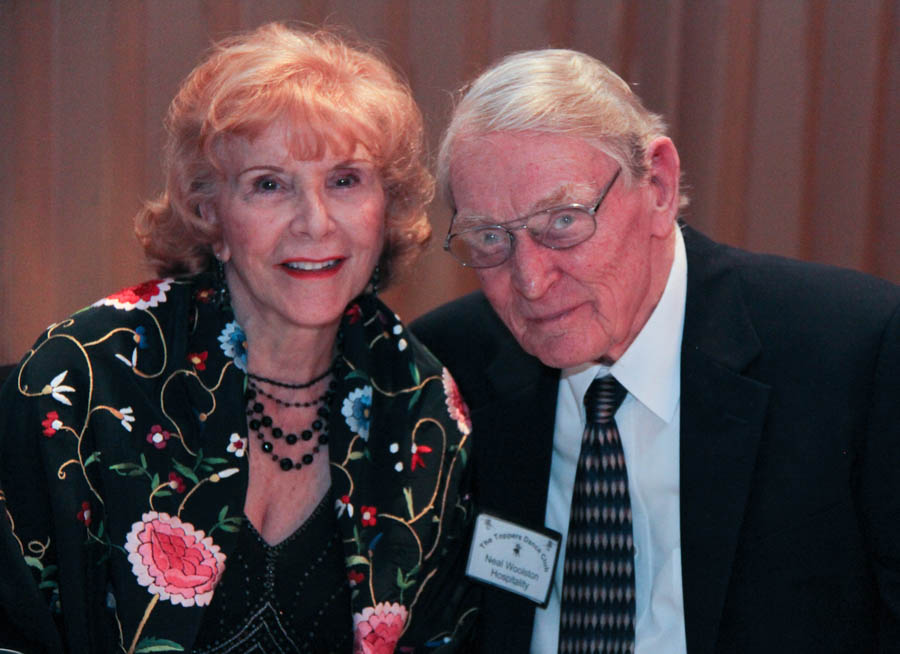 Someone gots the giggles!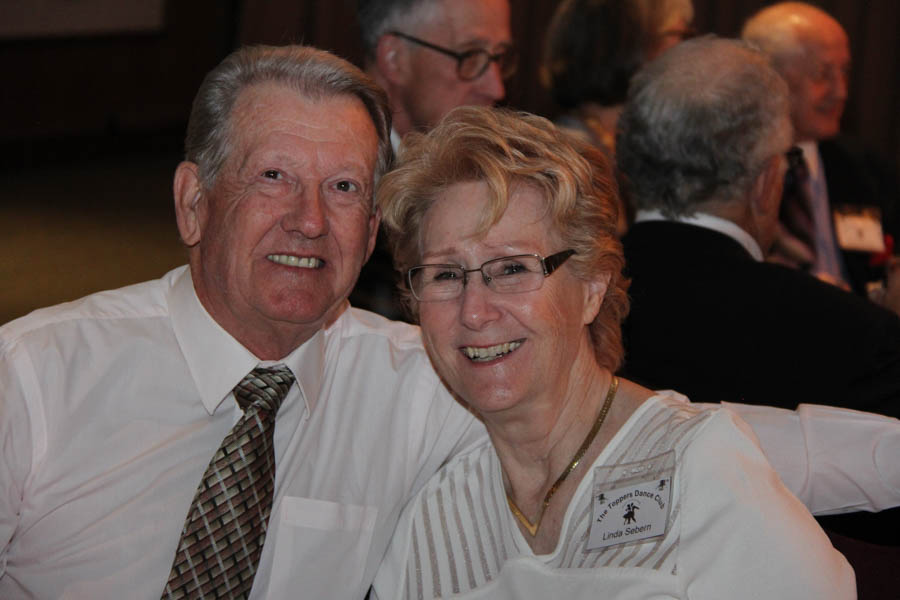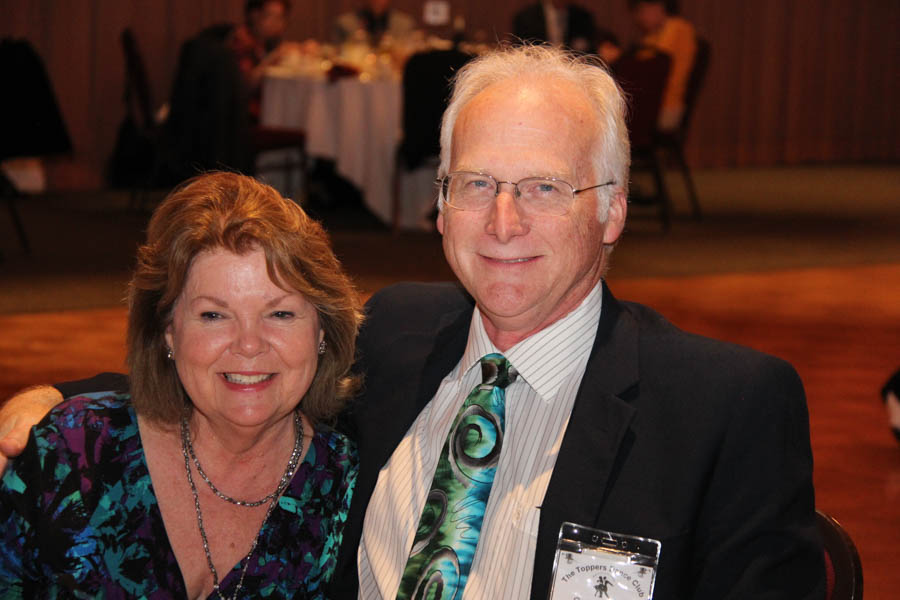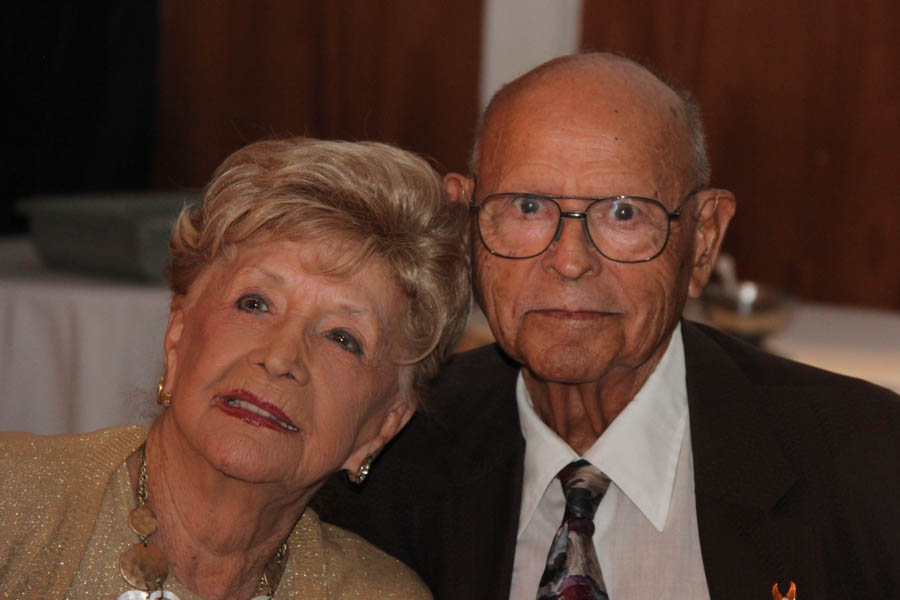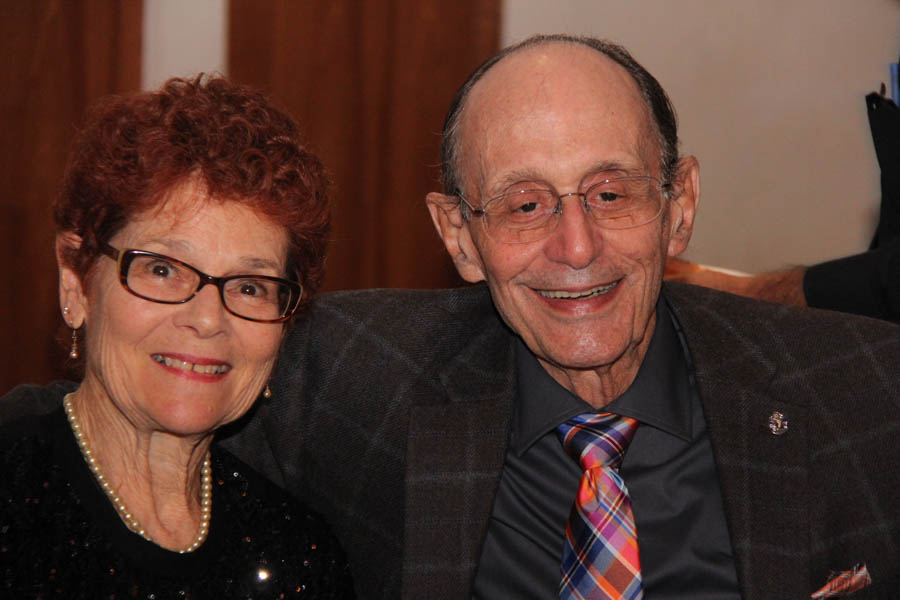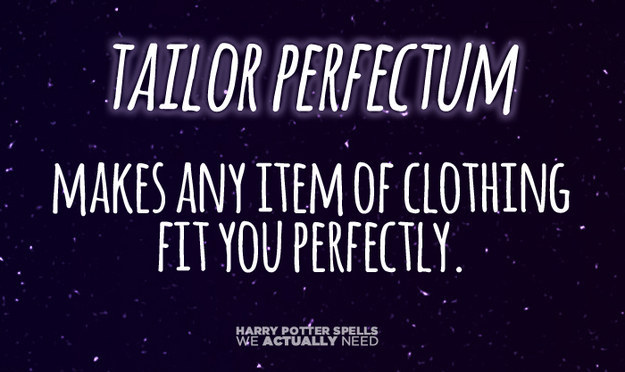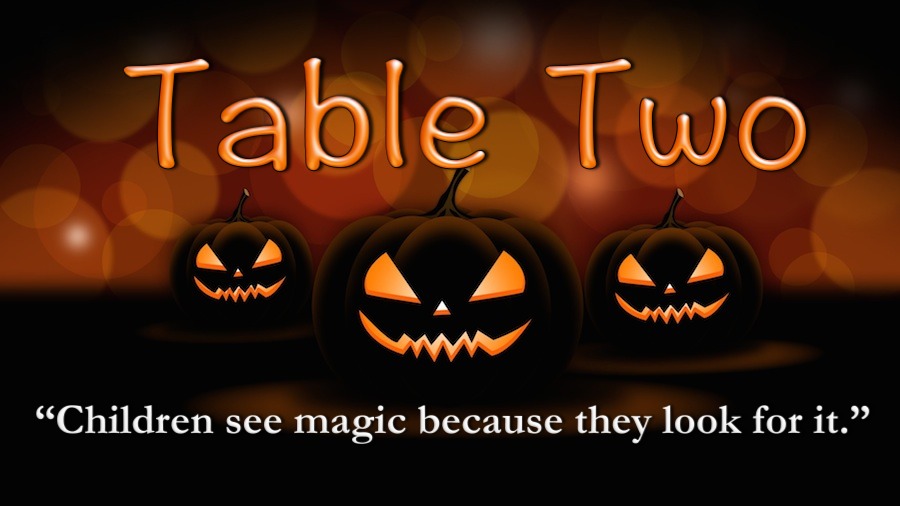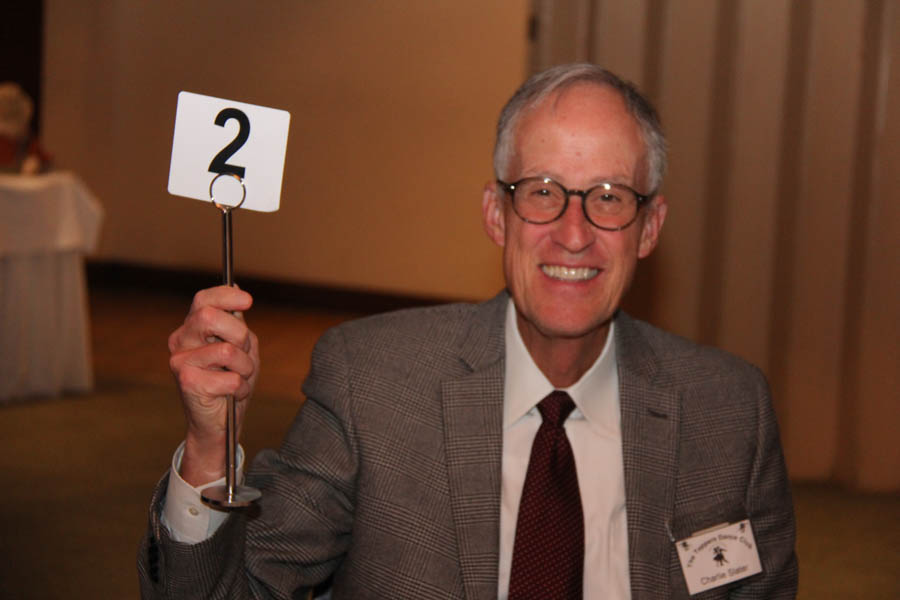 Charlie assists Paul in determing the table number!

It's a family thing!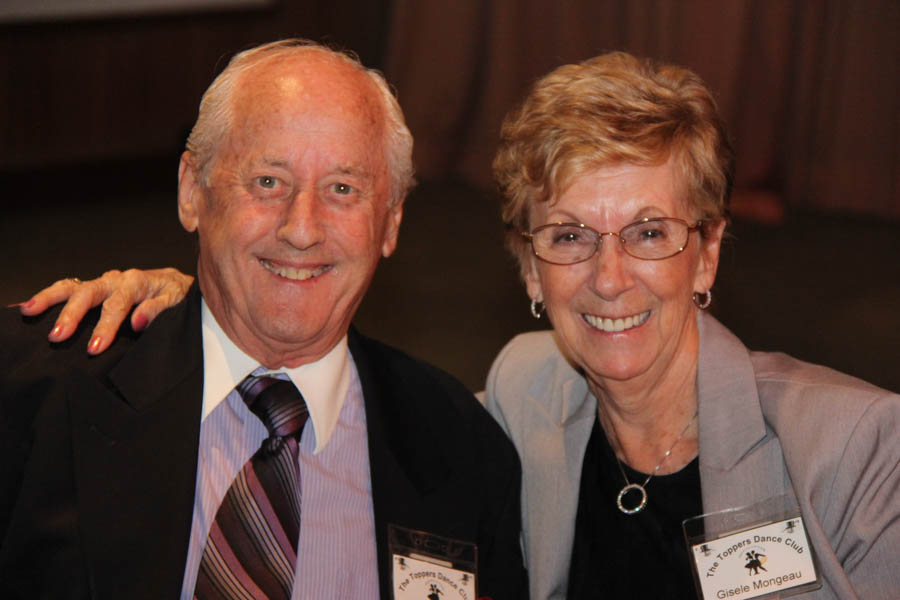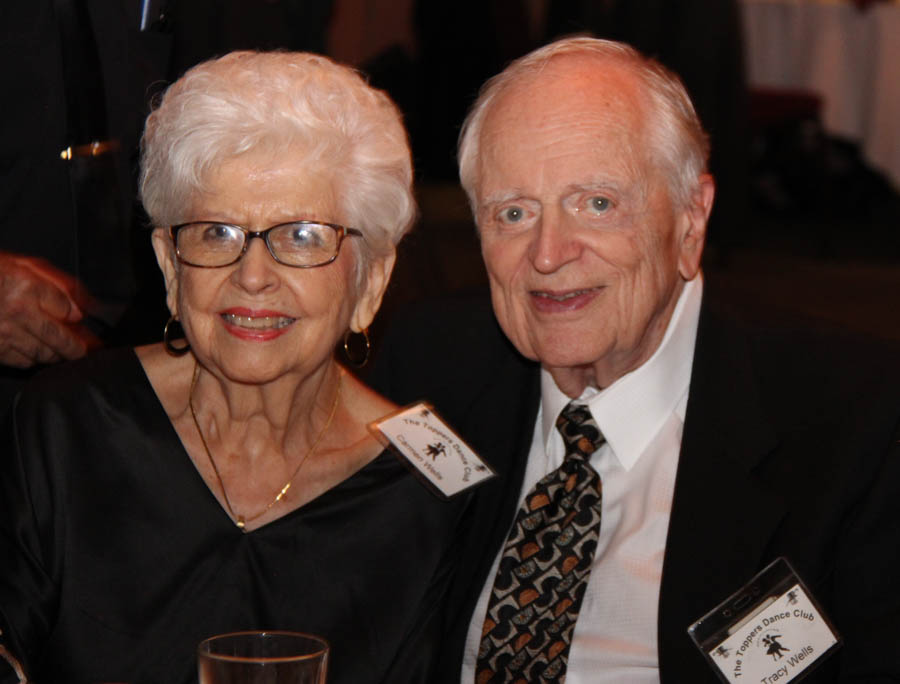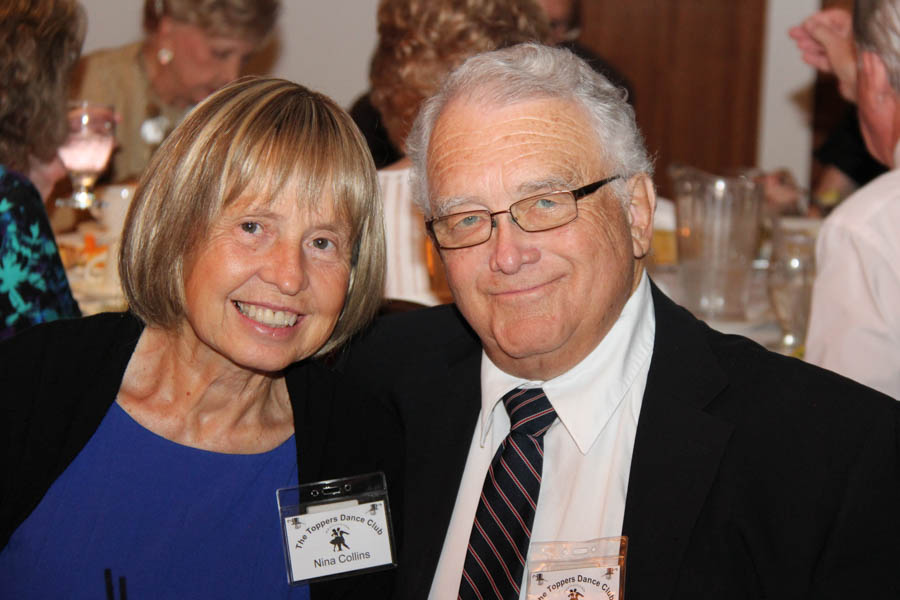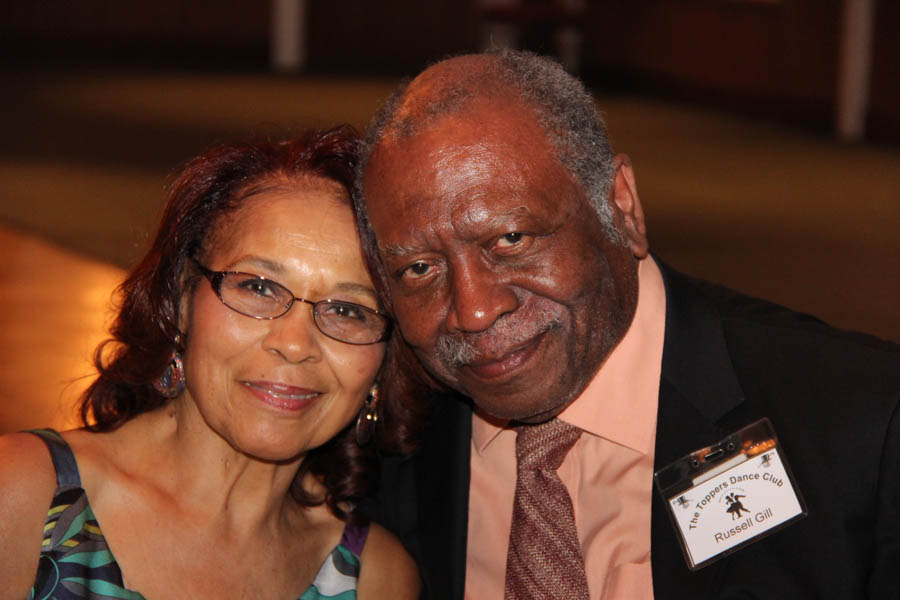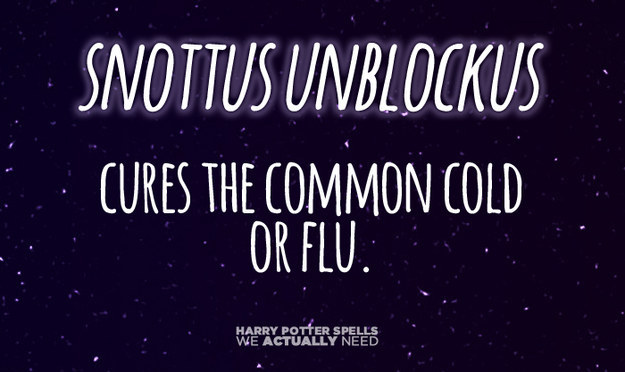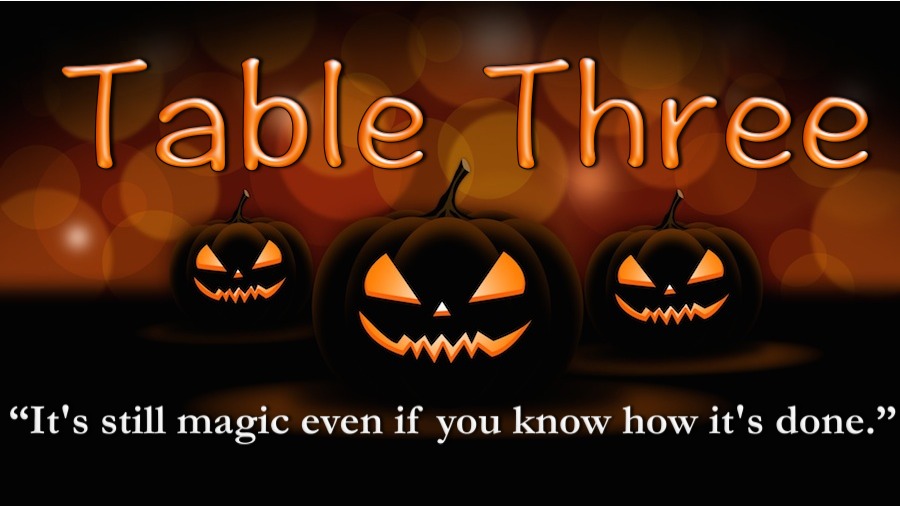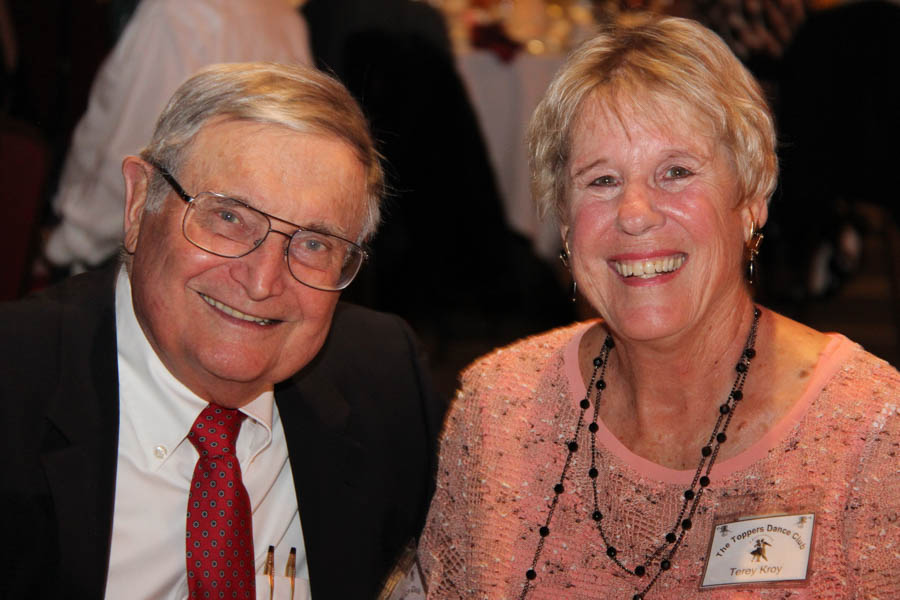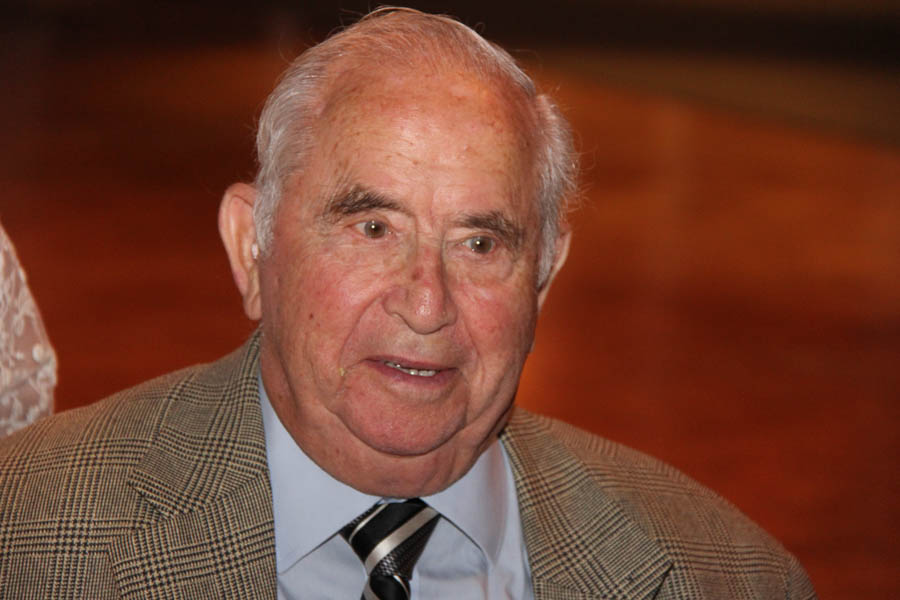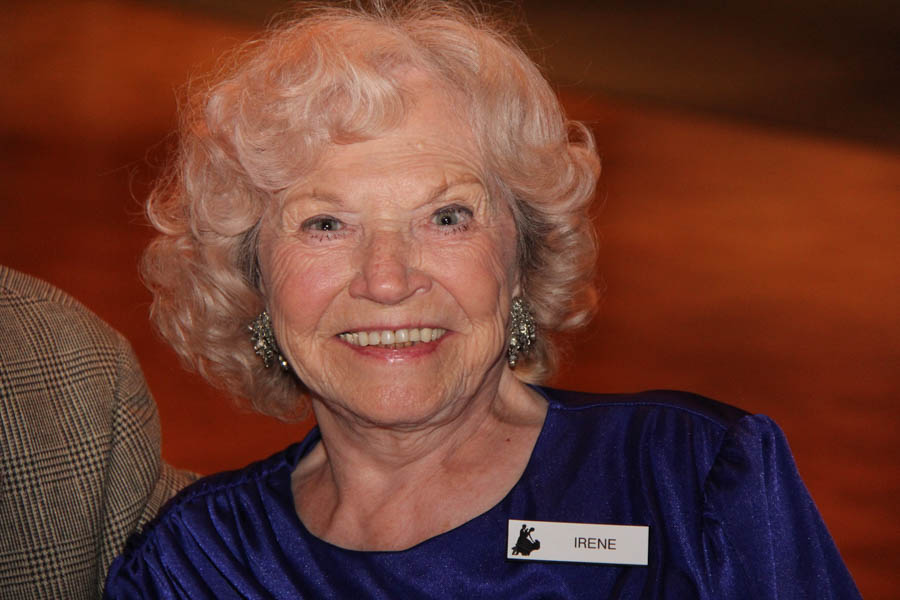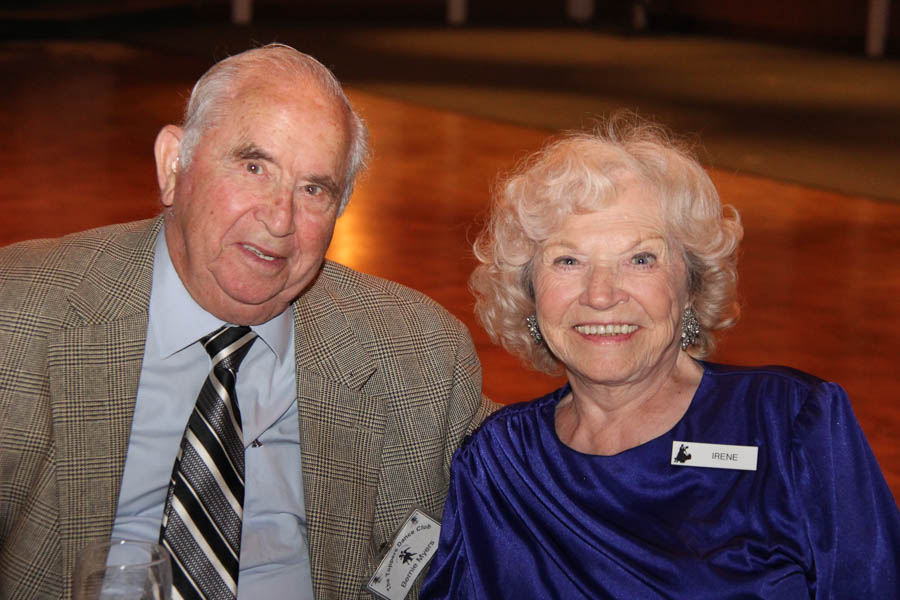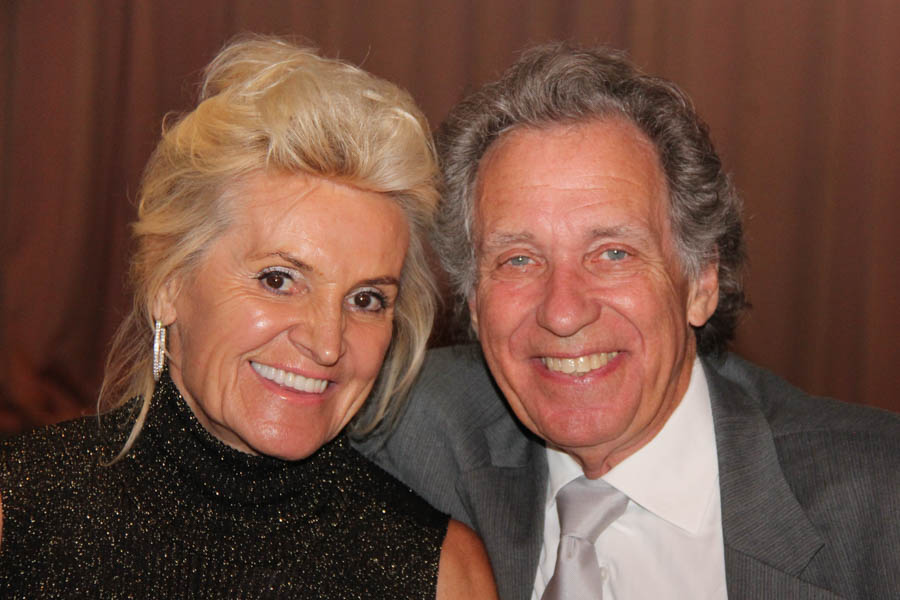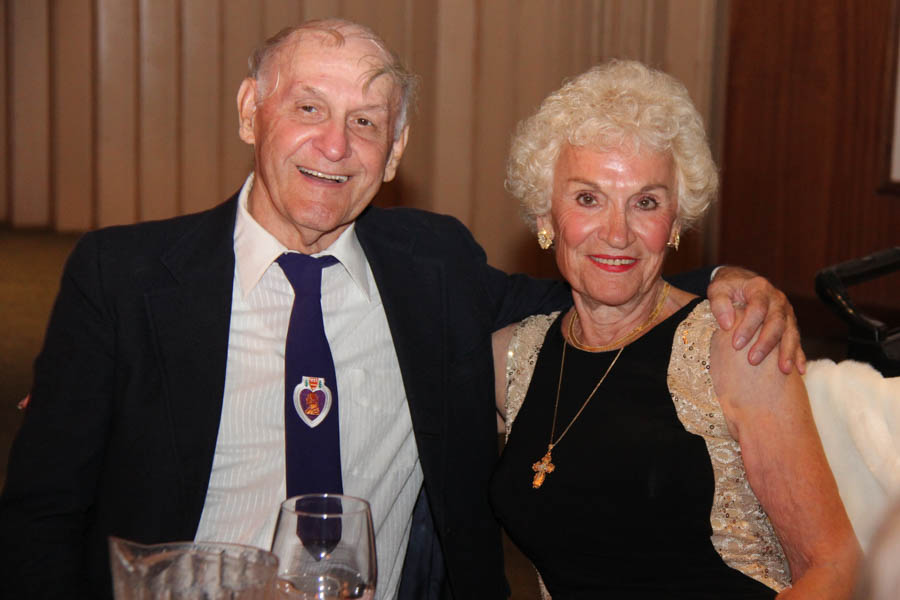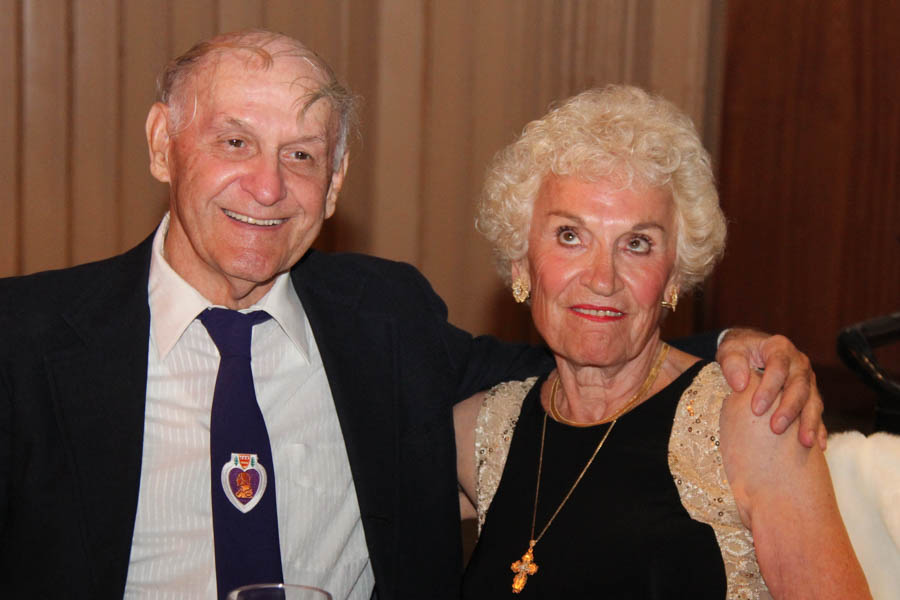 Penny for her thoughts!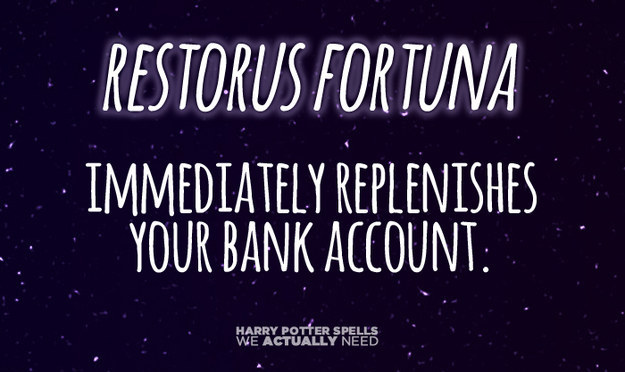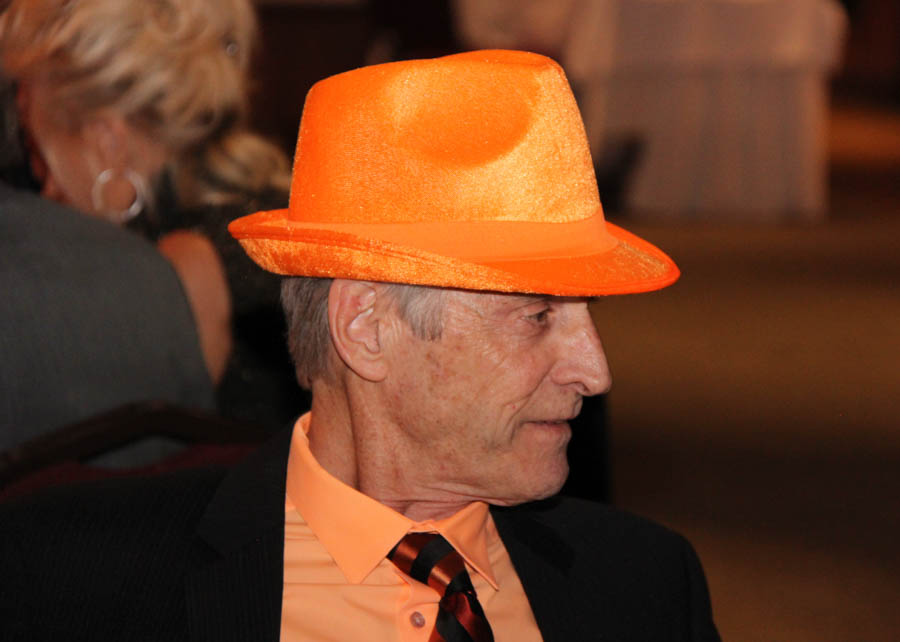 Lucky is starting the "Orange Hat Society" for men!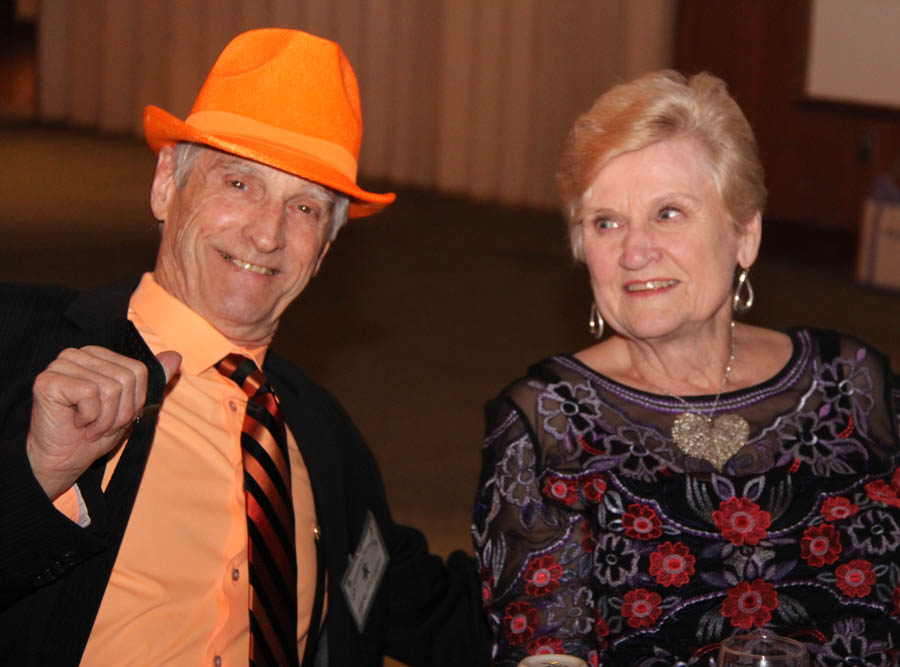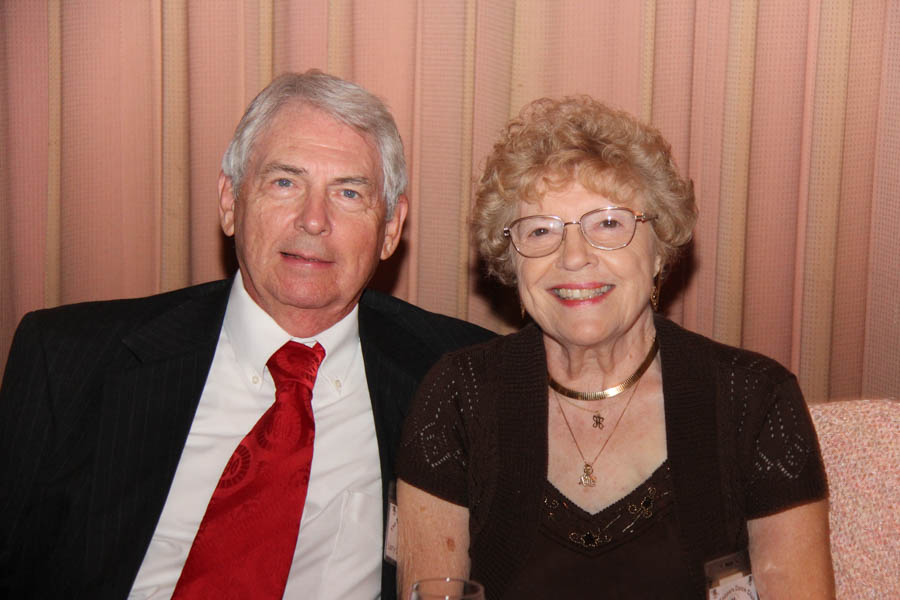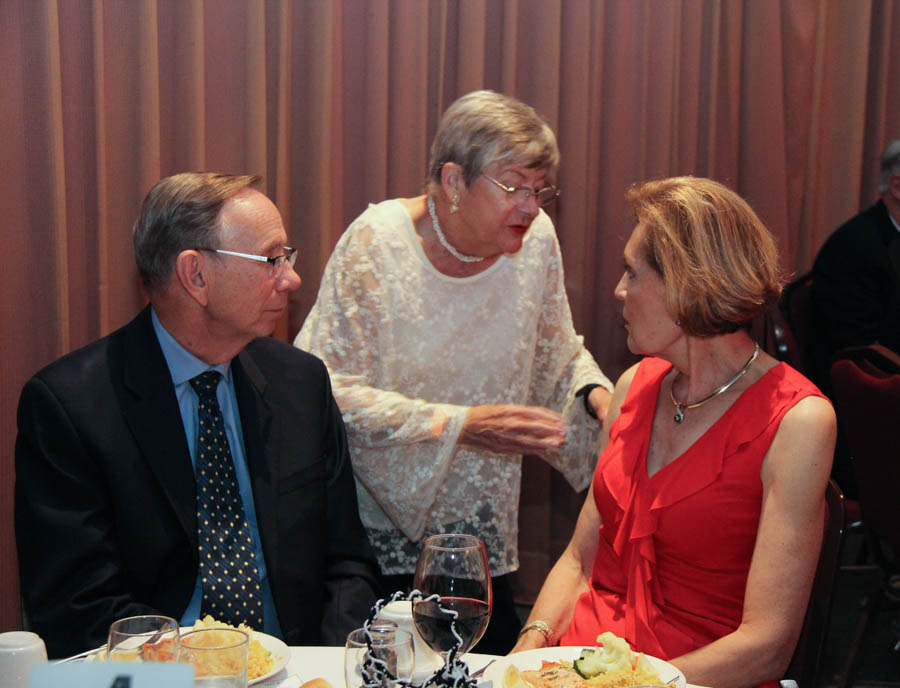 Sue assures KAthy that anything can be photoshopped!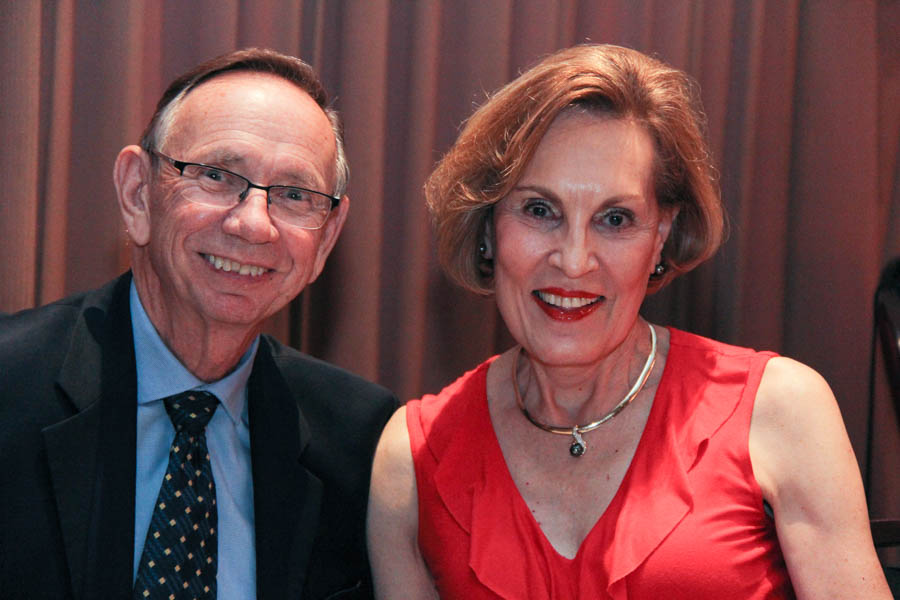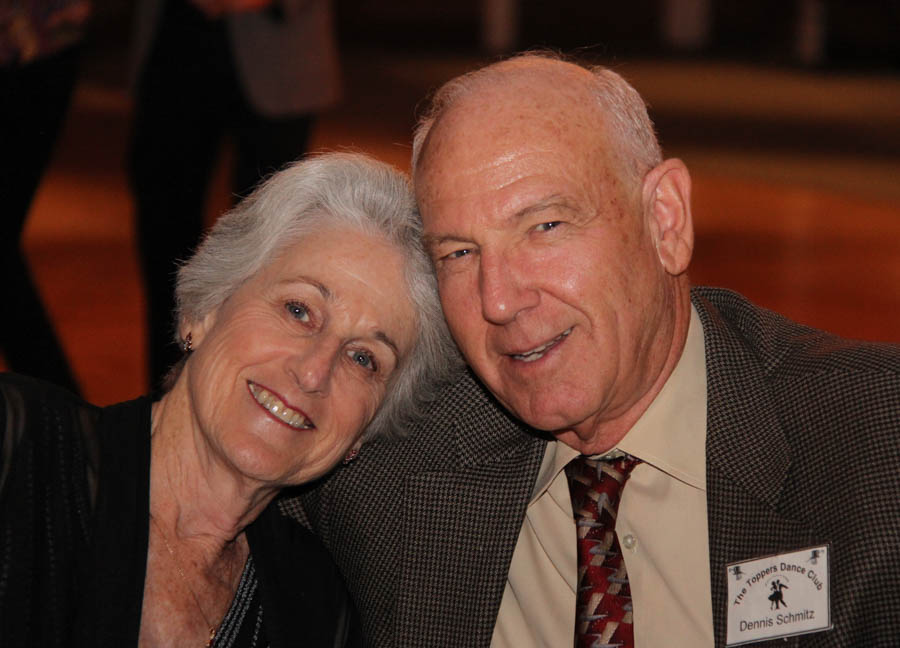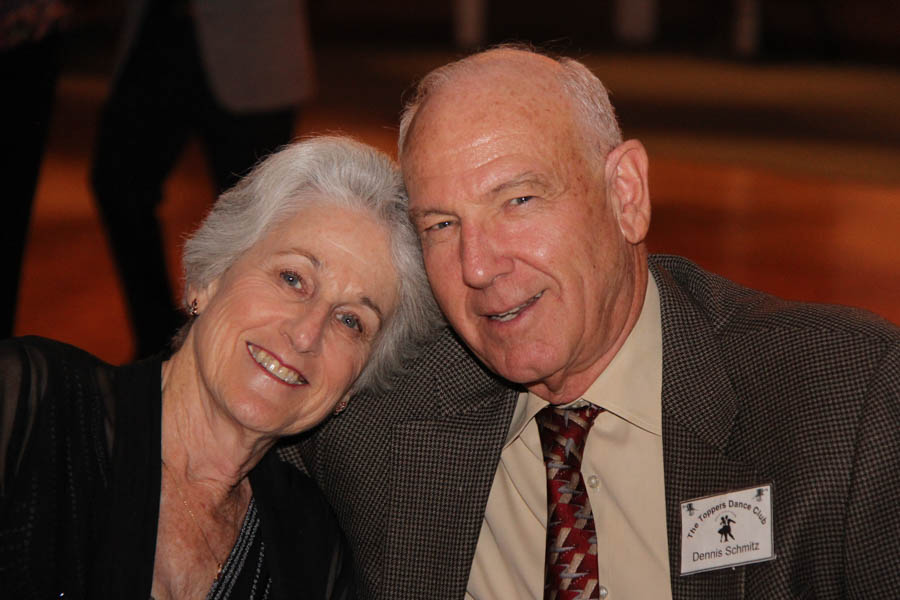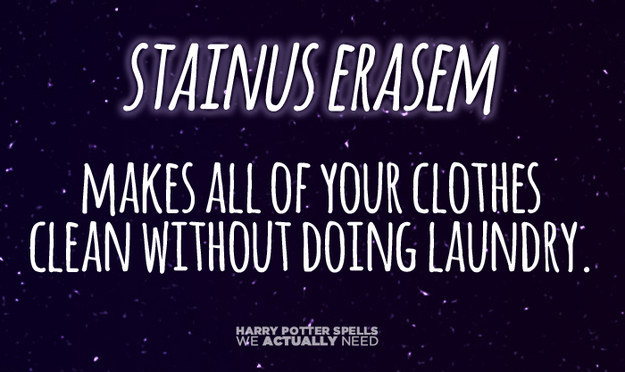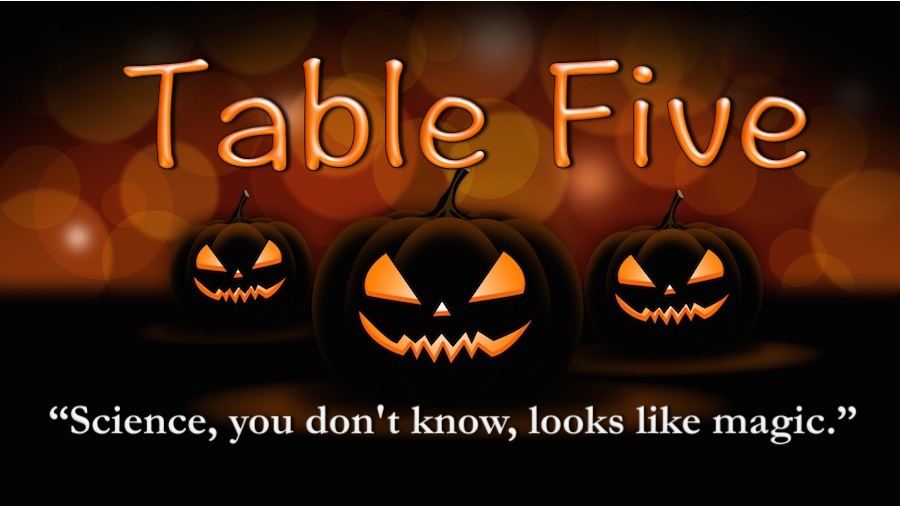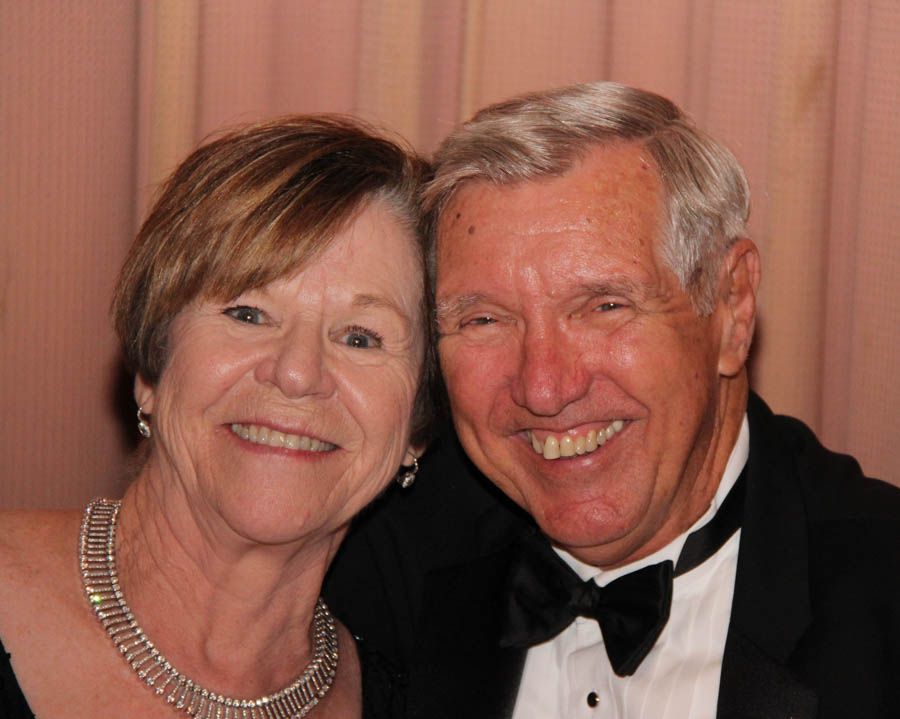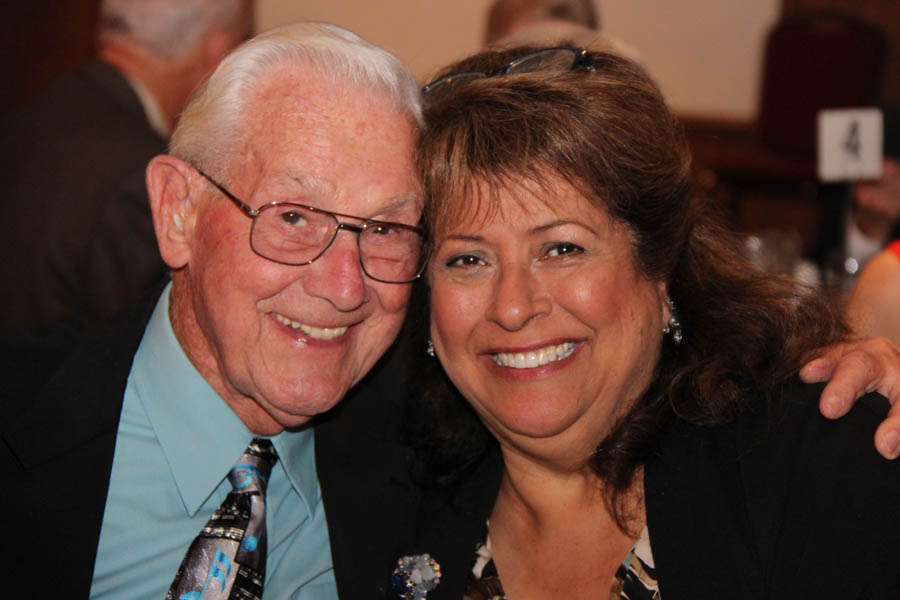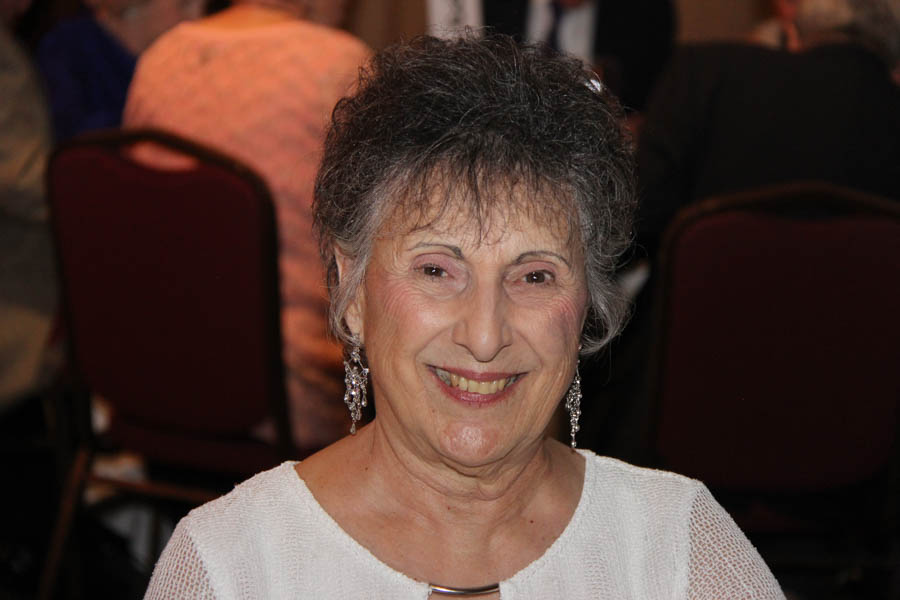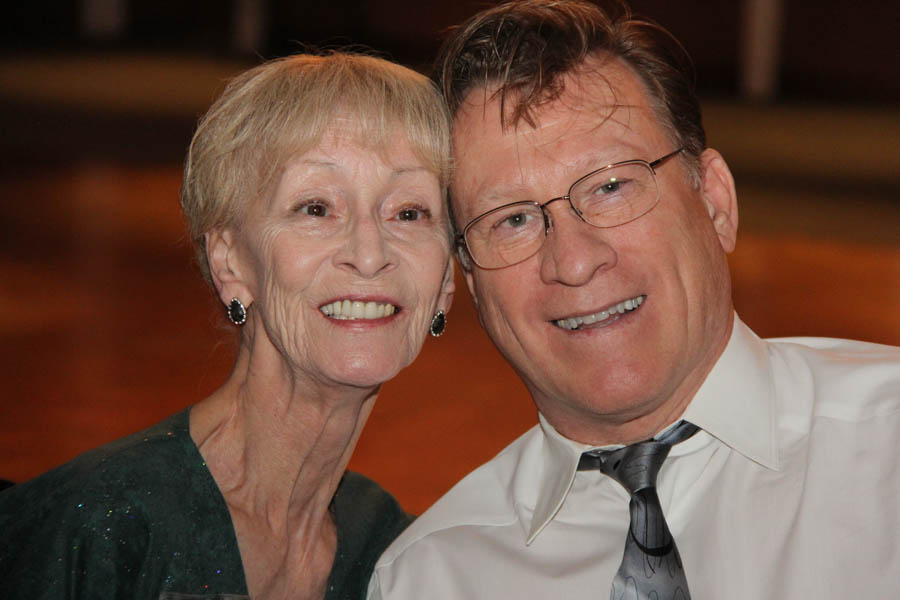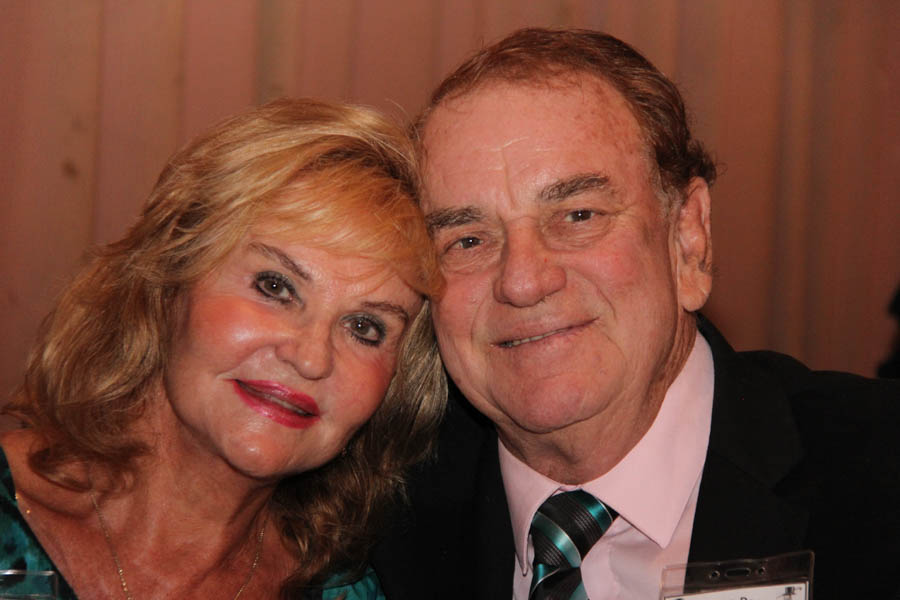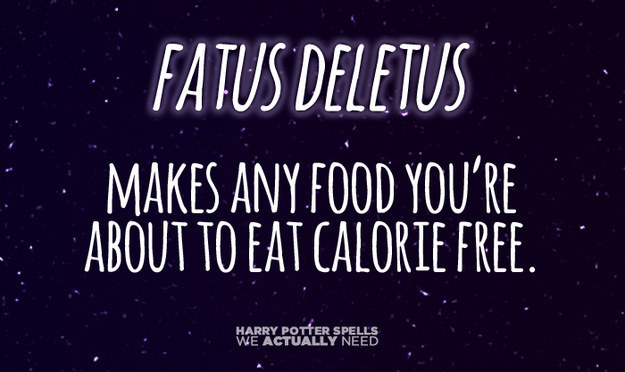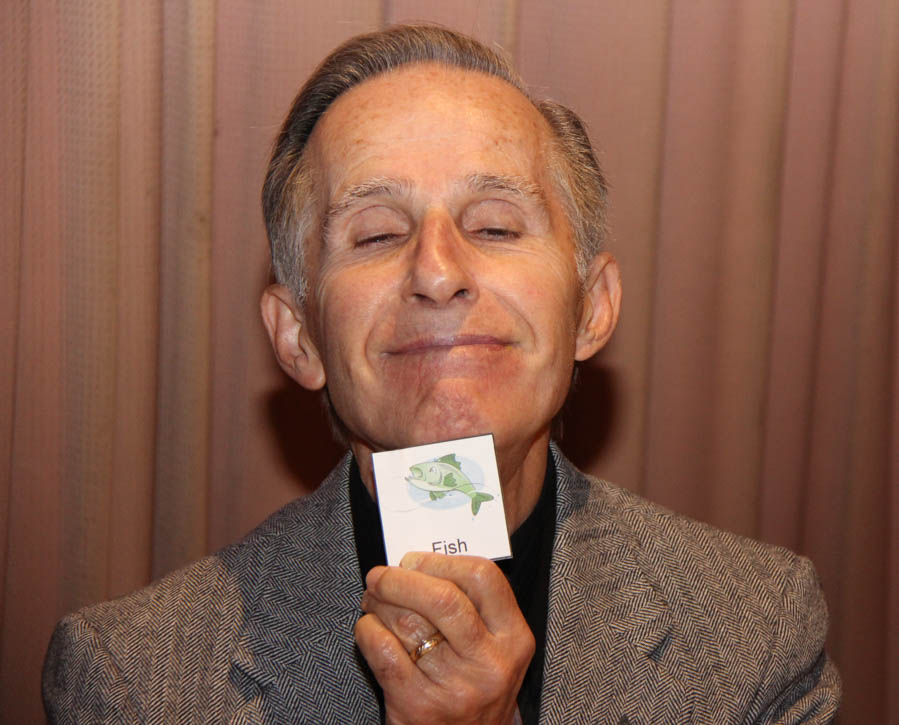 Something is fishy!