Who Was Here?(Page Two)
(5/17/2013) Last Updated: 09/11/2019 10:38:AM

Old Glory and the Sercie Flags decorated each table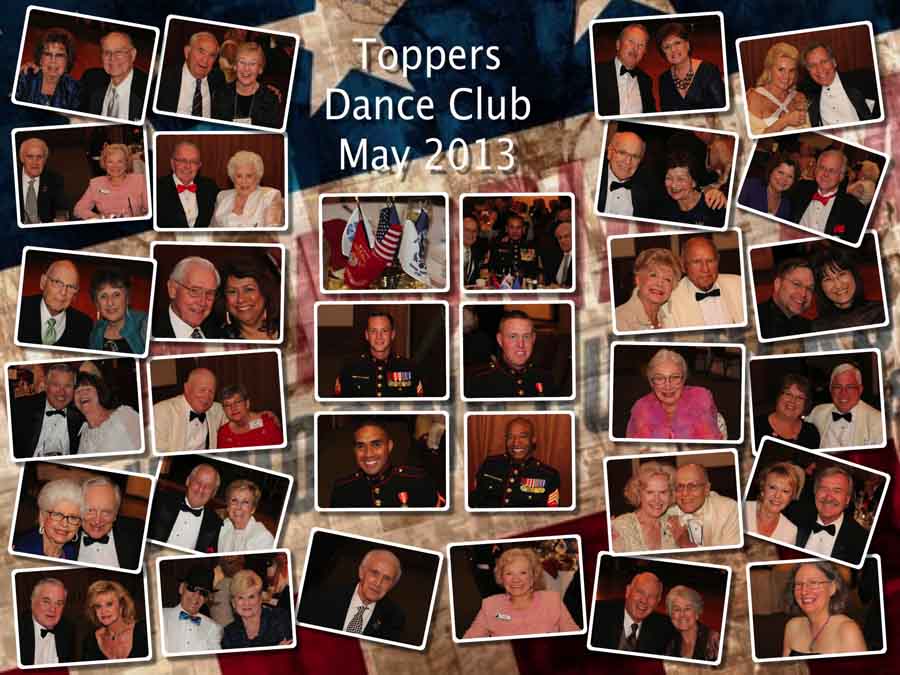 Click for the fullsized image (2400px by 1800px)
General George Patton: "There is only one tactical principle which is not subject to change. It is to use the means at hand to inflict the maximum amount of wound, death and destruction on the enemy in the minimum amount of time."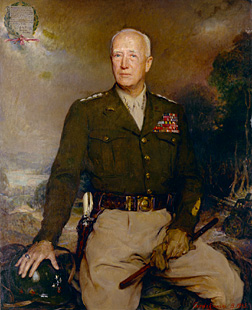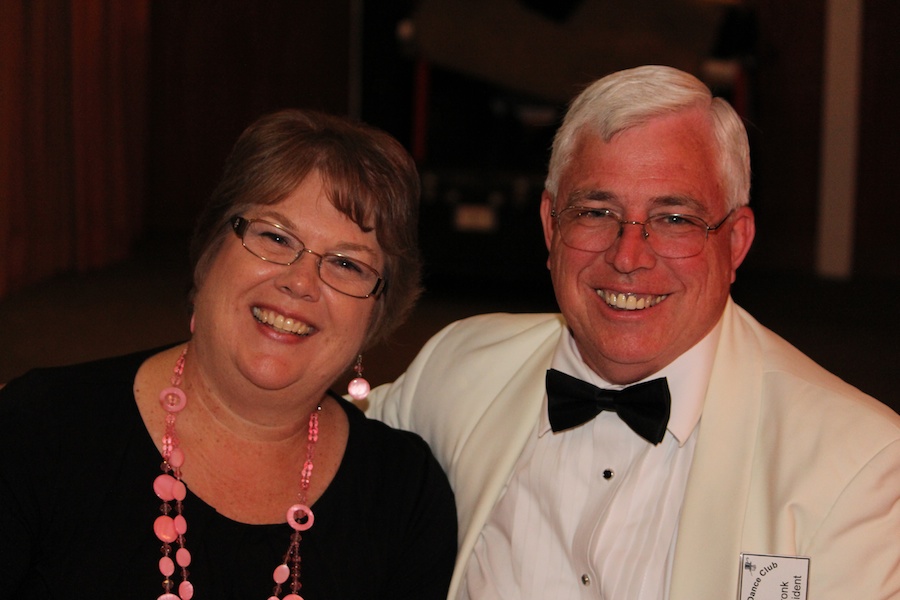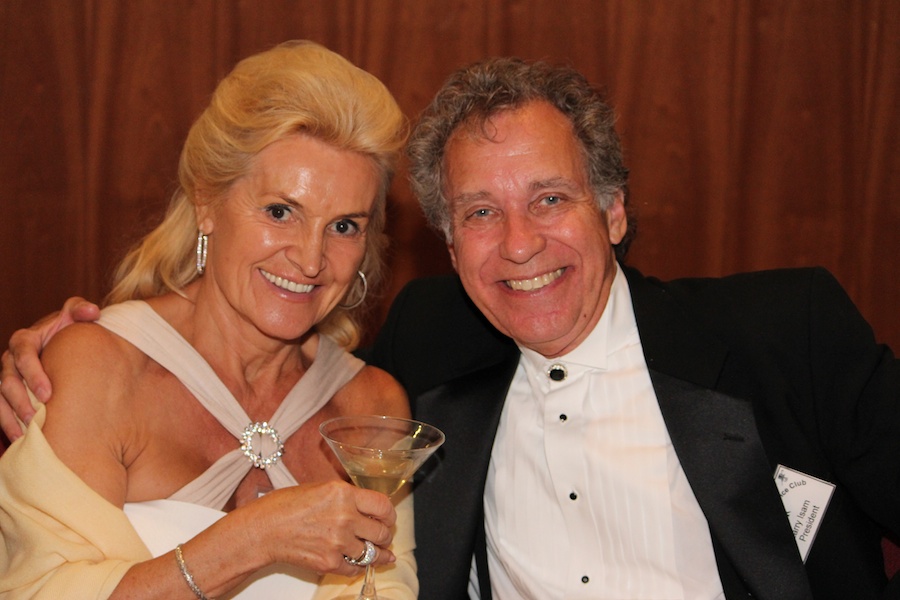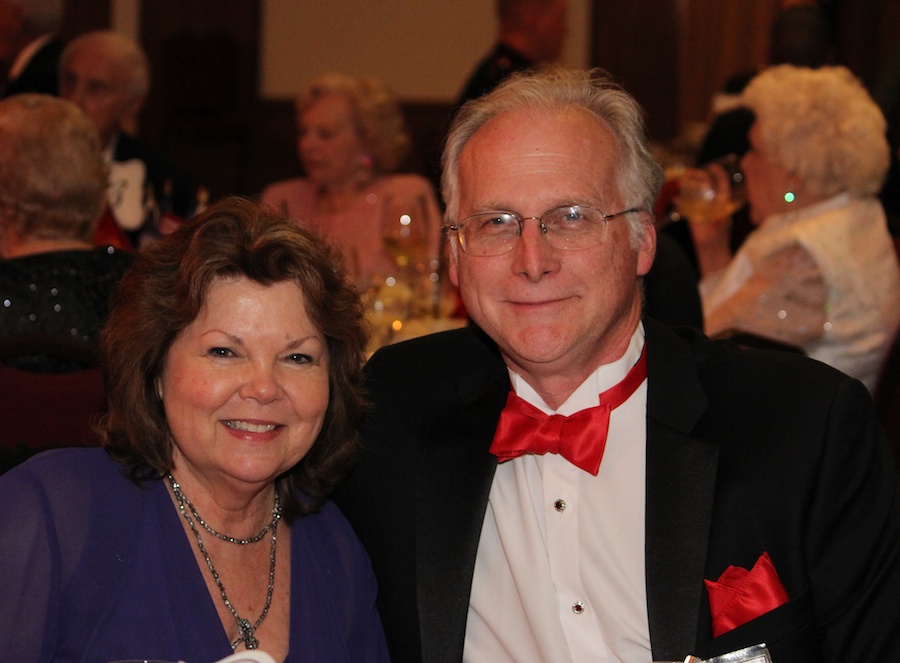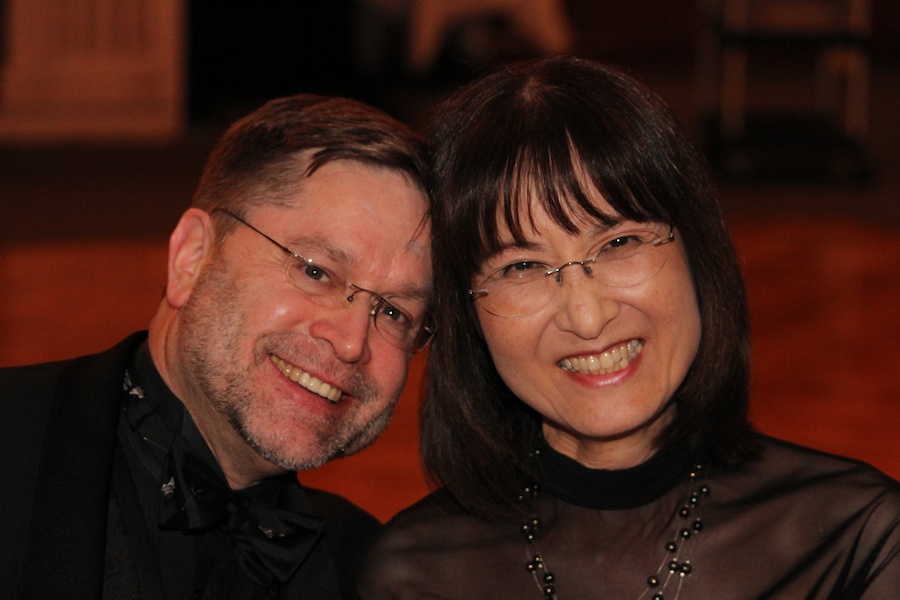 General Douglas MacArthur - "It is fatal to enter a war without the will to win it."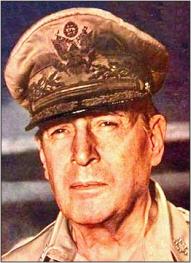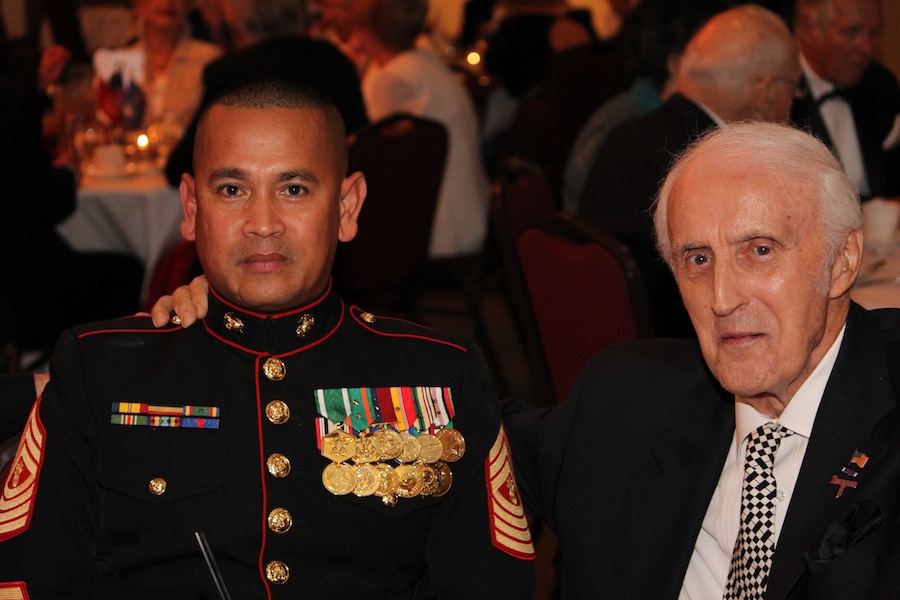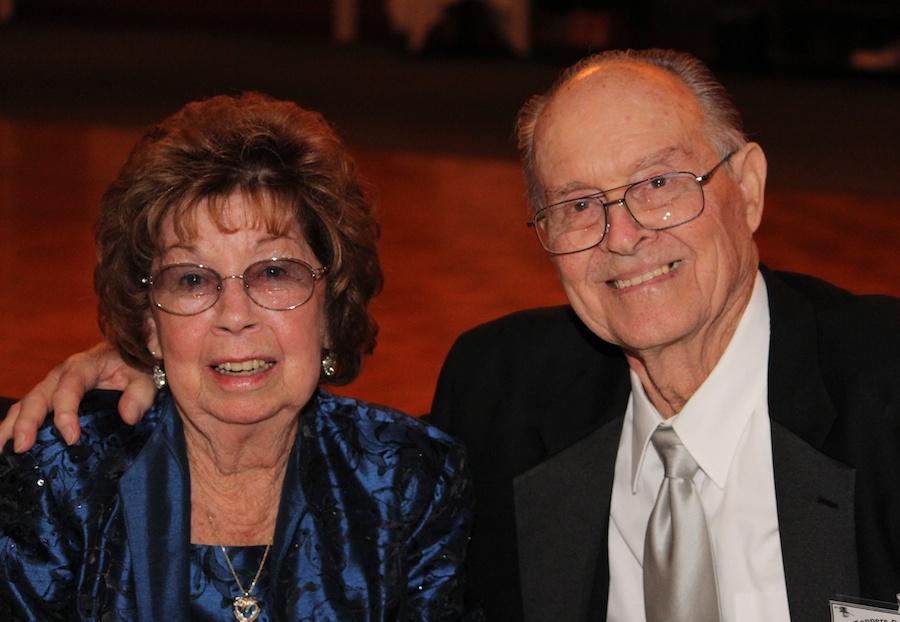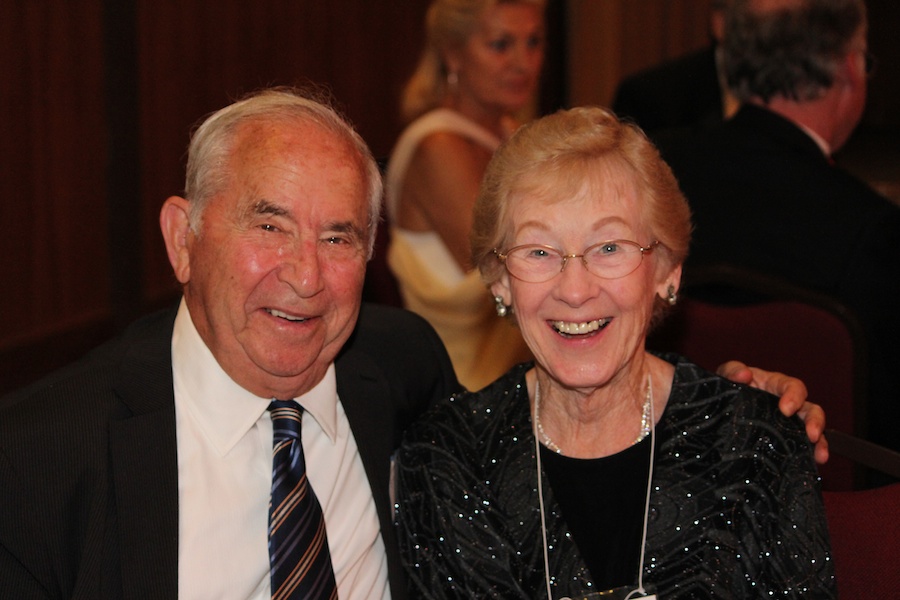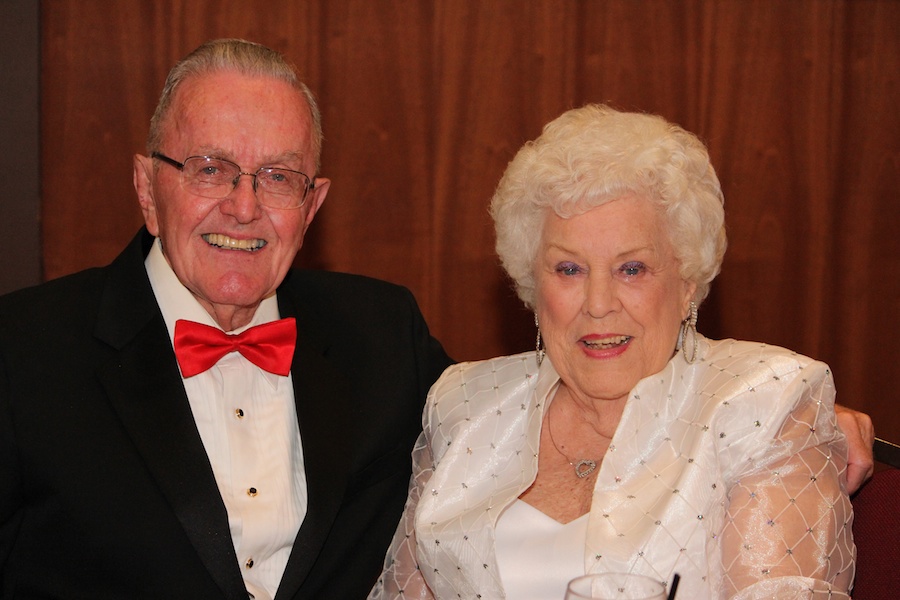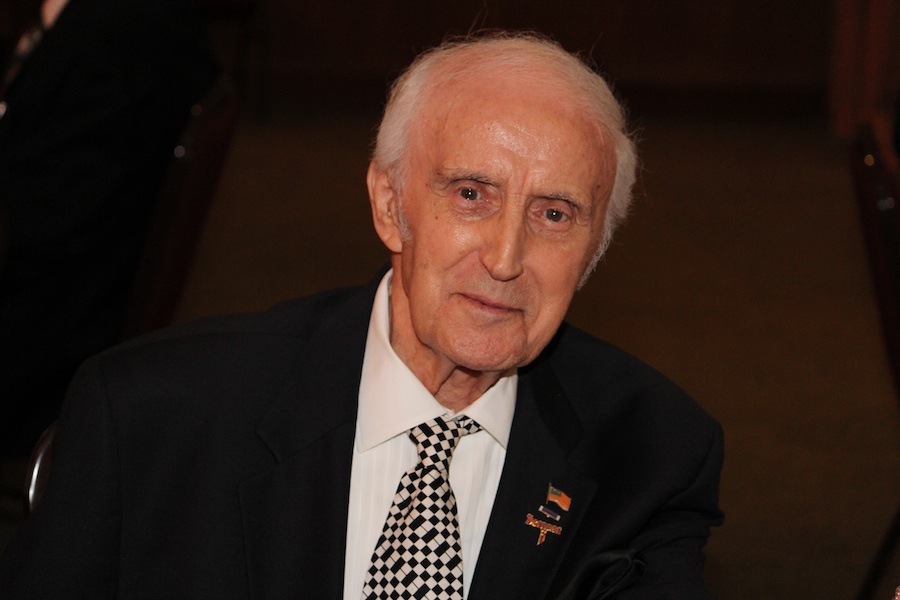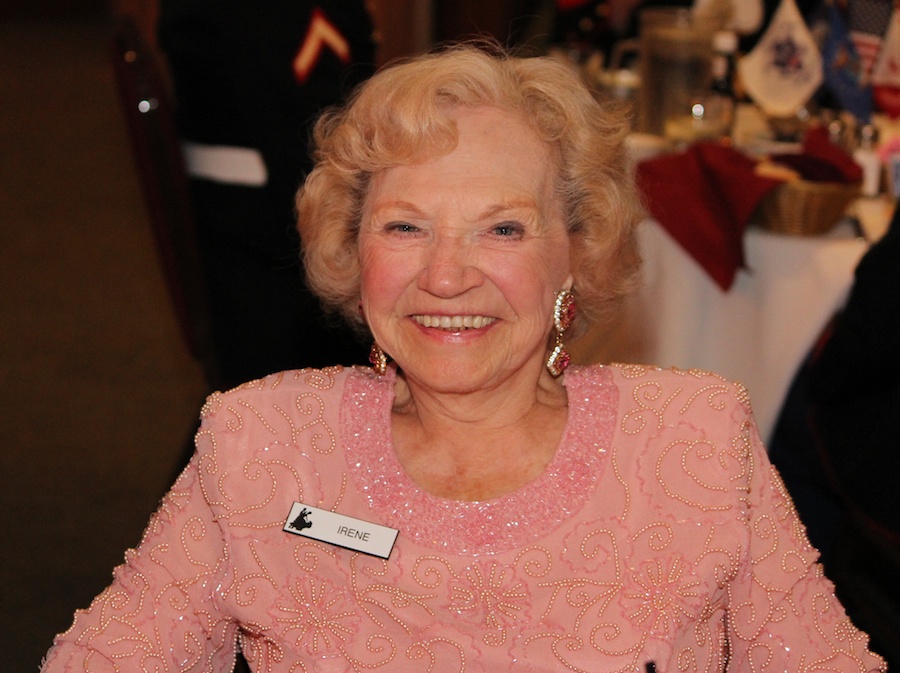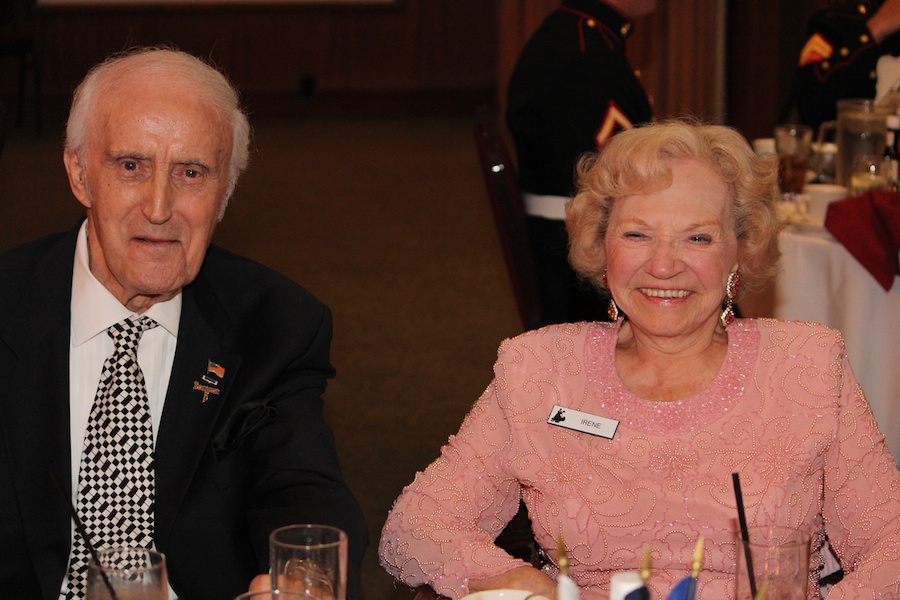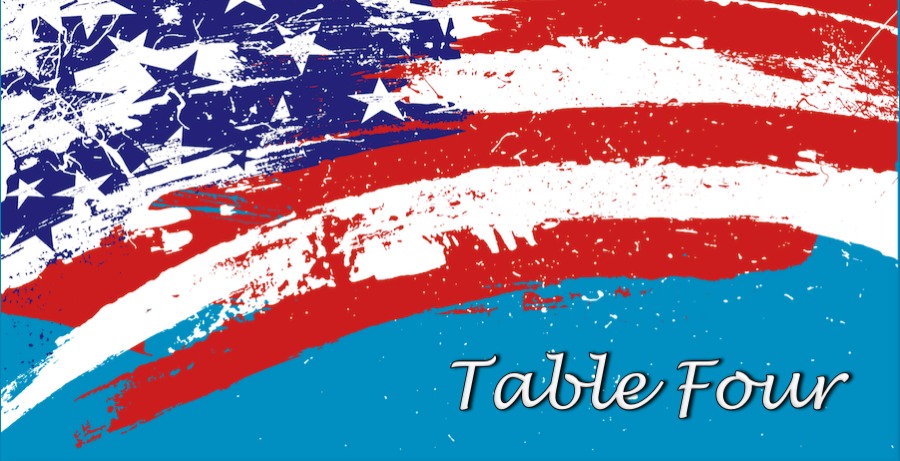 President John F. Kennedy - "Let every nation know, whether it wishes us well or ill, that we shall pay any price, bear any burden, meet any hardship, support any friend, oppose any foe, to assure the survival and success of liberty."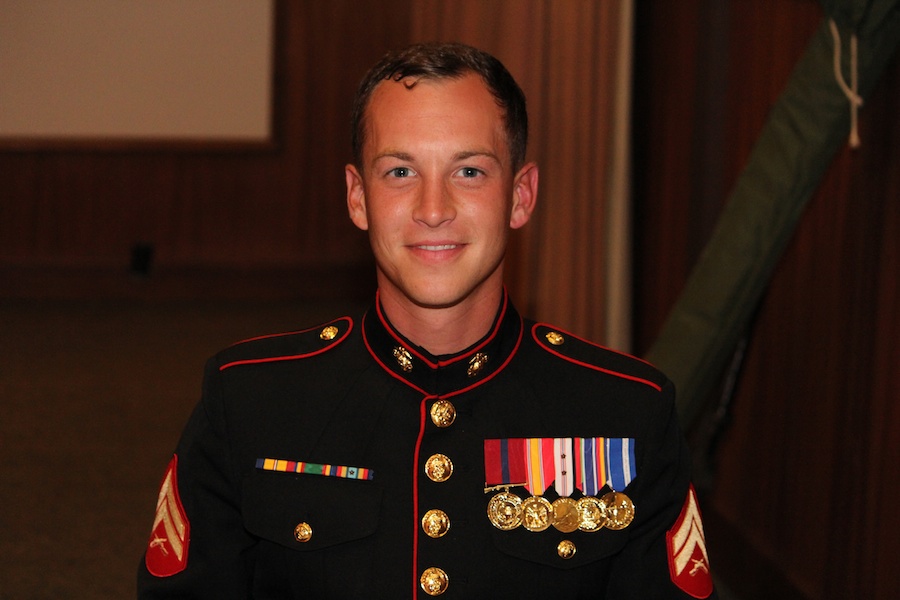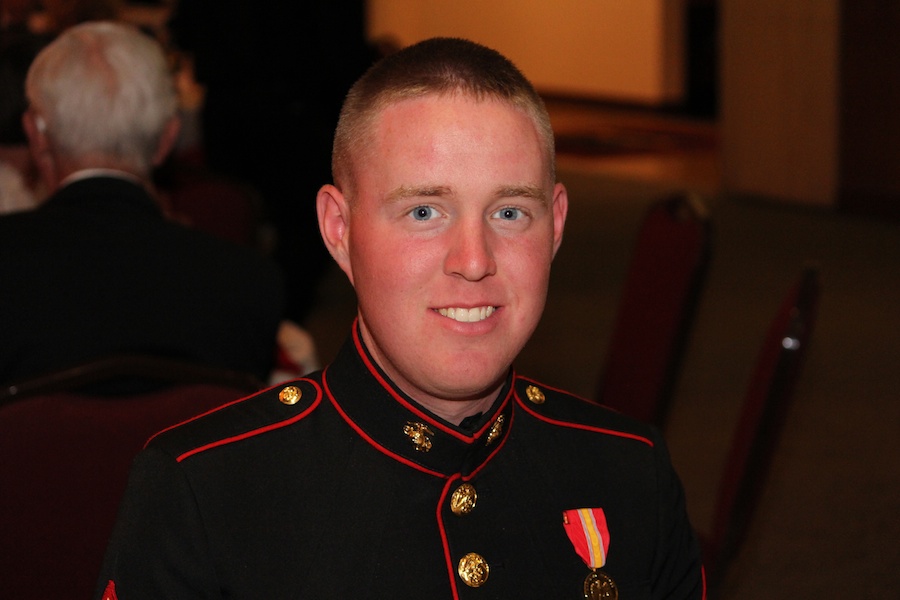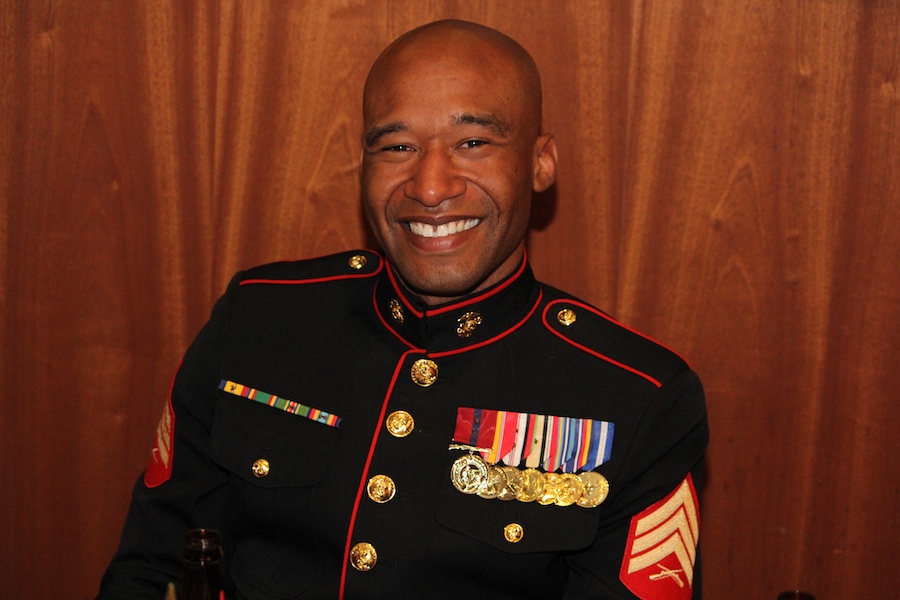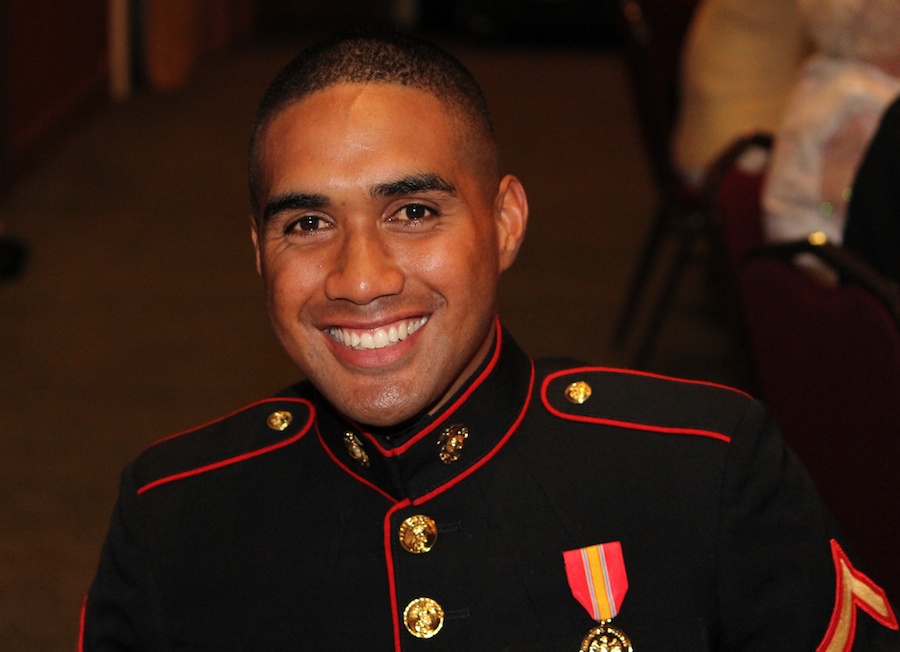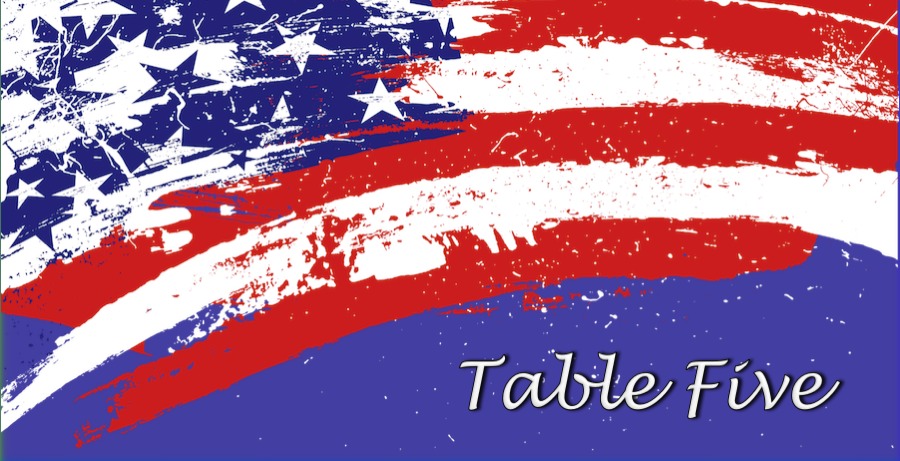 President Ronald Reagan - "There are some who've forgotten why we have a military. It's not to promote war, it's to be prepared for peace."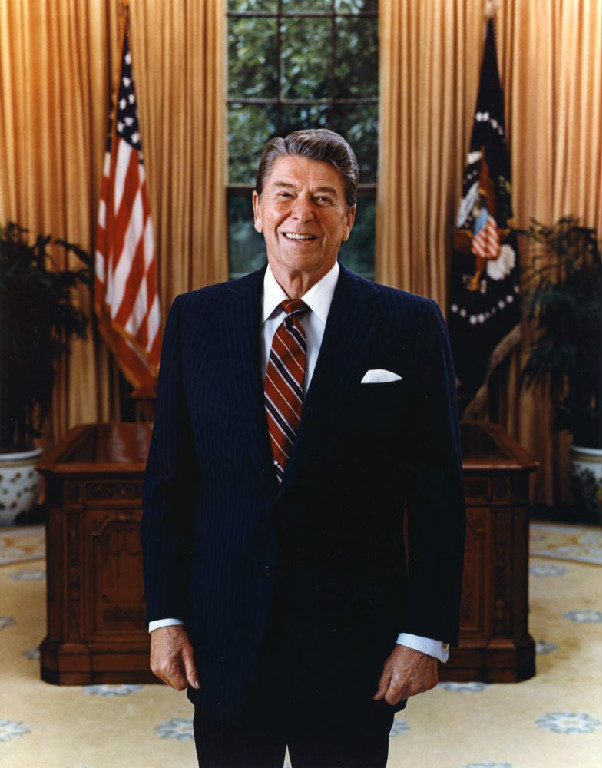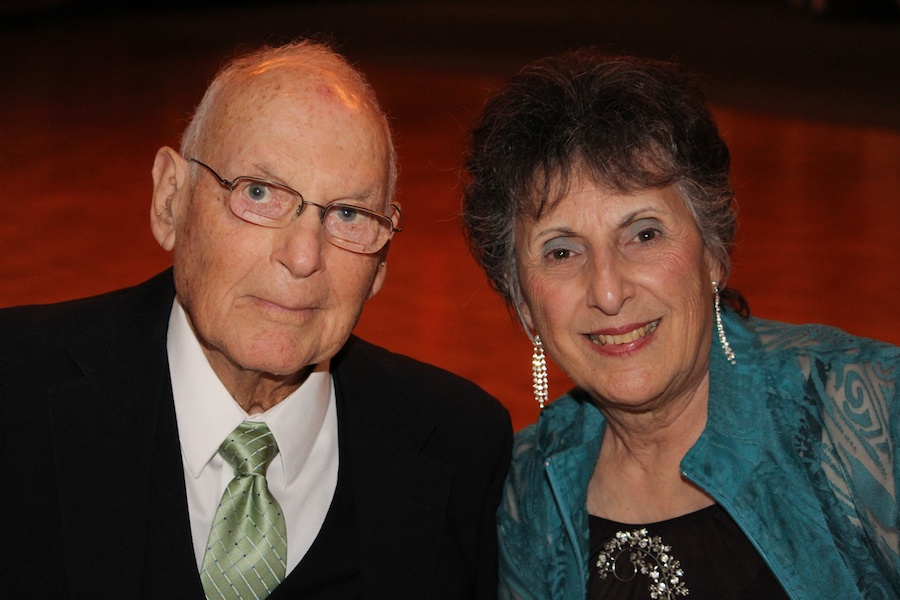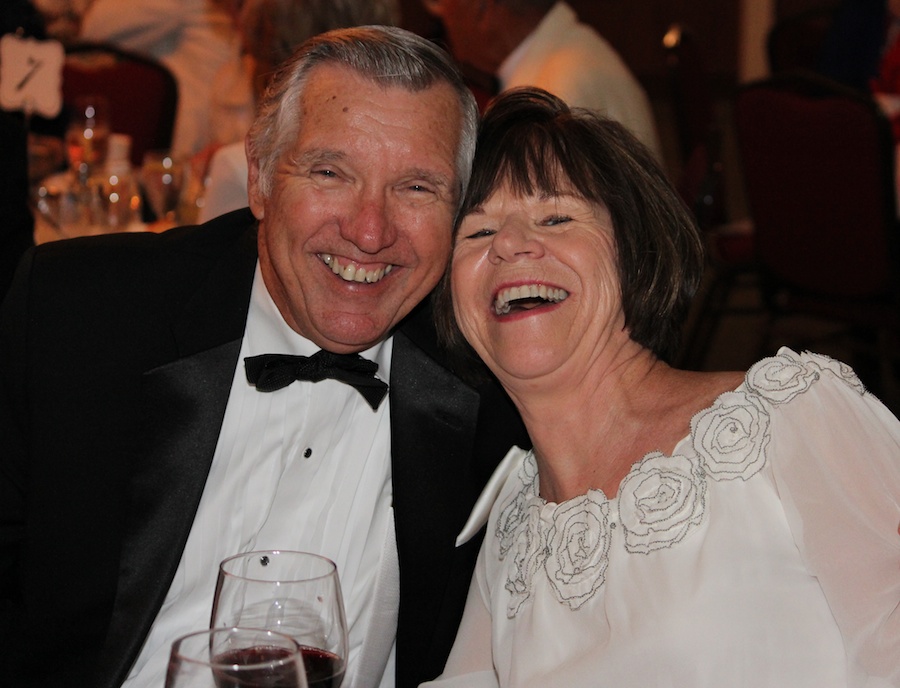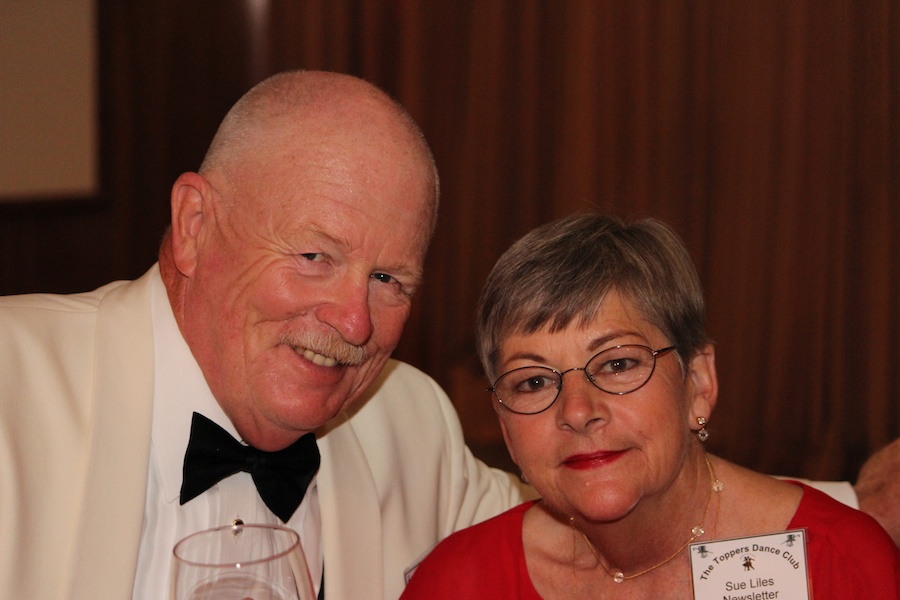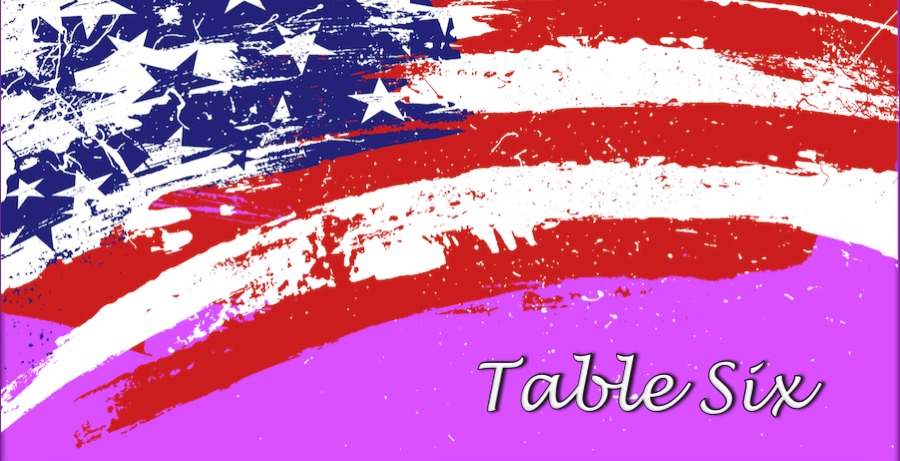 Father Dennis Edward O'Brien, USMC - "It is the soldier, not the reporter, Who has given us freedom of the press.
It is the soldier, not the poet, Who has given us freedom of speech.
It is the soldier, not the organizer, Who gave us the freedom to demonstrate
It is the soldier, Who salutes the flag, Who serves beneath the flag.
And whose coffin is draped by the flag, Who allows the protester to burn the flag."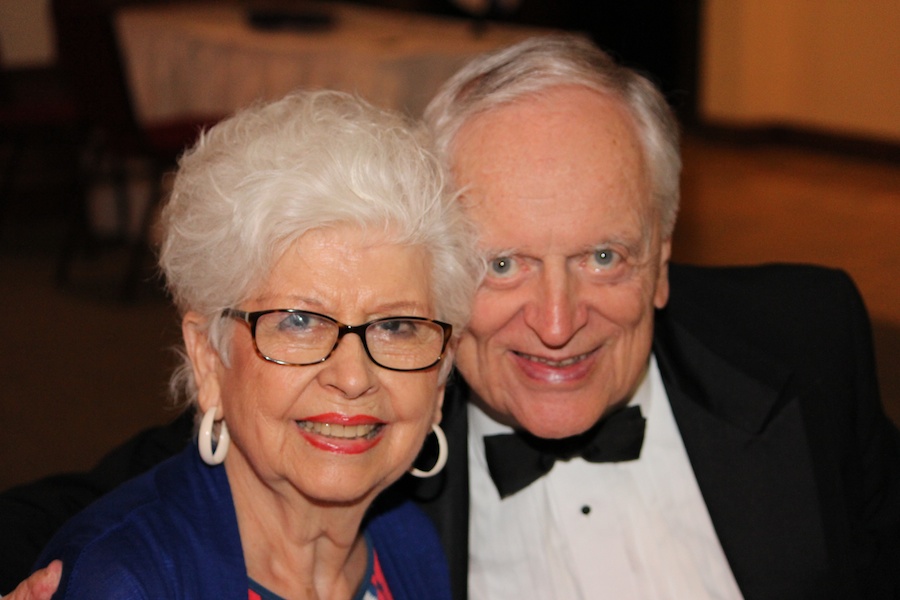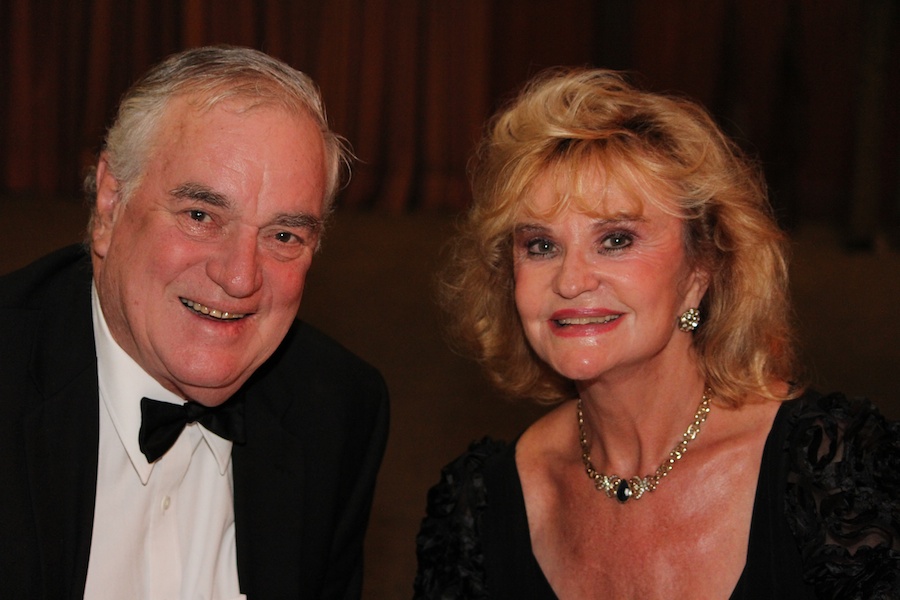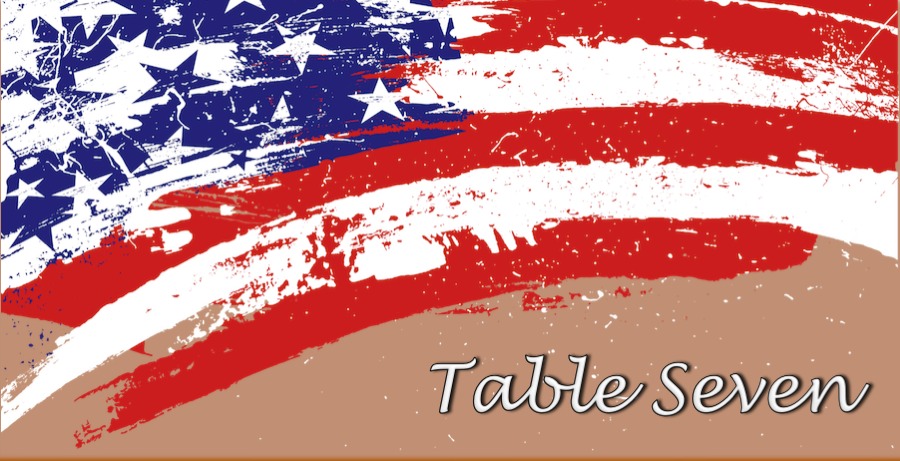 General George Marshall - "Military power wins battles, but spiritual power wins wars."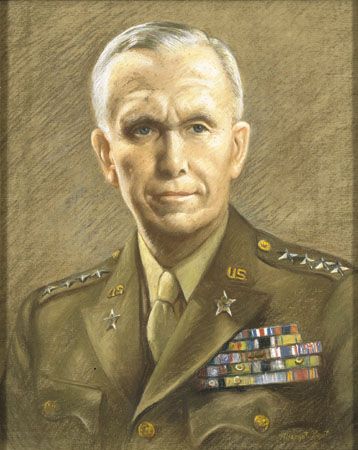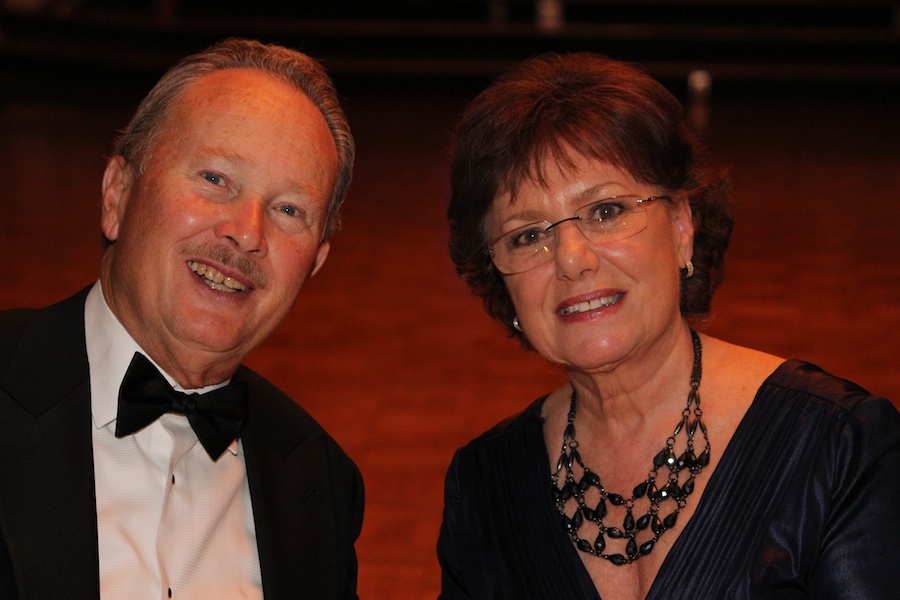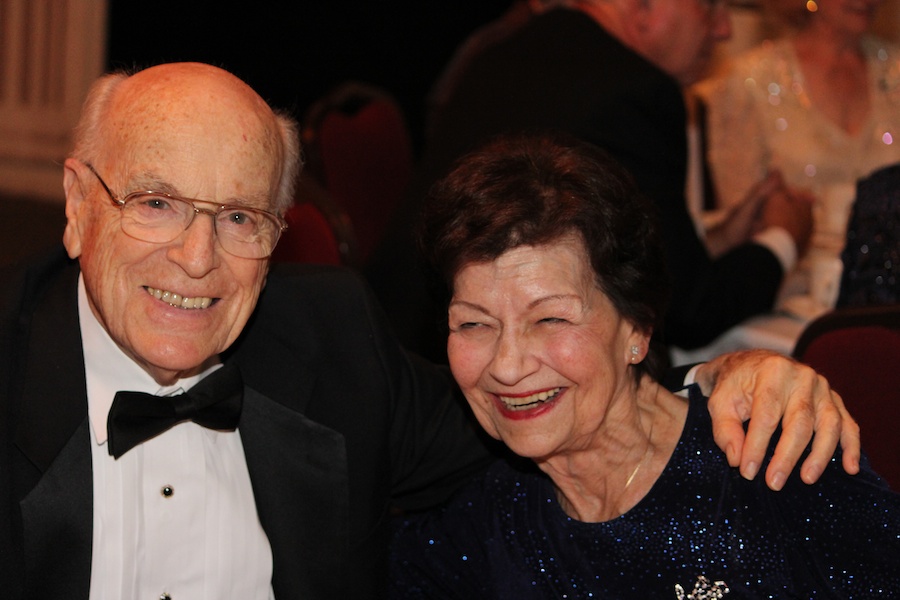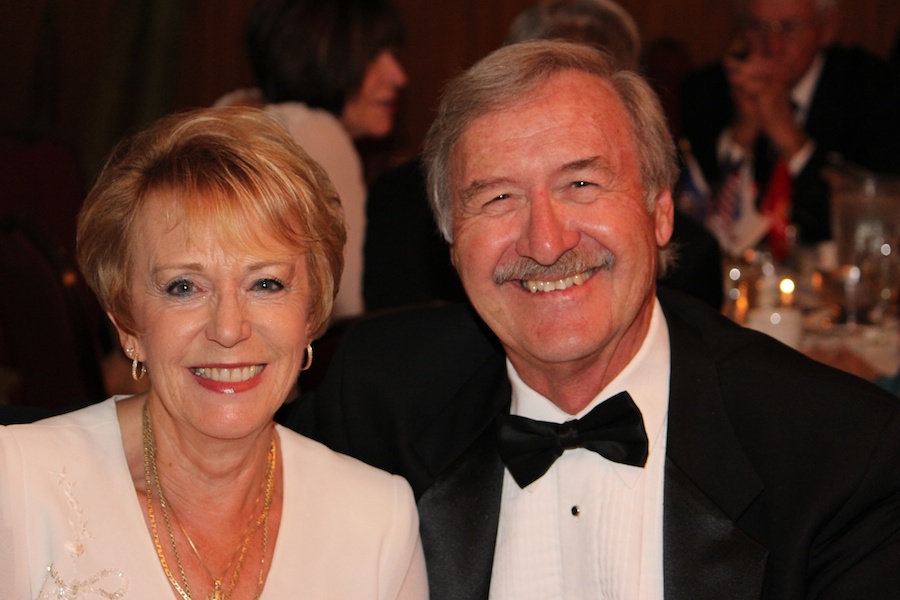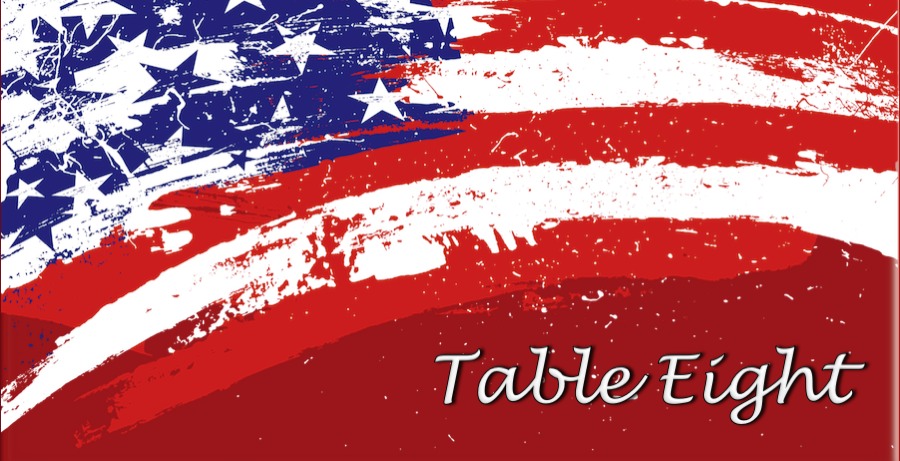 General George Washington - "To be prepared for war is one of the most effective means of preserving peace."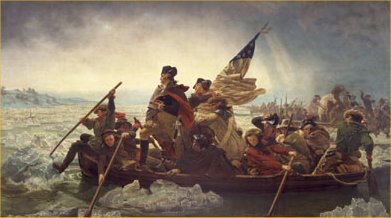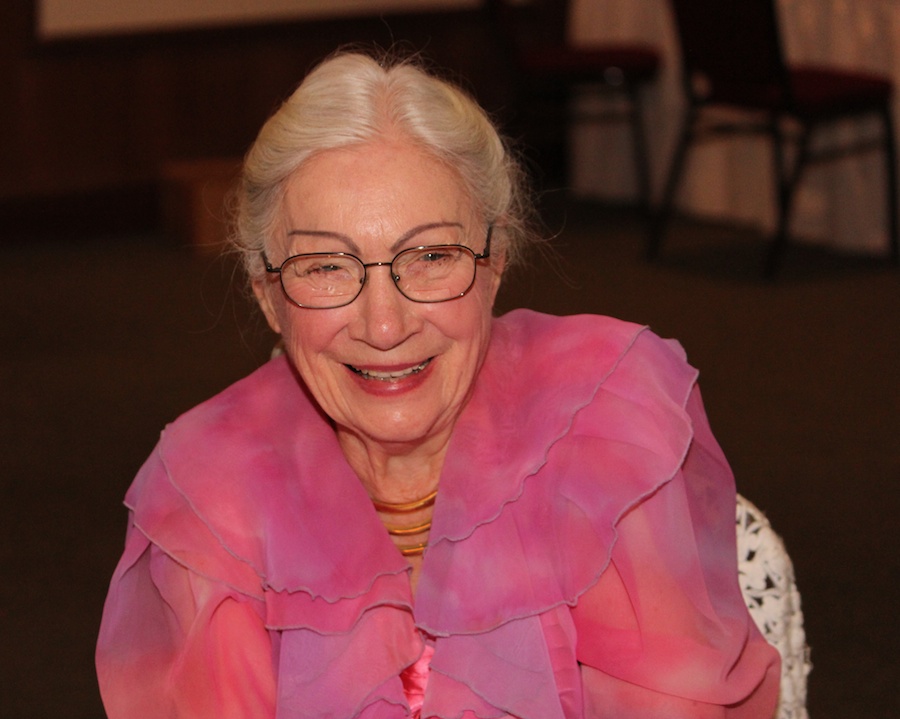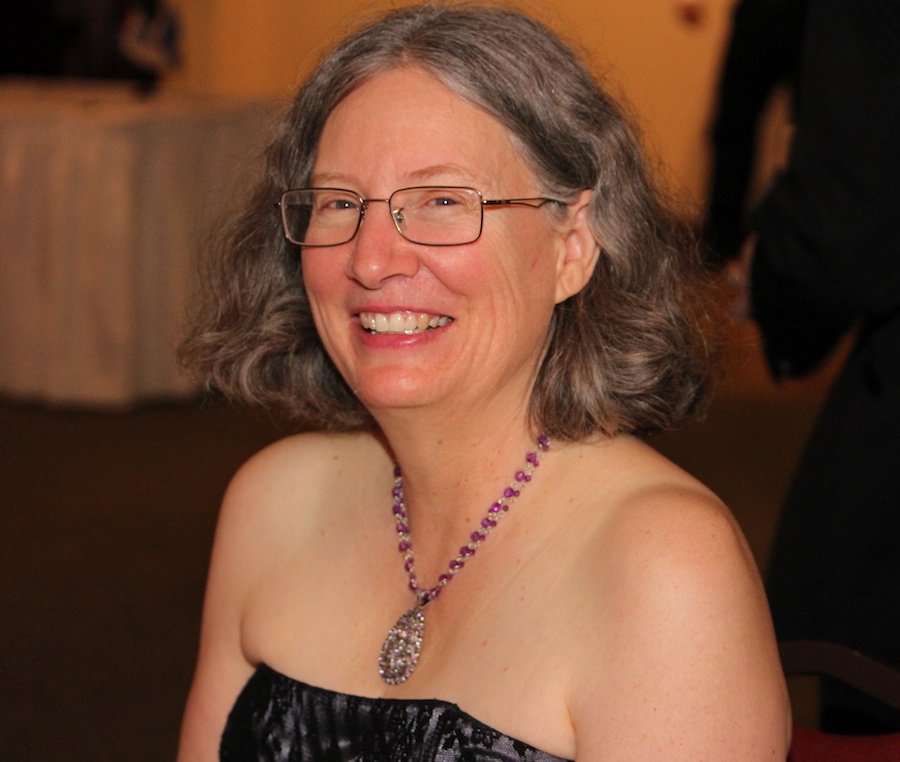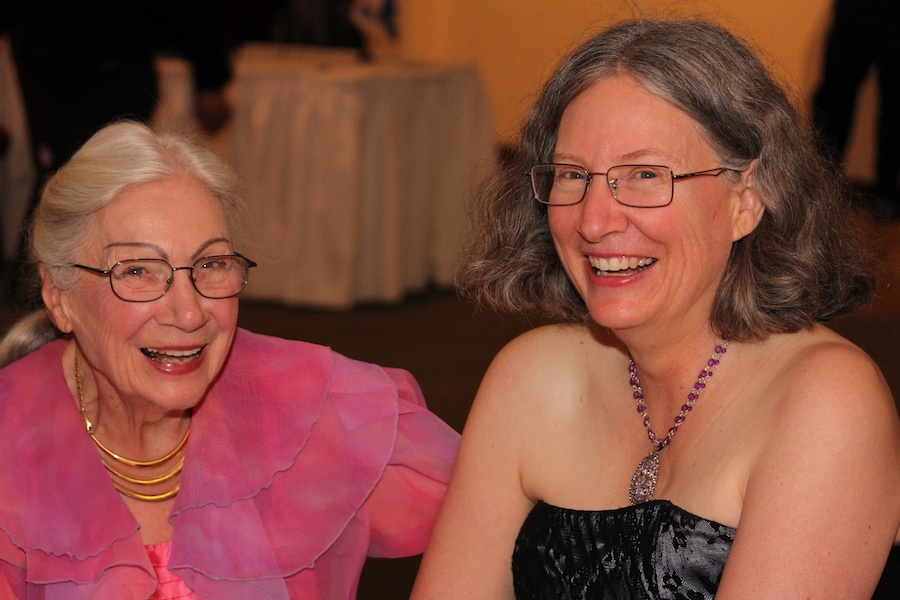 Lucky is in disguise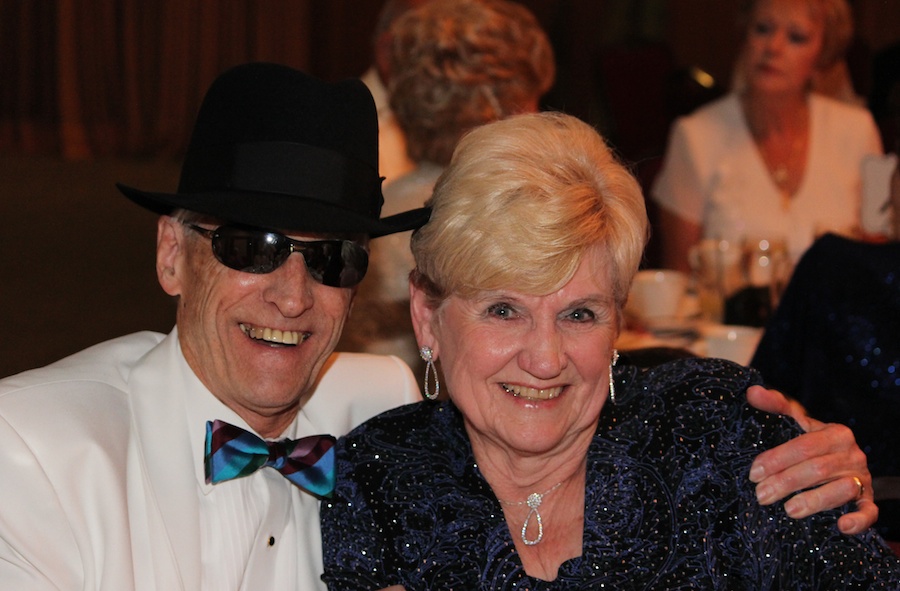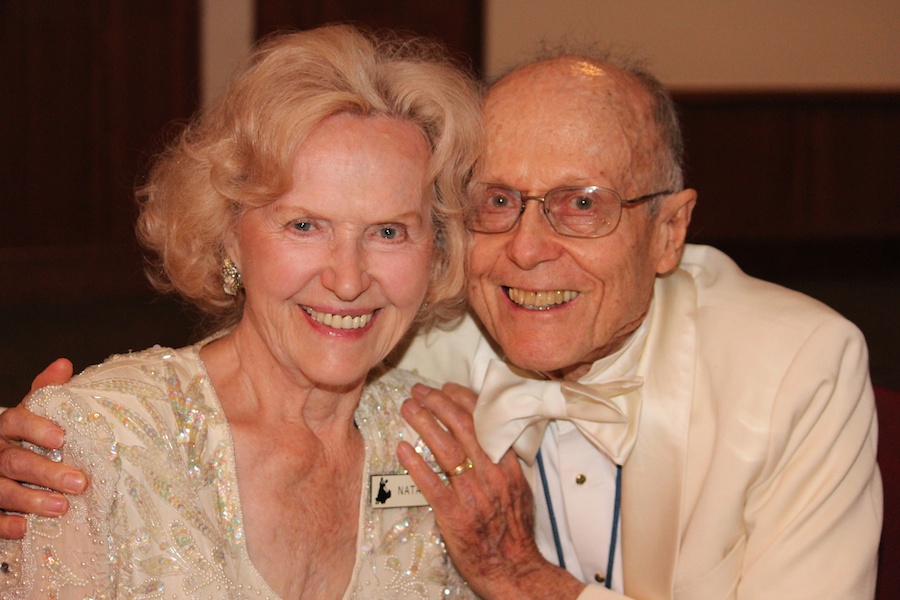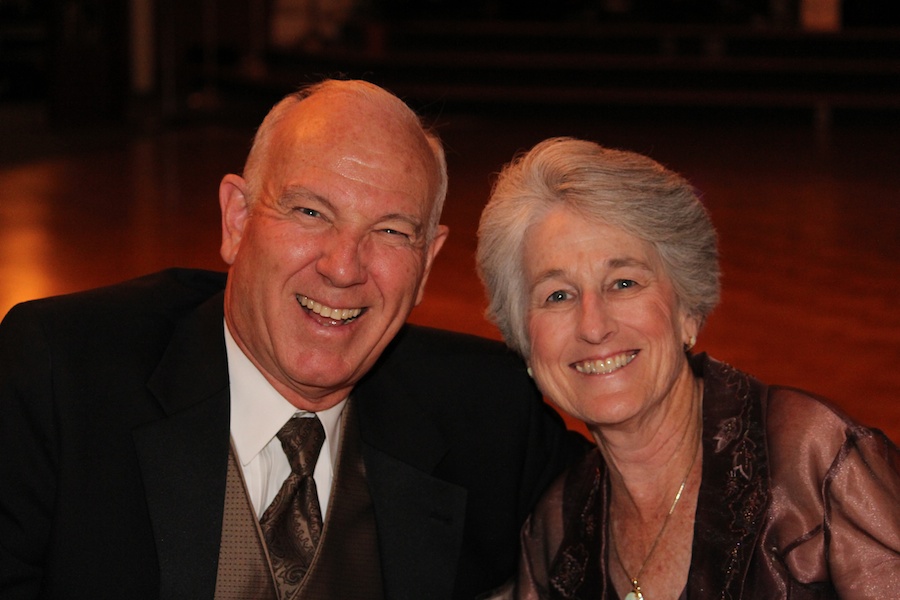 Sue Does The Work... Paul Pushes The Button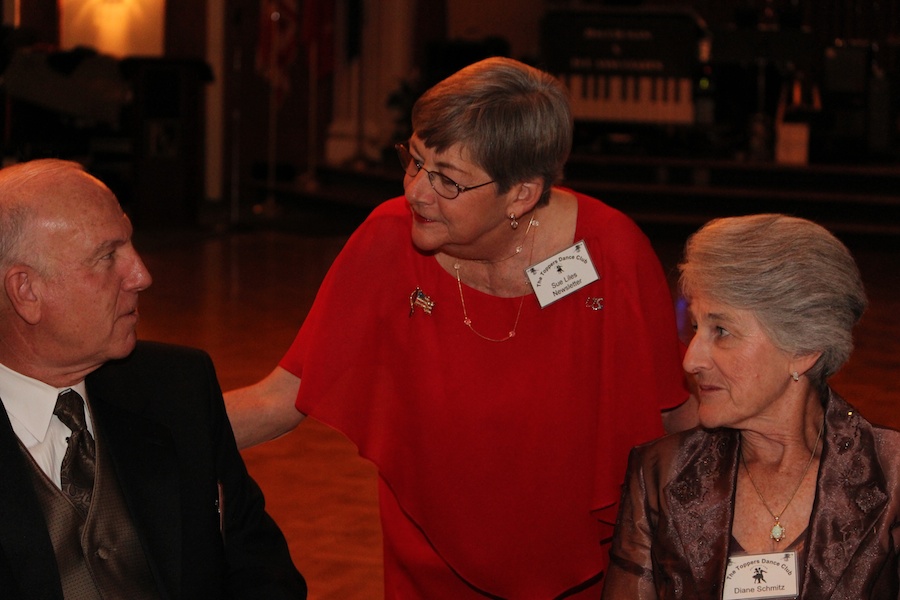 Thank you to Sue who runs around readying the shots... Paul just pushes the little button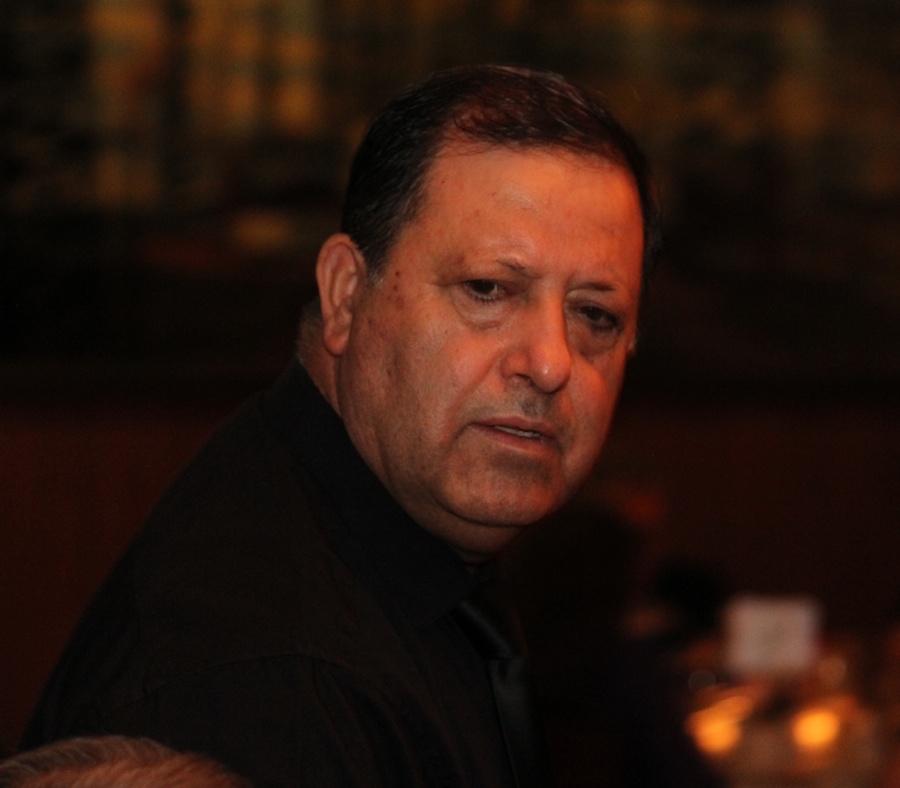 ...and the Petroleum Club Staff... Always assisting!


So.... Let's Dance!