Boo! It's Halloween Again! (Page One)
(December 8th 2007) Last Updated: 09/11/2019 10:38:AM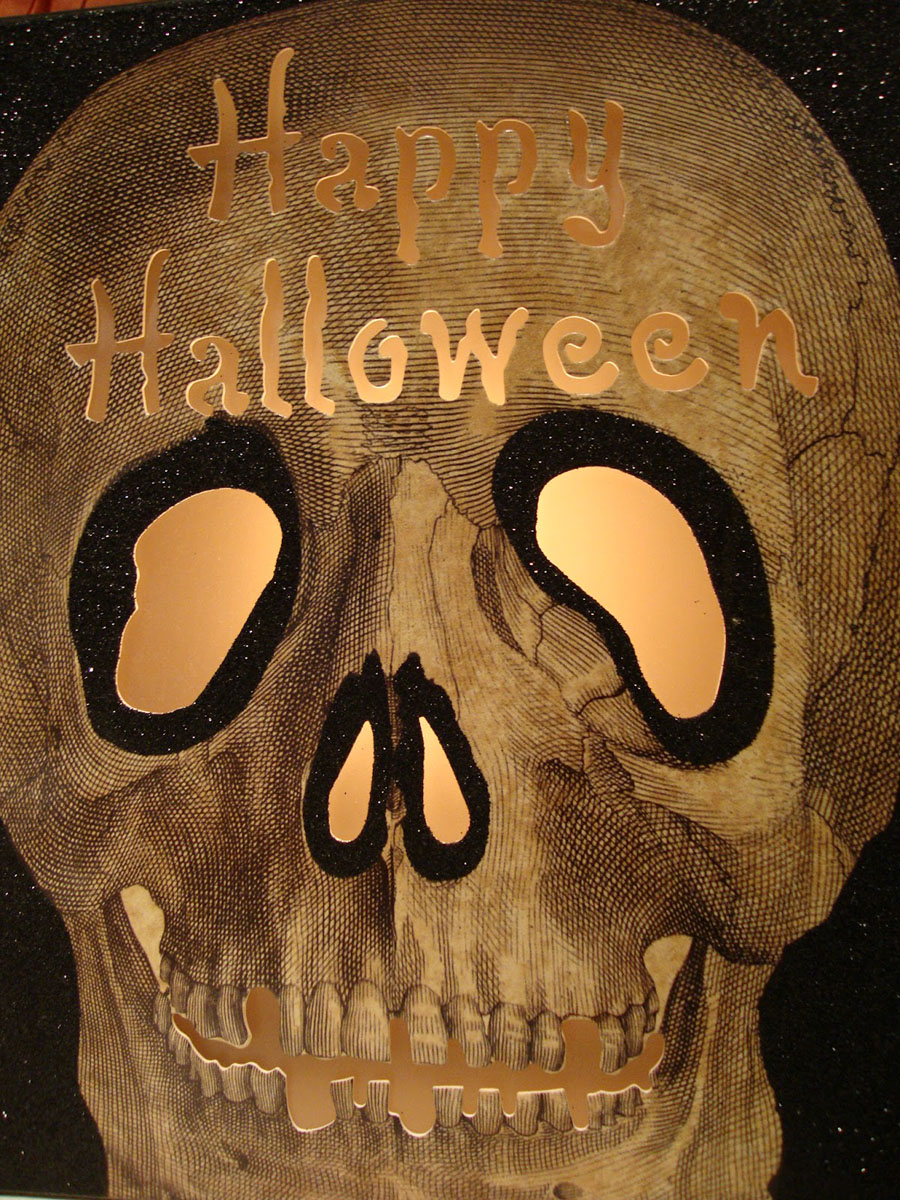 Come on in.... The dancing is fine!!!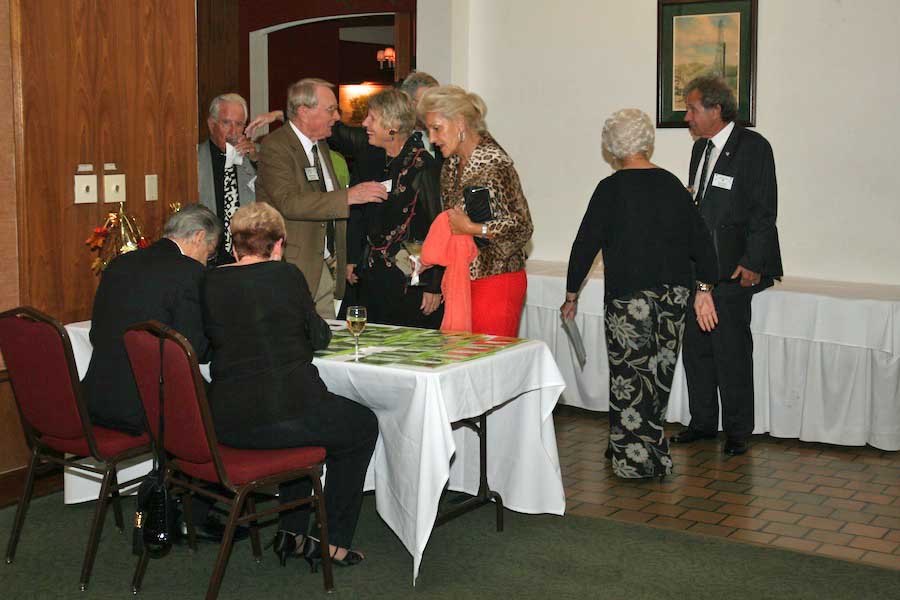 Check in.... Gpomg well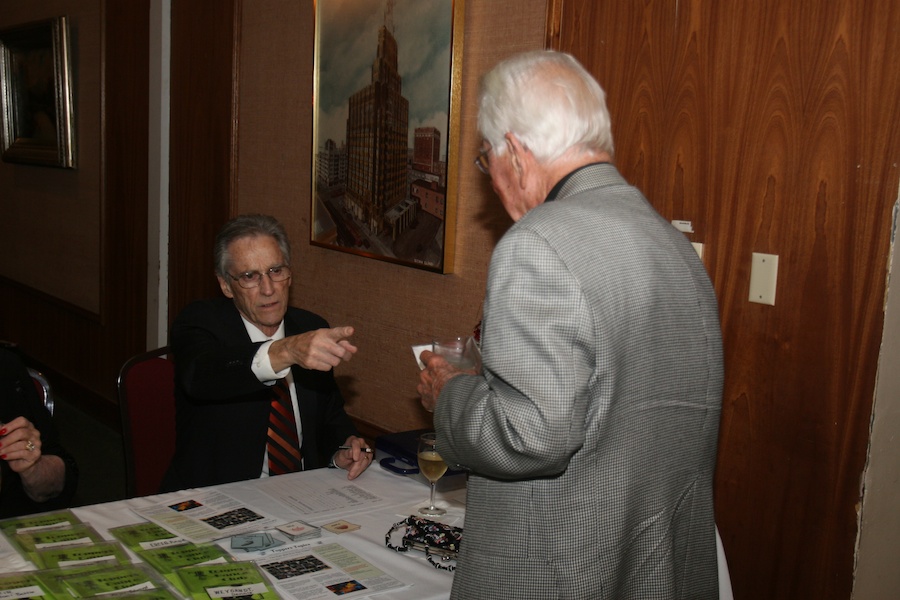 "Sir... Do you have an E-Ticket???"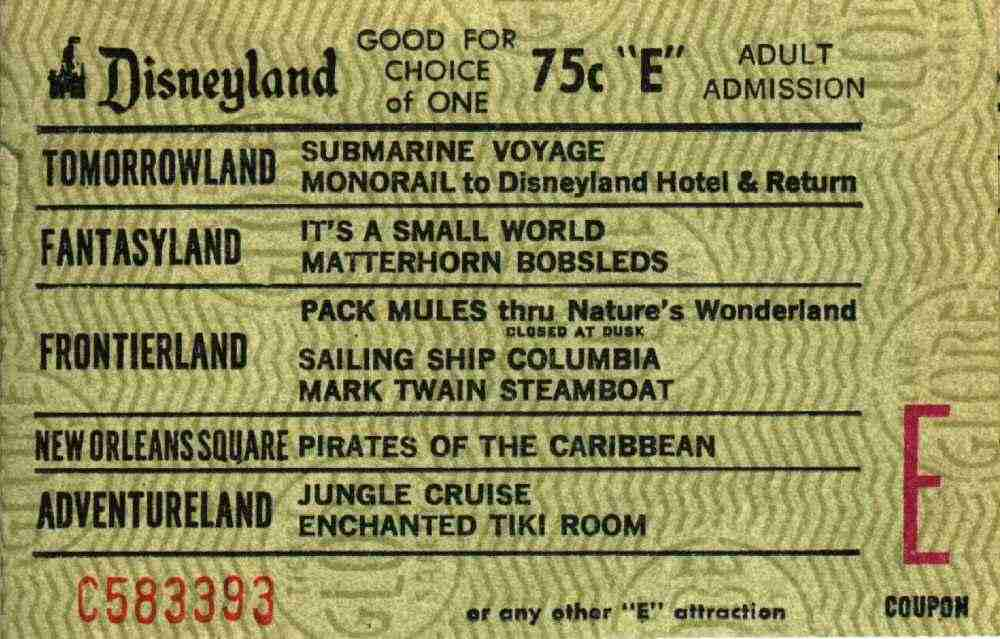 Remember these???
Did You Know? - When Disneyland opened in 1955, visitors purchased an admission ticket to the park at the main gate booths and then purchased separate admission inside for each attraction.
Less than three months after opening, Disney began selling "Value Books", each of which contained several of each coupon labeled "A" through "C", to supplement the pay-per-ride system. Attractions were then designated as "A", "B", or "C" attractions, and visitors needed to either purchase a specified coupon from a nearby booth or present the discount coupon book with the correct coupon attached.
As determined by Disney, "A" attractions were the smallest or least popular, "B" attractions were more popular and/or more advanced, and "C" attractions were the most popular and/or most advanced. In 1956, Disney introduced the "D" designation for the most popular attractions and upgraded several former "C" attractions including Jungle Cruise to "D".
In June 1959, amid the completion of Disneyland's first major expansion, Disney introduced the "E" designation for the park's most popular attractions and made the new Submarine Voyage, Matterhorn Bobsleds, and Disneyland–Alweg Monorail "E" coupon attractions. Additionally, the Santa Fe & Disneyland Railroad, Rocket to the Moon, Rainbow Ridge Pack Mules, Rainbow Mountain Stage Coaches, Mark Twain Riverboat, Sailing Ship Columbia, Rafts to Tom Sawyer Island, and Jungle Cruise – all previously "D" rides – were upgraded to "E".
"E" remained the highest attraction/coupon designation for over 20 years. Several "E" attractions were added throughout the 1960s and 1970s. In 1971 the coupon system was duplicated at the Magic Kingdom when it opened.
The coupon system was gradually phased out with the introduction of unlimited use tickets beginning in the late 1970s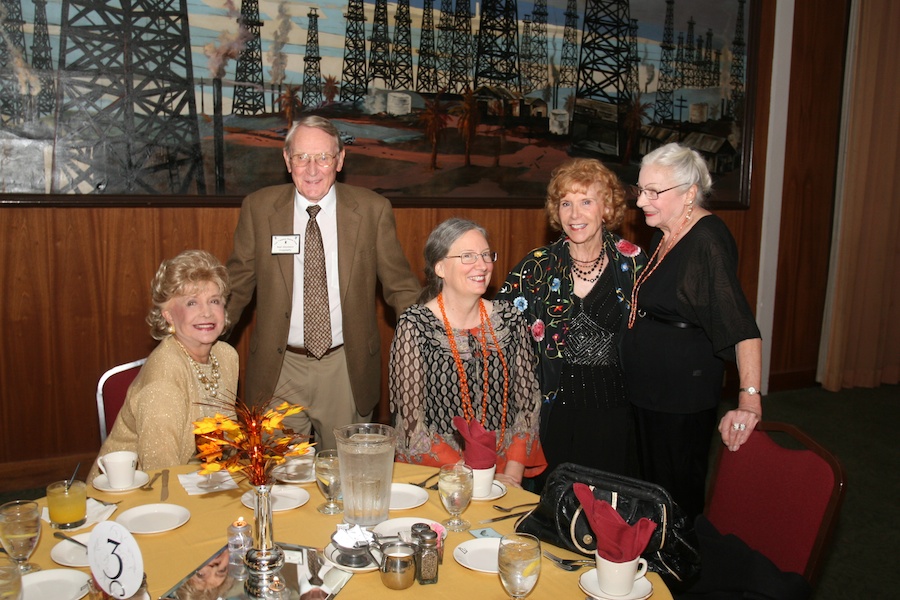 Pre-dinner visiting is underway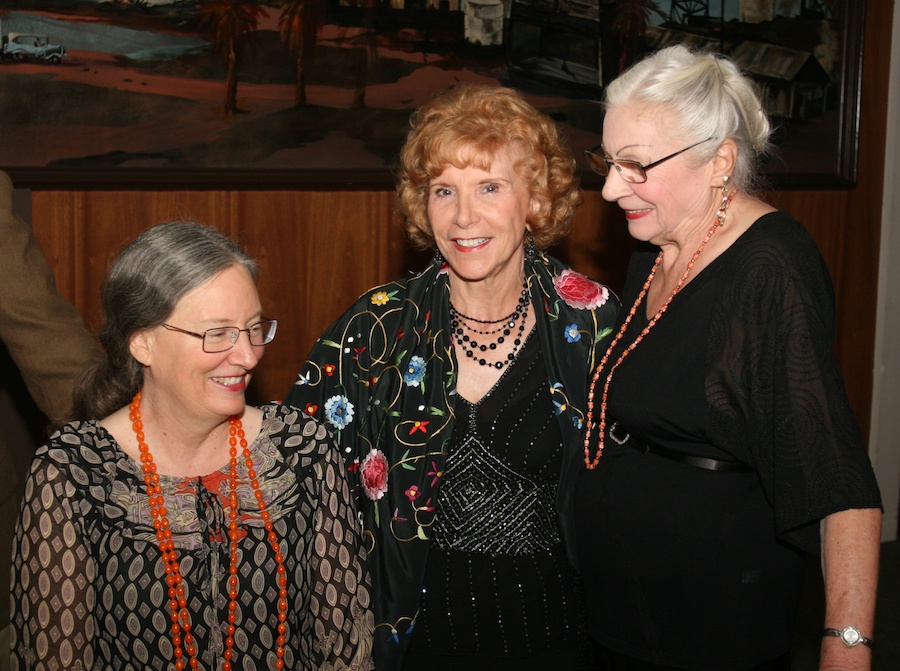 Dang... Halloween is still alive in the necklaces...
Toppers Dances Are Easy To Spot... Look At The Beautiful Centerpieces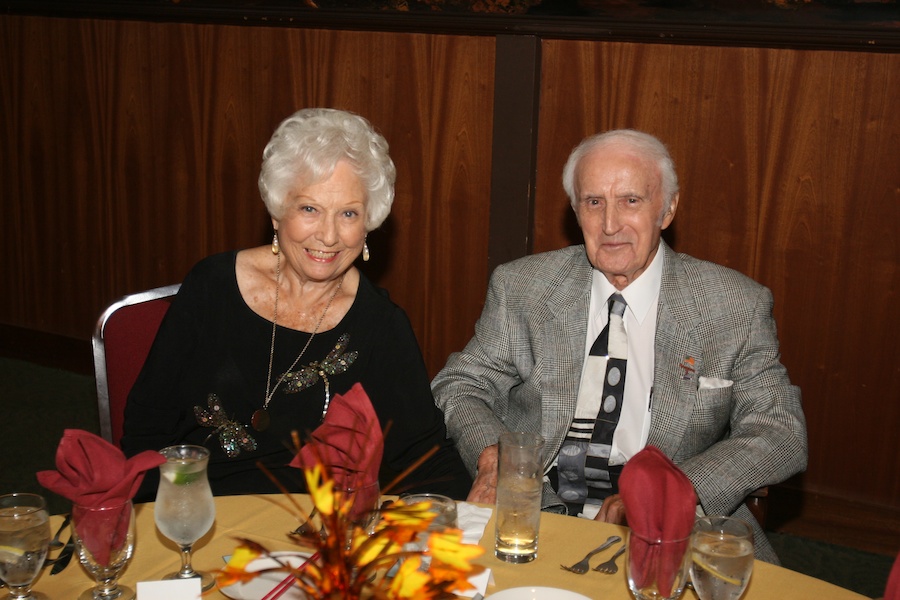 Beautiful centerpieces courtesy of Meretta (and Bob)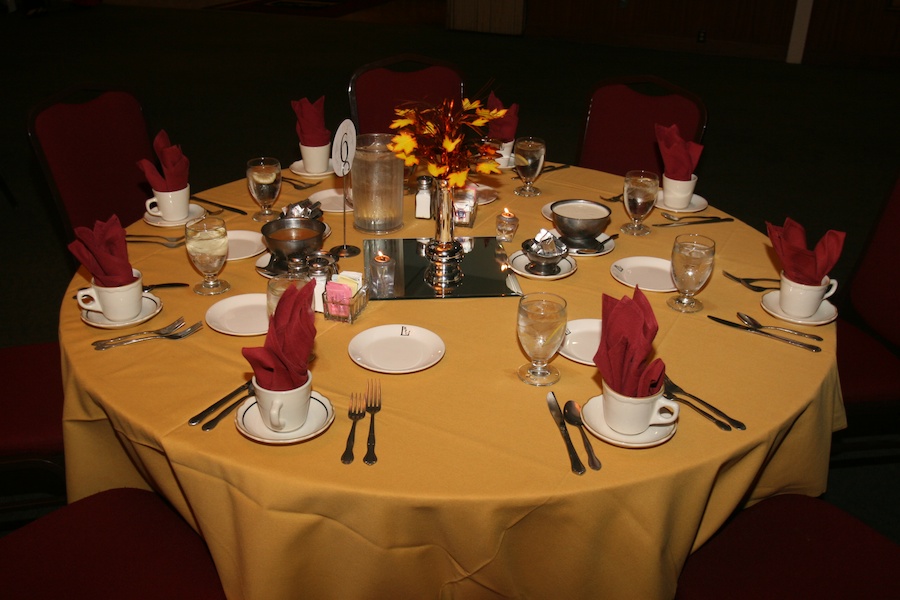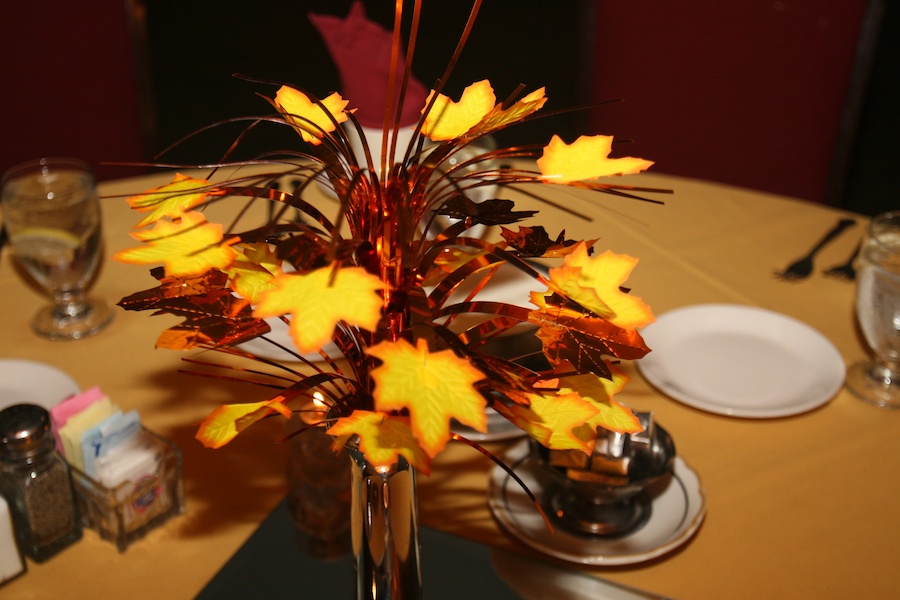 Love those fall colors.... Halloween colors
Did You Know? - Deciduous plants were traditionally believed to shed their leaves in autumn primarily because the high costs involved in their maintenance would outweigh the benefits from photosynthesis during the winter period of low light availability and cold temperatures. In many cases this turned out to be over-simplistic — other factors involved include insect predation, water loss, and damage from high winds or snowfall.
Anthocyanins, responsible for red-purple coloration, are actively produced in autumn, but not involved in leaf-drop. A number of hypotheses on the role of pigment production in leaf-drop have been proposed, and generally fall into two categories: interaction with animals, and protection from non-biological factors.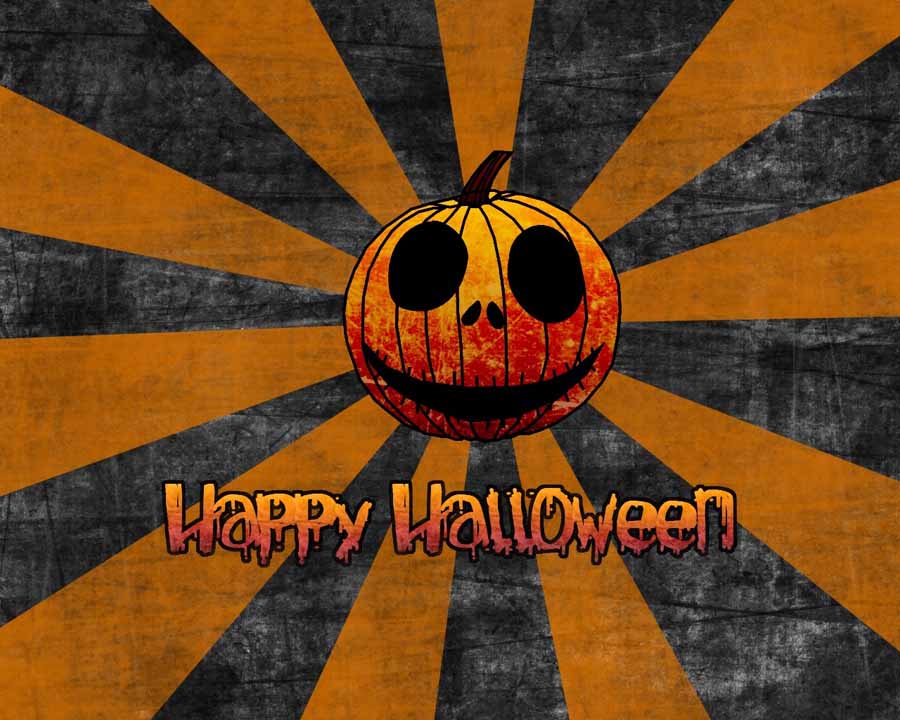 "OK.... He is the real story!"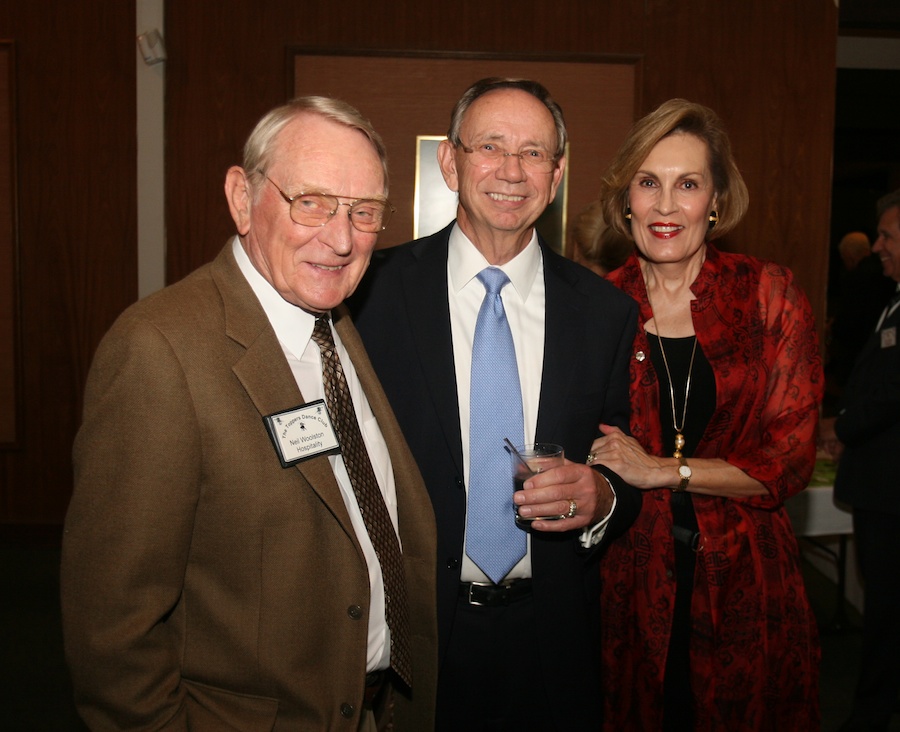 Doing some serious catching up....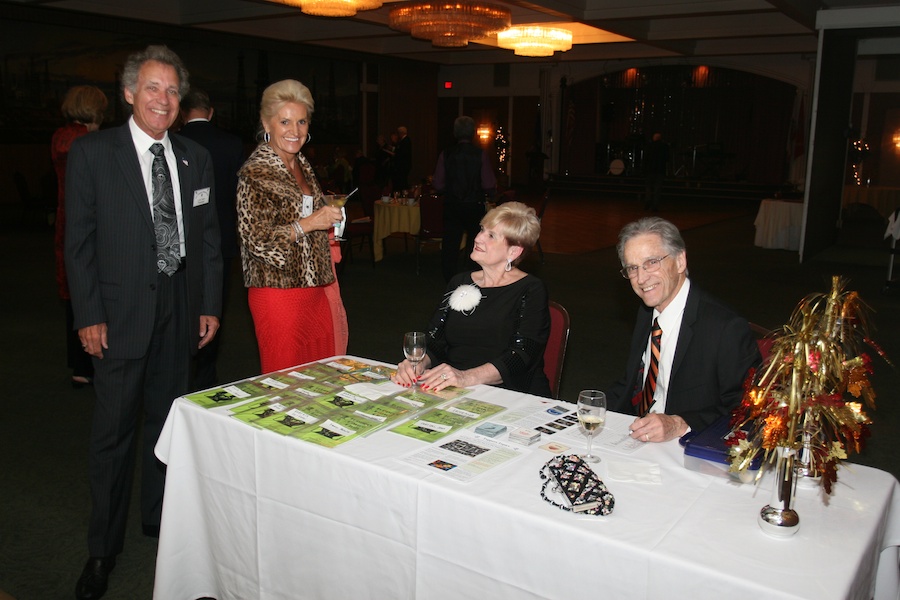 Check in and pat down... Lucky volunteered to do the pat downs ... Then....

Lucky now has second thoughts about volunteering...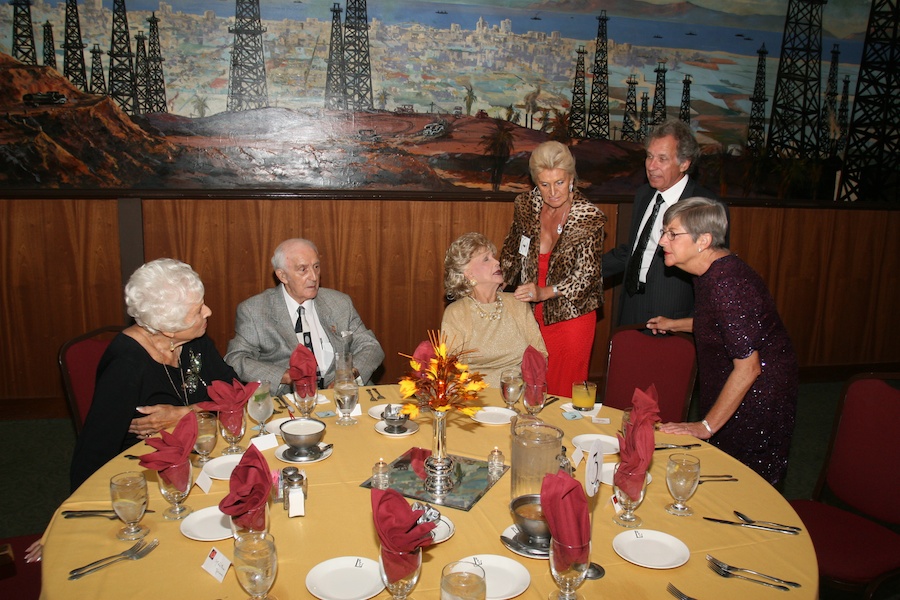 Everyone gets a chance to visit and catch up since last month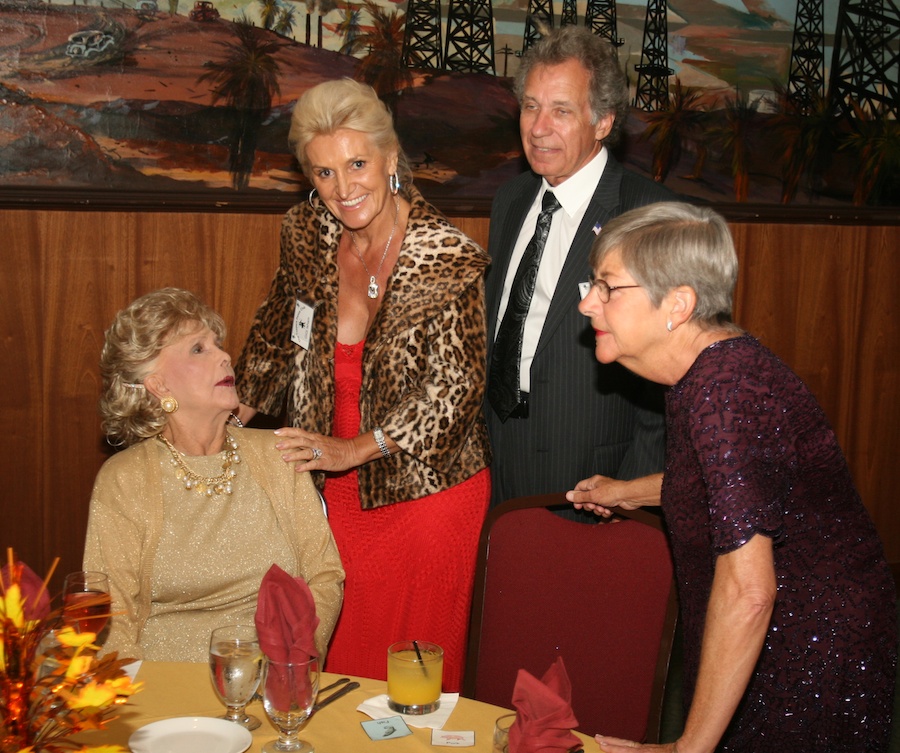 Gigi gets the scoop on Al's birthday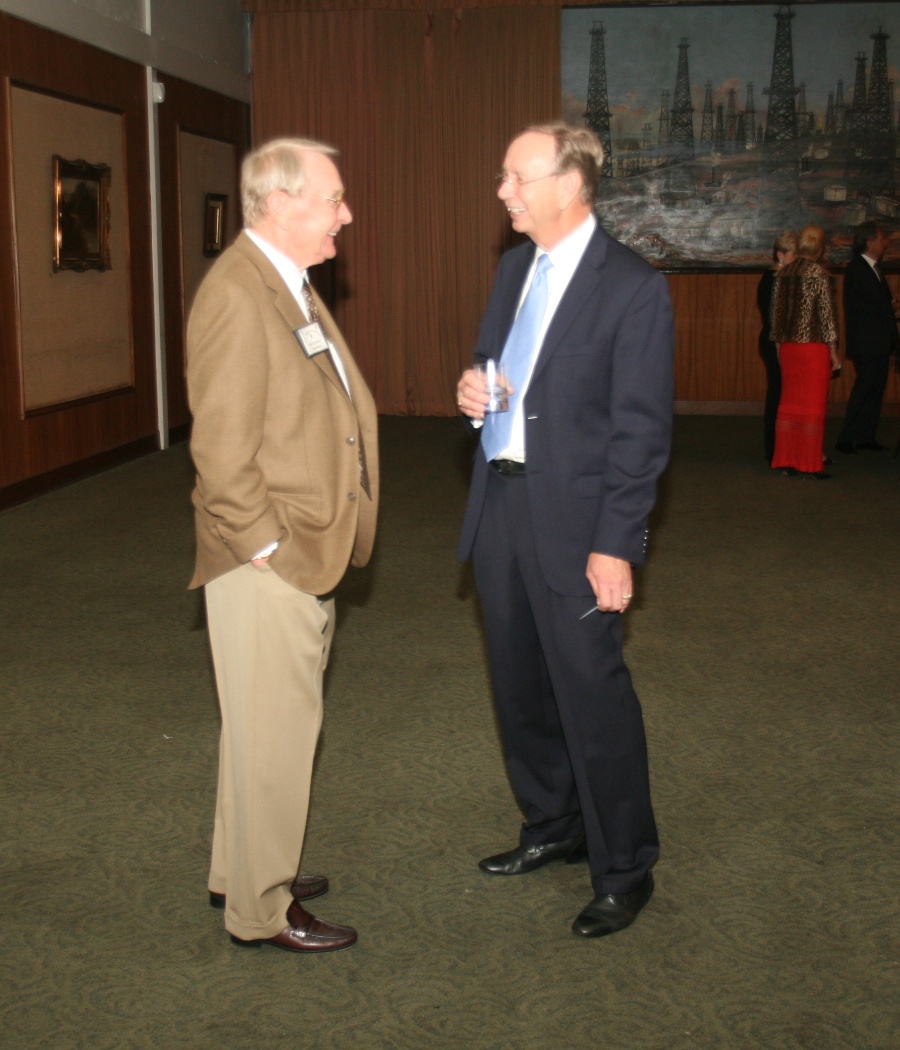 Gentlemen exchanging the latest on travels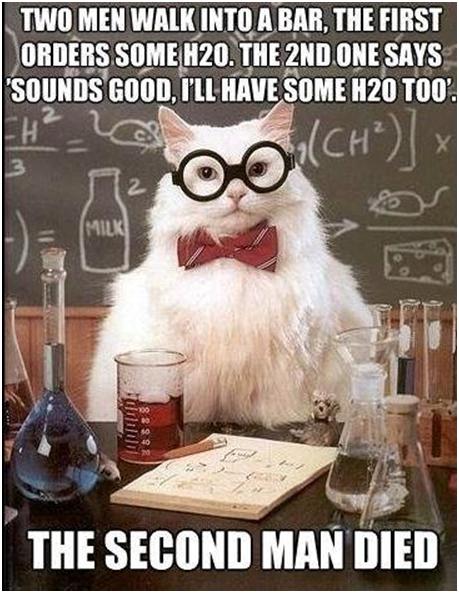 Did You Know? - Hydrogen peroxide (H2O2) is the simplest peroxide (a compound with an oxygen-oxygen single bond). It is also a strong oxidizer. Hydrogen peroxide is a clear liquid, slightly more viscous than water. In dilute solution, it appears colorless. Due to its oxidizing properties, hydrogen peroxide is often used as a bleach or cleaning agent.
The oxidizing capacity of hydrogen peroxide is so strong that it is considered a highly reactive oxygen species. Hydrogen peroxide is therefore used as a propellant in rocketry.
Organisms also naturally produce hydrogen peroxide as a by-product of oxidative metabolism. Consequently, nearly all living things (specifically, all obligate and facultative aerobes) possess enzymes known as catalase peroxidases, which harmlessly and catalytically decompose low concentrations of hydrogen peroxide to water and oxygen.
Regulations vary, but low concentrations, such as 3%, are widely available and legal to buy for medical use. Most over-the-counter peroxide solutions are not suitable for ingestion.
Higher concentrations may be considered hazardous and are typically accompanied by a Material Safety Data Sheet (MSDS). In high concentrations, hydrogen peroxide is an aggressive oxidizer and will corrode many materials, including human skin. In the presence of a reducing agent, high concentrations of H2O2 will react violently.
High-concentration hydrogen peroxide streams, typically above 40%, should be considered a D001 hazardous waste, due to concentrated hydrogen peroxide's meeting the definition of a DOT oxidizer according to U.S. regulations, if released into the environment. The EPA Reportable Quantity (RQ) for D001 hazardous wastes is 100 pounds (45 kg), or approximately 10 US gallons (38 L), of concentrated hydrogen peroxide.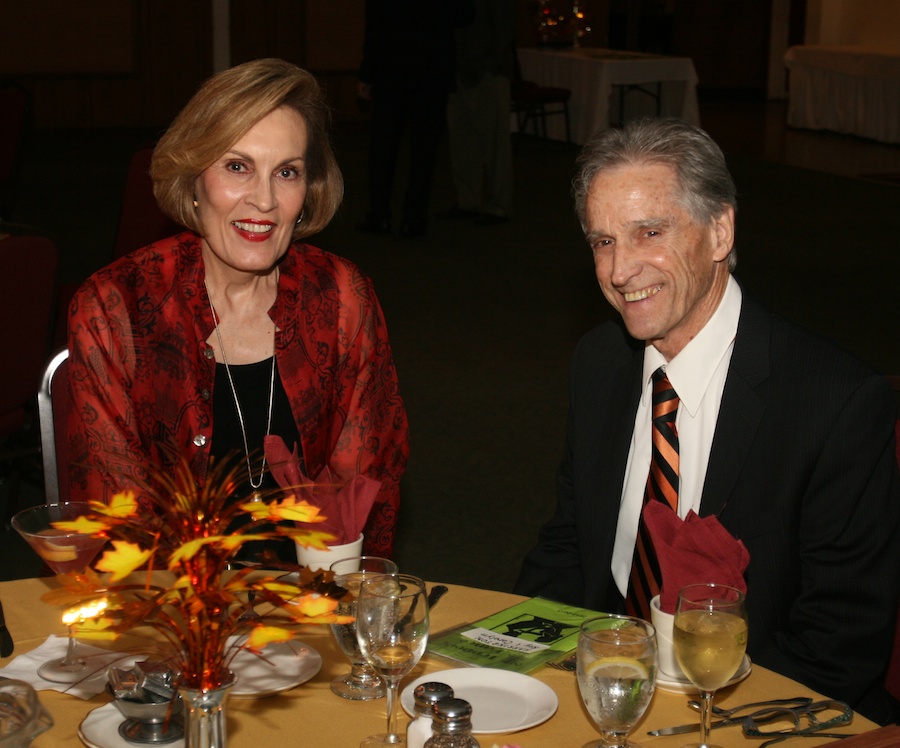 Kathy Berg tells Lucky about their latest cruise to San Francisco

Gigi and Larry hit the floor