Time To Meet And Greet 2/15/2013 (Page One)
(February 15th, 2013) Last Updated: 09/11/2019 10:38:AM
Let The Party Begin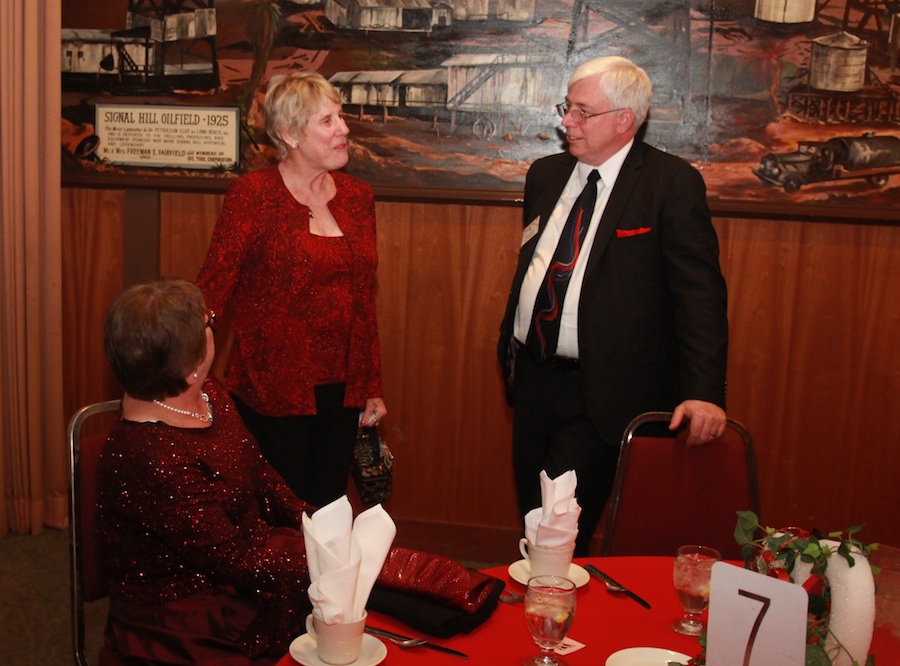 Red seems to be a common denominator this evening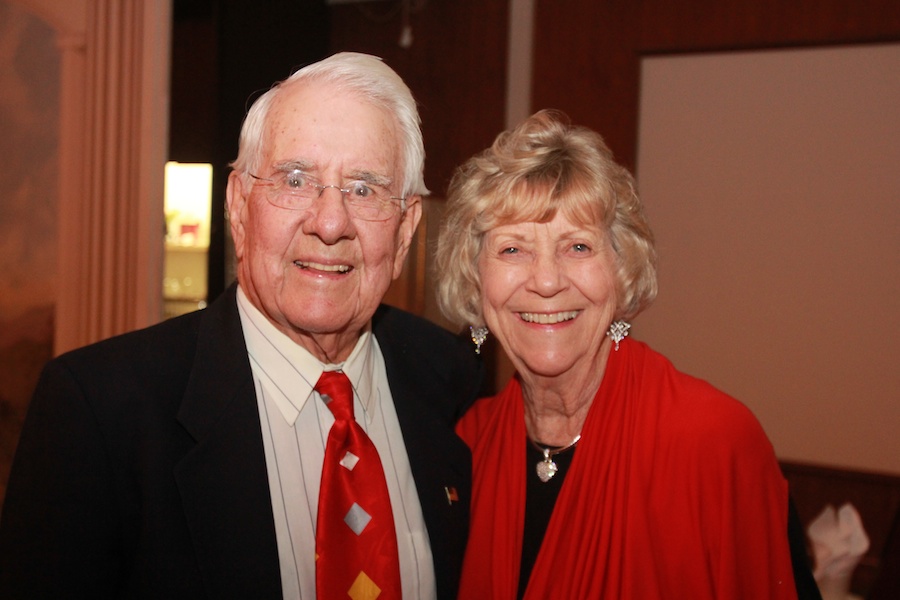 Jack and Joyce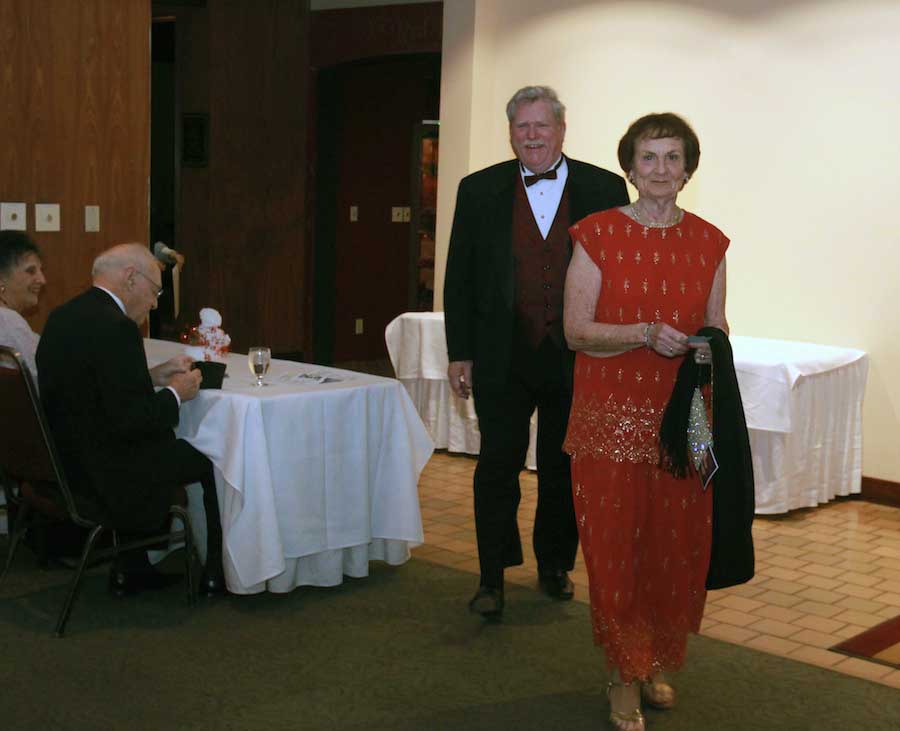 Welcome!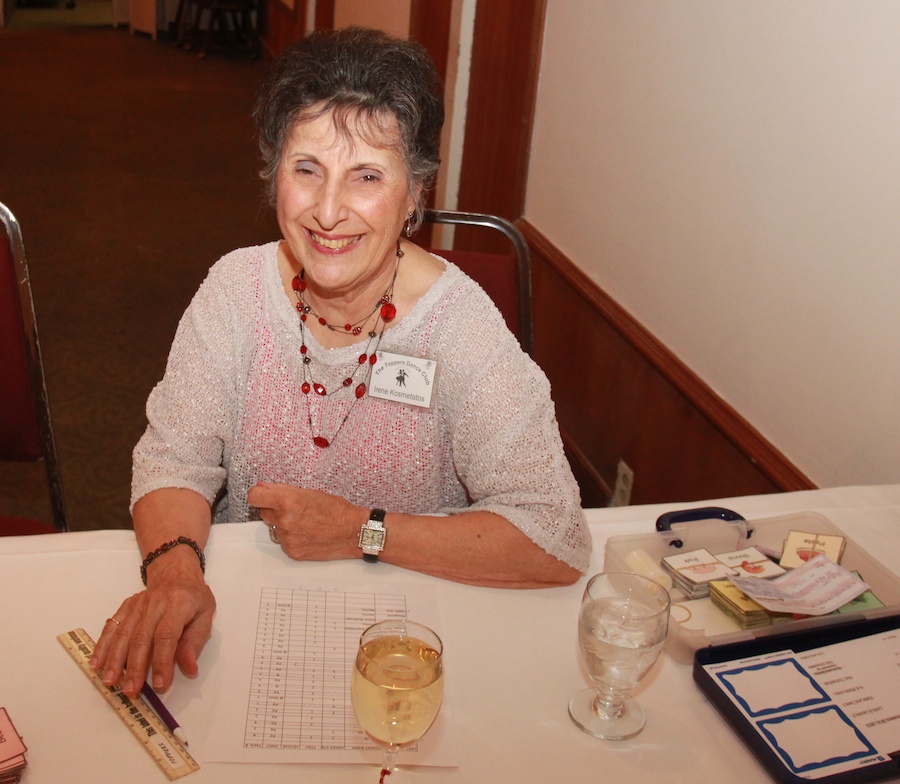 Irene is a teacher so be careful... She has a ruler and you might have knuckles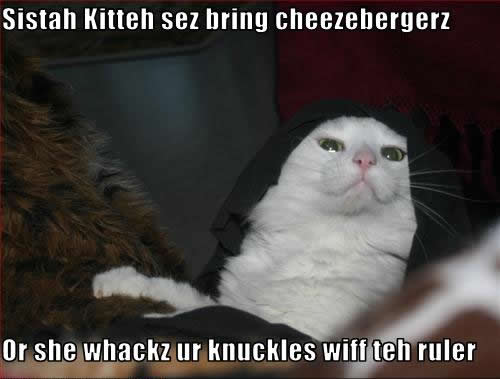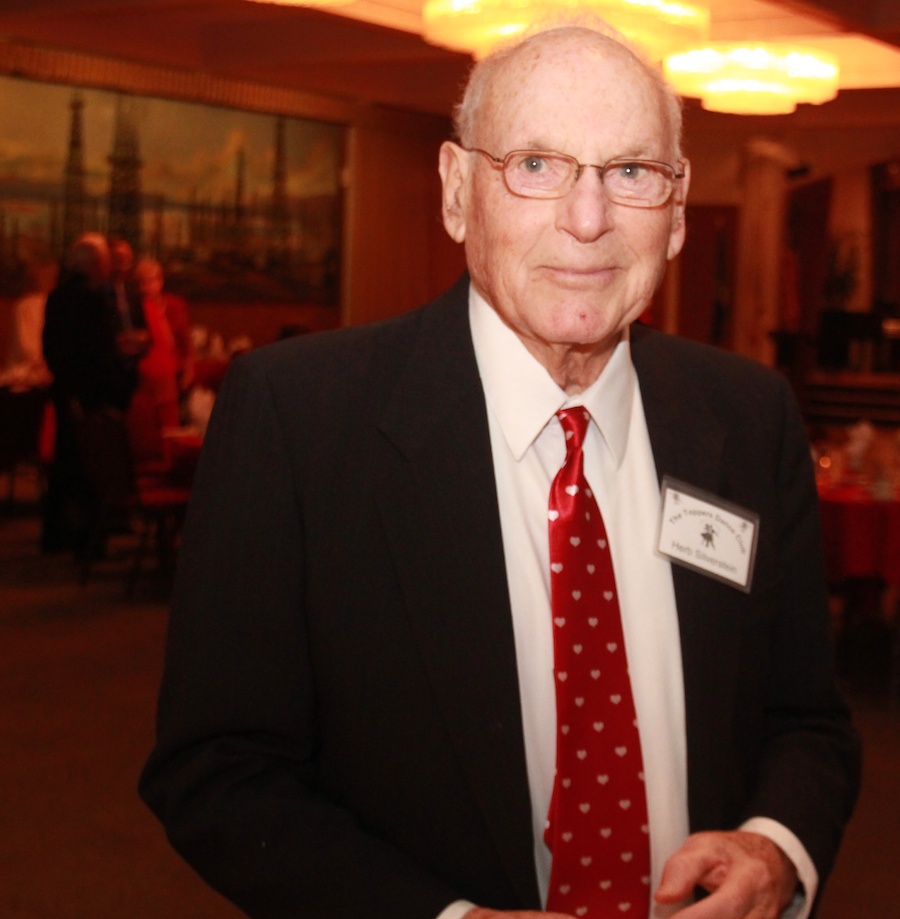 Herb... You are needed at the greeters desk
Quotation To Remember: You have to walk carefully in the beginning of love; the running across fields into your lover's arms can only come later when you're sure they won't laugh if you trip.  ~Jonathan Carroll, "Outside the Dog Museum"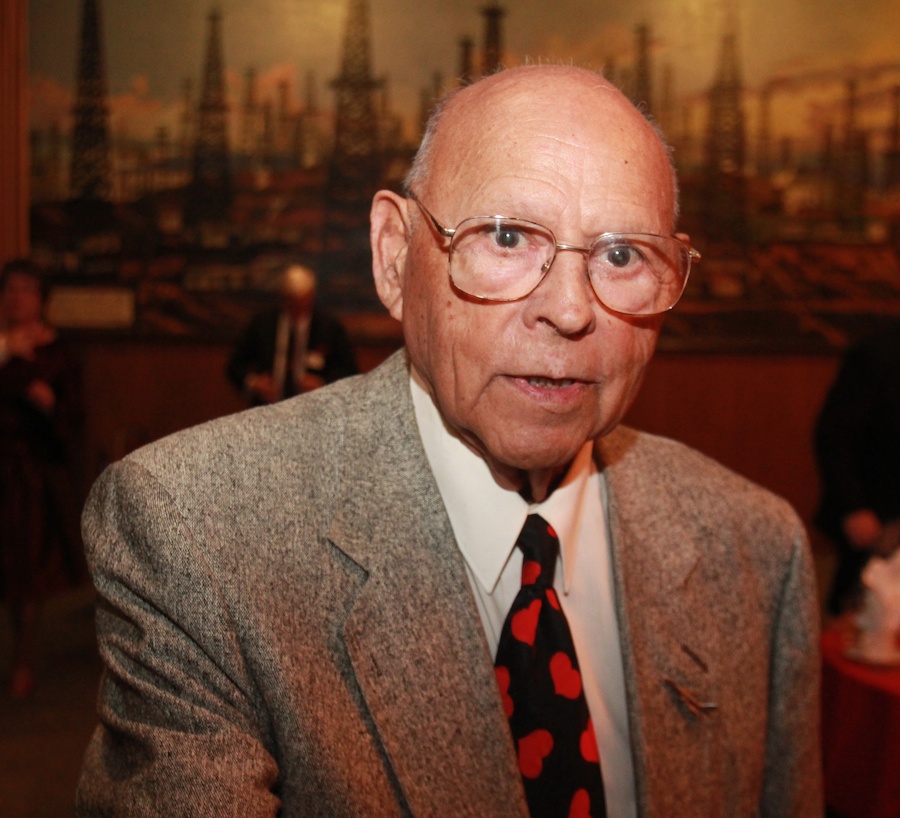 Al selected a great tie for the evening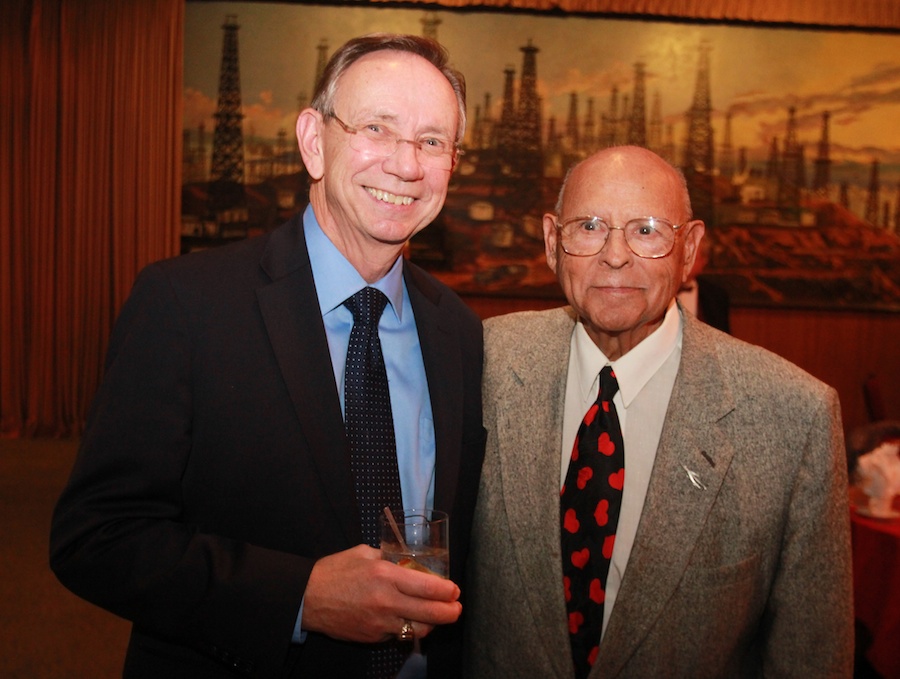 Time to visit....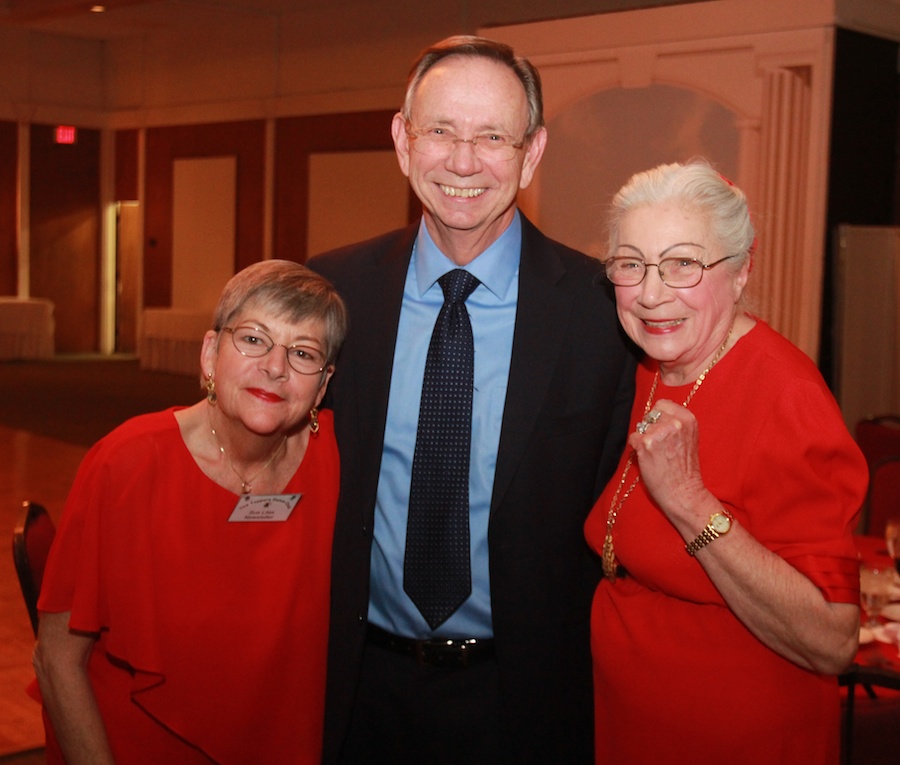 Surrounded by a sea of red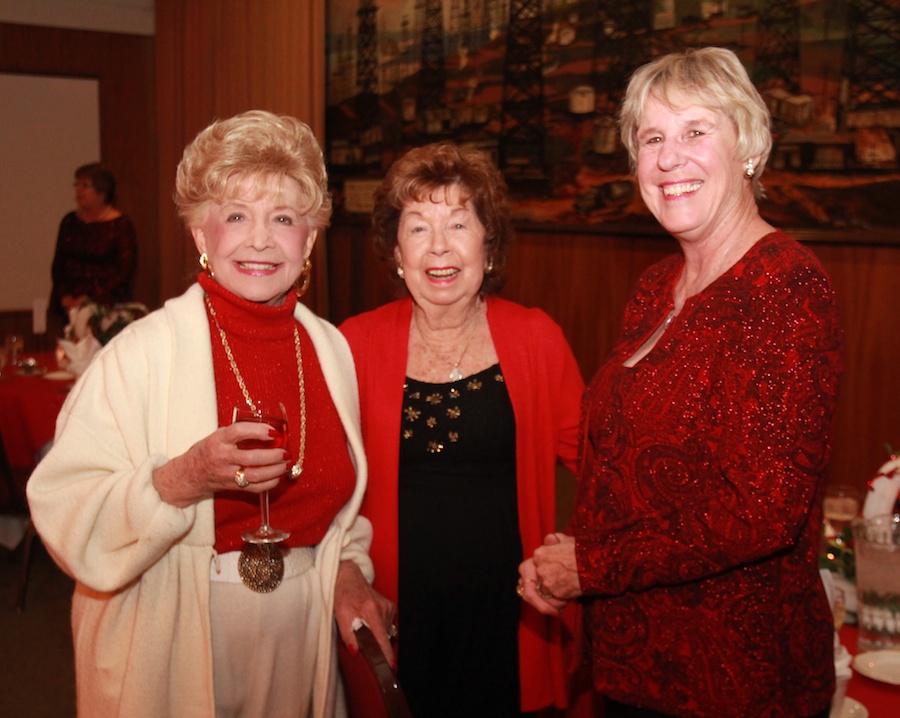 Red, red, and more red!
Quotation To Remember: If love is blind, why is lingerie so popular?  ~Author Unknown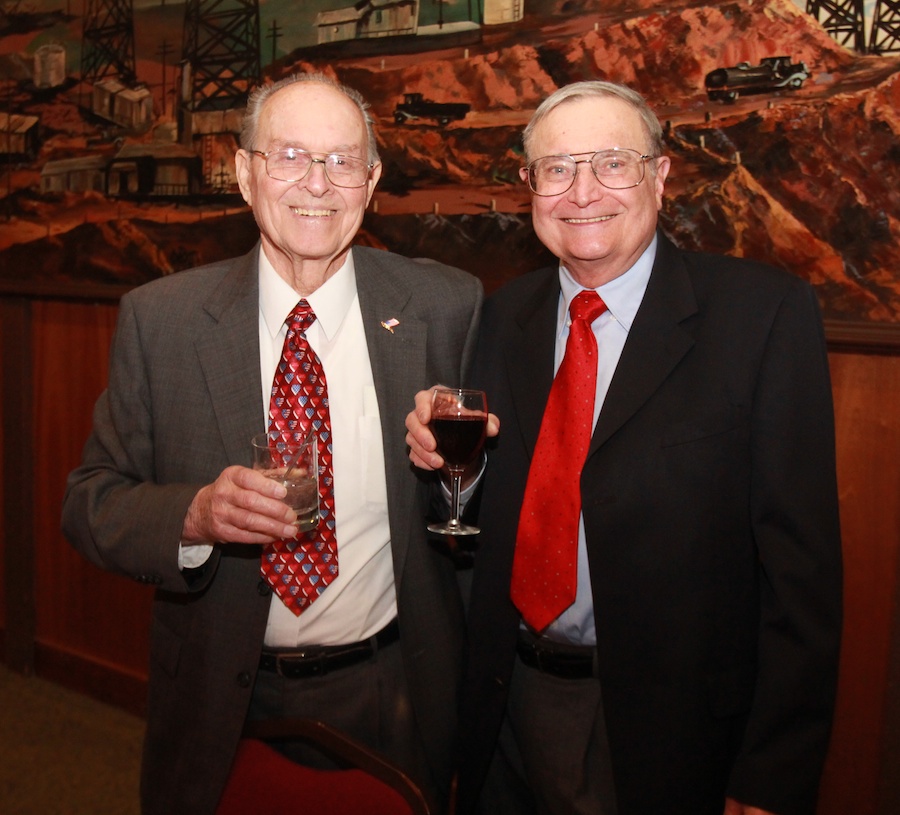 Red ties and a red wine... OK, they pass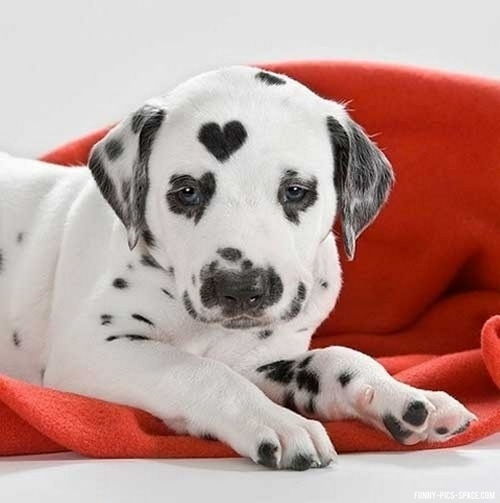 This little guy is really in the spirit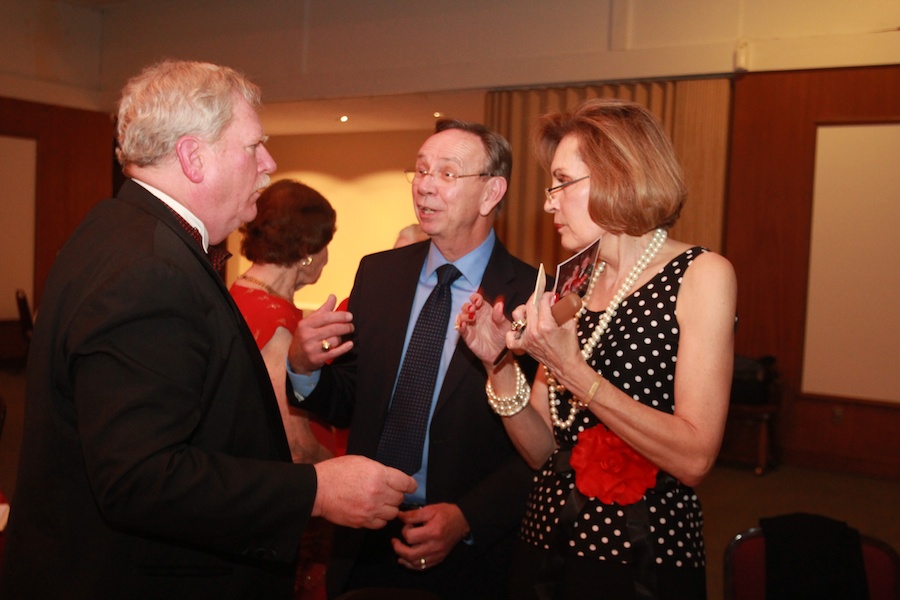 Kathy has a picture... Can you find it again during this dance??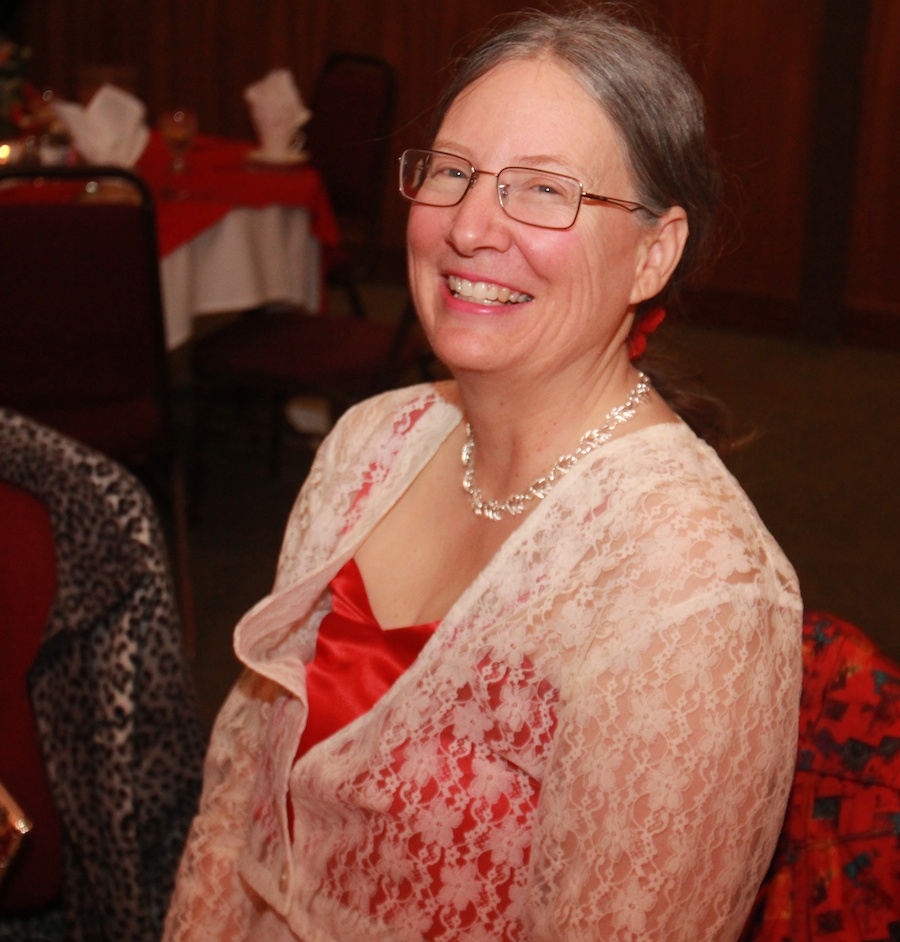 Cindy always has a Valentines Day smile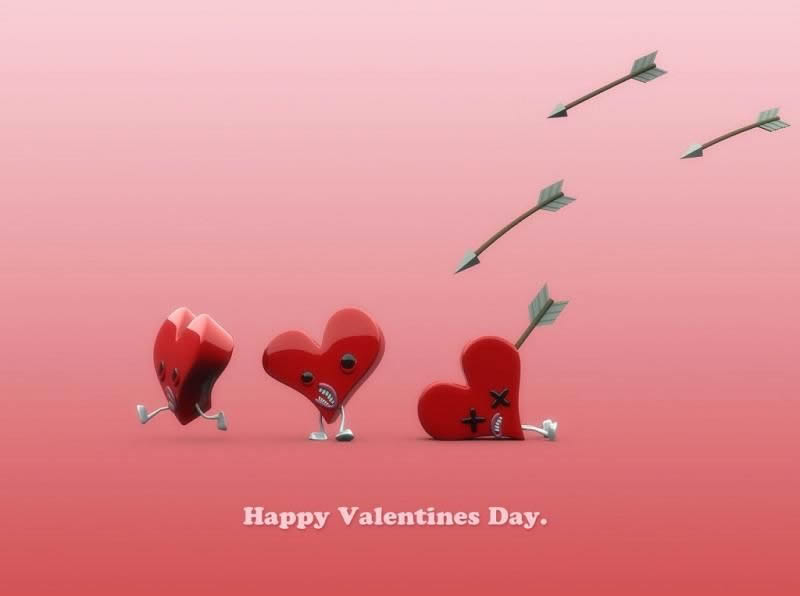 Look out for love... It can be dangerous!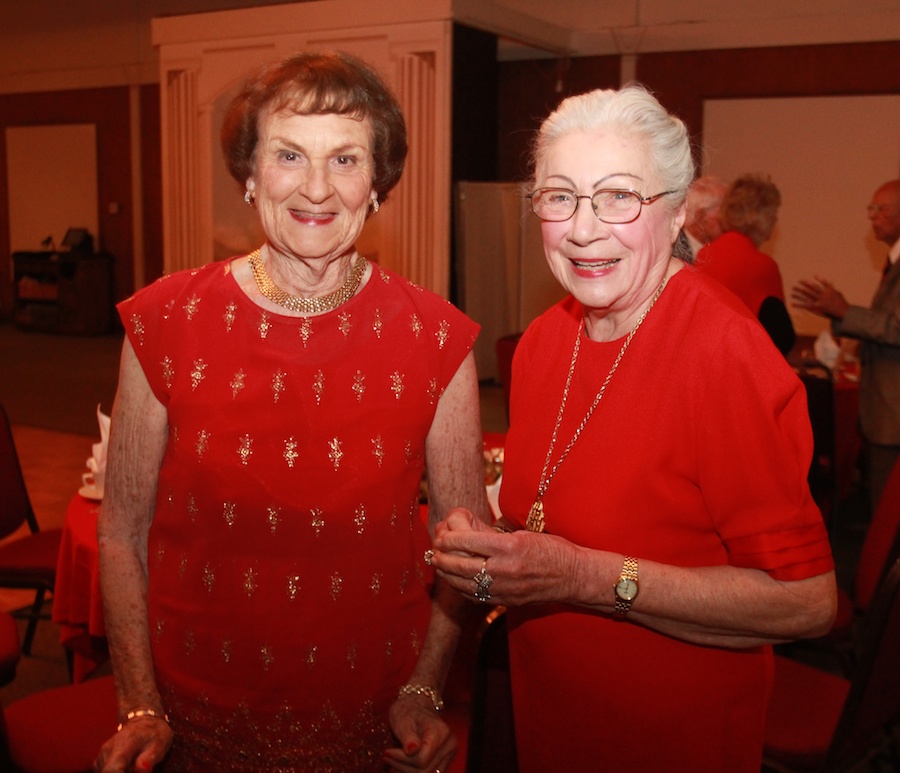 Marion and Hedrina compare reds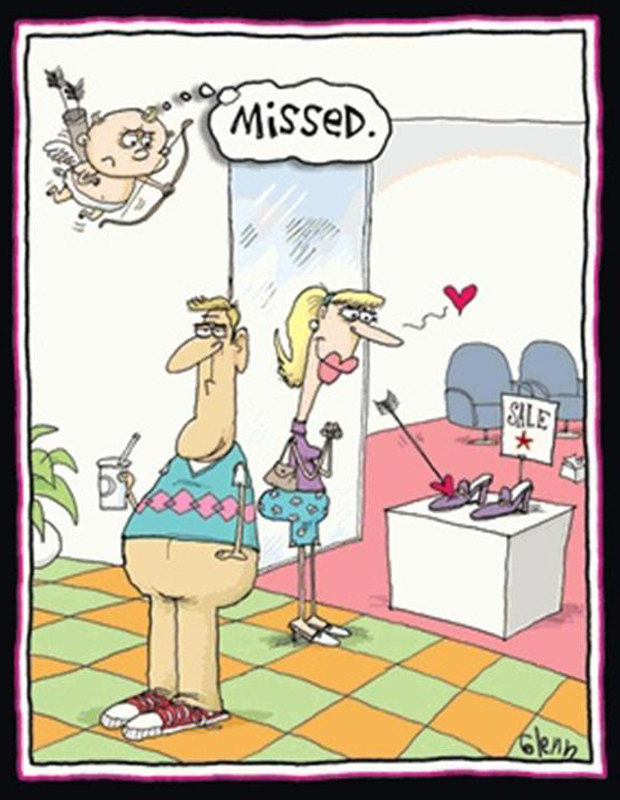 Oops!
The Petroleum Club Staff Are Just Great!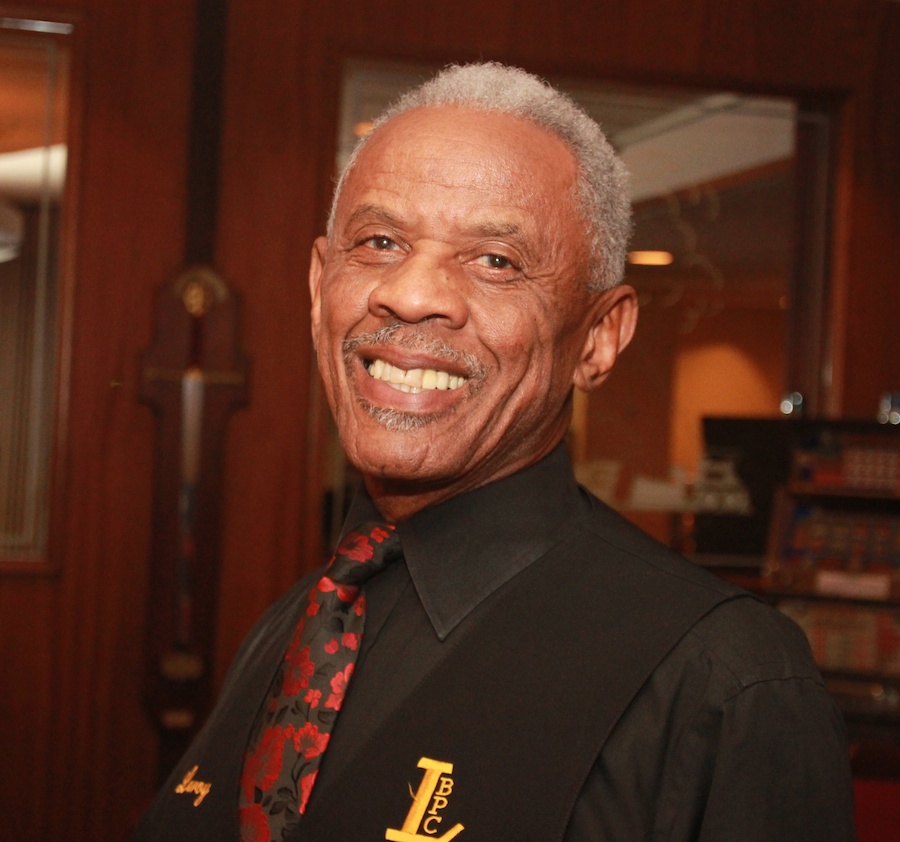 Leroy... The leader of the pack!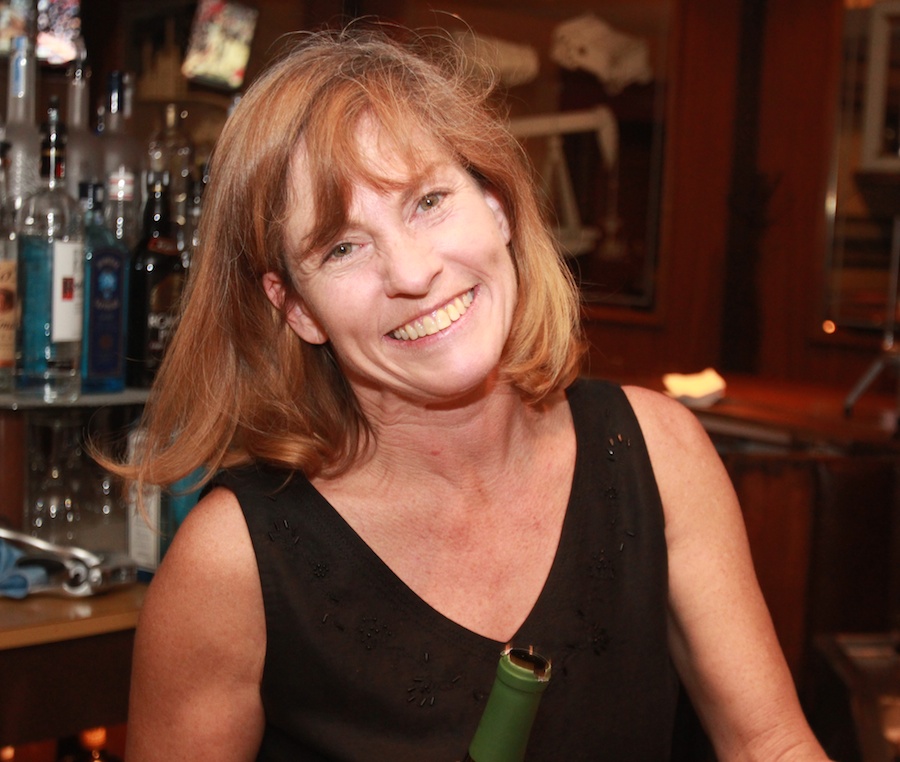 Deana serves 'em up

"M-m-m-m-m-m I will have to think about that one?"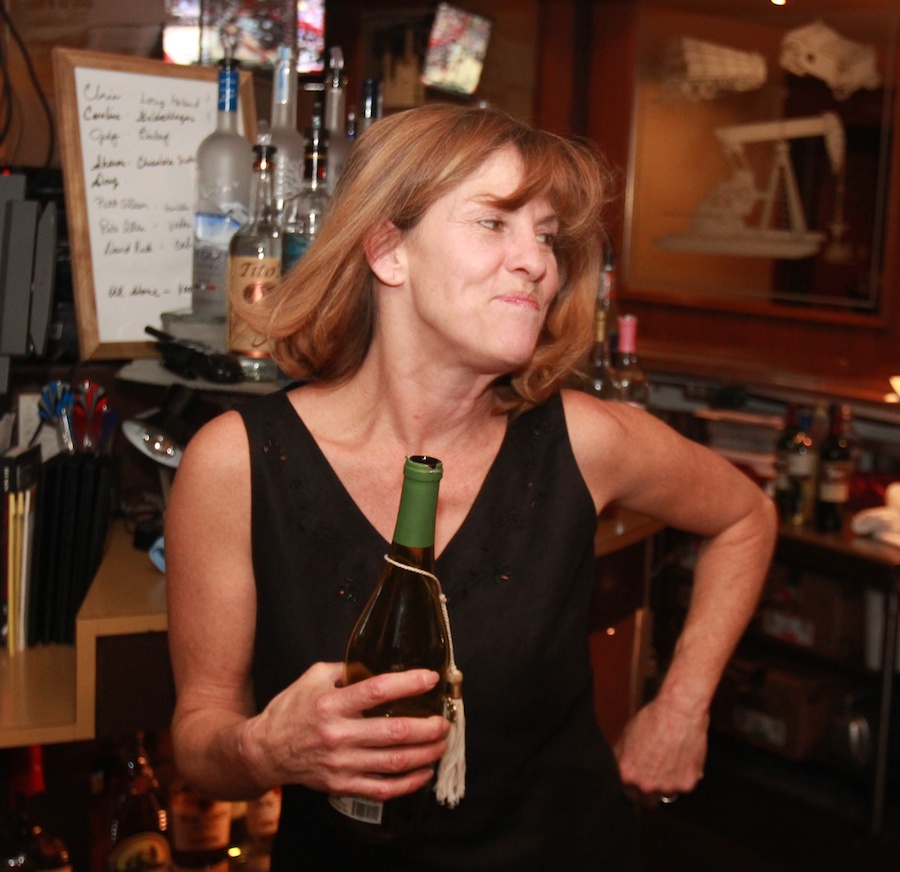 "Oh Paul... There is no such thing as a... Left Handed Screwdriver"
Meanwhile Back At The Dance...

The table decorations were very pretty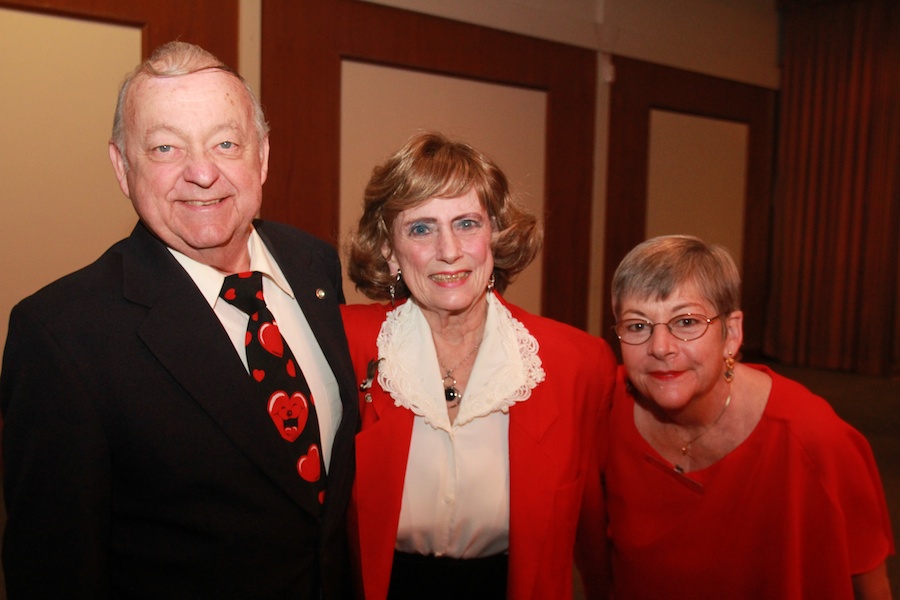 OK... It must be dance time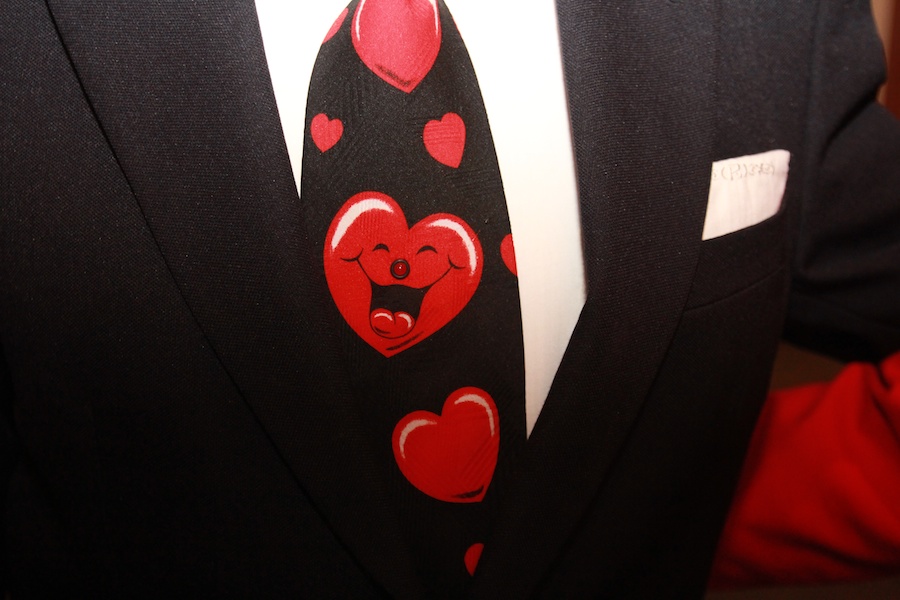 Checkout the tie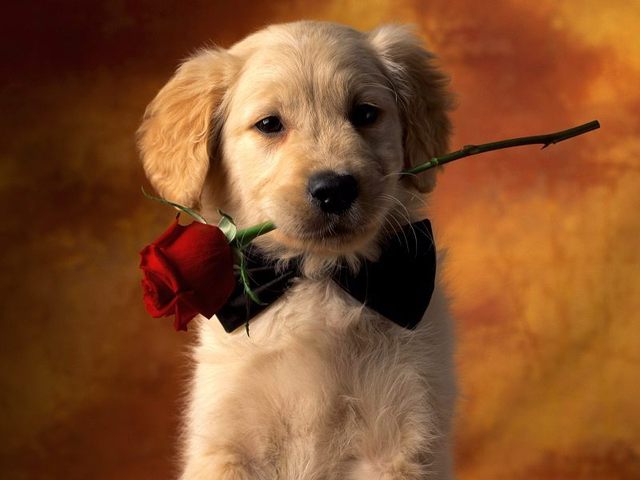 Romantic devil

Jim Mongel.... The "Old Man Of The Mountain"
Did You Know? - The Old Man of the Mountain, also known as the Great Stone Face or the Profile, was a series of five granite cliff ledges on Cannon Mountain in the White Mountains of New Hampshire, United States, that, when viewed from the north, appeared to be the jagged profile of a face. The rock formation was 1,200 feet (370 m) above Profile Lake, and measured 40 feet (12 m) tall and 25 feet (7.6 m) wide. The site is located in the town of Franconia.
The first recorded mention of the Old Man was in 1805. It collapsed on May 3, 2003. A non-profit group is building a memorial at ground level near the site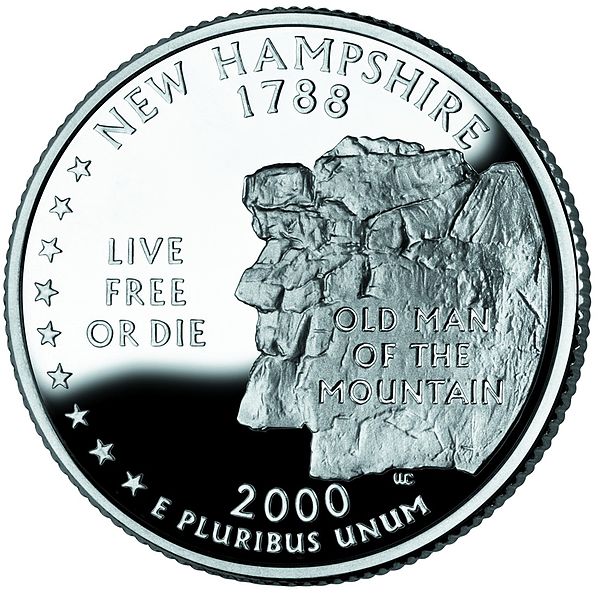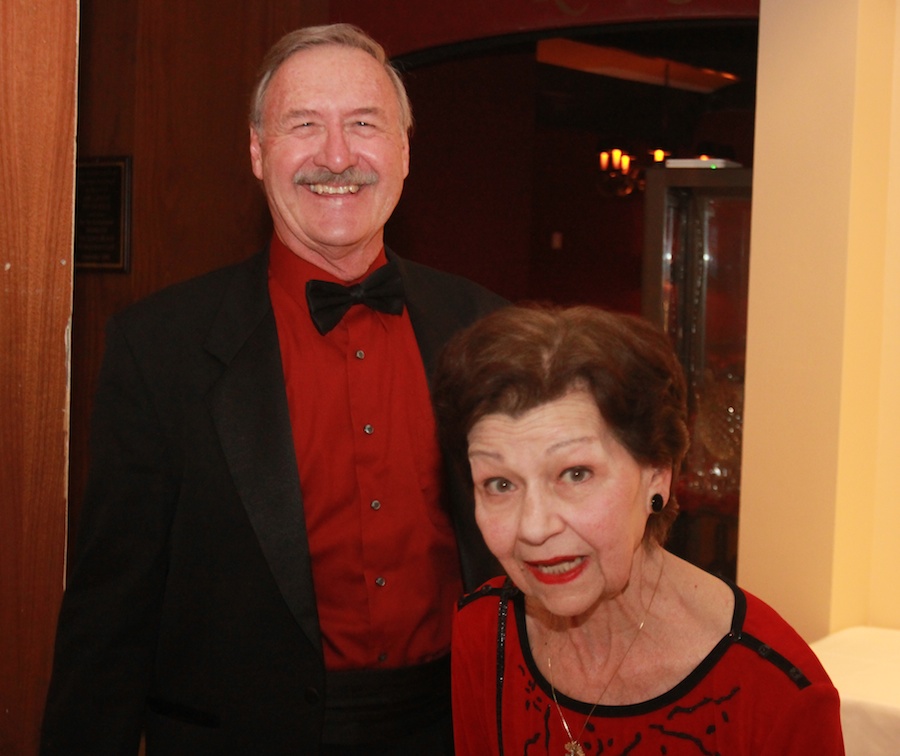 "Is someone behind me???"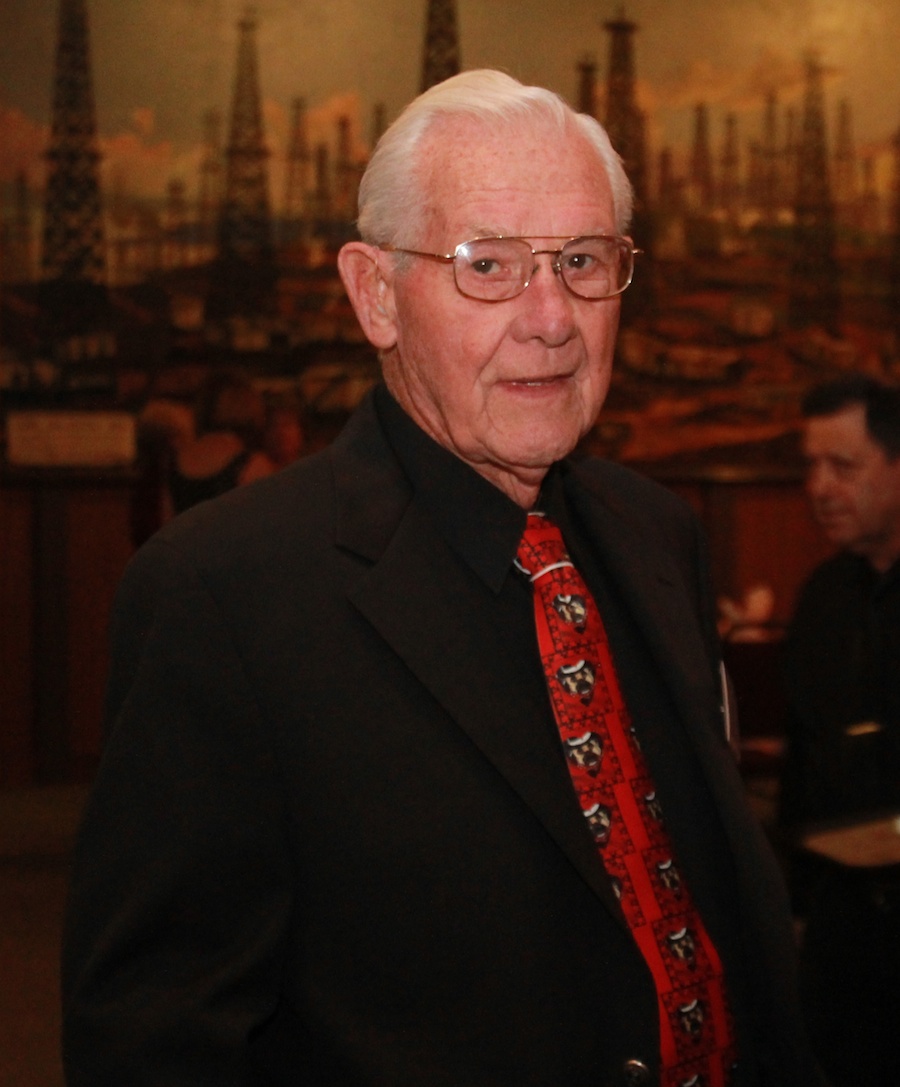 I like my tie

Shirley and Brian return from the desert
Quotation To Remember: Are we not like two volumes of one book?  ~Marceline Desbordes-Valmore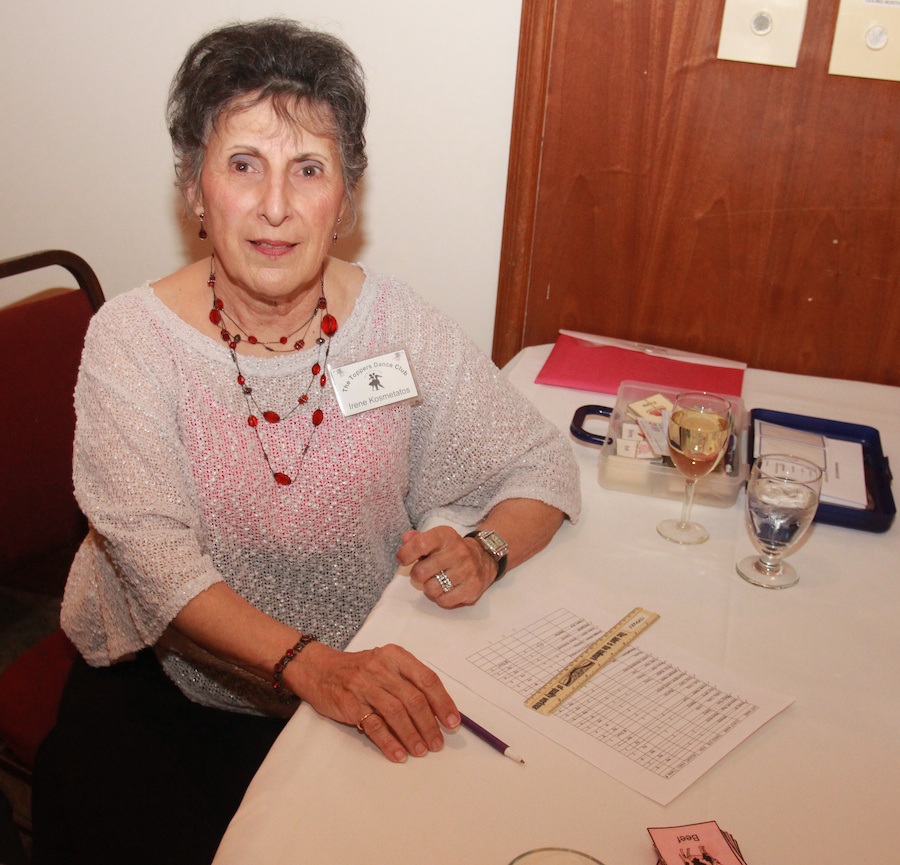 I declare myself done...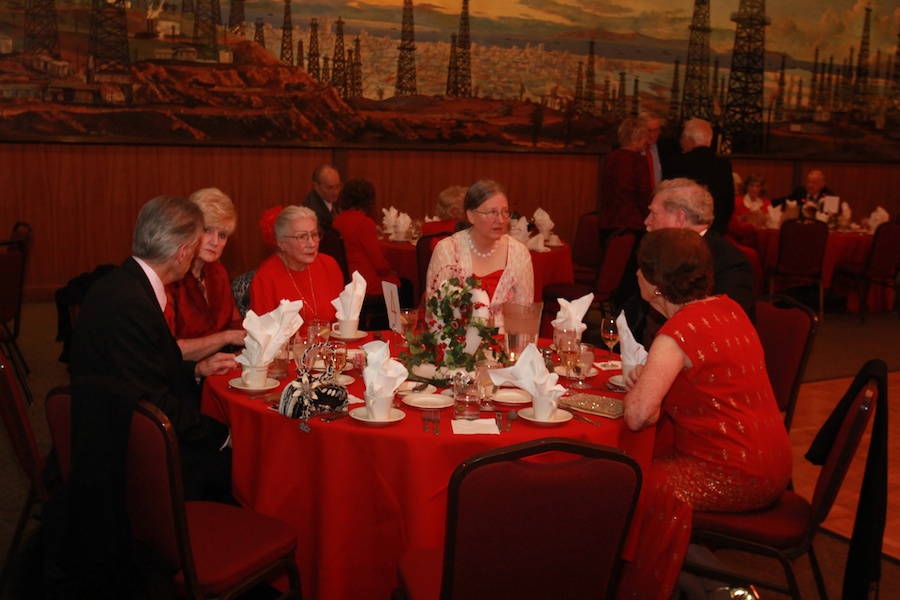 Visiting with friends... An essential part of the evening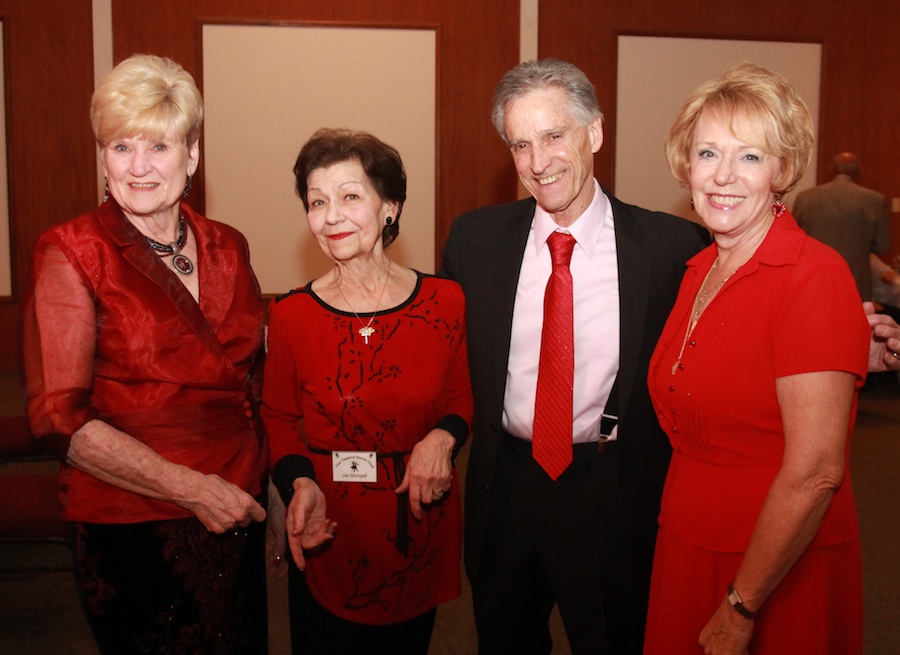 Red to the left.... Red to the right.... Stand up... Sit down... Fight fight fight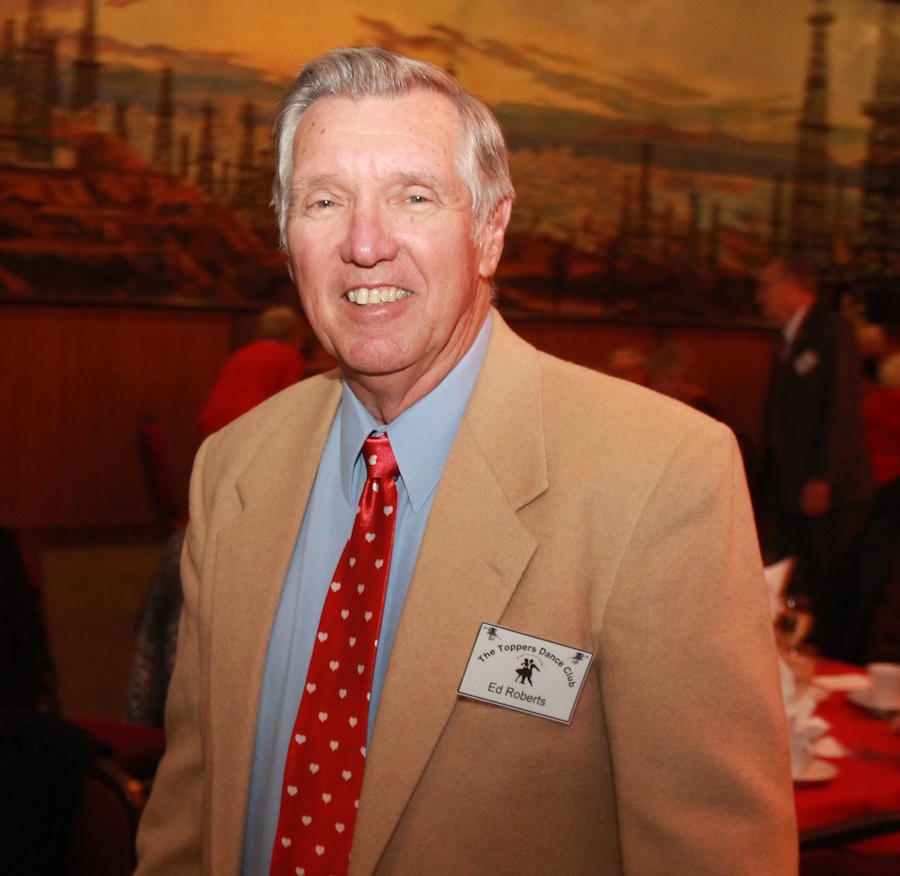 Ed has one of "original" Valentines Day ties
Quotation To Remember: Without Valentine's Day, February would be... well, January.  ~ Jim Gaffigan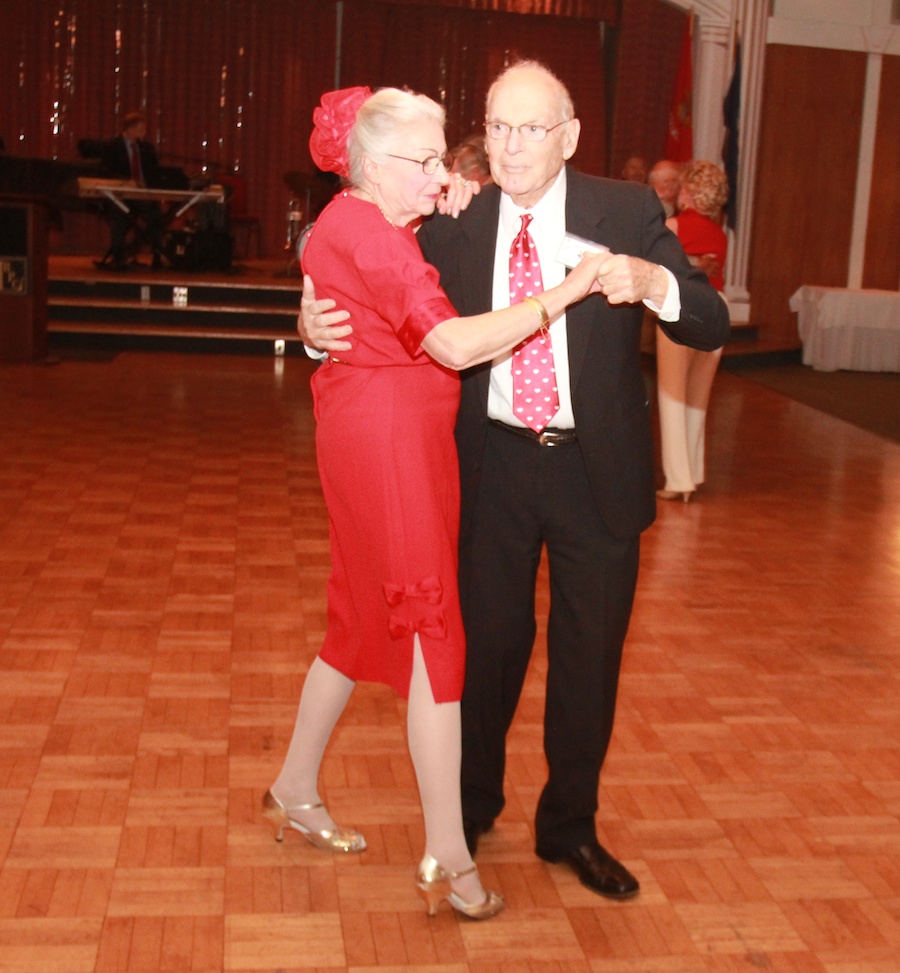 Hedrina and Herb... Sometimes called H & H.... Trip the light fantastic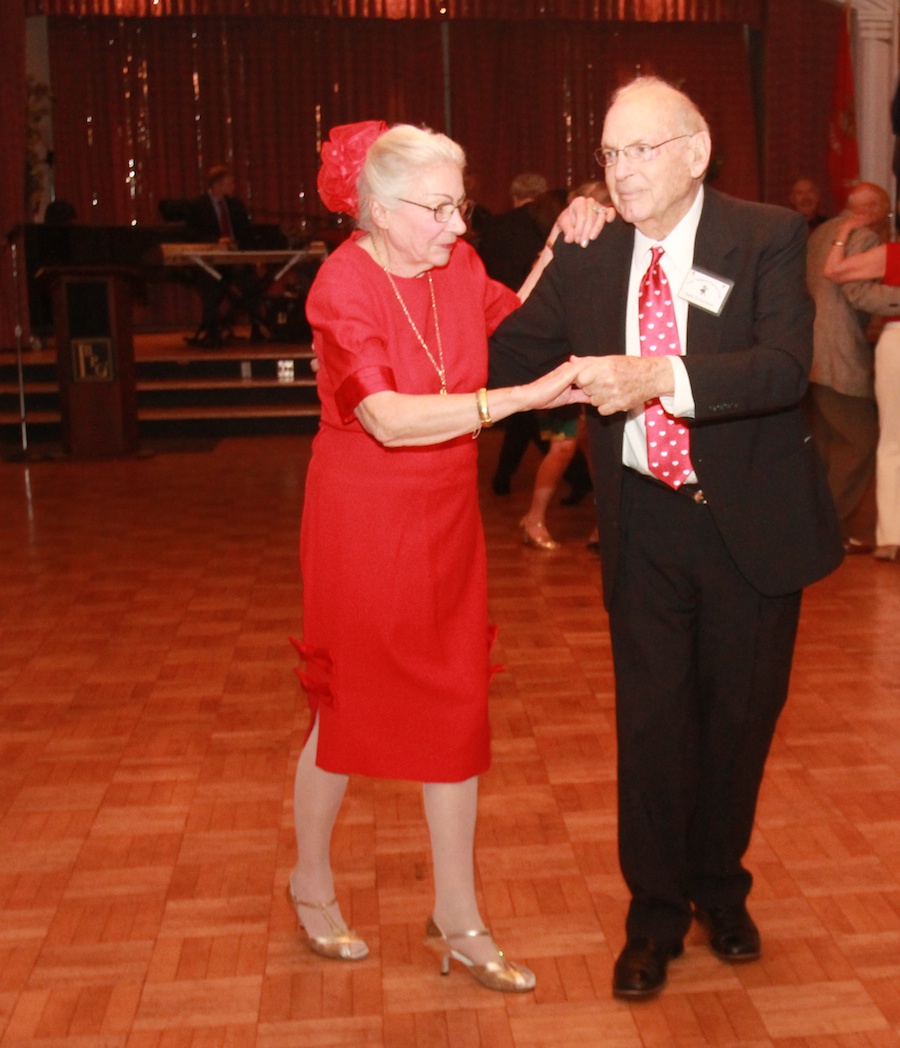 Herb is also sporting an "original" Valentines Day tie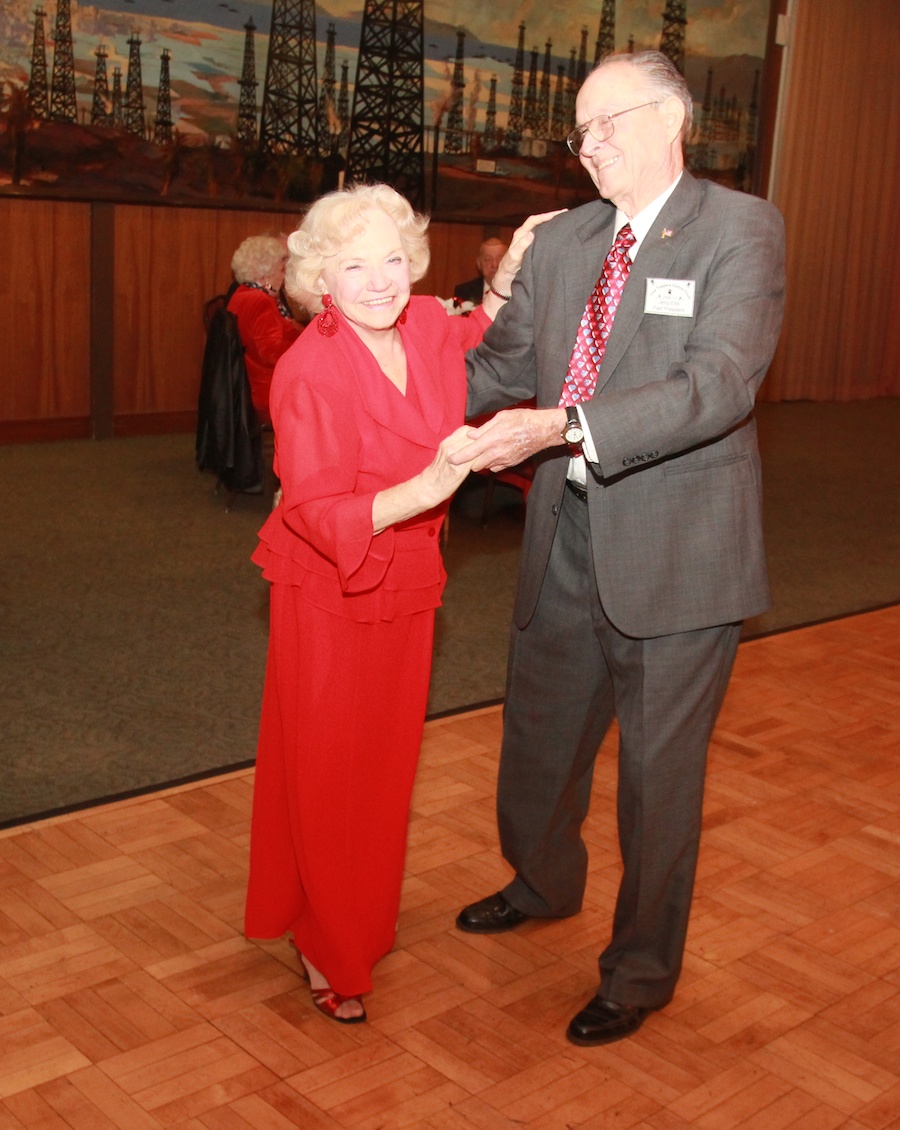 It was indeed a sea of red this evening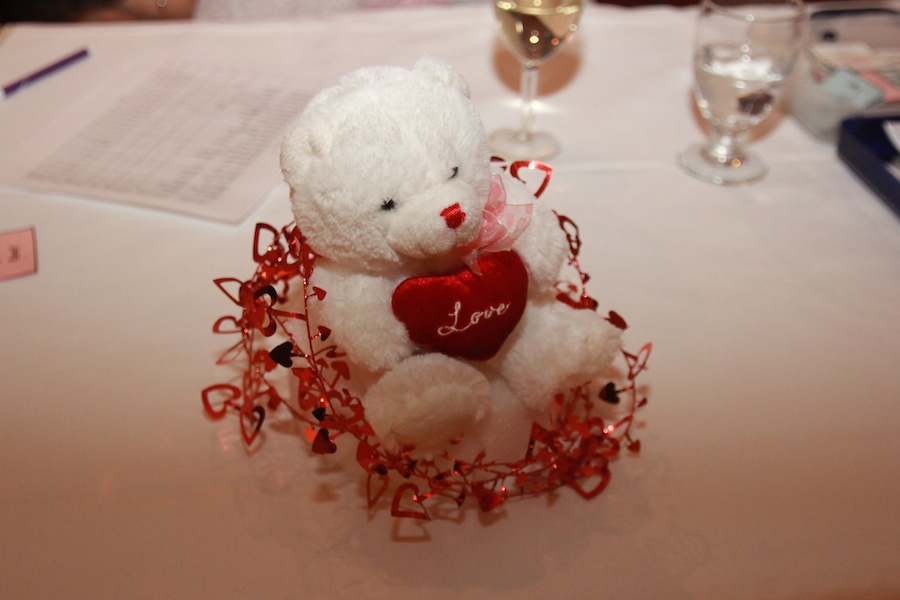 Mr. Teddy Bear greeted the members and guests this evening also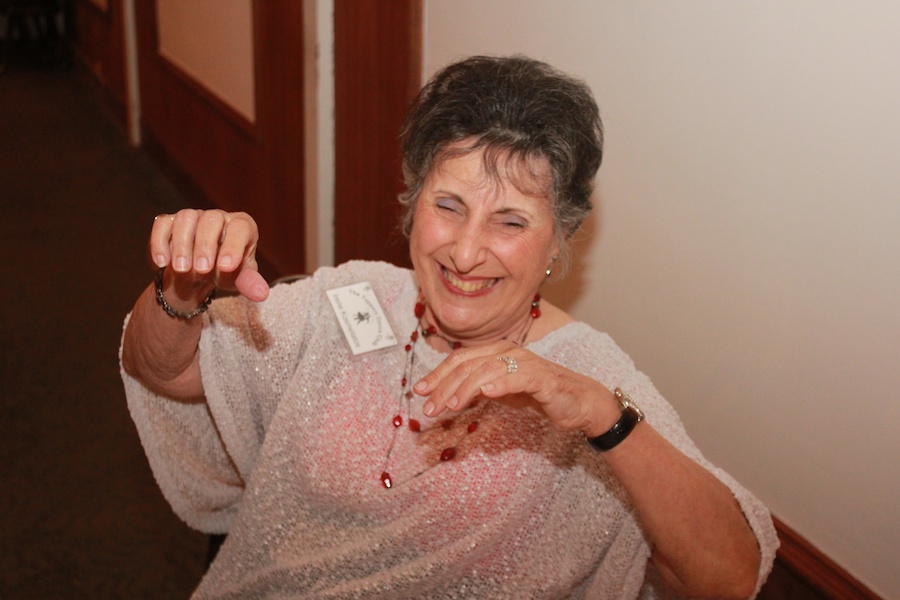 Everyone is here except for the Colby's... We miss them!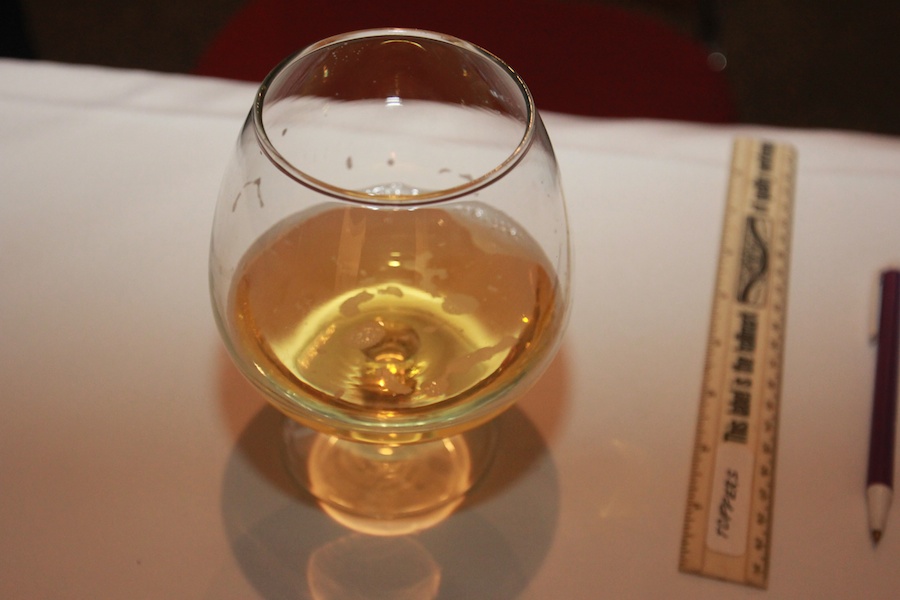 Herb and the Irish Whiskey neat and nervous
Did You Know? - In bartending, the term straight up (or up) refers to an alcoholic drink that is shaken or stirred with ice and then strained and served without ice in a stemmed glass.
This is contrasted with a drink served neat – a single, unmixed liquor served without being chilled and without any water, ice, or other mixer. Neat drinks and rocks drinks are often served in a rocks glass but may be served in a shot glass or a cocktail glass.
The term "up" is less ambiguous than "straight up", because sometimes the term "straight up" is used to mean "neat".
The term "straight" is also sometimes ambiguous, as it can be used to mean either "up" or "neat".
"Neat" refers to a large wide glass so it is more difficult to spill.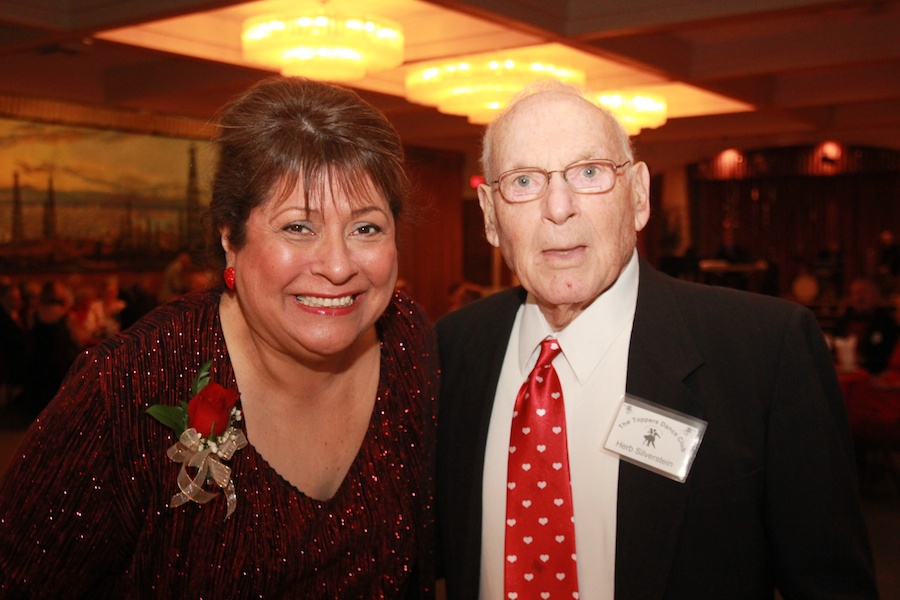 Lookout when these two are together....

Just like in Oz.... Leroy is the mad behind the curtain pulling all the levers