Let's Dance! (Page Three)
(4/19/2013) Last Updated: 09/11/2019 10:38:AM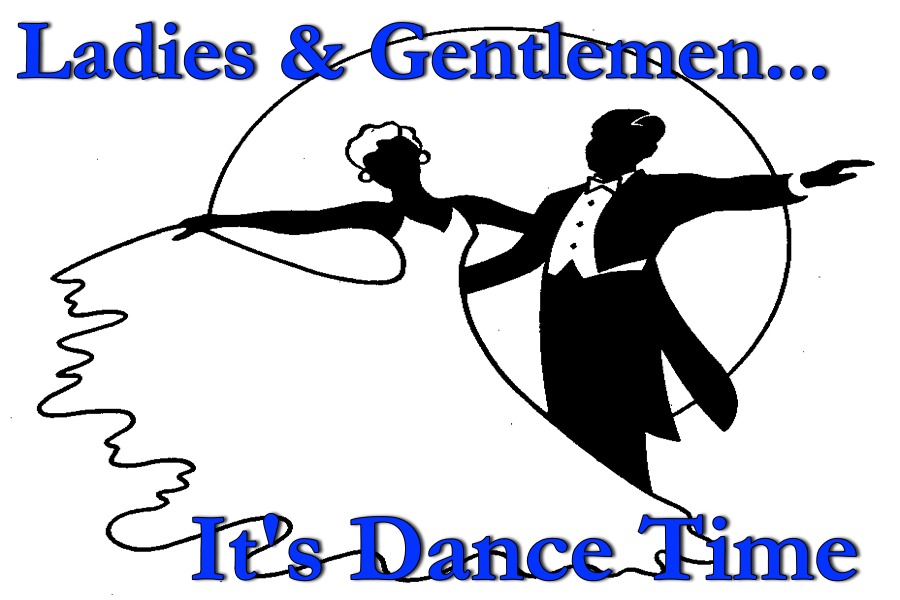 The Band Was Fantastic This Evening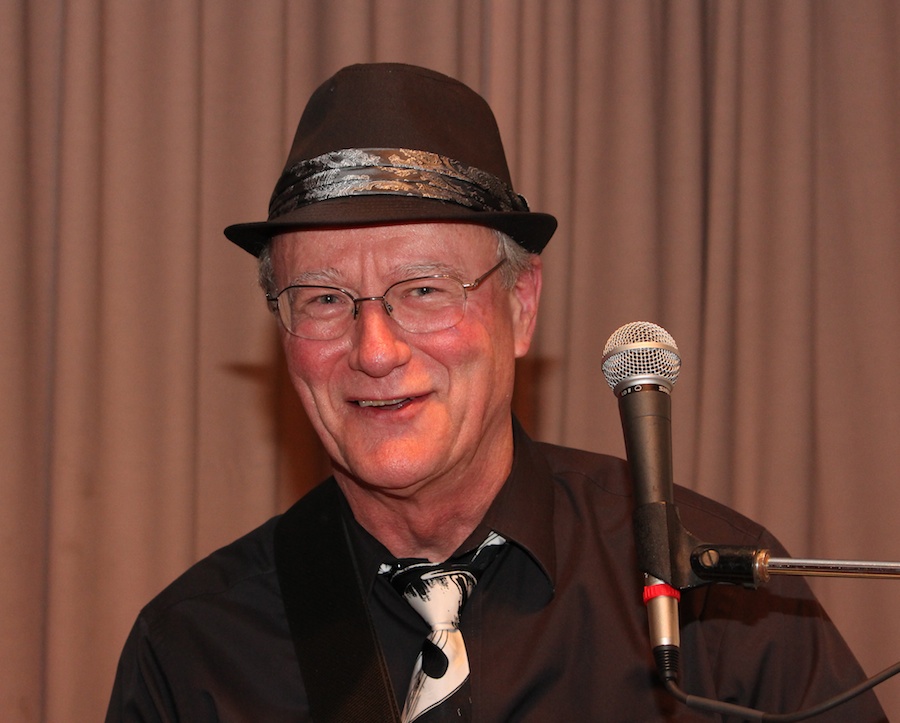 The Dance Light Is Lit... All Dance ... Or Finish Dinner...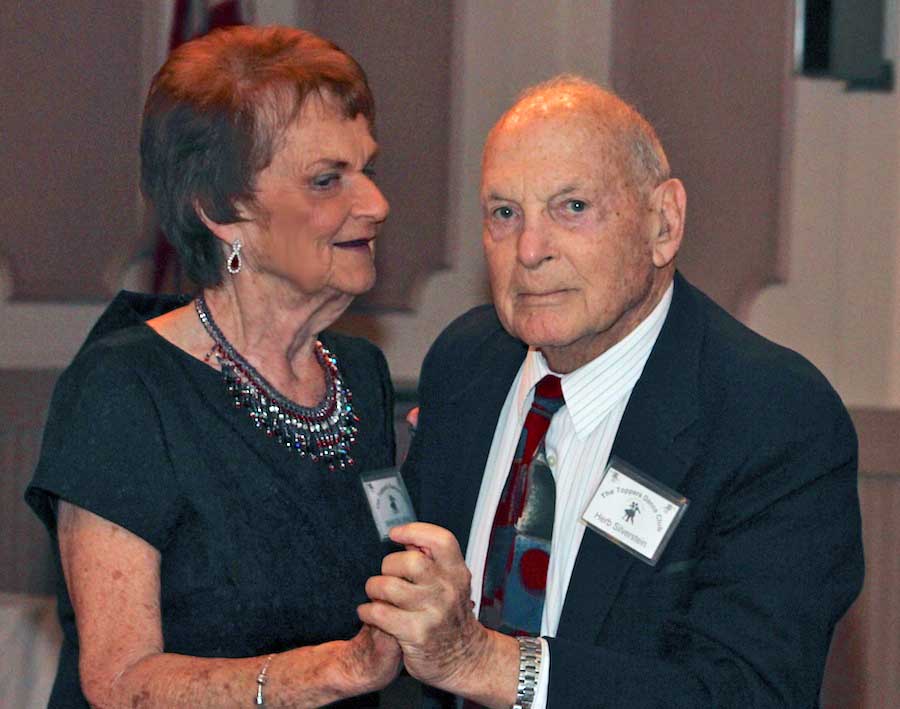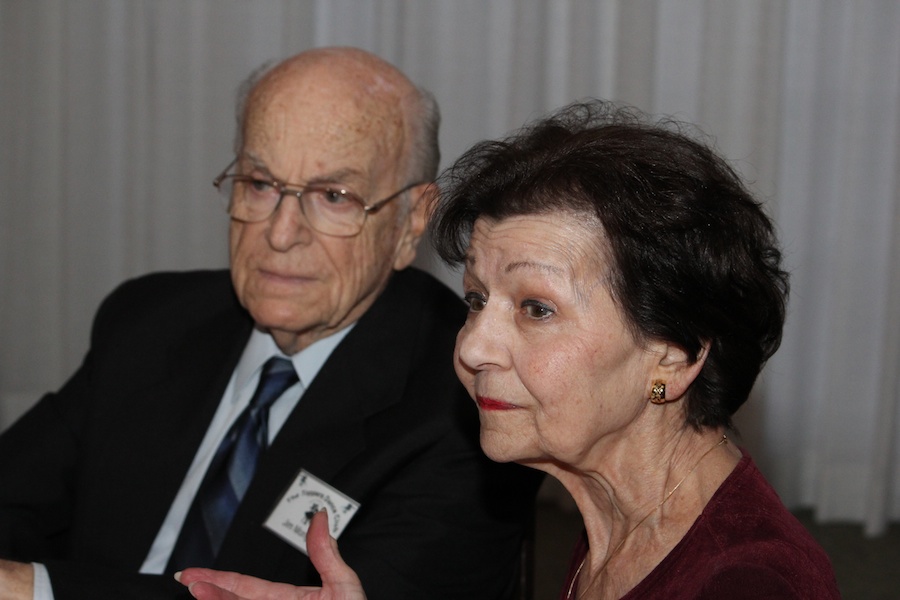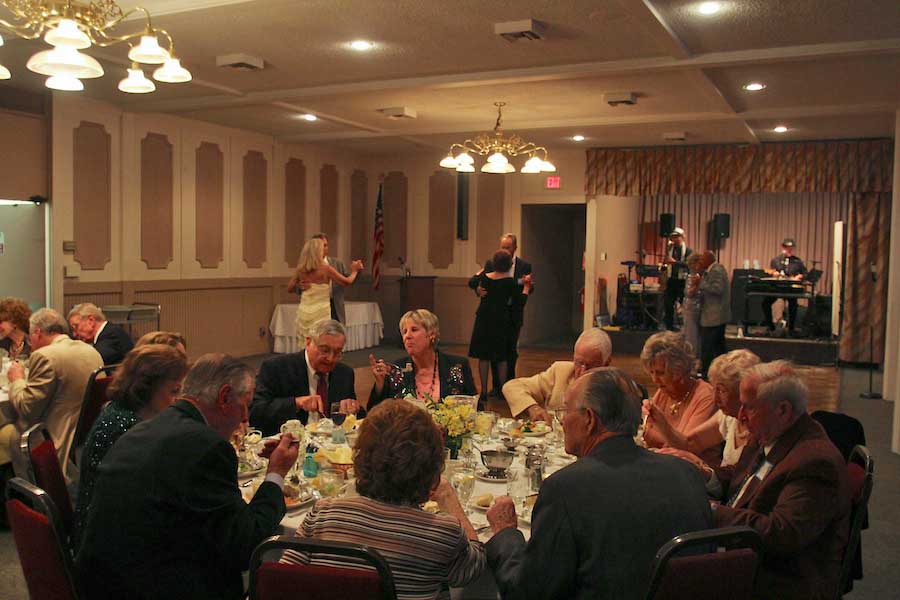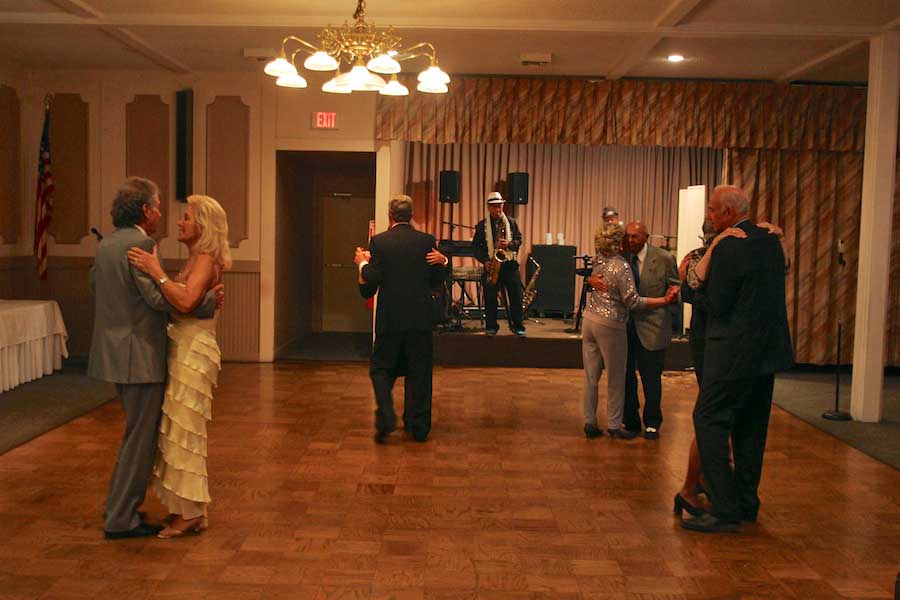 Tony comes out to visit us....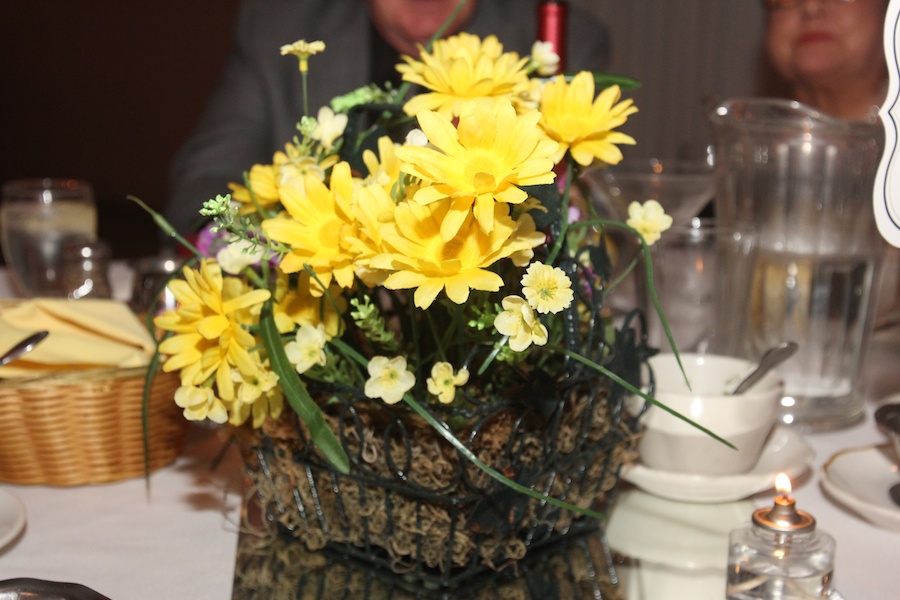 The centerpieces reminded us of springtime
Thank you Nita Woolston for the beautiful flowers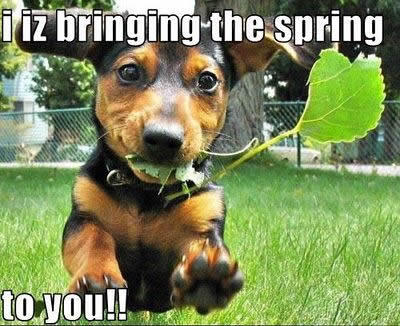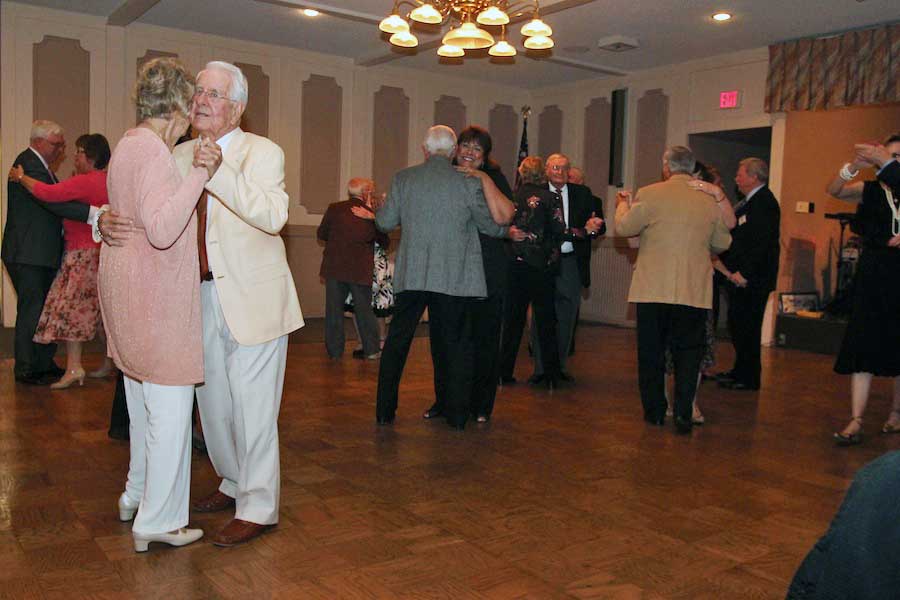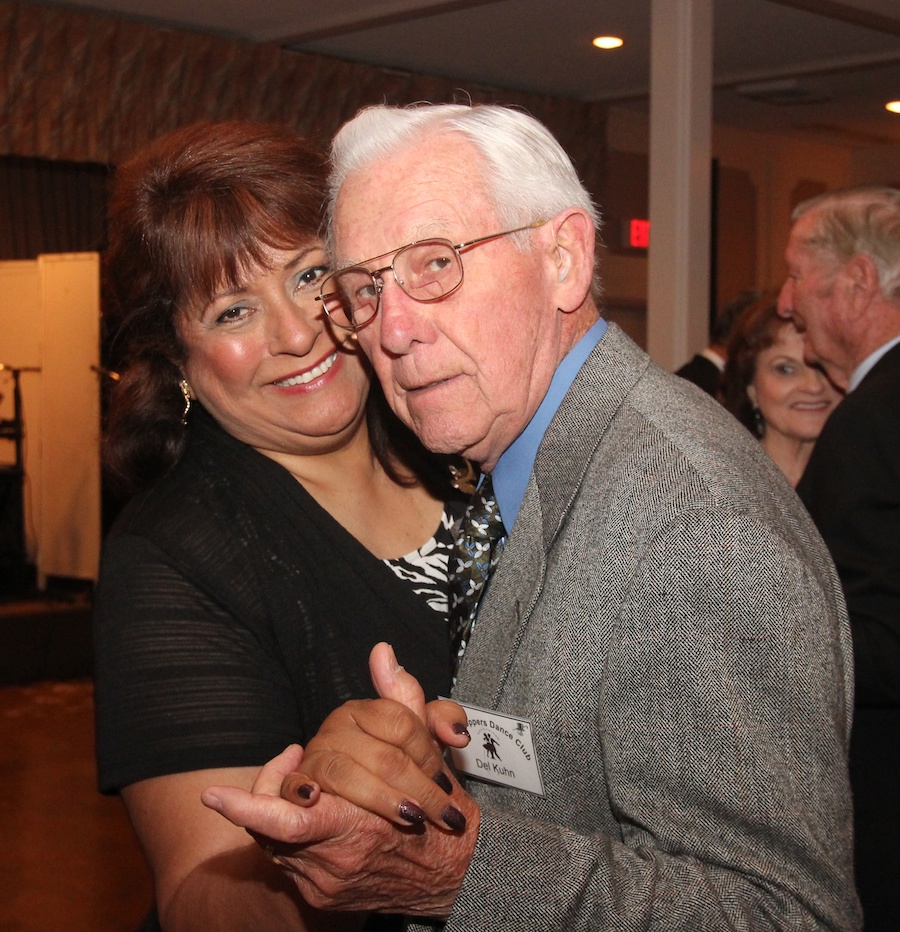 Vicky and Del working off dinner....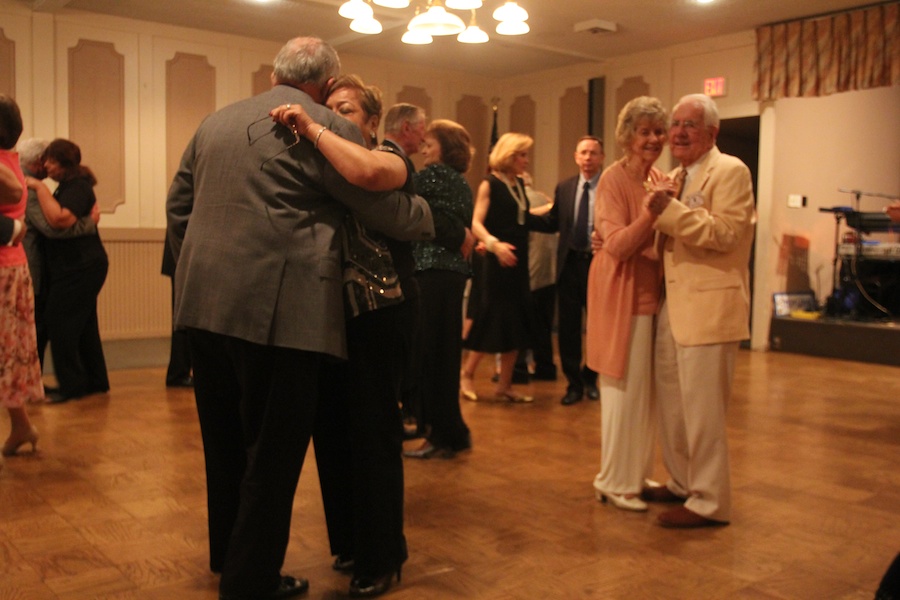 Ah... The newlyweds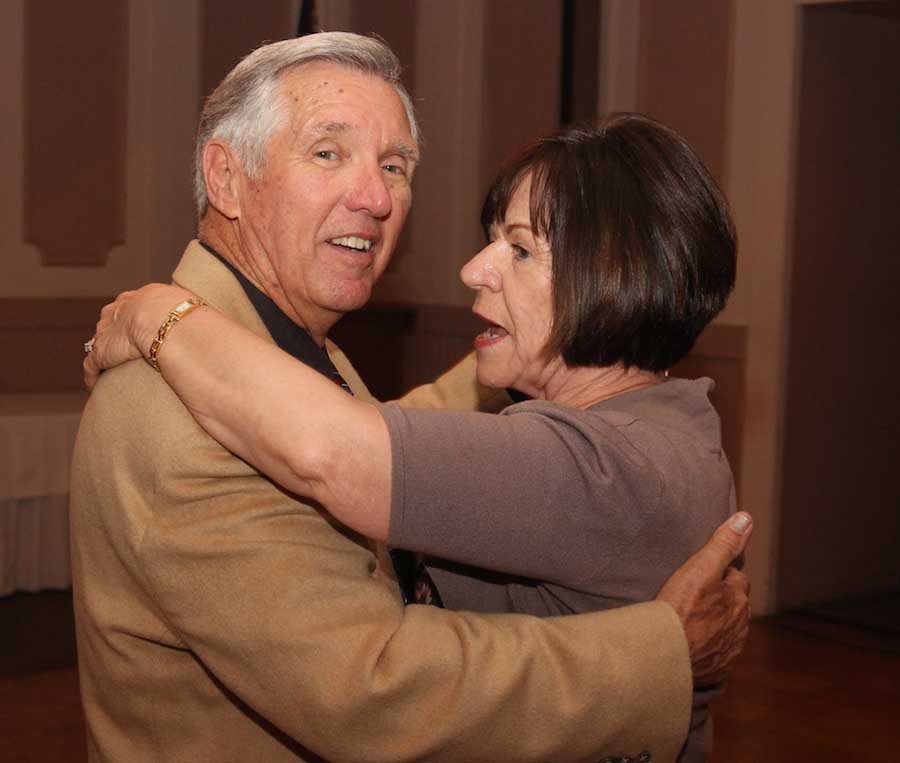 Kathy caught singing along with the band....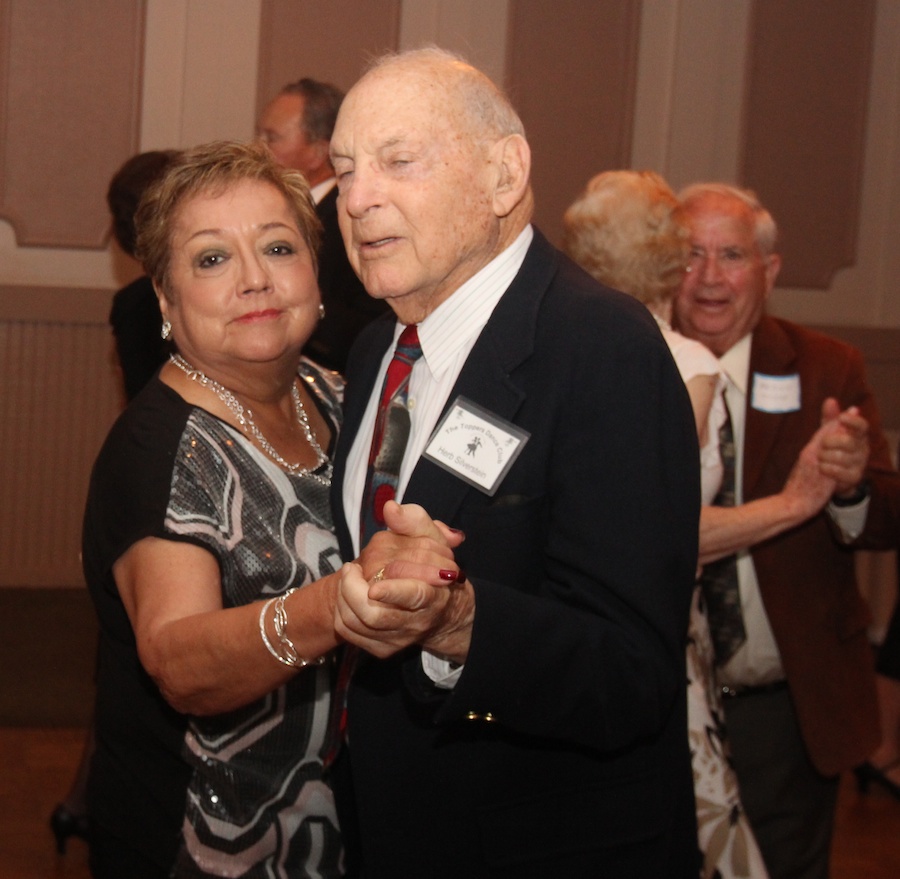 Ernie and Herb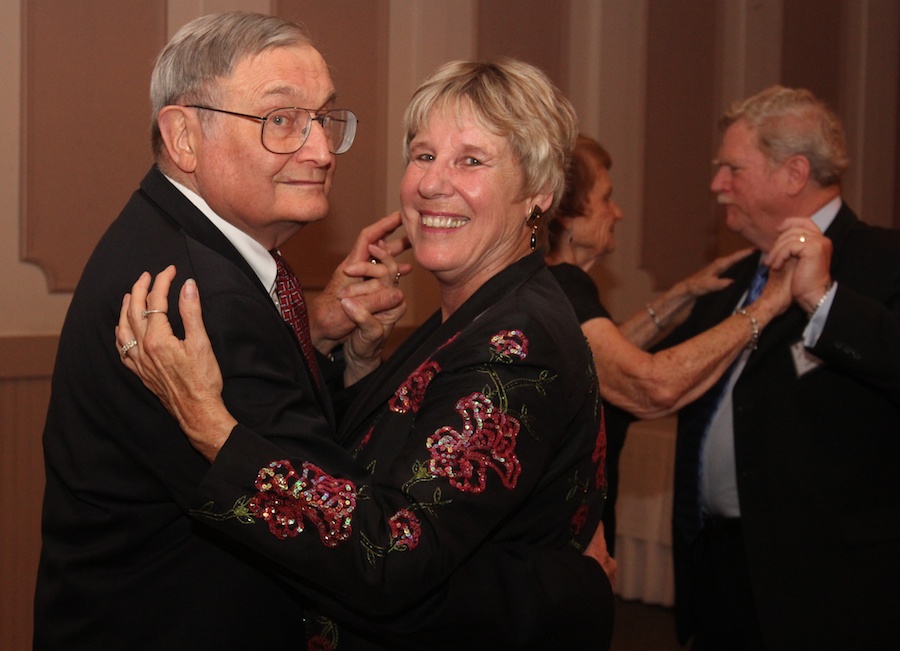 All smiles.... Spingtime and Romance are both in the air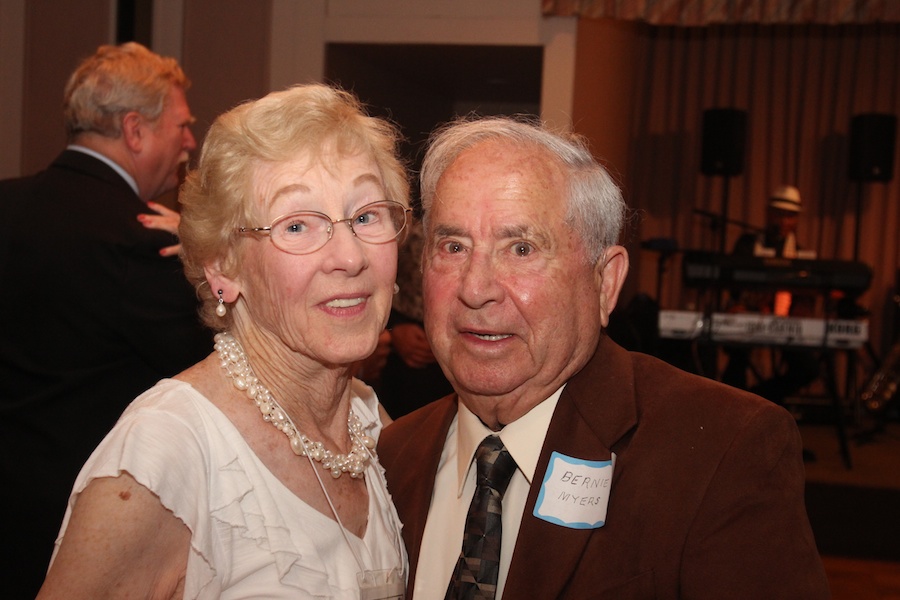 Donnis and Bernie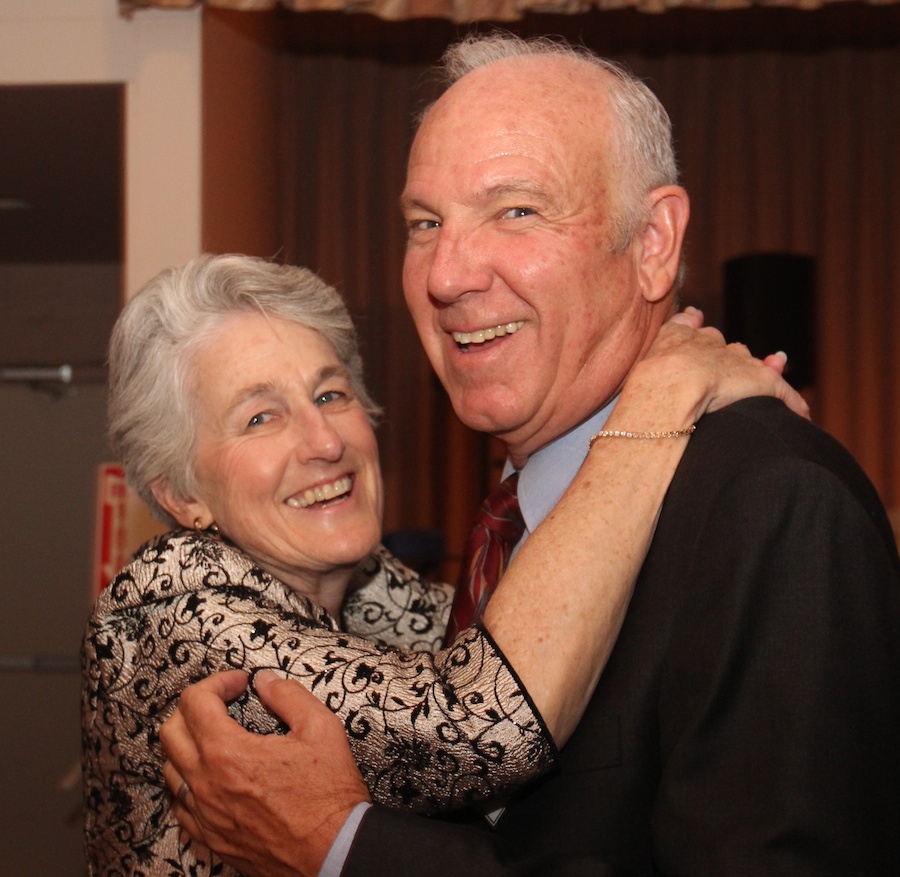 Diane and Dennis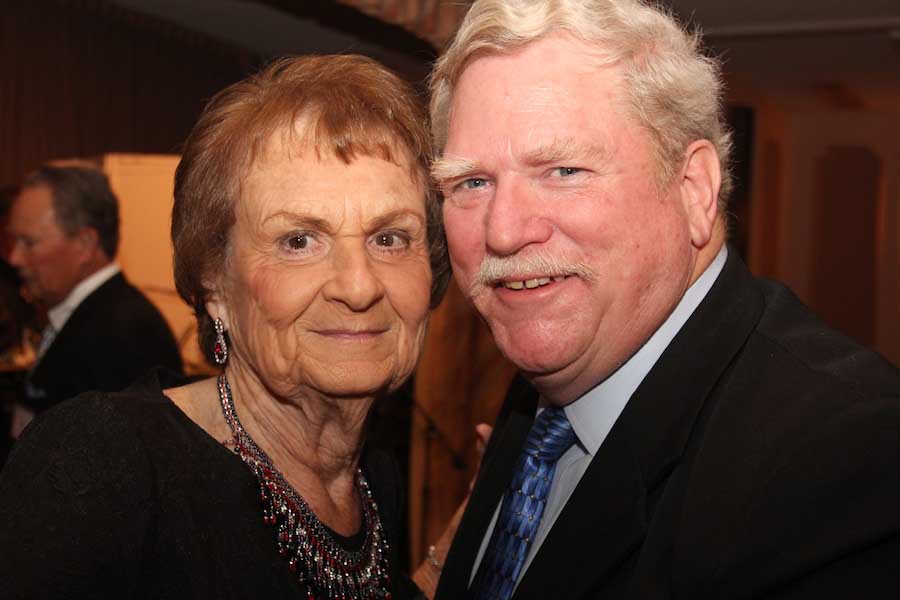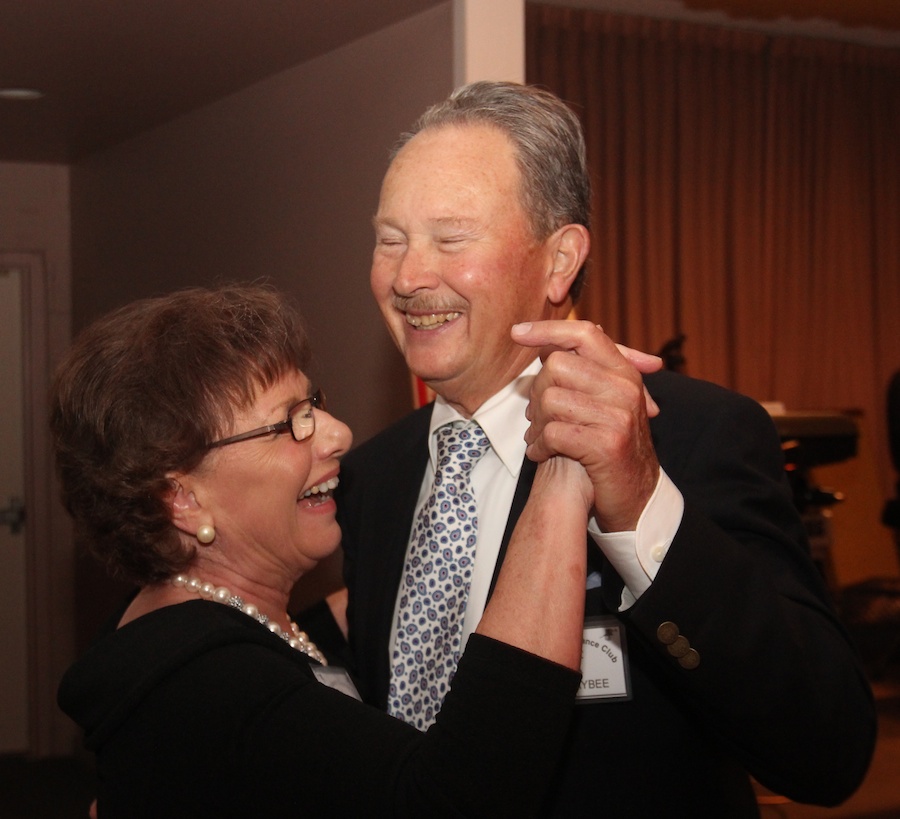 Dori and Roy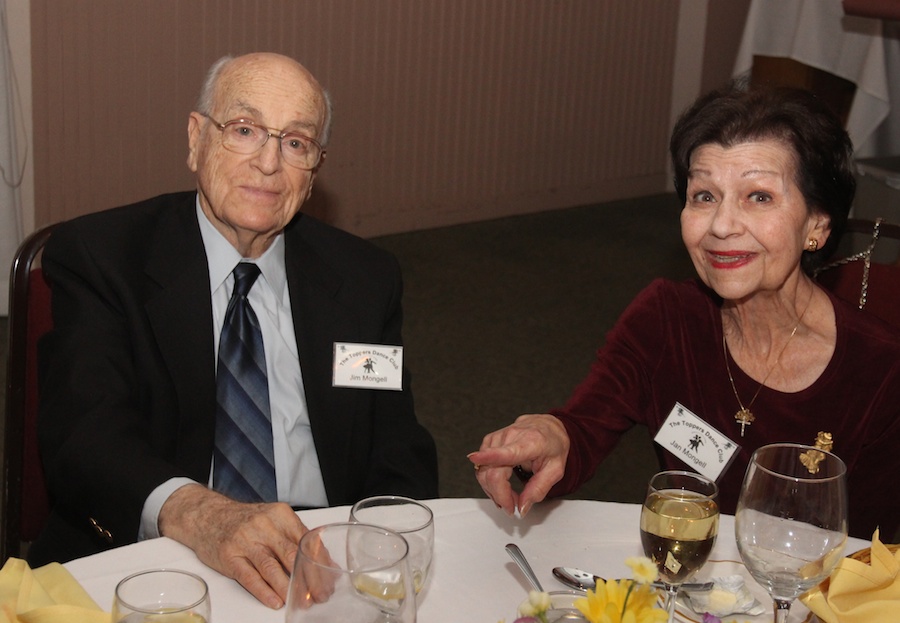 We asked her who did it..... To whom is she pointing???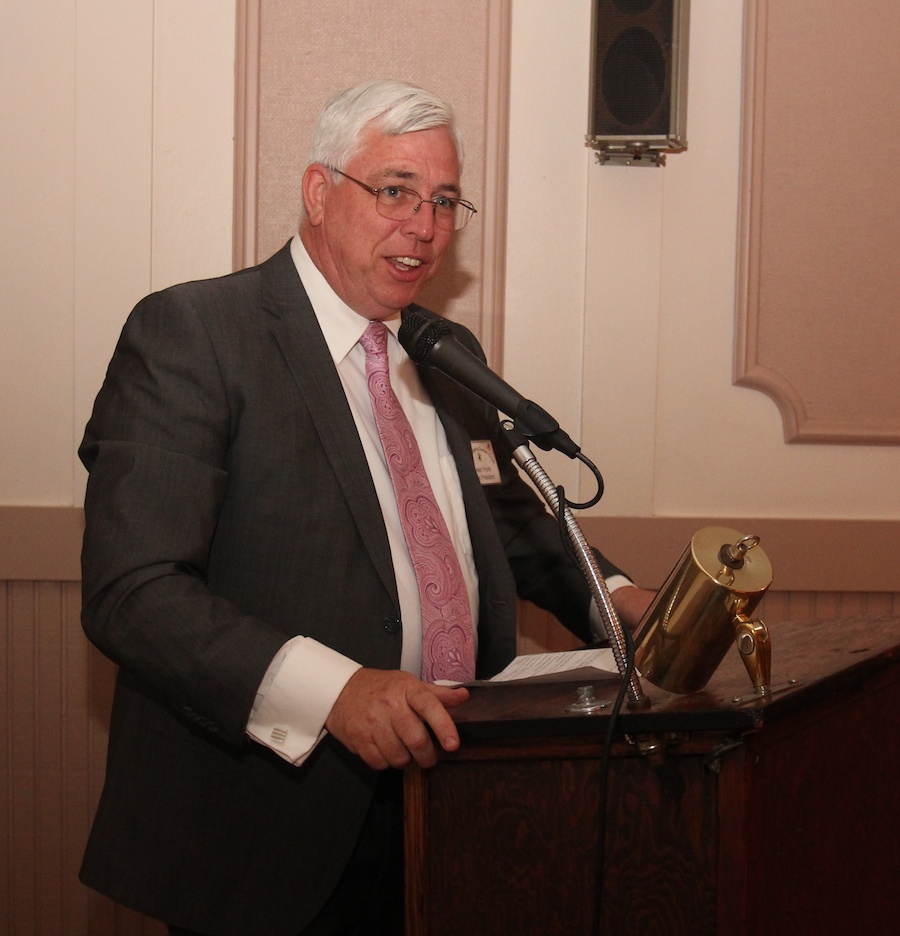 Here Ye... Here Ye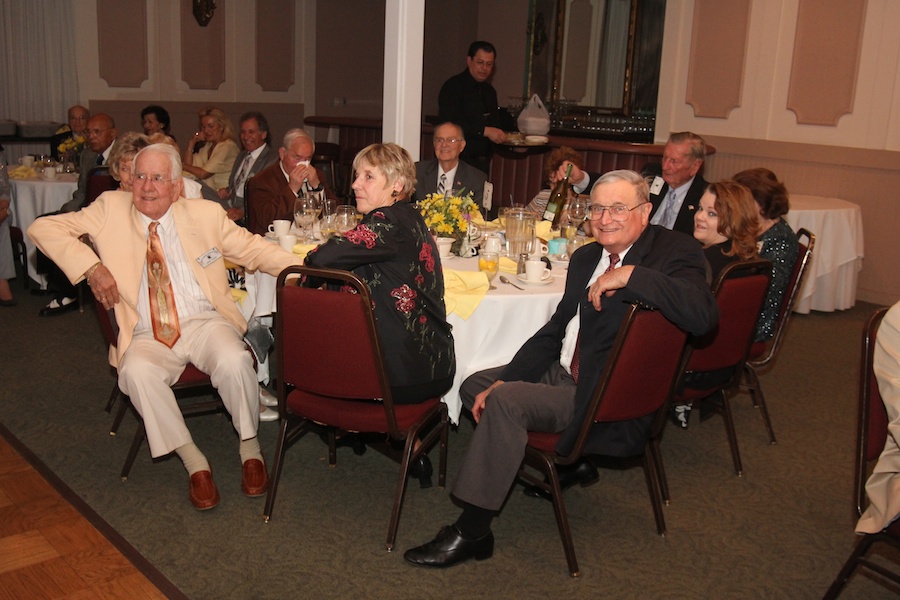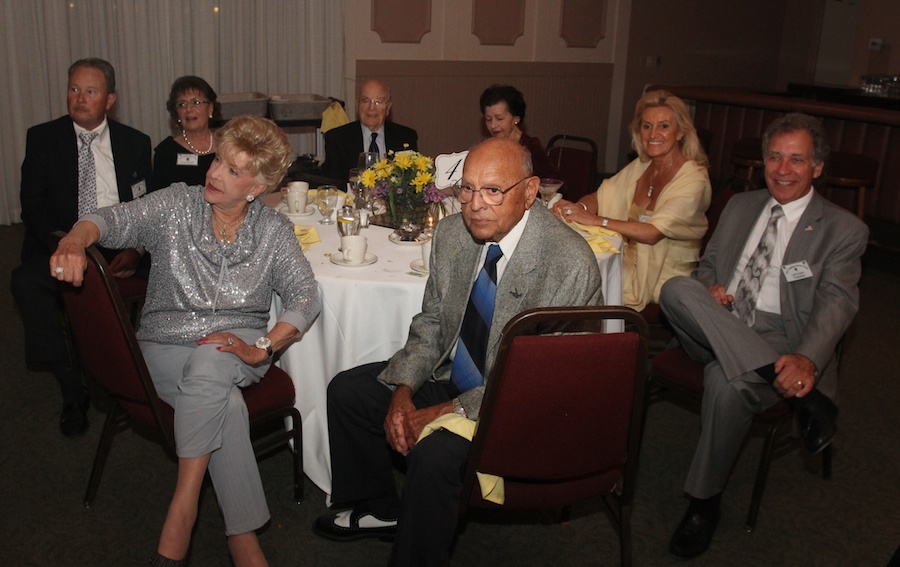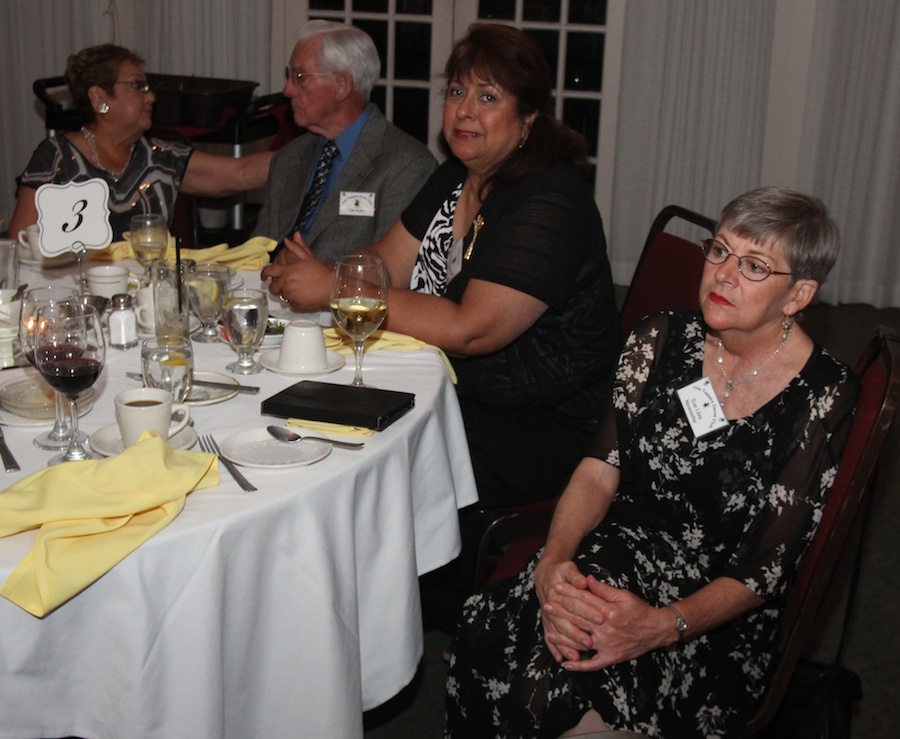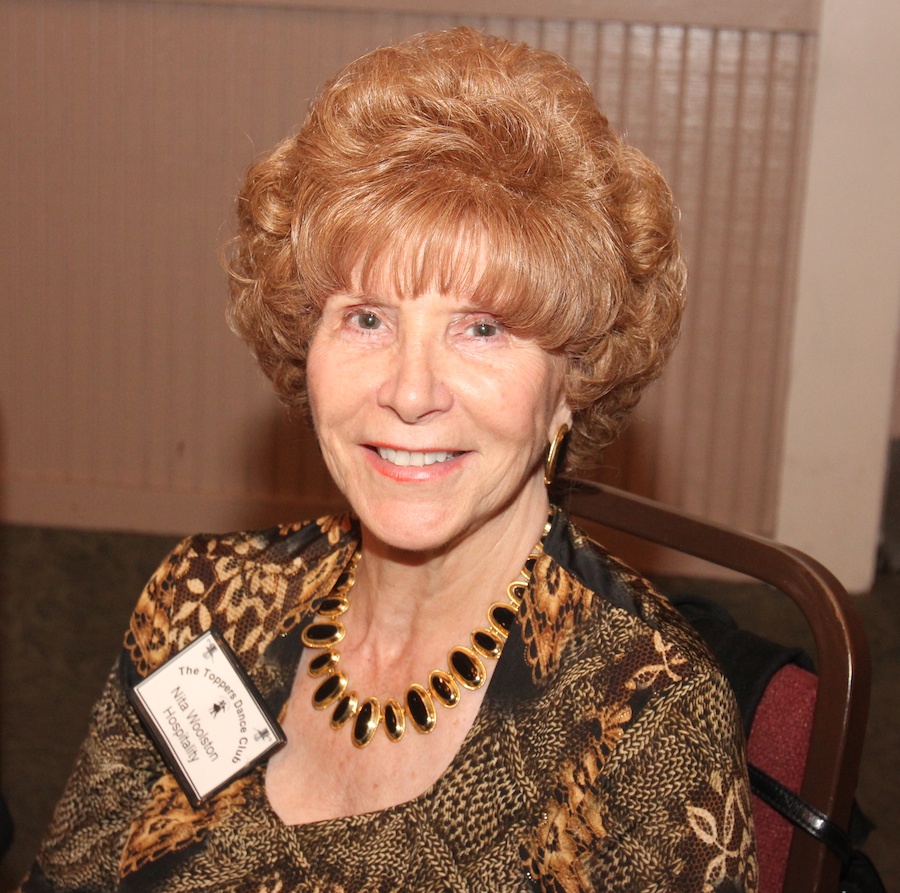 We Have Two New Nominees For Officer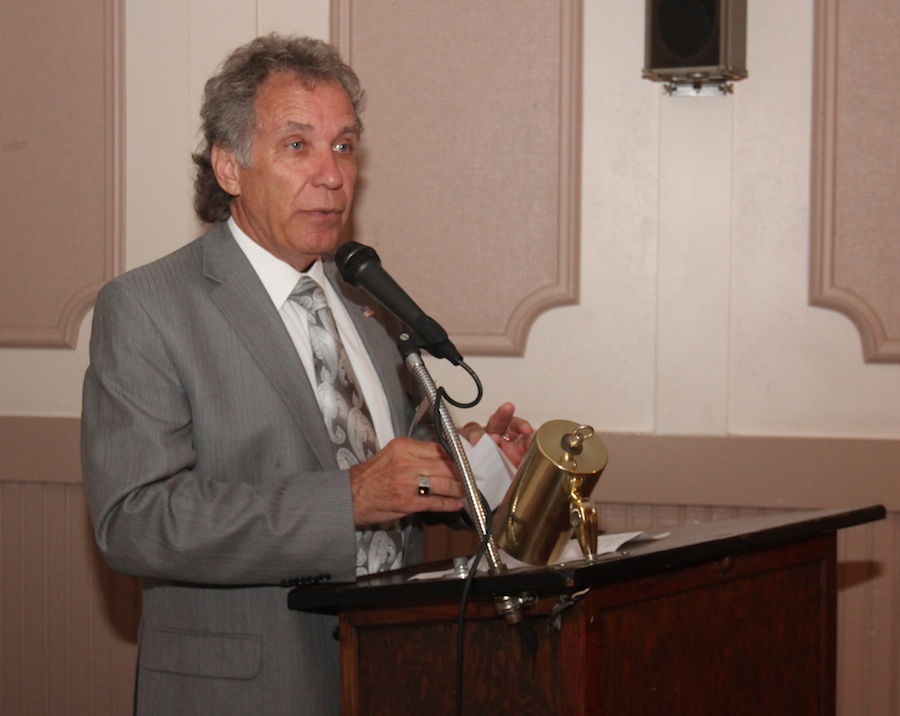 Larry makes the announcements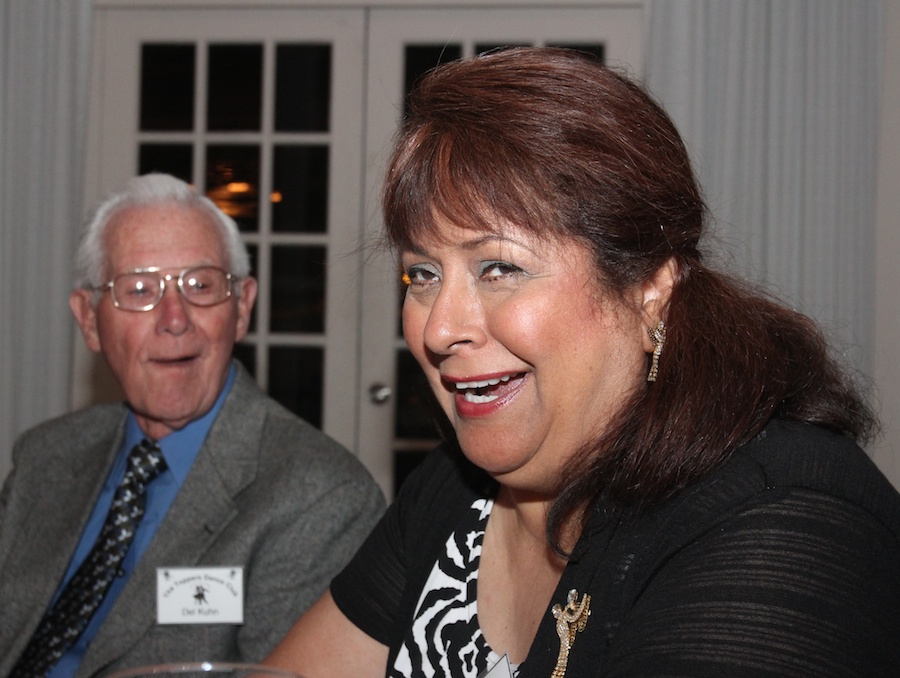 Vicky Kuhn - Membership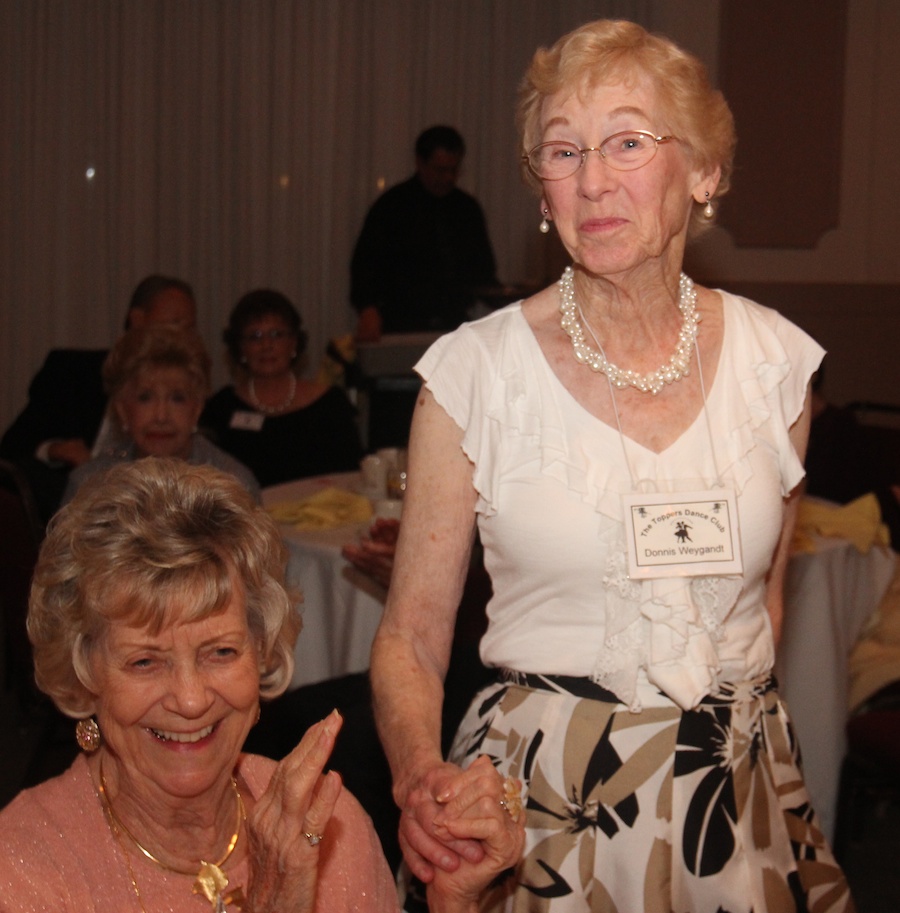 Donnis Wygandt - Roster
Guests

John and Ernie Schulte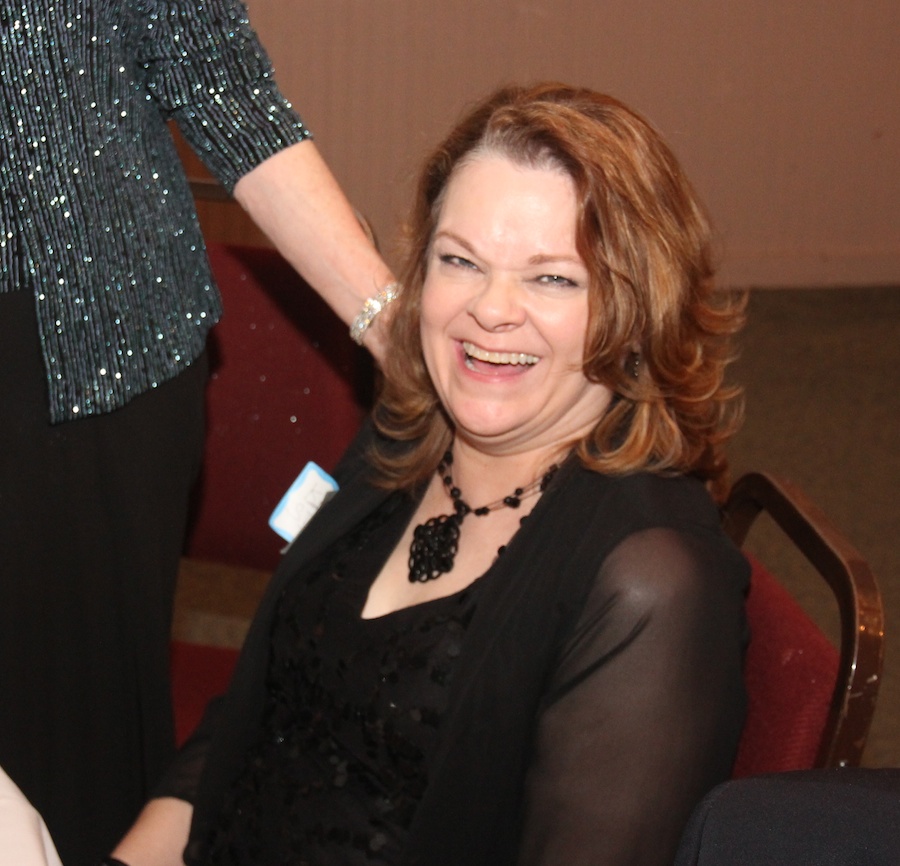 Texas Kathy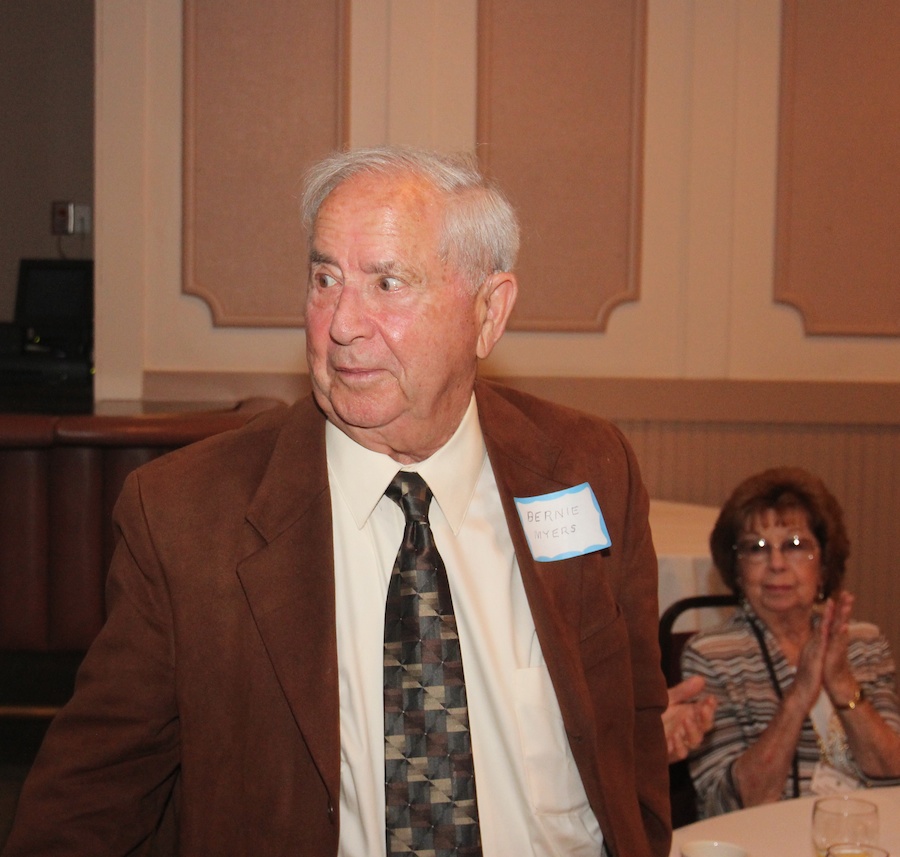 Bernie Myers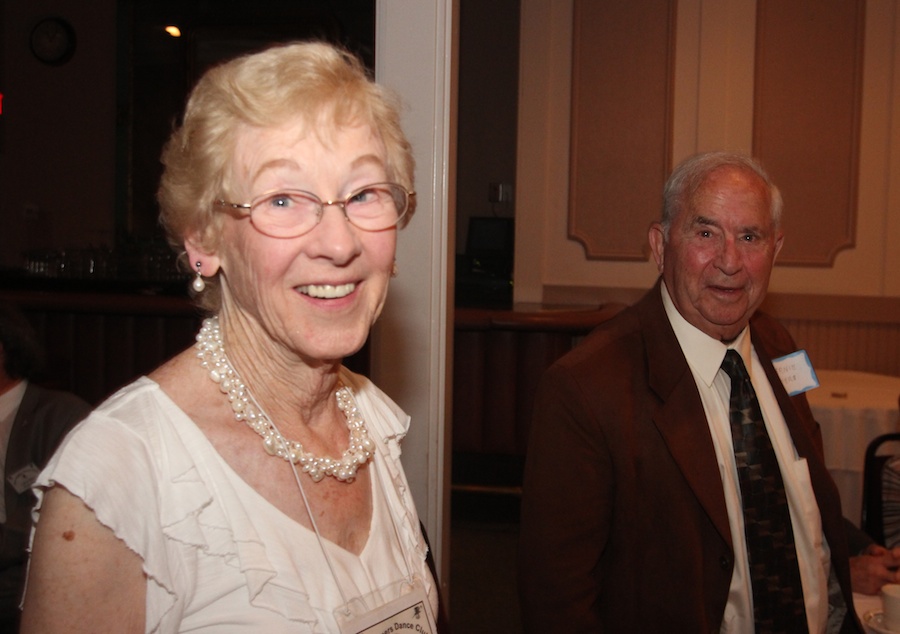 Donnis and Bernie
Birthdays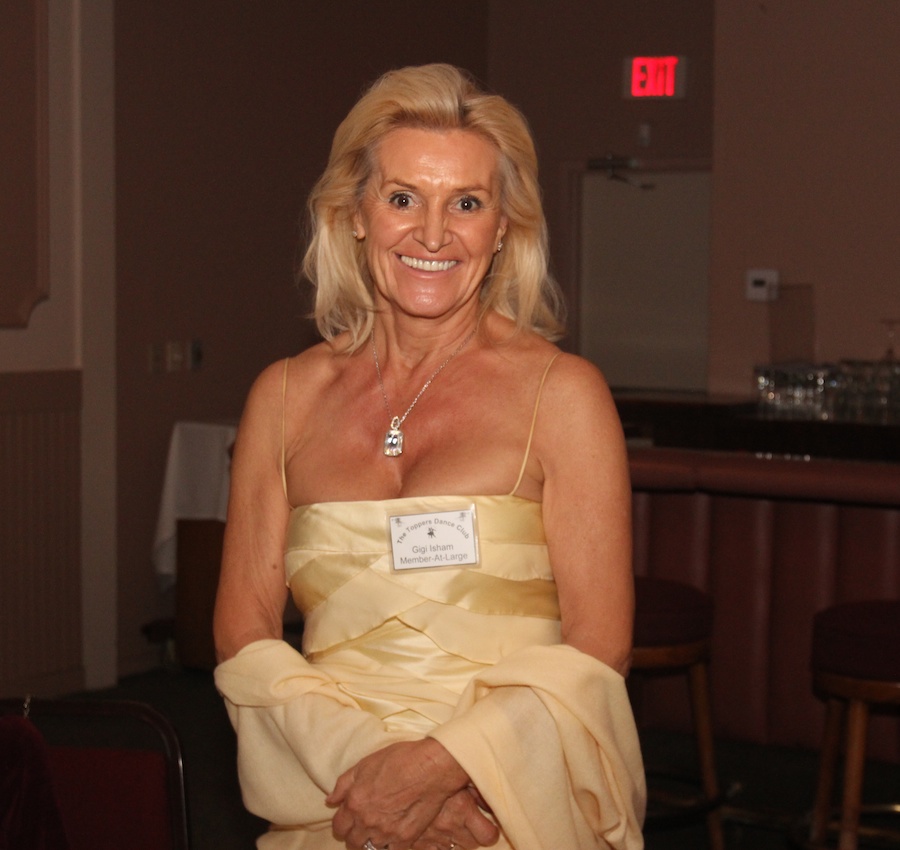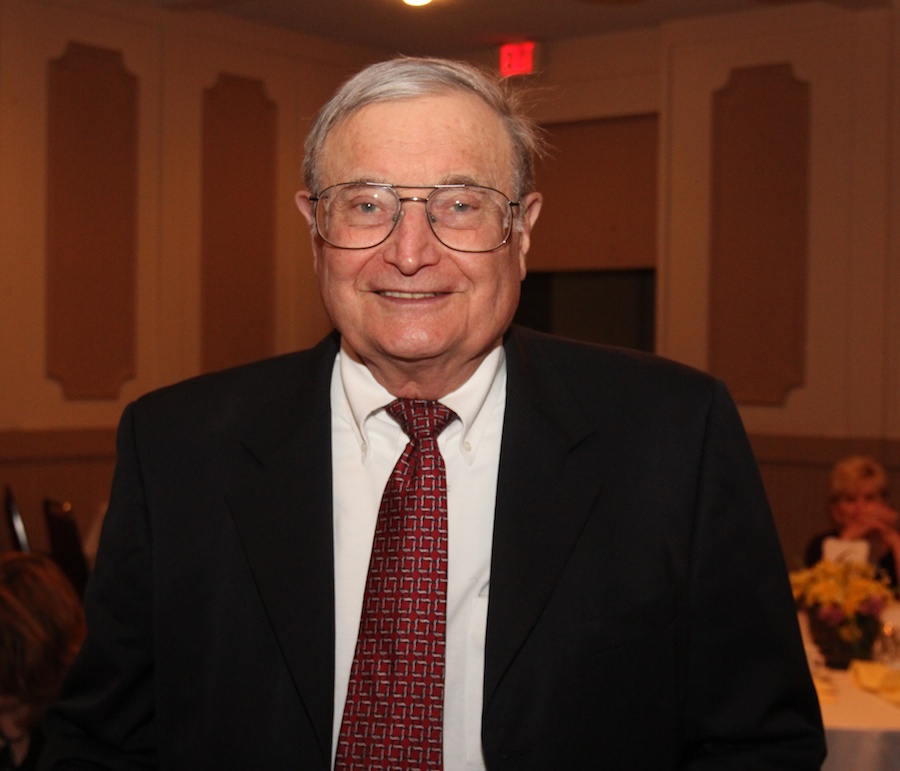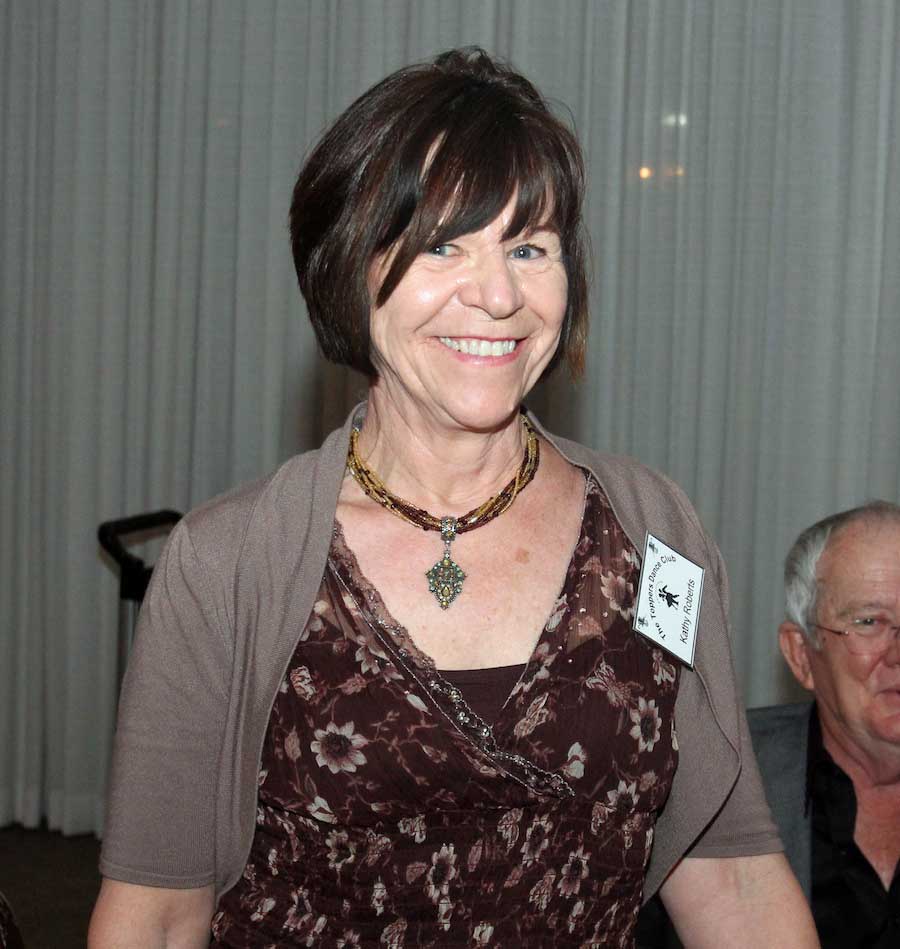 Anniversaries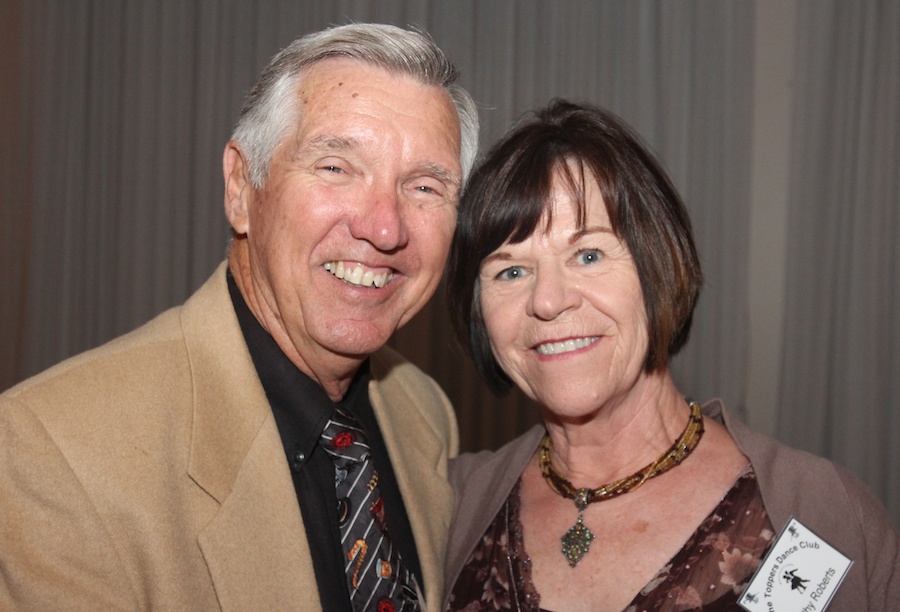 Ed and Kathy Roberts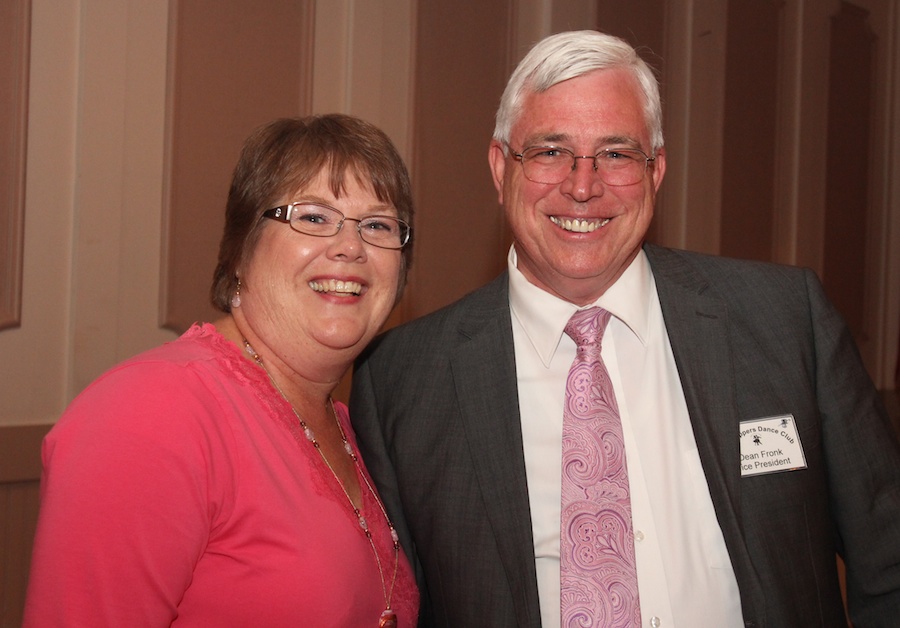 Lori and Dean Fronk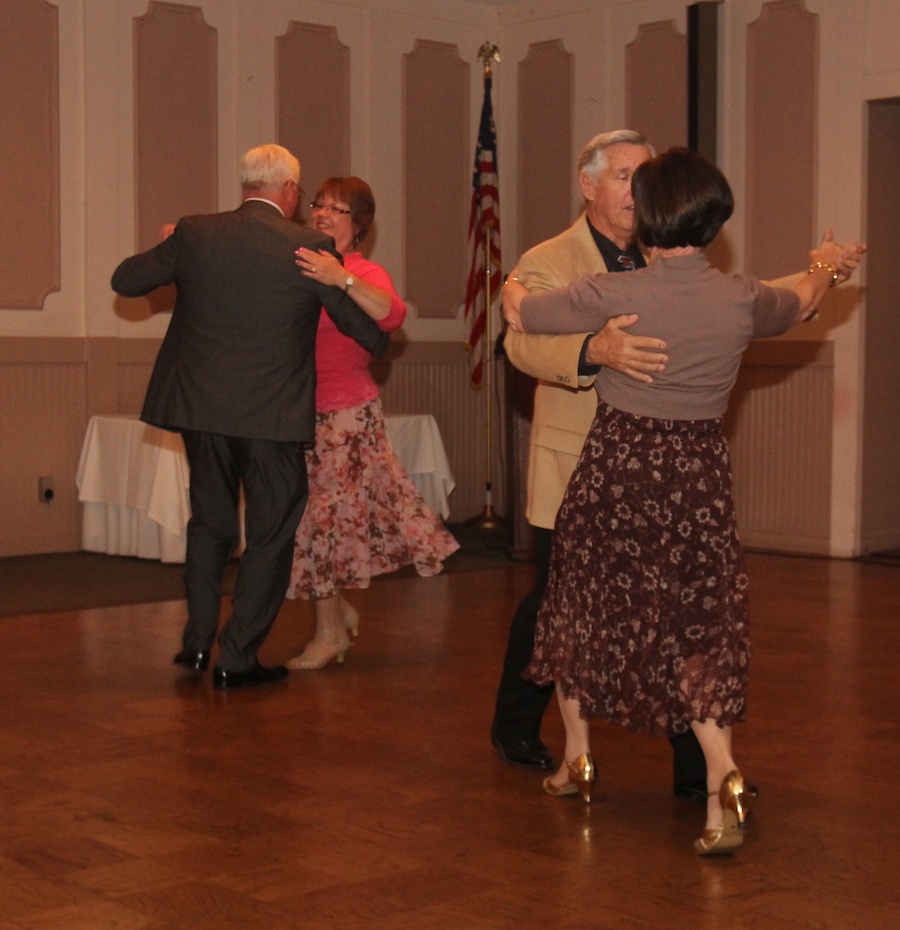 The Anniversary Waltz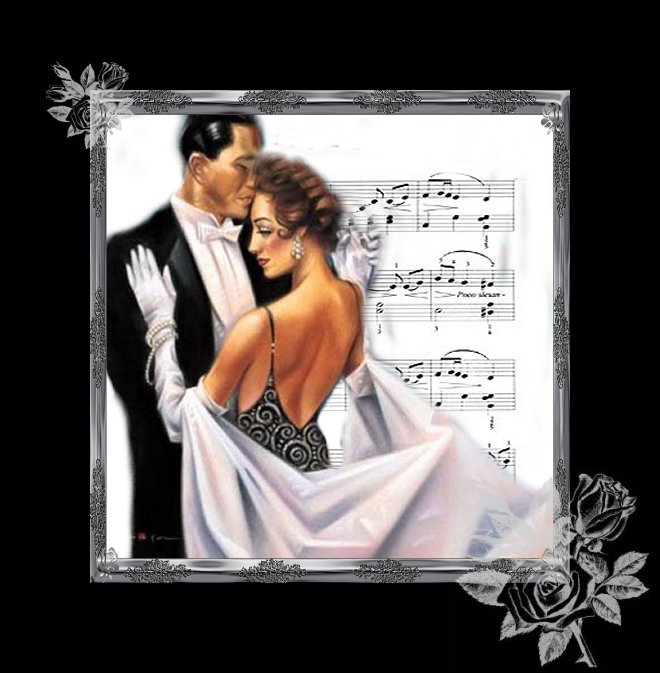 Back To The Dance .... And It Is The Mixer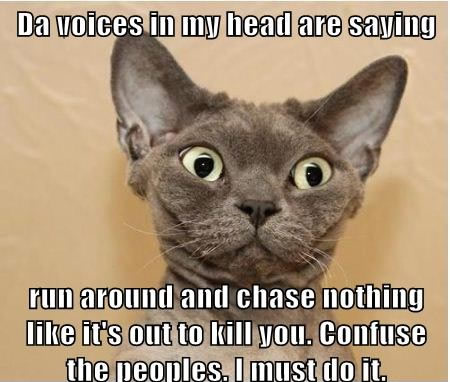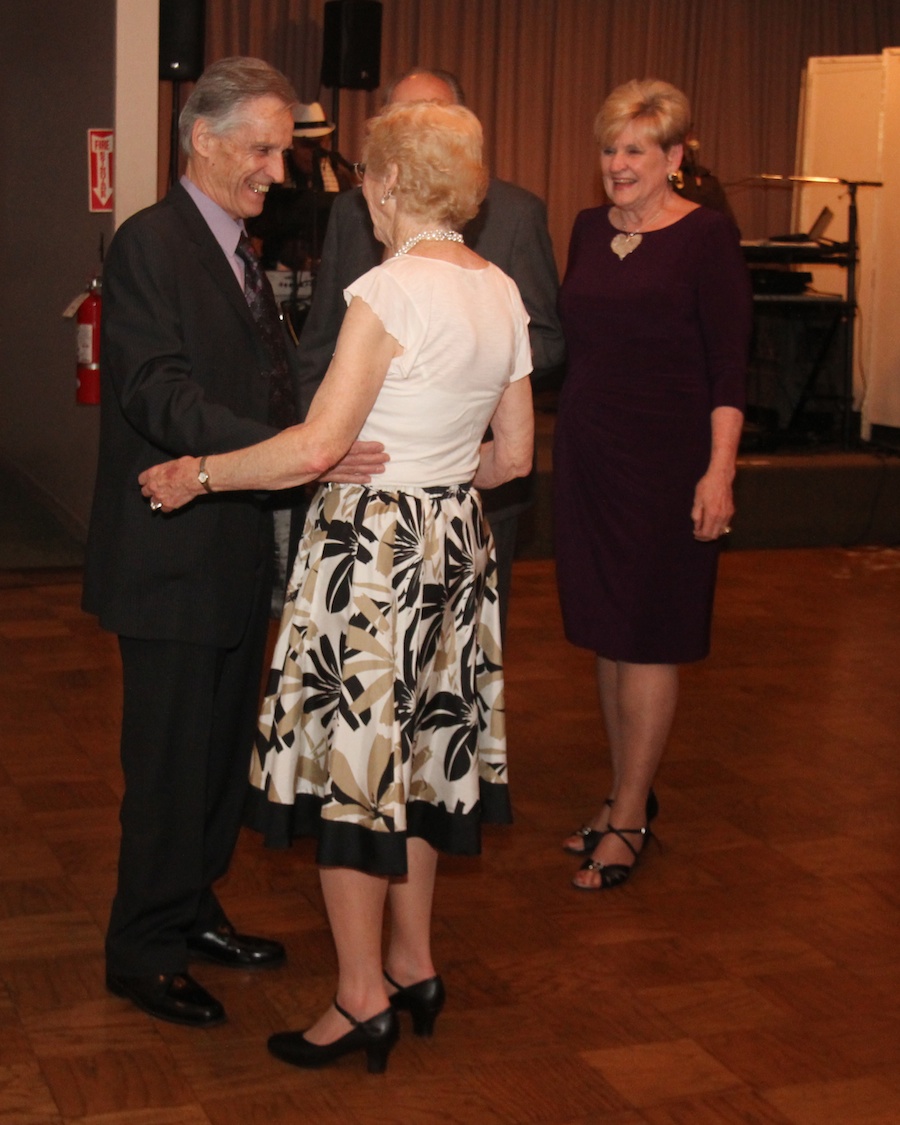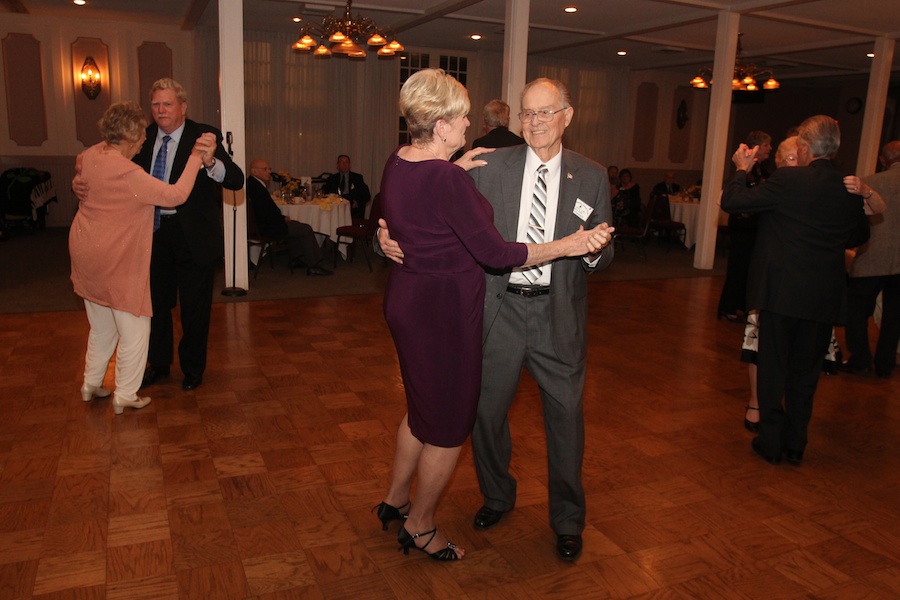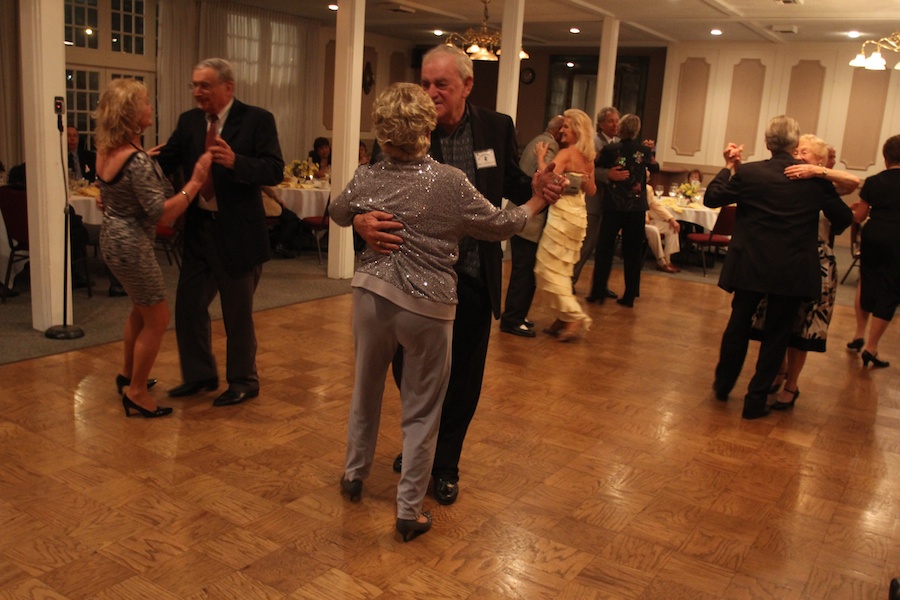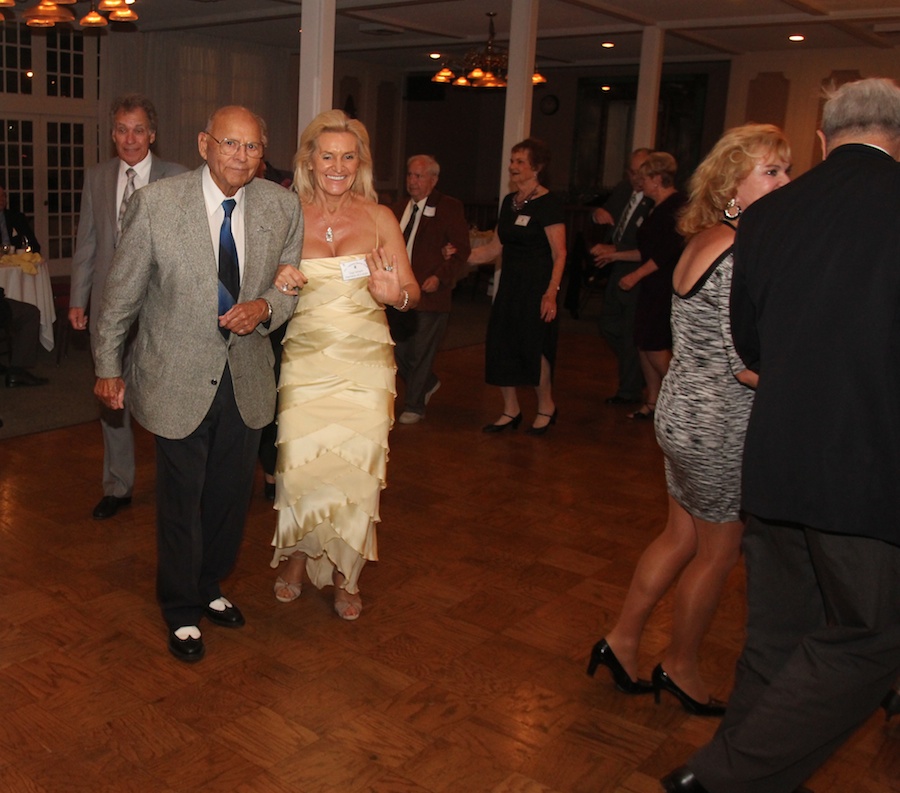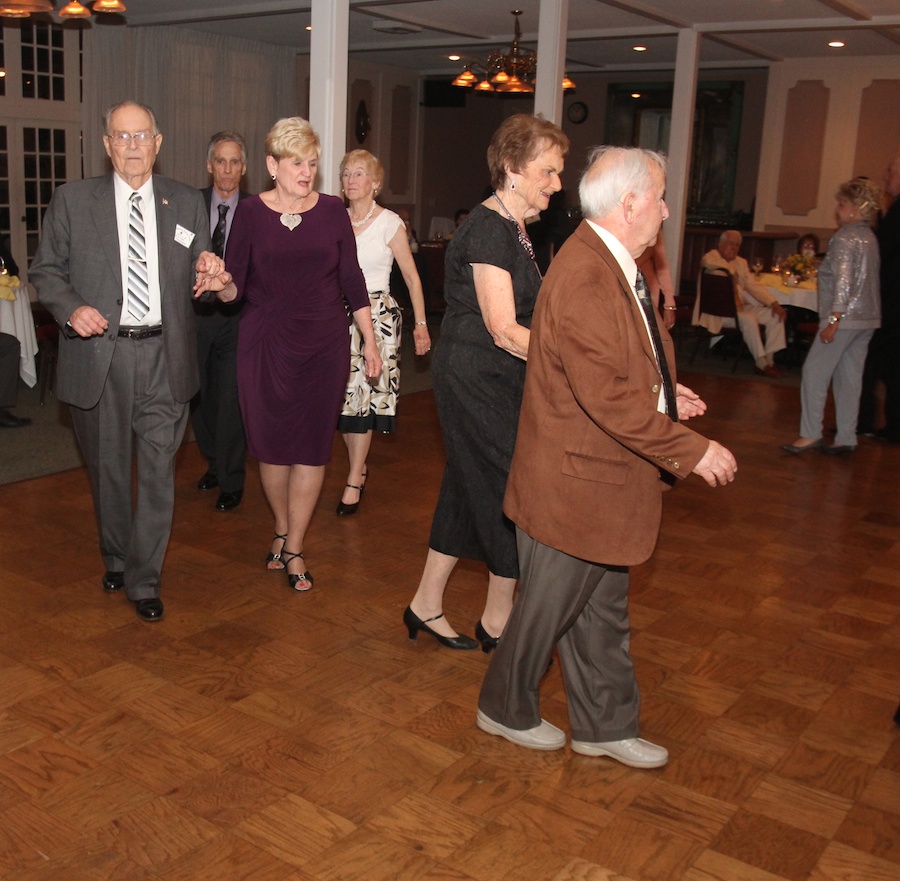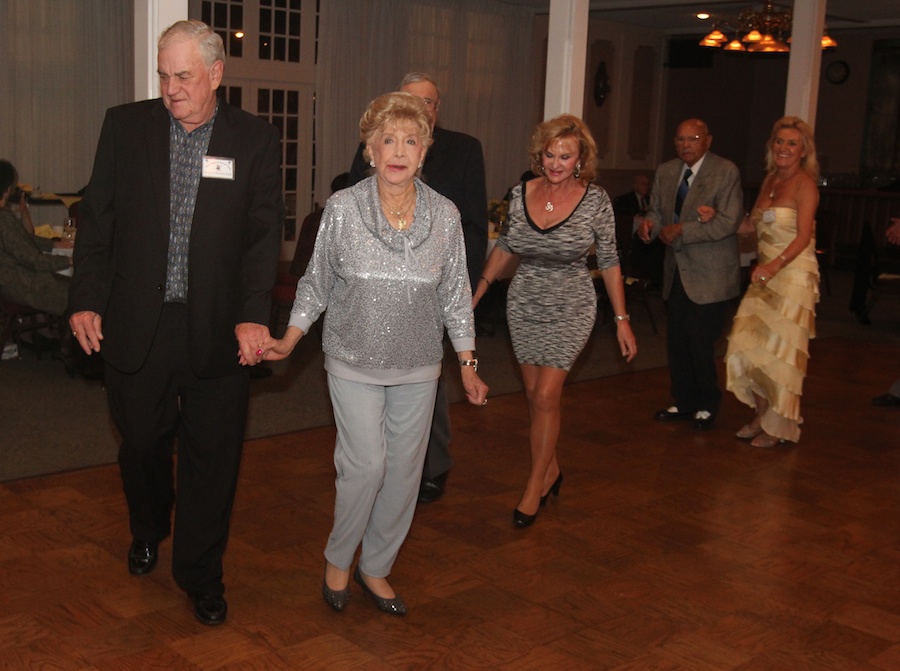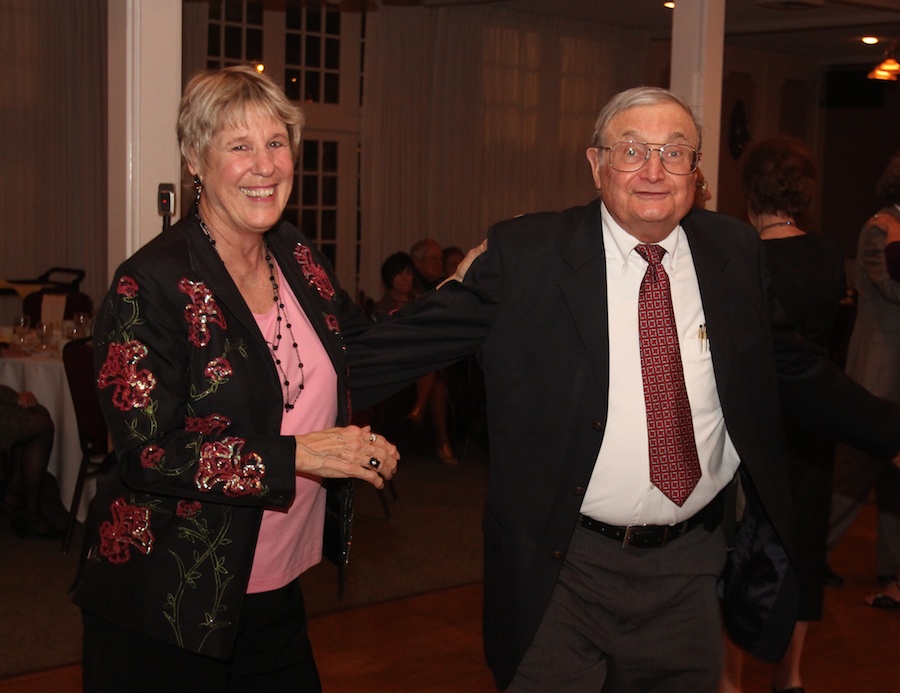 Dean should have been a professional dance caller....
Did You Know? - A caller is a person who prompts dance figures in such dances as line dance, square dance, and contra dance. The caller might be one of the participating dancers, though in modern country dance this is rare.
In round dance a person who performs this function is called a cuer. Their role is fundamentally the same as a caller, in that they tell dancers what to do in a given dance, though they differ on several smaller points.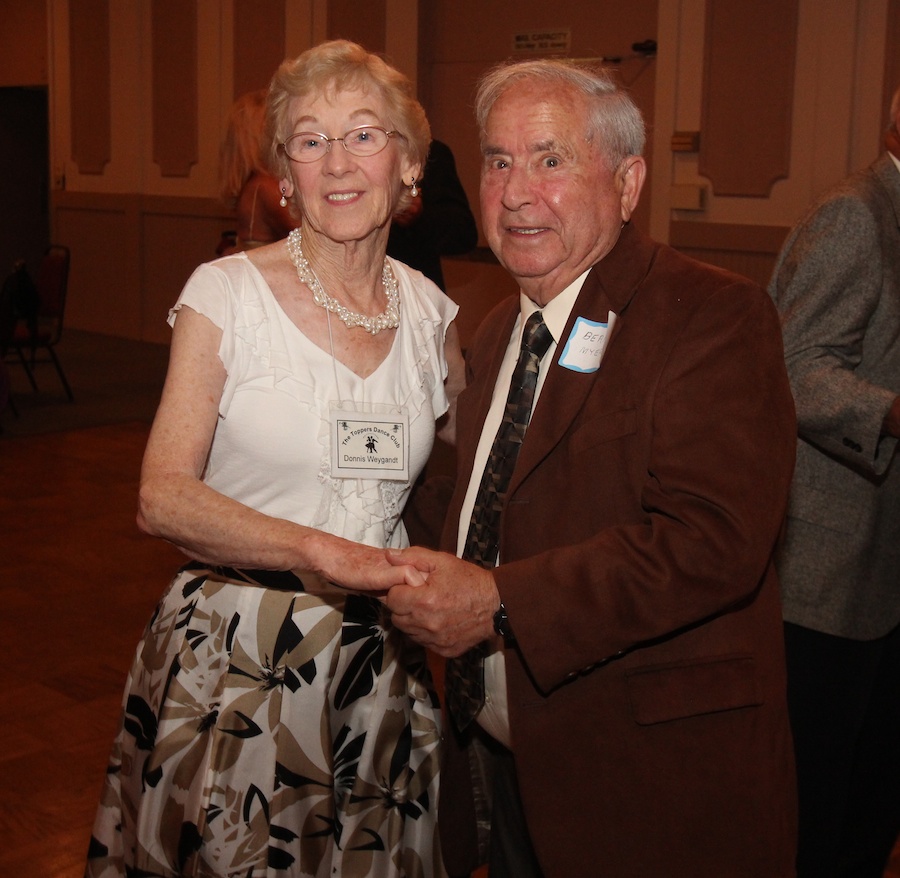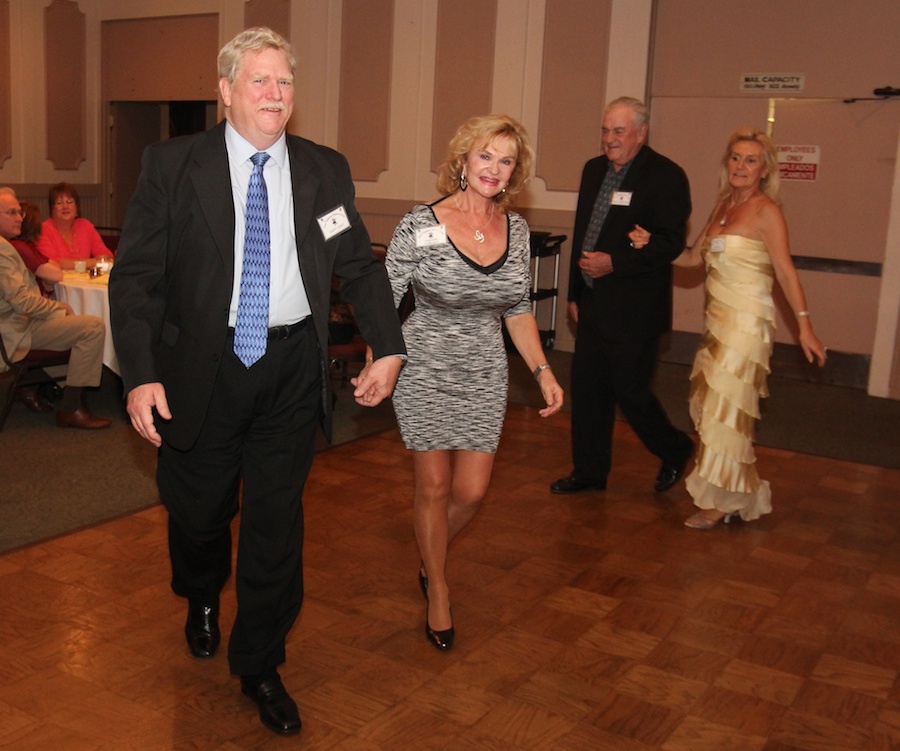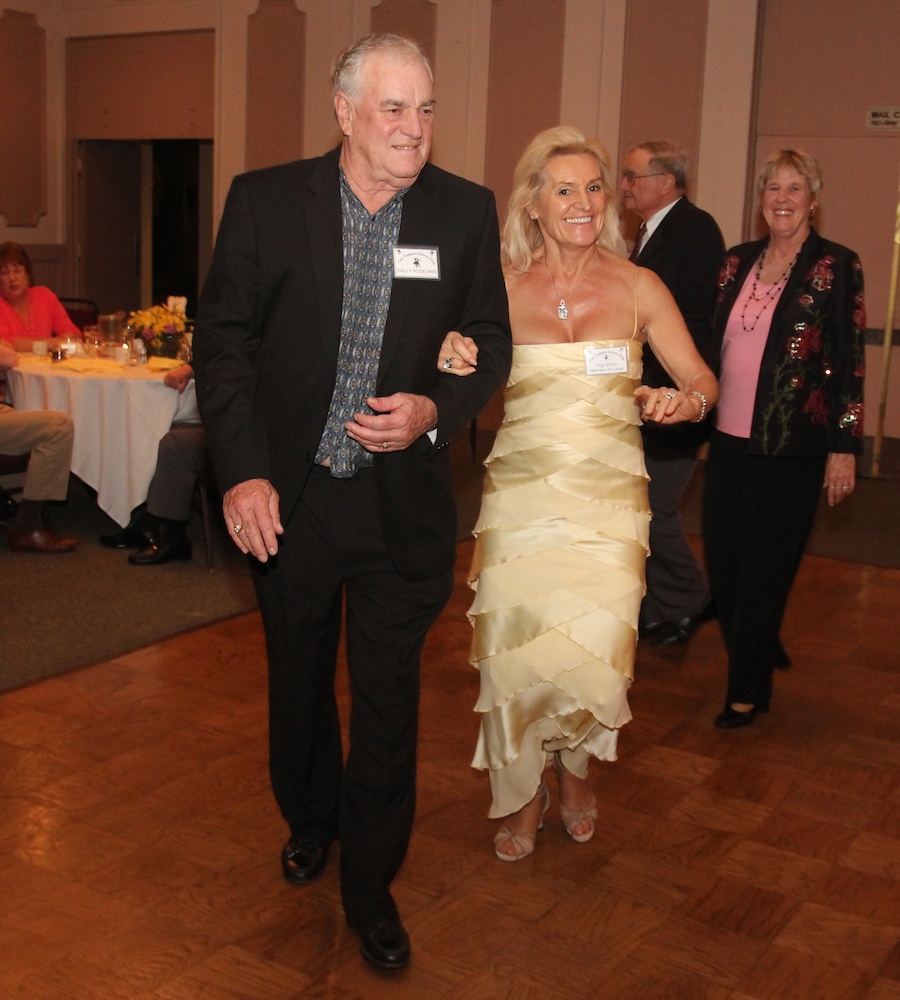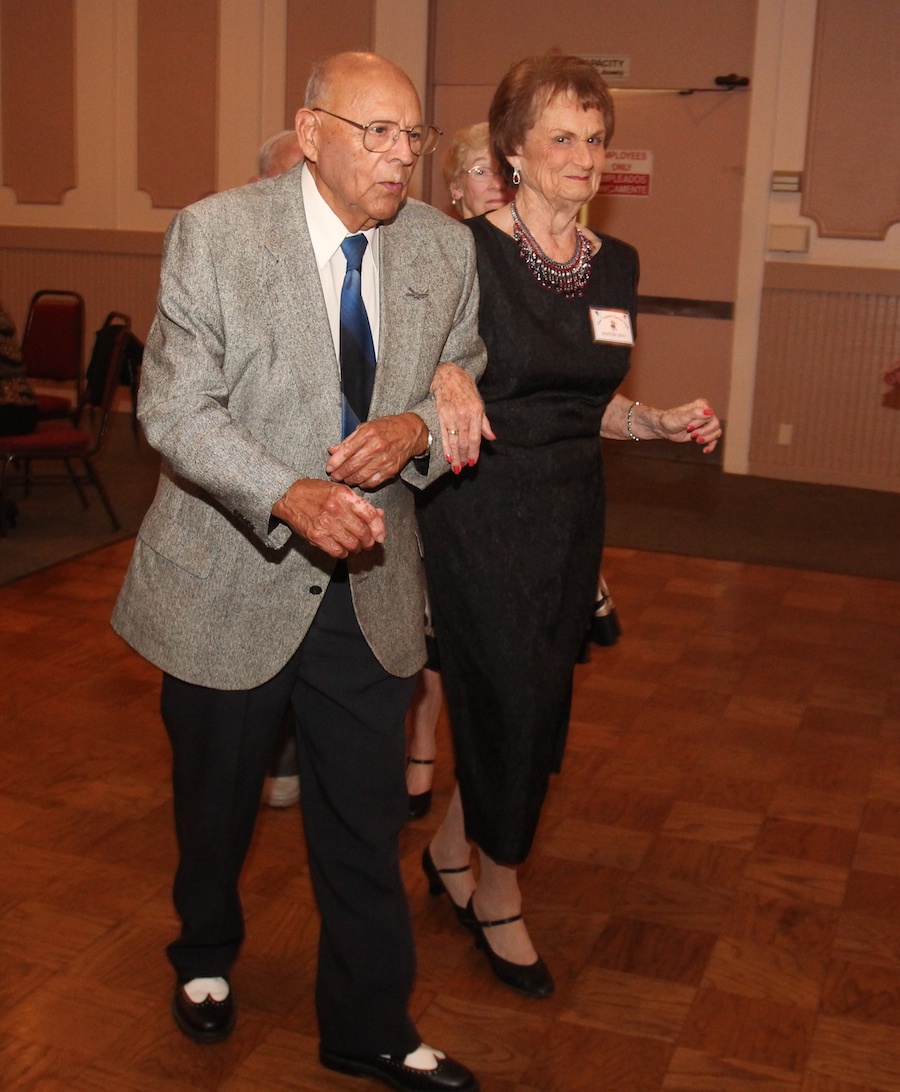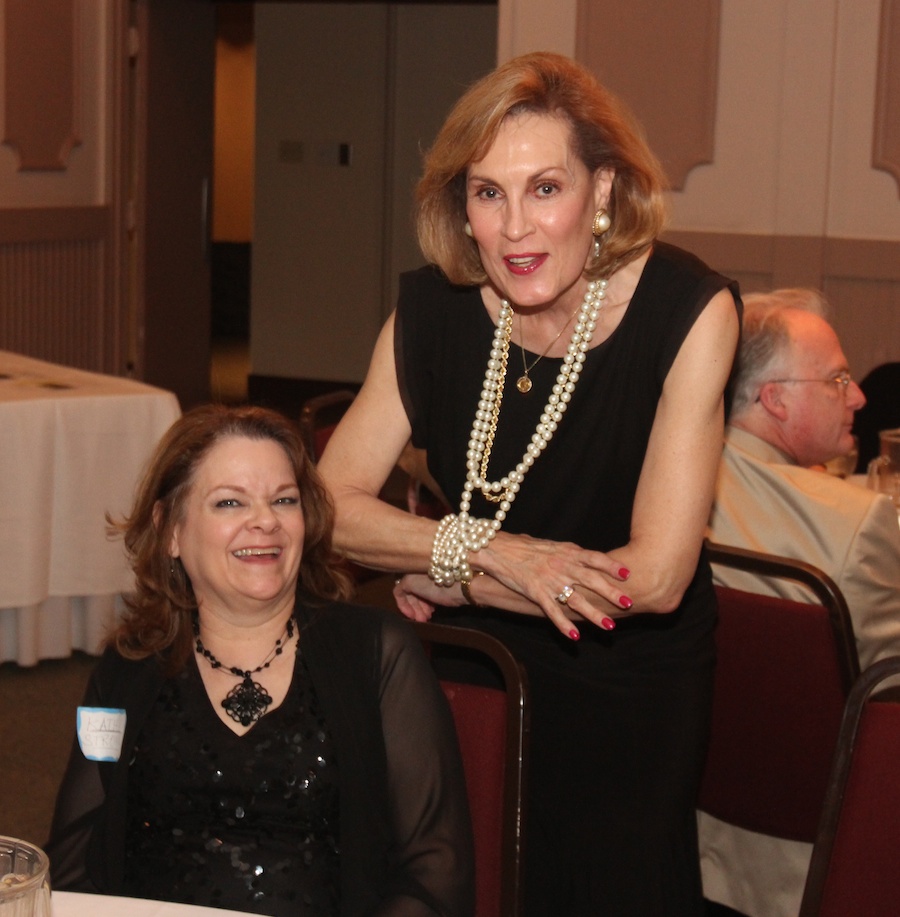 Kathy and Cathy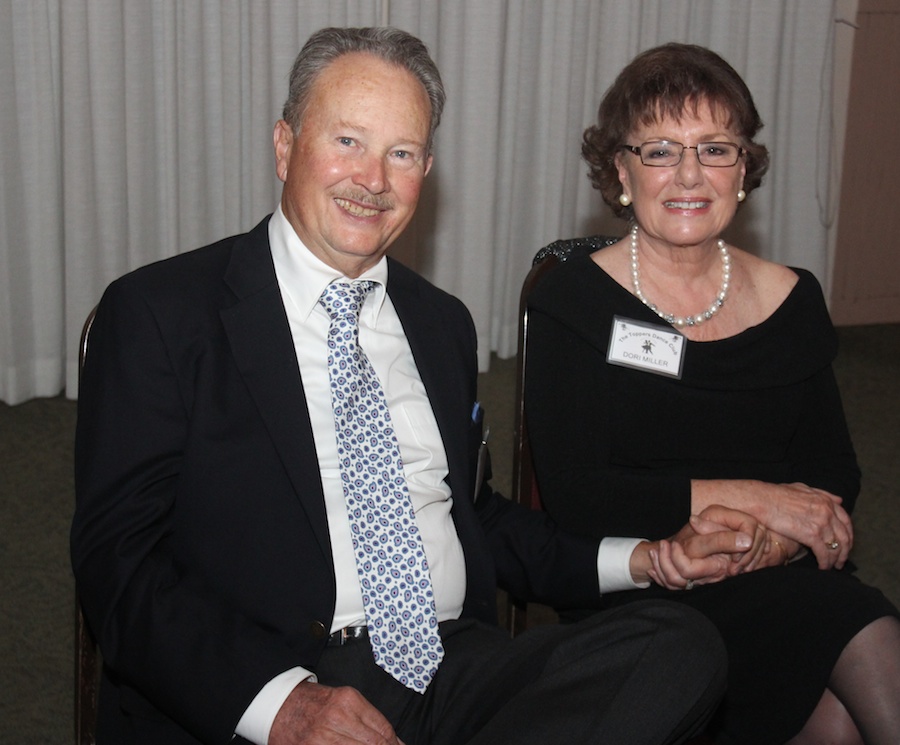 Roy and Dori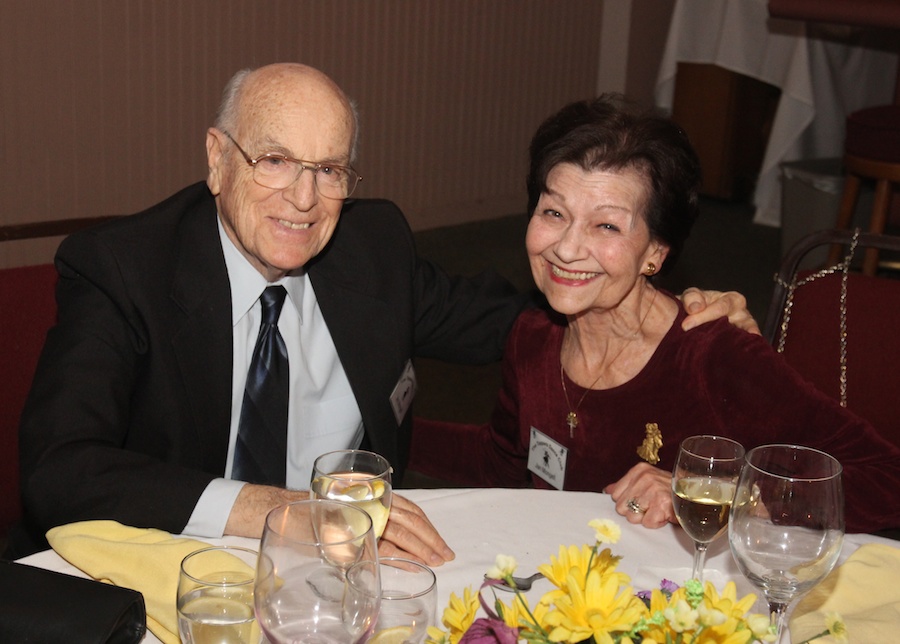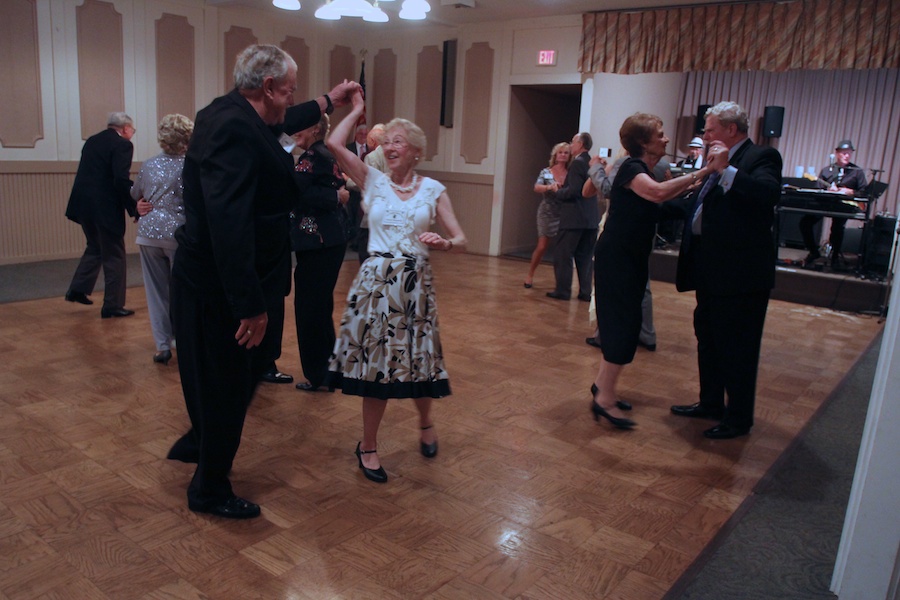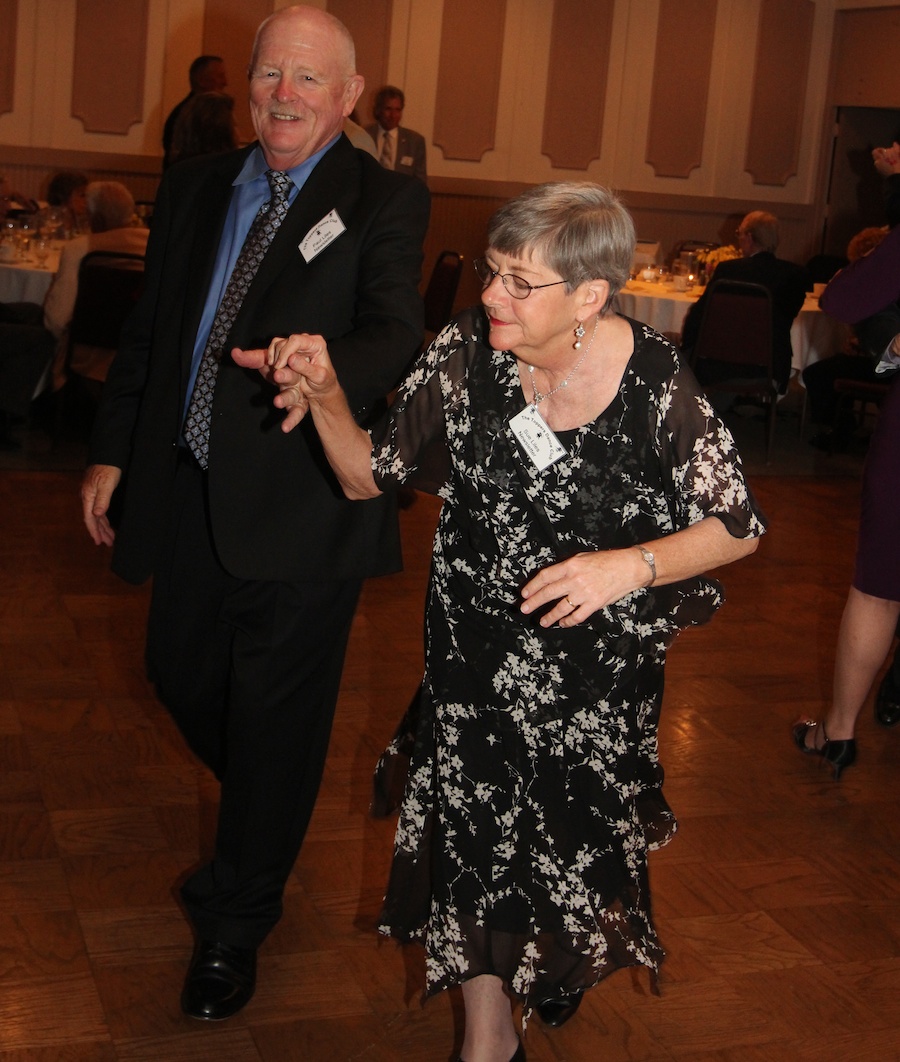 OMG... The photographer gets out to dance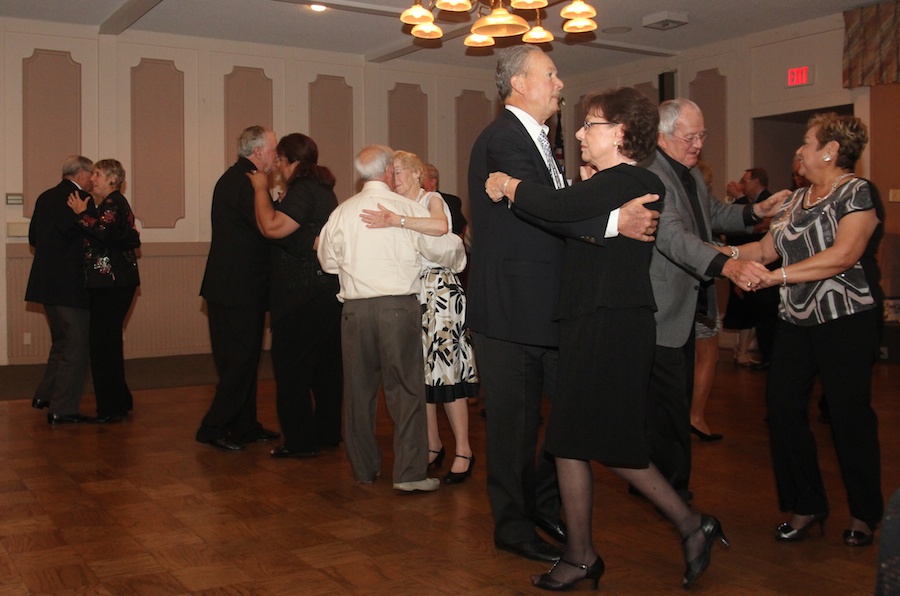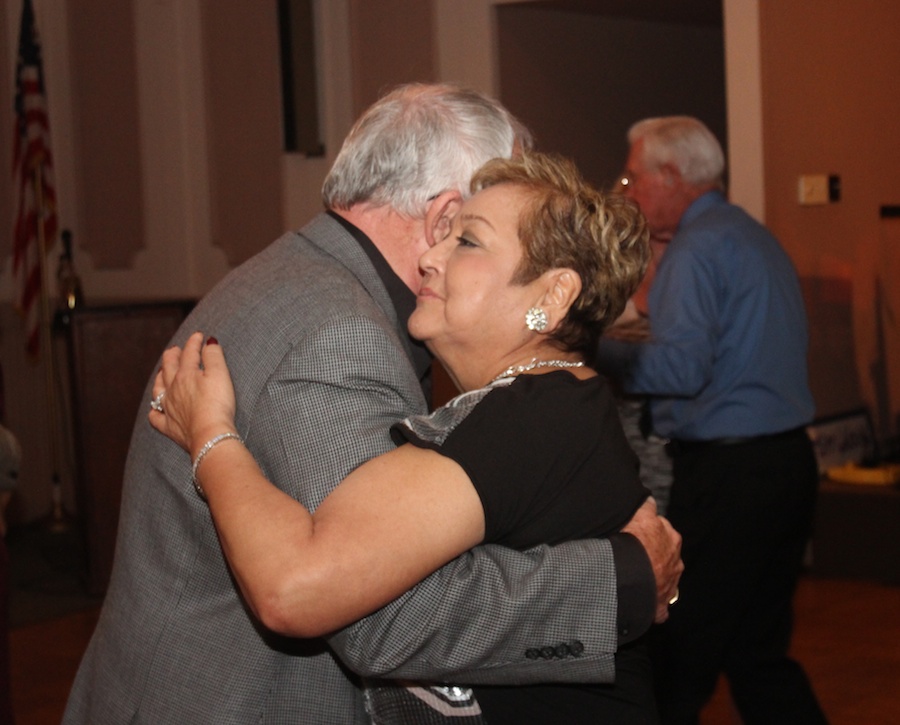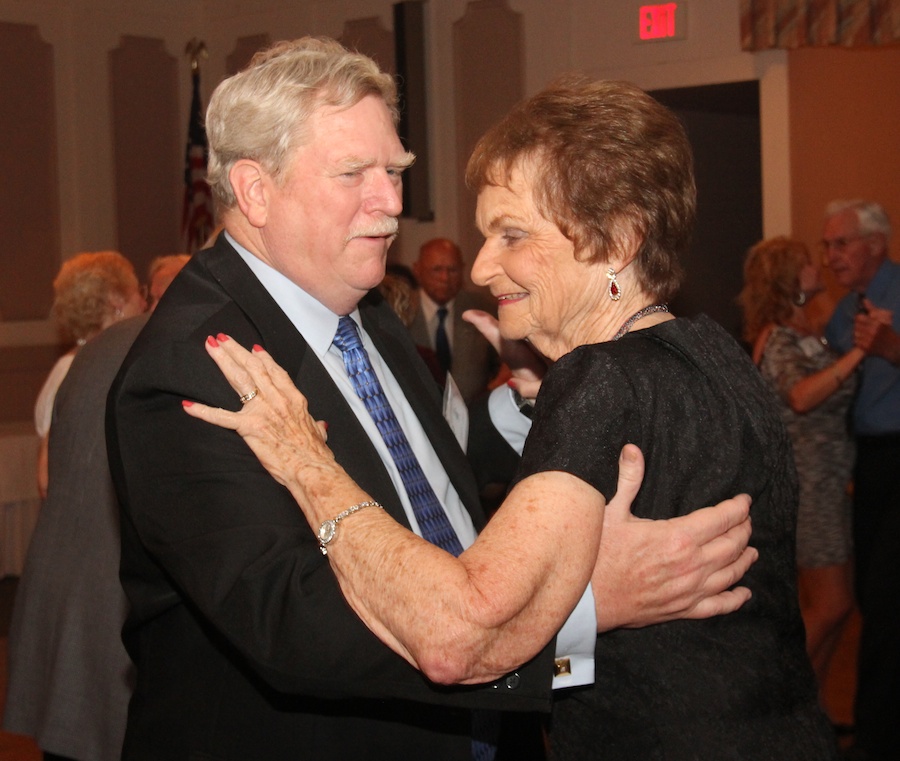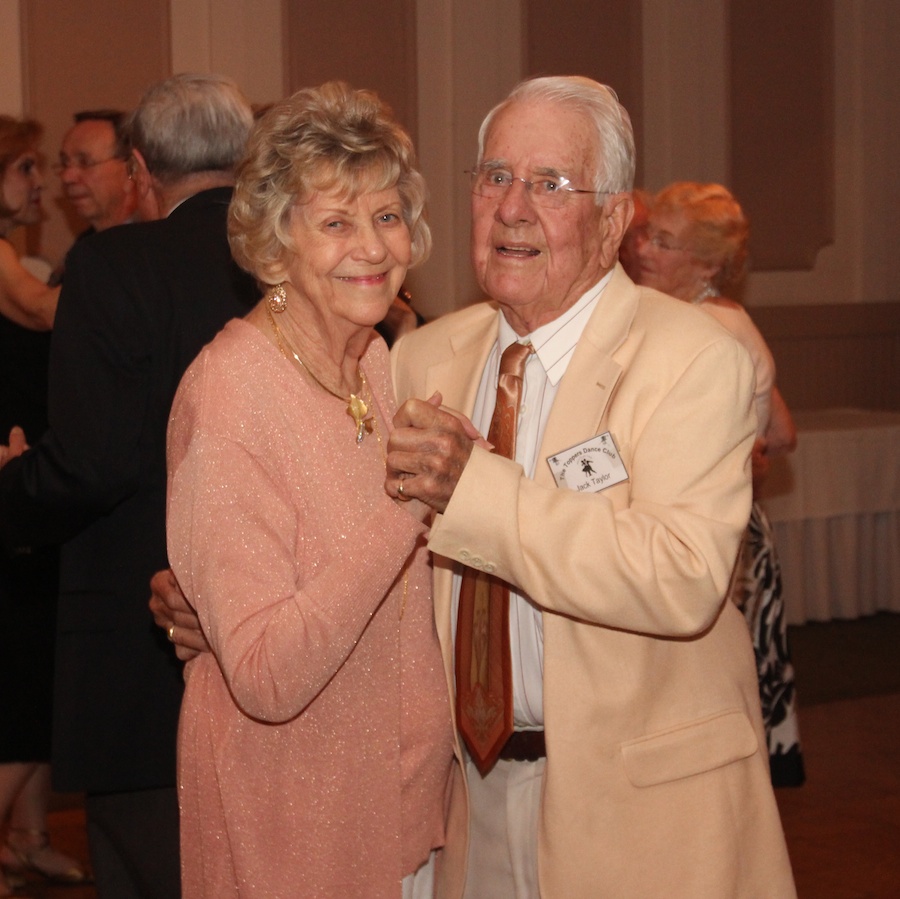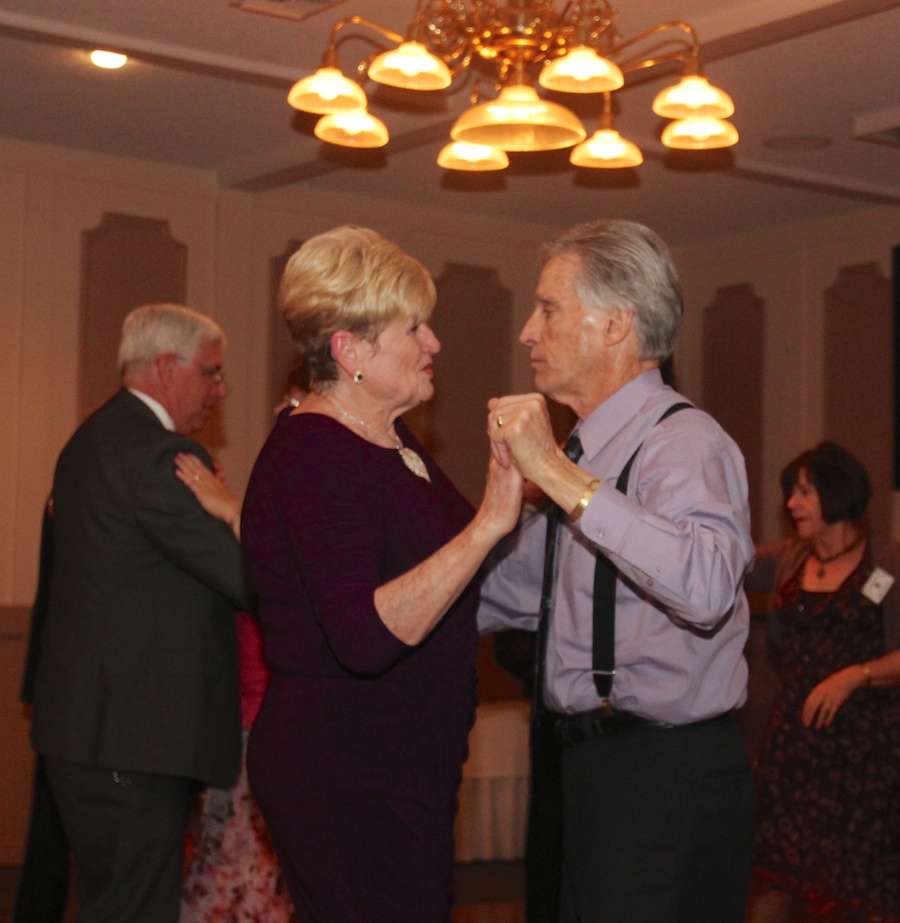 Polka??? Yes.... The Ten Step