Who Was Here? 2/15/2013 (Page Two)
(February 15th, 2013) Last Updated: 09/11/2019 10:38:AM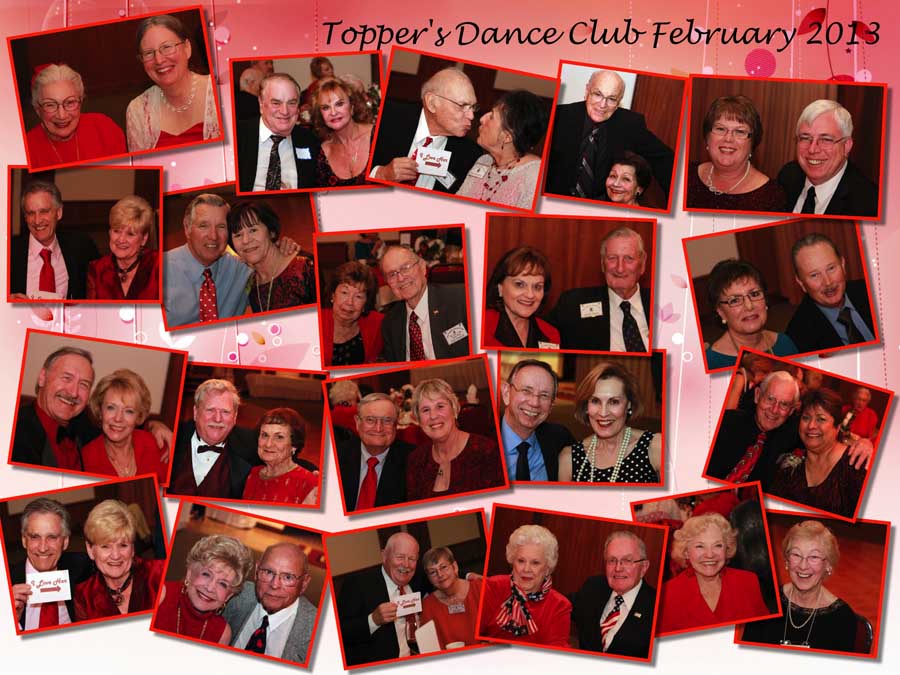 Click for full sized 2400px by 1800px image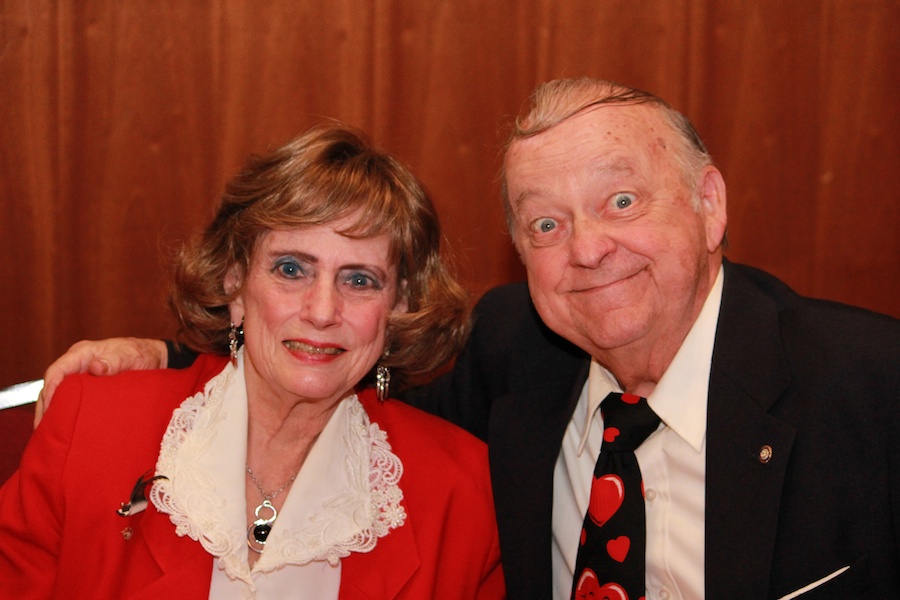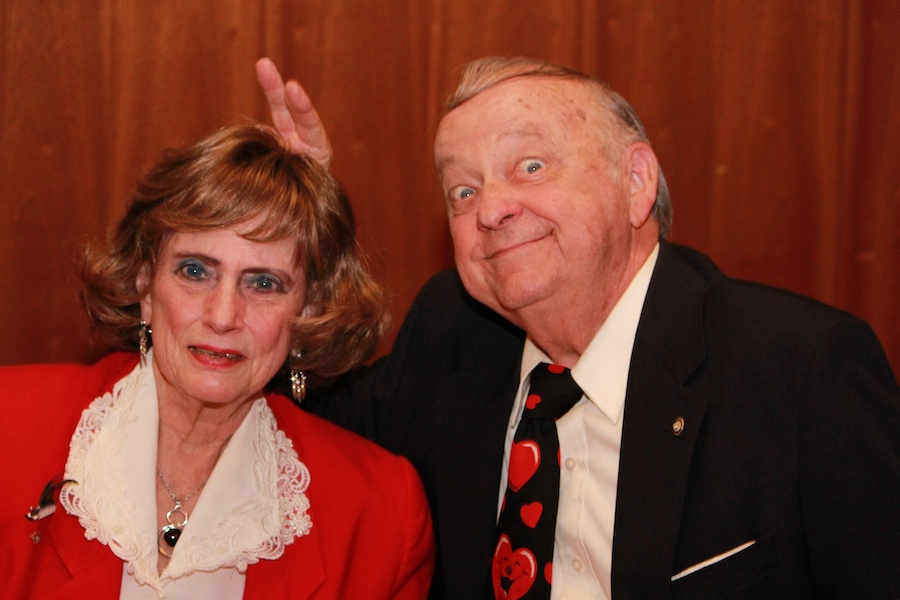 The reception is a bit poor.... Do you have any rabbit ears??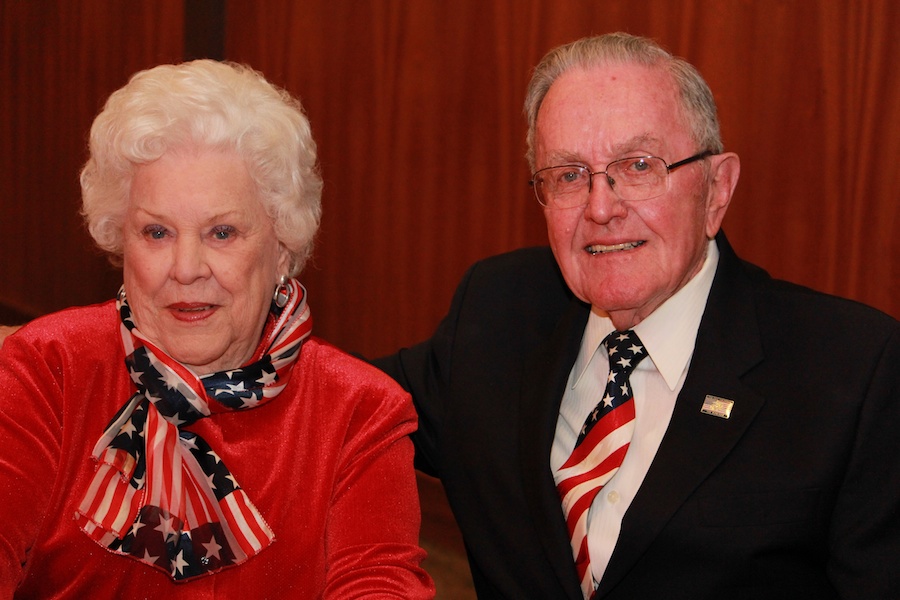 Patriotism is alive and well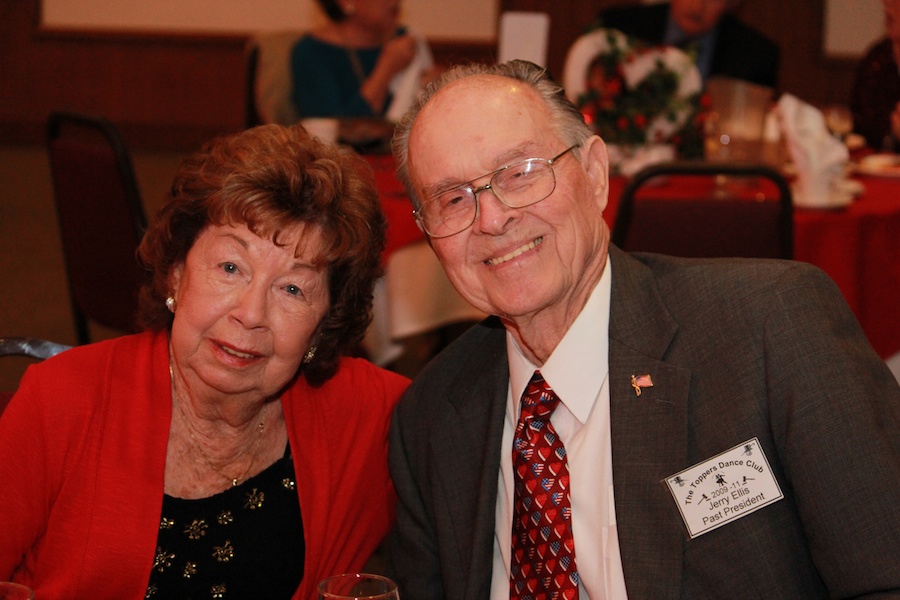 Nancy and Jerry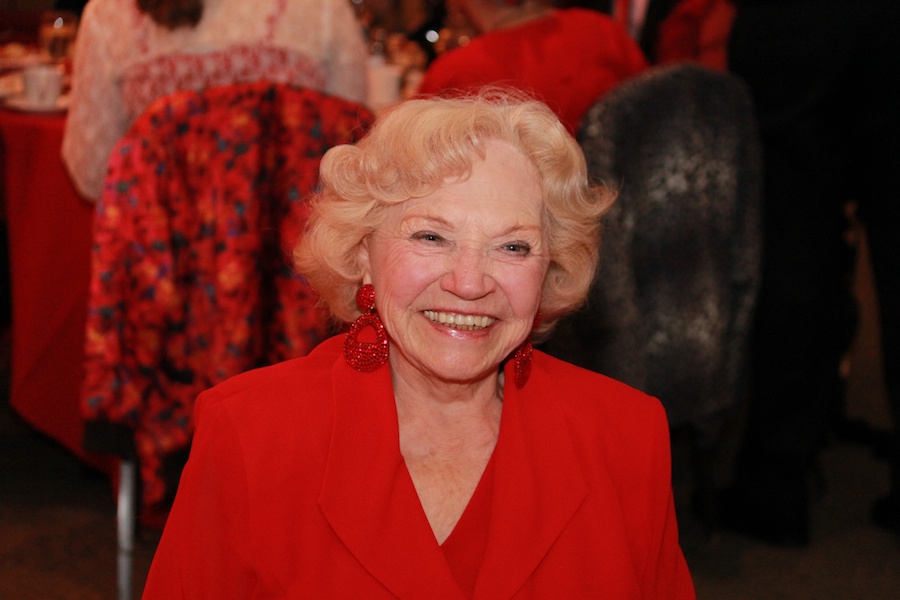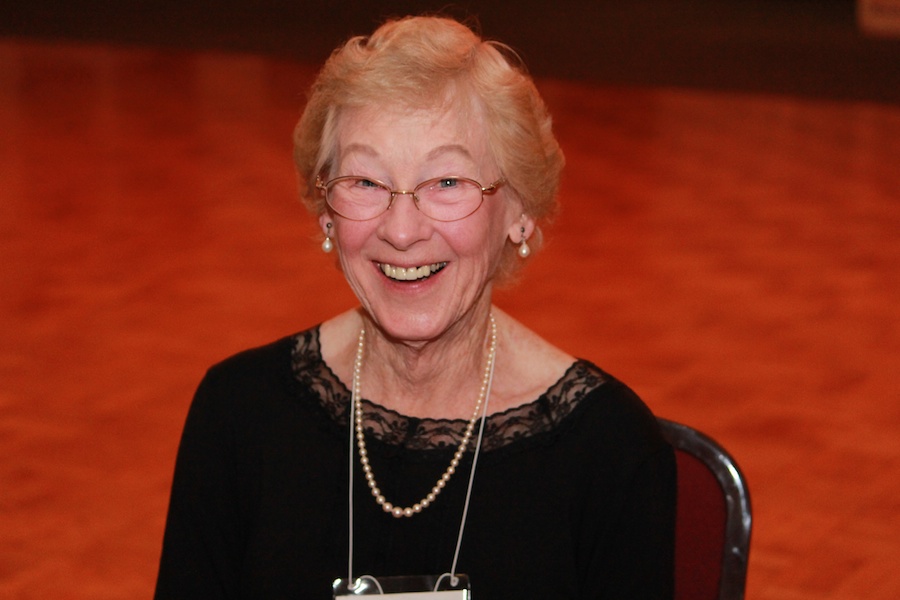 Donnis is all smiles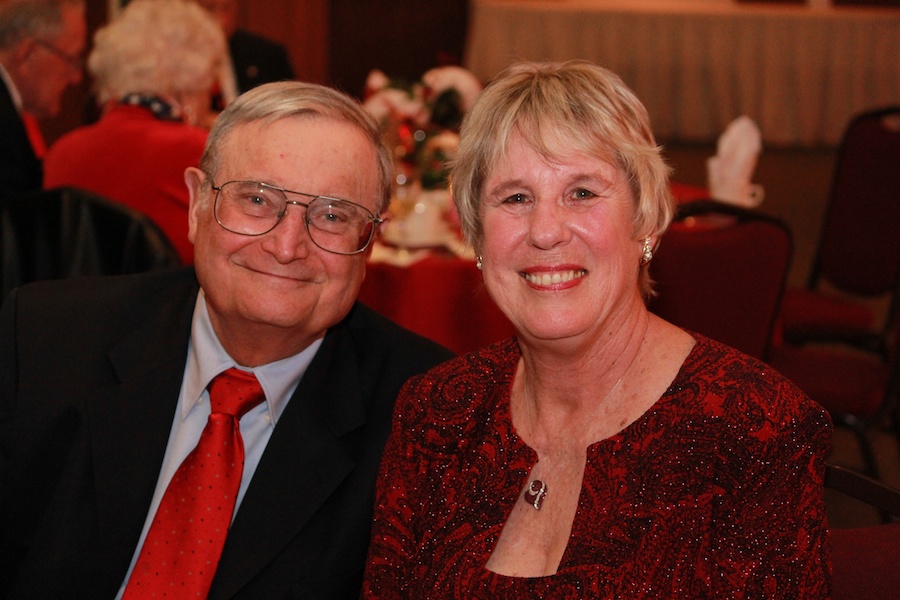 Walter and Terry Kroy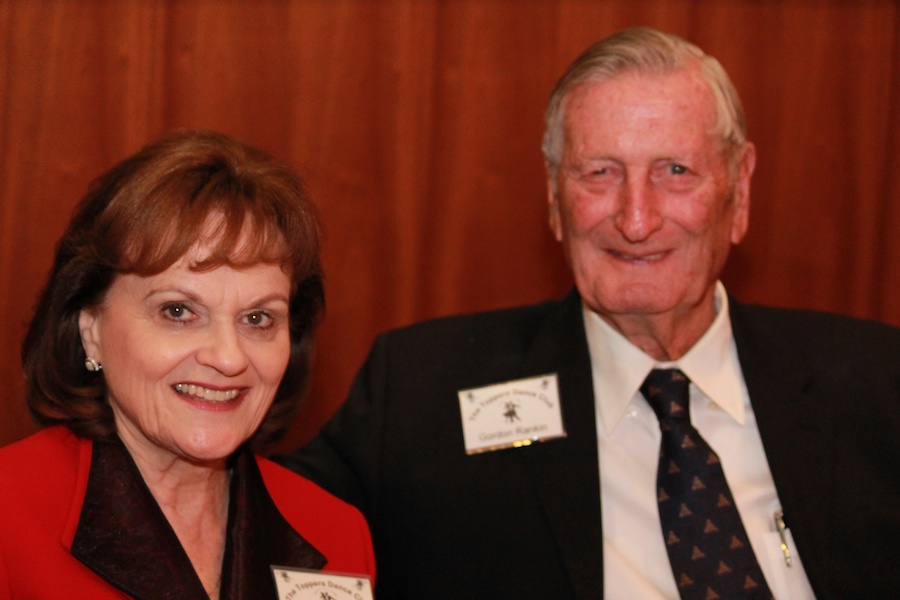 Betty and Gordon Rankin have returned from Texas... Yeah!!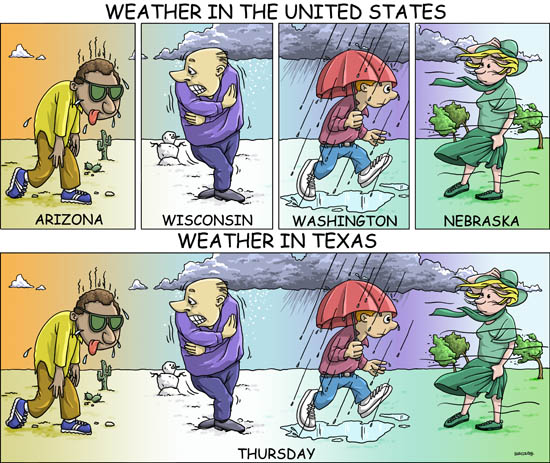 It's the truth!!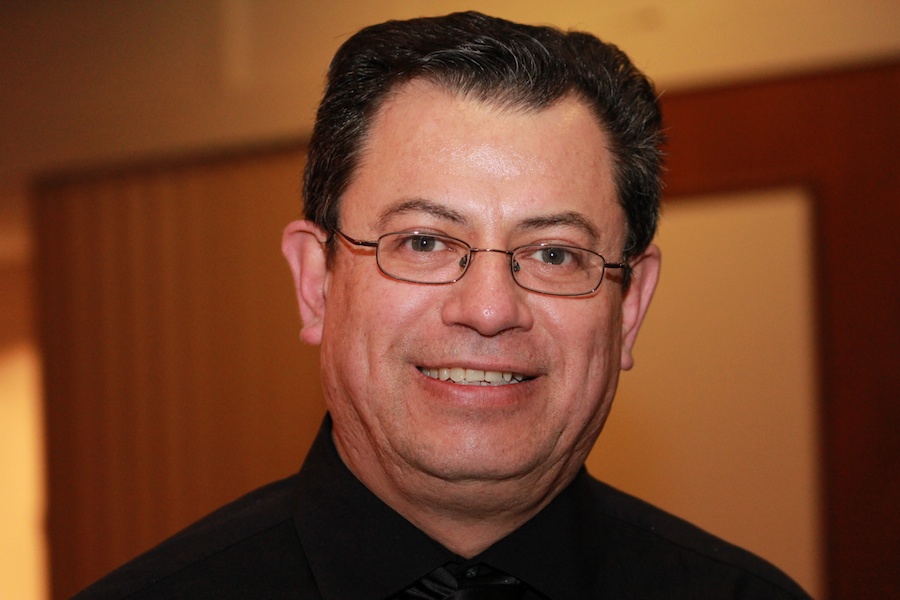 The wait staff appear is if by magic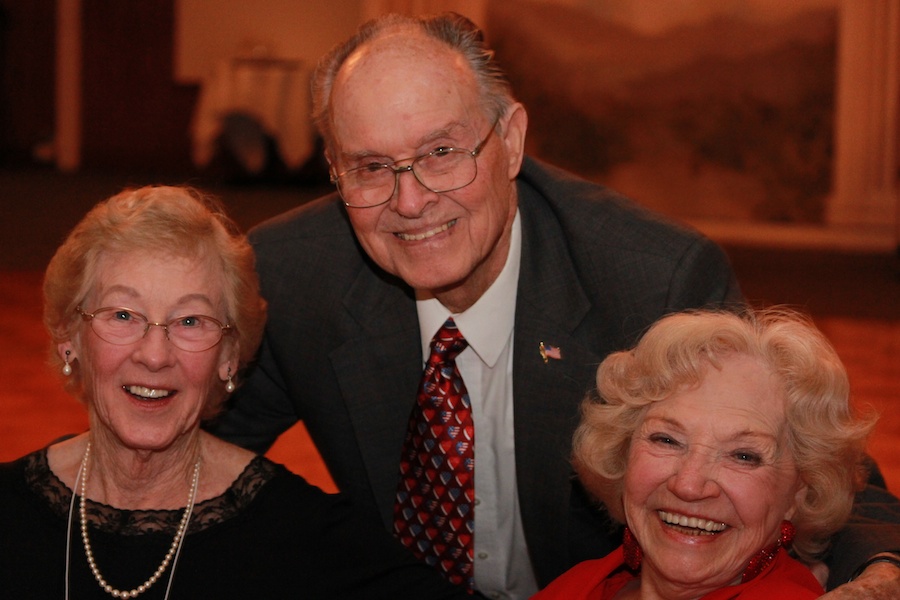 Jerry gets all the girls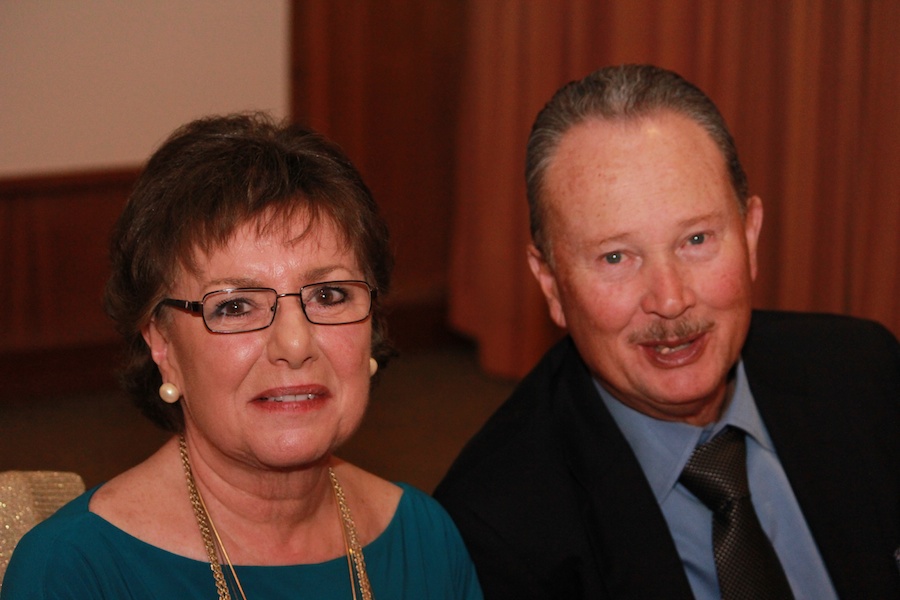 Guests Dori Miller and Roy Maybee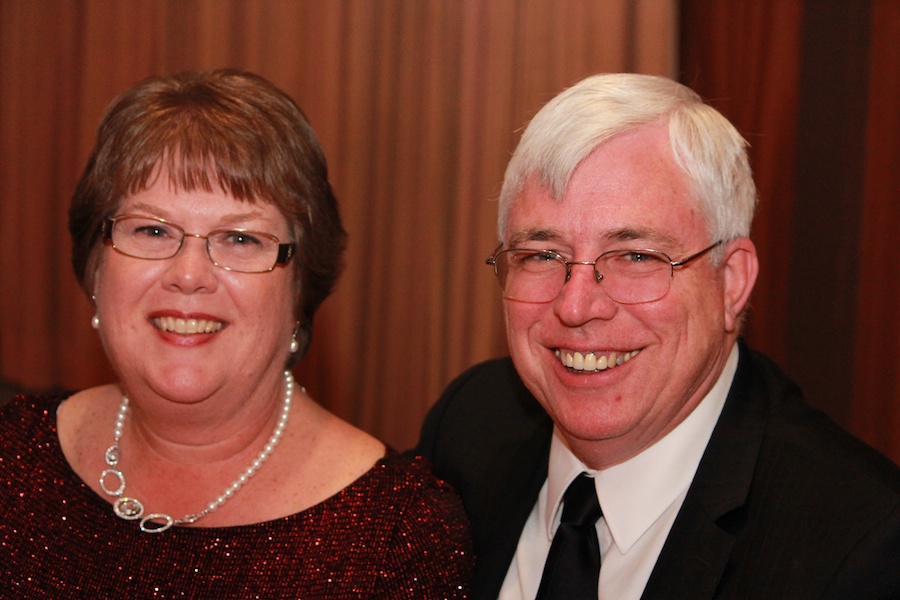 Lori and Dean FronK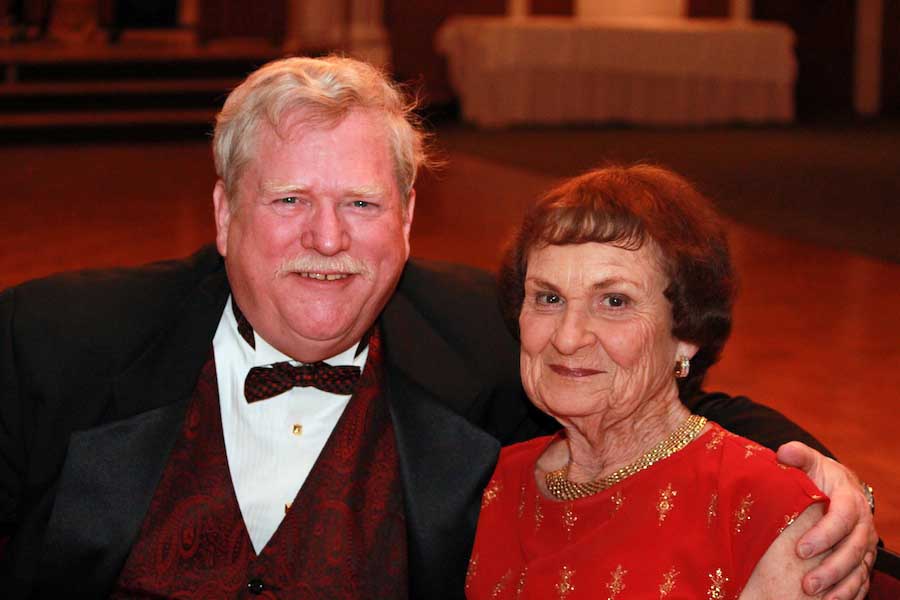 Guests Gary and Marion Gray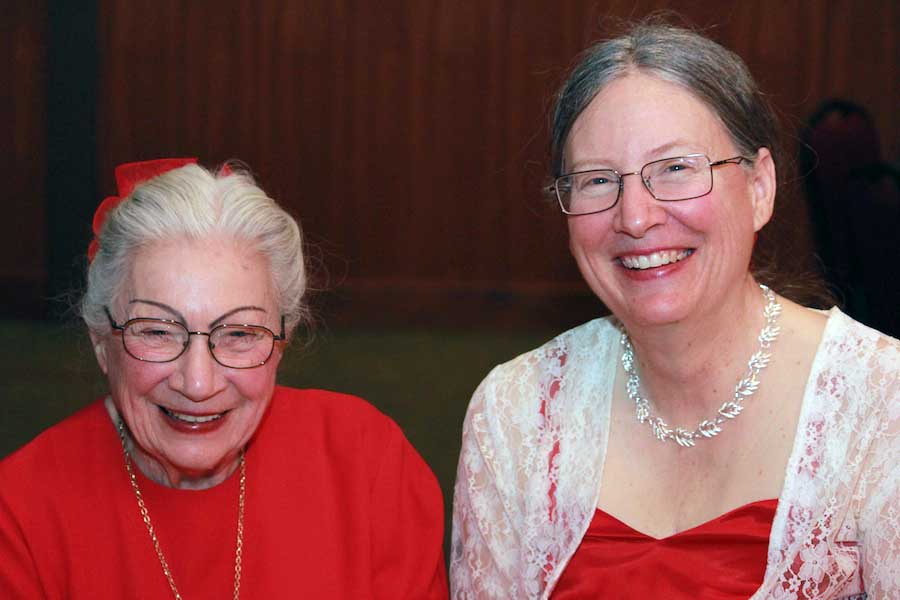 Hedrina and Cindy

Lucky is always prepared with a surprise.... Carolyn is used to it!
Quotation To Remember: When love is not madness, it is not love.  ~Pedro Calderon de la Barca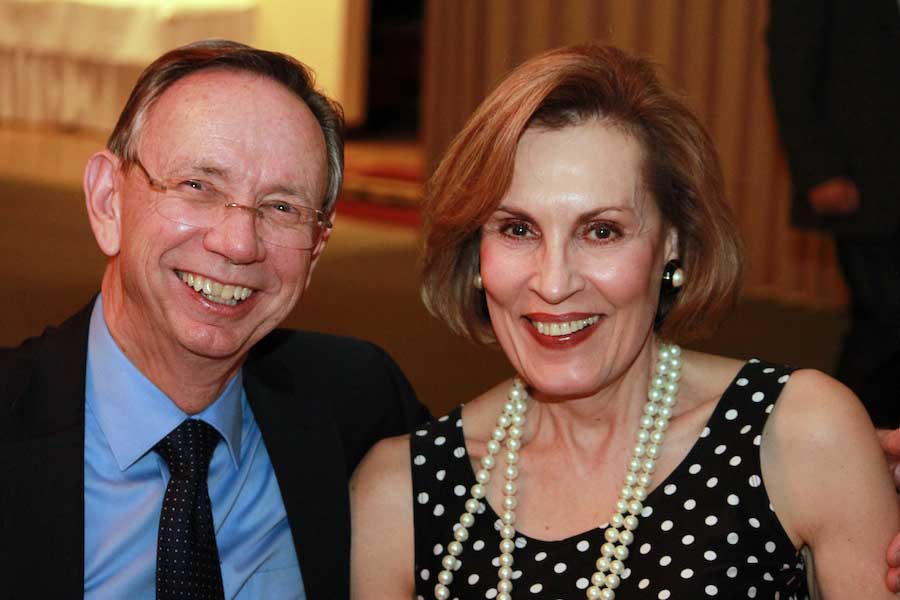 Tom and Kathy Berg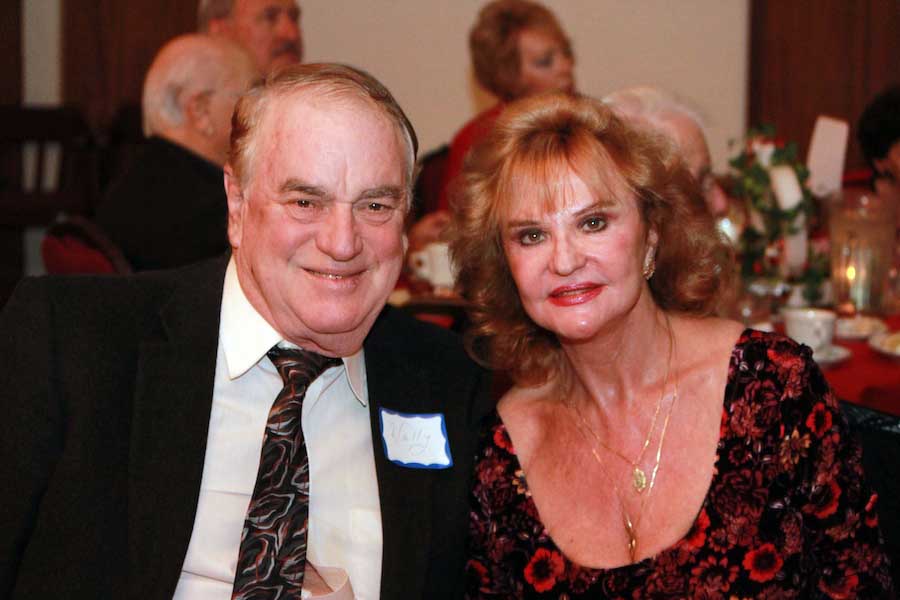 Guests Wally and Ghesliene Rodecker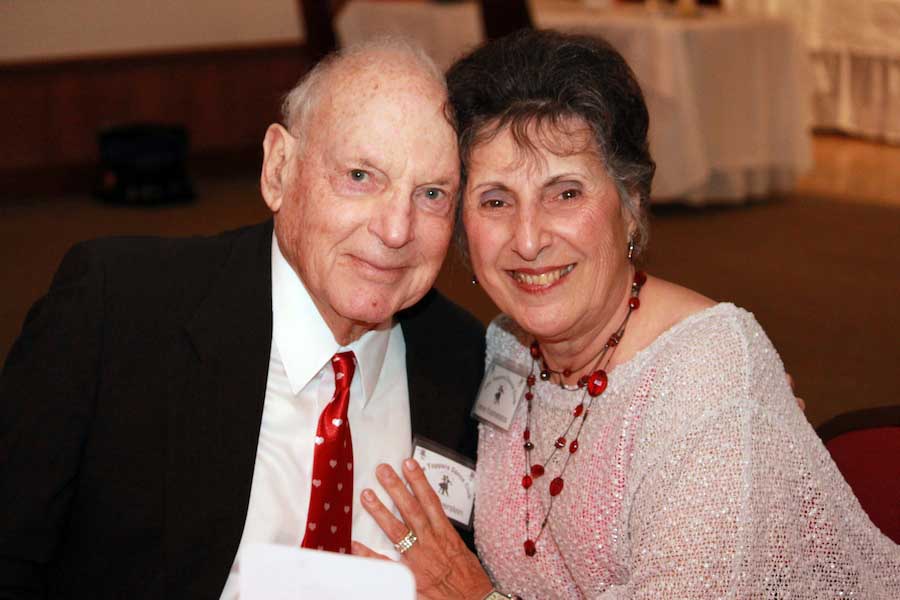 Herb and Irene... This evenings greeters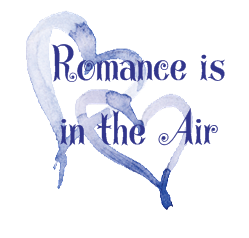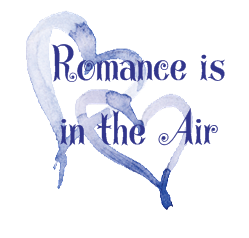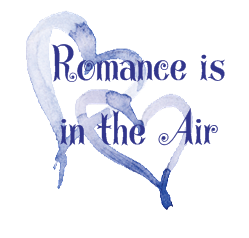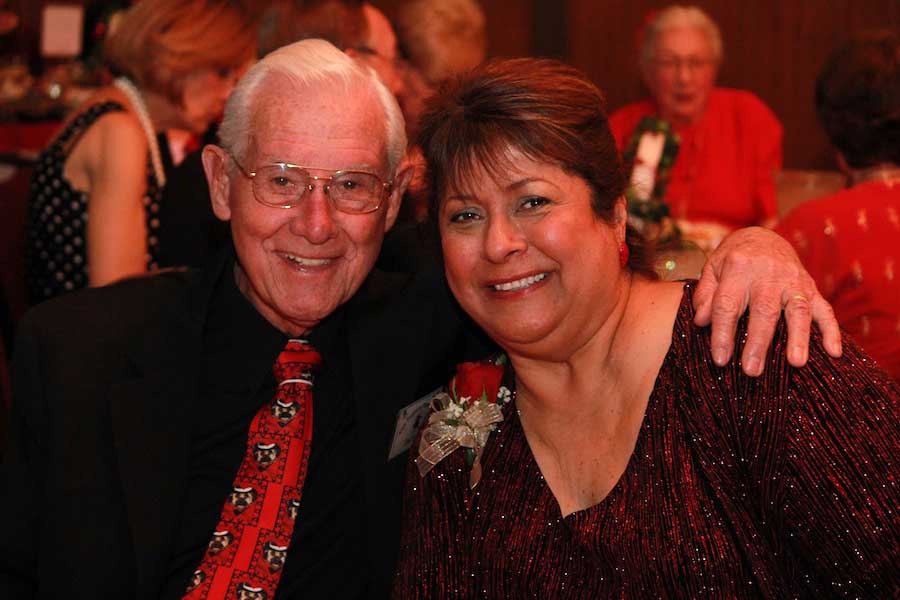 Del and Vicky Kuhn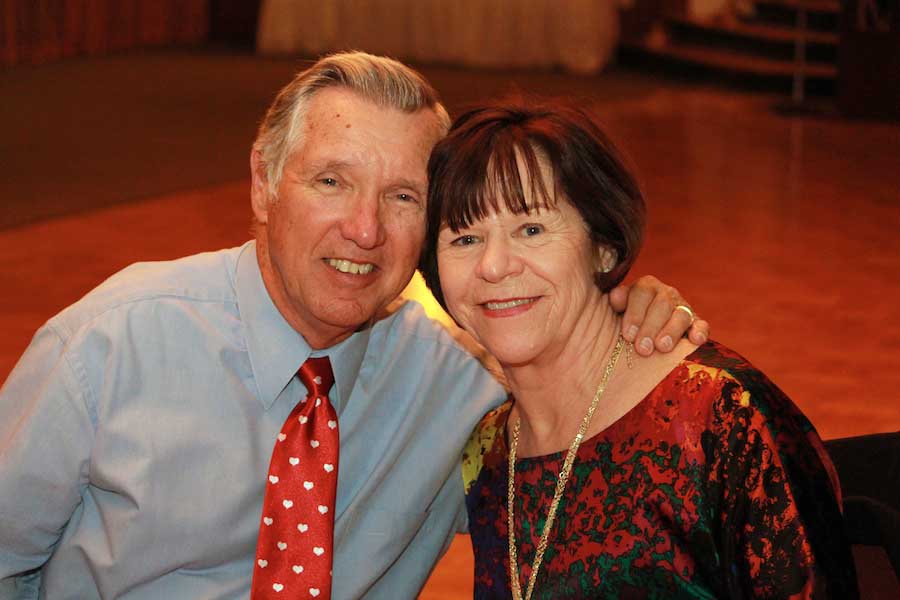 Ed and Kathy Roberts
Lucky Was Kind Enough To Loan Out His Card....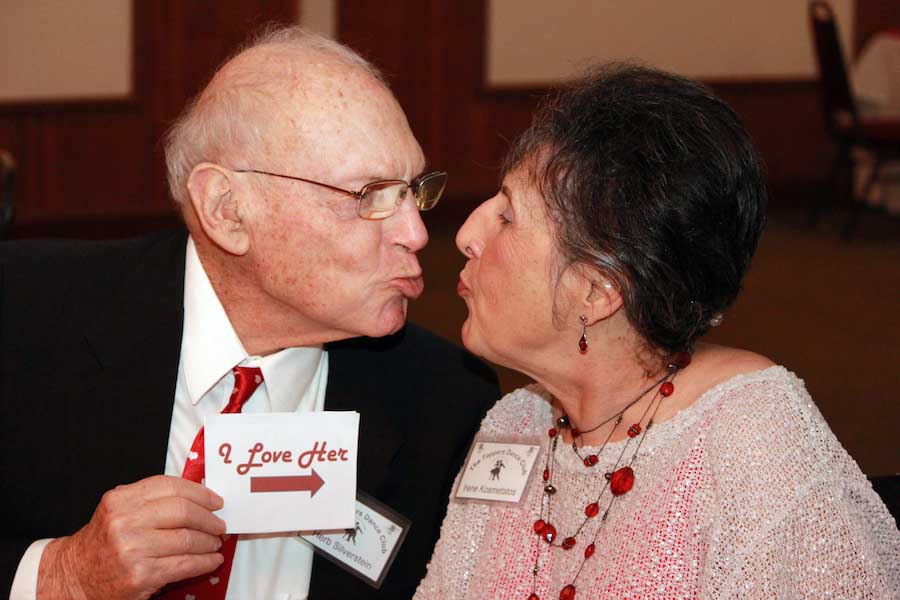 Herb "Lips" Silverstein and Irene Kosmetatos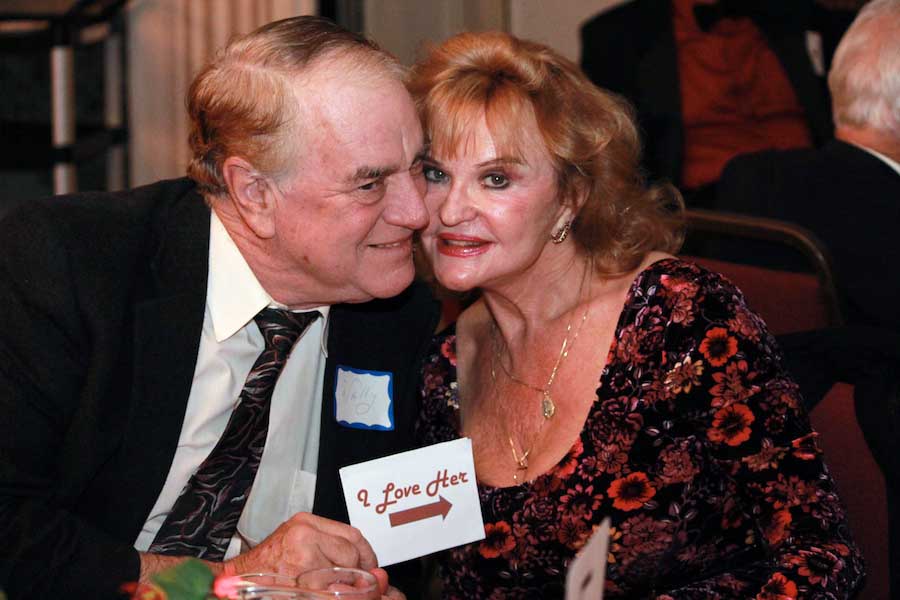 Wally and Ghislene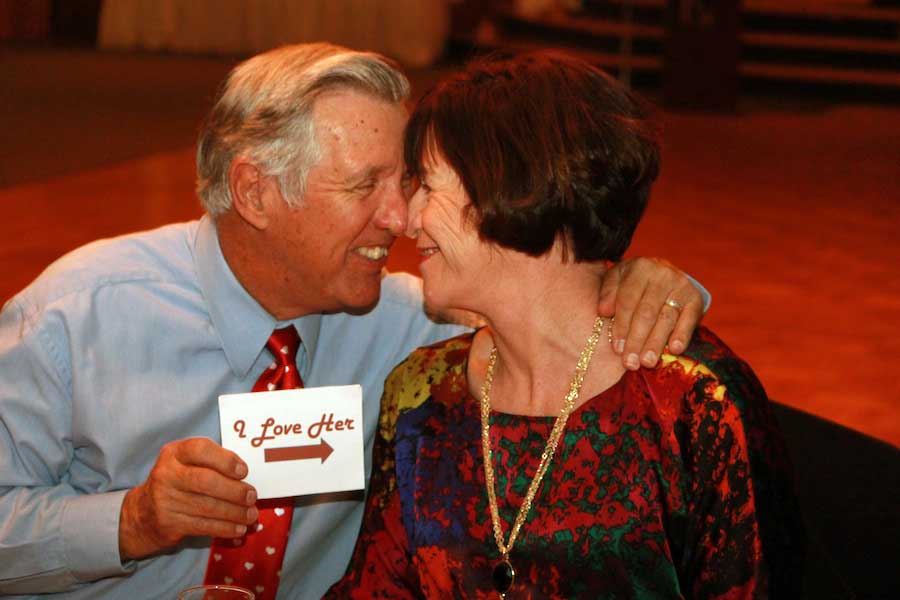 Nose to nose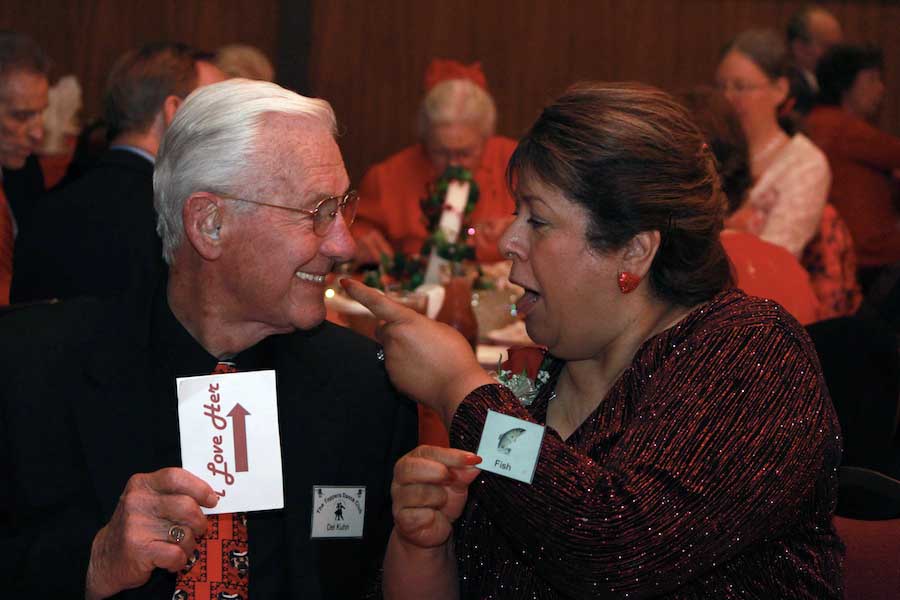 Who is her???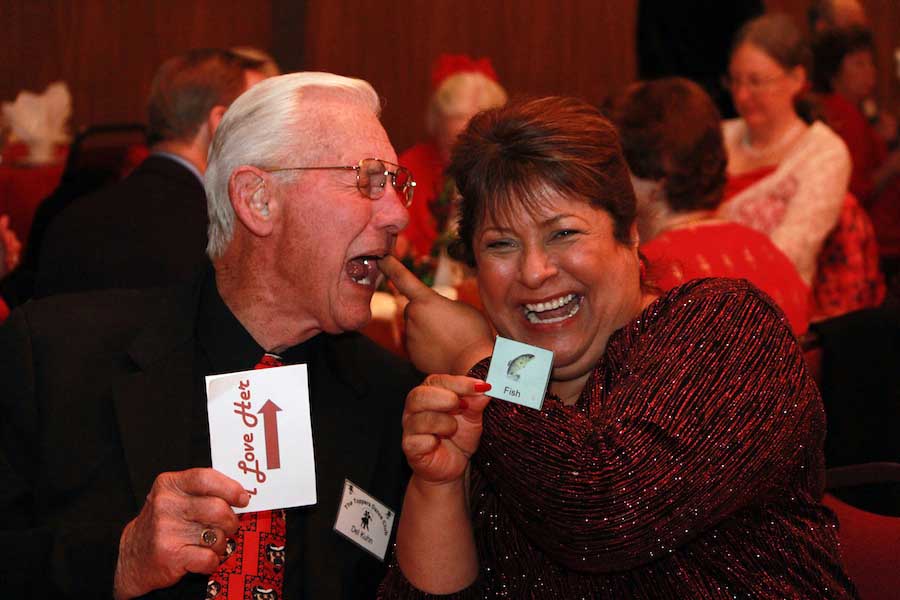 "Fish" ???"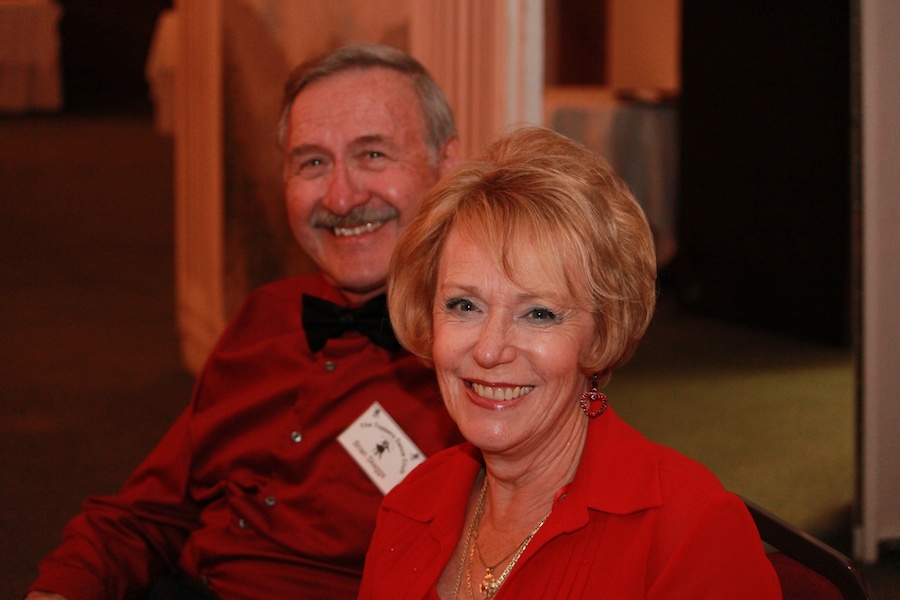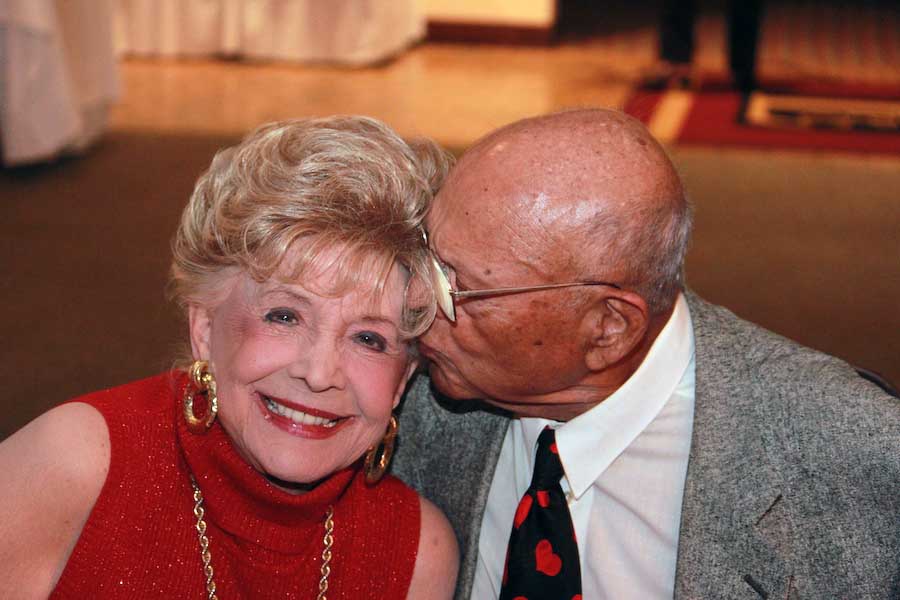 Mickey and Al

Joyce and Jack

Paul and Sue Liles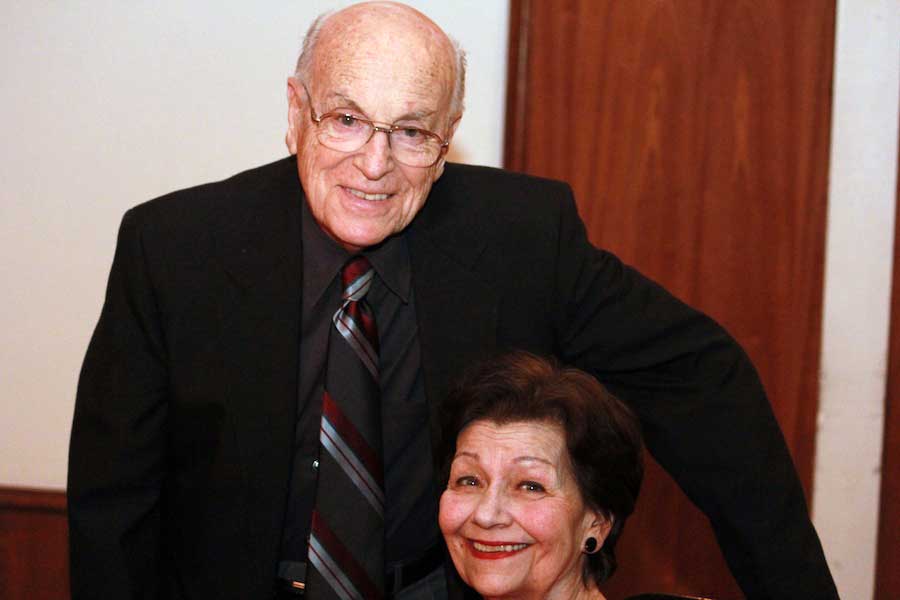 Jim and Jan Mongel