Did Someone Say Dance?? (Page Three)
(January 18th 2013) Last Updated: 09/11/2019 10:38:AM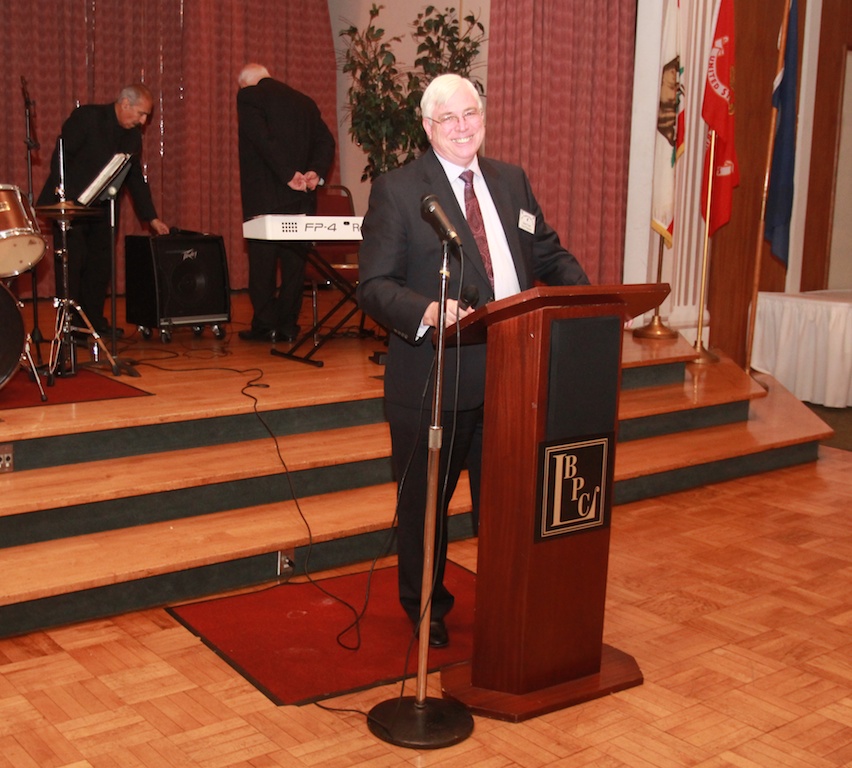 Announcement time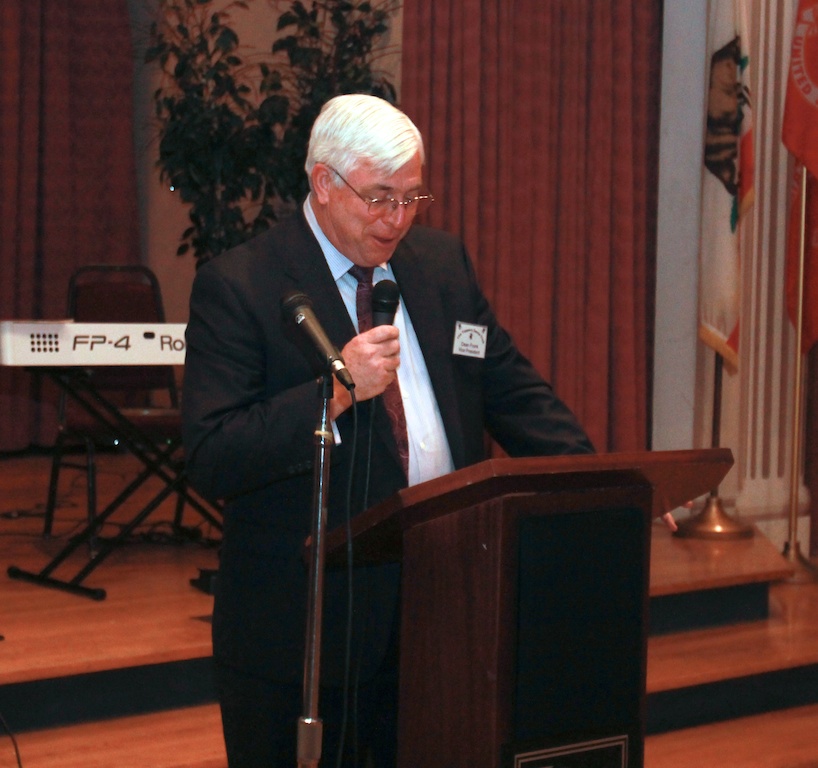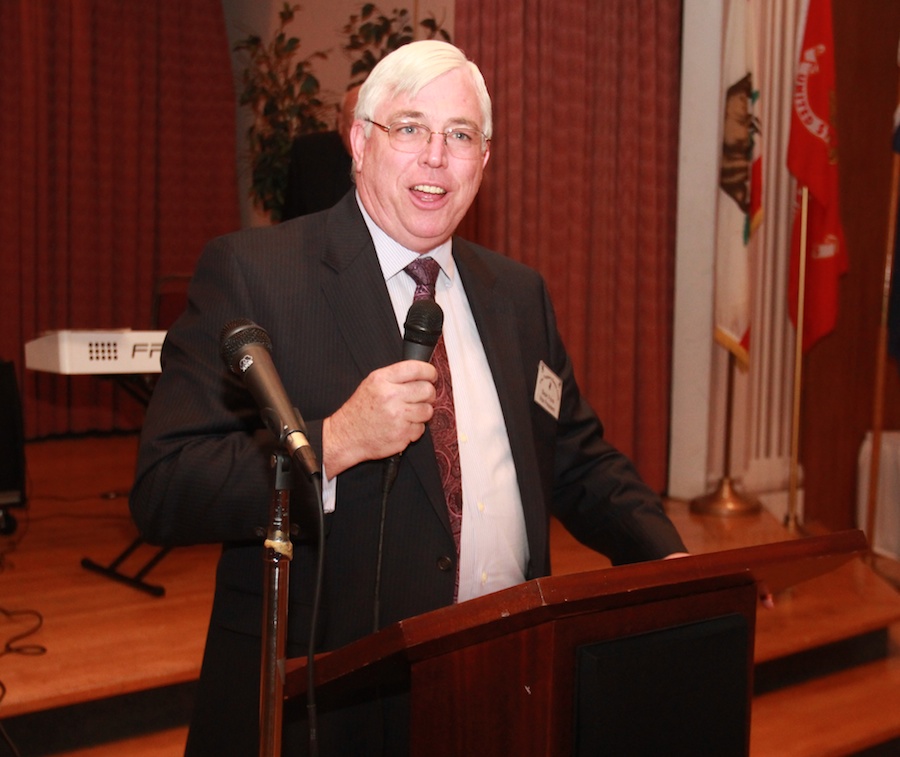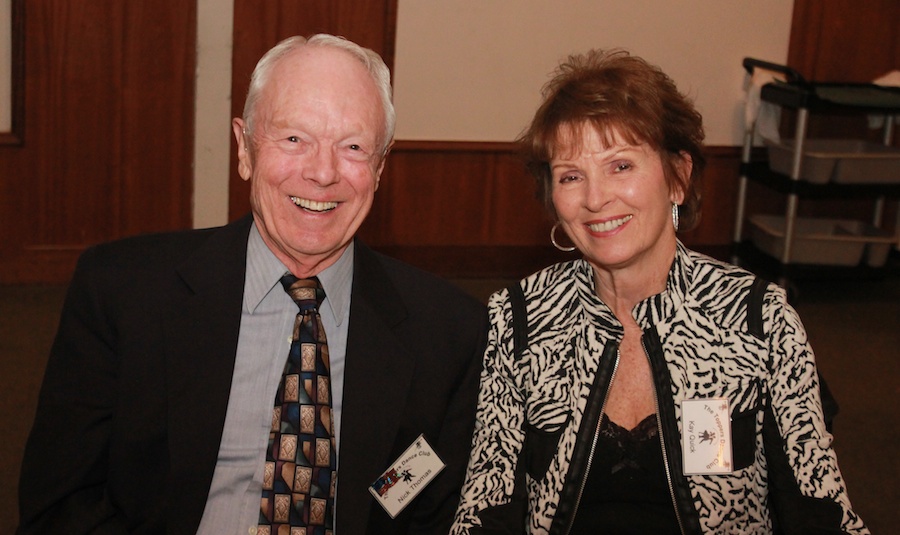 Nick and Kaye... Great greeters
Our Guests For The Evening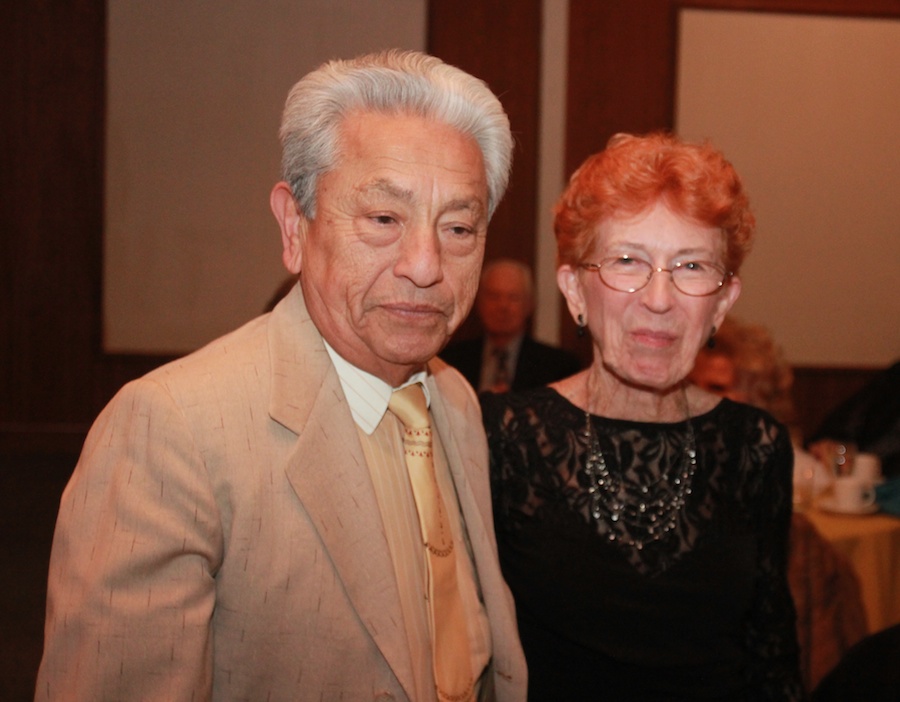 Vince and Nancy Adamson

Ghislaine and Wally Rodecker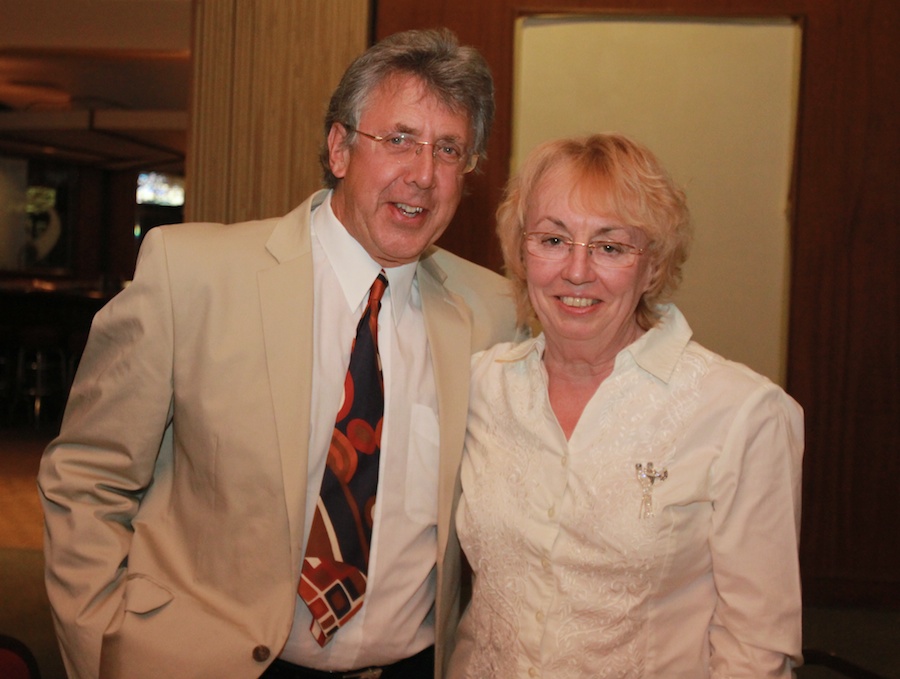 Brian and Jan Finch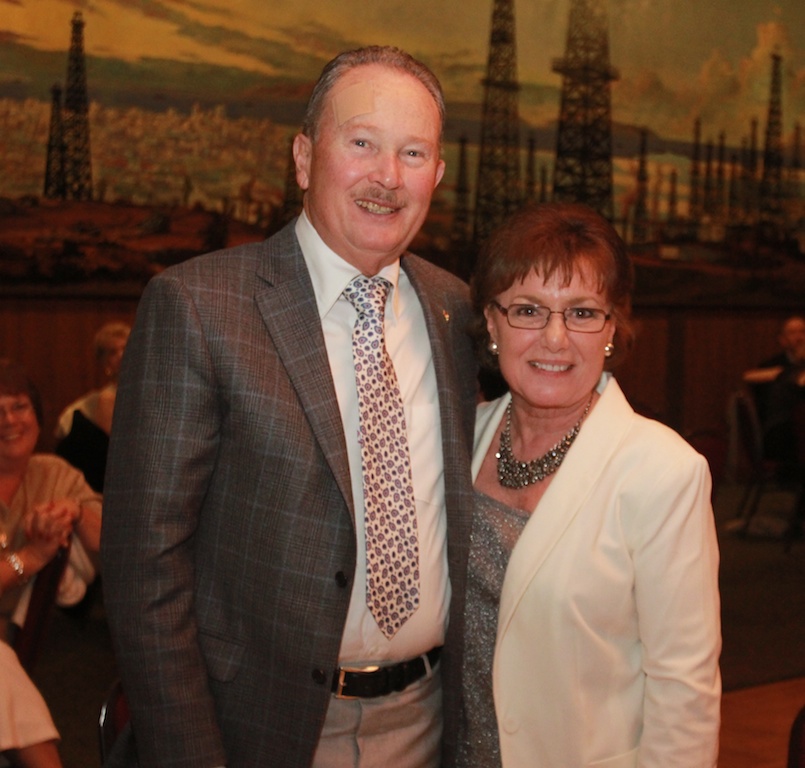 Roy Maybee and Dori Miller
Anniversary Time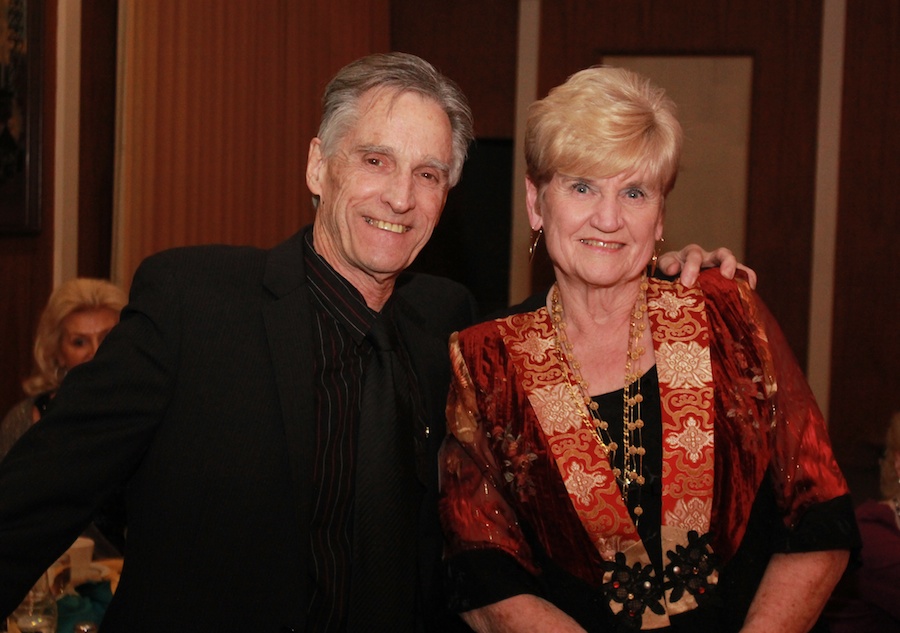 Happy Anniversary


Just a simple reminder
Did You Know? - The origins of the current gift conventions date to 1937. Before that, only the 1st, 5th, 10th, 15th, 20th, 25th, 50th, and 75th anniversaries had an associated gift. In 1937, the American National Retail Jeweler Association (now known as Jewelers of America as a result of an organizational merger) introduced an expanded list of gifts. The revamped list gave a gift for each year up to the 20th, and then for every fifth anniversary after that.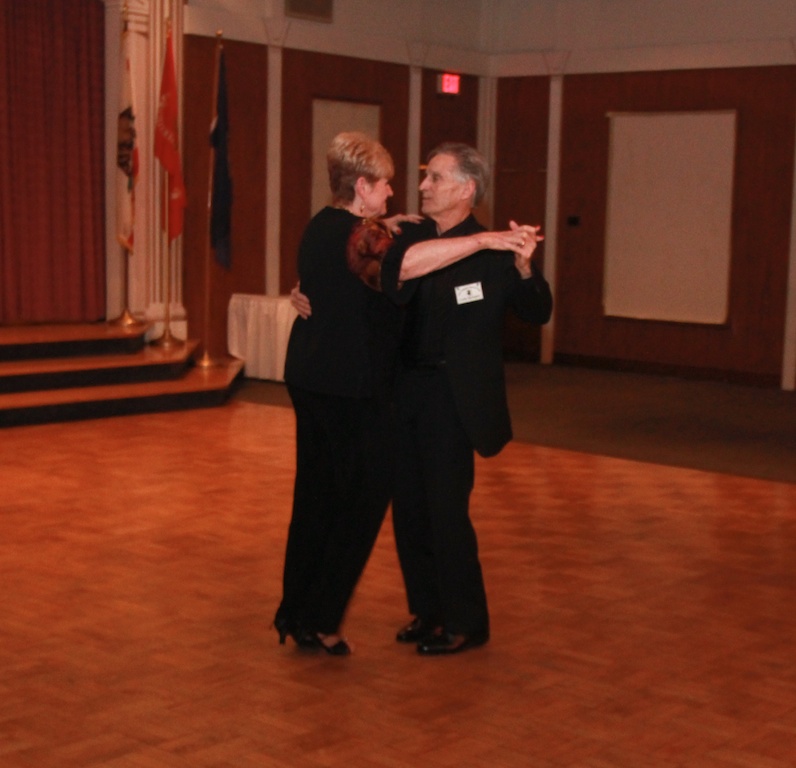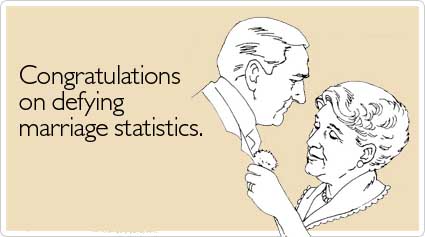 Let The Dancing Begin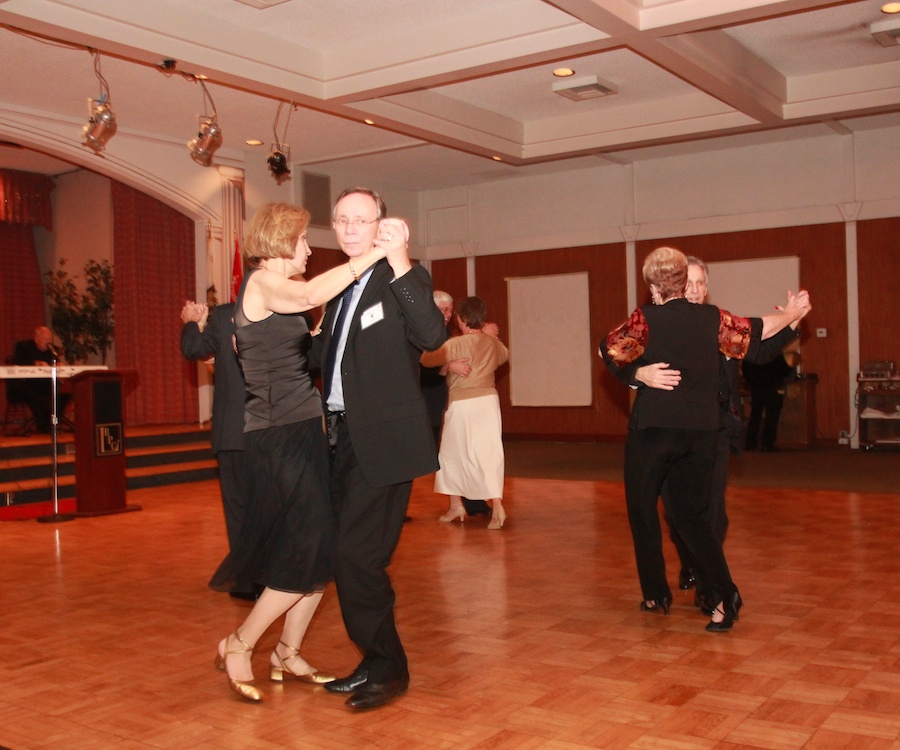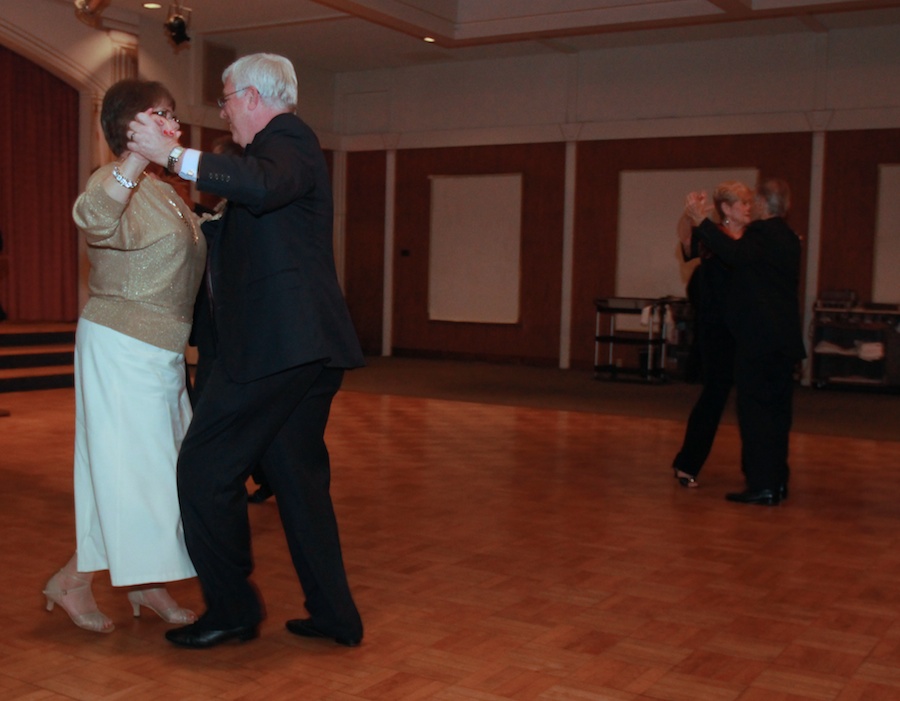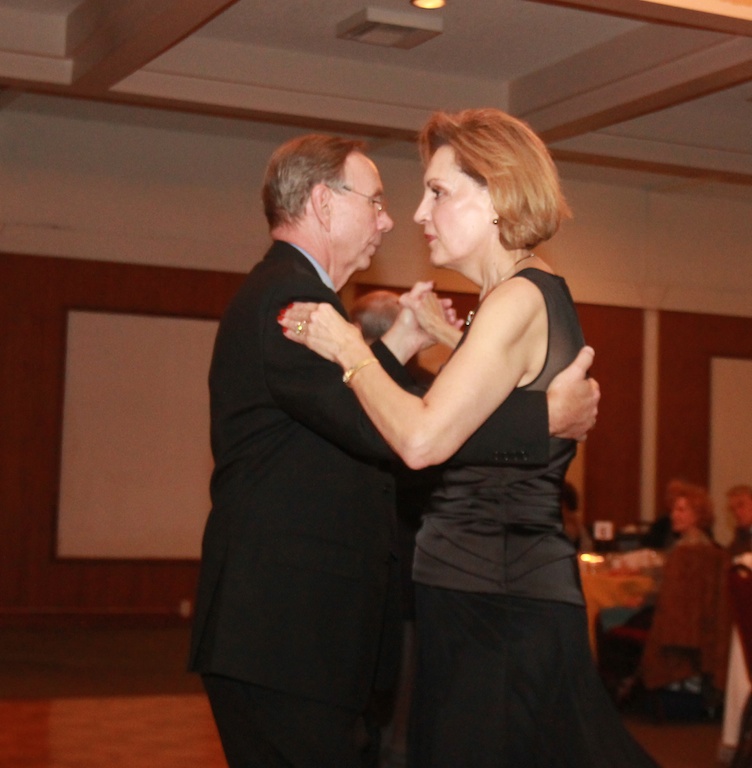 Oh oh... We have a serious look going on here! Must be a new dance step!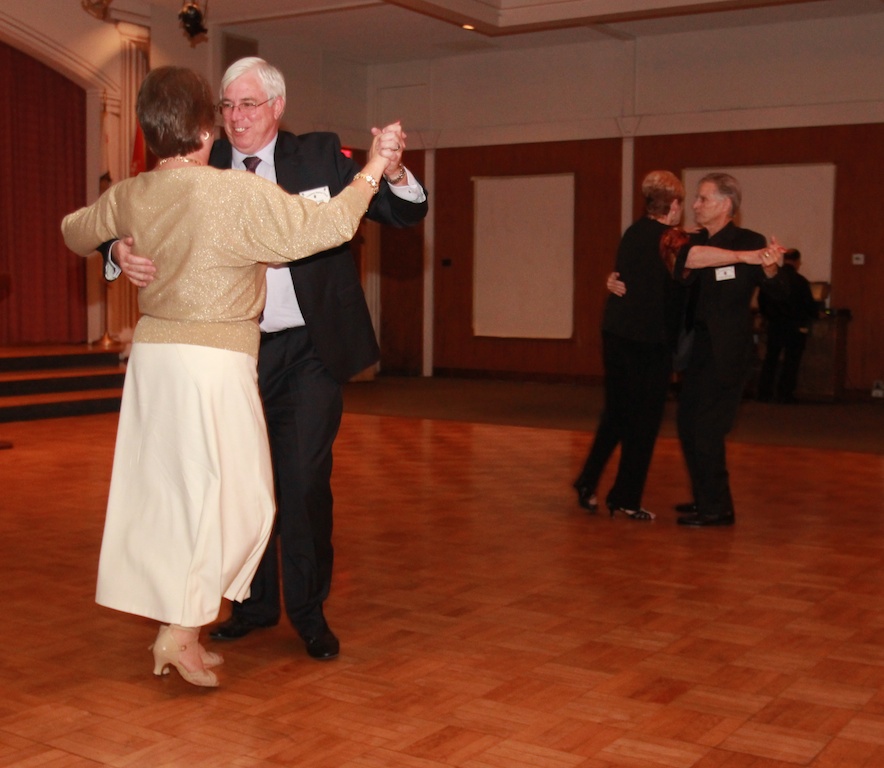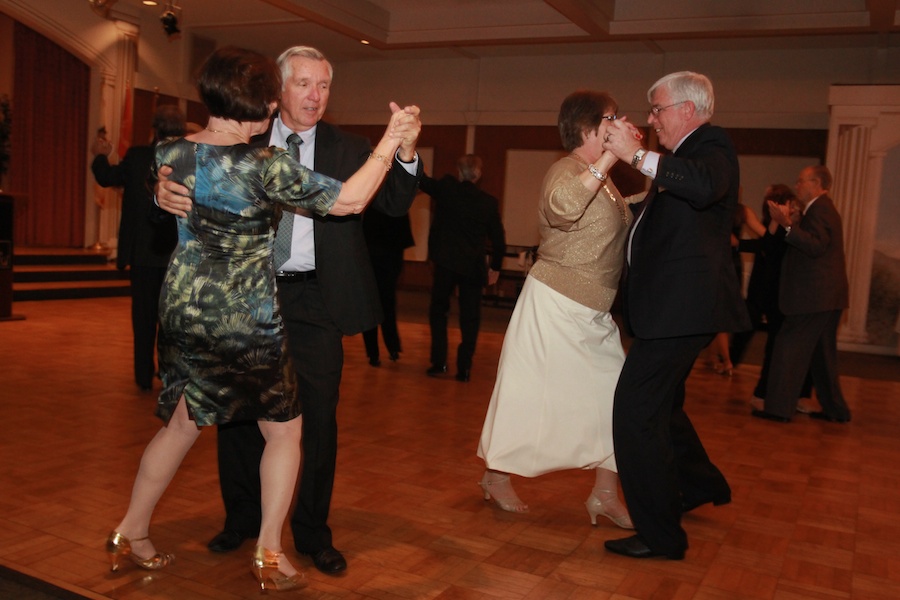 Whooooosh

Great music this evening.... Howard Solomon

"OK.... I am done now!" Oh yes, I forgot....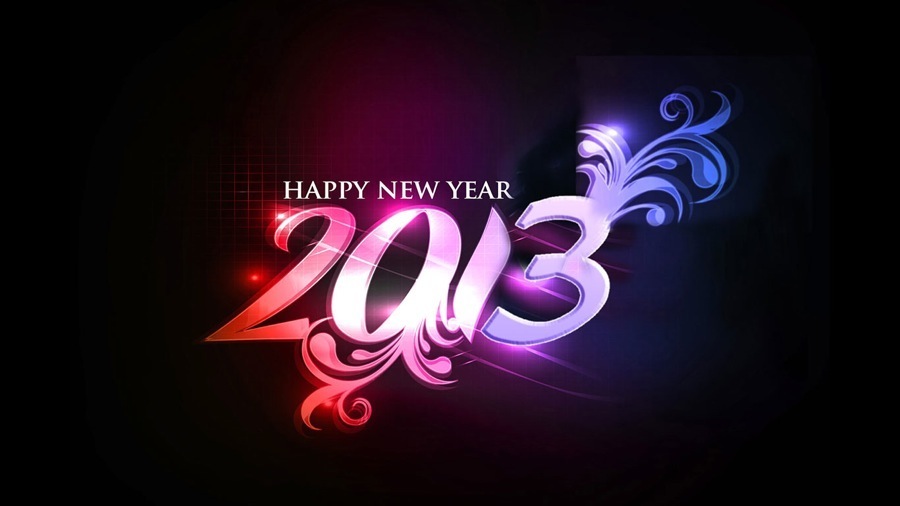 The Mixer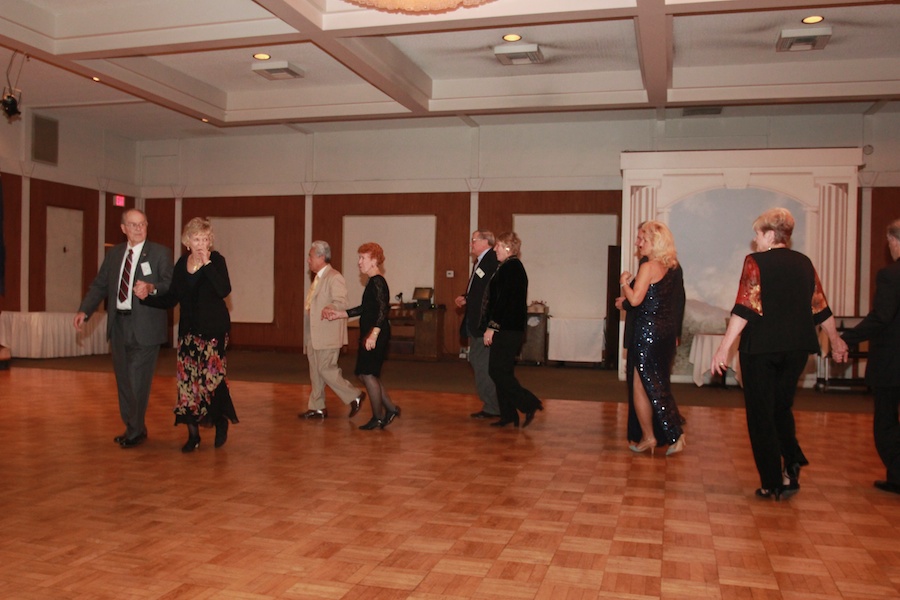 Line em' up, move 'em out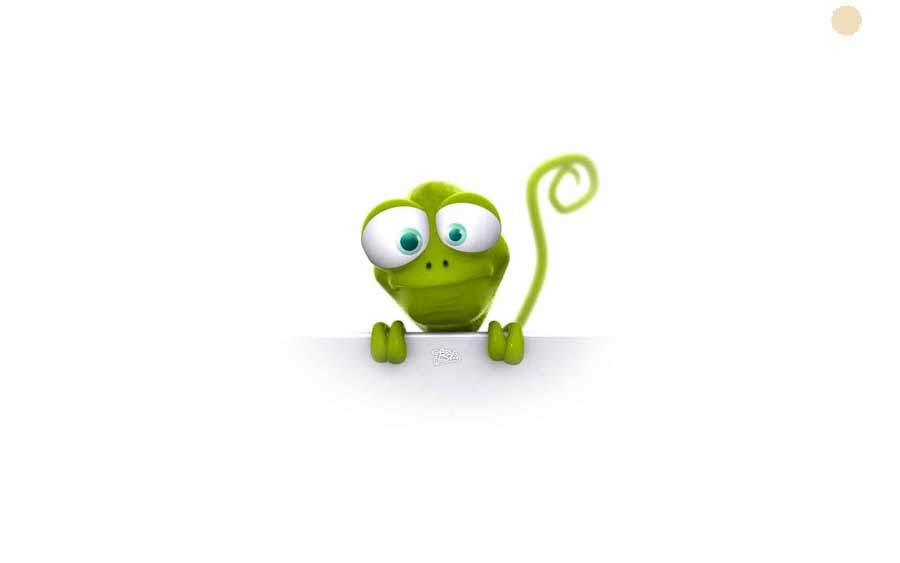 "Dang.... I wish I could dance! That looks like fun!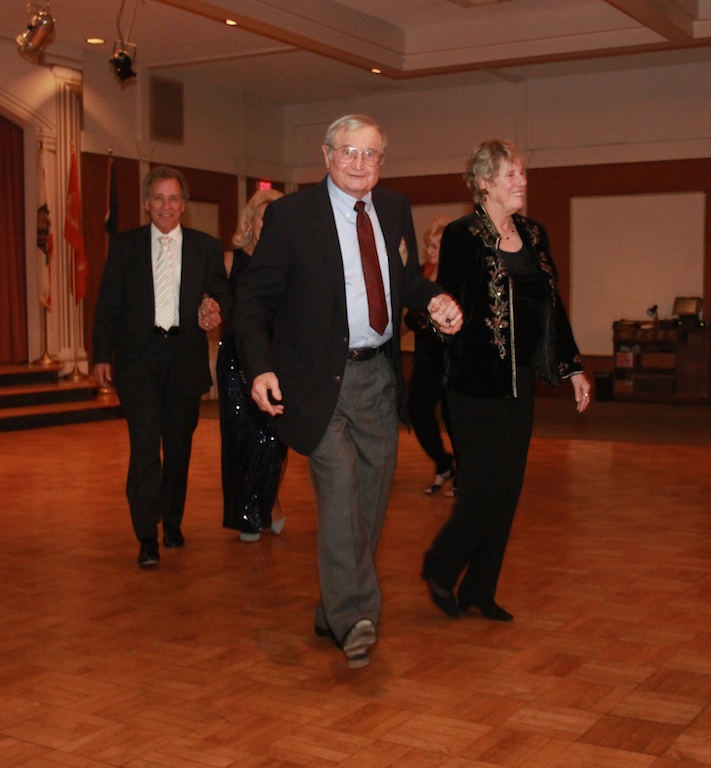 Walk this way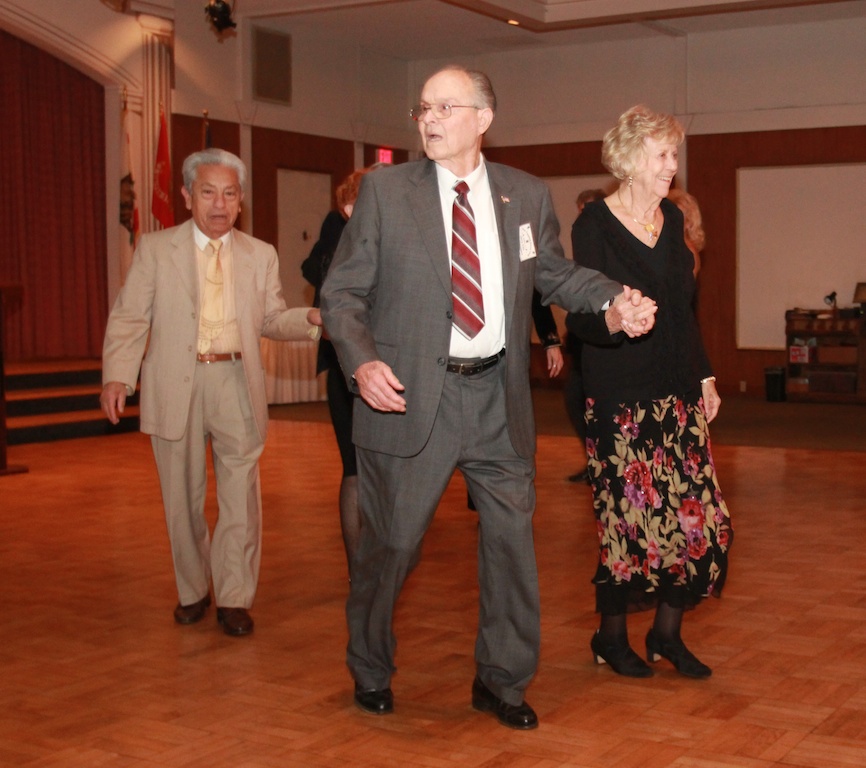 "Jerry.... No fair asking for directions!"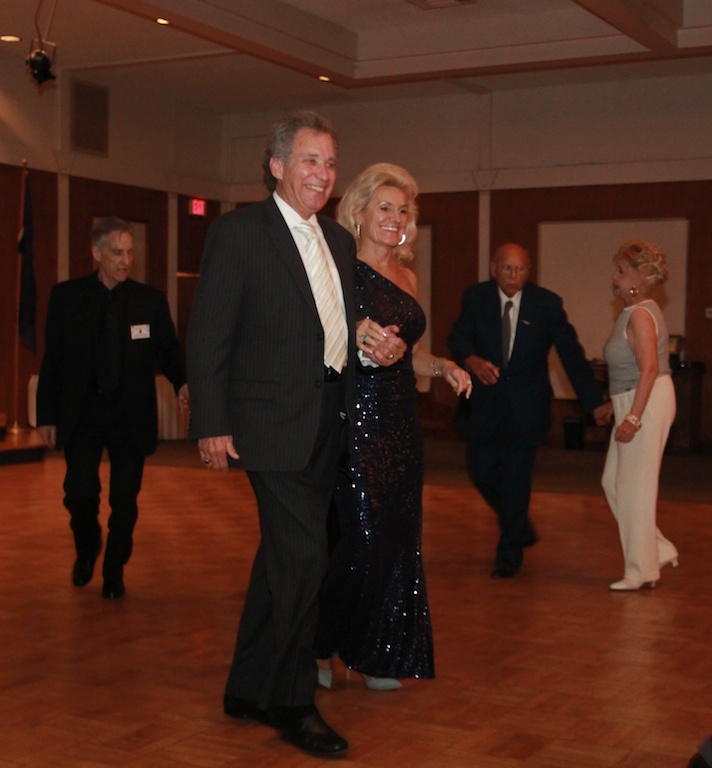 Follow the President

"Hey.... Wait for us!"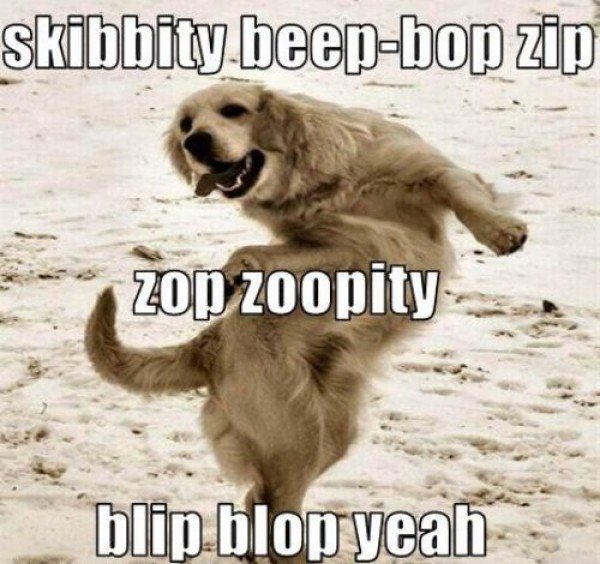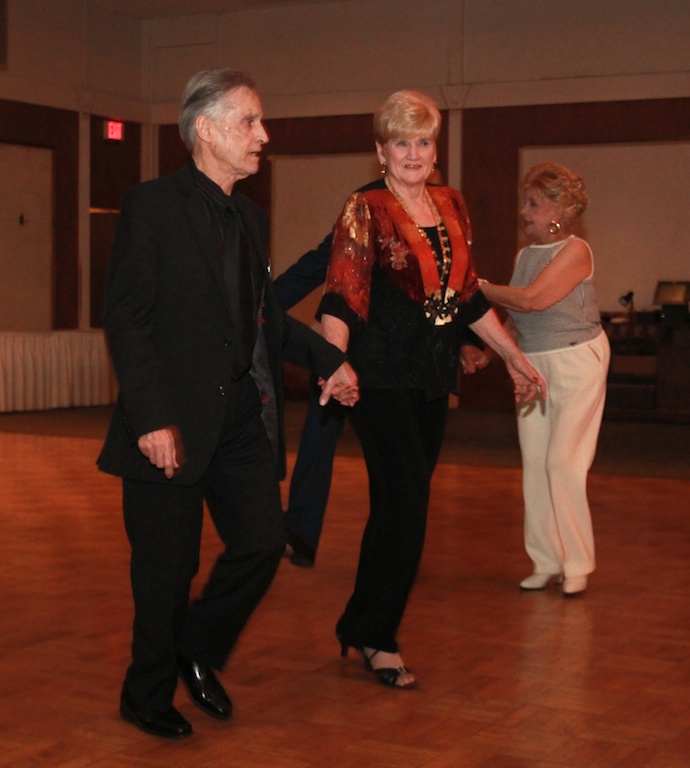 Meanwhile Off The Dance Floor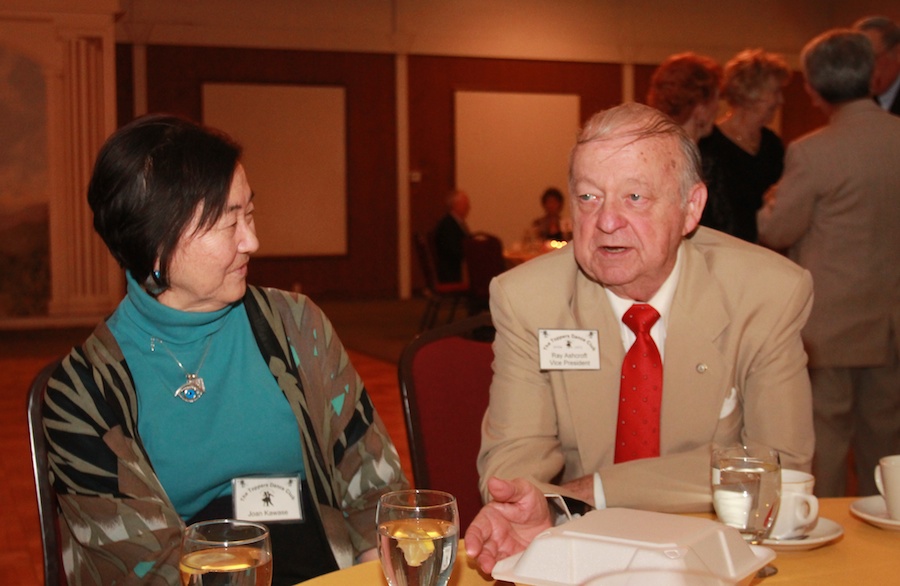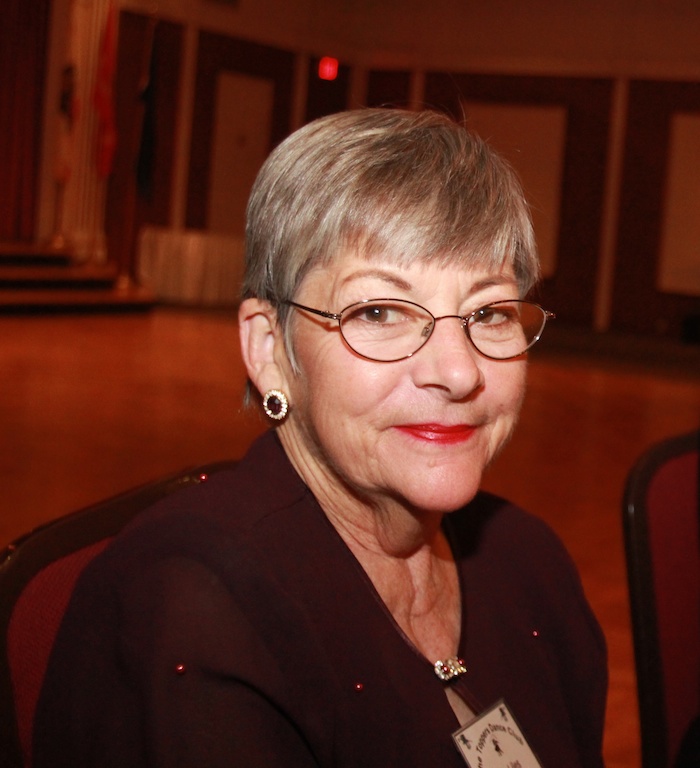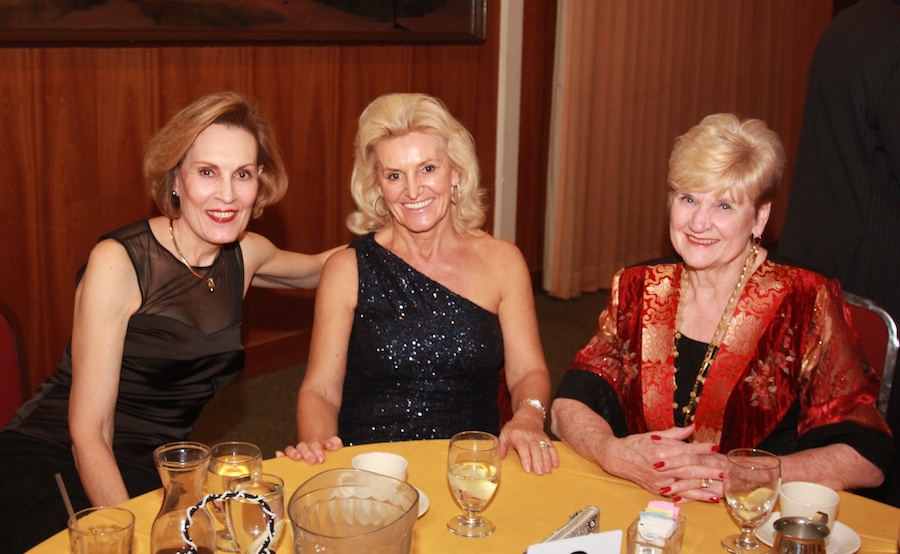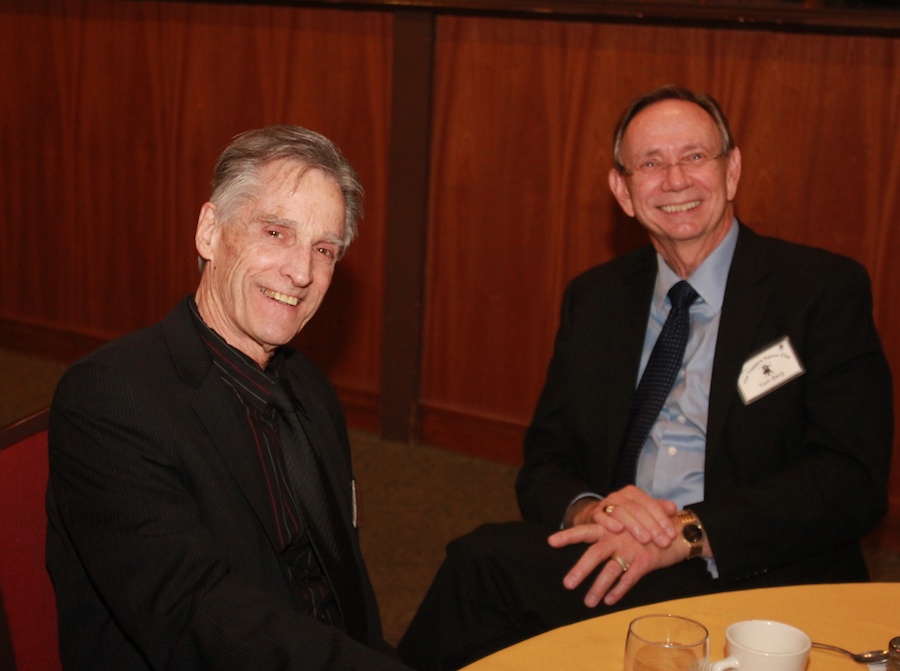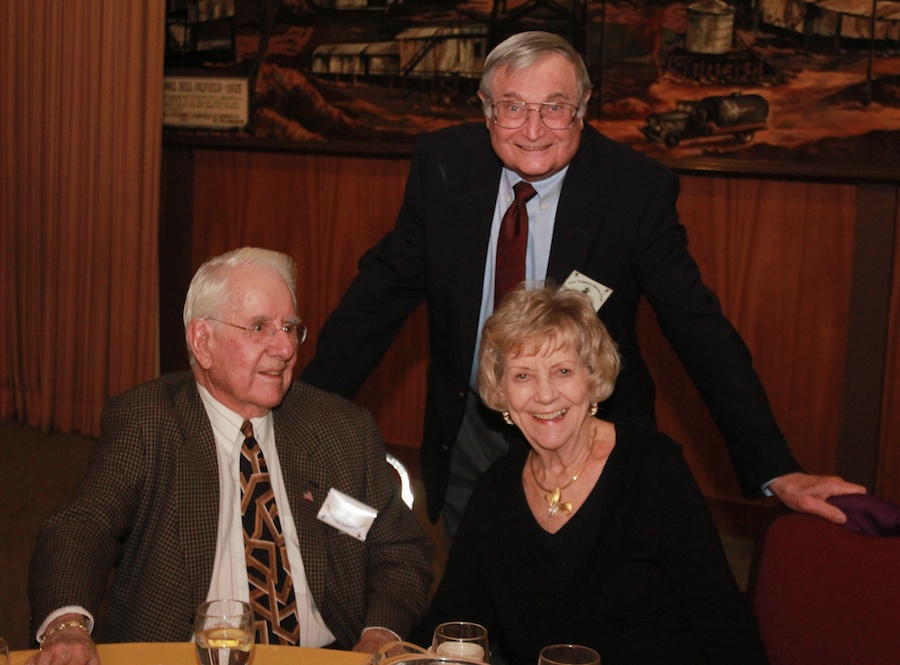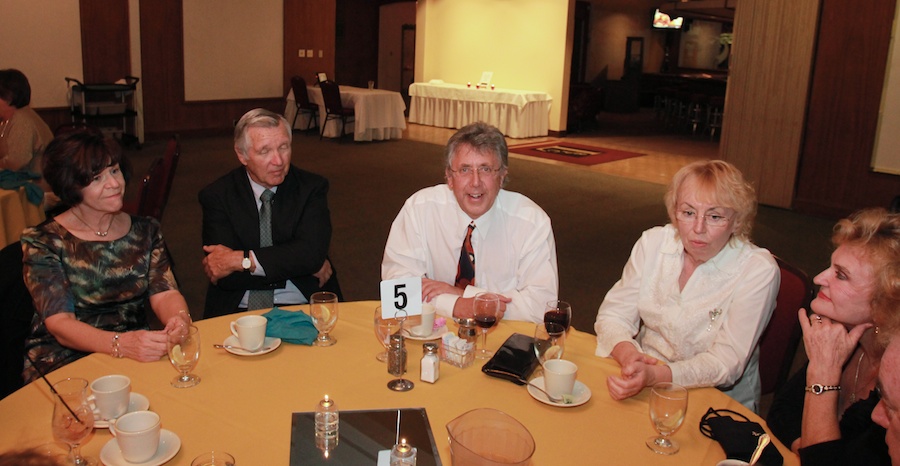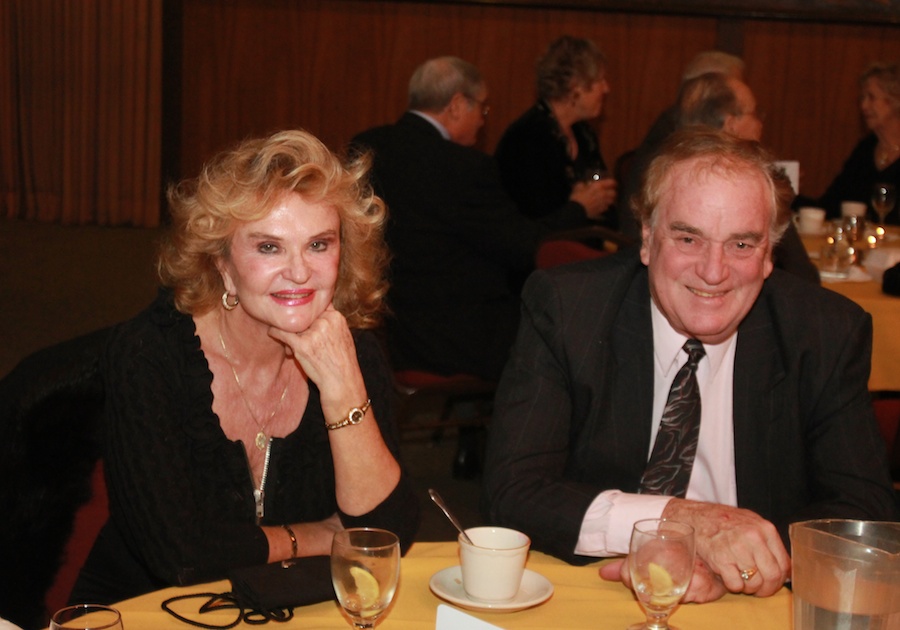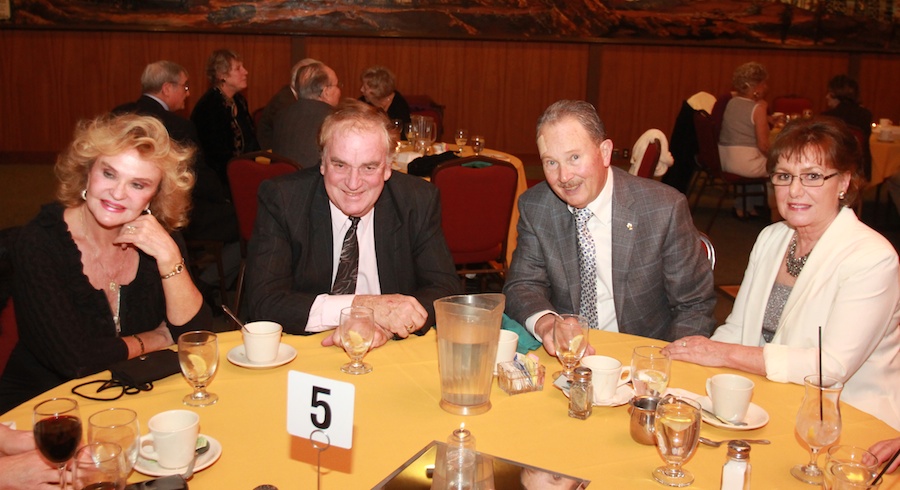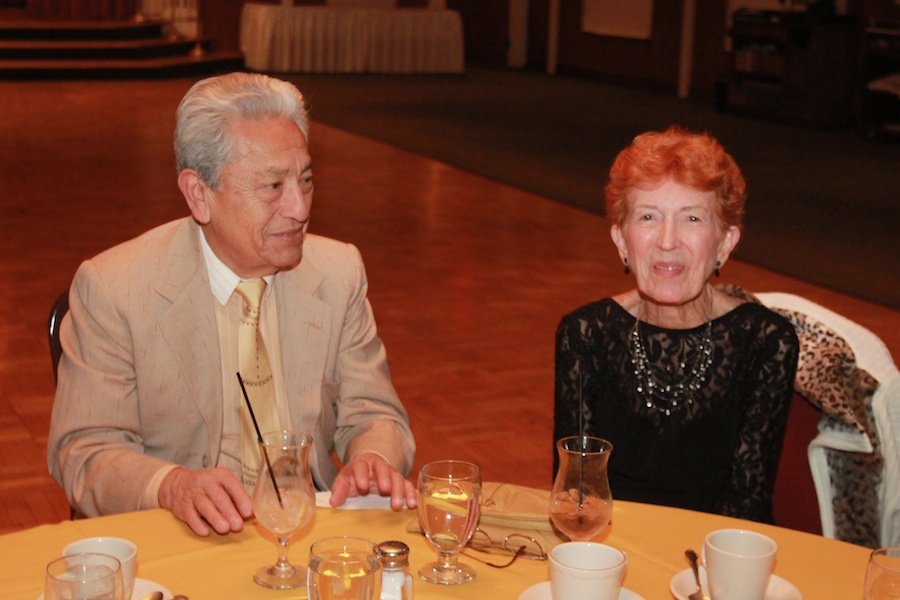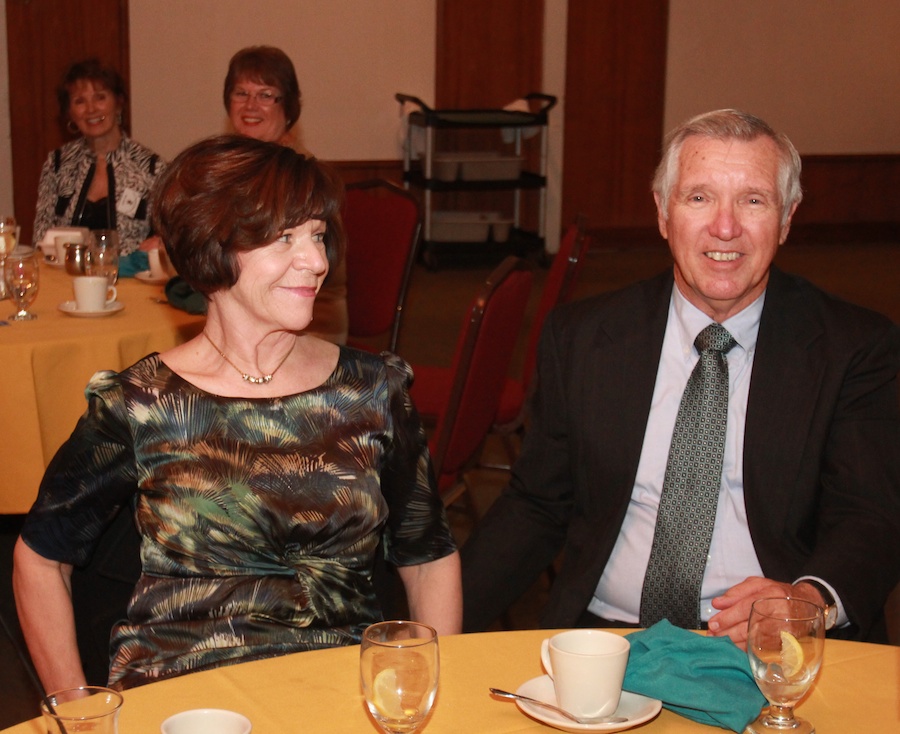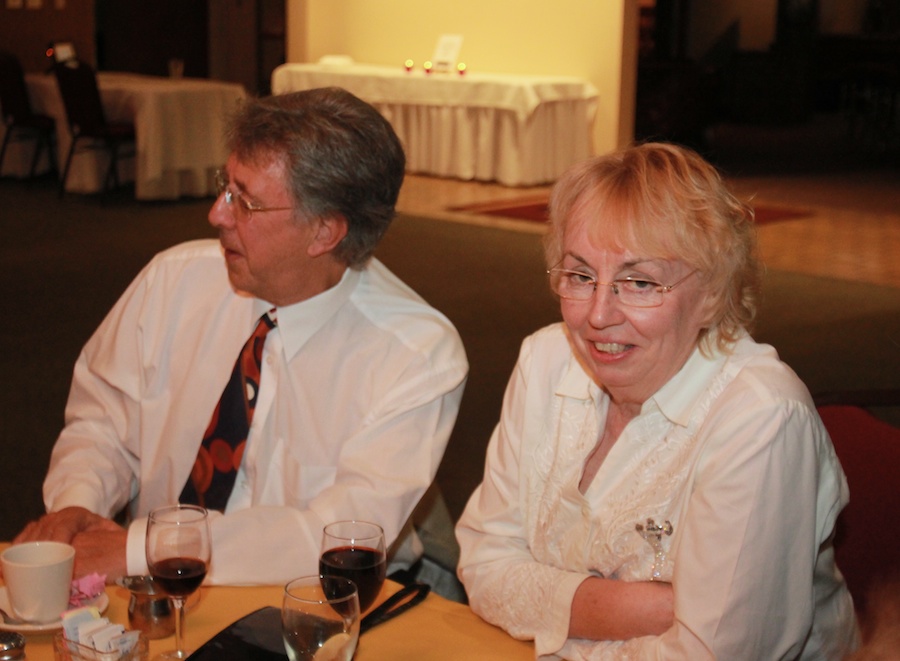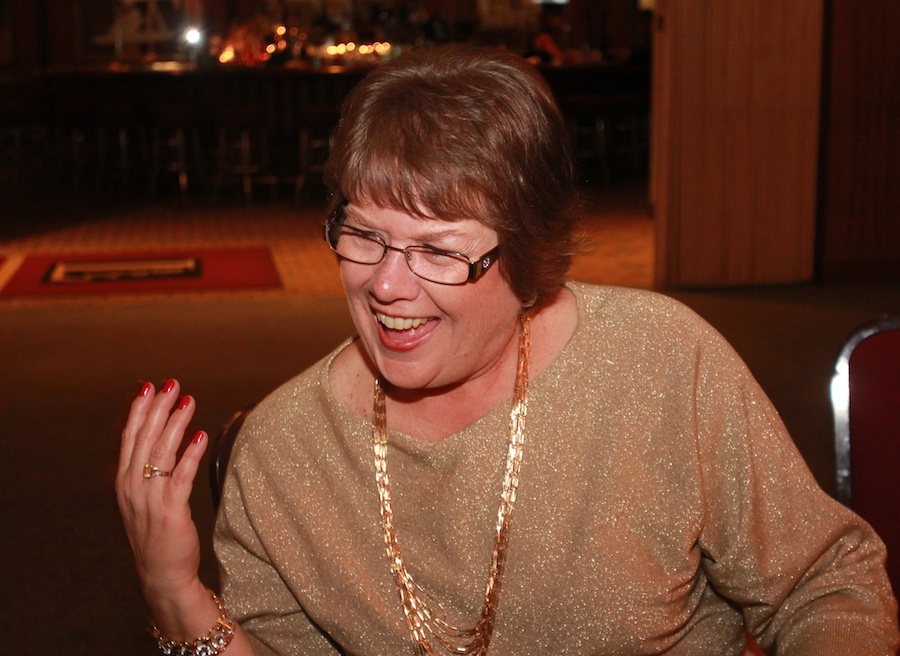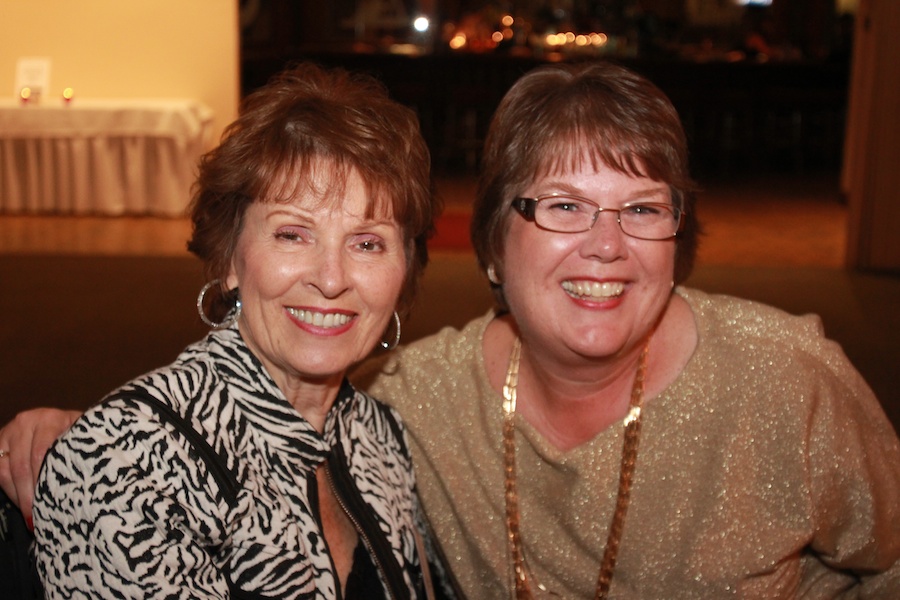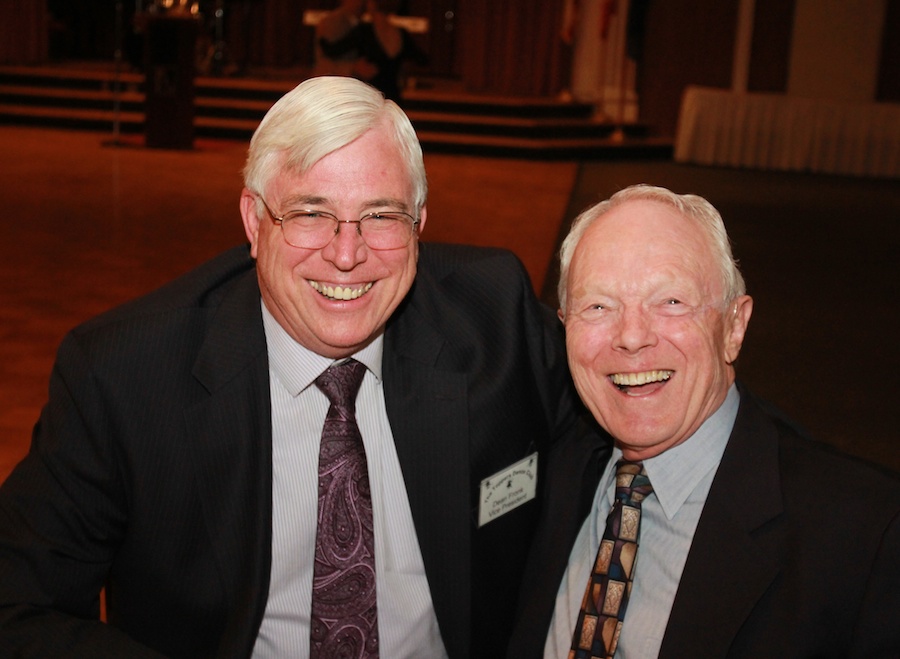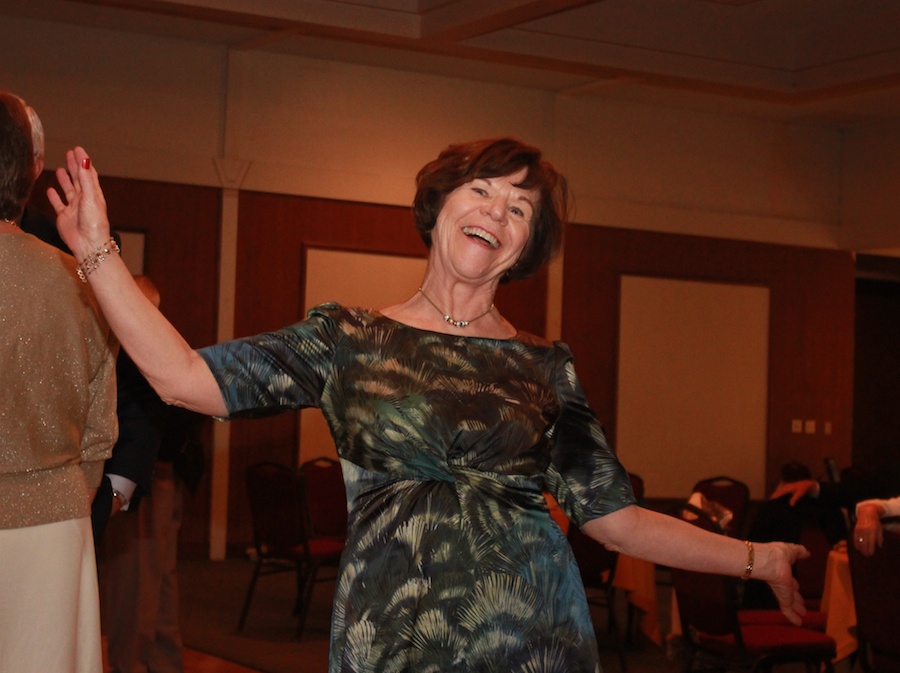 Who Said Polka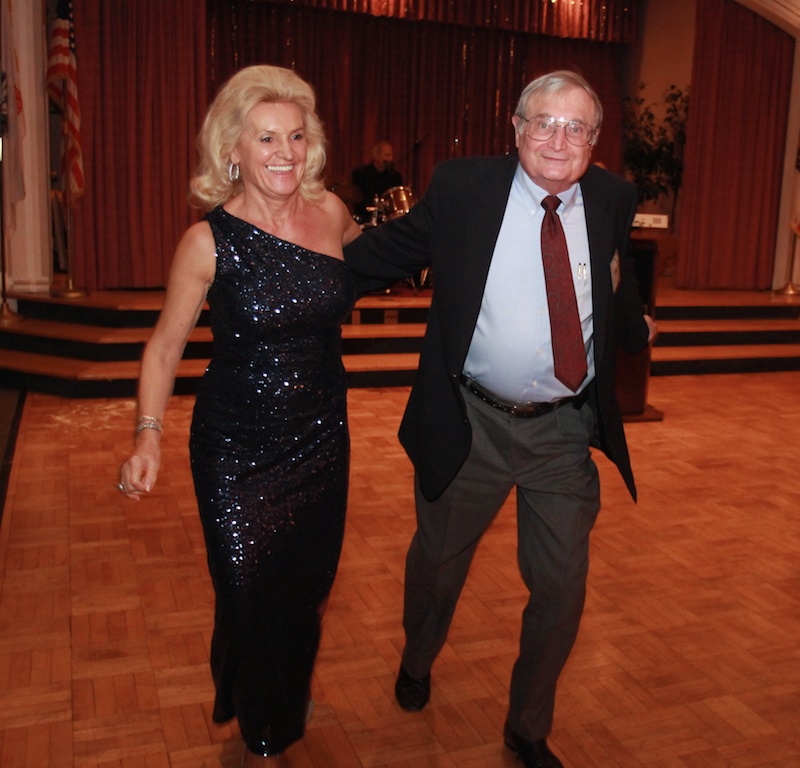 "Kay... Hang on to me... I fall down a lot!"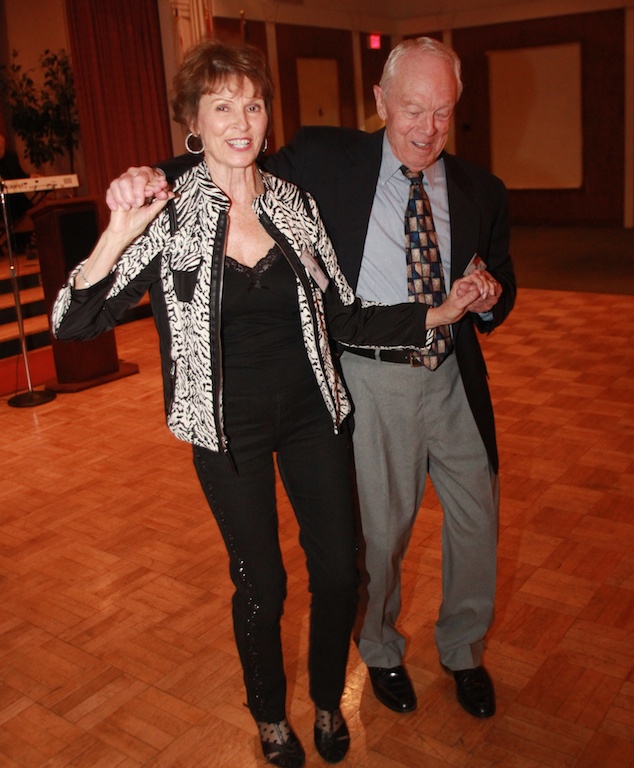 "It's OK... I got you Nick!"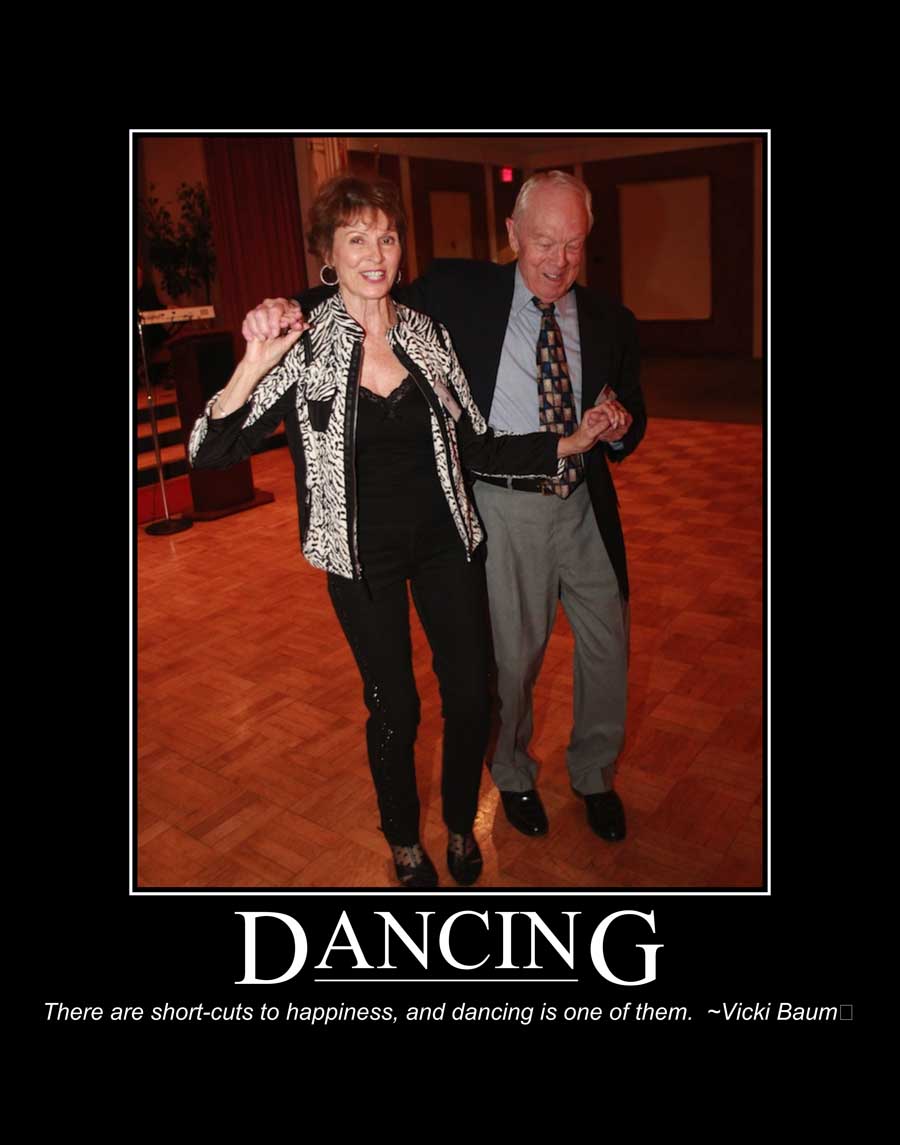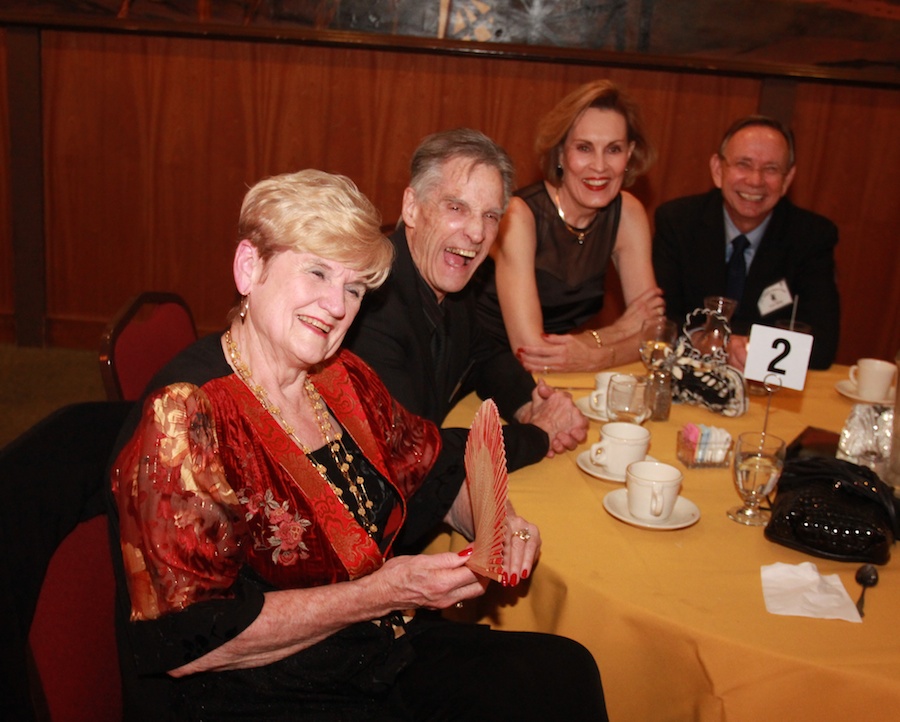 "We didn't know the polka was so much fun!"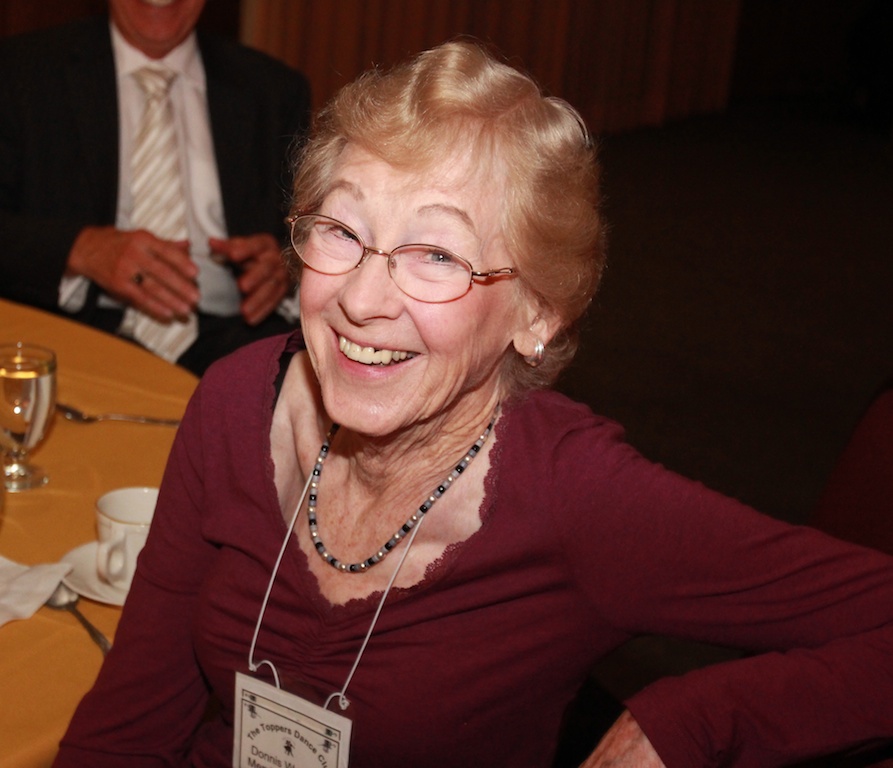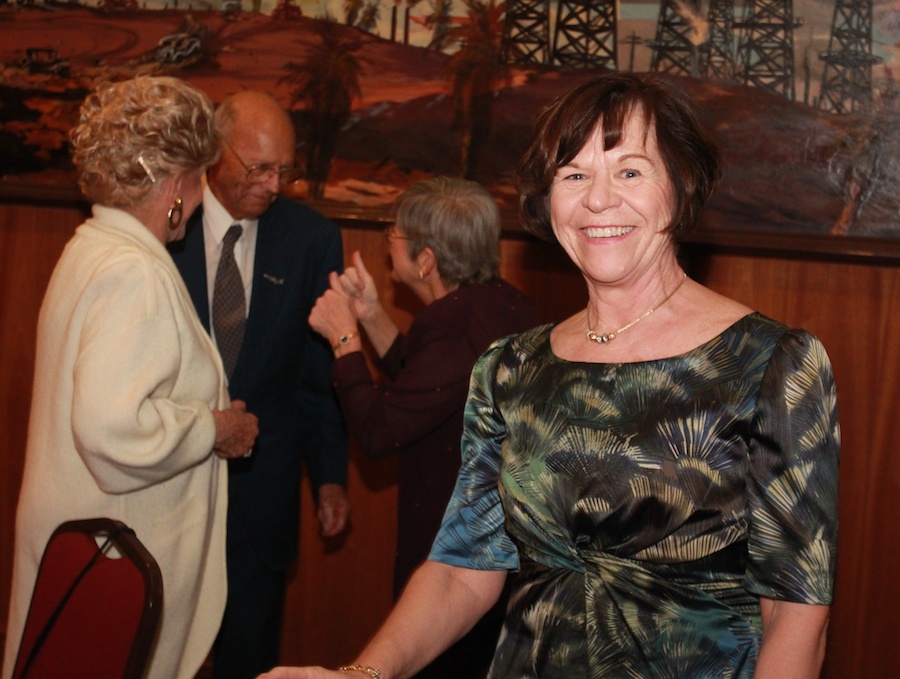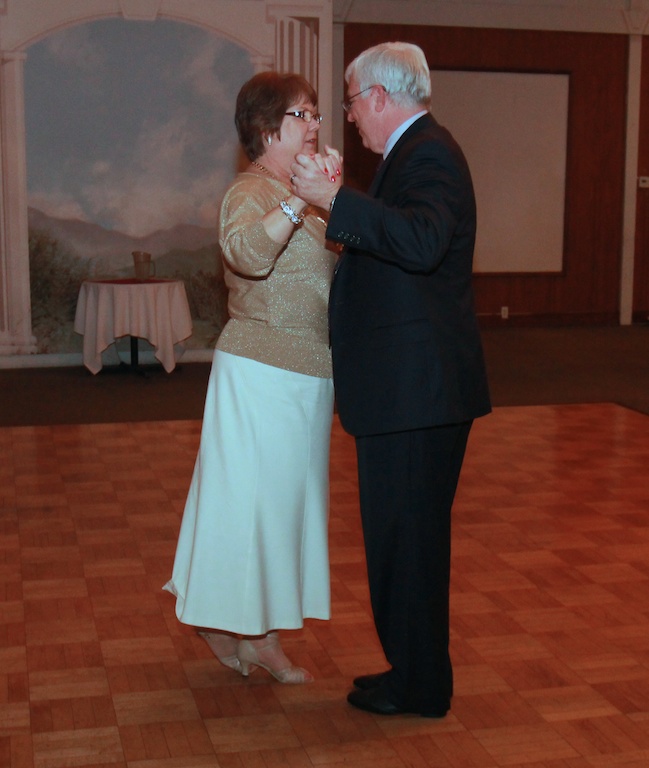 Would you buy a car from this man????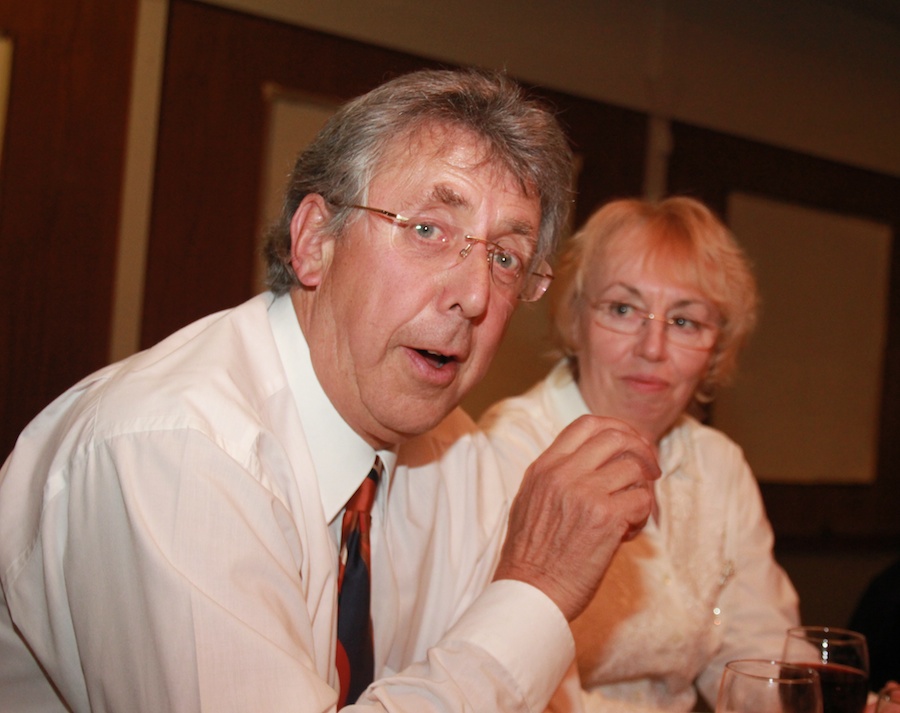 "You wouldn't believe the polka dancers.... Amazing!"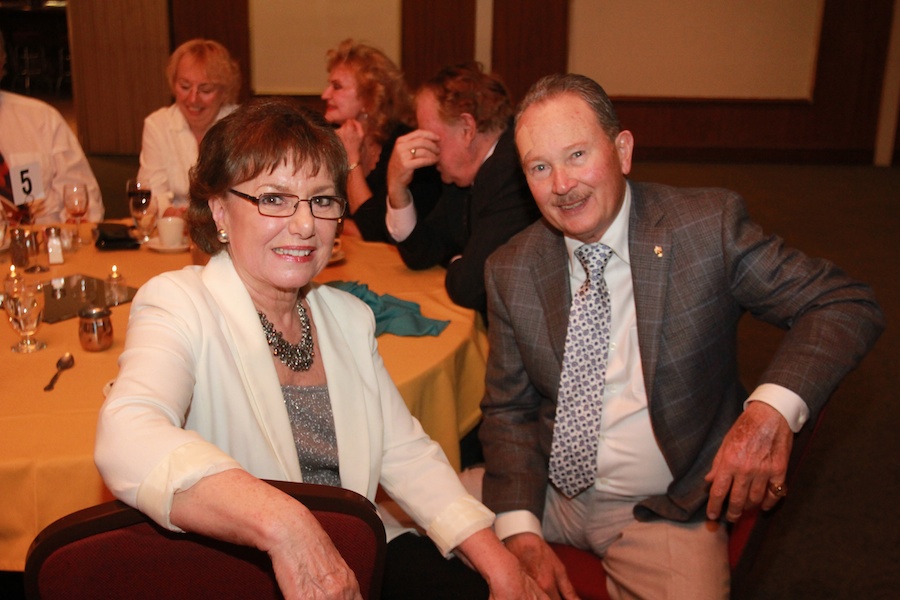 Guests Dori and Roy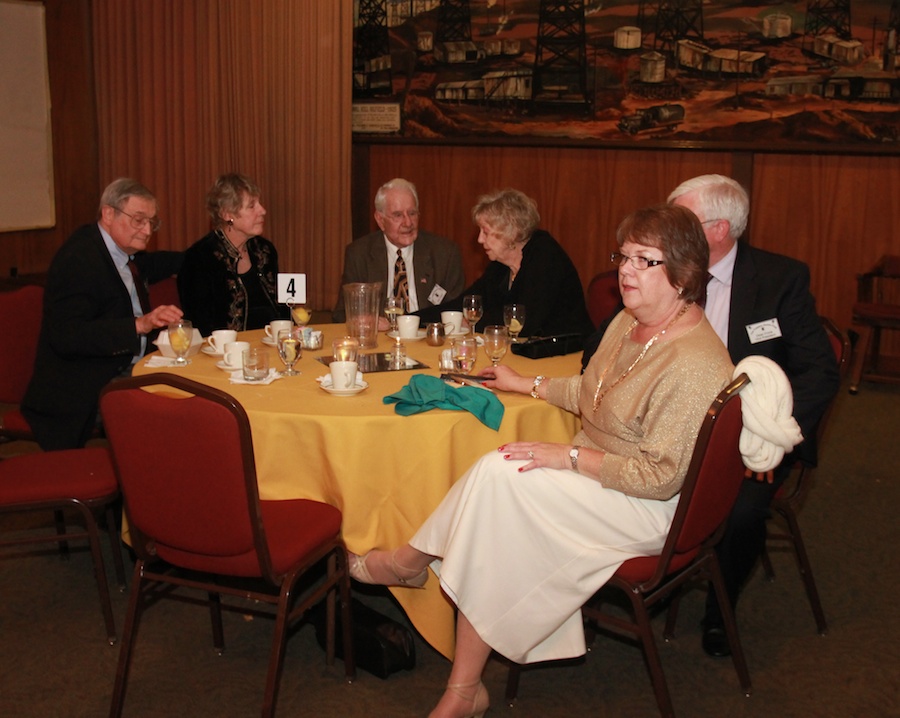 "Watching is almost as much as dancing"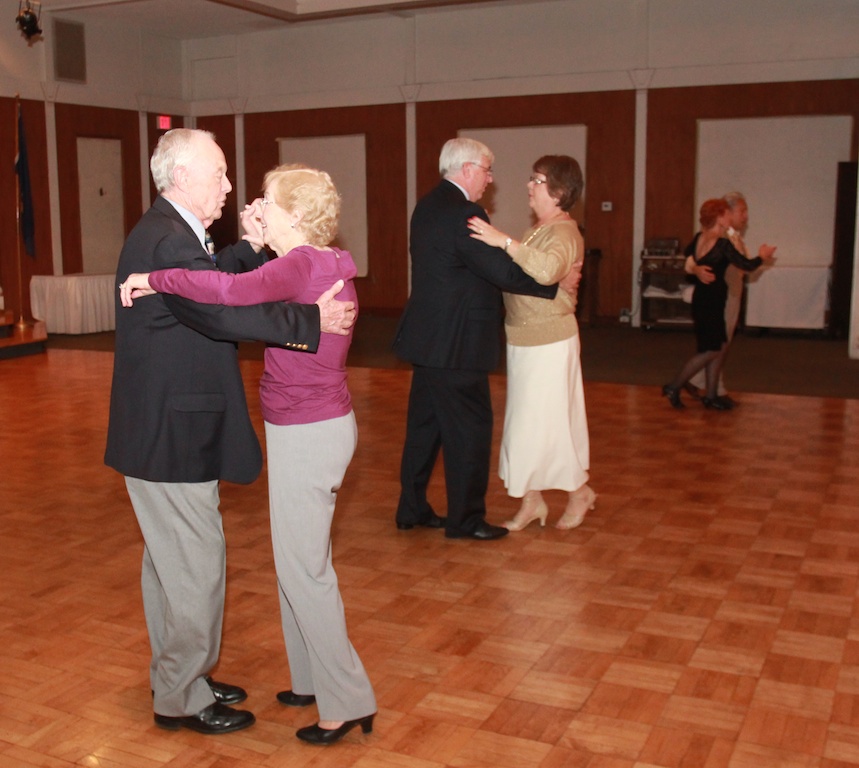 Gliding across the floor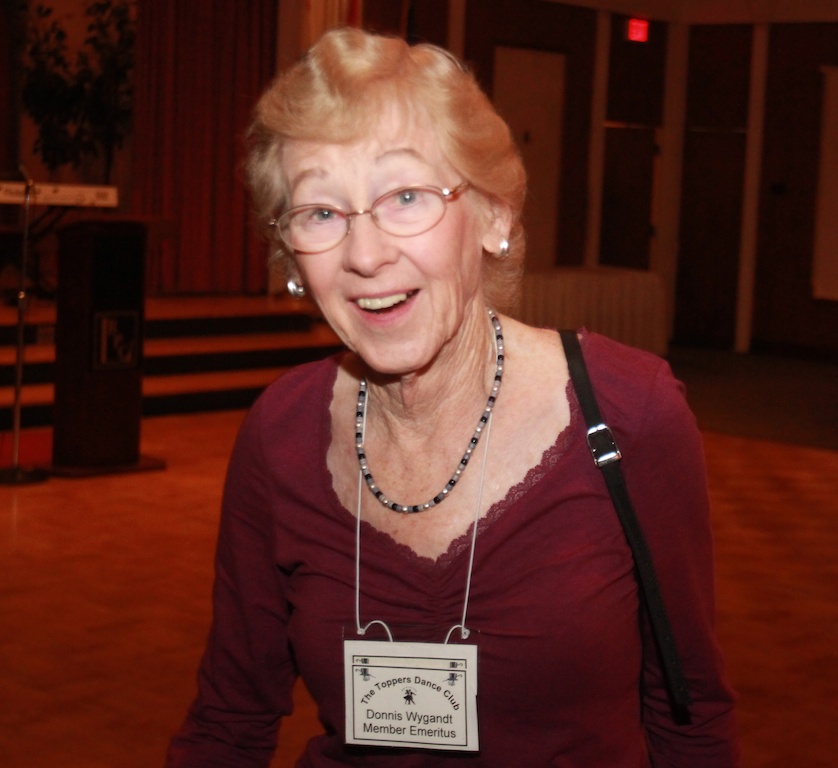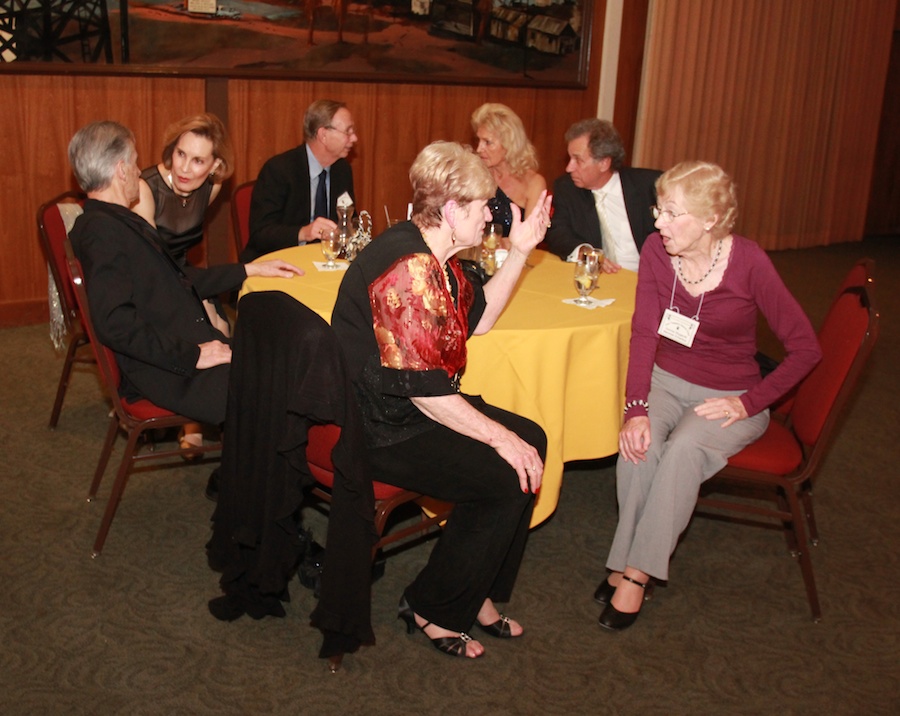 "Donnis.... Did you know......"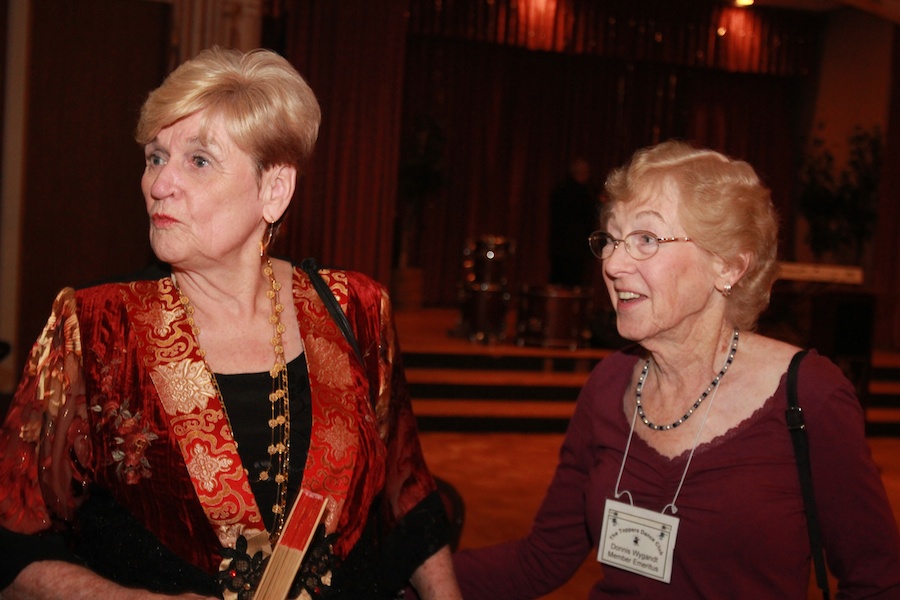 "Oops!"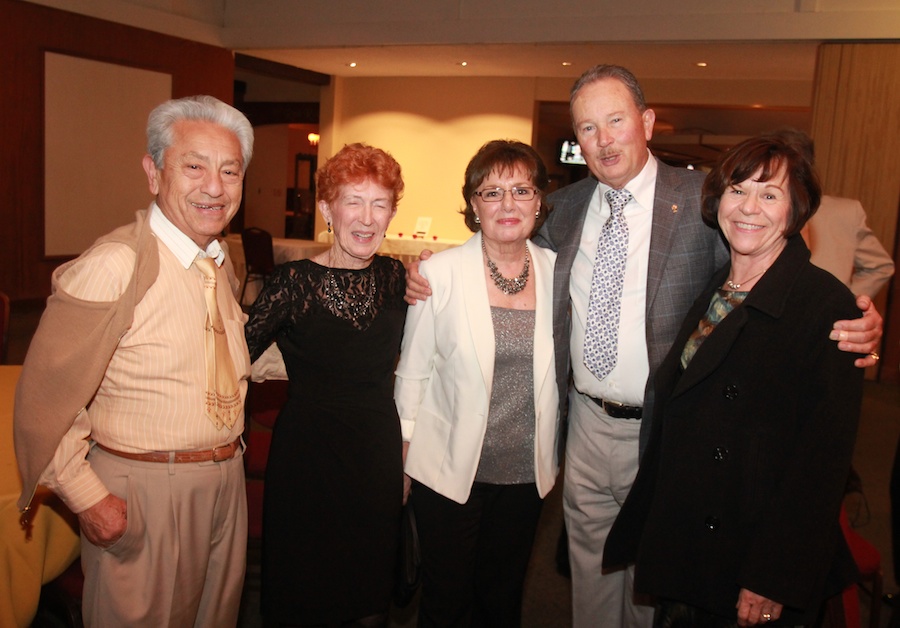 Time to head for home.... Another fantastic Topper's dance!

Heading up and moving out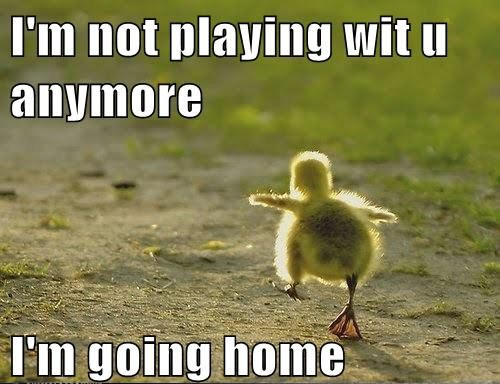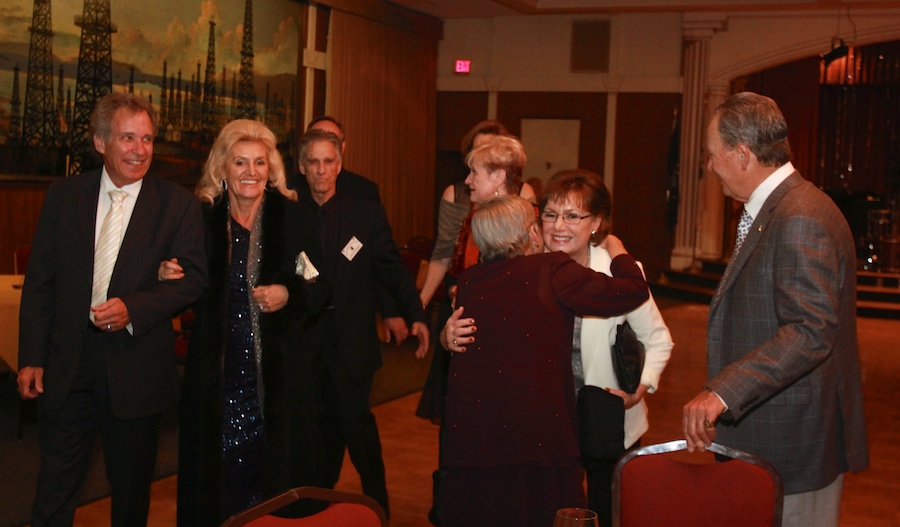 "See you tomorrow.... "

"Good night all!"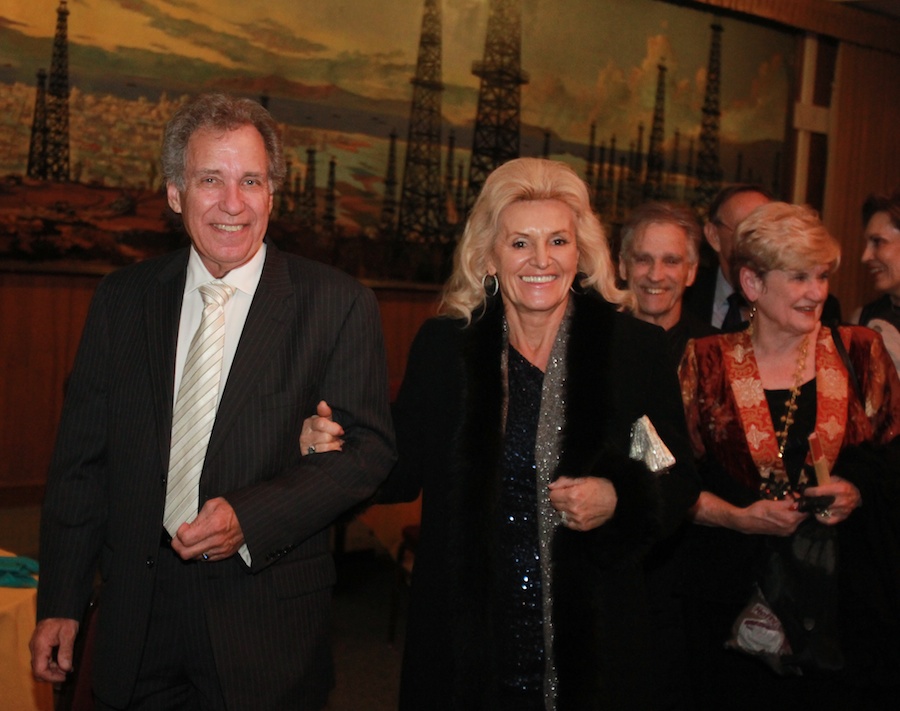 "See you next month!!"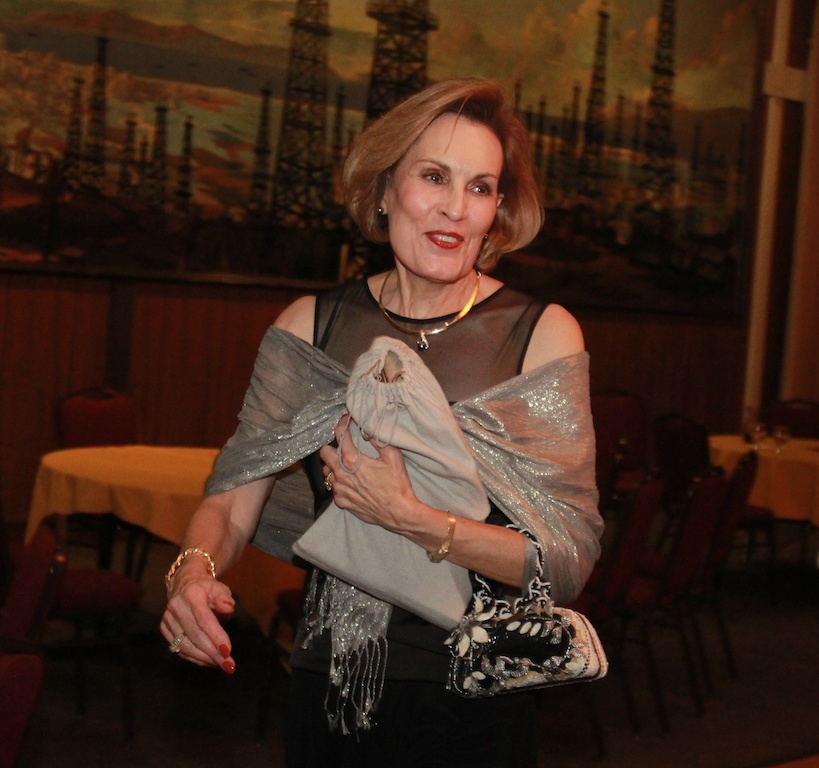 "Whoa! Wait for me!"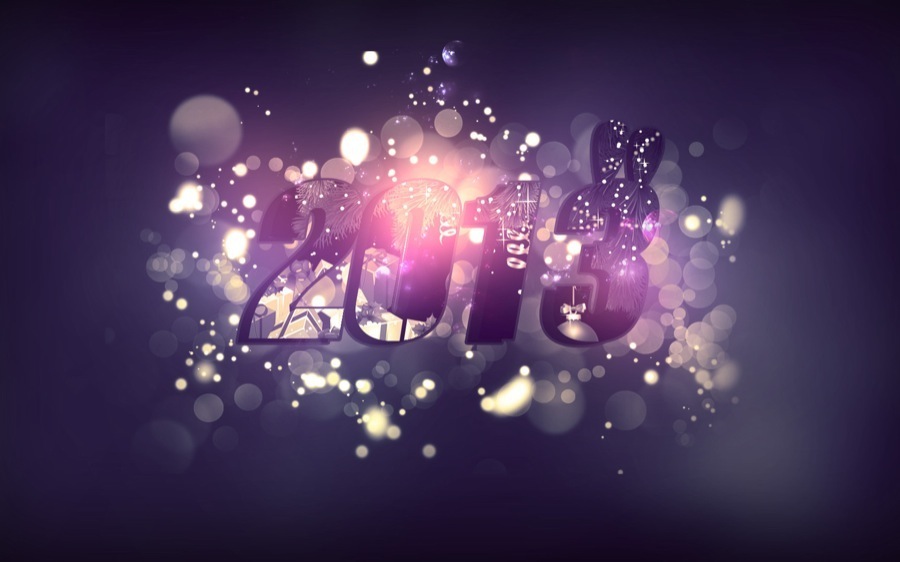 Did You Know? - Clara Ann Fowler (November 8, 1927 – January 1, 2013), known by her professional name Patti Page, was an American singer and one of the best-known female artists in traditional pop music. She was the best-selling female artist of the 1950s,[1] and sold over 100 million records. She was often introduced as "the Singin' Rage, Miss Patti Page". A New York disc jockey on WNEW, William B. Williams, introduced her as "A Page in my life called Patti".
Page signed with Mercury Records in 1947, and became their first successful female artist, starting with 1948's "Confess". In 1950, she had her first million-selling single "With My Eyes Wide Open, I'm Dreaming", and would eventually have 14 additional million-selling singles between 1950 and 1965.