Time To Warm Up And Start Moving (Page Three)
(December 14th 2012) Last Updated: 09/11/2019 10:38:AM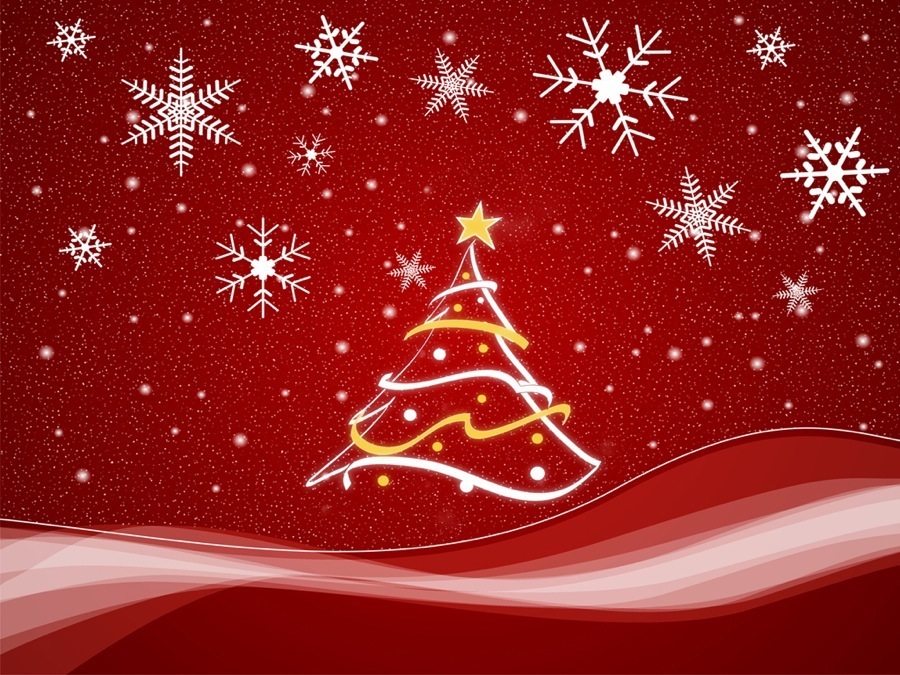 The Rhythm Kings Were Hot This Evening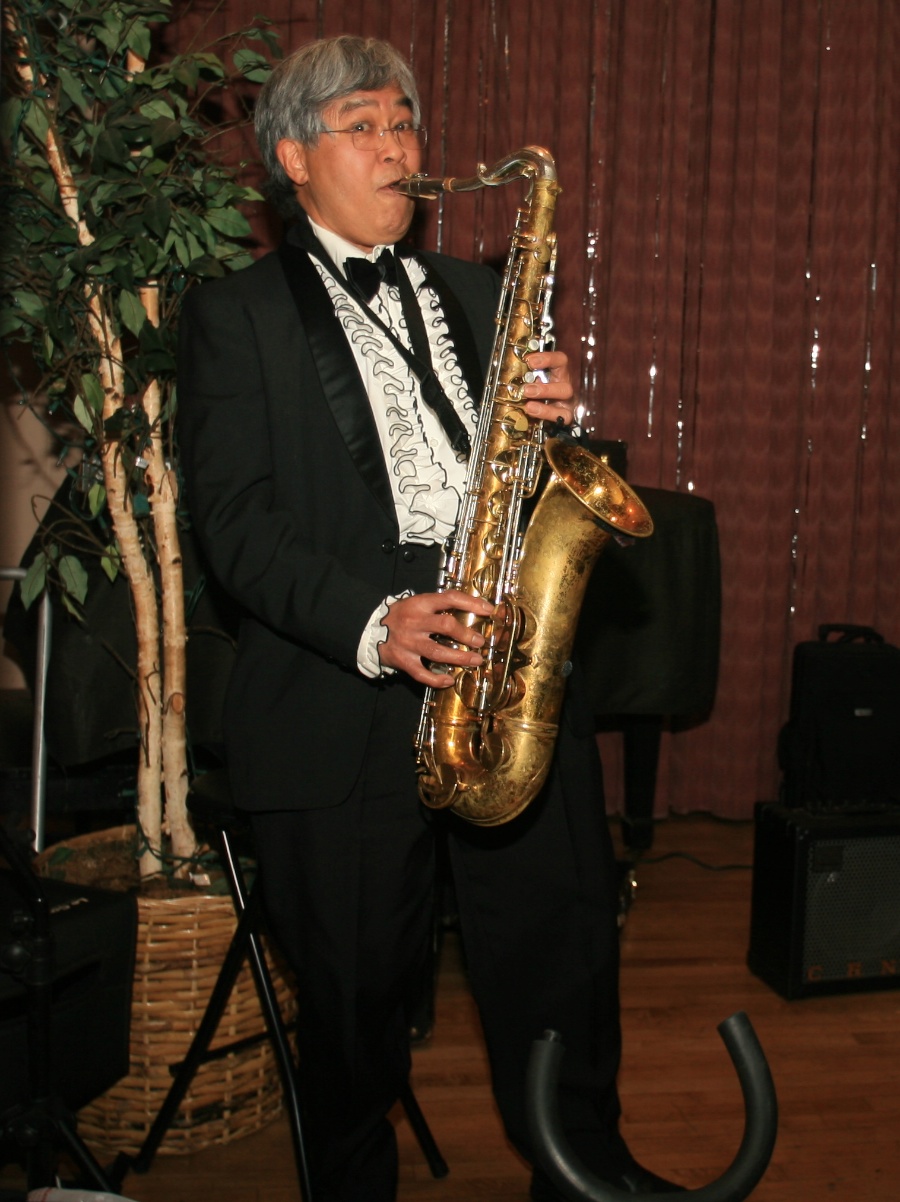 The sweet notes just flowed out of his saxophone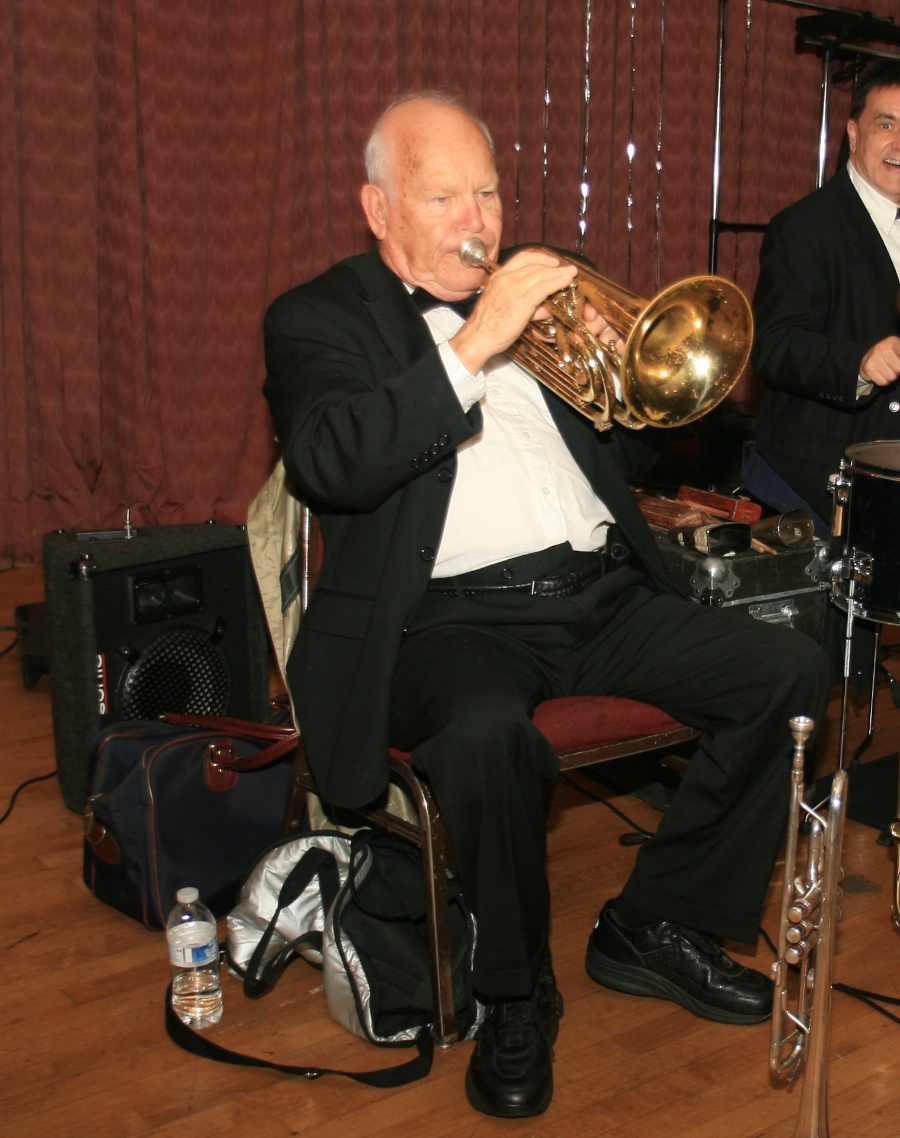 The compact horn was working tonight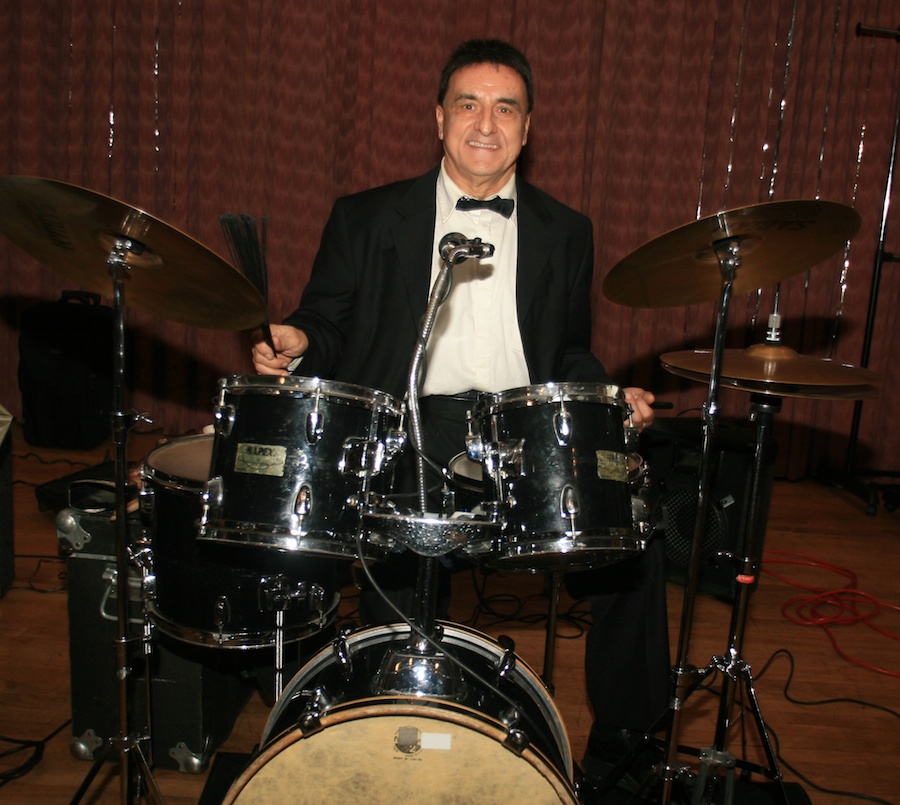 Joe kept everyone right on beat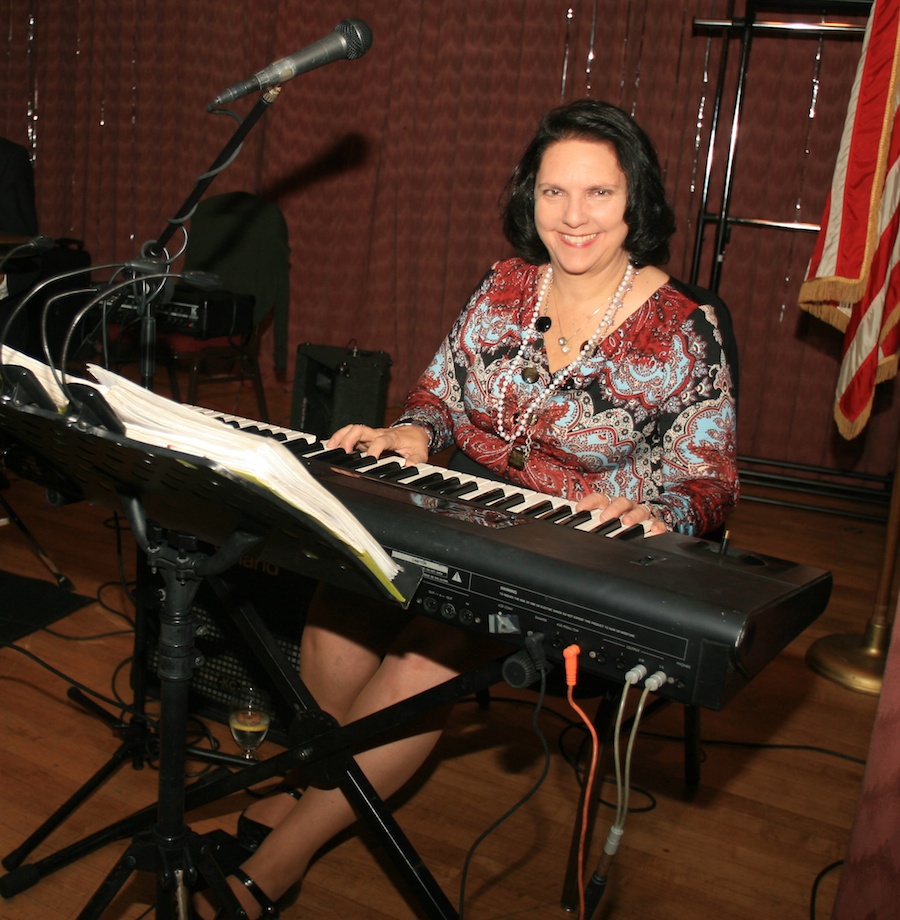 Our keyboarder was simply magnificent
Did You Know? - Among the very earliest keyboard instruments are the pipe organ, hurdy gurdy, clavichord and harpsichord. The organ is without doubt the oldest of these, appearing in the 3rd century BC, though this early instrument—called hydraulis—did not use a keyboard in the modern sense. From its invention until the 14th century, the organ remained the only keyboard instrument. Often, the organ did not feature a keyboard at all, rather buttons or large levers which were operated by a whole hand. Almost every keyboard until the 15th century had naturals to each octave.
Meanwhile....

Yolanda... Leroy's grand-daughter was everywhere this evening

"They went that-a-way"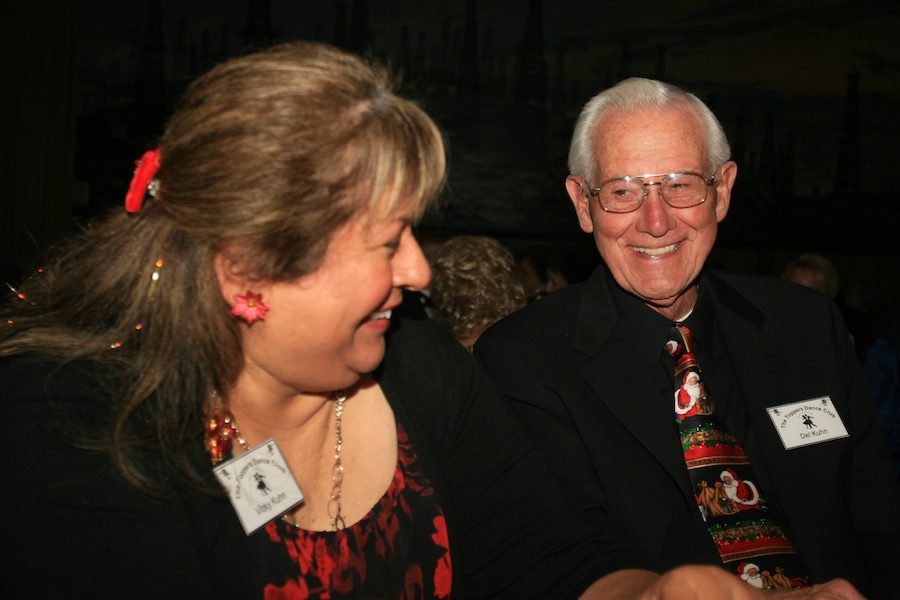 "OK... I will request a polka"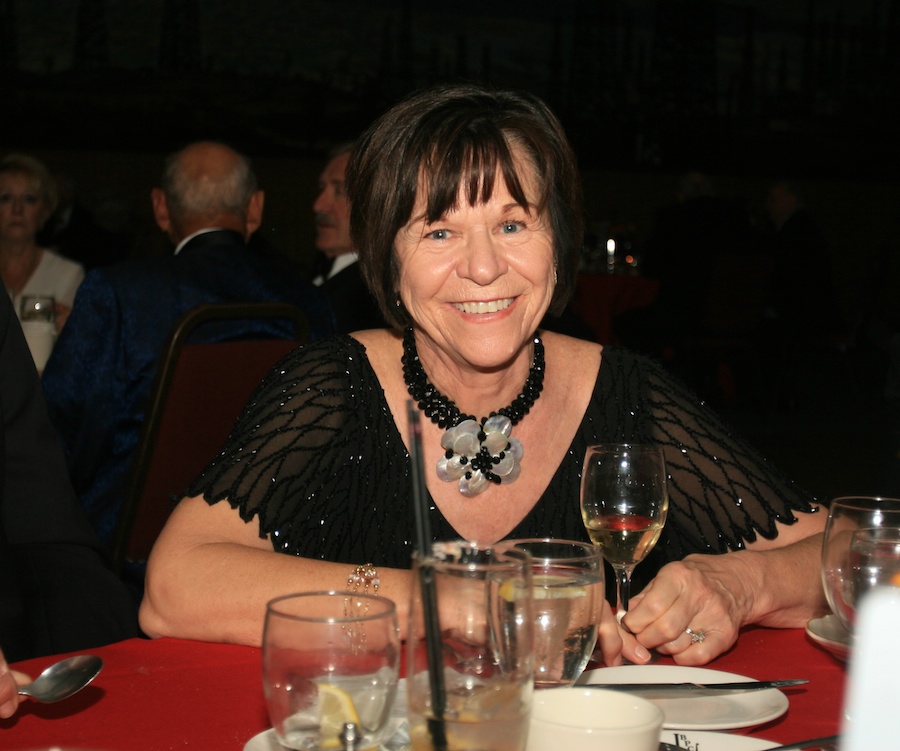 "This music is great!"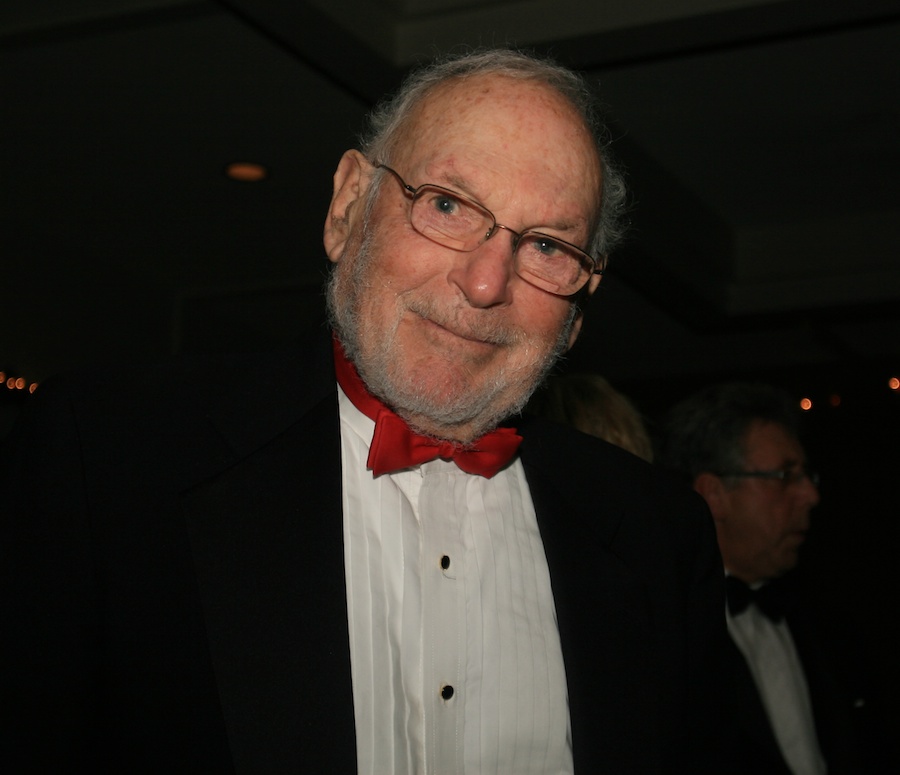 Santa is starting to look pretty good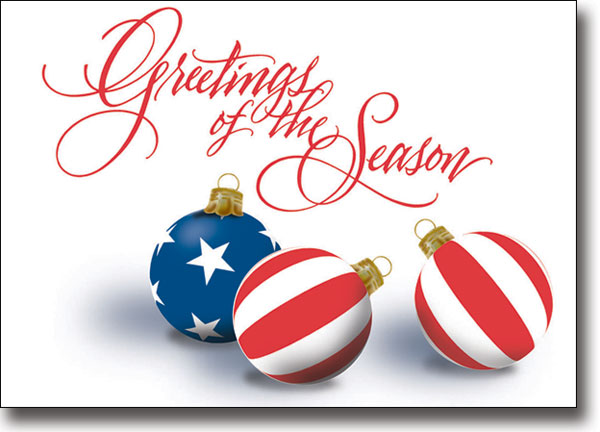 Line Dancing Time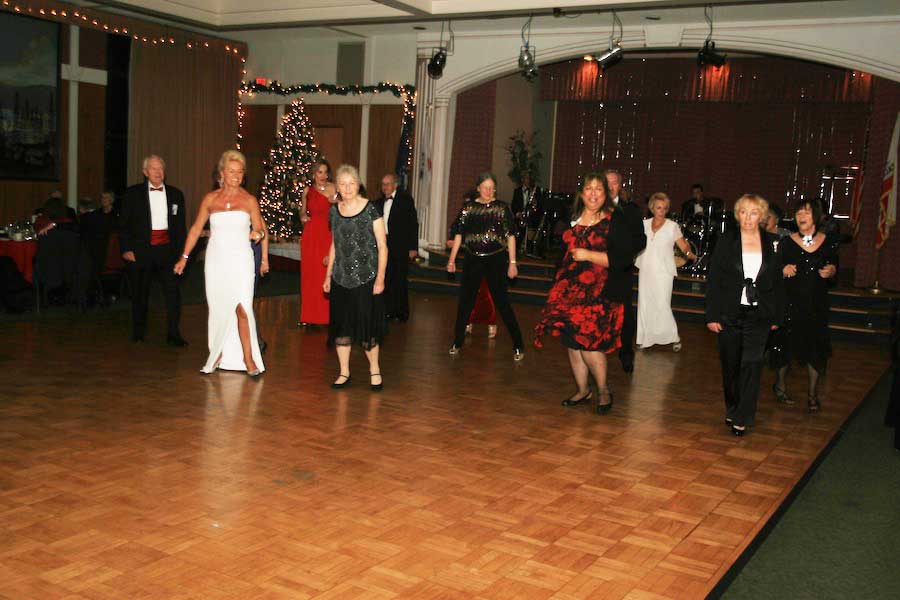 The floor fills up quickly when line dancing begins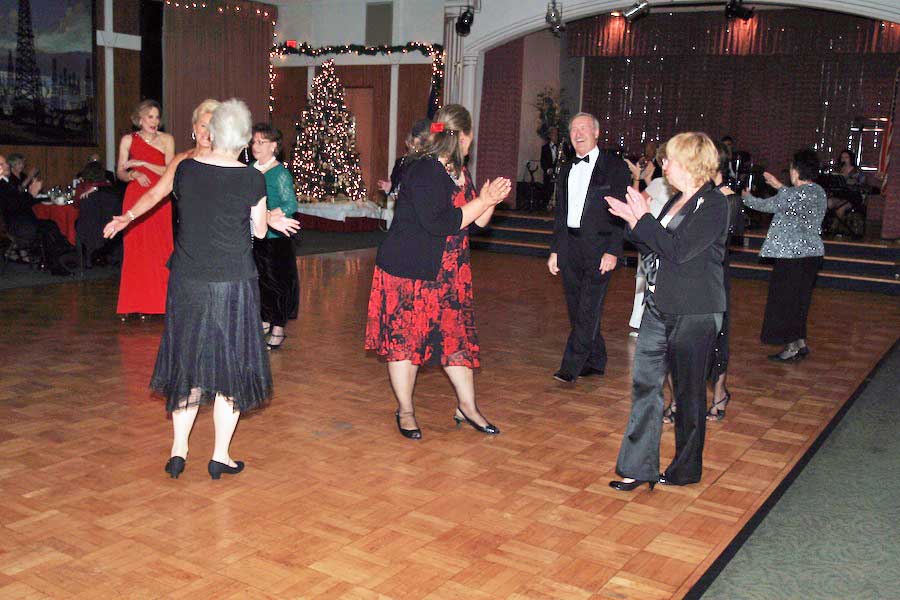 Brian gets applause for not falling over this time
The Young People Get Out And Dance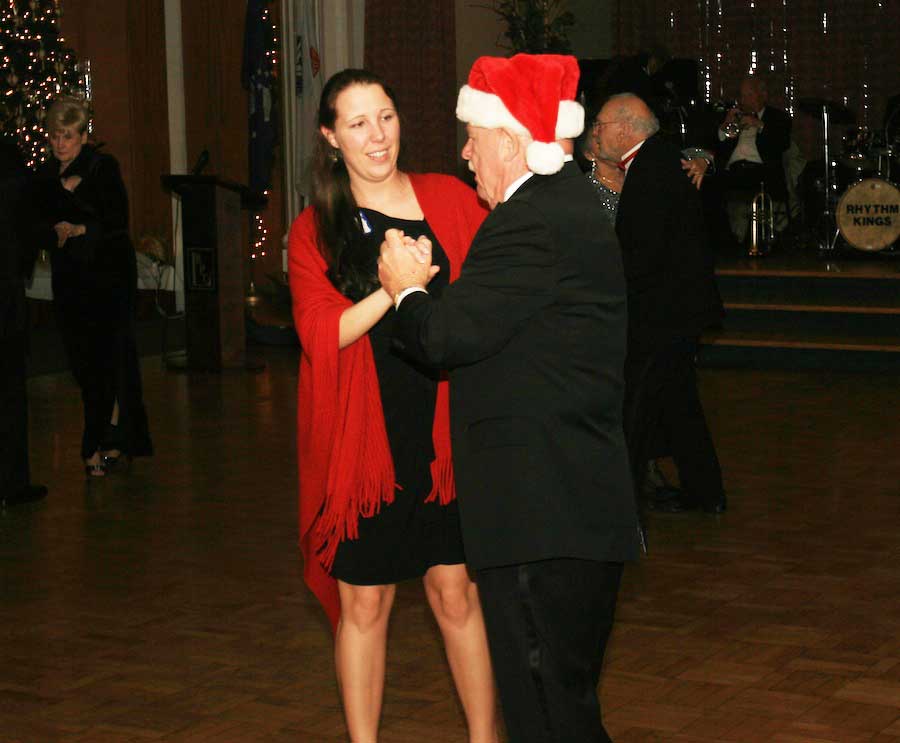 Sarah and Paul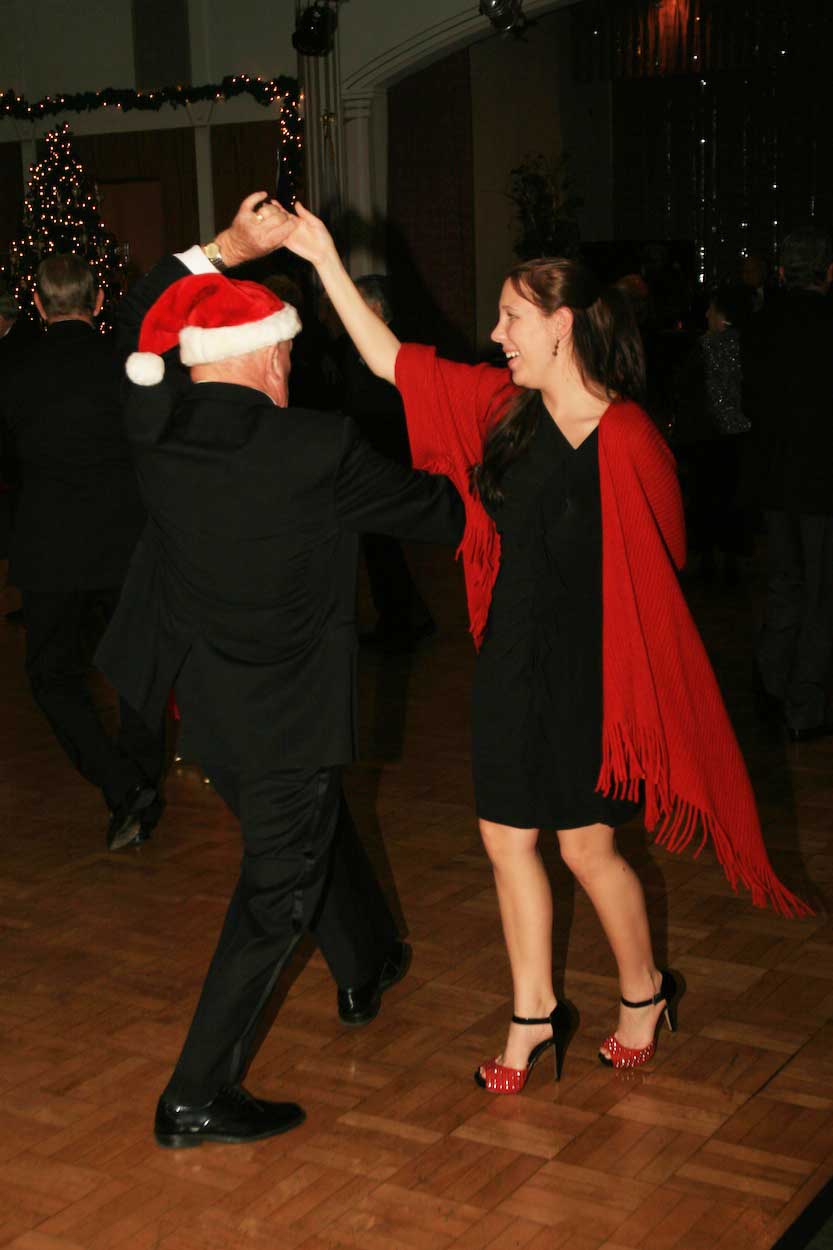 Love those shoes .... Sarah's shoes are also nice!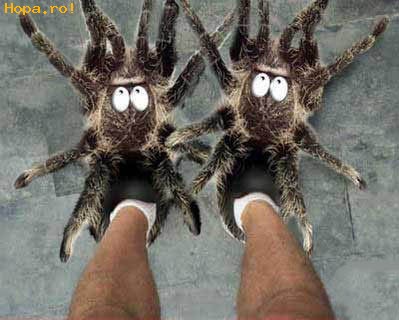 Paul almost wore his dancing shows this evening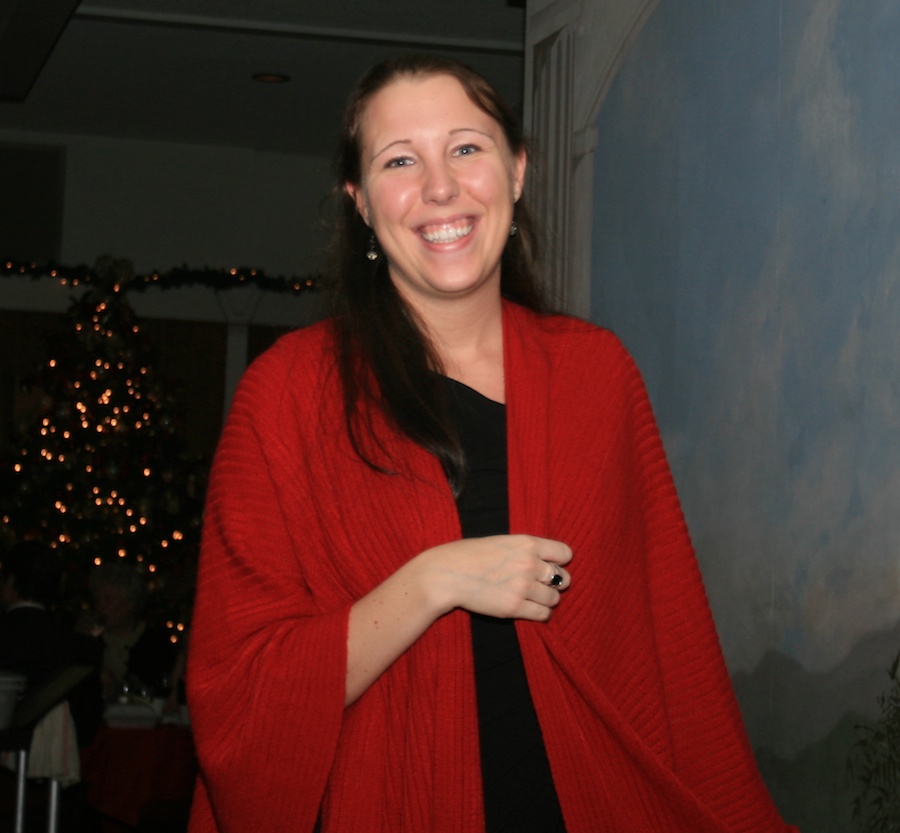 "I cold get used to this!"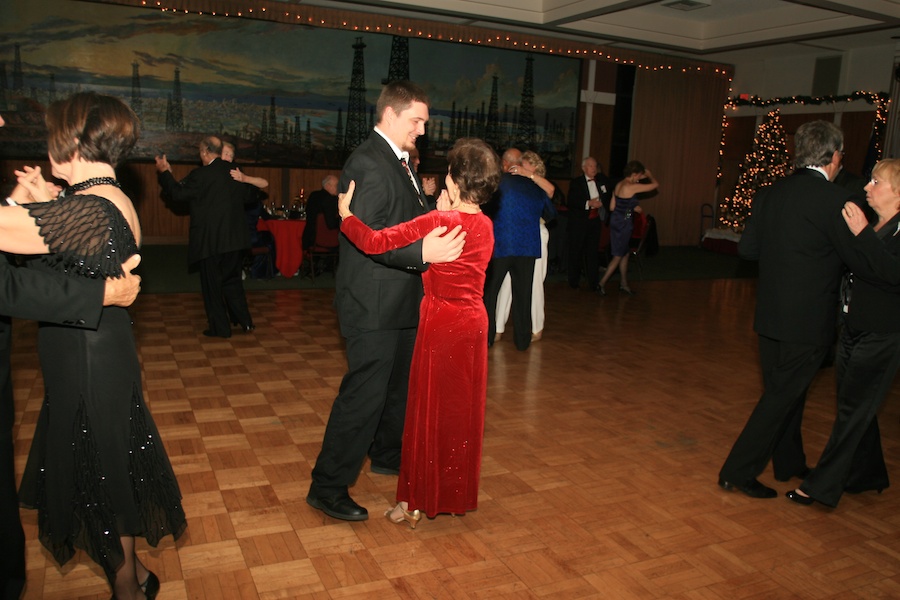 Jan takes on a larger task.... Moving 260 pounds of muscle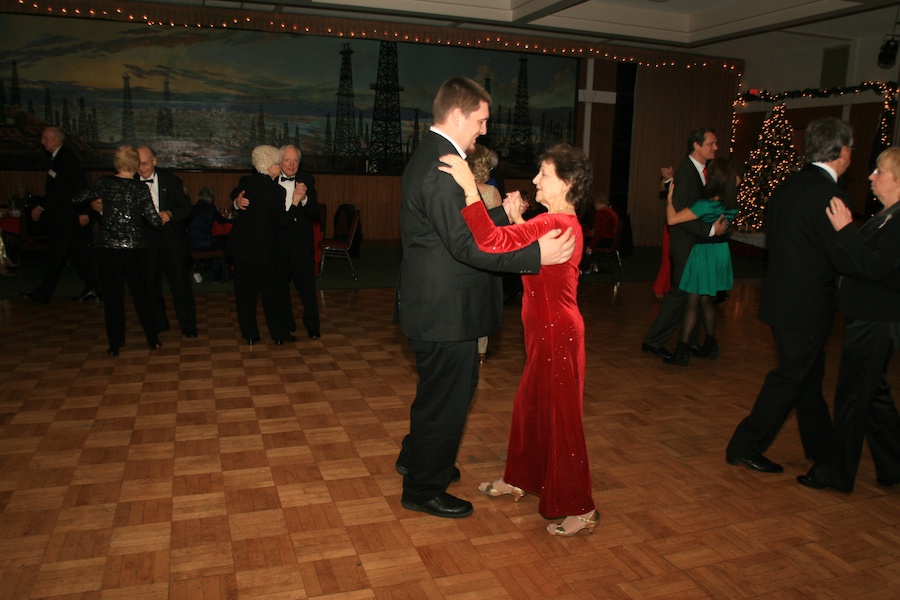 "Follow me big boy"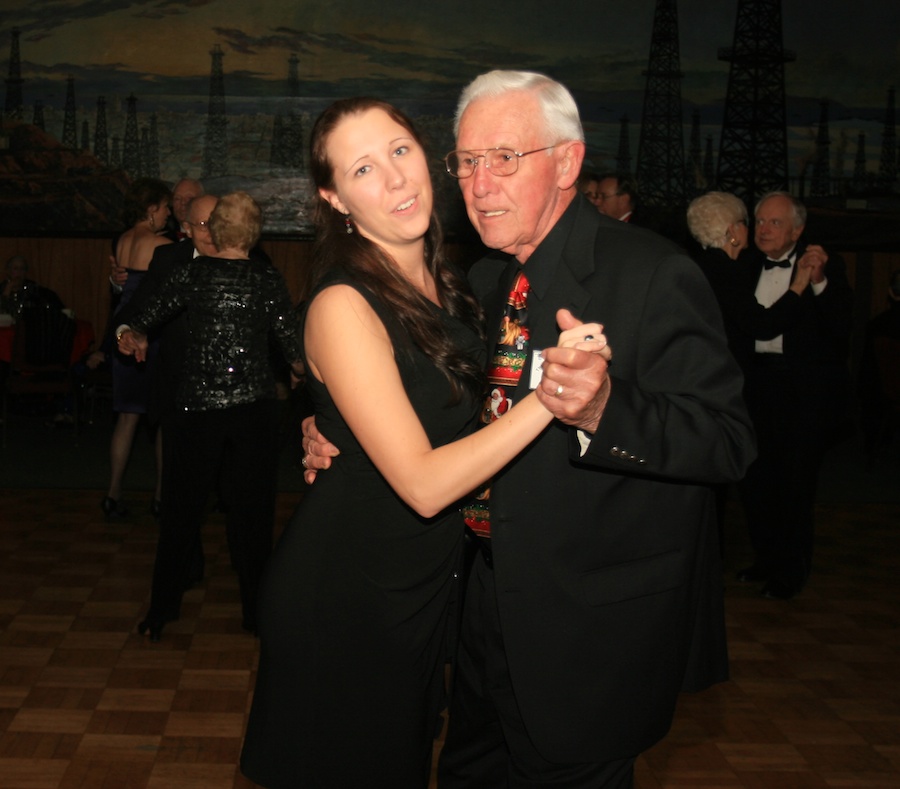 Sarah and Del give it a whirl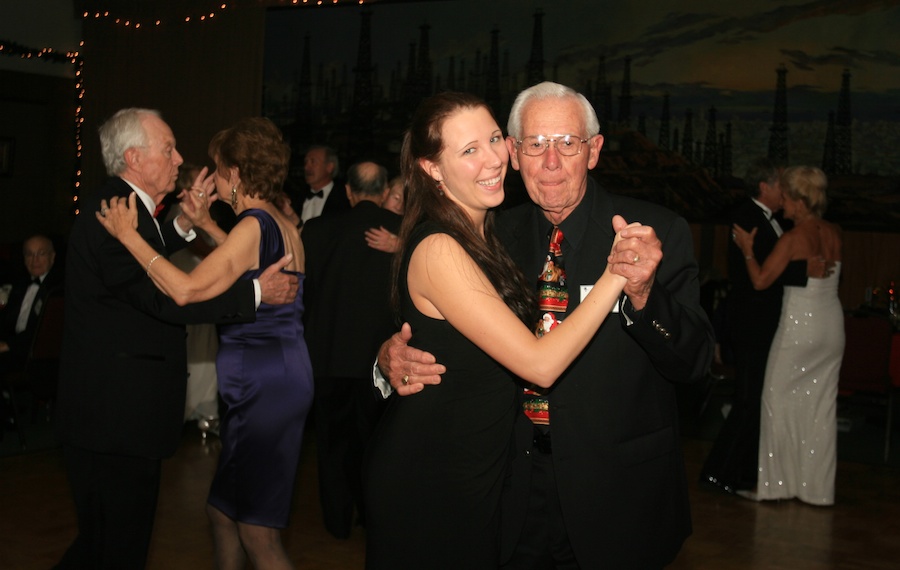 "This guy can really lead!"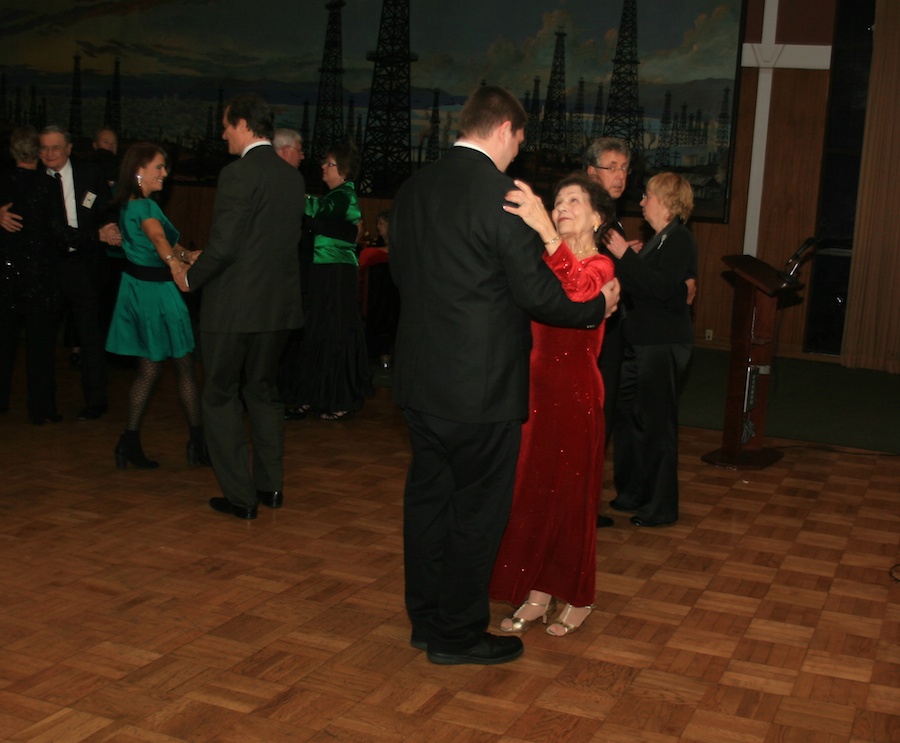 "Your shoes are size thirteen?"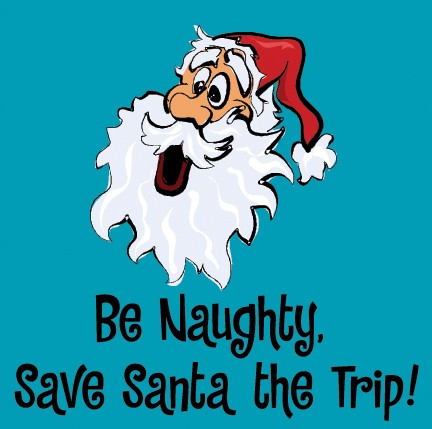 Dance Time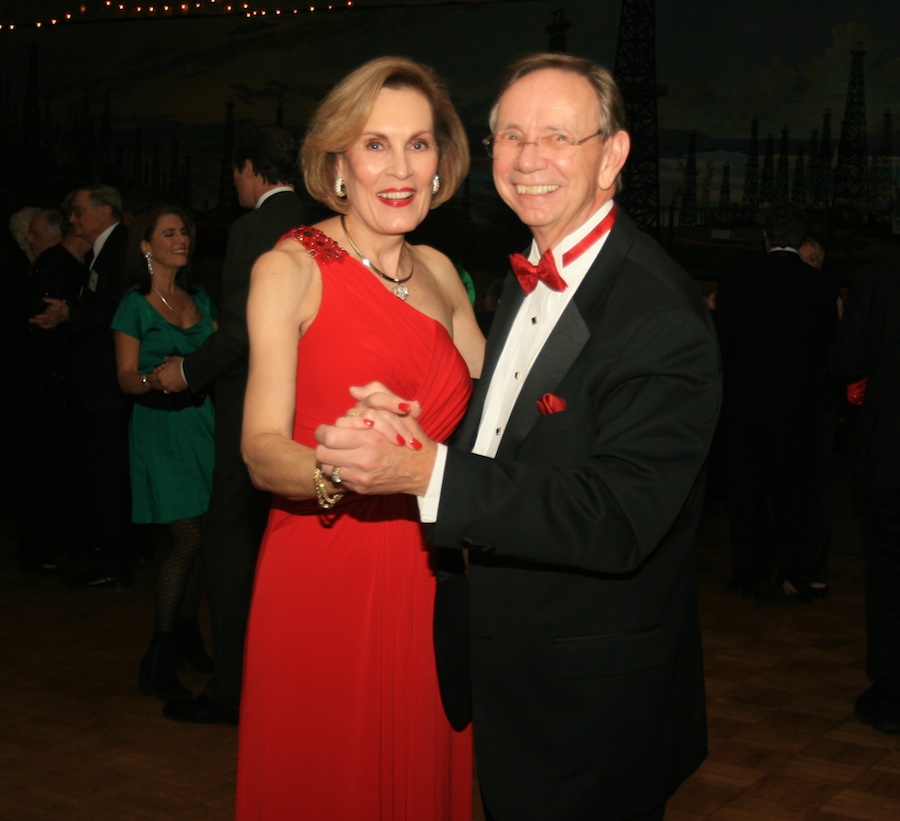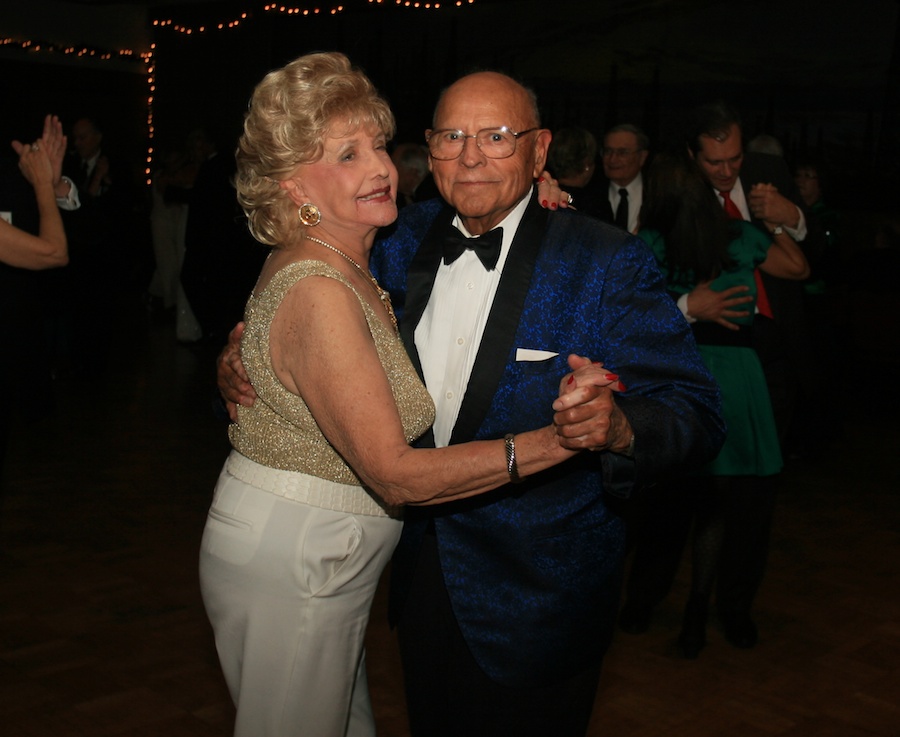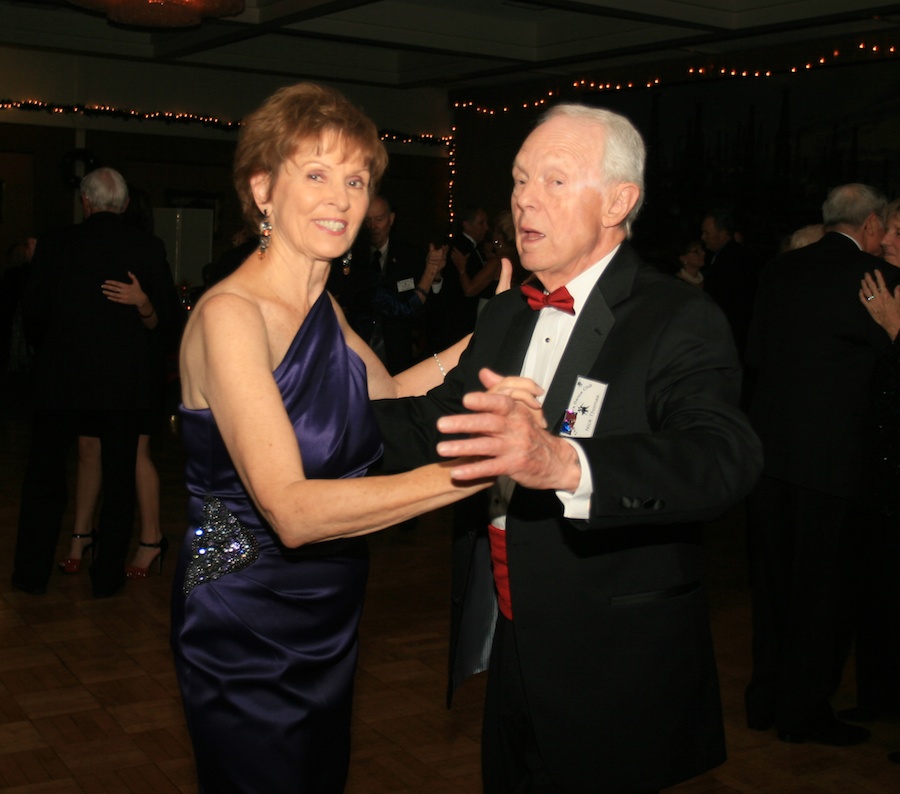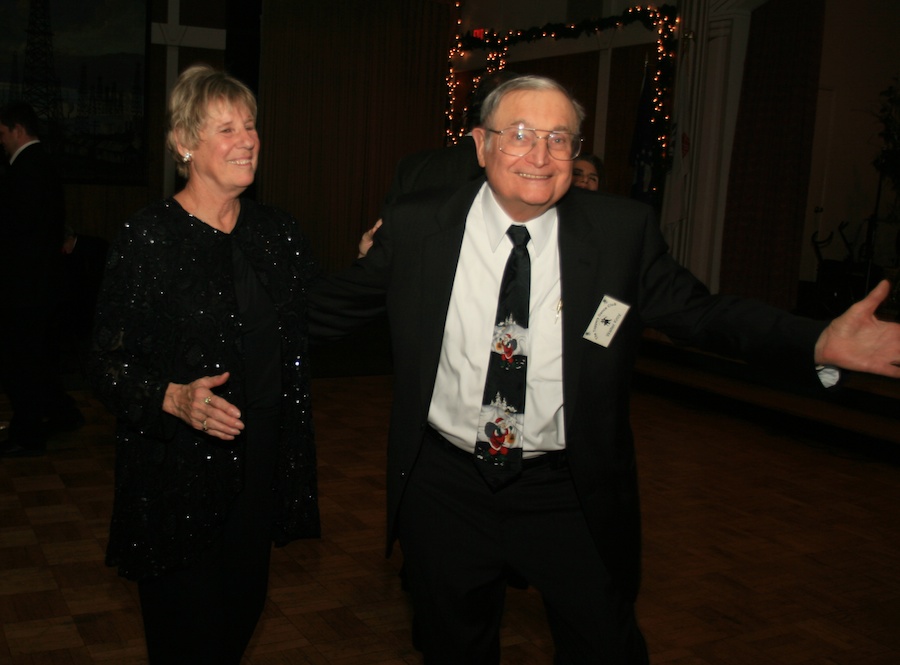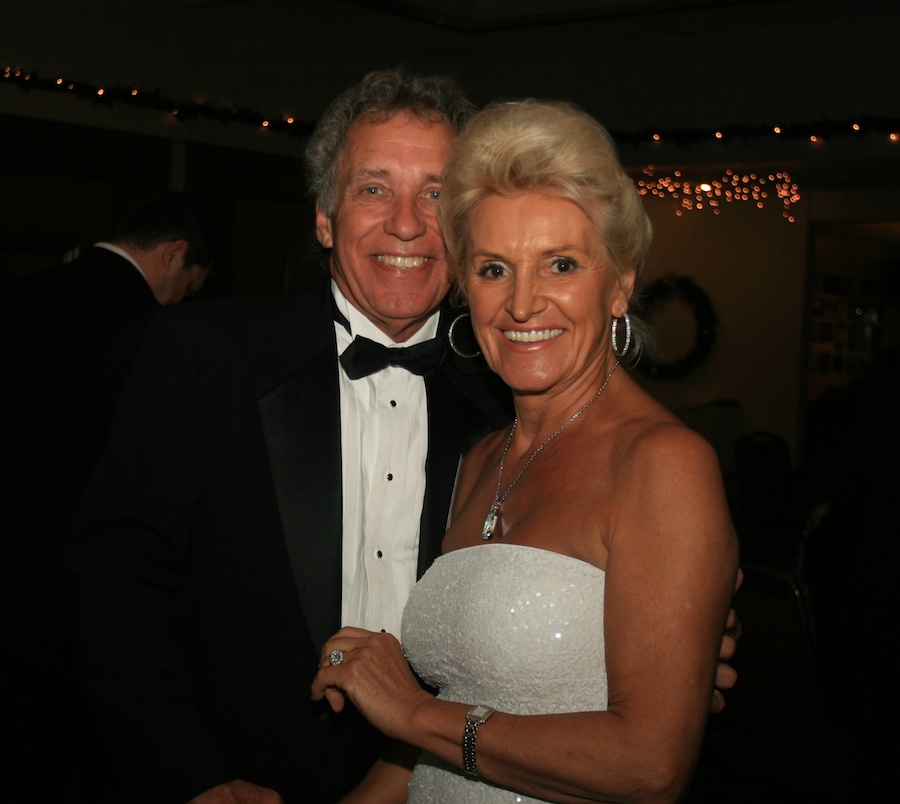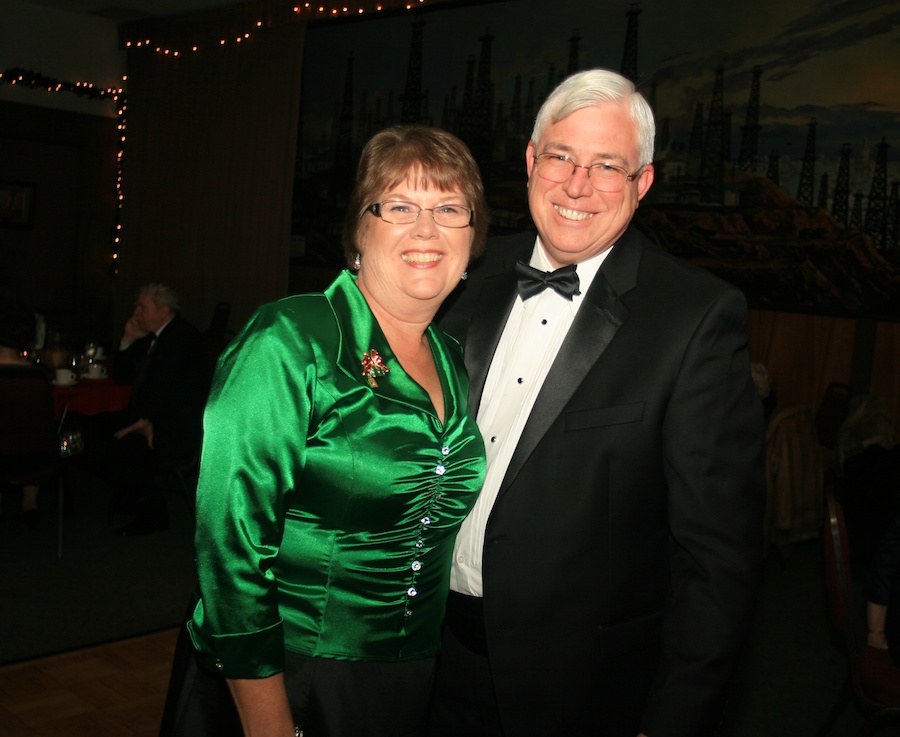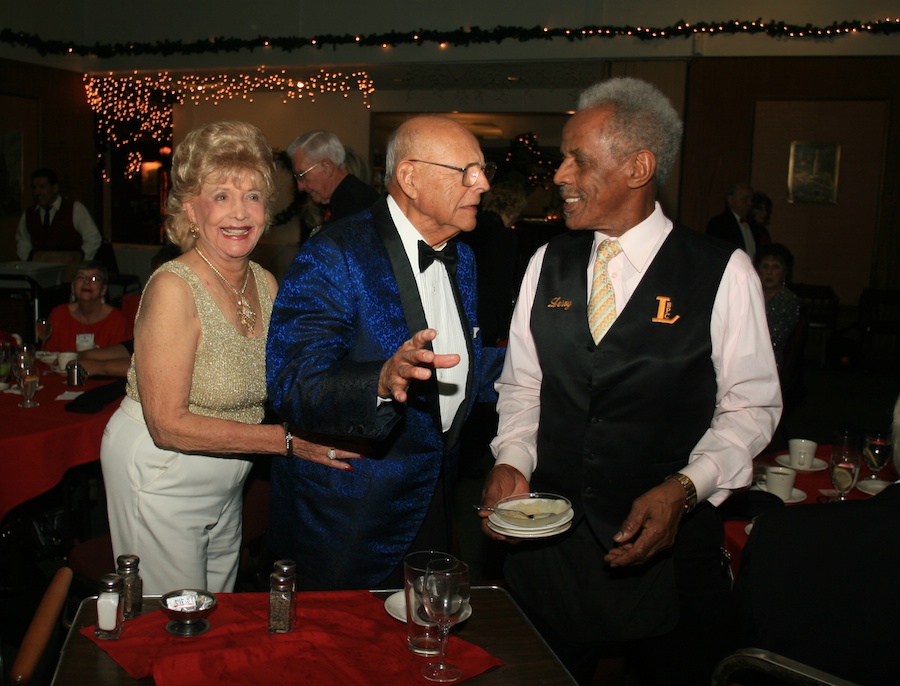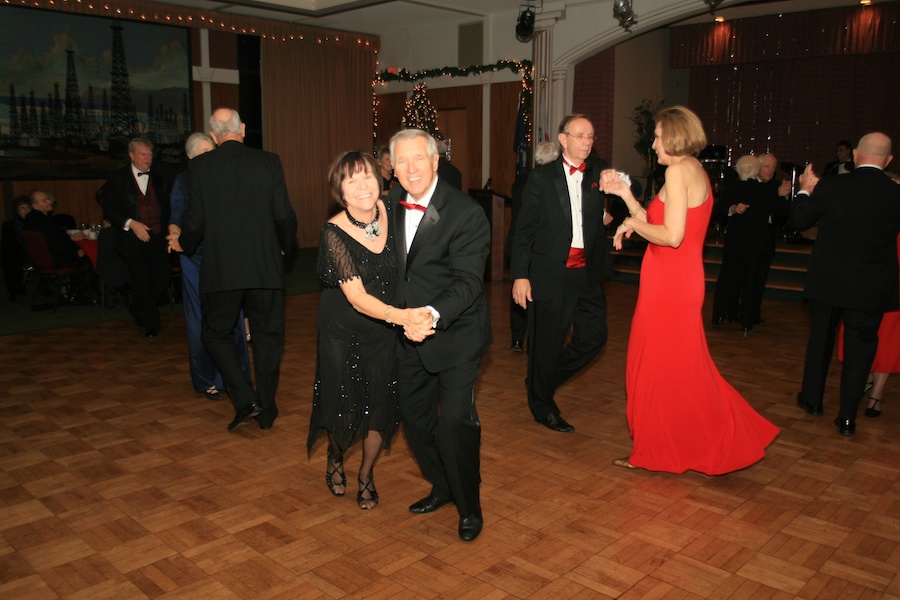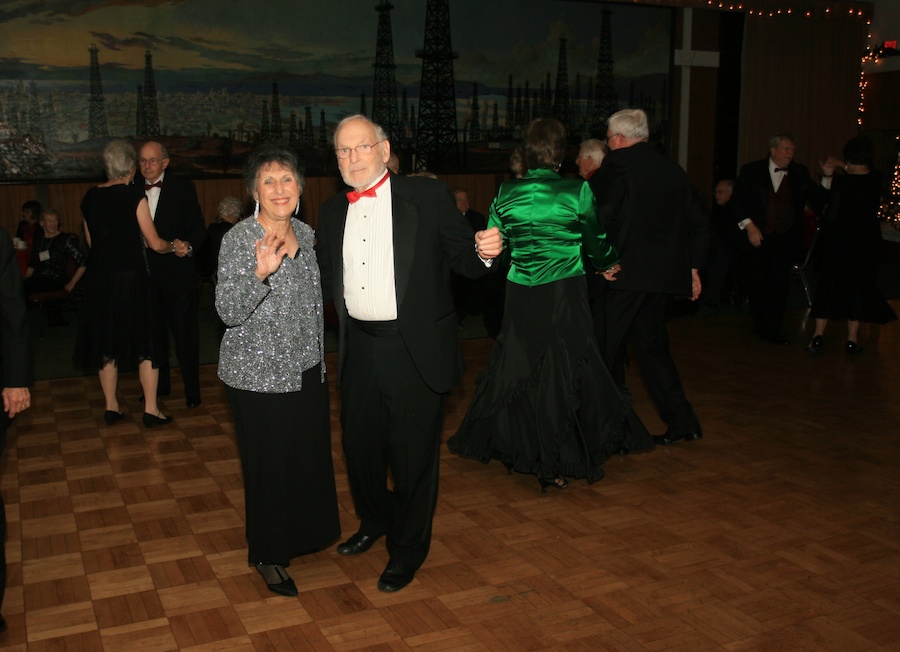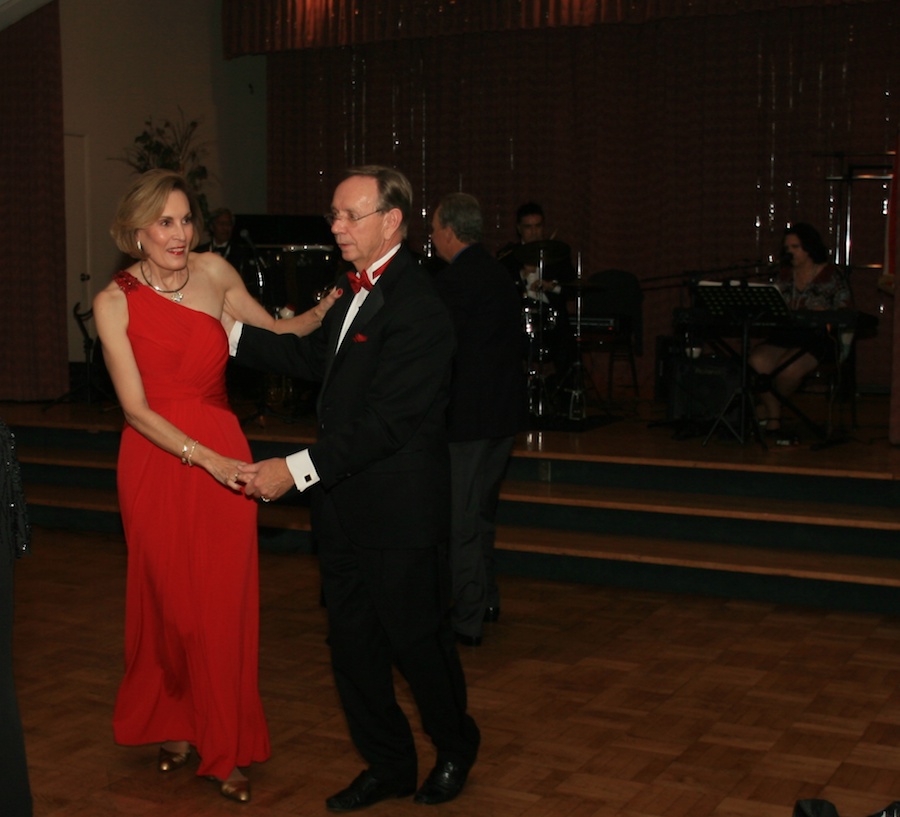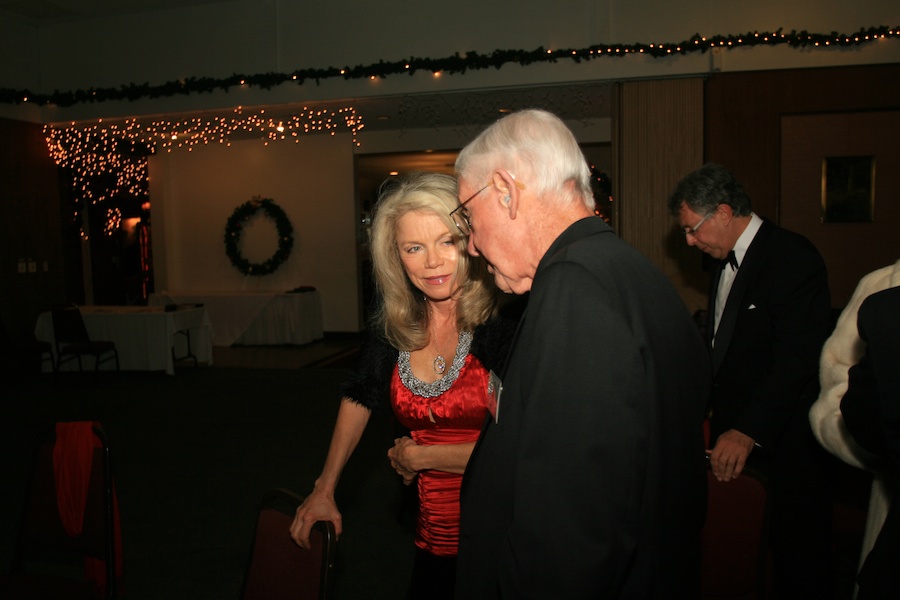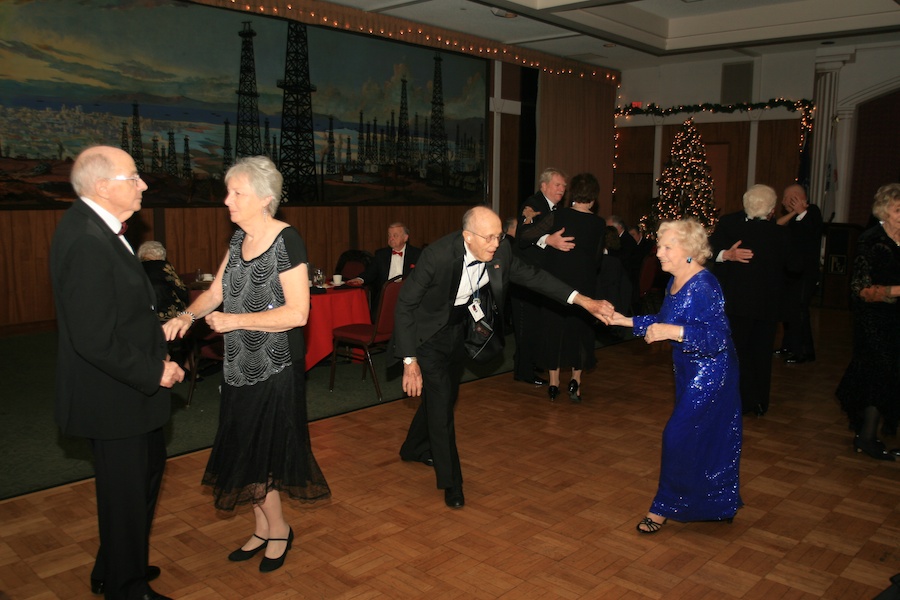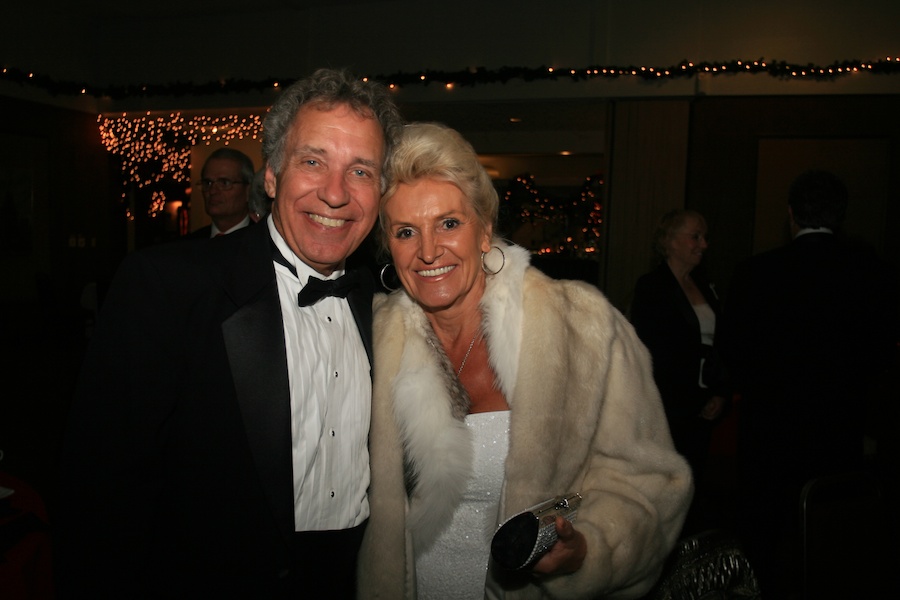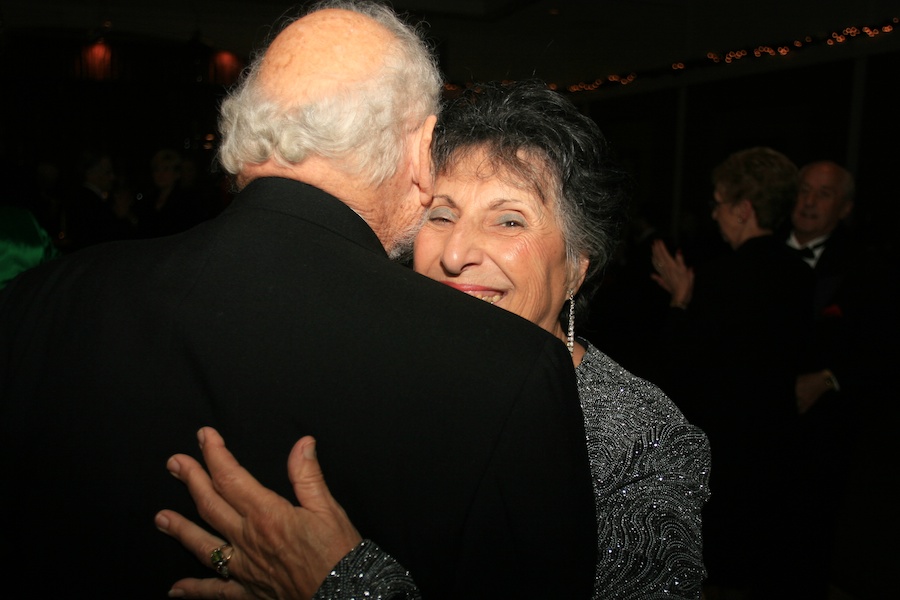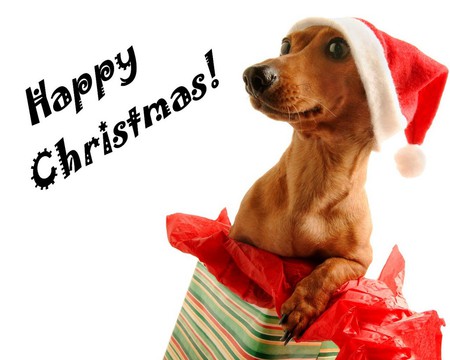 How About A Little Elvira??
Did You Know? - Songwriter Dallas Frazier penned "Elvira" in 1966 and included it as the title track of an album he released that year. A number of recording artists, most notably Kenny Rogers and the First Edition, recorded the song through the years, to varying degrees of success. Frazier's own version peaked at #72 on the Billboard Hot 100 in 1966.
In 1978, alternative country recording artist Rodney Crowell recorded his cover of "Elvira" (with "Ashes by Now" on the b-side) which became a very minor hit that year. However, Crowell's version did have its fans — most notably The Oak Ridge Boys. In 1980, when the band began planning for their upcoming album Fancy Free, they decided to cover the song as well.
Brian DePalma intended to use the cover as a haunting way to introduce Michelle Pfeiffer's character in his 1983 film Scarface, but the band's manager suggested that the violent content may be contrary to what their fans might expect.
Released in March 1981 with Joe Bonsall on lead vocals, "Elvira" quickly climbed the Billboard magazine Hot Country Singles chart, and became their fourth No. 1 hit that Memorial Day weekend. Their rendition — which included bass singer Richard Sterban's deep-voiced vocal solo on the chorus ("ba-oom papa oom papa mow mow") — would also become their biggest pop hit, peaking at No. 5 on the Billboard Hot 100 that August.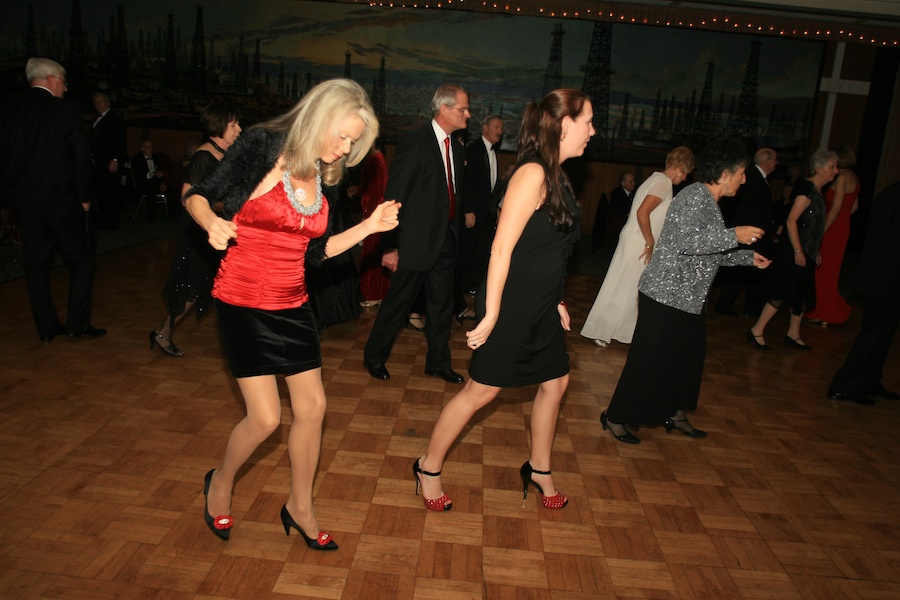 Go ladies go....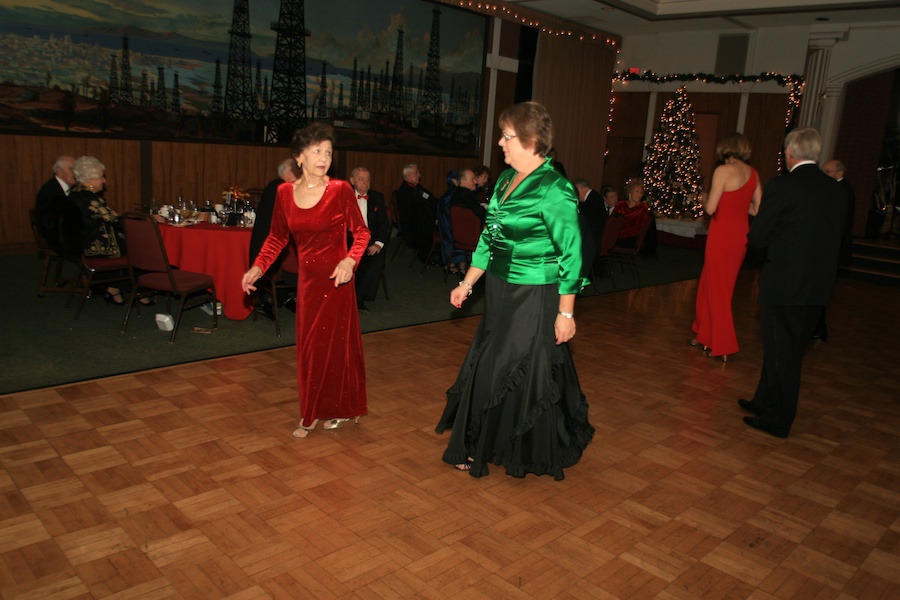 Red and green... We now know which what the dance is moving
Did You Know? - Right-of-way lights - A red light will be mounted on the left or port side of the craft and a green on the right or starboard side. In a situation where the paths of two watercraft or aircraft cross, these lights help each crew determine the other craft's direction and who has right-of-way. When two craft have crossing paths, each sees a red or green running light. The one on the port side of the other, which must yield right of way, sees red, while the one on the starboard side of the other, which has right of way, sees green.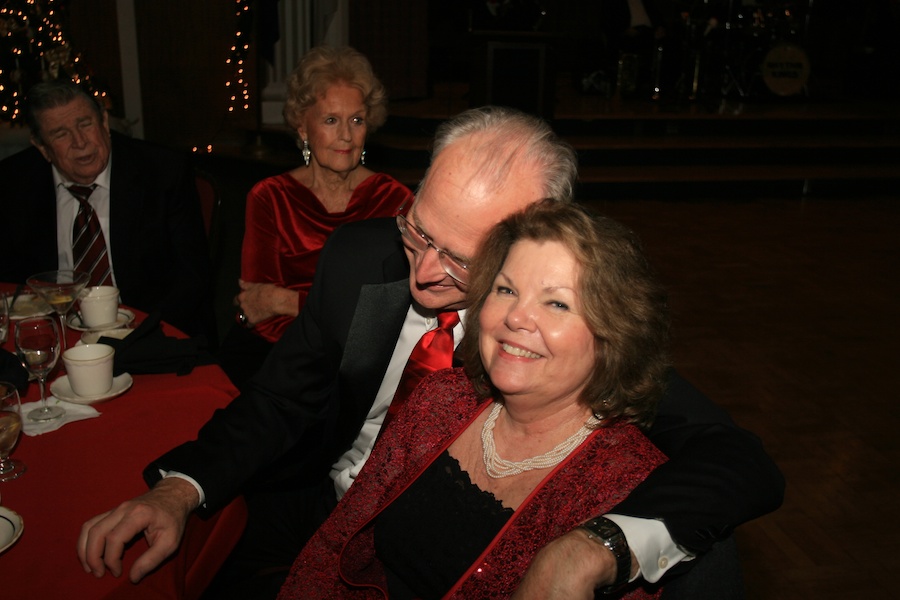 She almost has him up and line dancing... Almost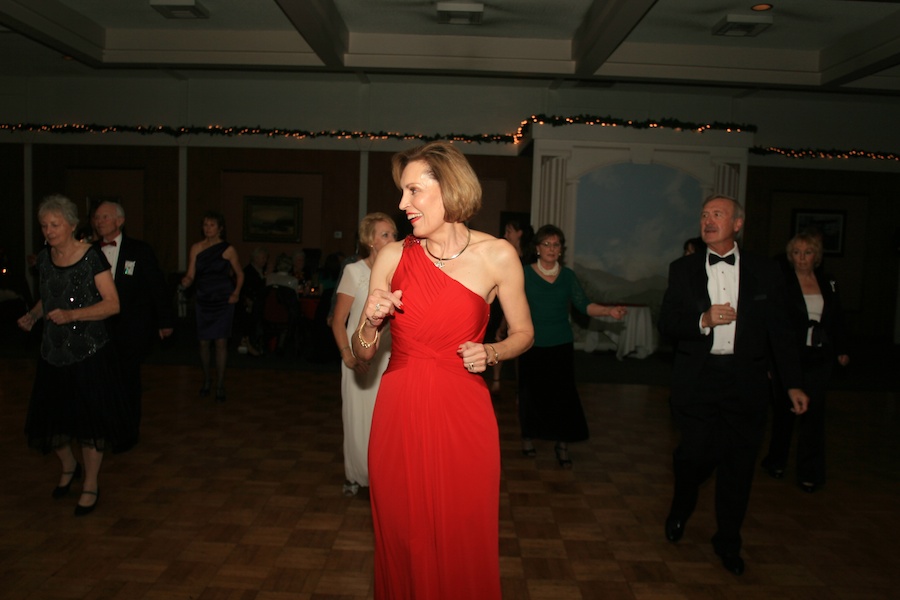 "Follow me.... Let's Conga Line down the hallway!!"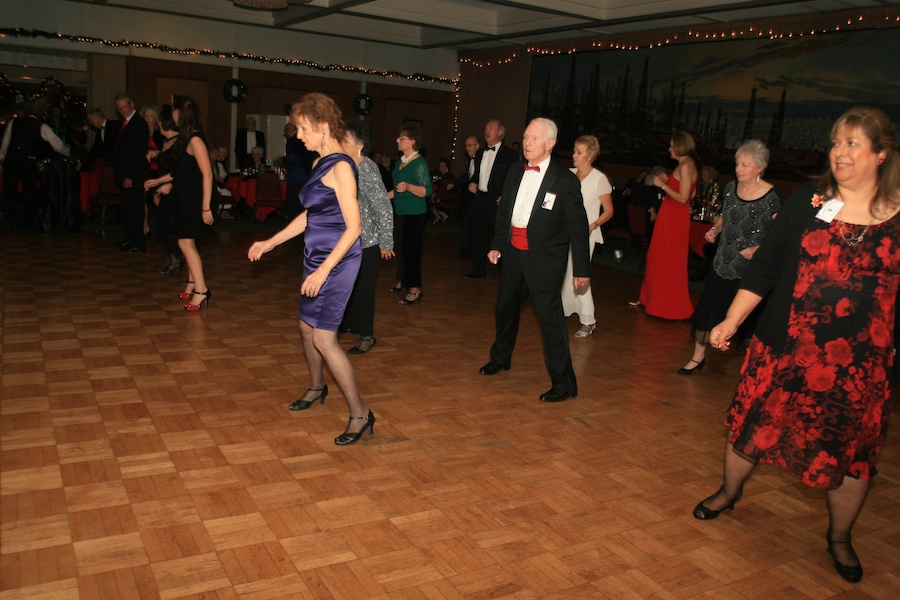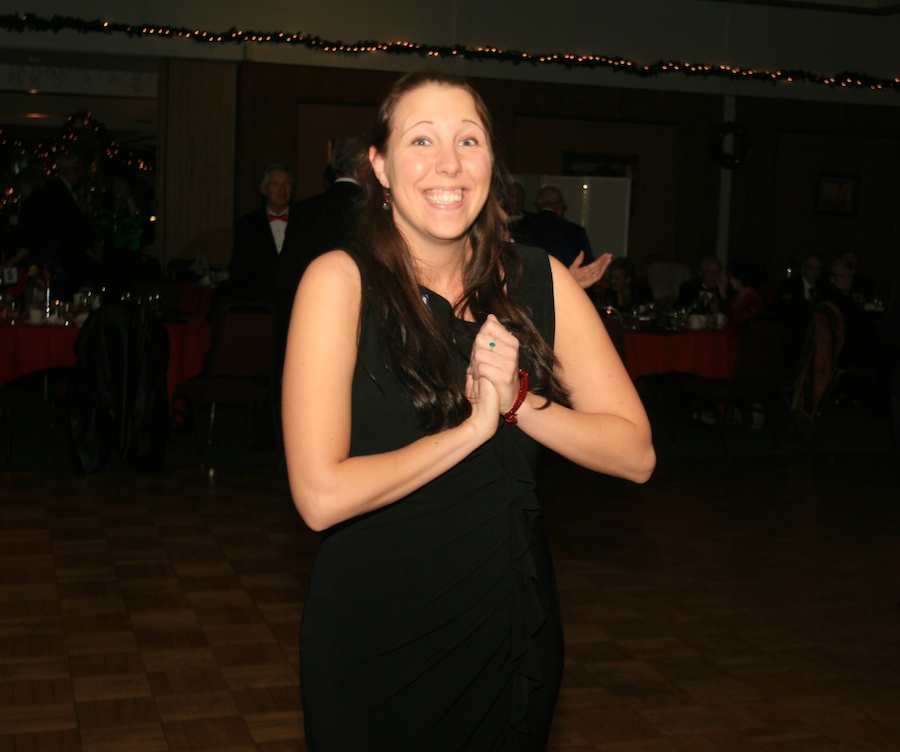 "This is so exciting... I know this dance!"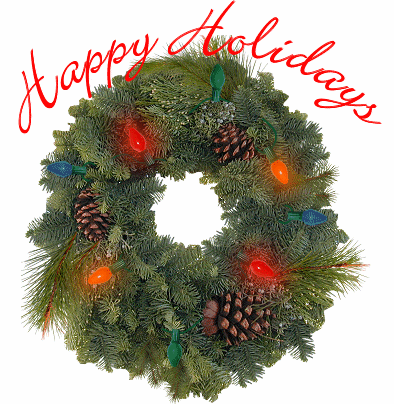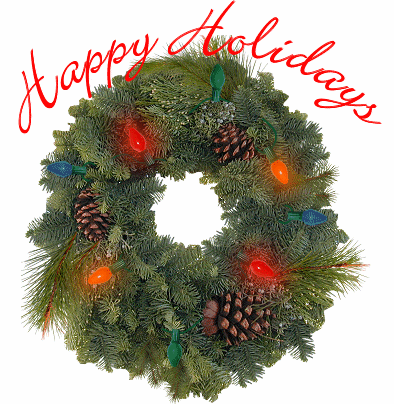 Polka Time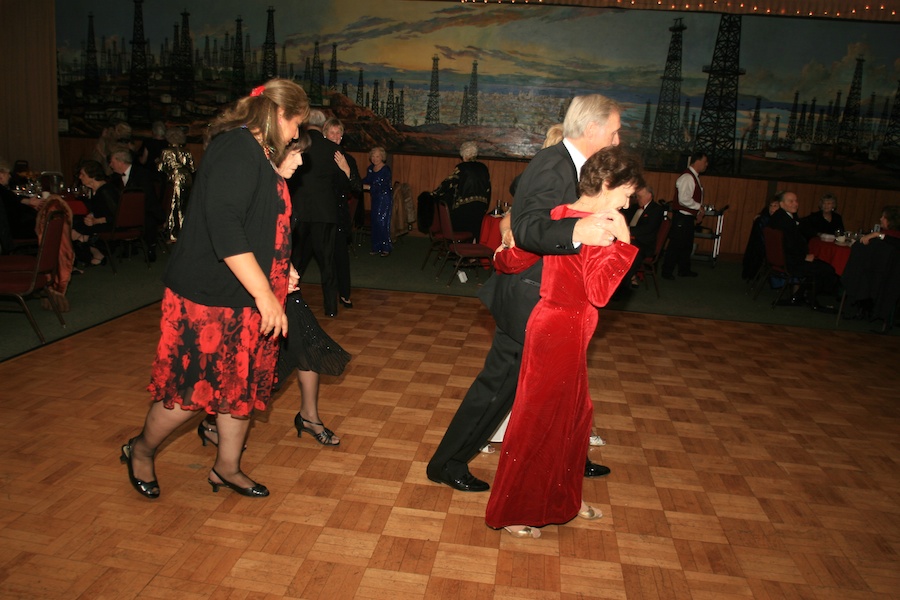 Watch out.... They can't control their direction!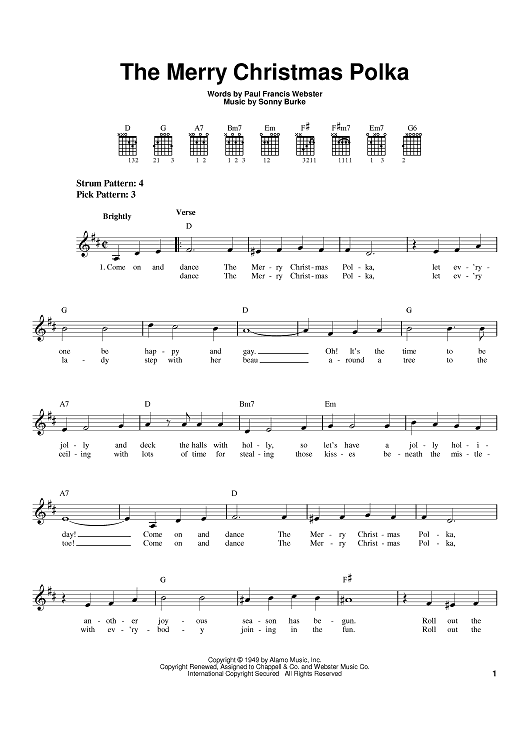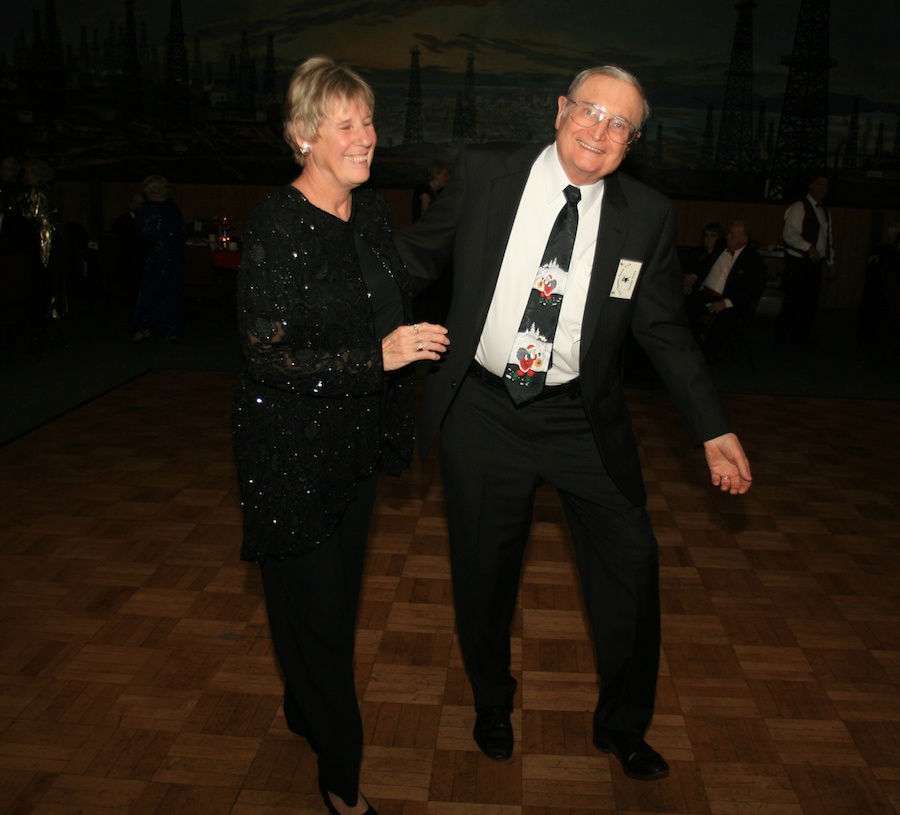 Bend to the left... Bent to the right.... Stand up... Sit down.... Dance Dance Dance

Making the turn with inches to spare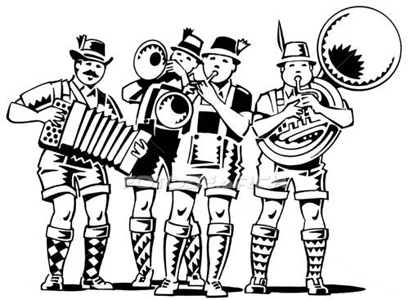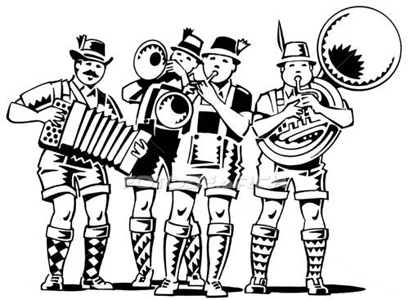 Kaye has mastered dancing on one leg with a little help from Nick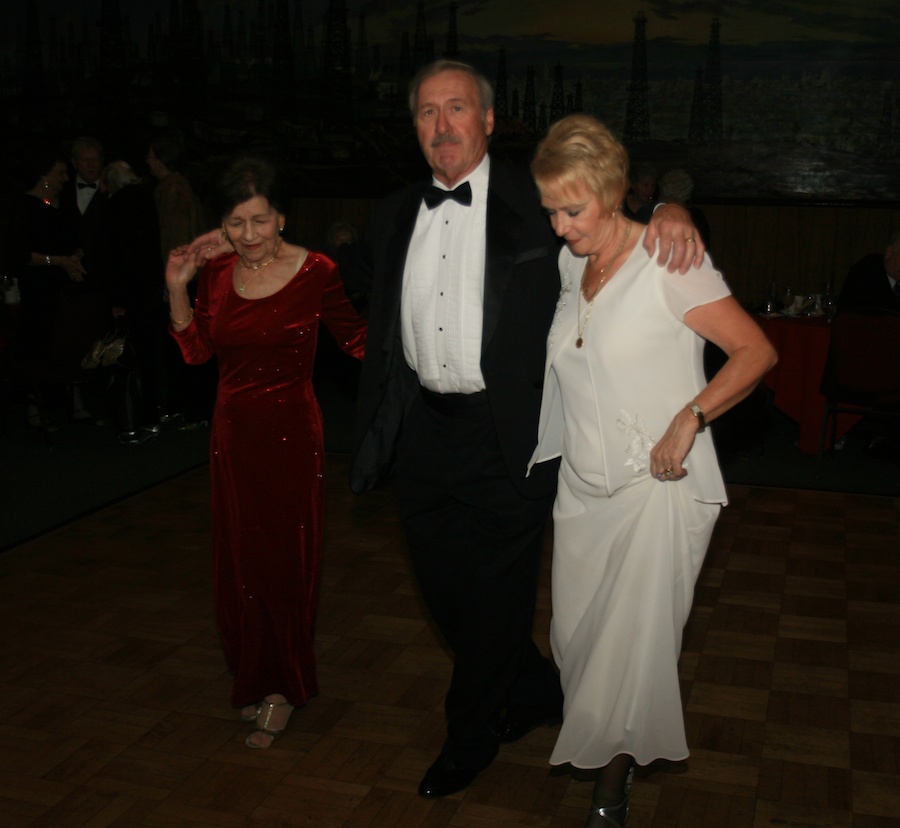 Brian needs assistance on both sides to stay vertical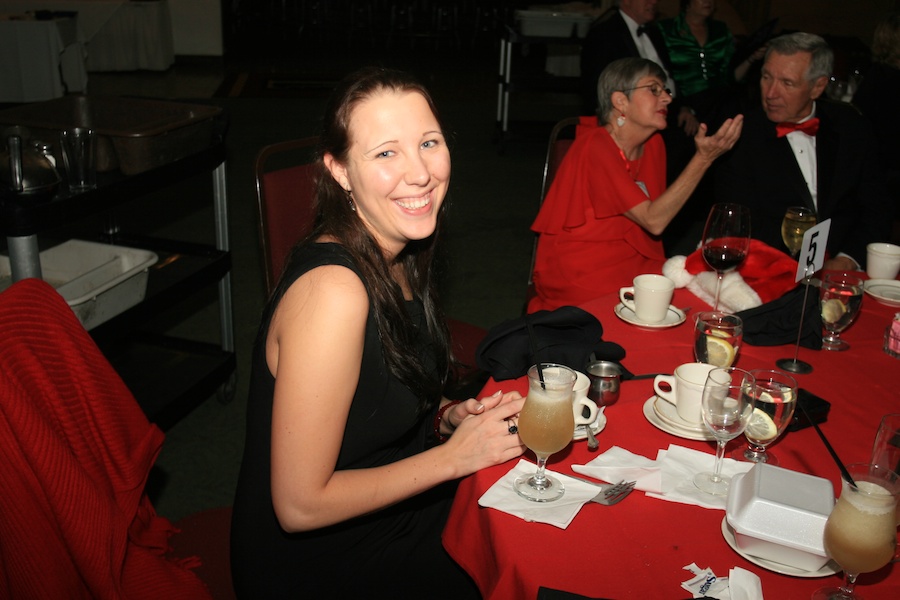 "Next year I will learn the polka"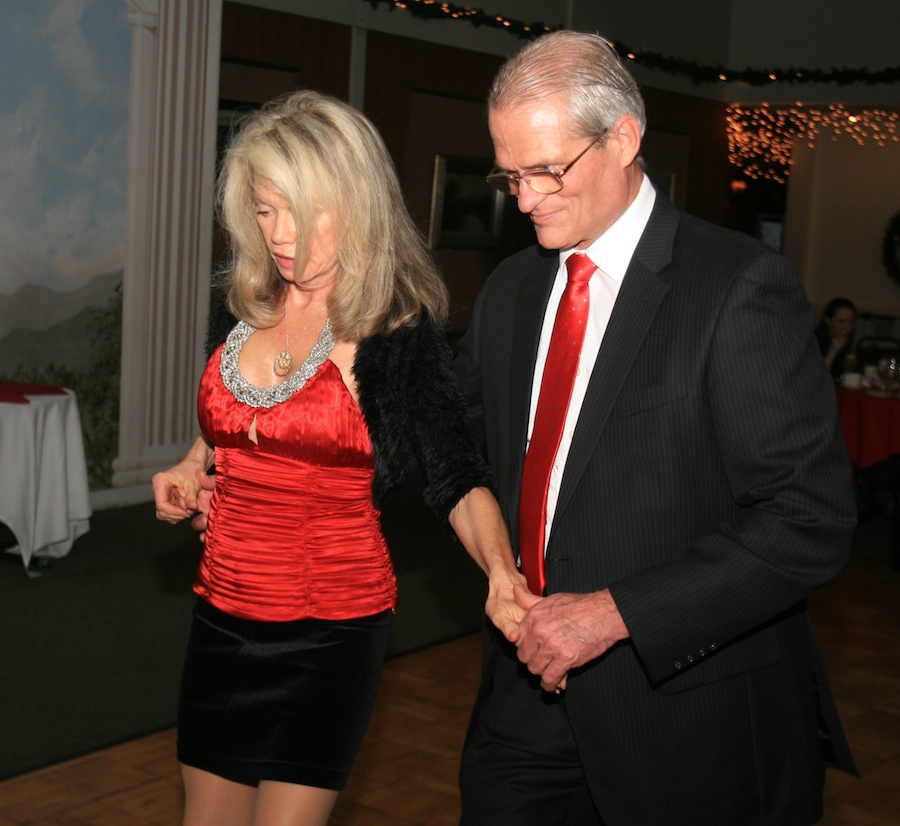 "OK Craig... Do NOT let go!"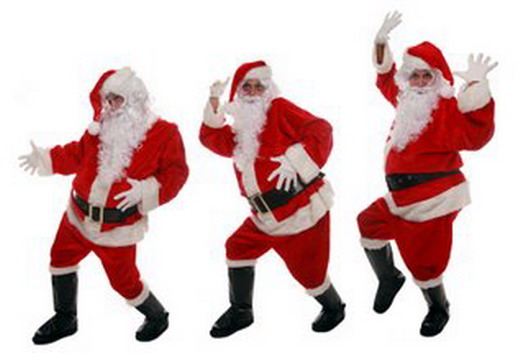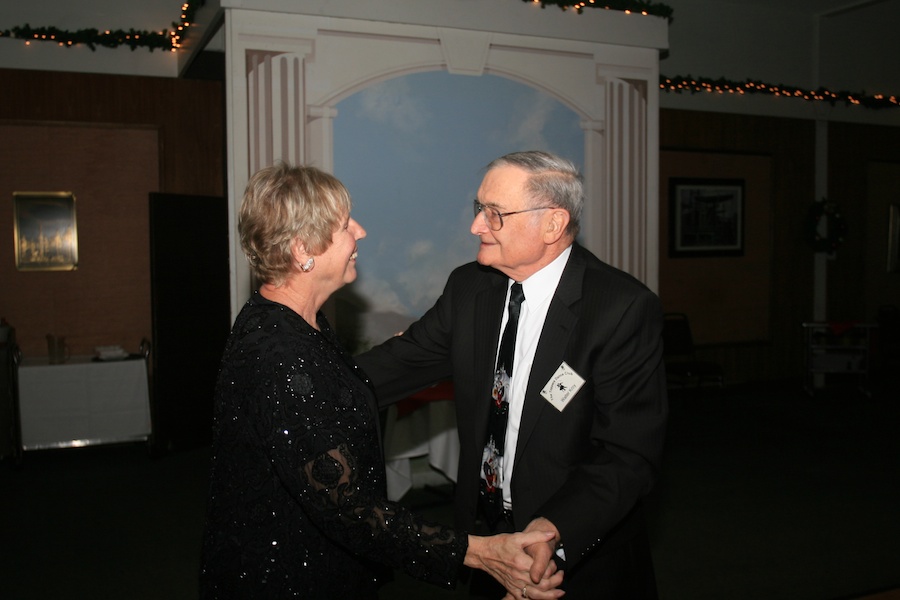 "I didn't know the polka could be so much fun!"

Jan tries the UK version of the polka

Ta Dah!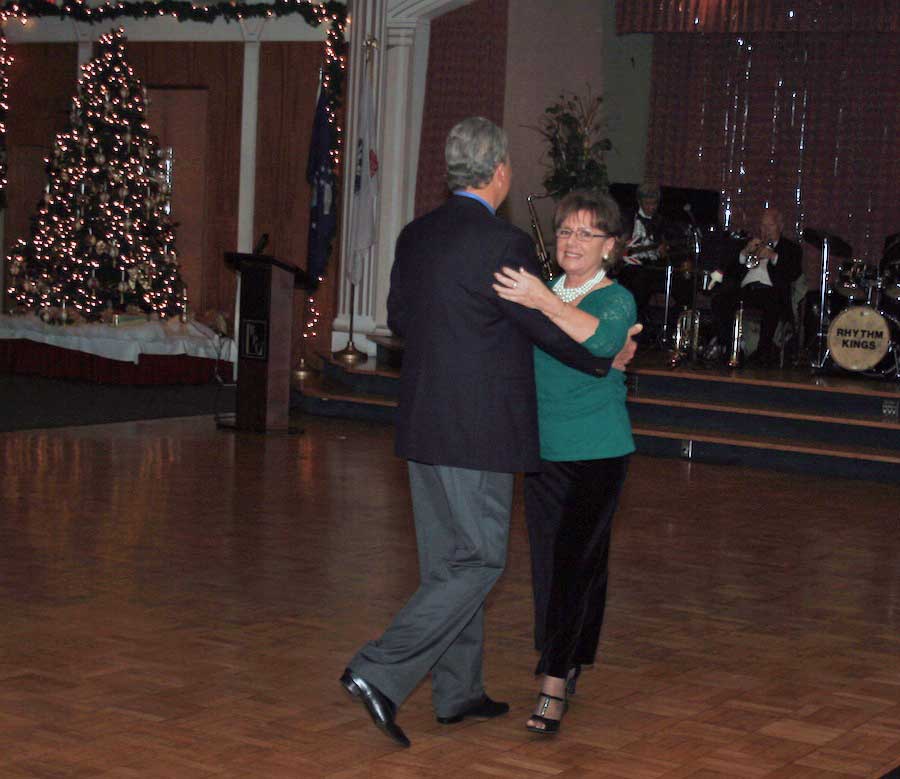 Roy and Dori take a spin now that the floor is nice and warm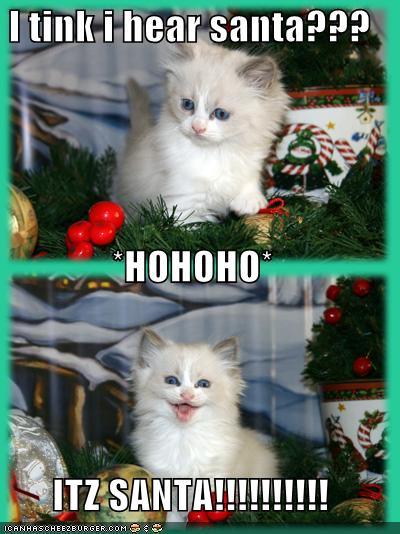 Break Time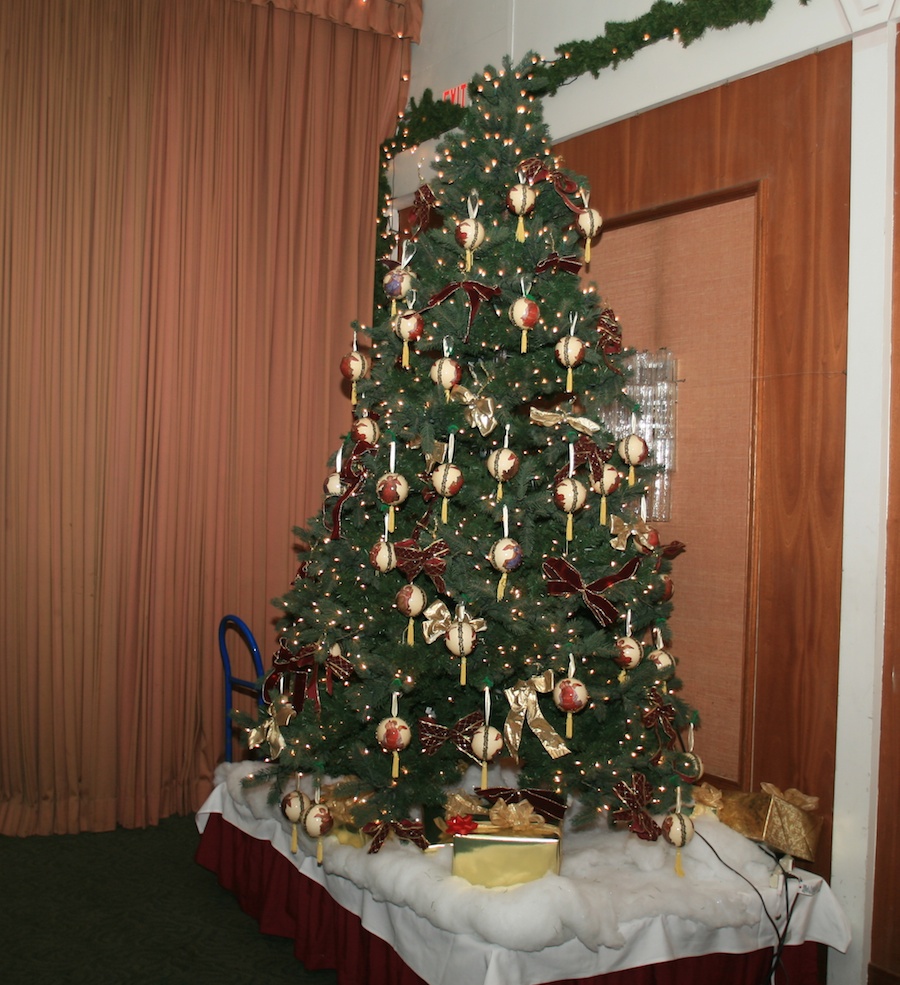 The trees were beautiful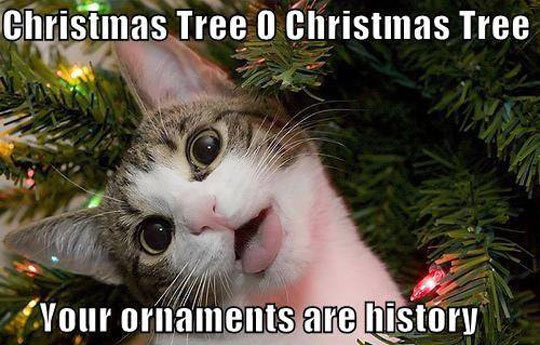 We Are Always Amazed At The Mural On The Wall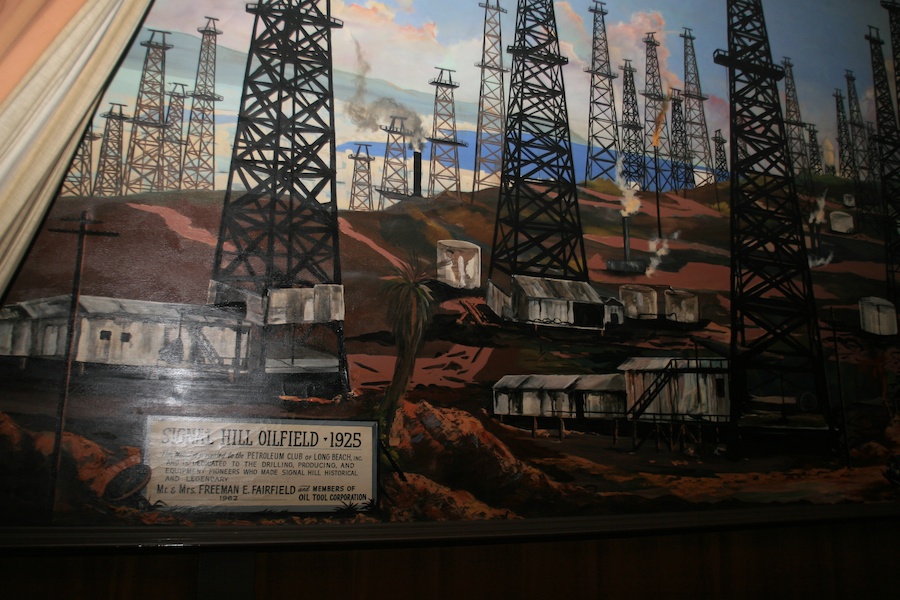 Long Beach 1925 viewed through Oliver Jensen's eyes

It was really like this in 1925....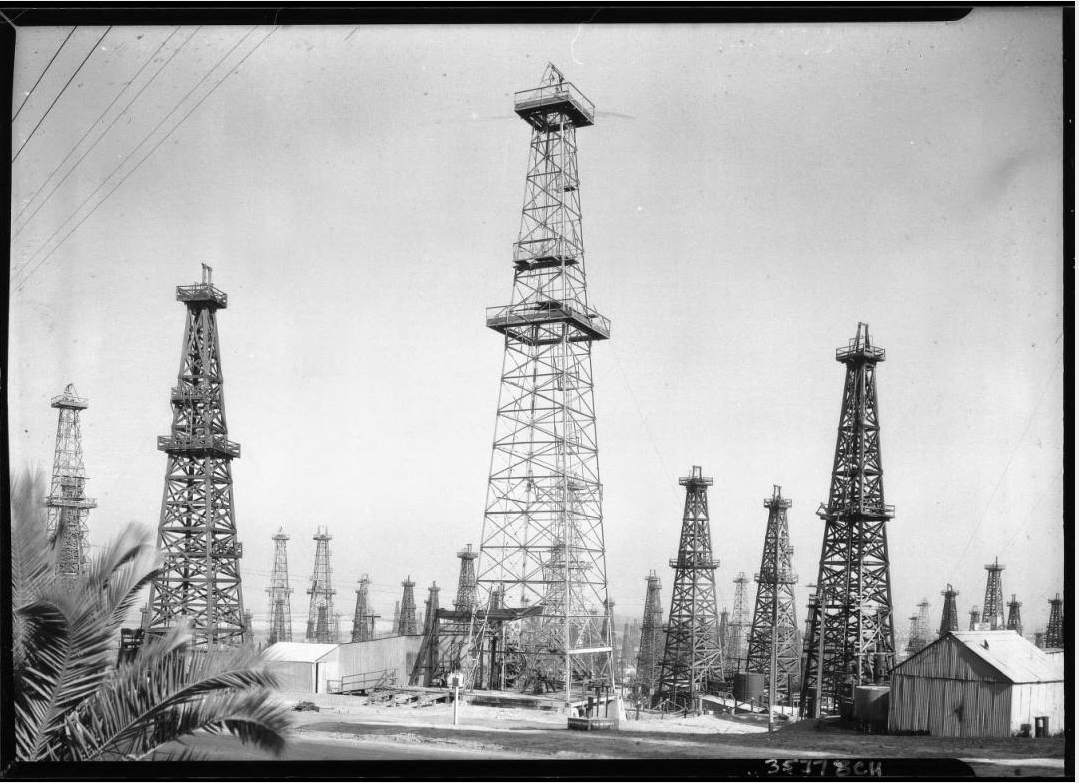 Original prints from the USC Library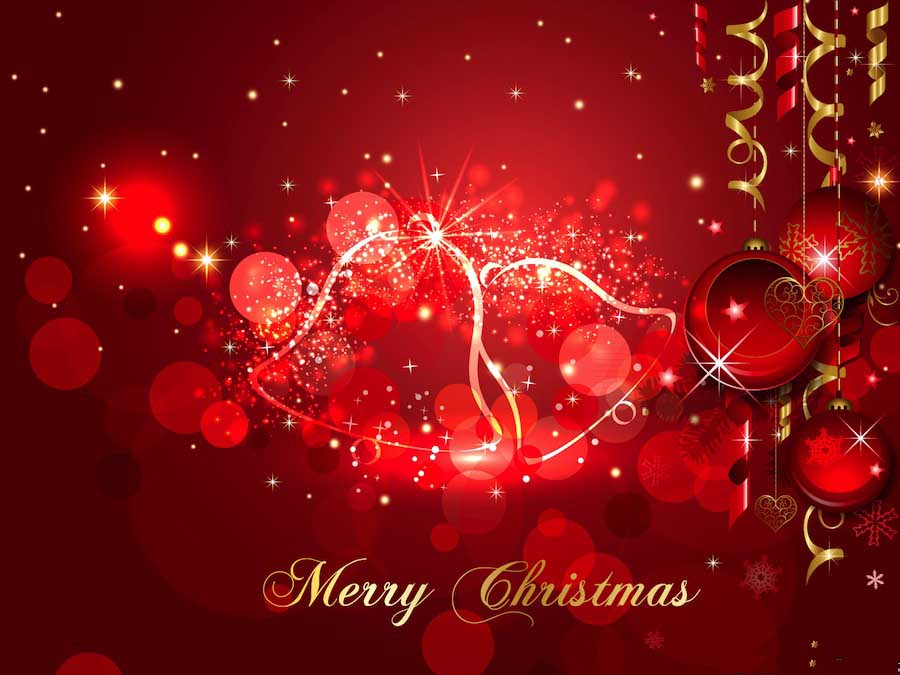 One Additional Short Break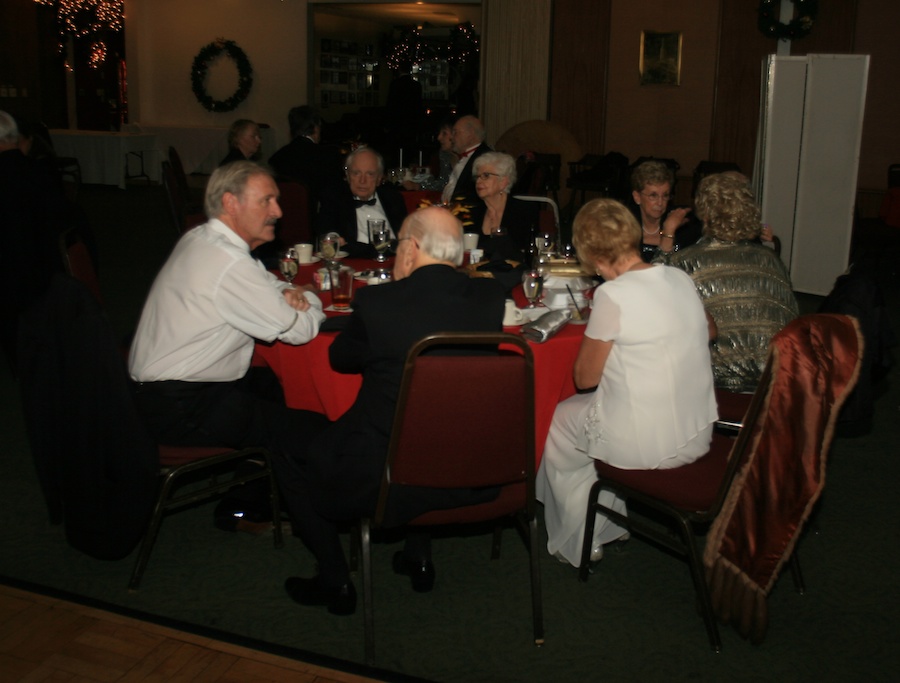 Cooling down...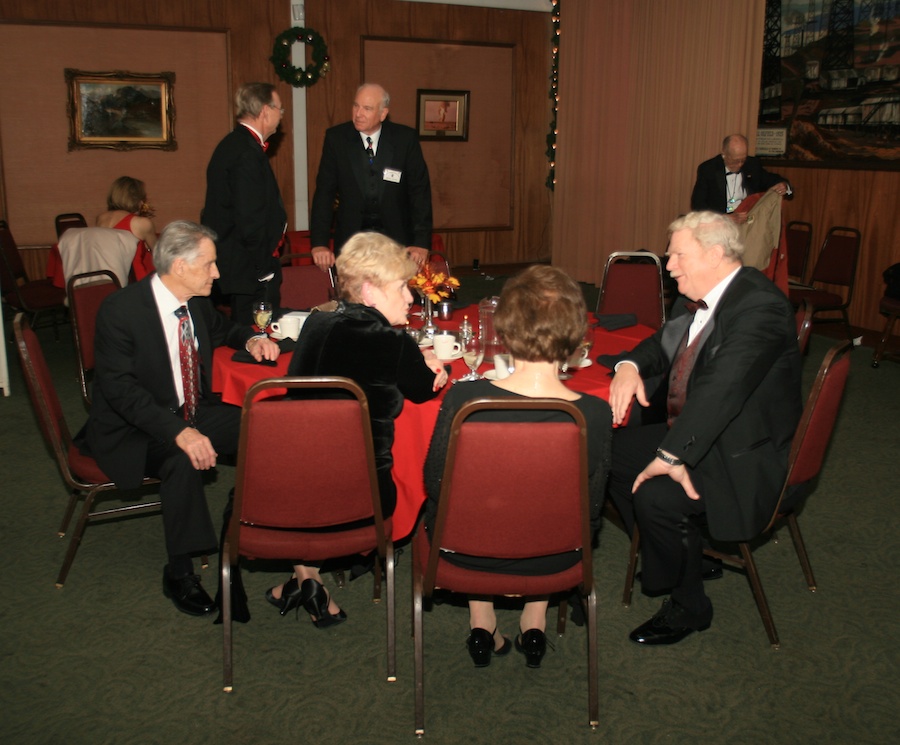 They haven't seen each other in a whole week!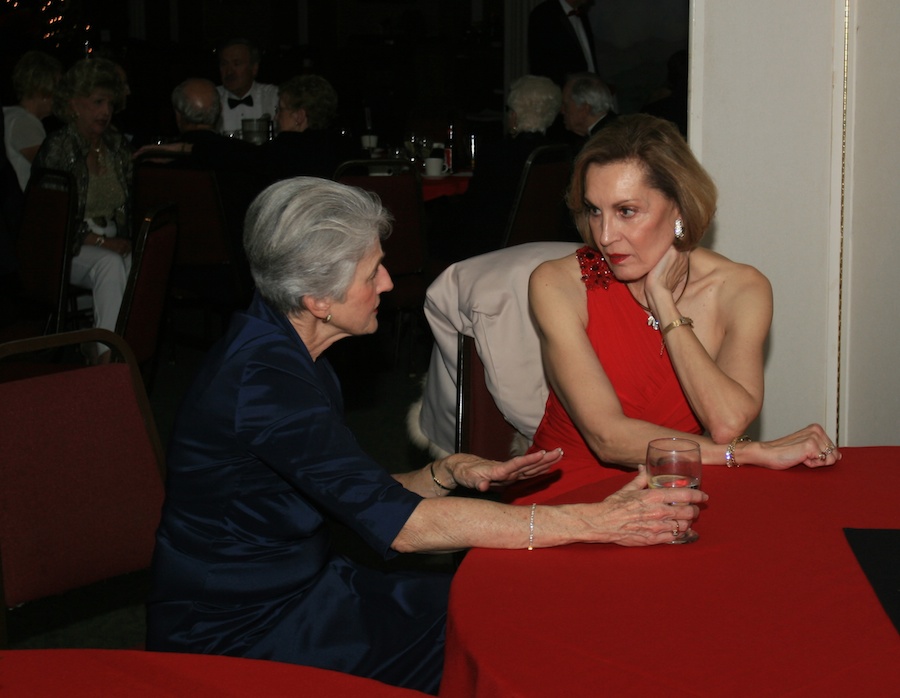 Getting the low-down

"Who? Us?"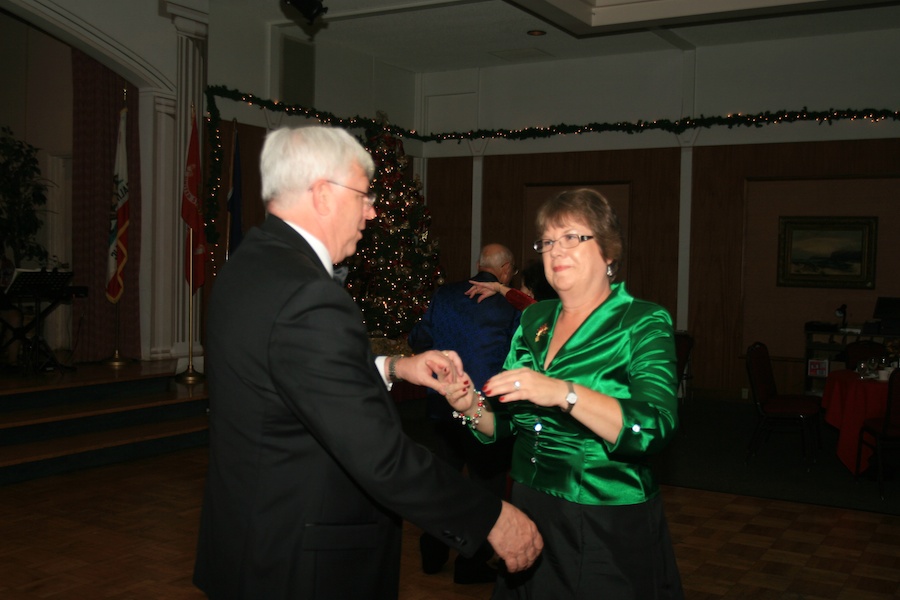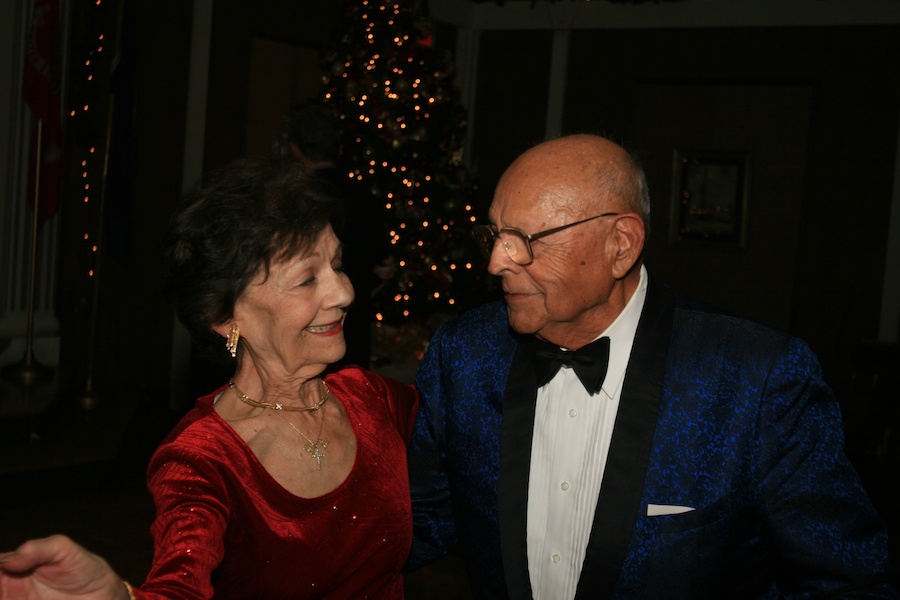 Dori and Roy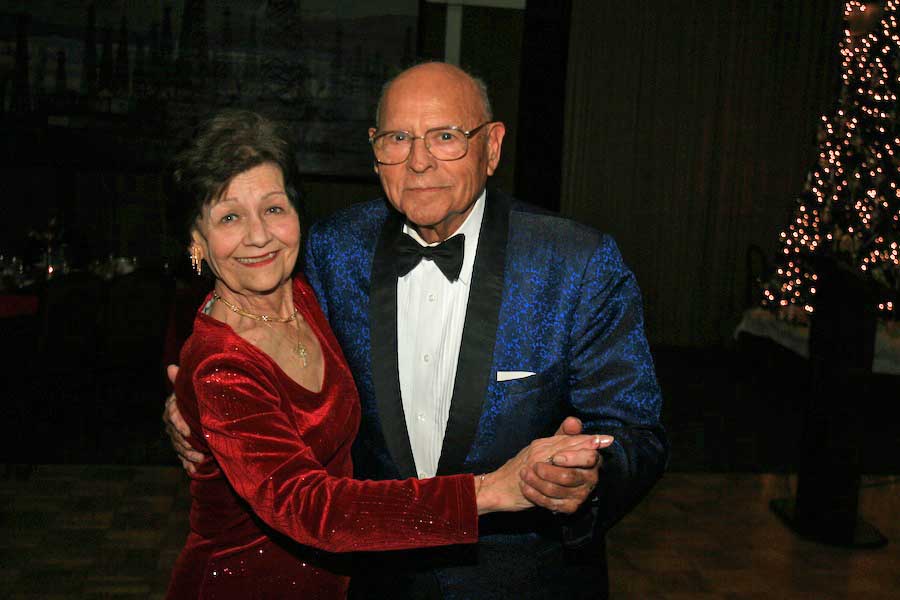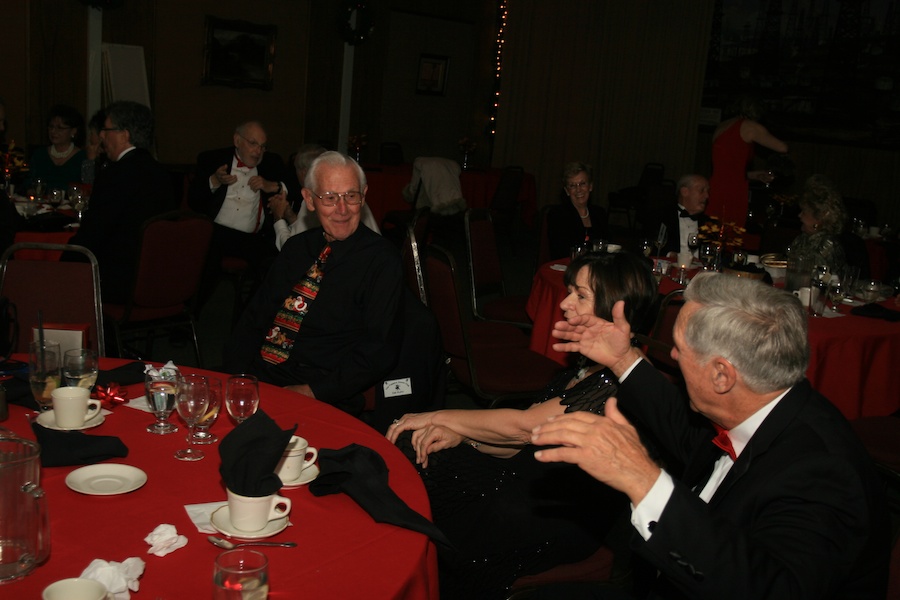 Ed explains a new step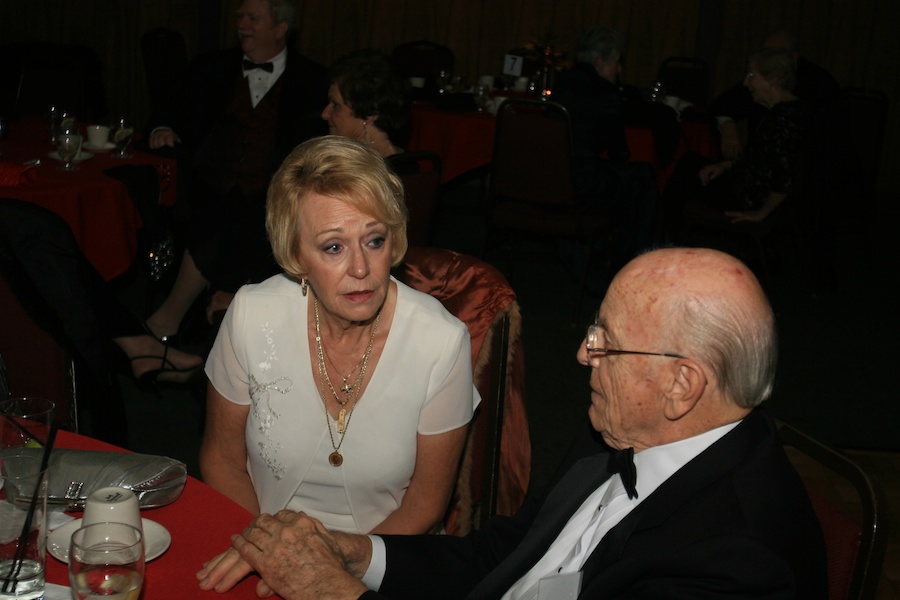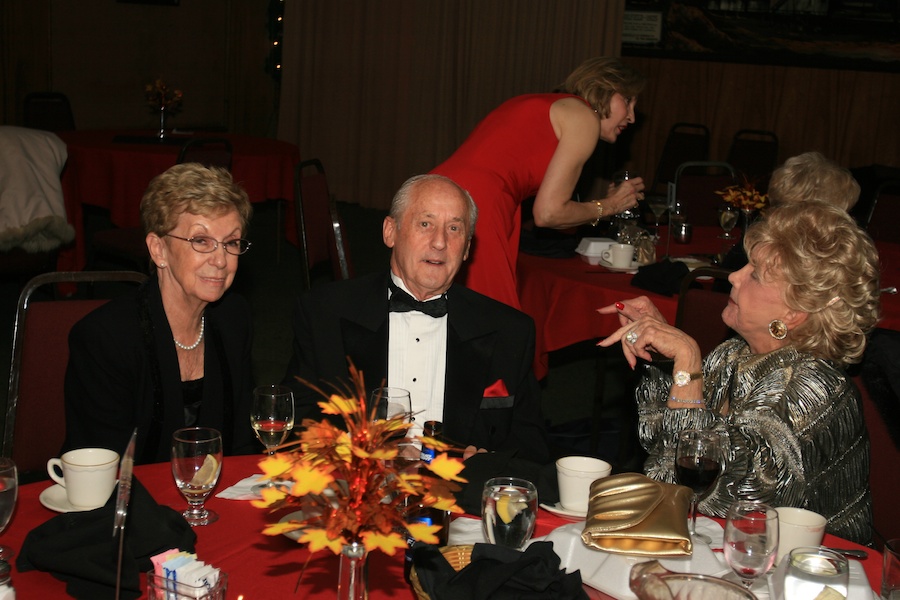 Our guests get the latest on what the club is up to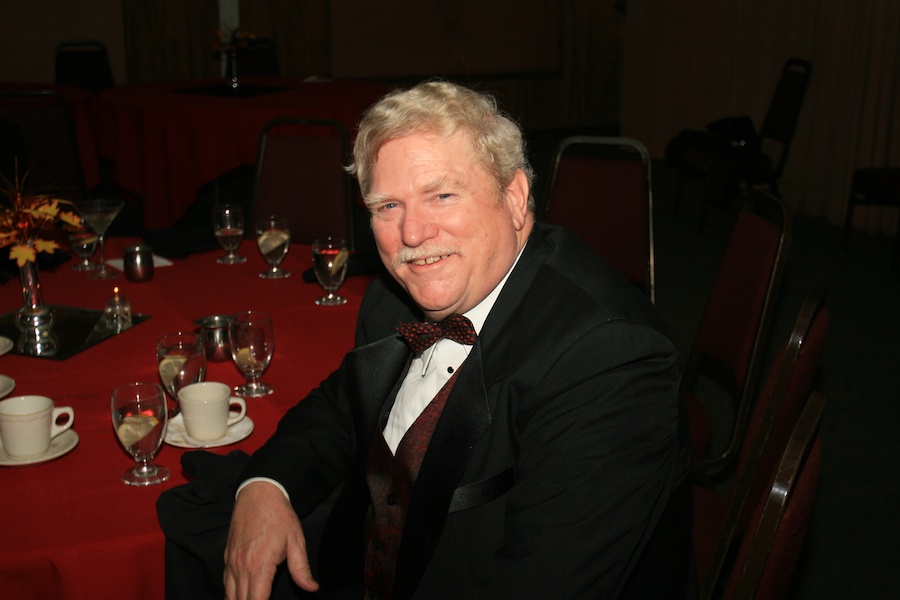 Gary is also a member of the Nightlighters Dance Club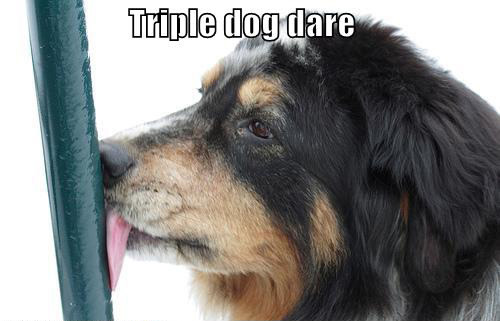 Time To Go Home? Dancing Shoes Are Coming Off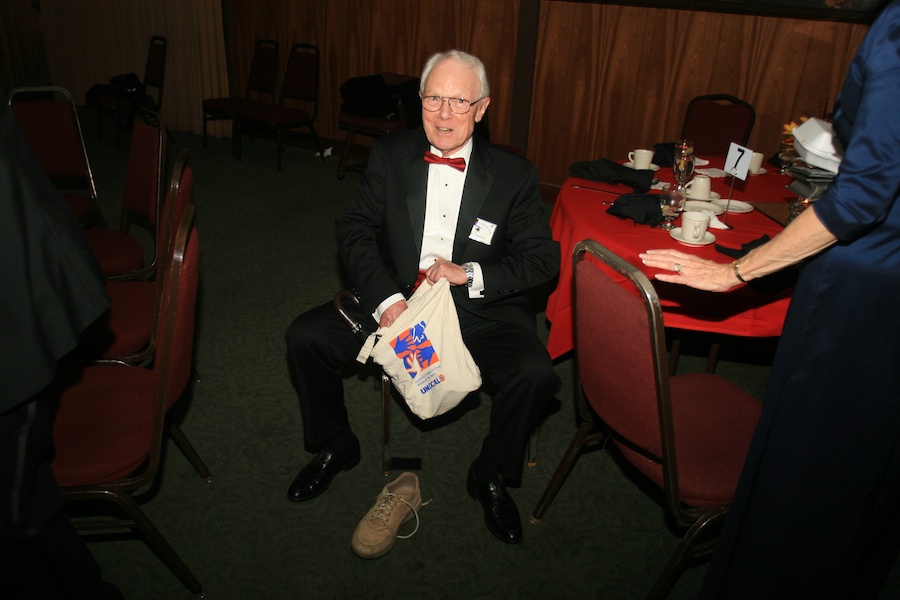 What is in the bag?
Did You Know? - Jazz shoes are a kind of dancing shoes. While the name suggests they are intended for jazz dance, they are used in other styles of dancing: acrobatic rock'n'roll, hip hop, aerobics, acro dance, etc.
There is a wide variety of jazz shoes, with different advantages. They may be high-rise and low-rise slip-ons or lace-up Oxfords. Split-sole jazz sneakers allow the dancer to take an advantage of the foot flexibility by showing the arch of the foot. Rubber soles in some of them provide extra cushioning. Some may have a suede patch, good for faster turns, especially on plastic surfaces. Still others come with shock-absorption heels. Some models have reinforced toes, subject to increased wear.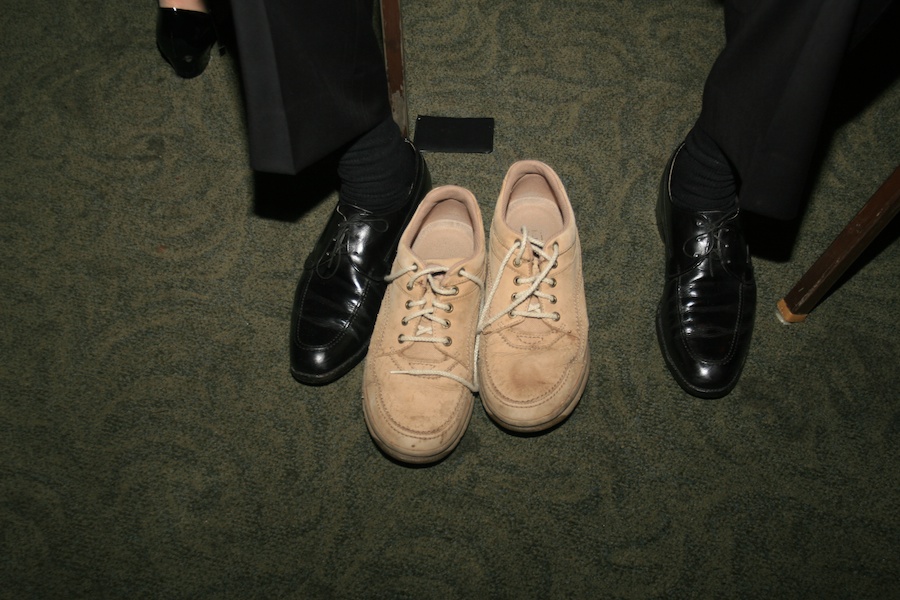 Which ones are which???

Nice addition to Nick Tuxedo....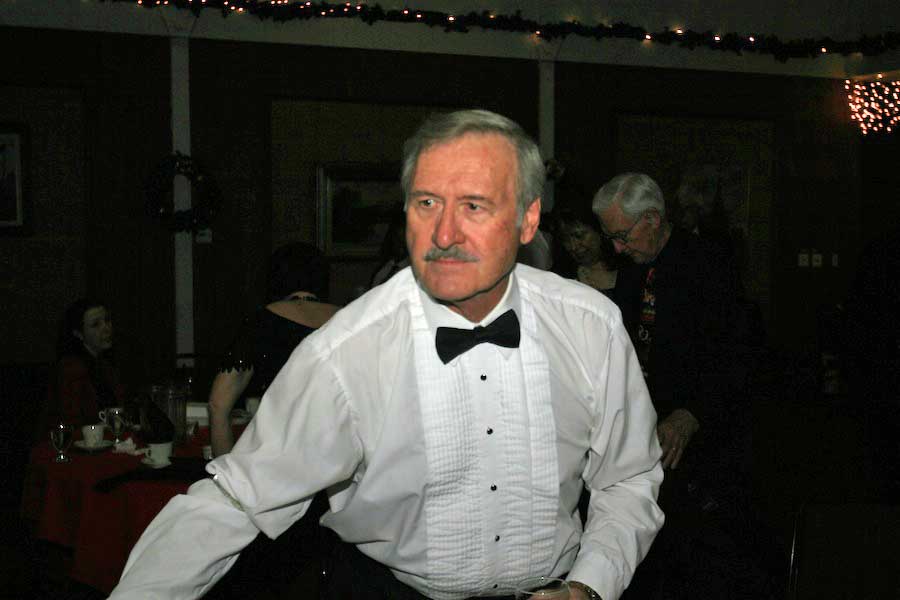 "Hey Nick.... Where di you get those shoes???"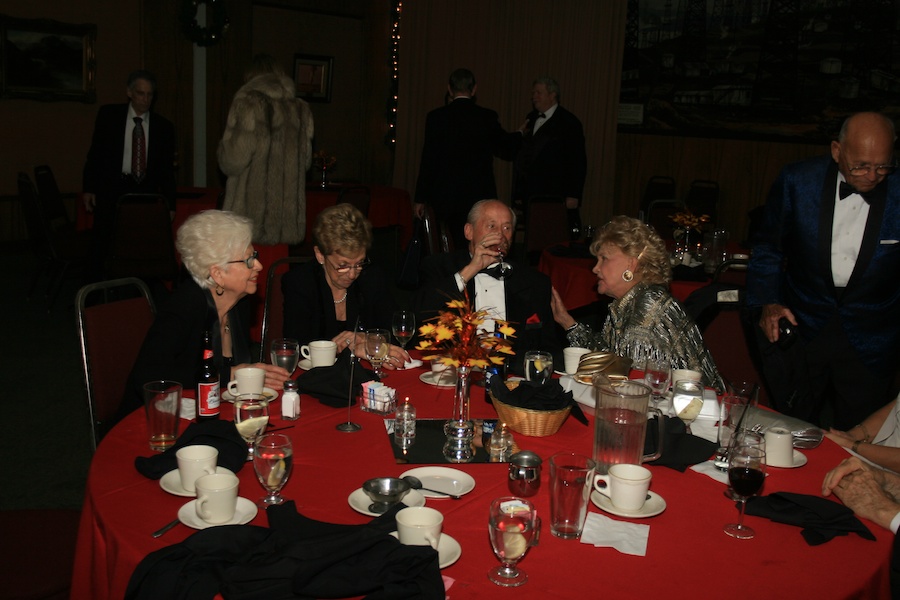 Winding down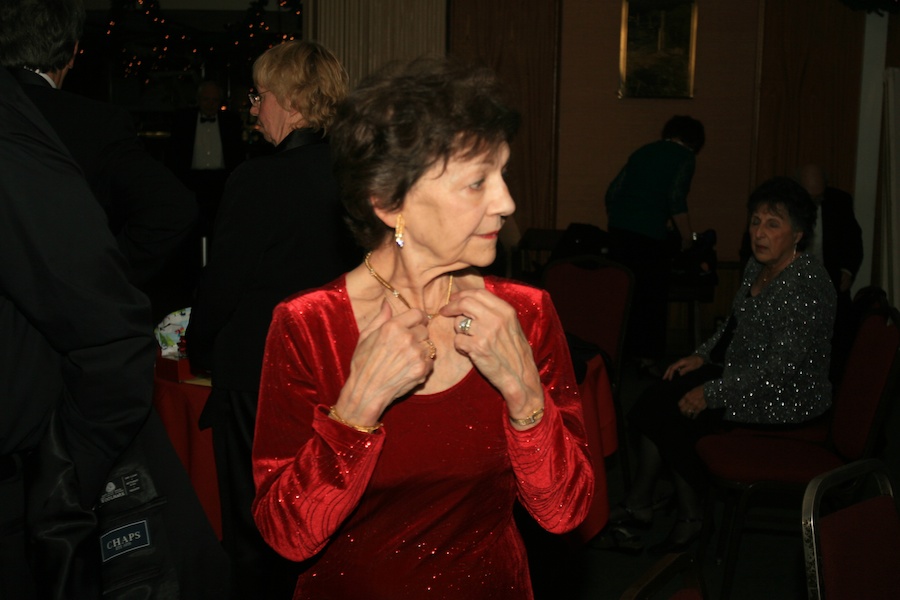 Anyone seen Jim??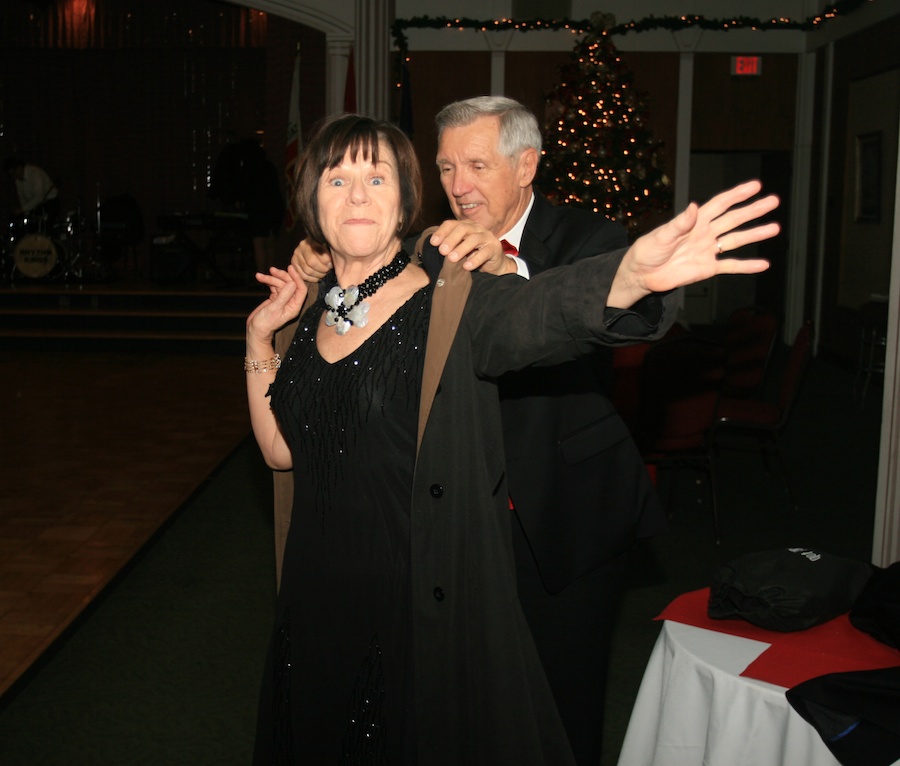 "Ed is such a gentlemen"