Living In Rossmoor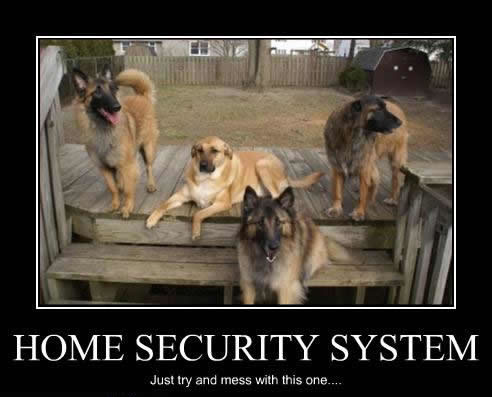 Not exactly "Over The Rainbow". . . but our little piece of heaven!

Los Alamitos means "little cottonwood trees." It was originally part of Rancho Los Alamitos, which encompassed the land between the San Gabriel and Santa Ana rivers and was established in 1784.

In 1881, the ranch was bought by John W. Bixby, who set aside 5,000 acres to develop the town. The incorporation date of Los Alamitos is 1960.

Rossmoor is best described as a "bedroom" community of about 2,000 homes... in fact, we are un-incorporated buying our services locally.

The population of Los Alamitos is approximately 11,676 and the approximate number of families is 4,279 .
Facts You Can't Live Without!!!
The amount of land area in Los Alamitos is 10.434 sq. kilometers and the amount of surface water is 0.121 sq. kilometers.
The distance from Los Alamitos to Washington DC is 2420 statute miles. The distance to the California state capital is 380 statute miles.
Los Alamitos is positioned 33.79 degrees north of the equator and 118.05 degrees west of the prime meridian.
Los Alamitos location: in the western portion of Orange County near Los Angeles
The Los Alamitos city flower is the Daisy .
The population of Rossmoor is approximately 9893 and approximate number of families is 3793.
Greatest thing about Rossmoor....... Sue and I are less than 3 miles from work! The beach is 4 1/2 miles away... we are immediately adjacent to the 605, 405, 91, and 22 Freeways... Long Beach Airport is 5 miles away... and the Regional HQ of the Governor's Office of Emergency Services is four blocks away!!!
History
The City seal of Los Alamitos represents the many factors of its past. The official seal of the City of Los Alamitos was accepted in October 1960, and was designed by William Daniels. The lovely seal consists of a wide, circling band with the words "City of Los Alamitos" interposed on a flat outline of the State of California. In the center of the band is a Cottonwood Tree, for which the City is named. Across the tree trunk are the three flags (Spanish, Mexican, and American) which have flown over the City. The Spanish flag reminds Los Alamitos of its beginning in 1784, when it was founded by a Spanish Land Grant. The other flags on the seal--the Mexican flag and the American flag--show the history of the City when it was included in the territory of those two countries.