The Pageant Of Our Lord
Since 1986, the Pageant of Our Lord has delighted audiences with a unique presentation of the life of Christ through "living" reproductions of famous works of art. This theatrical masterpiece includes life-sized paintings and sculptures, utilizing live models within the art, accompanied by original narration and the Rolling Hills Covenant Church sanctuary choir and orchestra. Join in what many have described as a beautiful blending of art, drama and music – an event that's not to be missed.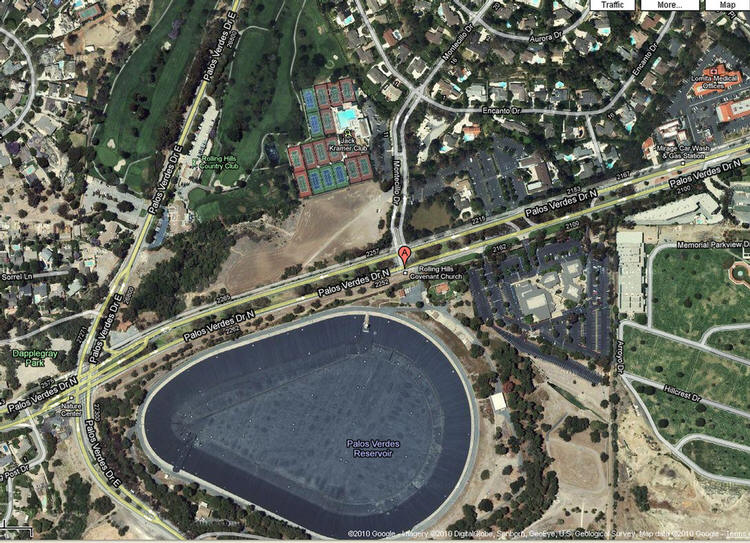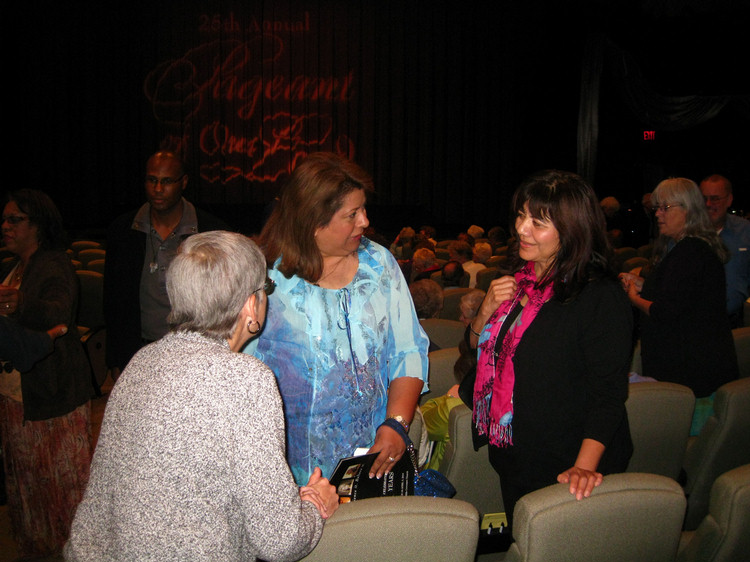 The orchestra was underneath and the choir had 44 members

Each presentation was narrated and related to a passage in the bible. Cleverly done!

Daniel in the lions den

The model used for the real life presentation
Did you know? - The Pageant of Our Lord is a living arts pageant produced by Rolling Hills Covenant Church in Rolling Hills Estates, California. The pageant, started in 1986, presents the life of Christ through living art accompanied with narration, a 60-voice choir, and a full orchestra every year for 17 performances in the weeks leading up to Easter. Since its founding, the show is believed to have been seen by over 160,000 people.
Each year the pageant presents 14 works of art, and over the years the pageant has re-created over 40 art pieces that are stored and rotated through yearly to make the pageant different year after year. Famous works of art recreated in the pageant include Leonardo DaVinci's The Last Supper and Michelangelo's Pietà which, due to popular demand, are included every year. Music to accompany the art includes famous works such as Handel's Hallelujah Chorus, Modest Mussorgsky's The Great Gate of Kiev from Pictures at an Exhibition, and Martin Luther's A Mighty Fortress is Our God. The pageant is the creation of over 300 volunteers who help as models, make-up artists, actors, singers, musicians, carpenters, ushers, and technicians.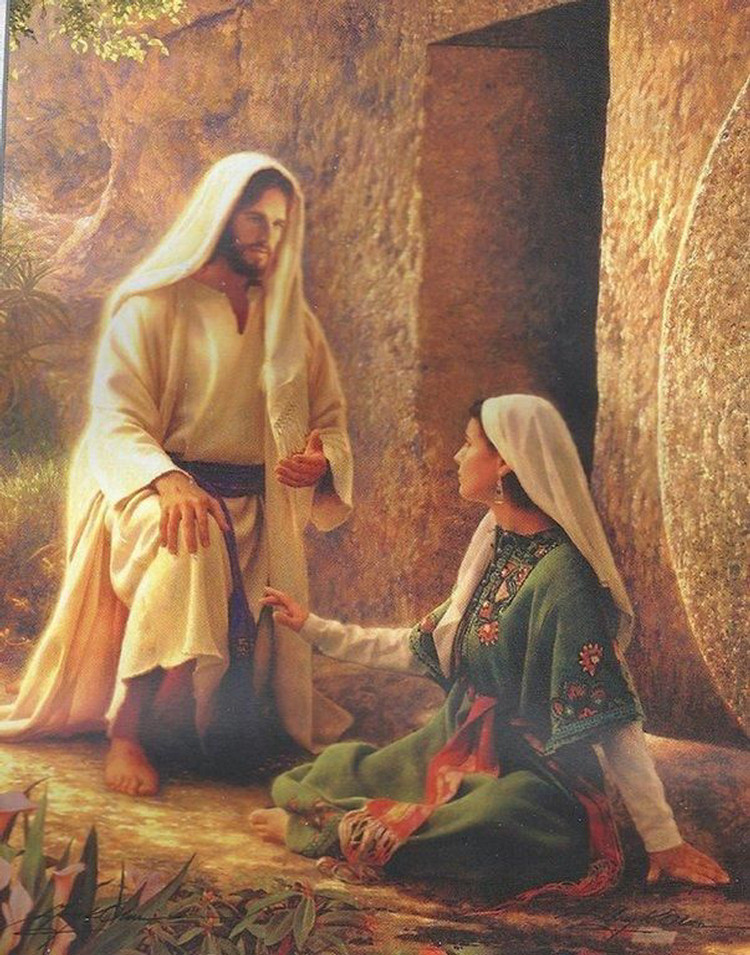 The Last Supper is always amazing
Off For A Great Lunch At The Terranea Resort In Palos Verdes Peninsula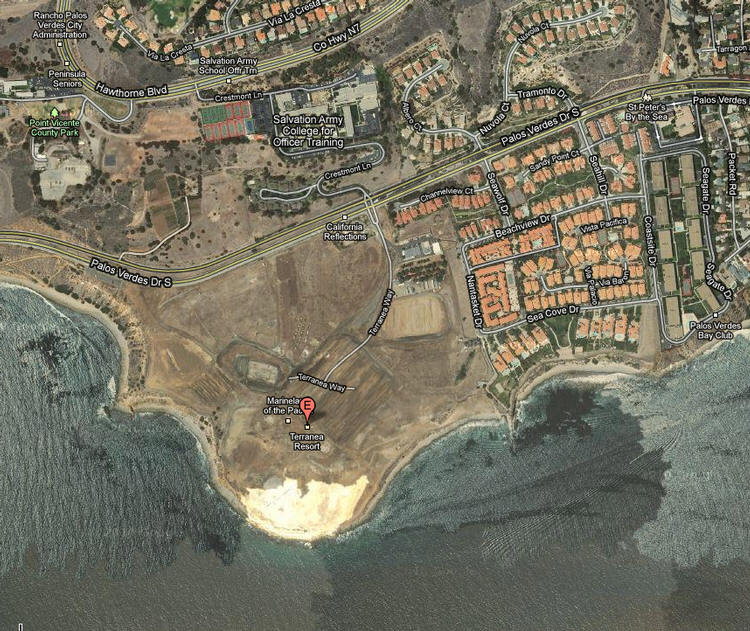 It's so new, it's not on Google Maps!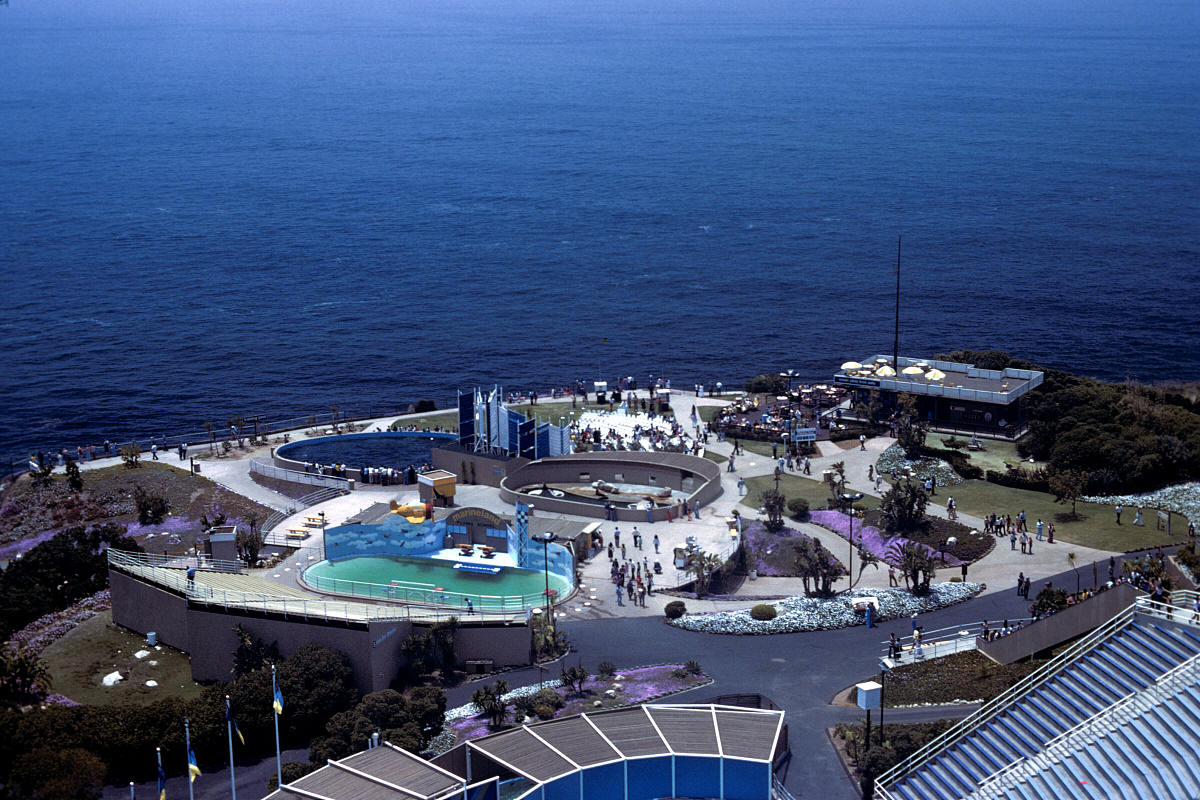 Did you know? - Marineland of the Pacific was a public oceanarium and tourist attraction located on the Palos Verdes Peninsula coast above the Pacific Ocean in Los Angeles County, California, USA. Architect William Pereira designed the main structure. It was also known as Hanna-Barbera's Marineland during the late 1970s and early 1980s. Marineland operated from 1954 until 1987, when it was purchased by the owners of SeaWorld, San Diego. The new owners moved the popular Killer Whales and other animals to their San Diego facility and abruptly closed down Marineland.
When it opened in 1954, one year before Disneyland, Marineland of the Pacific was the world's largest oceanarium. Many considered it California's first major theme park. Marineland was best known for its performing Orcas or "killer whales". It was also noteworthy for its Baja Reef concept, a first-of-its-kind swim-through aquarium featuring a wide array of sea life. Marineland also contained educational and research facilities, in addition to its unique entertainment structures.
Marineland was home to Orky and Corky, two of the most famous Orcas on exhibit at any oceanarium at the time. They should not be confused with the original Orky and Corky, who did not live long in captivity and had no calves. Marineland was also home to a pilot whale ("Bubbles"), dolphins, sea lions, harbor seals, sharks, and a variety of other related sea creatures.
An Ornithologist Was Displays Her Pals
Did you know? - Owls have large forward-facing eyes and ear-holes, a hawk-like beak, a flat face, and usually a conspicuous circle of feathers, a facial disc, around each eye. Although owls have binocular vision, their large eyes are fixed in their sockets, as with other birds, and they must turn their entire head to change views. Most birds of prey sport eyes on the sides of their heads, but the stereoscopic nature of the owl's forward-facing eyes permits a greater sense of depth perception necessary for low-light hunting.
Owls are farsighted and are unable to see anything clearly within a few centimeters of their eyes. Caught prey can be felt by owls with the use of filoplumes, which are small hair-like feathers on the beak and feet that act as "feelers". Their far vision, particularly in low light, is exceptionally good. Contrary to popular myth, an owl cannot turn its head completely backwards. It can turn its head 135 degrees in either direction; it can thus look behind its own shoulders, with a total 270-degree field of view.

Carol does NOT look to sure
Did you know? - Much of the owls' hunting strategy depends on stealth and surprise. Owls have at least two adaptations that aid them in achieving stealth. First, the dull coloration of owls' feathers can render them almost invisible under certain conditions. Secondly, serrated edges on the leading edge owls' remiges muffle an owl's wing beats, allowing its flight to be practically silent. Some fish-eating owls, for which silence is of no evolutionary advantage, lack this adaptation.

Gilbert and Carol enjoy the outing