Who Was Brave Enough To Go To The Bewitched Ball (Page Two)

Click for full sized image

"We see you!"
Remember to repeat your incantation (provided below) right after dinner so you will be a wizard!
Did You Know? - An incantation or enchantment is a charm or spell created using words. An incantation may take place during a ritual, either a hymn or prayer, and may invoke or praise a deity.
In magic, occultism, and witchcraft it is used with the intention of casting a spell on an object or a person and may employ the use of pharmakeia. The term derives from Latin "incantare" (tr.), meaning "to chant (a magical spell) upon," from in- "into, upon" and cantare "to sing".

Richard and Freda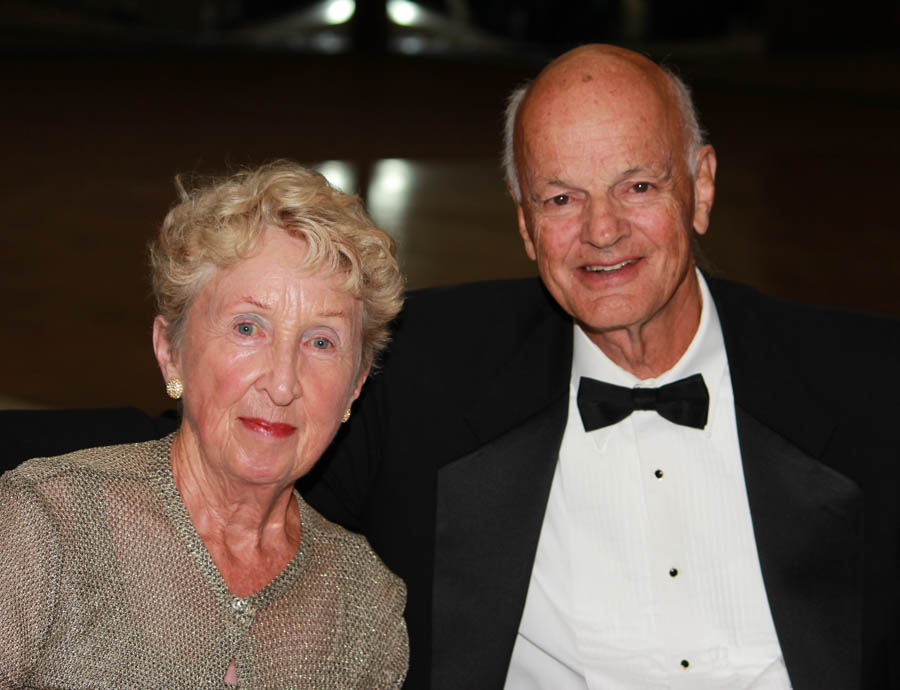 Karen and Ron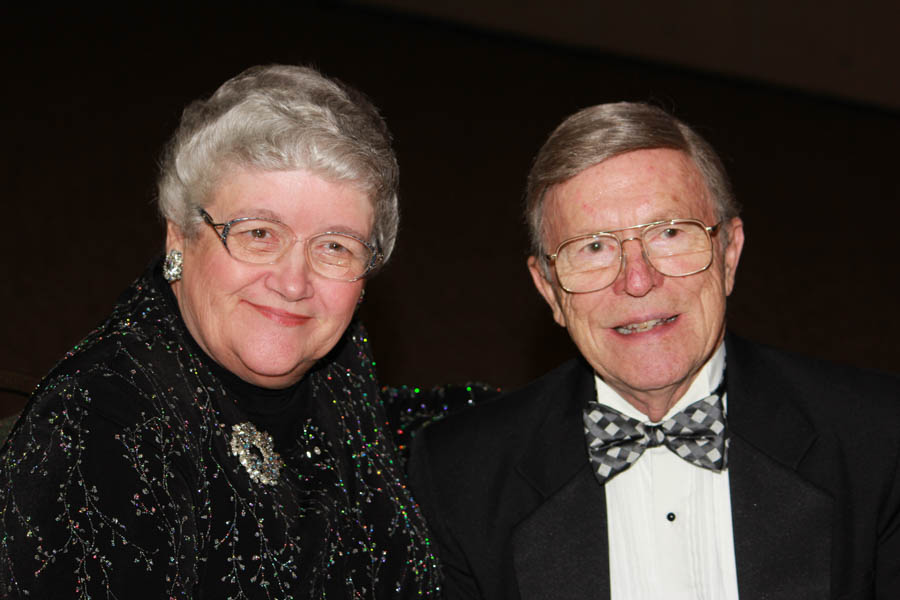 Jean and Claude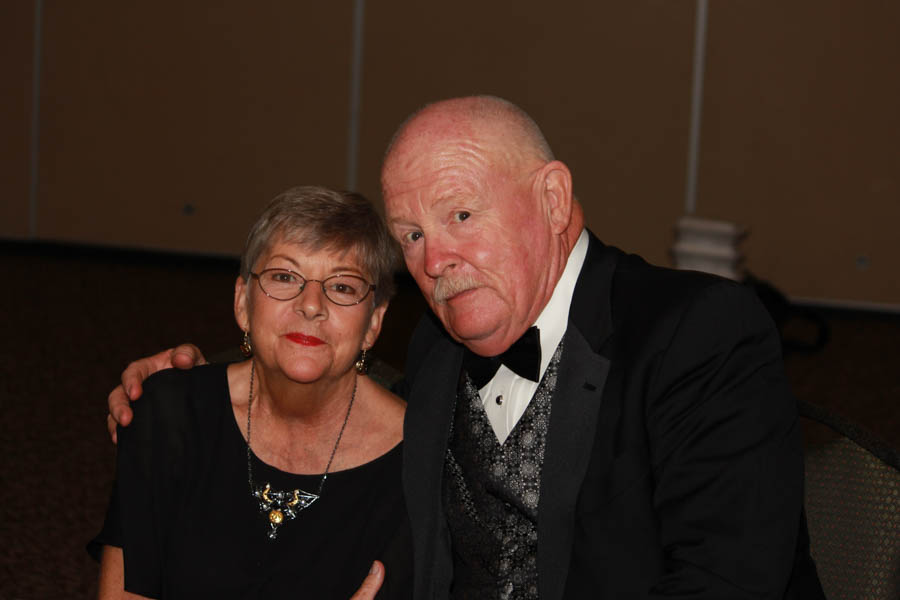 Sue and Paul (Thank you Gary for the picture)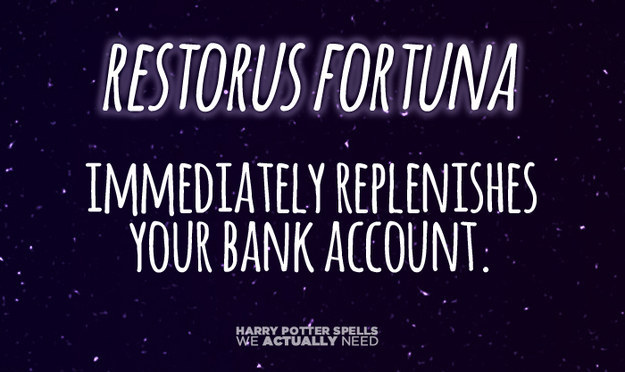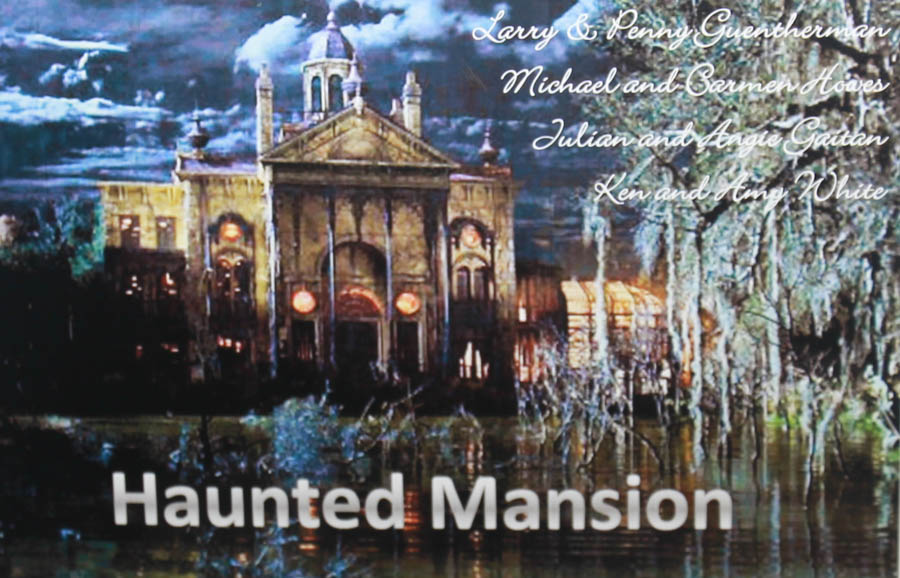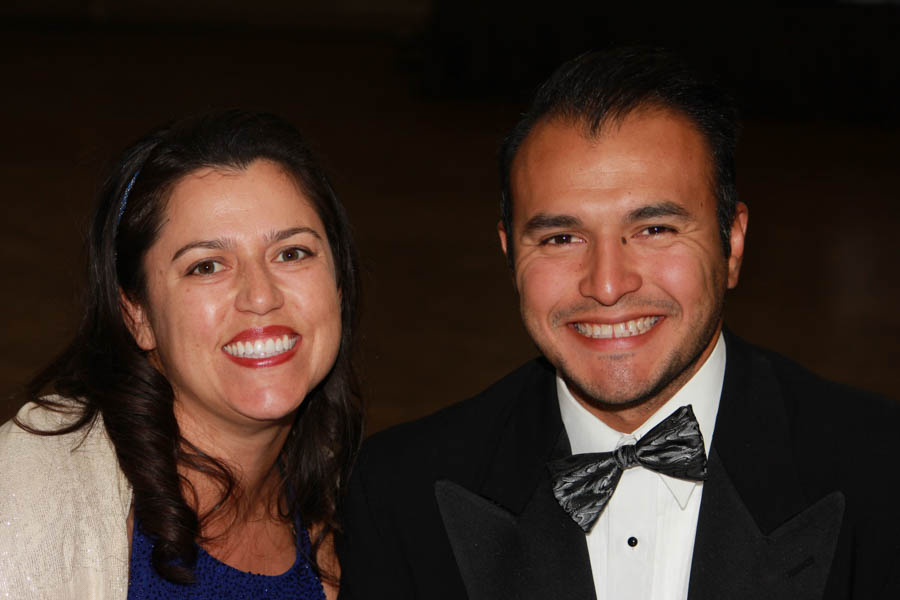 Angie and Julian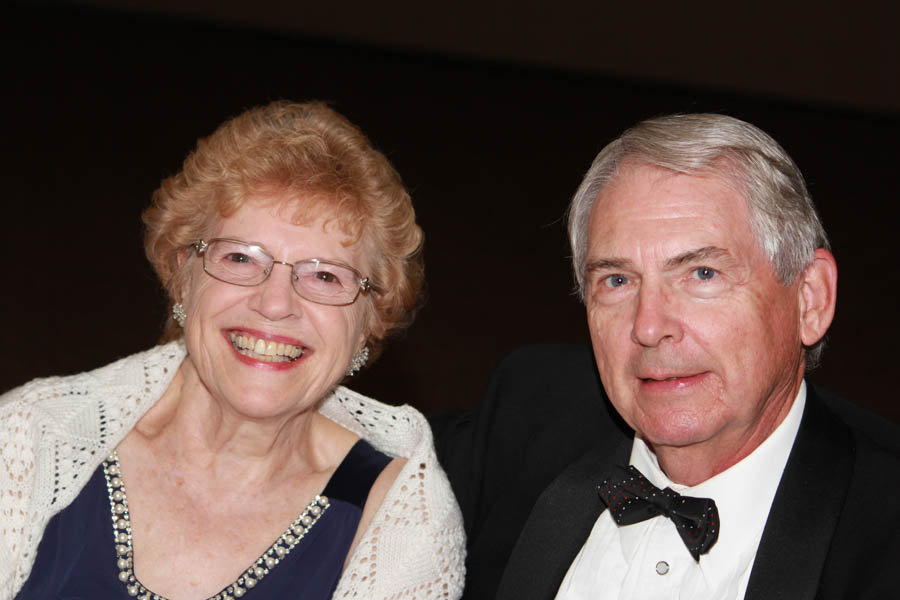 Penny and Larry

Ken and Amy

Carmen and Michael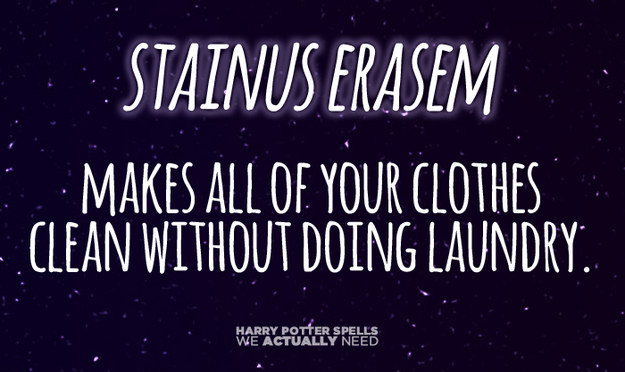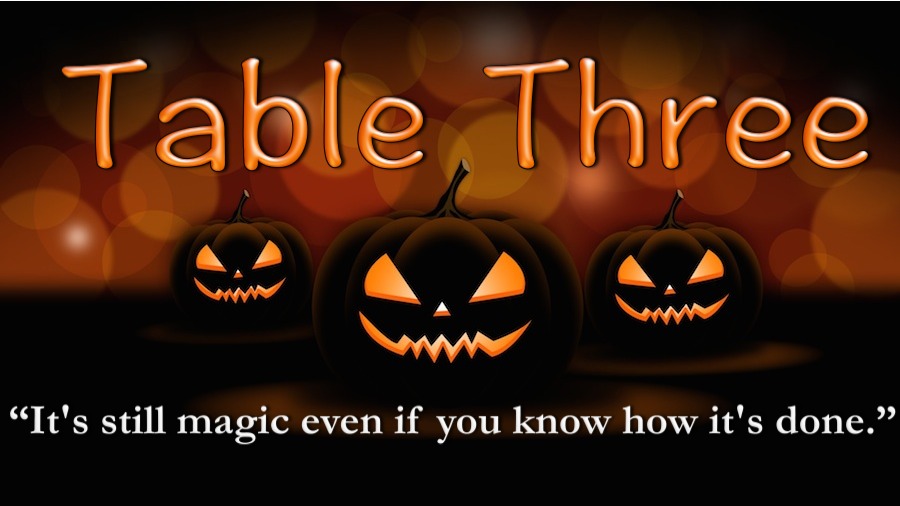 Did You Know? - "The Legend of Sleepy Hollow" is a short story by American author Washington Irving, contained in his collection of 34 essays and short stories entitled The Sketch Book of Geoffrey Crayon, Gent.
Written while Irving was living abroad in Birmingham, England, "The Legend of Sleepy Hollow" was first published in 1820.
Along with Irving's companion piece "Rip Van Winkle", "The Legend of Sleepy Hollow" is among the earliest examples of American fiction with enduring popularity.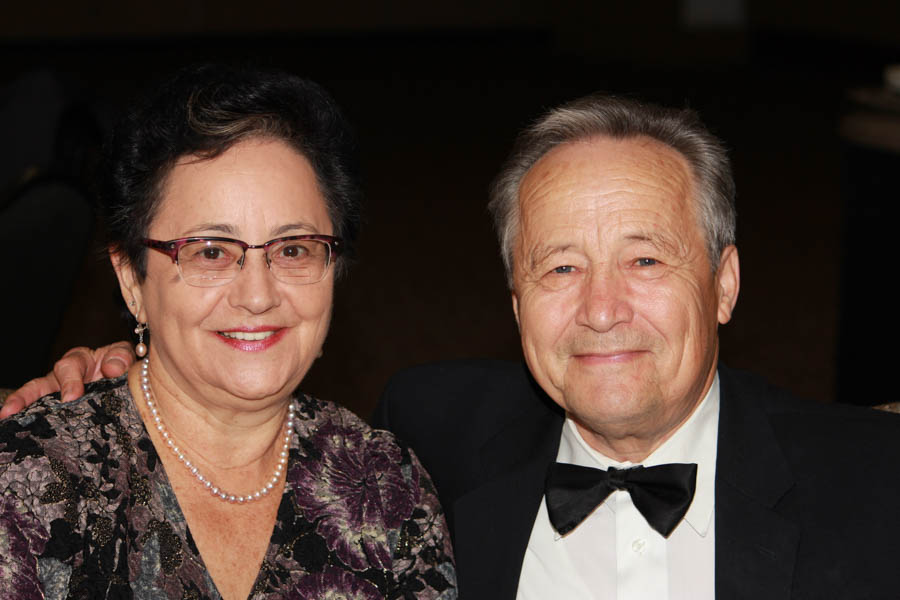 Alla and Jacob

Abe and Eileen

Mark and Mila

Checkout those eyes!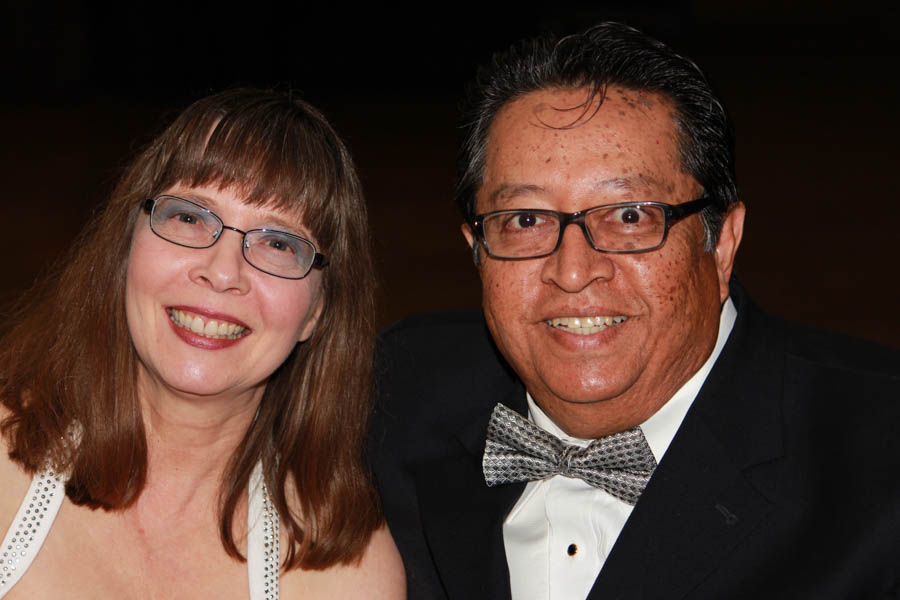 Jose and Sherrie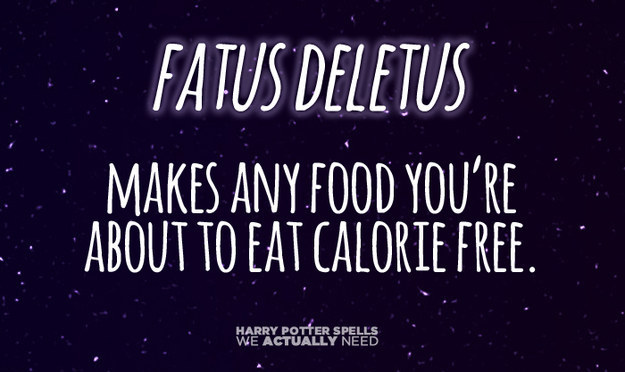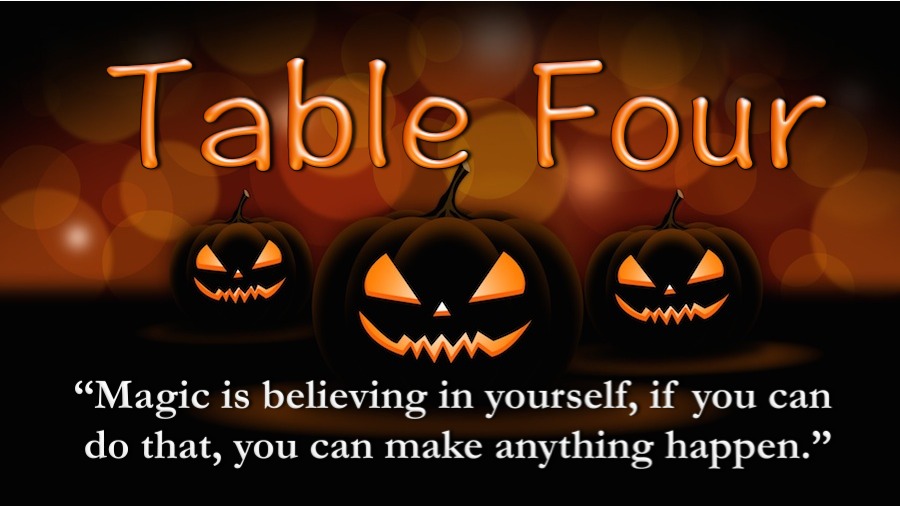 Did You Know? - A patch is a small garden where fruit or vegetables are grown (e.g., pumpkin patch)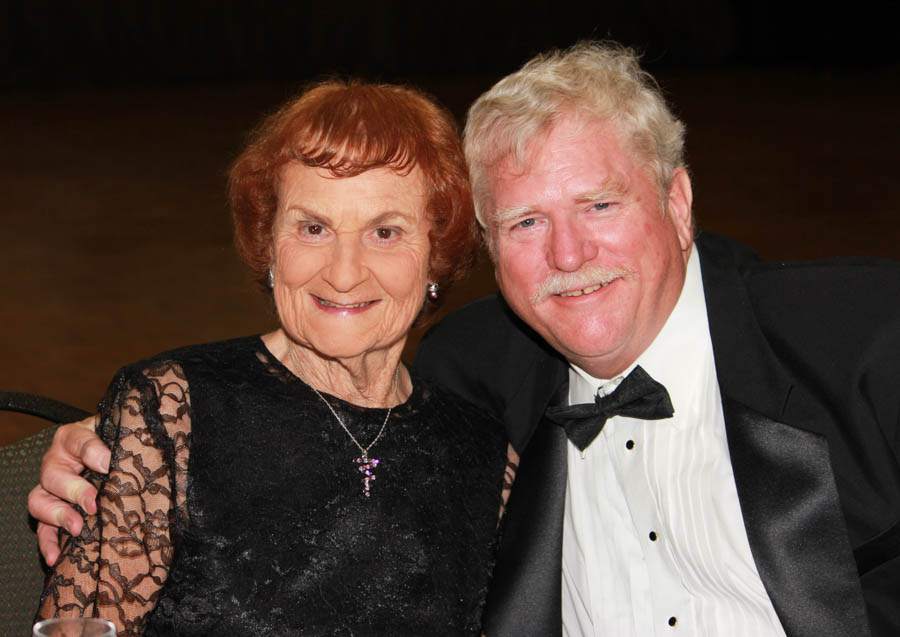 Marion and Gary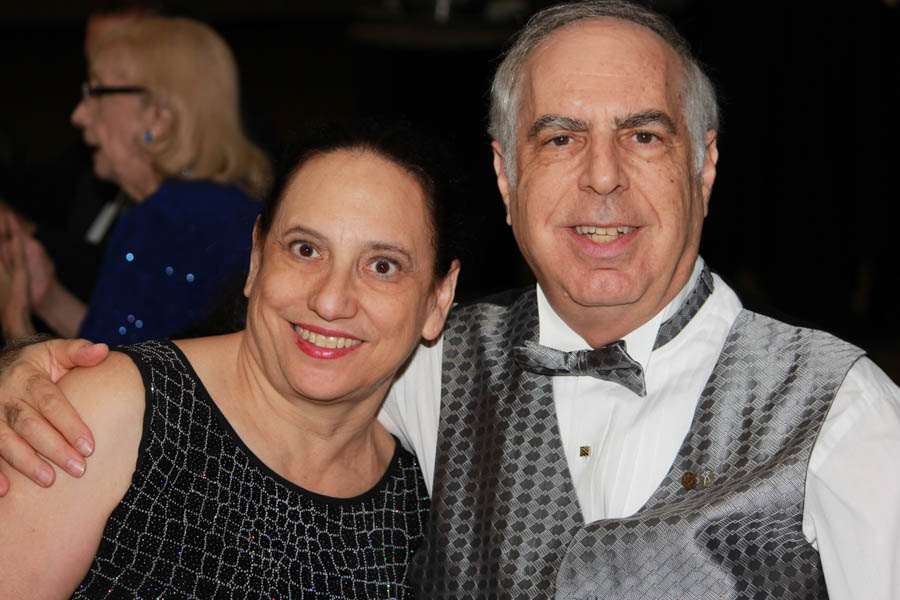 Roberta and Les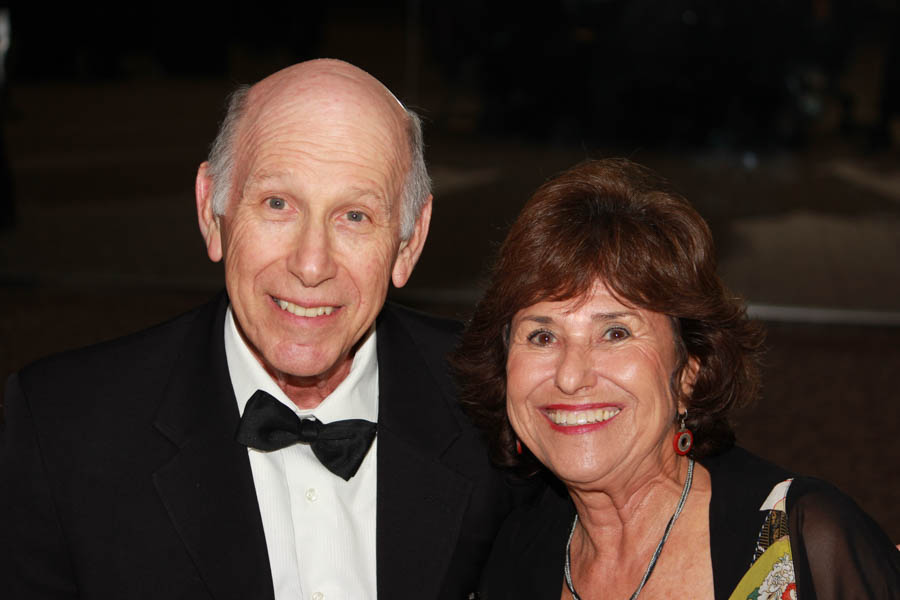 Ed and Sharon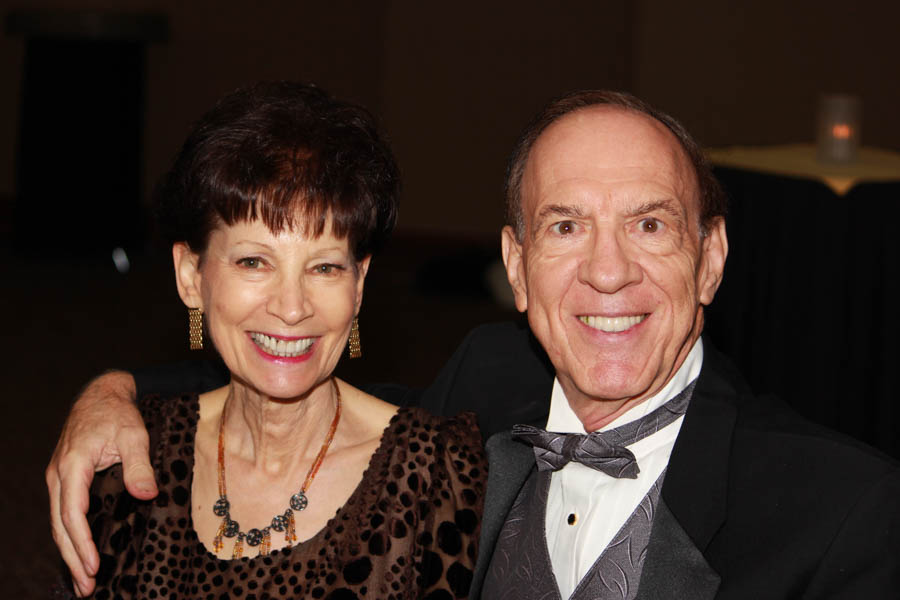 Lauraine and Ted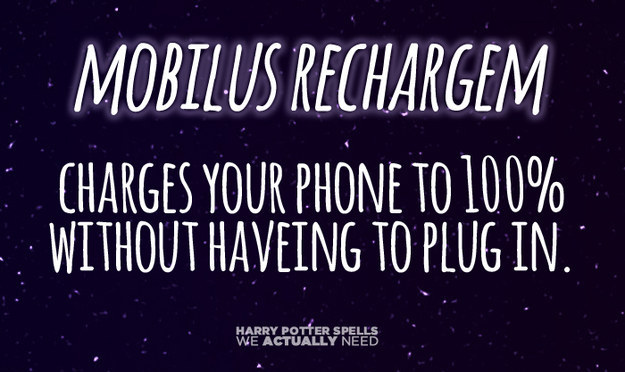 Song: Old Devil Moon
"Old Devil Moon" is a popular song composed by Burton Lane, with lyrics by E.Y. Harburg for the 1947 musical Finian's Rainbow. It was introduced by Ella Logan and Donald Richards.