Picures Say A Thousand Words

I have several "friends" who I'd like to pass this on to!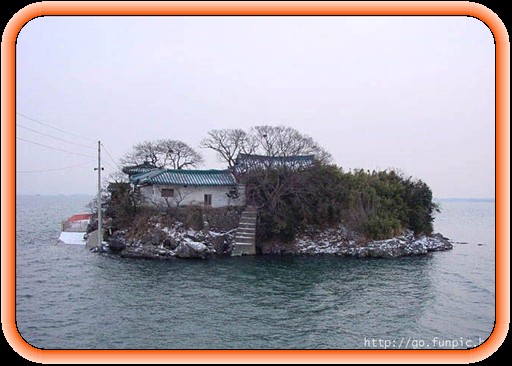 My idea of a get away

Looks like McRae Arkansas

Un huh!

Not a common site in Los Angeles

Say ahhh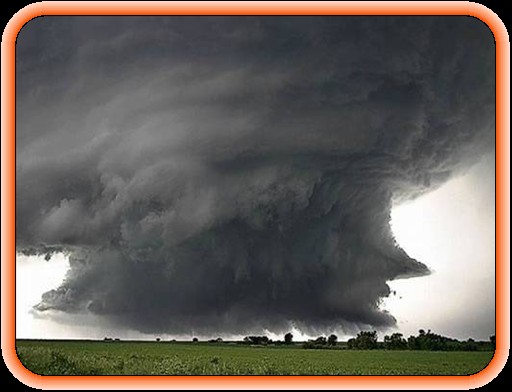 Oops, lt's go somewhere else!

Now what!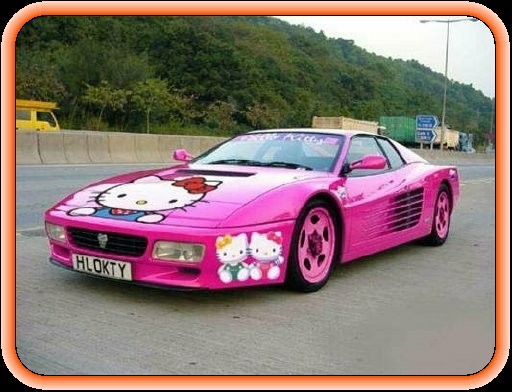 Geee Fella's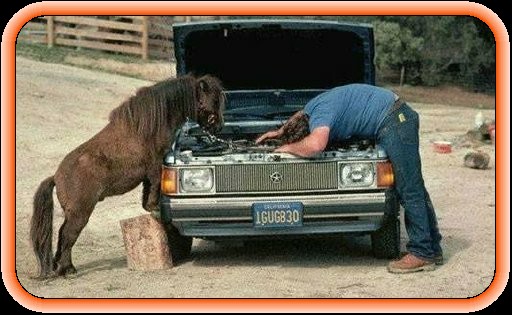 M-m-m-m-m-m

This is not right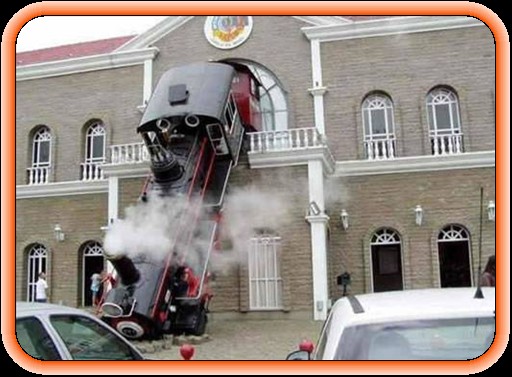 "Where is the reverse lever?"

Looks like an X-Ray of the people at work!!!