Creative Fixes

Solves a multitude of sins

Sounds like it looks!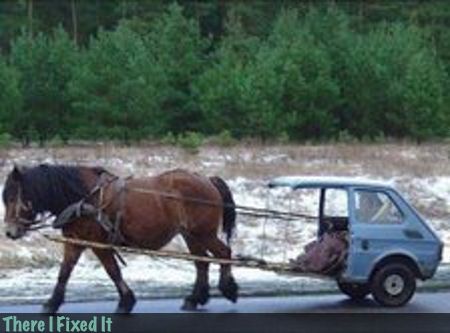 One horsepower, no doubt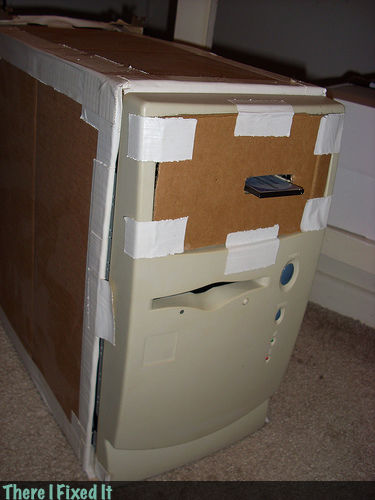 It's quiet when i crashes

Hang on there

earthquake proof? Nope!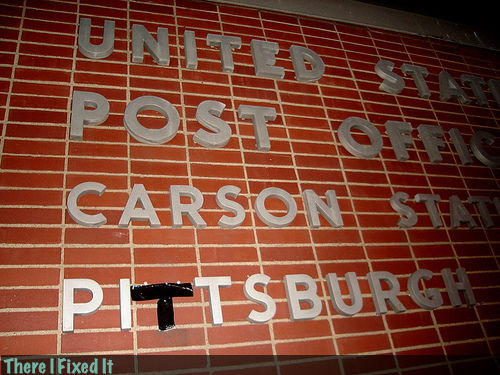 A government special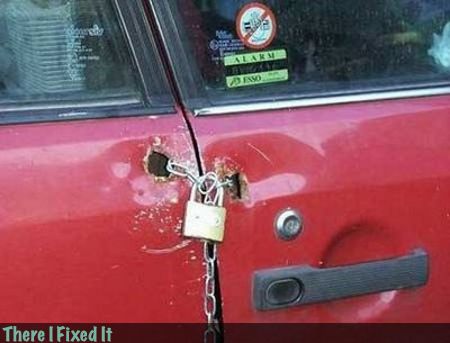 Way to go

Super fix unless it gets hot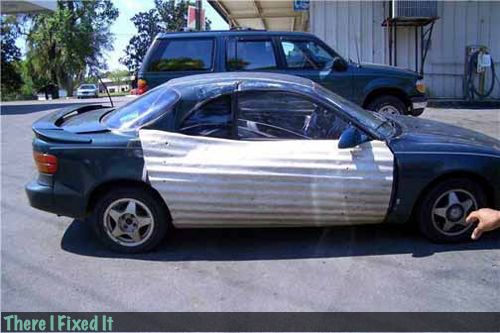 No more dents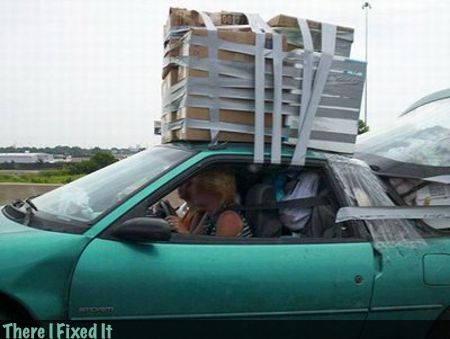 Duct tape forever

Say what???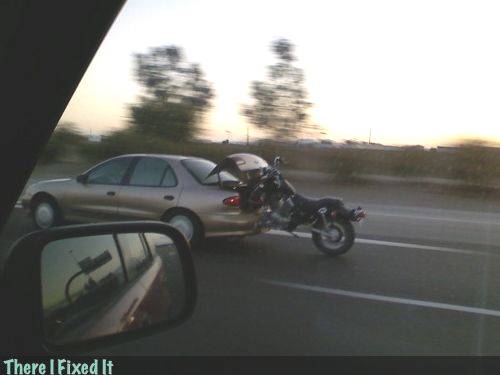 Where is the rider?

Keeps the windows cool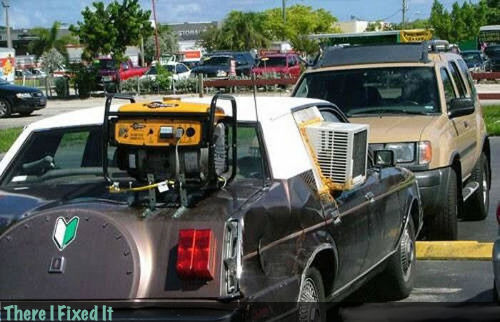 Must be hot

I've done this before!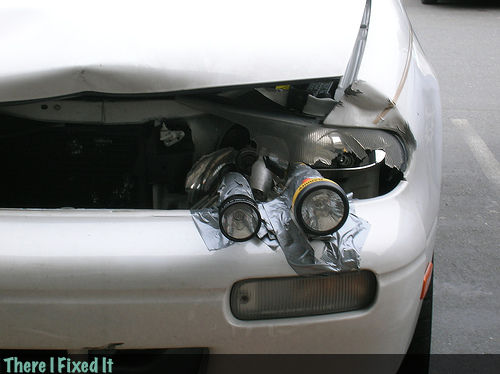 Clever!

Keep it under 60 incles/second