Christmas Holiday Pictures
We have done holidays together for years... Here are a few of the favorite snaps beginning when we first got a digital camera!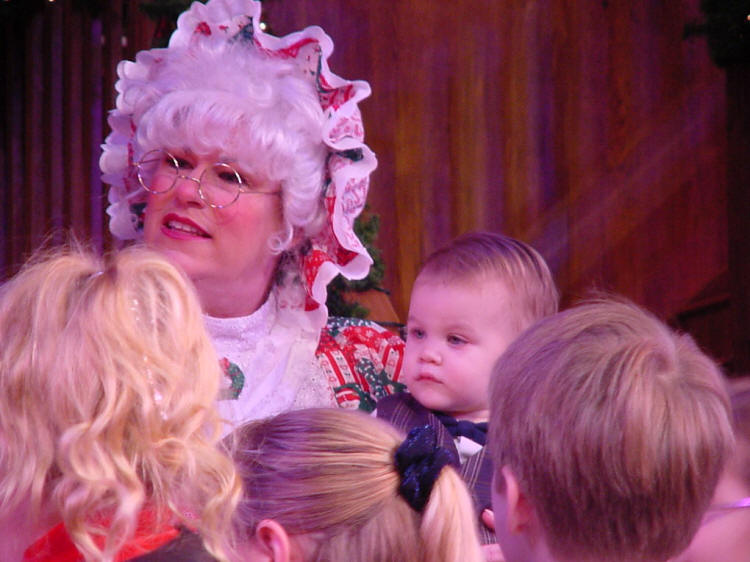 Nick in Mrs. Santa's arms at the Christmas Play in 2000!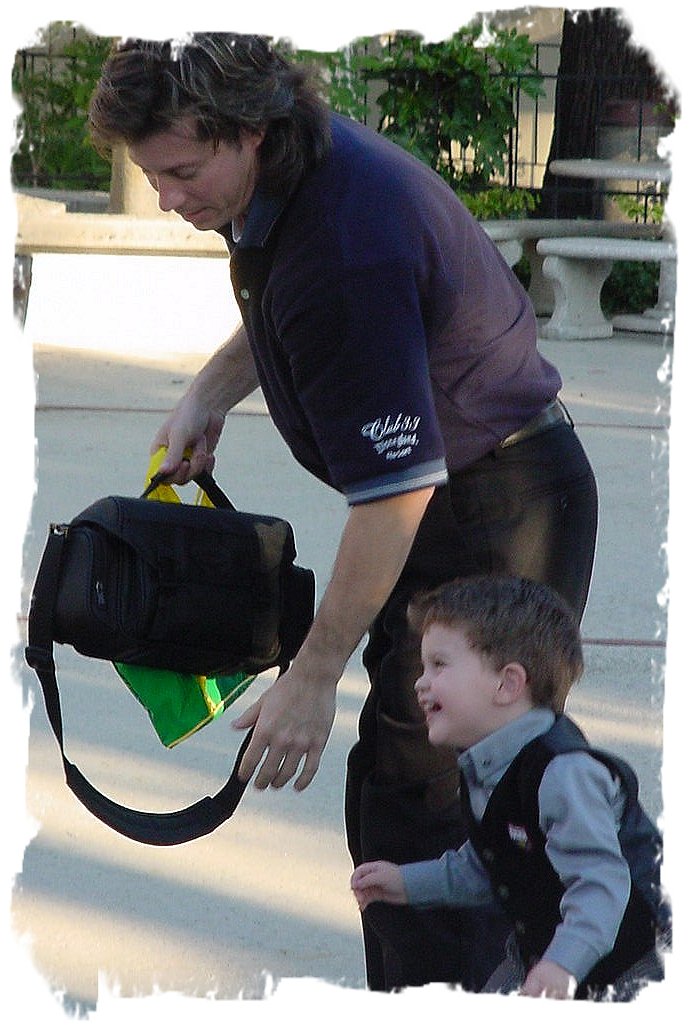 Bob and Nick at the Christmas Play in 2001... Someone is full of energy!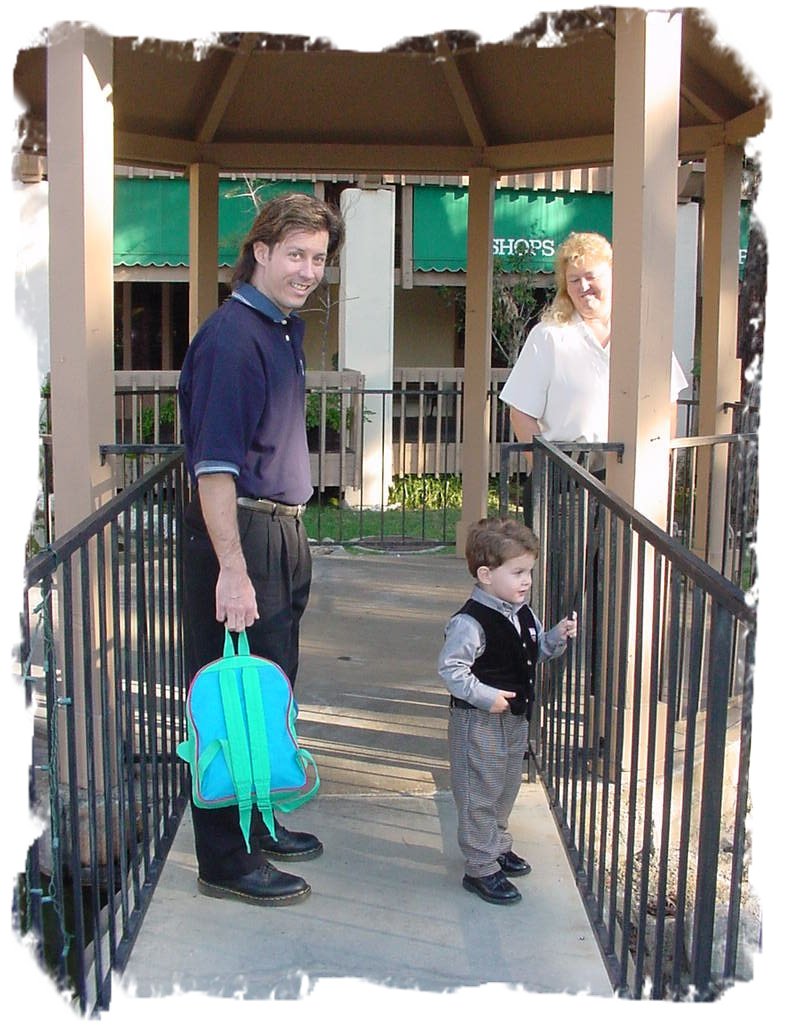 Hey Dad.. Look over here! (2001)

Robin and her famous smile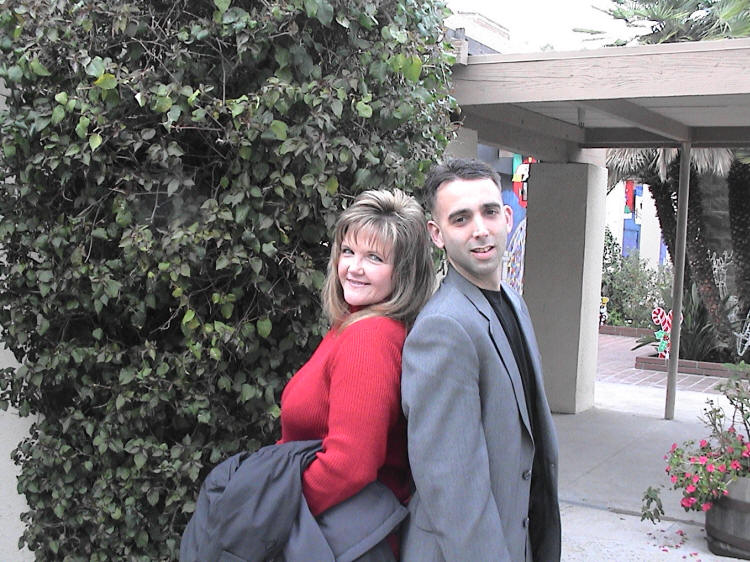 Robin and Pete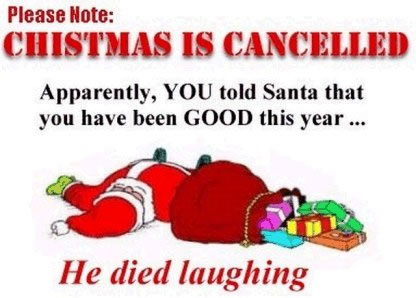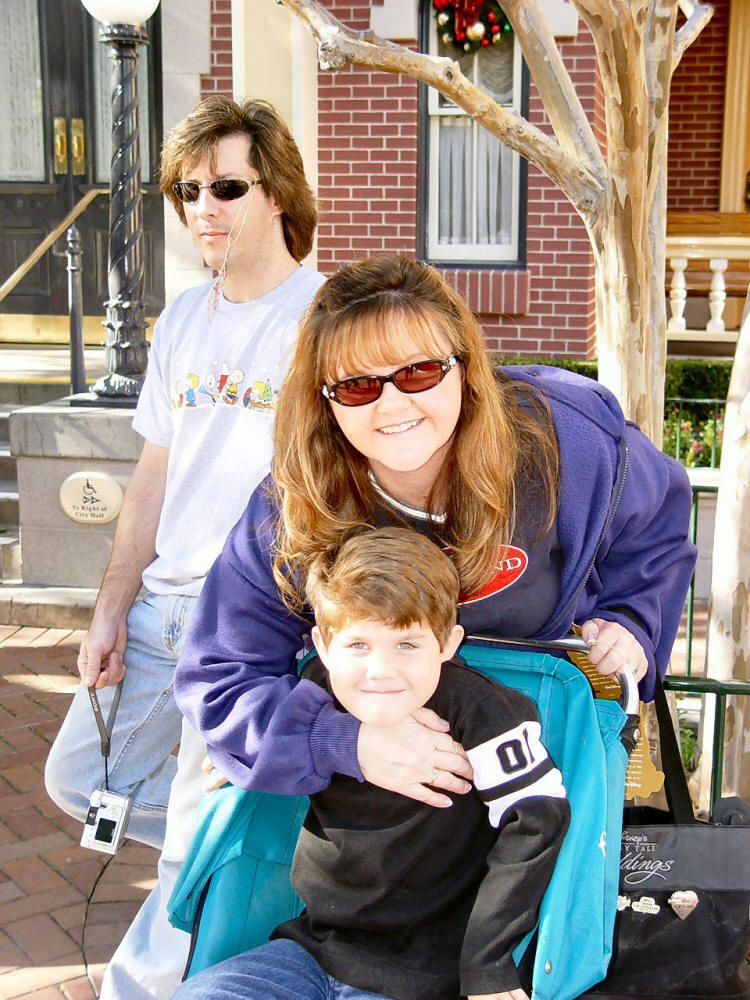 It's Disneyland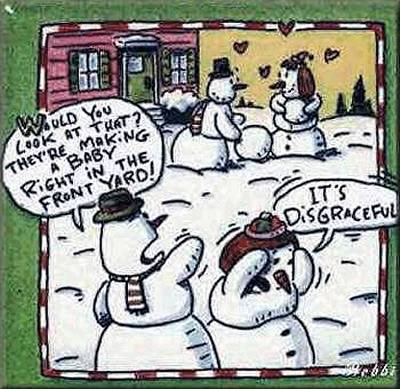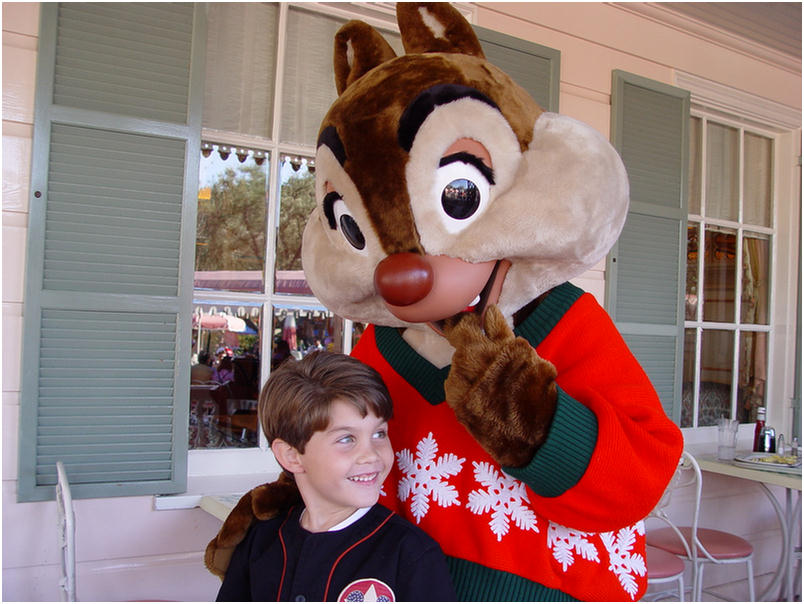 Which one is nuttier... Chip or Nick??

Casey Junior

Nick drives the ricket ship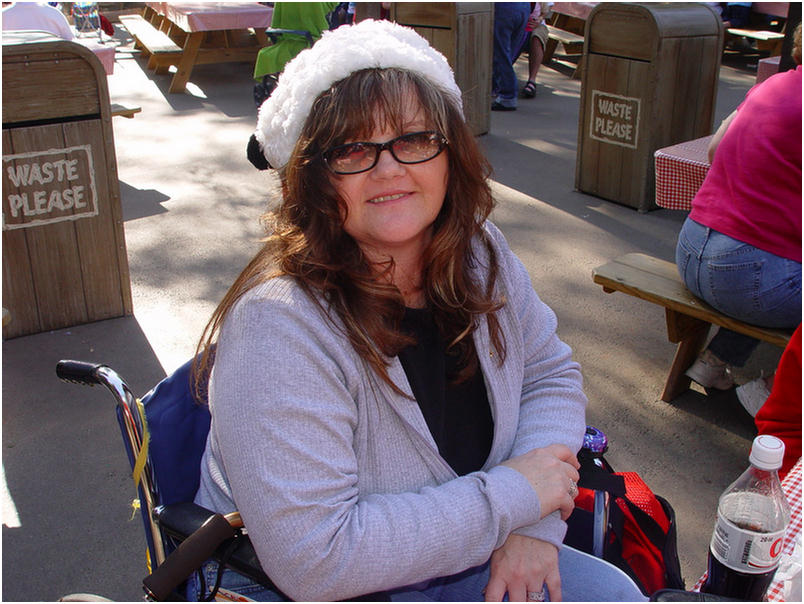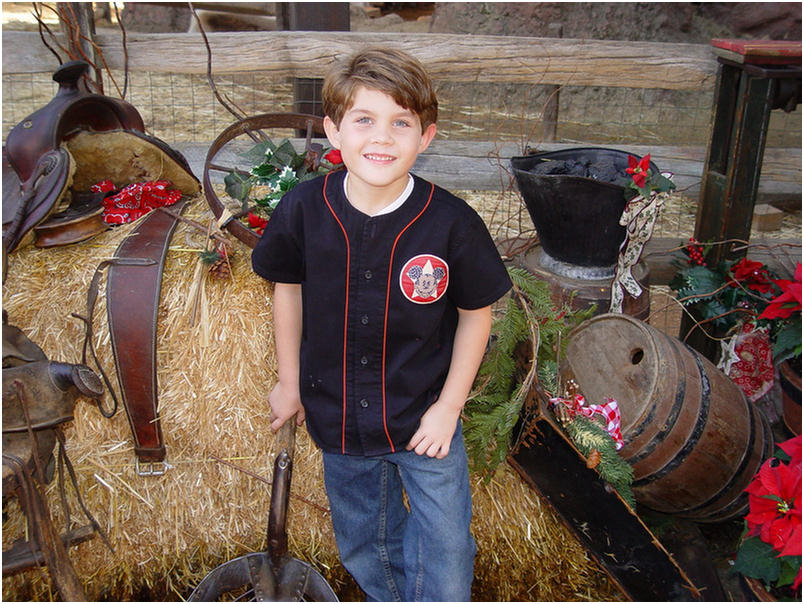 Bob Duda and Nick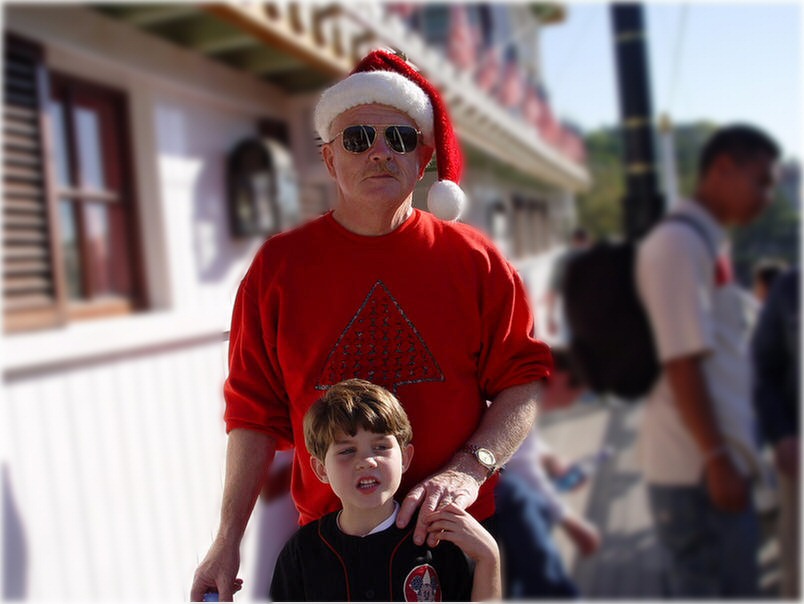 On the paddle wheeler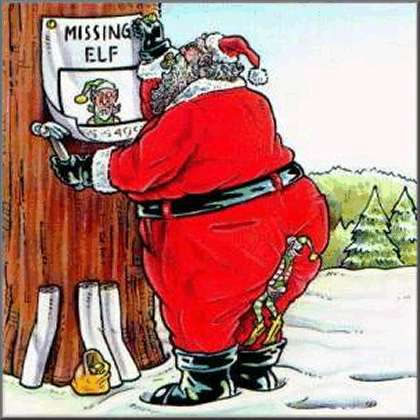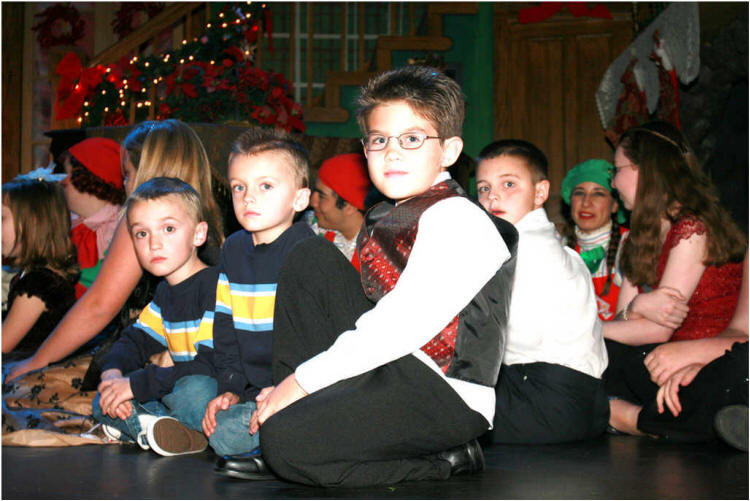 Nick went up to see Mr *& Mrs. Claus


In a cage where they belong.... California Adventure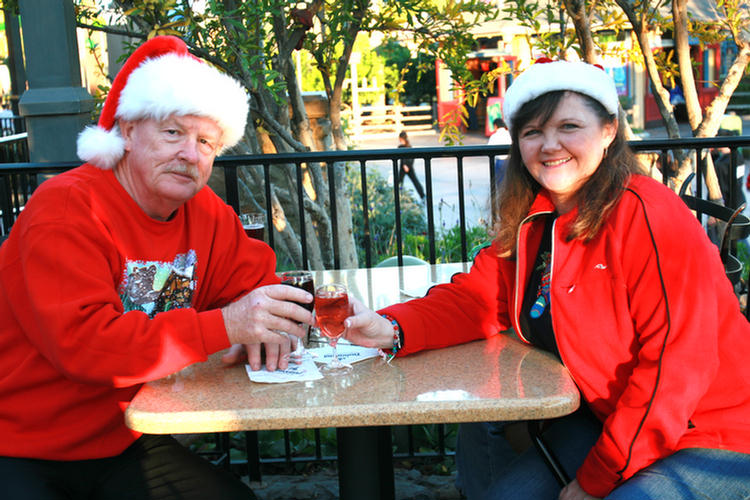 Ah.... Wine!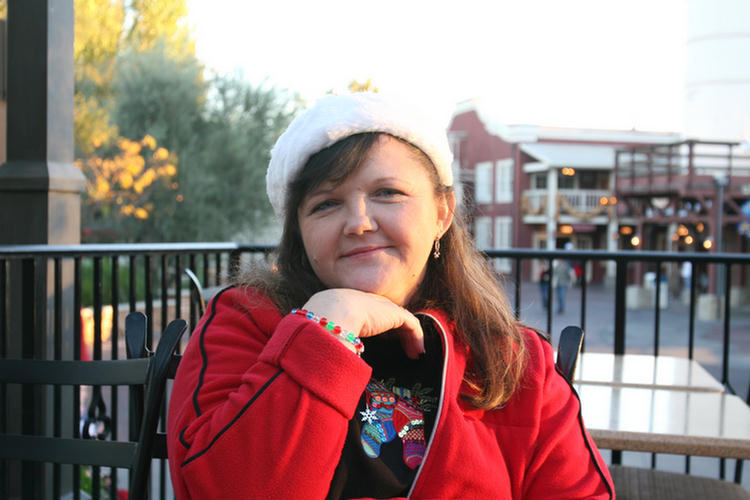 Big smile

The "You wanna know what?" year