Dancing The Night Away
We met dancing back in 2000 at the Starlighter's Dance Club and have been friends ever since.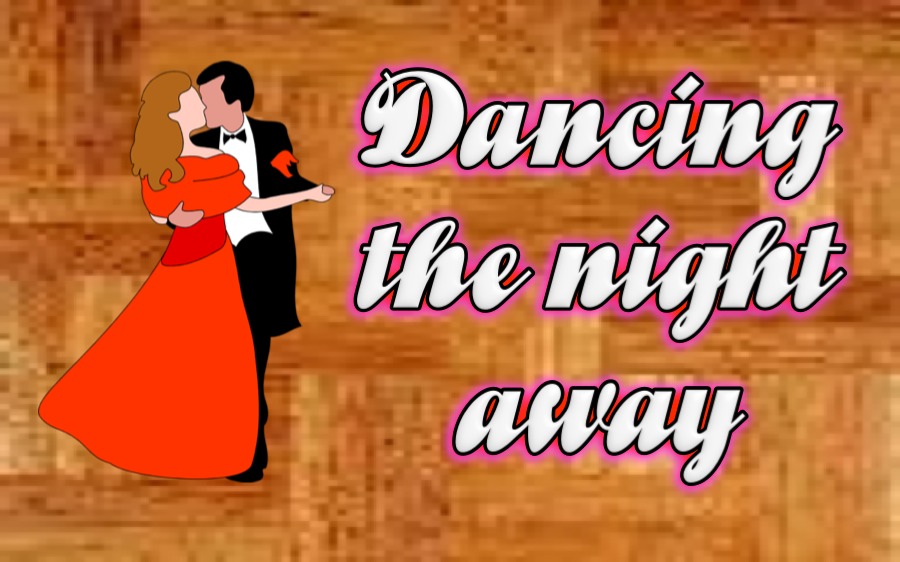 Yes, We Dance Like This:
We are always dancing because it is fun, we enjoy our friends, and it is excellent exercise for us old folks! We dance several evenings a week and local places and then we do the "adventures" to Catalina and across the seas on the Queen Mary -- OK, it never leaves port but we can imagine!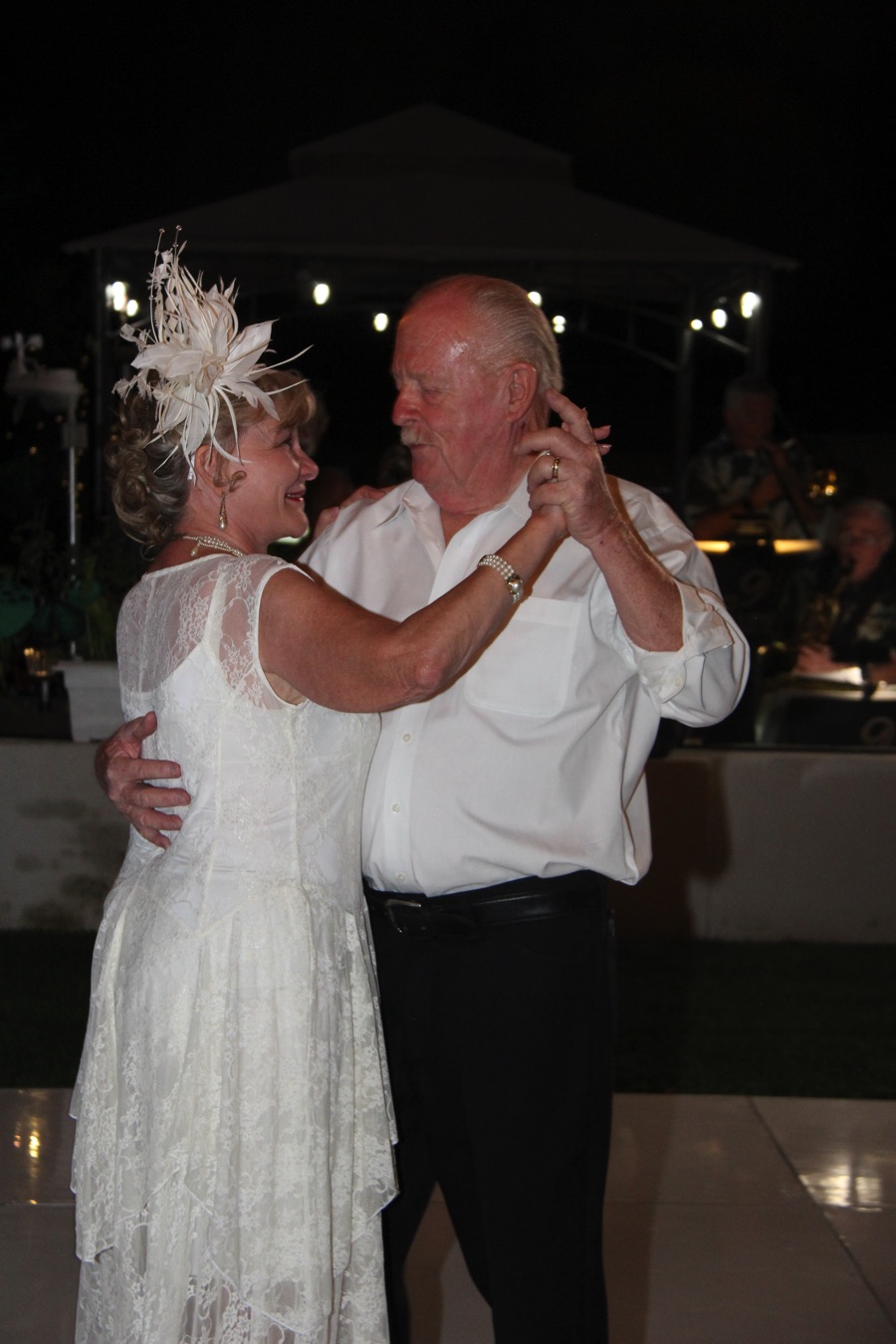 Starlighters 1/21/2017
Places To Dance
Here is our current list of places we enjoy dancing ... some private and some public.
Groups We Dance To
We have many bands we dance to starting from the 15 piece orchestras at the Phoenix Club to the One Man Bands at the Elks! See our current listing.
Dancing Is A Lot Of Fun Exercising Both Body And Mind All At Once!

We dance at least five nights a week
We ballroom dance every time we get a chance and as a matter of fact, we select our cruise ships by the availability of dancing and not necessarily where it is going! We aren't great dancers but we do have fun! As our instructor told us . . . "There are no mistakes, just new steps!".


We love dancing at the Catalina Ballroom and the Queen Mary. We went to the Phoenix Club every Thursday before its closing. Saturday nights we used to go to Downtown Disney for dancing and watching the fireworks! but ata our age the contcrete floor and weather keep us at home

We have many local bands which are just super!
Did You Know? - California's state dance is West Coast Swing, related to the Swing, Whip, or Jitterbug, which came into being in the early 1930's in response to new musical forms then sweeping the land. It was created at the grassroots level and devotees of this art come from every conceivable ethnic, religious, racial, and economic background.

Dancing & Dance Classes...

West Coast Swing Dancing is an intricate dance, requiring a great deal of coordination, good timing, and intelligent application. It is an American dance which is danced to American music. It originated in California and is danced in competition nationally and internationally.
We took lessons from Carri Fox for 20 years...... Are we getting any better??? Who knows? Oh...... try the Sky Room in Long Beach, California ... it is a west coast version of the Rainbow Room and it is very very nice!!