Oscar Valez Celebrates 59 Years This Evening
We often go to Khoury's ass their secret weapon, Oscar plays there providing outstanding dance music for the crowds. Please enjoy the evening and his birthday. So why else do we celebrate this day?
1572 – Marriage in Paris of the future Huguenot King Henry IV of Navarre to Marguerite de Valois, in a supposed attempt to reconcile Protestants and Catholics.
1587 – Virginia Dare, granddaughter of governor John White of the Colony of Roanoke, becomes the first English child born in the Americas.
1868 – French astronomer Pierre Jules César Janssen discovers helium. - Without that we could not have Oscar's balloons
1920 – The Nineteenth Amendment to the United States Constitution is ratified, guaranteeing women's suffrage.
1958 – Vladimir Nabokov's controversial novel Lolita is published in the United States.
2005 – A Massive power blackout hits the Indonesian island of Java, affecting almost 100 million people, the largest and most widespread power outage in history.
1774 – Meriwether Lewis, American explorer was born (d. 1809)
1904 – Max Factor, Polish-born cosmetics entrepreneur born (d. 1996)
1920 – Shelley Winters, American actress born (d. 2006)
1936 – Robert Redford, American actor born

Balloons from his fan club filled with helium which was discovered on Oscar's birthday
Did You Know? - Helium (play /ˈhiːliəm/ hee-lee-əm) is the chemical element with atomic number 2 and an atomic weight of 4.002602, which is represented by the symbol He. It is a colorless, odorless, tasteless, non-toxic, inert, monatomic gas that heads the noble gas group in the periodic table. Its boiling and melting points are the lowest among the elements and it exists only as a gas except in extreme conditions. Next to hydrogen, it is the second most abundant element in the universe and accounts for 24% of the elemental mass of our galaxy.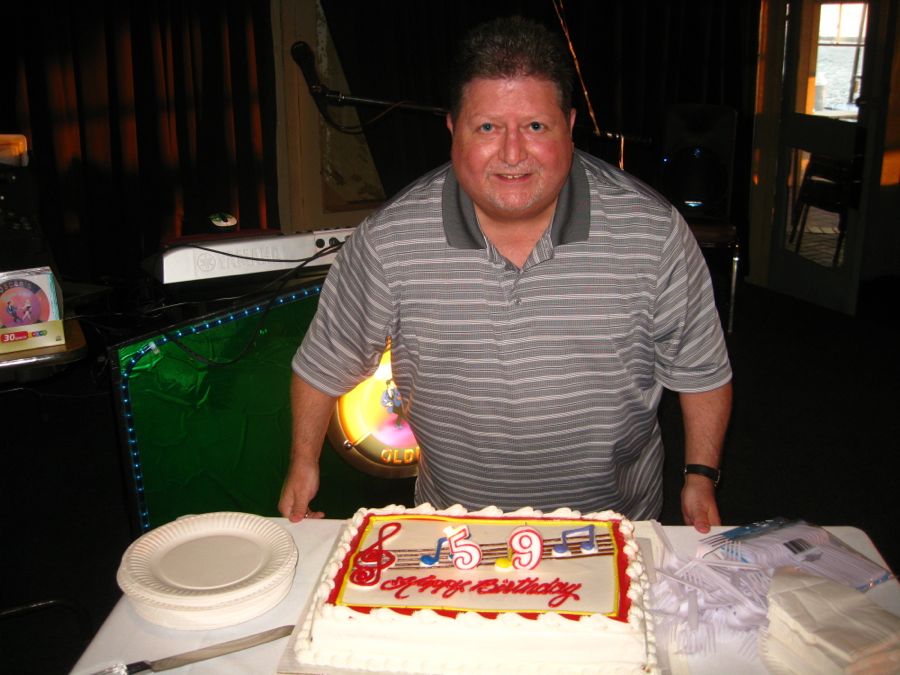 The cake arrives and it is musical

The fire Department didn't allow candles due to the massive heat they would generate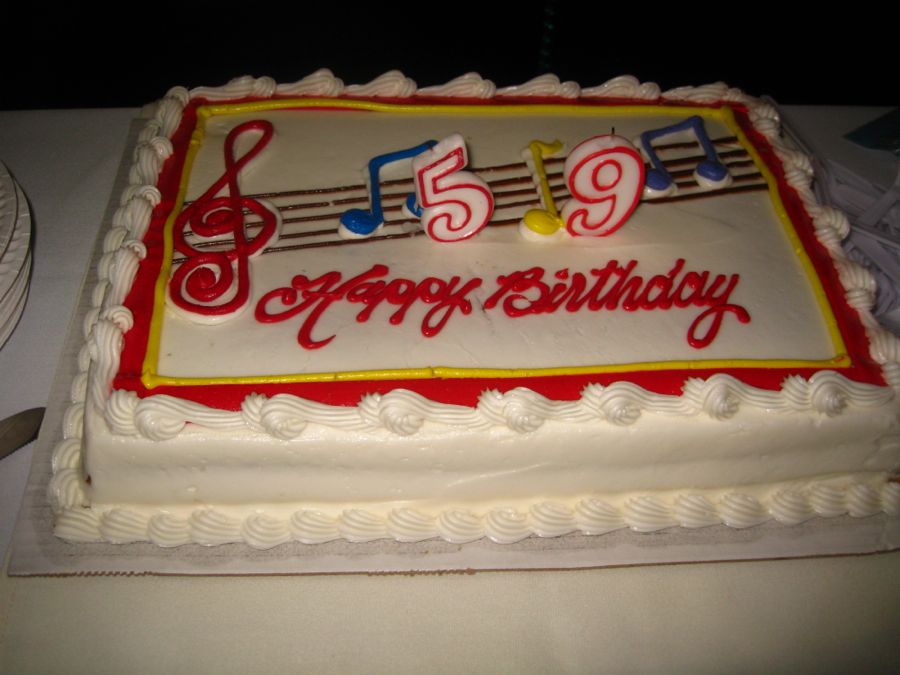 59 big ones... HAPPY BIRTHDAY
Remember? - Growing old is mandatory; growing up is optional.  ~Chili Davis



All smiles - The first sign of maturity is the discovery that the volume knob also turns to the left.  ~Jerry M. Wright

The sun sets over Khoury's and the music and celebration goes on

It's the helium, NOT the hot air that is making them rise

Singing up a storm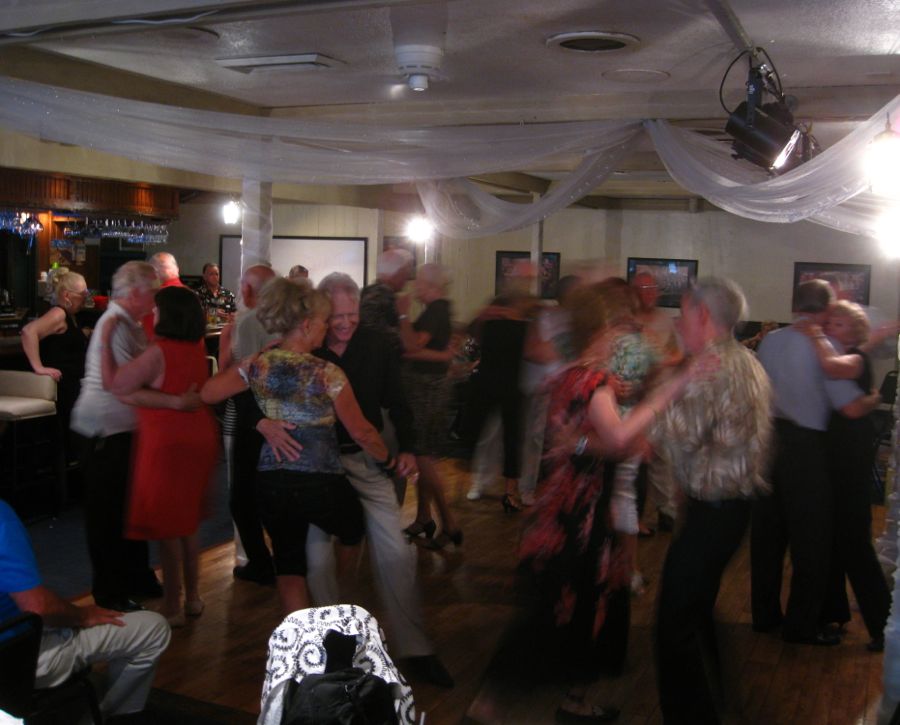 Oscar's music is contagious... Everybody gets up and dances

Making people happy... It's an Oscar thing!
Remember - You are only young once, but you can stay immature indefinitely.  ~Ogden Nash
Remember -Youth would be an ideal state if it came a little later in life.  ~Herbert Asquith


Good Night Oscar and Happy Birthday