Avalon Ball 2022 Sunday
The time has come for us to say goodbye to the magical island!

It was very foggy when we got up!

The sky above was blue but the mountain was coated in fog

From many years ago!

Mary and I got a Starbuck's before we hit the raod.

Then another fog bank rolld in and over us.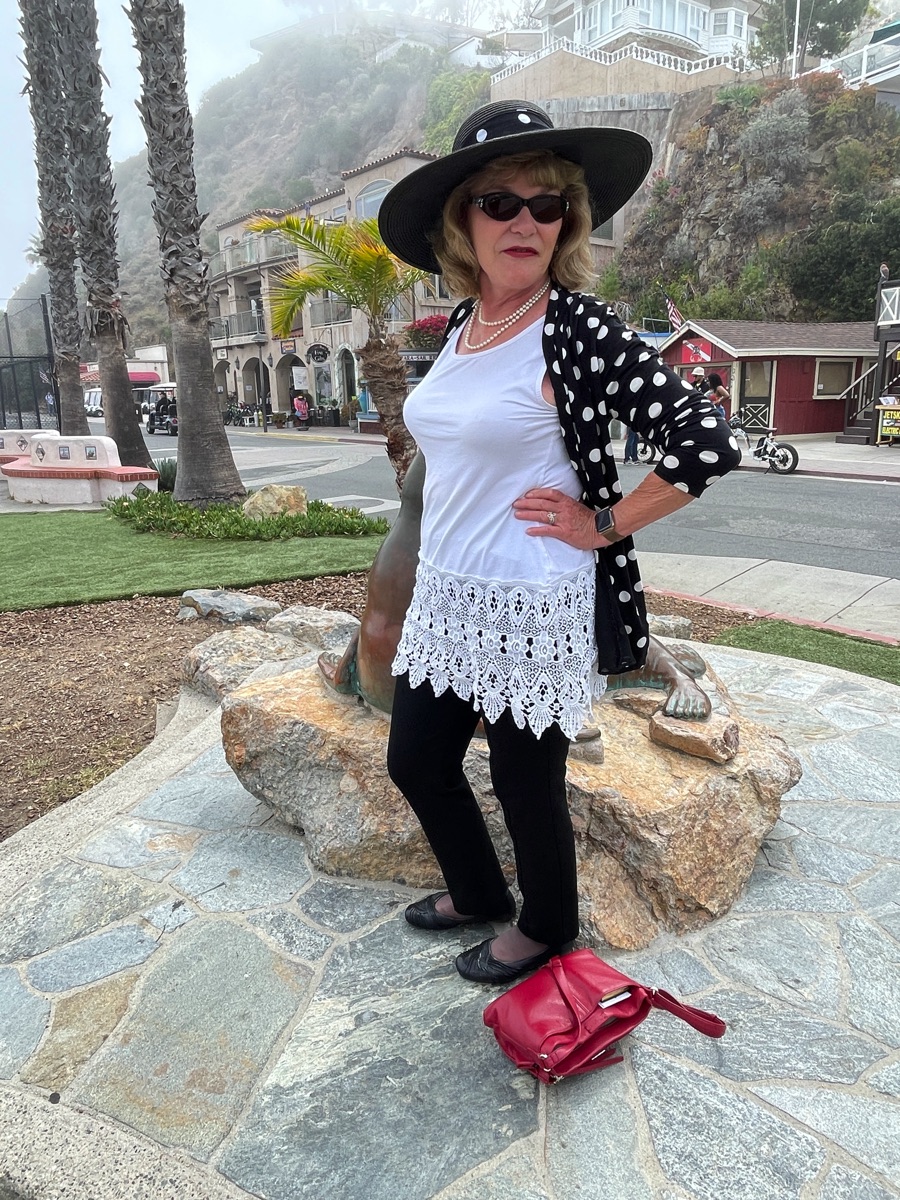 Mary strikes a pose!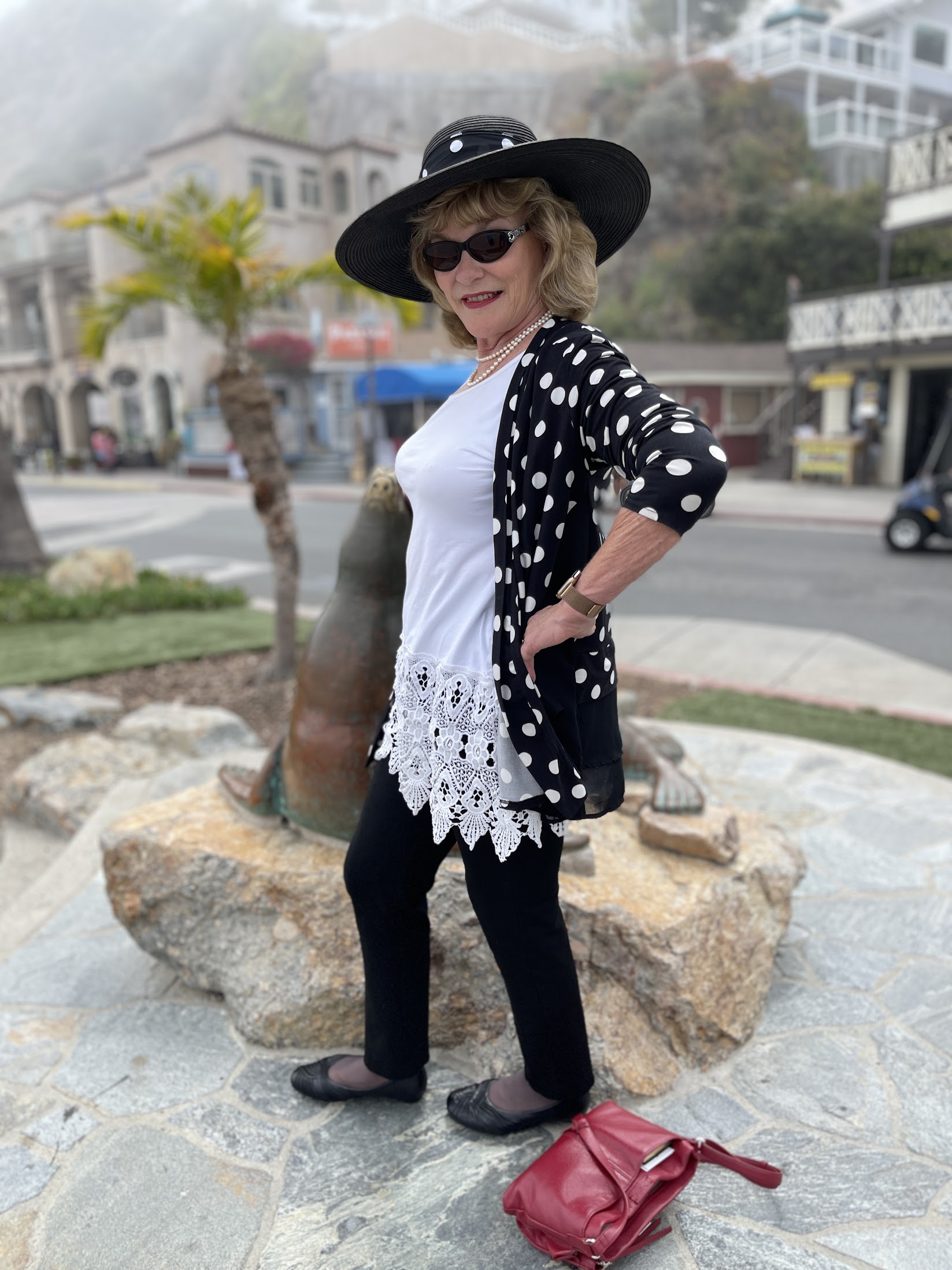 Lookin' wonderful!

At the dock getting ready to board.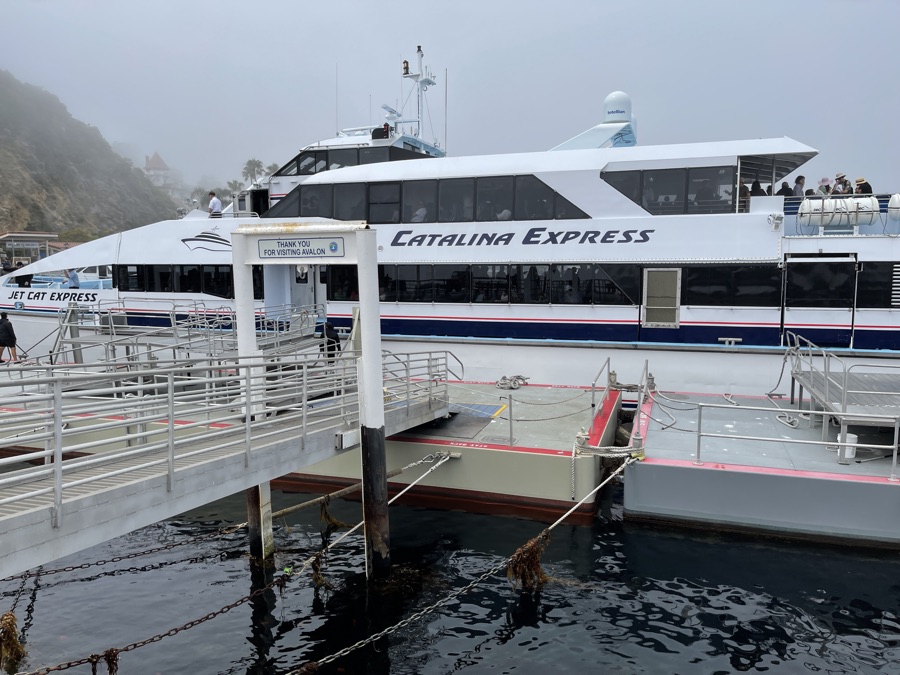 Our ship is here!