Friday At Noon, We Are Ready To Go!
The Catalina Express Commodore Lounge may never bee the same after this trip!

Does anyone remember Captain Huff-And-Puff and Cecil
the Sea Sick Sea Serpent?

Bags are packed and ready to go!

The ladies got us wonderful table seats1

The Zahn's brought some goodies; jumbo shrimp!

These were big shrimp.... Shrimpzilla followed us over!

How did Mary get 45 pounds of snacks in a ten pound bag?

The boys get the bags, the girls head for shore!

They will never guess!


Guess what Donna has in the bag?

The wine smile!

The real wine smile!

View from our room!

Little does he know what is about to happen!
Memories of years gone bye!

All that wine going to waste!

Bob figured it out!

What should I do???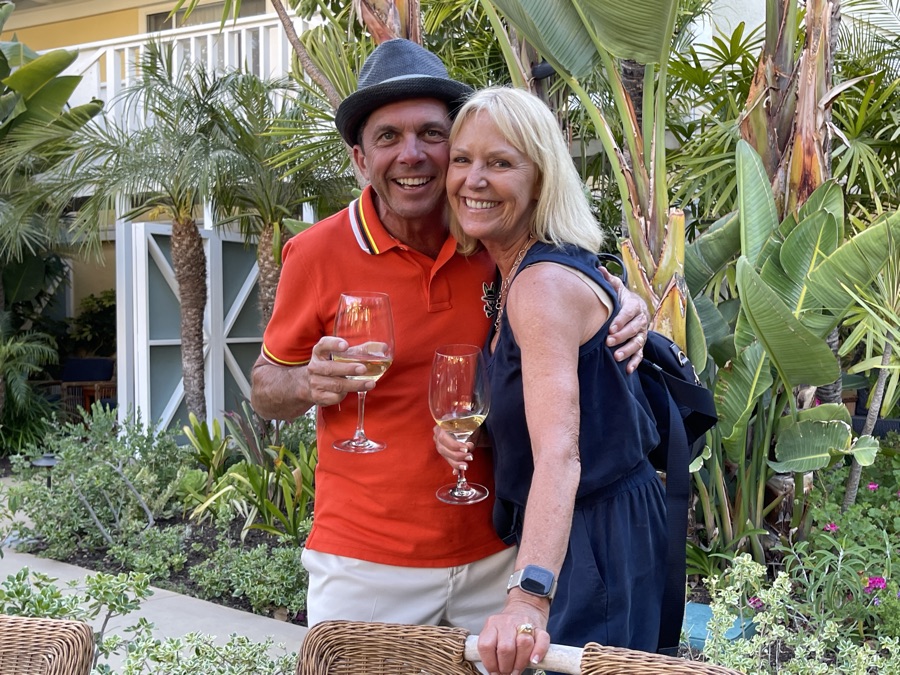 Do NOT waste it!

Time for a walk!


The sun is beginning to set...

"Dinner, who said dinner?"

We be hungry!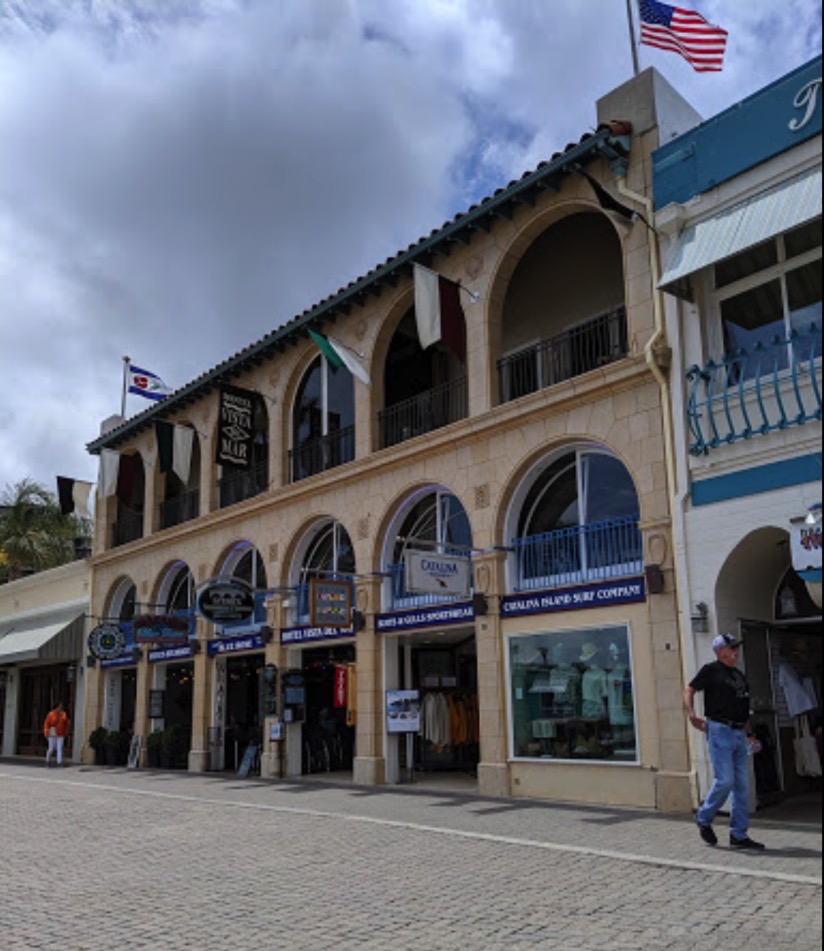 We have a wonderful view of Avalon Bay!

"Hey hey, get a room!!"

The Ash's have arrived!

The view was amazing.

Boys will be boys!

Take the banister!

Right next door (Thank-goodness!!!)

The local Gendarmes welcome us here
(That's the Paddy Wagon behind us!)

Amen!!!