It's 2011 And All Is Well... No Dave This Year

0-250 mph in 5 seconds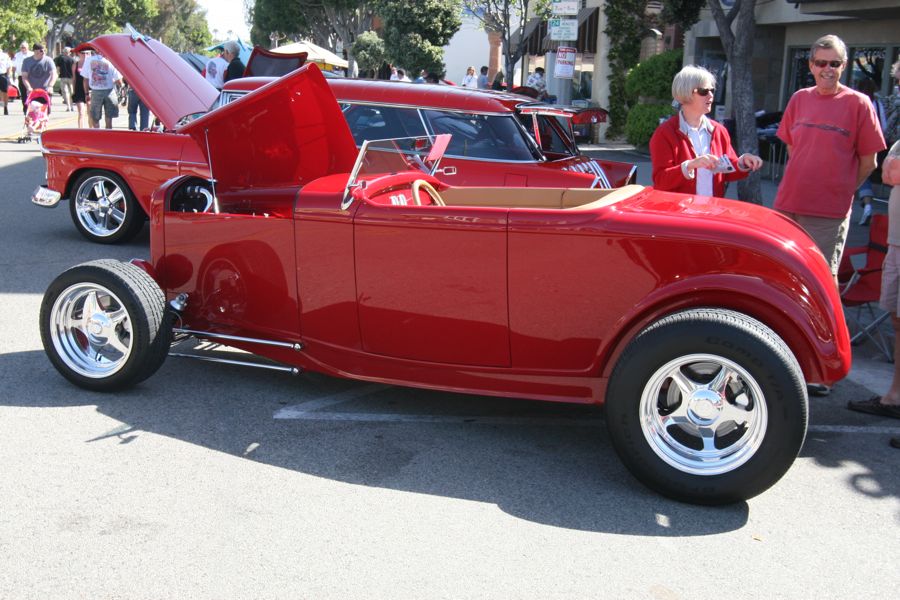 Red was a popular color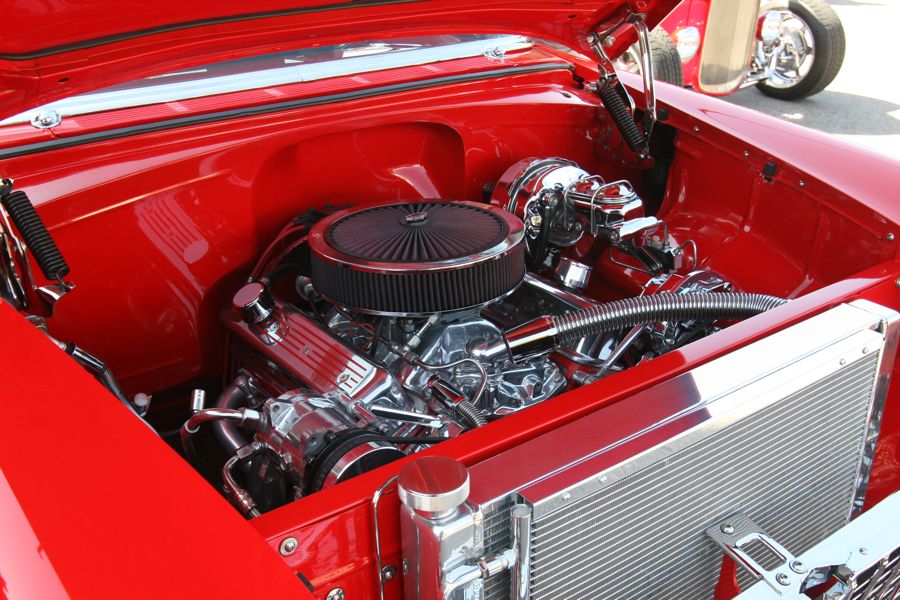 Chrome everywhere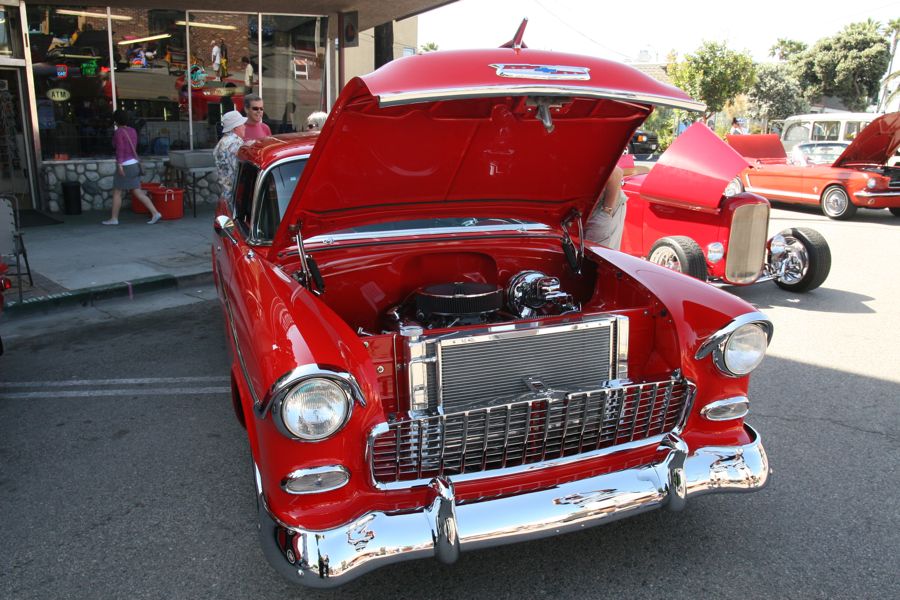 1955 Chevy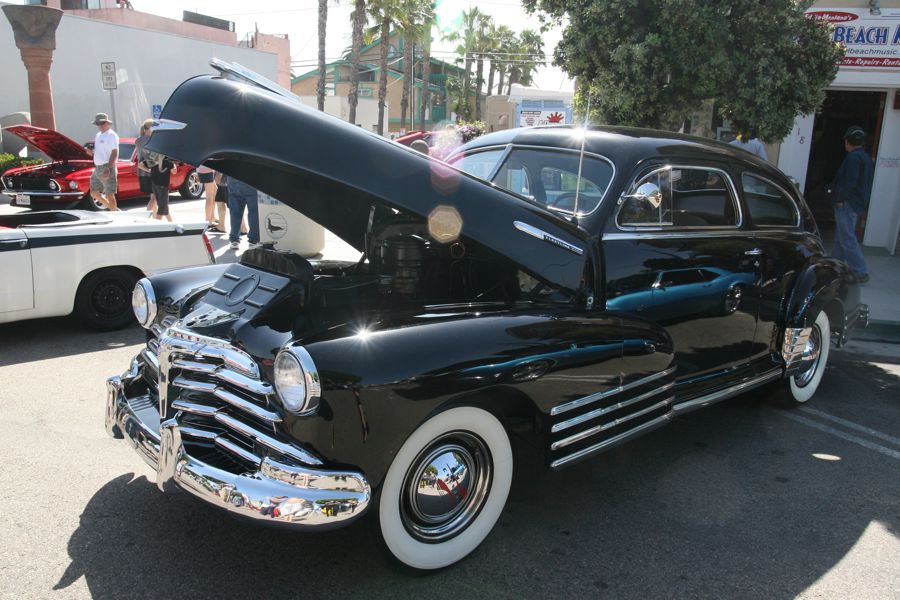 Chevy made some great cars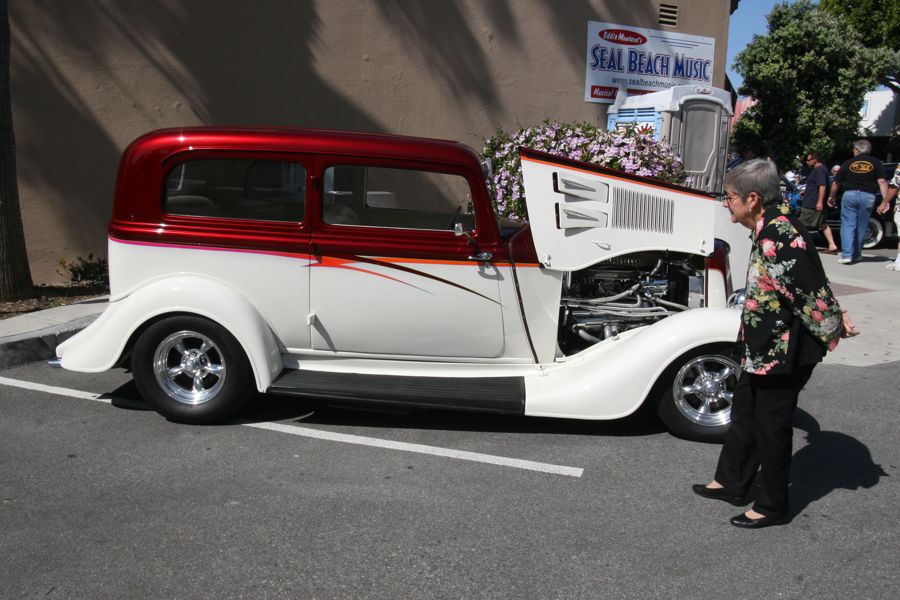 Check out the paint job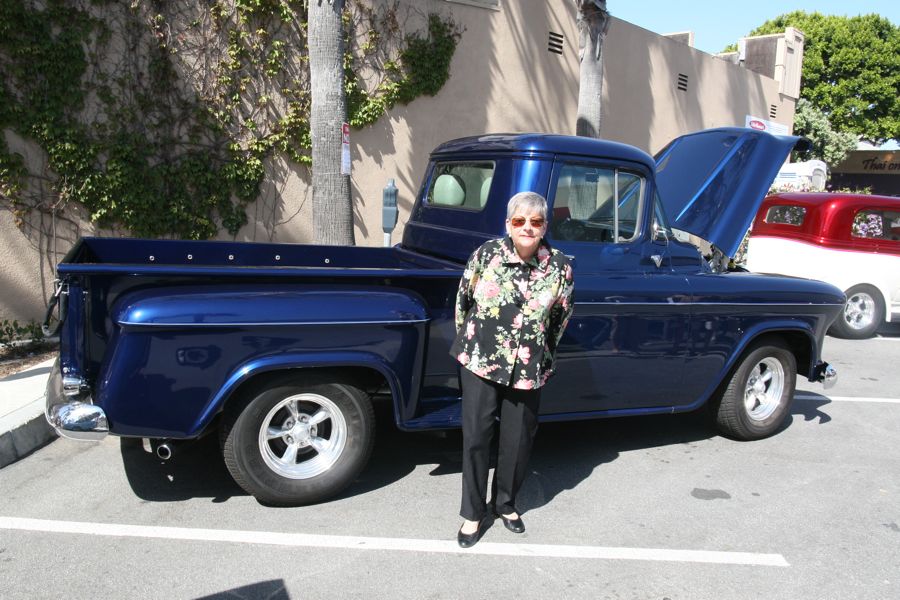 Buick Rivera
Did You Know? - The Riviera by Buick is an automobile produced by Buick in the United States from the 1963 to 1999 model years, with 1,127,261 produced.
e Riviera name first entered the Buick line in 1949 as the designation for the new two-door pillarless hardtop, which was described in advertising as "stunningly smart." The Roadmaster Riviera (along with the Cadillac Coupe de Ville) constituted the first mass production use of this body style, which was to become extremely popular over the next 30 years.

Loce those license plates

This was a BIG BIG car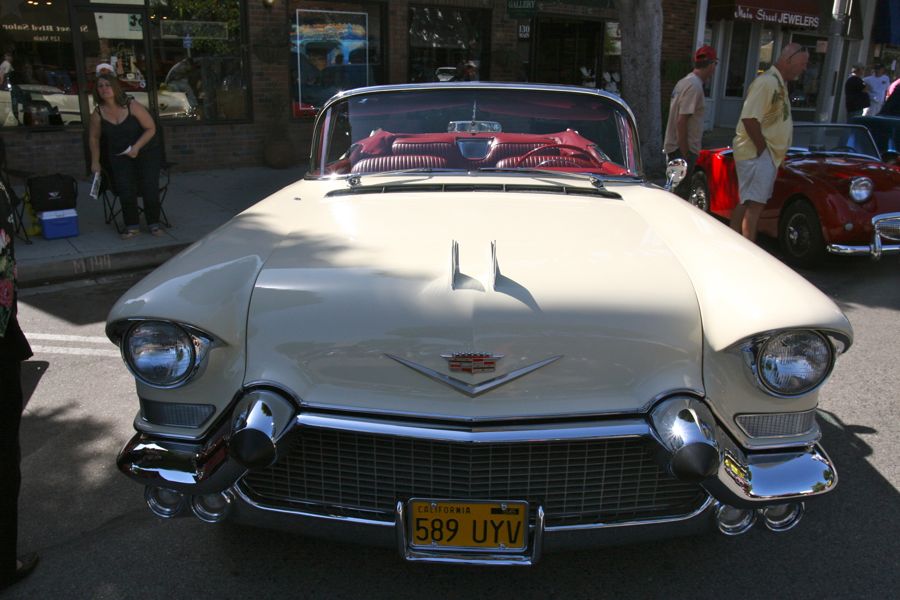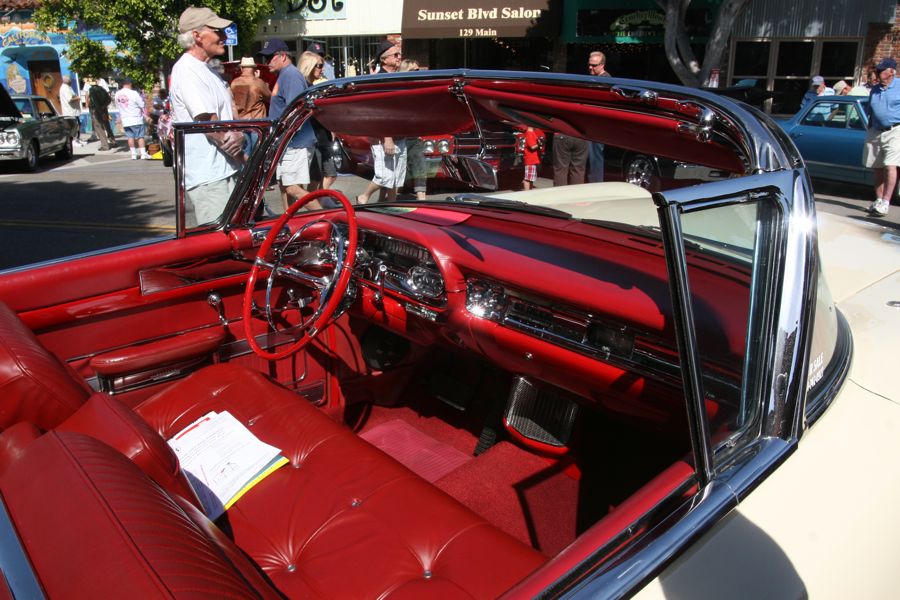 Everything was automatic

John Passinissi and grandkid with friend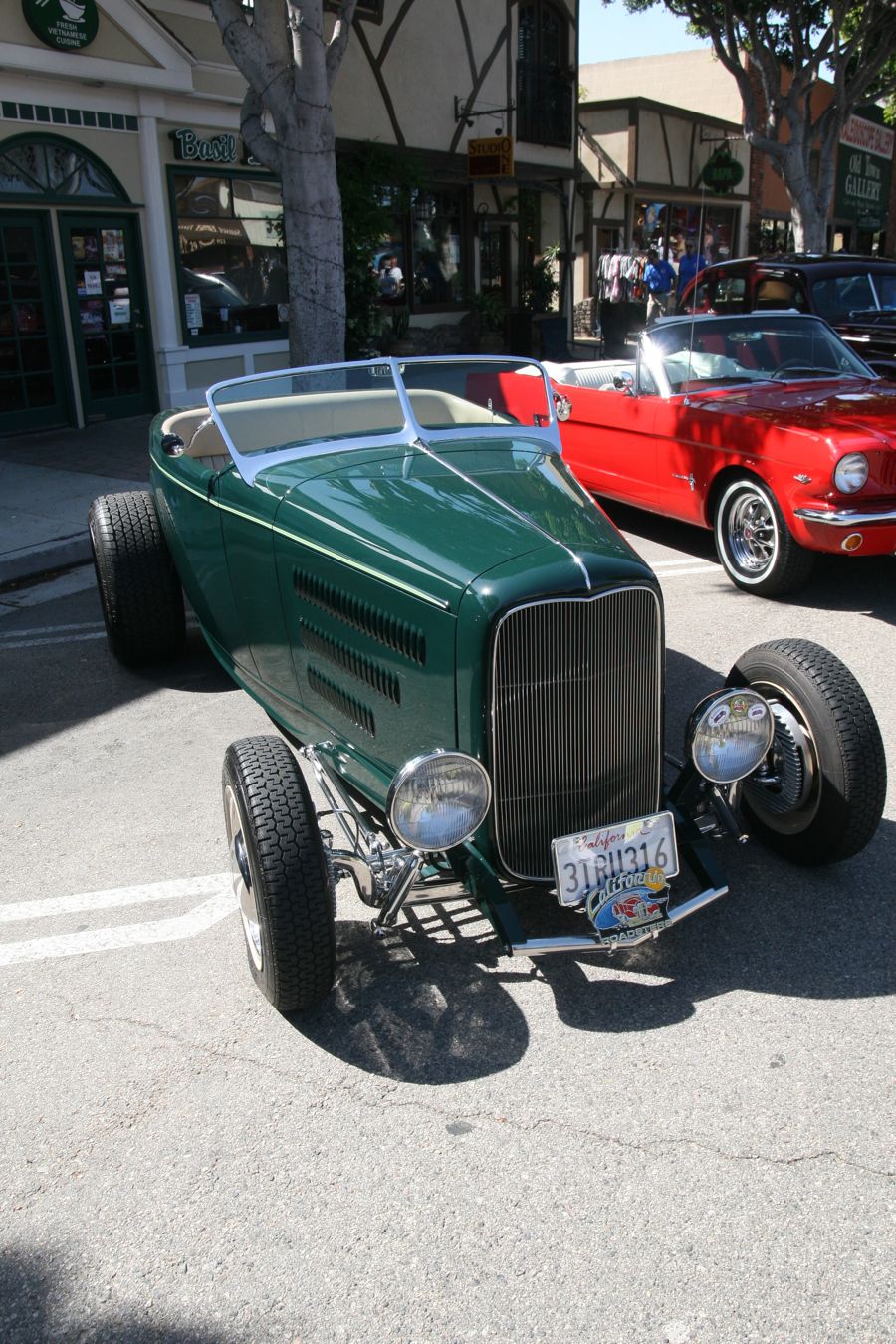 Green 36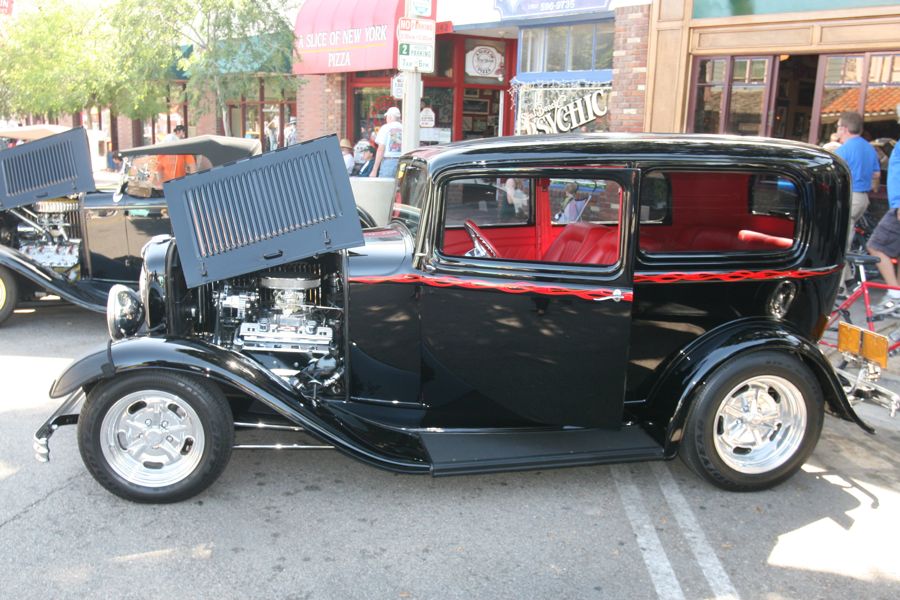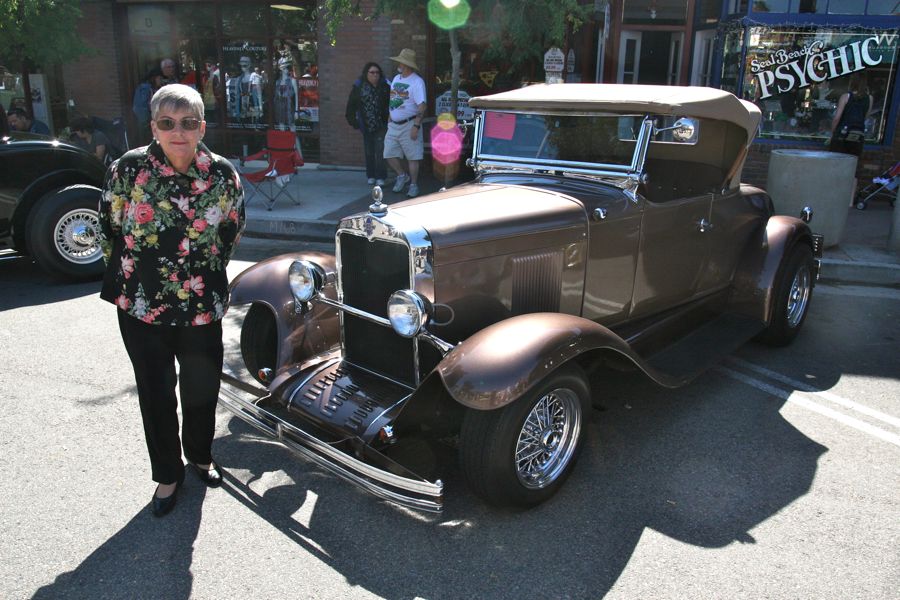 She will just drive it home from here

Gull wing hoods were popular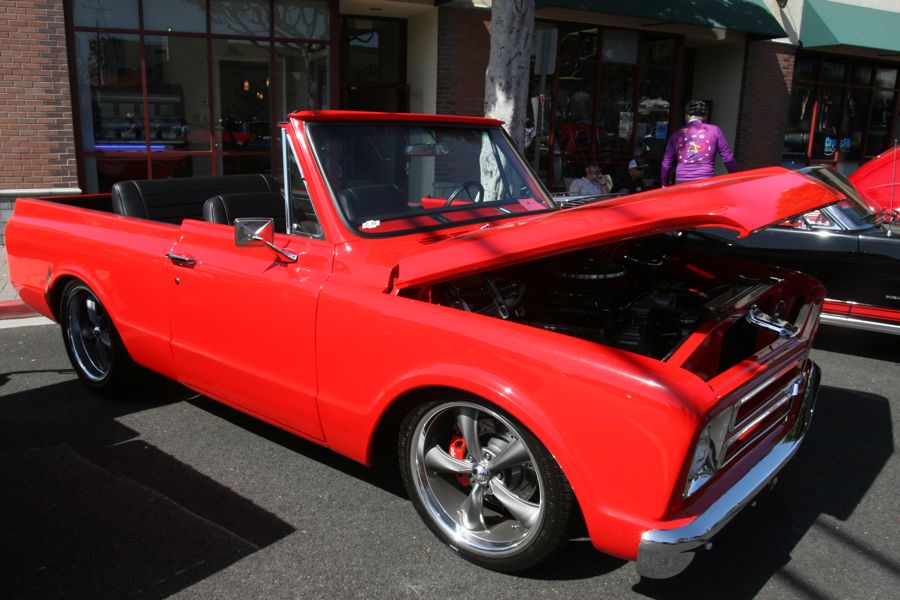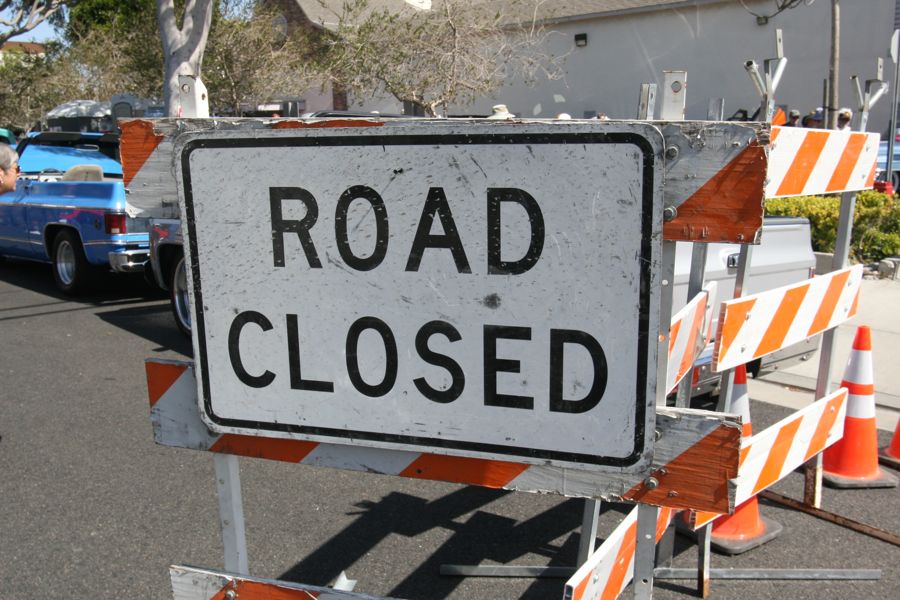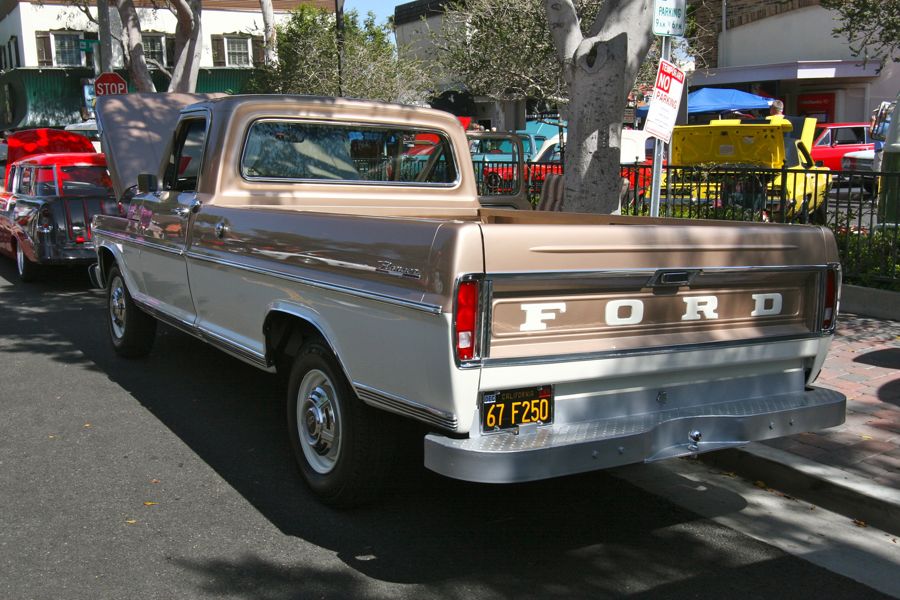 Checy Nomad
Did You Know? - The Chevrolet Nomad was a station wagon model made off and on from 1955 to 1972, and a Chevy Van trim package in the late 1970s and early 1980s, produced by the Chevrolet Division of General Motors. The Nomad is best remembered in its two-door 1955–57 form, and was considered a halo model during its three-year production as a two-door station wagon.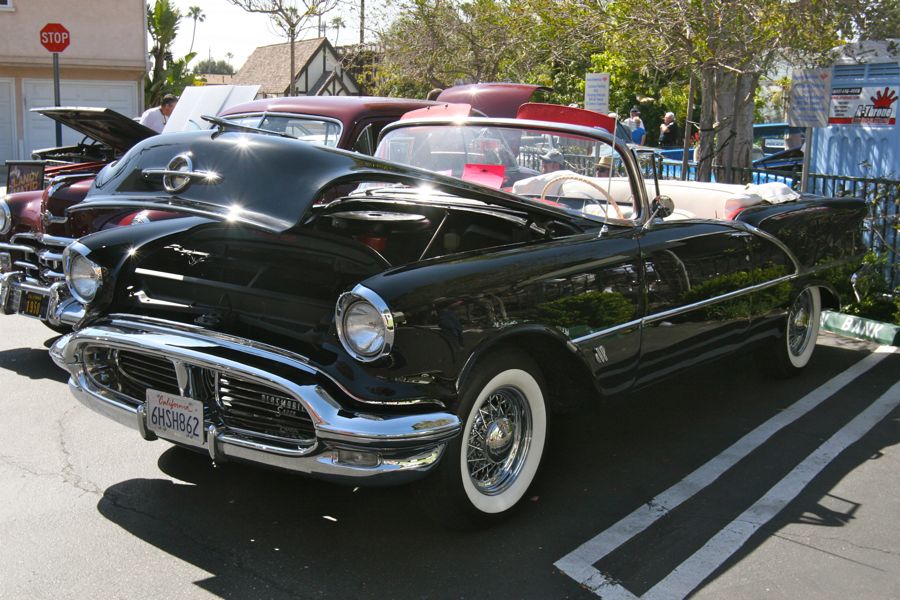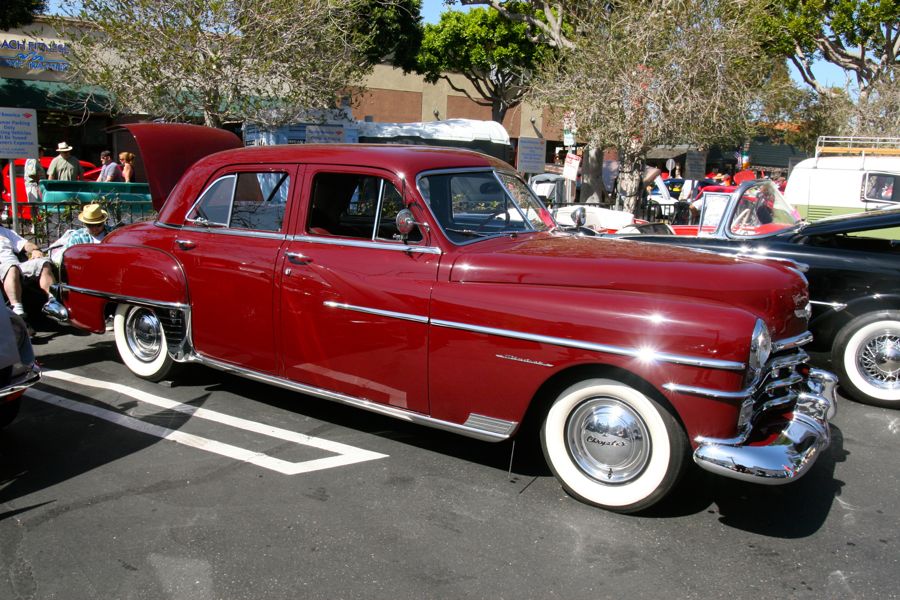 Chrysler New Yorker
Did You Know? - Unlike most car companies, Chrysler did not make changes with each model year from 1946 to the first series of 1949. Thus models for 1946 through 1949 Chryslers have the same basic appearance, noted for their 'harmonica' grille, based on the body introduced with the 1941 models. 1947 saw a minor redesign in tires, trim, and instrument panel, while the first 1949s were just 1948s with no visible changes.
Postwar Chryslers continued to offer Fluid Drive, with the New Yorker now offering the true four speed semi-automatic transmission.

1953 Cadillac

The proud owner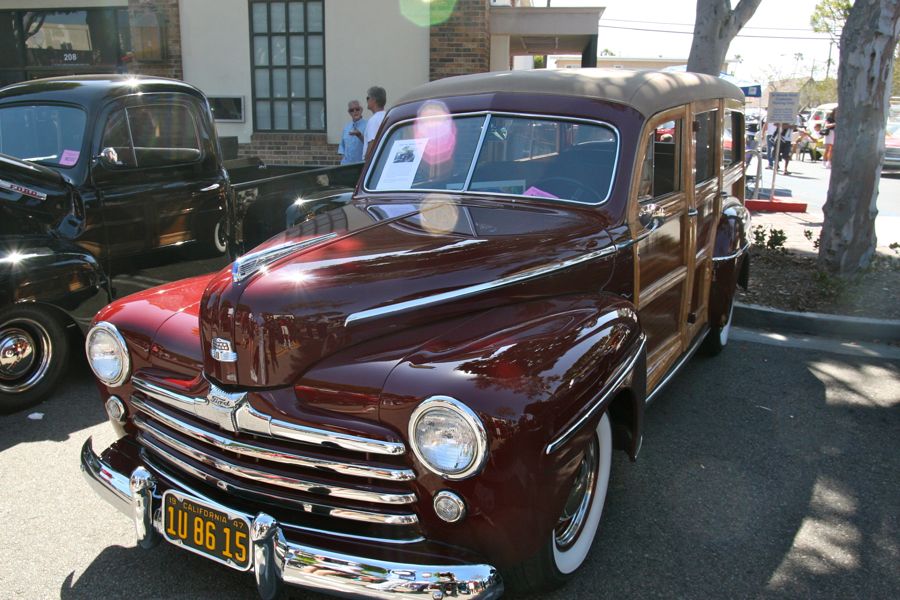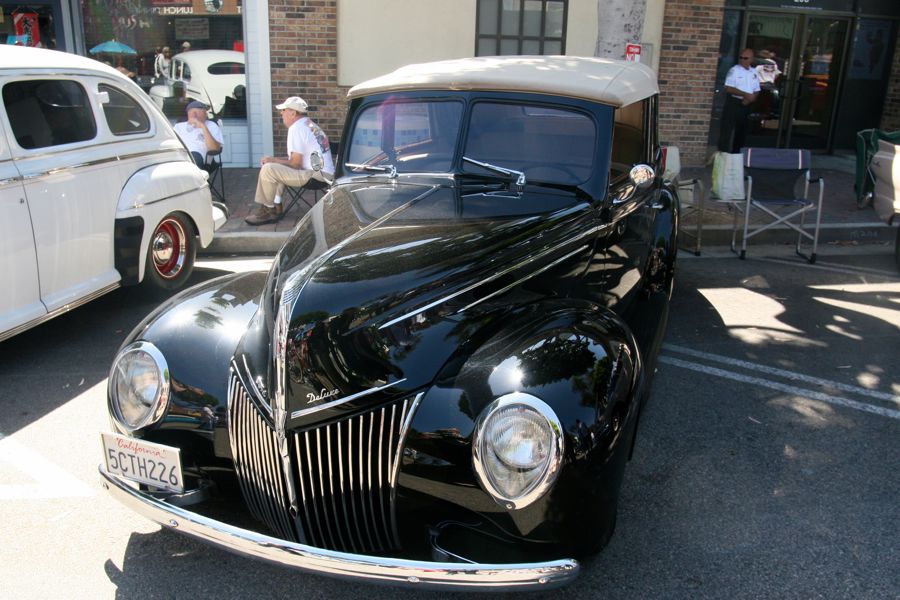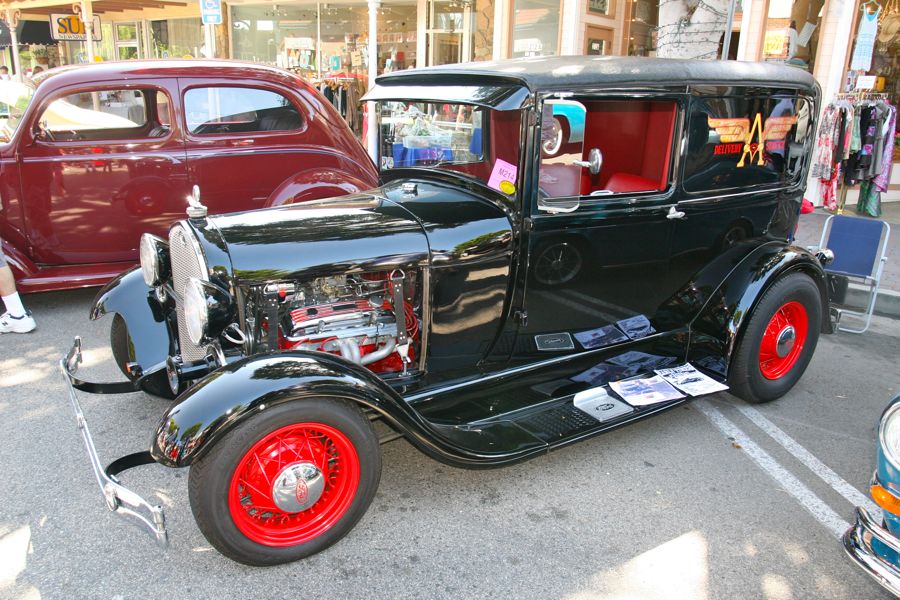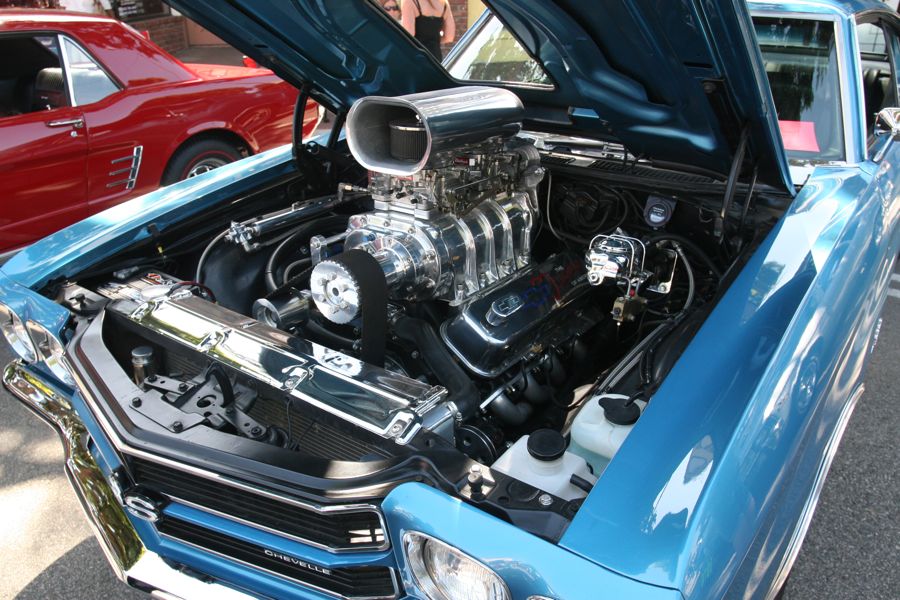 All engine
Did You Know? - A supercharger is an air compressor used for forced induction of an internal combustion engine.
The greater mass flow-rate provides more oxygen to support combustion than would be available in a naturally-aspirated engine, which allows more fuel to be burned and more work to be done per cycle, increasing the power output of the engine.
Power for the unit can come mechanically by a belt, gear, shaft, or chain connected to the engine's crankshaft.
When power comes from an exhaust gas turbine a supercharger is known as a turbosupercharger[1] – typically referred to simply as a turbocharger or just turbo. Common usage restricts the term supercharger to mechanically driven units.

Sue like the T-Bird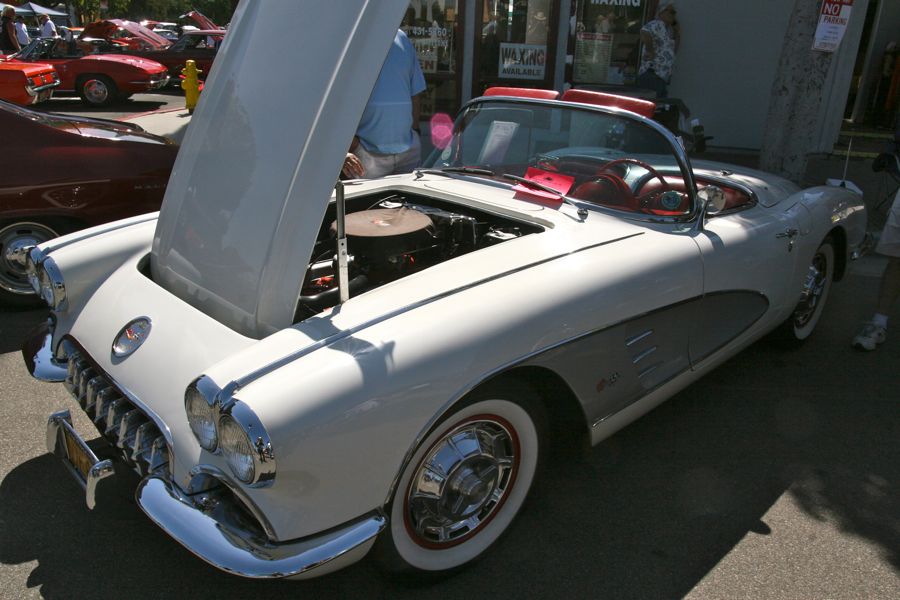 Checkout the plants growing up in the palm tree

The old De Soto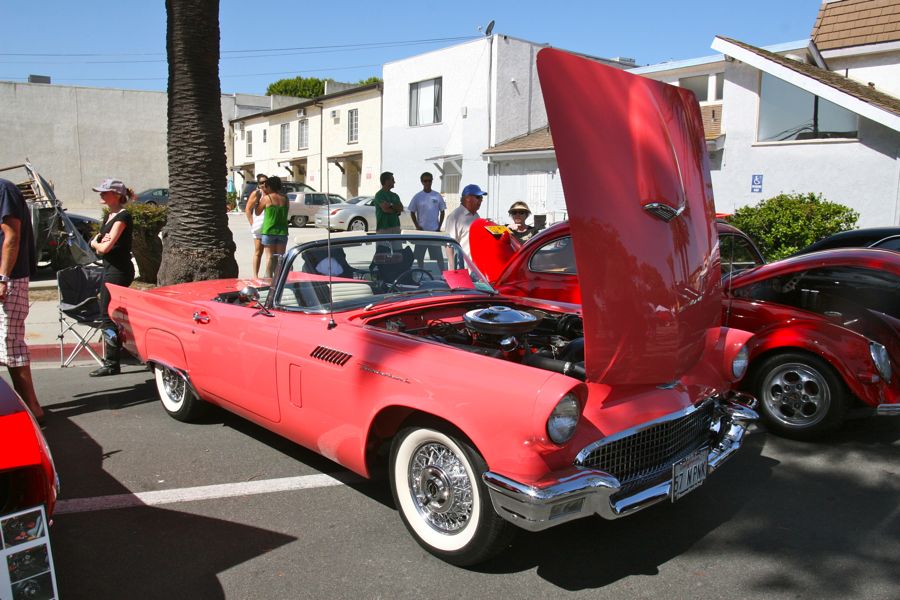 Pretty in pink

Mercury was designed for chopping
Did You Know? - "Chopping the top" goes back to the early days of hot rodding and is an attempt to reduce the frontal profile of a car and increase its speed potential. To chop a roof, the pillars and windows are cut down, lowering the overall roofline. Some racers on the dry lakes chopped the tops of their cars so severely the windows were only a few inches tall.
These were sometimes referred to as "mail slot" windows. This sort of bodywork is also popular on custom cars, kustoms, and leadsleds. Roof chopping also quickly became very popular with drag racers for much the same reasons as it did for lakes racers. The first roof chopper is considered to be Sam Barris (brother of auto customizer George Barris), who chopped and customized his brand new 1949 Mercury. Barris also pioneered a more advanced form, where the B-pillar is removed turning it into a pillarless hardtop in the process.
Concept cars, such as the AMX-GT, often undergo a lowering of their roofs even if the vehicles are based on production models. Automakers use the chopping technique to make their show cars look more sleek and "racy", although it would be impractical for normal use.

Free ride??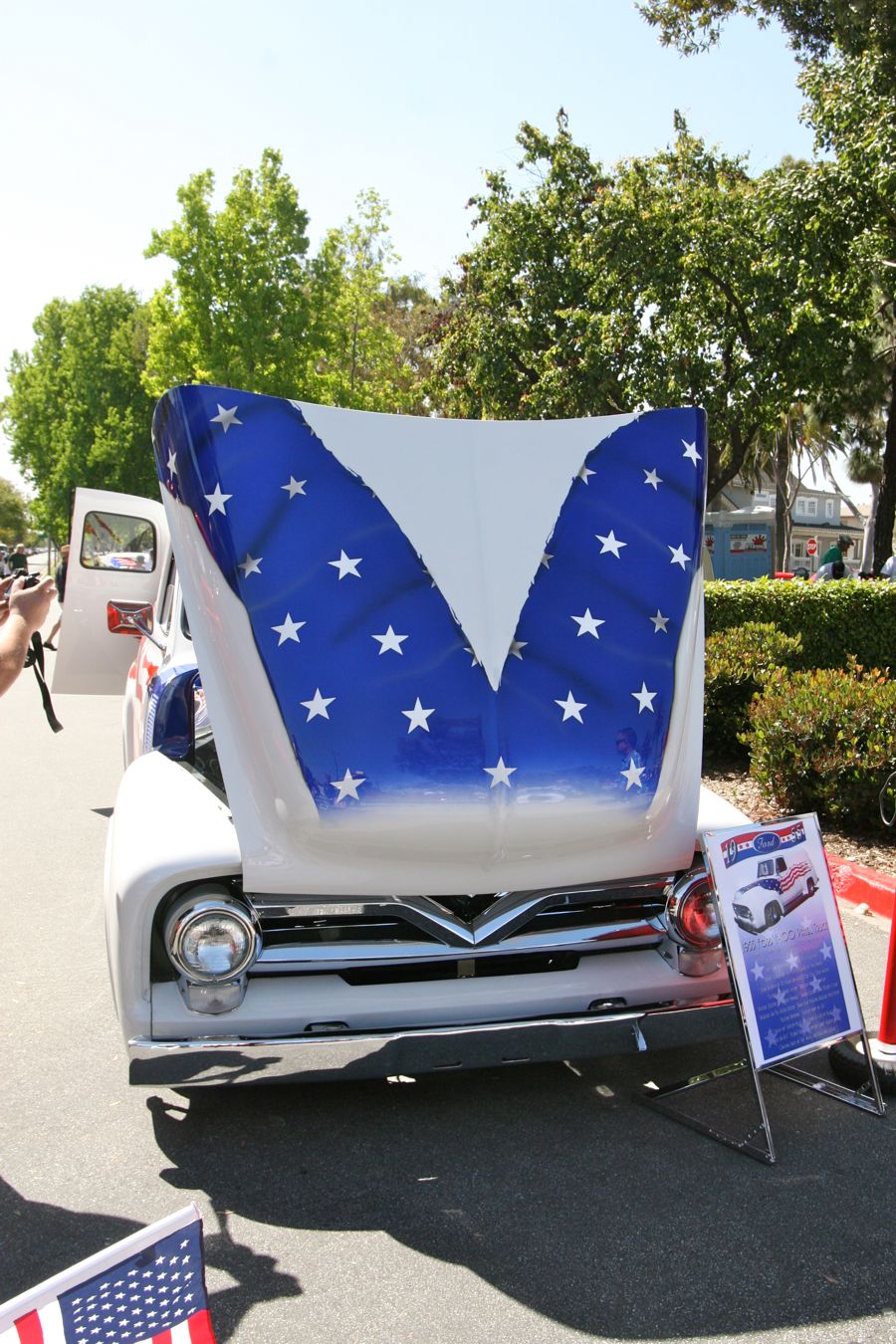 Gthe inside was beautiful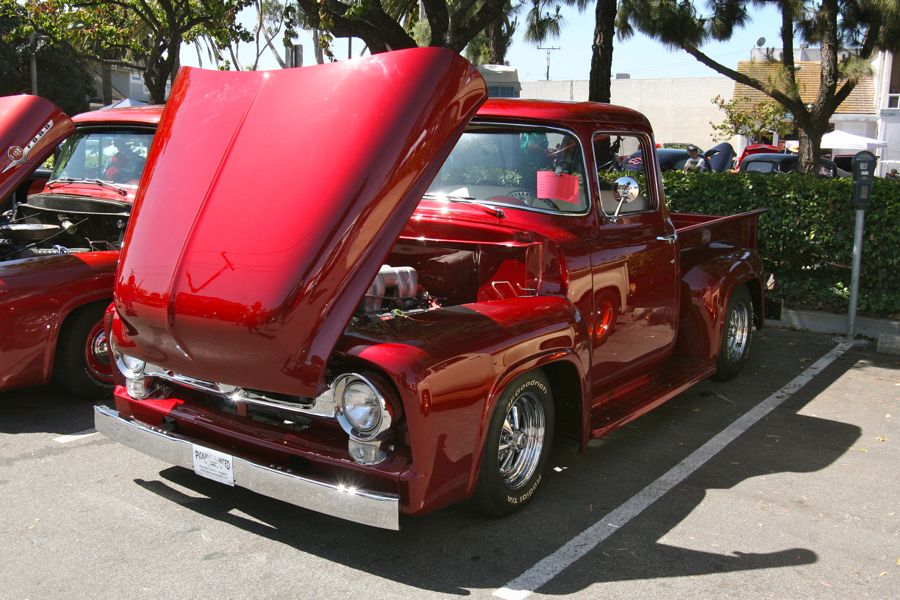 Colors were wild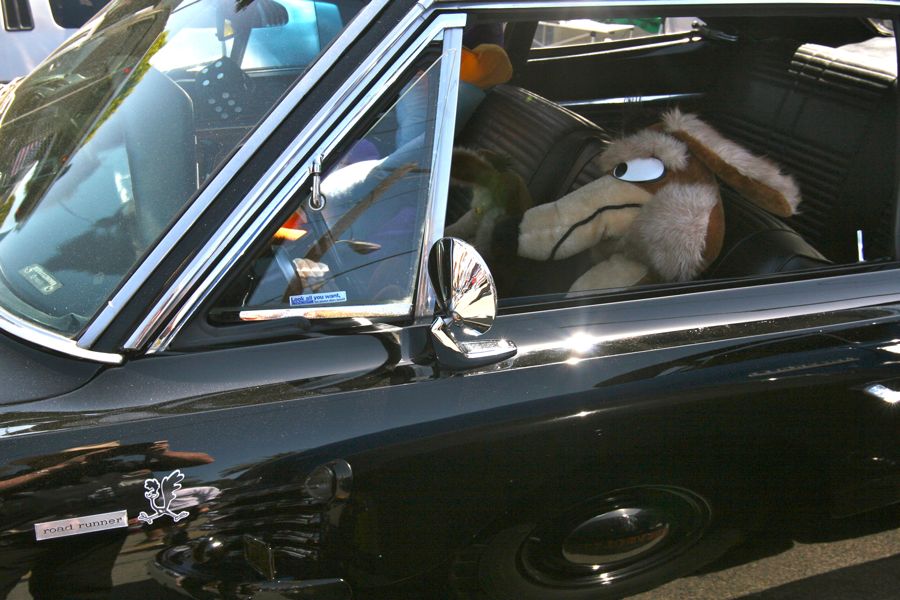 Checkout the coyote and the road runner
Did You Know? - Wile E. Coyote (also known simply as "Coyote") and Road Runner are a duo of cartoon characters from a series of Looney Tunes and Merrie Melodies cartoons. The characters (a coyote and Greater Roadrunner) were created by animation director Chuck Jones in 1948 for Warner Bros., while the template for their adventures was the work of writer Michael Maltese. The characters star in a long-running series of theatrical cartoon shorts (the first 16 of which were written by Maltese) and occasional made-for-television cartoons. In each episode, instead of animal senses and cunning, the Coyote uses absurd contraptions and elaborate plans to pursue his quarry.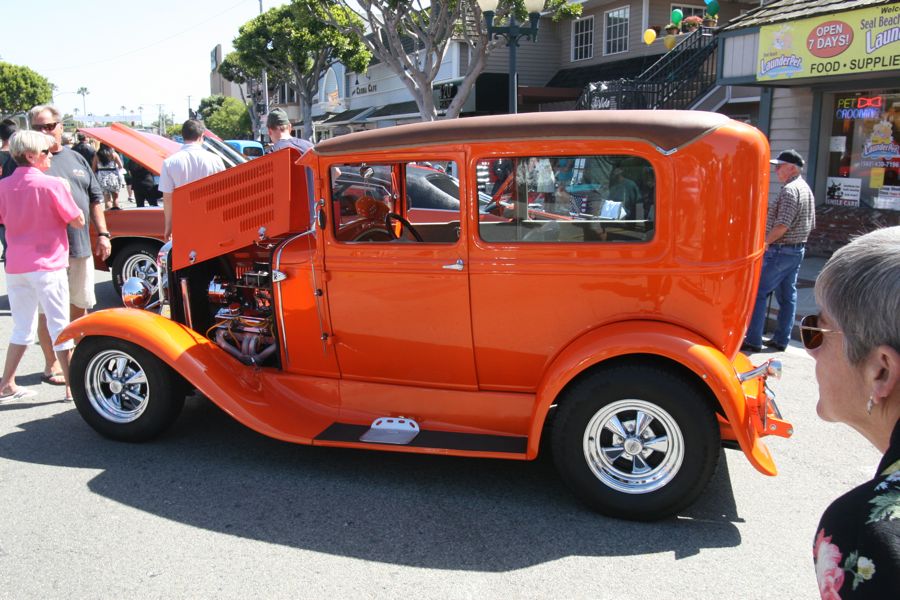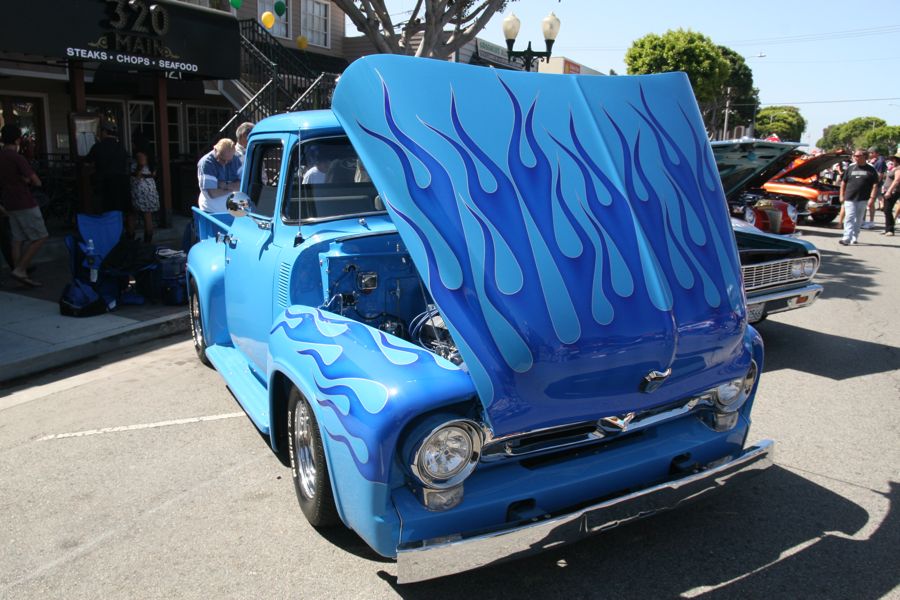 Blue flames...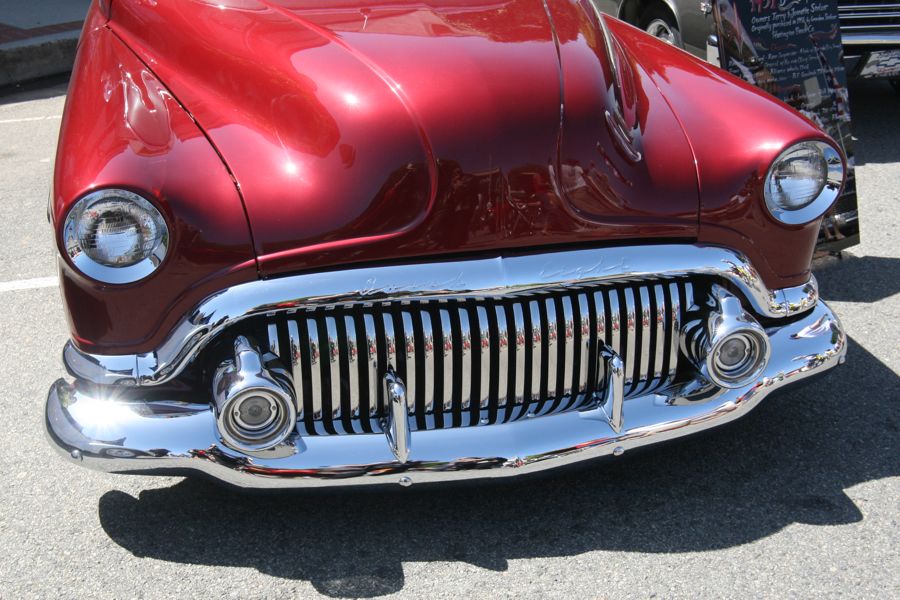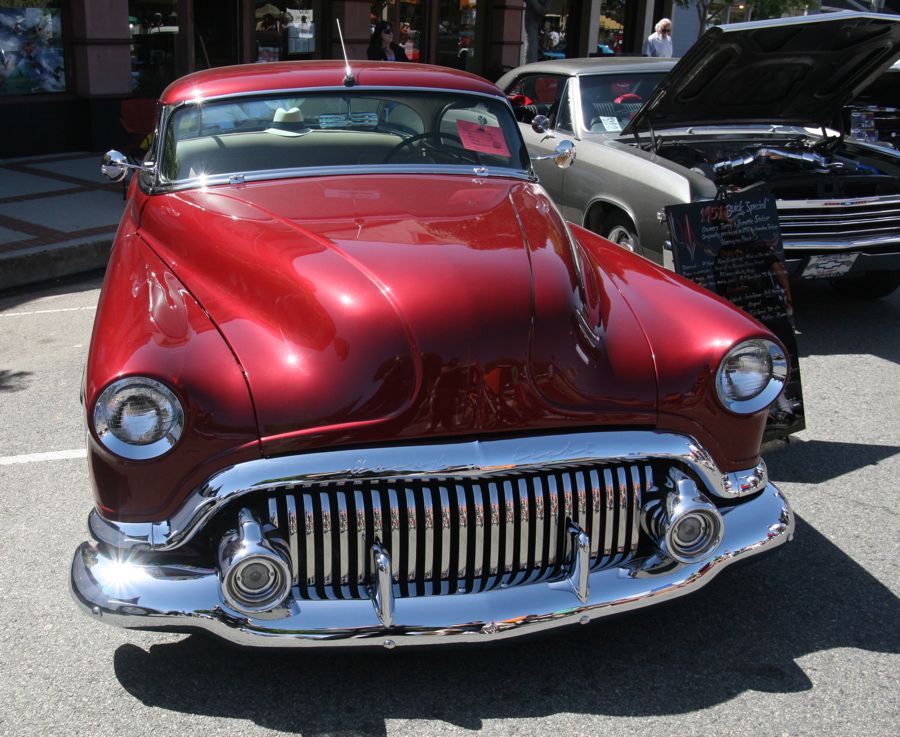 A mad Buick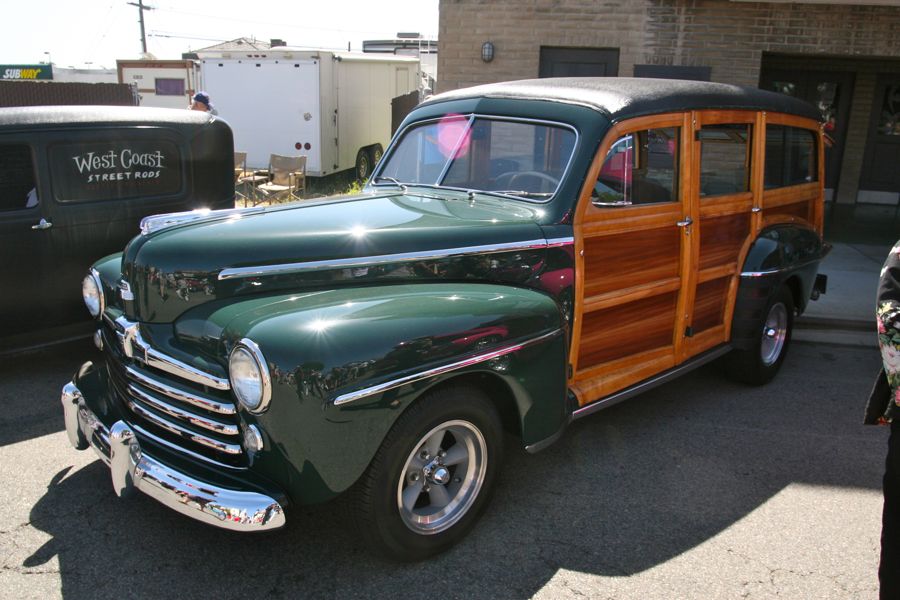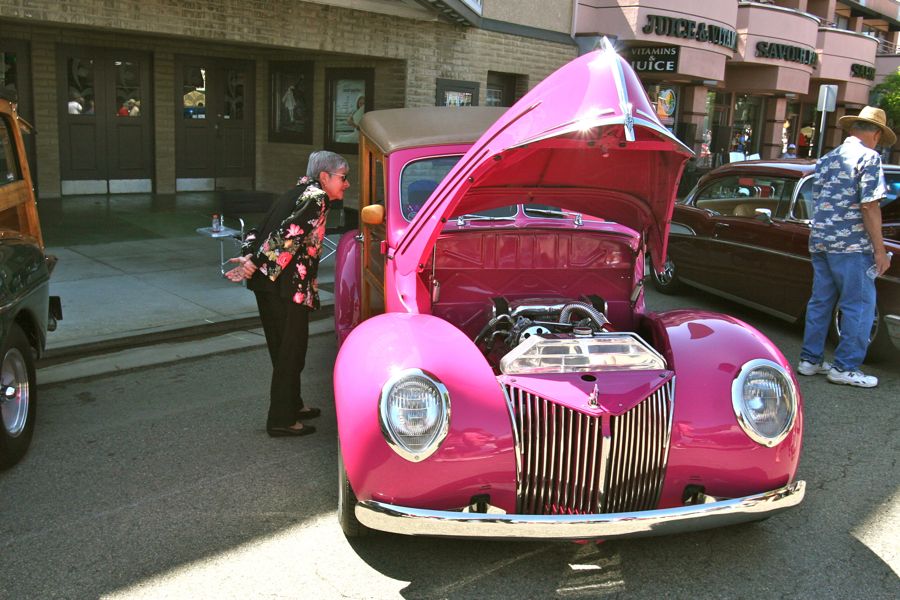 Sue found her car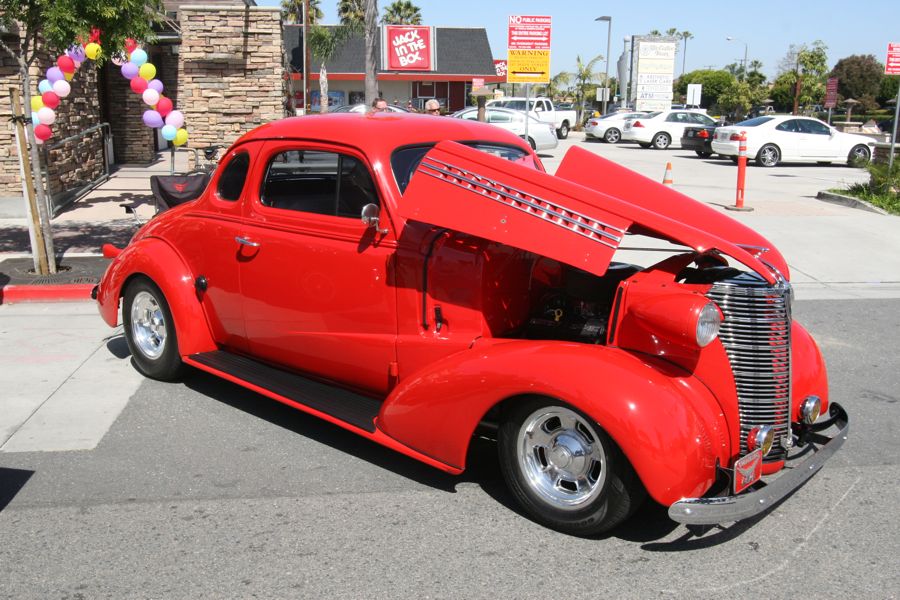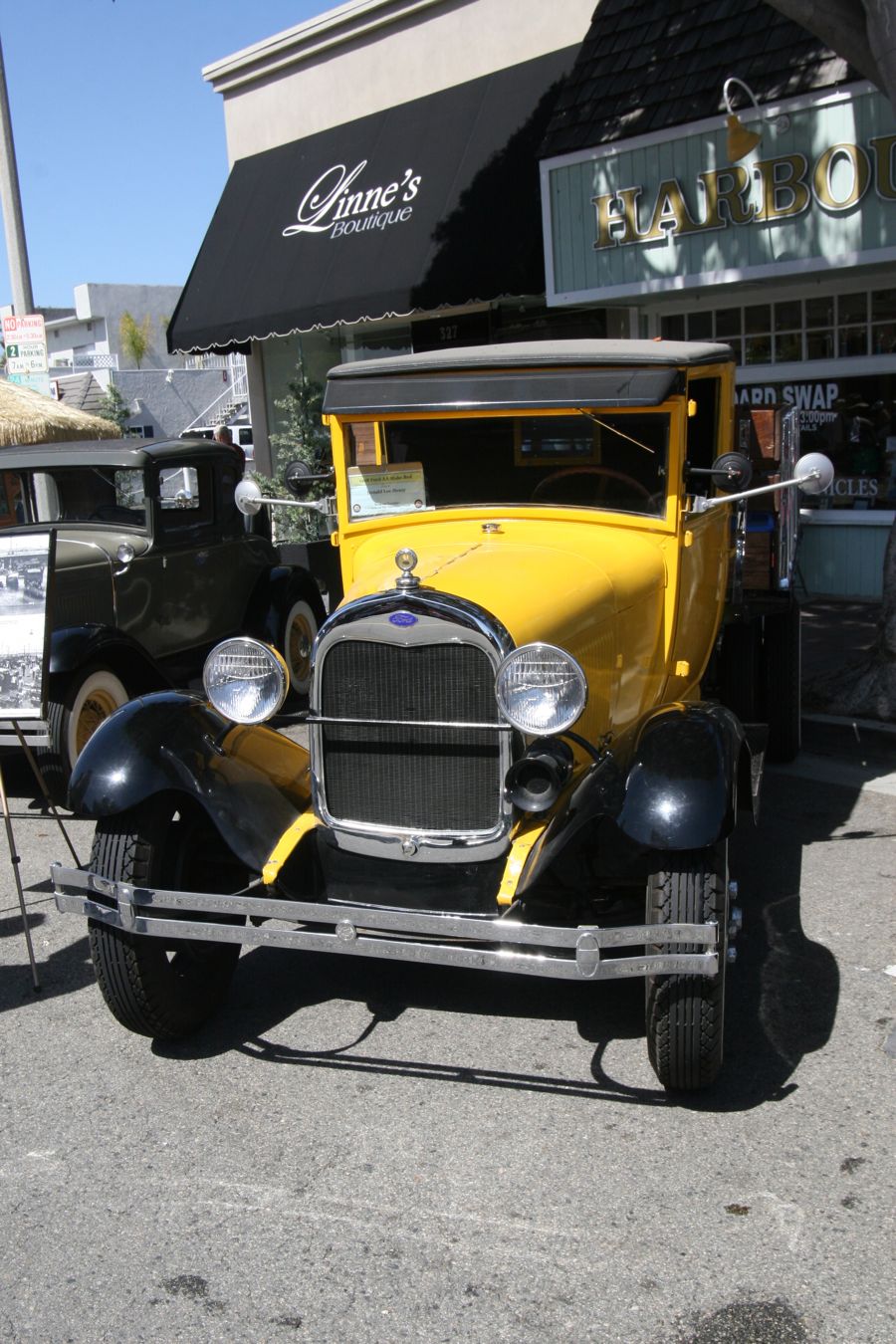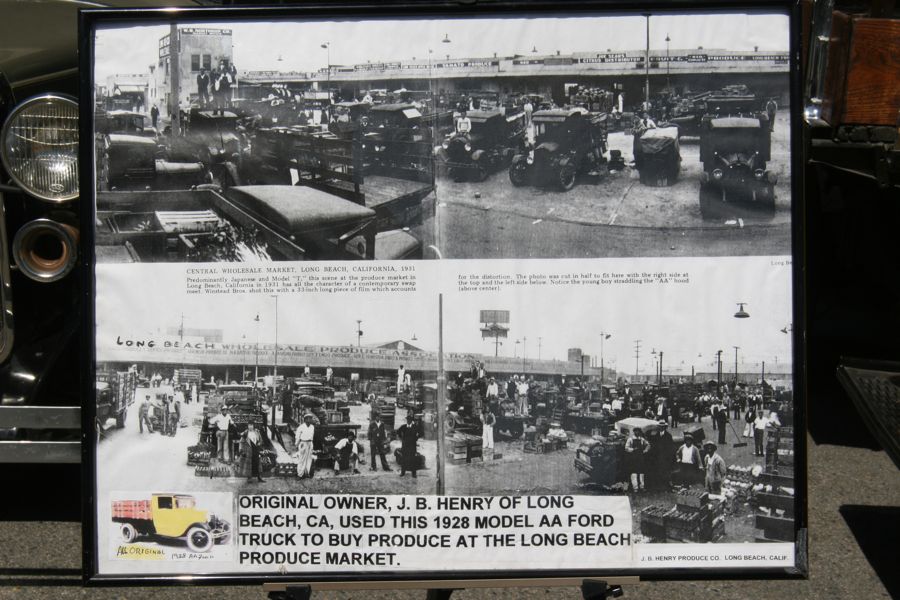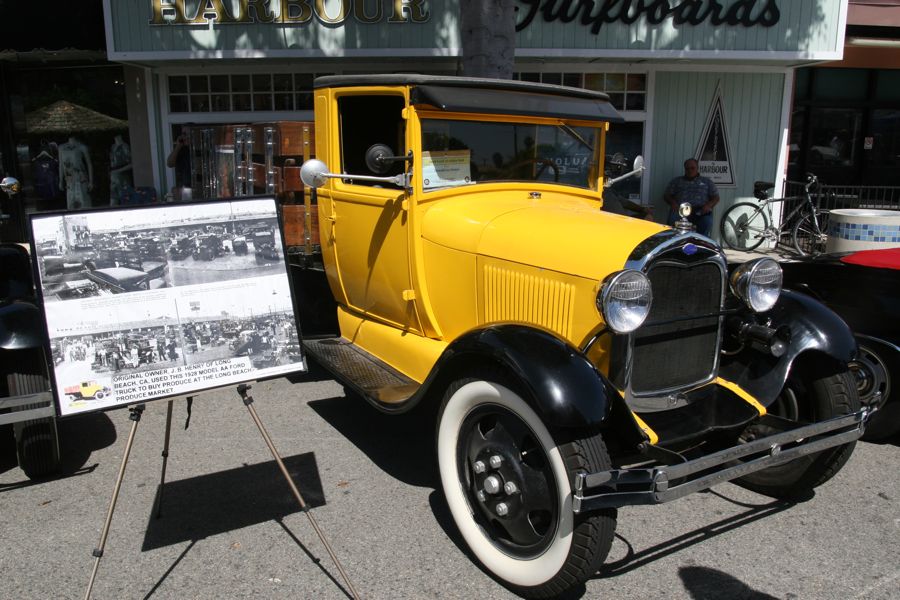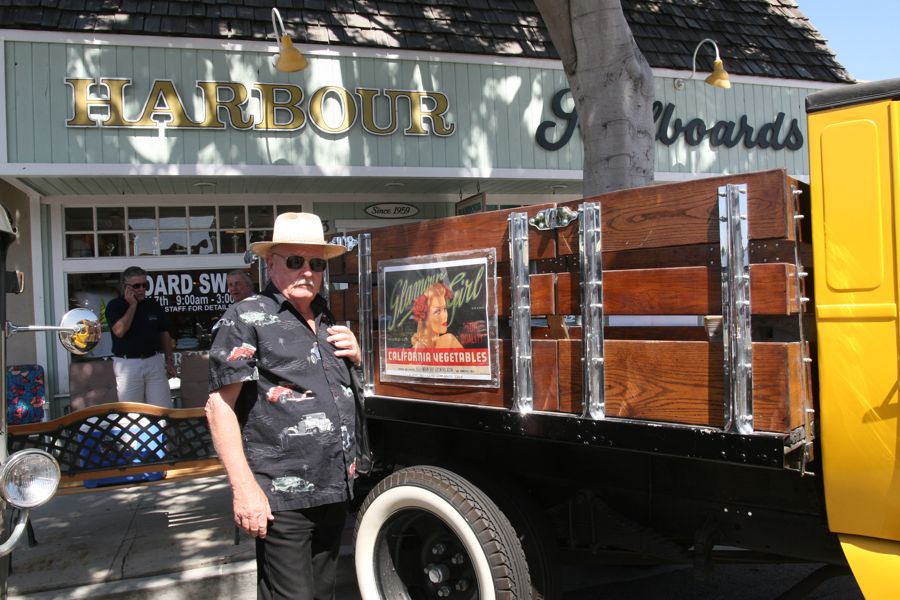 Paul needs a truck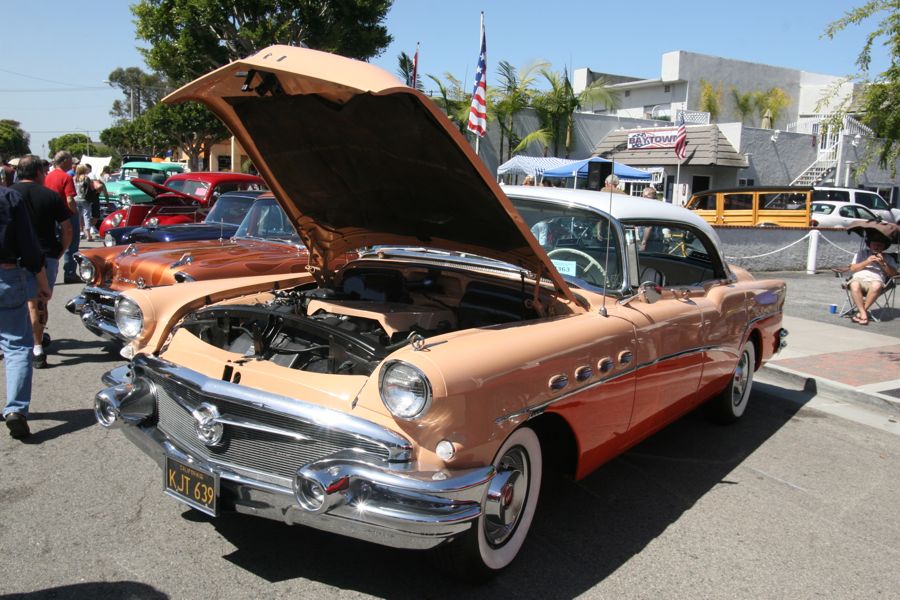 Buick Roadmaster