Huntington Harbor Cruise Of Lights

The harbor
Huntington Harbor Boat Parade - Decorated and lighted boats compete for awards and wind their way through the inland waterways of Huntington Harbor. Houses are decorated for the upcoming "Cruise of Lights." Viewing area free to the public on the bridge next to the Fire House on Pacific Coast Highway near Warner Ave.
The Adventure Was COLD!

Cruise Of Lights provides a creative outlet for the people

Even the Grinch has fun

My personal favorite

Uncle Eddie and Jackie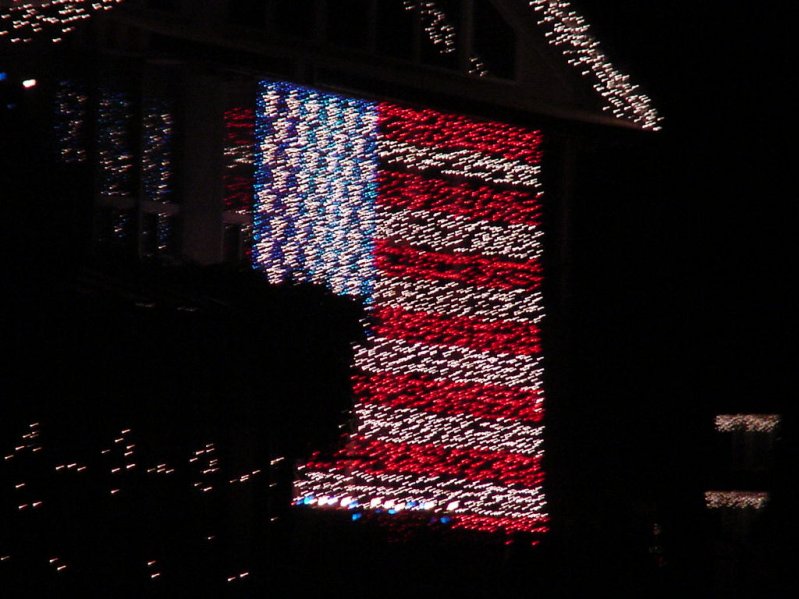 This was 2001 and we are all Americans

Cruise Of Lights

Isn't Zack going to love this picture when he becomes eighteen???