Photo Memories

Reminded me of Culver City circa 1950

We could buy 10 tacos for a dollar....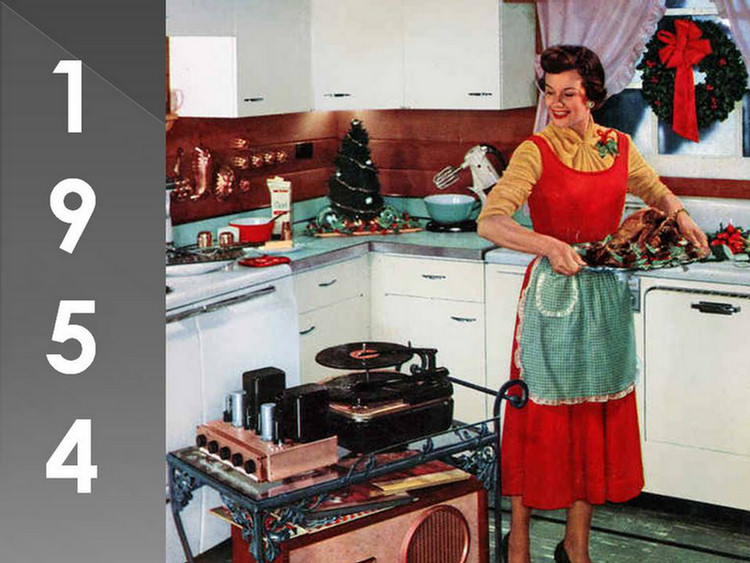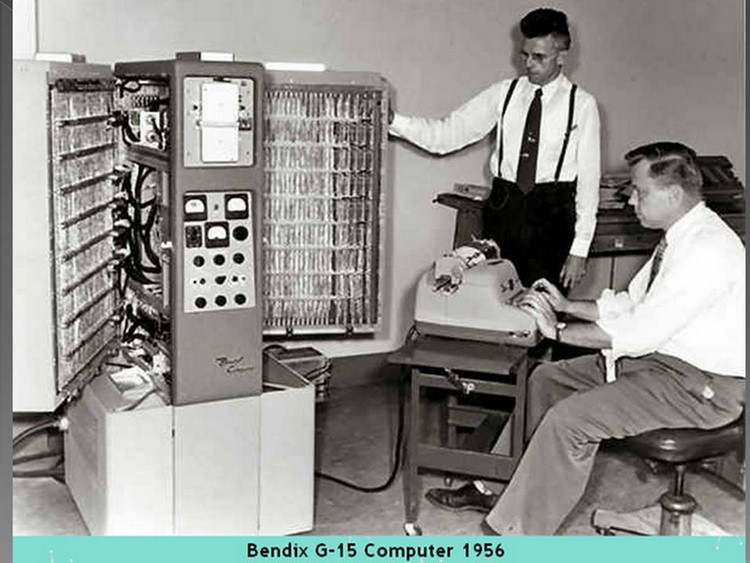 Did you know? - The Bendix G-15 computer was introduced in 1956 by the Bendix Corporation, Computer Division, Los Angeles, California. It was about 5 by 3 by 3 ft (1.5m by 1m by 1m) and weighed about 950 lb (450 kg). The base system, without peripherals, cost $49,500. A working model cost around $60,000. It could also be rented for $1,485 per month. It was meant for scientific and industrial markets. The series was gradually discontinued when Control Data Corporation took over the Bendix computer division in 1963.
The chief designer of the G-15 was Harry Huskey, who had worked with Alan Turing on the ACE in the United Kingdom and on the SWAC in the 1950s. He made most of the design while working as a professor at Berkeley, and other universities. David C. Evans was one of the Bendix engineers on the G-15 project. He would later become famous for his work in computer graphics and for starting up Evans & Sutherland with Ivan Sutherland.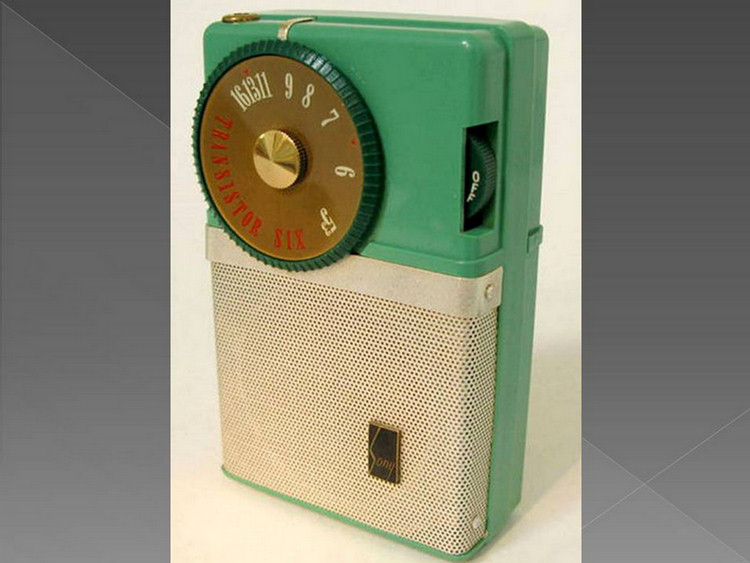 Did you know? - First introduced in 1967, the Portapak was the first portable video recording device. The first Portapak-type video recorder was the Sony CV-2400 Video Rover, which allowed a single person to record video in the field.
"The first "portable" video system, this two-piece set consisted of a large B&W camera and a separate record-only helical ½" VCR unit. It required a Sony CV series VTR to play back the video. Even though it was clunky and heavy, it was light enough for a single person to carry it around. However, it was usually operated by a crew of two - One shot the camera and one carried and operated the VCR part.