Photo Memories
For you kids out there, this is what we remember about growing up. Life was always amazing!!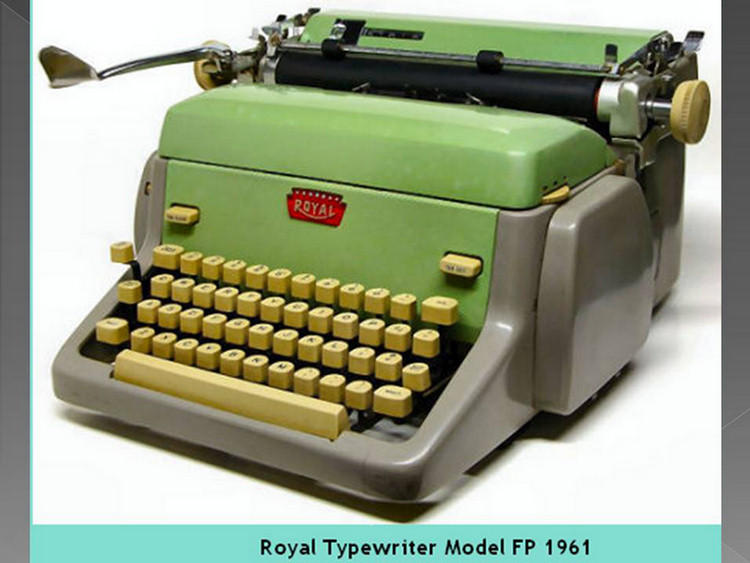 Did you know? - Royal was founded by E.B. Hess in 1904. By 1923 Hess was reported to have collected more than 140 different patents dealing with typewriter technology. The Royal Typewriter Company (by this time known as the Royal McBee Typewriter Company) was purchased by Litton Industries in the late 1970s and ceased the manufacture of typewriters itself, but marketed Litton's Adler machines under the Adler-Royal brand.
The company is now owned by Olivetti and markets Royal, Adler-Royal, and Olivetti brand typewriters. They sell OEM supplies for all three brands they sell, and additionally they sell ROYTYPE aftermarket supplies for other makes, such at IBM and Smith Corona. They also market many other office products including Royal brand cash registers, shredders, PDAs, etc.

1955 Ford and a 1953 Chevy at the drive in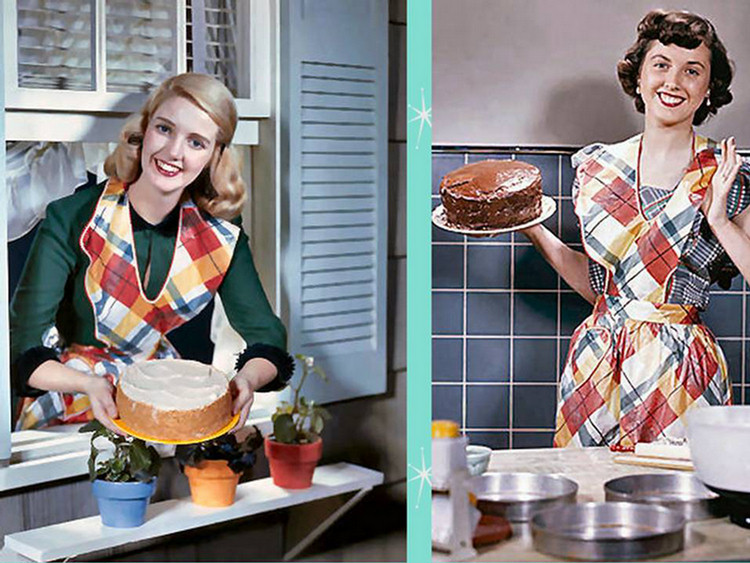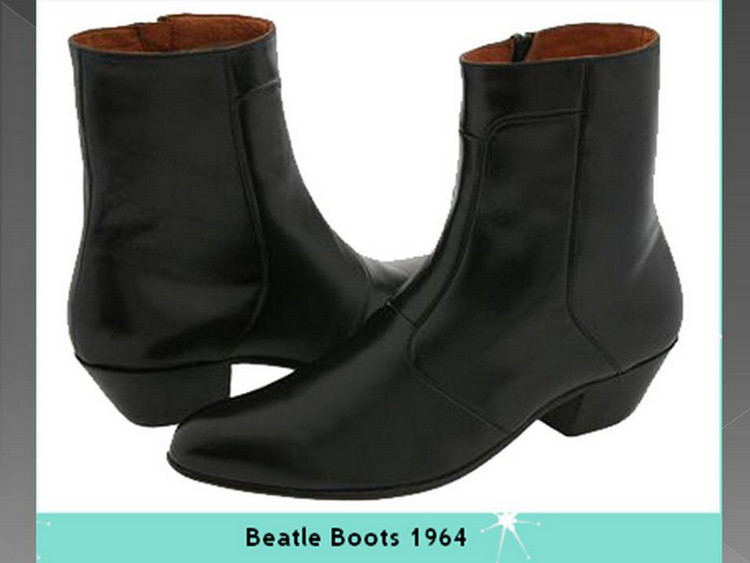 Did you know? - Sperry & Hutchinson began offering stamps to U.S. retailers during 1896. The retail organizations that distributed the stamps (primarily supermarkets, gasoline filling stations, and shops) bought the stamps from S&H and gave them as bonuses to shoppers based on the dollar amount of a purchase. The stamps—-issued in denominations of one, ten, and fifty "points"—-were perforated with a gummed reverse, and as shoppers accumulated the stamps they moistened the reverse and mounted them in collectors books, which were provided free by S&H.
Shoppers could then exchange filled books for premiums, including housewares and other items, from the local Green Stamps store or catalog. Each premium was assigned a value expressed by the number of filled stamp books required to obtain that item.
Did you know? - In 1911, Sawyer's Photo Services began operations. In 1918, brothers Fred and Ed Mayer bought in to Sawyer's. In 1926, Harold Graves joined Sawyer's and was responsible for Sawyer's producing photographic postcards and album sets as souvenirs. Later, photographic greeting-cards were added to the Sawyer's product line and were sold to major department stores.
William Gruber, an organ maker and avid photographer, lived in Portland, Oregon. While on vacation, he met Harold Graves, of Sawyer's. Both Graves and Gruber had developed devices for viewing stereo images. Gruber had made up a stereo imaging rig out of two Kodak Bantam Specials mounted together on a tripod. He had the idea of updating the old-fashioned stereoscope by using the new Kodachrome 16-mm color film, which recently had become available. While a View-Master disk holds 14 film slides, these really are only seven pairs, making up the seven stereoscopic images; two film slides are viewed simultaneously, one for each eye, thus simulating binocular depth perception.
Shortly thereafter, in 1939, Gruber and Graves formed a partnership which led to the retail sales of View-Master viewers and disks. The patent on the viewing device was issued in 1940, on what came to be called the Model A viewer. Within a very short time, the View-Master quickly took over the postcard business at Sawyer's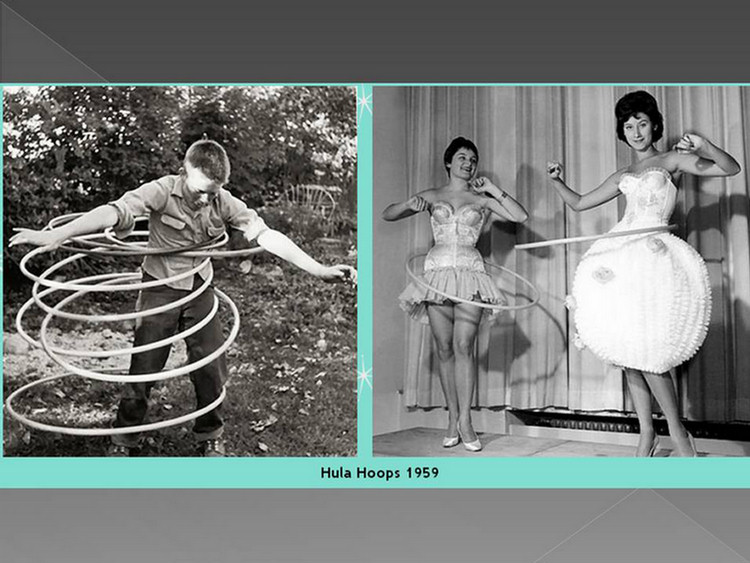 Did you know? - Philco, the Philadelphia Storage Battery Company (formerly known as the Spencer Company and later the Helios Electric Company), was a pioneer in early battery, radio, and television production as well as former employer of Philo Farnsworth, inventor of cathode ray tube television. It is currently a brand of Philips.
Philco's rise to the top of radio makers was an amazing feat. While other makers like Atwater-Kent, Zenith Electronics, RCA, and many now-forgotten others (Freshman Masterpiece, FADA Radio, AH Grebe, etc.) sold many battery-powered radios in the early 1920's, Philco made only batteries, "socket power" units, and battery chargers. With the invention of the rectifier tube, which allowed radios to be operated from the wall socket, Philco knew their business was doomed, and decided in 1926 to get into the booming radio business. By 1930 they would sell more radios than any other maker and hold that first place position for over 20 years.
Philco built many iconic radios and TV sets, including the classic cathedral-shaped wooden radio of the 1930s (aka the "Baby Grand"), and the very futuristic (in a 1950s sort of way) Predicta series of television receivers.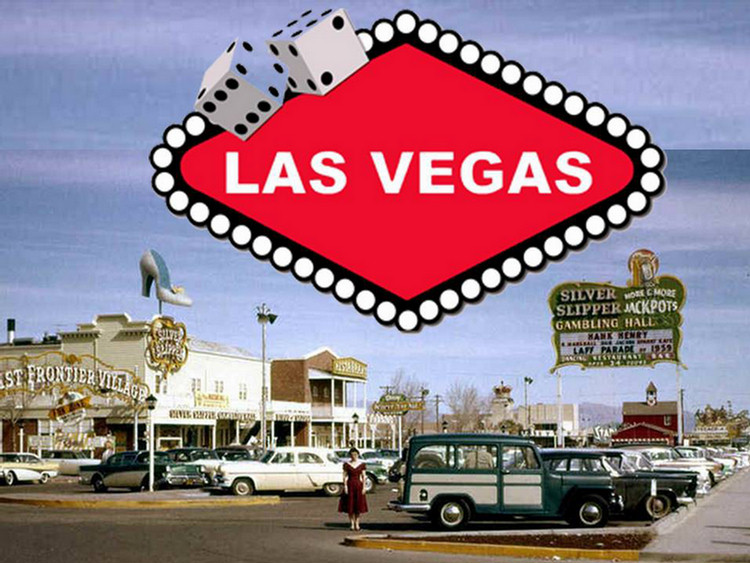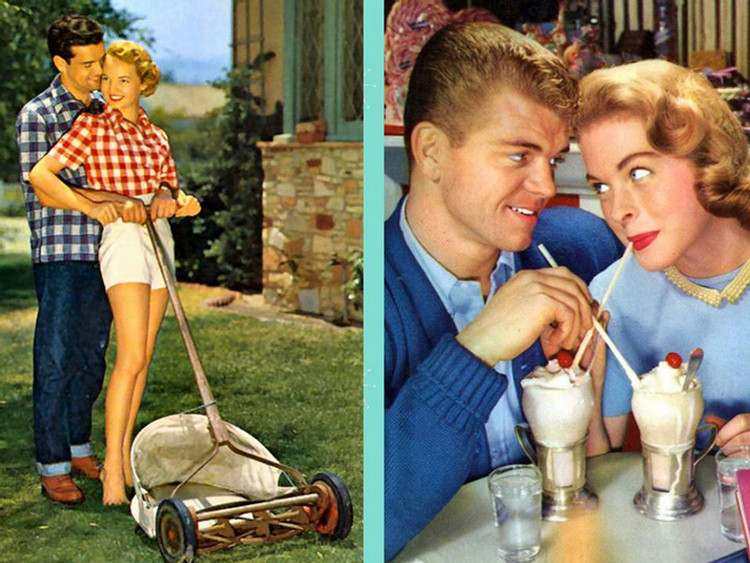 Did you know? - During the Cold War many countries built fallout shelters for high-ranking government officials and crucial military facilities. Plans were made, however, to use existing buildings with sturdy below-ground-level basements as makeshift fallout shelters. These buildings were usually placarded with the yellow and black trefoil sign as shown in the top of this article. The initial blast of a nuclear attack might have rendered these basements either buried under many tons of rubble and thus impossible to leave, or removed their upper framework, thus leaving the basements unprotected.
The National Emergency Alarm Repeater (N.E.A.R.) program was developed in 1956 during the cold war to supplement the existing siren warning systems and radio broadcasts in the event of a nuclear attack. The N.E.A.R. civilian alarm device was engineered and tested but the program was not viable and went defunct about 1966.
In the U.S. in September 1961 the Federal Government started the Community Fallout Shelter Program. (A letter from President Kennedy advising the use of fallout shelters appeared in the September, 1961 issue of Life magazine.)

Ho Jo's on the right!!!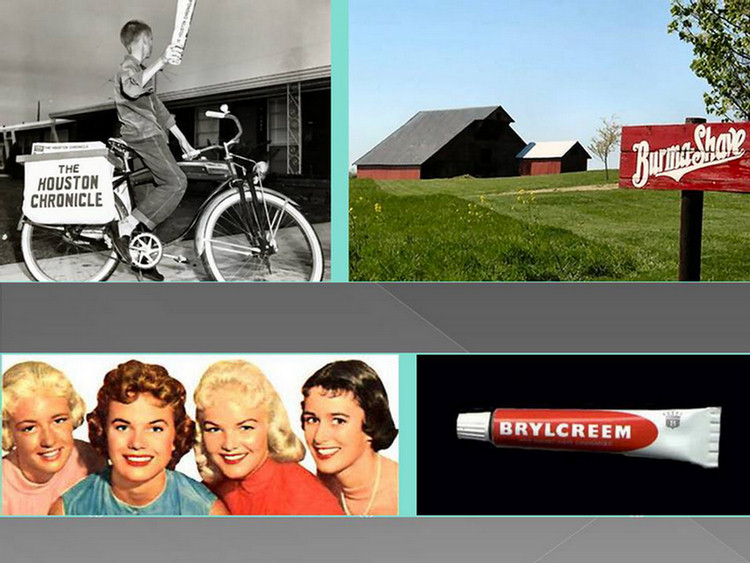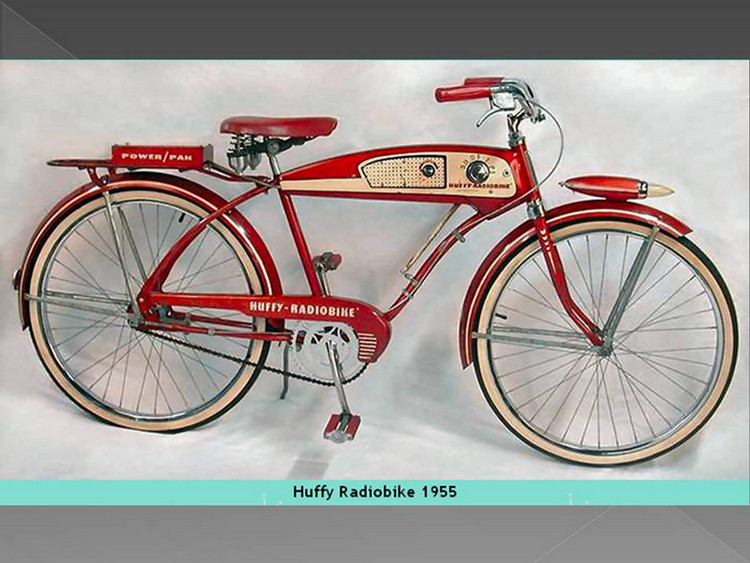 I had one of these