Dinner Is Done And Dancing Begins (Page Three)
(November 18th 2016) Last Updated: 09/11/2019 10:38:AM


Neil shares all!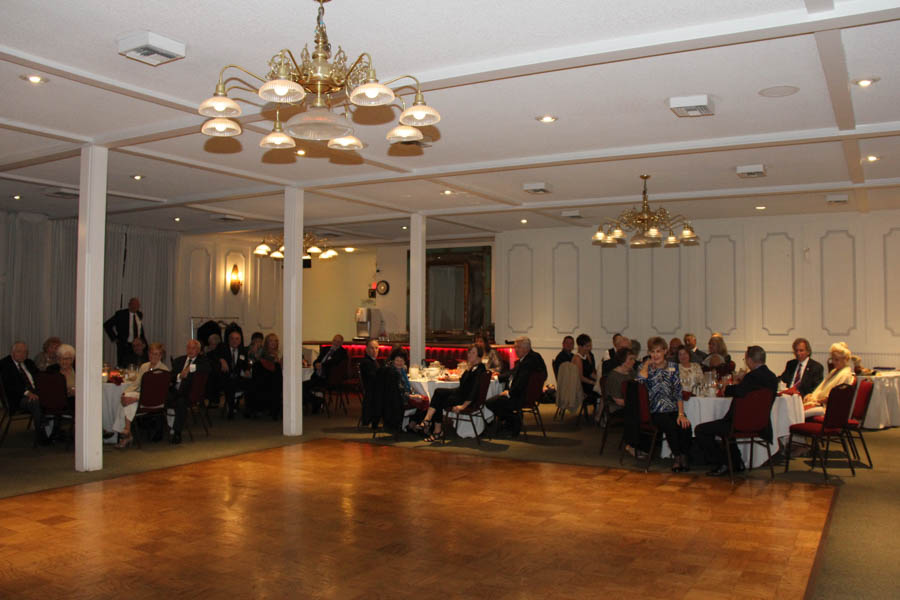 The club waits with baited breath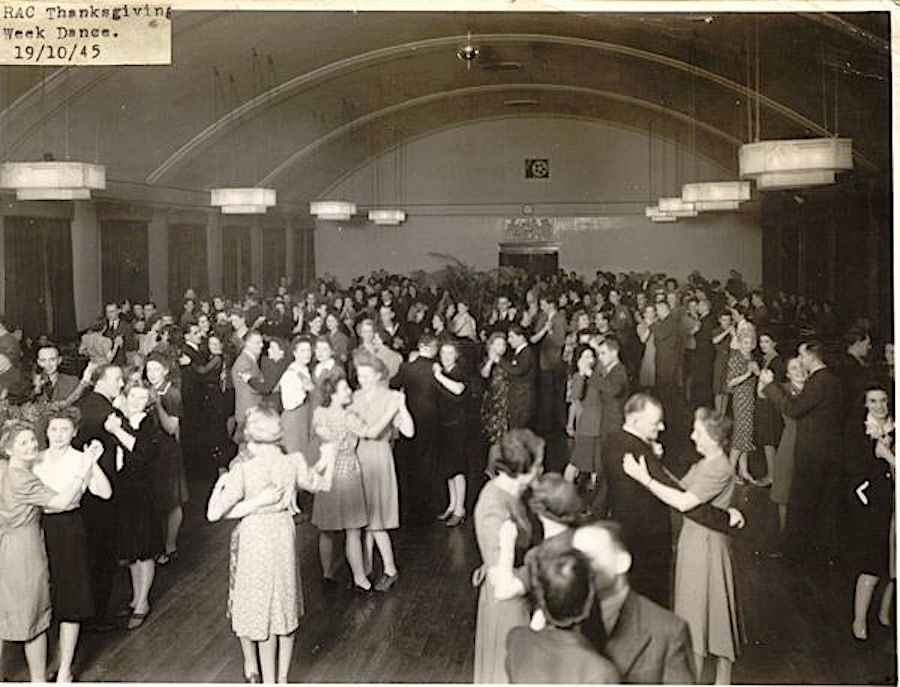 How it was in 1945...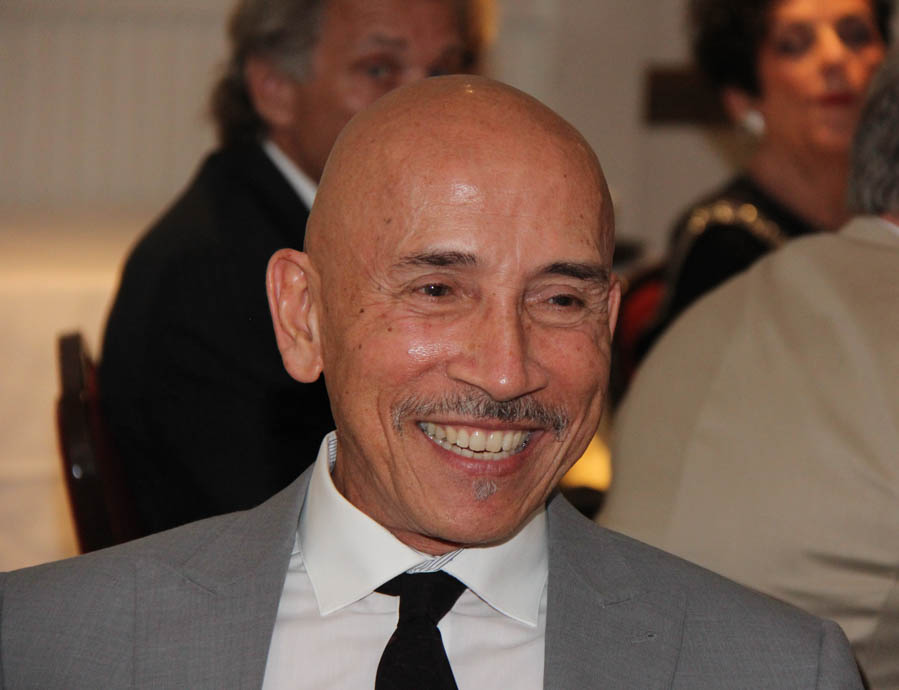 Music brings him a big smile!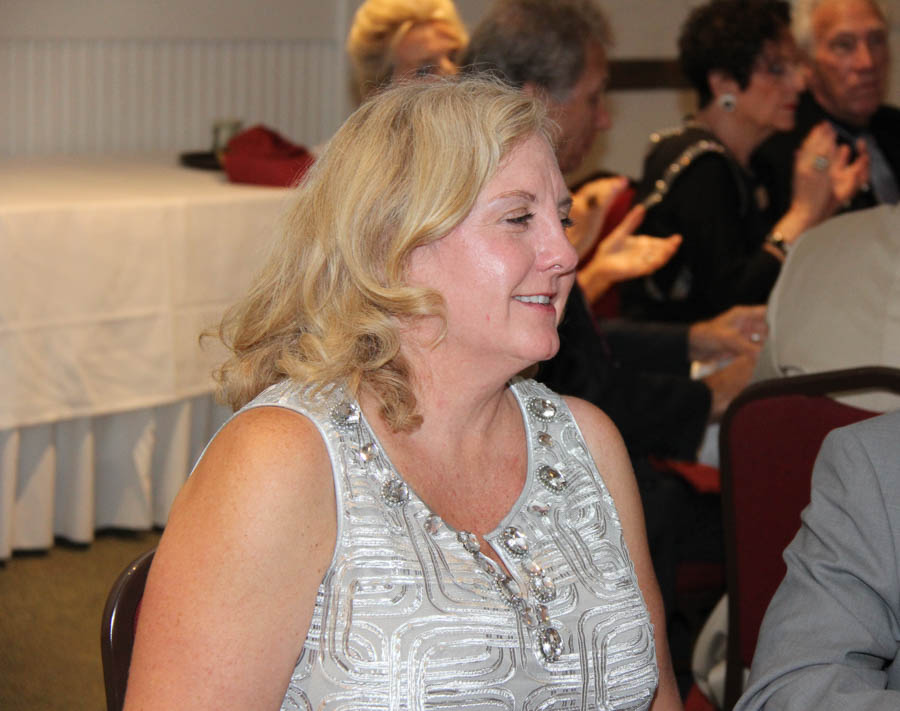 "I hear music... You know what that means!"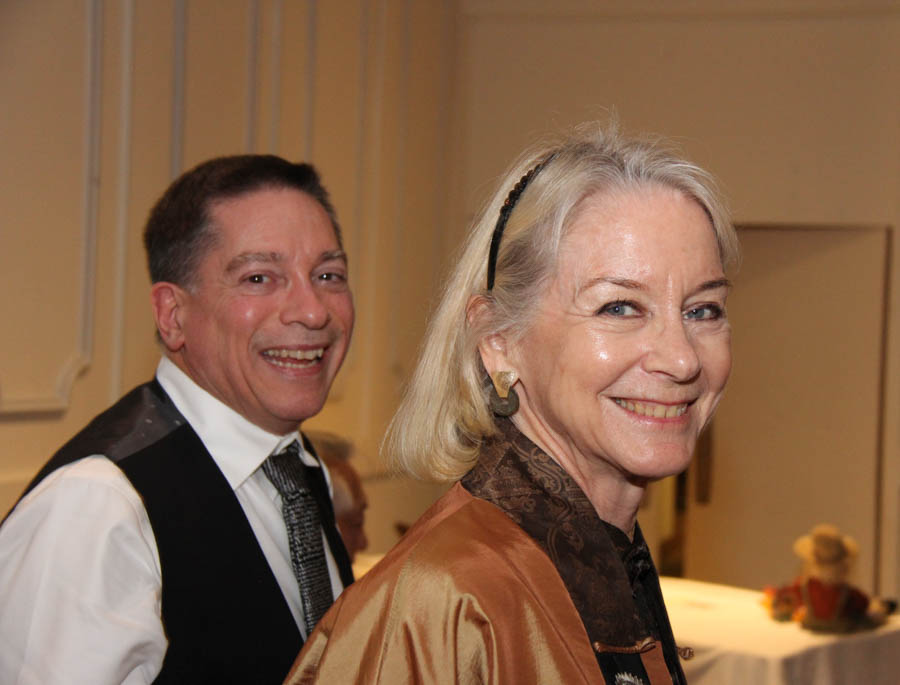 "To the floor..."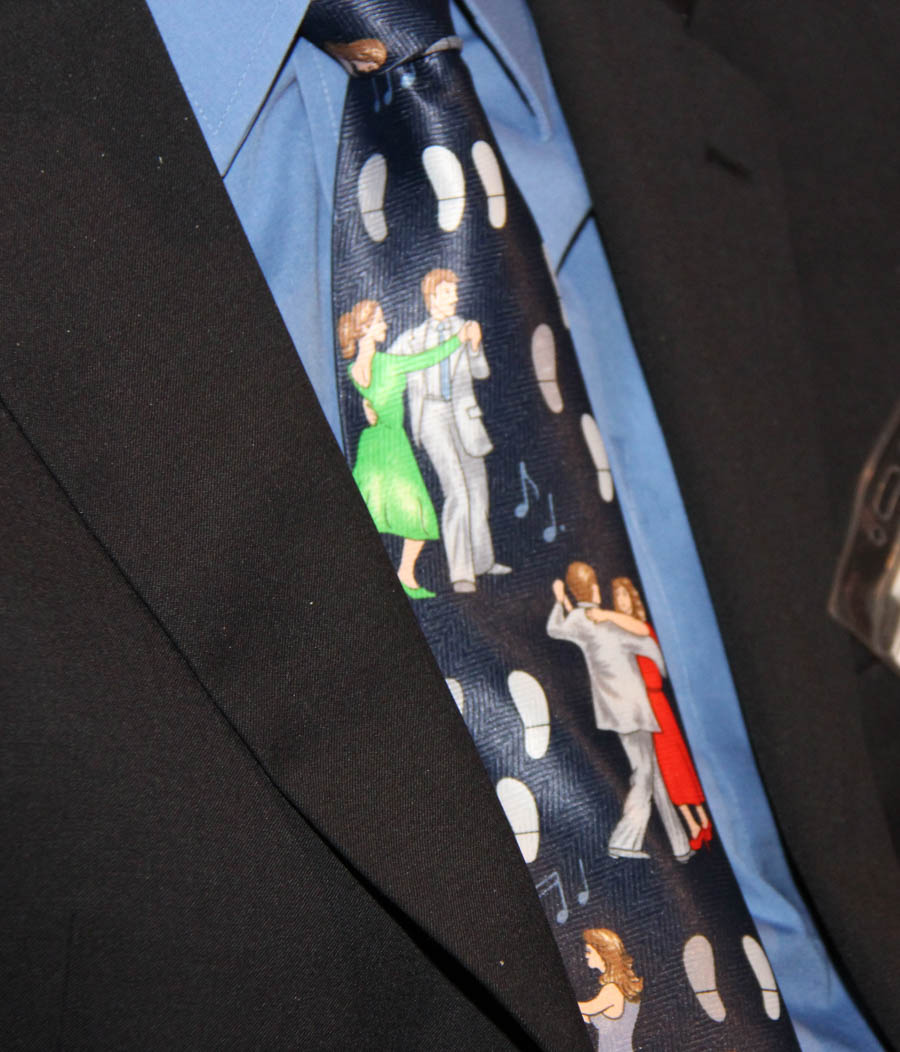 Del does NOT have to look at his feet... His tie tells all!

"It was Vicky's idea!"

Waltz or Cha Cha or both?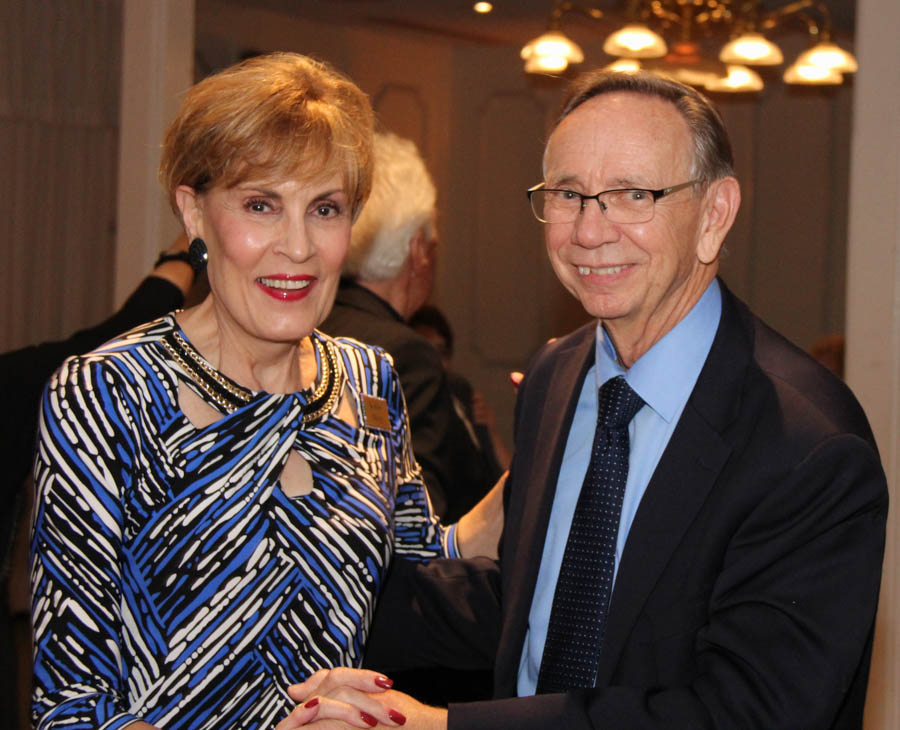 Dnacing makes the feet go whacky!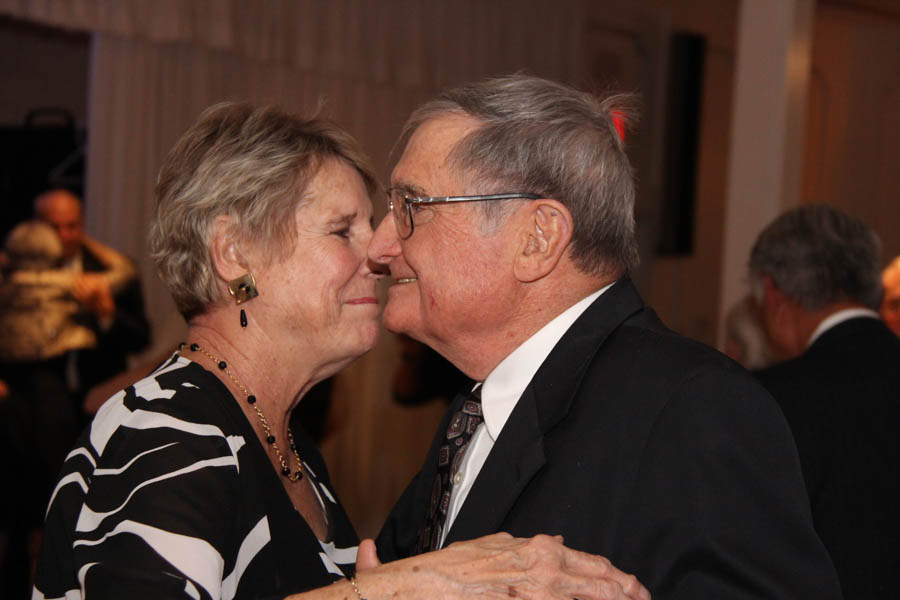 "Remember dear, dancing is like dreaming with your feet! "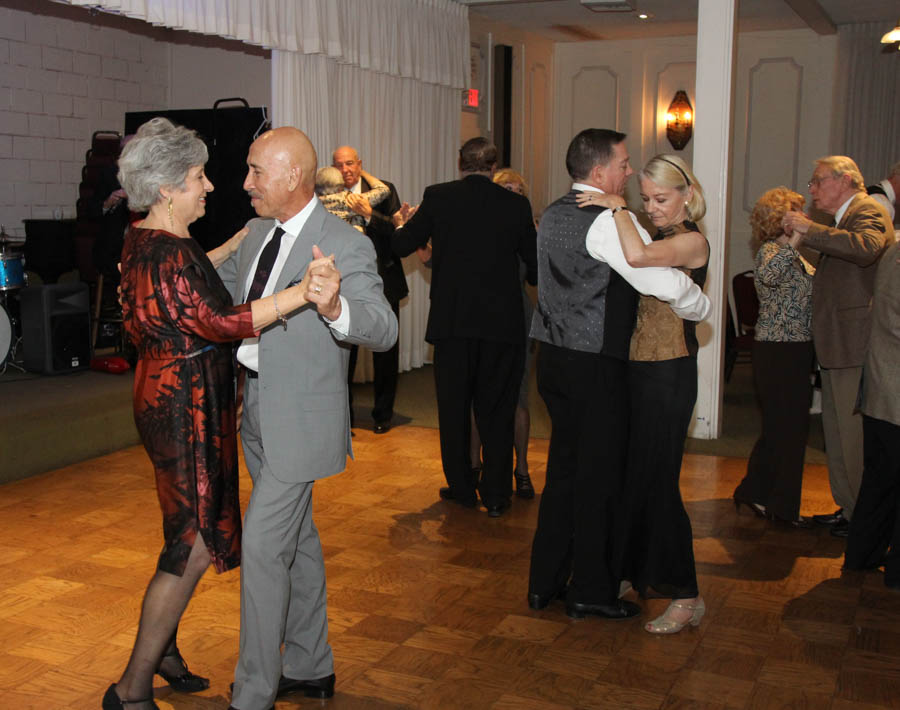 Moving around the floor with the greatest of ease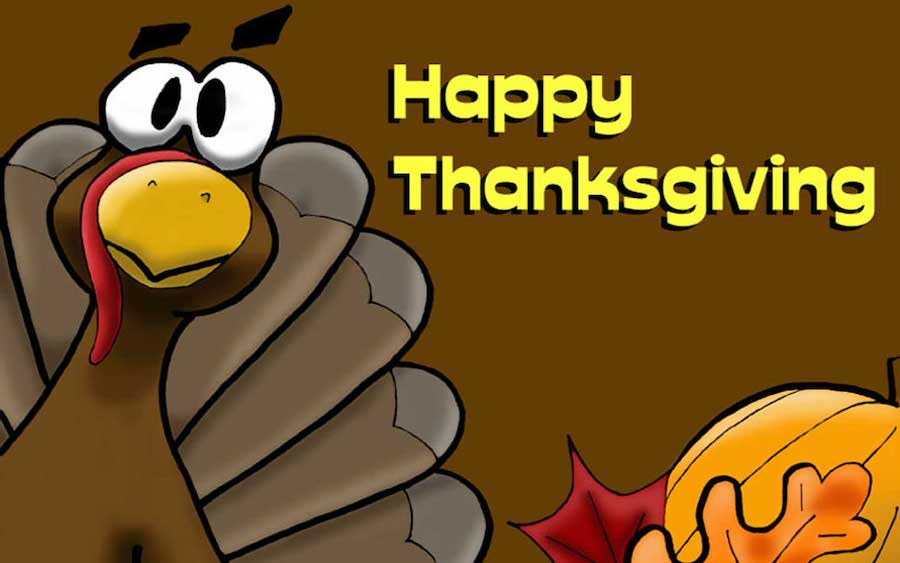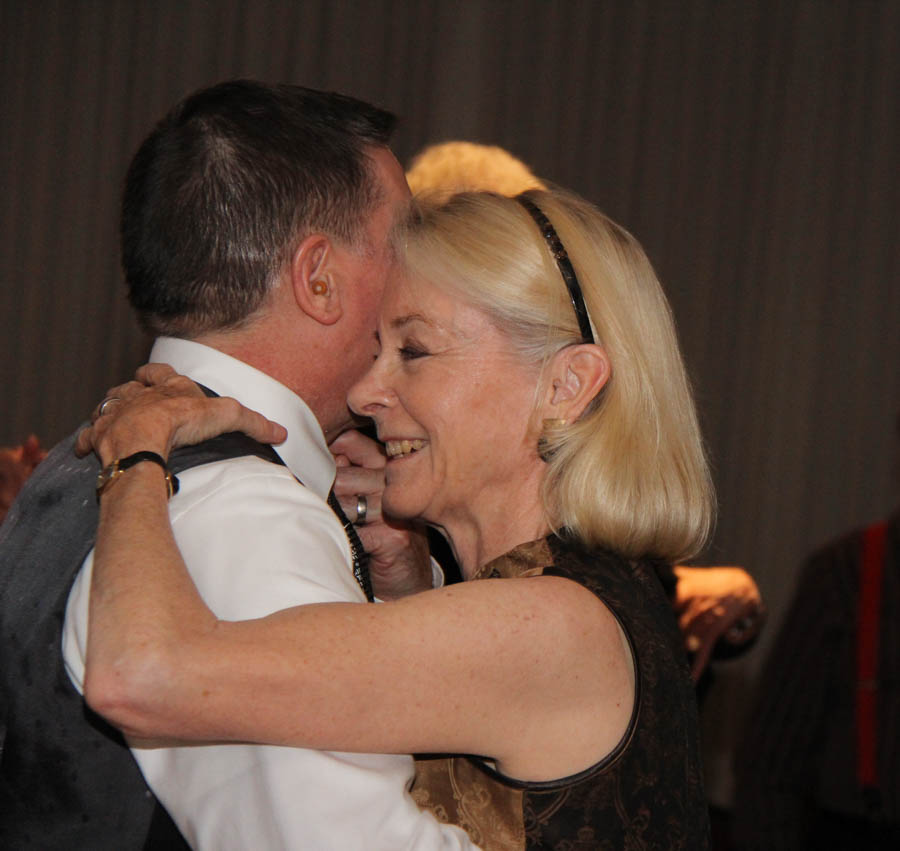 The smiles tell all!

Richard moves about the floor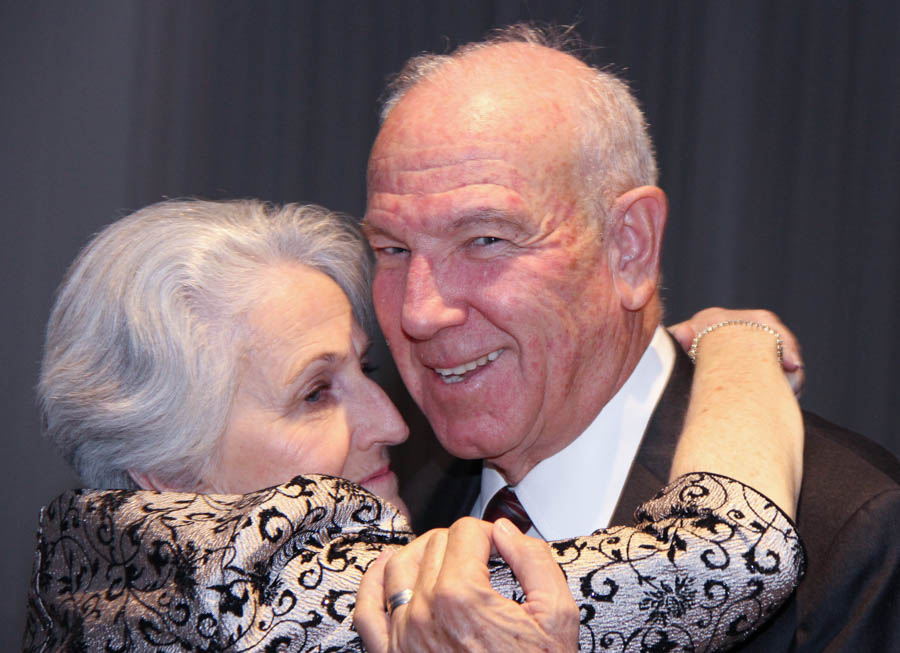 It's going to be a great Thanksgiving!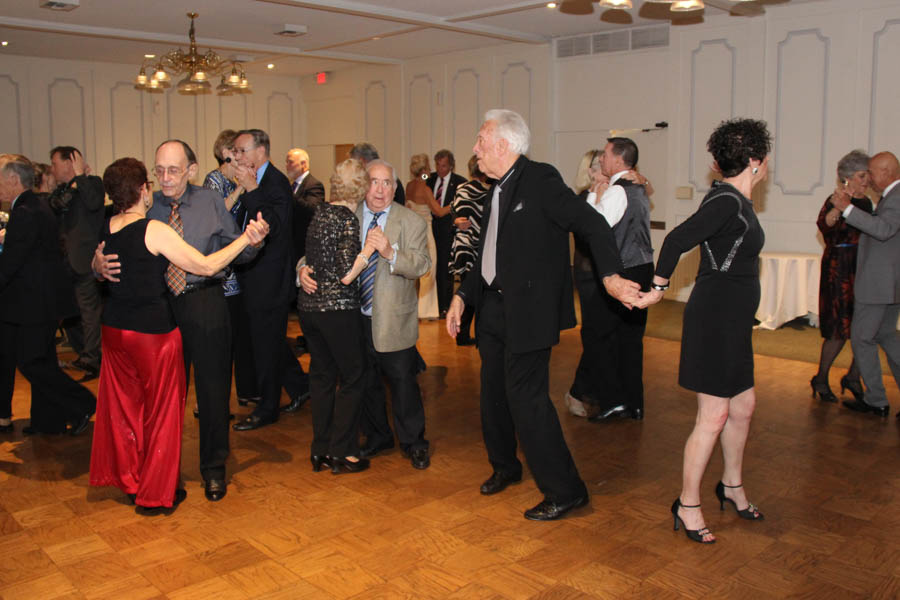 Some fancy dancing is underway on the floor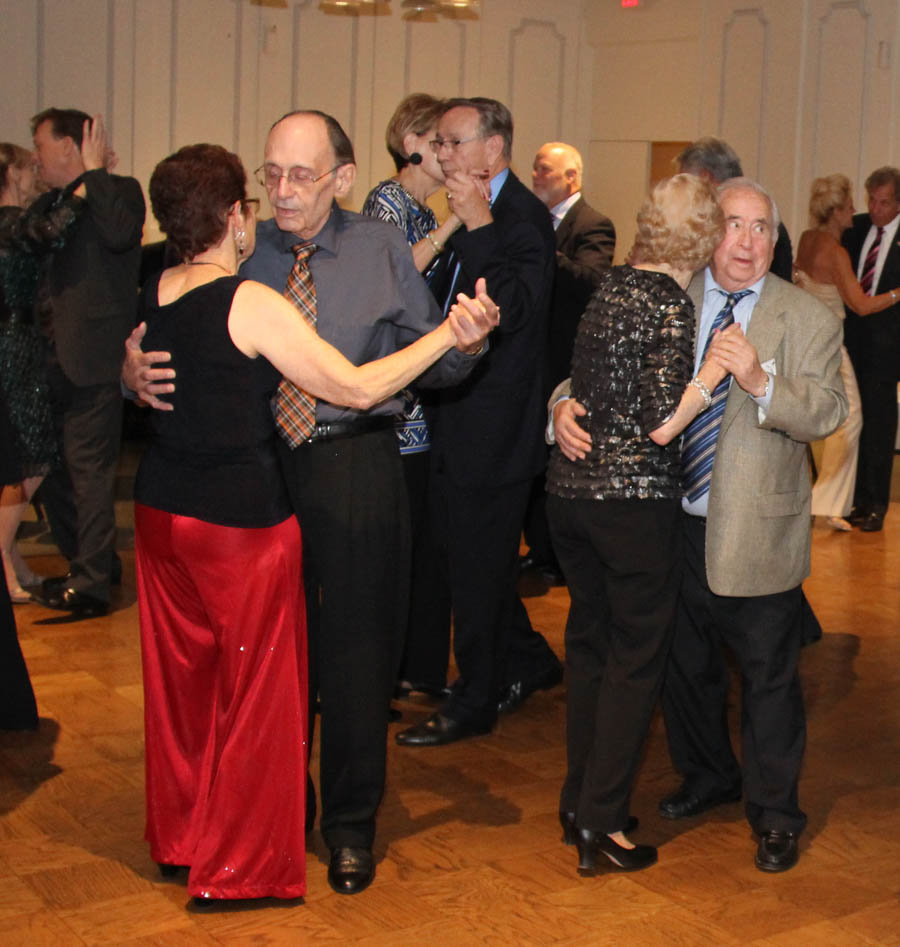 The music was just right after a good dinner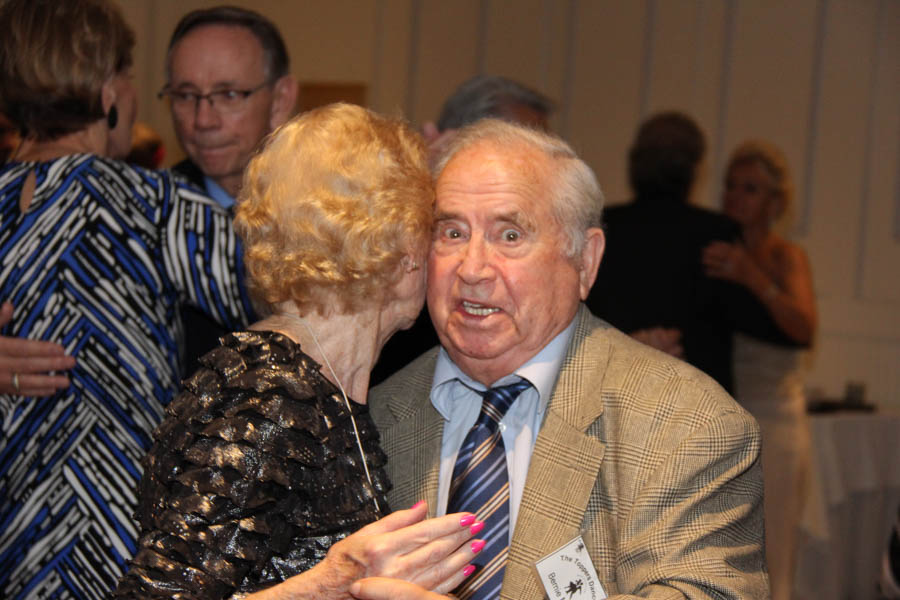 Bernie is still celebrating his 95th birthday!

Welcome Marcia and Leon... The GPS whizards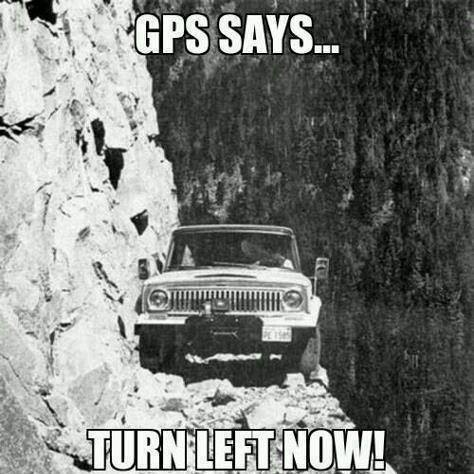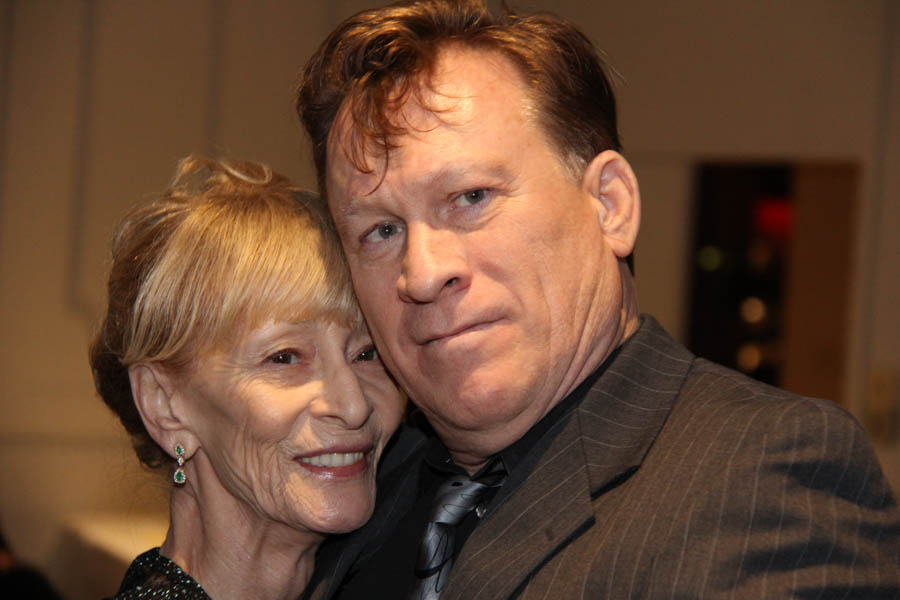 Awe.... Great dancing and great smiles!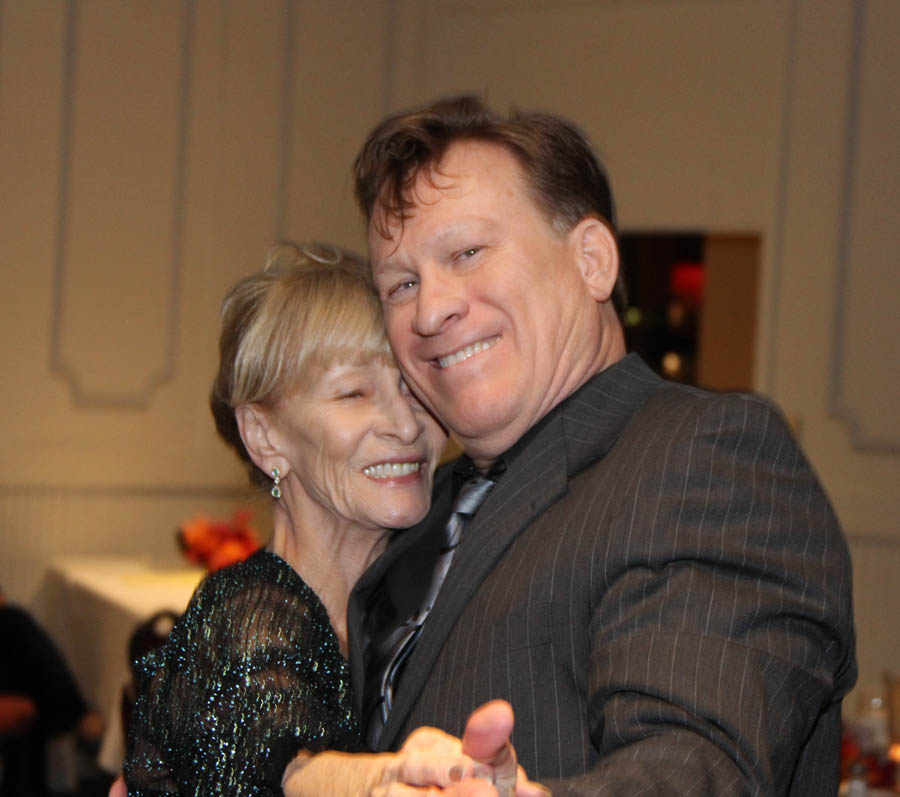 Life is good!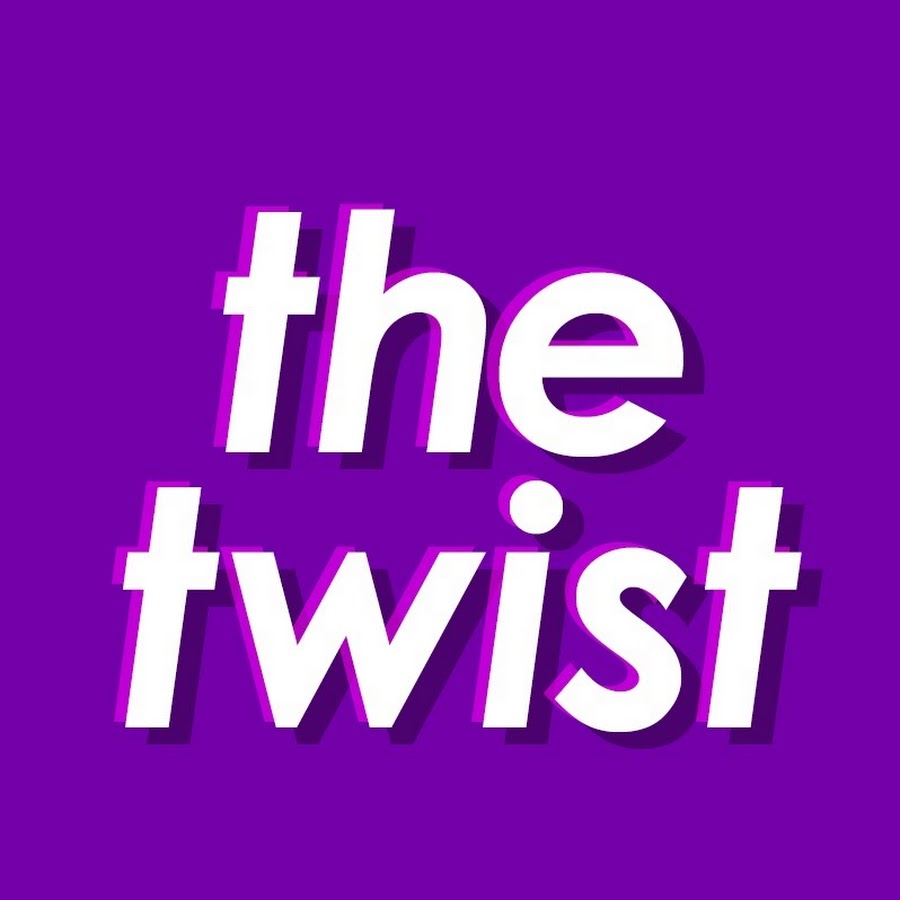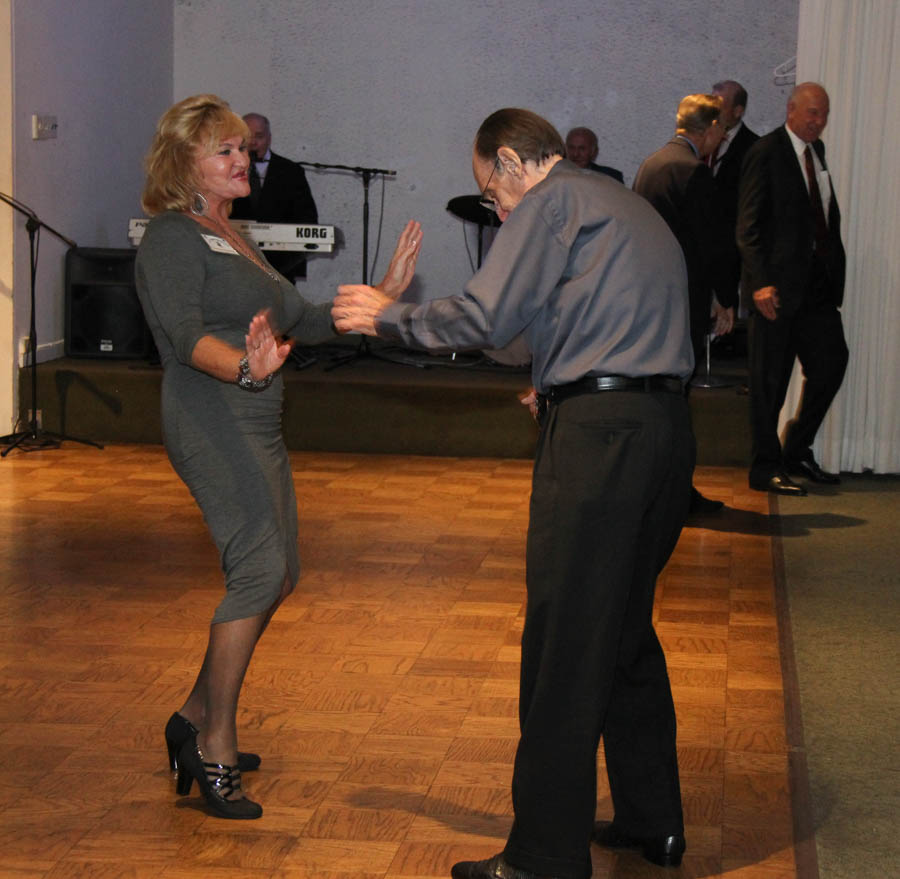 Experts Ghislaine and Pat demonstrate the proper way to twist
Did You Know? - The twist[a] is a dance that was inspired by rock and roll music. From 1959 to the early sixties it became the first worldwide dance craze, enjoying immense popularity among all people and drawing fire from critics who felt it was too provocative. It inspired dances such as the Jerk, the Pony, the Watusi, the Mashed Potato, the Monkey, and the Funky Chicken, but none were as popular.
Having seen teenagers in Tampa, Florida doing the dance, Hank Ballard wrote "The Twist" and released it as the B-side of Hank Ballard and The Midnighters' 1959 single "Teardrops on Your Letter".
Dick Clark, having noticed the dance becoming popular among teenagers, recommended to Cameo Records that the more wholesome Chubby Checker rerecord the song, which was released in 1959 and became a number one hit in 1960.
The dance became passe among teenagers as it became acceptable among adults and the song was released, becoming a number one hit again in 1962.
A world record was set in DeLand, Florida, on October 11, 2012, when Chubby Checker sang the song live and the crowd danced. An estimated 4,000 people twisted along with Checker, surpassing the previous Guinness World Record for most people twisting in the streets at once.

Come on baby, let's do the twist
Come on baby, let's do the twist
Take me by my little hand and go like this
Eh ah twist baby, baby twist
Ooh yeah just like this
Come on little miss and do the twist

My daddy is sleepin' and mama ain't around
Yeah daddy's just sleepin' and mama ain't around
We're gonna twistin', twistin', twistin'
'Til we tear the house down
Come on and twist yeah baby twist
Ooh yeah just like this
Come on little miss and do the twist, eya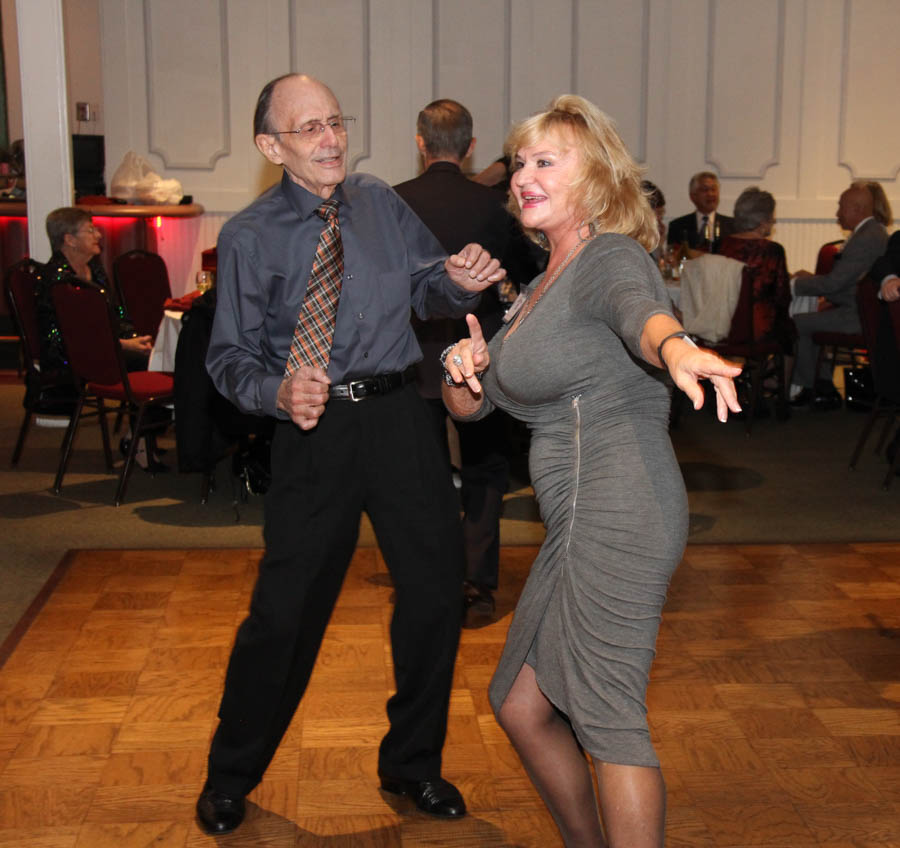 Yeah you should see my little sis
You should see my, my little sis
She really knows how to rock
She knows how to twist
Come on and twist, yeah baby twist
Ooh yeah just like this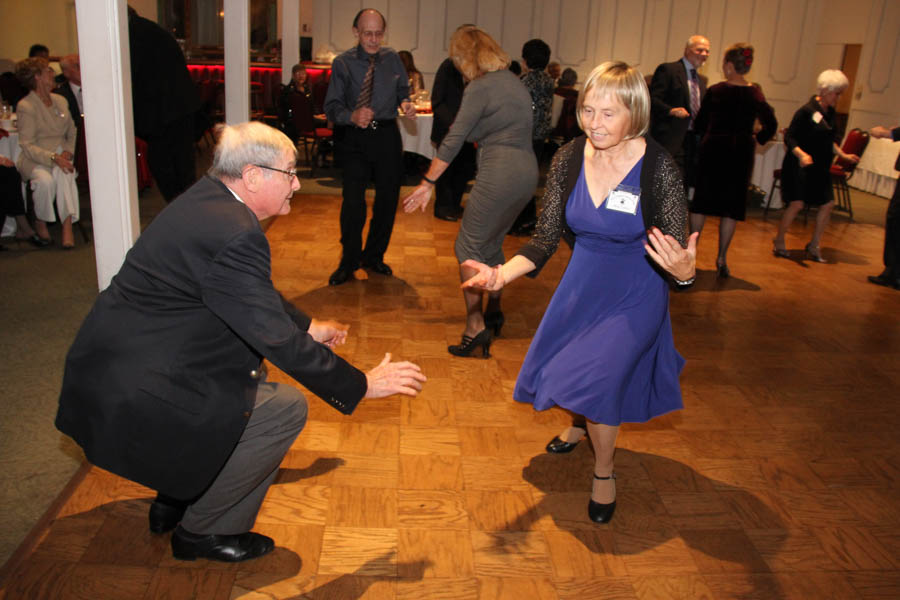 How low can you go?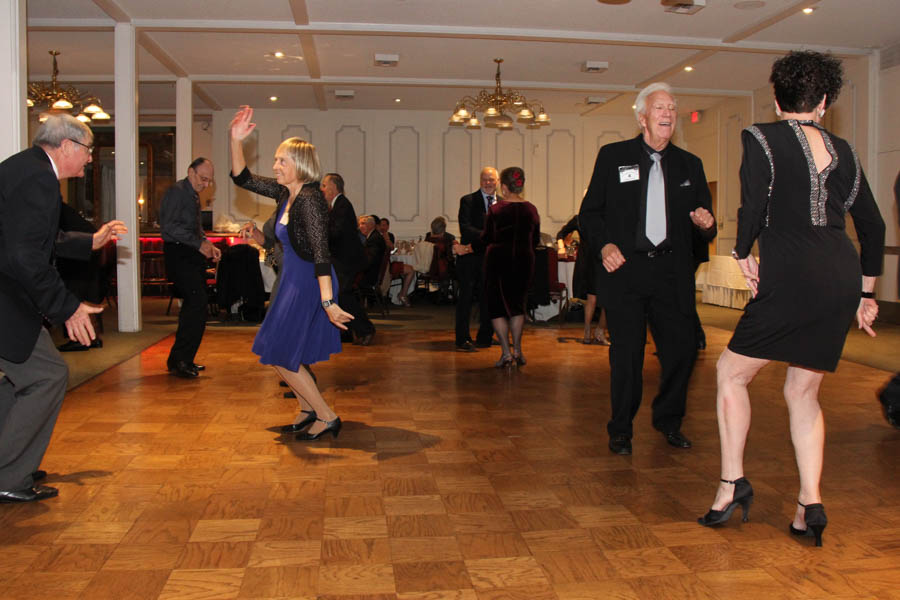 "Is there a doctor in the house?"
Yes... and he is dancing!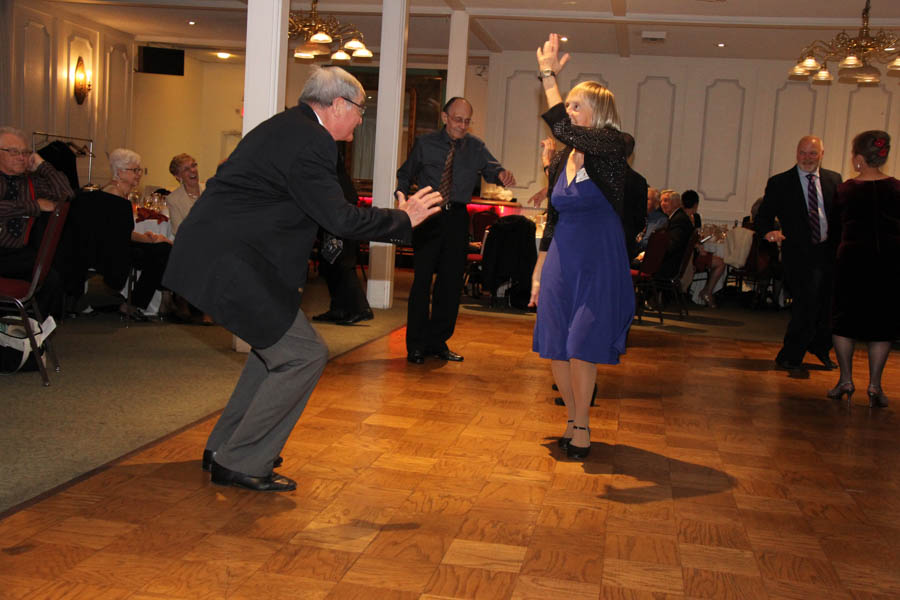 Reach for the sky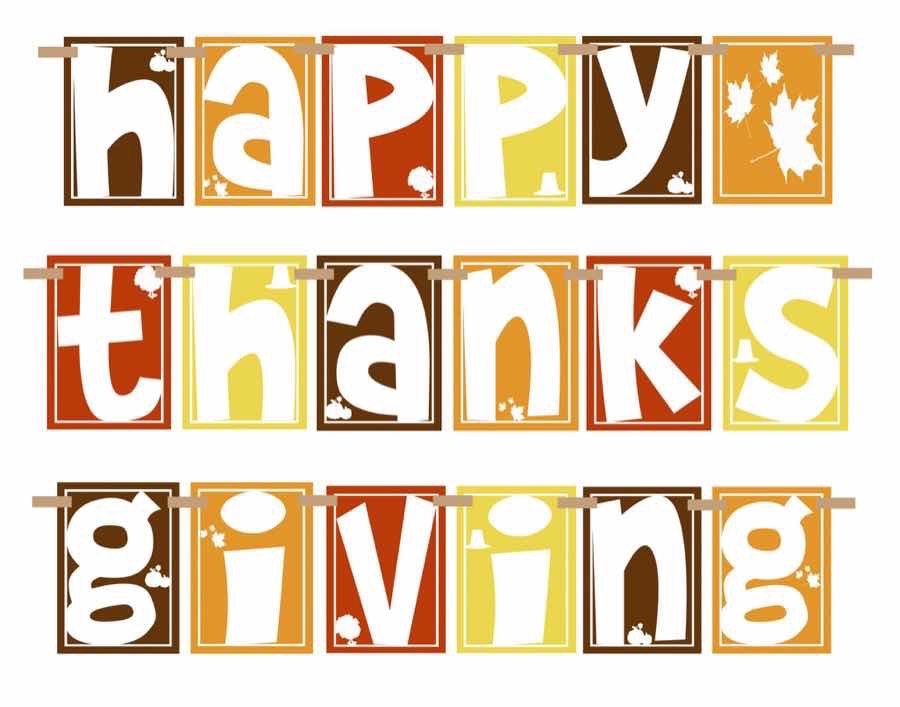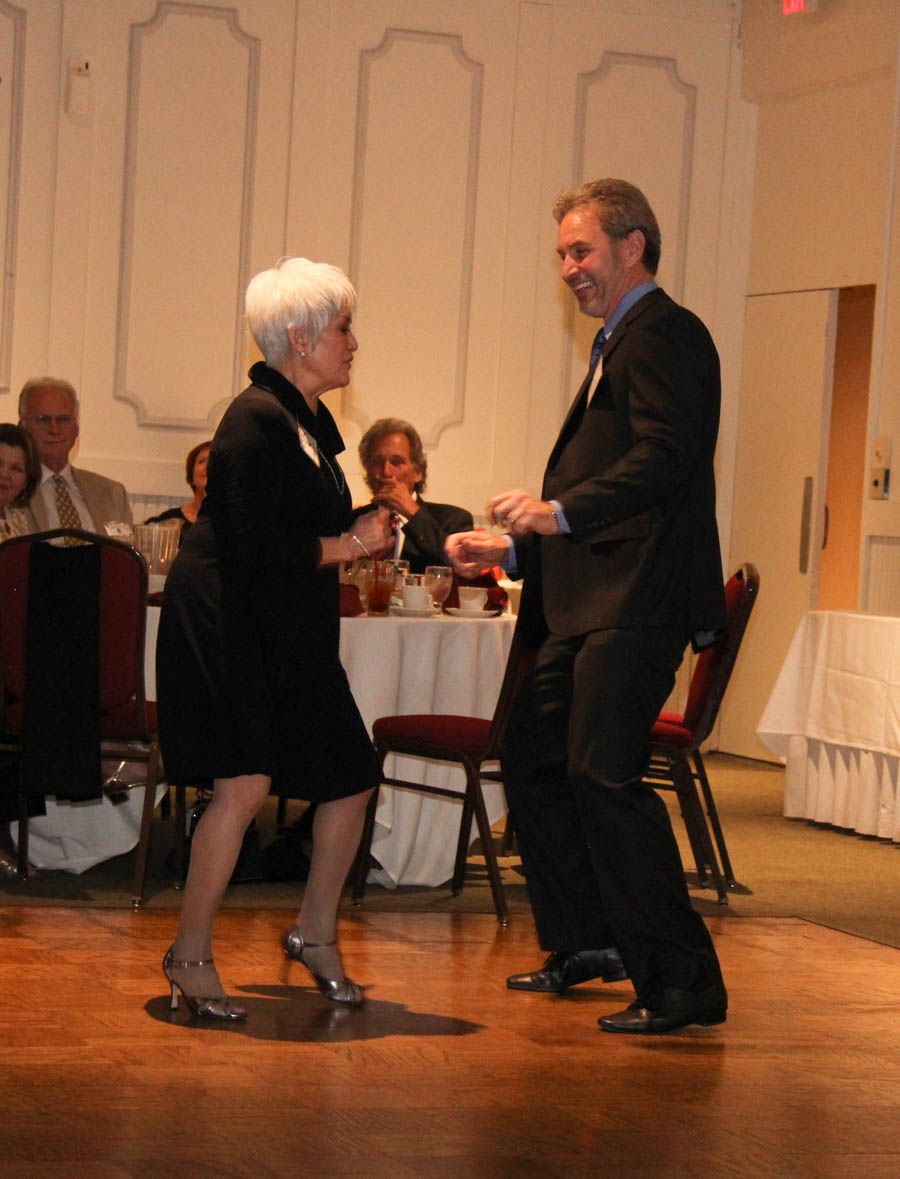 Movin' and a groovin'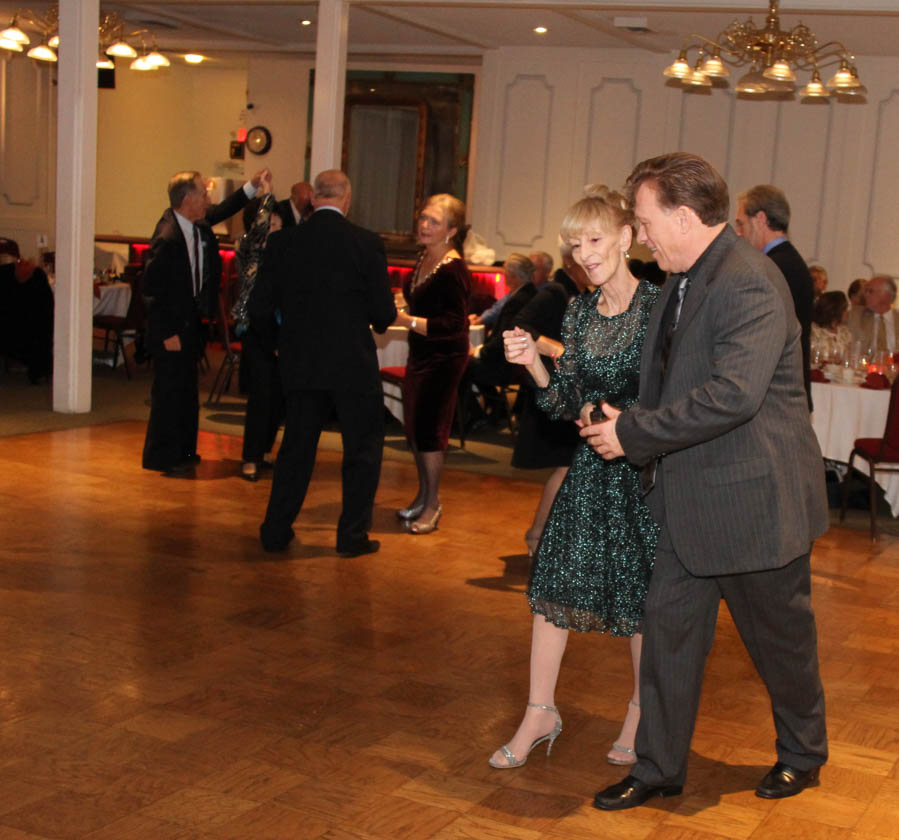 A little two-step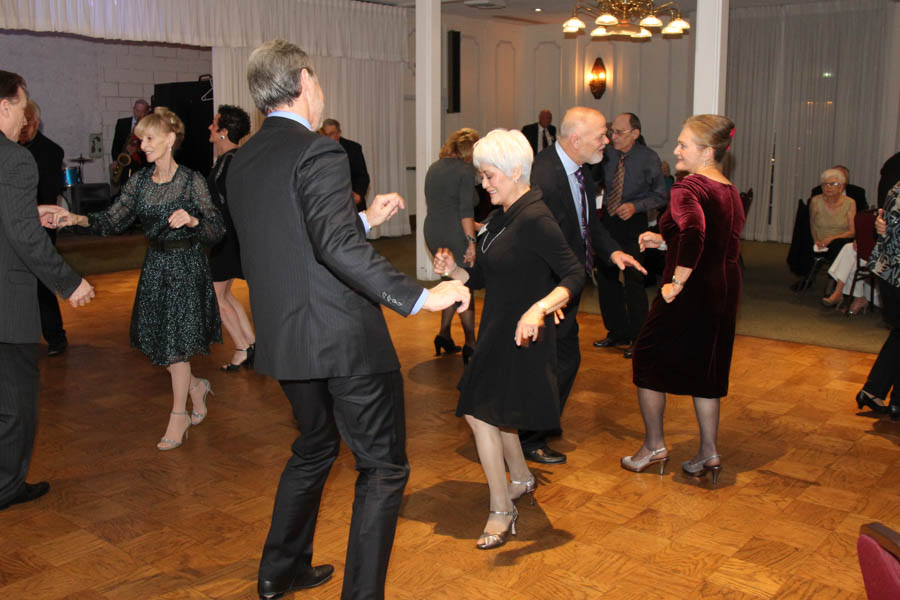 The whole room is shaking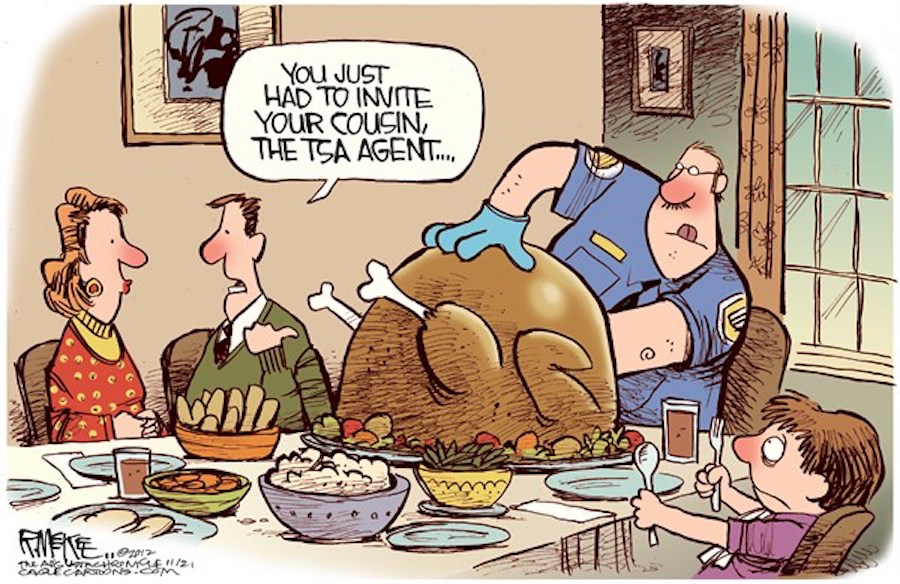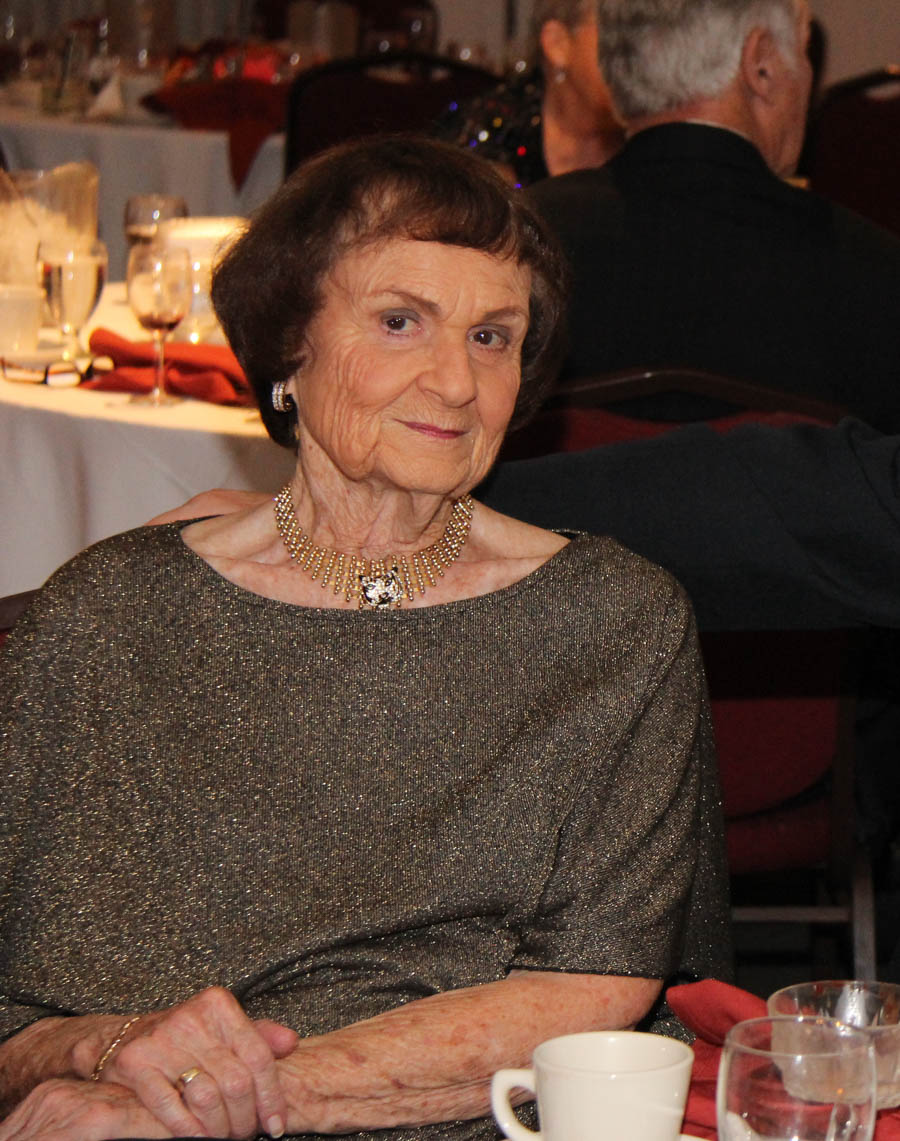 "This is my serious look"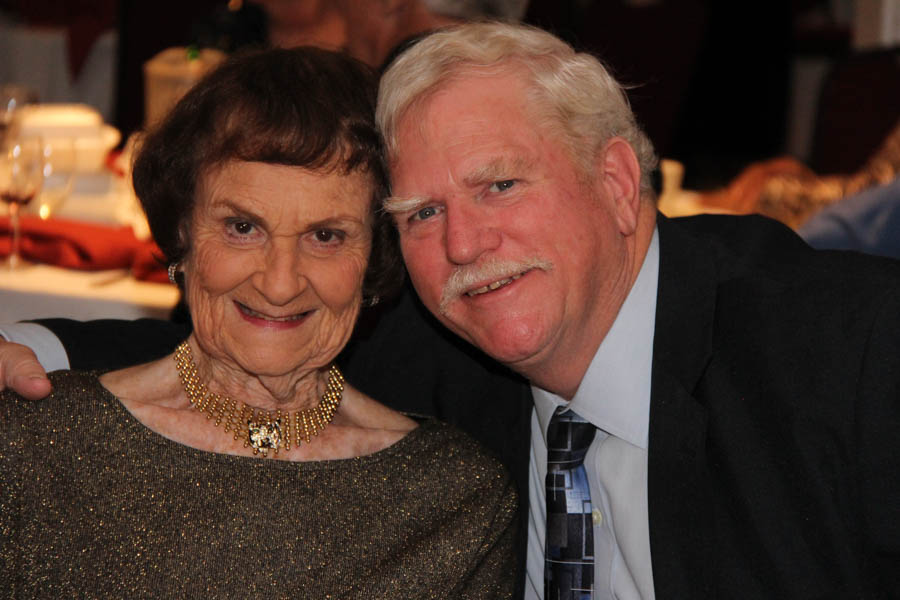 "We just like watching for potential new steps"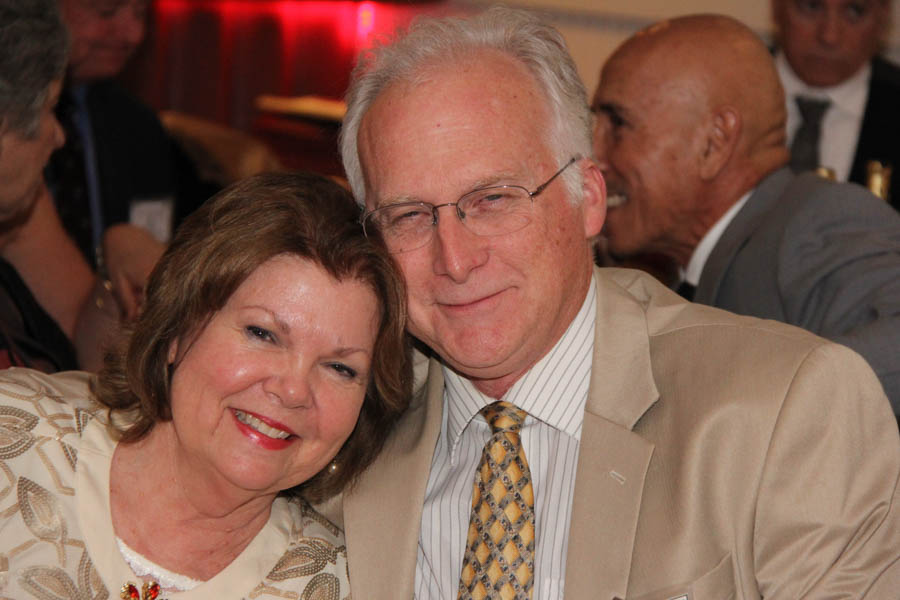 Directly from Baja La Mirada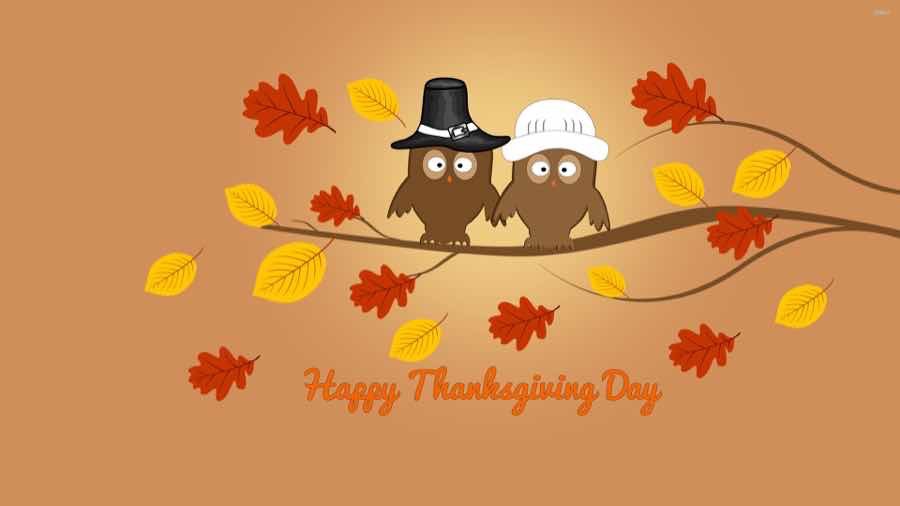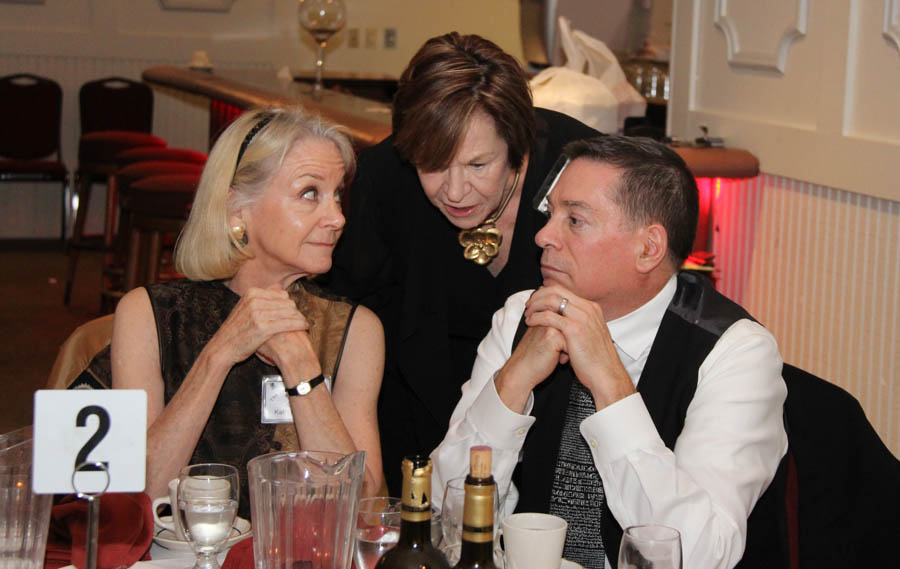 Welcome to Topper's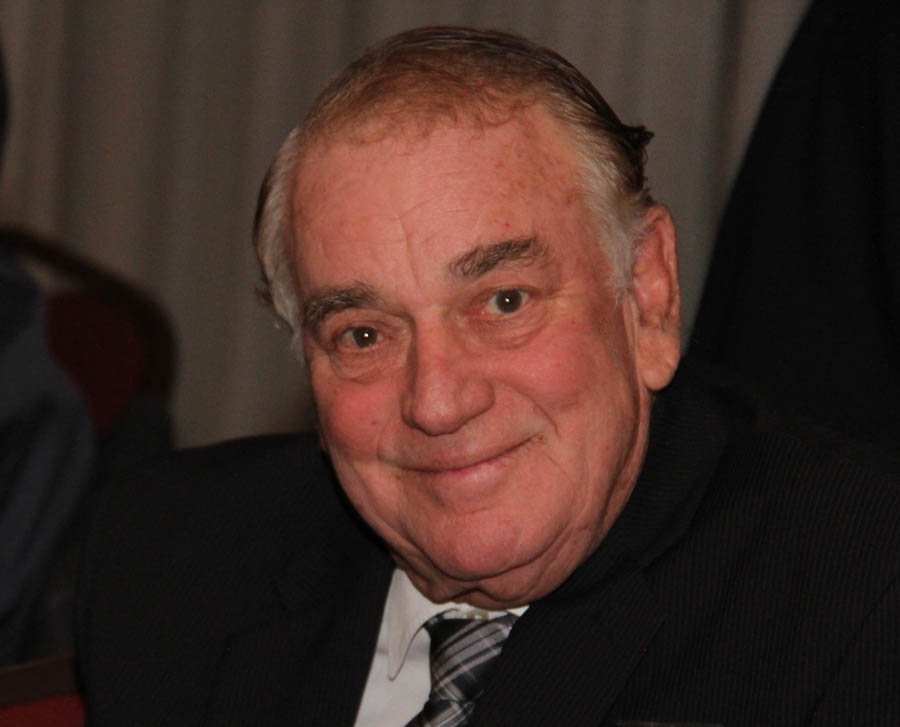 Here come the judge!

Our own energizer bunny... Bernie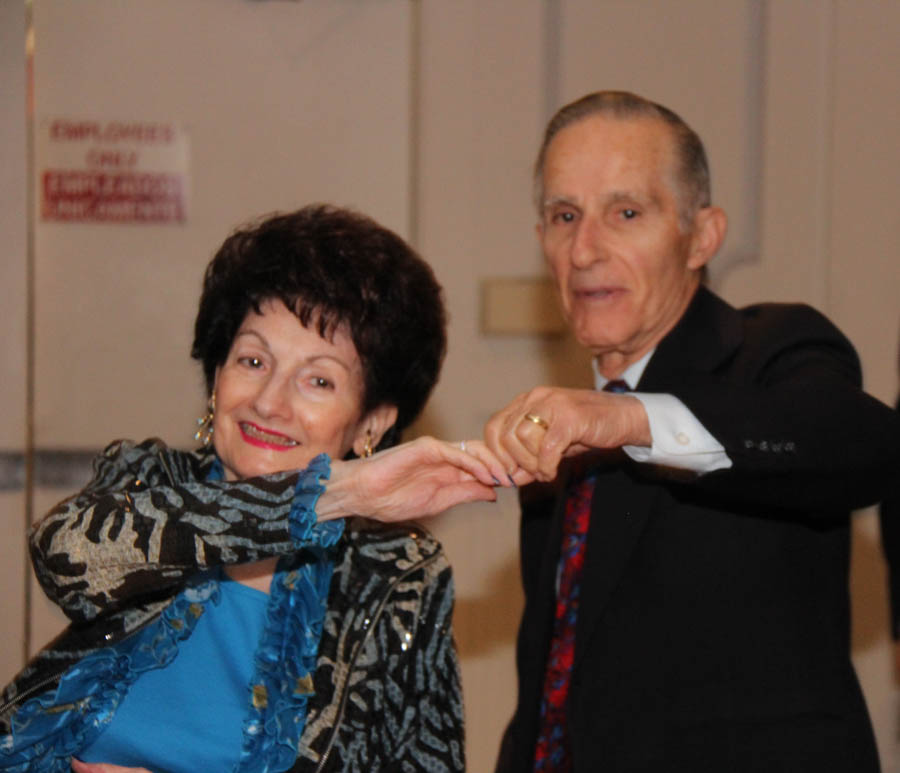 "Hang on Leon, this one is an over-the-head double-reverse"

"Another inch taller and we will not be able to do this step anymore"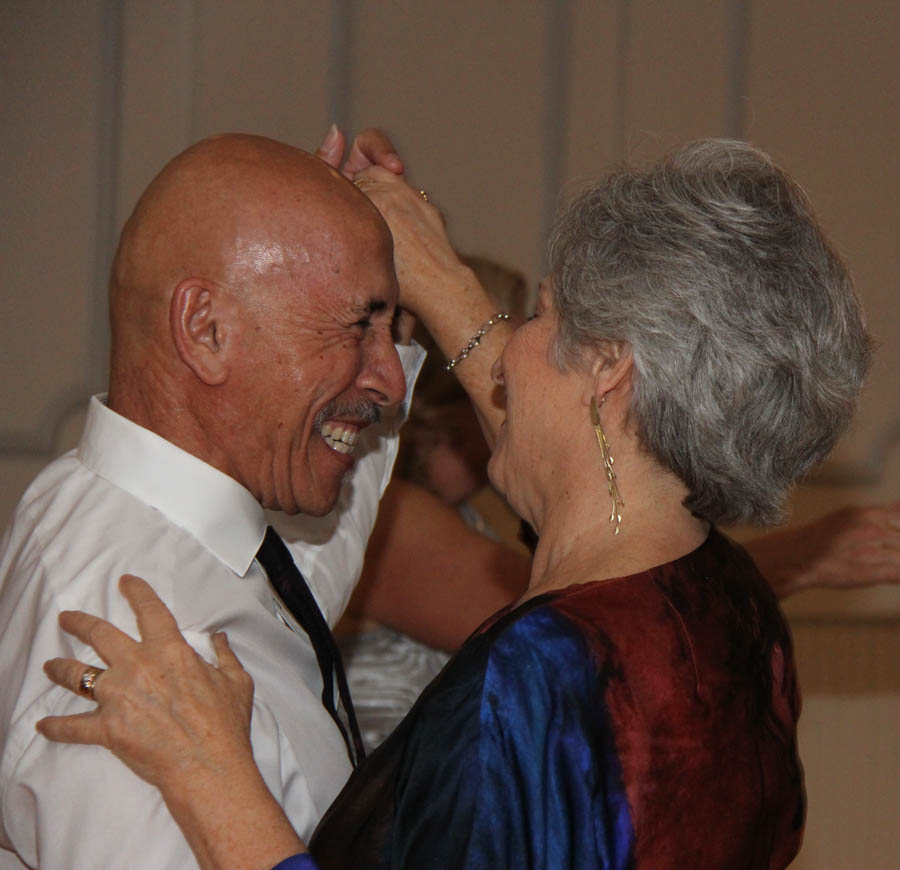 The man has the moves!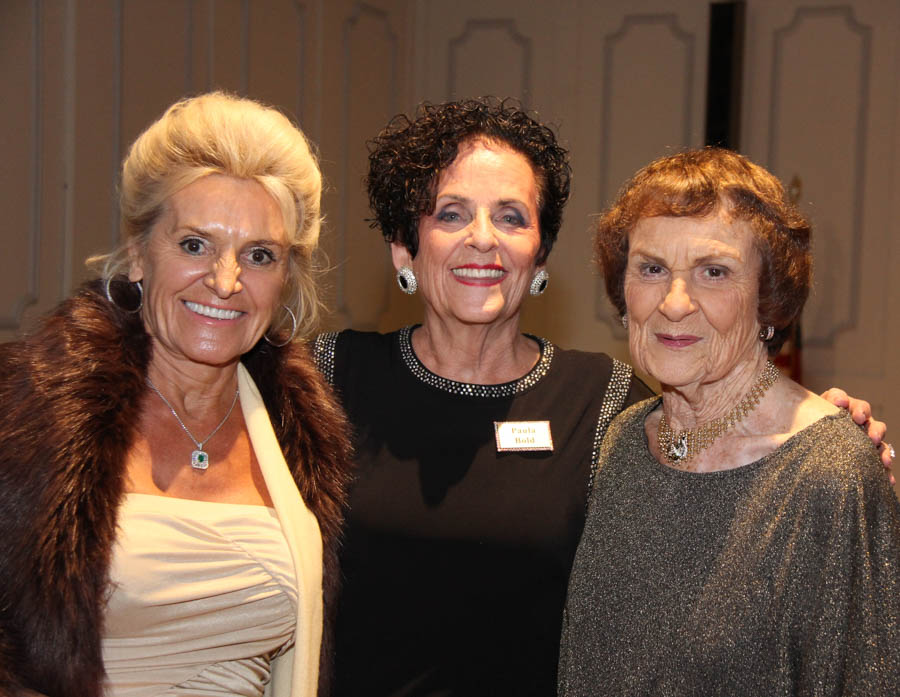 Ladies!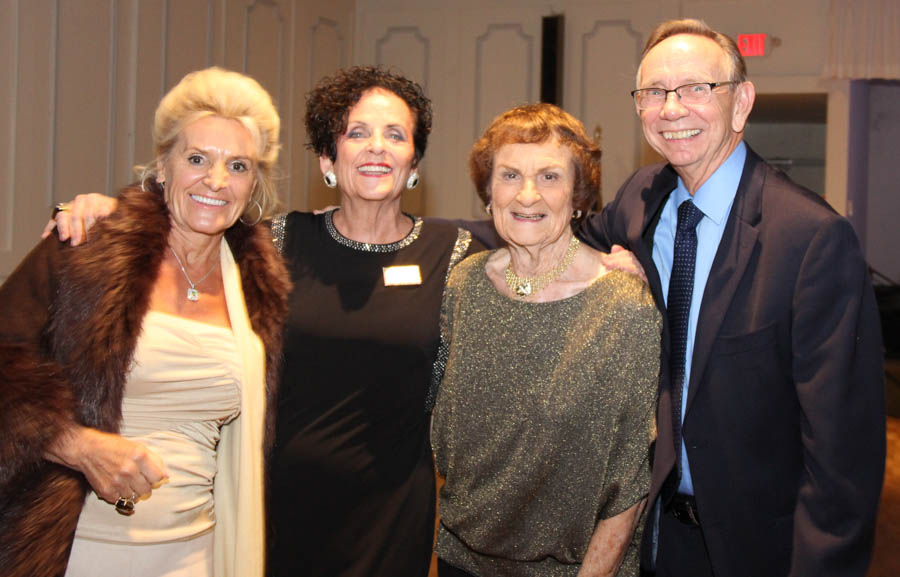 Tom was near bye... Guess we can call him Lucky tonight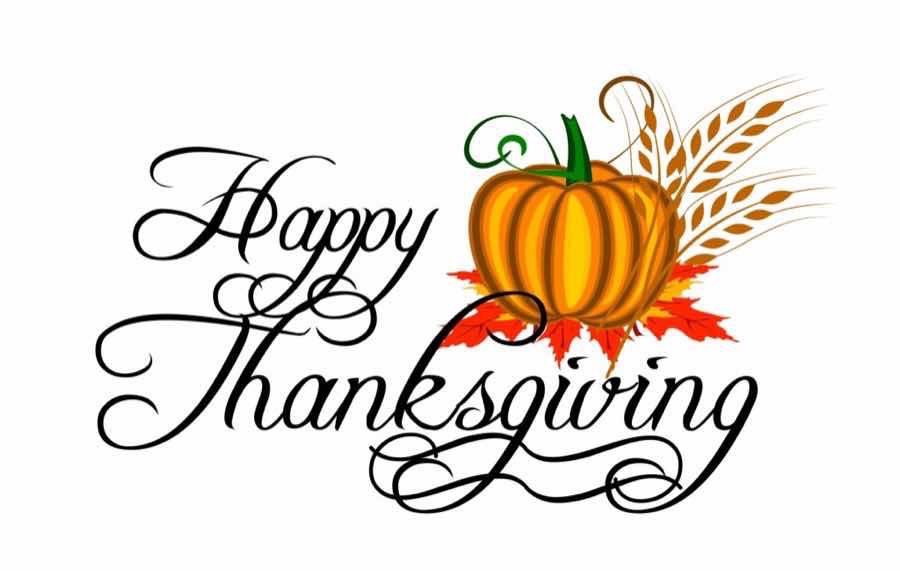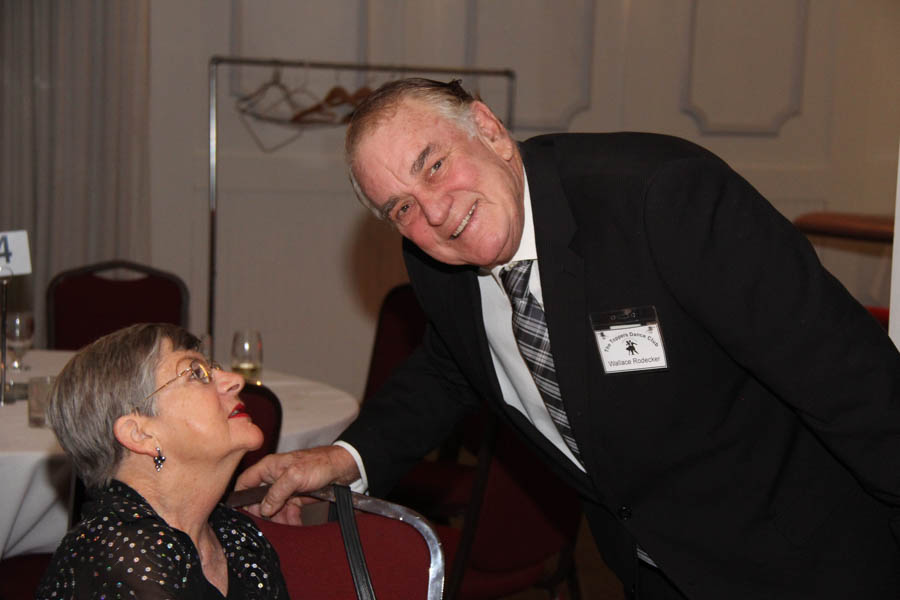 Sue and Wally discuss the dance and Malarkey's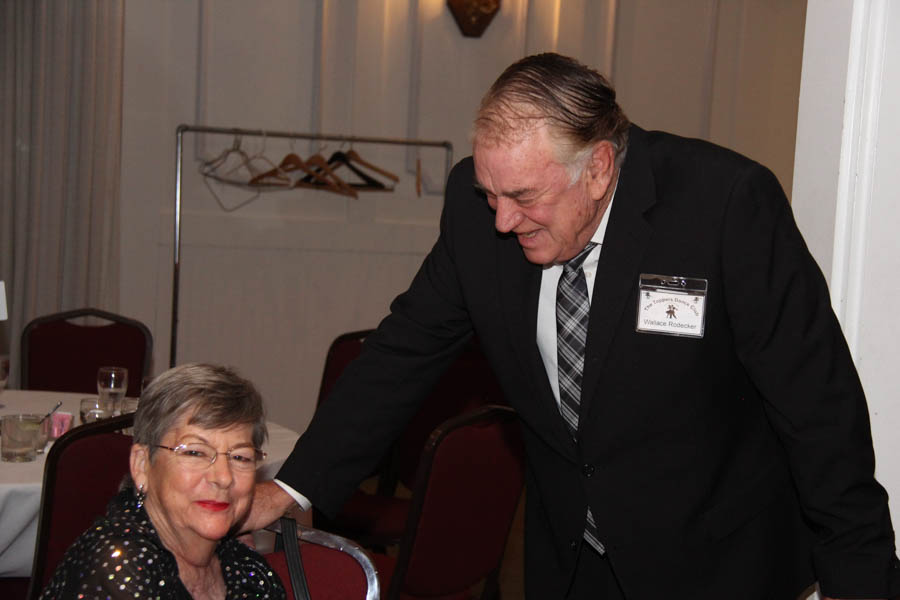 All smiles!

Ghislaine is finally winding down from the twist!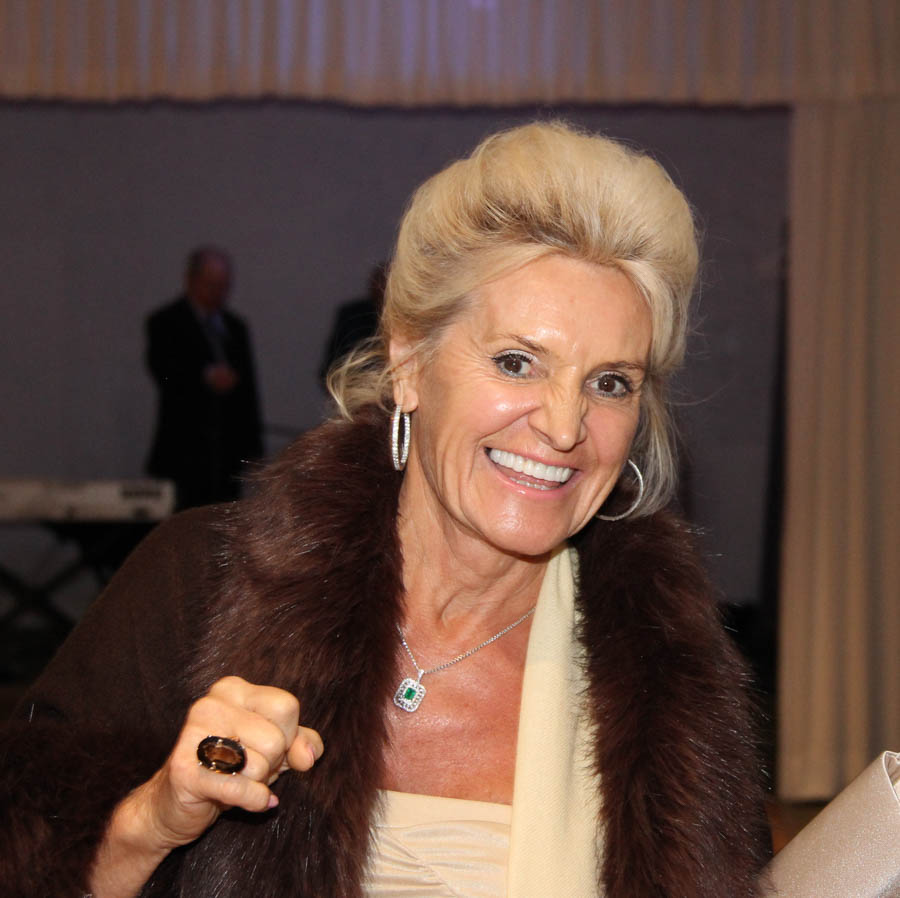 Happy Thanksgiving to you all and to all a good night!