Meet And Greet (Page One)
(November 18th 2016) Last Updated: 09/11/2019 10:38:AM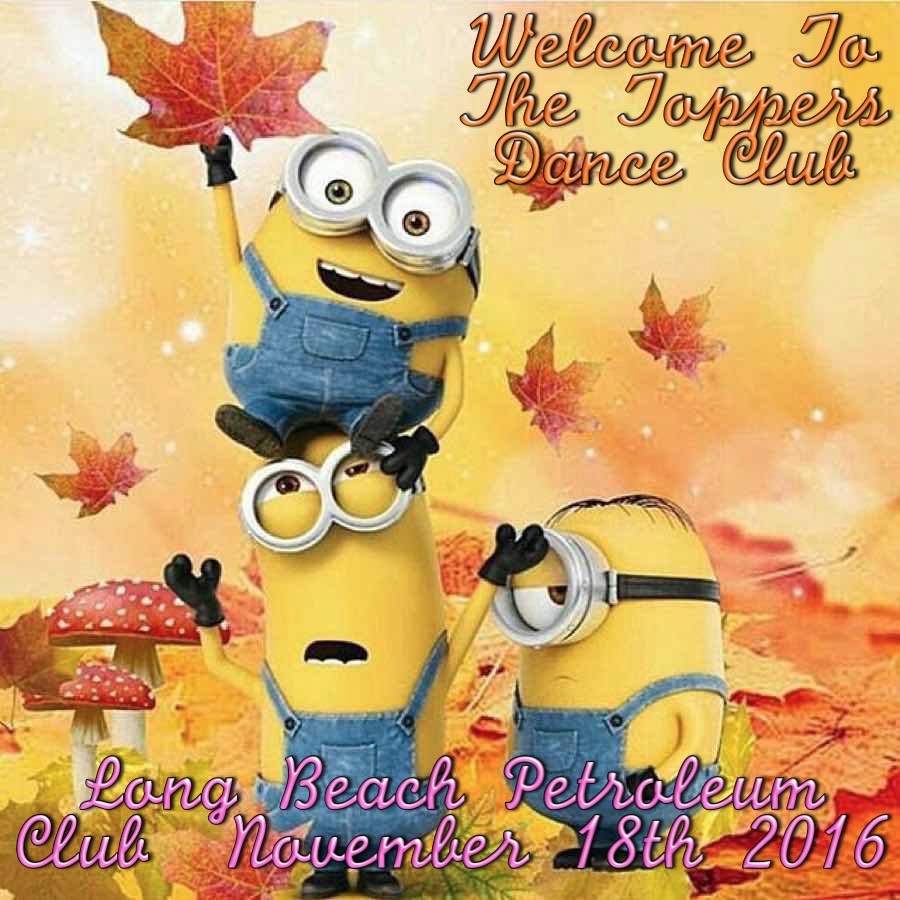 Y'all come right on in.... The Executive Board is
in the bar having their meeting!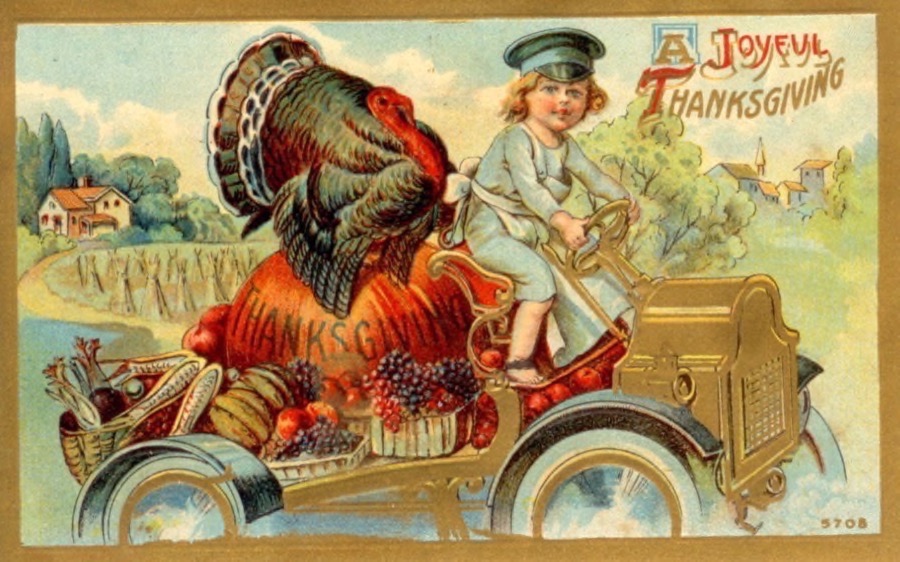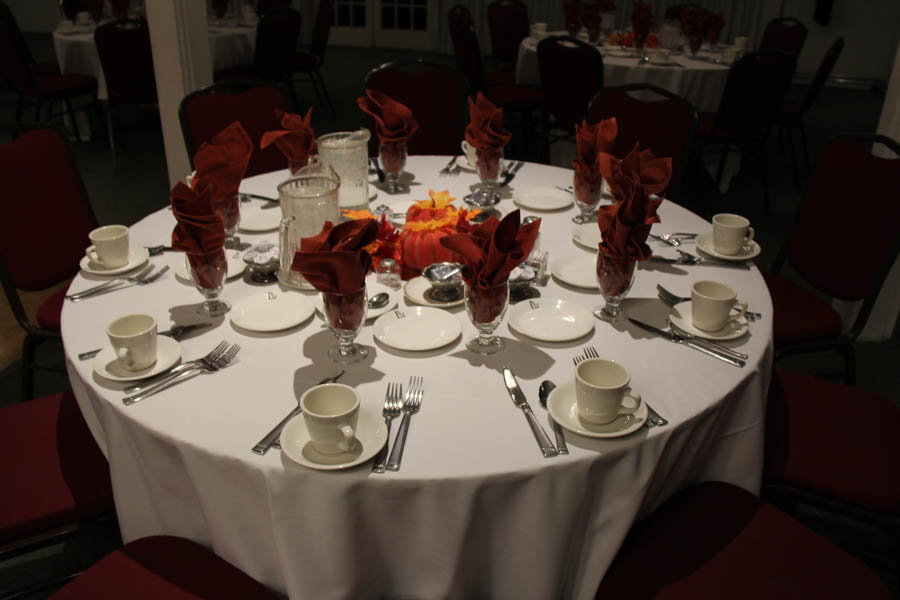 Thank you Nita and Neal for the great table decorations!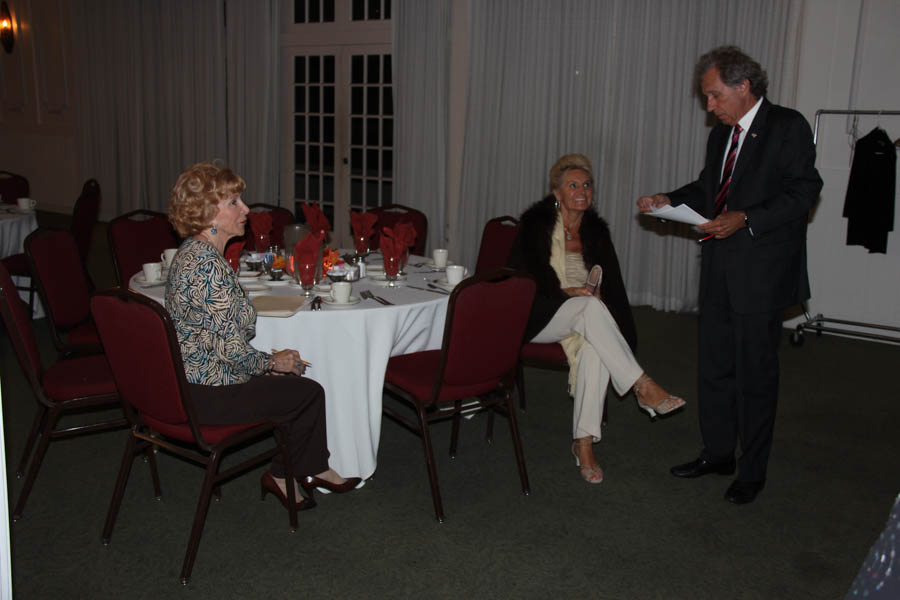 The meeting gets underway

"I like this arrangement... Sitting at the bar conducting business!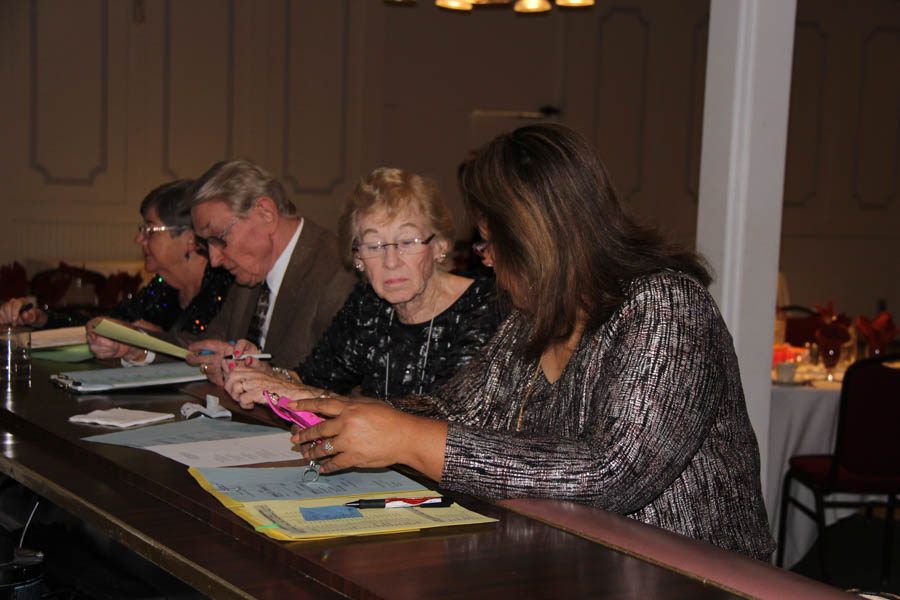 "Make mine a double!"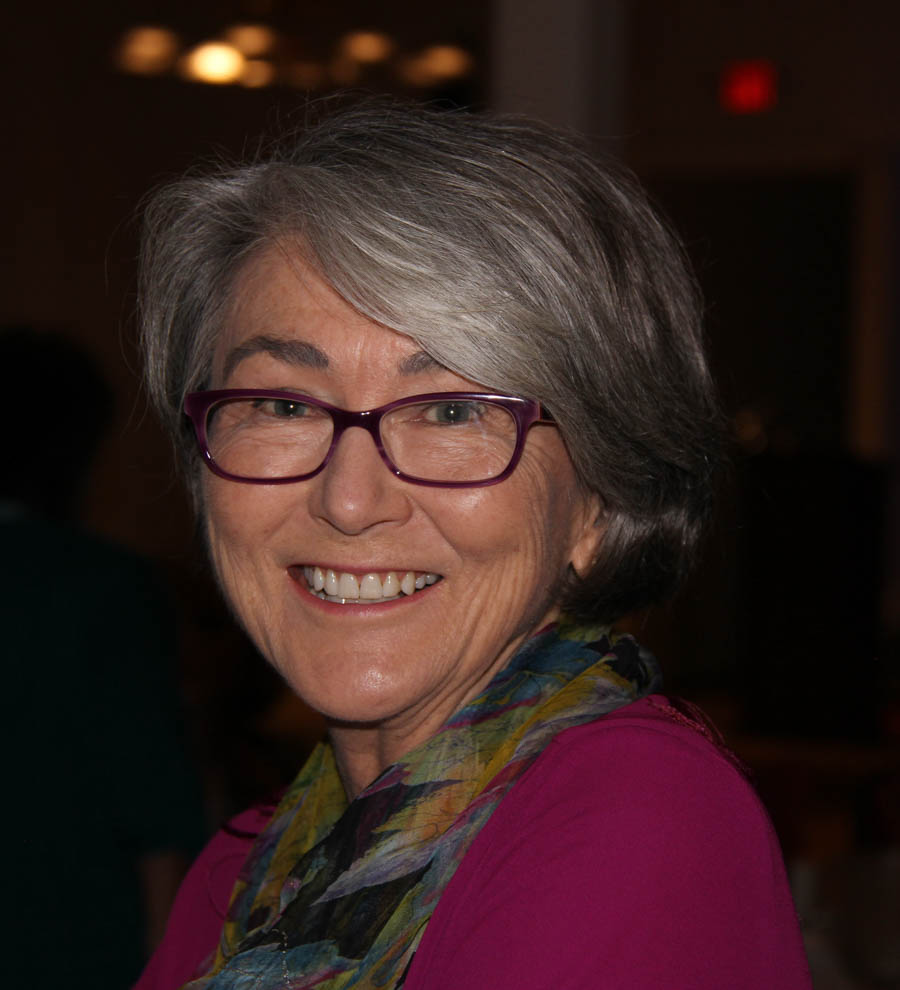 Sandy did a fly by as hubby was in Detroit on business! Thank you Sandy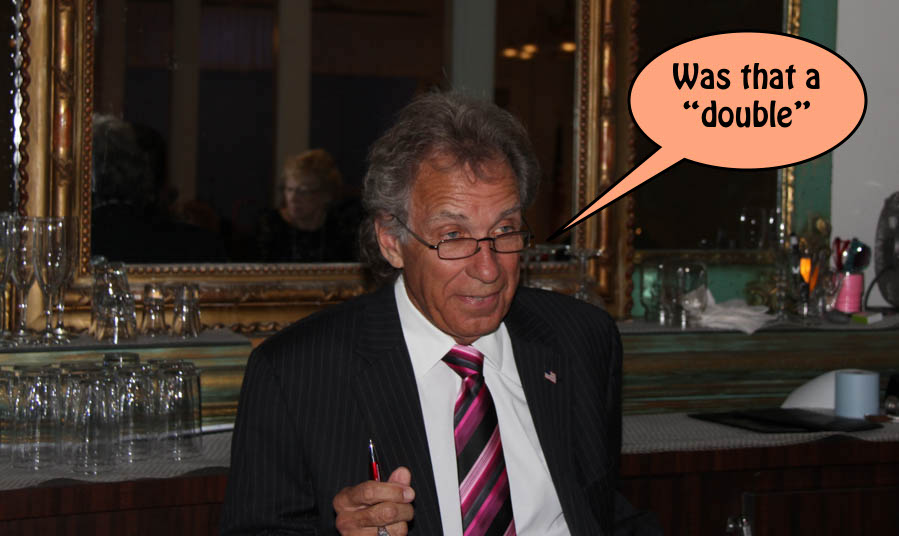 Working hard already.... Even before we dance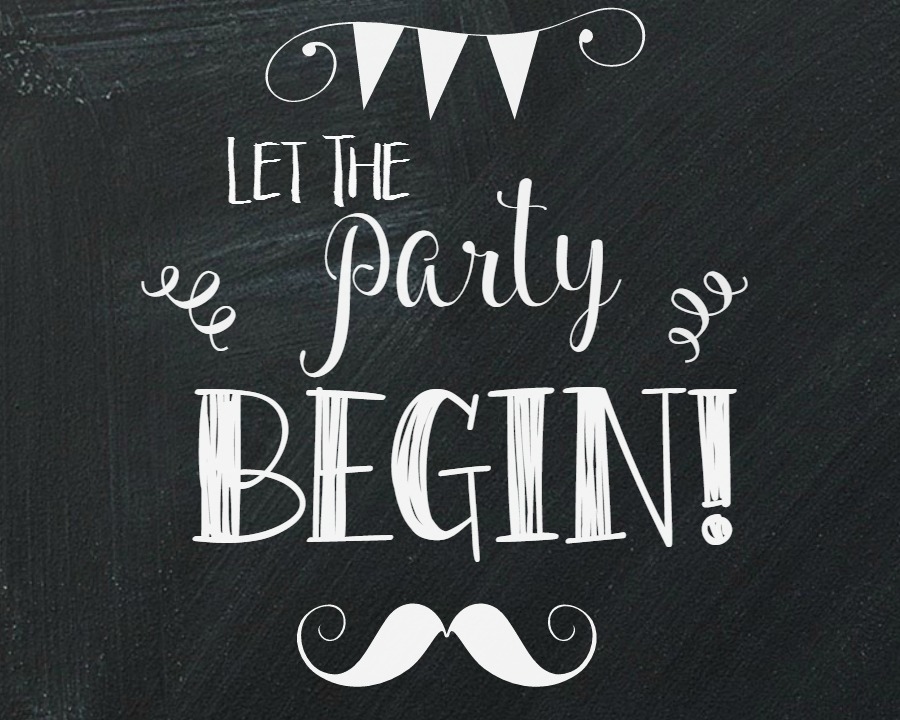 Remember: We can always find something to be thankful for, and there may be reasons why we ought to be thankful for even those dispensations which appear dark and frowning. ~Albert Barnes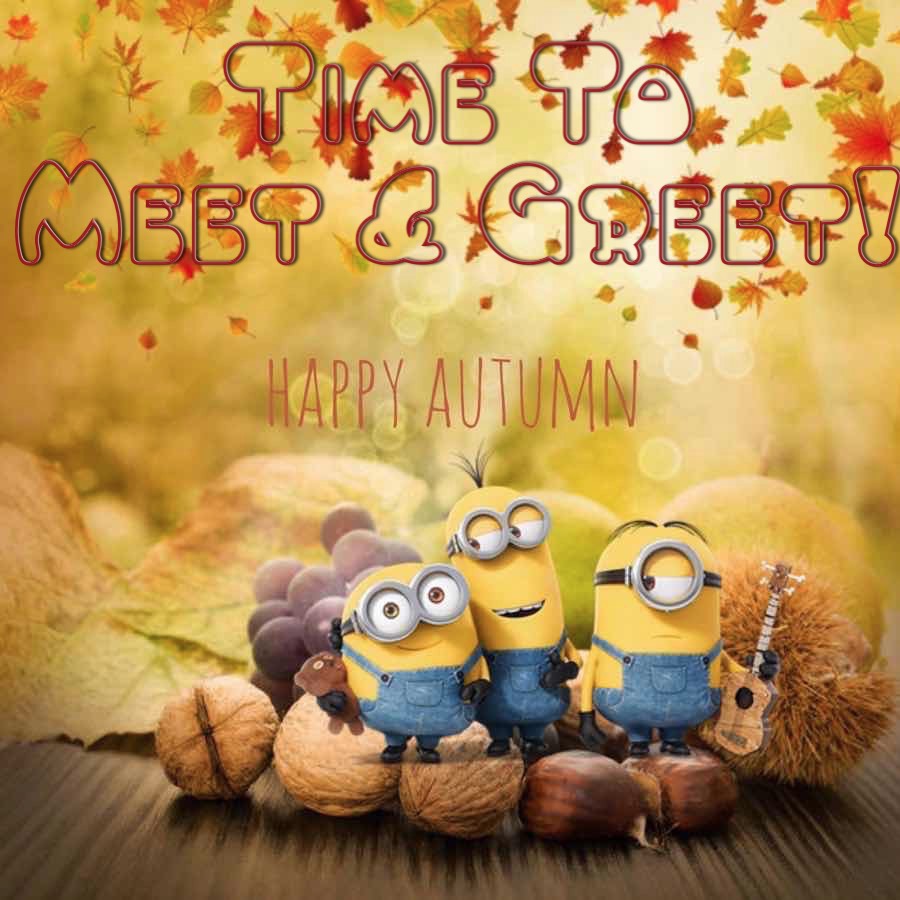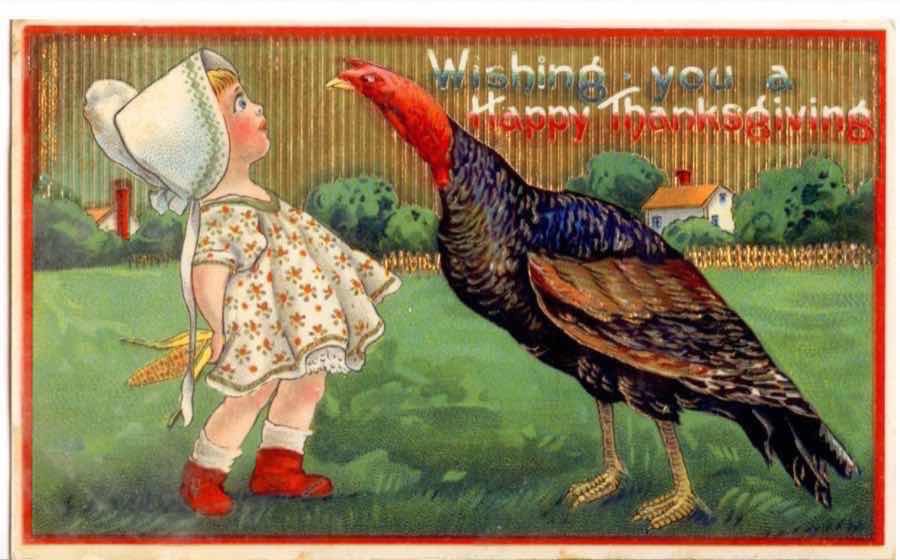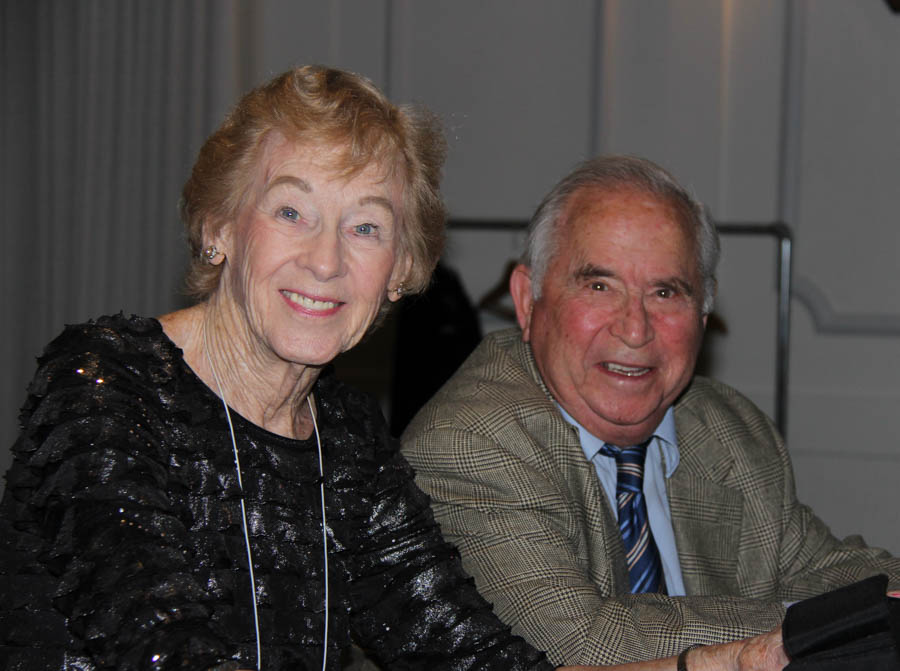 "Welcome....!"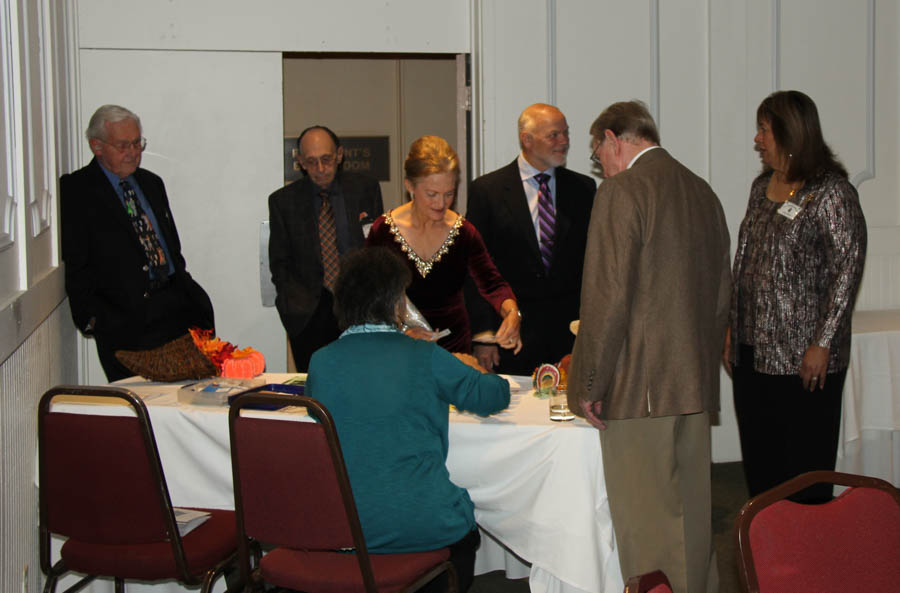 Check-in under way!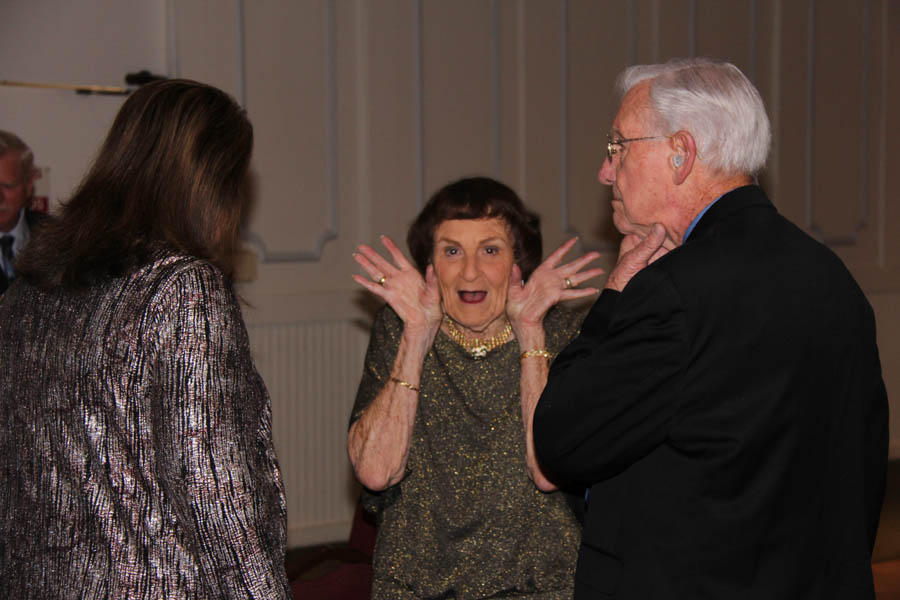 "I'm so happy to be here!"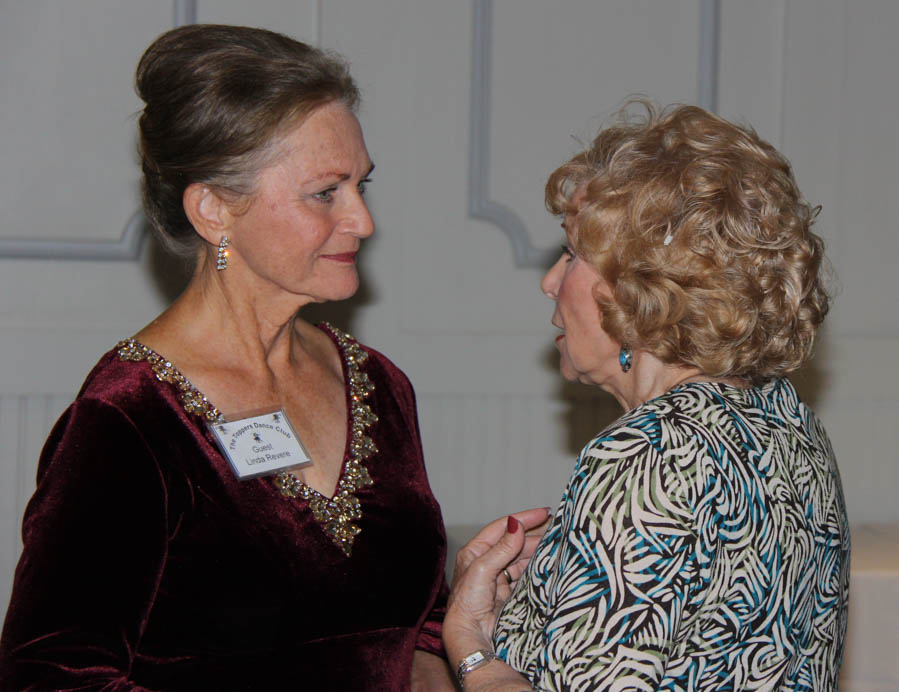 Catcing up on the latest...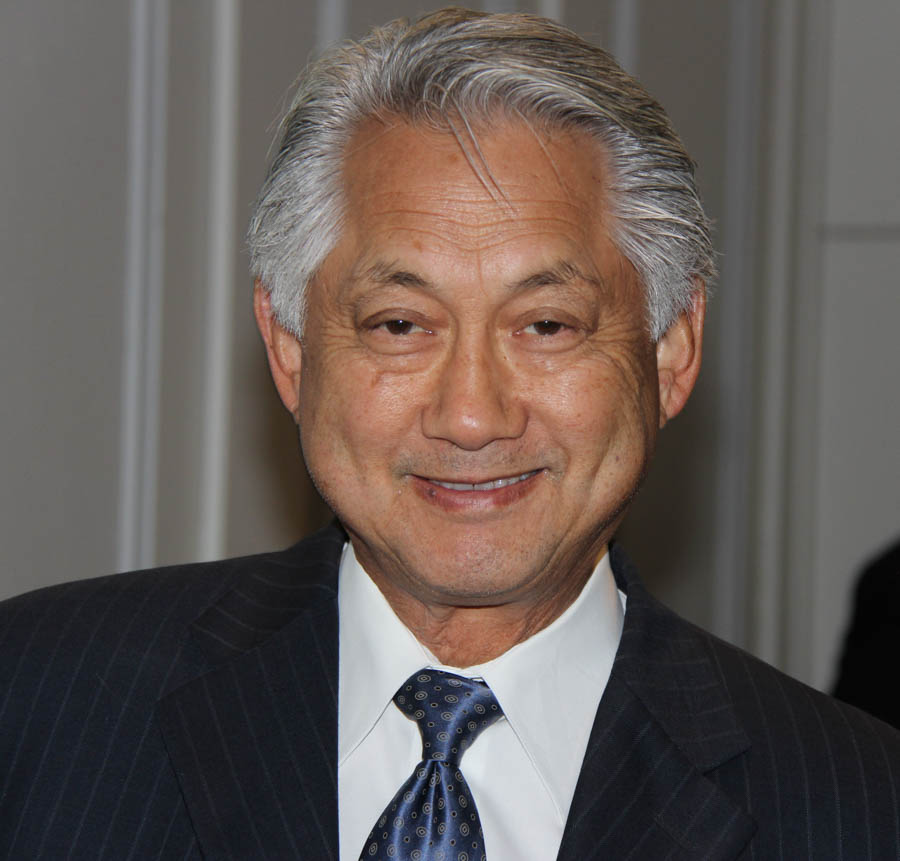 "We brought some friends!"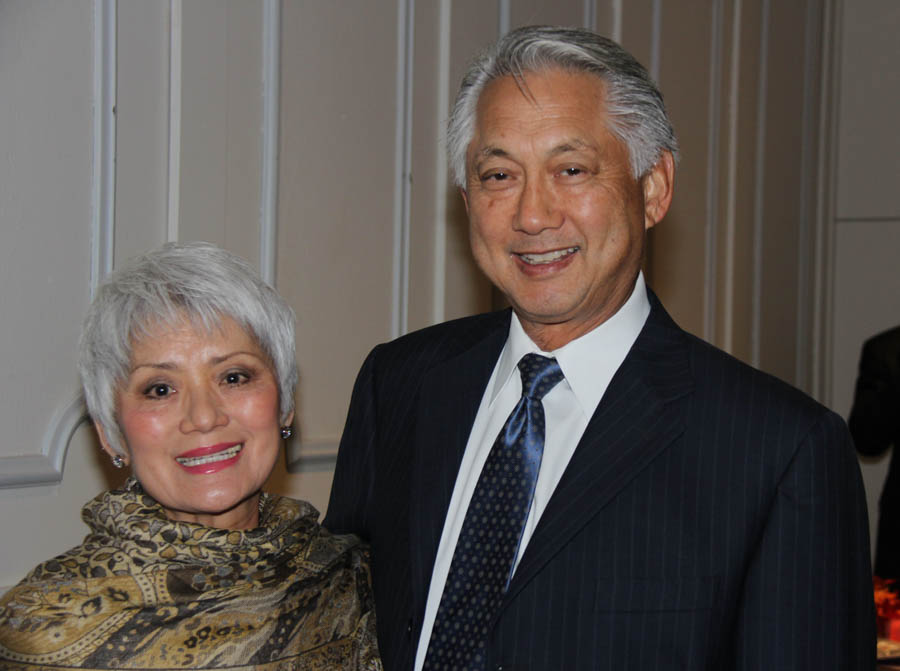 Al & Colleen Lum are ready to dance!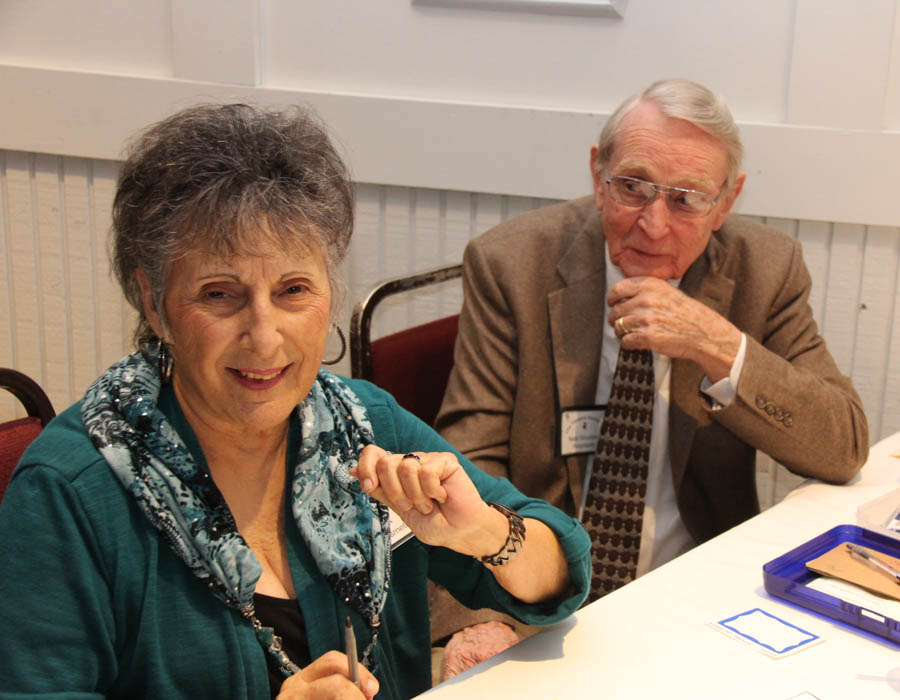 Irene... The head greeter!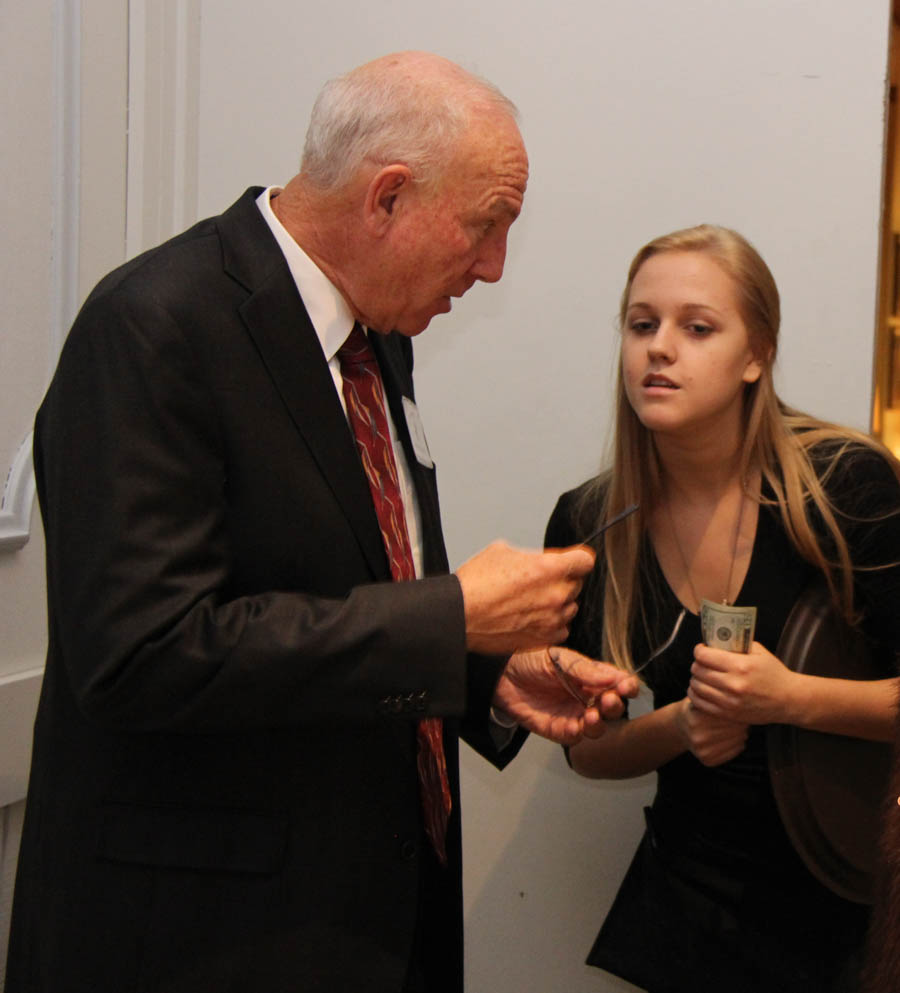 "Remember... That's two and a quarter olives and one and one-half onions
on a single blue toothpick"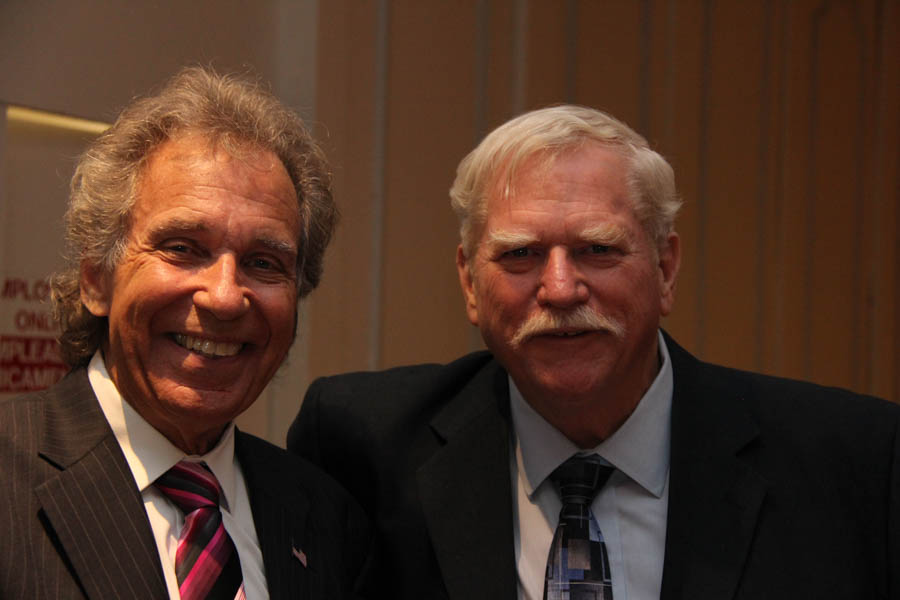 Dennis is making a complex order...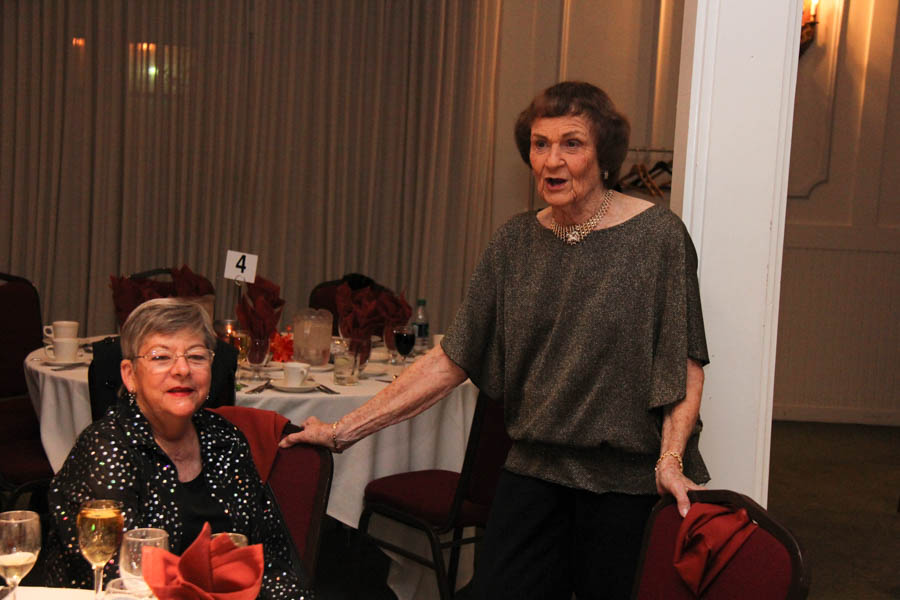 Sue and Marion exchange greetings...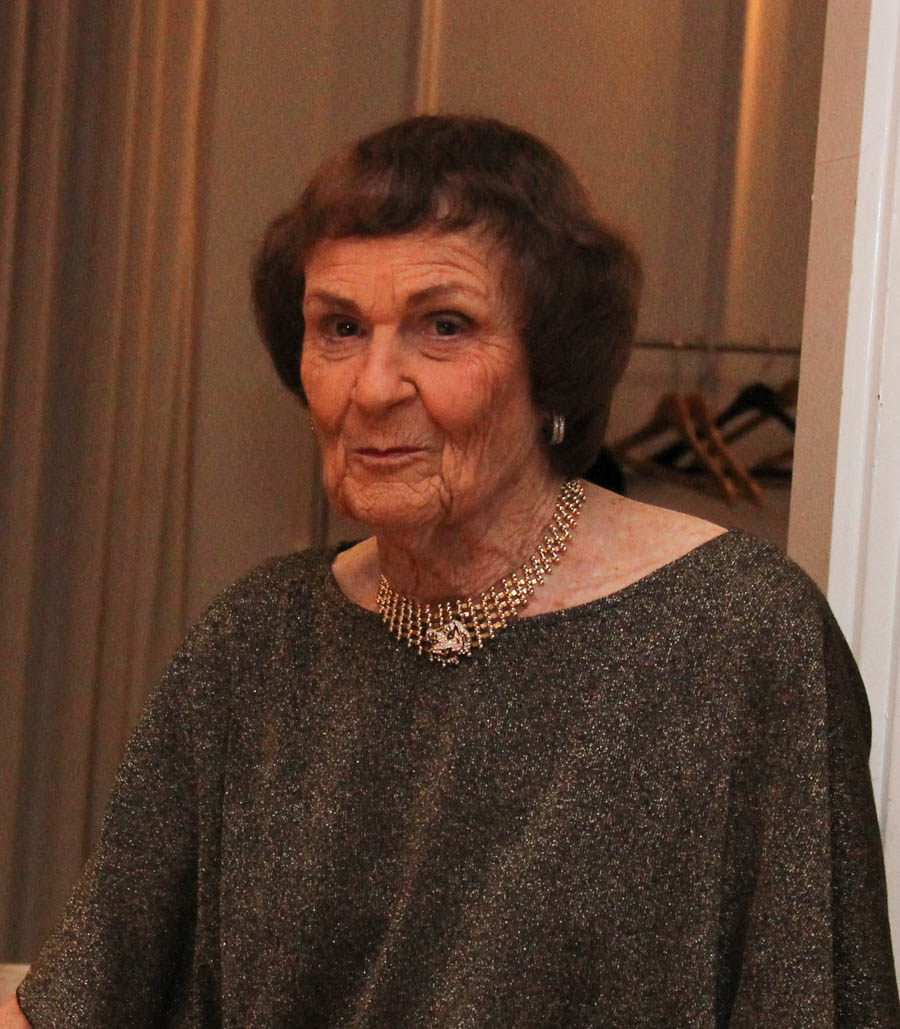 "Remember... I am watching you!"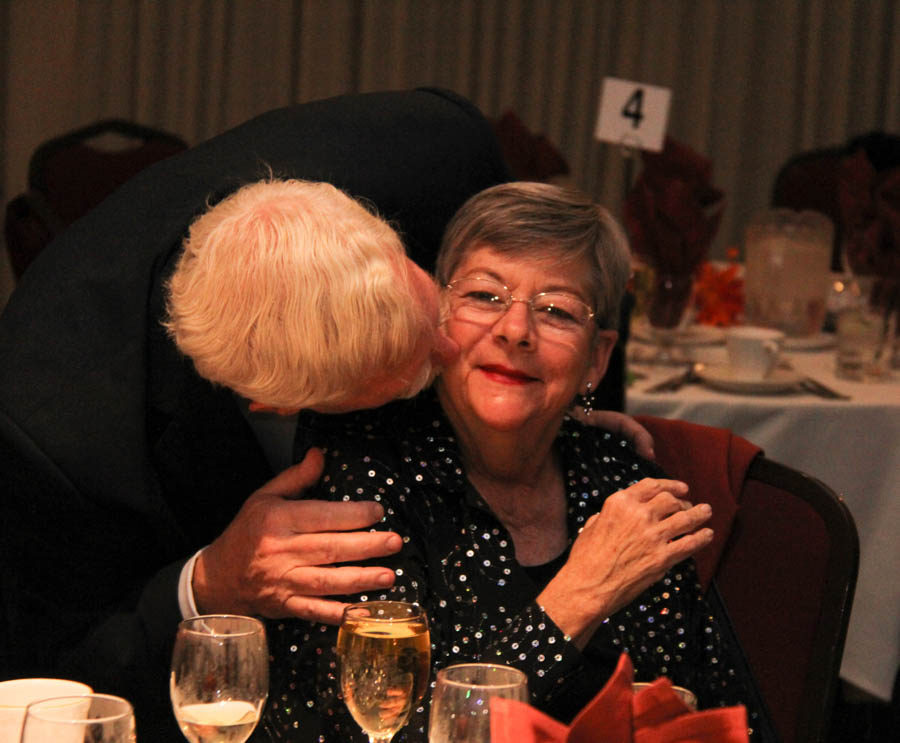 Gary has a special way of greeting!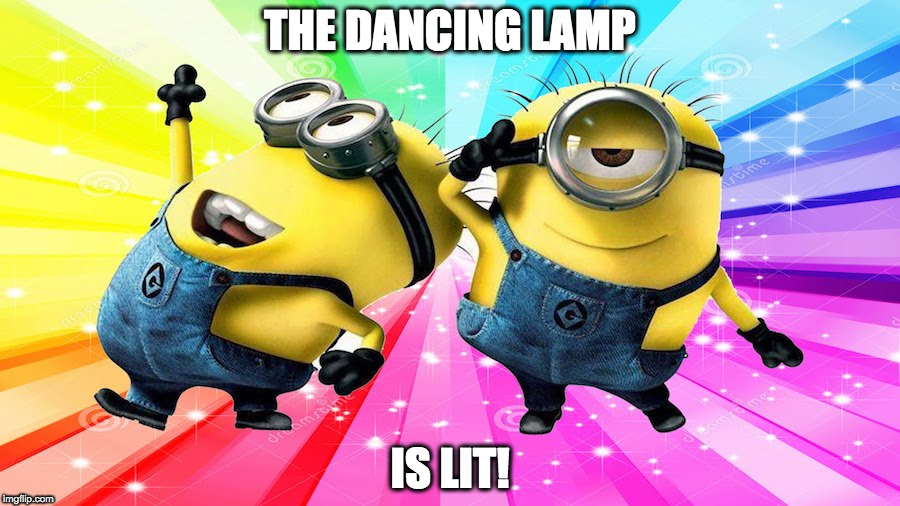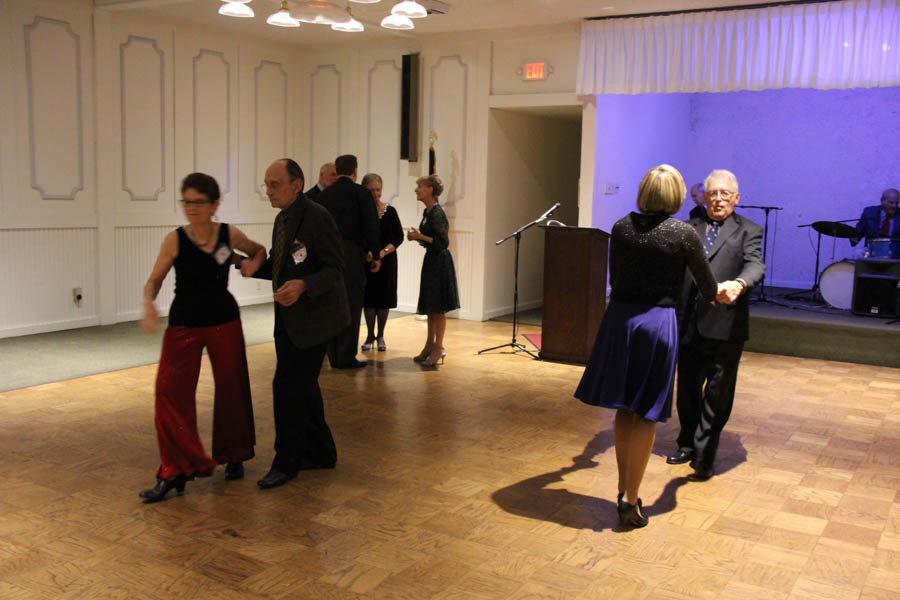 Sam Conti's music kept us moving all evening!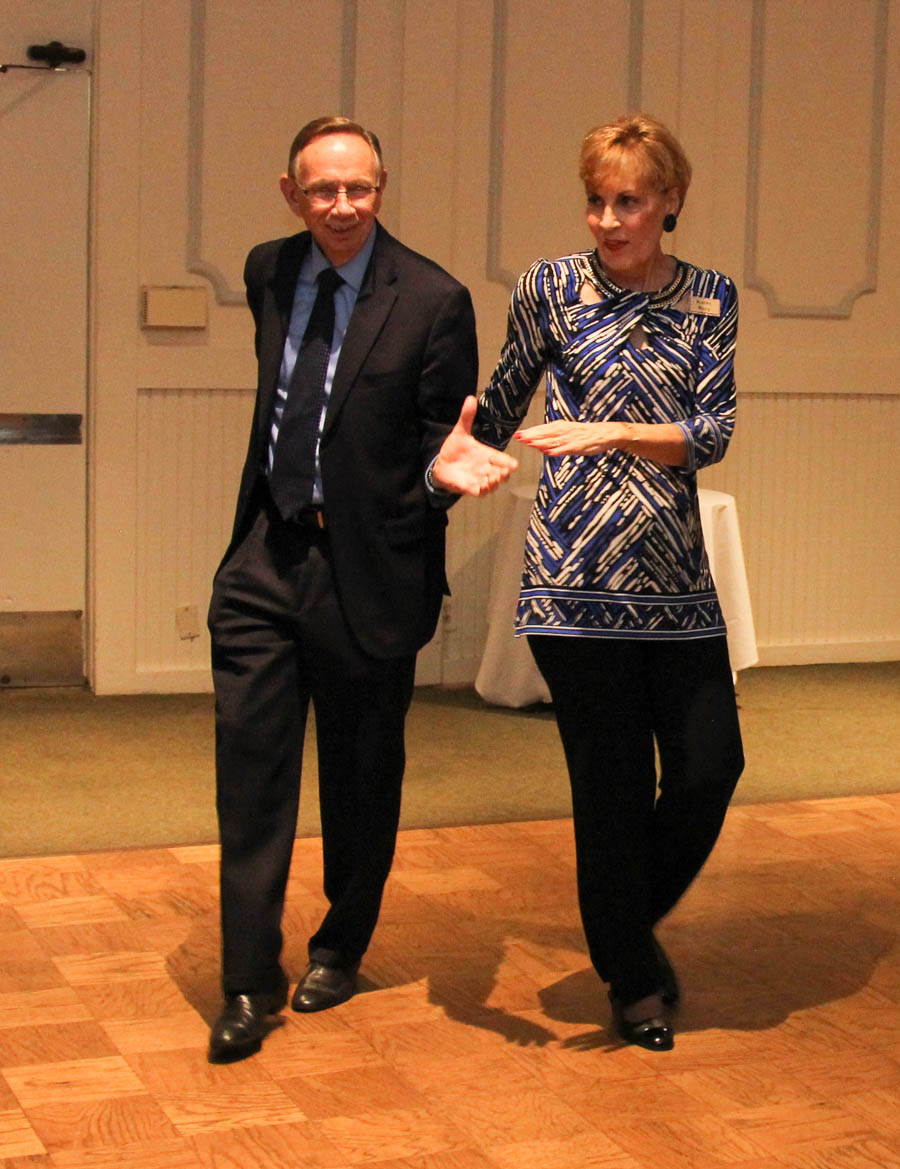 Dancing with the Stars...

The Fearsome Foursome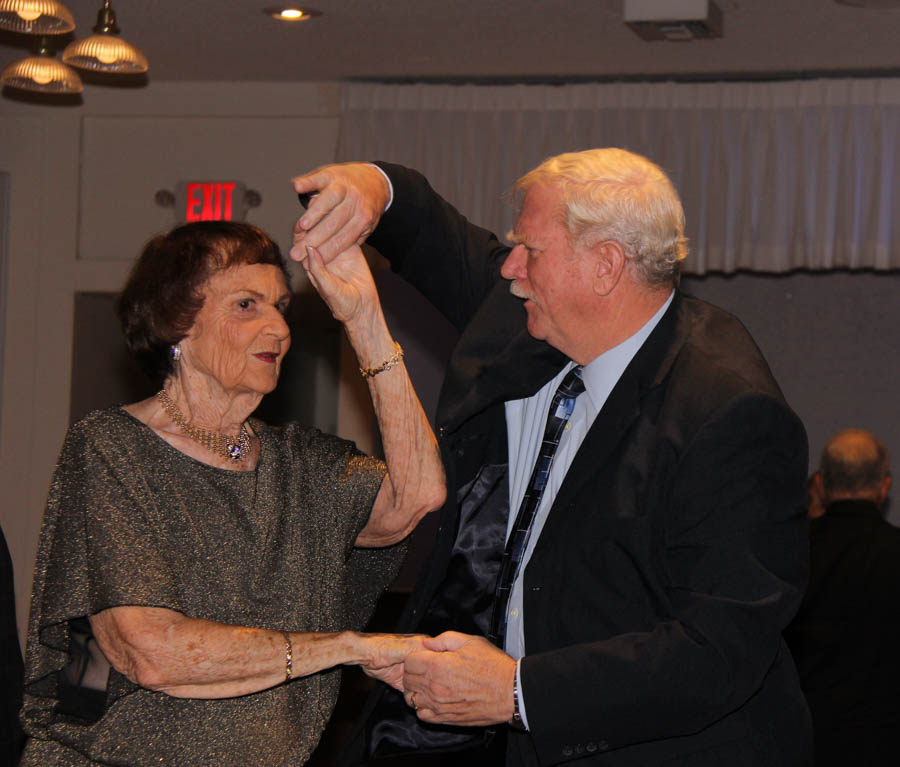 "You go right and I will go left"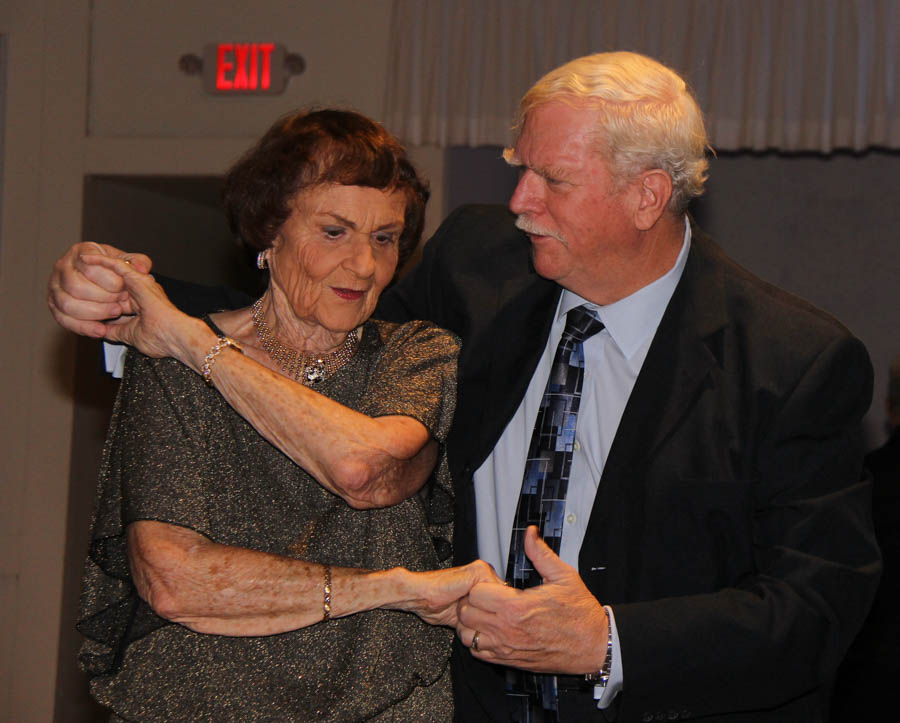 "Well executed!"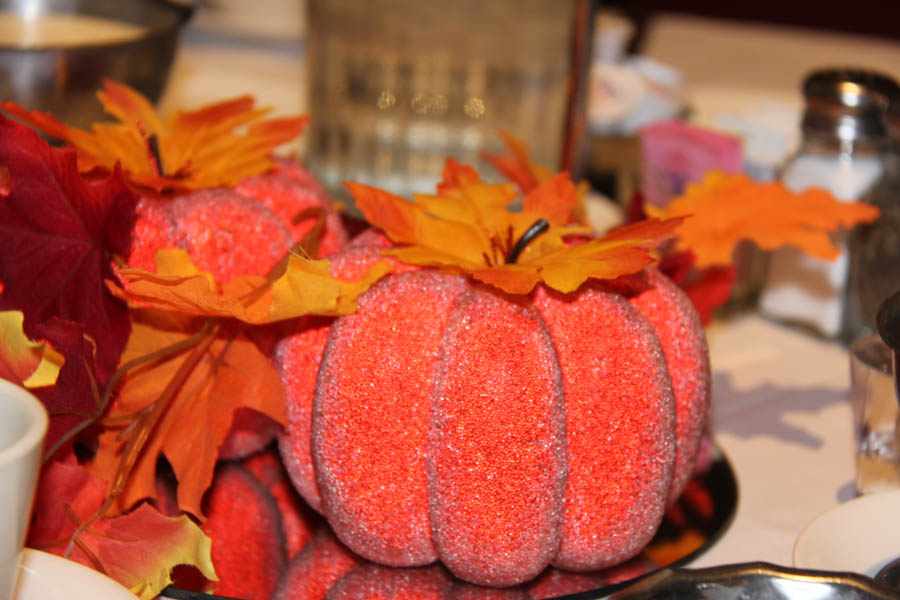 It looks good enough to eat!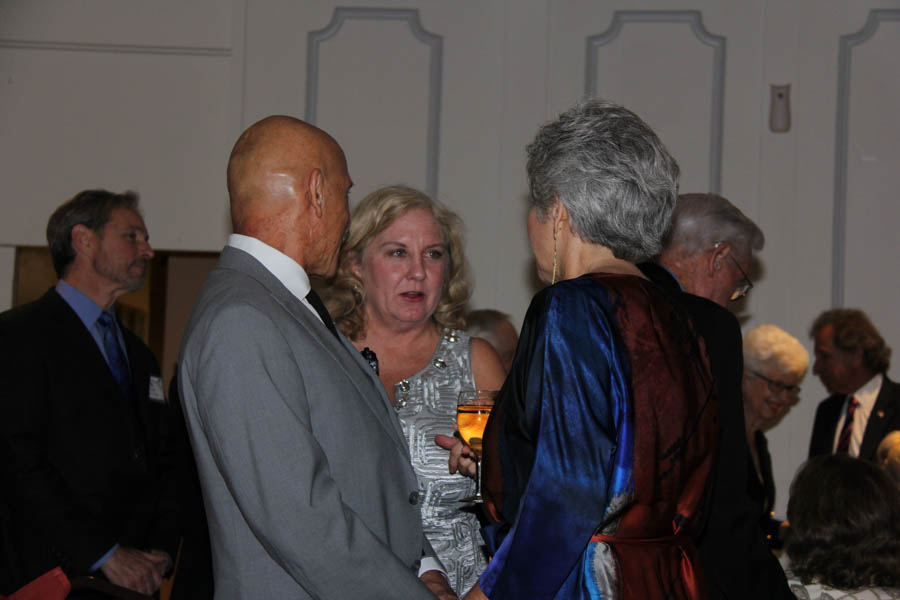 Our guests fit right in?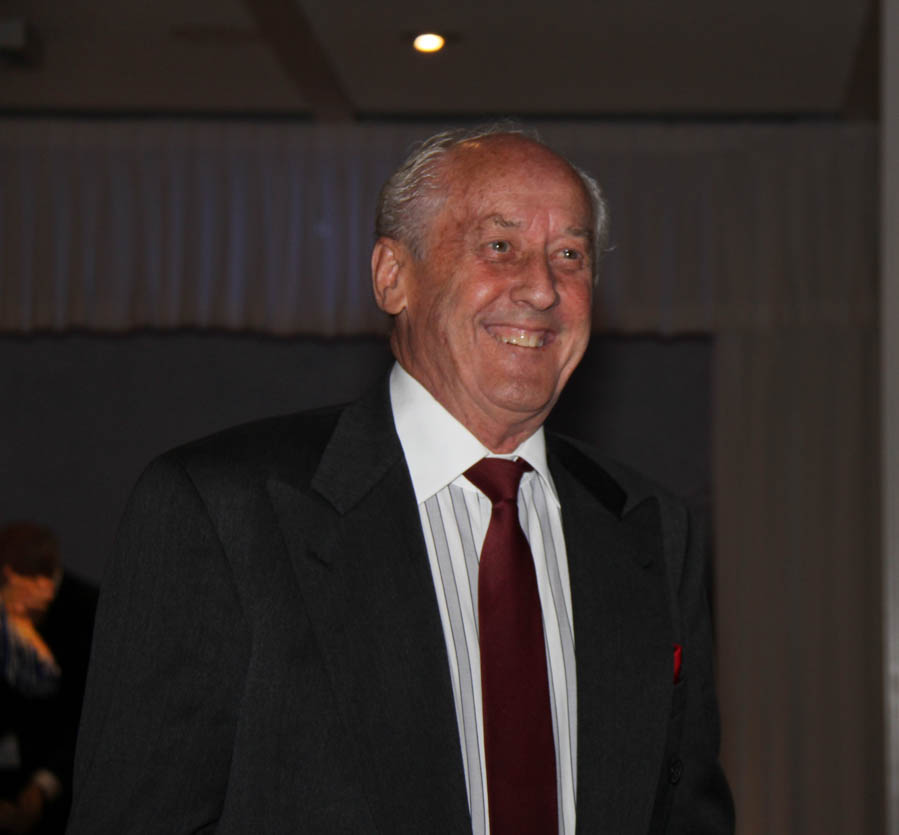 All smiles...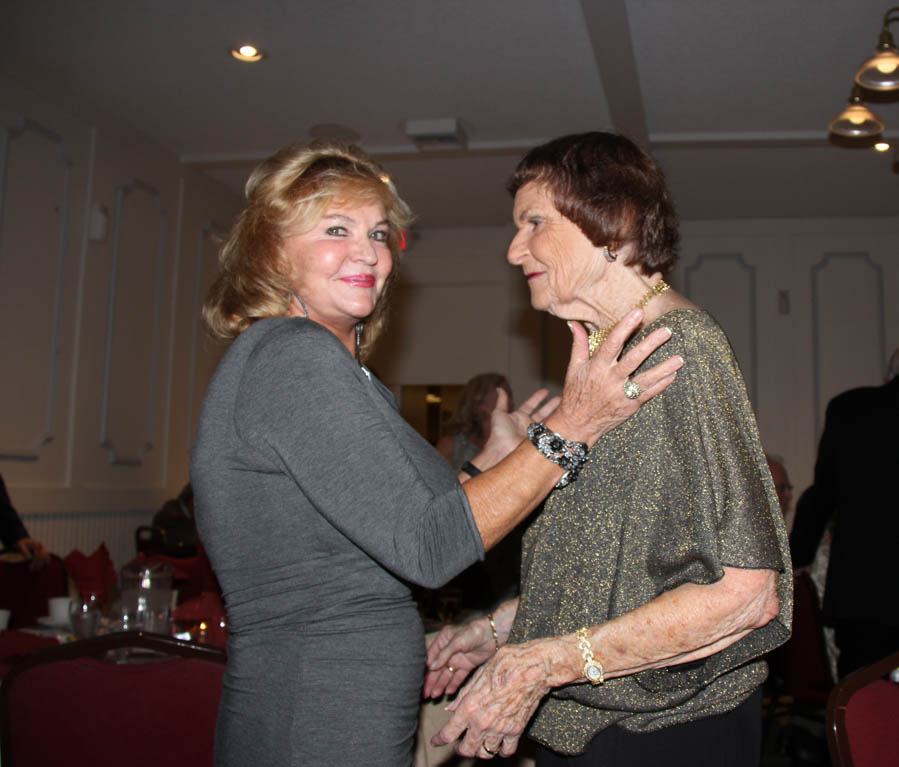 "Careful... The photographer is coming this direction!"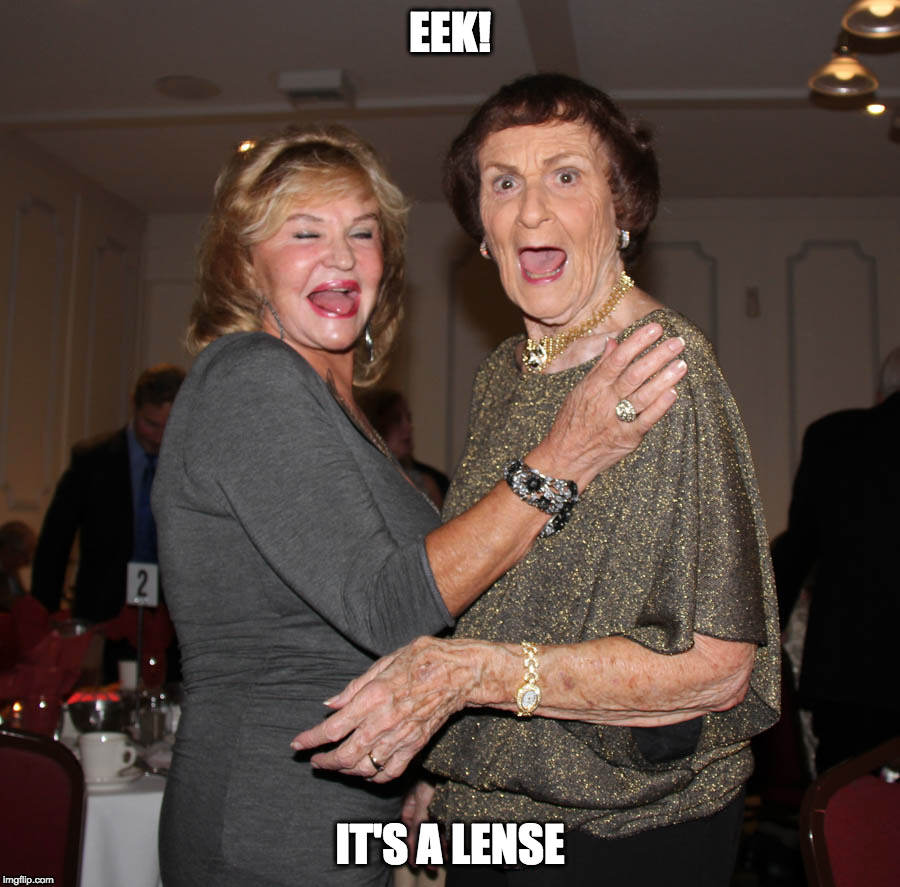 No No Not another picture?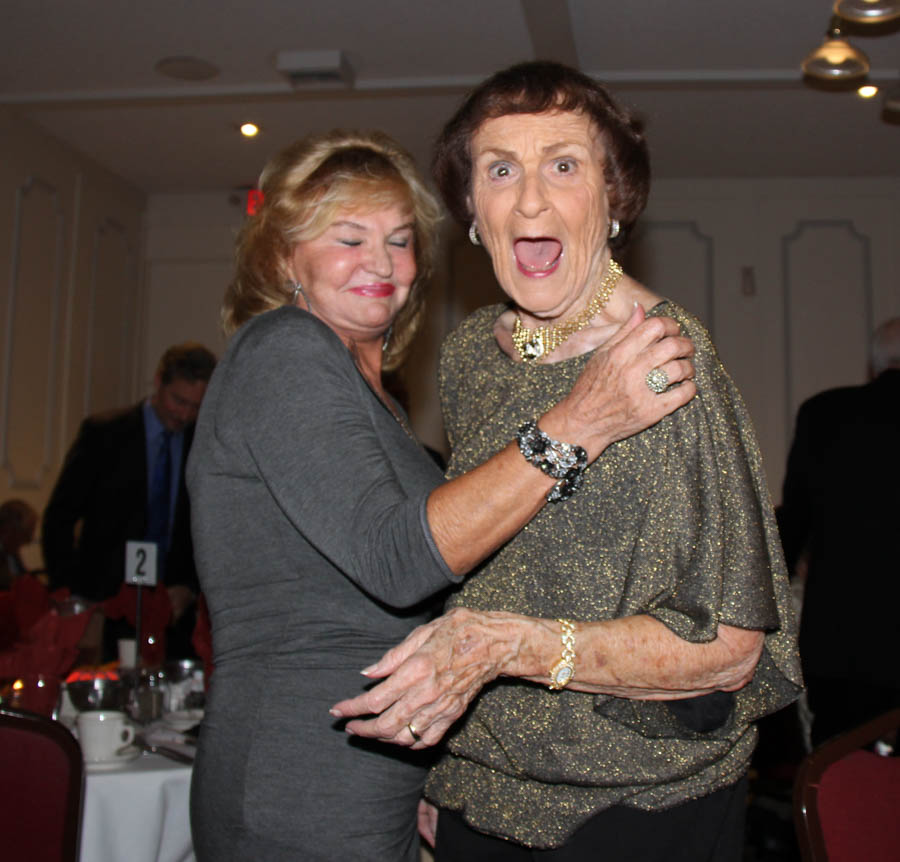 "I will chase him off!"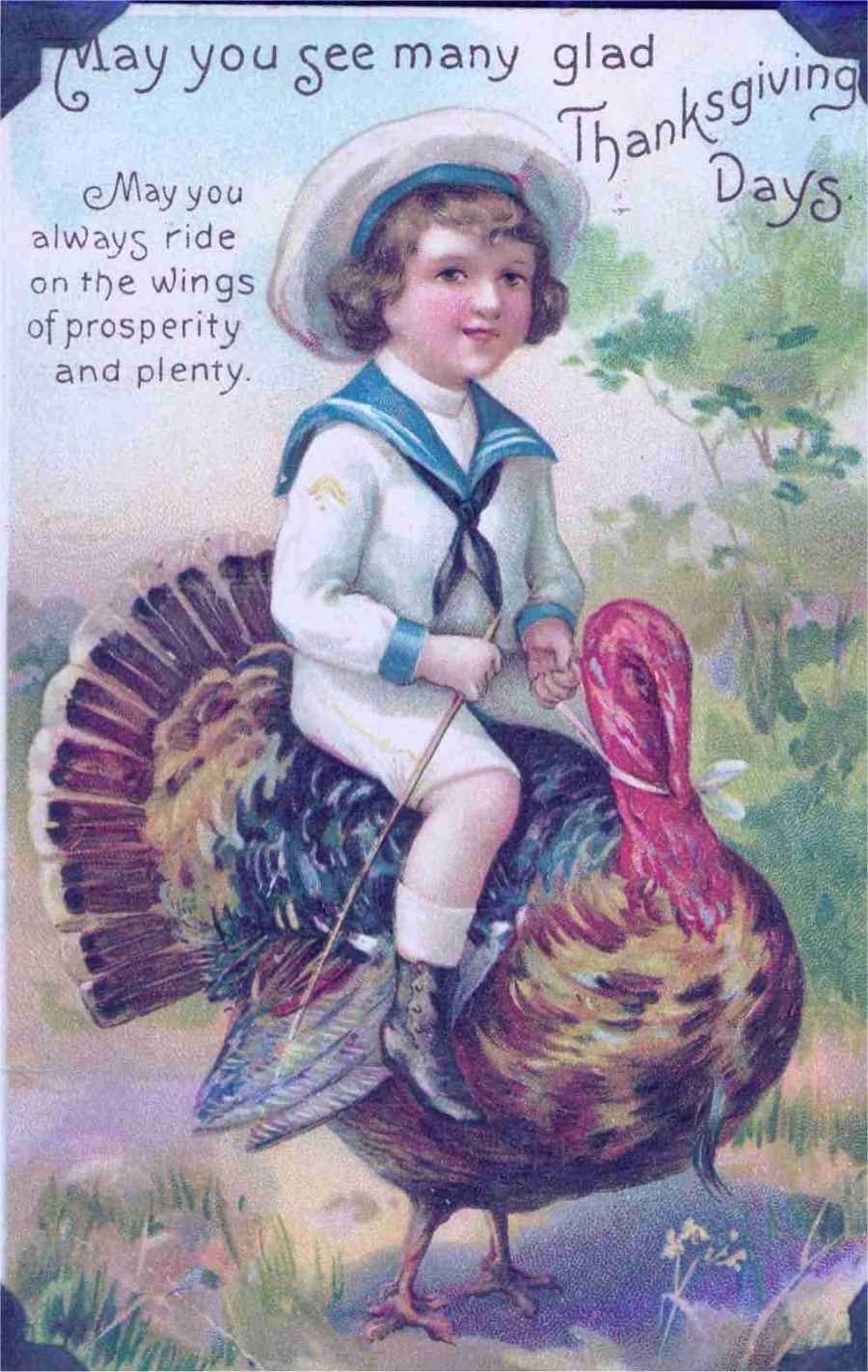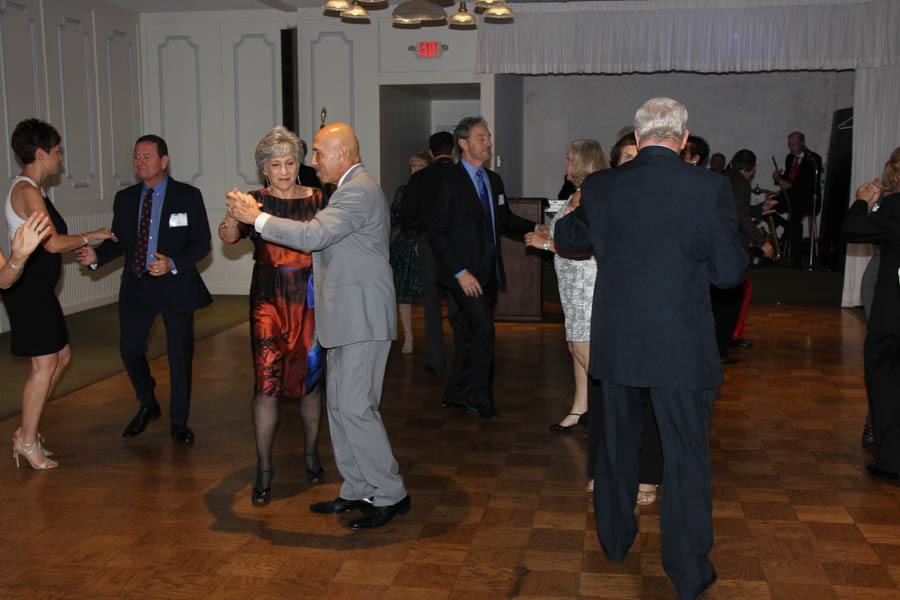 Toes are tapping...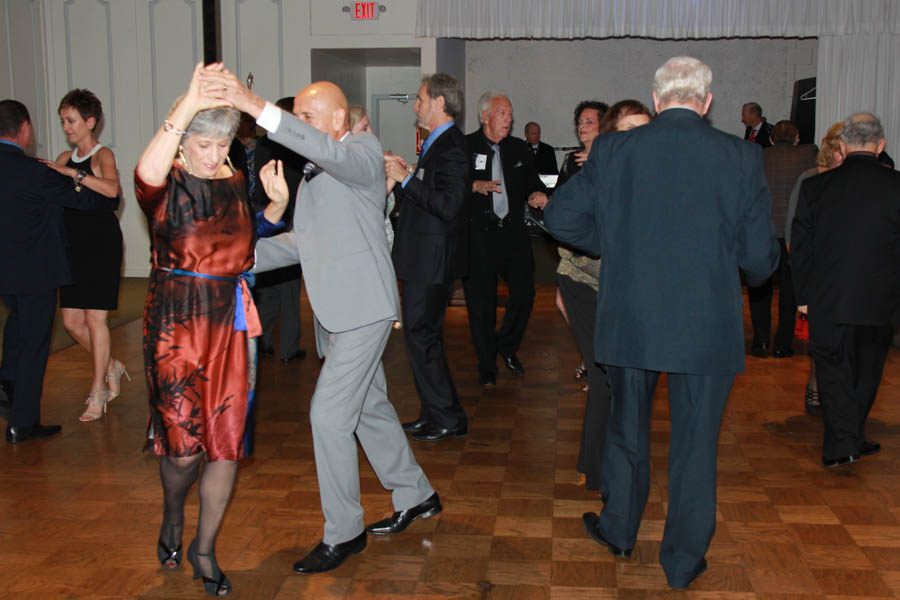 Our guests are excellent dancers...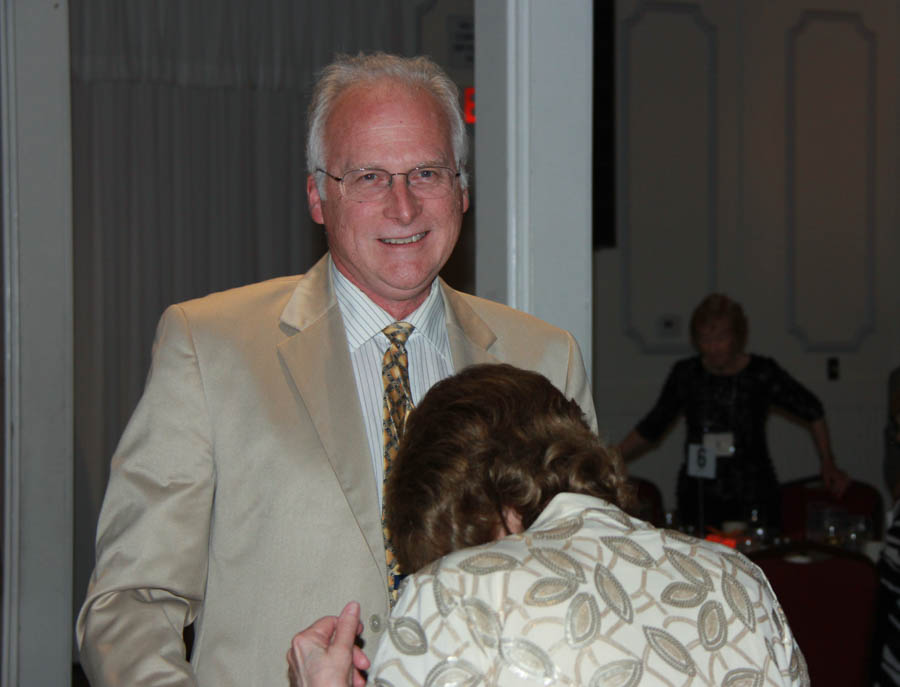 "Dear... Don't watch your feet"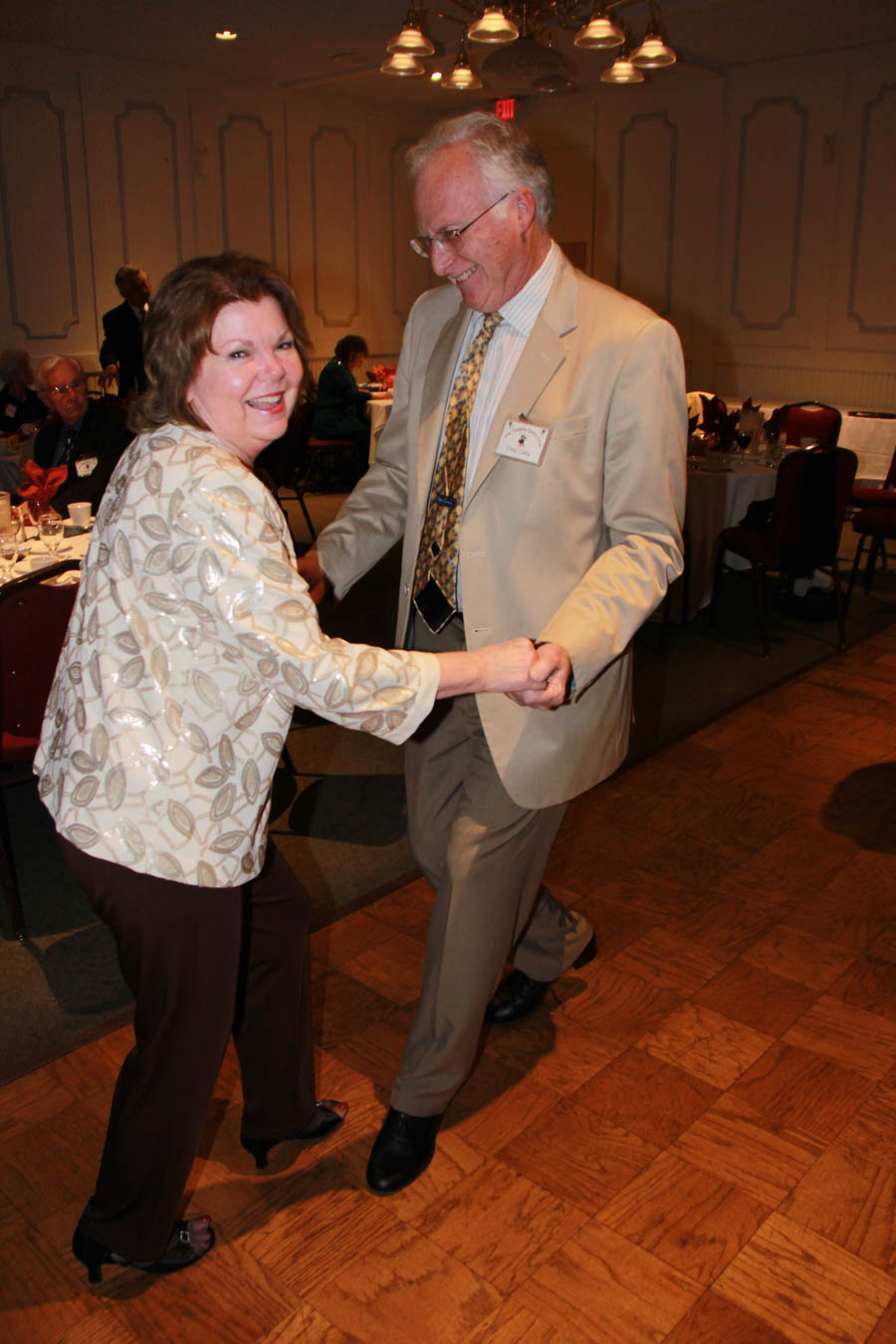 "I was watching his feet"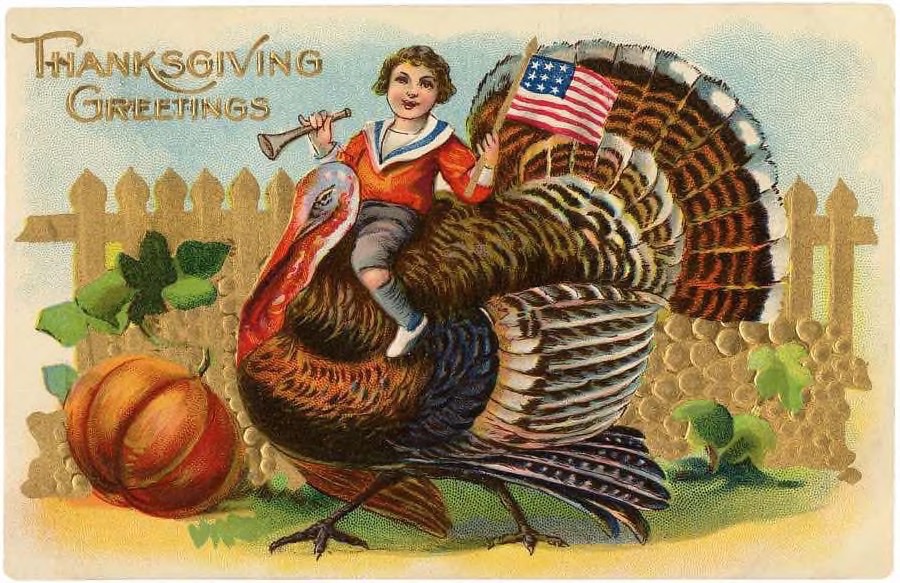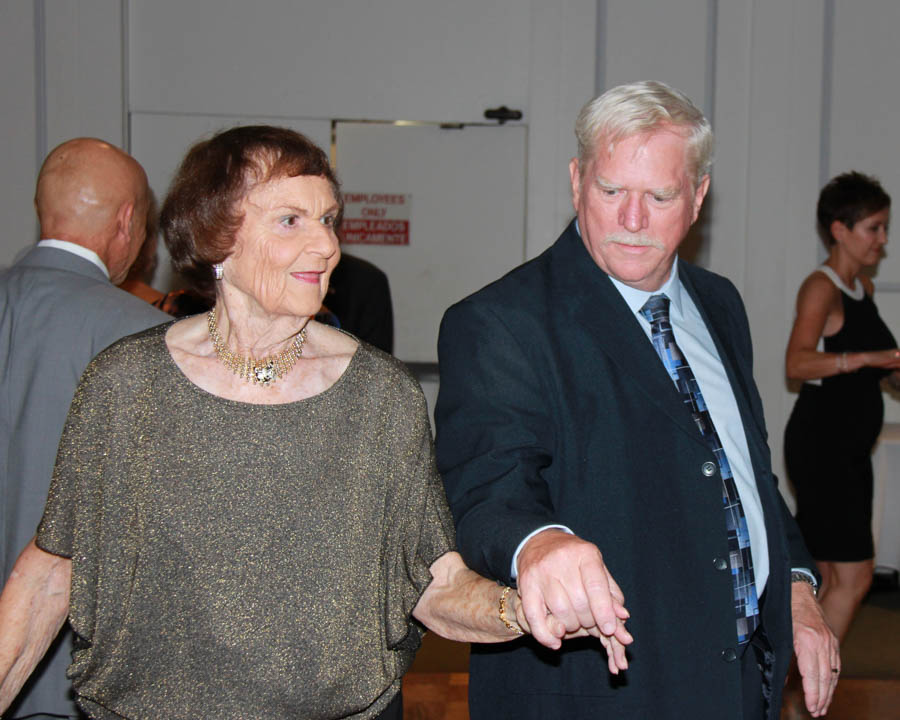 "Hold my hand... I am a stranger in paradise"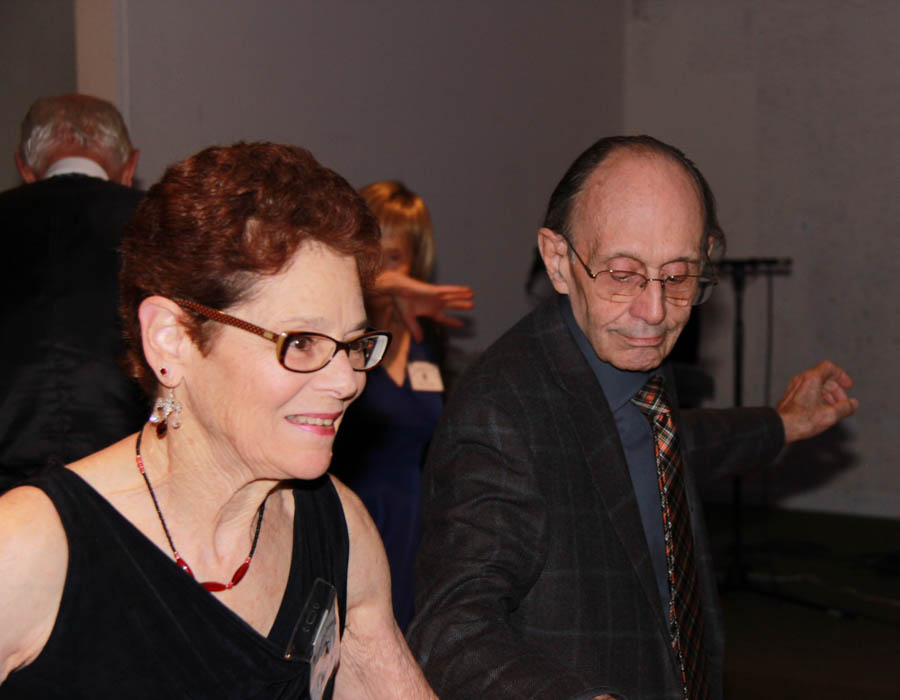 Margot be moving...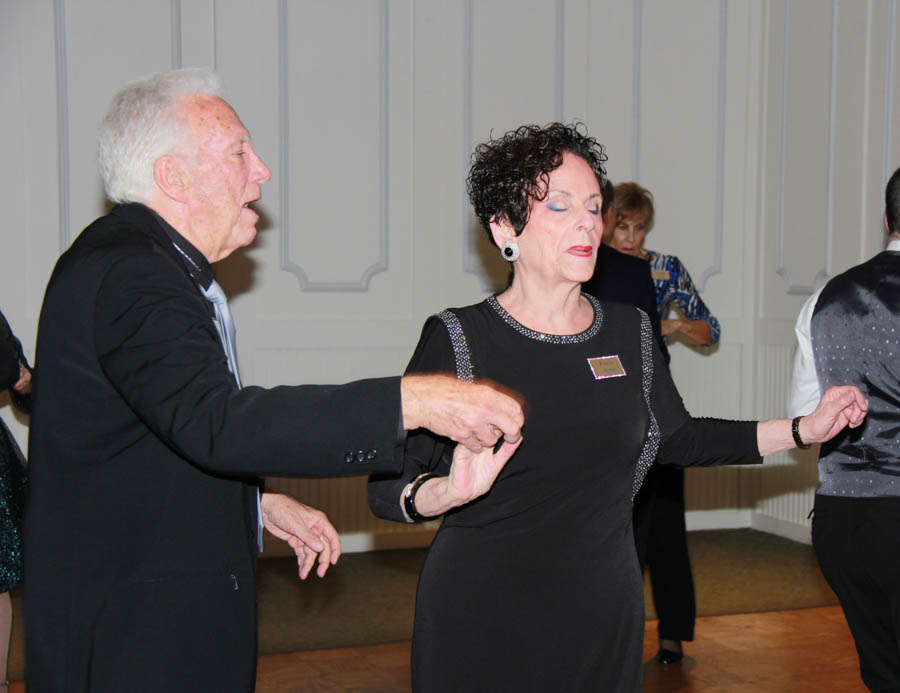 Dancing with your eyes closed means........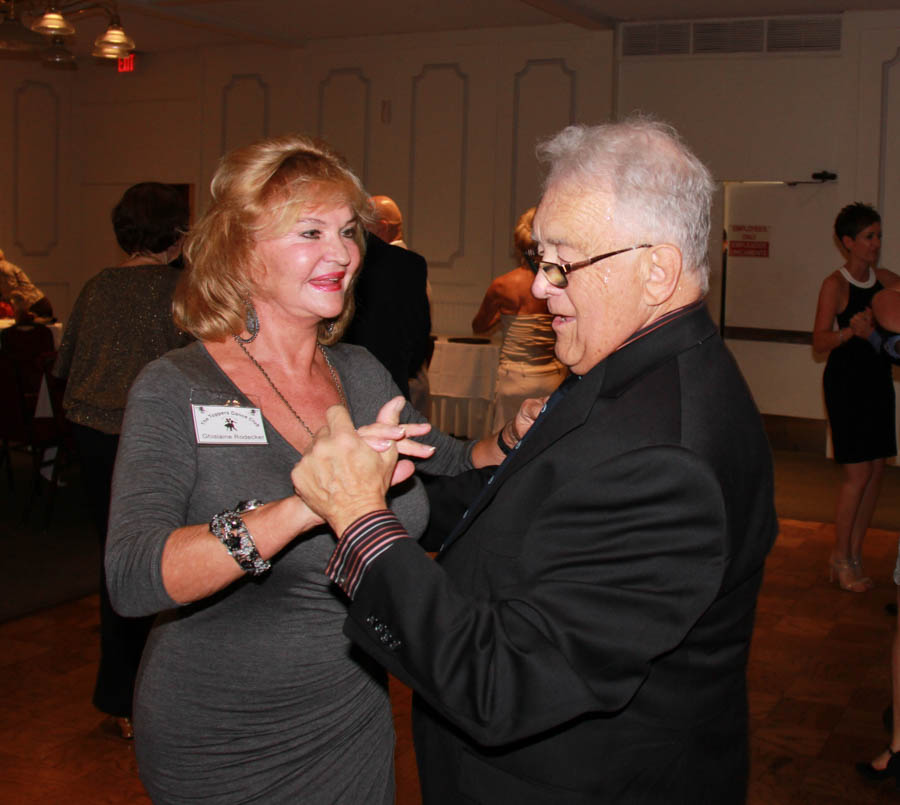 OK... Keep it under 65 MPH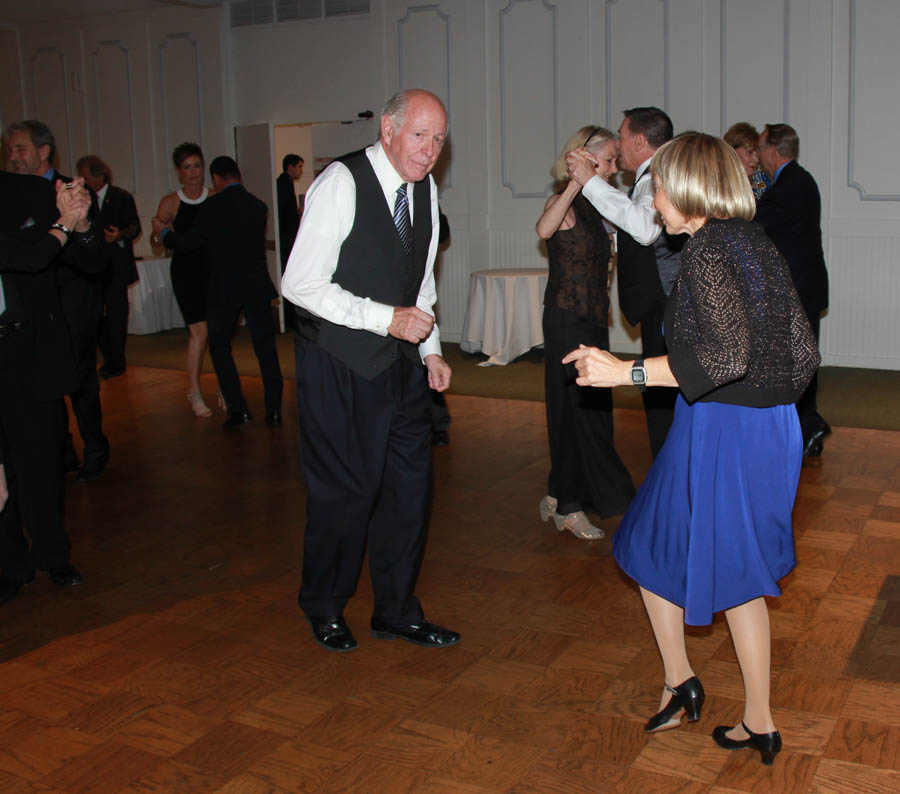 Working up an appetite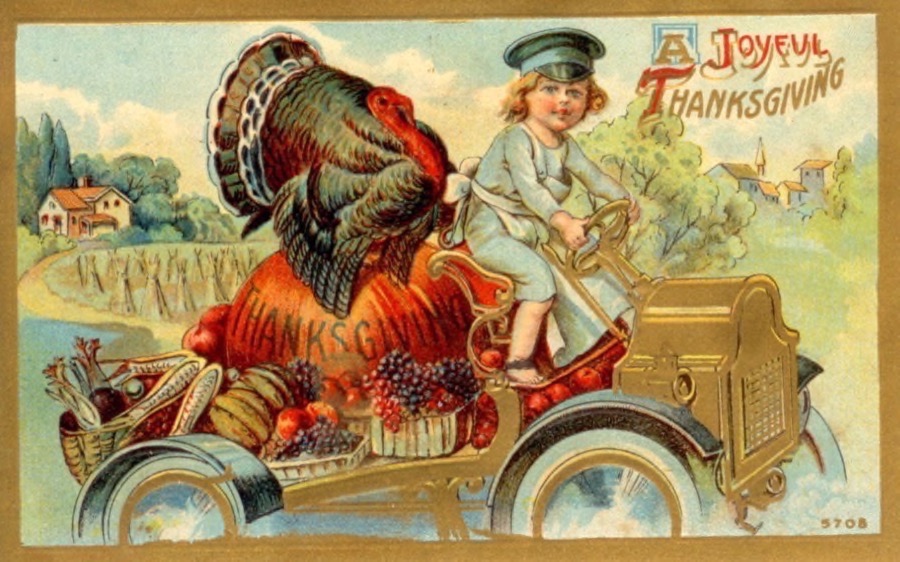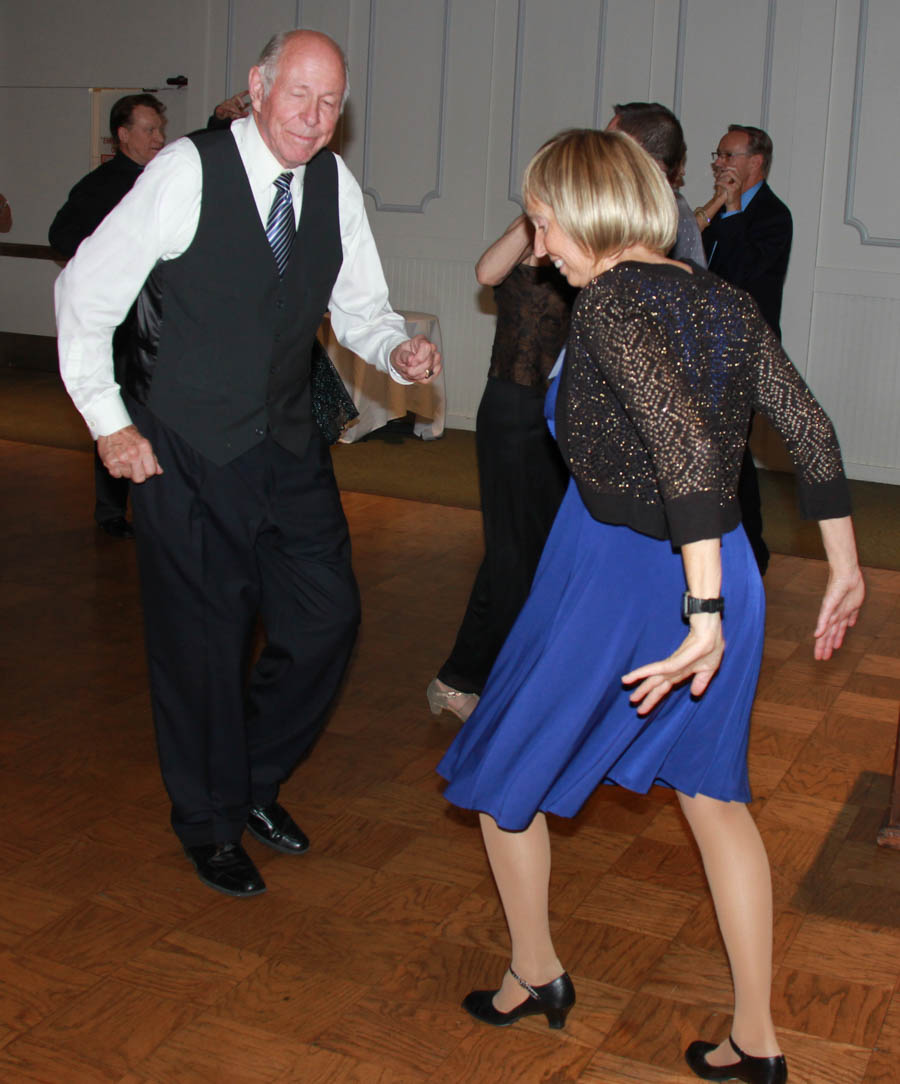 Love those moves!

Stretch!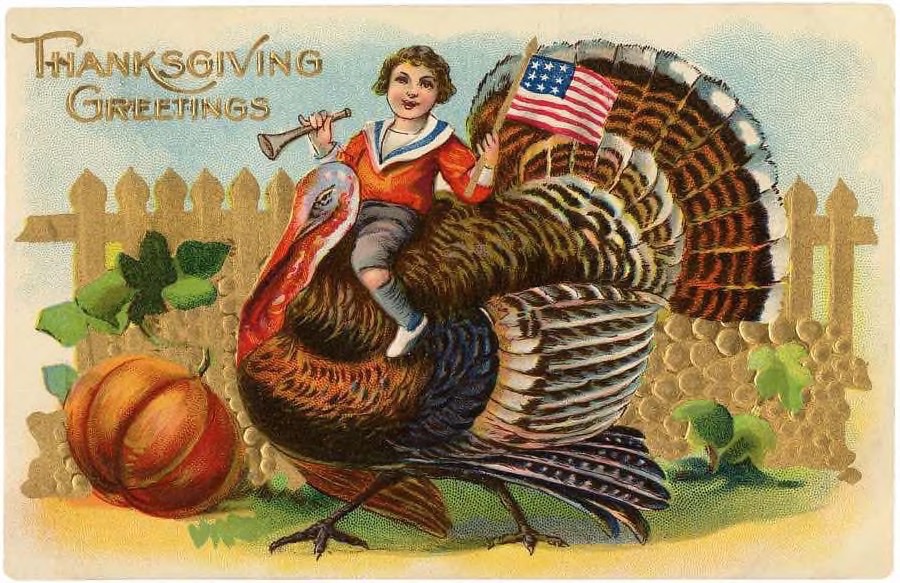 Love the old postcards