Working Off Those Pesky Calories (Page Three)
(May 16th 2014) Last Updated: 09/11/2019 10:38:AM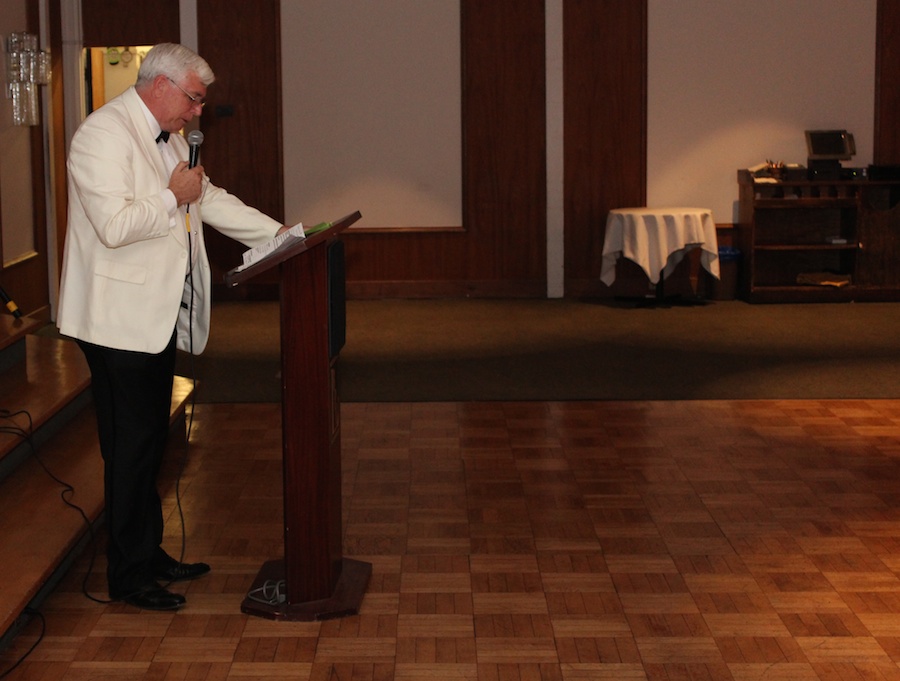 Our VP welcomes guests and says goodbye until September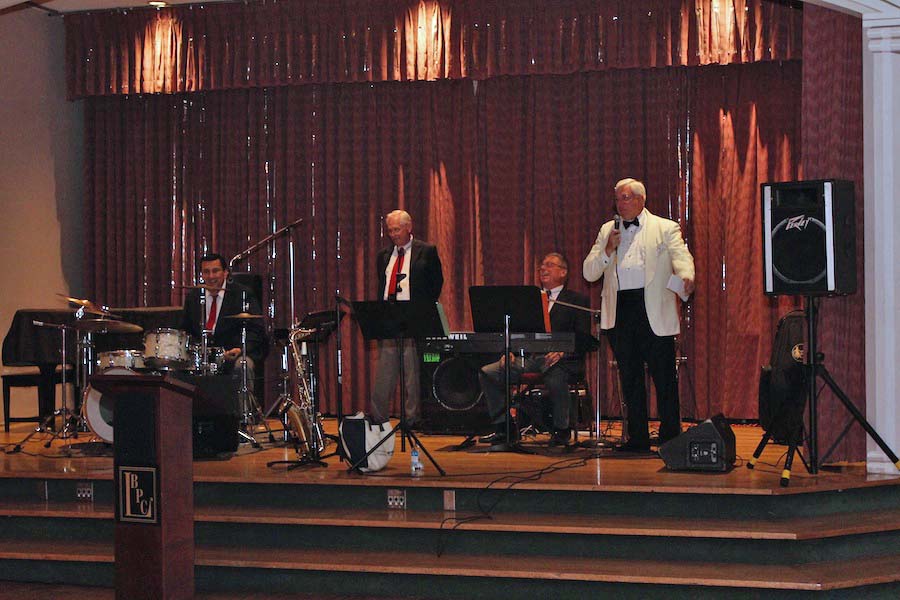 He also doubles as a singer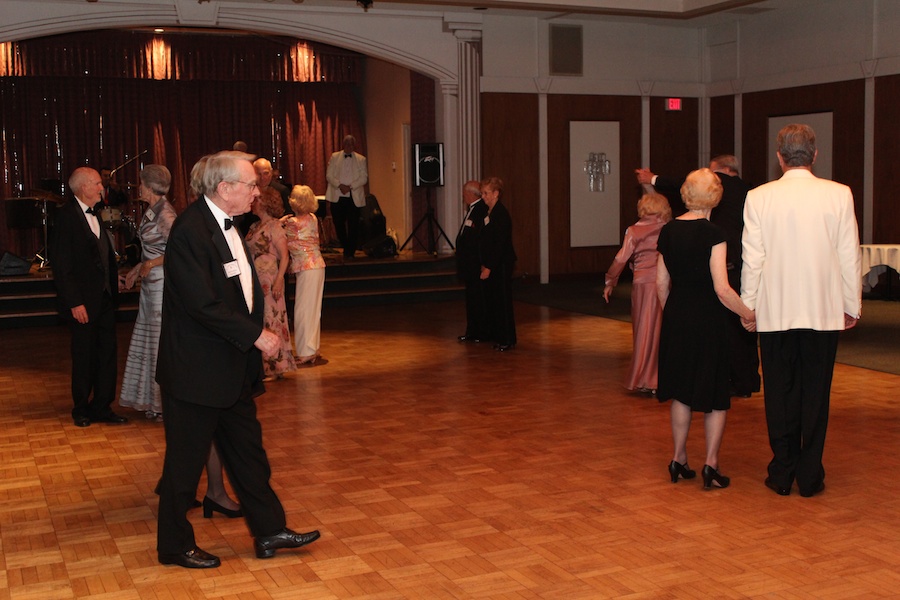 Come on out to the floor... It's your time to dance with everyone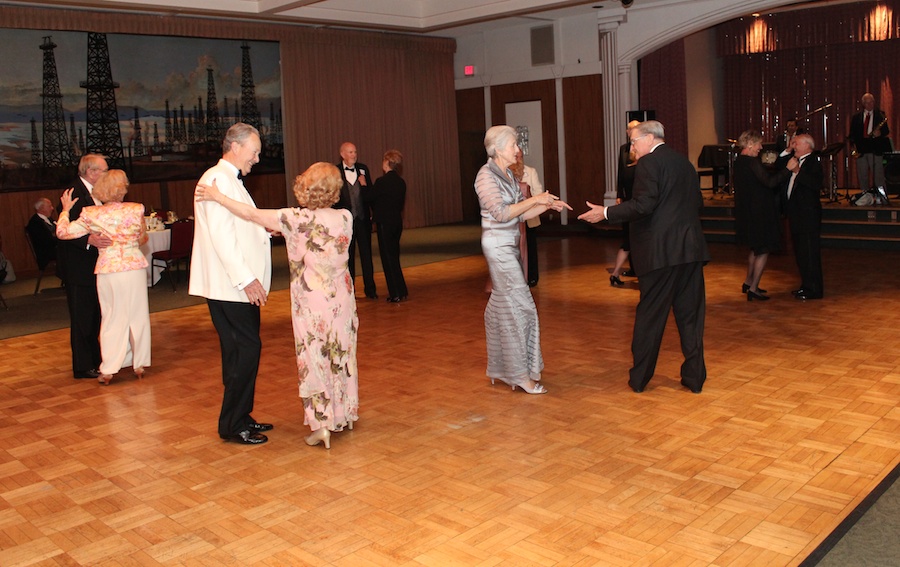 Music was great this evening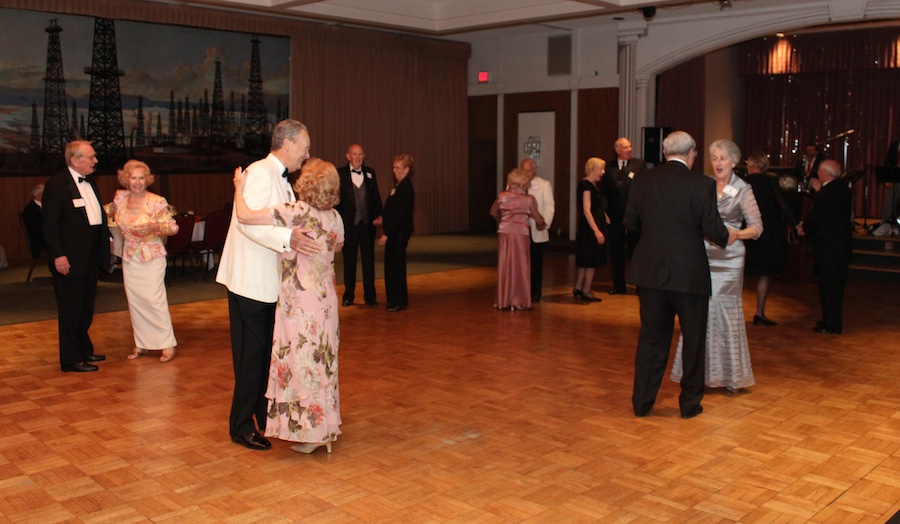 The calories are hitting the floor....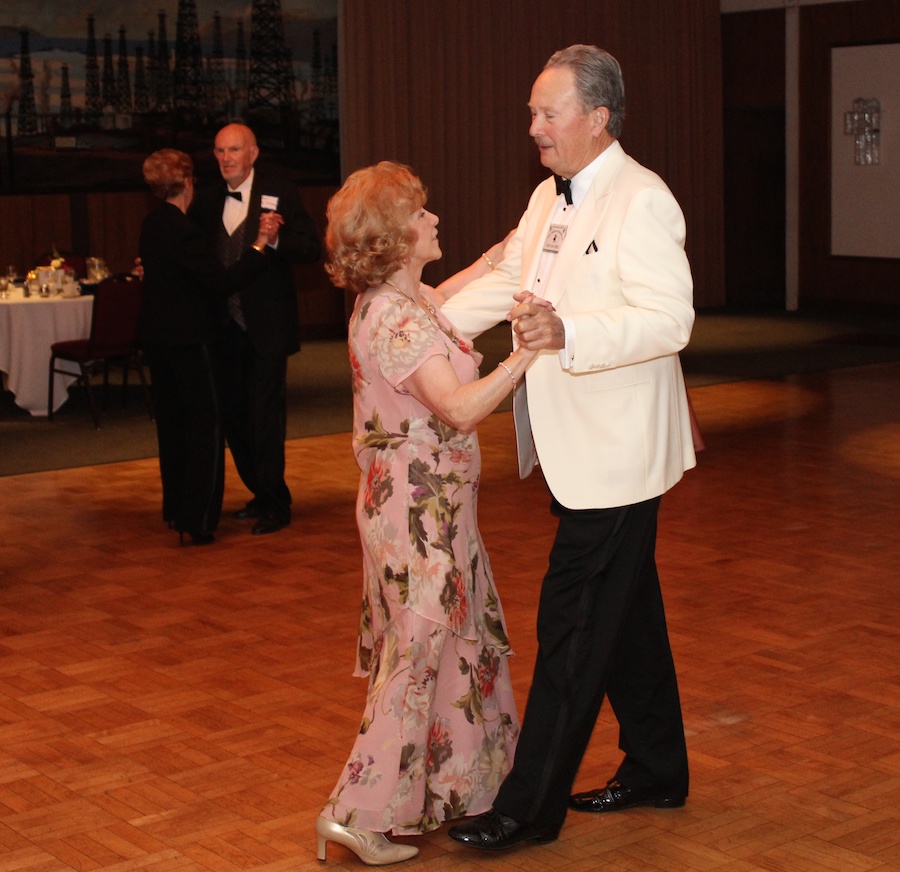 Nita and Roy cruise the floor

Twist and shout has a new meaning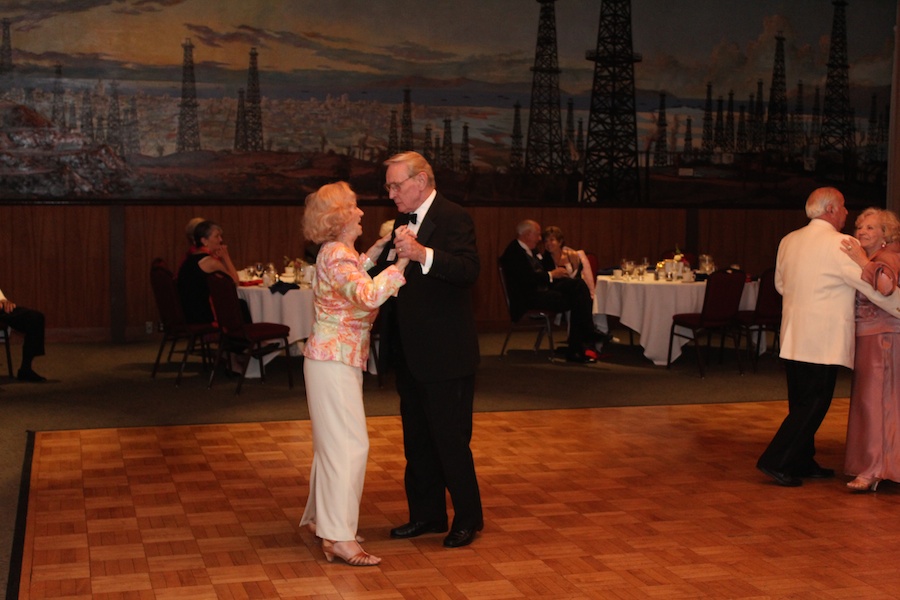 Dancing is always wonderful
Did You Know? - On Memorial Day, the flag should be at half-staff until noon only, then raised to the top of the staff.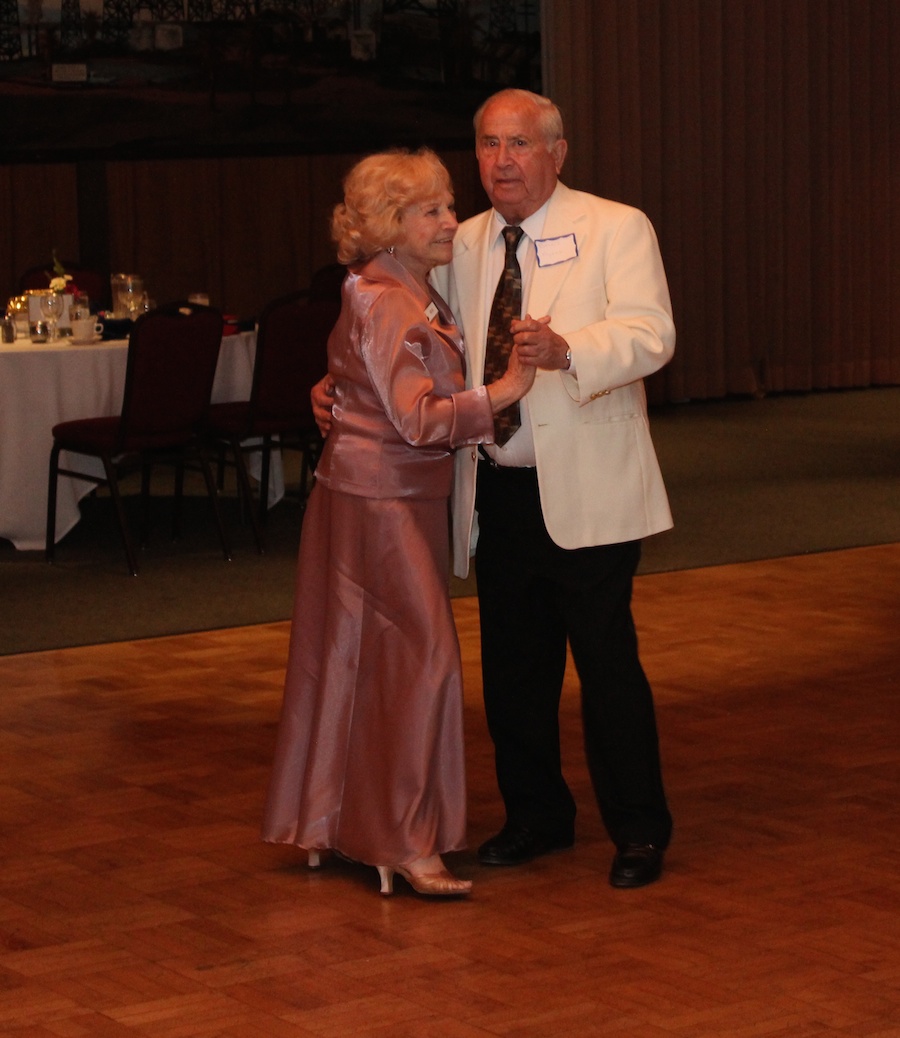 Hang on Bernie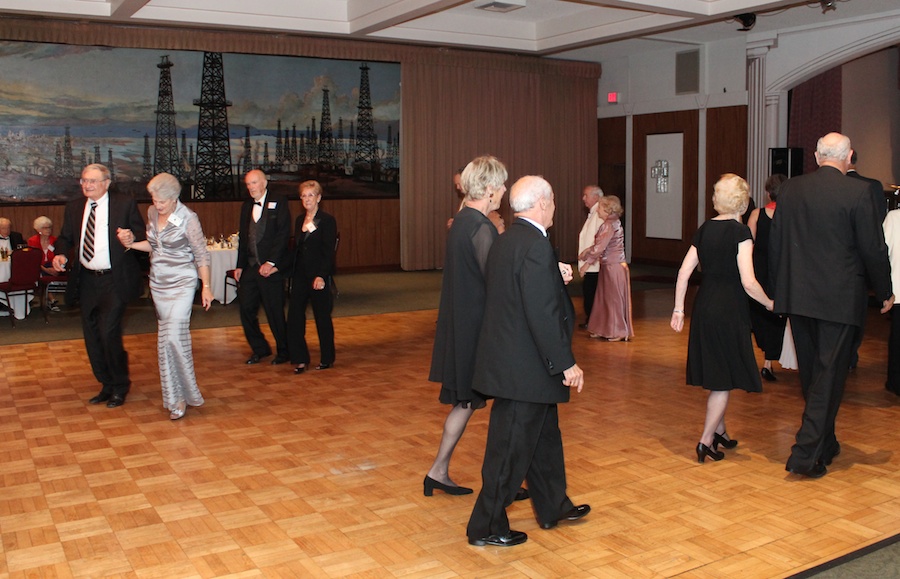 One more time
Did You Know? - Waterloo, New York., began holding an annual community service on May 5, 1866. Although many towns claimed the title, it was Waterloo that won congressional recognition as the "birthplace of Memorial Day."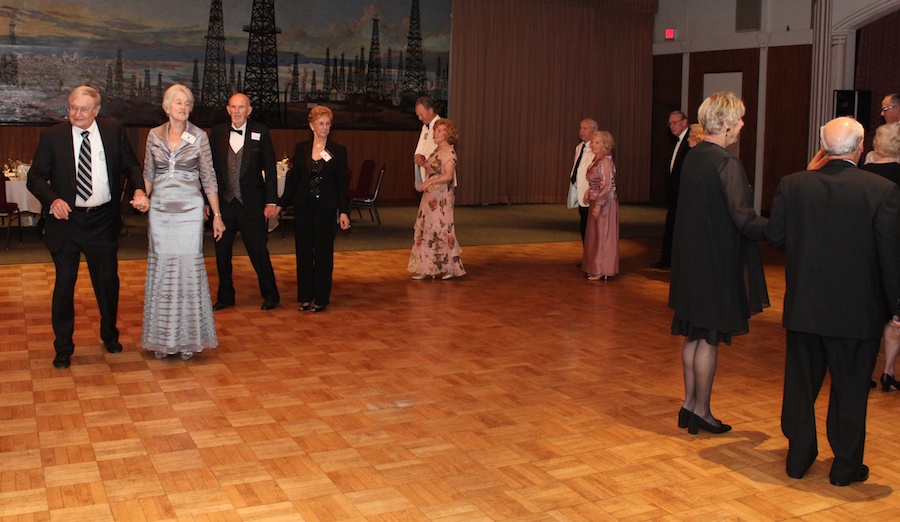 Keep moving... Remember ladies forward two, gentlemen back five
Did You Know? - On May 30, 1868, President Ulysses S. Grant presided over the first Memorial Day ceremony at Arlington National Cemetery -- which, until 1864, was Confederate Gen. Robert E. Lee's plantation. The principal speaker was James A. Garfield, a Civil War general, Republican congressman from Ohio and future president.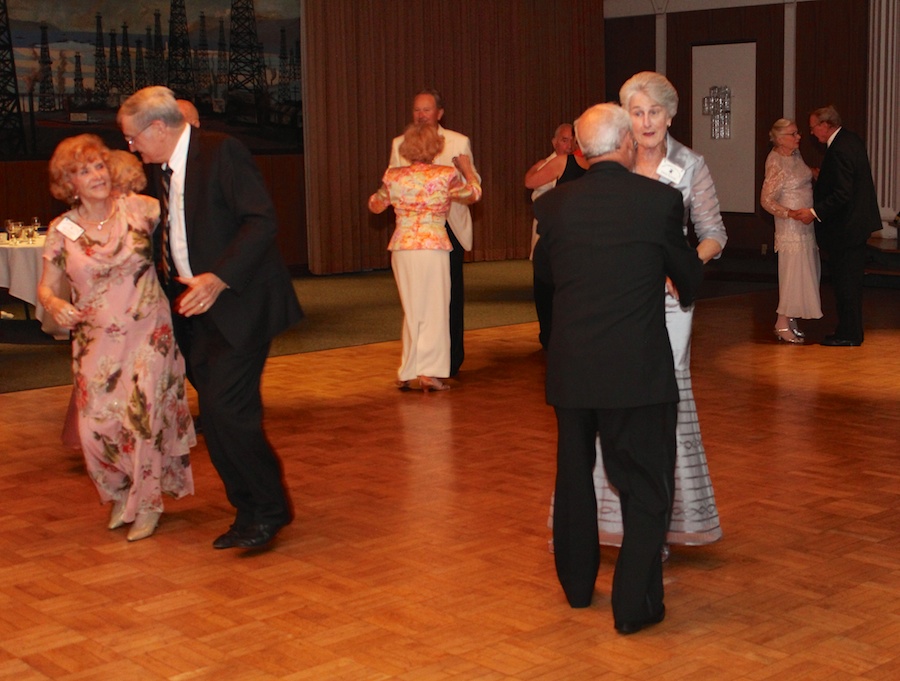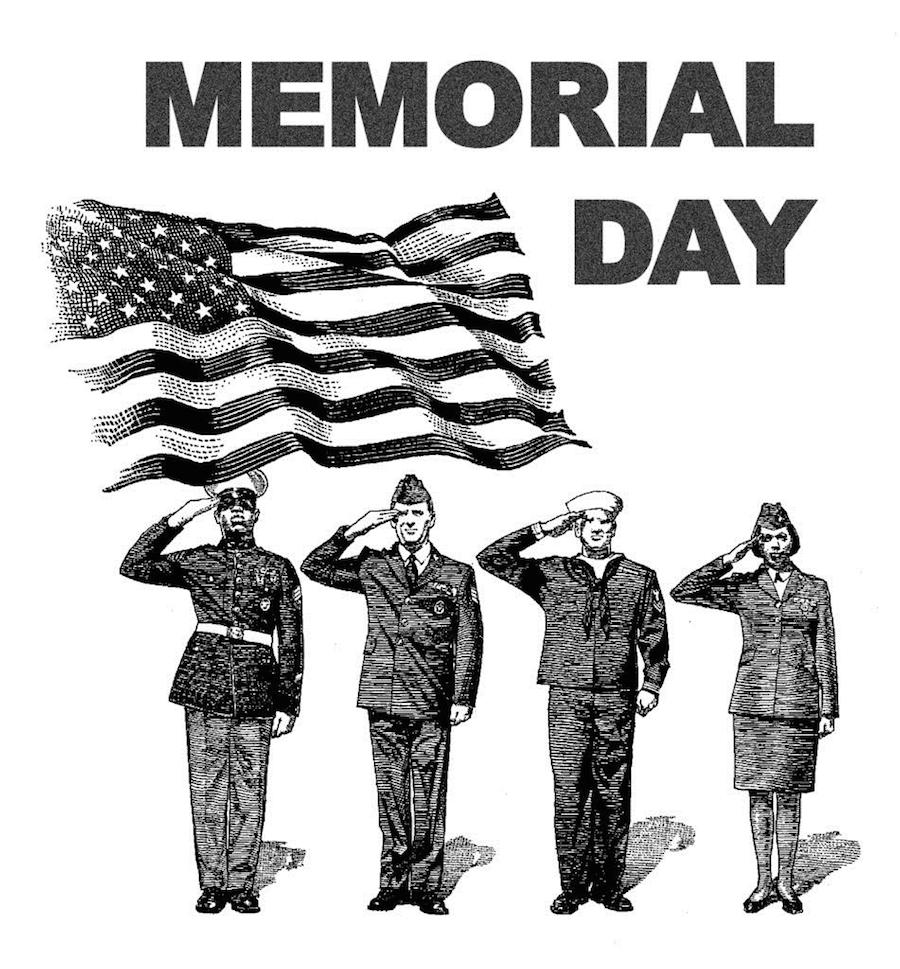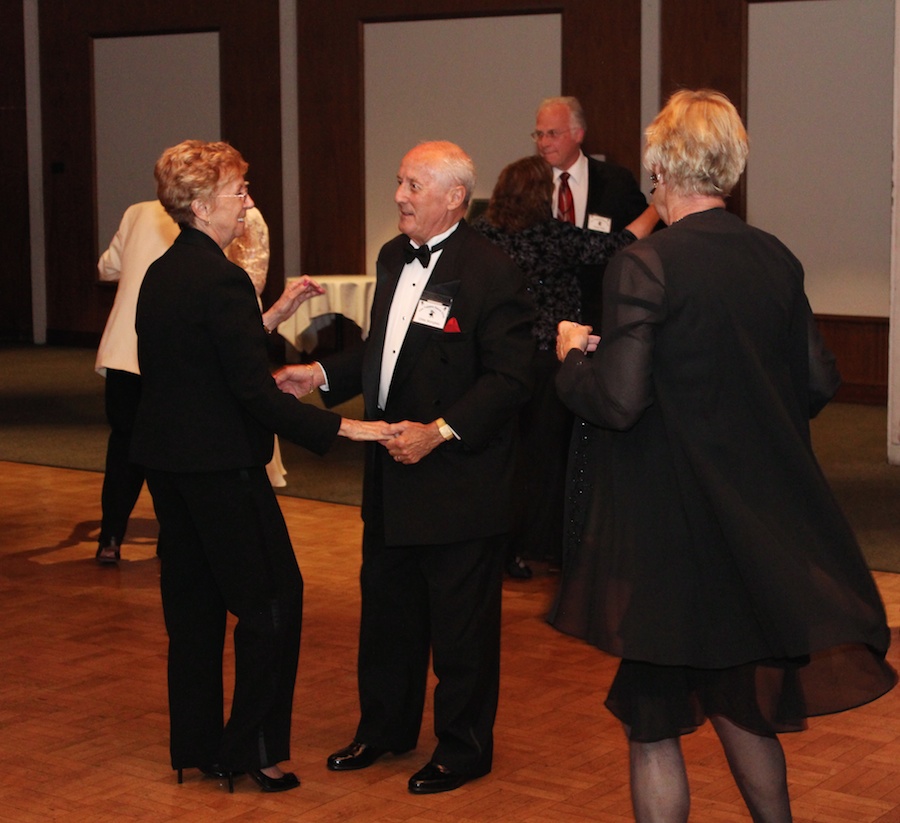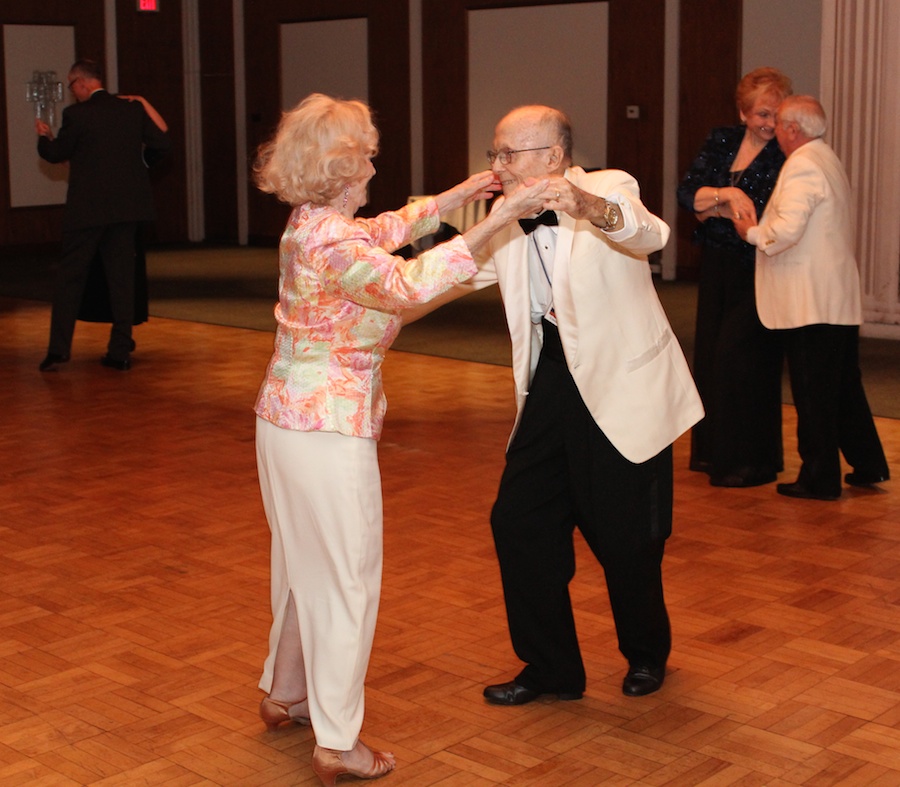 "OK... Hands up"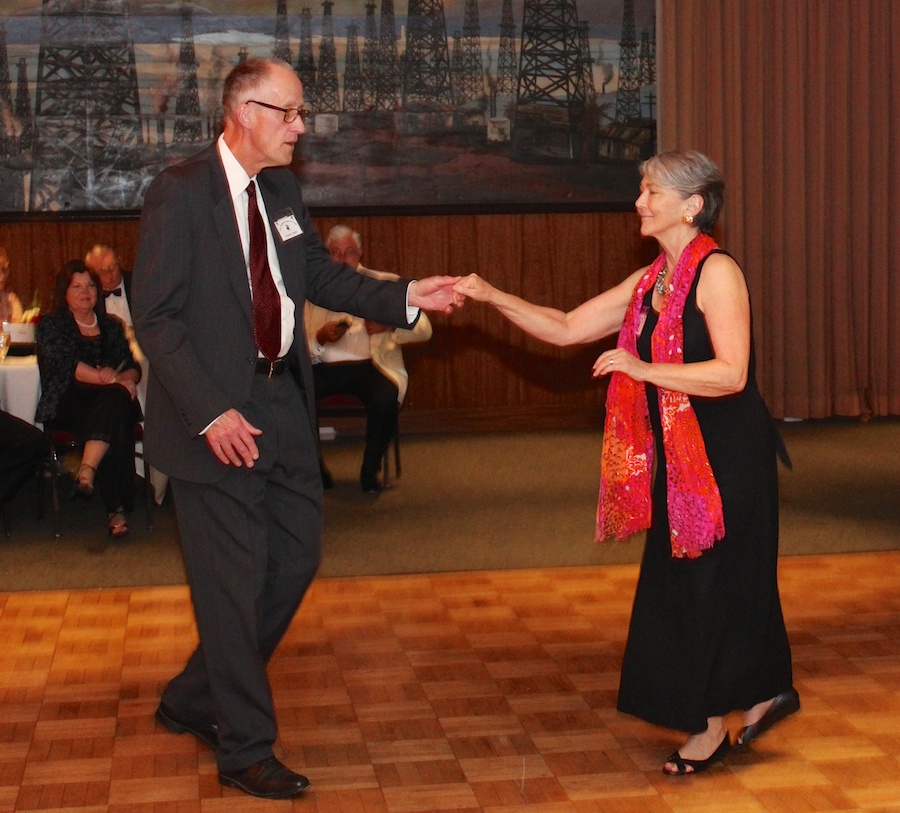 Looking good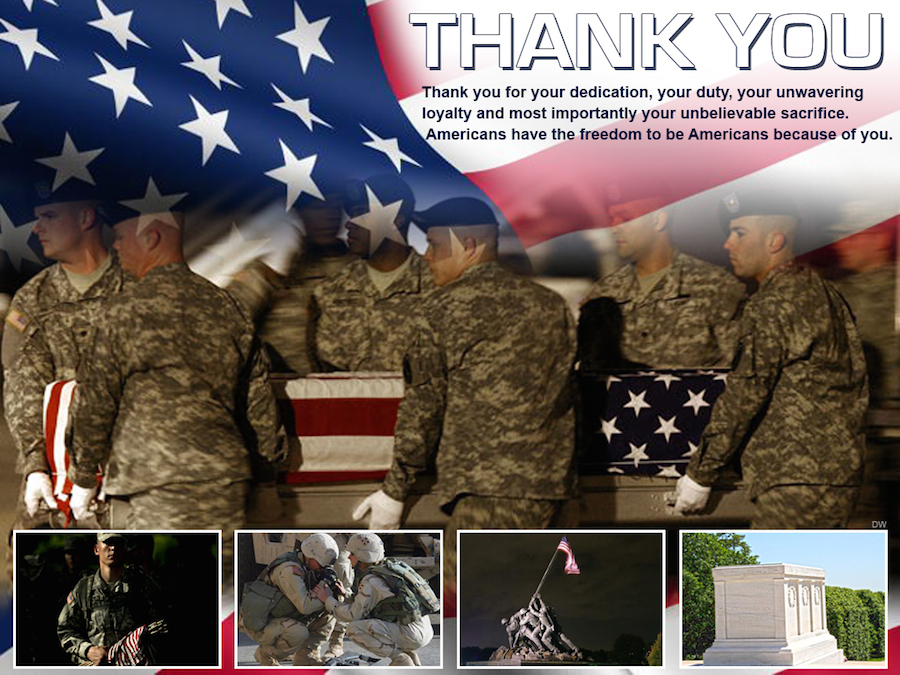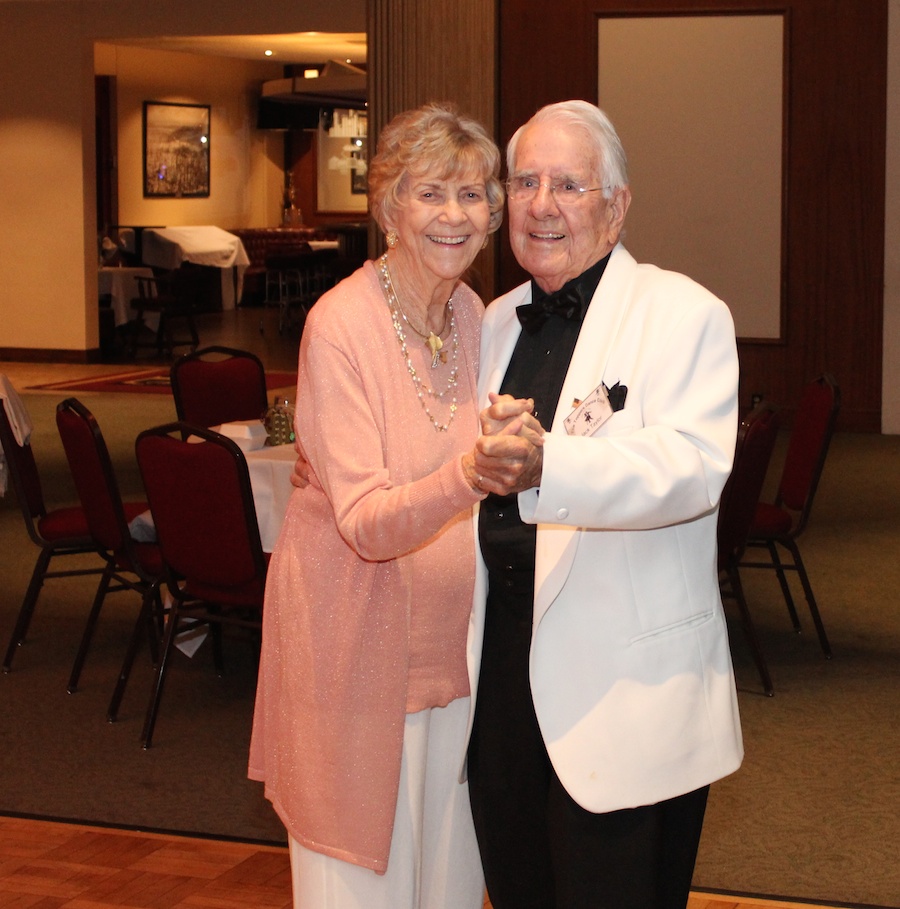 A White Sport Coat and a Pink Carnation Sweater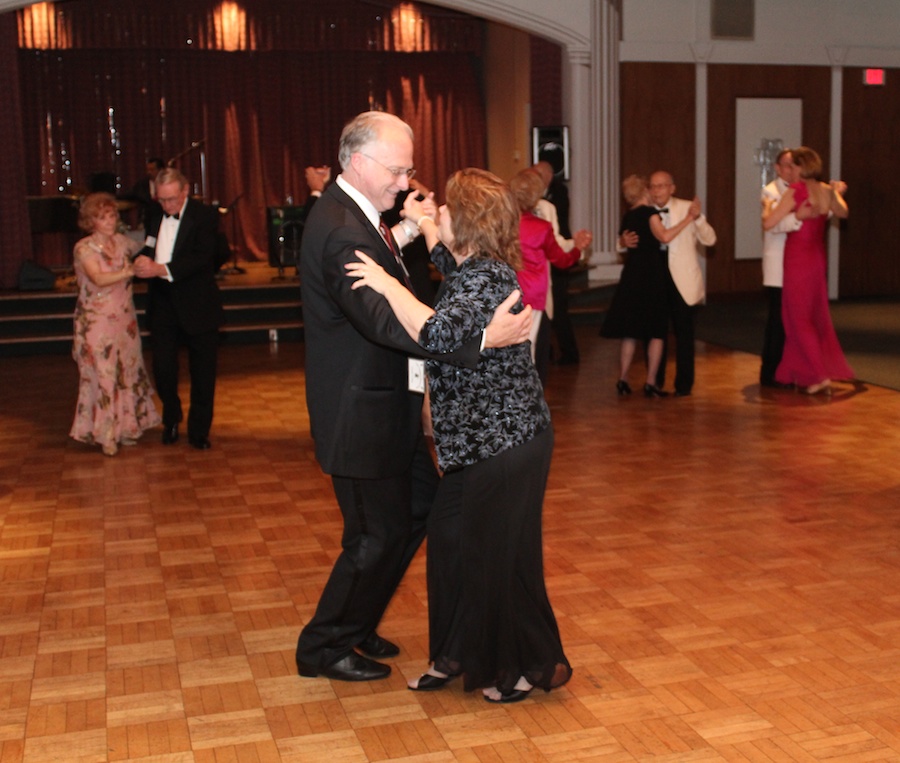 The Colby's dance the night away
Memorial Day Quotes
For love of country they accepted death… ~James A. Garfield

And they who for their country die shall fill an honored grave, for glory lights the soldier's tomb, and beauty weeps the brave. ~Joseph Drake

The patriot's blood is the seed of Freedom's tree ~Thomas Campbell

These martyrs of patriotism gave their lives for an idea. ~Schuyler Colfax

We come, not to mourn our dead soldiers, but to praise them. ~Francis A. Walker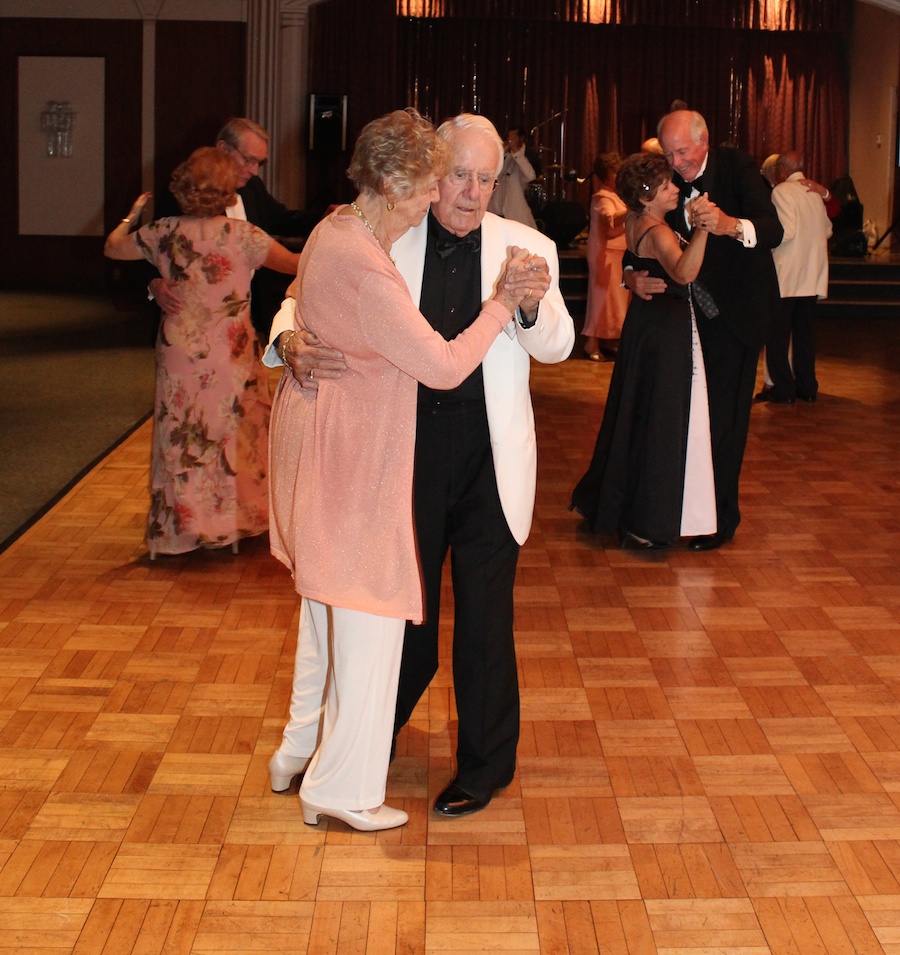 "Oh look at the time... We have to go home!"